Fresno State or Cal State Bakersfield?
For Santa Ynez High School senior wrestler Richie Sandoval, when it came to where he would continue his education, that was the question.
Sandoval chose Cal State Bakersfield.
"I want to pursue basketball. I'll try to walk on to the Naval Academy prep school team as a power forward." The 6-foot-1 Lopez played center at Orcutt Academy.
"I went with the Roadrunners over the Bulldogs," said Sandoval. "Cal State Bakersfield gave me a better scholarship."
Ultimately, Sandoval was happy with the amount of the partial scholarship he received from Cal State Bakersfield covered.
He was the Santa Ynez candidate for the 2020 Northern Santa Barbara County Athletic Round Table Male Athlete of the Year honor. The NSBCART has given out its yearly honors at its yearly awards dinner. The dinner this year was cancelled because of COVID-19, the coronavirus.
Sandoval is the most decorated wrestler Santa Ynez High School has ever had. The four-time team MVP qualified for the state tournament his last three years in high school and finished fifth at 125 pounds at the 2019 state tourney.
Come the USA State Tournament in Fresno in the summer of 2019, Sandoval father and son made a big decision.
After rushing for more than 4,551 yards and 50 touchdowns in just 37 high school games, Laird received zero recruiting interest, even from FCS schools. Laird rushed for 3,117 yards and 32 touchdowns as a senior in 2013. He averaged 223 yards a game and carried the ball 408 times alone that year.
"My dad, Omar Sandoval, has coached at Santa Ynez for several years and he's been my coach all my life," said Richie Sandoval.
"He wanted to see how I would do without him by my side."
Richie Sandoval did just fine, winning the 125-pound championship.
Barnhart is going pro. The flamethrower signed with the Rays on Friday in Tampa Bay, solidifying his baseball future. 
"Luke Smith, who is an assistant at Cal State Bakersfield, worked with me," during the USA state tournament, said Richie Sandoval.
He finished eighth at the Nationals in Fargo, North Dakota that summer, good enough to be a high school All-American at 125 pounds.
A year-round wrestler, Sandoval puts a lot of time into the sport, and not just as a competitor.
Our 'Senior Spotlight' series is aimed at highlighting senior student-athletes who have had their final year of high school disrupted by the c…
In his NSBCART scholarship application, Sandoval writes that he spends time coaching and mentoring young athletes as a way to give back to the sport that has given him so much.
He is a referee for the state of California during the off-season. His scholarship application states that Sandoval officiates at local and state level tournaments and is recognized as a USA Wrestling official.
"Coming up in this demanding sport, a lot of people have spoiled me," Richie Sandoval wrote.
"I was spoiled with time, effort and attention. That is what I am trying to do for this generation of young athletes or wrestlers; I am trying to give them what I was given."
The sports staff at the Santa Maria Times, Lompoc Record and Santa Ynez Valley News is looking for the top football player from Northern Santa…
Unable to work out his fellow wrestlers because of a statewide shelter-in-place directive, Sandoval was able to work out solo at his home.
"Fortunately for me, my father owns two gyms in Solvang," said Richie Sandoval. "Thankfully, he was able to grab some gear and then bring it to my home."
Richie Sandoval will major in kinesiology at Cal State Bakersfield.
"I want to come back to the Valley, and teach and coach at the same school my father coaches at," he said.
RichieSandoval01.jpg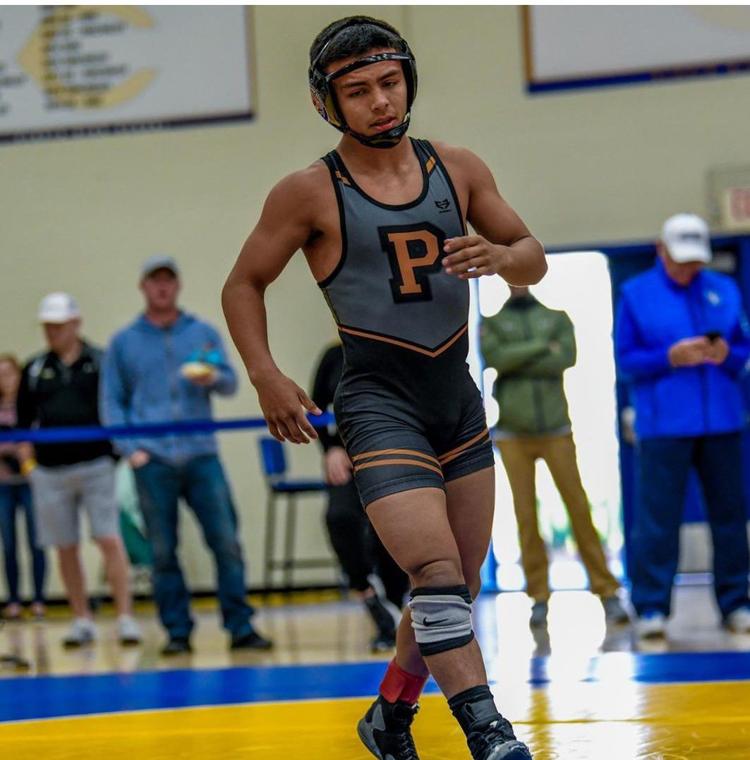 RichieSandoval02.jpg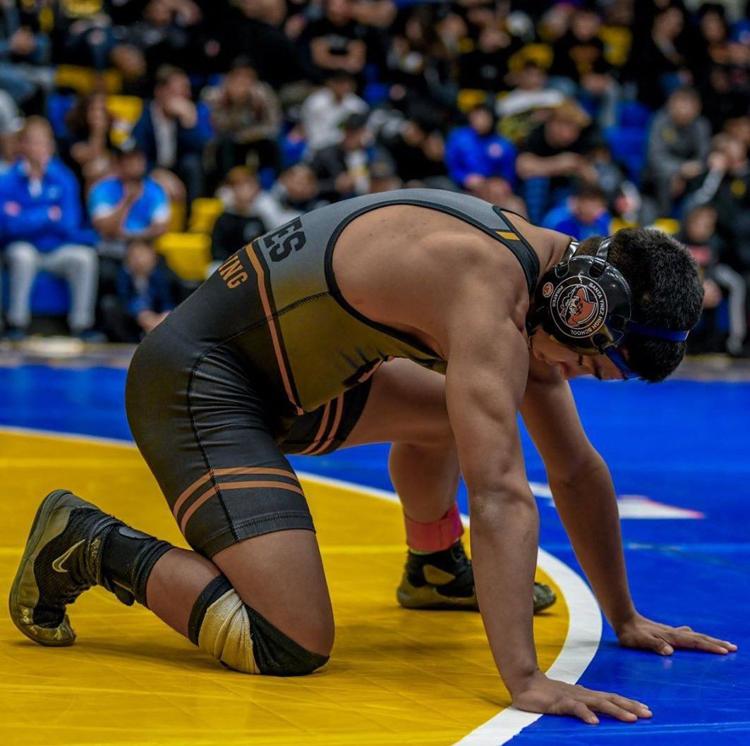 RichieSandoval03.jpg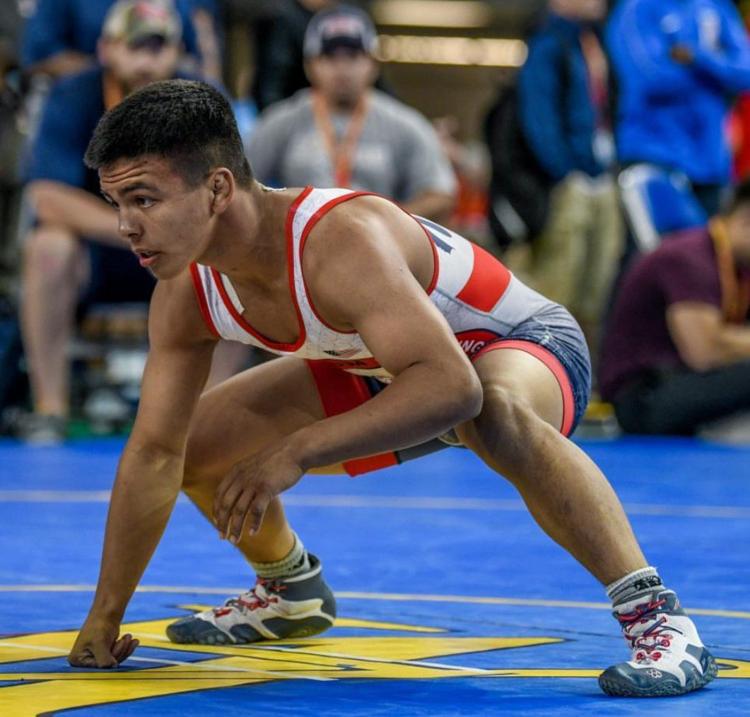 RichieSandoval04.jpg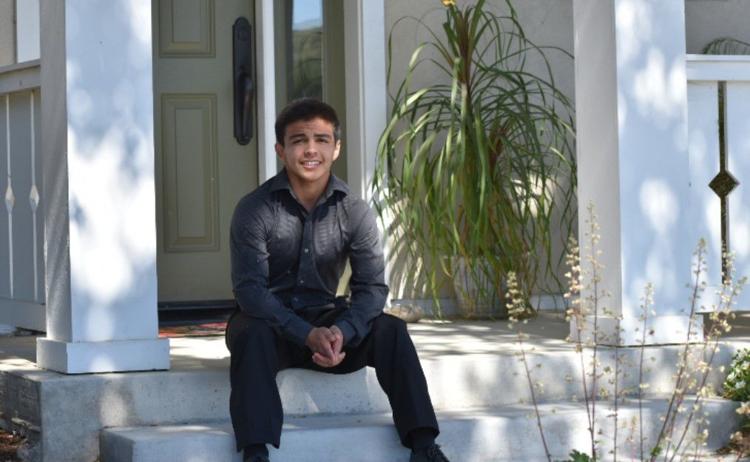 RichieSandoval05.jpg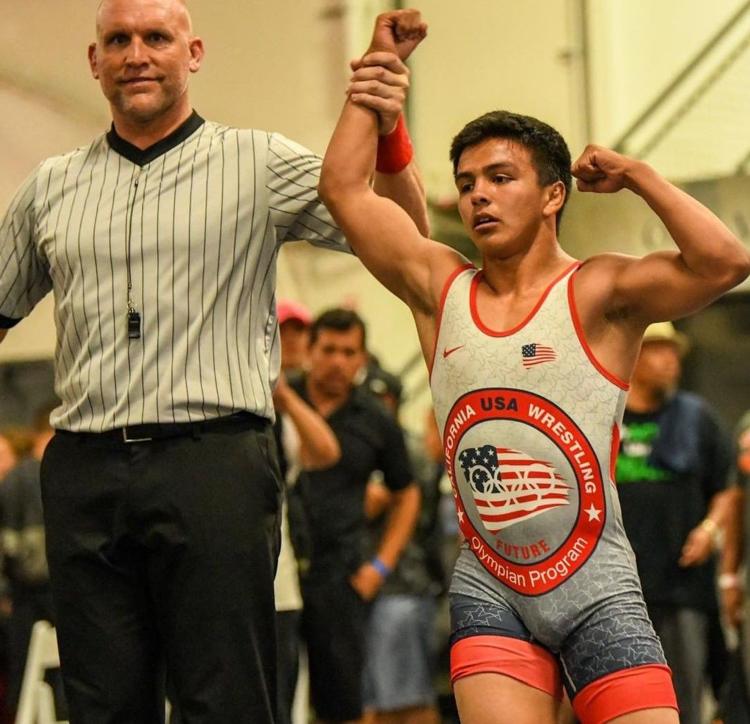 RichieSandoval06.jpg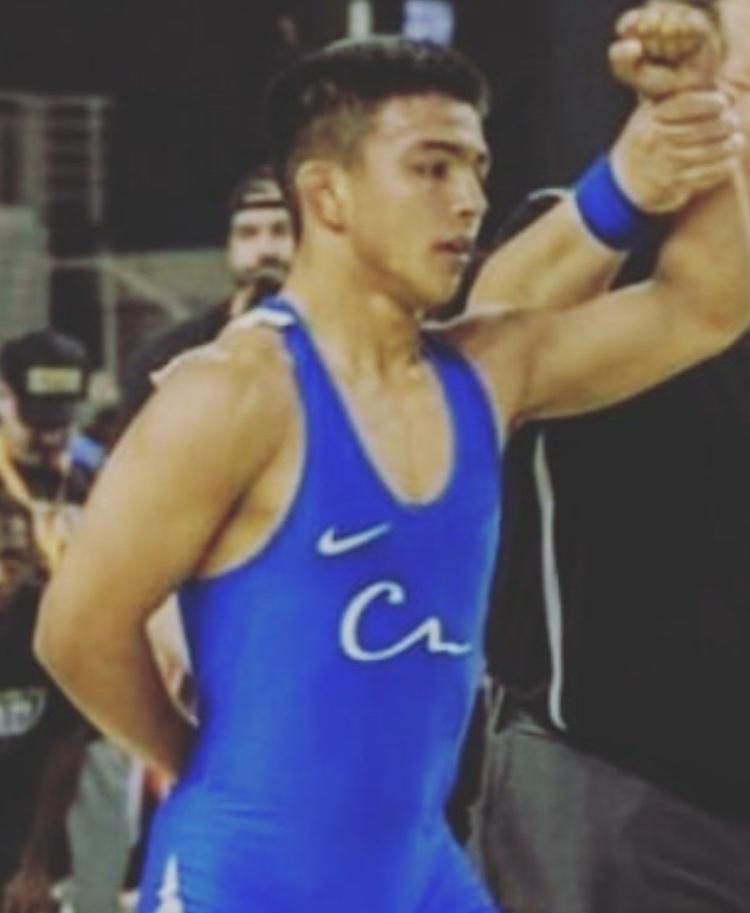 121719 SYHS Signings 01.JPG
121719 SYHS Signings 03.JPG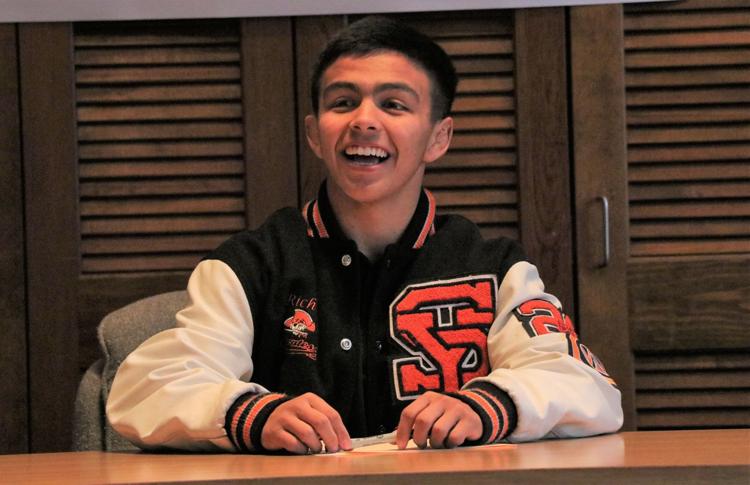 121719 SYHS Signings 04.JPG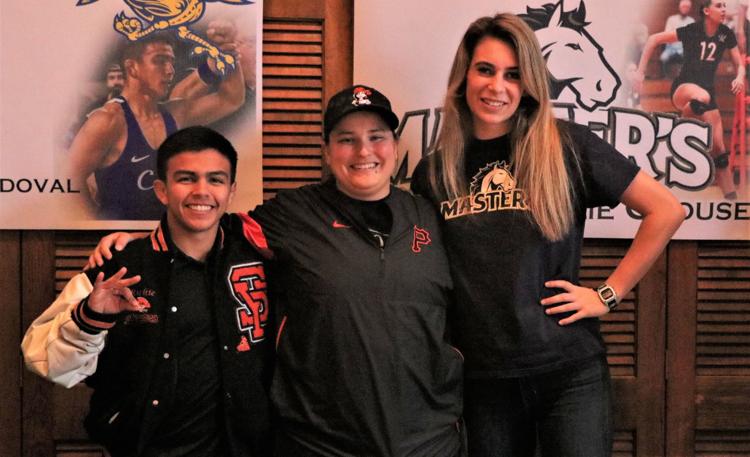 121719 SYHS Signings 06.JPG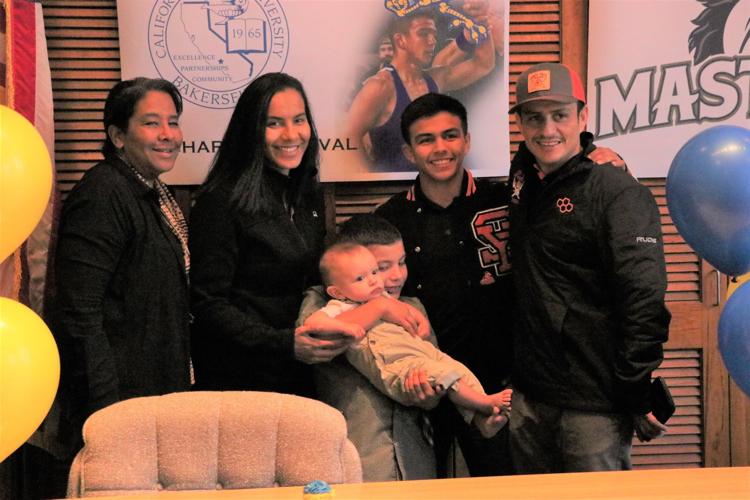 120919RoundTable02.JPG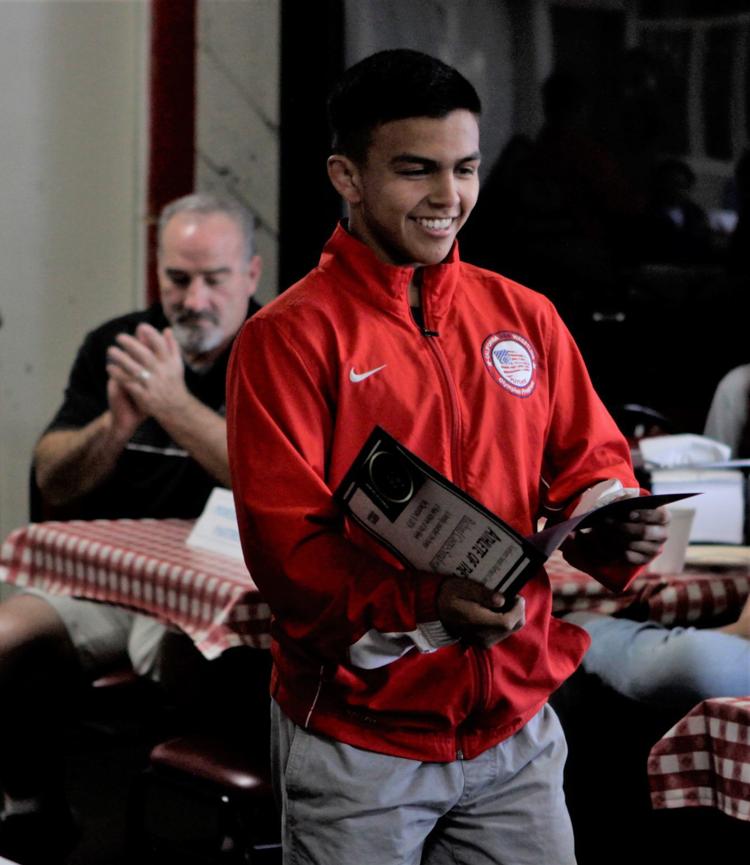 120919RoundTable03.JPG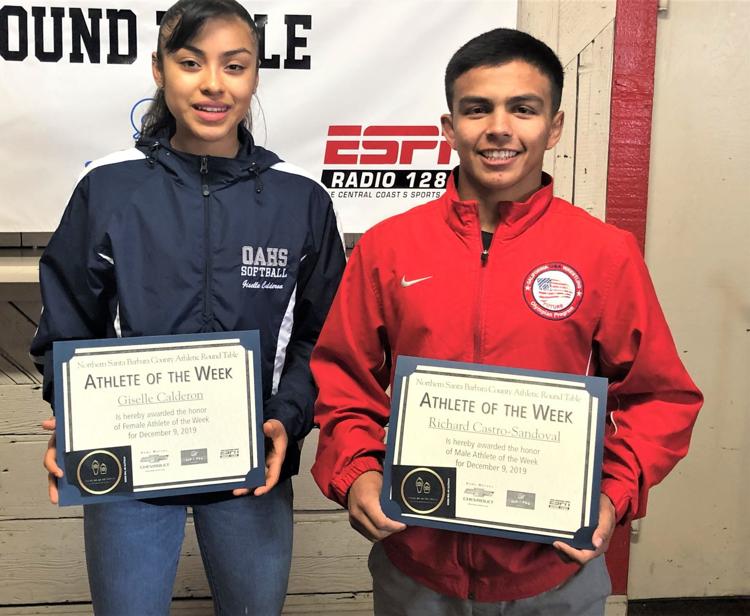 111519 SYHS Wrestle 01.JPG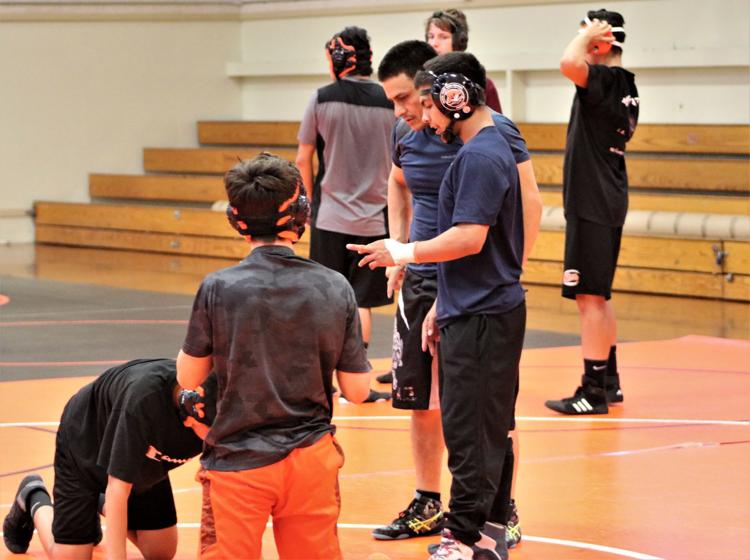 111519 SYHS Wrestle 03.JPG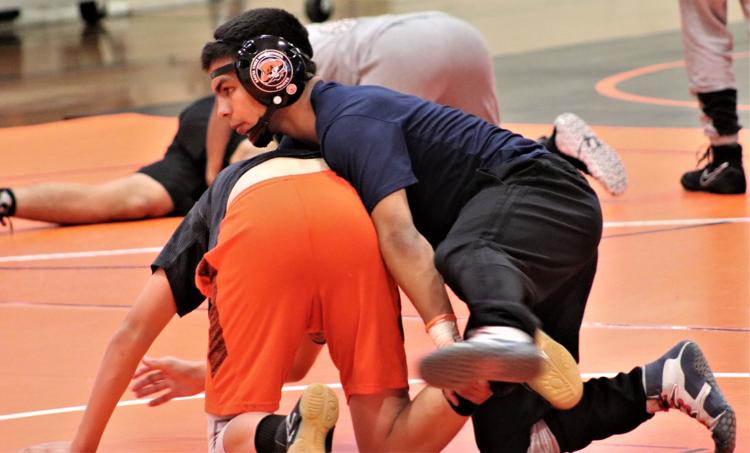 Tri-Counties Wrestling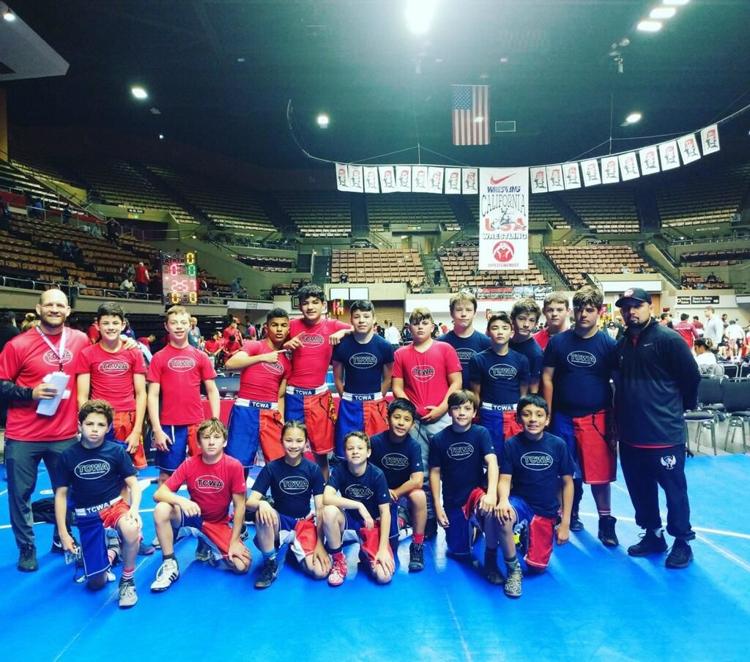 Richie Castro-Sandoval and Marlen Carrillo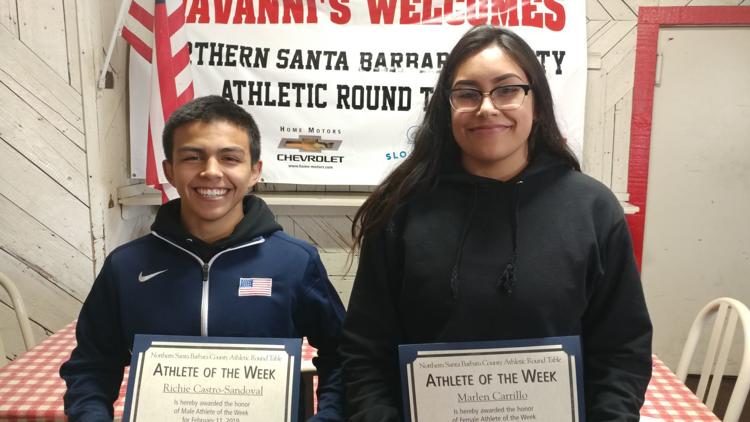 112818 Wrestling Santa Maria Challenge 11.jpg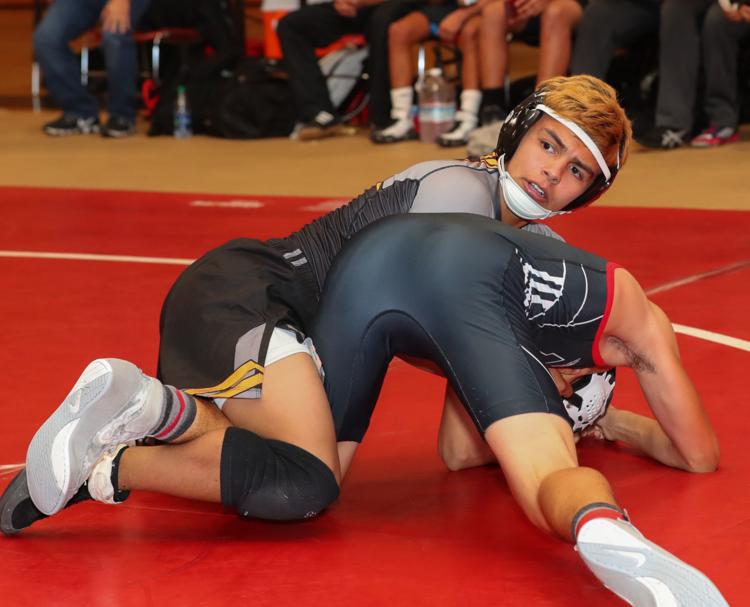 Barcelona and Sandoval.JPG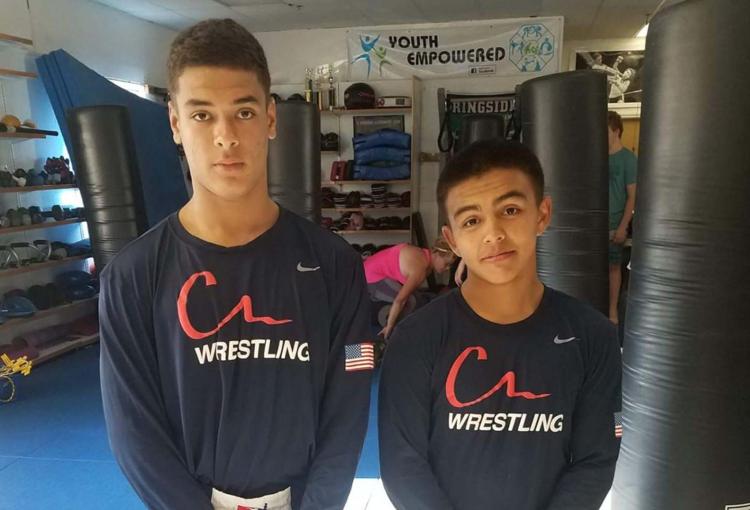 121416 SY SM wrestling 05.jpg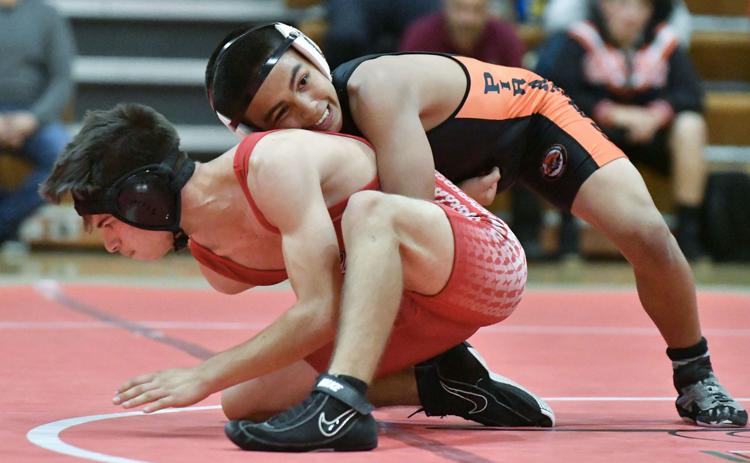 Get in the game with our Prep Sports Newsletter
Sent weekly directly to your inbox!