The Saints are taking their Camaro to Pomona.
Santa Maria's high school drag racing team, which features students from Santa Maria and Righetti high schools, will take their winning Chevy to the season-opening NHRA drag race this weekend to compete at Auto Club Raceway.
The group is a unique team in the Super Street class that is made up entirely of high school students. 
The Santa Maria racing club is coed and led by co-crew chiefs Brayan Flores and John Graack. Flores attends SMHS while Graack is a student at Righetti. The team also features Righetti student Blake Almaguer and Santa Maria students Hazel Perez, Alizé Torres, Jose Pizano, Gabriel Chavez, Heri Larios and Alberto Solis.
A district spokesperson said the group is the first high school team to race a car in an NHRA race.
You have free articles remaining.
"There has never been a high school race team that has built a car and competed in a national event,'' said Matt Almaguer, the auto shop teacher and race team adviser. "We are all excited to represent our school, the SMJUHSD and Santa Maria.''
A student does not drive the car at the track. That honor goes to experienced racer Greg Dreher.
The team's 1968 Camaro is certainly ready for the Super Street Class/10.90 Index Class at Auto Club Raceway in Pomona. The car featured a 565-cubic-inch Chevy motor when it won at Famoso Raceway in the D/Gas Class during the American Nostalgia Racing Association's event last fall, marking the first victory since the program started in 2007.
Some of the sponsors for the race club are local businesses and national racing suppliers including Home Motors, Fisher Pump and Well Services, Famco Development, Trojan Petroleum, Apex Auto Glass, Air Flow Research, Bullet Camshafts, Lucas Oil, Crower Cams, Holley Performance parts, Scat Crankshafts, Edelbrock, Enginetec Machine, Milodon, Code 4 Fire Management, Wheels-n-Windmills and the Central Coast Street Rods and Bent Axles car clubs.
Almaguer said the team's engine that they used to win at Famoso was built with parts that came through a partnership with manufacturers and Kurt Henkle at Enginetech Machine in Santa Maria, which performed the machine work.
020520 Girls wrestling 11.jpg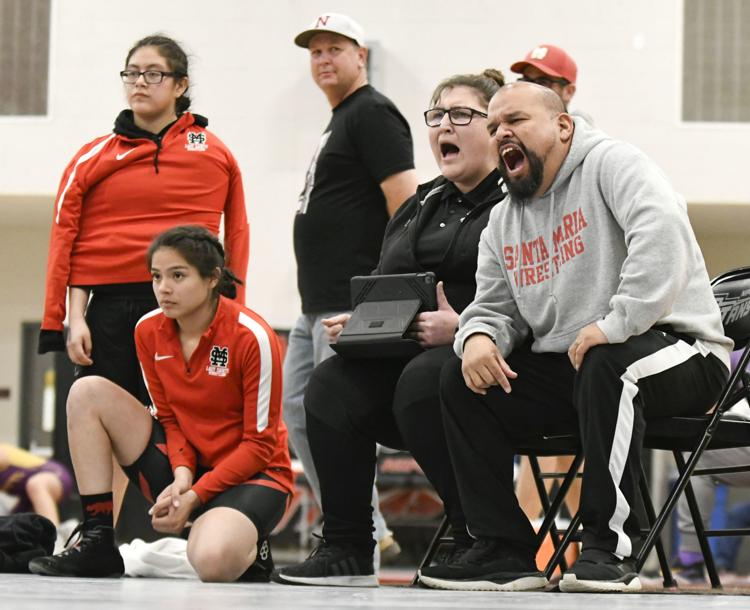 020520 Girls wrestling 04.jpg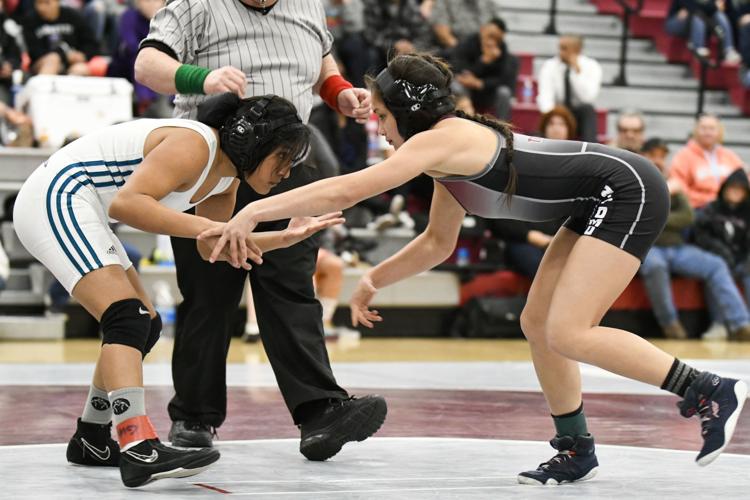 020520 Girls wrestling 05.jpg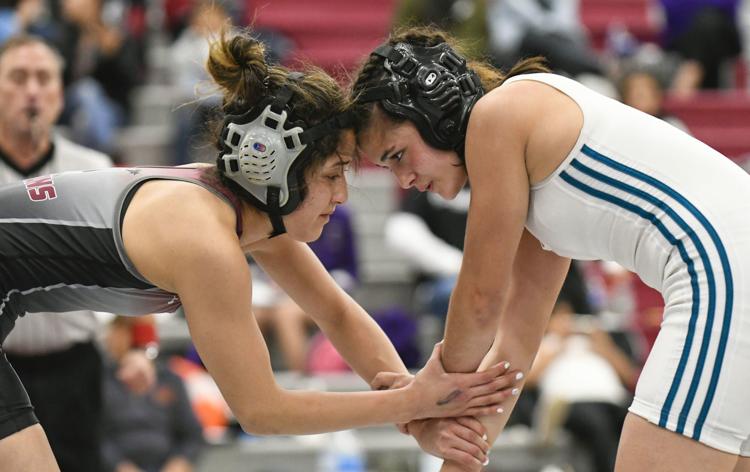 020520 Girls wrestling 06.jpg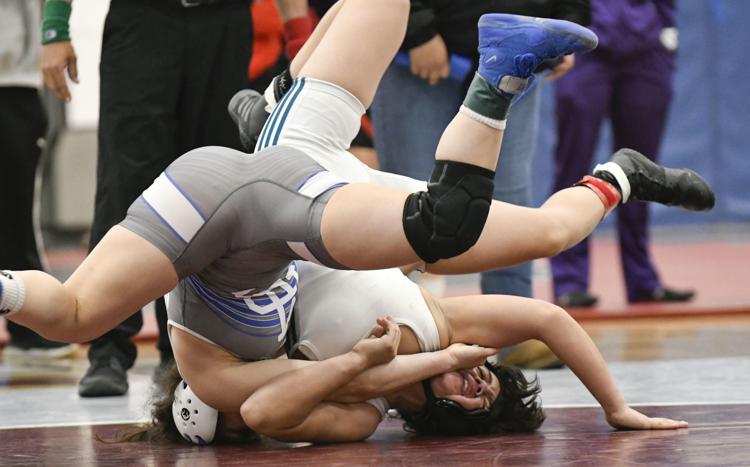 020520 Girls wrestling 07.jpg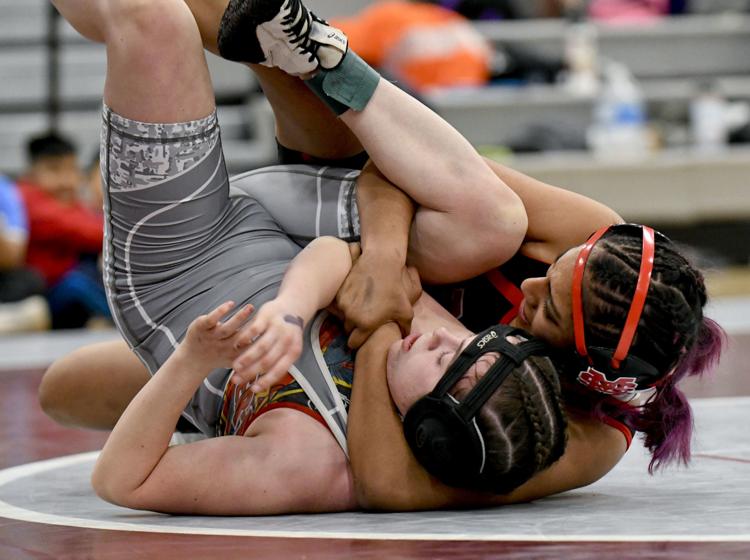 020520 Girls wrestling 08.jpg
020520 Girls wrestling 09.jpg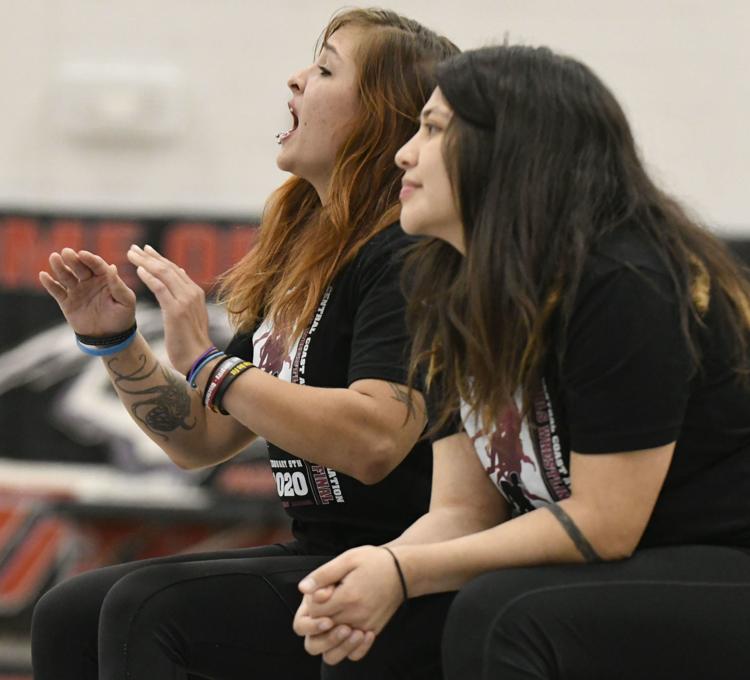 020520 Girls wrestling 10.jpg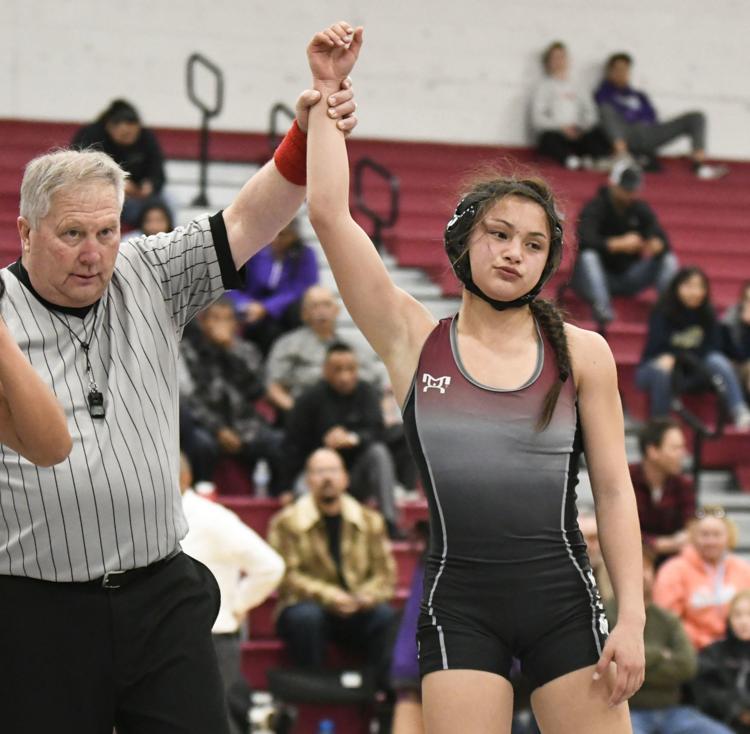 020520 Girls wrestling 12.jpg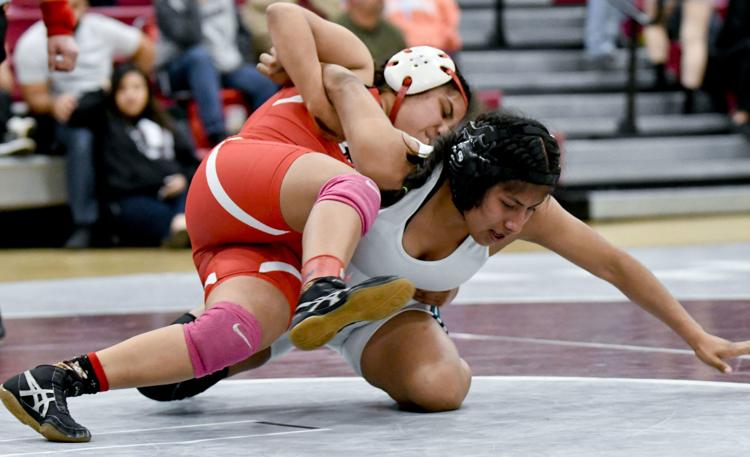 020520 Girls wrestling 13.jpg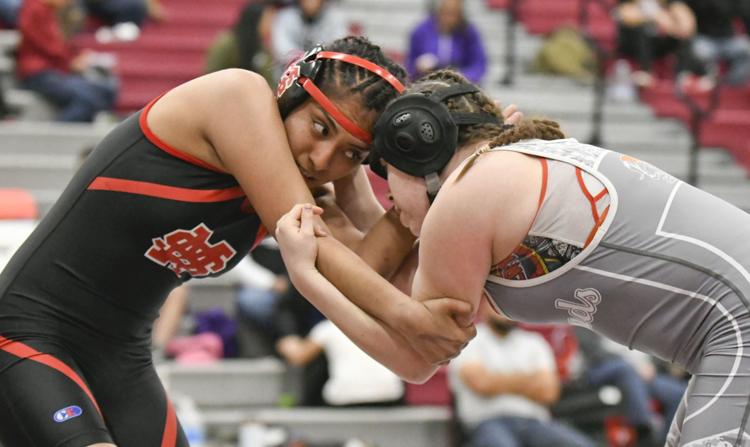 020520 Girls wrestling 14.jpg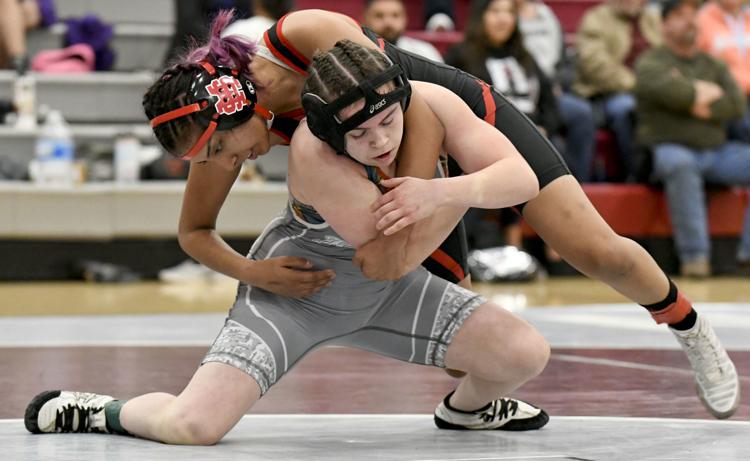 020520 Girls wrestling 15.jpg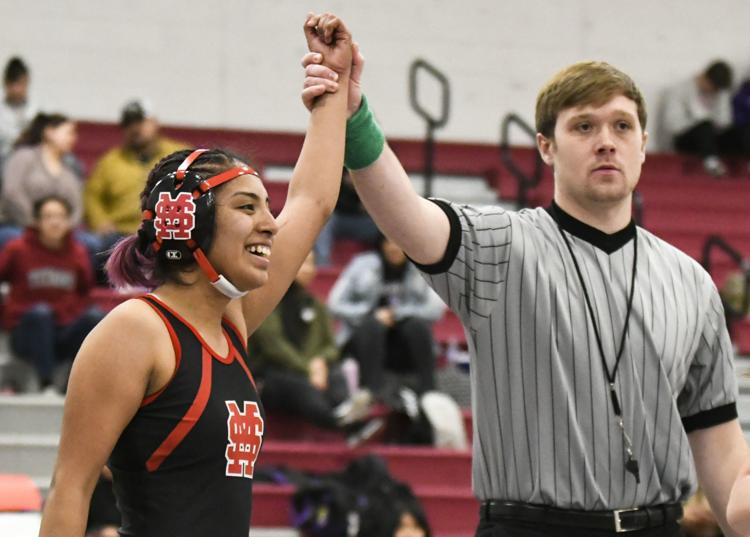 020520 Girls wrestling 16.jpg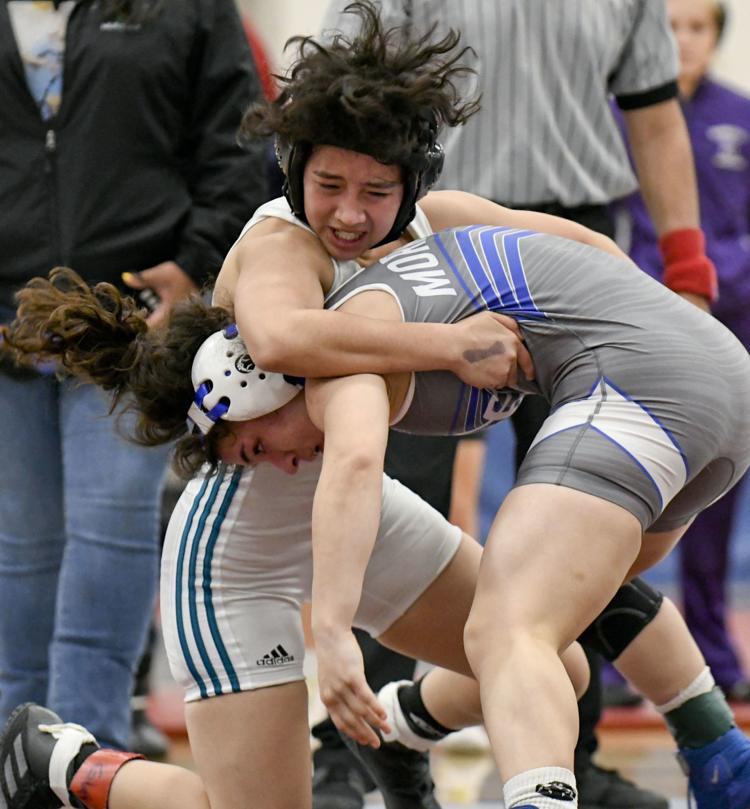 020520 Girls wrestling 17.jpg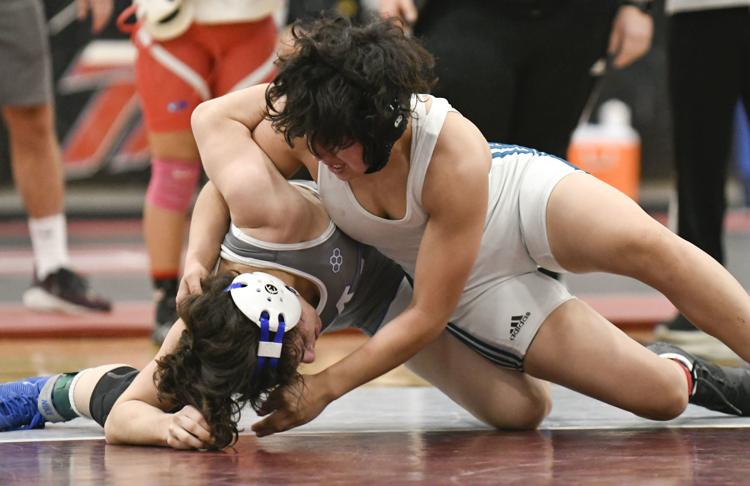 020520 Girls wrestling 18.jpg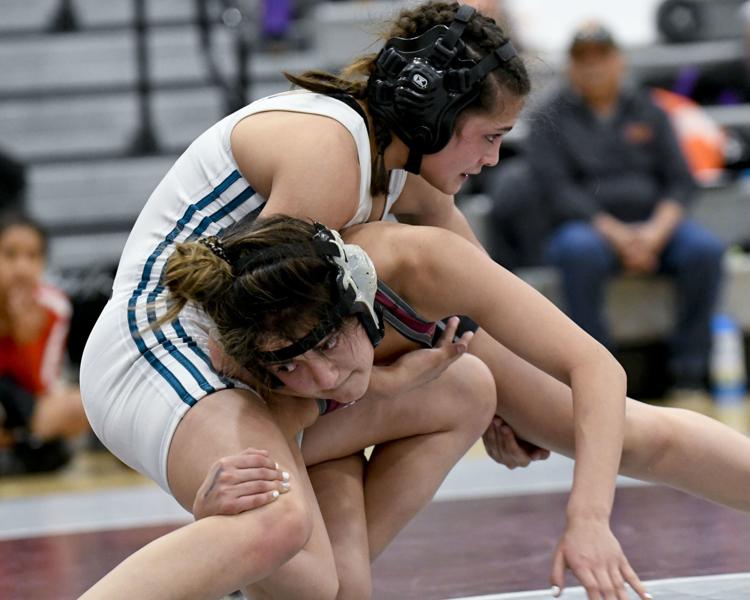 020520 Girls wrestling 19.jpg
020520 Girls wrestling 20.jpg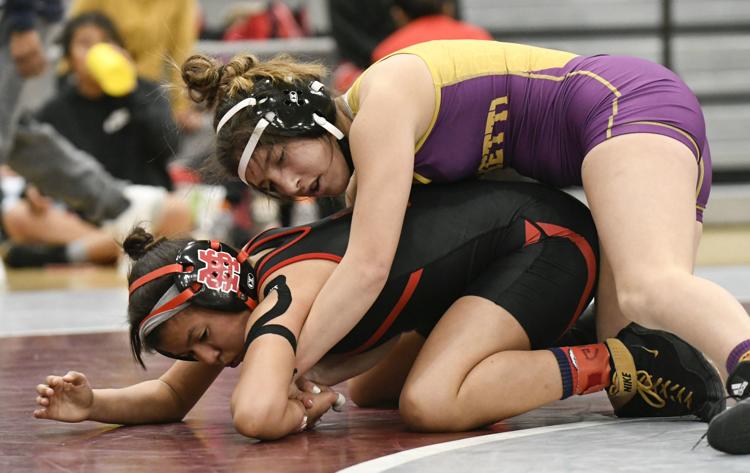 020520 Girls wrestling 21.jpg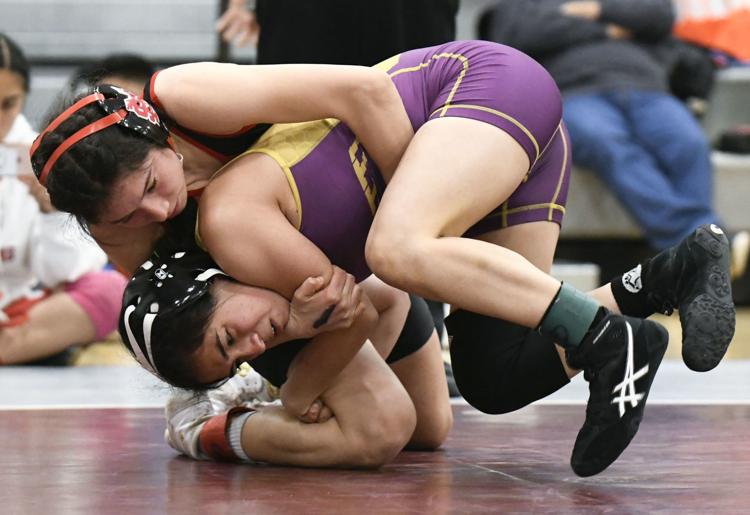 020520 Girls wrestling 22.jpg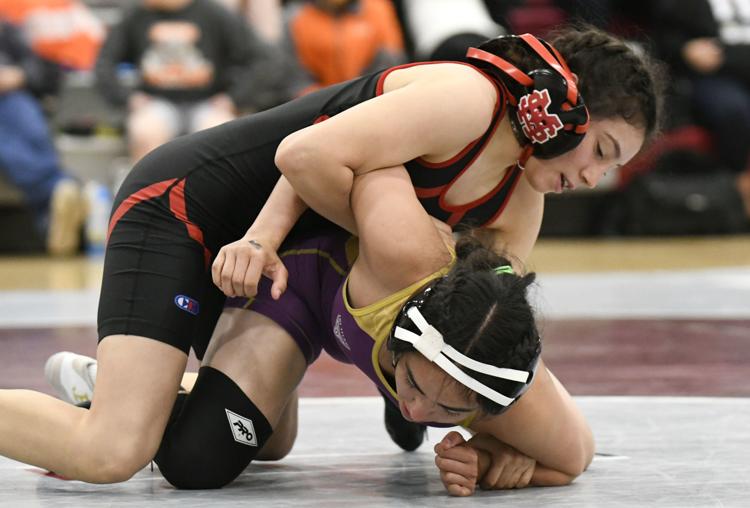 020520 Girls wrestling 02.jpg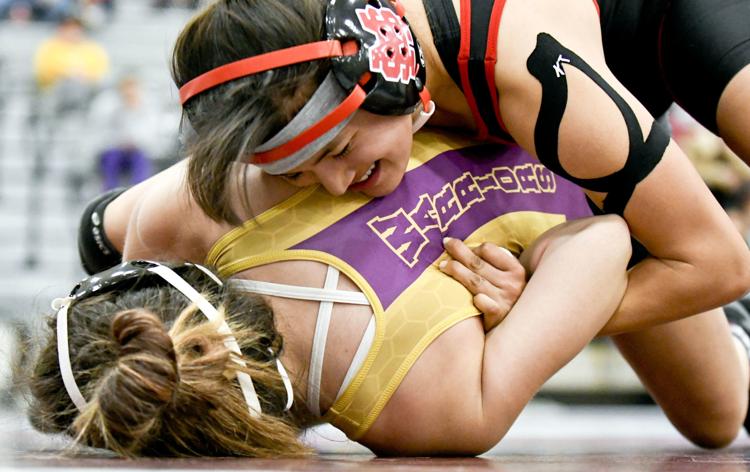 020520 Girls wrestling 03.jpg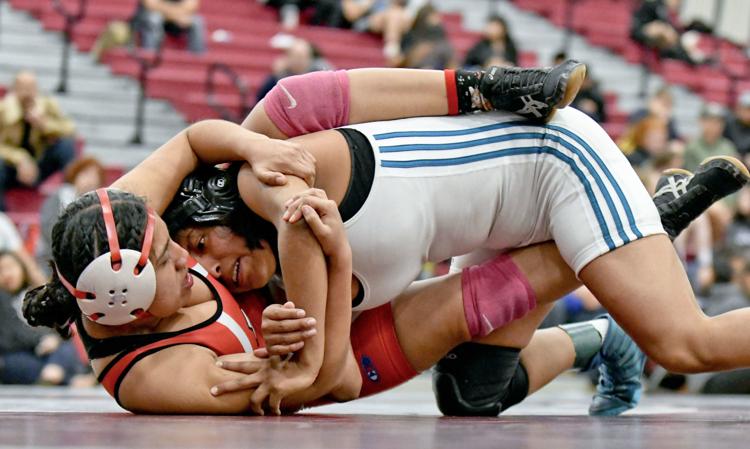 020520 Girls wrestling 01.jpg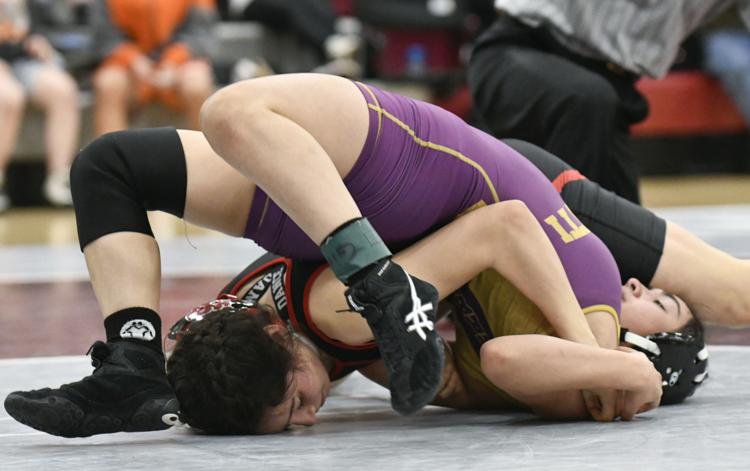 Hancock Bow Wow