Michahjuliana Lundberg is new to the high school sports scene. 
However, both were named Athletes of the Week for the first time during Monday's Northern Santa Barbara County Athletic Round Table at Giavanni's Pizza in Orcutt.
Lundberg, who goes by MJ, is a freshman tennis player at St. Joseph High School. She's received one of Northern Santa Barbara County's finest prep sports achievements though she's only been a high school student for about a month.
McCoy is a junior football player at Valley Christian Academy. 
Lundberg earned the award after she helped the Knight win a pair of matches last week.
The youngster said she was not expecting the award.
"Freshmen are considered the lowest level," Lundberg said. "But I am happy to get this and it's a great honor."
Against Righetti, she won a set in singles before she also gave the Knights a doubles point as they remained unbeaten with the win over the Warriors.
Lundberg won 6-0, 6-1 at No. 2 singles before she teamed up with Katelynn Haskell for an 8-6 win at No. 1 doubles in the Knights' 8-1 win on Sept. 10 over Righetti.
Finally getting to go against another football team Saturday, the Hancock College side saw Alec Messing kick a 20-yard field goal.
Last Thursday, in St. Joseph's marathon match at Atascadero, Lundberg linked up with Shianne Gooley for a key 6-1, 6-2 win at No. 2 doubles. That point helped the Knights to a 5-4 win over the Greyhounds.
The freshman also won 6-0, 6-2 at No. 2 singles.
The Knights, who play at perennial Mountain League title contender San Luis Obispo on Tuesday, are 6-0 overall.
Lundberg and the Knights also won the Fresno Sunnyside Tournament earlier this month.
The freshman says she honed her craft at the Santa Maria Country Club, preparing for the trials of high school tennis with coach Darien Wright. 
You have free articles remaining.
Register for more free articles
Stay logged in to skip the surveys
"I've been playing for four years and Darien really wanted me to get this award. So she's been making me run suicides and really preparing me for high school," Lundberg said with laugh.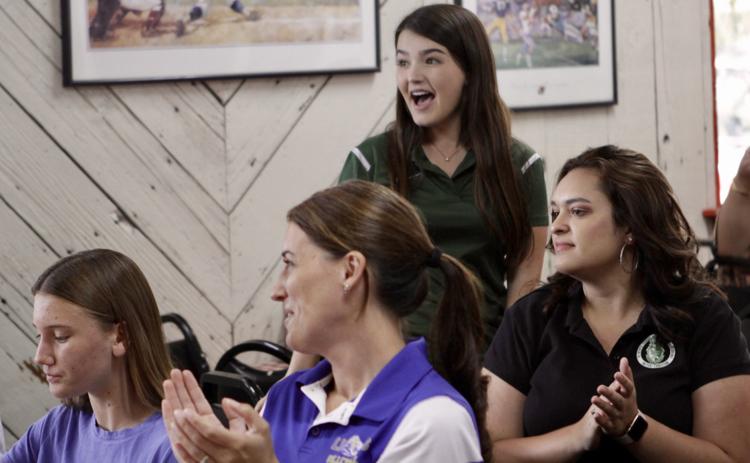 In the win at Atascadero last Thursday, the Knights were on the court for around five hours in weather that topped triple-digits. Lundberg said the team rallied through it all.
"We just supported each other. We were by the fence if someone was playing a match, especially Janelle Brickey," Lundberg said. "She was playing a three-hour match, so we were on the fence cheering for her."
Lundberg hopes to one day play tennis in college.
"I just hope I get a scholarship," she said. "My top goal is to go pro."
McCoy earned the Male Athlete of the Week honor after he rushed for three scores and threw for three in VCA's win over Laton on Friday. McCoy also had 15 tackles on defense and two interceptions. 
"Being selected to come as a student-athlete, it's an honor," he said. "Winning the Athlete of the Week is quite another thing."
McCoy and the Lions head to Monterey to face Trinity Christian on Saturday, seeking their third straight win to start the season.
Win or lose, one thing is certain: McCoy won't see much time on the sidelines. He plays virtually every down on offense and defense for VCA.
"It's just practice. I've played football for five years so it's an instinct now, especially on defense," McCoy said. "Being comfortable in the pocket with defenders around, on offense, it's just kind of natural now as a junior."
Making its debut at this year's Round Table was Hancock College. Steven Schouten, who quarterbacked the Hancock football team last year but is out with an ACL injury this year, spoke for the Bulldogs. Schouten was joined by teammate Seth Matthysse. 
Hancock plays at Ventura College in a huge game Saturday at 6 p.m.
The Round Table is scheduled to return next week, on Sept. 23. 
091619RoundTable02.jpg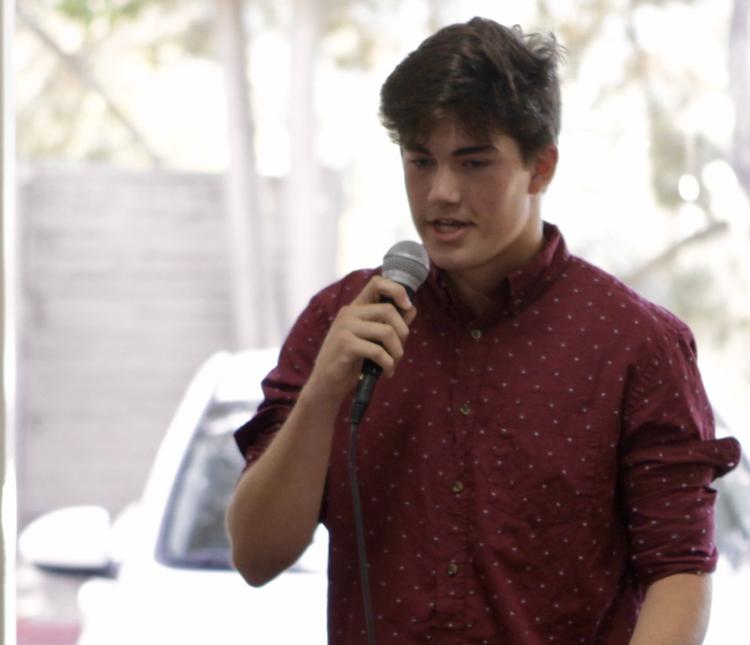 091619RoundTable01.jpg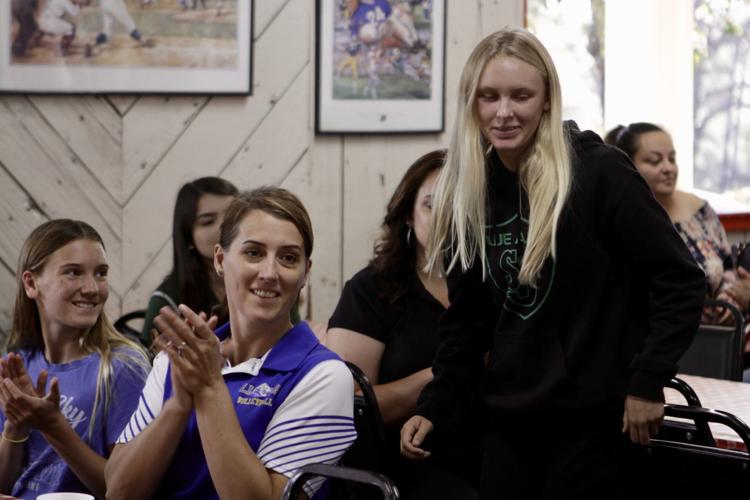 091619RoundTable03.jpg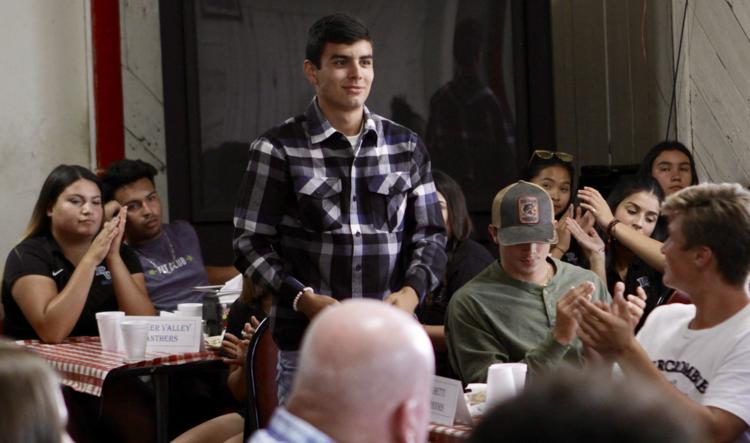 091619RoundTable04.jpg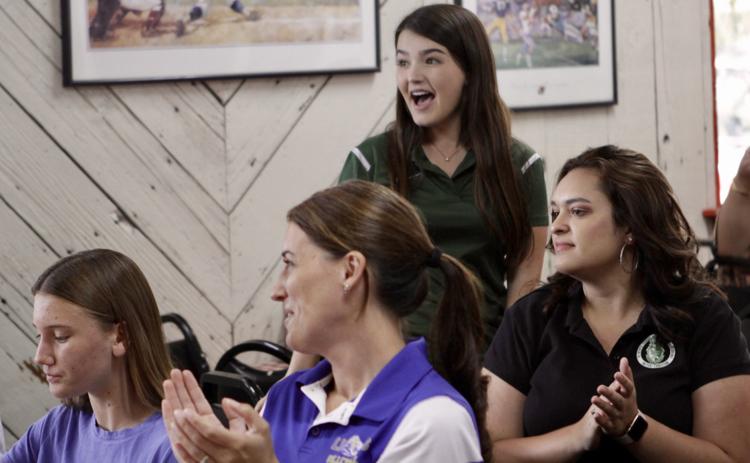 091619RoundTable05.jpg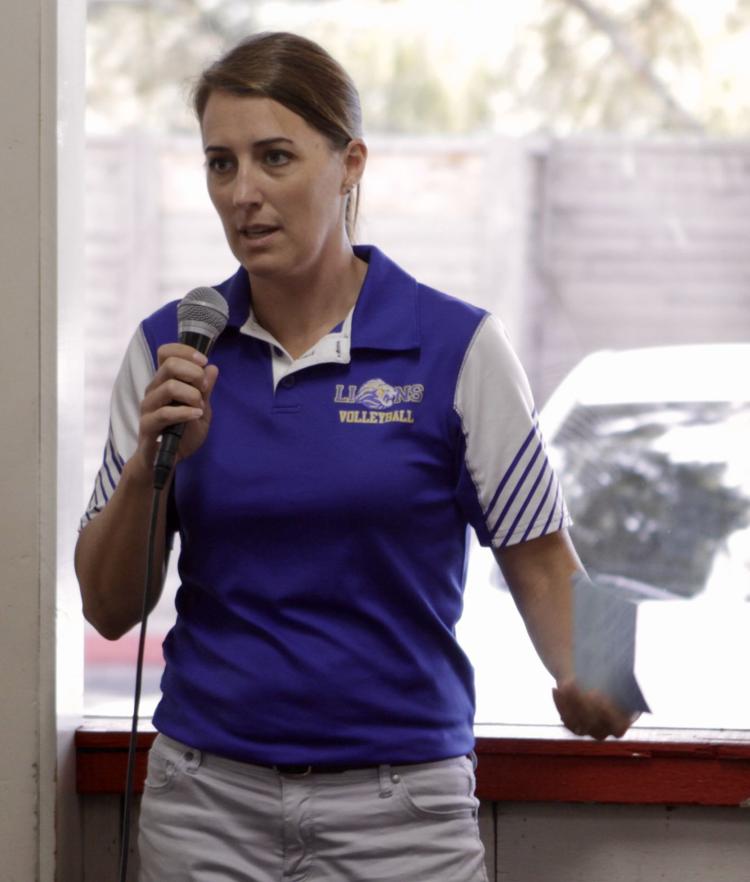 091619RoundTable06.jpg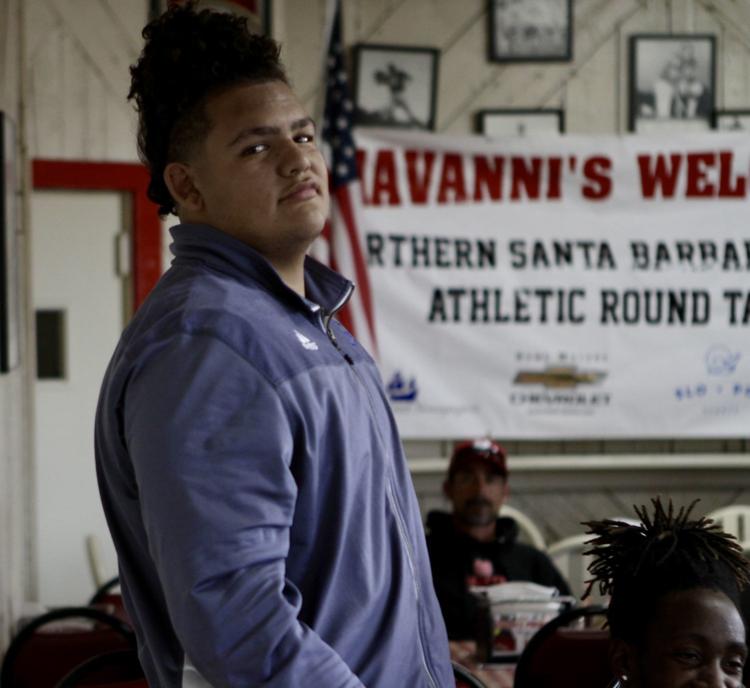 091619RoundTable07.jpg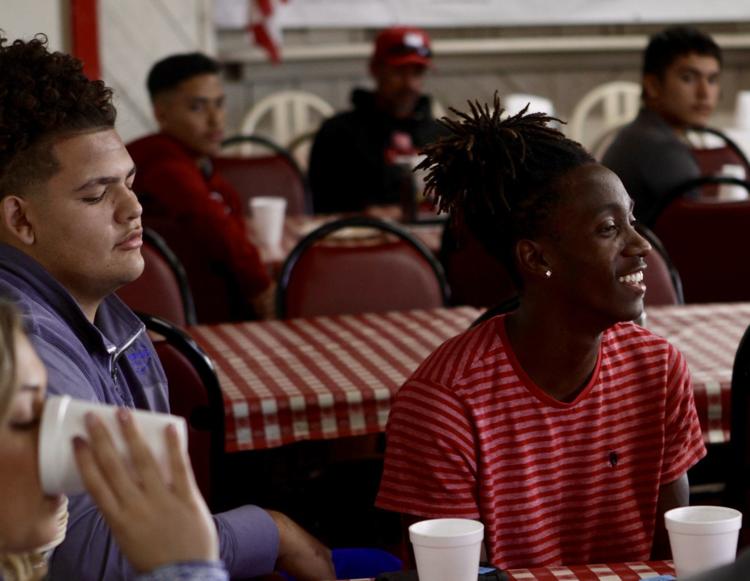 091619RoundTable08.jpg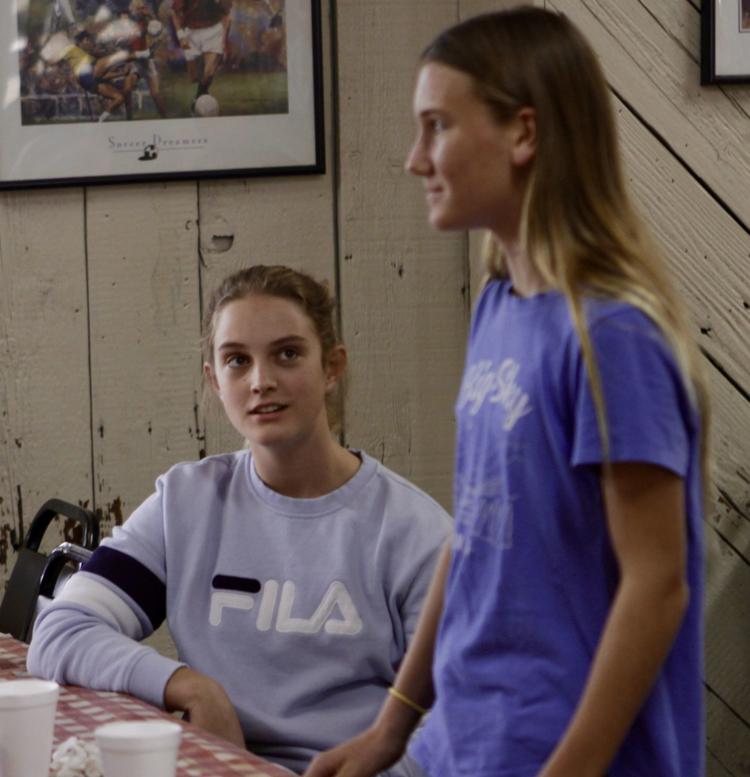 091619RoundTable09.jpg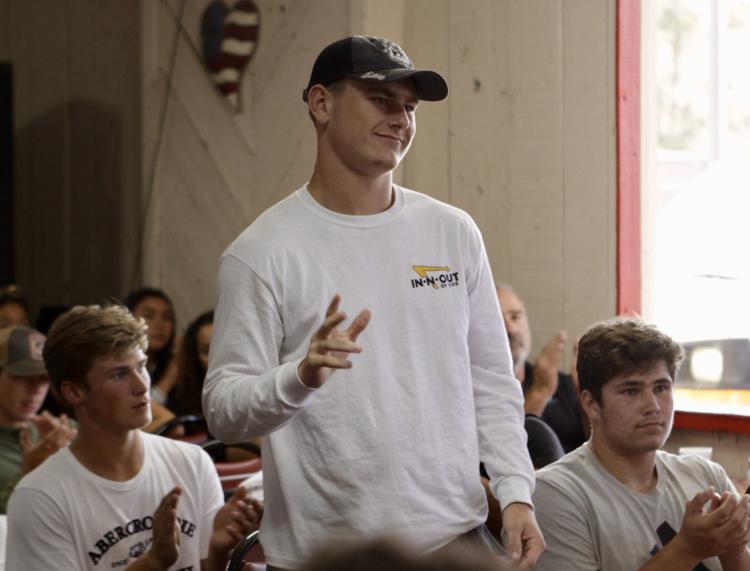 091619RoundTable10.jpg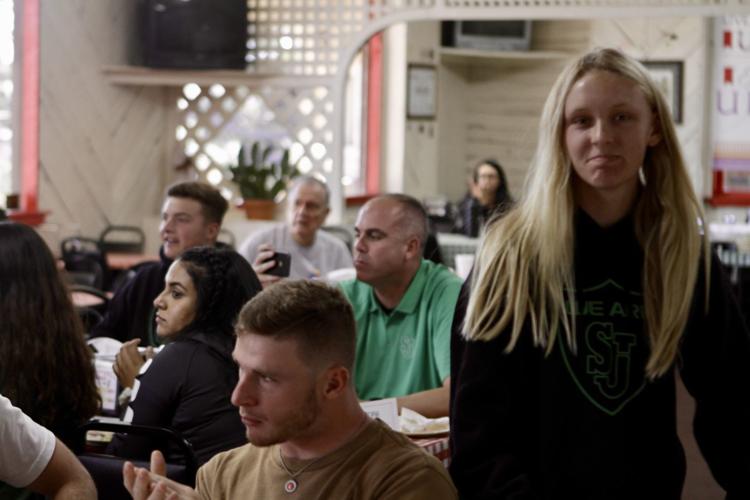 091619RoundTable11.jpg
091619RoundTable12.jpg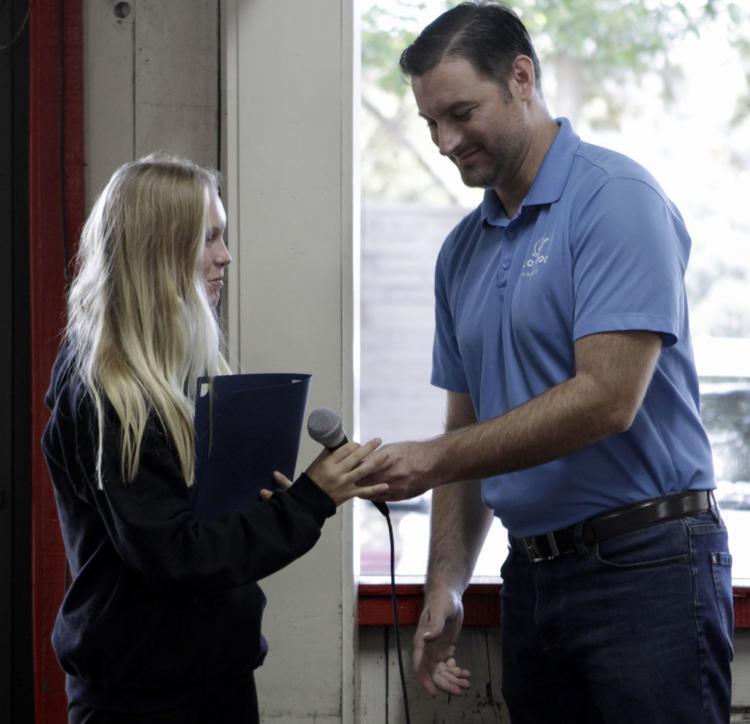 091619RoundTable13.jpg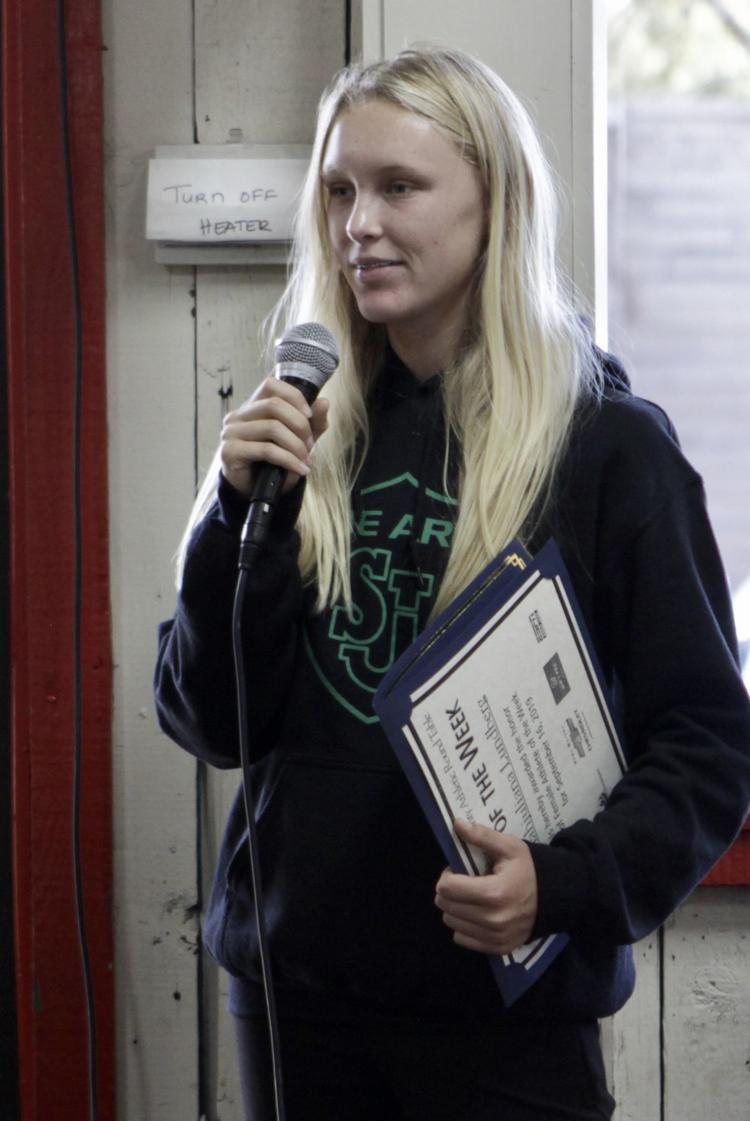 091619RoundTable14.jpg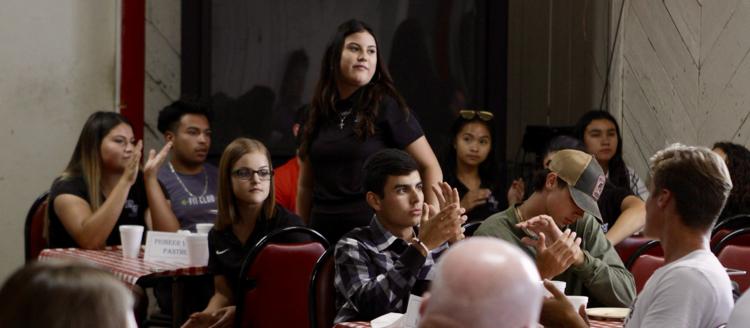 091619RoundTable15.jpg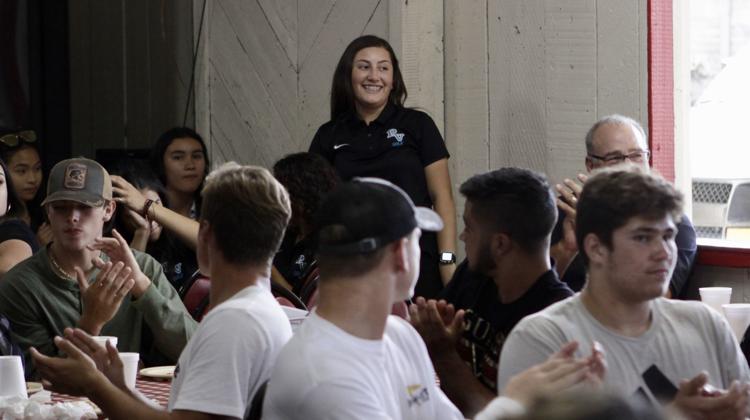 091619RoundTable17.jpg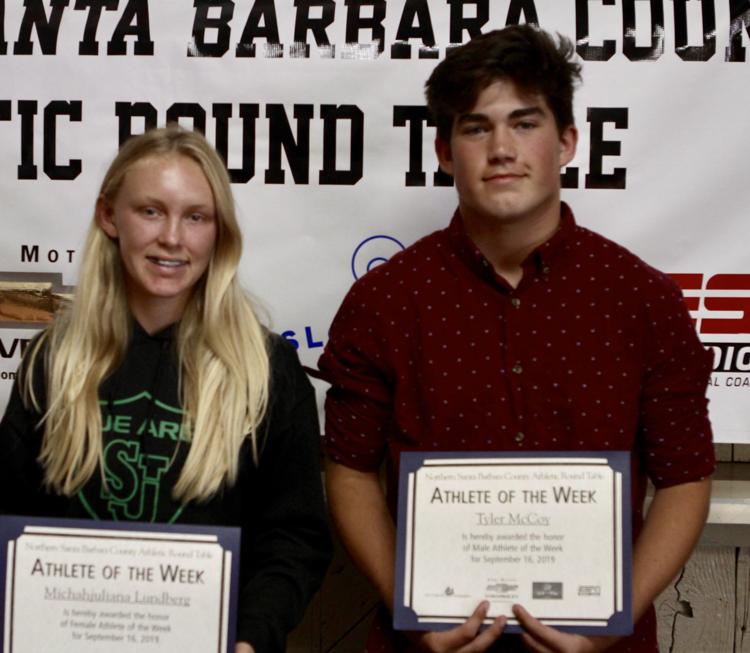 091619RoundTable18.jpg
091619RoundTable19.jpg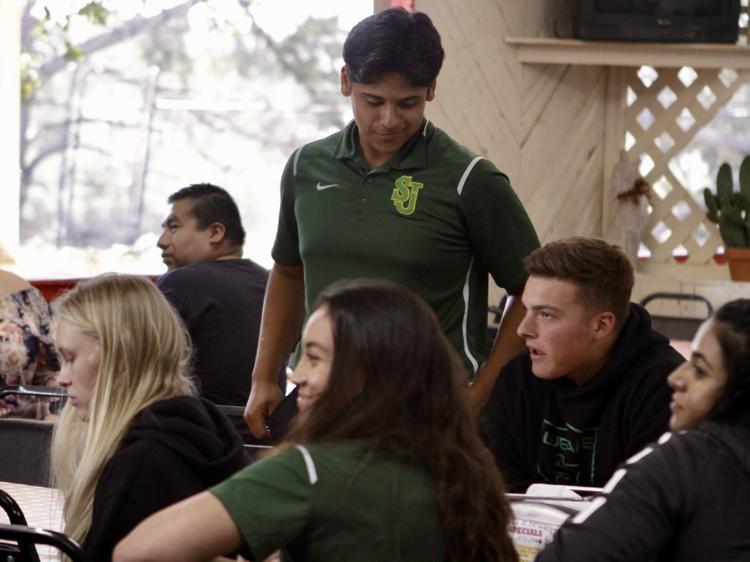 091619RoundTable20.jpg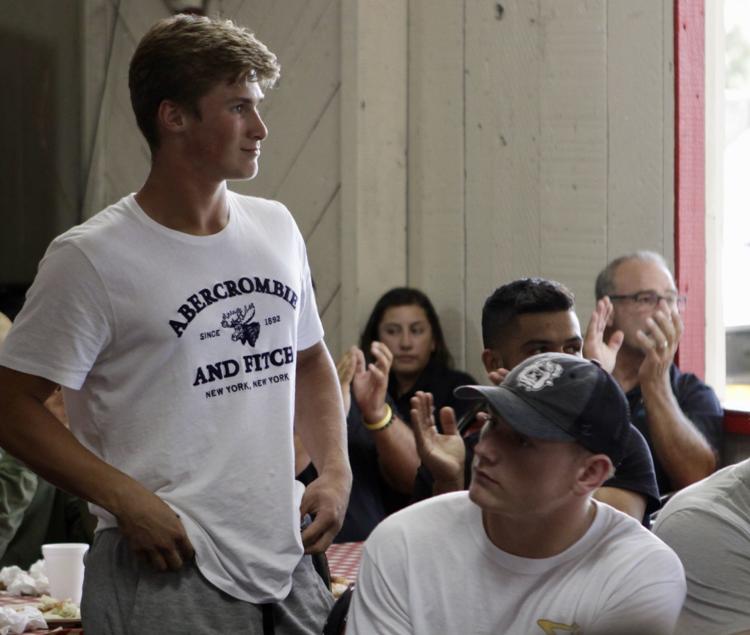 091619RoundTable21.jpg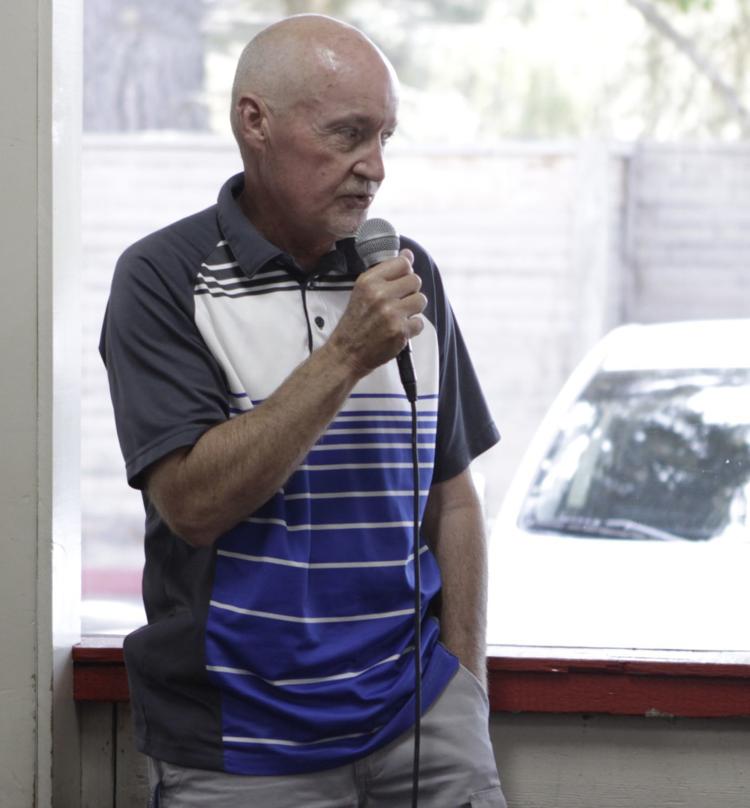 091619RoundTable22.jpg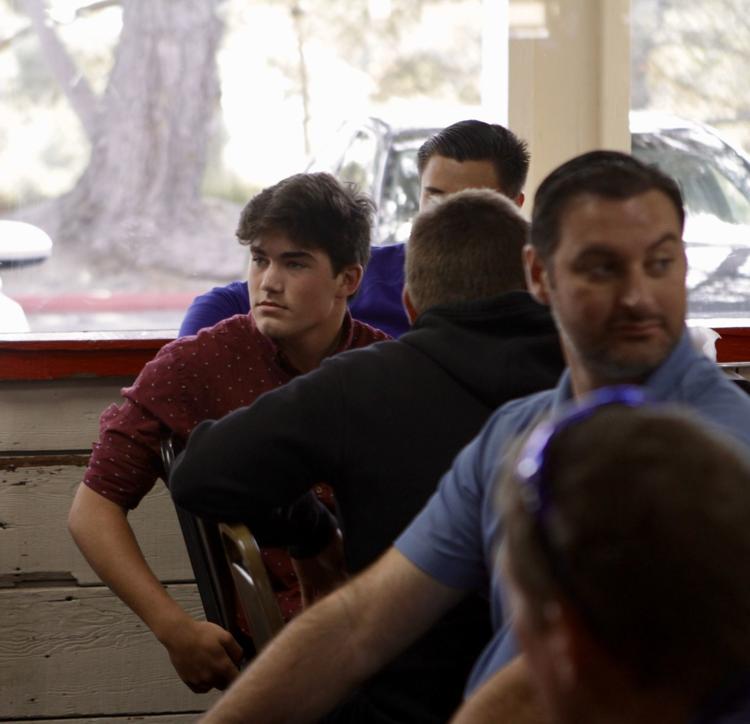 IMG_0974.jpg