Two stars from the gridiron and a water polo wonder were honored by the Northern Santa Barbara County Athletic Round Table on Monday. 
Santa Maria's Samuel Herrera, for the week of Sept. 2, and Santa Ynez' Anthony Gills were named the Male Athlete of the Week at Giavanni's Pizza in Orcutt.
Righetti senior Quinn McGinty was voted the Round Table's Female Athlete of the Week. 
McGinty scored 20 goals last week as she powered her Righetti water polo team to a 4-1 record. The Warriors beat Paso Robles 16-9 last Wednesday as McGinty scored 7 goals. Righetti then played in the St. Francis Invitational over the weekend and McGinty popped in 13 goals as the Warriors went 3-1.
We go up and down the 805 to find our POTW for Week Two.
"I've always looked up to the other people who have gotten this award so I thought it was really cool," McGinty said. "My coach (Chris Yee) texted me last night at like 10:30 and told me and I was just super excited. It feels good to see all the hard work get recognized."
In Santa Maria's 33-29 football win over San Marcos on Aug. 30, Herrera racked up 226 total yards and three touchdowns. Herrera was honored for the Sept. 2 Male Athlete of the Week on Monday as there was no Round Table luncheon last week due to Labor Day. 
"I was very surprised, I didn't think I was going to get it," said Herrera, a junior at Santa Maria High. "But I'm glad, very glad."
Herrera said his offensive line is a big reason for his success in racking rushing yards.
"Michael (Valezquez), Brian (Soriano), all those guys, the whole line, this is because of them," Herrera said of his offensive linemen. 
Herrera and Gills squared off in Santa Ynez last Friday. In that game, Gills piled up 197 rushing yards on 22 carries and also caught a pair of passes for 61 yards and scored four touchdowns to earn his Athlete of the Week award. 
You have free articles remaining.
Gills plays a little bit of everything for the Pirates. He was a quarterback last year. Plays a lot of receiver and defensive back this year, but was banged up heading into last week's game against Santa Maria, so Pirate coach Josh McClurg stuck Gills, a 6-foot-1, 180-pound senior, solely at running back. 
"It's different for me, it's pretty fun," Gills said of playing only one position. "But, this last game I couldn't do anything without my line. They opened up a bunch of holes for me. We have a pretty young line this year but they're really hard working. I think we should be good the rest of the season."
"He's probably our best corner and kick returner as well," McClurg said of Gills. "He was banged up this last week so we only played him on offense and it helped him out a lot, not having to go out on defense. He was able to catch his breath."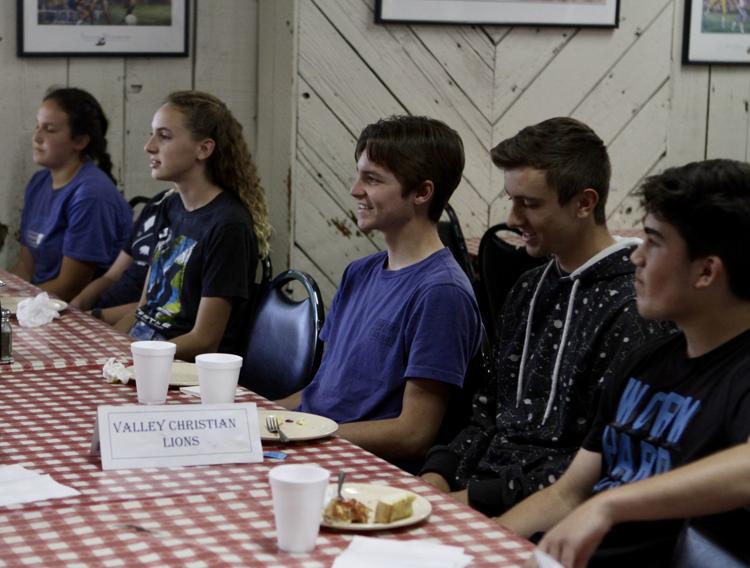 Just how good of an athlete is Gills? Well, he won the Athlete of the Week award last year while competing in track and field as a junior.
"This feels good, especially with the points we put up," Gills said of his team's 38-17 win over the Saints. "It's a big confidence booster for the weeks to come."
Santa Ynez has a bye this week and then plays at San Luis Obispo. Santa Maria hosts Bakersfield Golden Valley. 
McGinty said she's looking forward to the rest of the season as well, especially toward a rematch with Arroyo Grande, which beat Righetti 9-8 in sudden death overtime a couple weeks ago.
"I'm really excited for that next game," she said. "The last time I didn't even realize it was over it happened so quick. I think we're definitely prepared for the next time as we'll have a girl back that we didn't have last time. We have some things that will help out a lot."
090919RoundTable02.jpg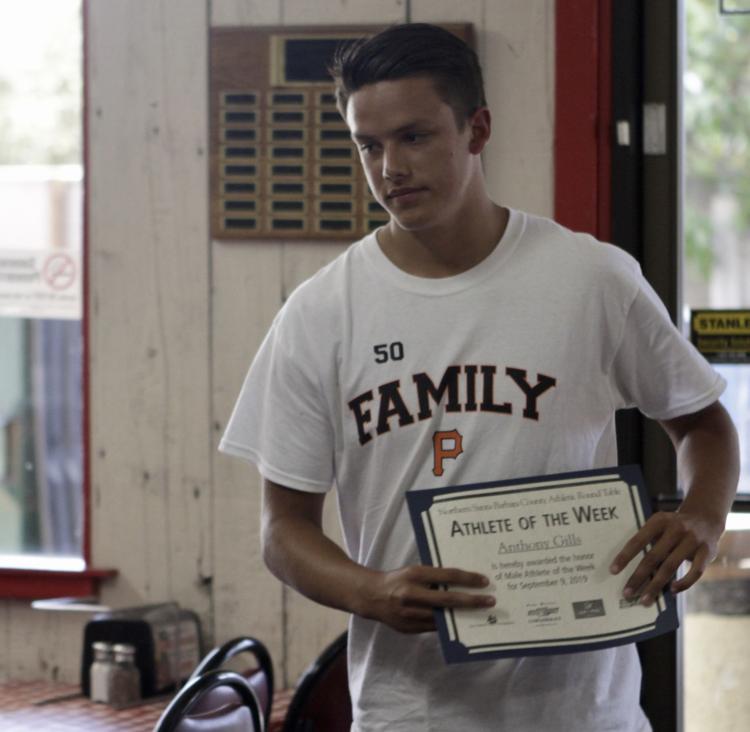 090919RoundTable01.jpg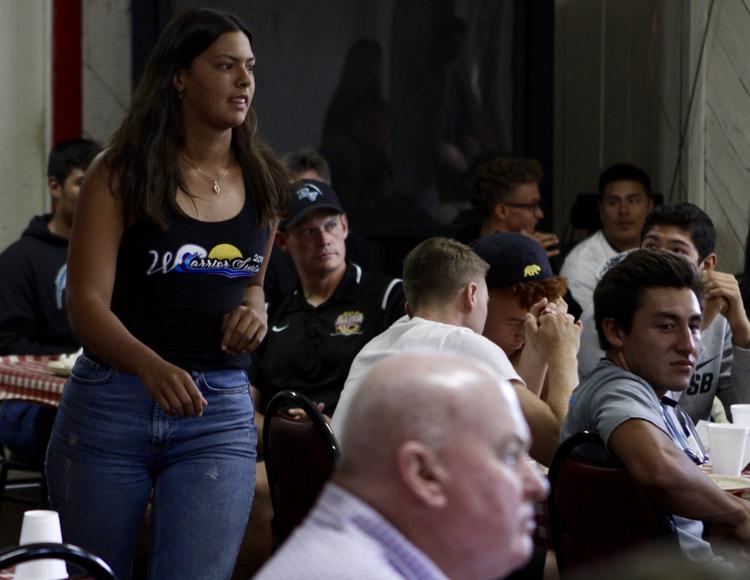 090919RoundTable03.jpg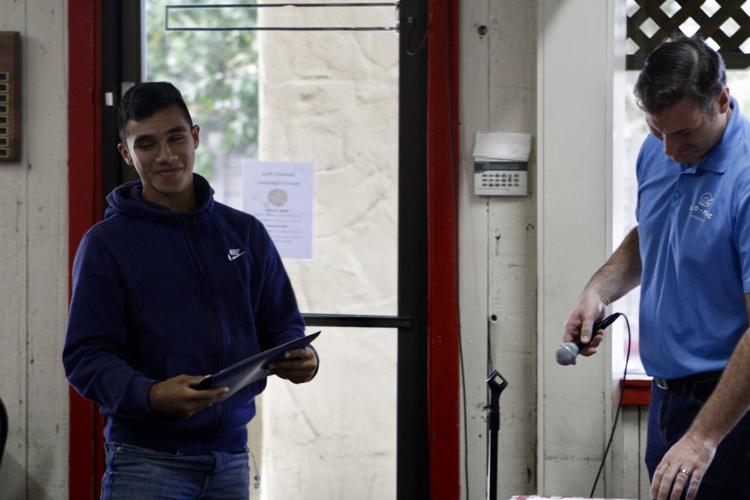 090919RoundTable15.jpg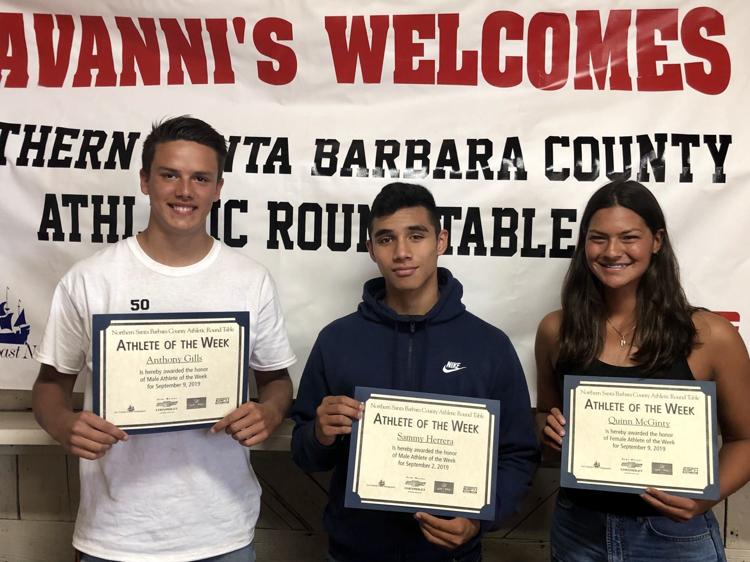 090919RoundTable04.jpg
090919RoundTable05.jpg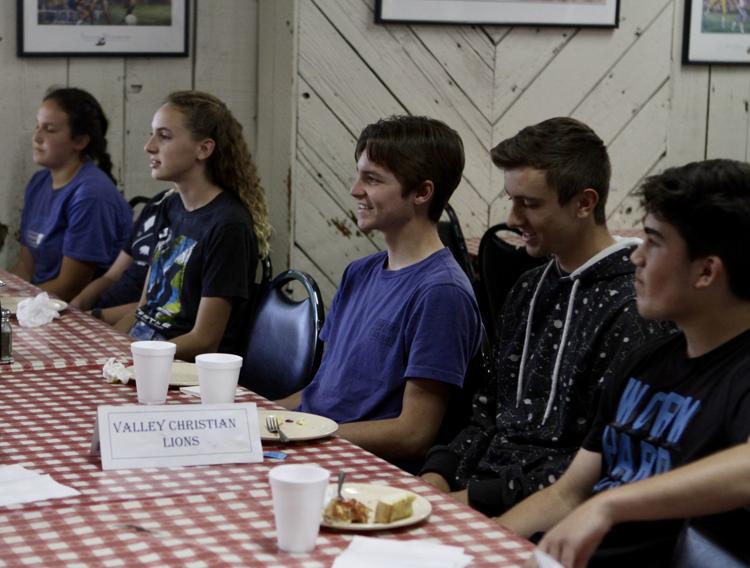 090919RoundTable06.jpg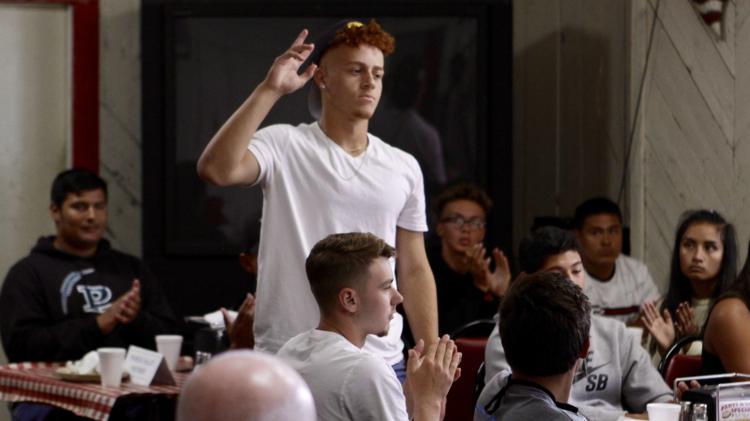 090919RoundTable07.jpg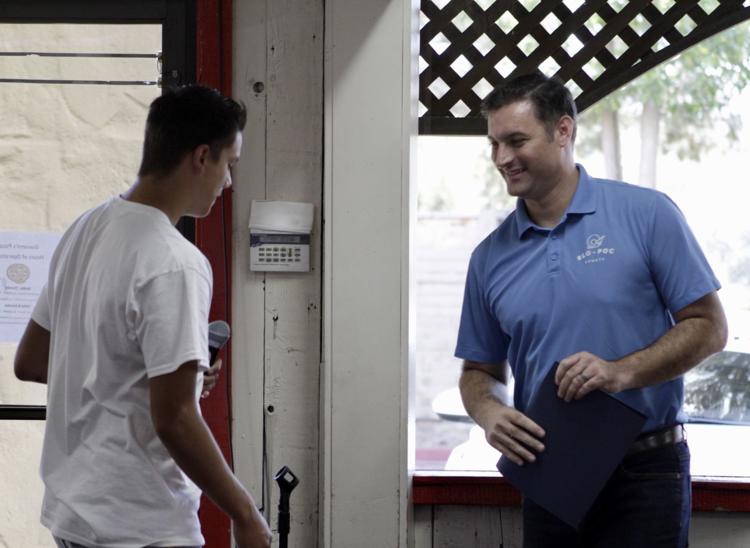 090919RoundTable08.jpg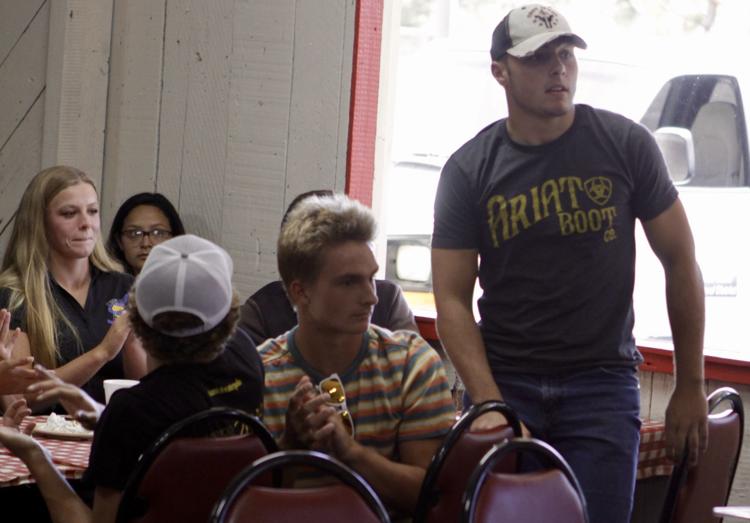 090919RoundTable09.jpg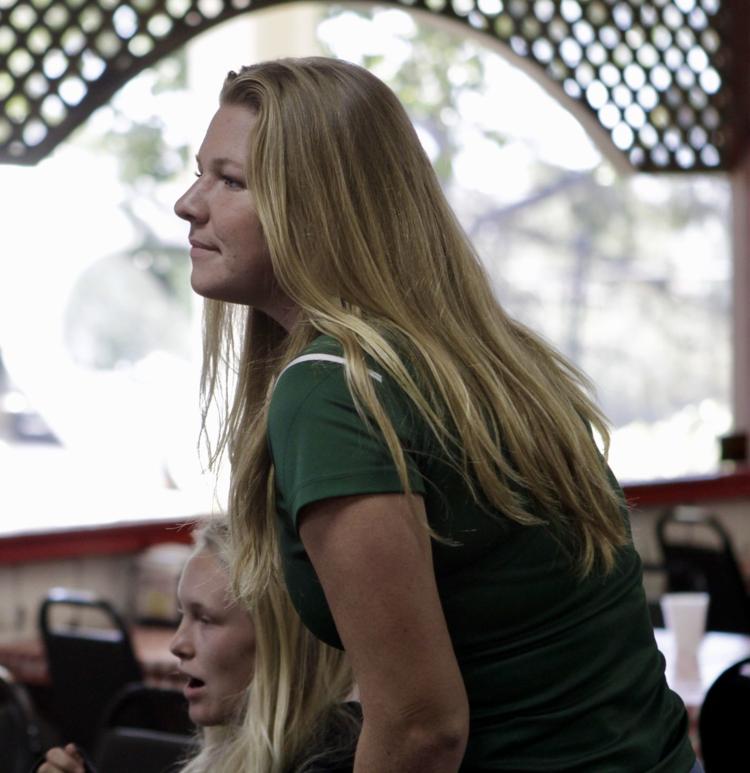 090919RoundTable10.jpg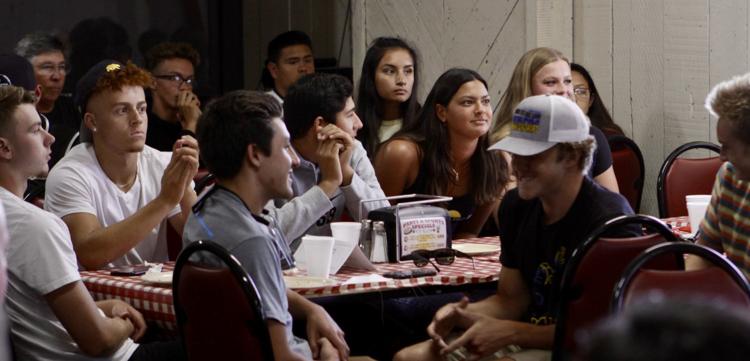 090919RoundTable11.jpg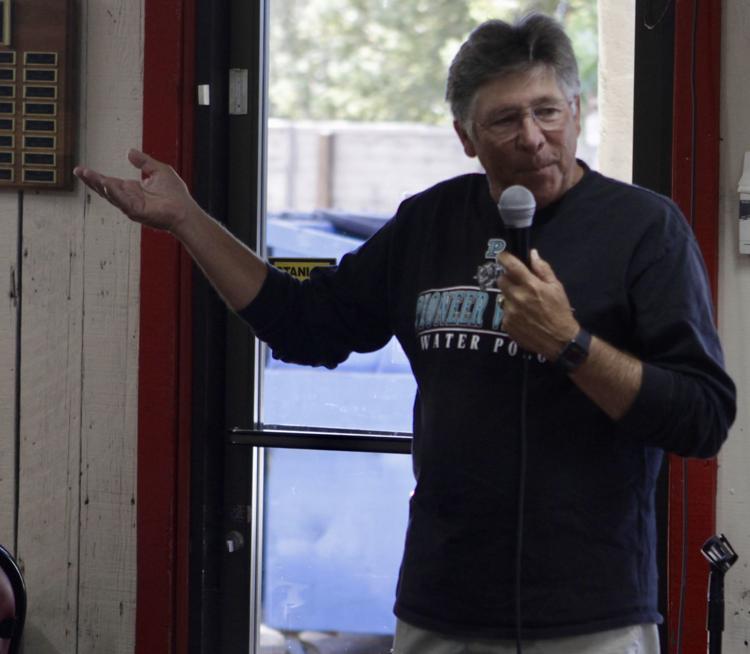 090919RoundTable12.jpg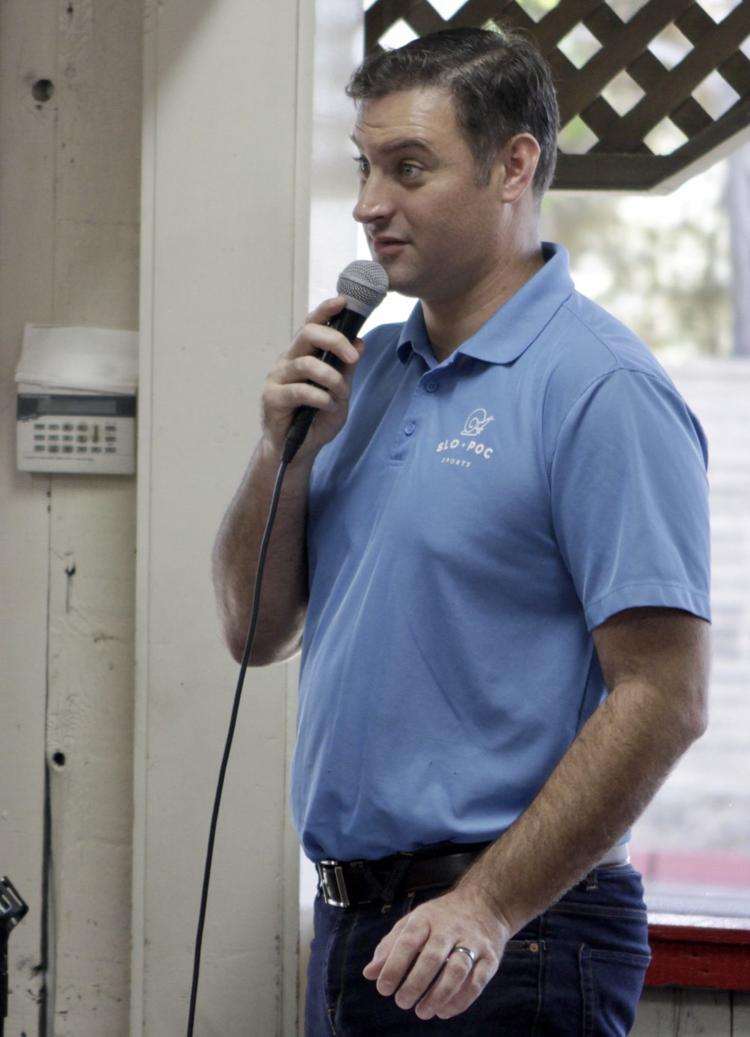 090919RoundTable13.jpg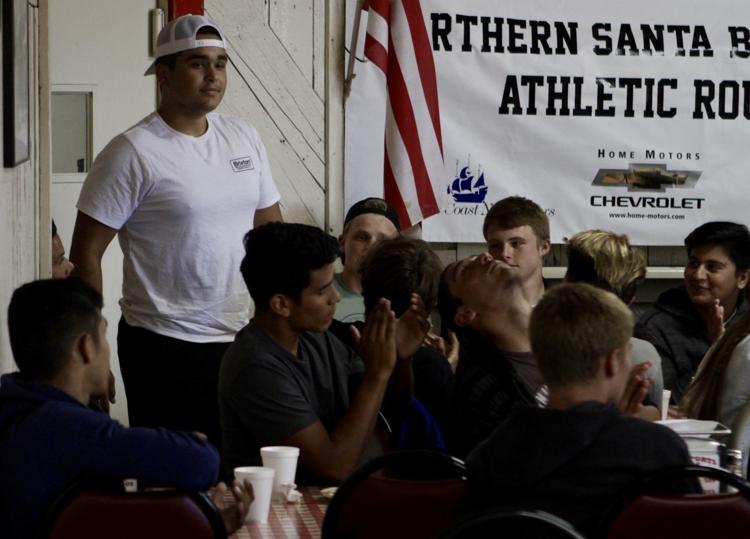 090919RoundTable14.jpg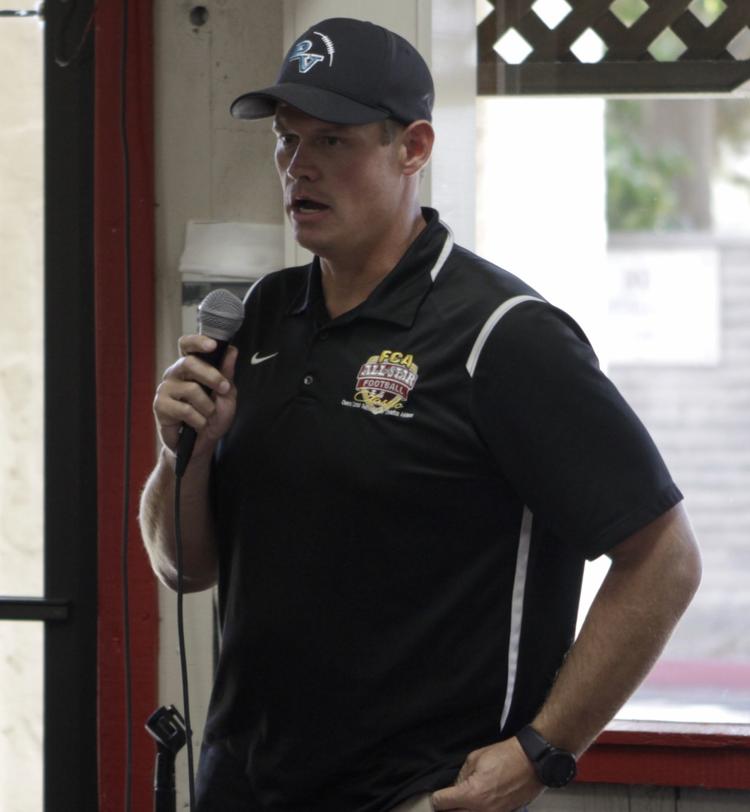 090919RoundTable16.jpg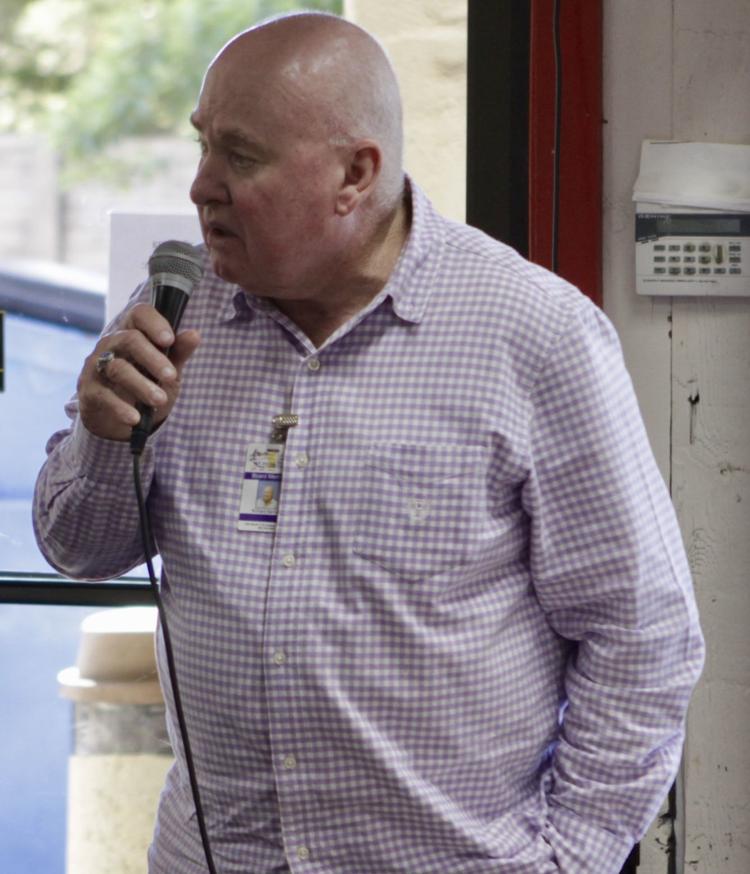 090919RoundTable17.jpg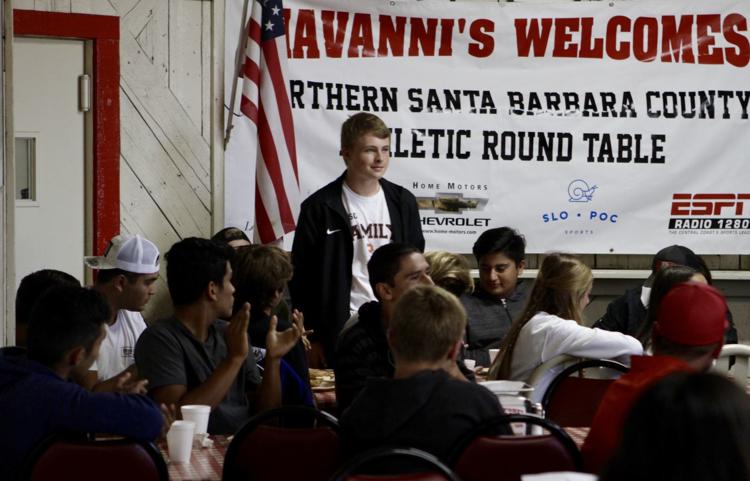 090919RoundTable18.jpg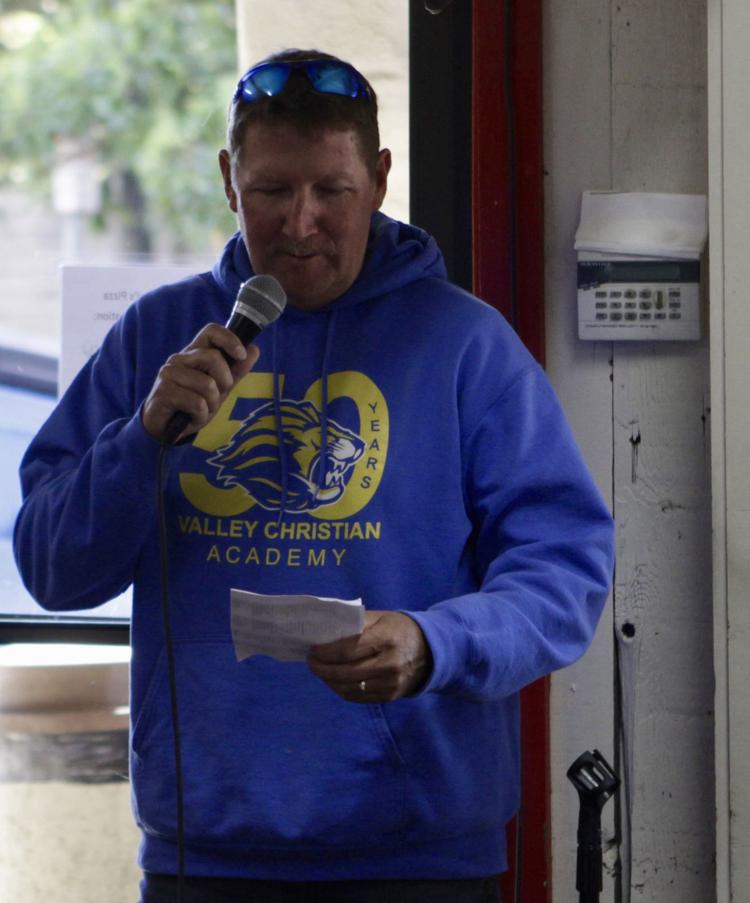 090919RoundTable19.jpg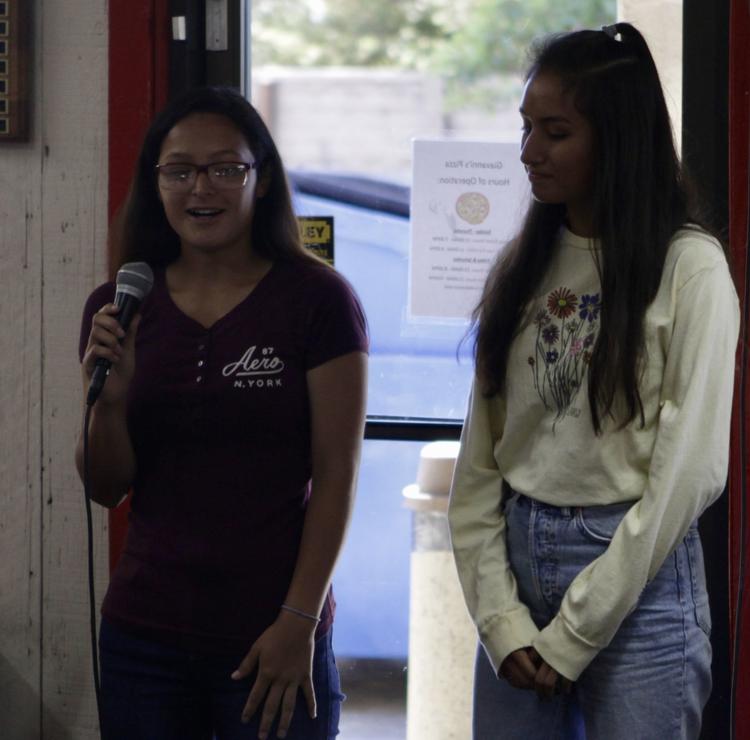 090919RoundTable20.jpg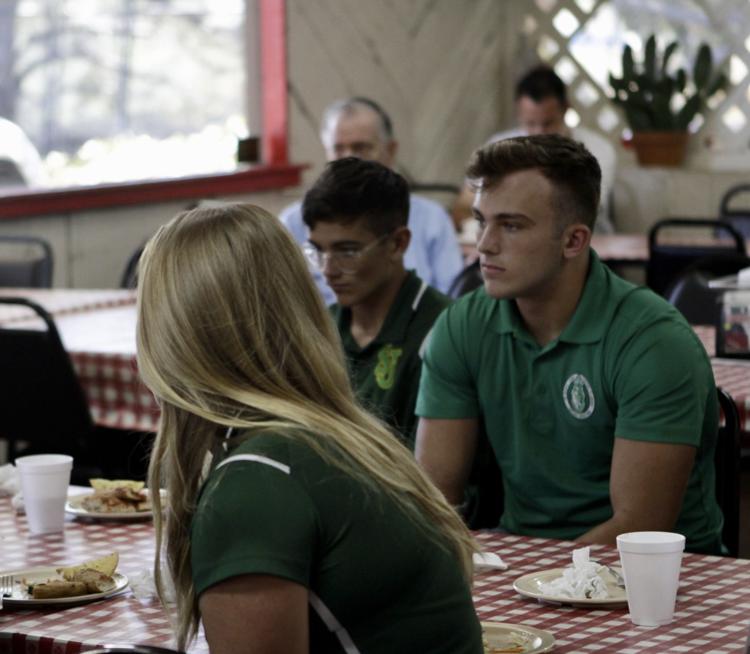 090919RoundTable21.jpg