As the 2019 campaign approaches, the Righetti girls water polo team is brimming with confidence.
In 2018, the Warriors again finished a solid second to Arroyo Grande in league play. They followed up with their first playoff win in history, 9-1 over Hanford in the first round of the CIF Central Section Division 1 Playoffs.
In fact, "With the returners and newcomers we have, we think we can break through, win the league championship and make a run (in the sectional playoffs," said Righetti senior defender Emily Lopez.
"We're just looking to try to beat every team we play."
Lopez is one of three returning seniors for the girls water polo team. Utility player Quinn McGinty and goalkeeper Ella Hood are the others. All three are third-year varsity players this year.
Last year was Righetti's first in the Central Section after the move from the Southern Section. The three returning seniors for the Righetti girls water polo squad said they liked the move.
"The Central Section is much more competitive for us," said Hood. "We're definitely capable of making a big run," in the playoffs.
McGinty said, "The Central Section is definitely not as hard as the Southern Section, but we know it's a challenge. I really think we have the team that can be up to the challenge.
"I think we can definitely use the momentum we had last year to springboard into the (2019) season."
Southern Section girls water polo teams play during the winter season, and Hood said that at first she was not a fan of playing during the fall season. She has since changed her mind.
"Along with the returners, we had a lot of girls during the summer with little or no varsity experience," said Hood. "We bonded really well and, since we'll play in the fall season, there's no chance of that bond wearing off some before the season starts.
You have free articles remaining.
School is back in session all around Santa Maria, but student athletes have been preparing for the fall season throughout the summer.  See how several teams from Santa Maria High School have been preparing and what they are expecting from the upcoming season. 
"We had a really good summer at the Junior Olympics in Anaheim last month, we placed in the Silver Bracket in our division which we had never done, and we all bonded really well."
McGinty said, "It was nice to see how we all bonded, and how all the newcomers got comfortable with their jobs."
"Righetti is in a unique situation," said Lopez. "Most of our girls, unlike programs like Arroyo Grande and Paso Robles, don't play in a club program before they get to high school. Hopefully, this will be the start of a change."
Chris Yee is starting his second season as Righetti's coach. Yee played regularly for Righetti's hugely successful boys water polo squads when he was a student there.
In his first year, he picked up where former coach Roxanne Leasure left off in coaching a successful Righetti girls water polo squad.
This year, "Besides our returning seniors, we've got two other varsity returnees, driver Sidney Alter and two-meter defender Chloe Porter," said Yee.
Besides those five, Yee said Ella Green will likely be Righetti's other starter. "Ella (Green) played on our junior varsity last year," said Yee.
"Emily will be our main hole set player on offense. We have a lot of players who can be drivers (on offense). We have a pretty balanced team."
Righetti will open Aug, 28 at home against Arroyo Grande. That game will also be the Warriors' league opener. 
080719 SMHS Track 10.jpg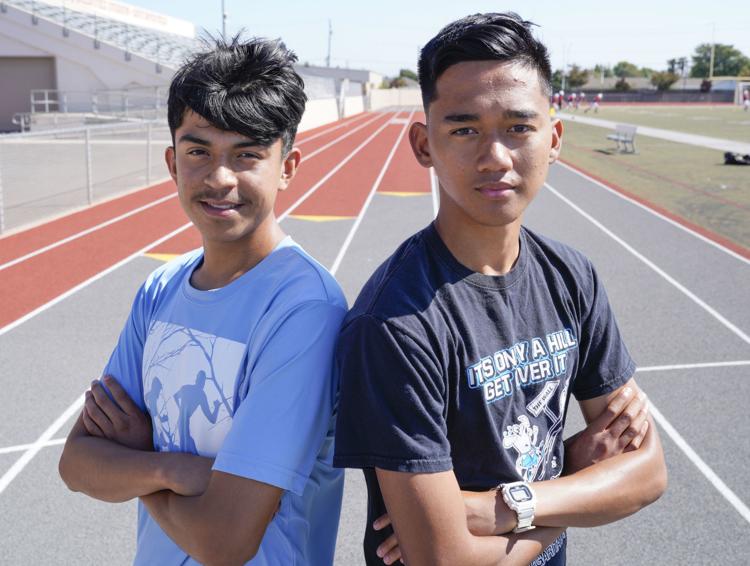 080719 SMHS Track 01.jpg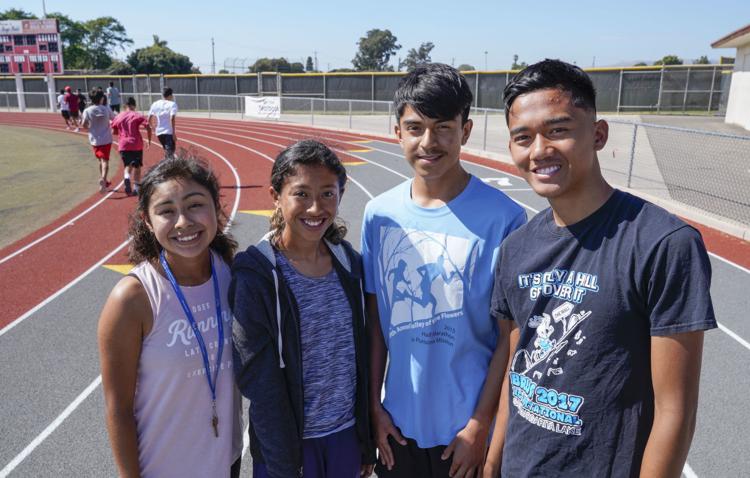 090518 Lompoc invitational CC 09.jpg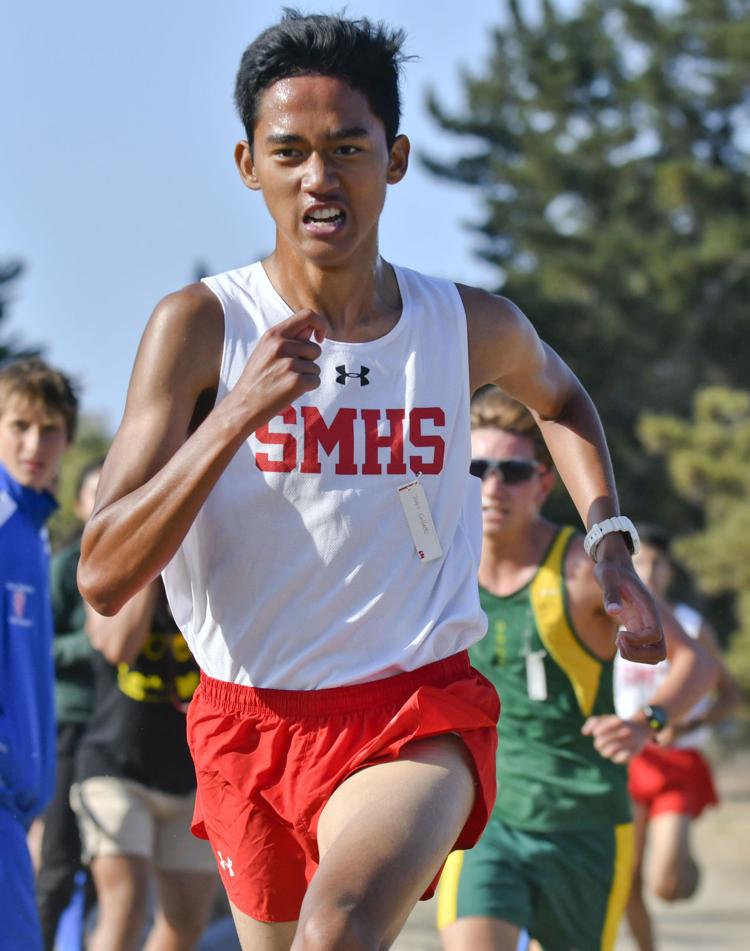 080719 SMHS Track 03.jpg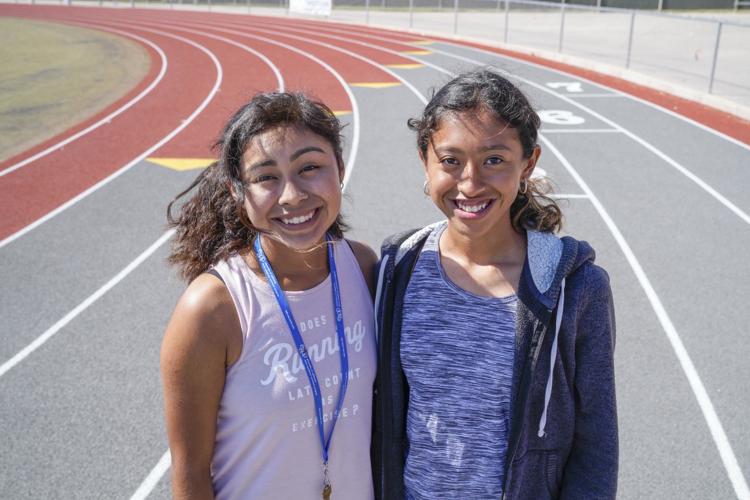 080719 SMHS Track 04.jpg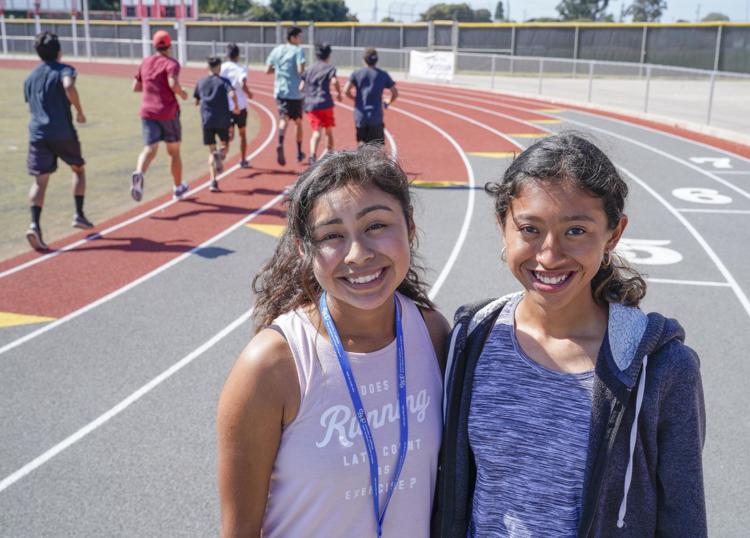 080719 SMHS Track 05.jpg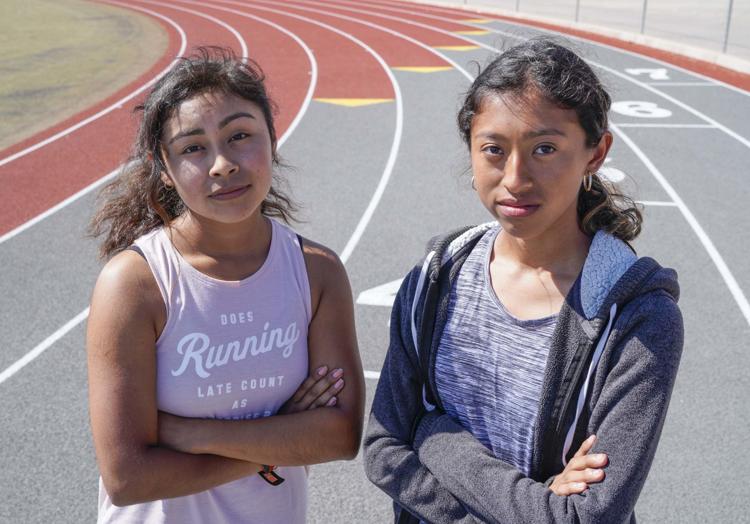 080719 SMHS Track 06.jpg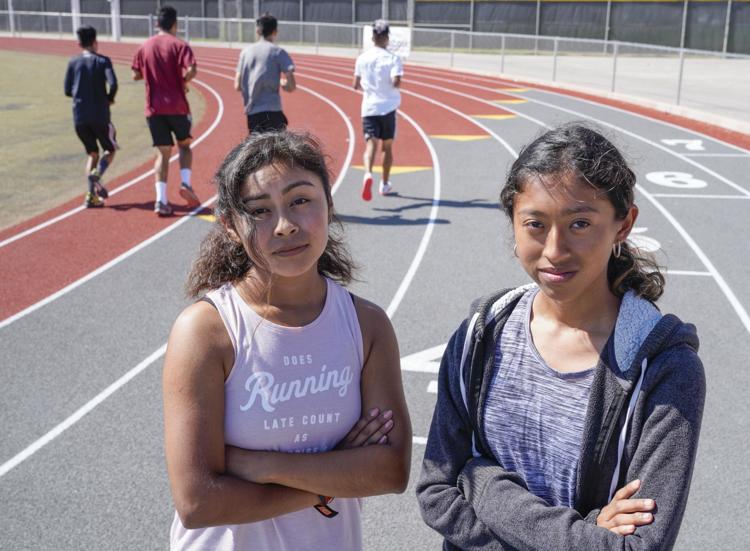 080719 SMHS Track 02.jpg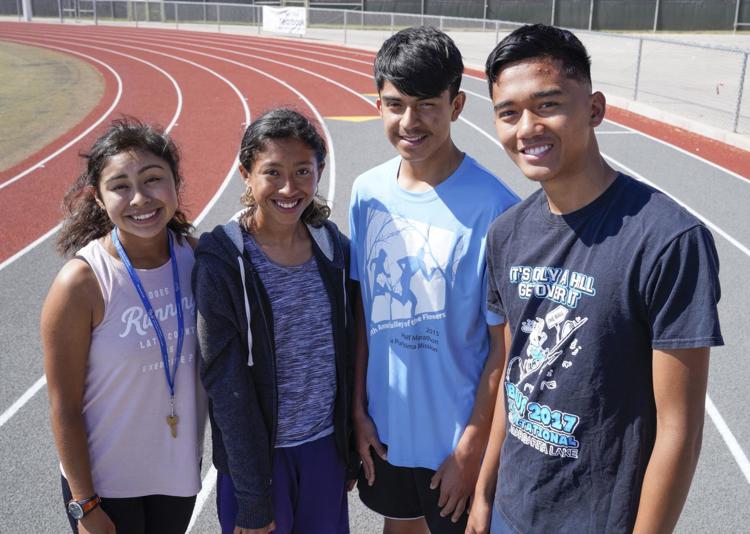 080719 SMHS Track 07.jpg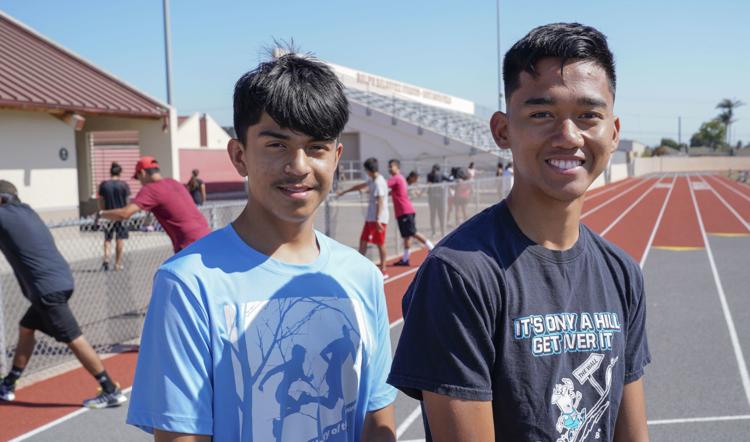 080719 SMHS Track 08.jpg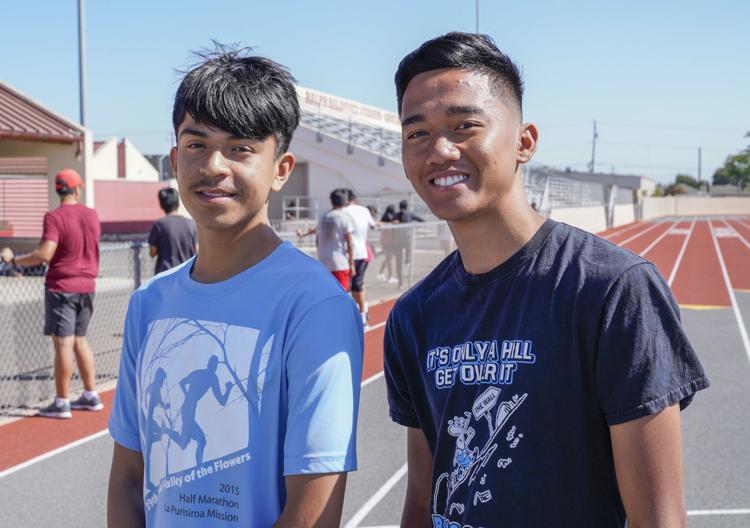 080719 SMHS Track 09.jpg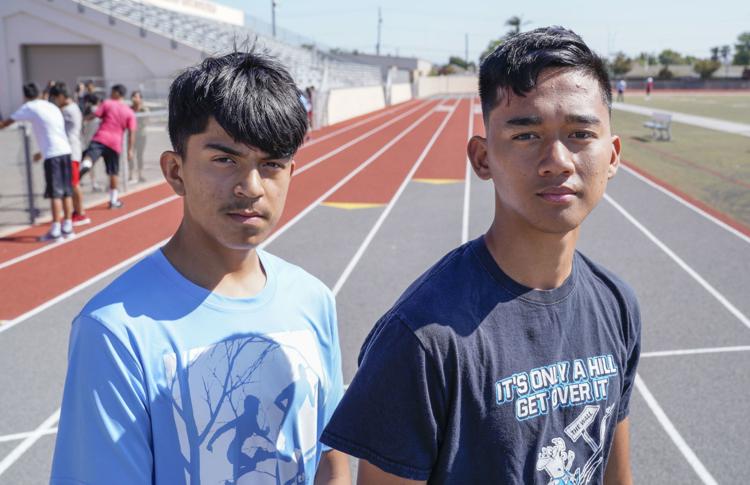 _MG_9503.JPG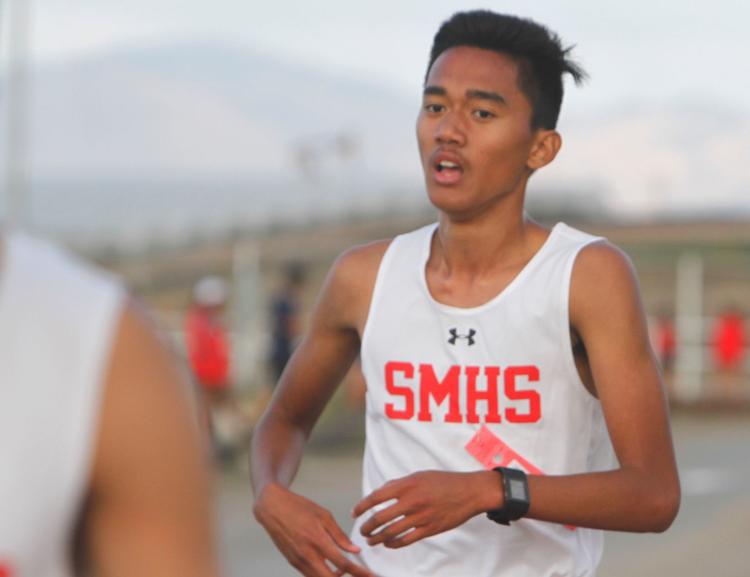 YairTorresJedricCallado.JPG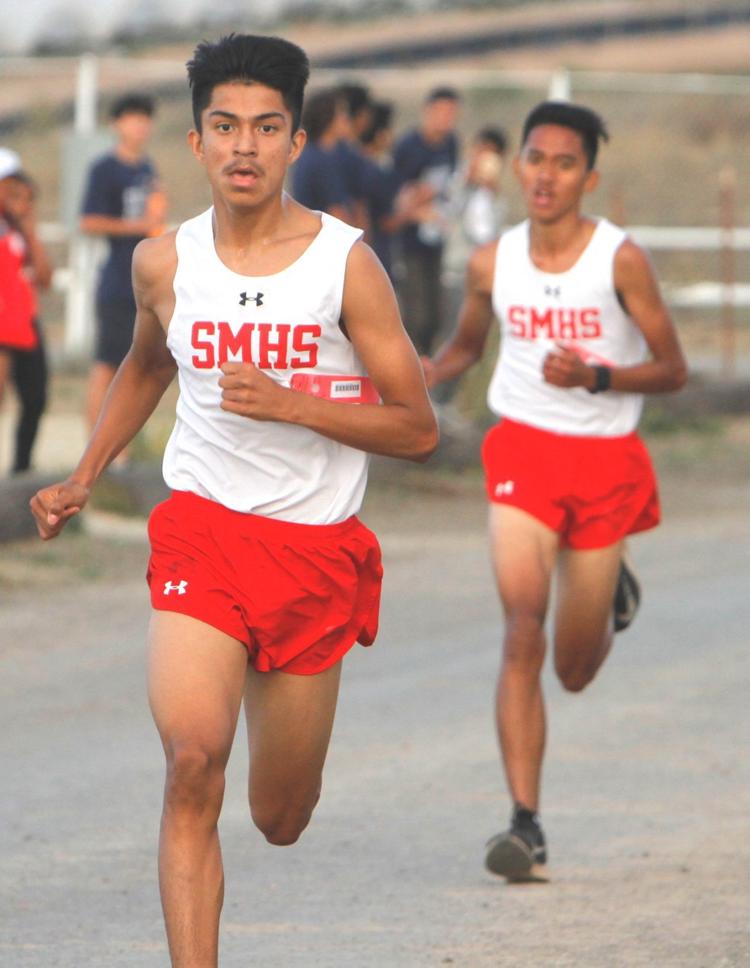 102418 County cross country 12.jpg