At this point in the high school basketball season, just about all the teams have figured out their strengths and weaknesses and where they stand in the Central Coast pecking order.
Some teams have separated from the rest of the pack, though as league leaders are clearly defined. 
Still, there's plenty of teams shuffling up and down in our weekly LCCN Power Rankings. 
So let's take a look where we have teams ranked as they tip-off the final half of league with the playoffs are on the horizon.
Girls basketball
1. Righetti (18-2, 7-0 Mountain): The Warriors are the team on the Central Coast. They've passed just about every challenge they've faced. No area team has consistently challenged them, especially lately. Junior Malia Cabigon is becoming one of the best players in the area and has all the tools to go straight to a four-year school. Alexandria Paquet consistently provides that needed shooting and scoring punch and the Warriors have a handful of gritty guards, including Natalie Garcia, Abigail Salazar and Mishila Garcia.
2. Nipomo (16-5, 4-3 Mountain): The Titans have taken the challenge of moving up to the Mountain League head on. They've taken the league's best, including Righetti, to the limit. Makennah Simonson is the best freshman in the area and they're competing in the area's toughest league with a single senior on the roster. They were close with Righetti on Tuesday, but faltered late. 
3. Santa Barbara (11-8, 4-0 Channel): The Dons have tightened their grip on the Channel League and we don't see them letting go. Cabrillo is the only team to not lose by double-digits in a league game against Santa Barbara this year.
4. Orcutt Academy (16-4, 4-0 Ocean): The Spartans are this week's biggest riser, jumping up from seventh to fourth. They also may be the year's biggest surprise. The Spartans have been improving over the years, but starting 15-4 is no easy feat. And they've done it with defense. The Spartans are the only Ocean League team listed this week.
5. San Luis Obispo (15-7, 6-1 Mountain): We probably have the Tigers a little low this week, but they did lose some steam after getting absolutely thumped by Righetti last week, 64-35. Both teams were 5-0 in league heading into that one, but SLO just didn't show up. The Tigers have been a little inconsistent overall, sandwiching the Righetti loss with a pair of decisive wins over Paso and Arroyo Grande. 
6. Arroyo Grande (14-7, 4-3 Mountain):  The Eagles have hit a rough patch, falling to 4-3 in league, losing three of their last five games, including a 55-51 loss at Nipomo. The 53-36 loss to San Luis Obispo was disappointing, but they did beat a decent Pioneer Valley team 61-40 on Tuesday. 
7. Cabrillo (11-9, 3-2 Channel): Morgan McIntyre is having a solid season for the Conqs, their only player to average double-digit scoring. McIntyre is averaging 12 points and 58 rebounds per game. Jesse Jenkins is also a major contributor, with 9.6 points per game and 5.7 rebounds. They've got wins over San Marcos, Santa Ynez and Lompoc and should be competitive against Santa Barbara and Dos Pueblos in the second round of league play.
8. Mission Prep (12-8, 2-4 Mountain): The Royals have struggled to keep pace against the Mountain League's best but have been consistently competitive. They scored an overtime win over Pioneer Valley last week that was huge. 
9. Dos Pueblos (11-5, 2-2 Channel): The Chargers are having an inconsistent season in the Channel League, with wins over San Marcos and Cabrillo and losses to Santa Ynez and Lompoc.
10. Pioneer Valley (10-11, 1-6 Mountain): The record isn't great, but the Panthers have shown flashes of competing with the Mountain League's top teams. They have a 66-57 loss at Nipomo and four-point losses to both Righetti and San Luis Obispo. Pioneer Valley has a solid core of Chyanna Medina-Tell, Ravynn Anielski and Mercedes Arredondo. 
Boys basketball
1. Arroyo Grande (18-4, 4-0 Mountain): The Eagles clearly deserve the No. 1 spot again this week after outscoring two league opponents by a combined 57 points, but I'm still looking forward to the Jan. 31 rematch vs. St. Joseph. The Eagles held serve at home against this week's No. 2 team, winning 65-56 after trailing 48-44 in the fourth quarter. 
2. St. Joseph (17-5, 3-1 Mountain): Tom Mott's crew hasn't been fazed by their lone league loss, following the defeat to A.G. with a 54-45 win over Mission Prep and an 88-50 win over Paso Robles on Tuesday. The Knights are at rival Righetti on Friday in another league game, though St. Joseph will be the heavy favorite in that one. 
3. Santa Barbara (13-7, 4-0 Channel):  The Dons appear to be cruising along in the Channel League, though San Marcos is right on their tail.
4. San Marcos (11-9, 3-1 Channel): The only thing separating San Marcos and Santa Barbara is a 45-43 win for the Dons earlier this month. 
5. Cabrillo (14-8 3-2 Channel):  The Conqs are a solid squad that aren't really going to wow anyone. They've got solid guard play and just enough size to compete with just about any area team. Steven Coleman has done a solid job getting this team to where it's at. The Conqs lost 50-41 to San Marcos on Tuesday and have a 55-39 loss to Santa Barbara.
6. San Luis Obispo (13-9, 2-2 Mountain):  The Tigers have been tough all year, but a 63-37 loss at Arroyo Grande on Tuesday is a head-scratcher. They usually play everybody tough, but Arroyo Grande rolled in the Tigers' home, winning by 26 points. 
7. Mission Prep (12-9, 2-2):  The Royals just don't have enough firepower to overcome the league heavyweights, St. Joseph and Arroyo Grande. The talent is there, but the Royals are still a step away from being an area power this season. 
8. Morro Bay (14-8, 6-0 Ocean): The Pirates ' win streak has now hit 10 games. They have been rolling in the Ocean League and I don't see any end in sight. 
9. Nipomo (13-9, 4-2 Channnel):  The Titans are a solid Ocean League team. I did have higher hopes for them a couple months ago, with thoughts they could compete for a league title. They should be able to compete in the Division 3 playoffs, though they'll be a lower seed.
10. Templeton (9-14, 5-2 Ocean): The Eagles have come together in league play, winning five of their seven Ocean games but going just 4-12 in out-of-league play.  Nipomo hosts Templeton on Friday in a big league game.
012220NHSPVHS02.JPG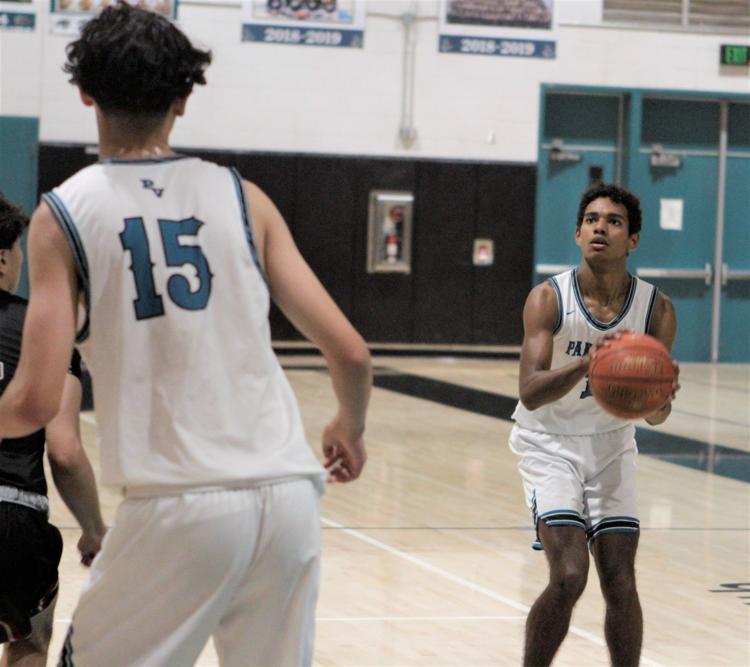 012220NHSPVHS01.JPG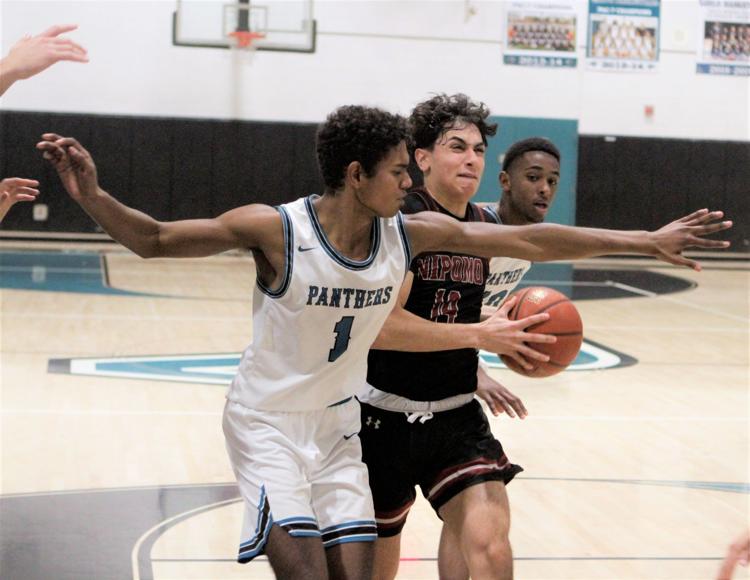 012220NHSPVHS03.JPG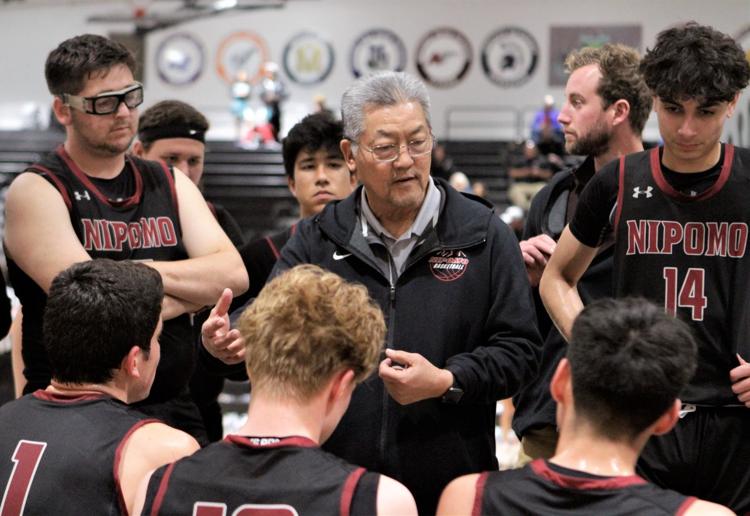 012220NHSPVHS04.JPG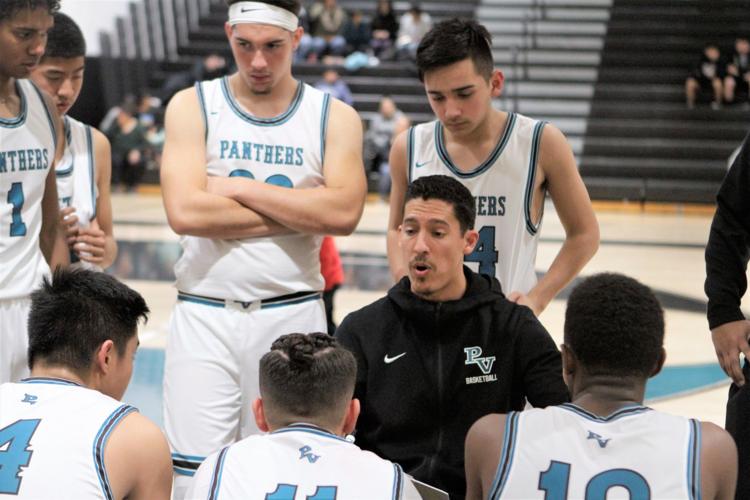 012220NHSPVHS05.JPG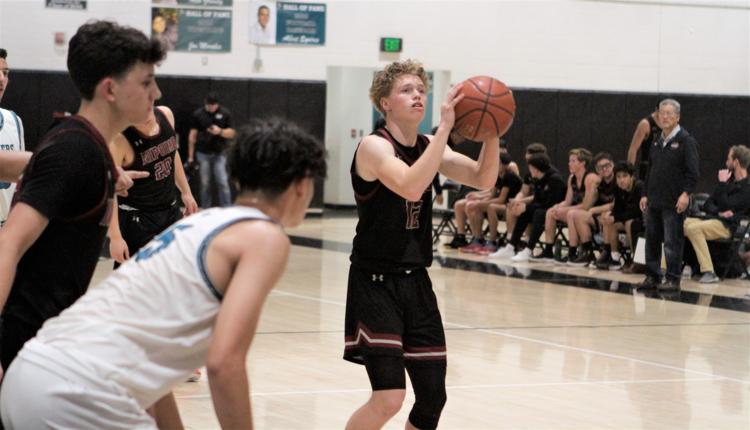 012220NHSPVHS06.JPG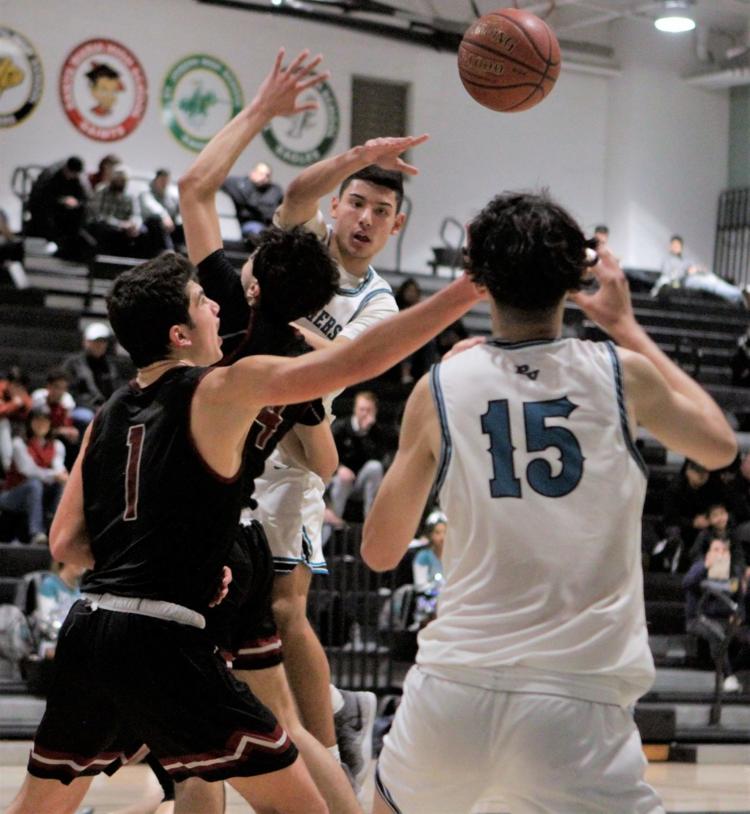 012220NHSPVHS07.JPG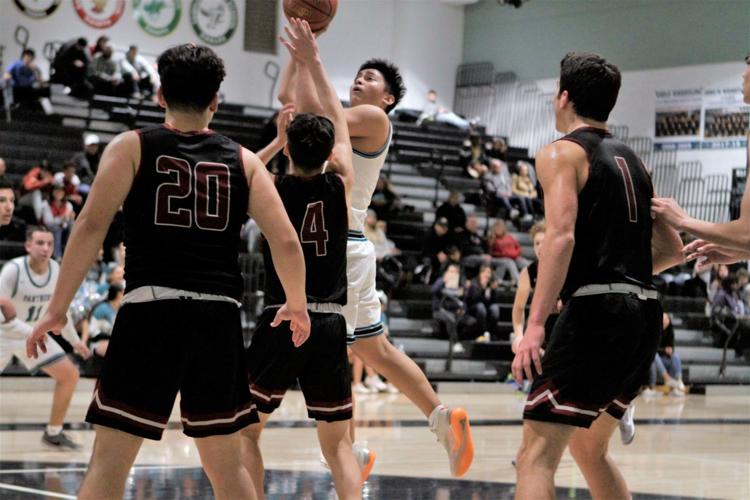 012220NHSPVHS08.JPG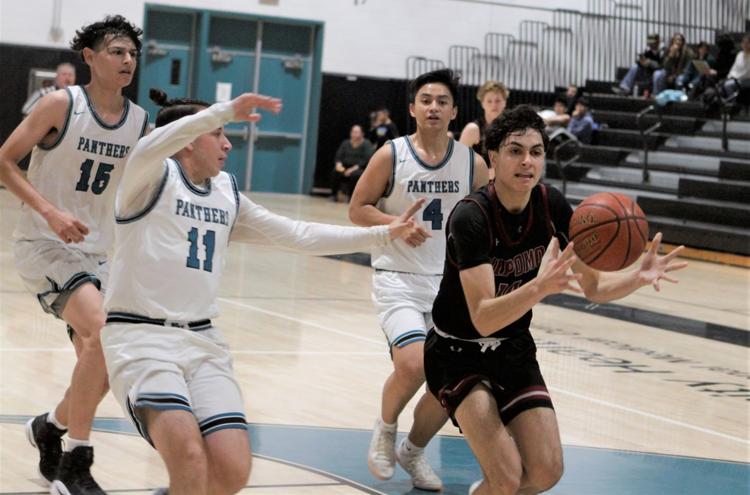 012220NHSPVHS09.JPG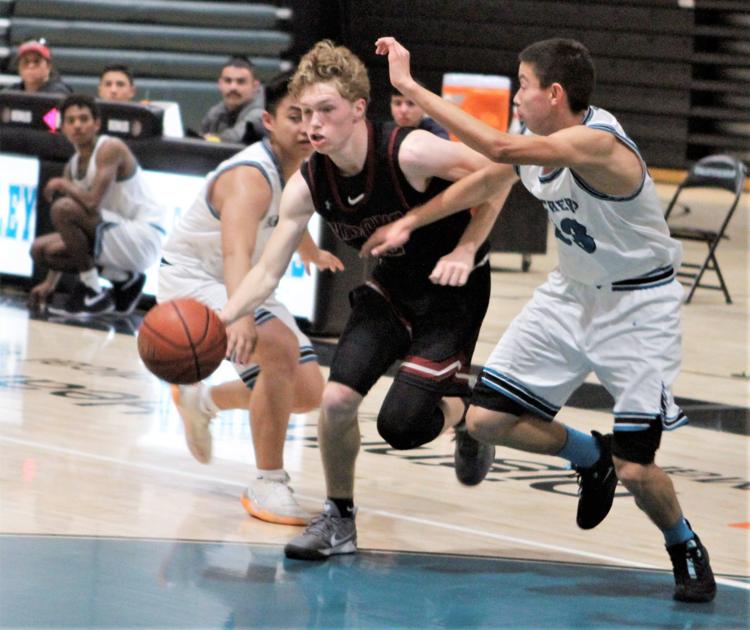 012220NHSPVHS10.JPG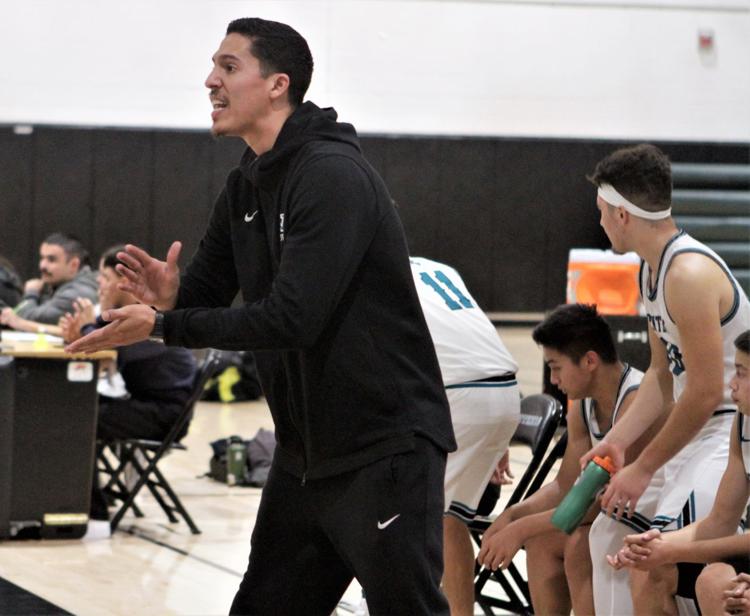 012220NHSPVHS11.JPG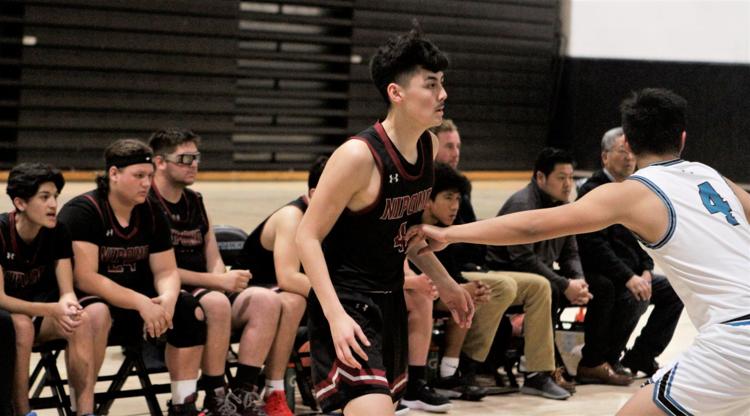 012220NHSPVHS12.JPG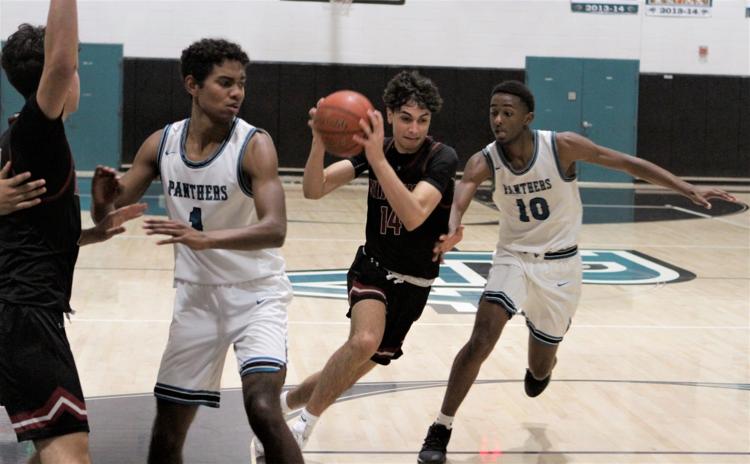 012220NHSPVHS14.JPG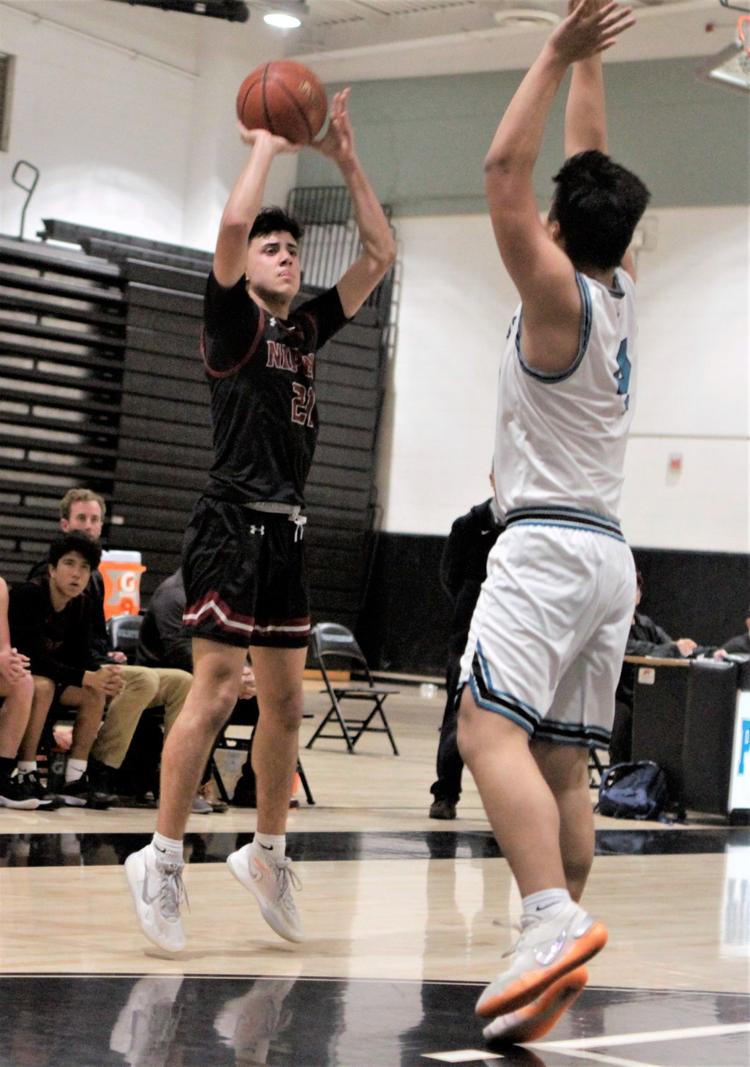 012220NHSPVHS15.JPG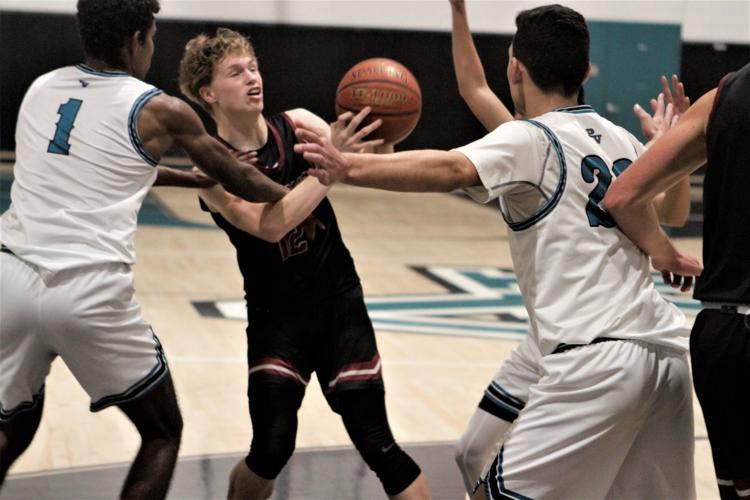 012220NHSPVHS16.JPG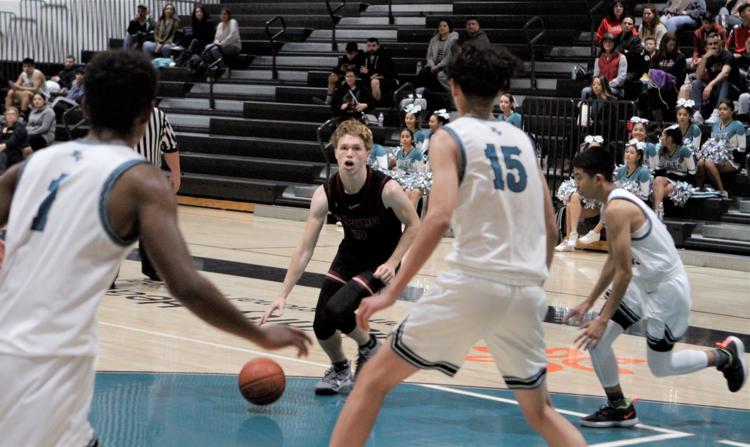 012220NHSPVHS17.JPG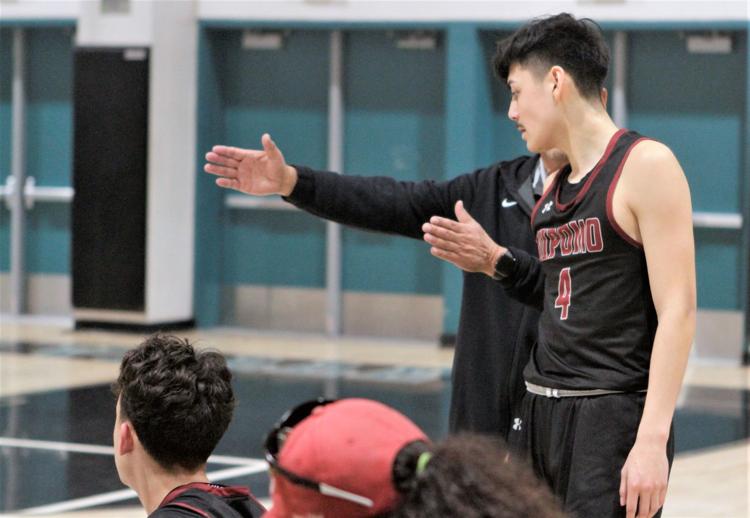 012220NHSPVHS18.JPG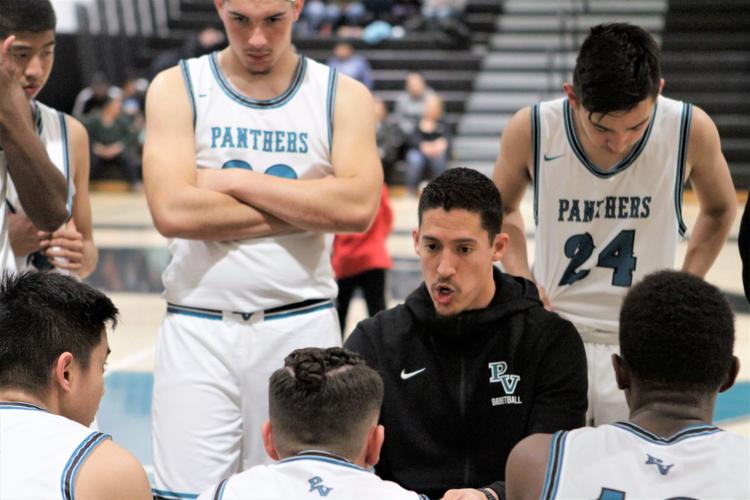 012220NHSPVHS19.JPG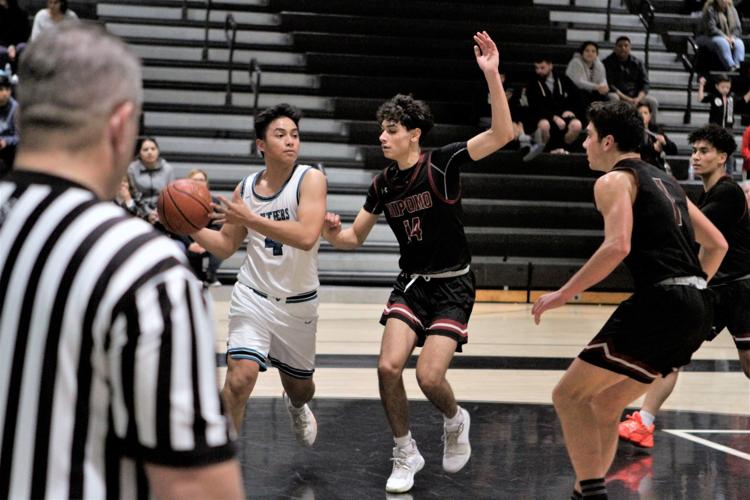 012220NHSPVHS20.JPG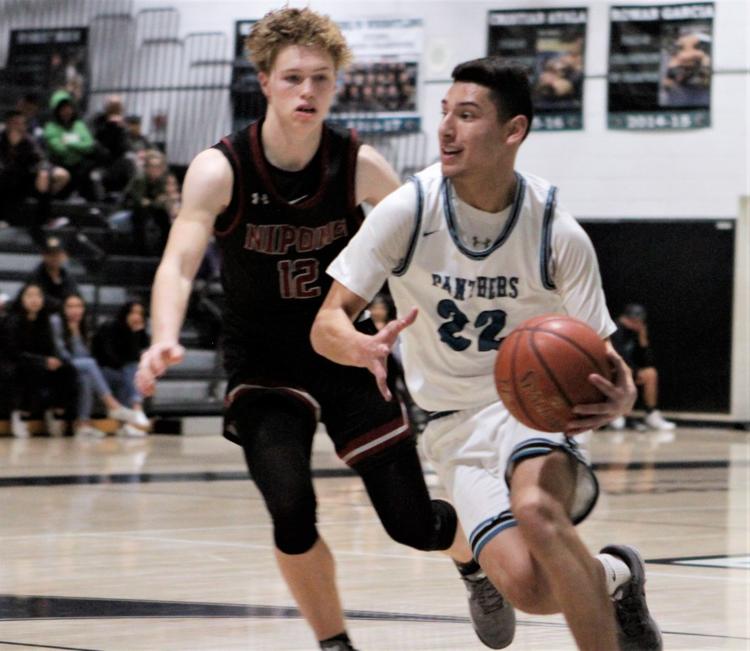 012220NHSPVHS22.JPG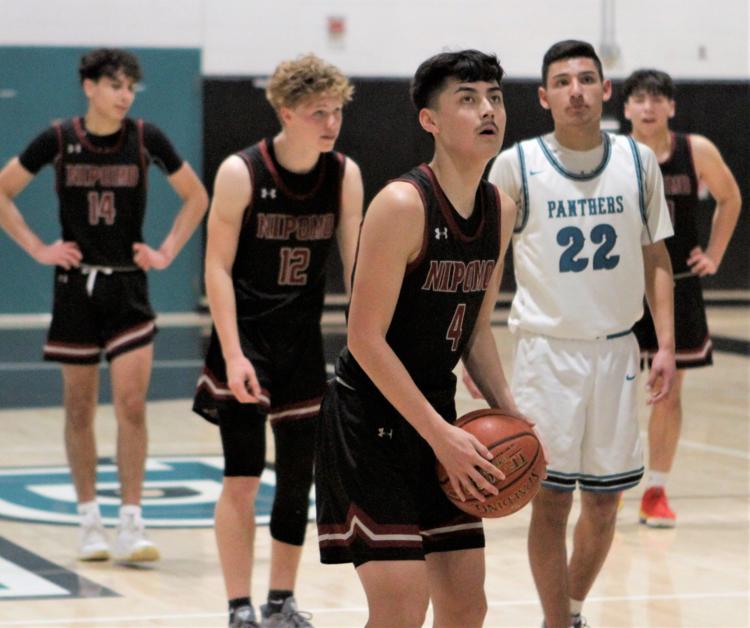 012220NHSPVHS23.JPG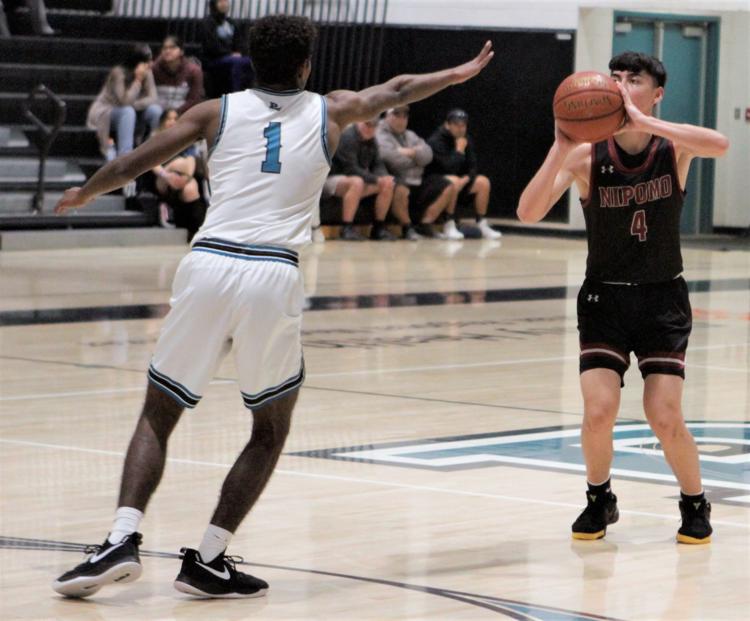 012220NHSPVHS25.JPG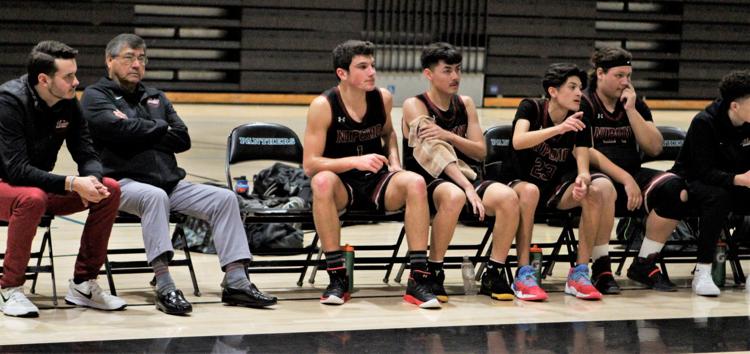 012120RighettiNHS02.JPG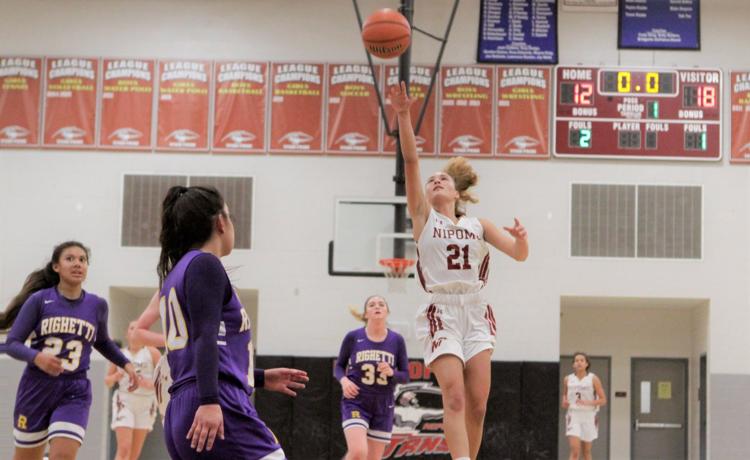 012120RighettiNHS01.JPG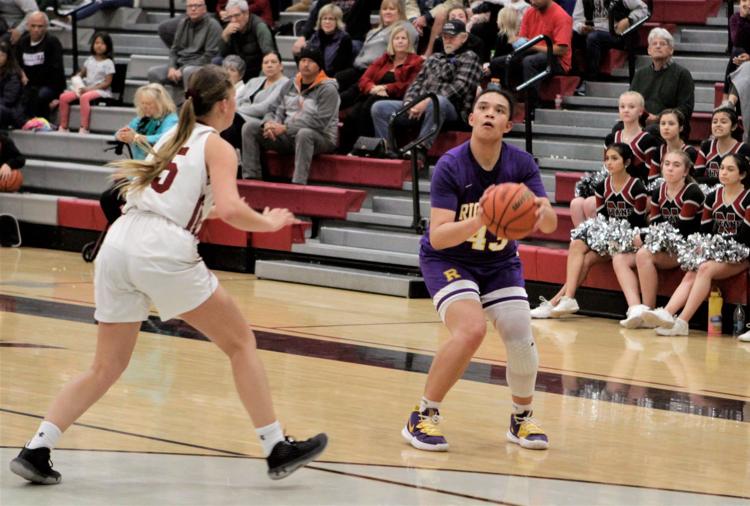 012120RighettiNHS03.JPG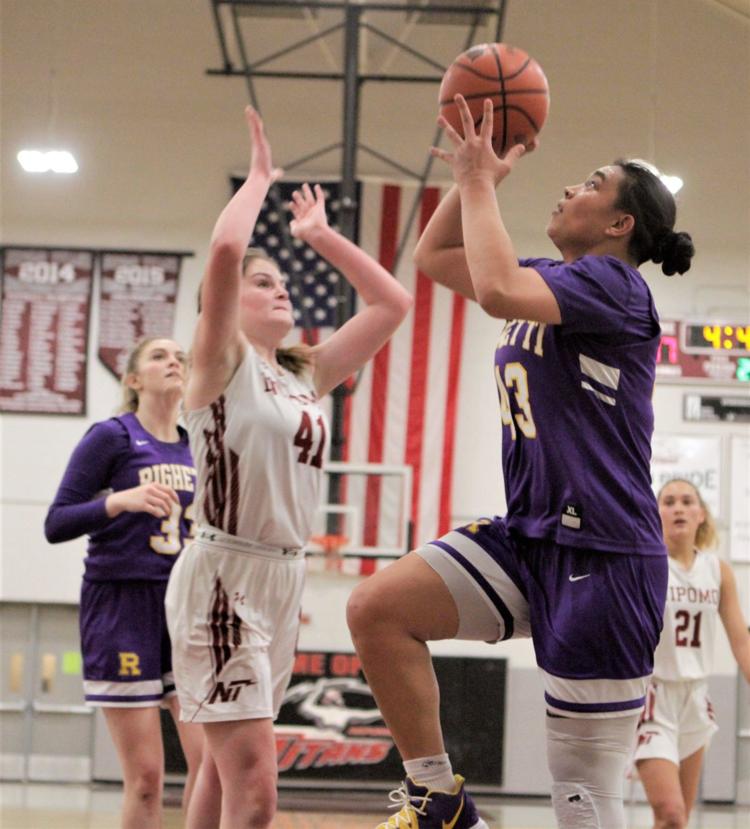 012120RighettiNHS04.JPG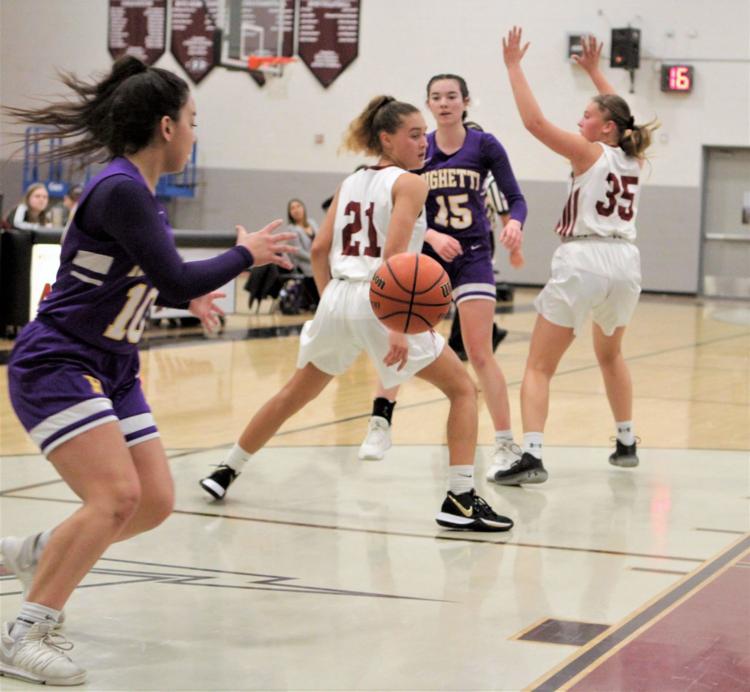 012120RighettiNHS05.JPG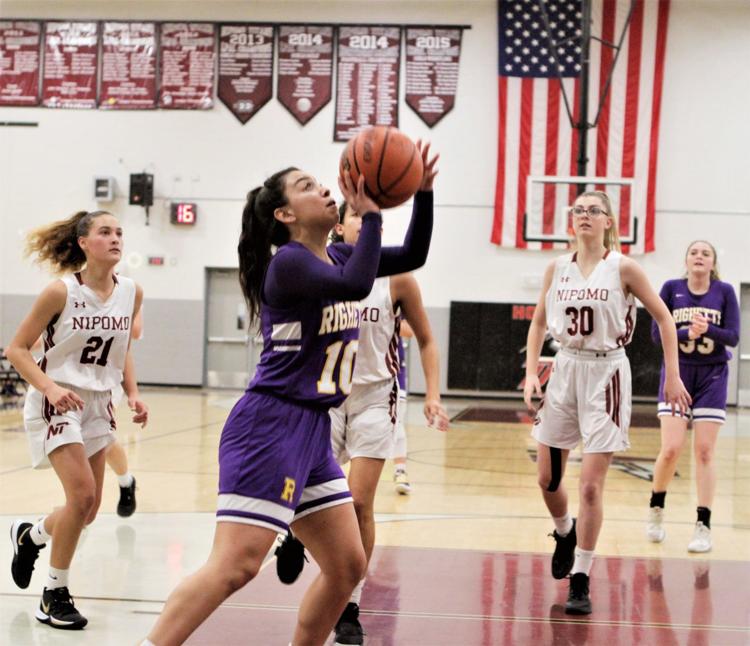 012120RighettiNHS06.JPG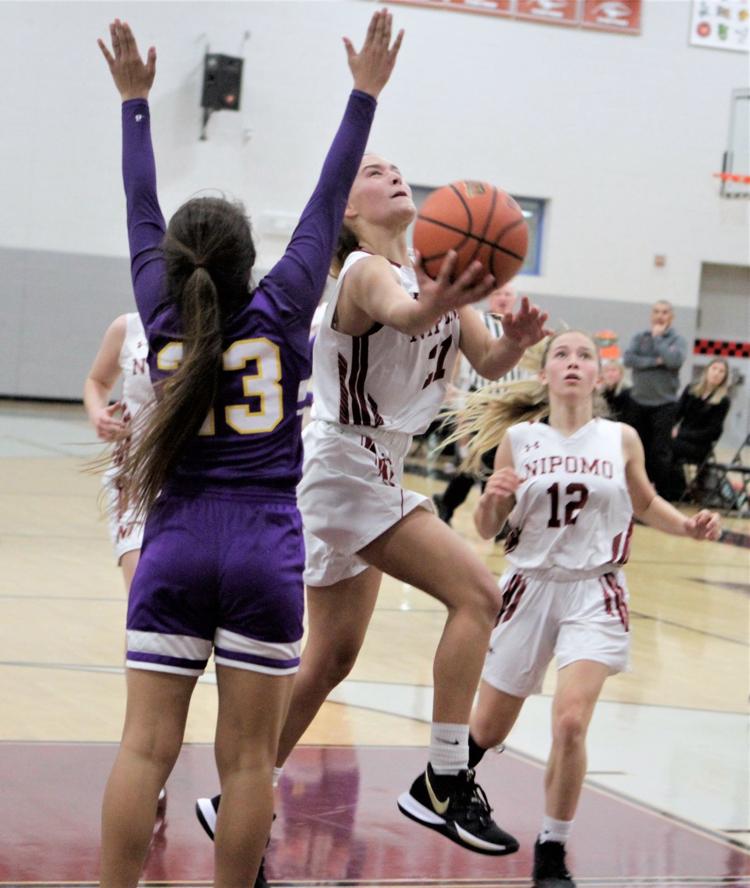 012120RighettiNHS07.JPG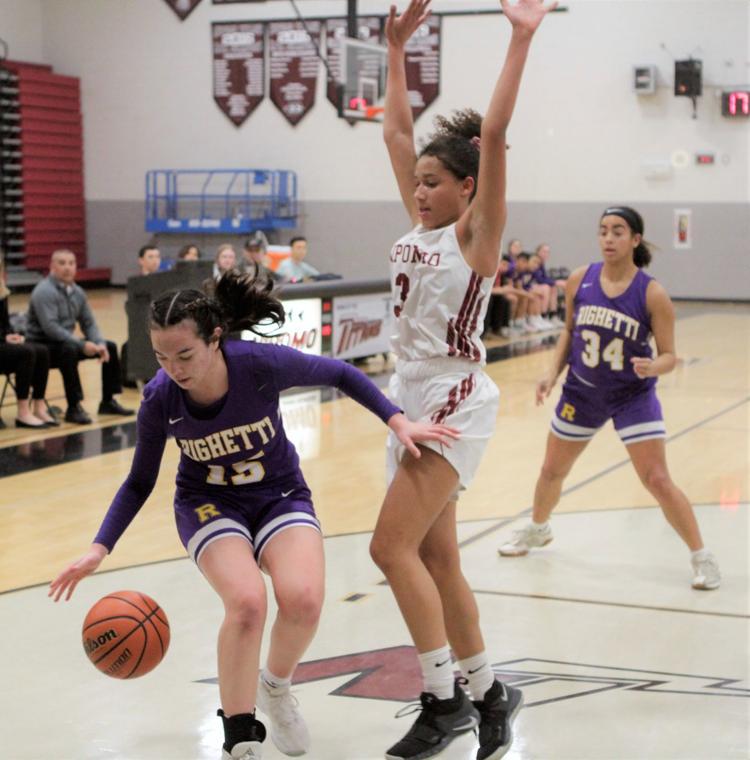 012120RighettiNHS08.JPG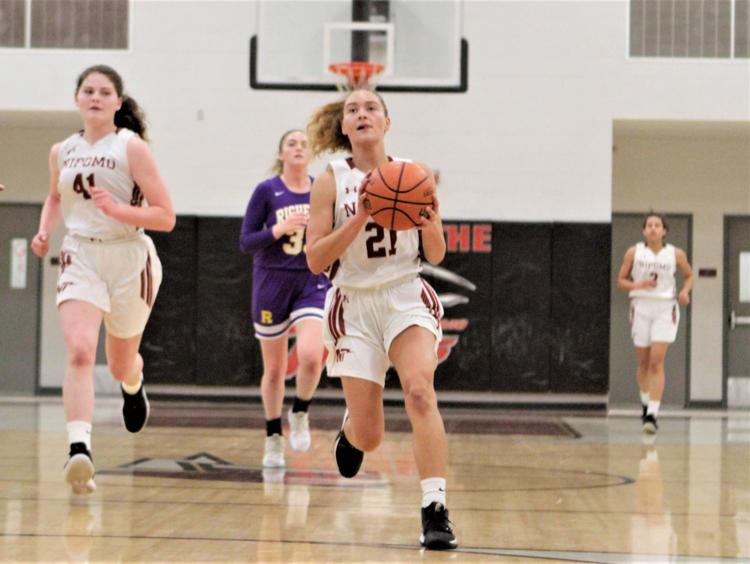 012120RighettiNHS09.JPG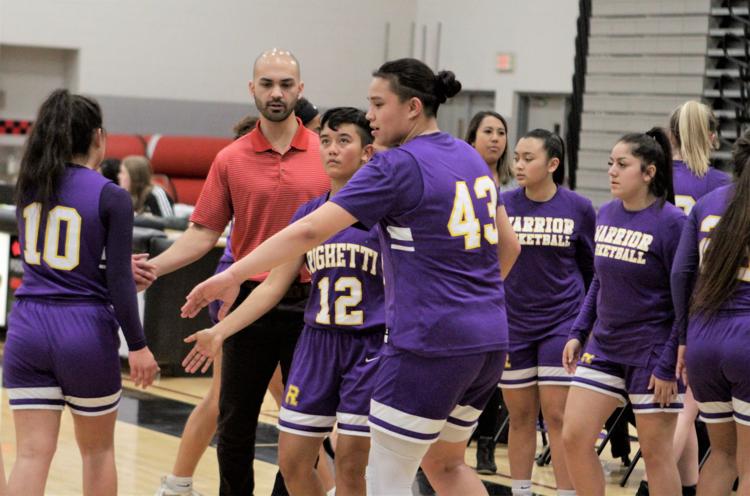 012120RighettiNHS10.JPG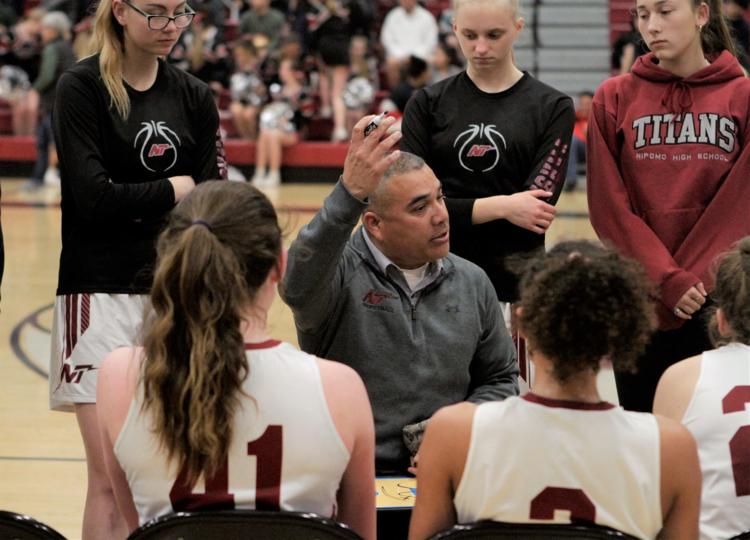 012120RighettiNHS11.JPG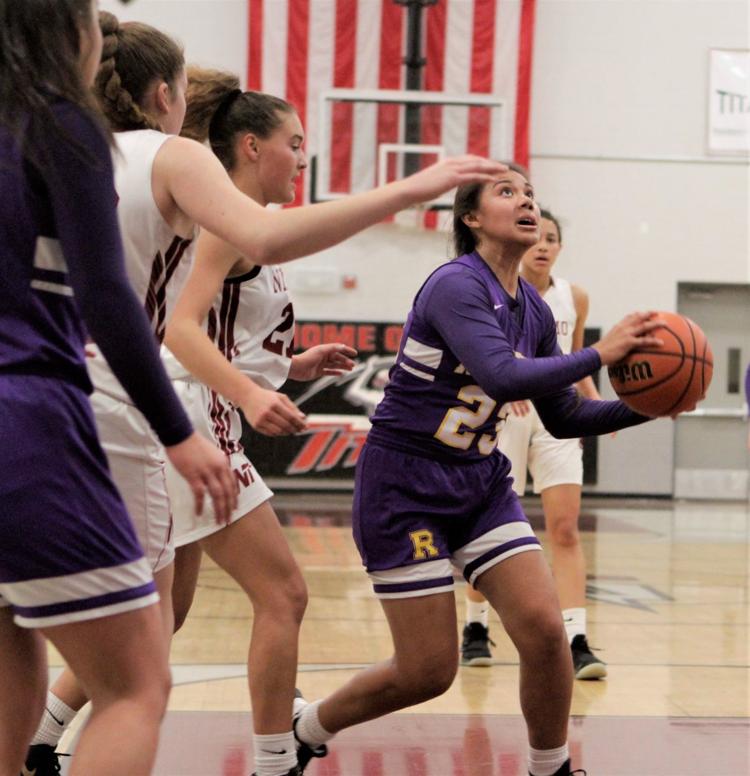 012120RighettiNHS12.JPG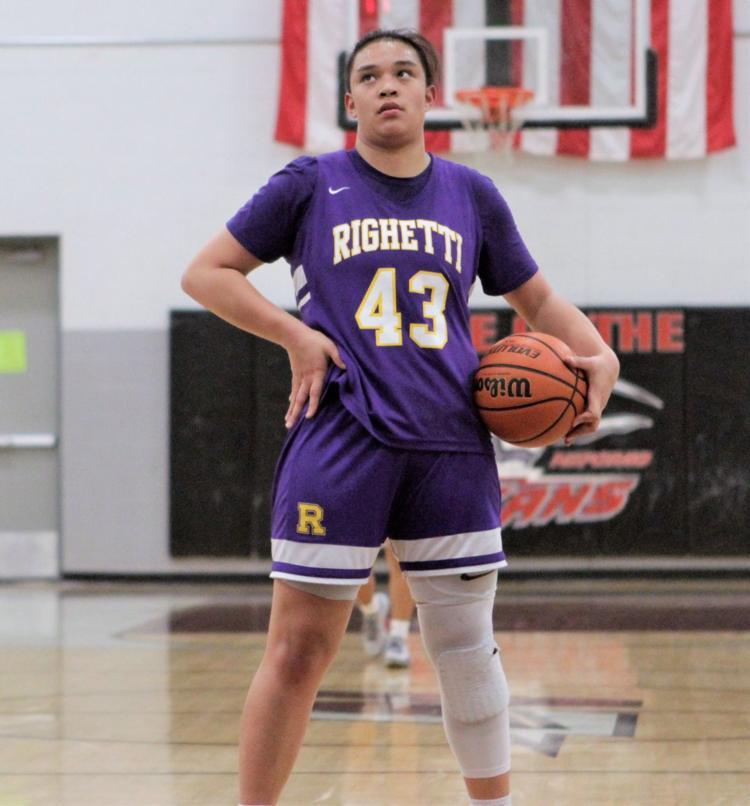 012120RighettiNHS13.JPG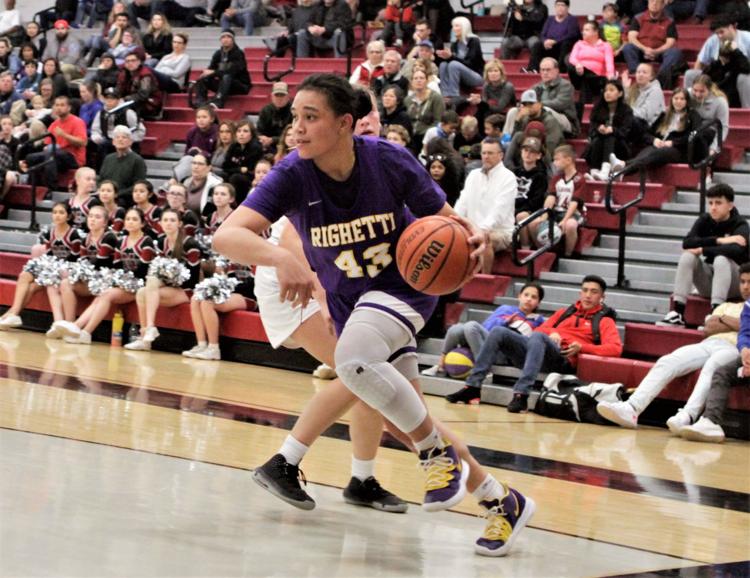 012120RighettiNHS14.JPG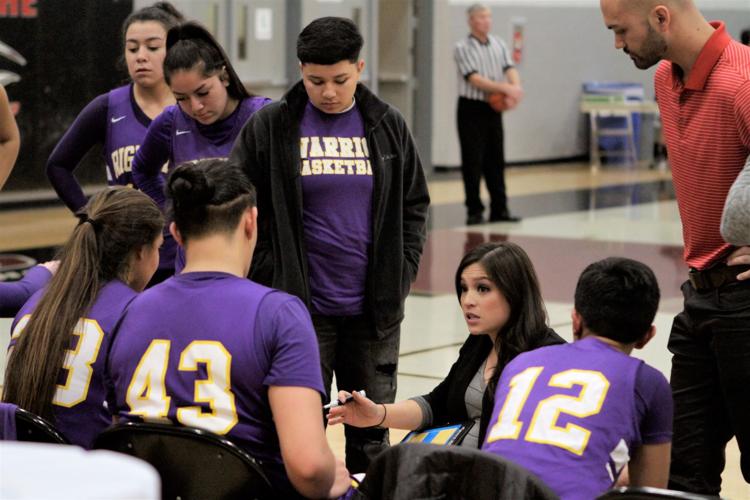 012120RighettiNHS15.JPG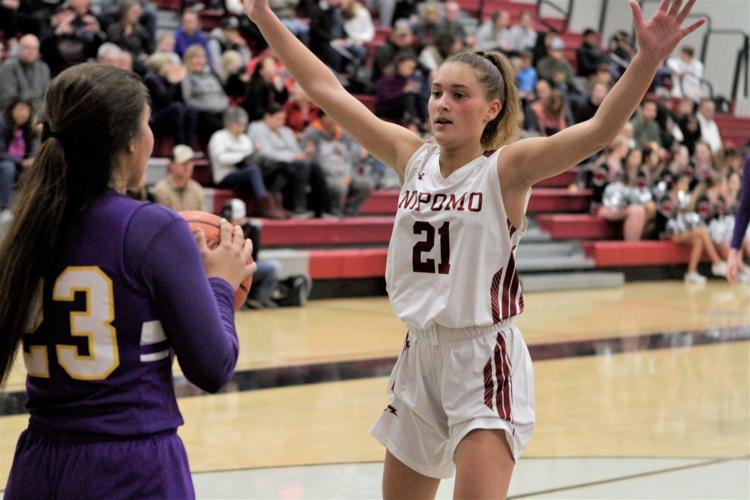 012120RighettiNHS16.JPG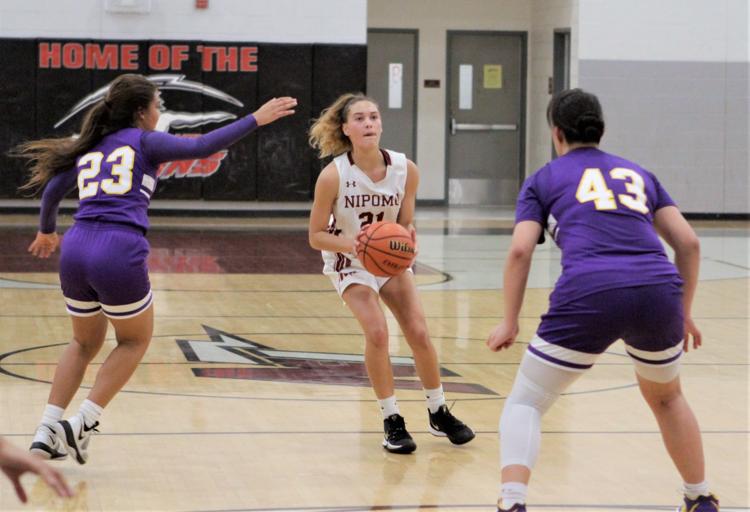 011720RighettiGBB01.JPG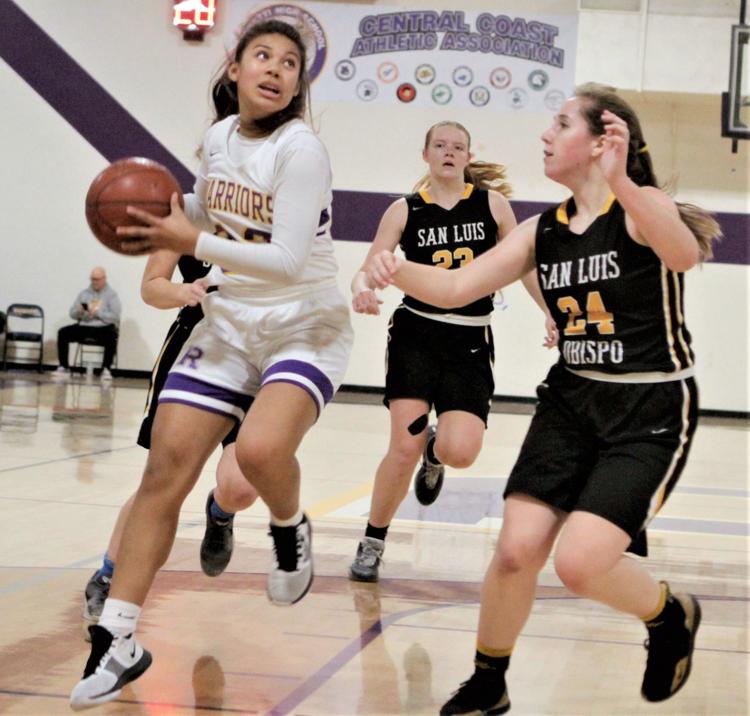 011720RighettiGBB02.JPG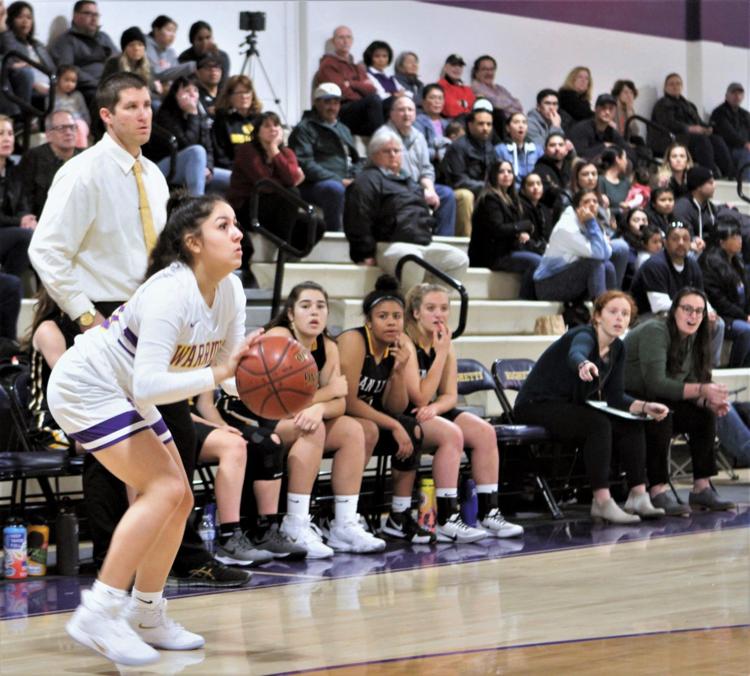 011720RighettiGBB03.JPG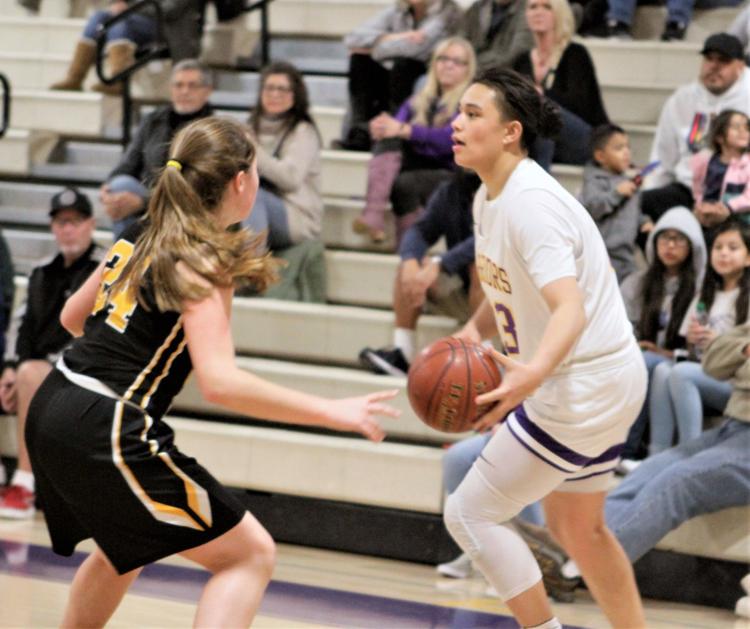 011720RighettiGBB04.JPG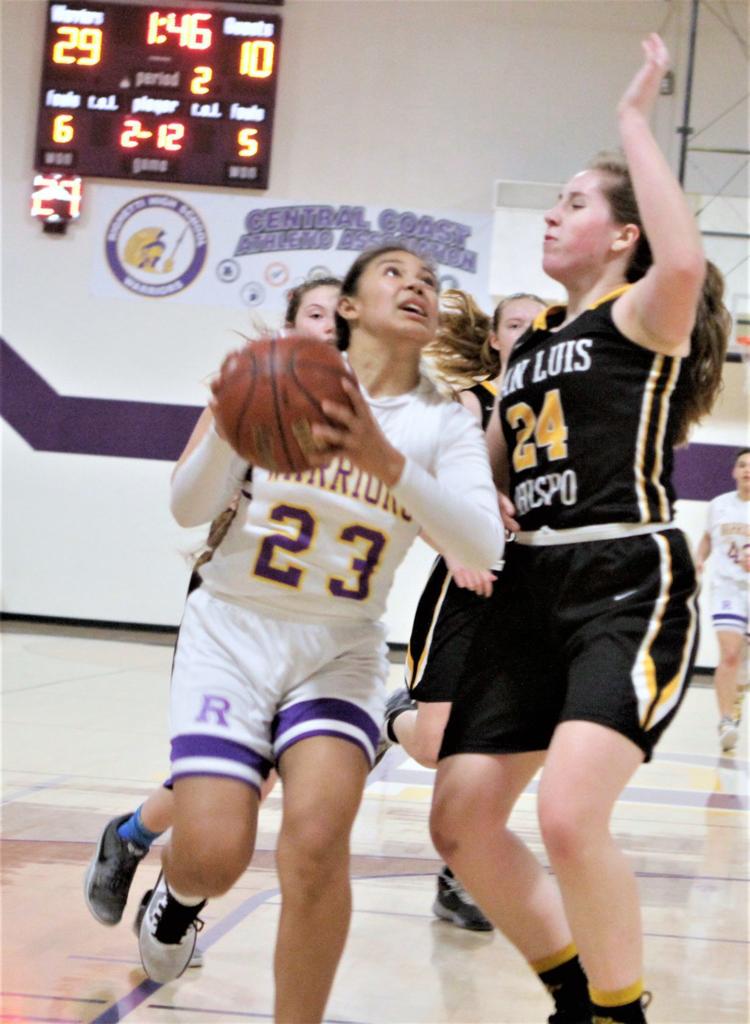 011720RighettiGBB05.JPG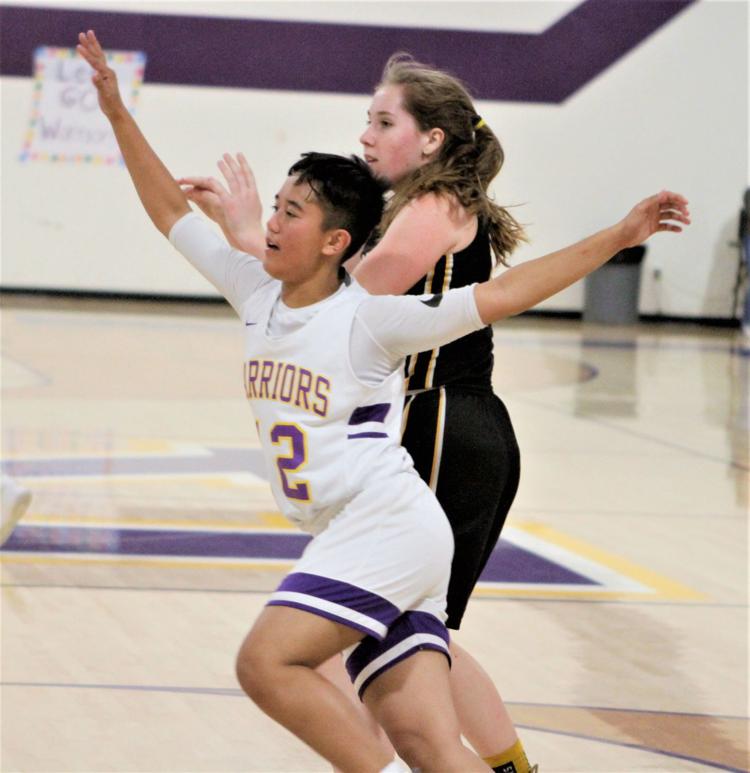 011720RighettiGBB06.JPG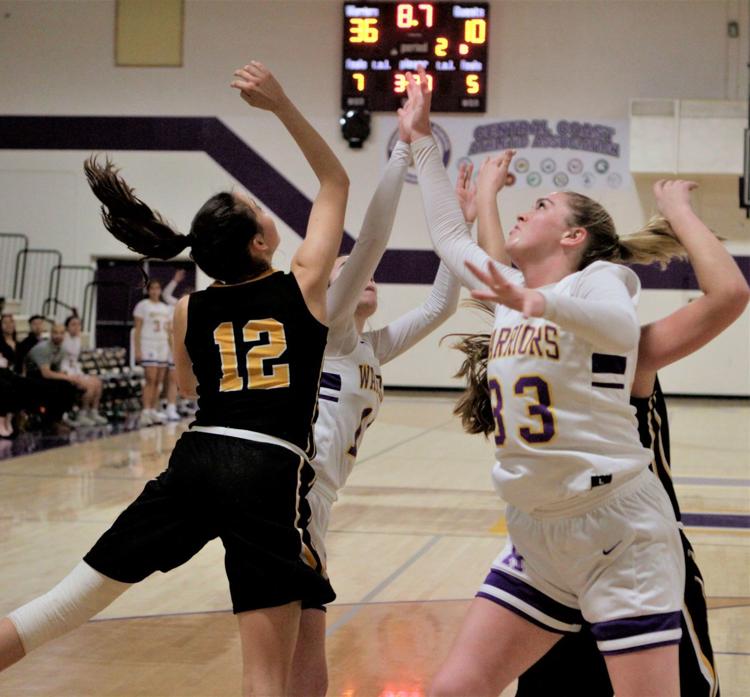 011720RighettiGBB07.JPG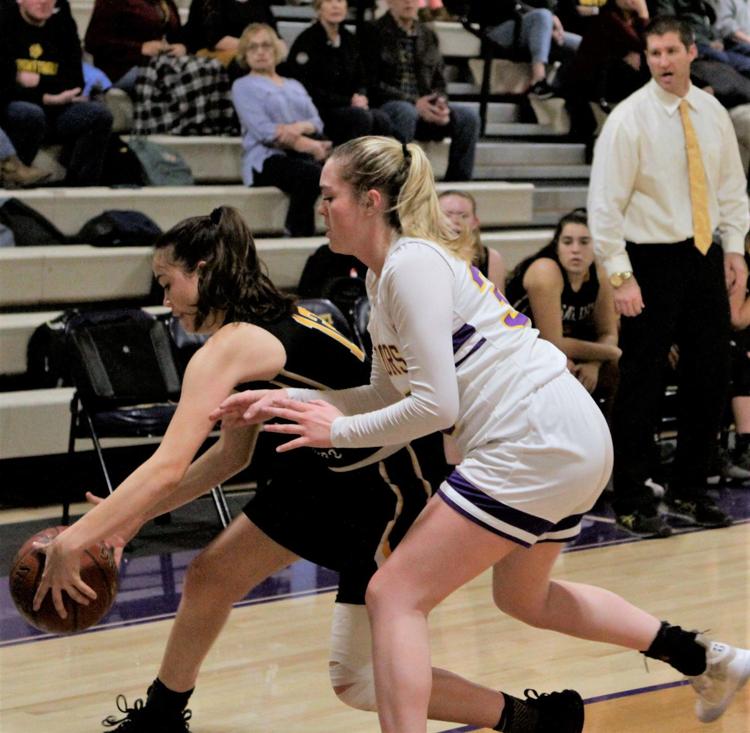 011720RighettiGBB08.JPG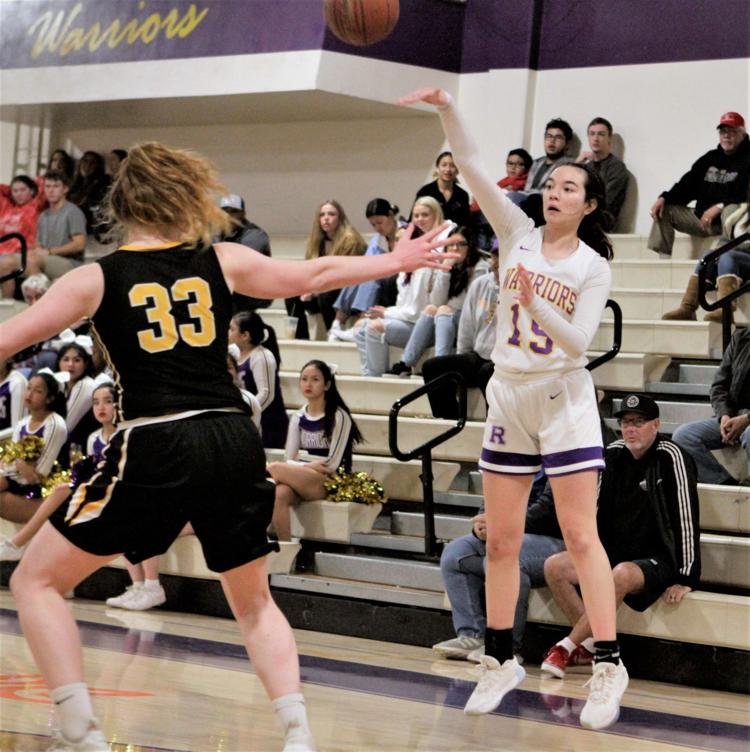 011720RighettiGBB09.JPG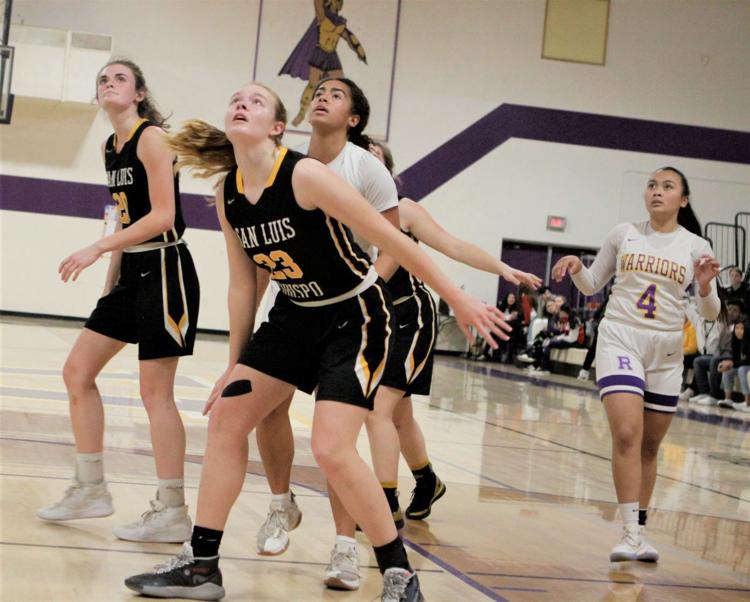 011720RighettiGBB10.JPG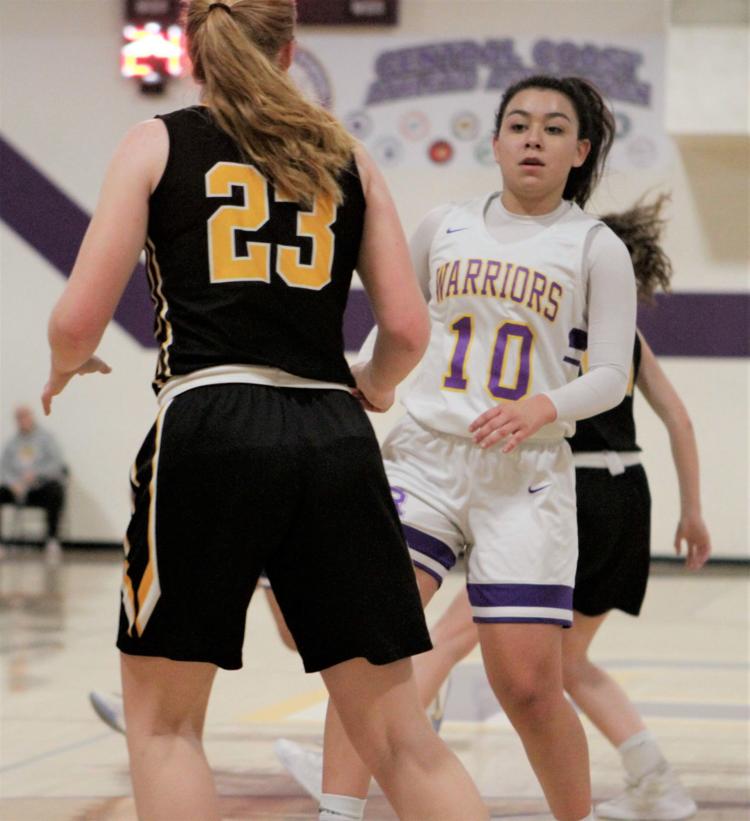 011720RighettiGBB11.JPG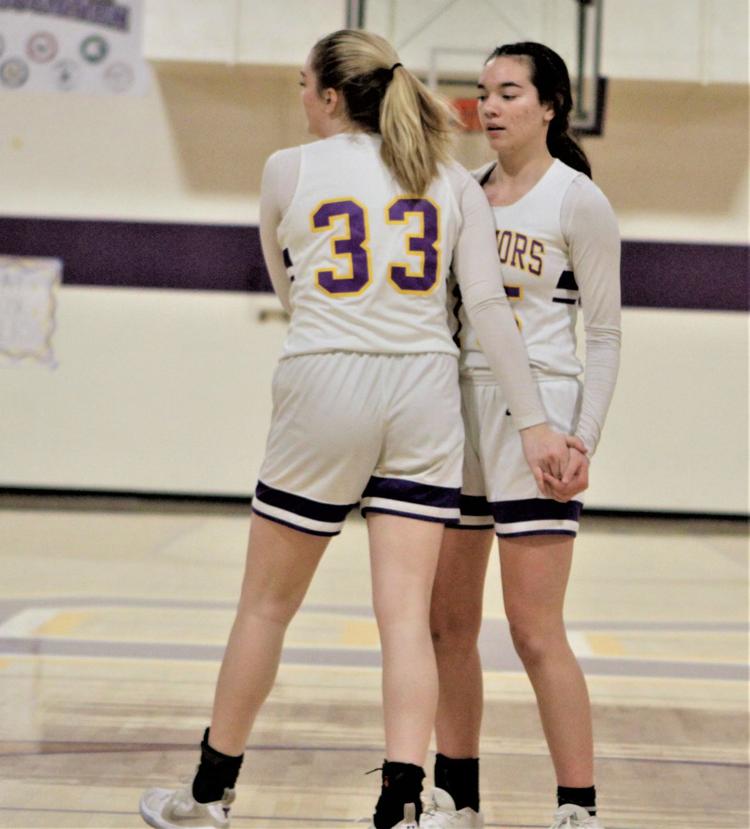 011720RighettiGBB12.JPG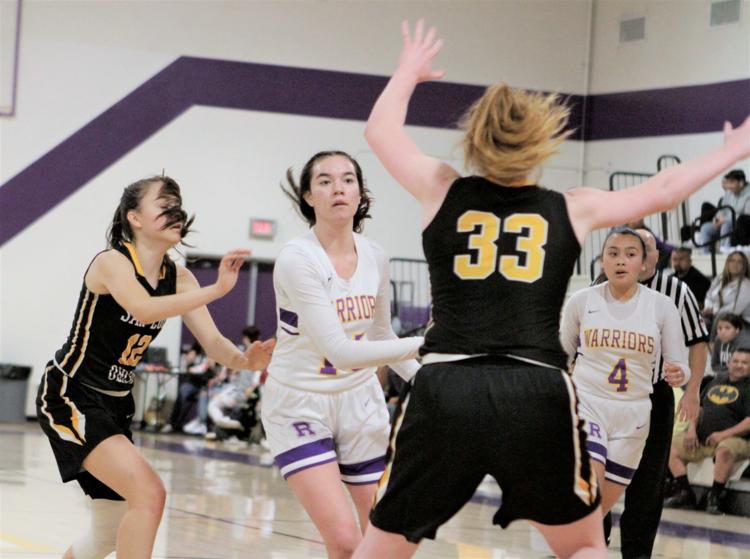 011720RighettiGBB13.JPG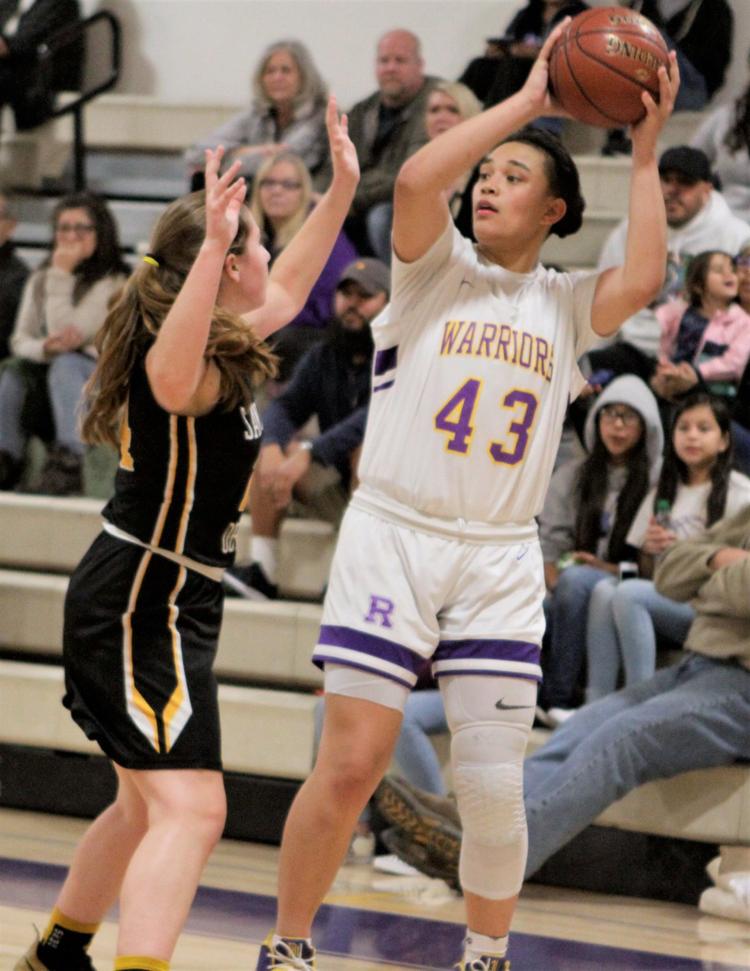 011720RighettiGBB14.JPG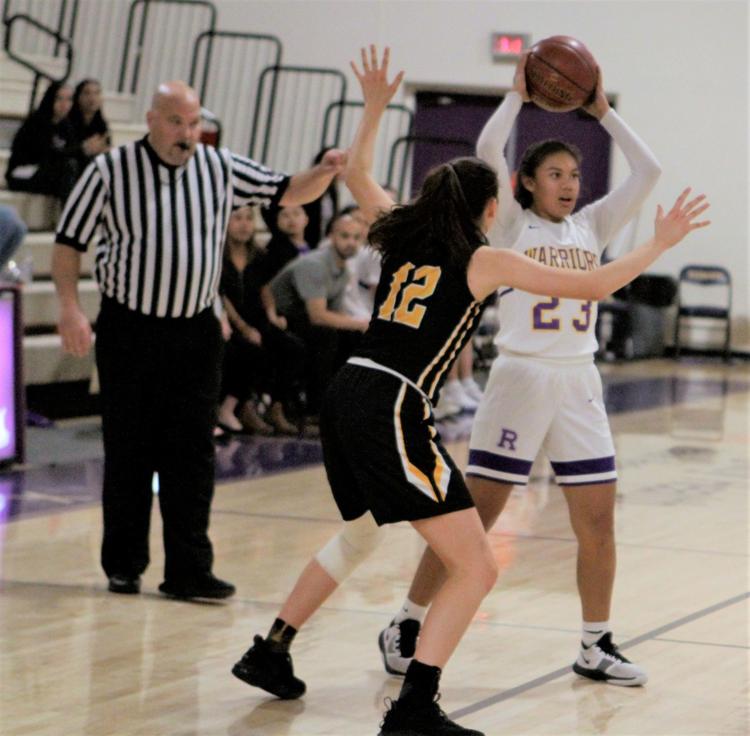 011720 SJ OA girls basketball 06.jpg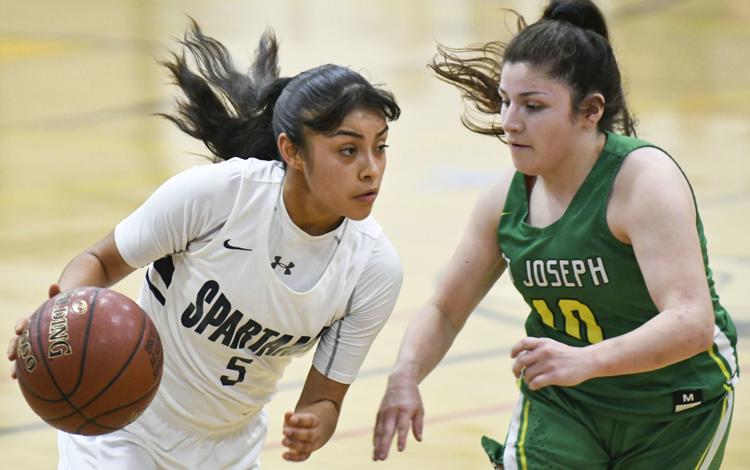 011720 SJ OA girls basketball 04.jpg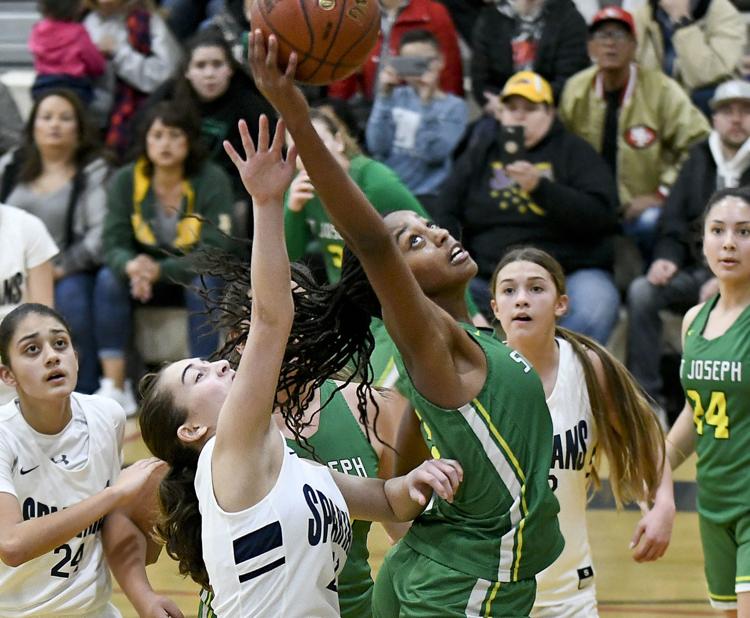 SJ OA girls basketball
011720 SJ OA girls basketball 05.jpg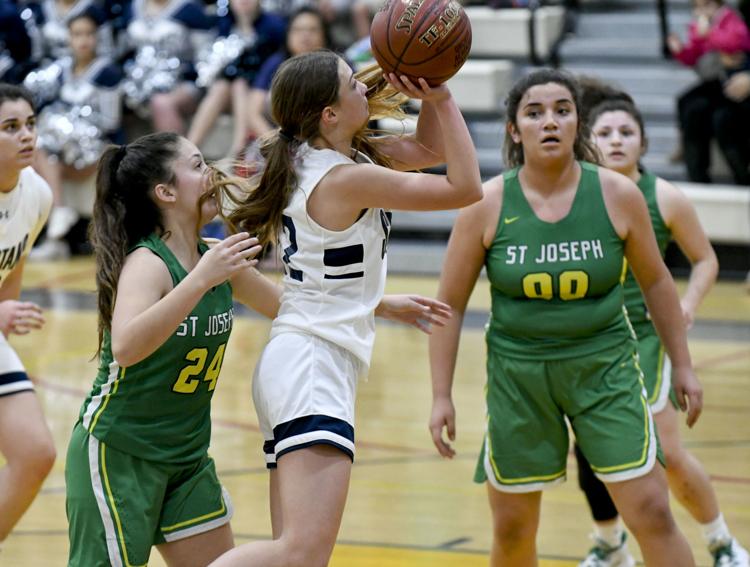 011720 SJ OA girls basketball 07.jpg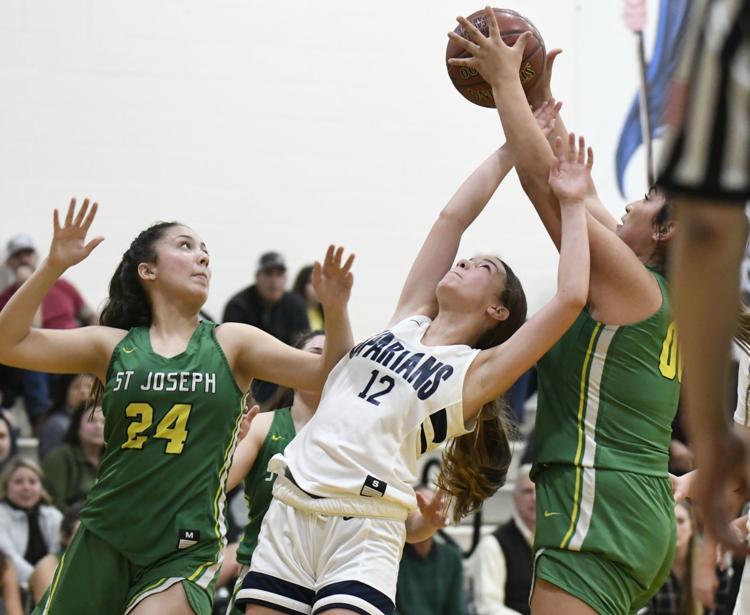 011720 SJ OA girls basketball 08.jpg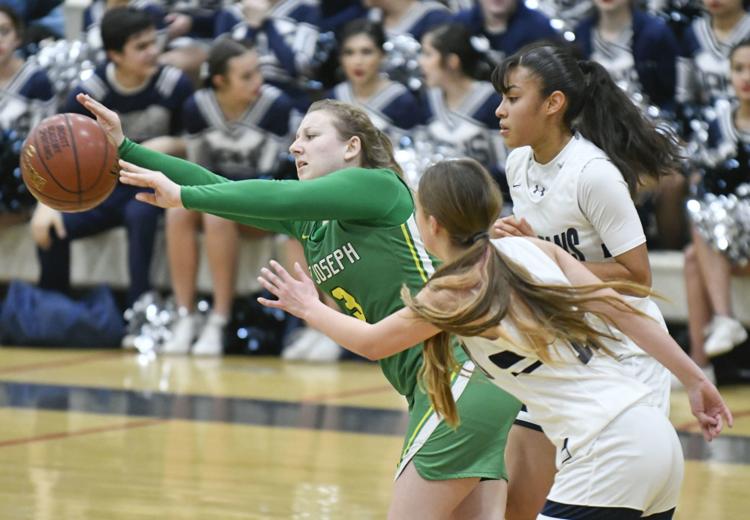 011720 SJ OA girls basketball 11.jpg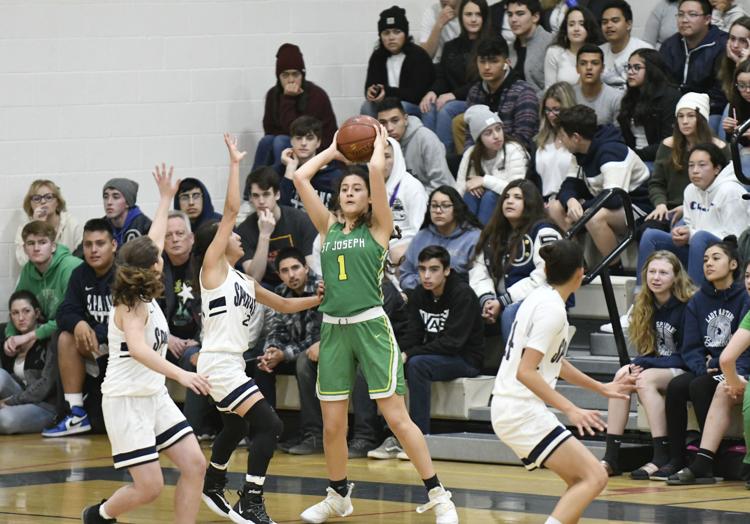 011720 SJ OA girls basketball 09.jpg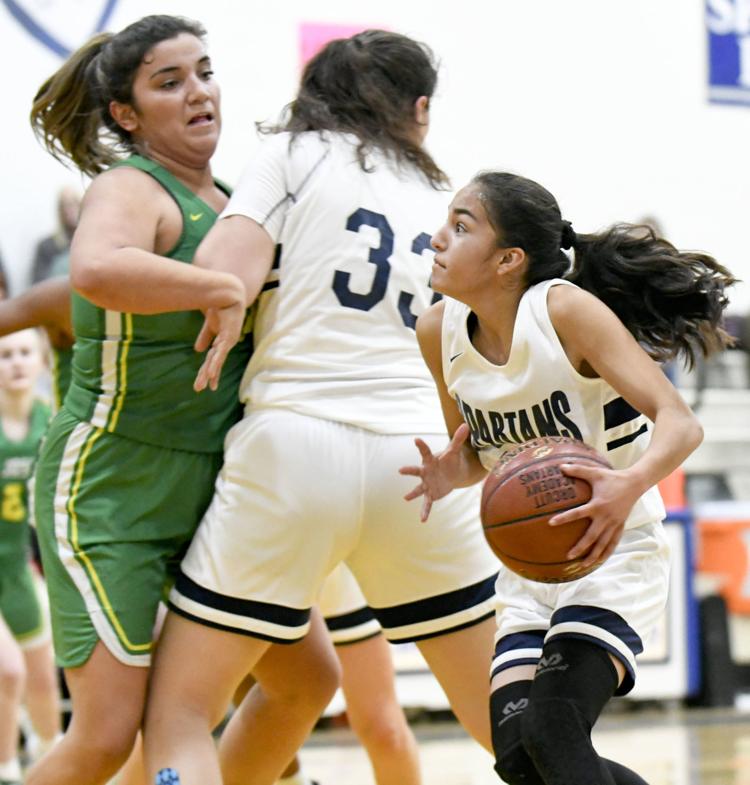 011720 SJ OA girls basketball 10.jpg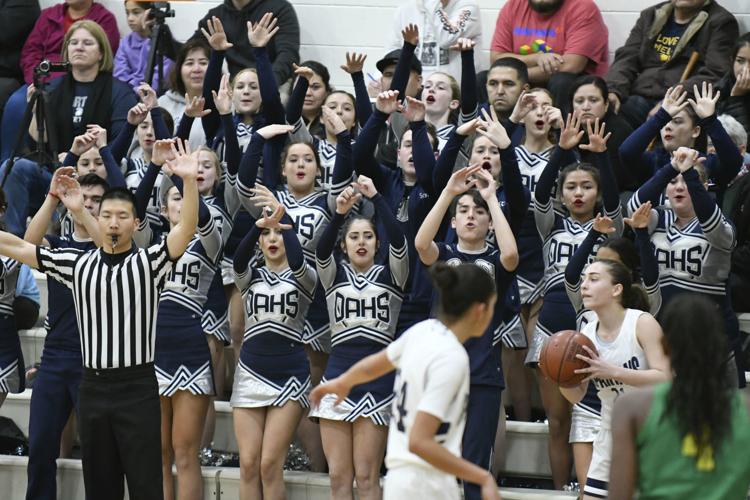 011720 SJ OA girls basketball 03.jpg
011720 SJ OA girls basketball 12.jpg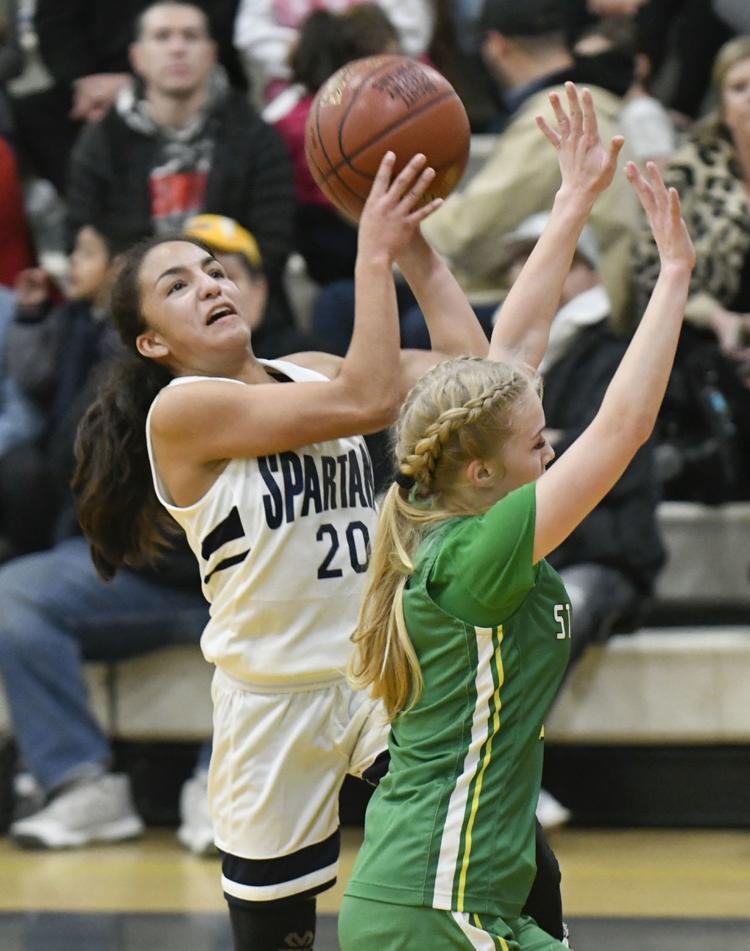 011720 SJ OA girls basketball 13.jpg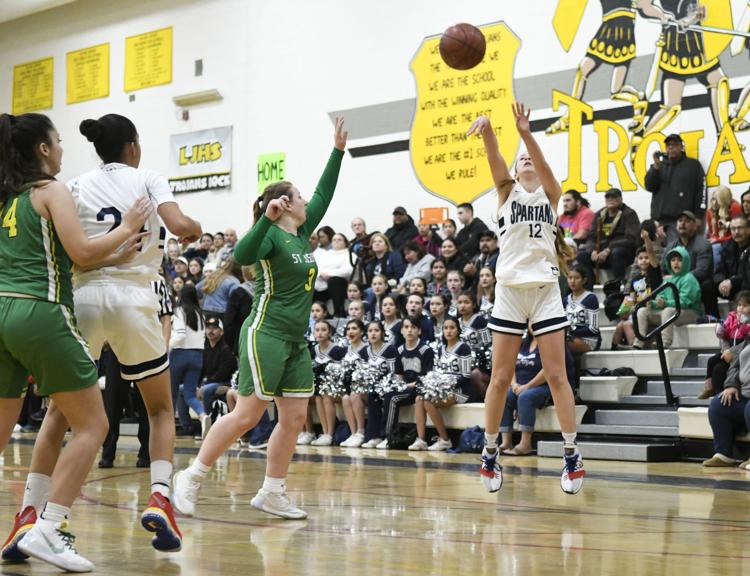 011720 SJ OA girls basketball 14.jpg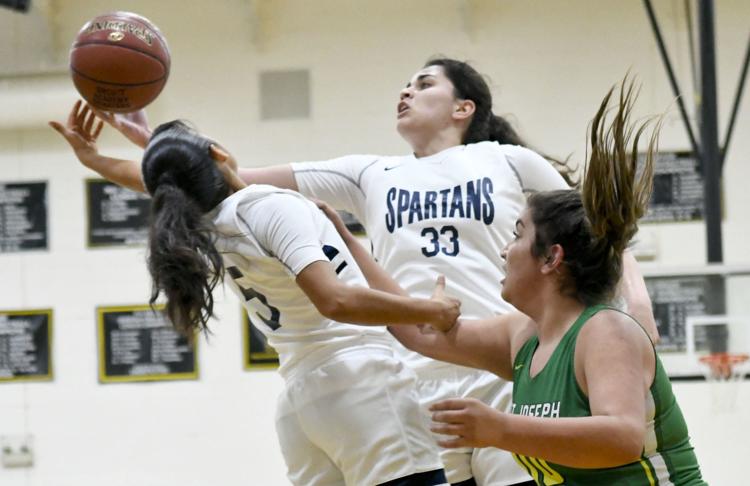 011720 SJ OA girls basketball 15.jpg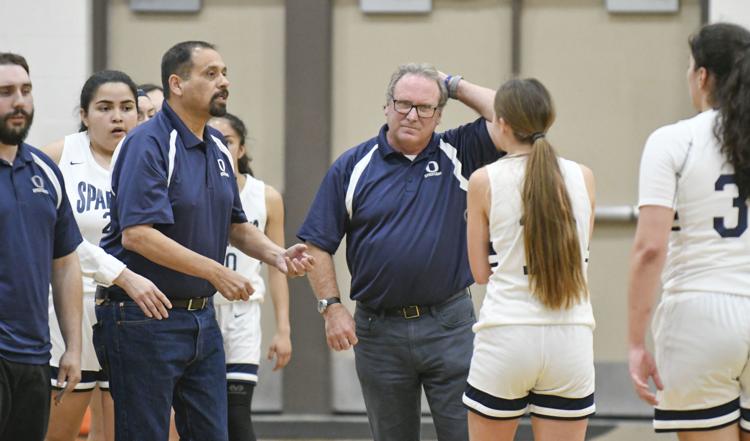 011720 SJ OA girls basketball 16.jpg
011720 SJ OA girls basketball 17.jpg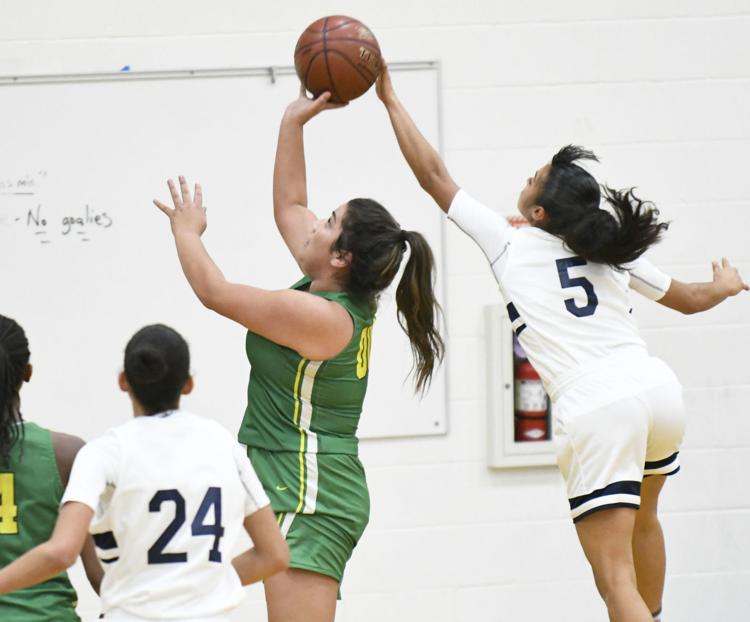 011720 SJ OA girls basketball 18.jpg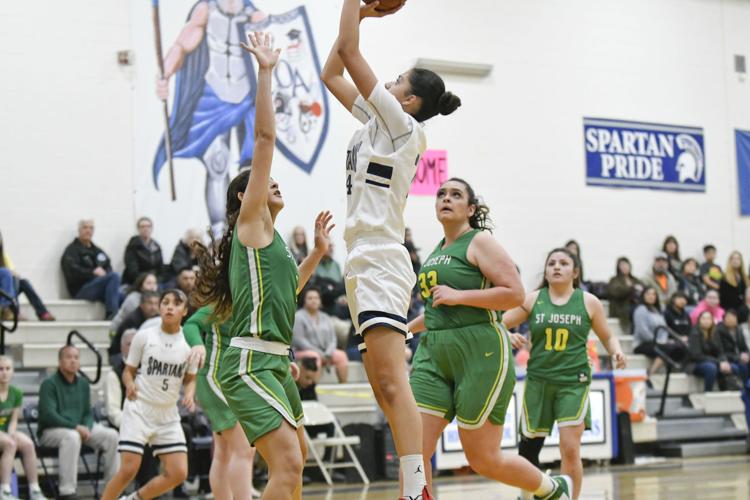 011720 SJ OA girls basketball 19.jpg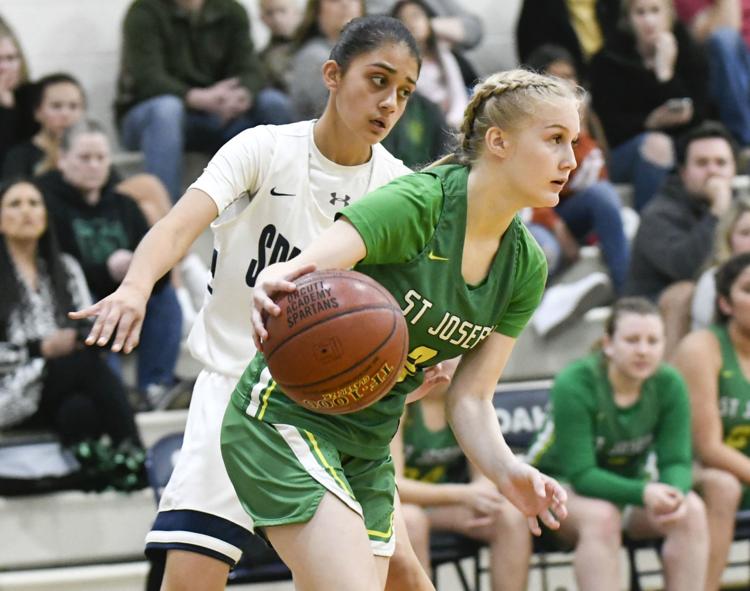 011720 SJ OA girls basketball 20.jpg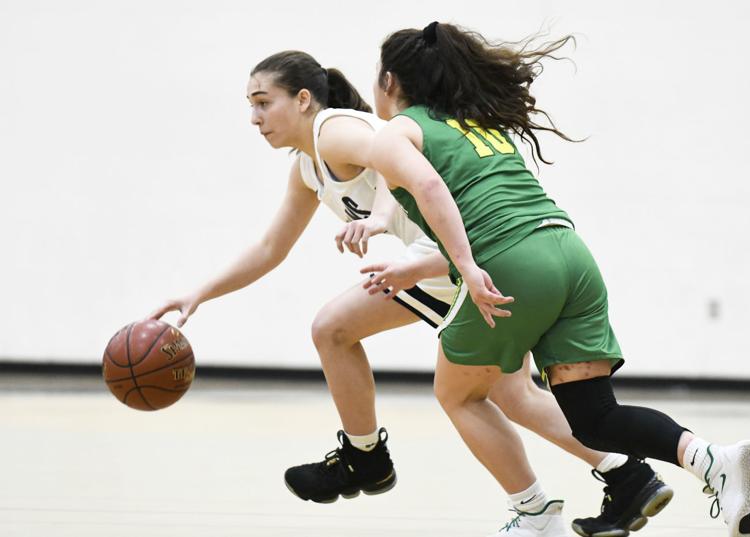 011720 SJ OA girls basketball 01.jpg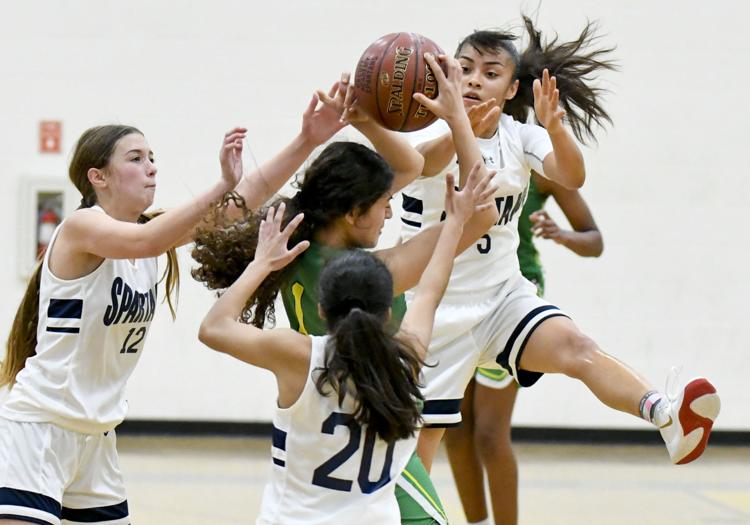 011720 SJ OA girls basketball 02.jpg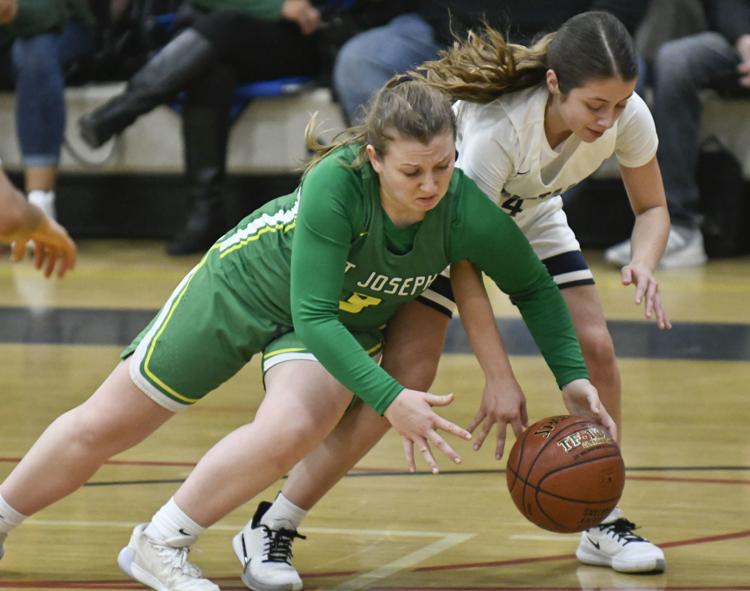 Get in the game with our Prep Sports Newsletter
Sent weekly directly to your inbox!