In a lineup of the area's top football players of the past decade, Blake Truhitte will certainly stand out. 
That's because he never quite looked like a football player. He certainly didn't fit the prototype at quarterback. 
We are on a quest to find the Player of the Decade for 2010-2019. We will be publishing profiles on 10 nominees for the honor over the new few weeks. Then we'll ask you, our readers, to vote for the Player of the Decade. The first nominee up is Arroyo Grande's Seth Jacobs. He played quarterback, running back, receiver, tight end, safety and linebacker with the Eagles before eventually earning a starting linebacker spot at Oklahoma State. 
Top-ranked Arroyo Grande edged No. 2 Oxnard Rio Mesa 7-6 at the William Woollett Jr. Aquatic Center in Irvine in the 2010 Division 4 title game, completing a divisional three-peat for the Eagles. 
Photos: Blake Truhitte's days at Santa Maria High
120217 SM CIF football 04.jpg
Updated
FCA9.jpg
Updated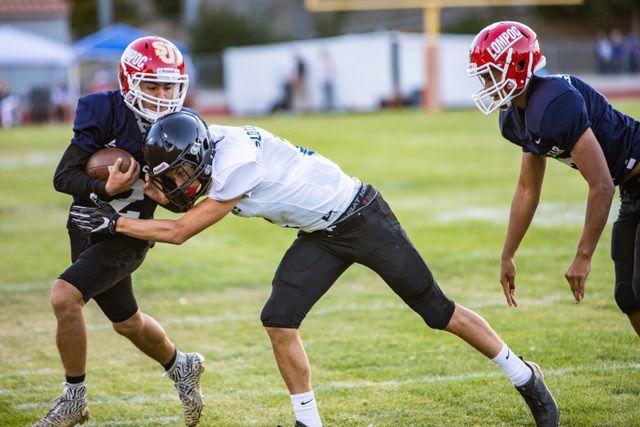 All-AreaCovers2017.jpg
Updated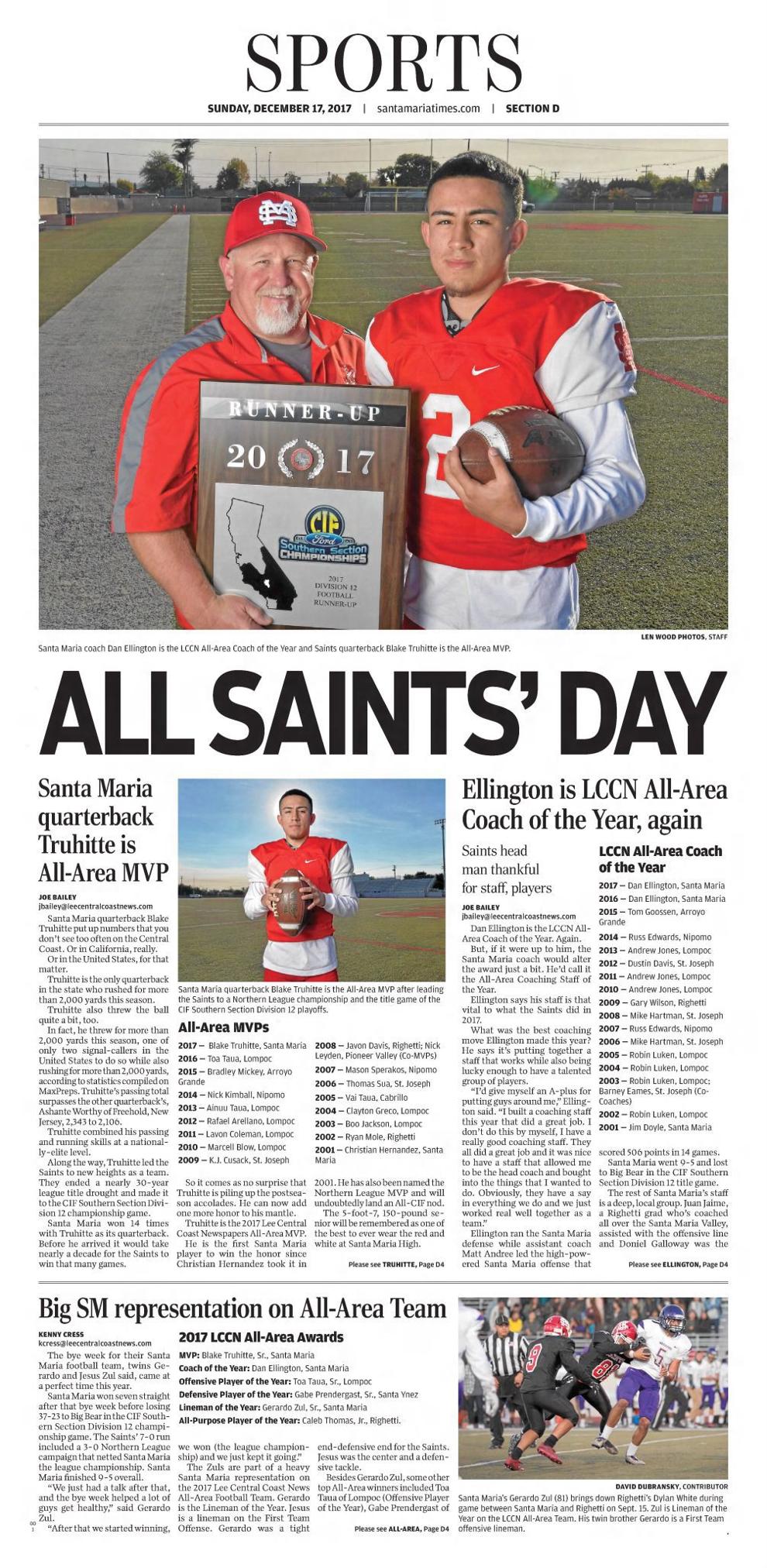 FCA8.jpg
Updated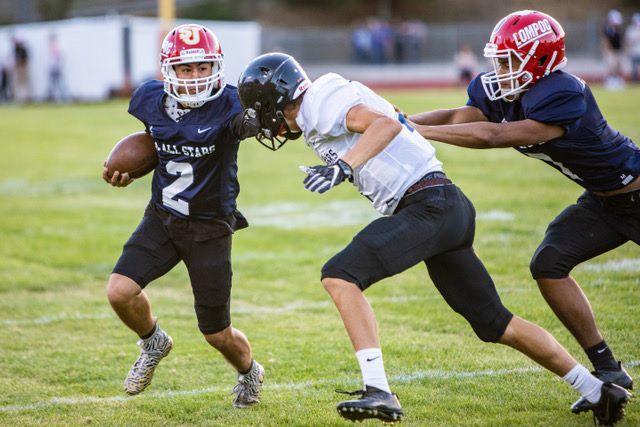 winners.jpg
Updated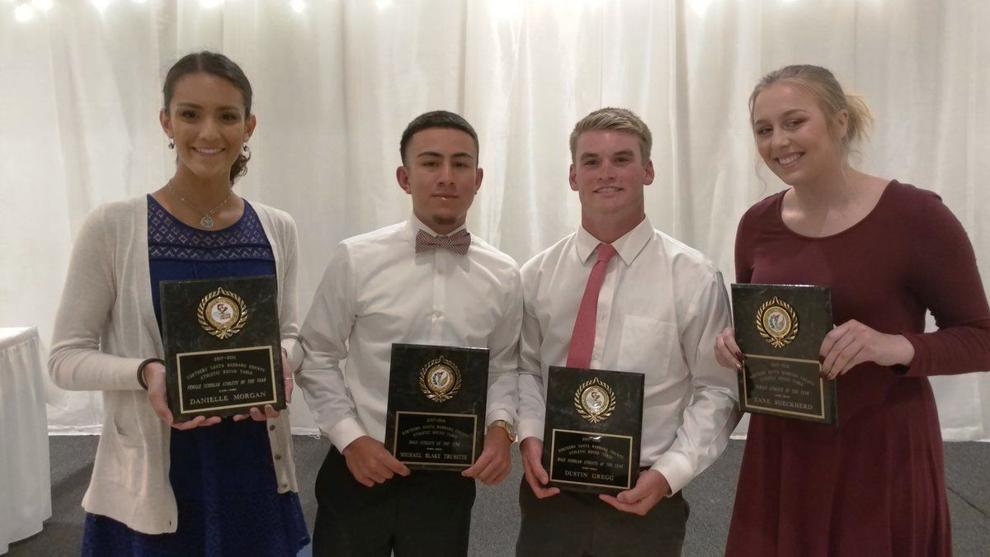 042718 SY SM baseball 11.jpg
Updated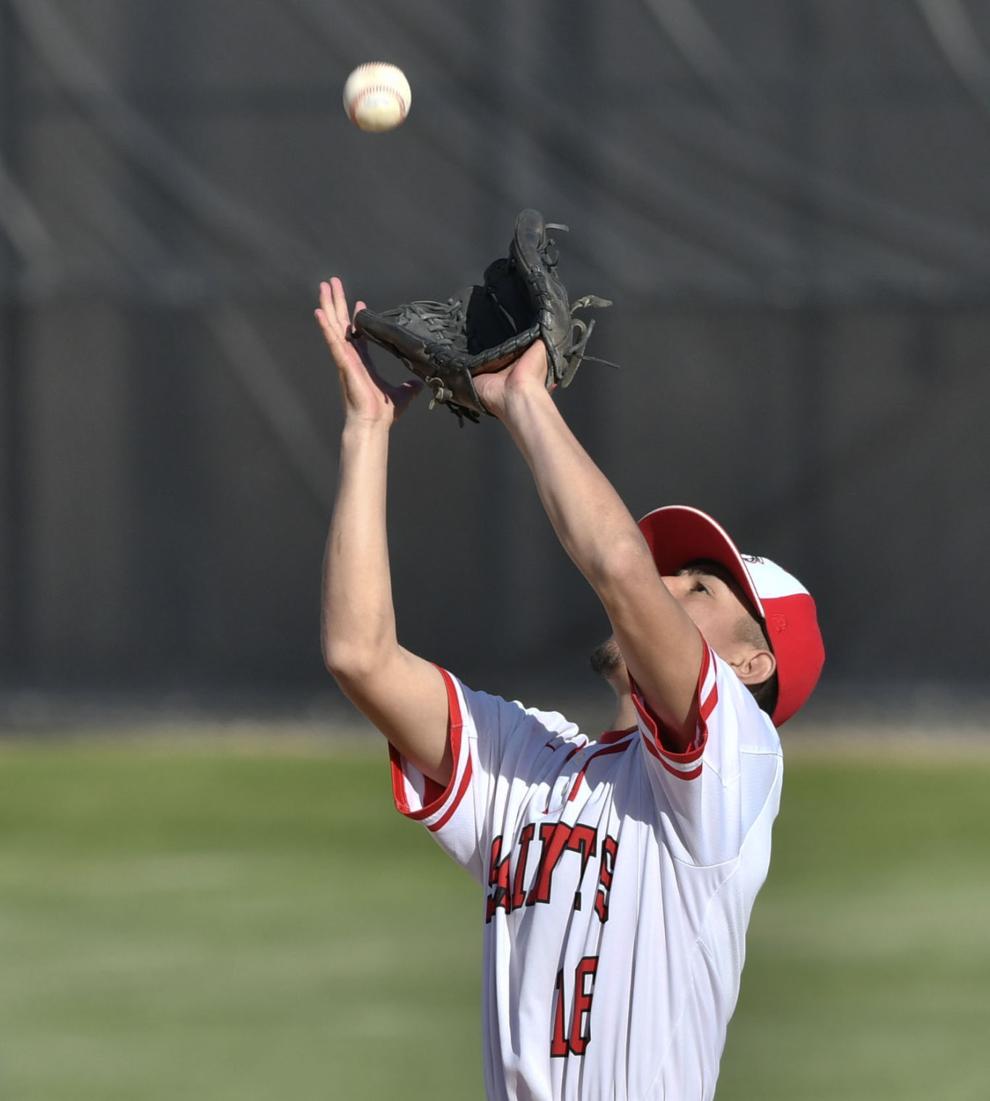 041118OASM25.JPG
Updated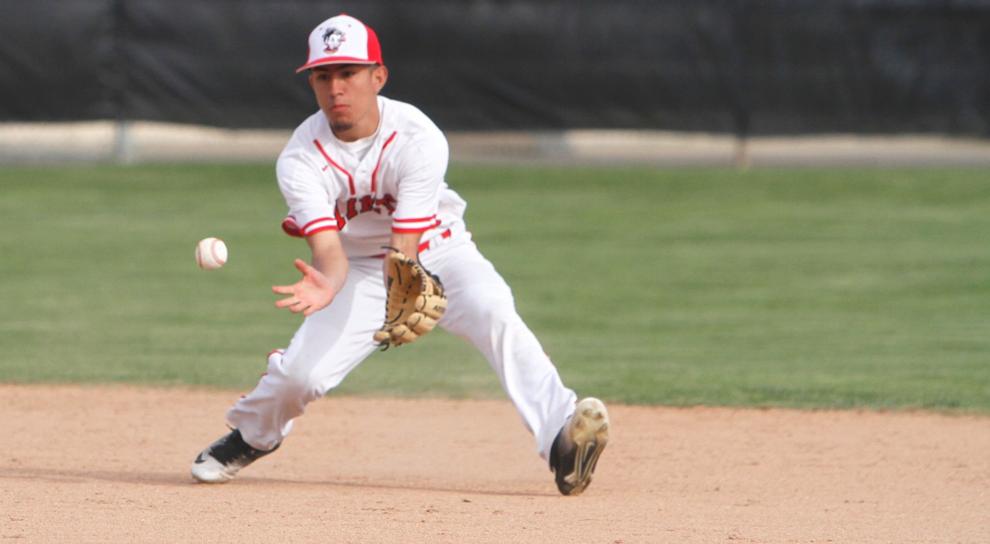 040418 San Lo SM baseball 01.jpg
Updated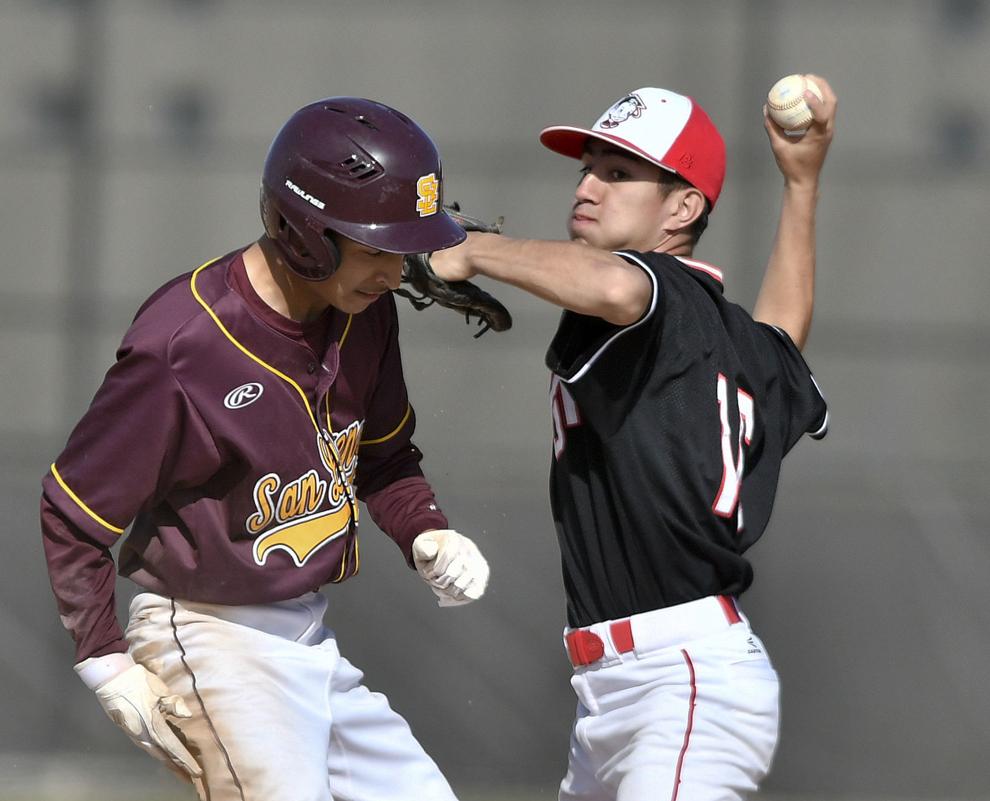 Lopez and Binnebose.JPG
Updated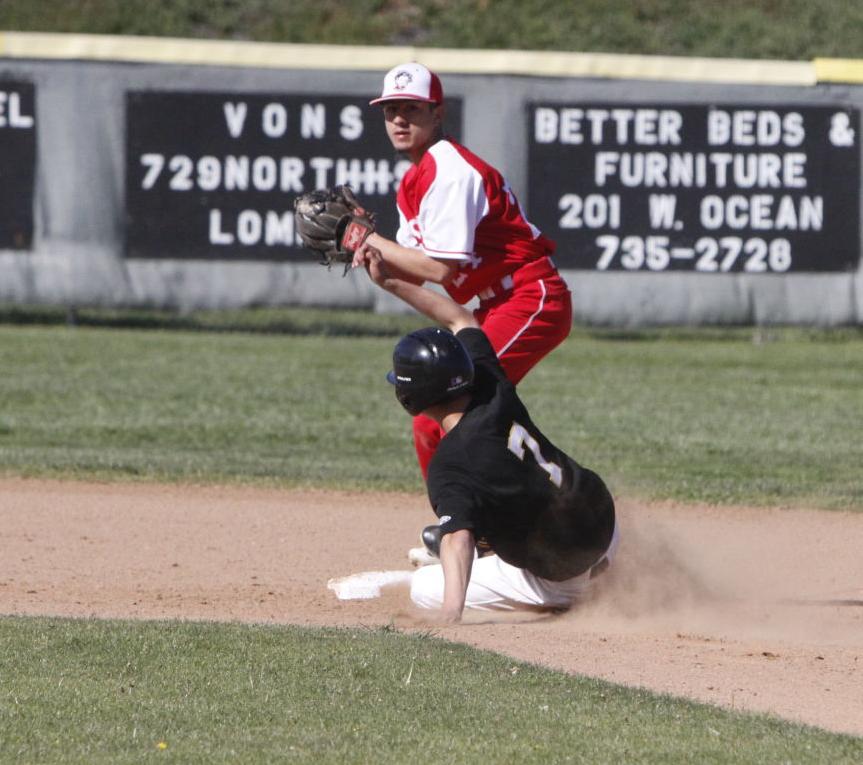 20180223-SMHSBasketballPlayoff02.JPG
Updated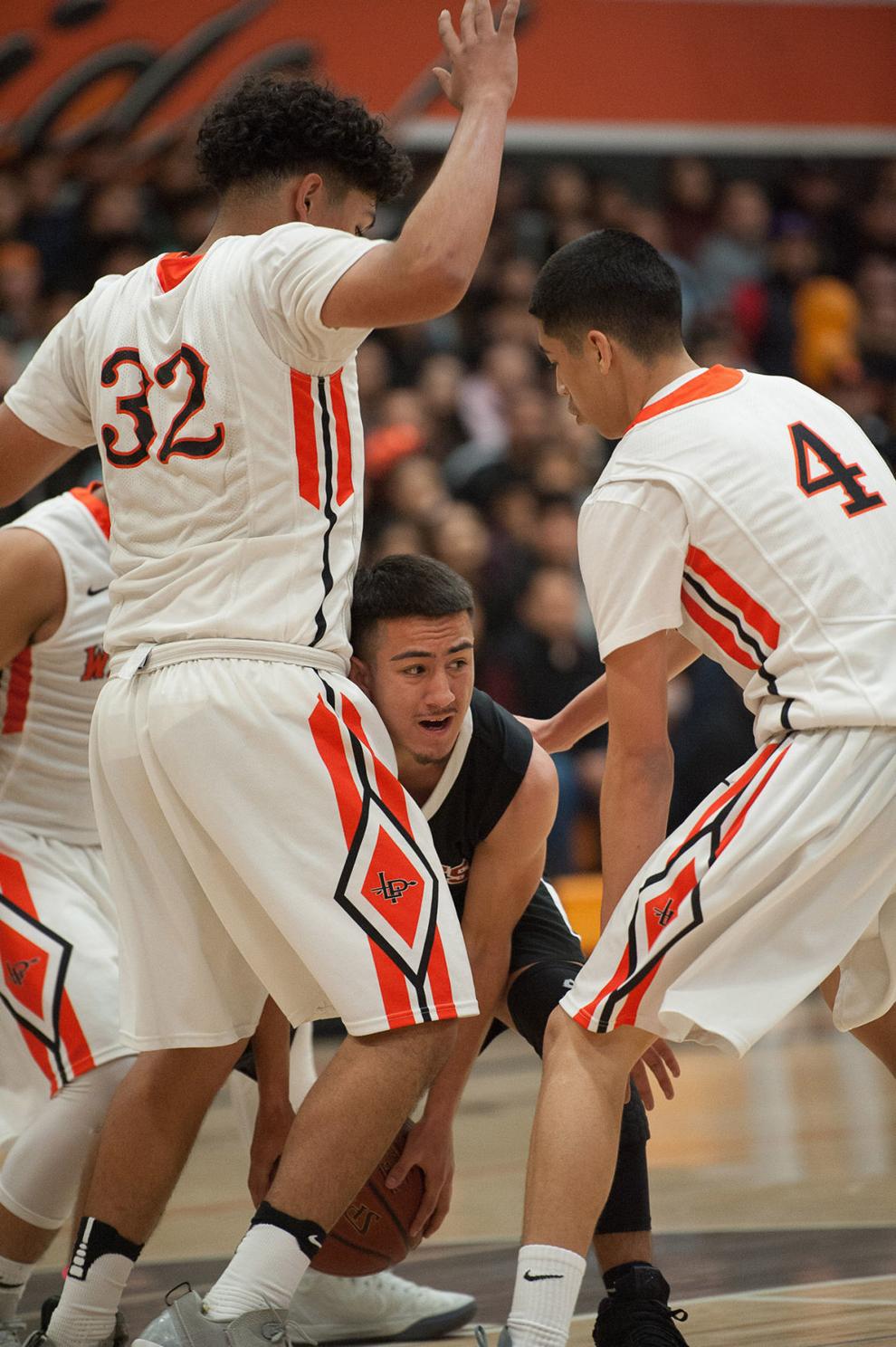 20180223-SMHSBasketballPlayoff01.JPG
Updated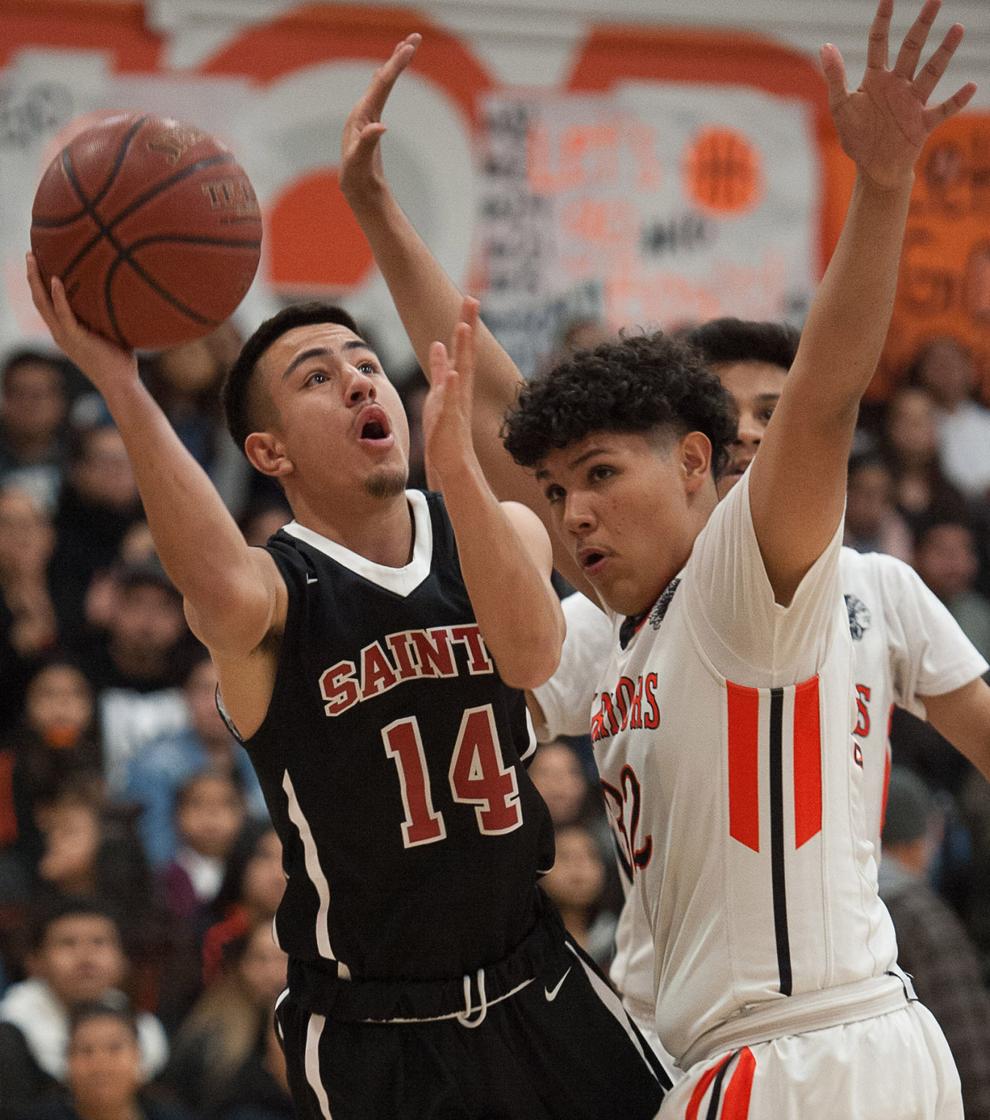 020118MBSMBB09.JPG
Updated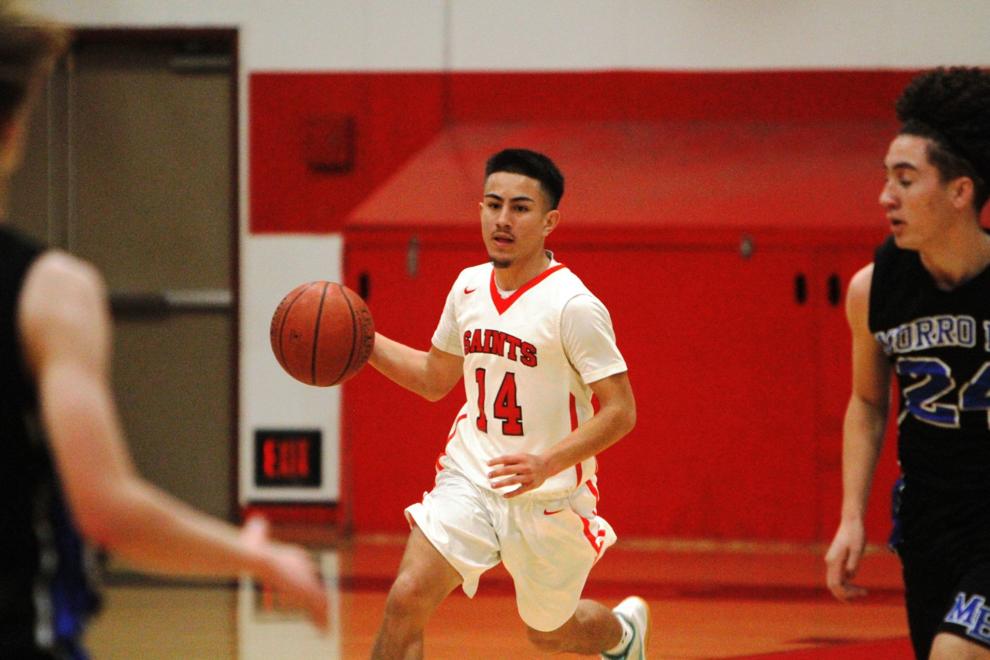 020118MBSMBB10.JPG
Updated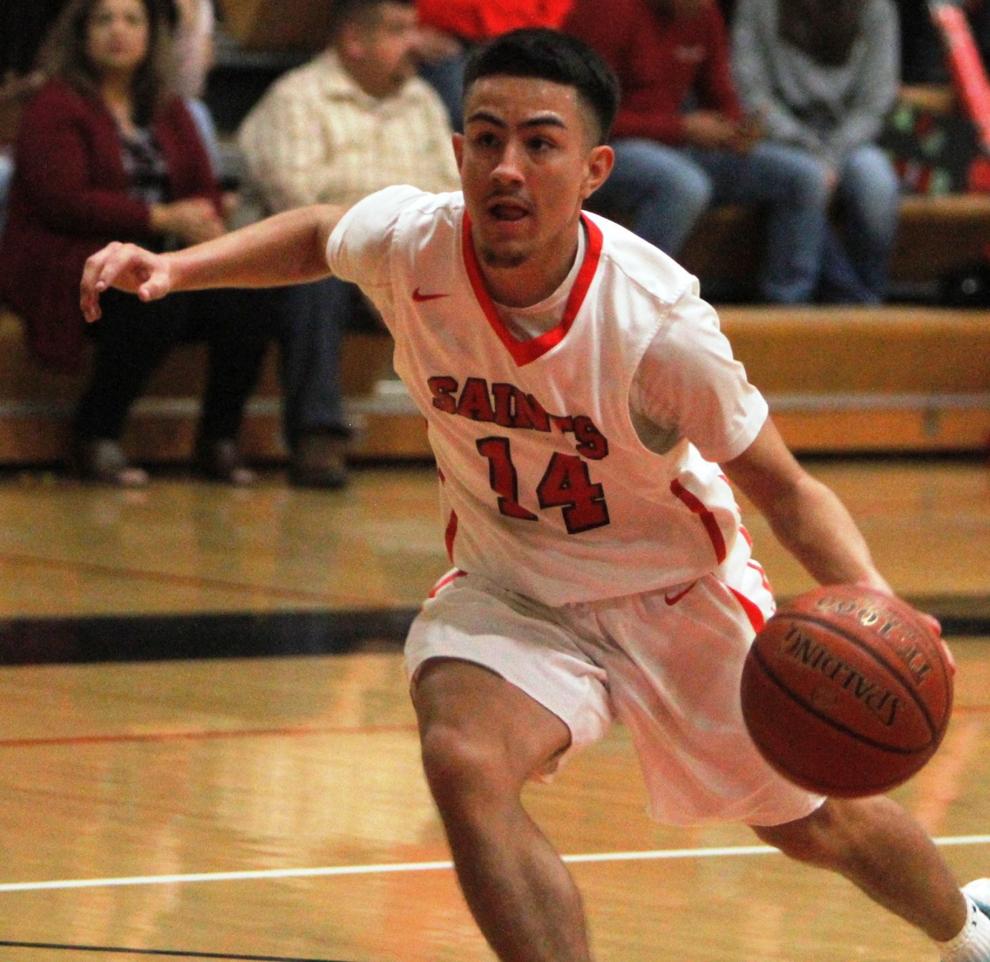 SMHSSaintspreview.jpg
Updated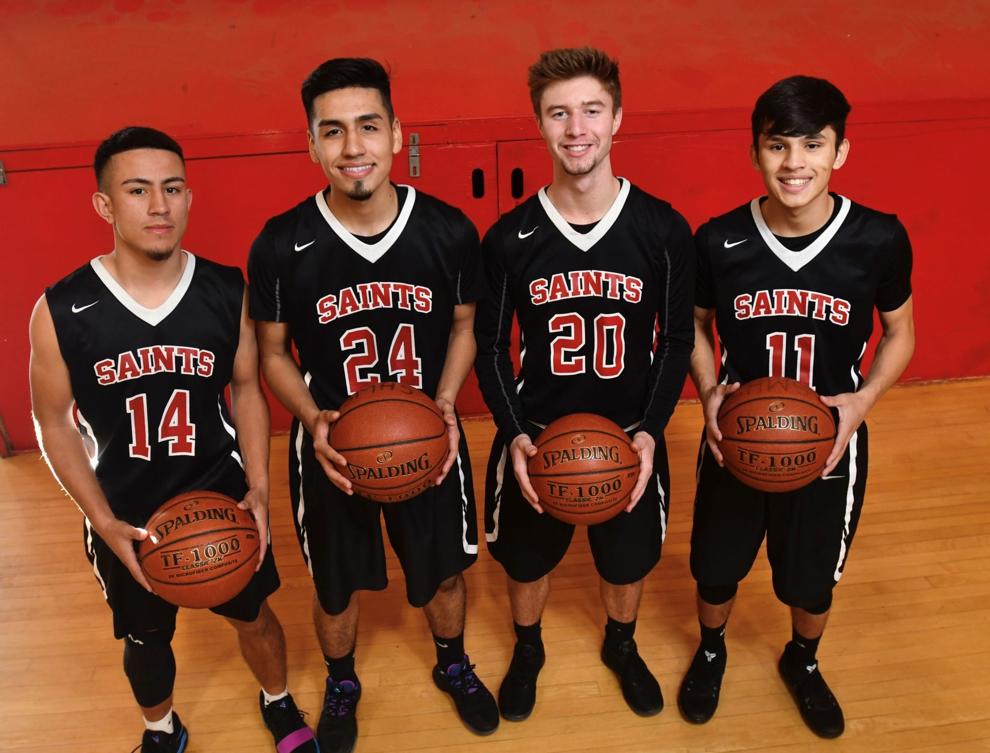 120217 SM CIF football 15.jpg
Updated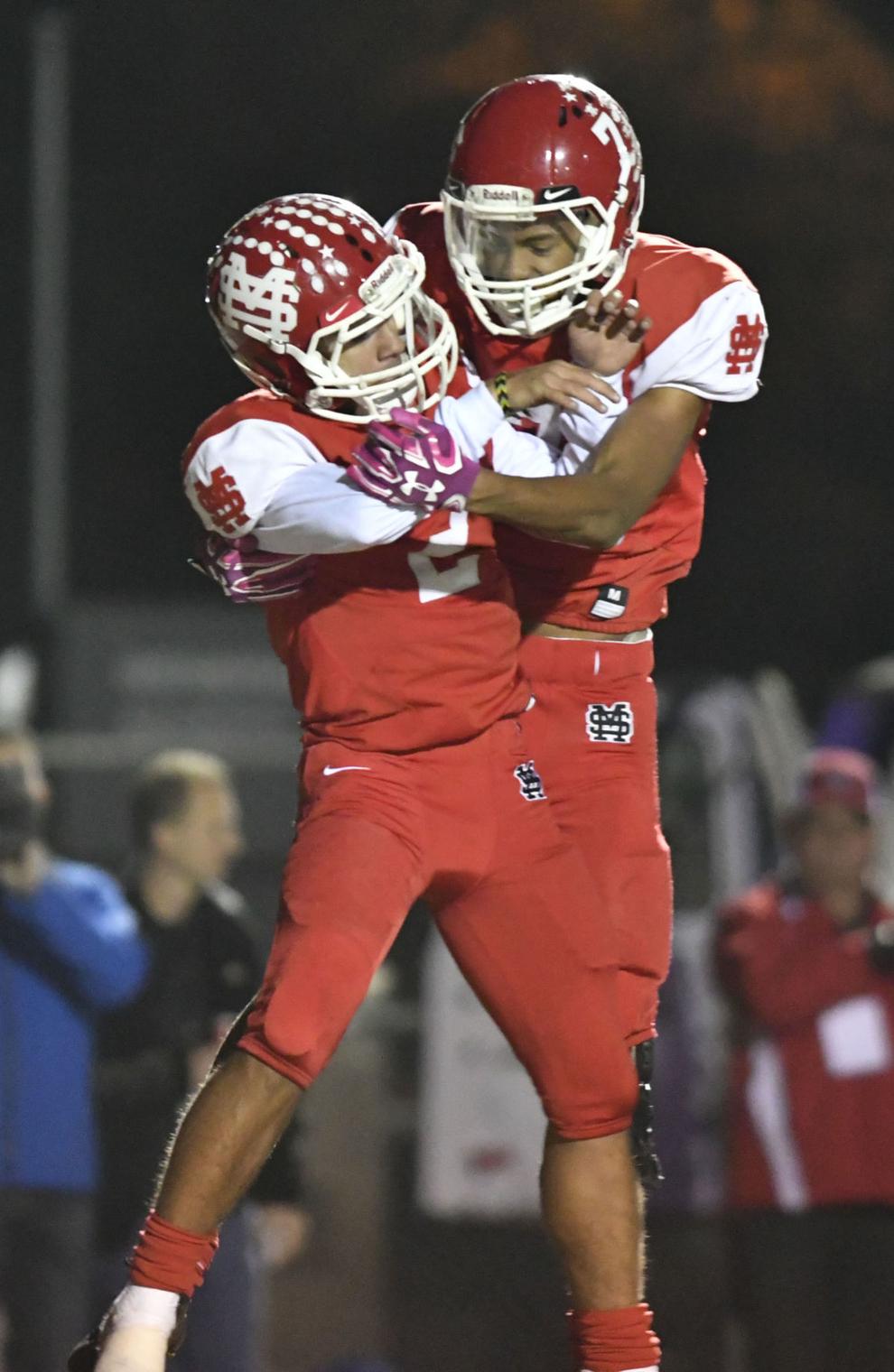 120217 SM CIF football 17.jpg
Updated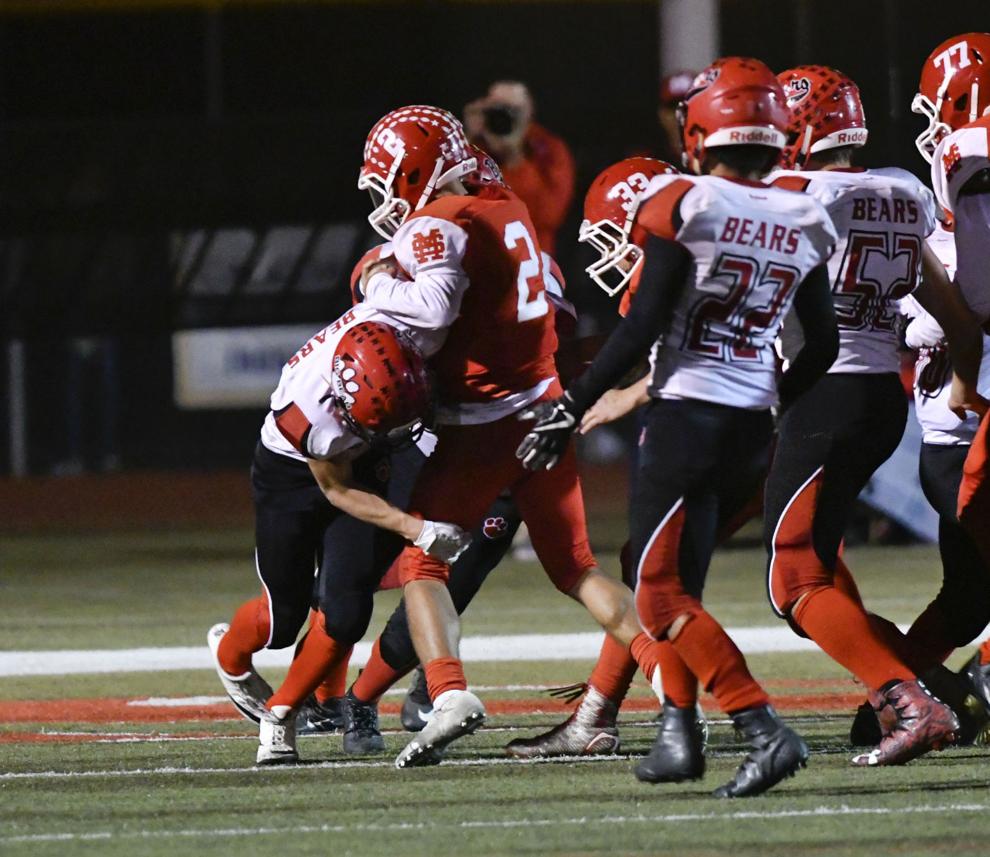 120217 SM CIF football 09.jpg
Updated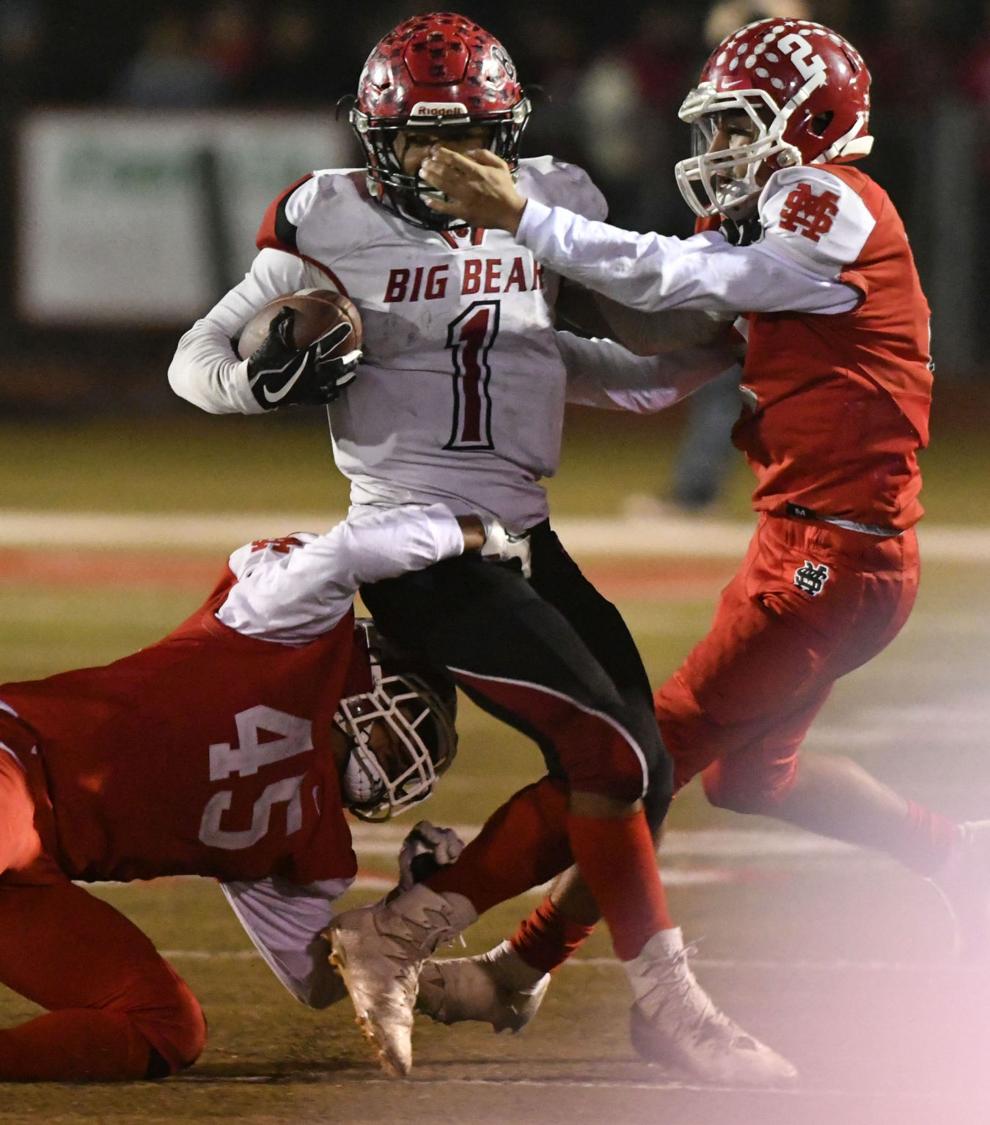 Saints fall to Bears: Two critical sequences cost Santa Maria in 37-23 loss
Updated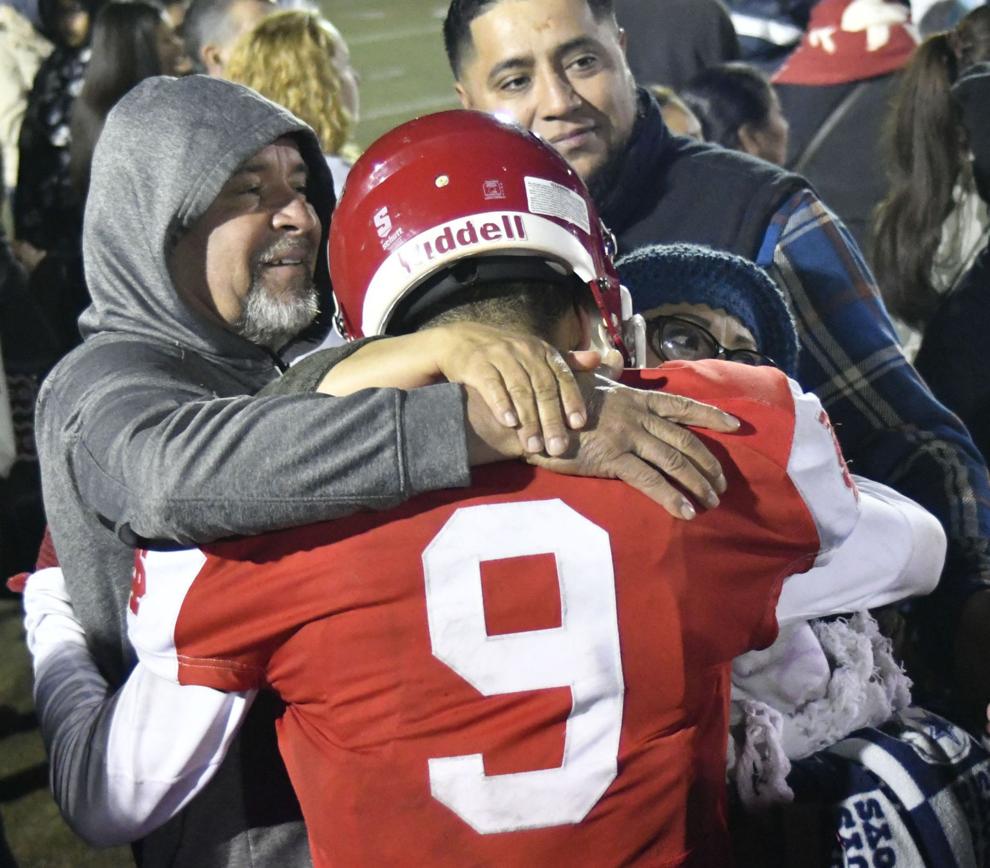 120217 SM CIF football 01.jpg
Updated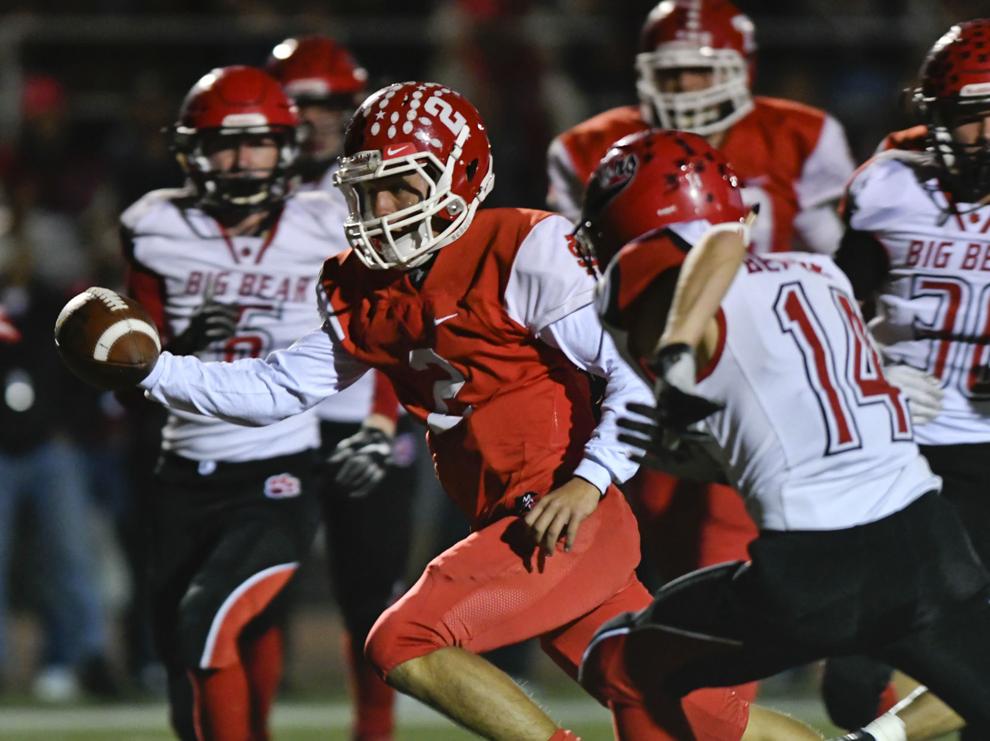 113017 SMHS football practice 02.jpg
Updated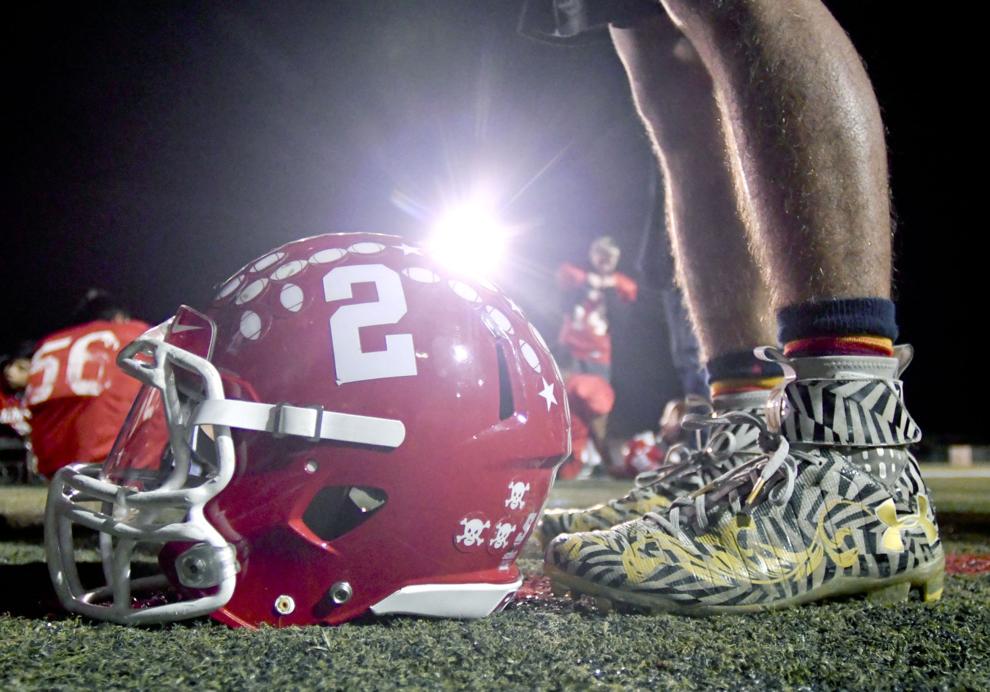 SantaMariaatSouthElMonteFootball.1124.15.JPG
Updated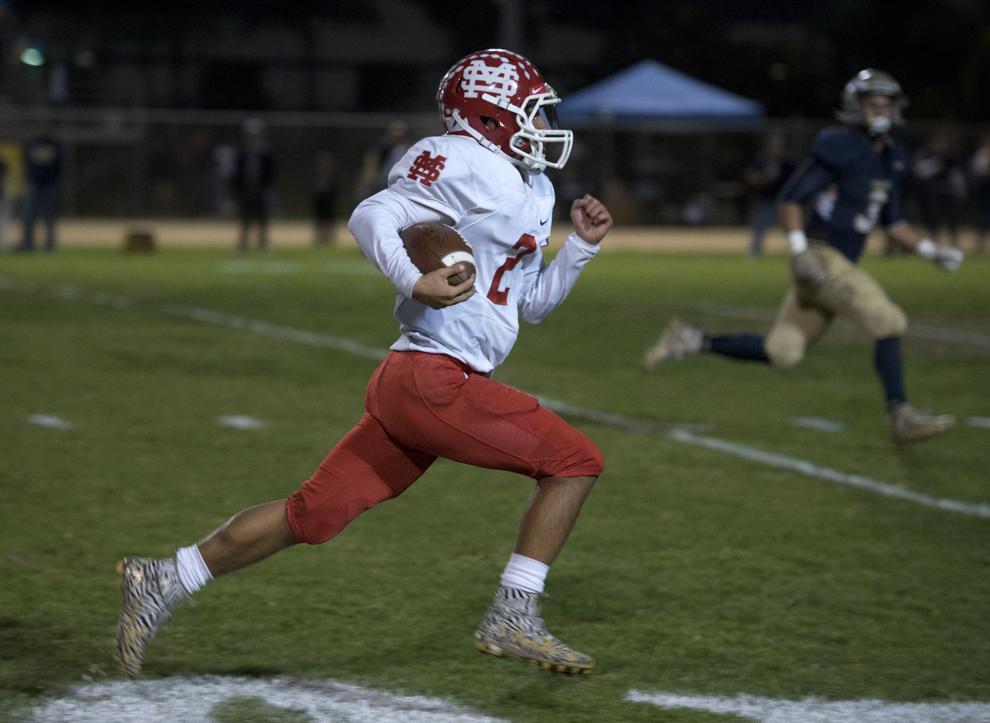 SantaMariaatSouthElMonteFootball.1124.20.JPG
Updated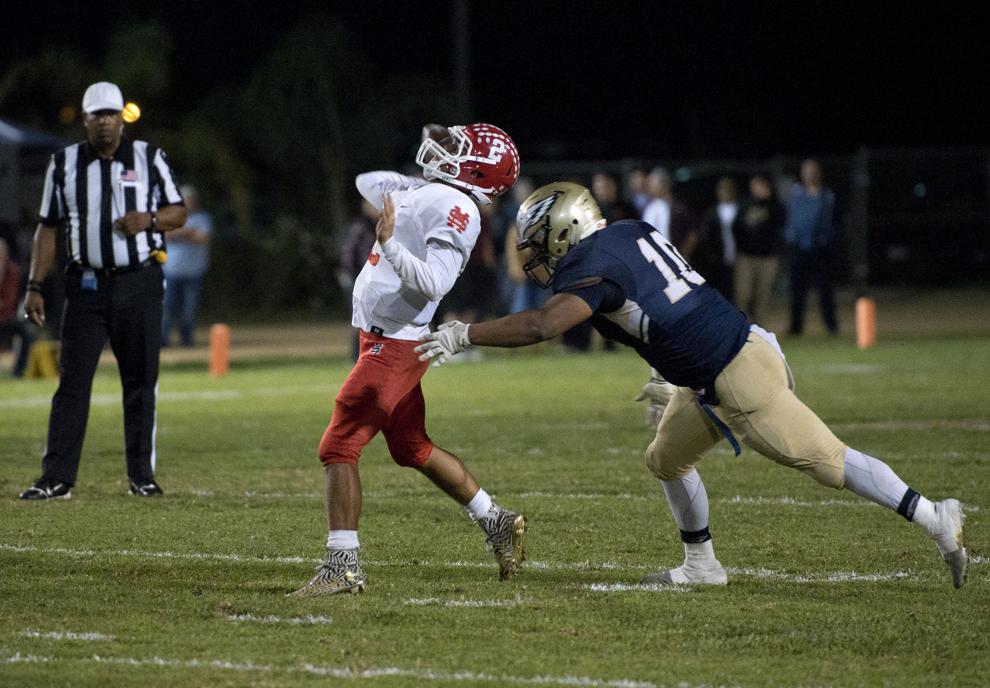 SantaMariaatSouthElMonteFootball.1124.27.JPG
Updated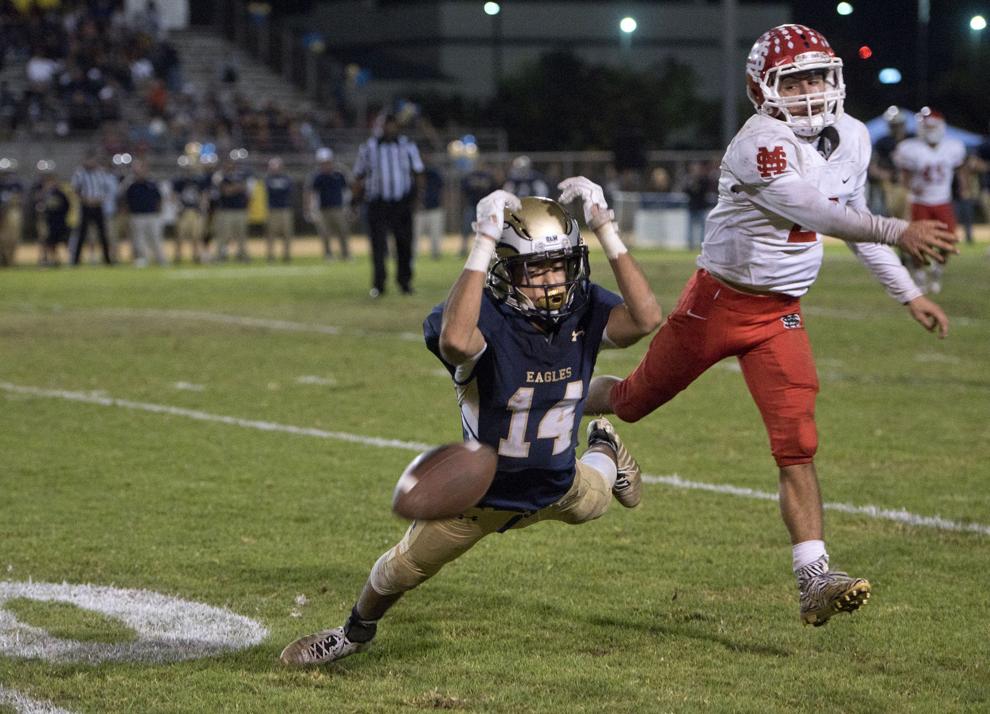 SantaMariaatSouthElMonteFootball.1124.23.JPG
Updated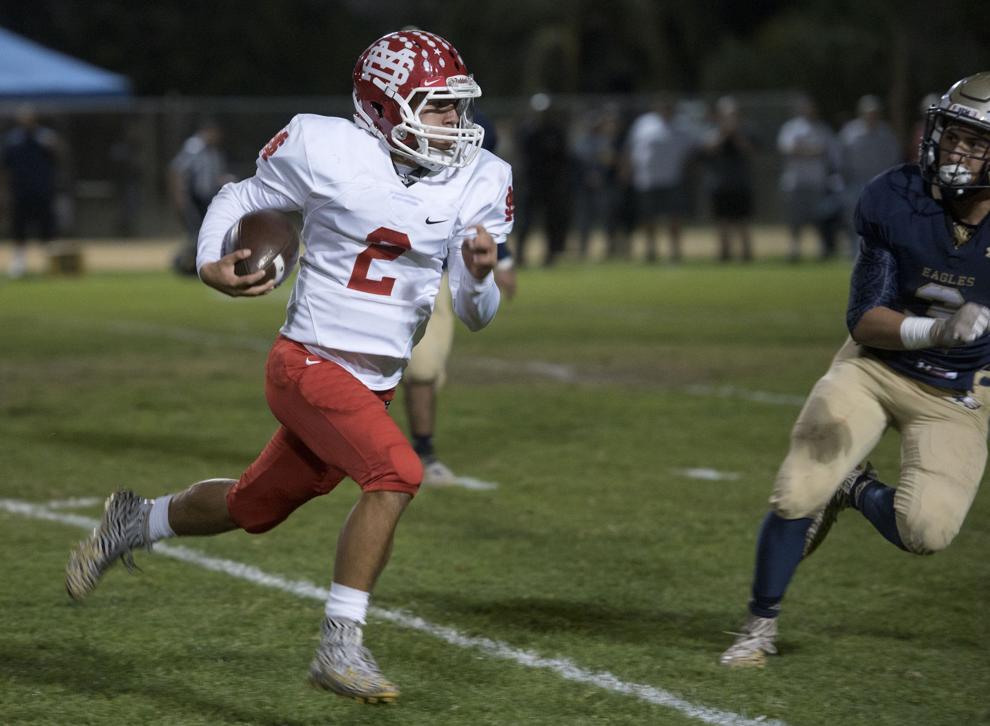 SantaMariaatSouthElMonteFootball.1124.16.JPG
Updated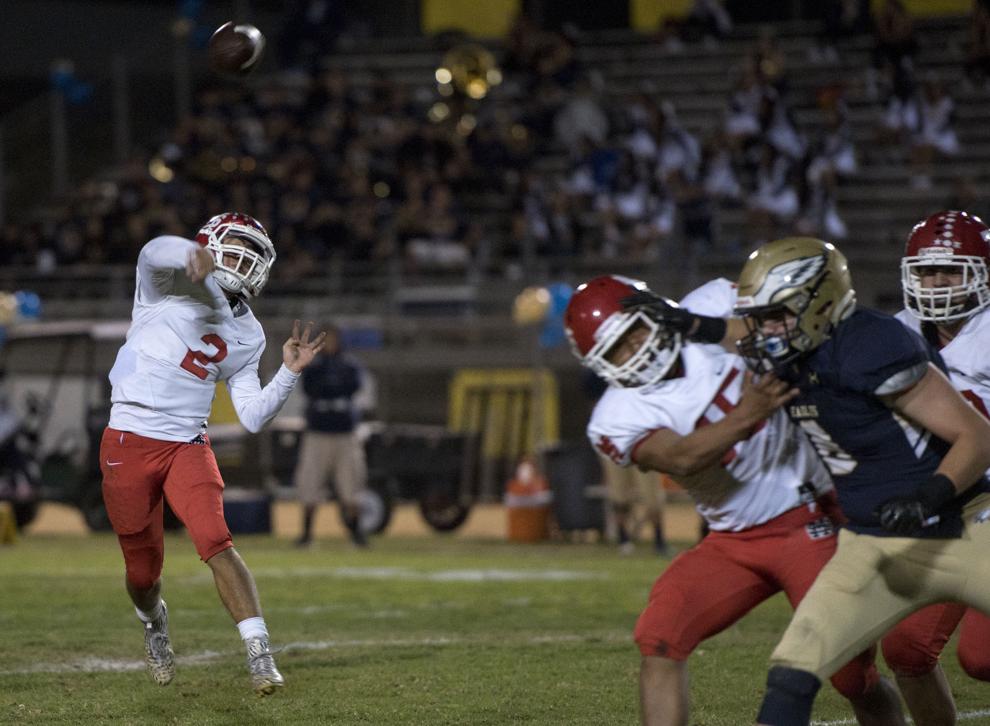 SantaMariaatSouthElMonteFootball.1124.21.JPG
Updated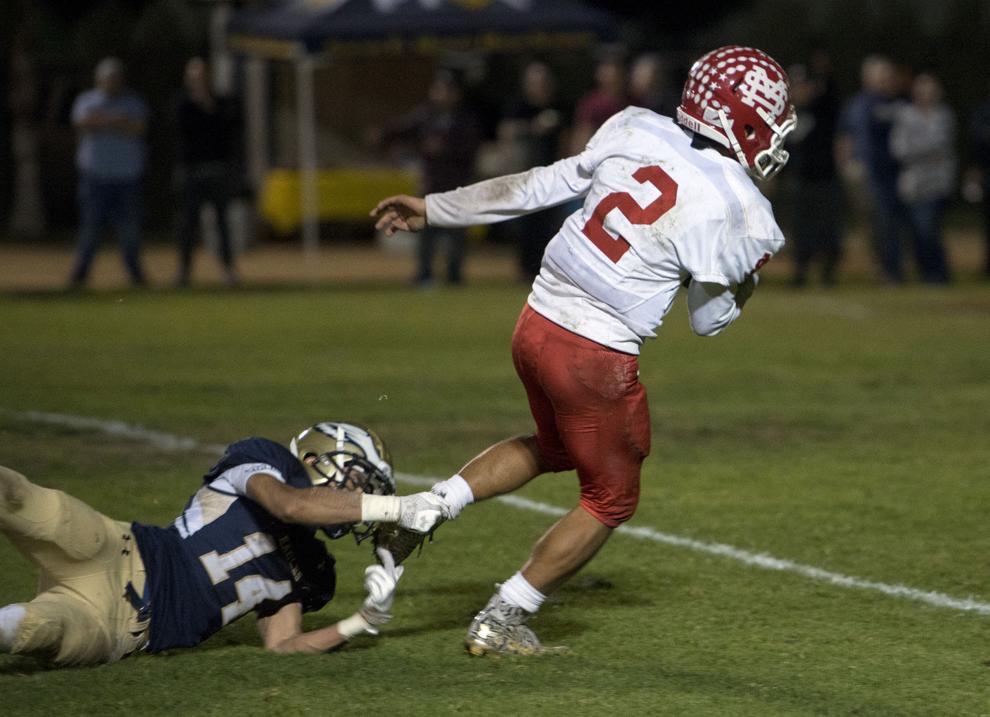 SantaMariaatSouthElMonteFootball.1124.13.JPG
Updated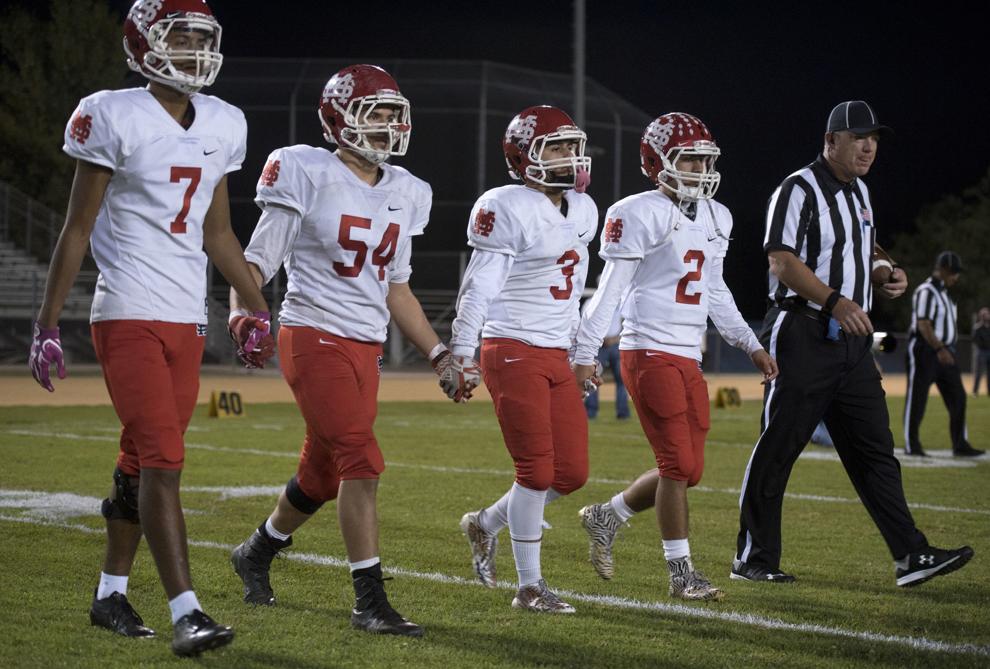 SantaMariaatSouthElMonteFootball.1124.05.JPG
Updated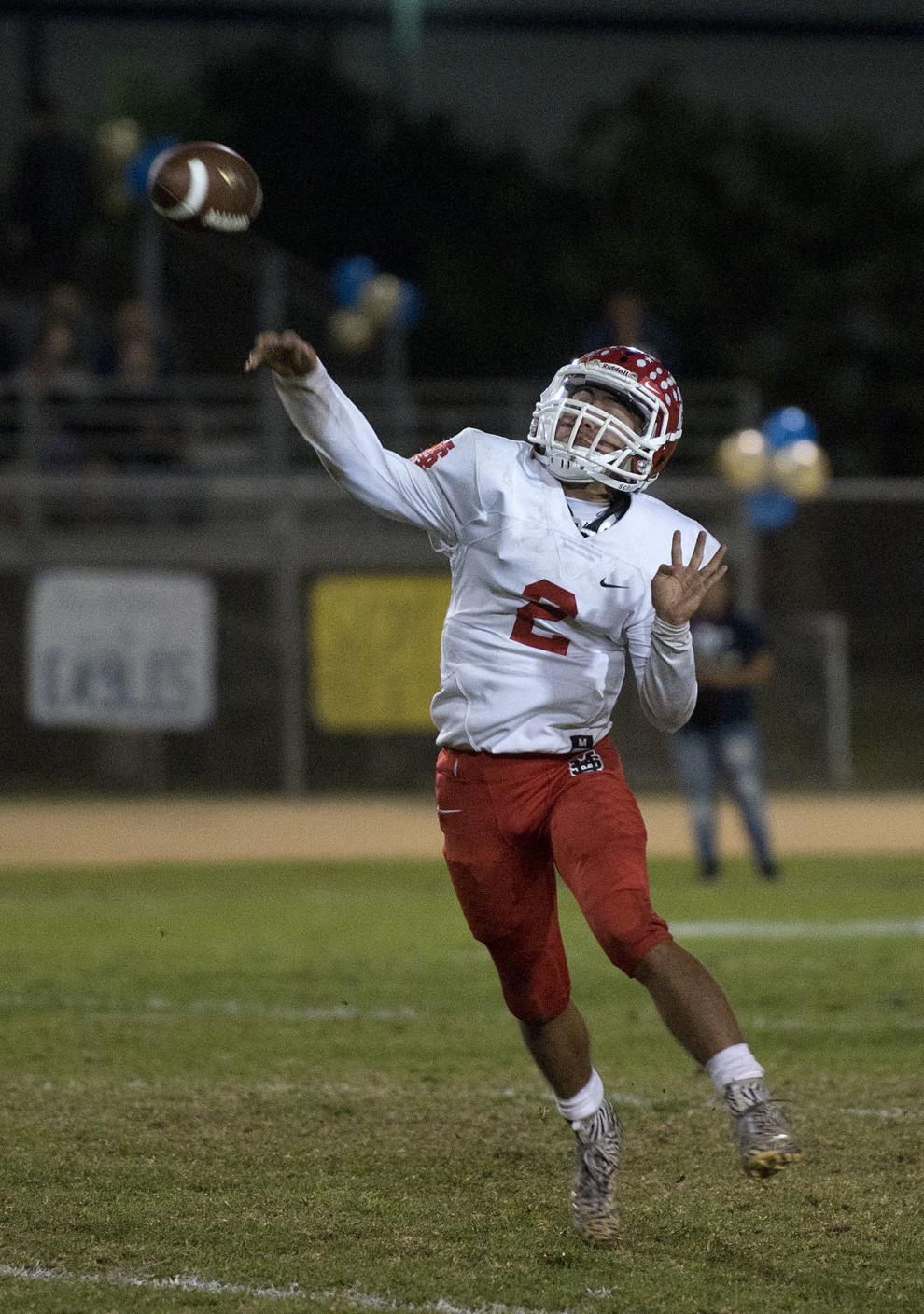 SantaMariaatSouthElMonteFootball.1124.05.JPG
Updated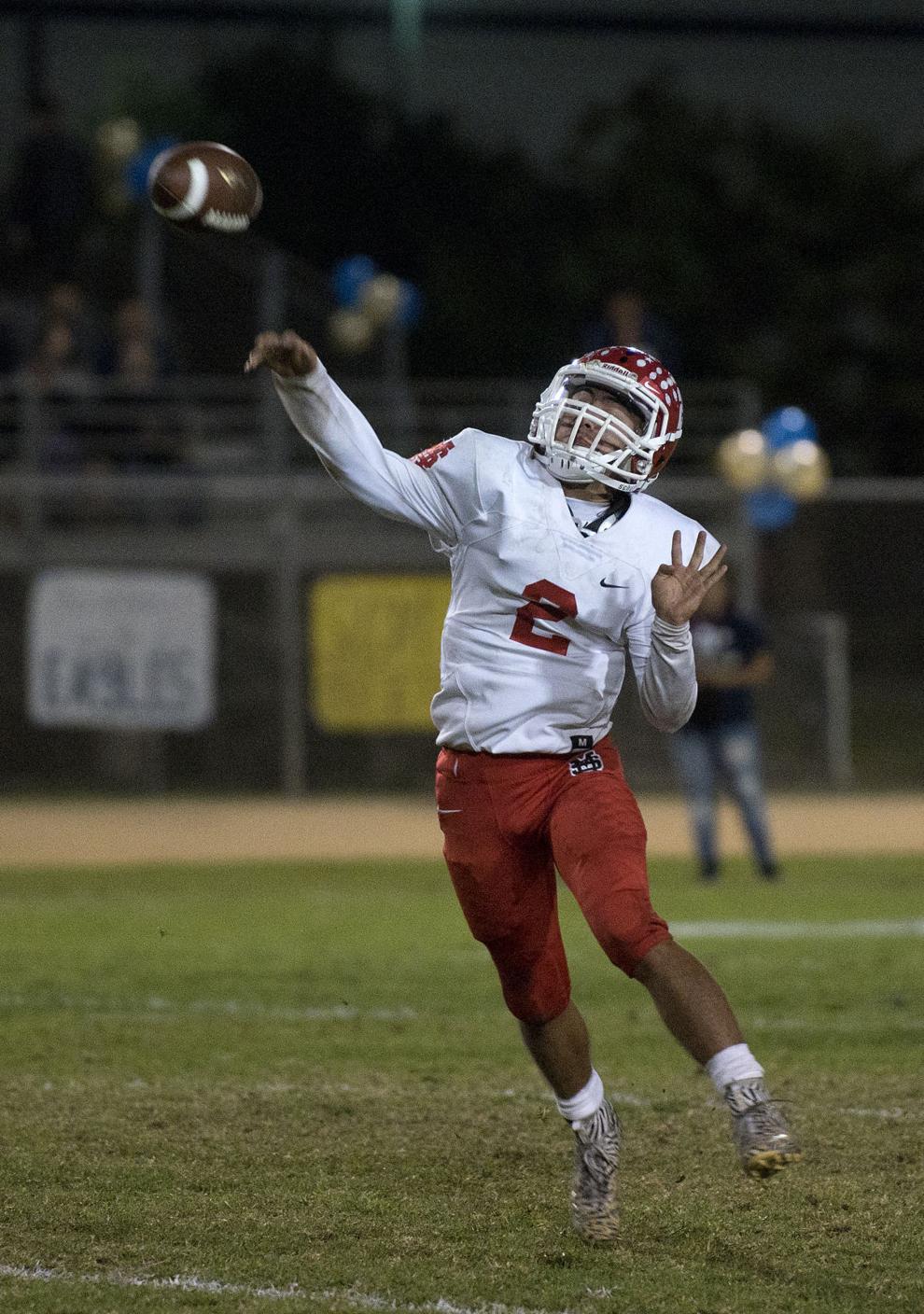 CIF Playoffs: Santa Maria rolls past South El Monte, earns spot in championship game
Updated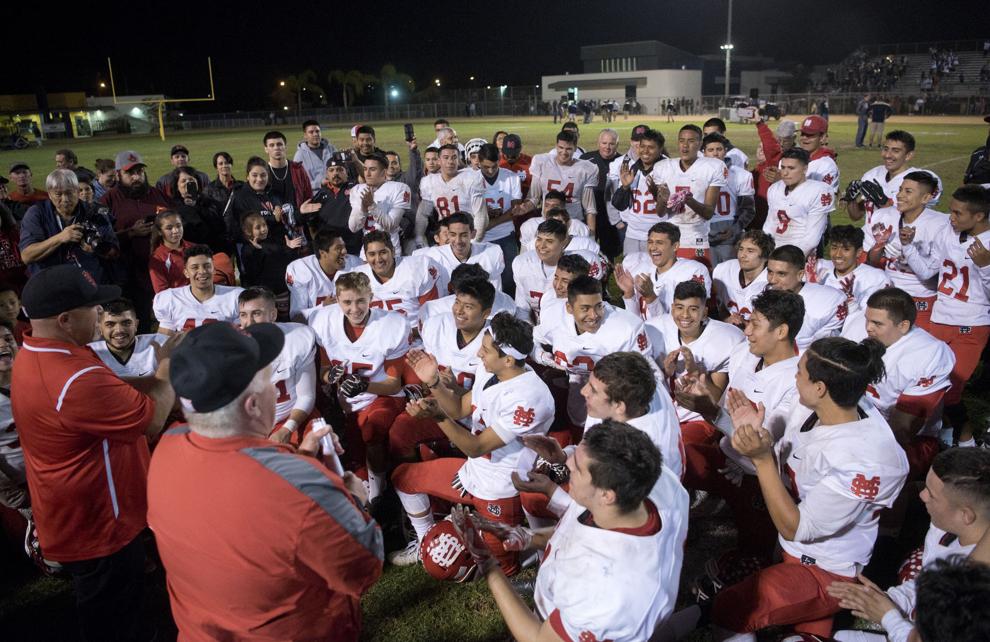 112317 CIF Practice Santa Maria High 01.jpg
Updated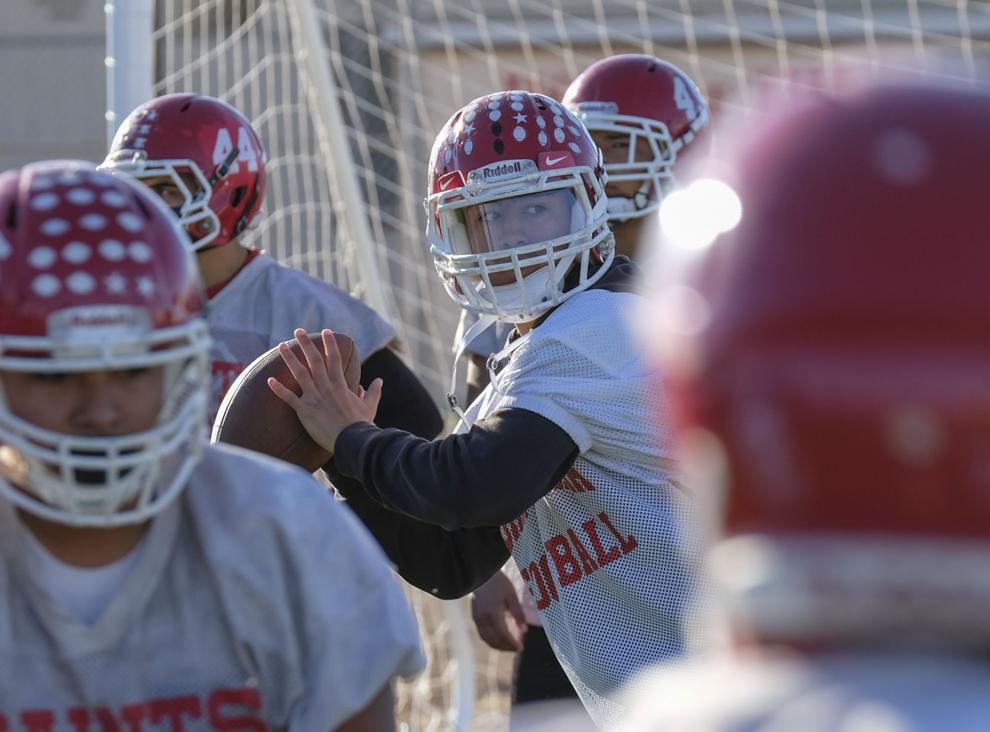 112317 CIF Practice Santa Maria High 10.jpg
Updated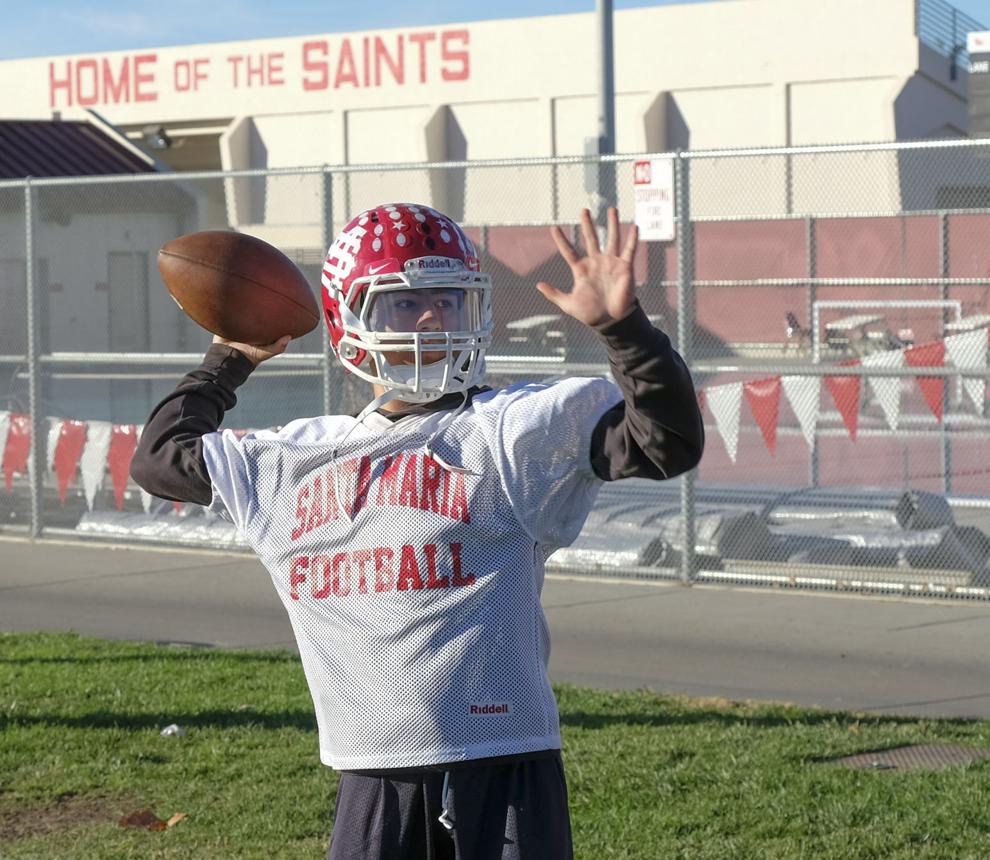 111717 Schurr SM football 23.jpg
Updated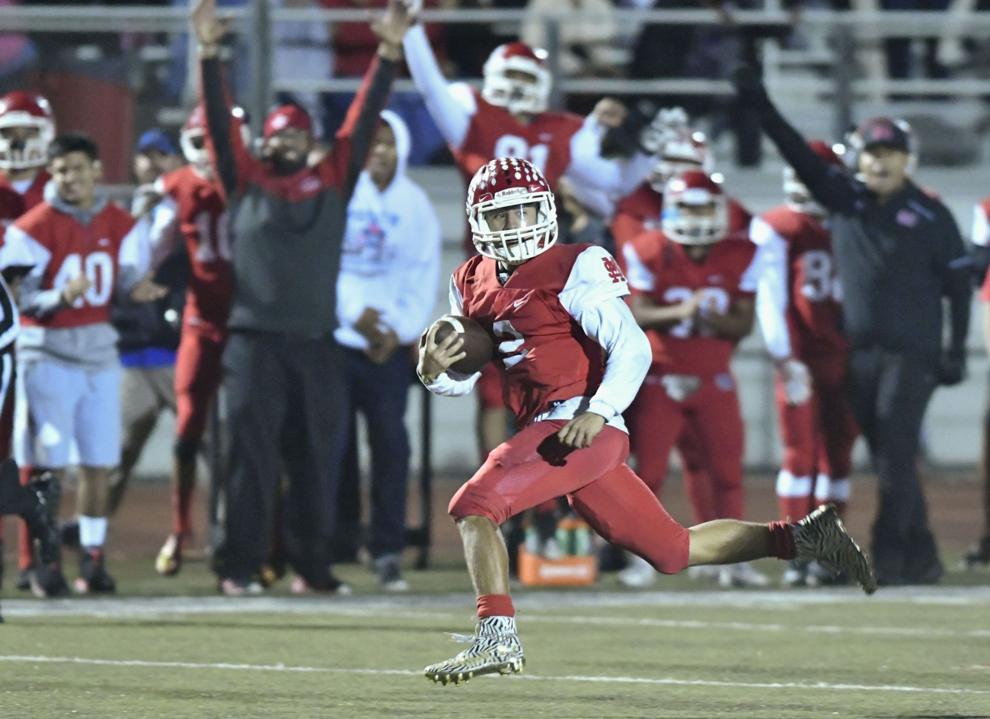 111717 Schurr SM football 24.jpg
Updated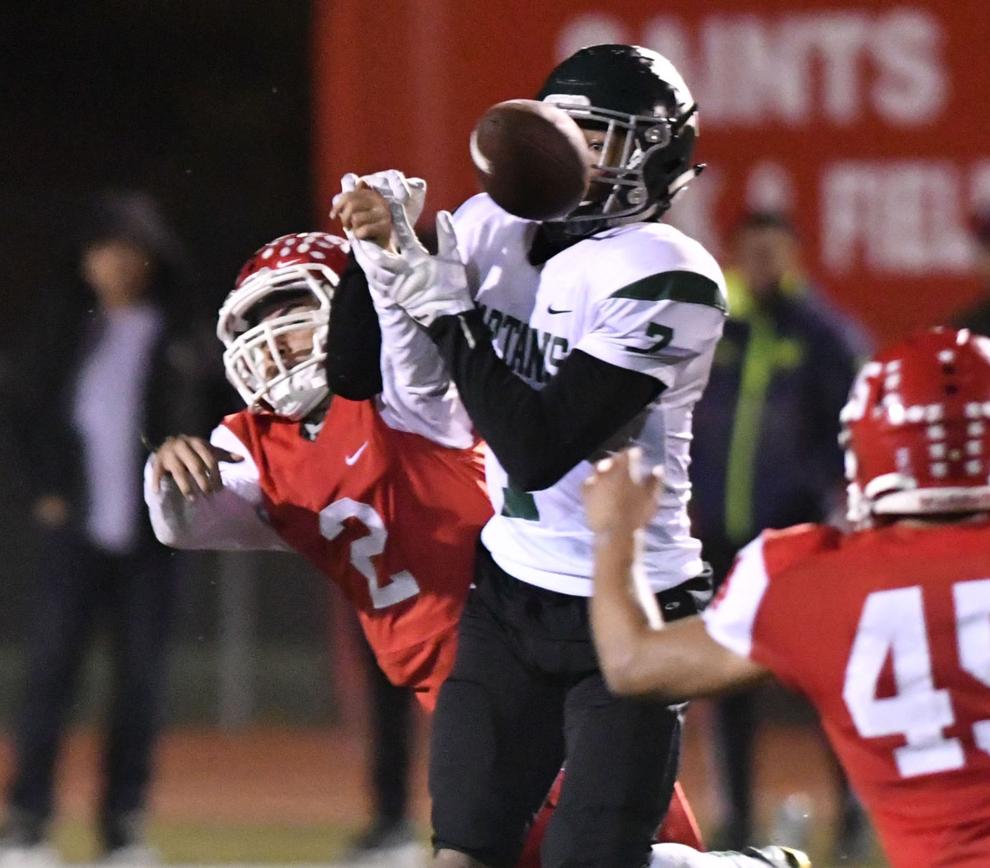 111717 Schurr SM football 25.jpg
Updated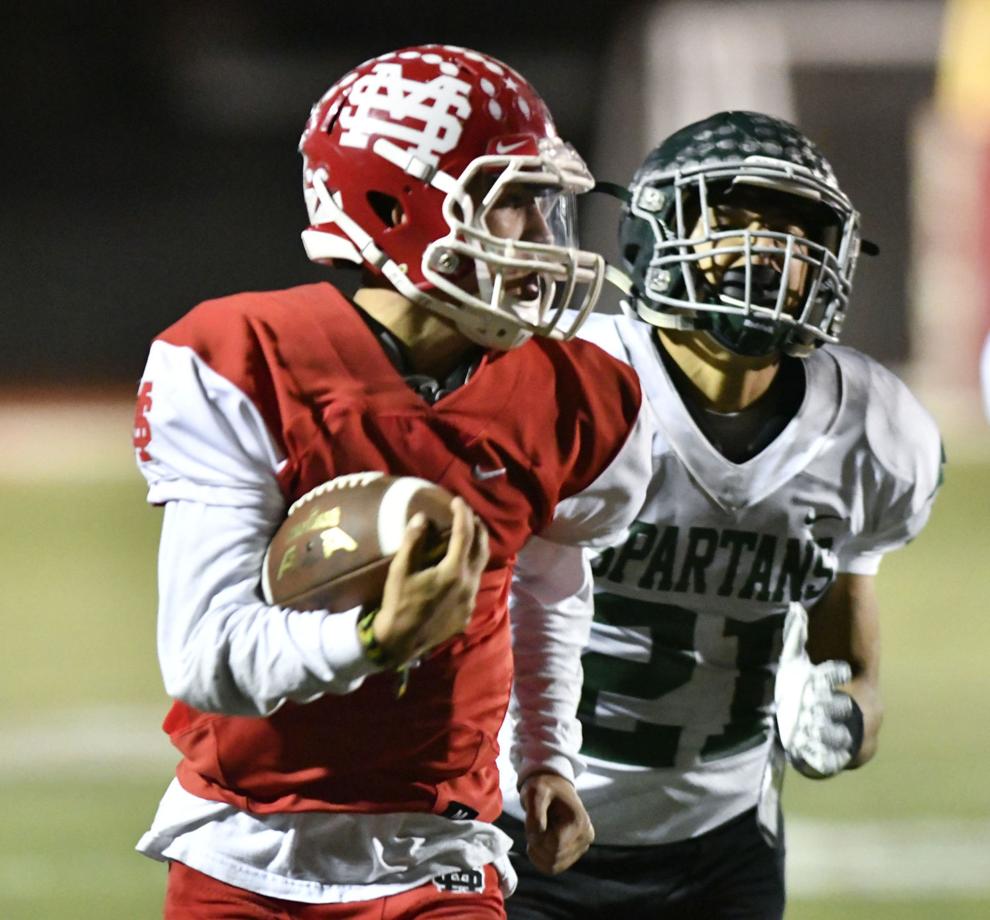 111717 Schurr SM football 11.jpg
Updated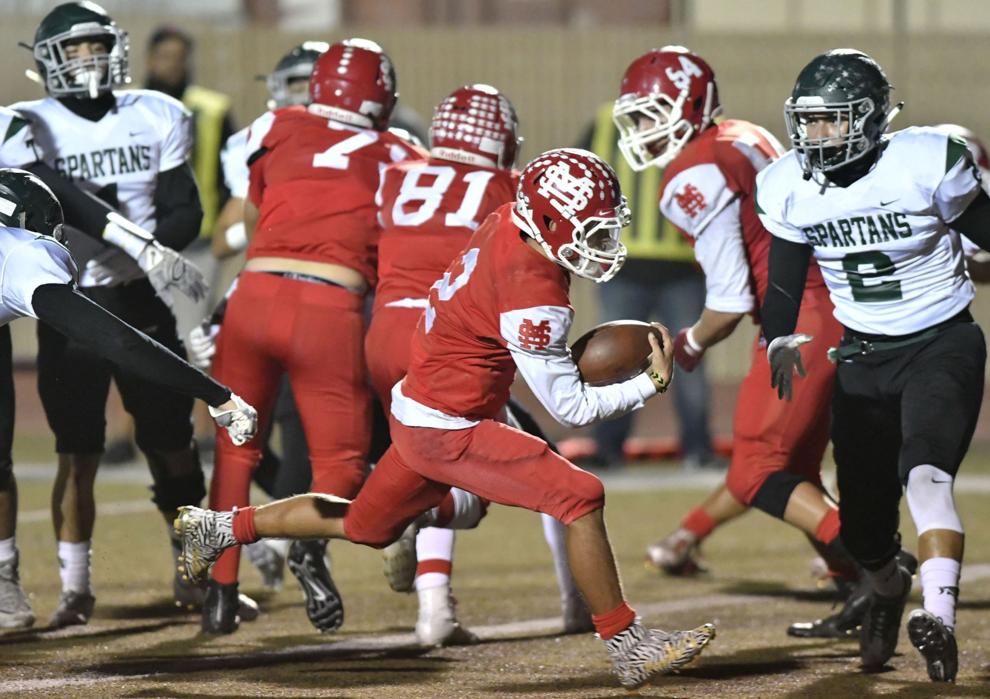 111717 Schurr SM football 19.jpg
Updated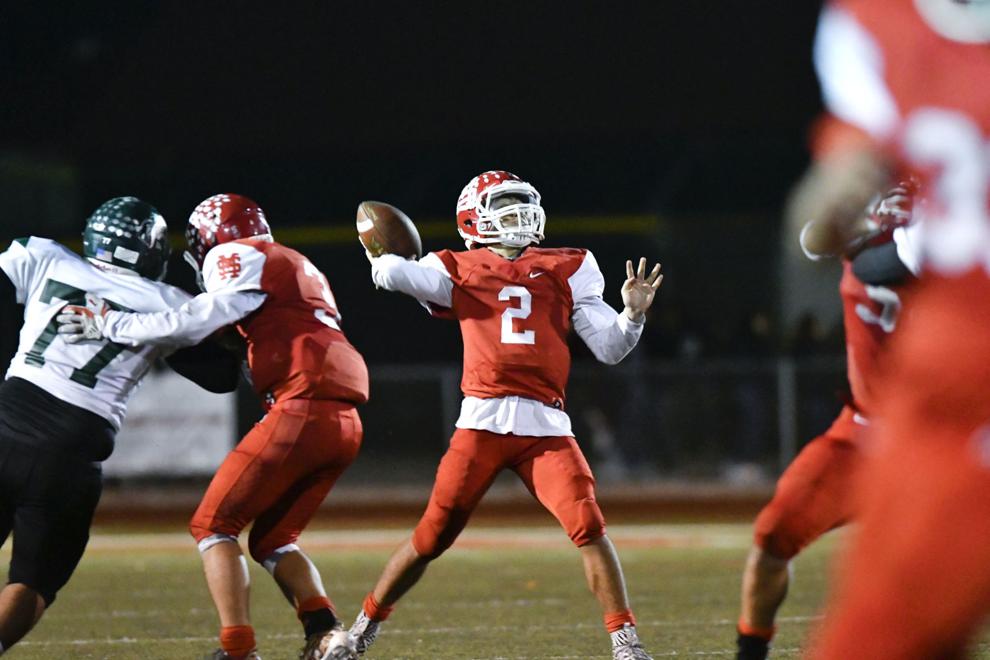 111717 Schurr SM football 03.jpg
Updated
111417 SM Practice 02.JPG
Updated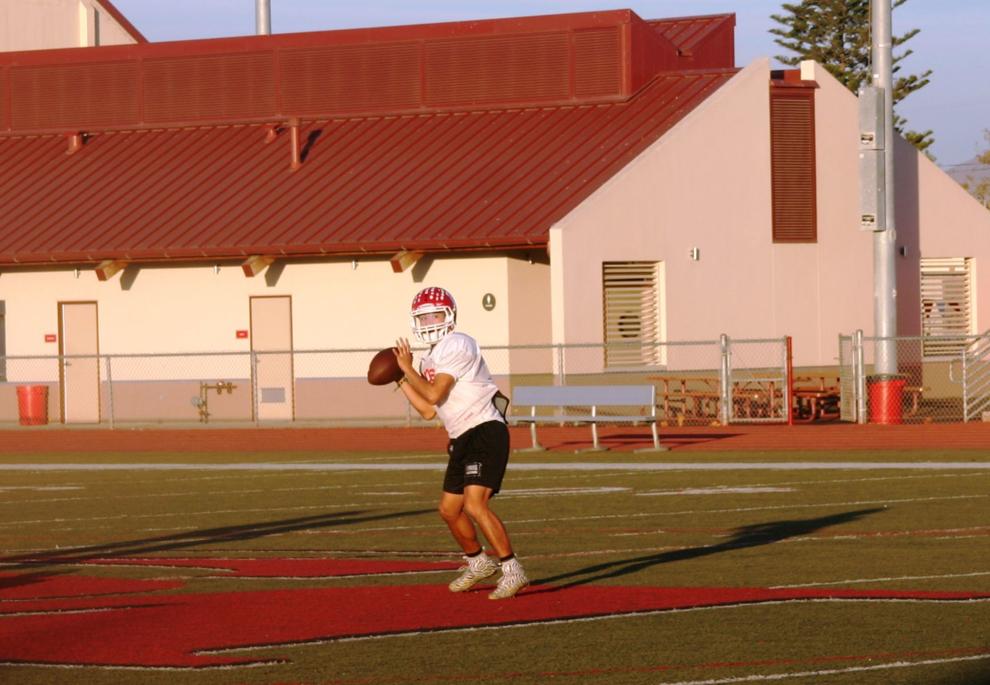 111317 Athletes Truhitte Rosas 01.jpg
Updated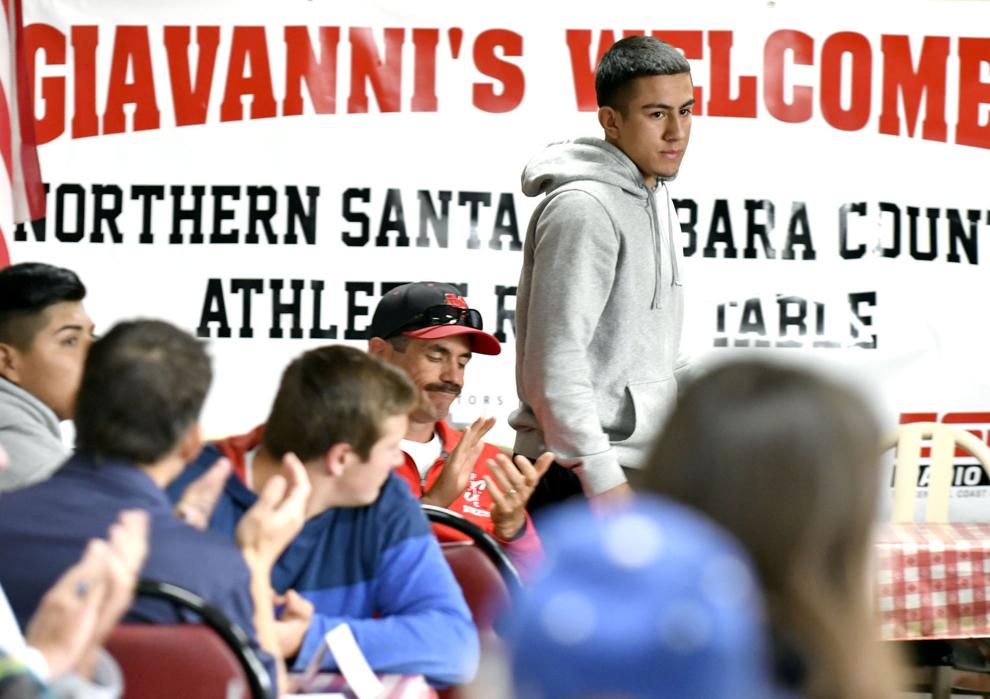 111317 Athletes Truhitte Rosas 02.jpg
Updated
111017 Santa Maria Carpinteria Football 013.jpg
Updated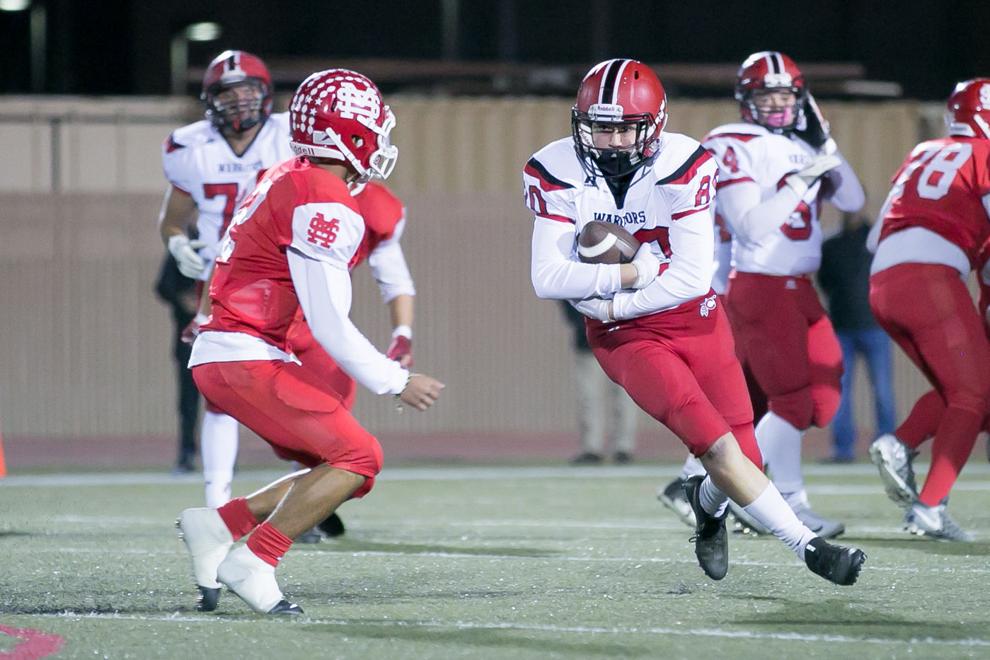 111017 Santa Maria Carpinteria Football 014.jpg
Updated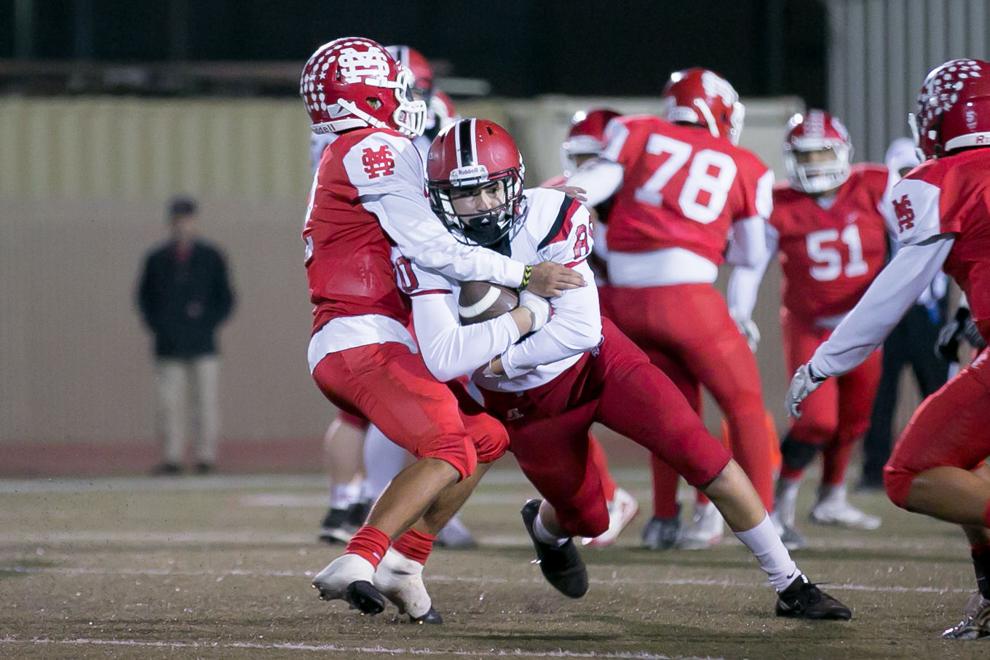 111017 Santa Maria Carpinteria Football 016.jpg
Updated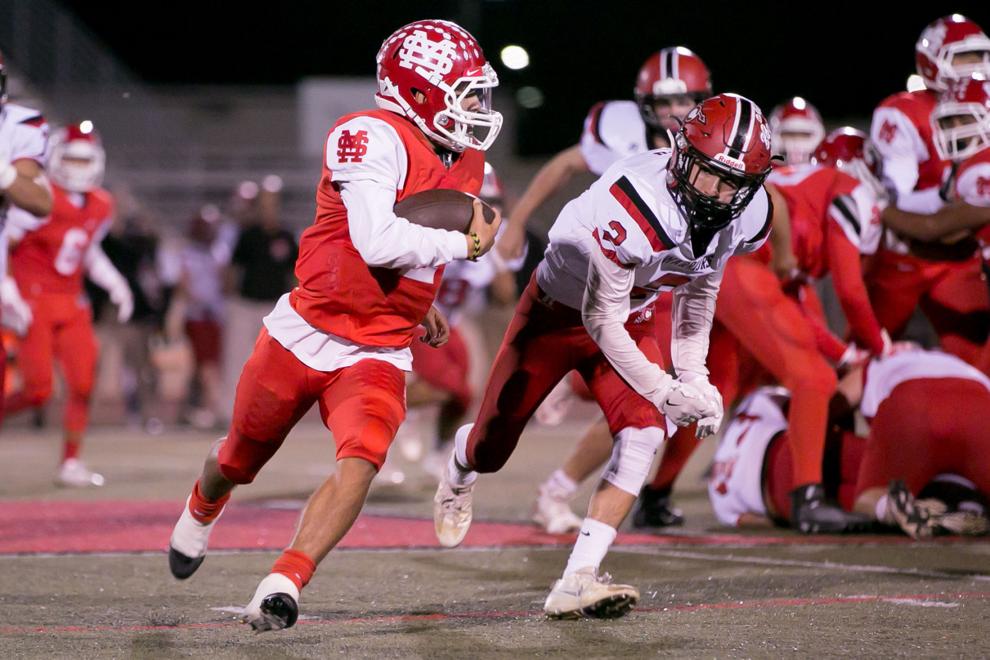 111017 Santa Maria Carpinteria Football 017.jpg
Updated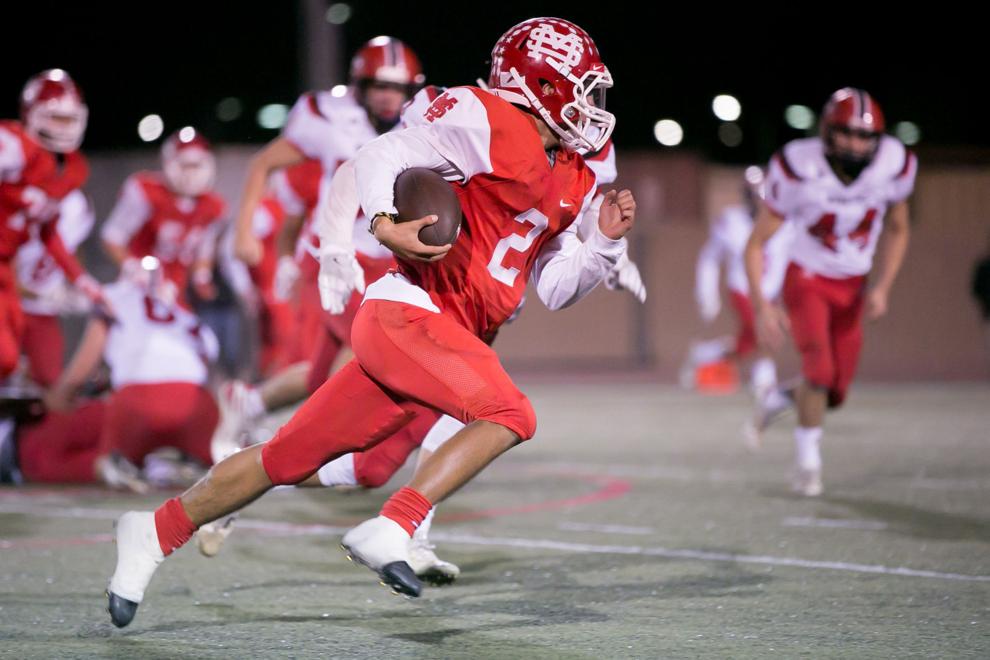 111017 Santa Maria Carpinteria Football 018.jpg
Updated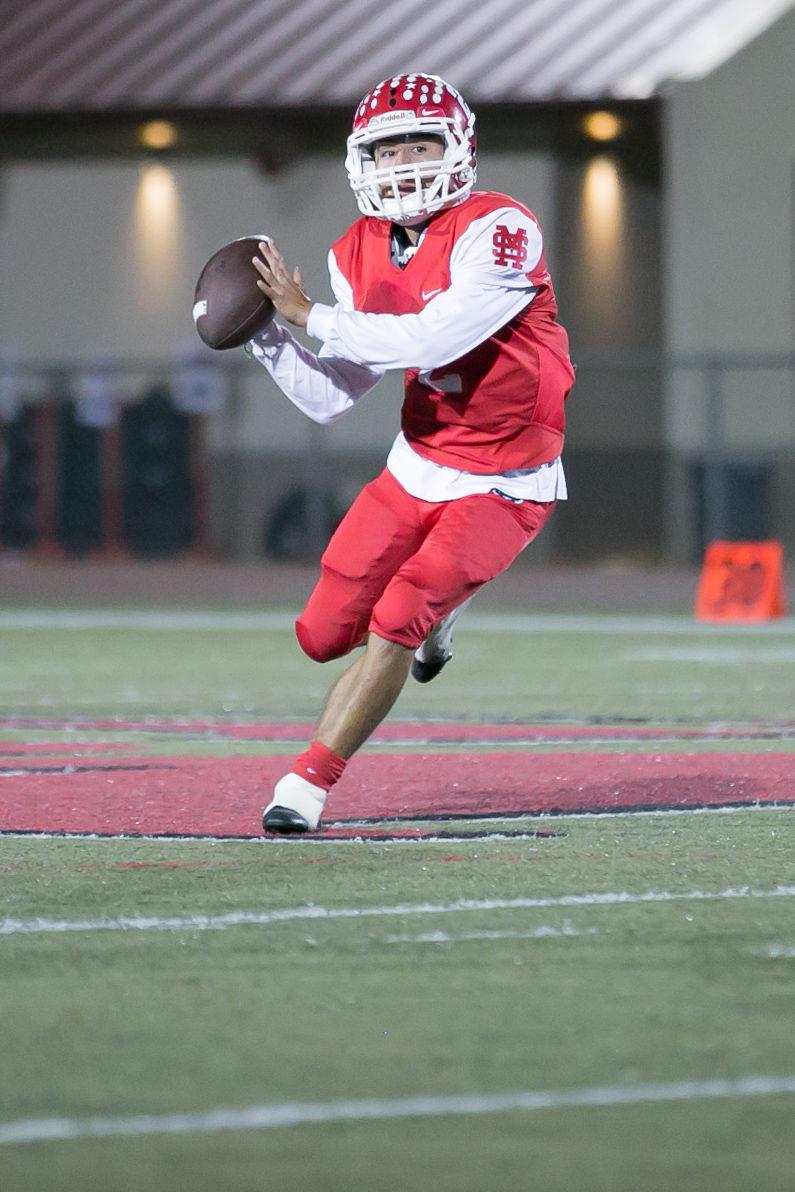 111017 Santa Maria Carpinteria Football 026.jpg
Updated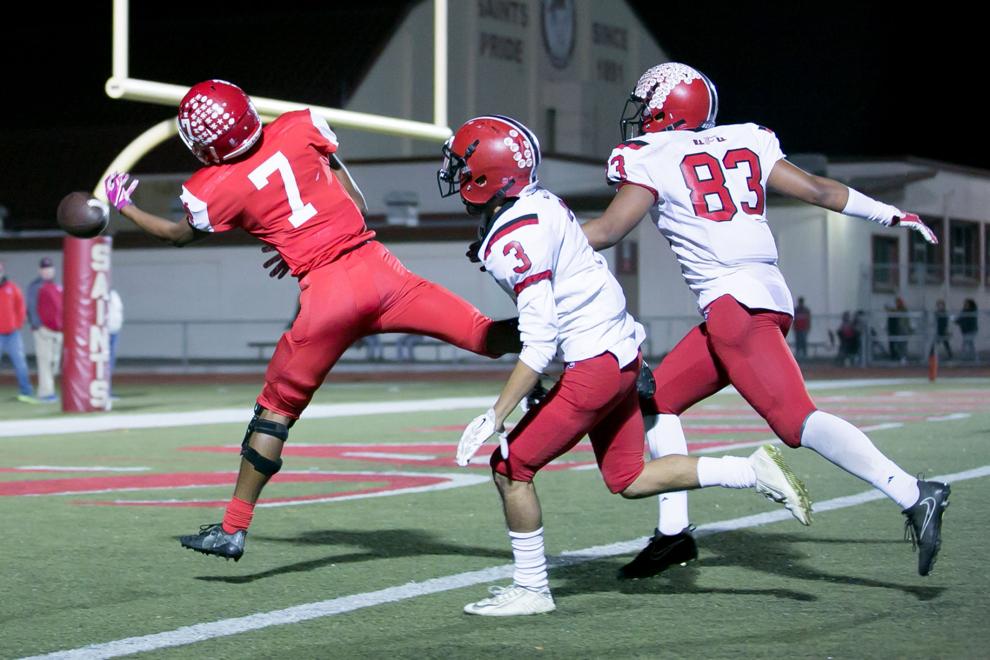 111017 Santa Maria Carpinteria Football 028.jpg
Updated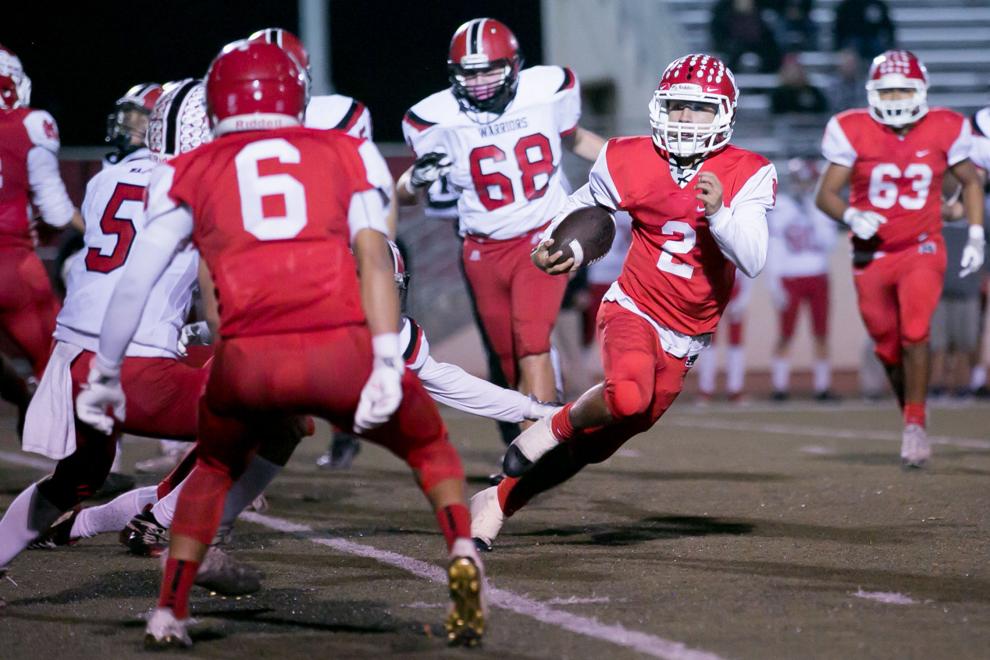 111017 Santa Maria Carpinteria Football 029.jpg
Updated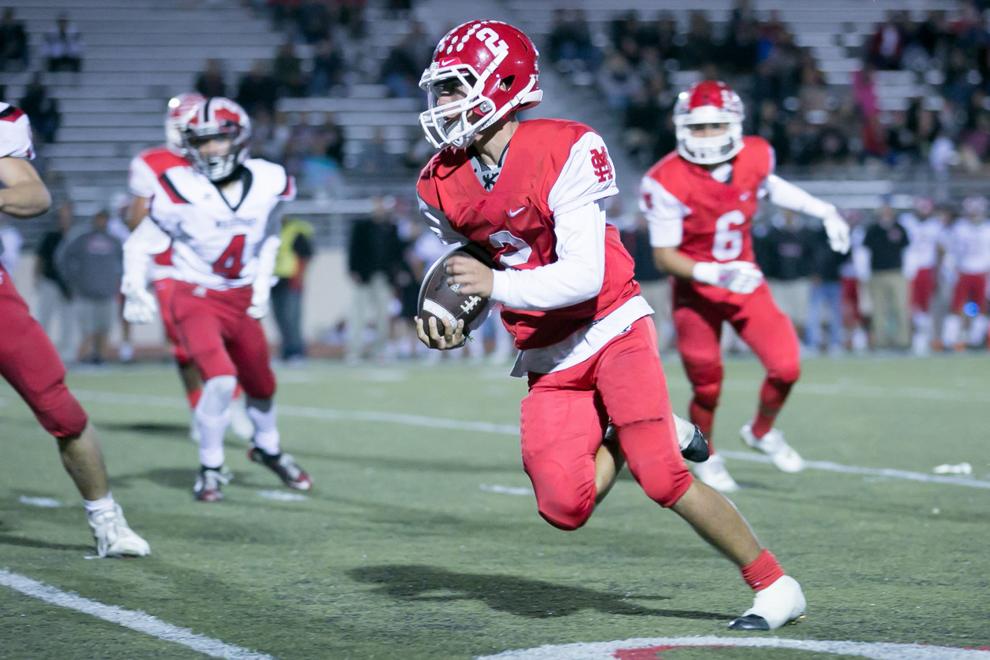 111017 Santa Maria Carpinteria Football 010.jpg
Updated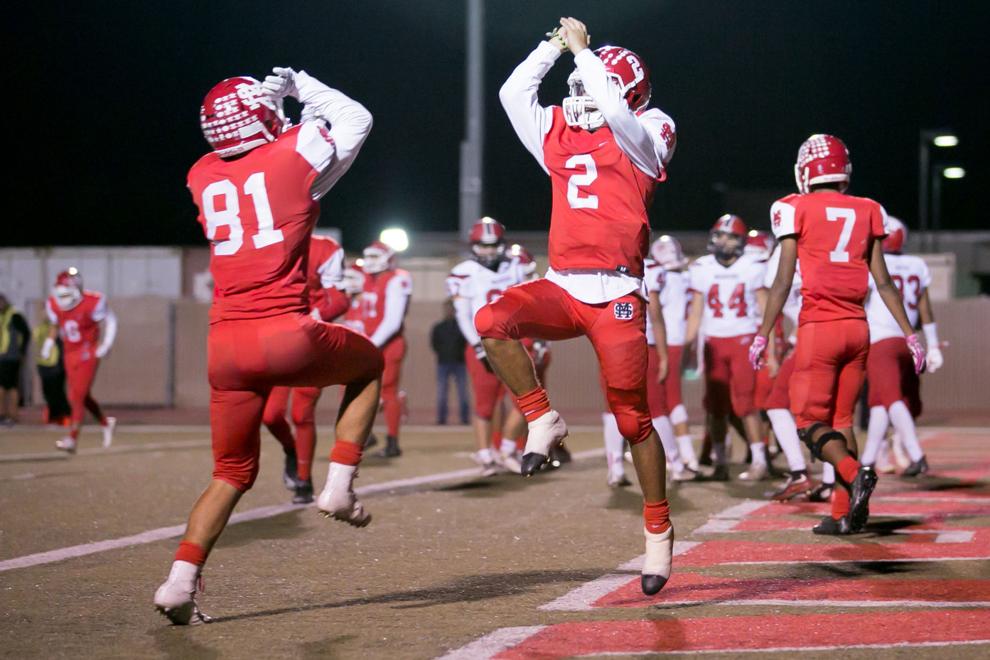 111017 Santa Maria Carpinteria Football 011.jpg
Updated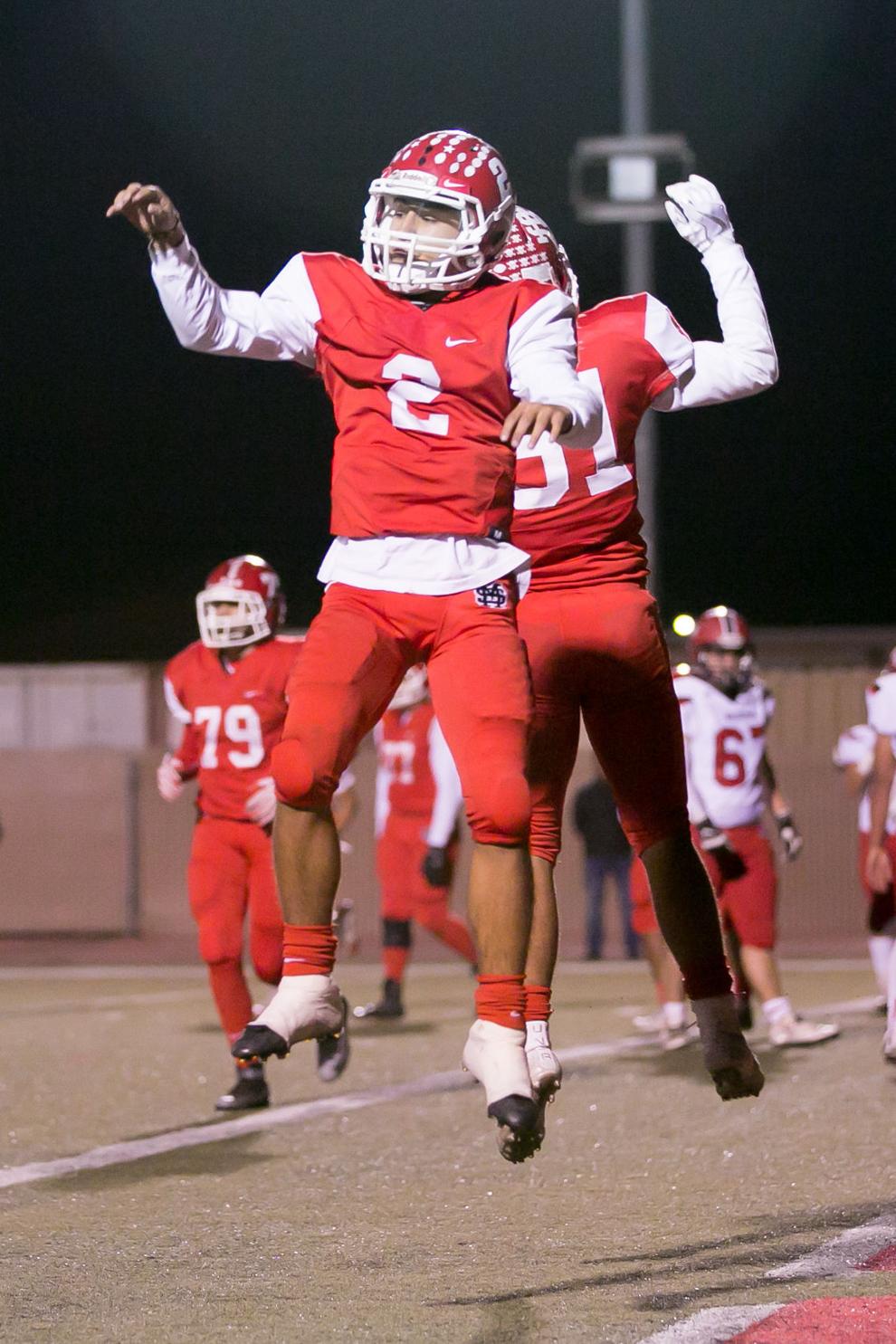 111017 Santa Maria Carpinteria Football 003.jpg
Updated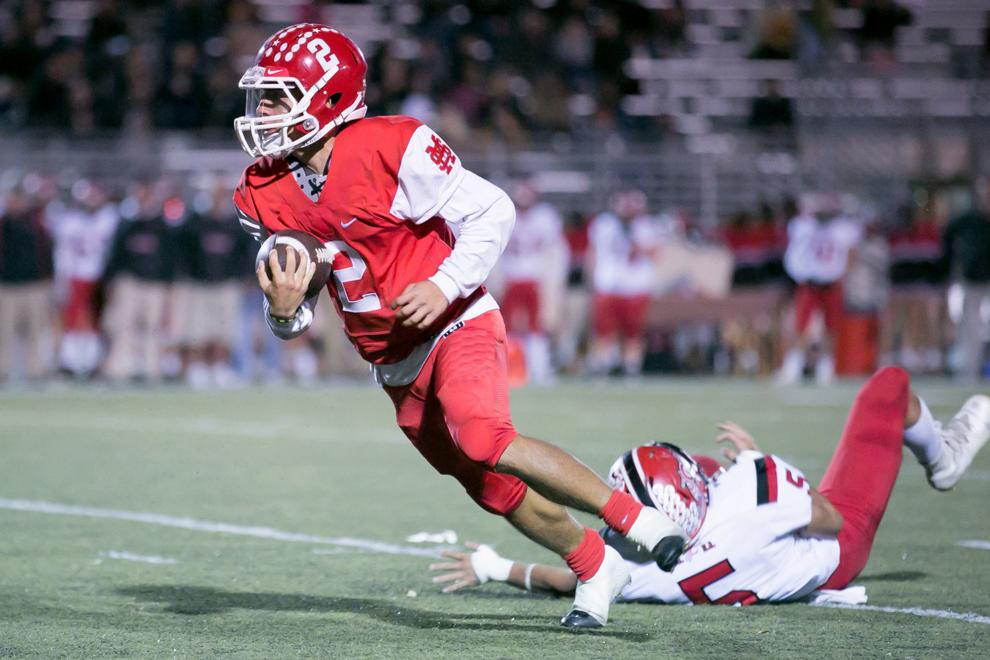 111017 Santa Maria Carpinteria Football 005.jpg
Updated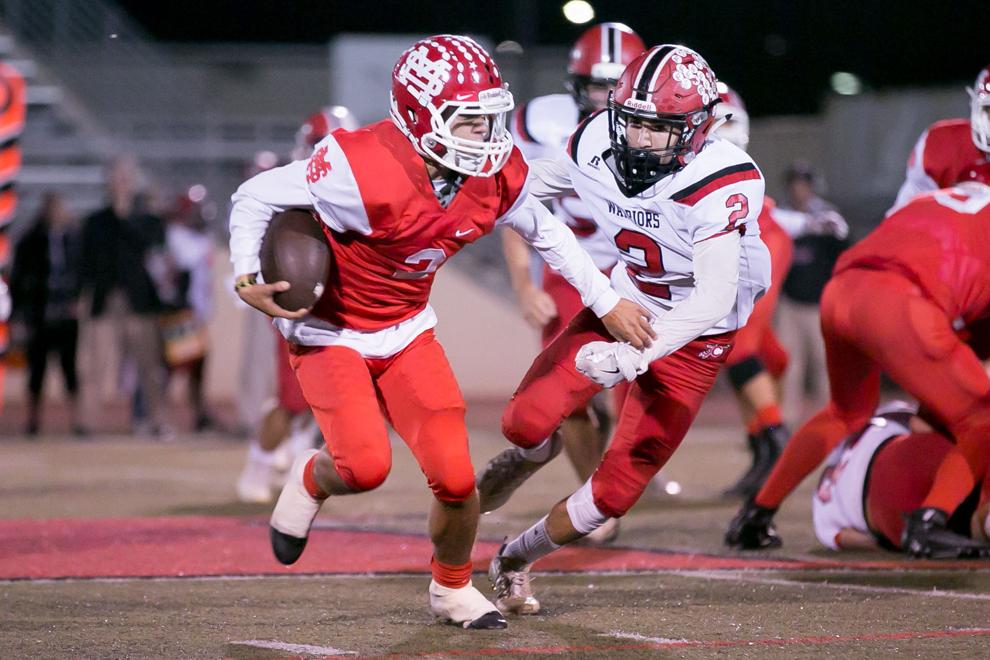 Northern League Football Nipomo vs Santa Maria
Updated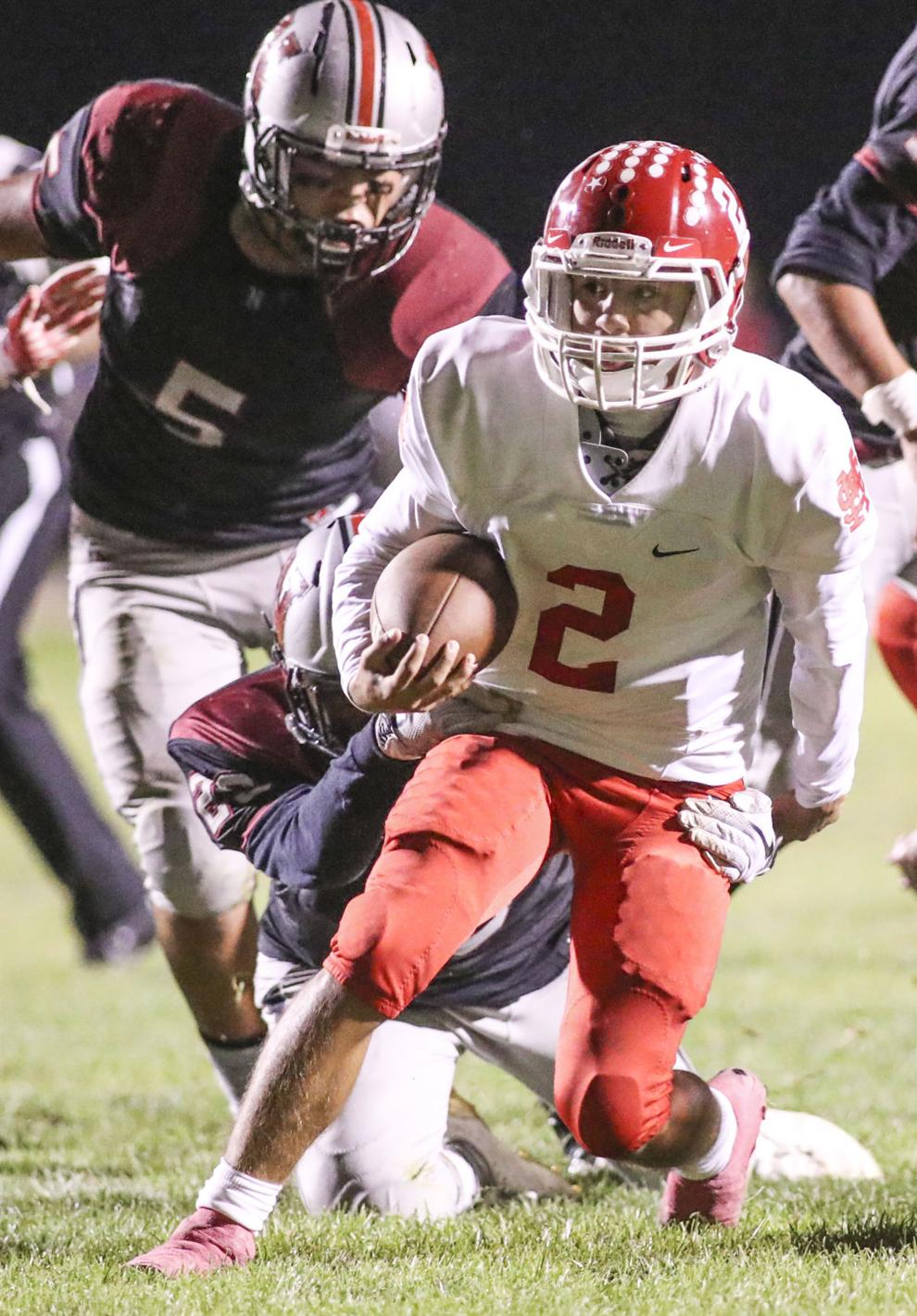 Northern League Football Nipomo vs Santa Maria
Updated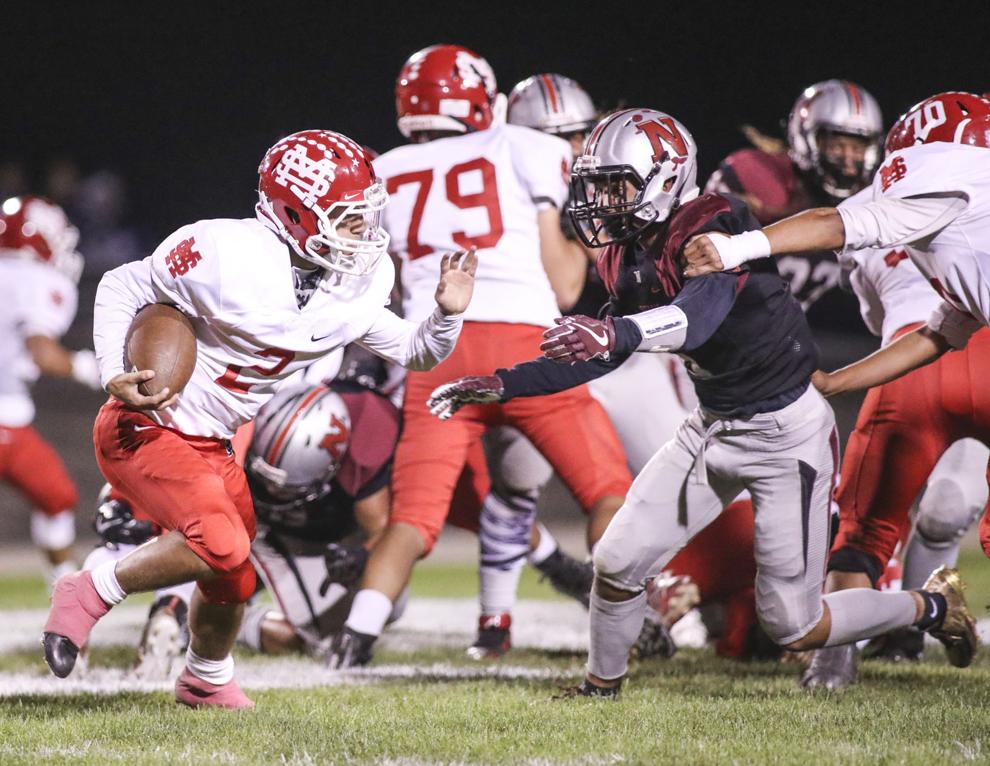 Northern League Football Nipomo vs Santa Maria
Updated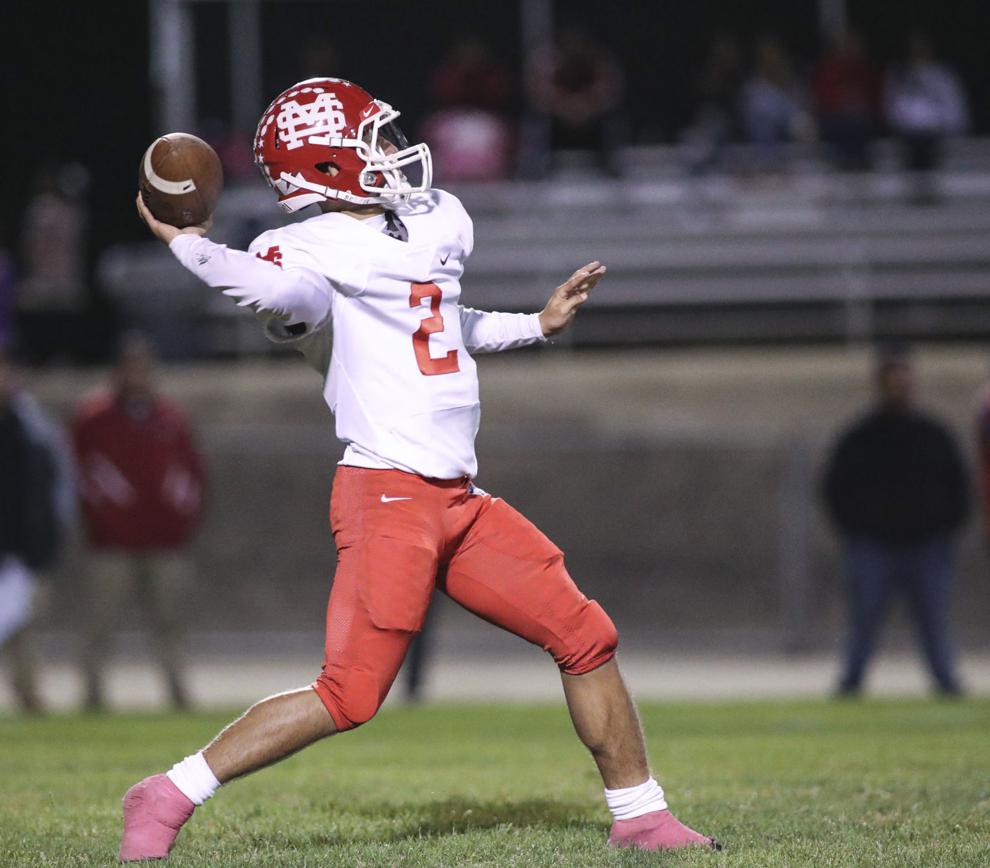 Northern League Football Nipomo vs Santa Maria
Updated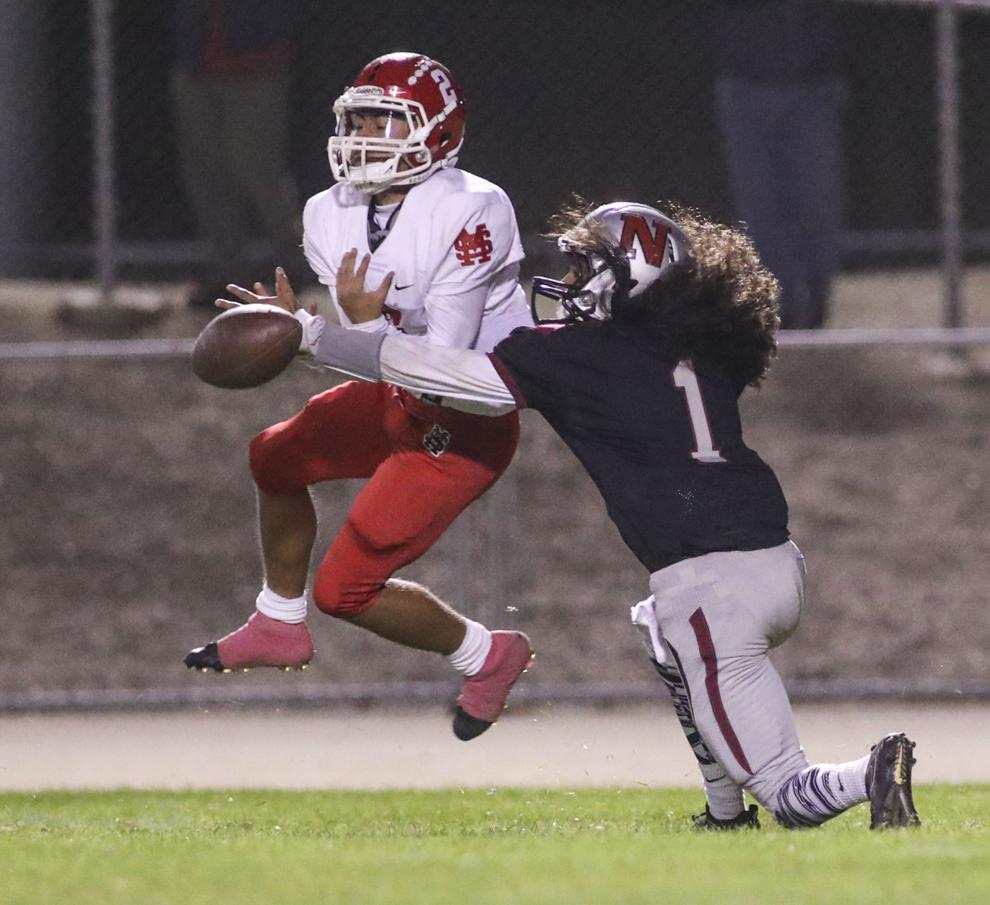 102717 Santa Maria Calabasas Football 007.jpg
Updated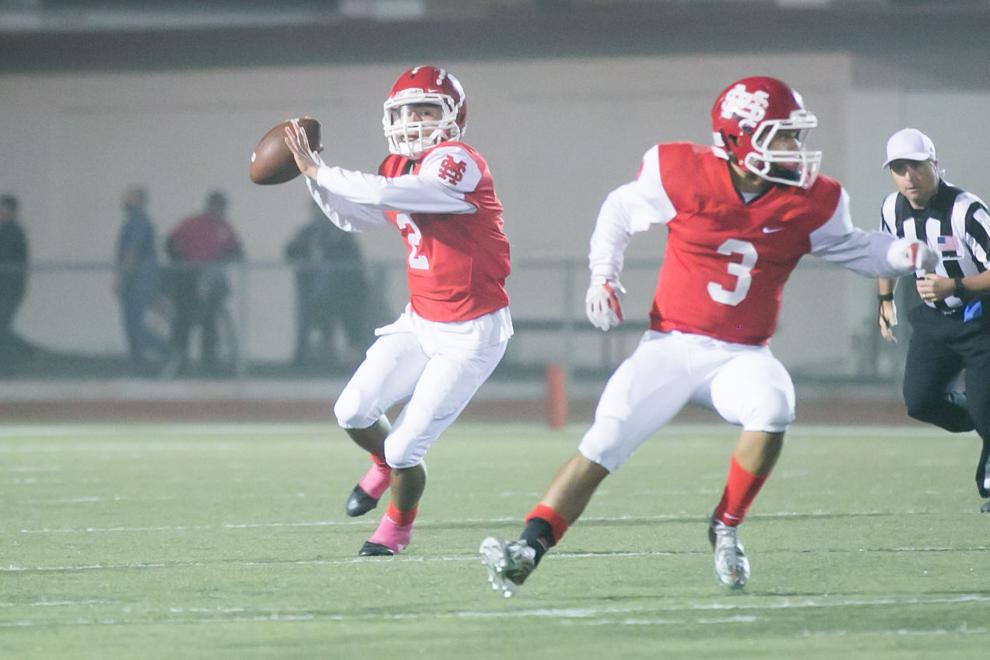 102717 Santa Maria Calabasas Football 009.jpg
Updated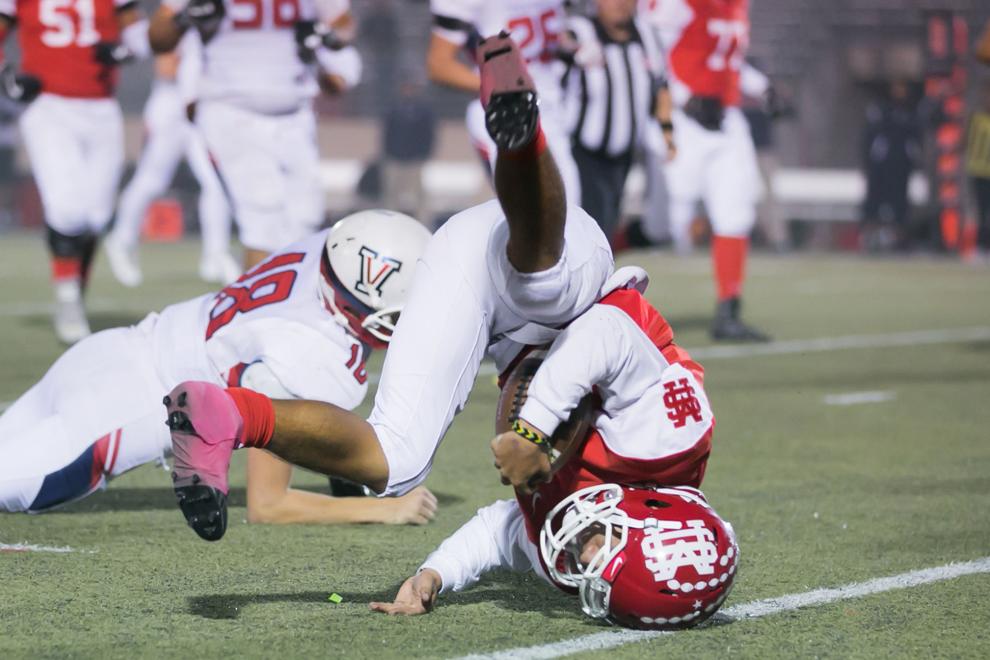 102717 Santa Maria Calabasas Football 010.jpg
Updated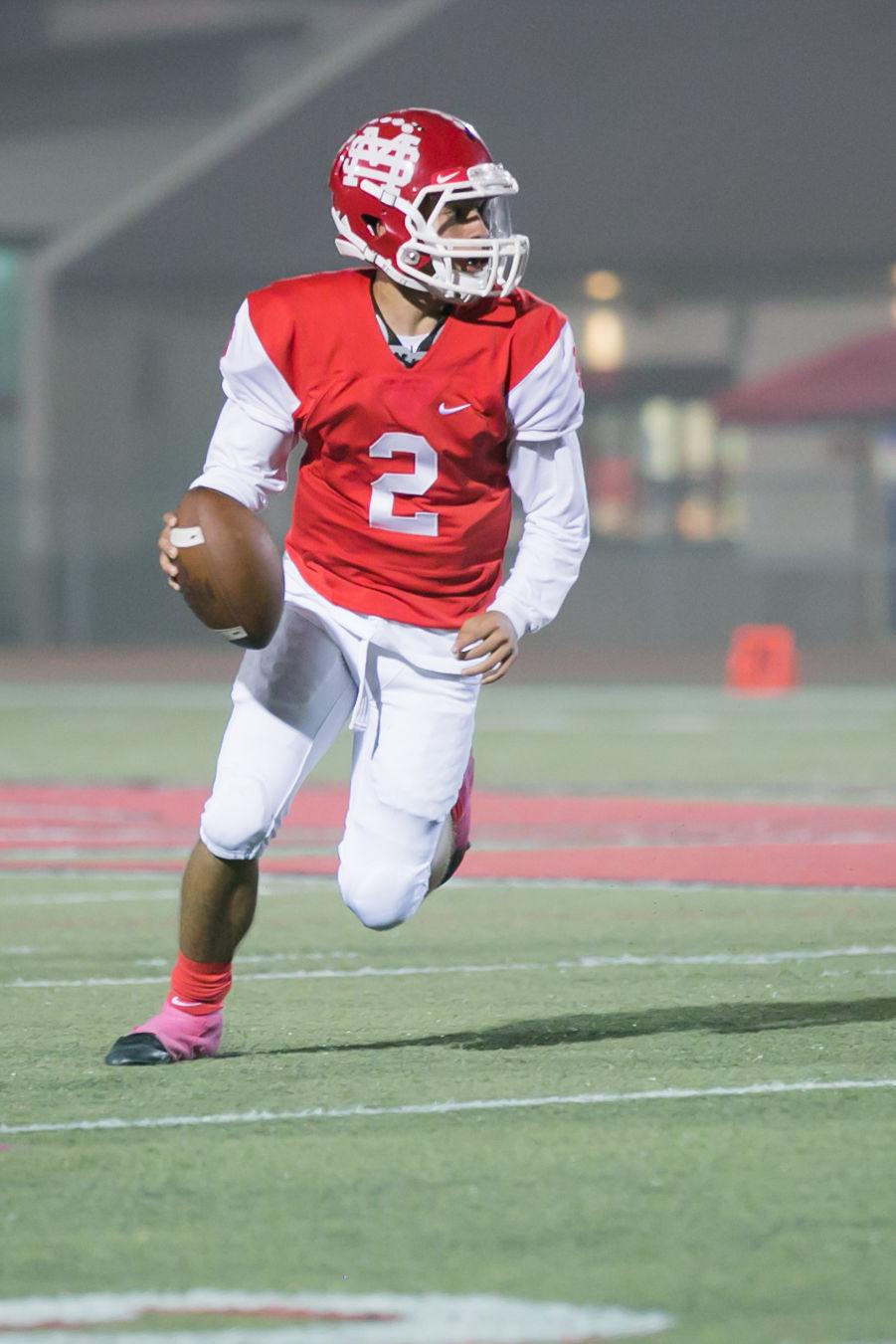 102717 Santa Maria Calabasas Football 024.jpg
Updated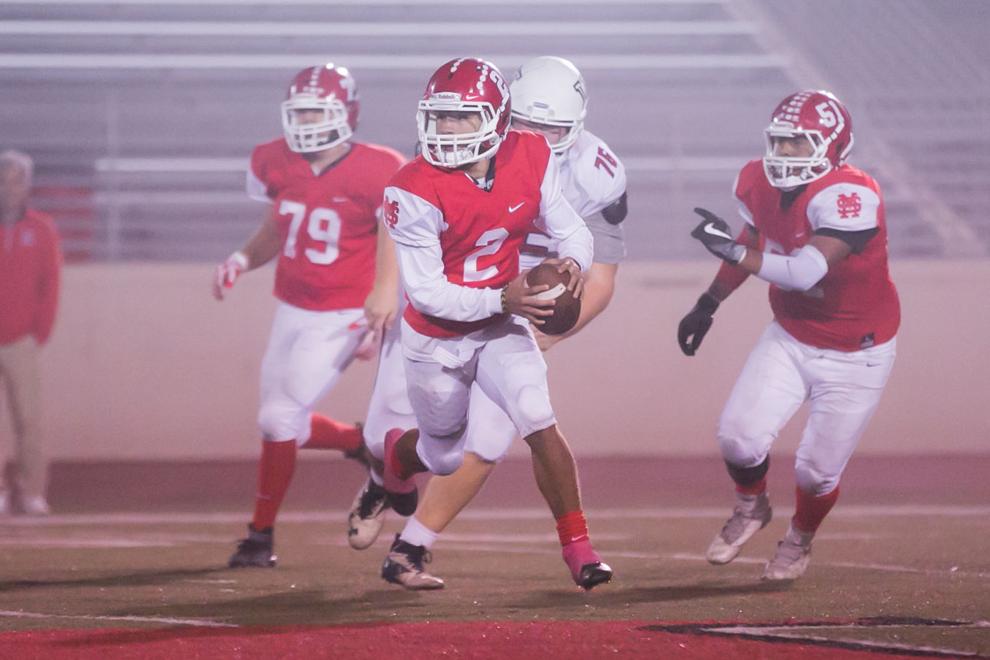 102717 Santa Maria Calabasas Football 001.jpg
Updated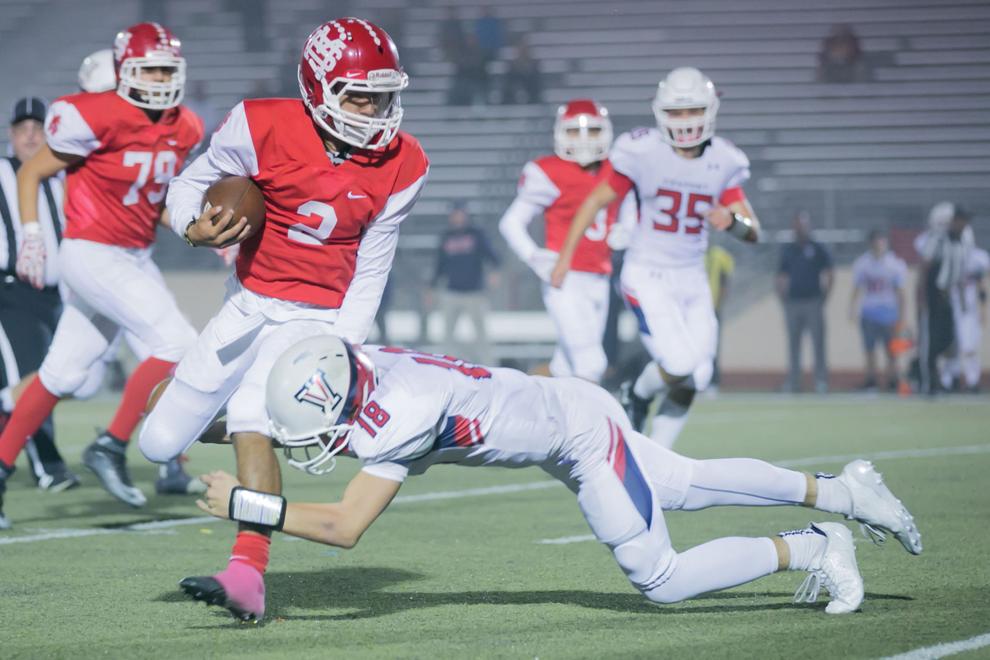 122716 Farm SM b basketball 01.jpg
Updated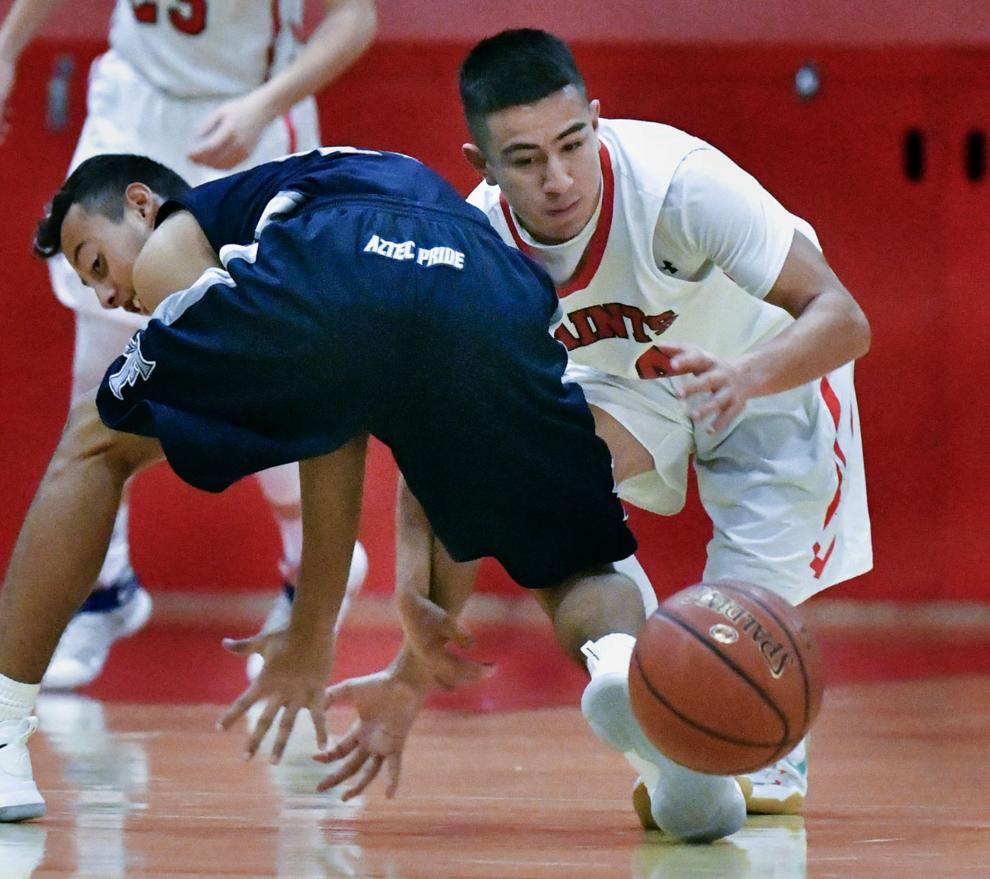 122716 Farm SM b basketball 06.jpg
Updated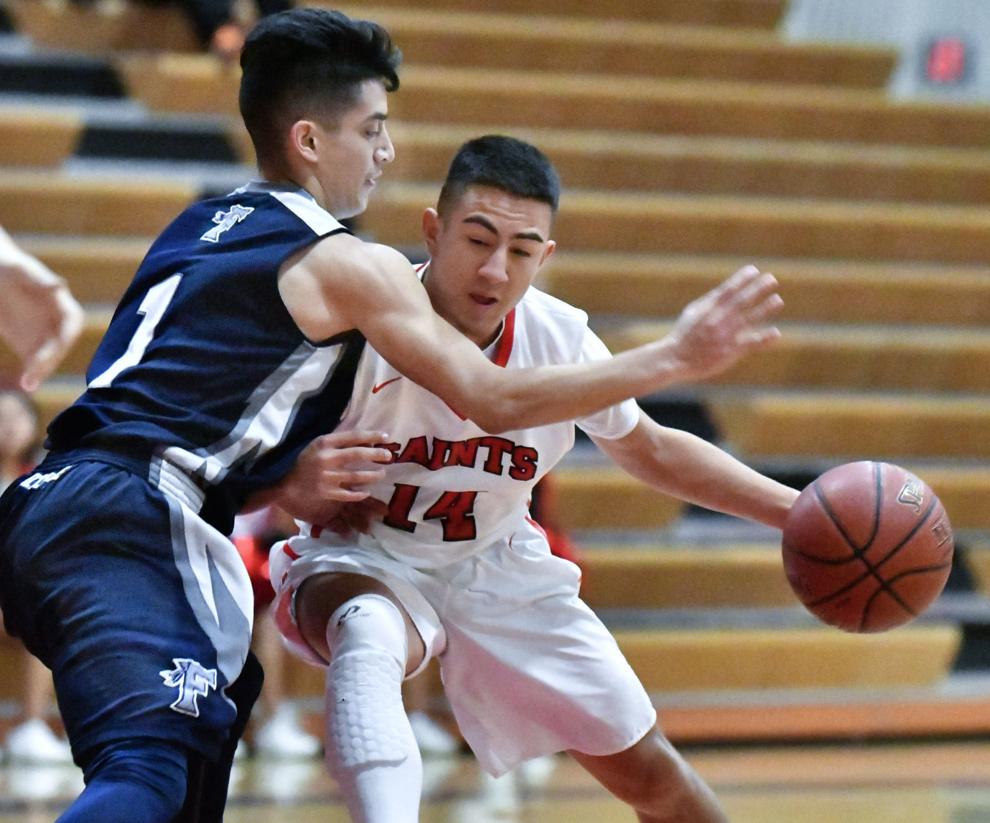 121316 Cabrillo SM bbasketball 01.jpg
Updated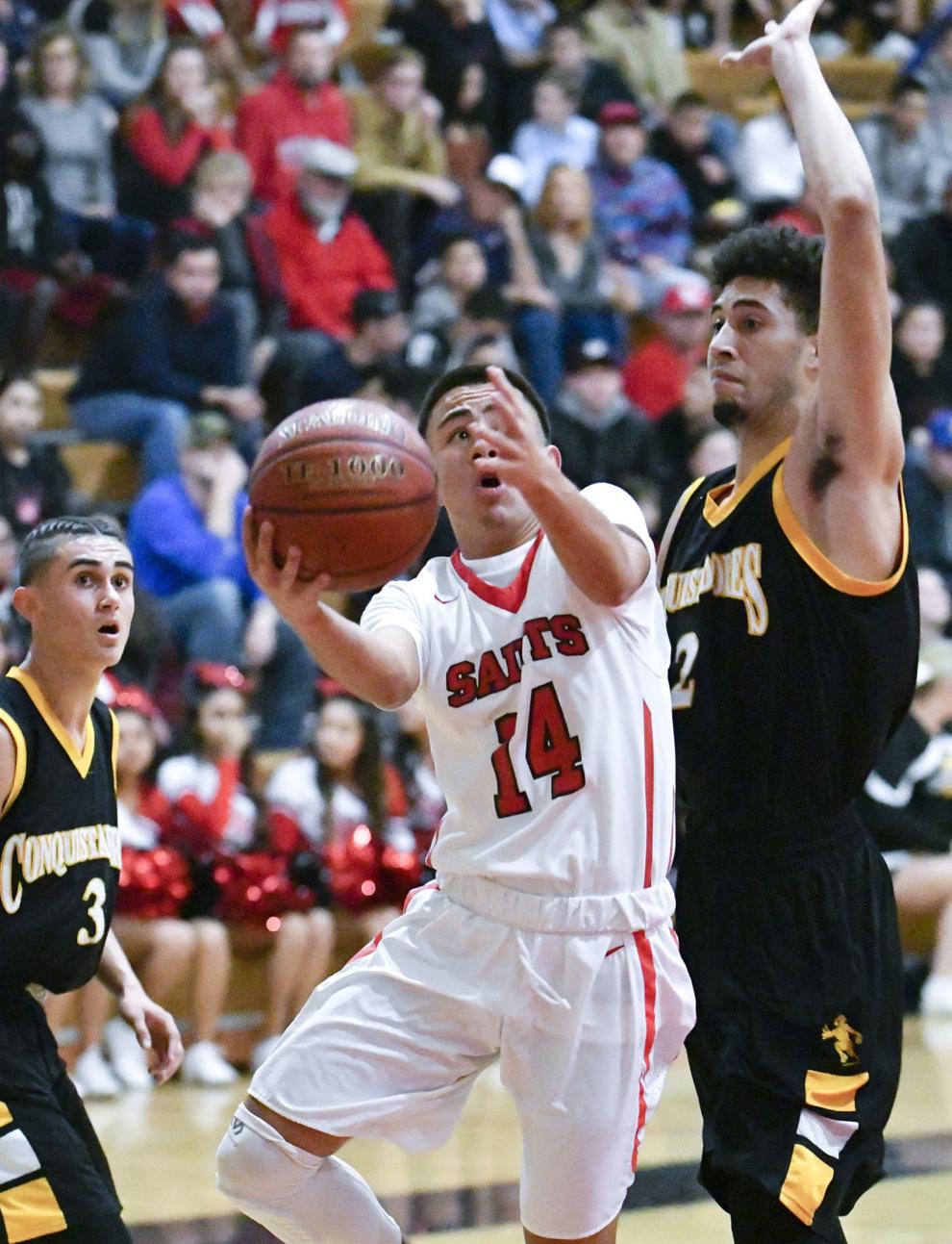 121316 Cabrillo SM bbasketball 05.jpg
Updated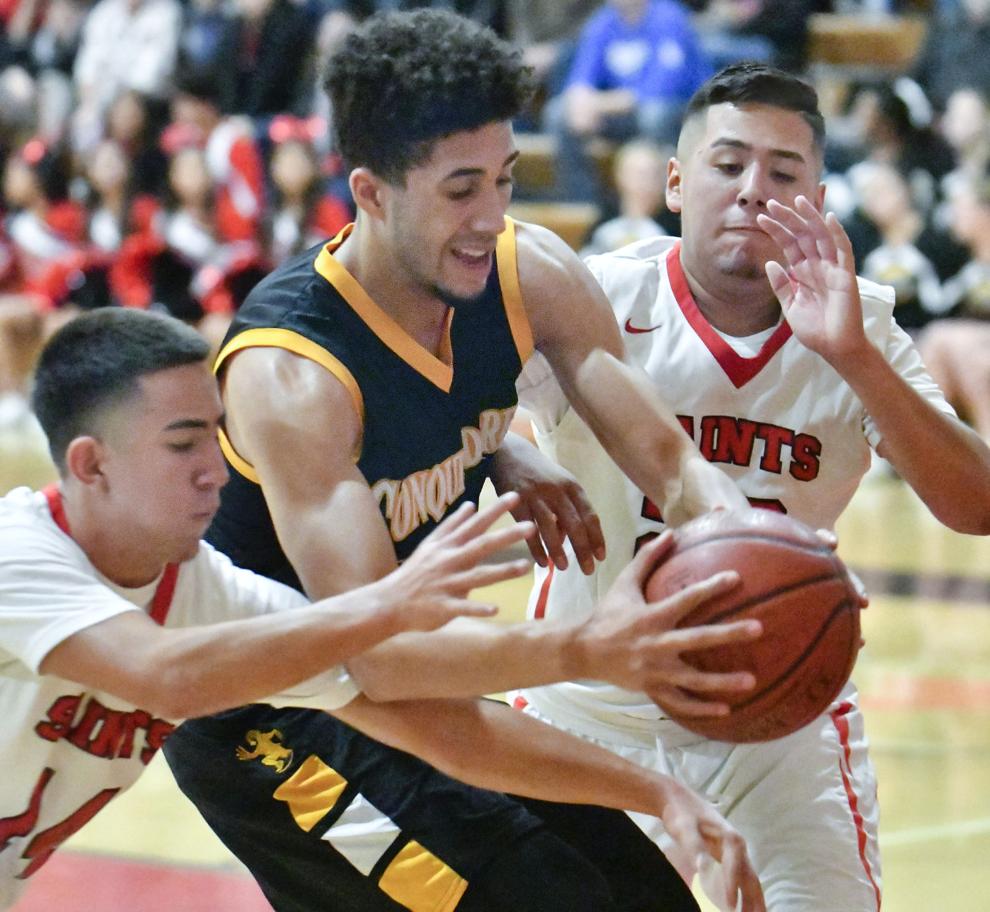 121316 Cabrillo SM bbasketball 06.jpg
Updated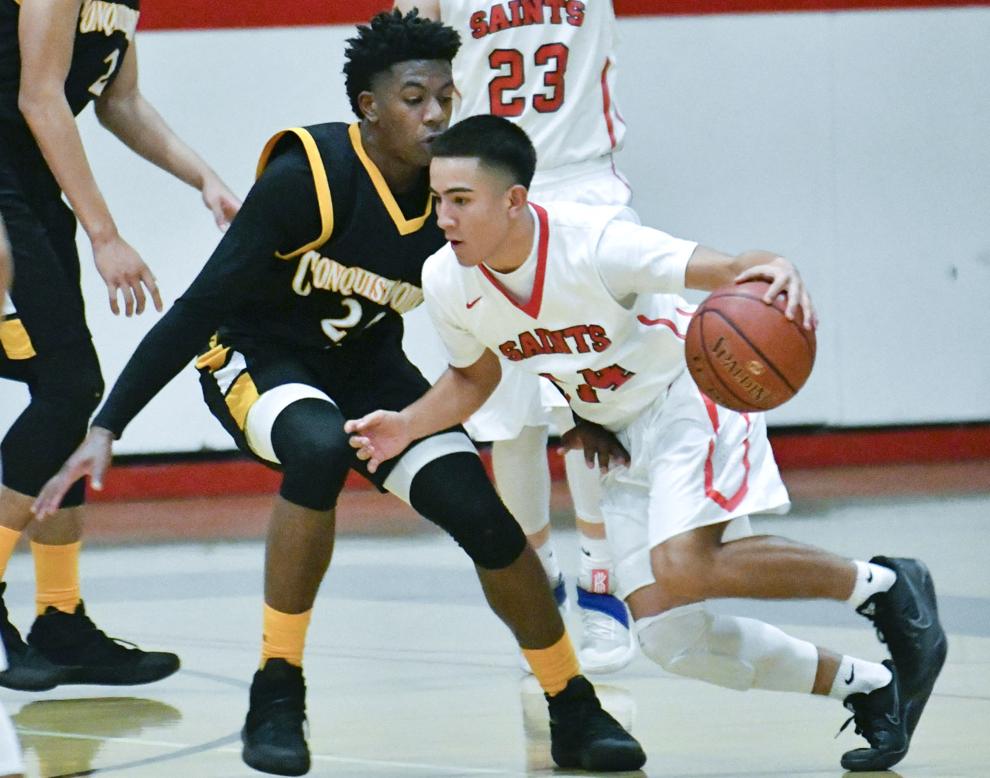 Northern League Championship Nipomo at Santa Maria
Updated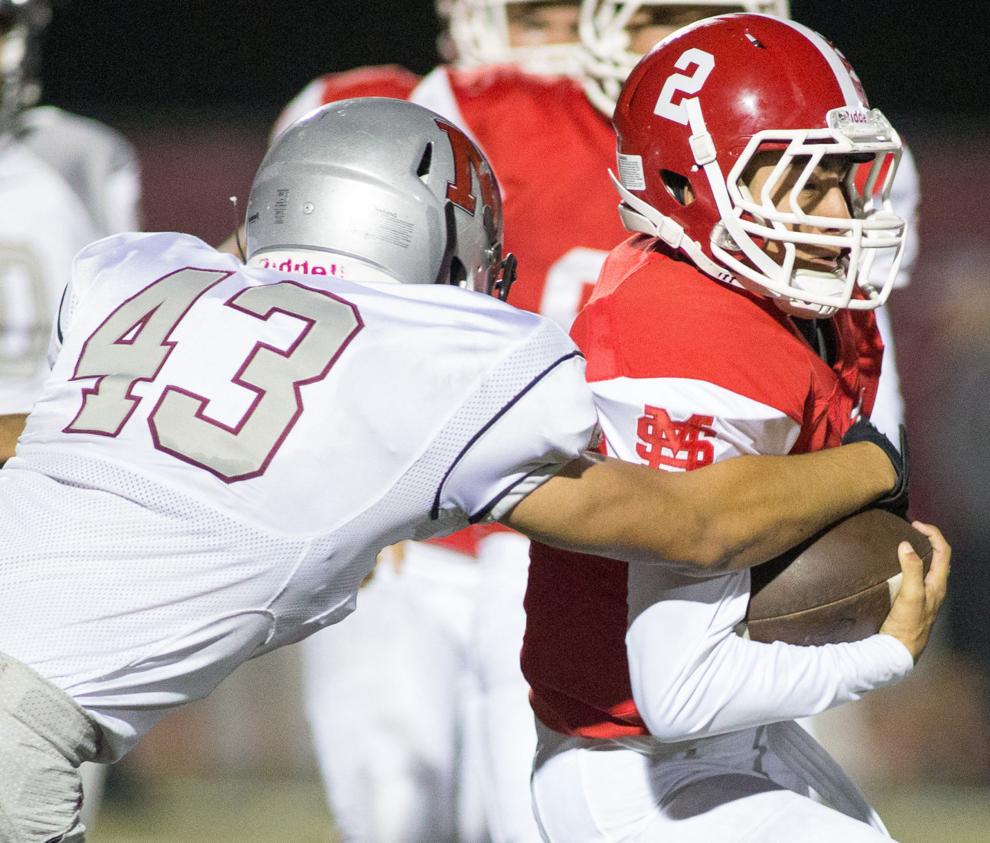 Northern League Championship Nipomo at Santa Maria
Updated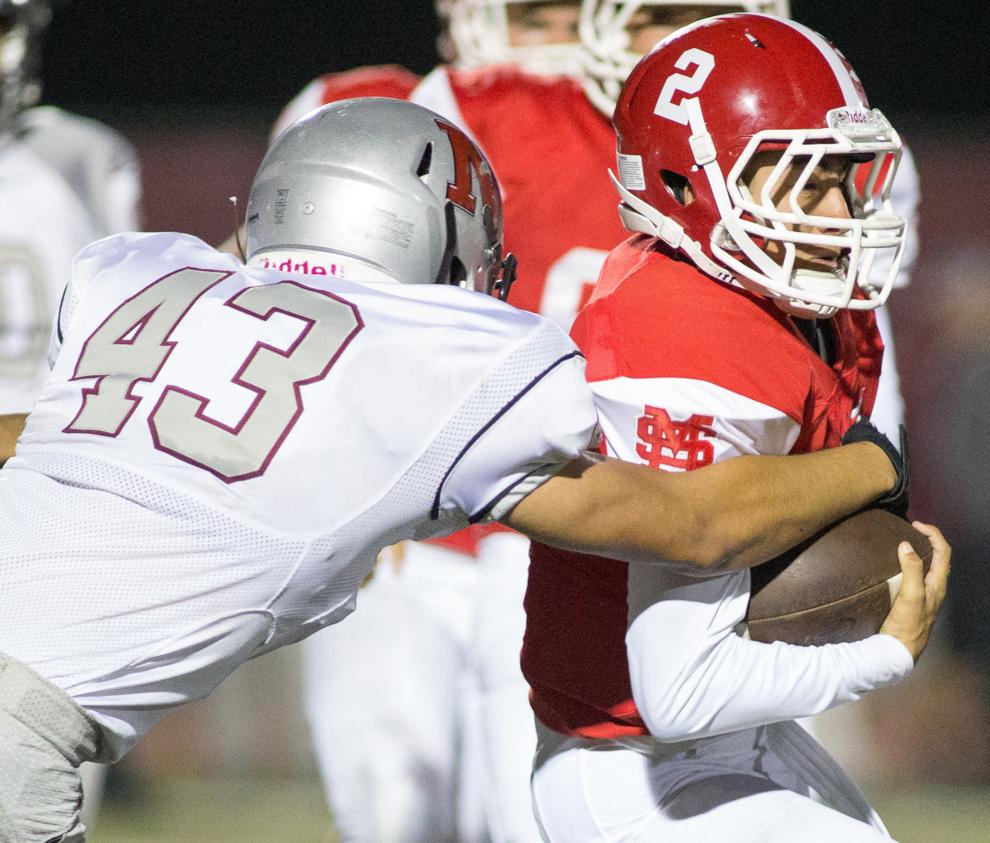 Truhitte.jpg
Updated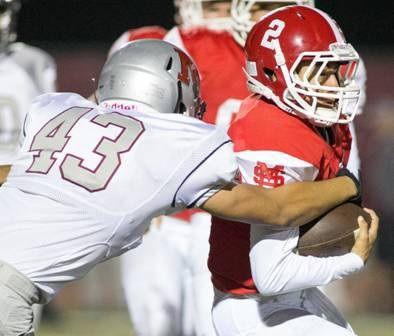 101416 Football- Templeton at Santa Maria05.jpg
Updated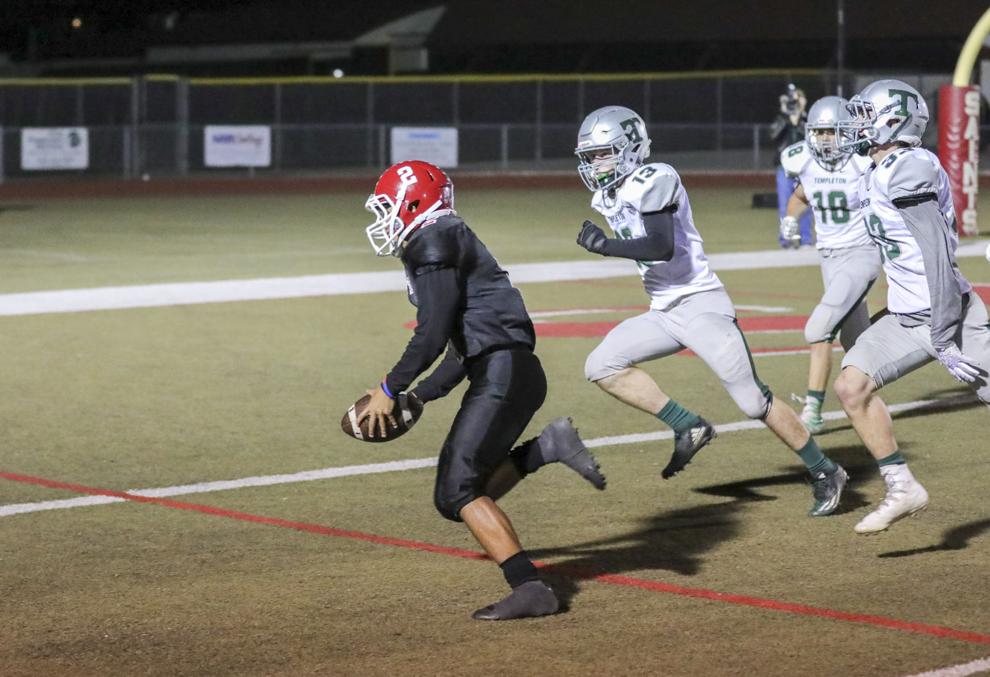 101416 Football- Templeton at Santa Maria05.jpg
Updated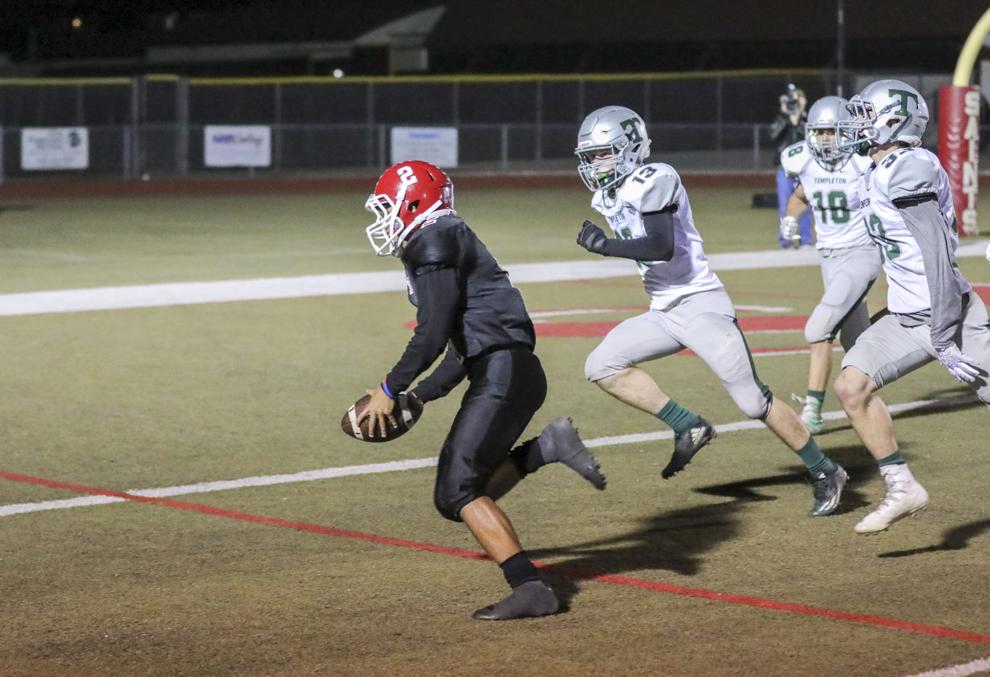 160930 SMH VS SYH FB3.jpg
Updated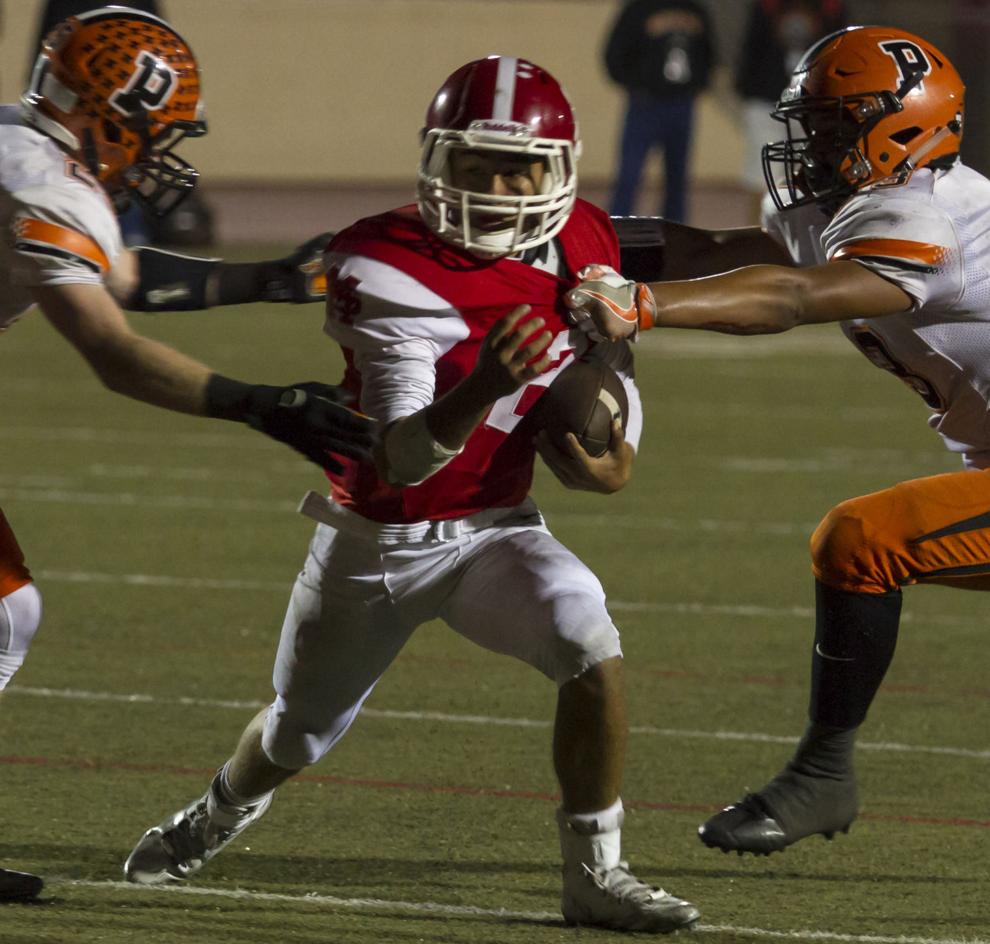 092316 Pioneer Valley at Santa Maria 07.jpg
Updated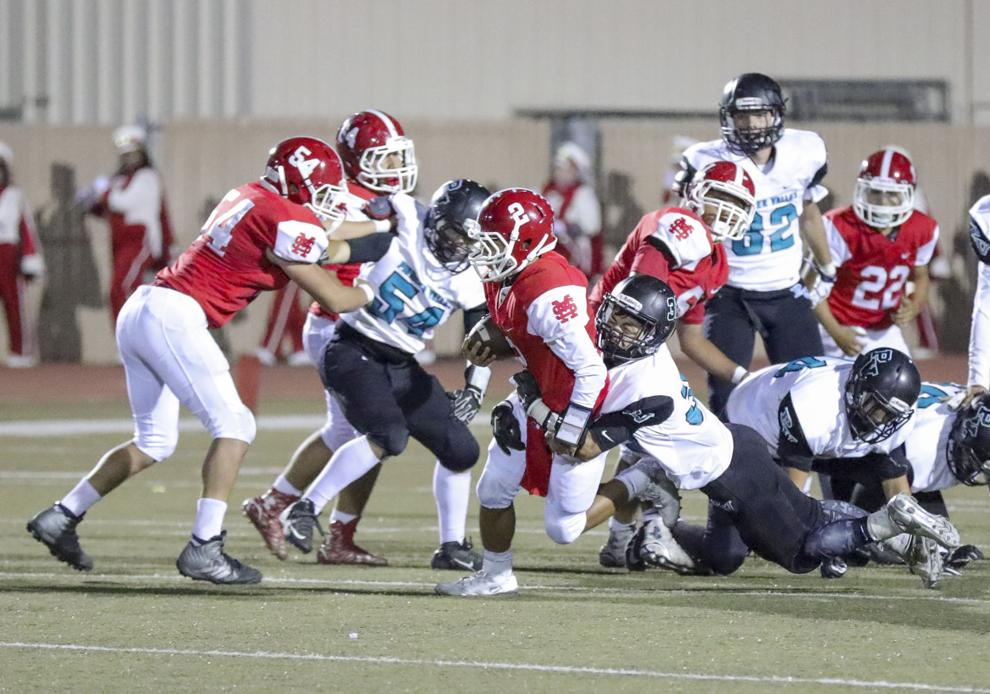 4. Blake Truhitte, Santa maria, Sr., QB (5-8, 150)
Updated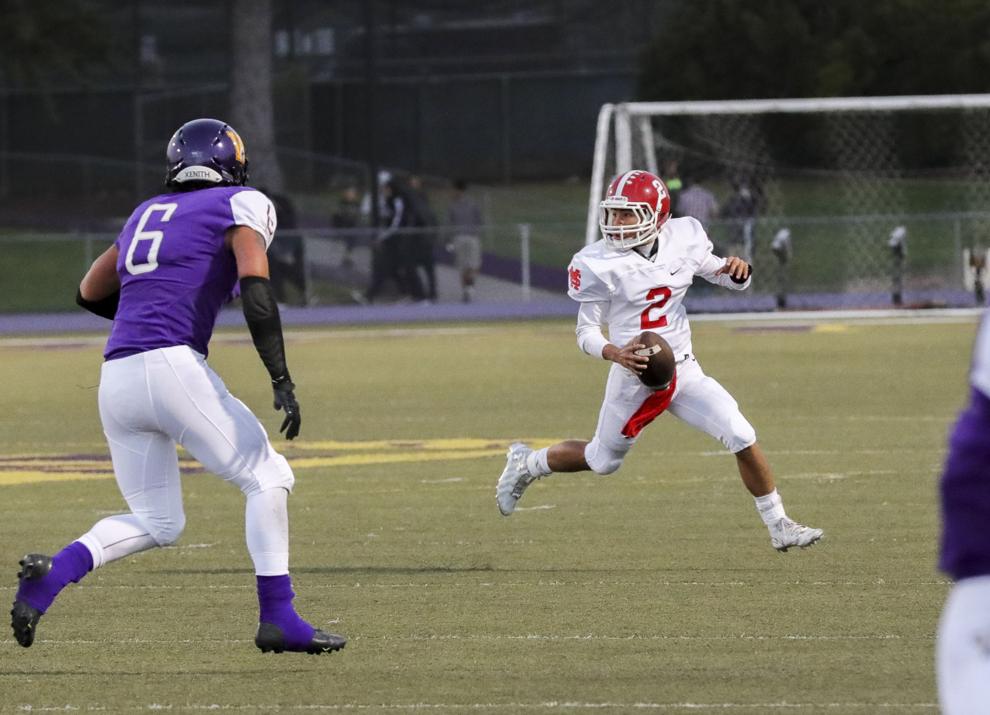 091616 Football-Santa Maria at Righetti 06.jpg
Updated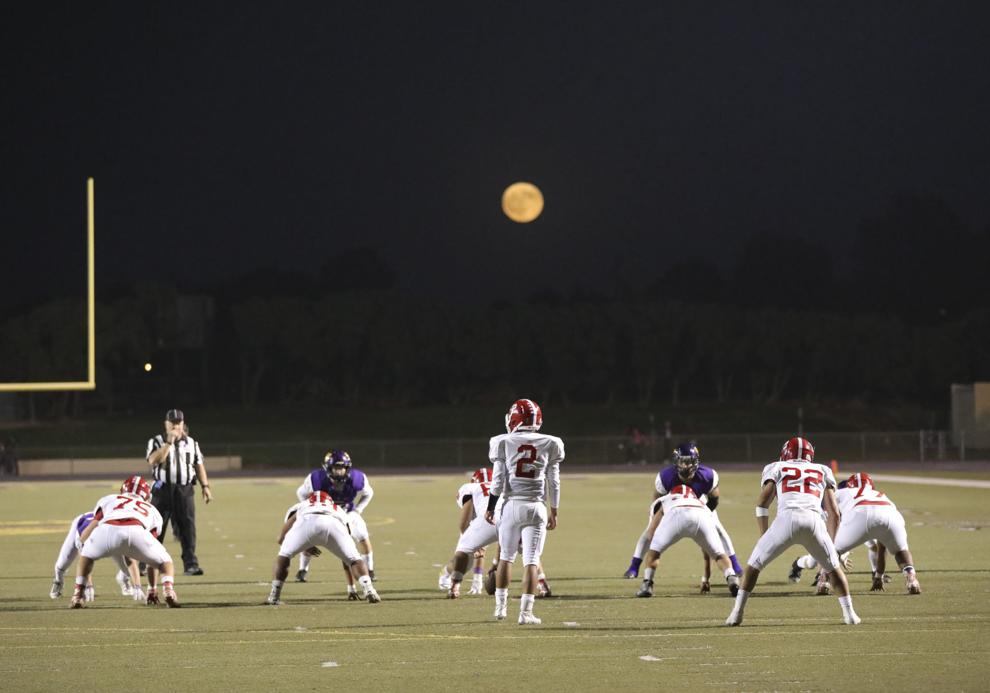 091616 Football-Santa Maria at Righetti 08.jpg
Updated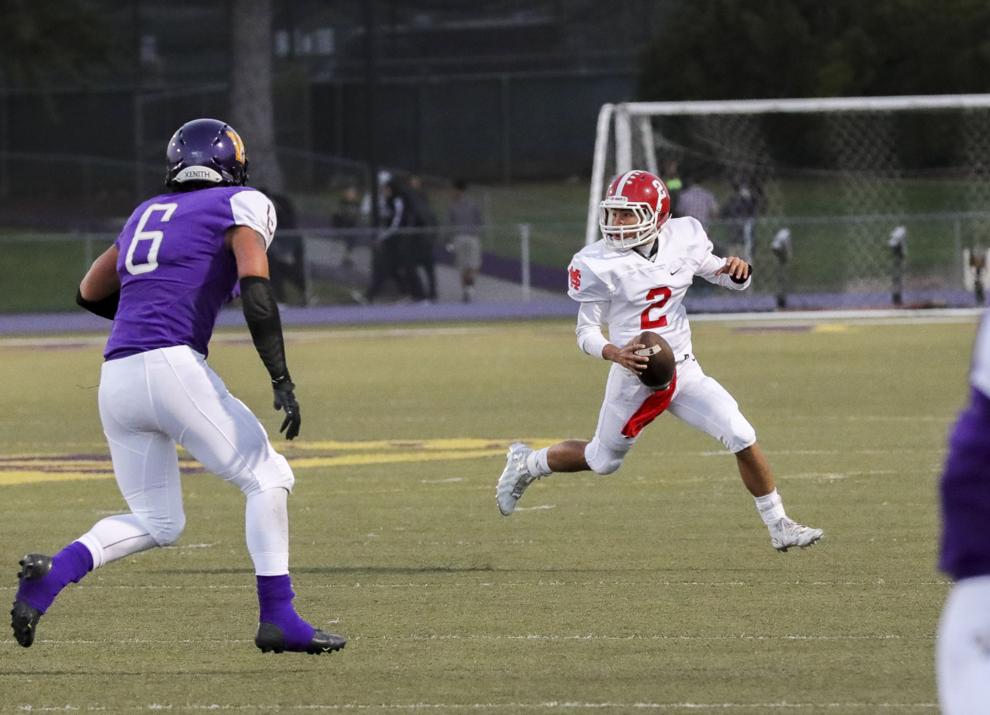 091616 Football-Santa Maria at Righetti 10.jpg
Updated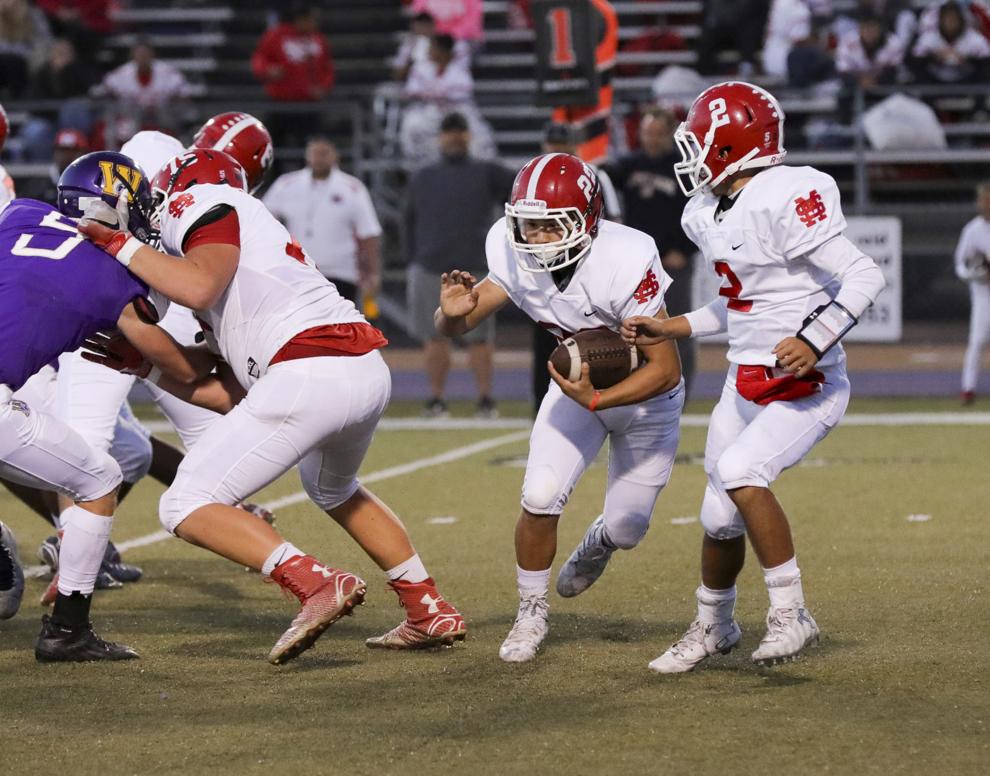 Santa Maria at Cabrillo 08.jpg
Updated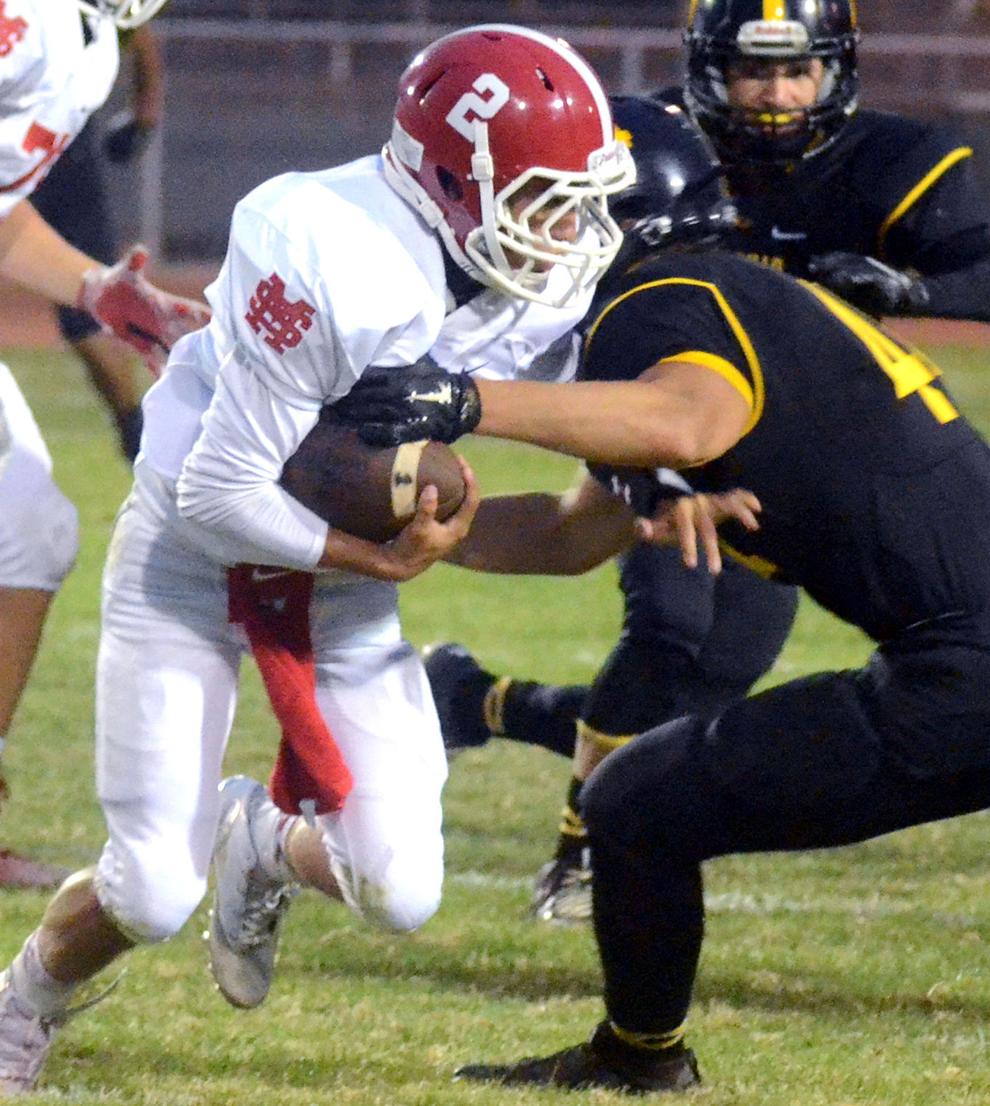 Santa Maria at Cabrillo 02.jpg
Updated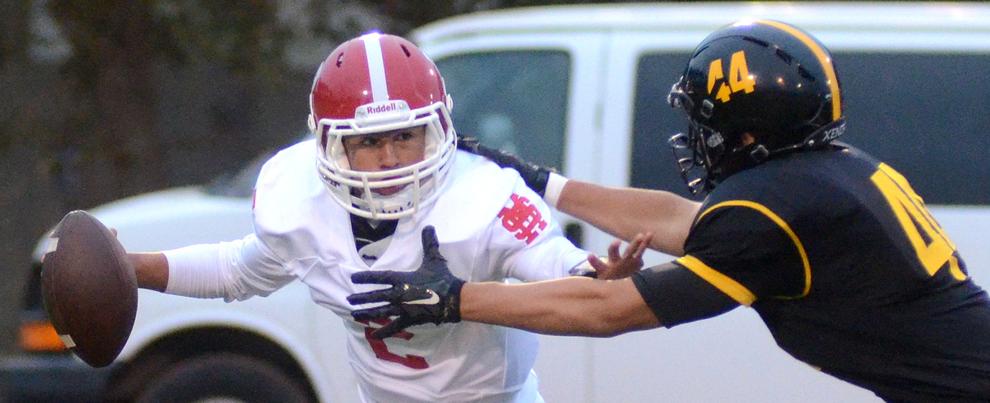 072516 santa maria babe 1
Updated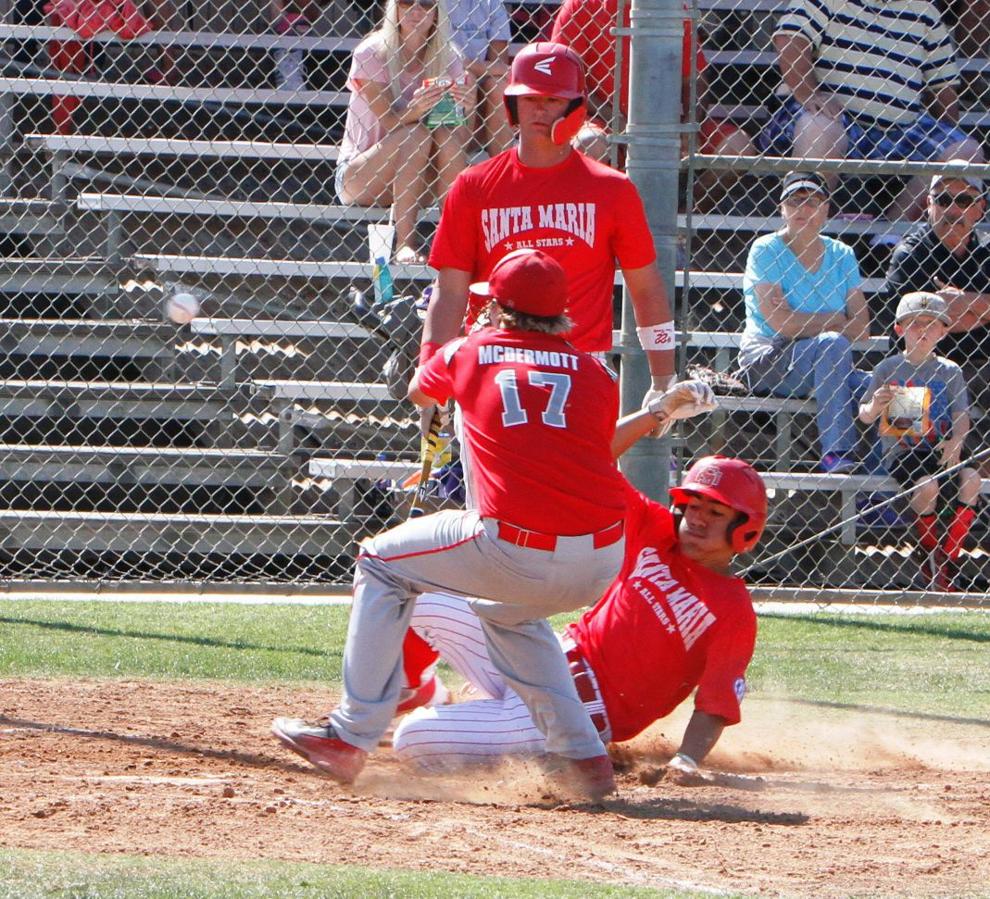 071516 SM Babe Ruth 01.jpg
Updated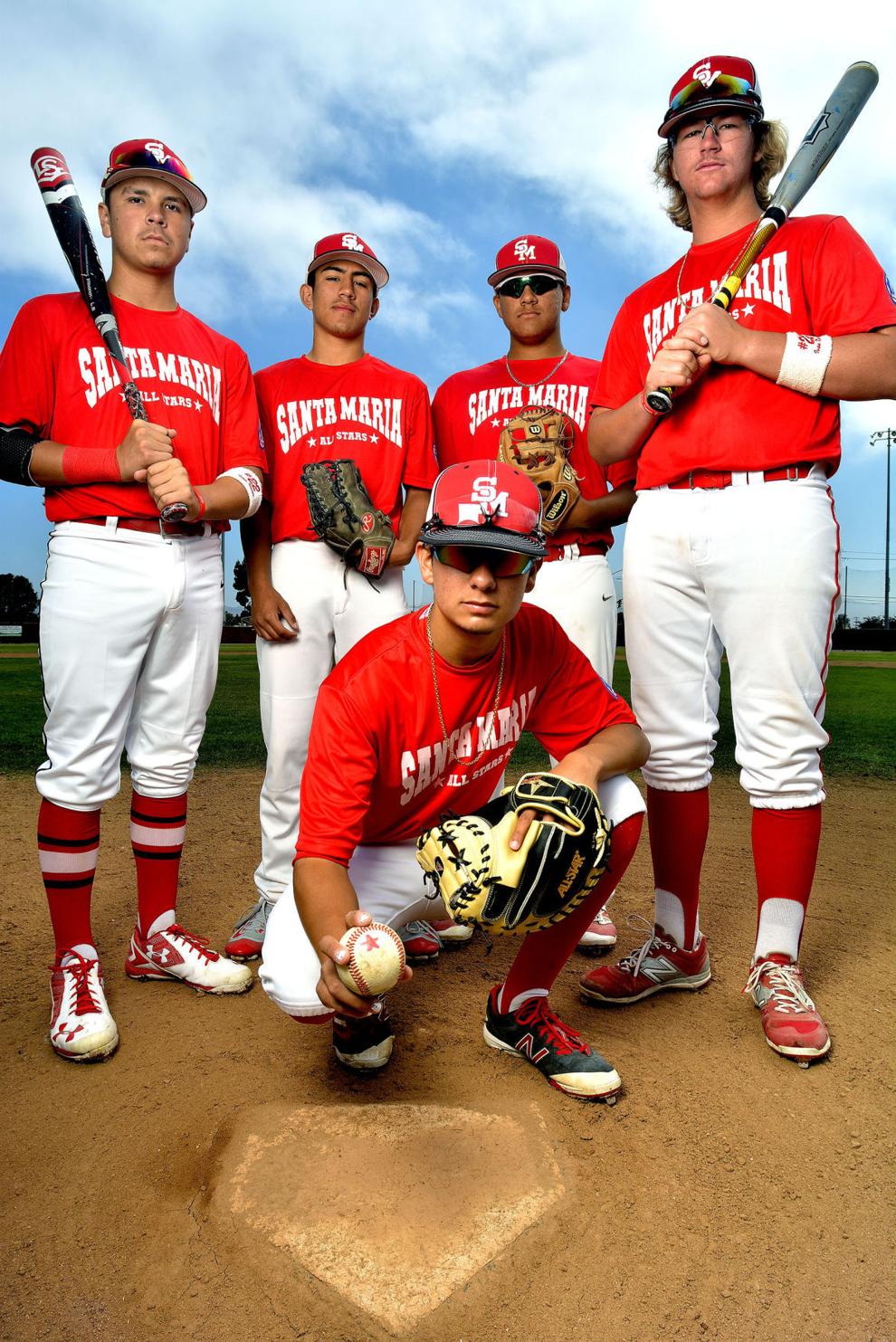 SMHSBaseball09.jpg
Updated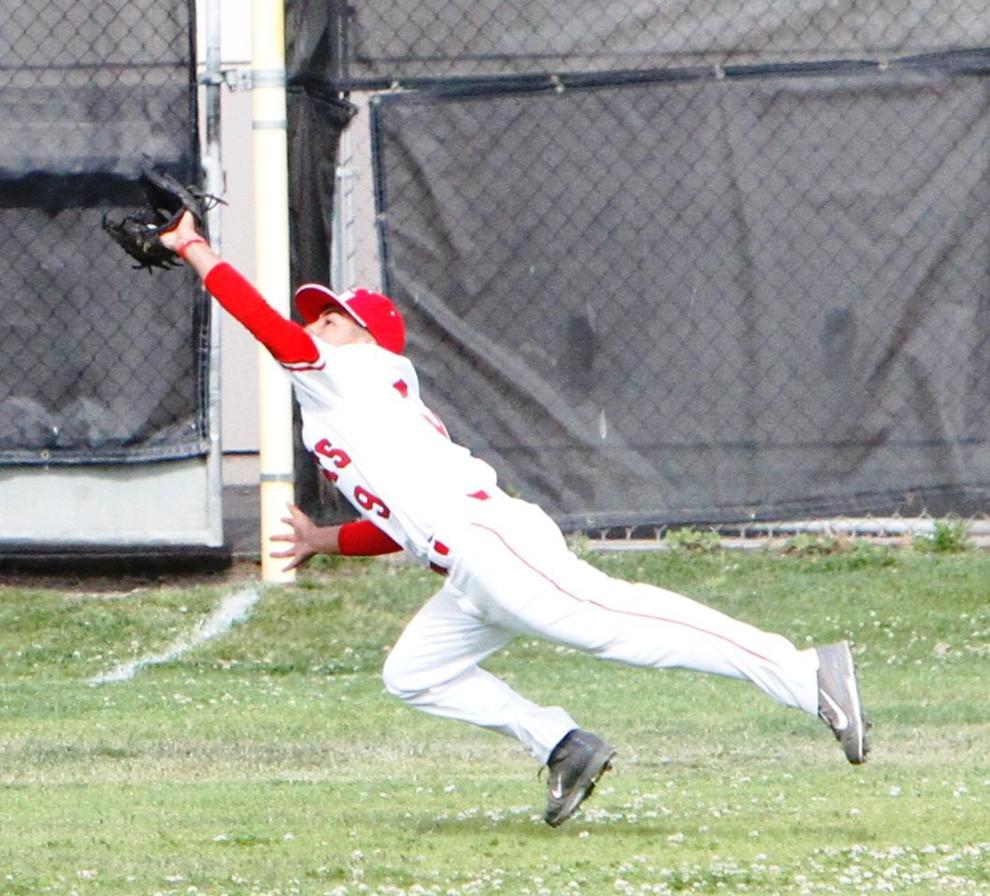 SMHSBaseball12.jpg
Updated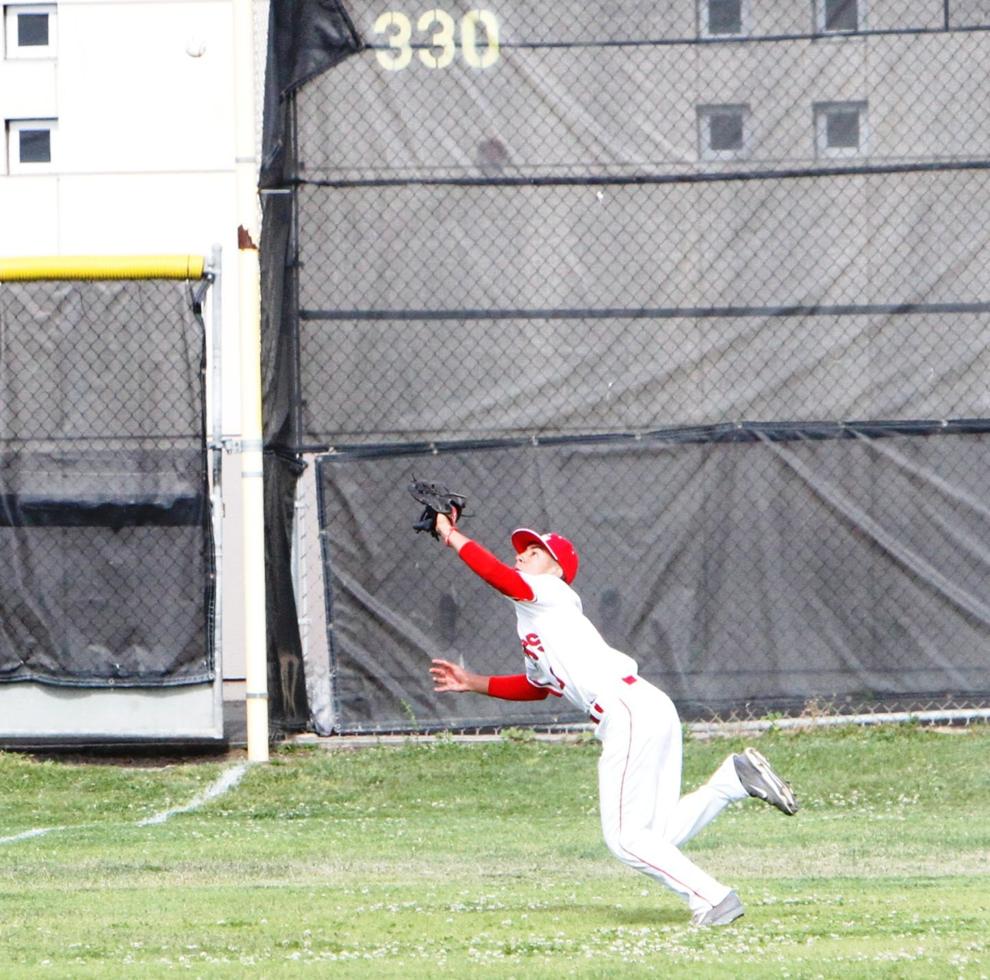 040816 CHS SM baseball 05.jpg
Updated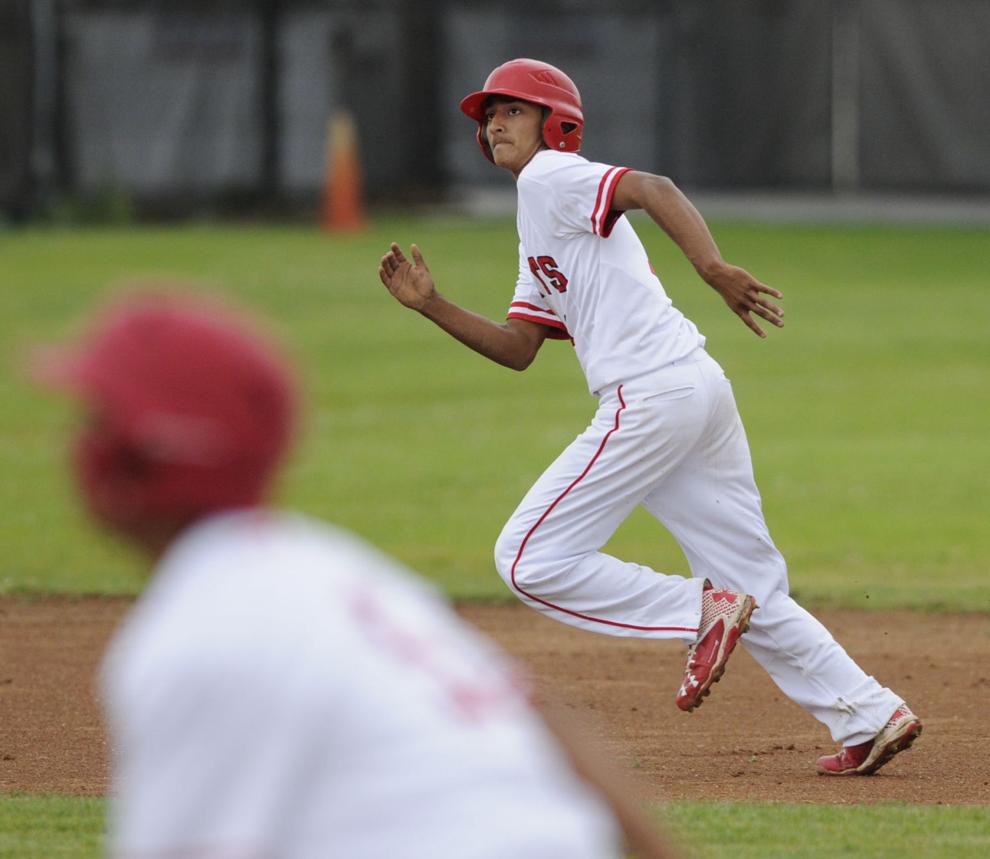 020916 NipomoSantaMaria 04.jpg
Updated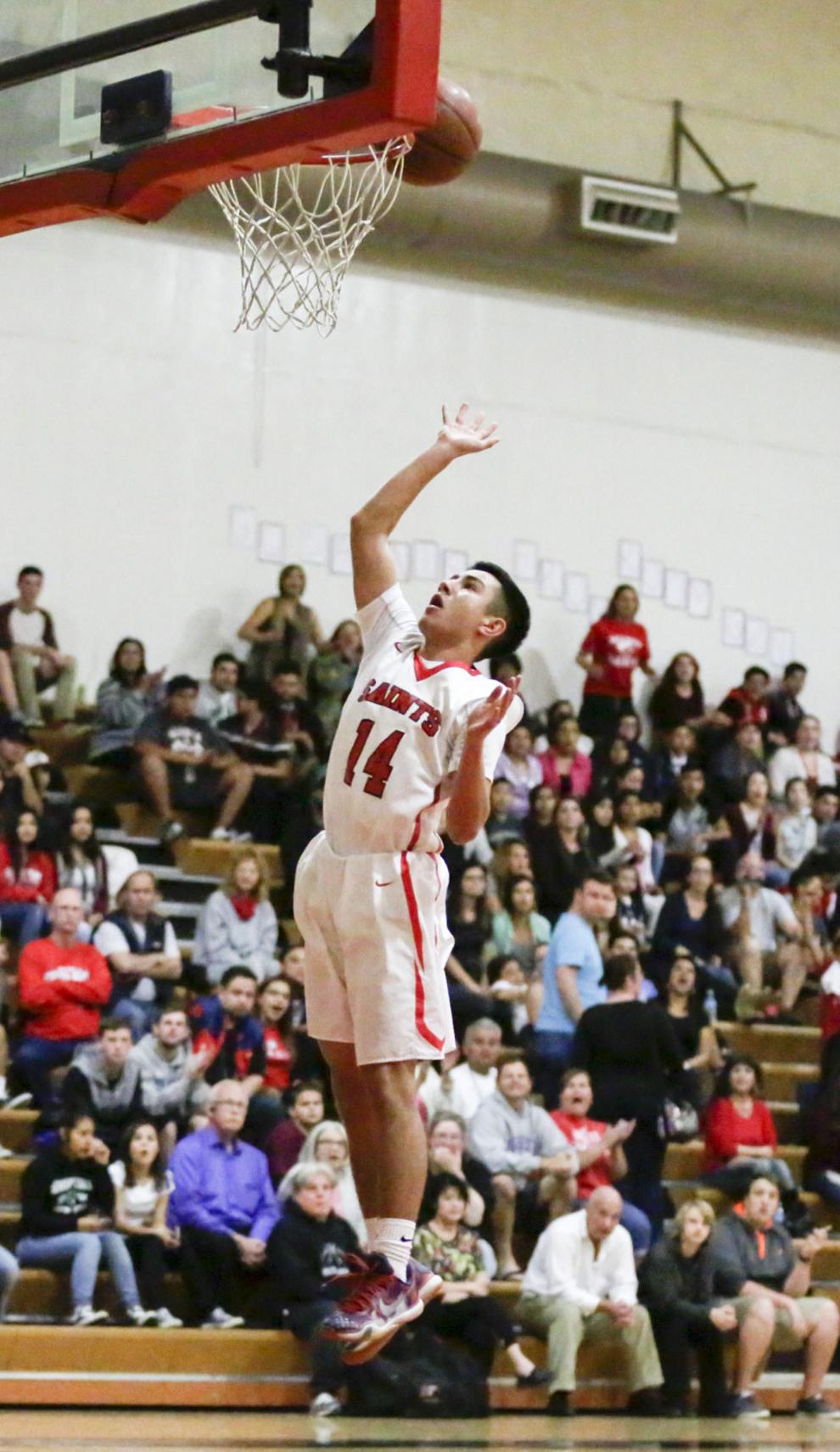 Photos: Santa Maria's historic 2017 football season
Santa_Maria_Times_Sat__Dec_2__2017_.jpg
Updated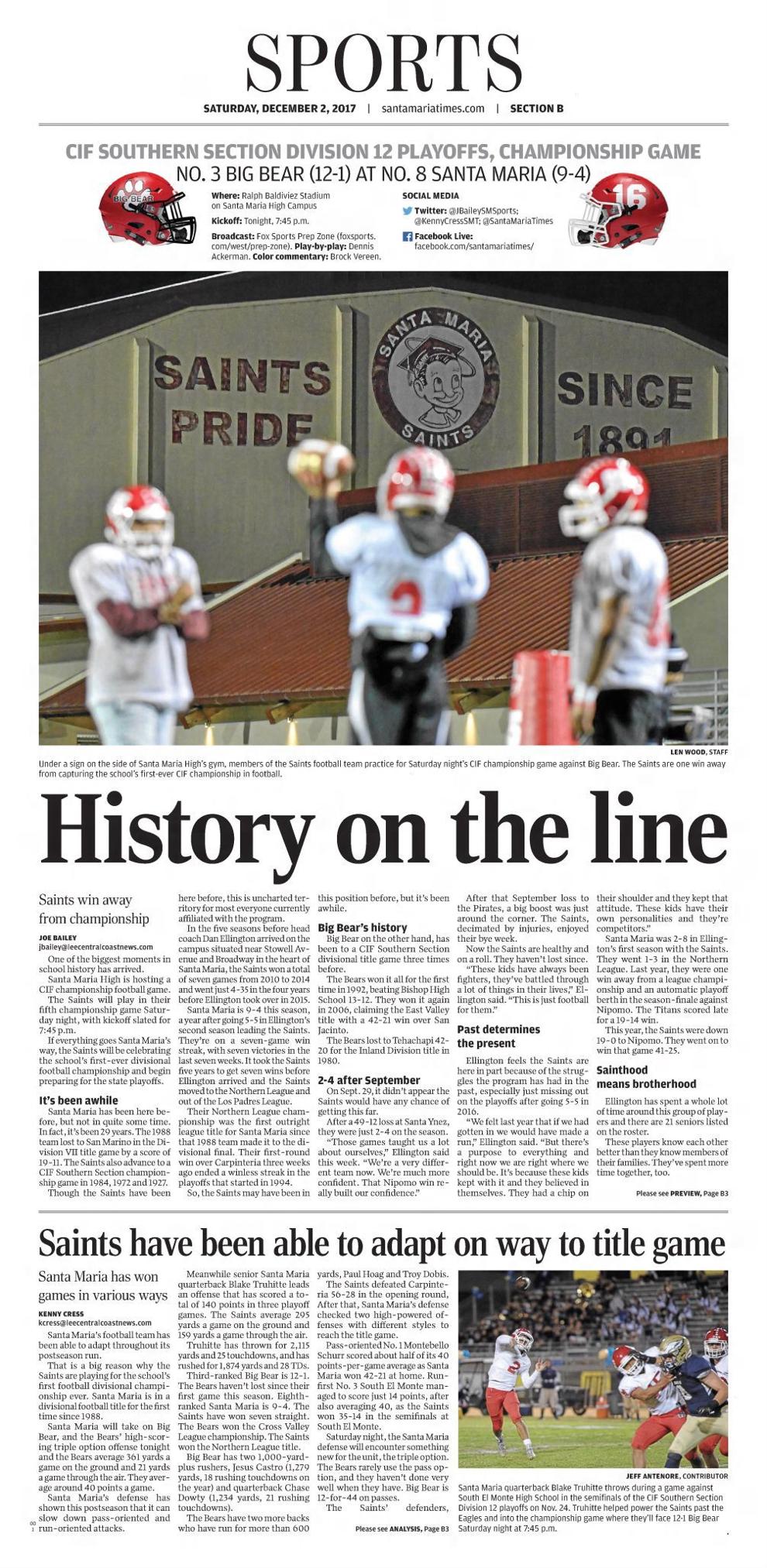 Santa_Maria_Times_Sat__Dec_2__2017_ (1).jpg
Updated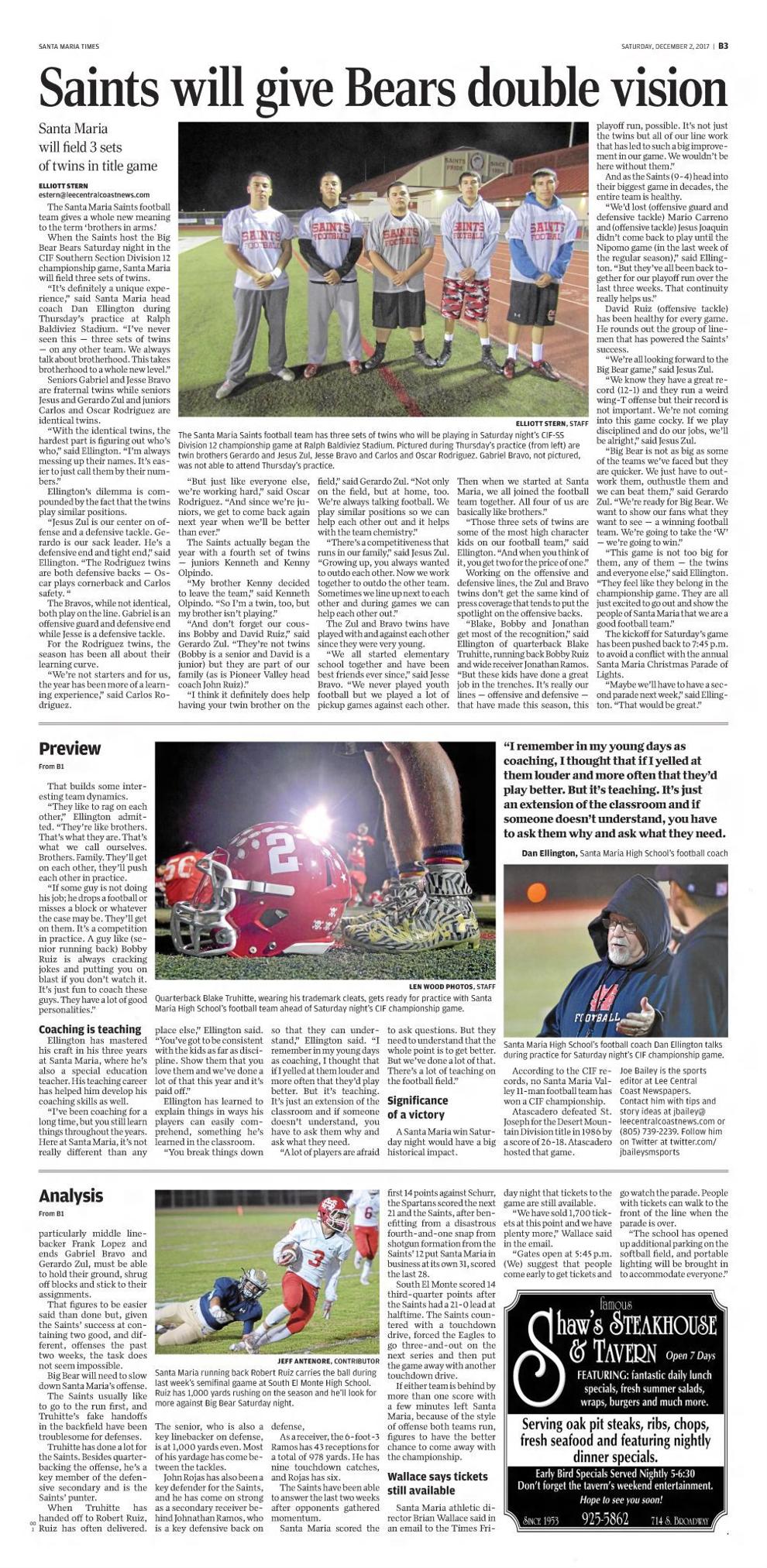 Santa_Maria_Times_Sun__Dec_3__2017_.jpg
Updated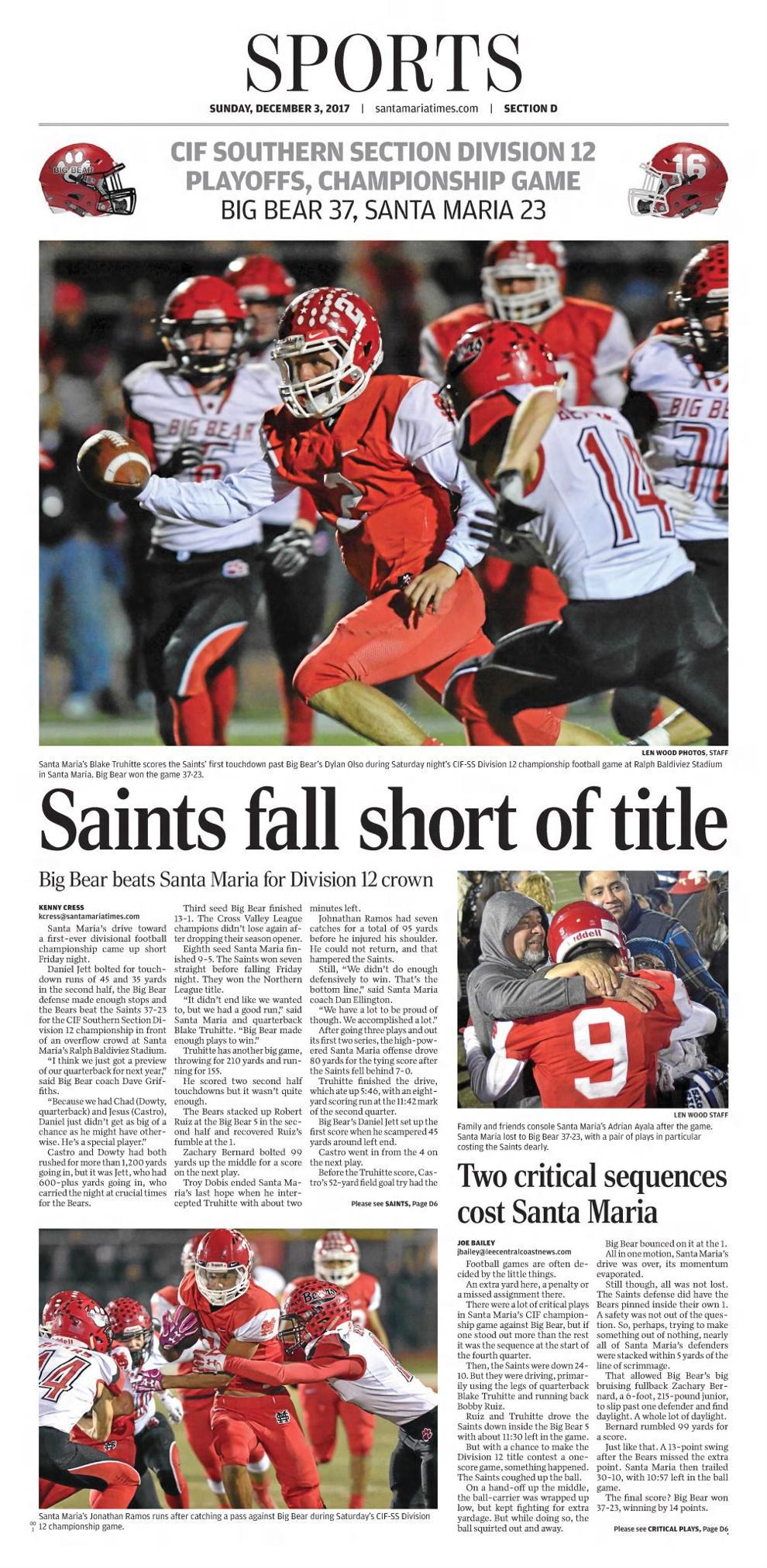 Santa_Maria_Times_Sun__Dec_3__2017_ (1).jpg
Updated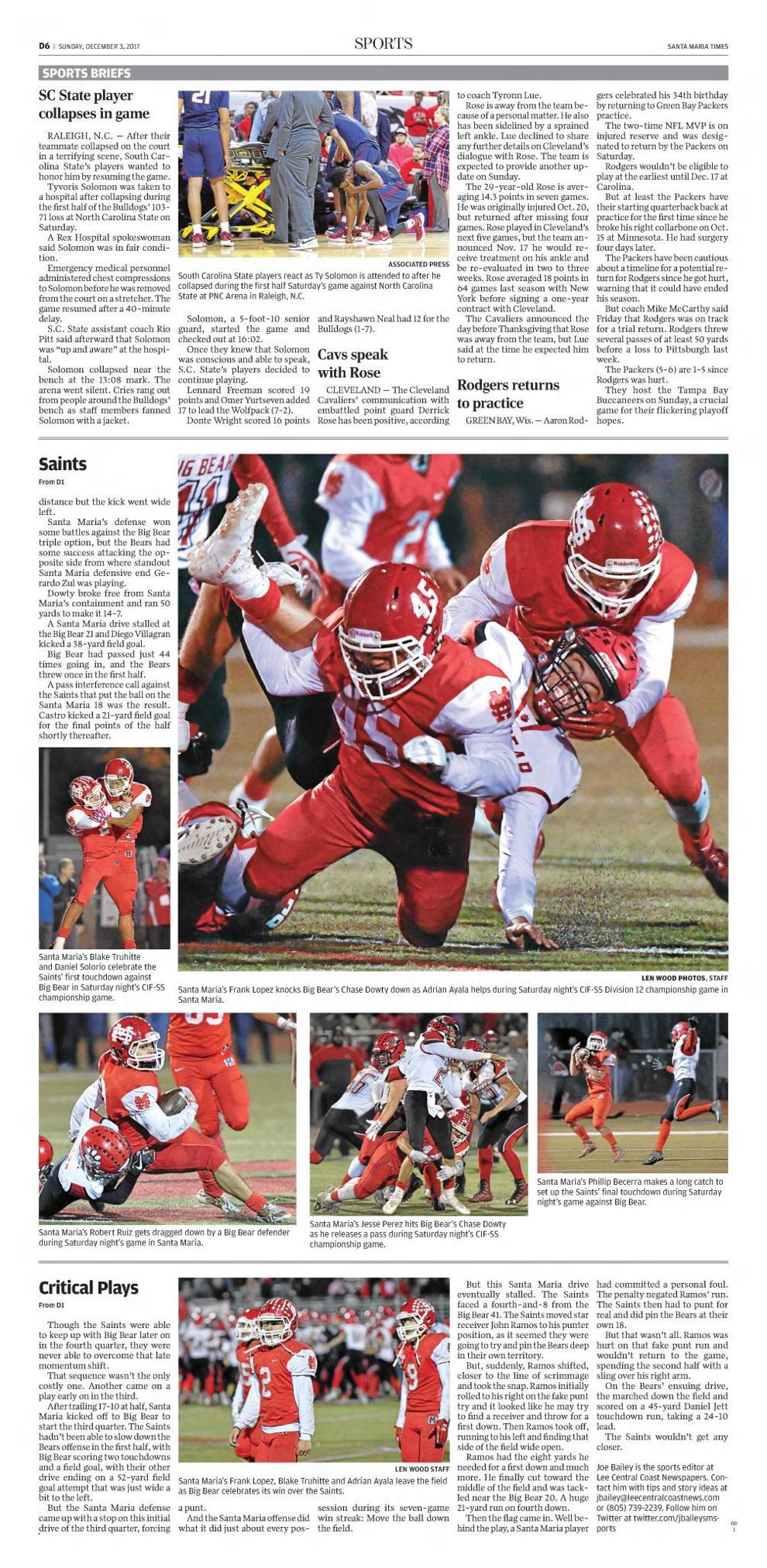 Santa_Maria_Times_Sun__Dec_3__2017_ (2).jpg
Updated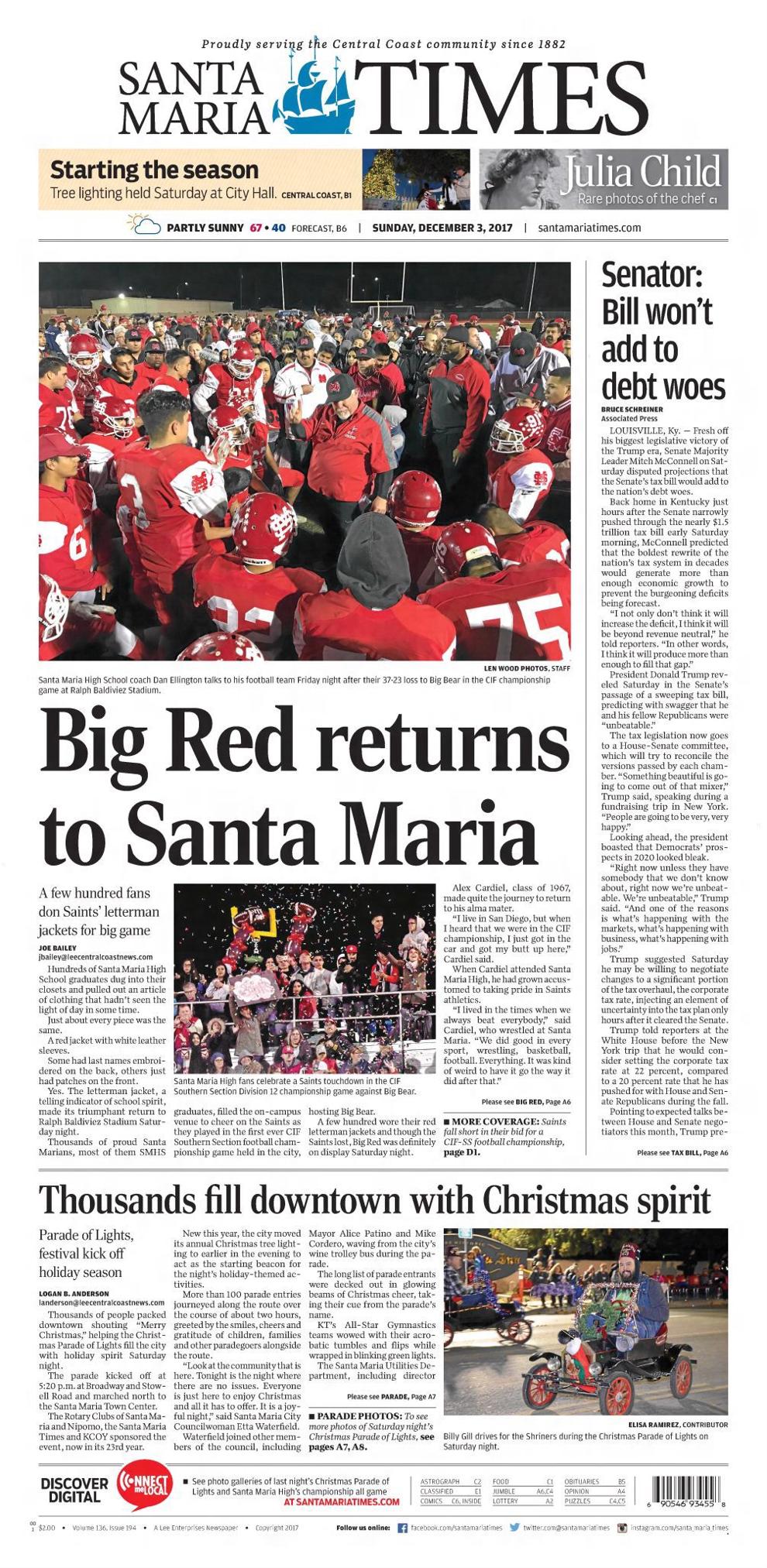 Santa_Maria_Times_Sat__Nov_25__2017_ (1).jpg
Updated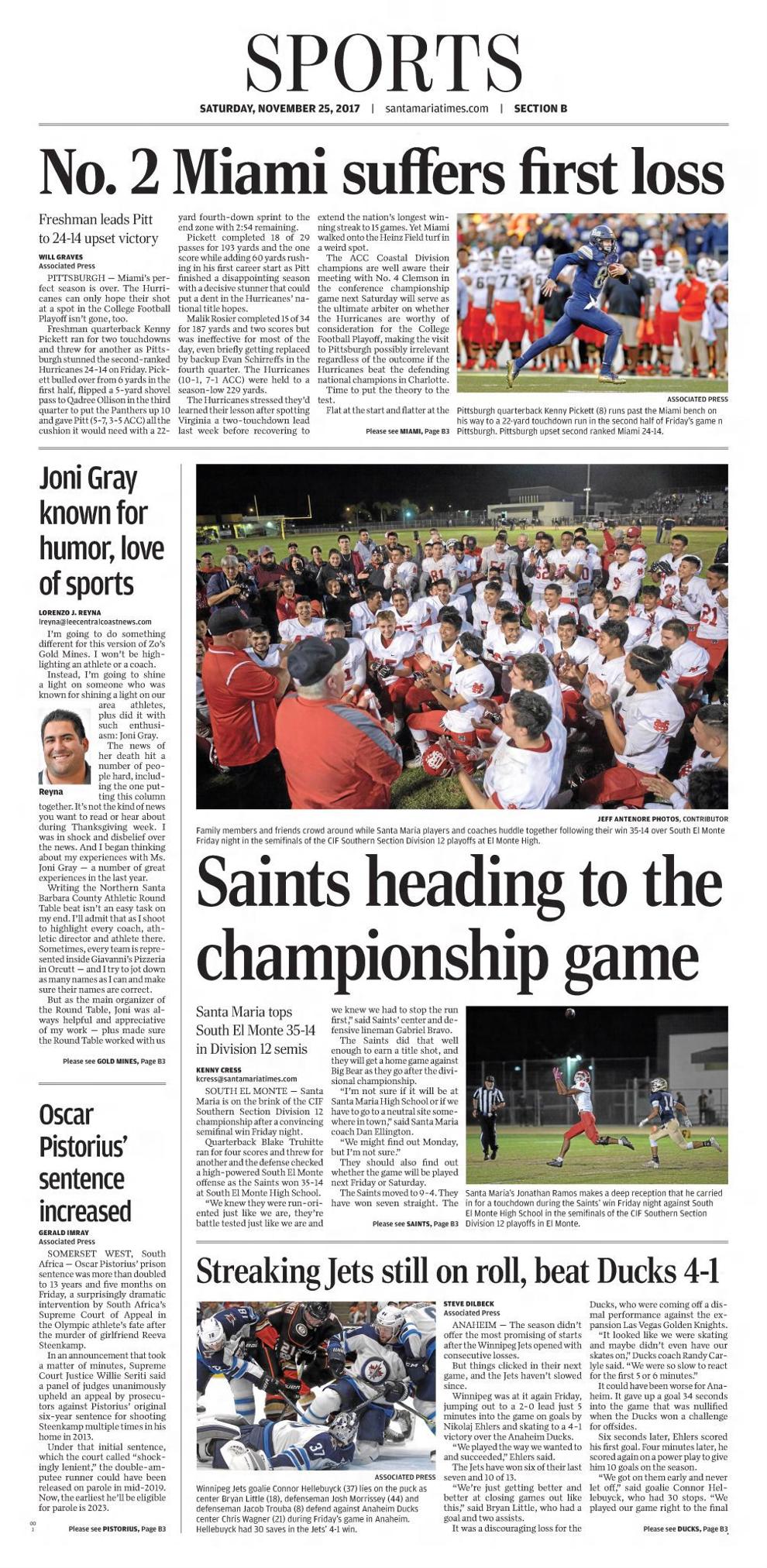 Santa_Maria_Times_Sat__Nov_25__2017_ (2).jpg
Updated
Santa_Maria_Times_Sun__Dec_17__2017_.jpg
Updated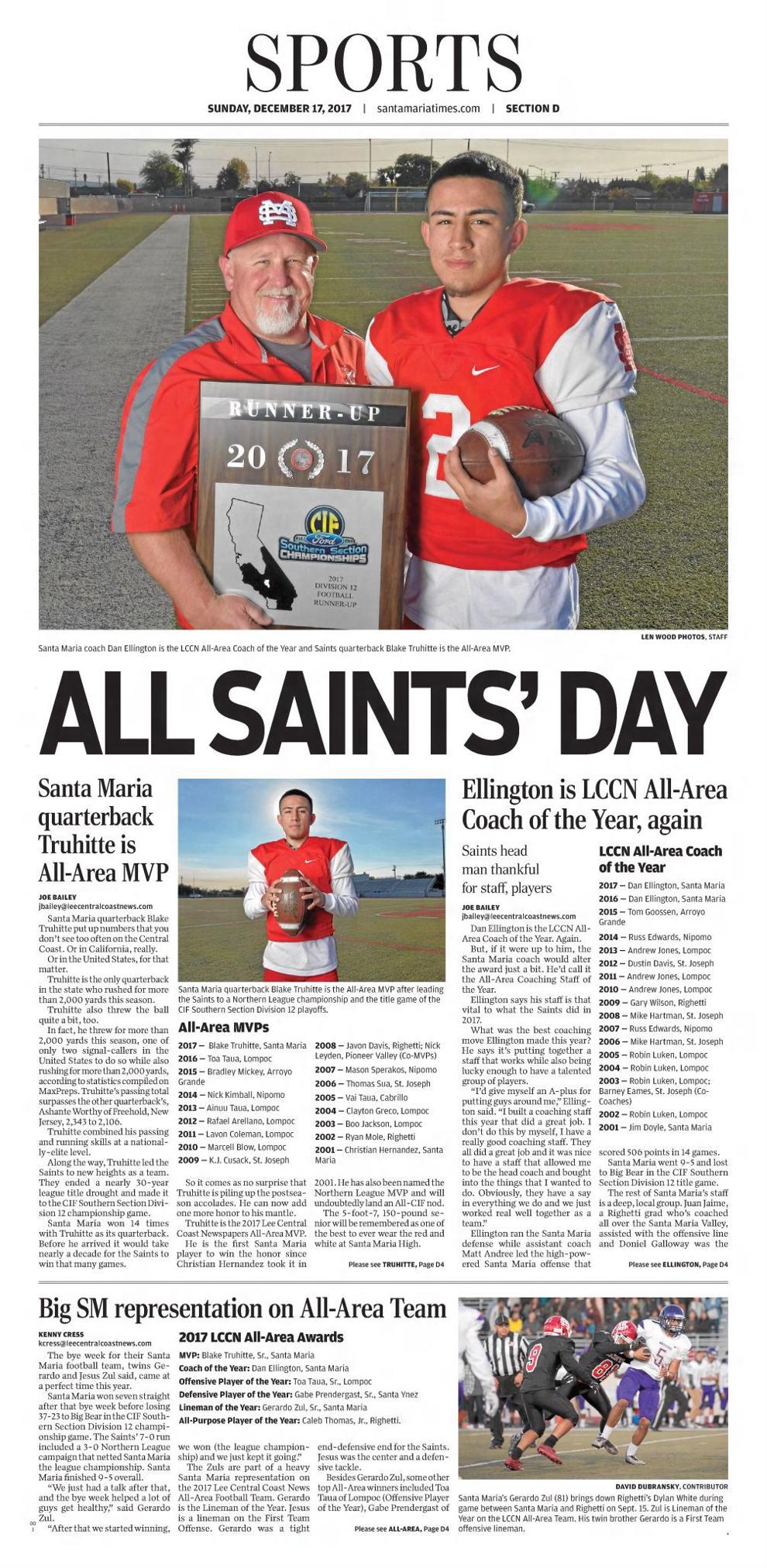 Santa_Maria_Times_Sun__Dec_17__2017_ (1).jpg
Updated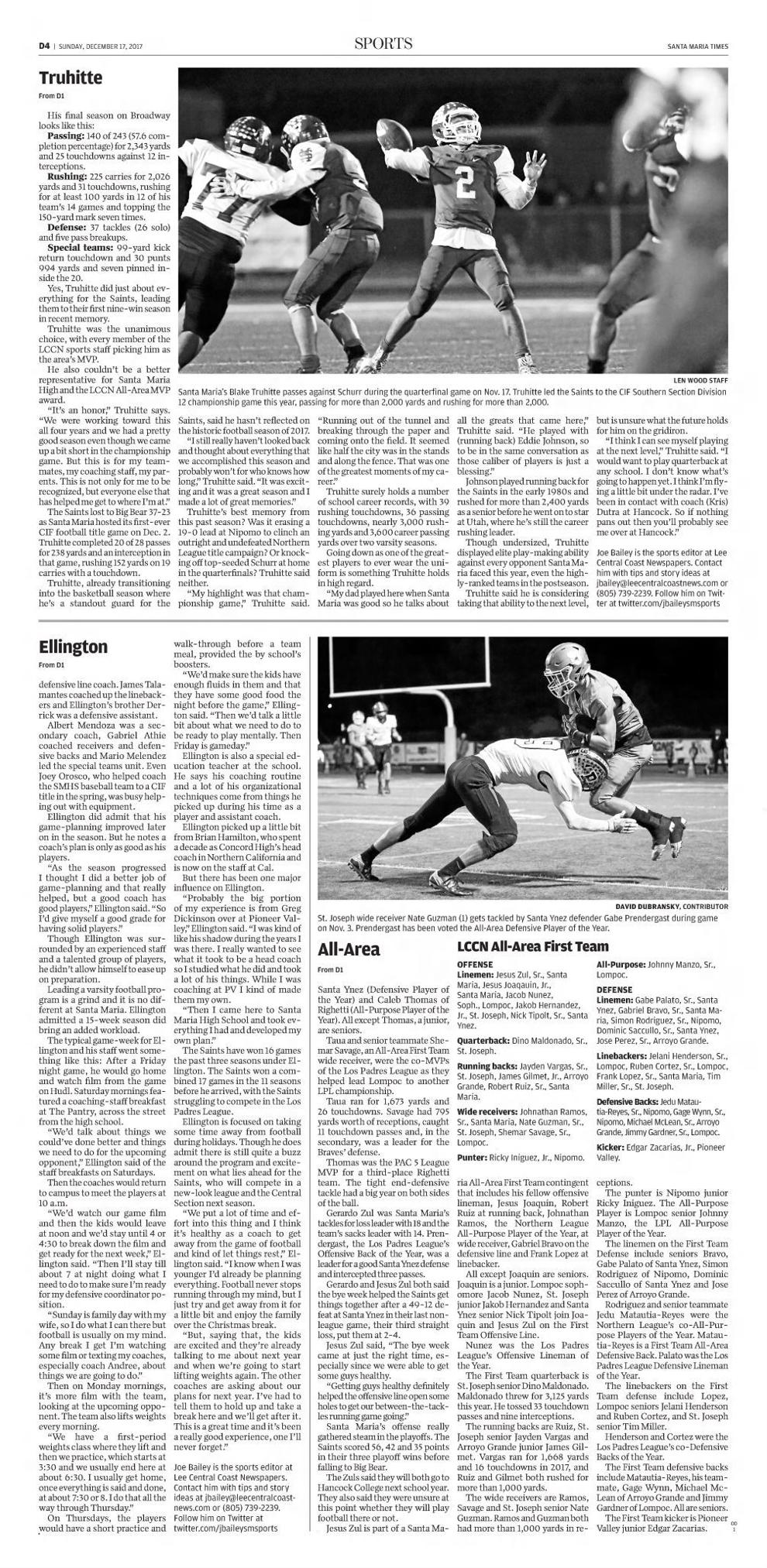 Santa_Maria_Times_Sat__Aug_26__2017_.jpg
Updated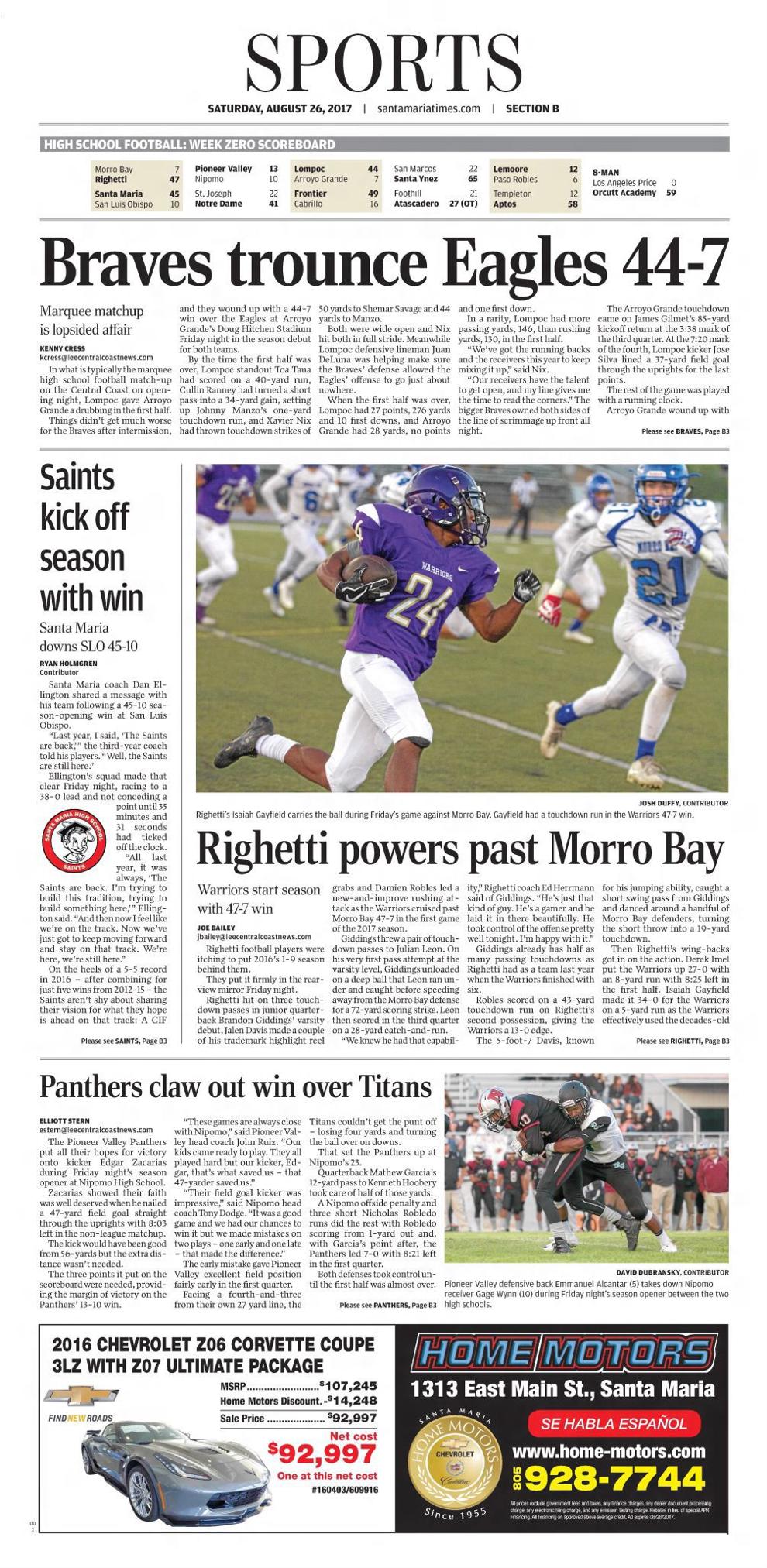 Santa_Maria_Times_Sat__Sep_9__2017_.jpg
Updated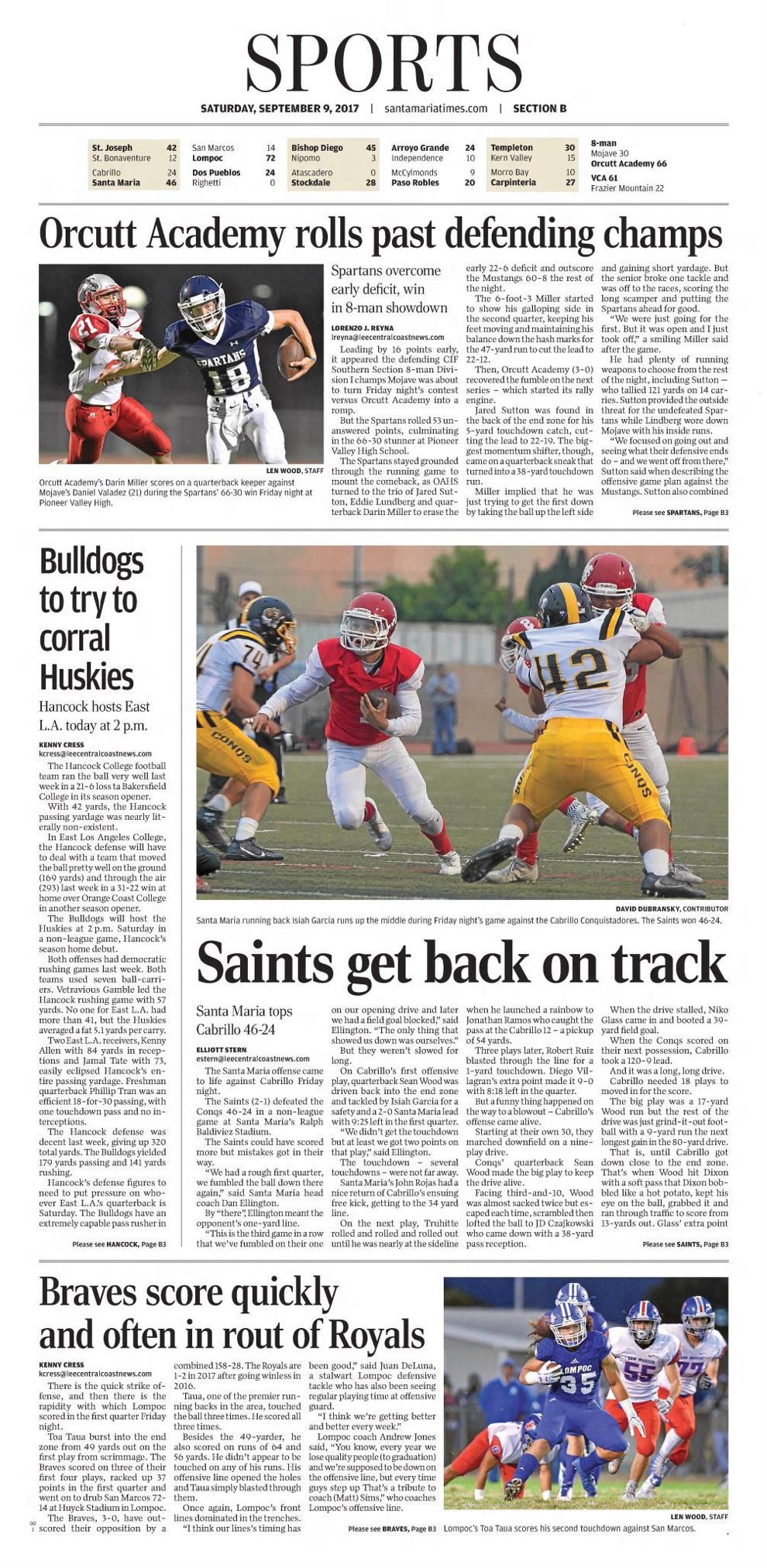 Santa_Maria_Times_Sat__Sep_9__2017_ (1).jpg
Updated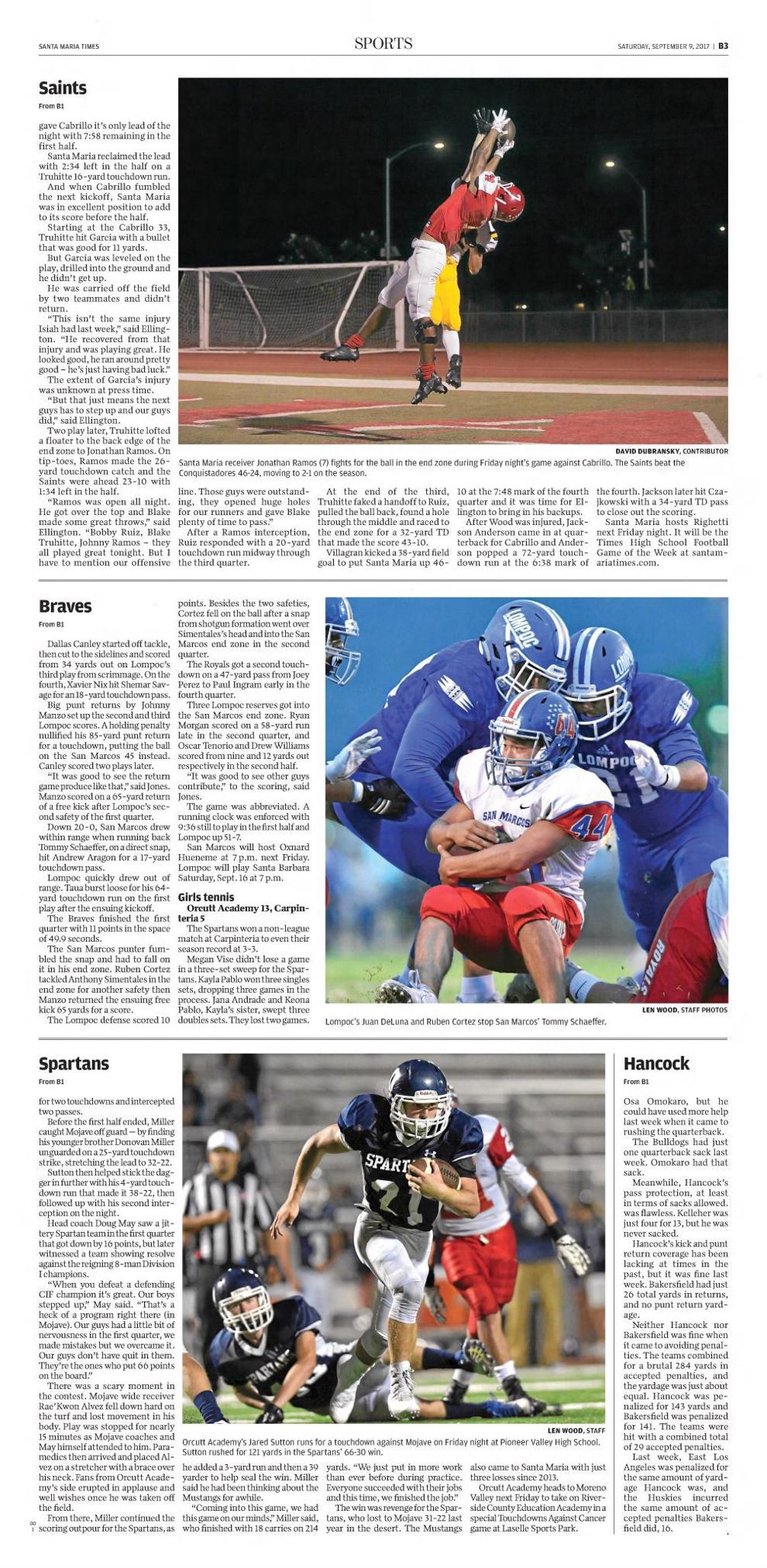 Santa_Maria_Times_Sat__Sep_16__2017_.jpg
Updated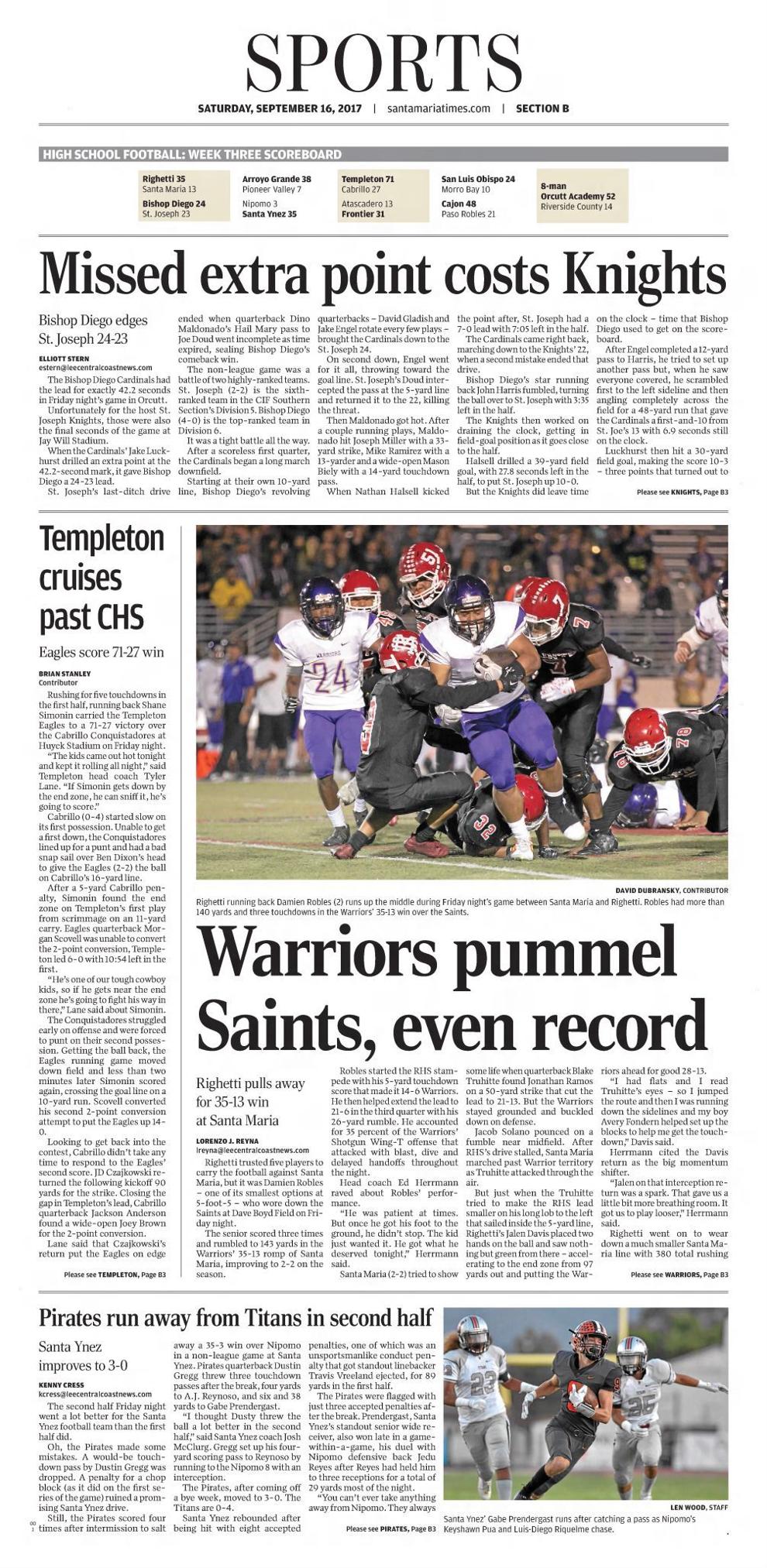 Santa_Maria_Times_Sat__Sep_16__2017_ (1).jpg
Updated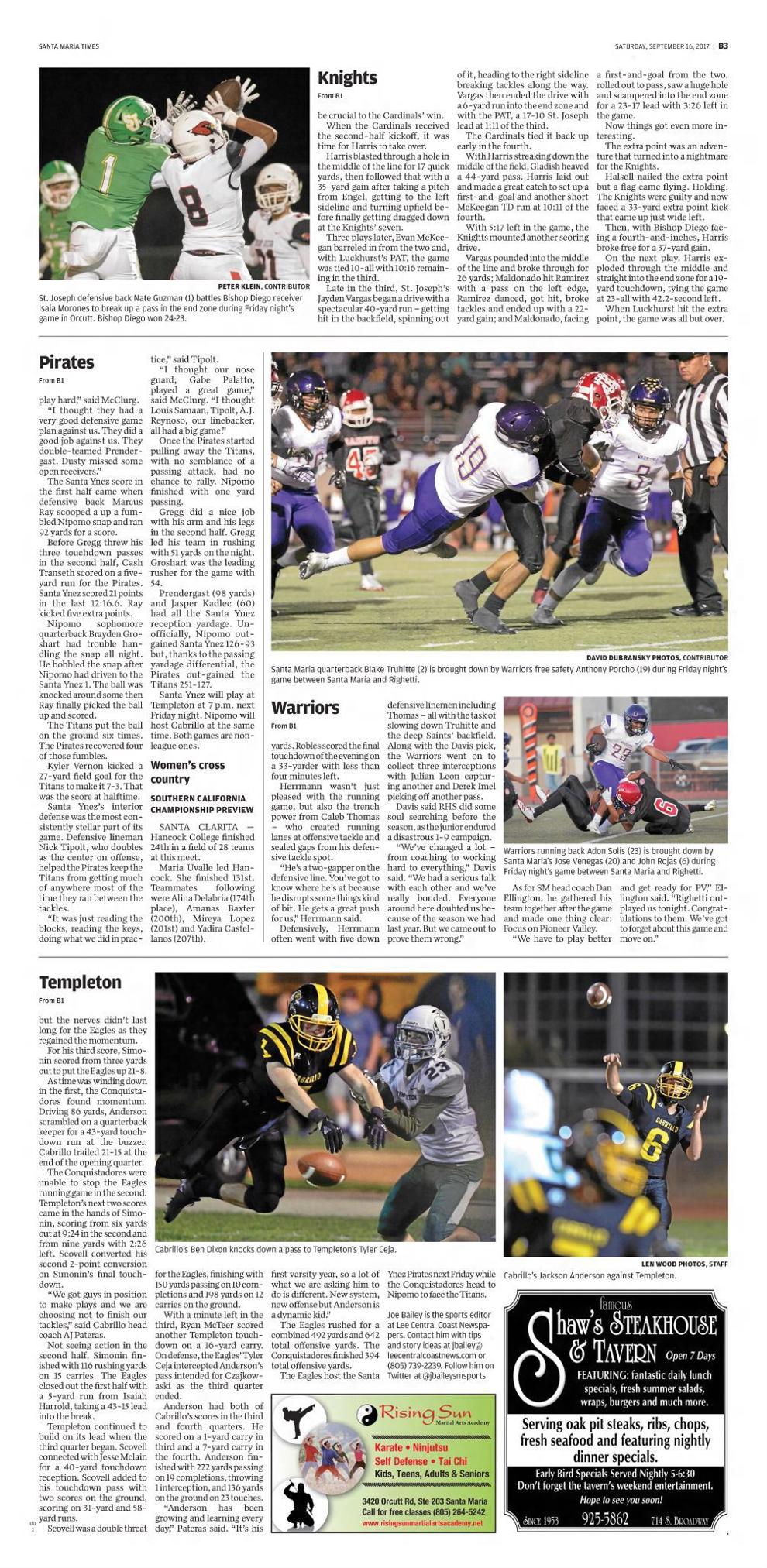 Santa_Maria_Times_Sat__Sep_23__2017_.jpg
Updated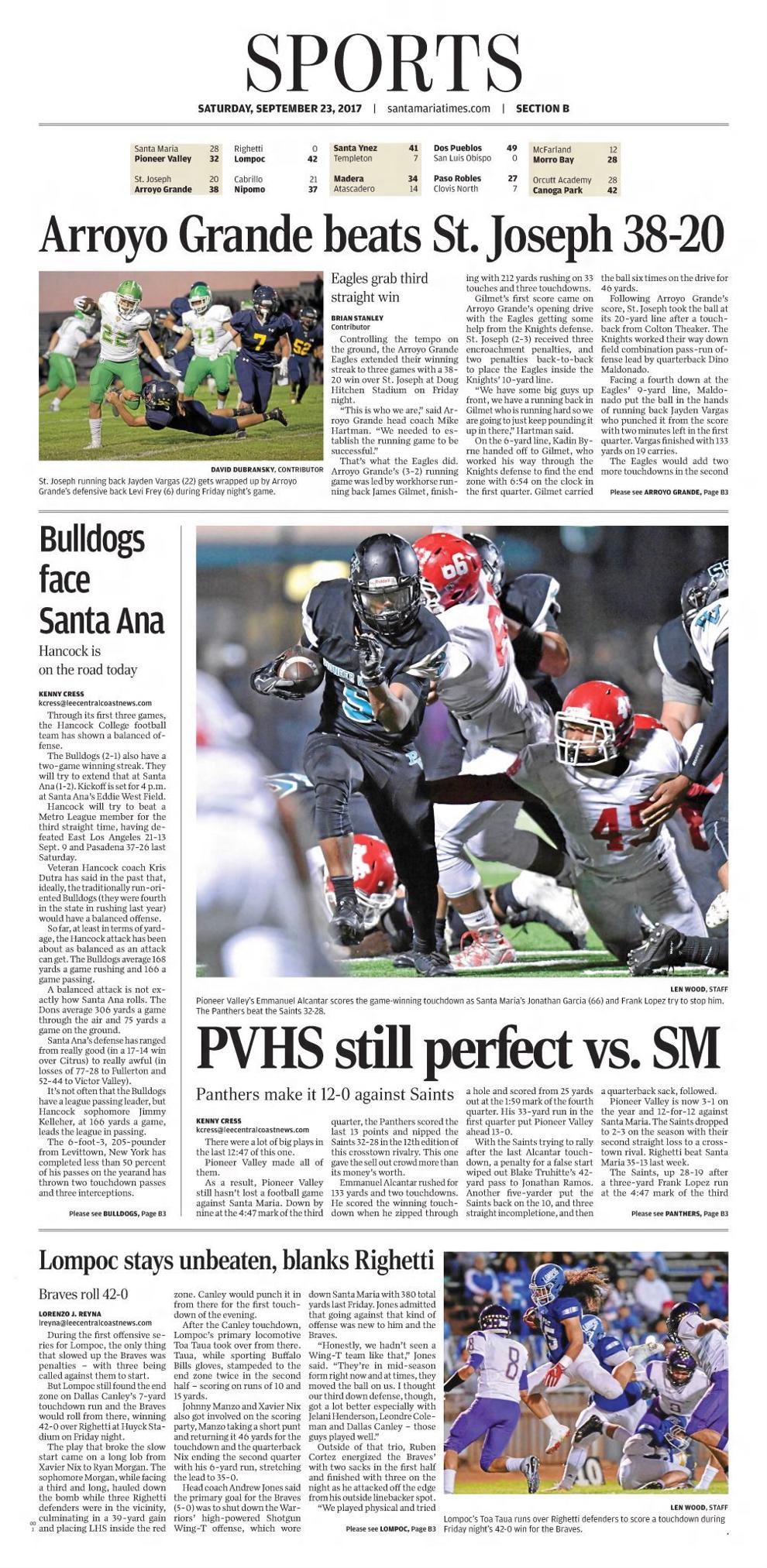 Santa_Maria_Times_Sat__Sep_23__2017_ (1).jpg
Updated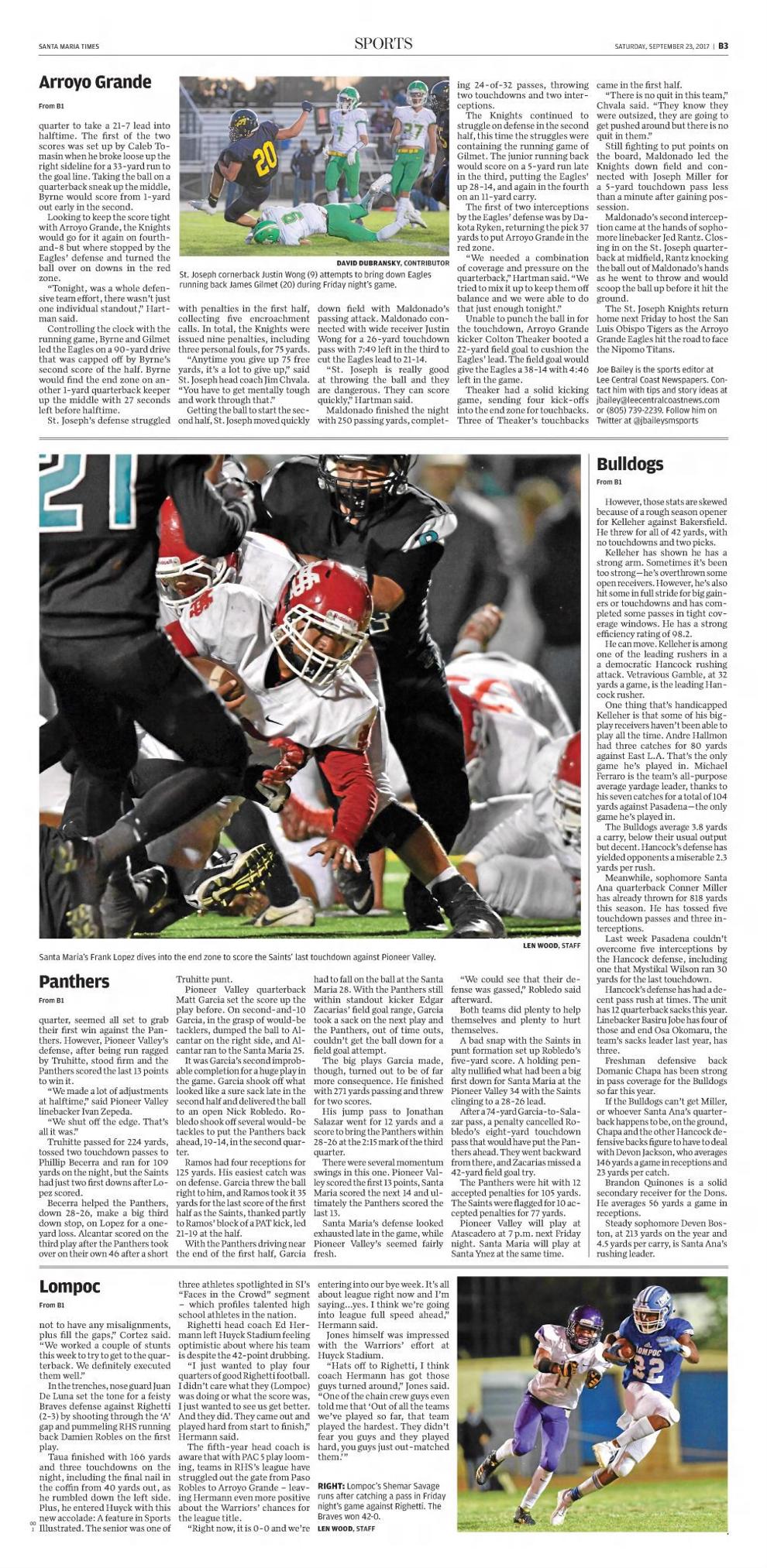 Santa_Maria_Times_Sat__Sep_30__2017_.jpg
Updated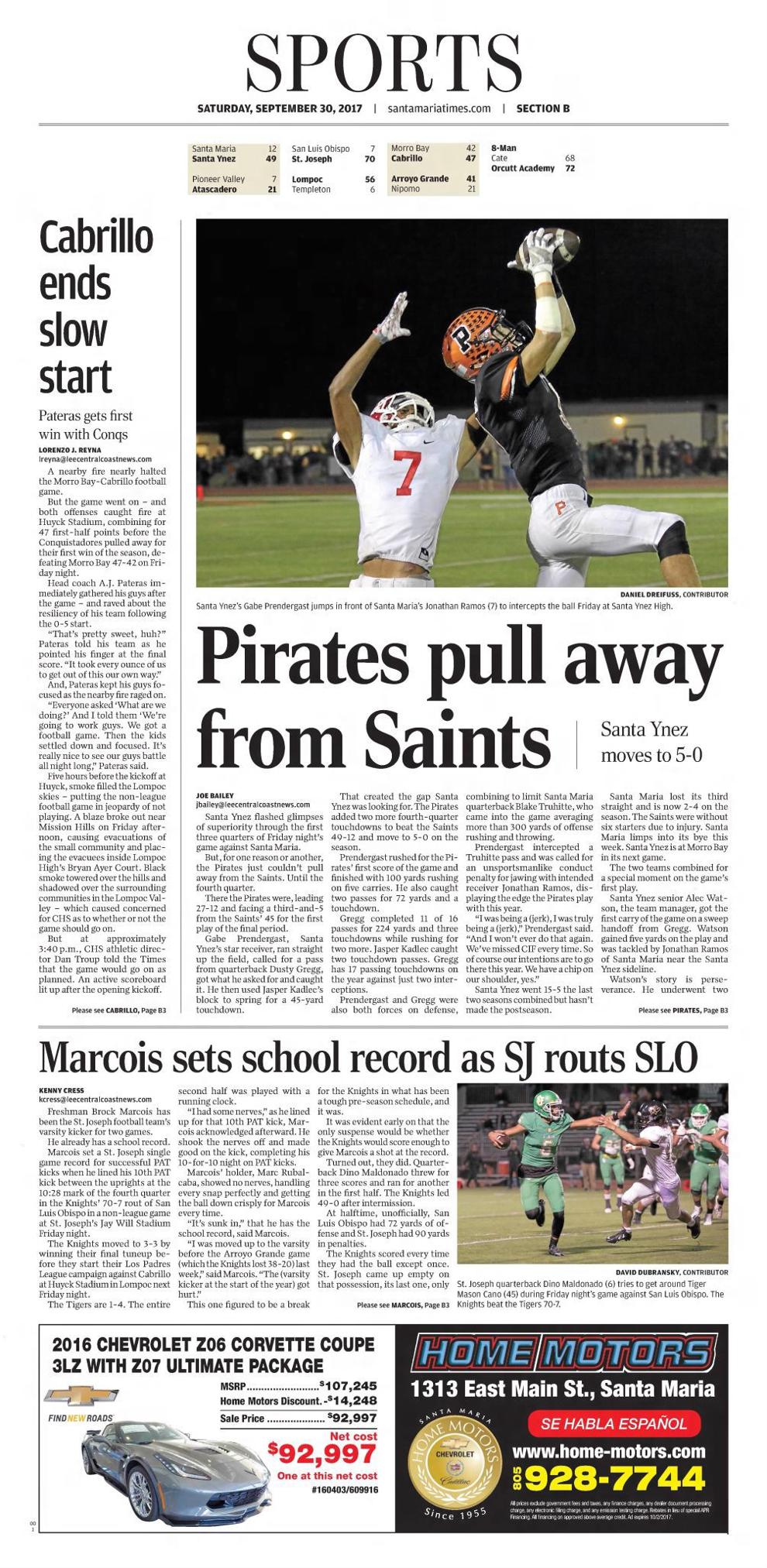 Santa_Maria_Times_Sat__Sep_30__2017_ (1).jpg
Updated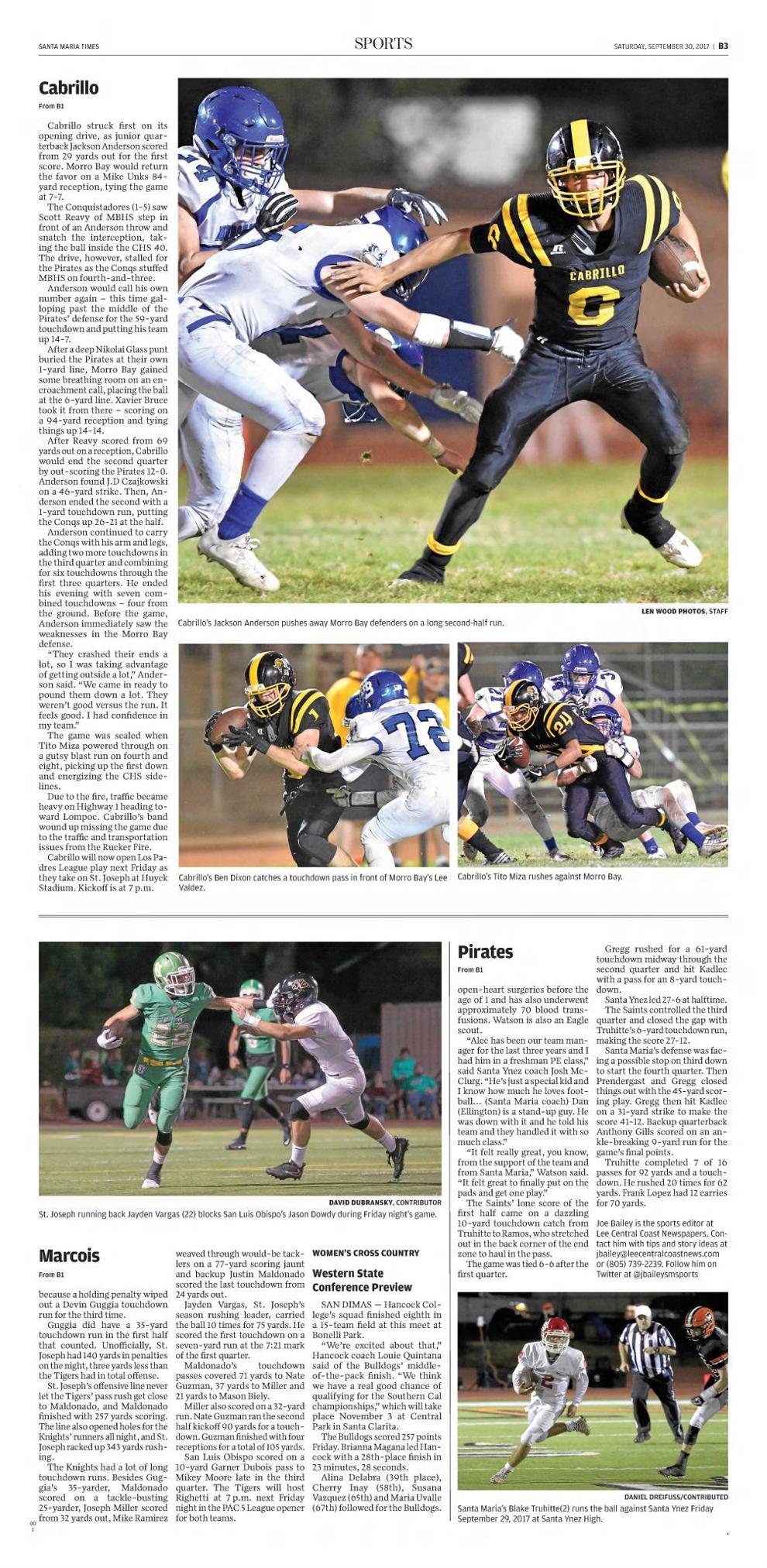 Santa_Maria_Times_Sat__Oct_7__2017_.jpg
Updated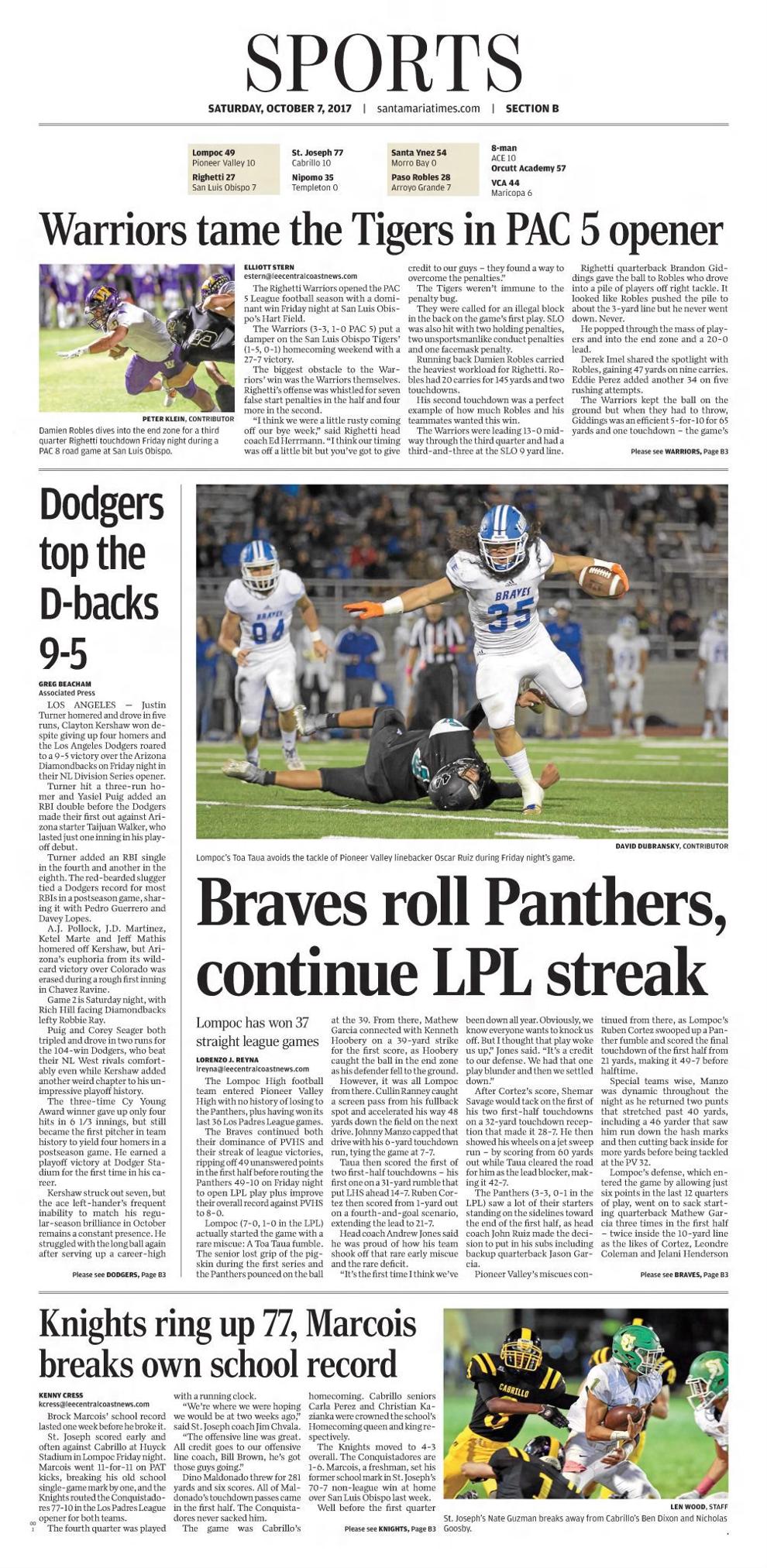 Santa_Maria_Times_Sat__Oct_21__2017_.jpg
Updated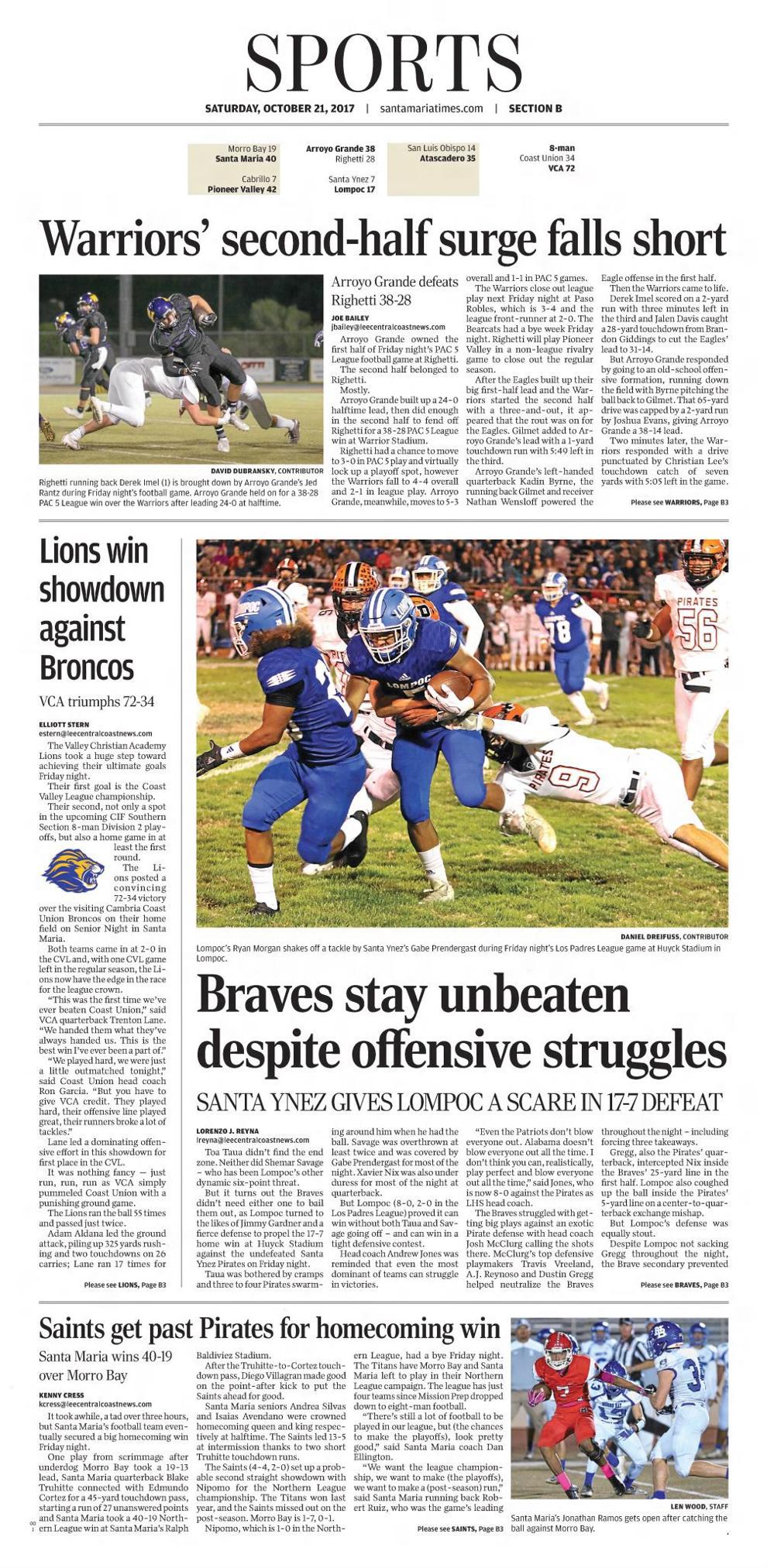 Santa_Maria_Times_Sat__Oct_21__2017_ (1).jpg
Updated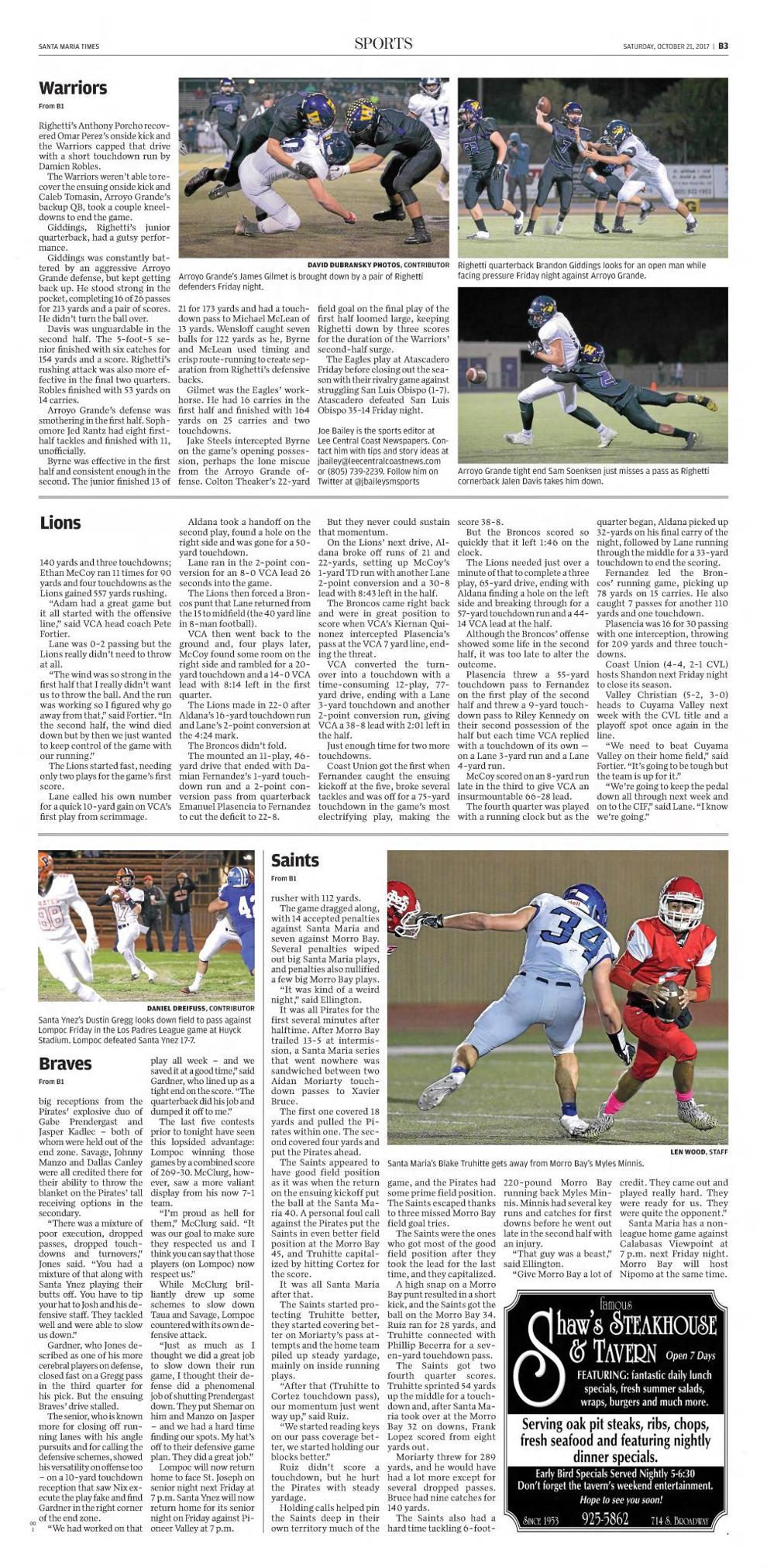 Santa_Maria_Times_Sat__Oct_28__2017_.jpg
Updated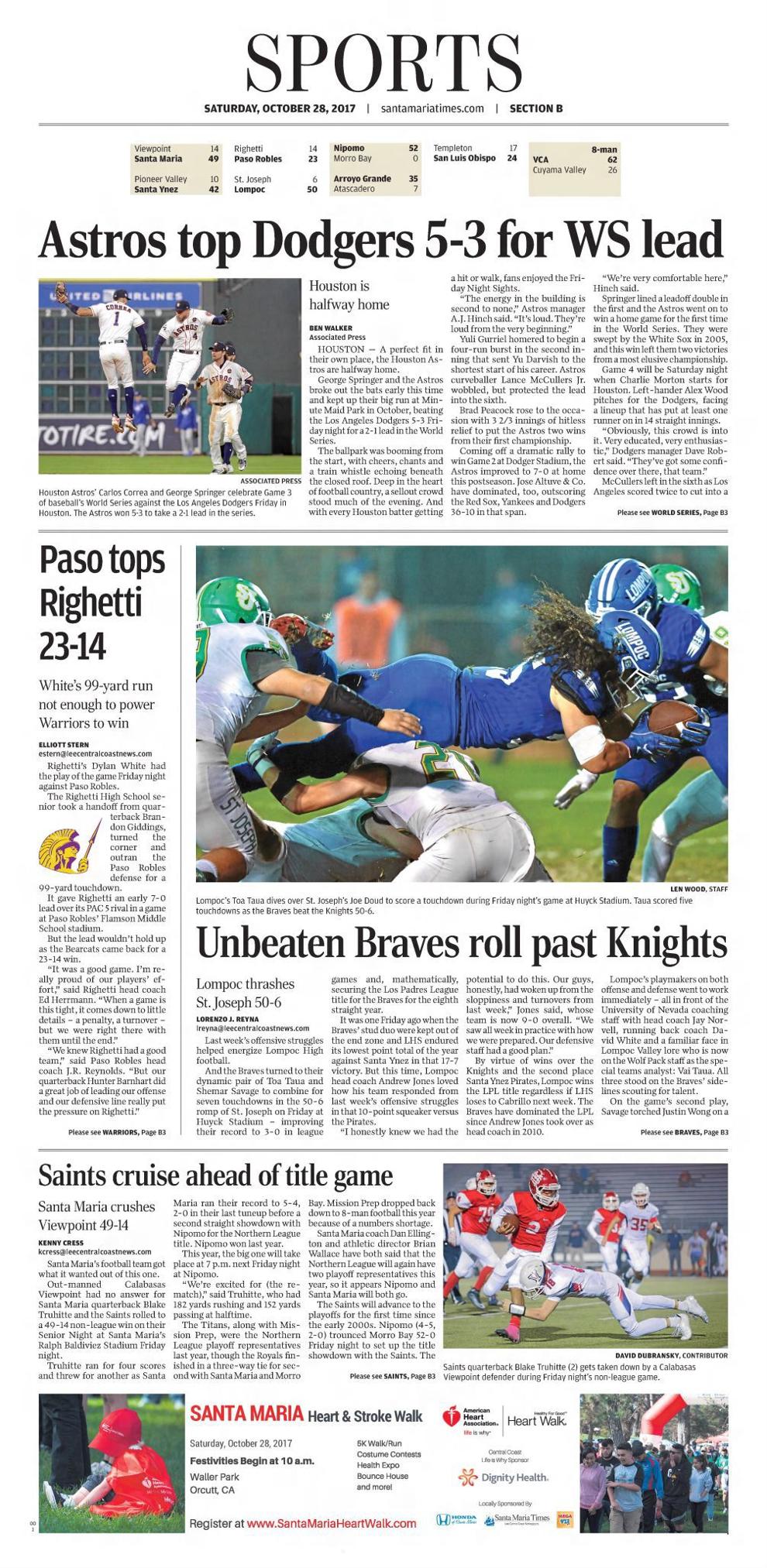 Santa_Maria_Times_Sat__Nov_4__2017_.jpg
Updated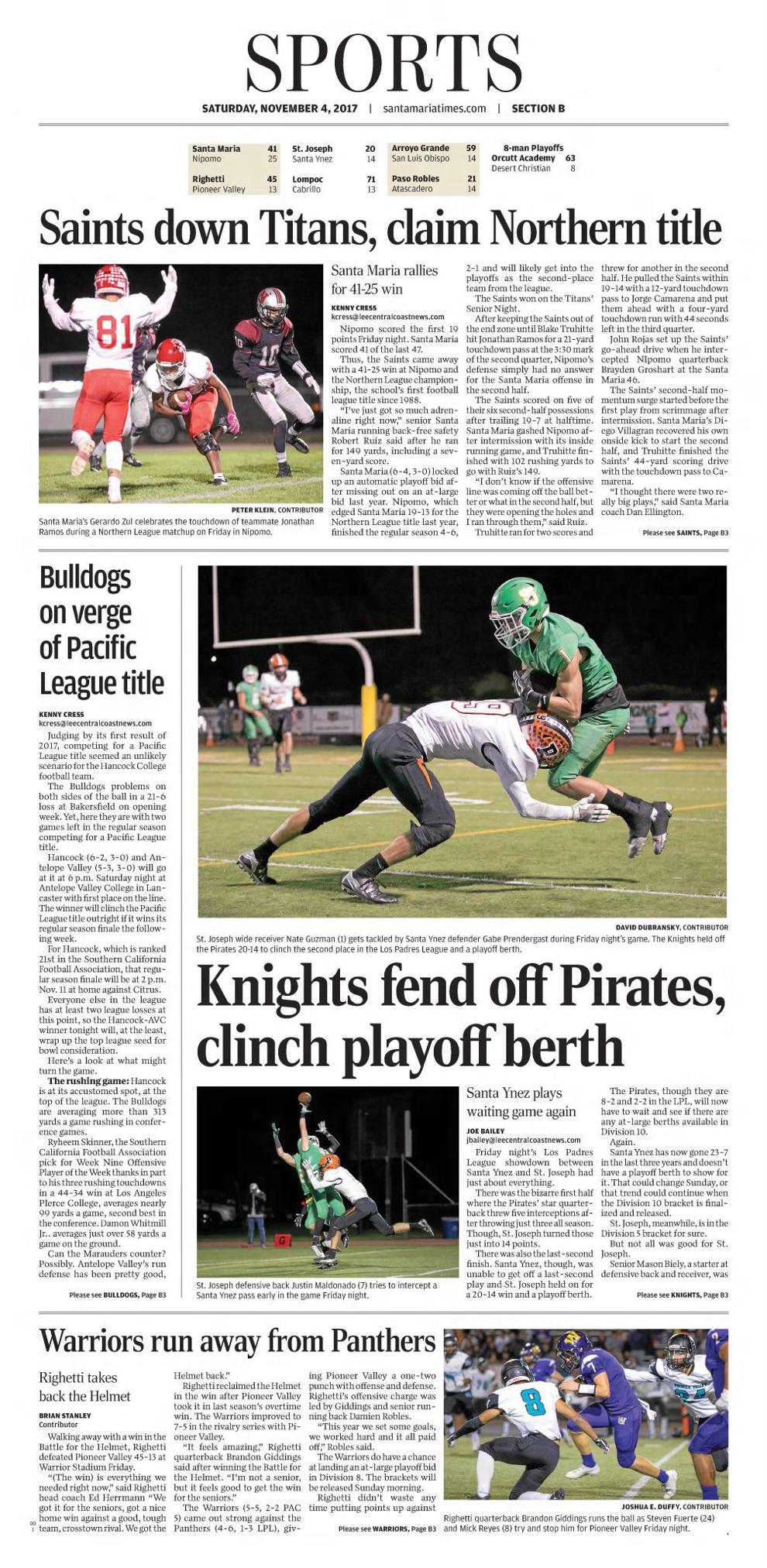 Santa_Maria_Times_Sat__Nov_11__2017_.jpg
Updated
Santa_Maria_Times_Sat__Nov_11__2017_ (1).jpg
Updated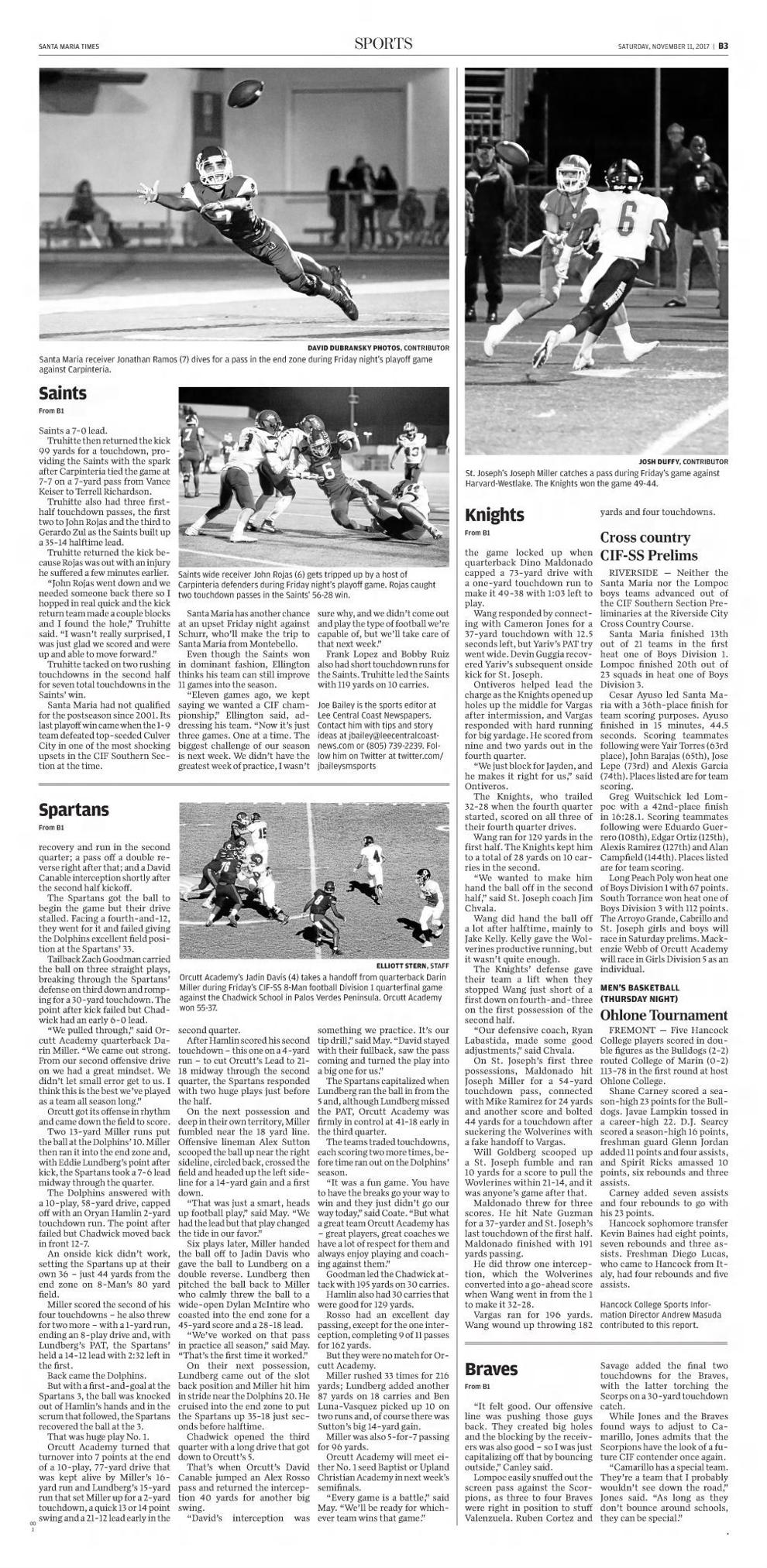 Santa_Maria_Times_Tue__Nov_14__2017_.jpg
Updated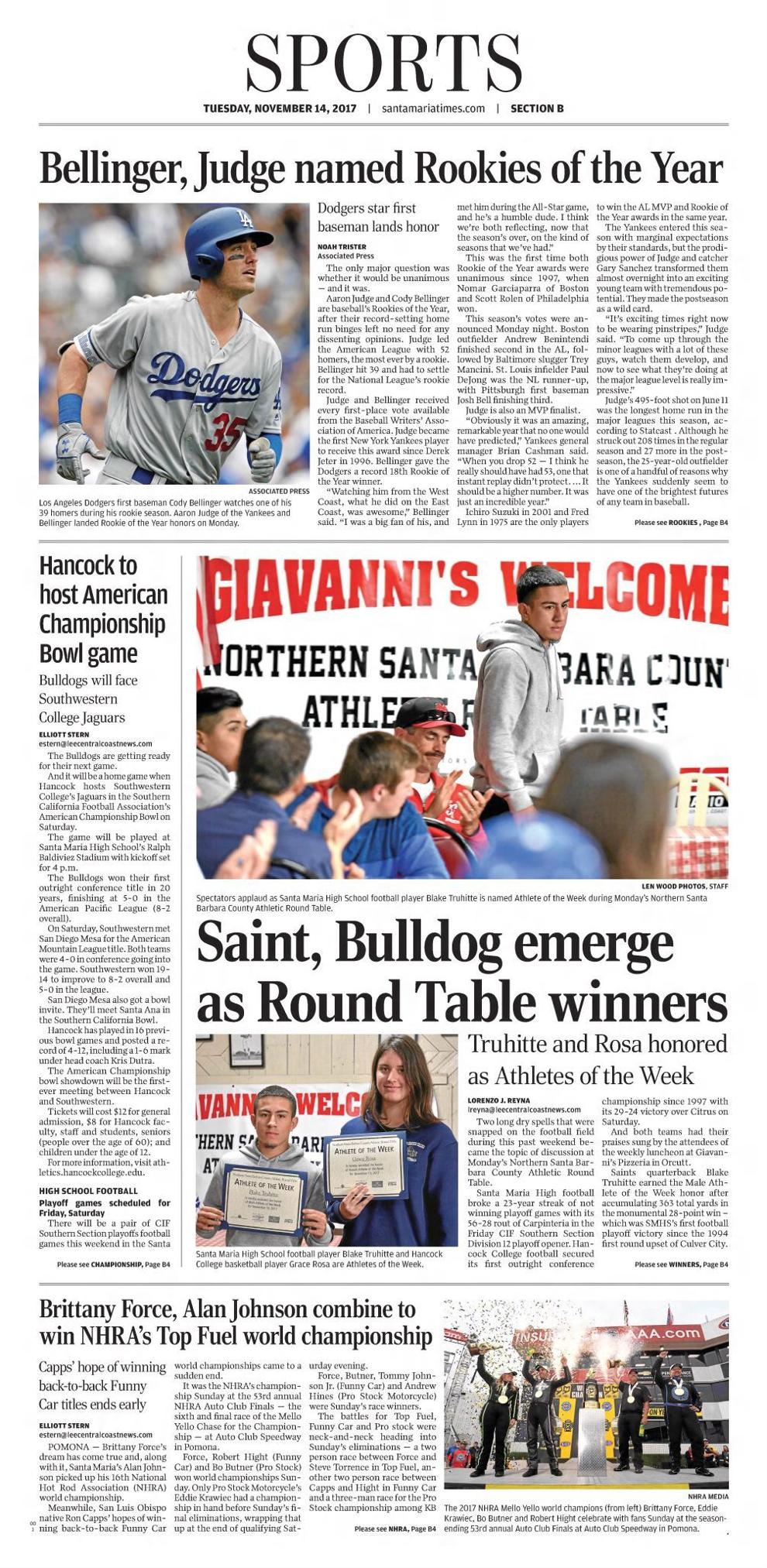 Santa_Maria_Times_Sat__Nov_18__2017_.jpg
Updated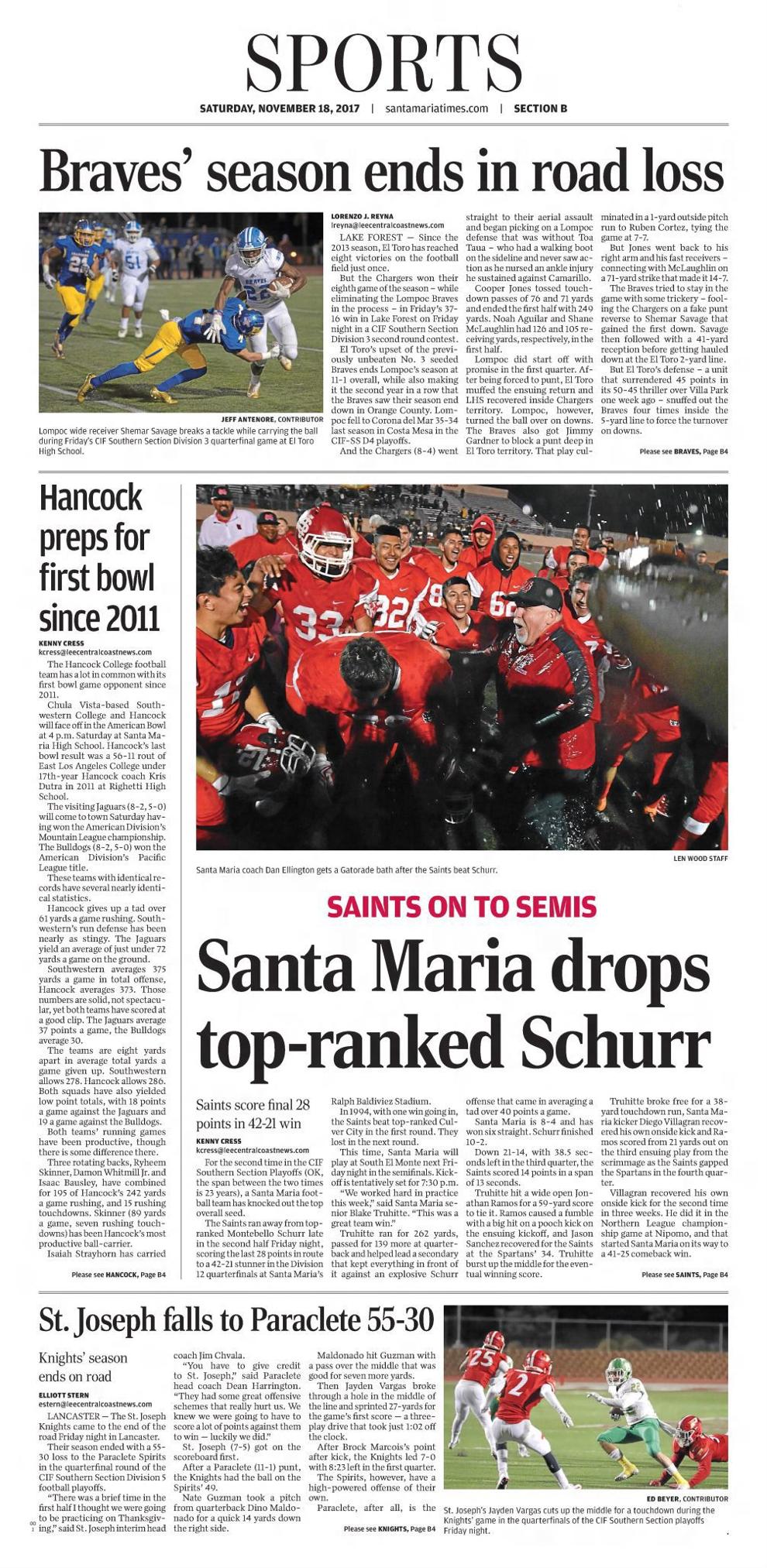 Santa_Maria_Times_Sat__Nov_25__2017_.jpg
Updated