Dominance on a football field is, at times, hard to see. 
Dominance can be subtle in football, appearing and disappearing in a flash. Sometimes it's there, hidden in the trenches, surrounded by a dozen big-bodied men in the middle of the field.
Ainuu Taua possessed that type of dominance. He could out-muscle an entire defense for four quarters and not have his name called by the public address announcer once.
Make no mistake about it, though. Taua also possessed the flashy, jaw-dropping type of dominance as well, wrecking entire offensive lines en route to blowing up quarterbacks. 
Either way, to those in the know, especially local coaches, the former Lompoc High defensive lineman was clearly one of the most dominant players of the past decade. College coaches noticed, too, as Taua piled up Power Five offers en route to a career at UCLA. 
Taua, who graduated from Lompoc High in 2014 and played defensive line and fullback at UCLA, is our second nominee for Player of the Decade. The sports staff at the Santa Maria Times, Lompoc Record and Santa Ynez Valley News polled area coaches for nominees and will allow readers to vote for Player of the Decade after all the nominees have been announced. Arroyo Grande's Seth Jacobs, the first nominee, was announced last week.
Lompoc coach Andrew Jones says of Taua, simply, "Ainuu was dominant." 
Santa Ynez coach Josh McClurg added: "Ainuu was by far the best player we have ever coached against."
Taua spent his freshman season at Righetti, then started at Lompoc High for three straight years, terrorizing interior offensive linemen and quarterbacks alike. 
The 5-foot-11, 270-pounder racked up major honors as a senior for the Braves. He was named the Los Padres League MVP, the All-Area MVP and an Army All-American, playing in the All-American Bowl in San Antonio. He then signed with UCLA in February of 2014 and spent his redshirt freshman season with the Bruins that fall under coach Jim Mora.
At UCLA, Taua bounced around from defensive lineman to fullback back to the defensive line. He ultimately transferred out of UCLA initially to Nevada, but never played again after 2017. Taua chose UCLA over Oklahoma and Ole Miss.
He played in 26 games at UCLA where he made 11 total tackles and caught two passes for 16 yards. Taua tore his ACL, MLC and dislocated his knee cap on a kick return in November of 2017. Taua, who usually blocks on returns, fielded a short kick and was tackled awkwardly.
During his days at Lompoc High, Taua sacked the quarterback 21 times. He had 130 total tackles, 80 of which were solo. The Braves also employed him as a tight end and he caught six touchdown passes. He rushed for two scores as well.  
"He's probably the only guy in the area that you really had to game-plan around," Jones said of Taua in 2014. "You really had to have some certain things, certain checks and things to go away from him because he just disrupted so many things, especially defensively."
Another Player of the Decade nominee will be announced this week. Readers will then vote for Player of the Decade later this month.
AinuuTaua3.jpg
AinuuTaua9.jpg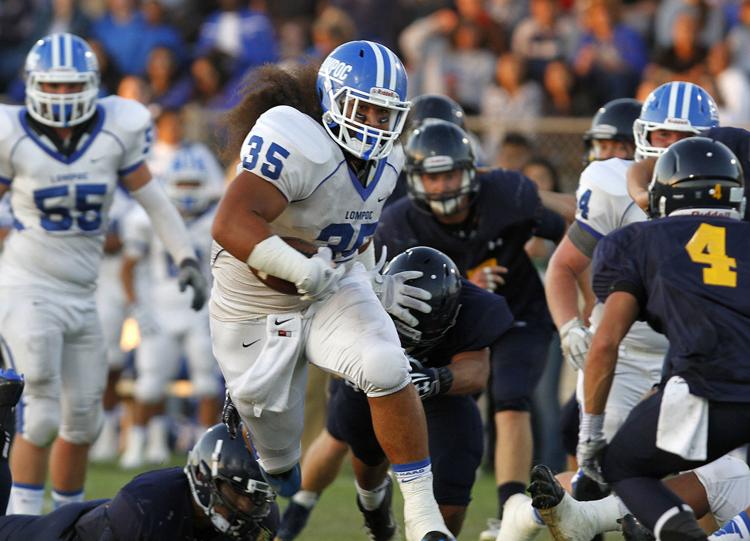 AinuuTaua11.jpg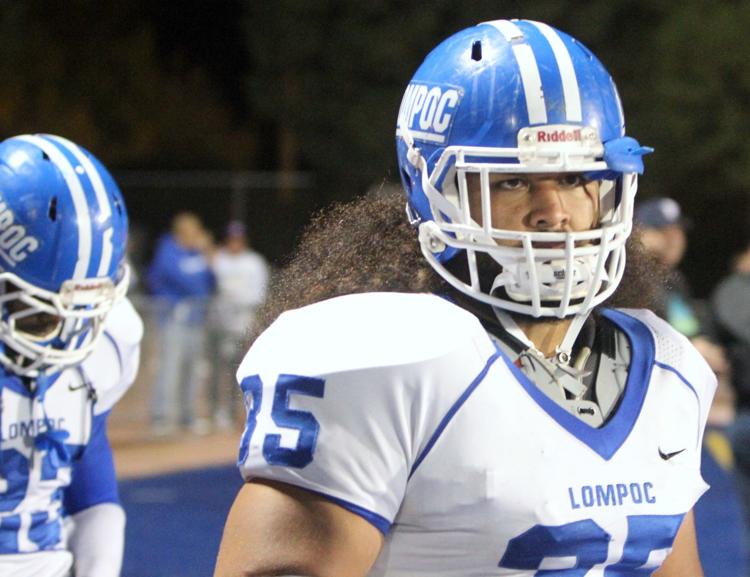 AinuuTaua14.jpg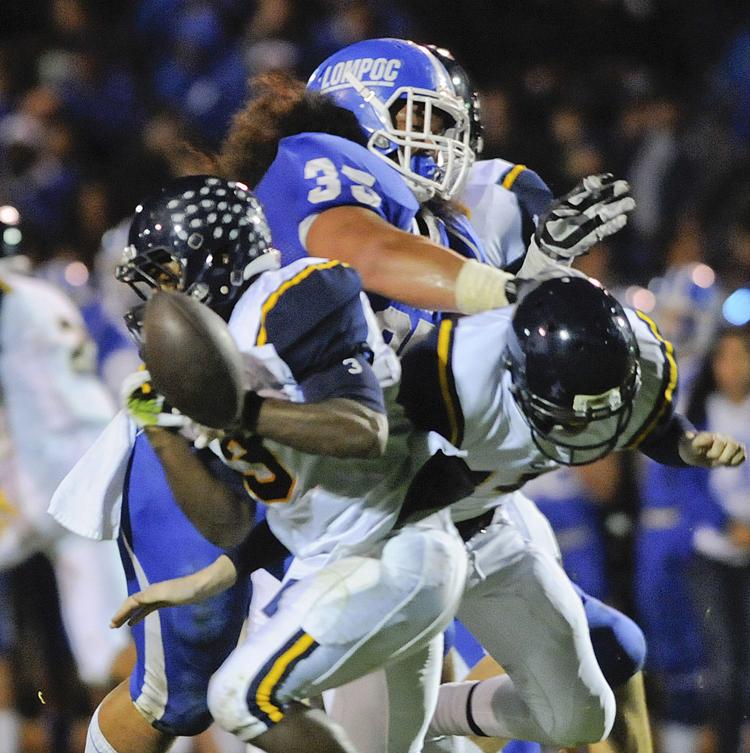 AinuuTaua15.jpg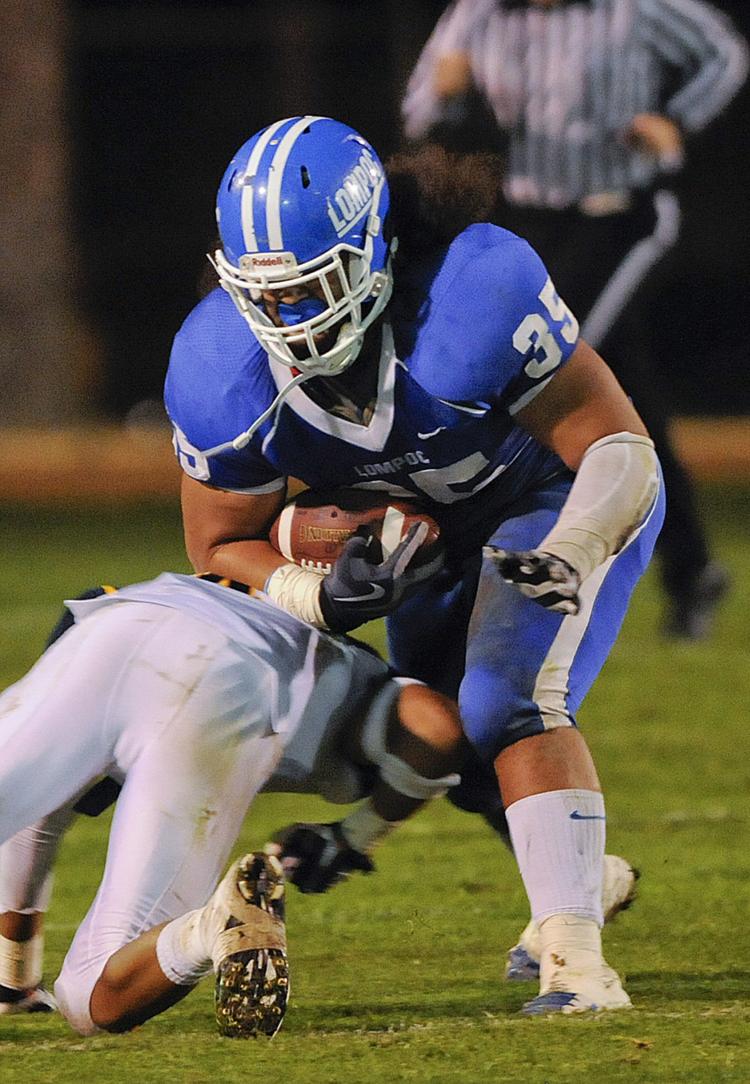 AinuuTaua6.jpg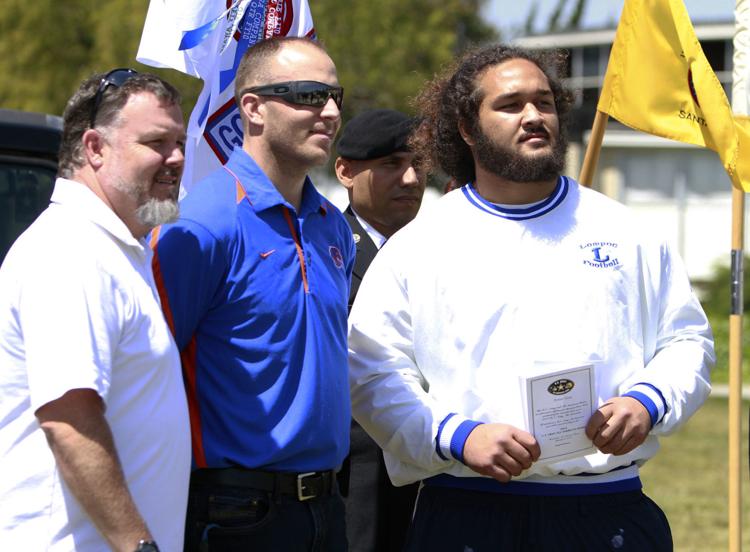 AinuuTaua7.jpg
AinuuTaua8.jpg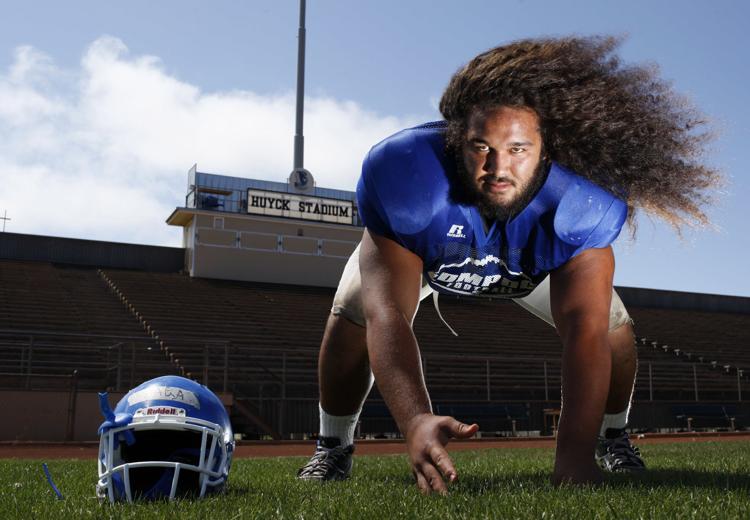 AinuuTaua10.jpg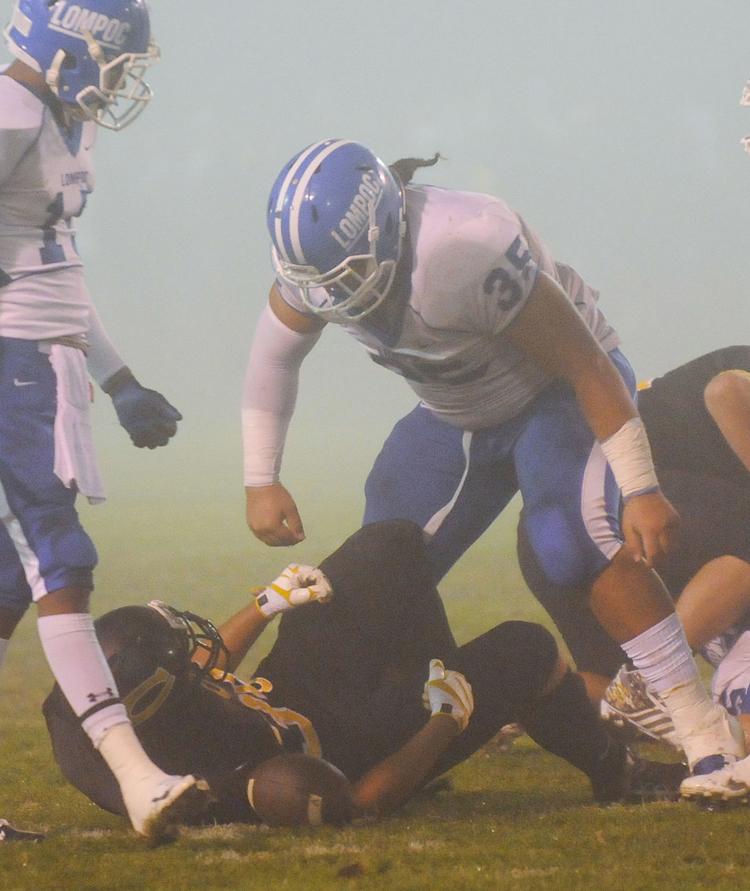 AinuuTaua.jpg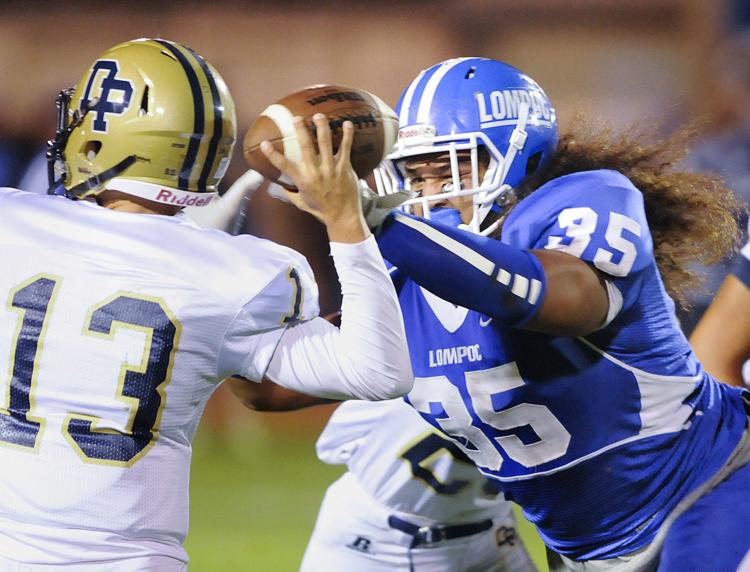 AinuuTaua2.jpg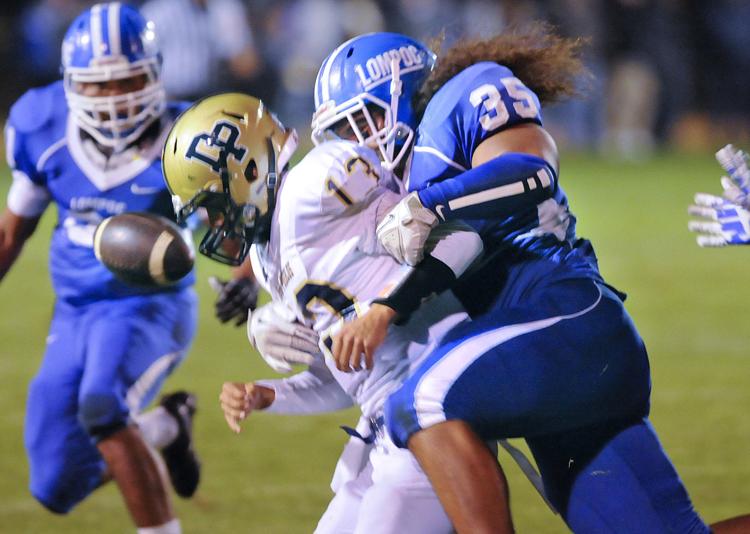 AinuuTaua4.jpg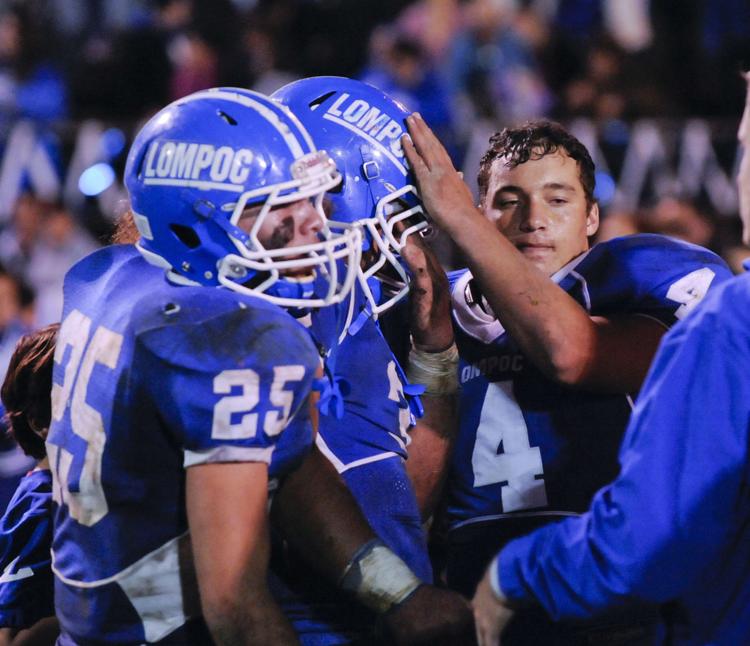 AinuuTaua5.jpg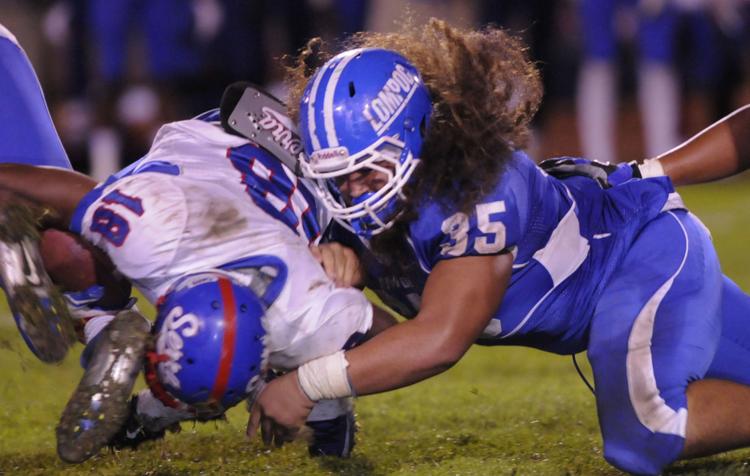 AinuuTaua12.jpg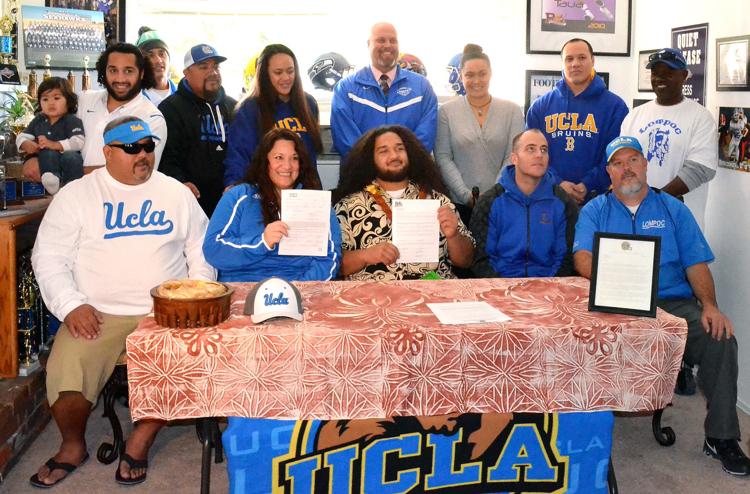 AinuuTaua13.jpg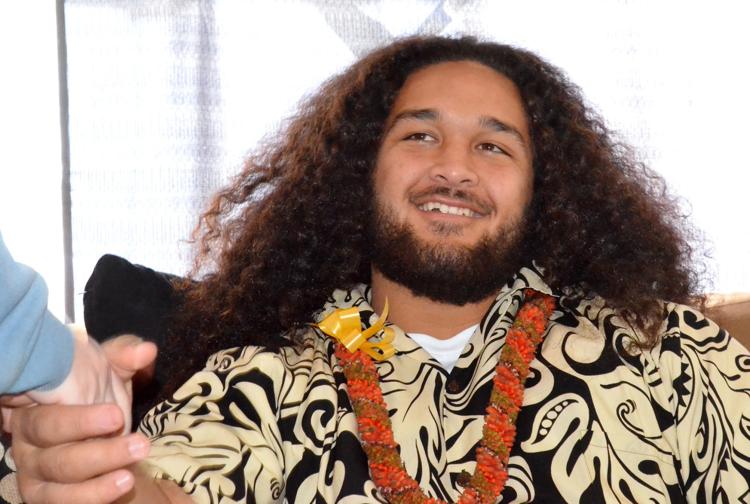 All-AreaCovers2013.jpg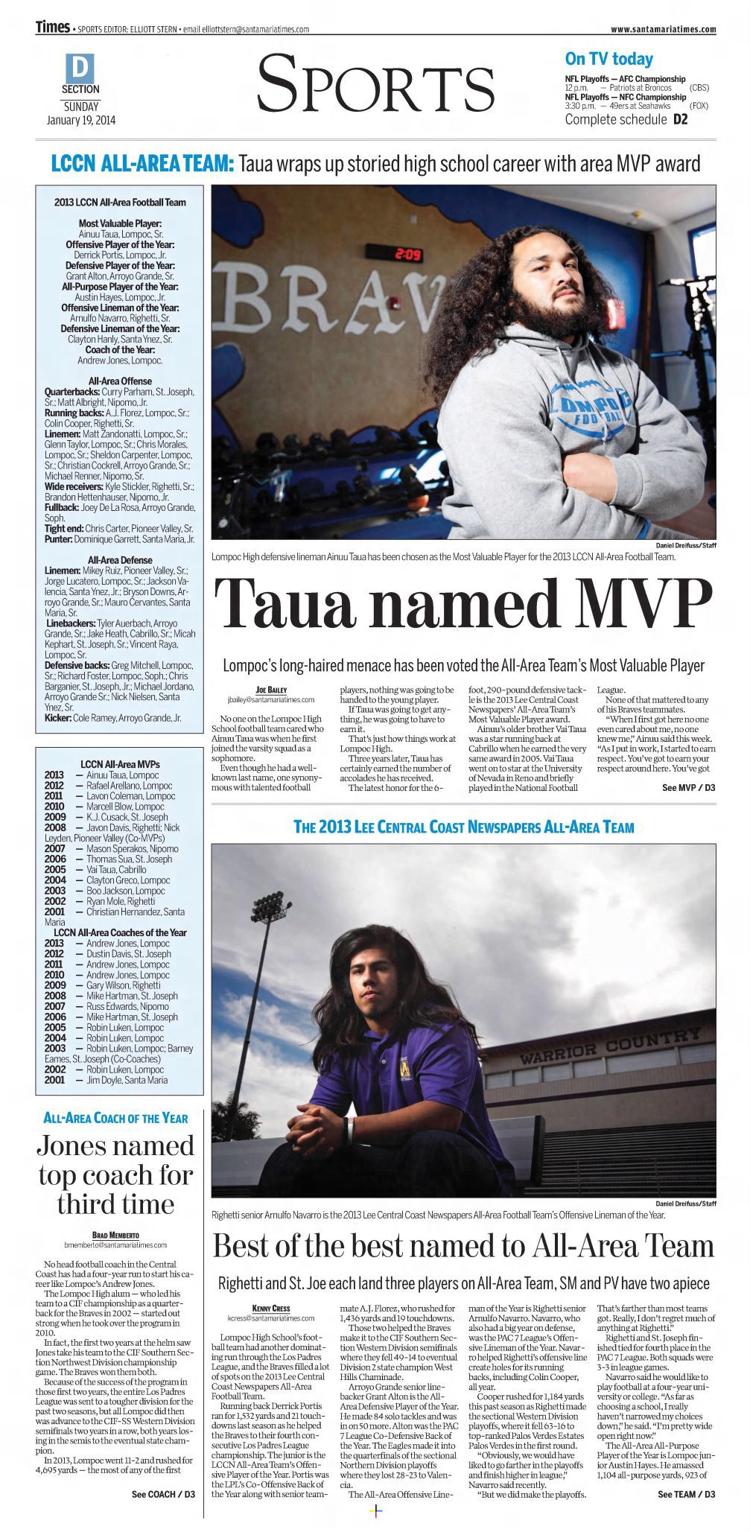 trio.jpg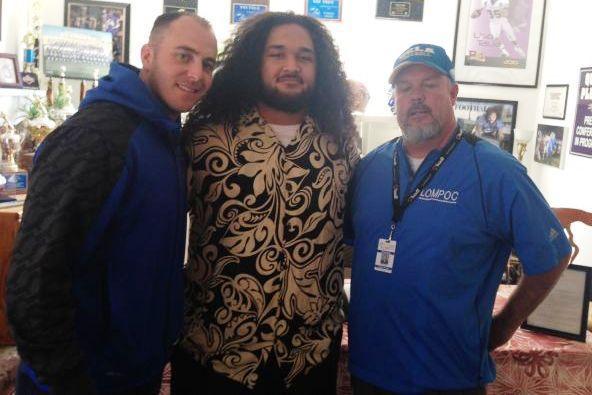 020718 Toa Taua signs 03.jpg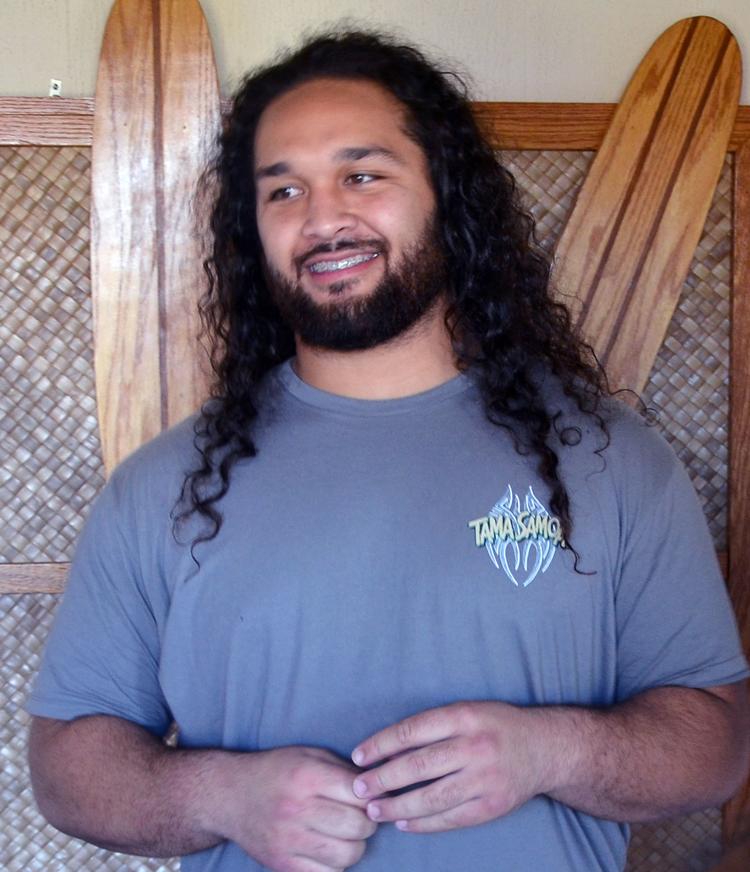 APTOPIX UCLA Washington Football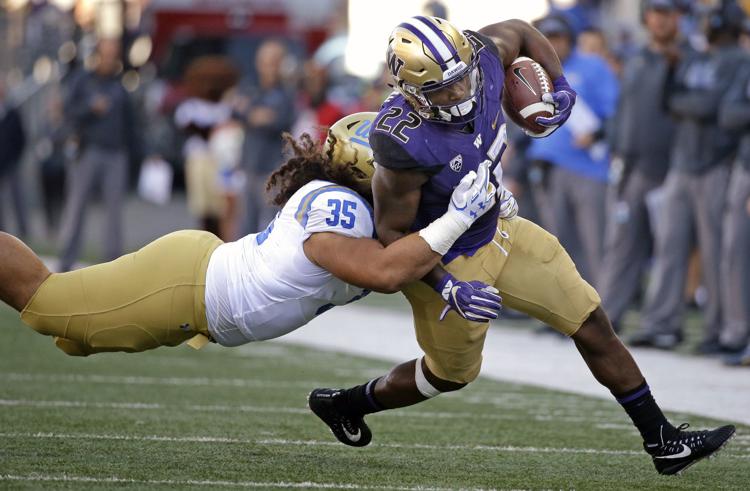 Football: Former Lompoc star Ainuu Taua ready to move up and down the UCLA defensive line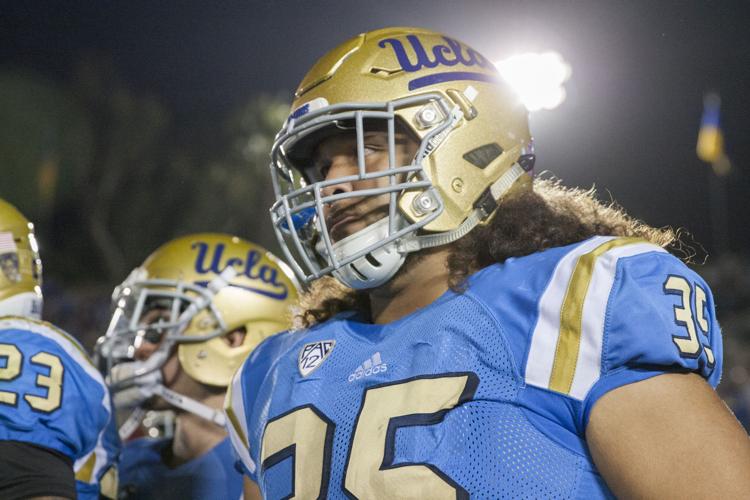 Ainuu Taua Meyers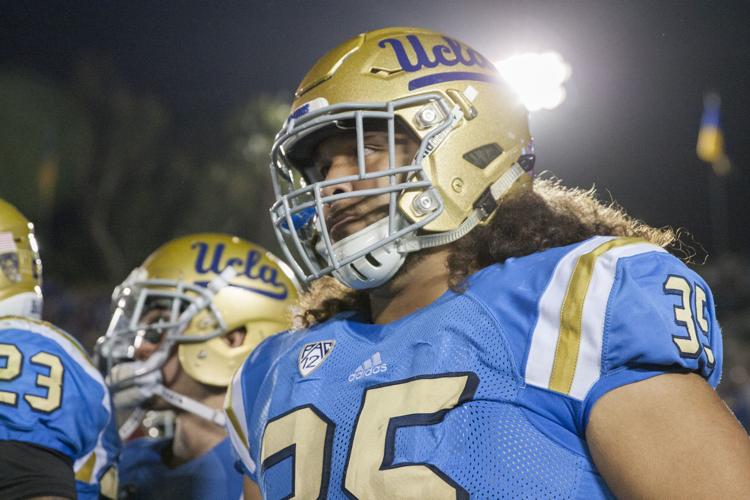 Ainnu Taua Liebig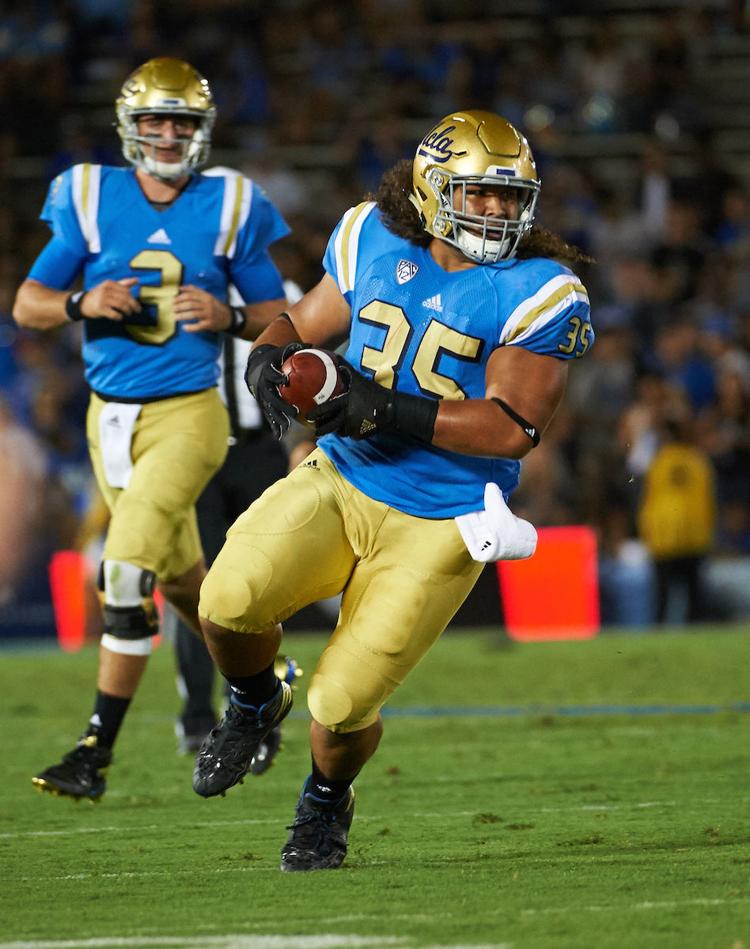 UNLV UCLA Football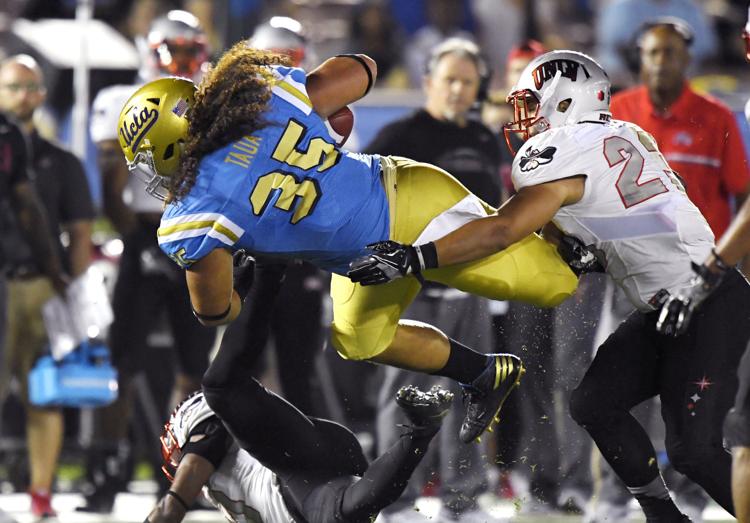 061214 Lompoc Graduation 05.jpg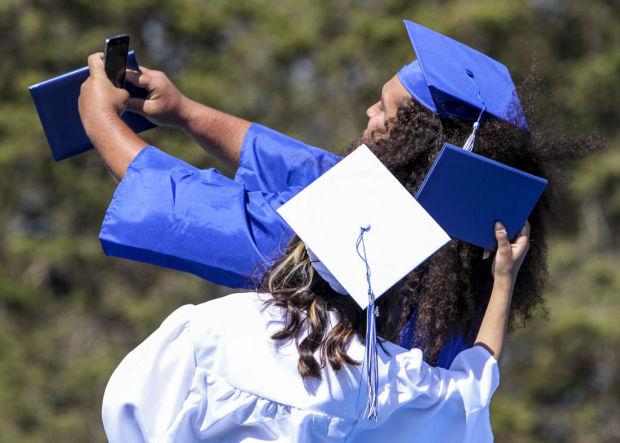 All-AreaCovers2016.jpg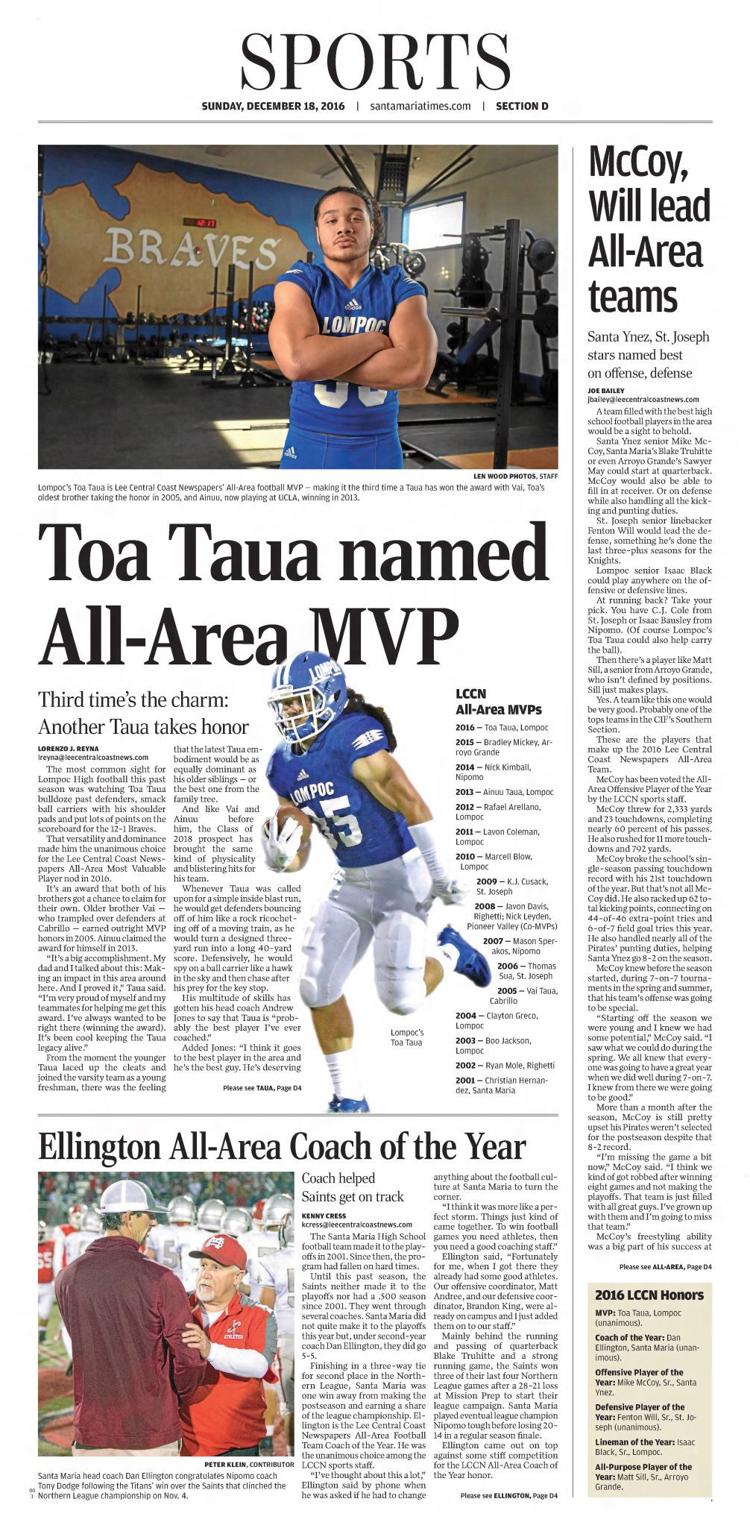 The_Lompoc_Record_Thu__Feb_6__2014_.jpg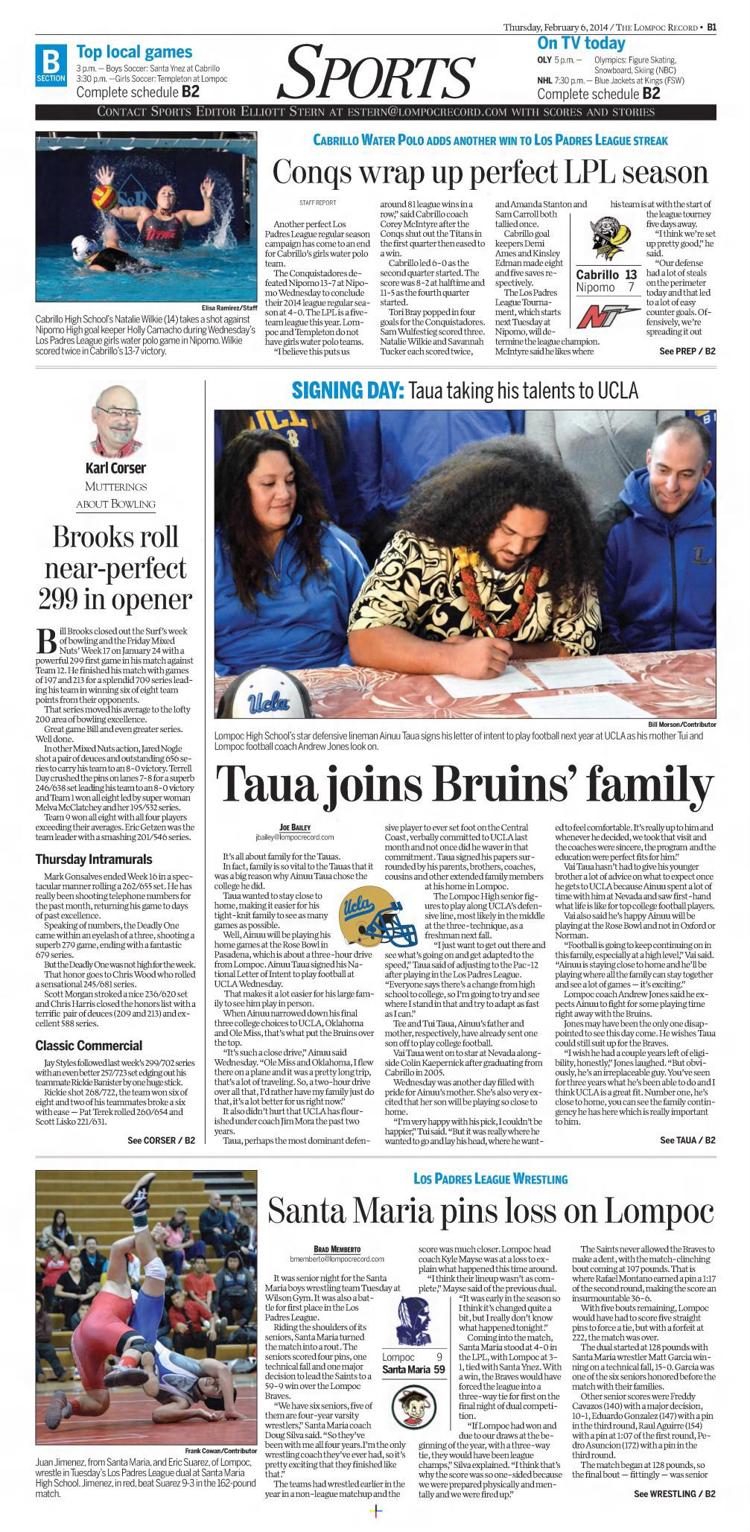 The_Lompoc_Record_Thu__Nov_15__2012_.jpg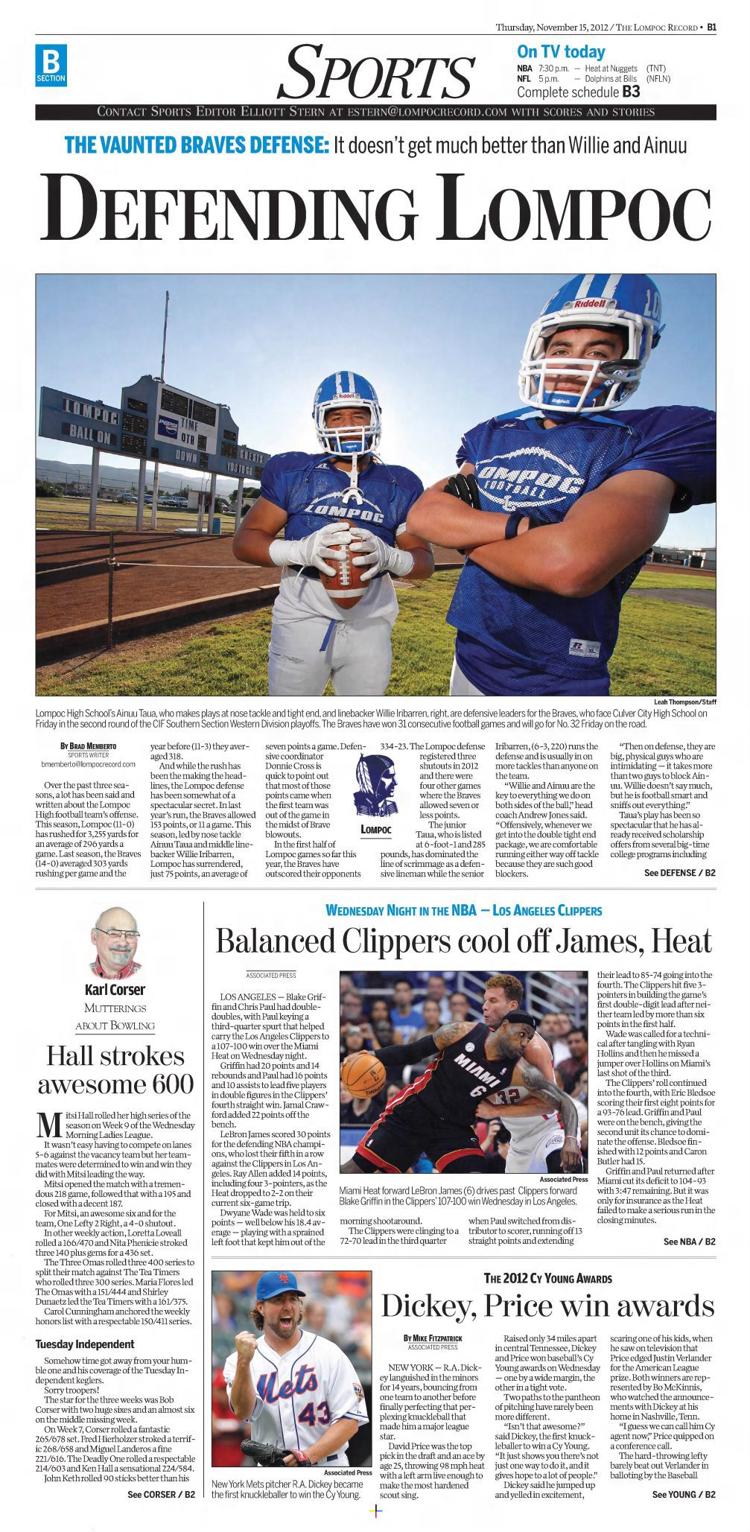 Santa_Maria_Times_Sun__Jan_19__2014_.jpg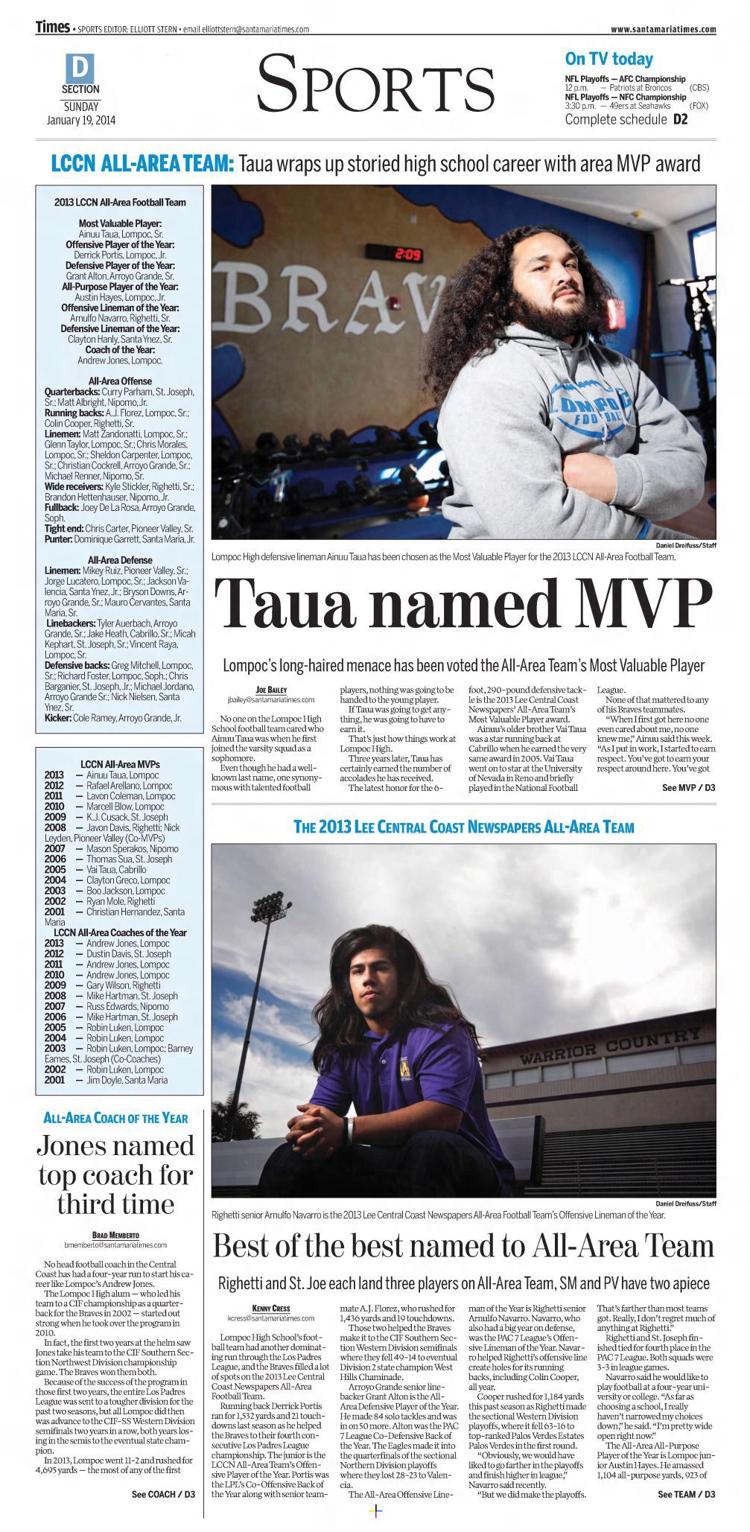 The_Lompoc_Record_Tue__Oct_1__2013_.jpg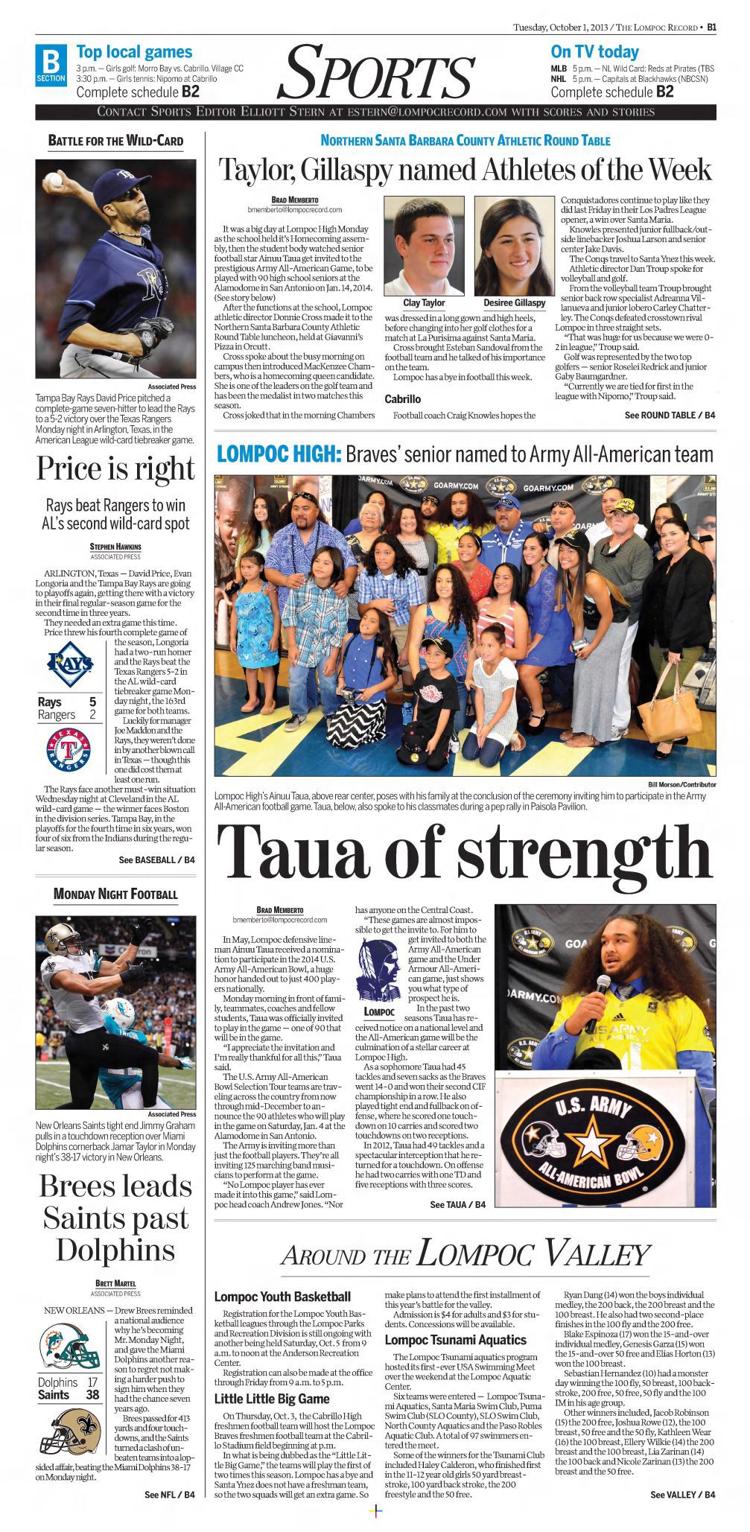 Santa_Maria_Times_Sun__Jan_19__2014_ (1).jpg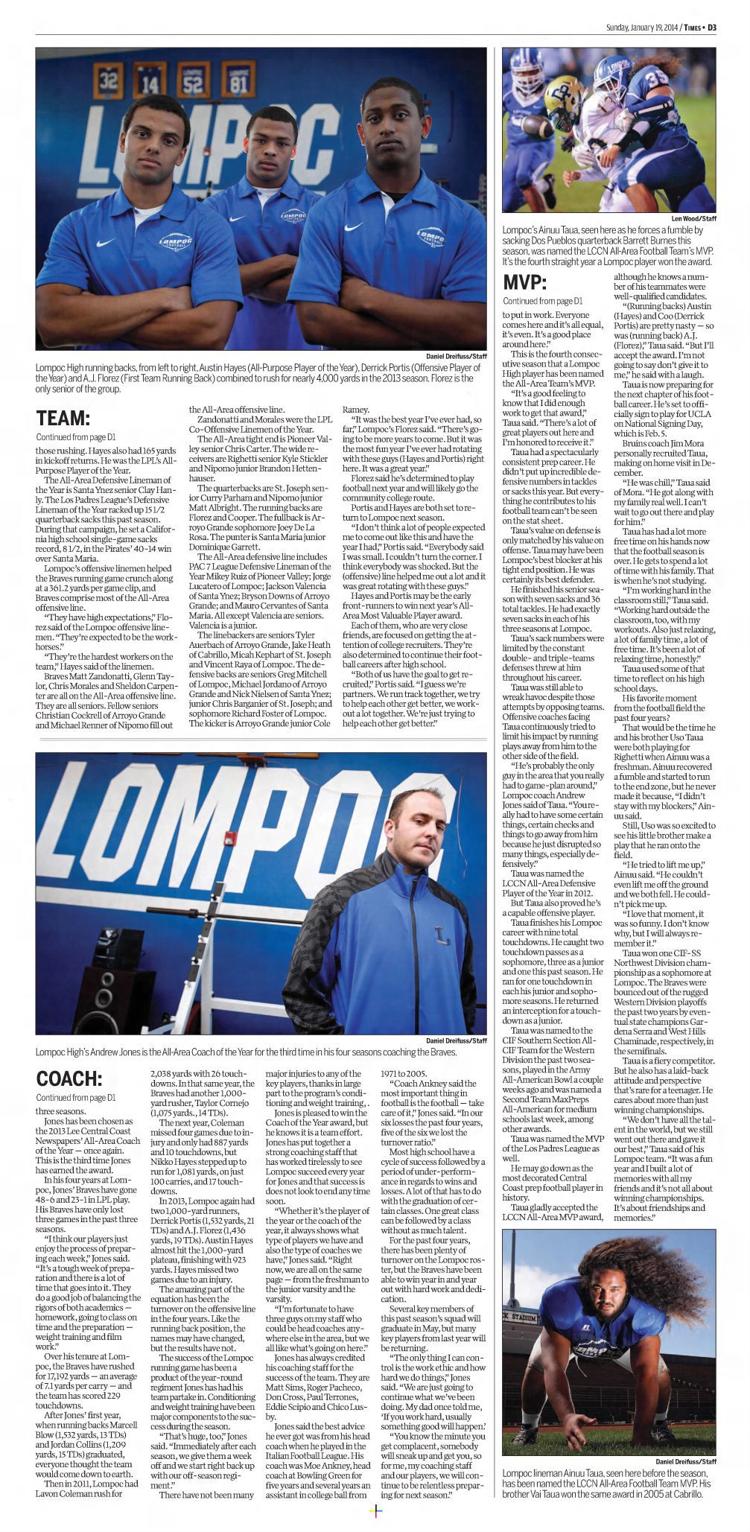 Santa_Maria_Times_Tue__Jun_30__2009_.jpg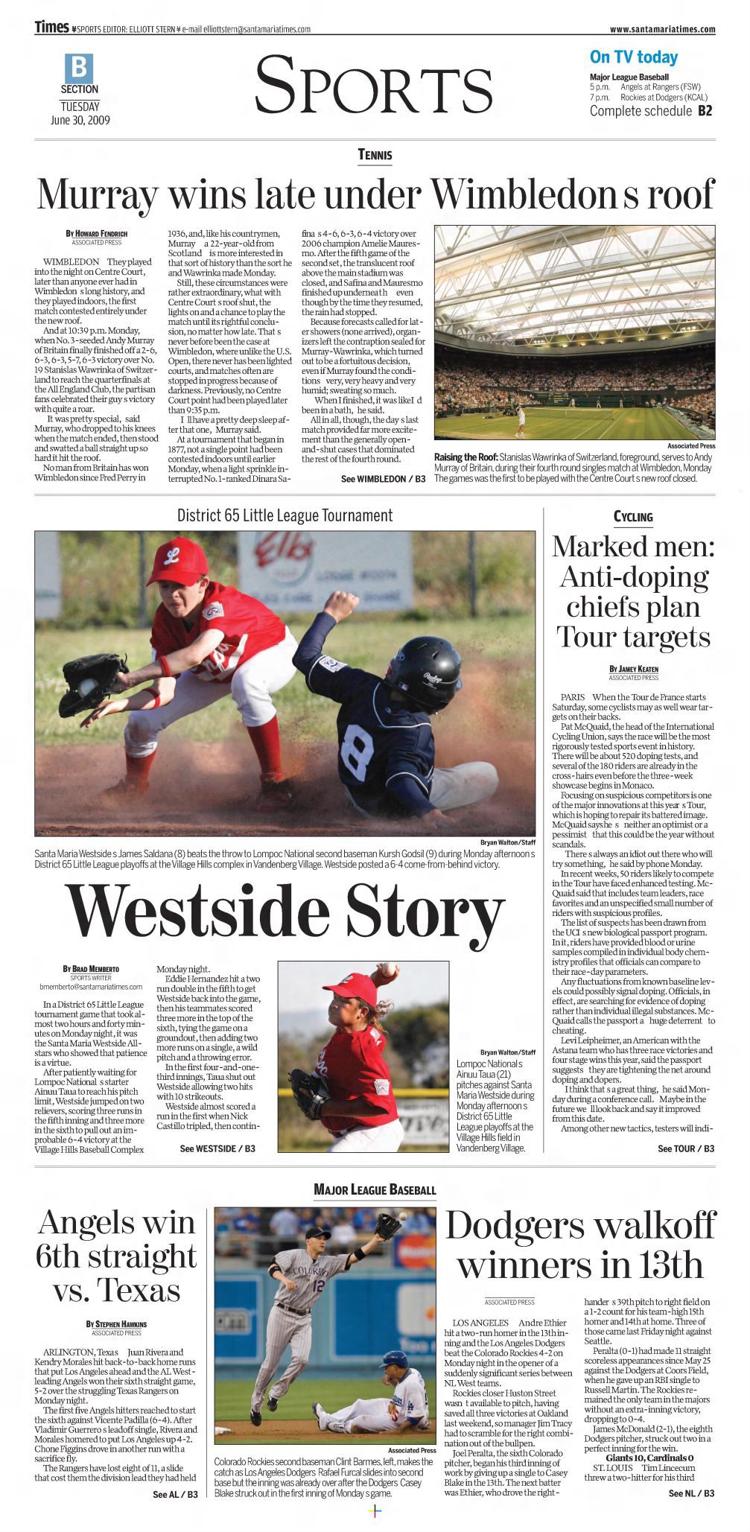 The_Lompoc_Record_Fri__Oct_15__2004_.jpg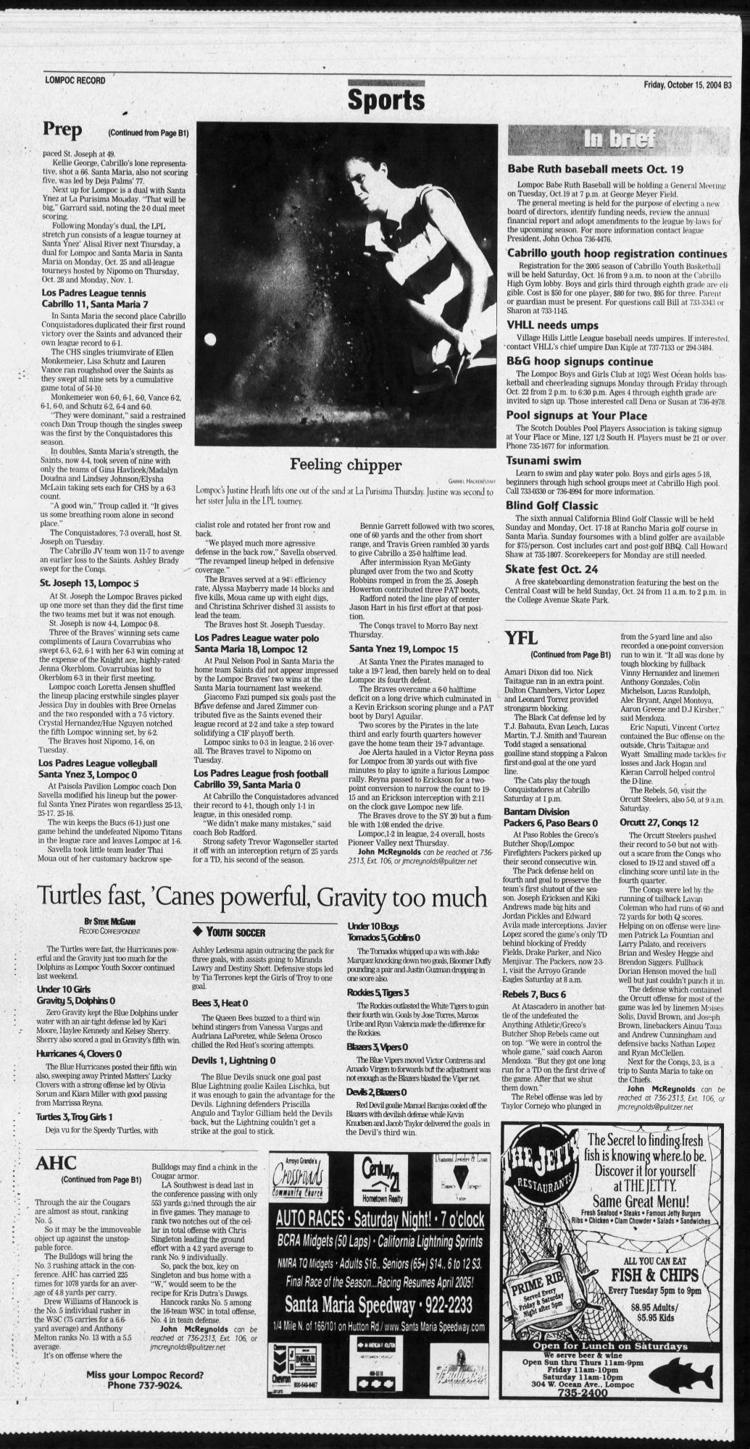 The_Lompoc_Record_Sun__Dec_29__2013_.jpg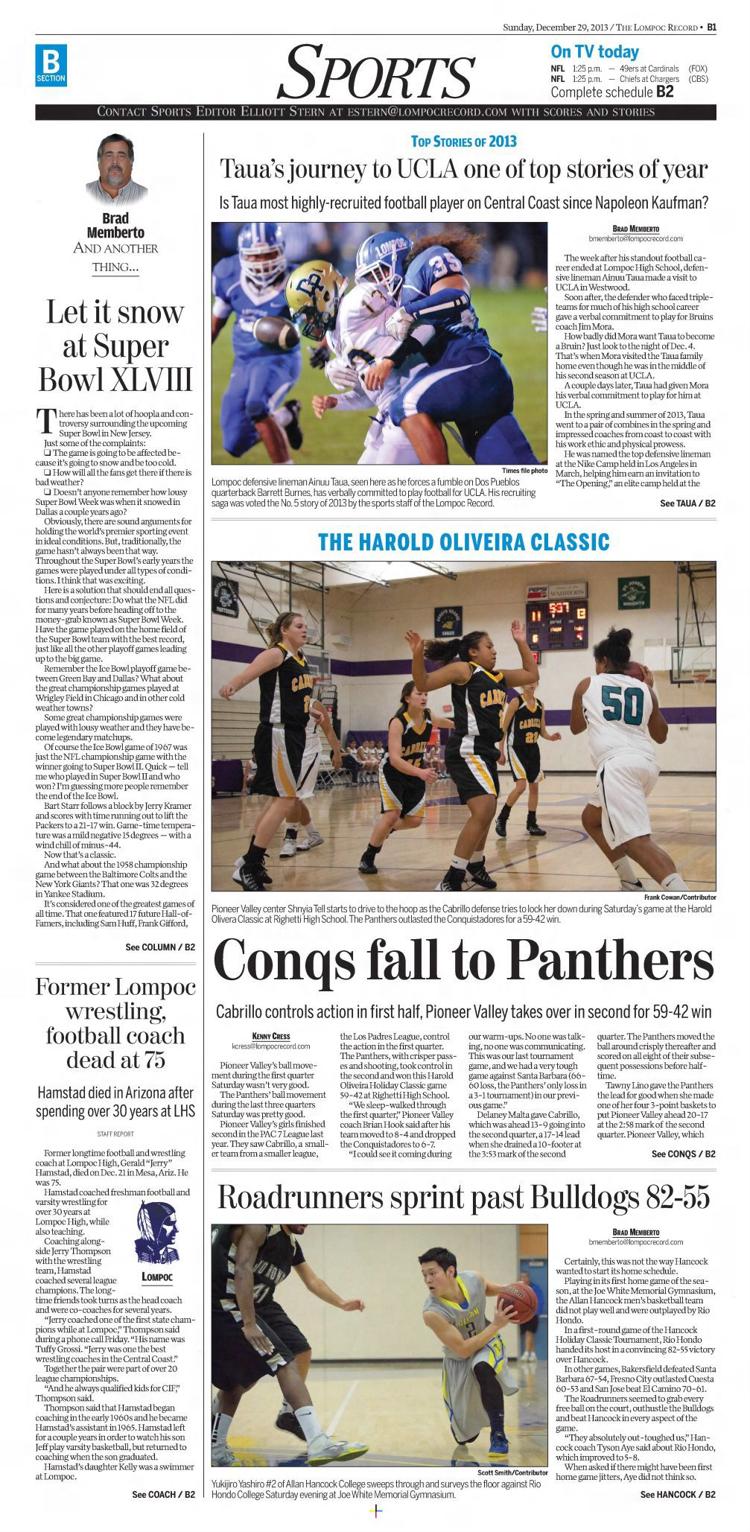 The_Lompoc_Record_Sun__Dec_30__2012_ (2).jpg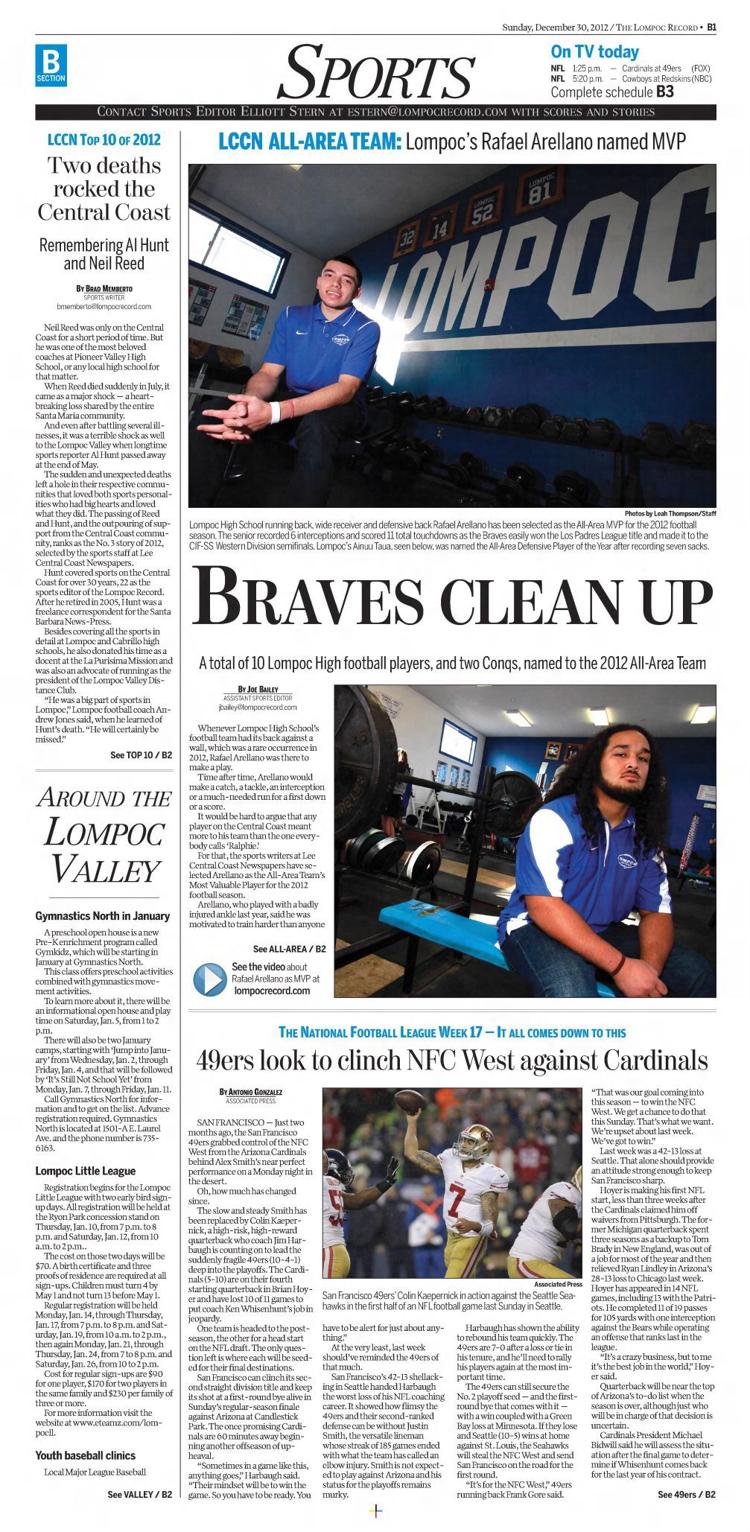 The_Lompoc_Record_Sun__Jan_5__2014_.jpg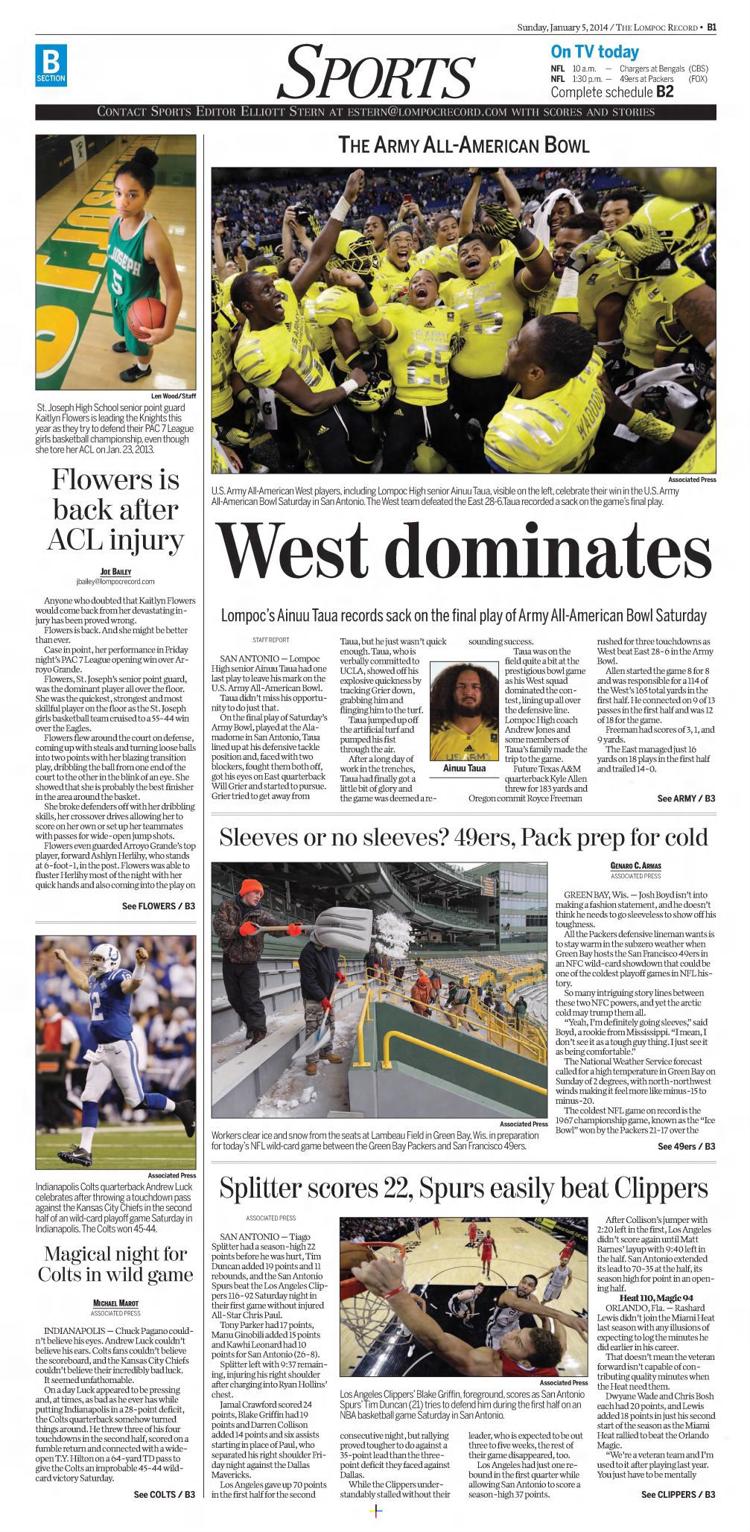 The_Lompoc_Record_Tue__Jul_9__2013_.jpg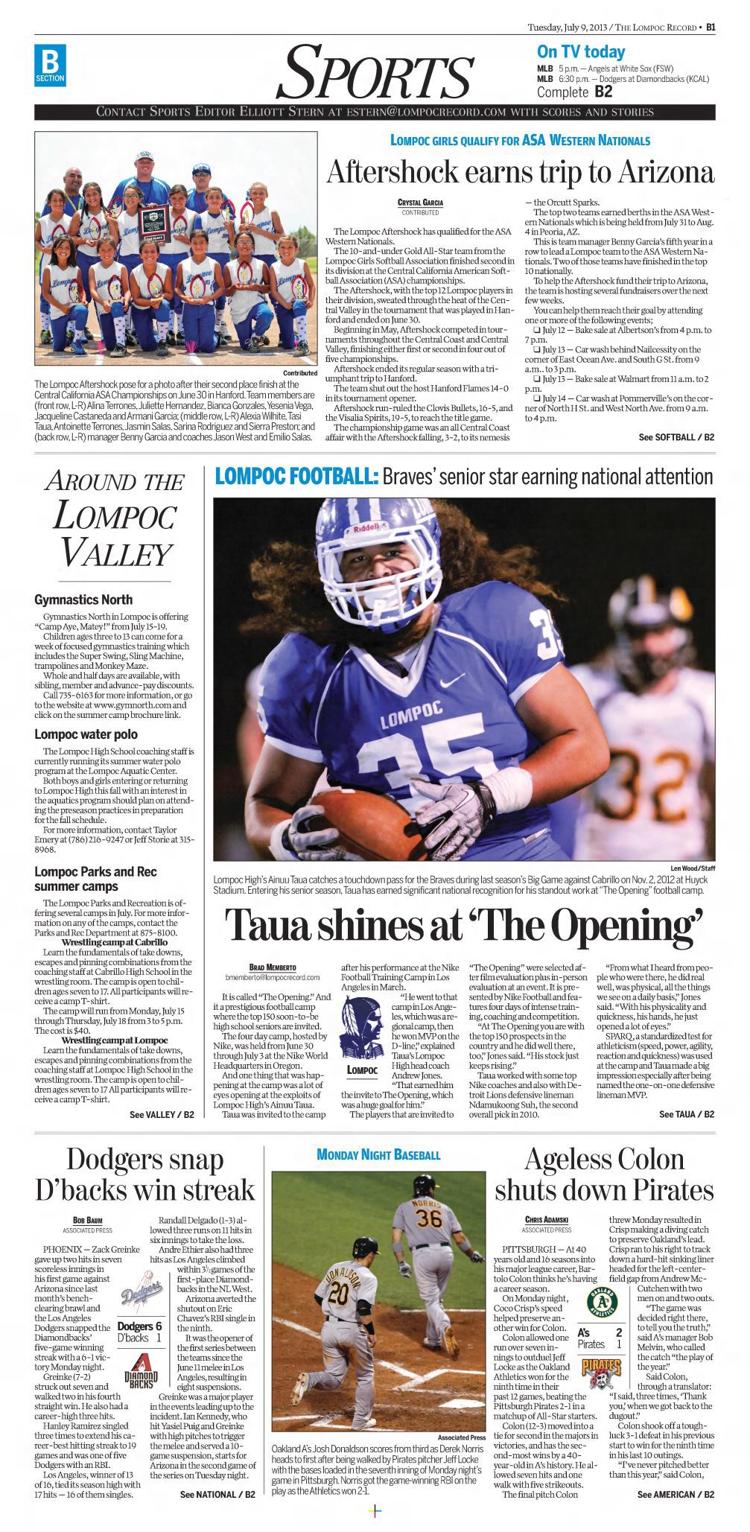 The_Lompoc_Record_Tue__Jun_30__2009_ (1).jpg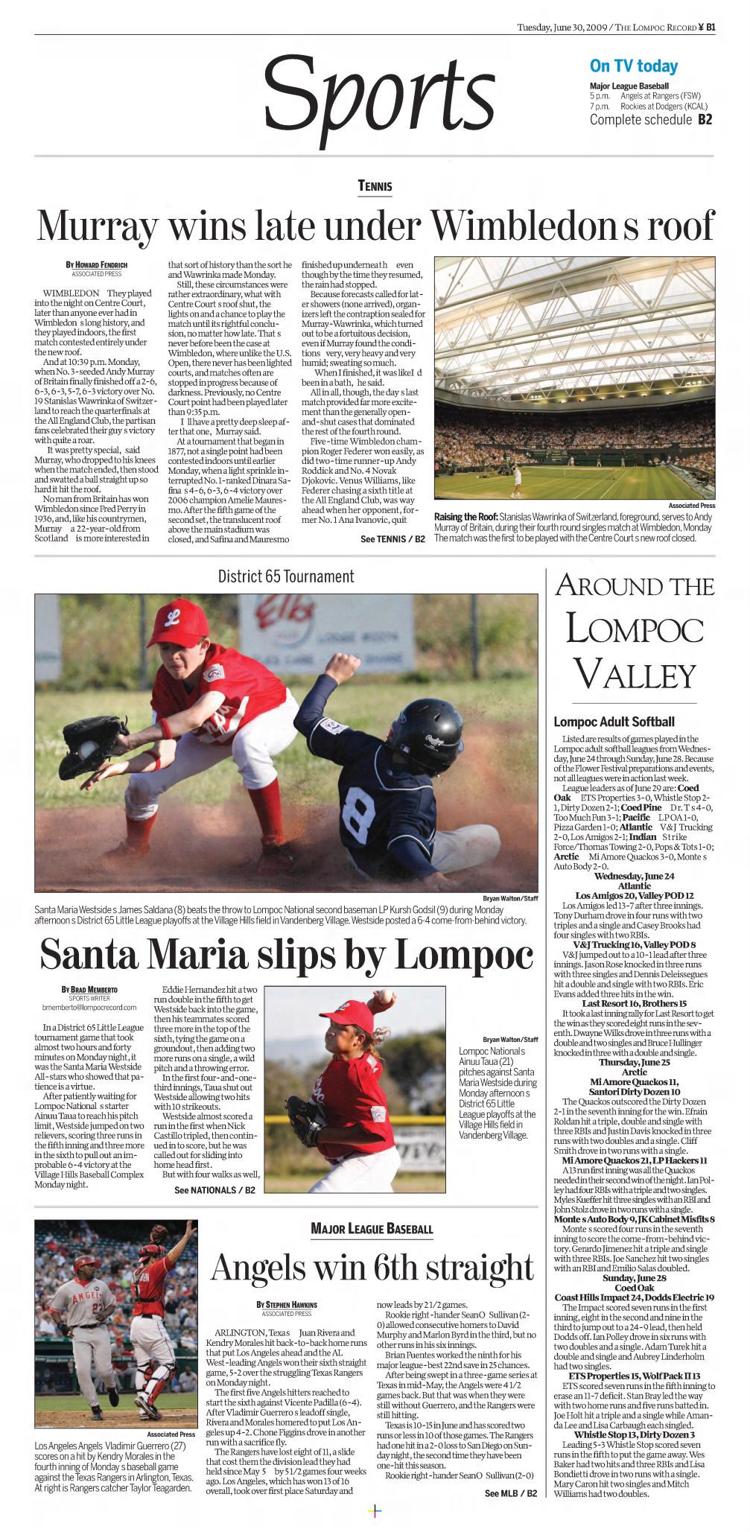 The_Lompoc_Record_Tue__Jun_30__2009_.jpg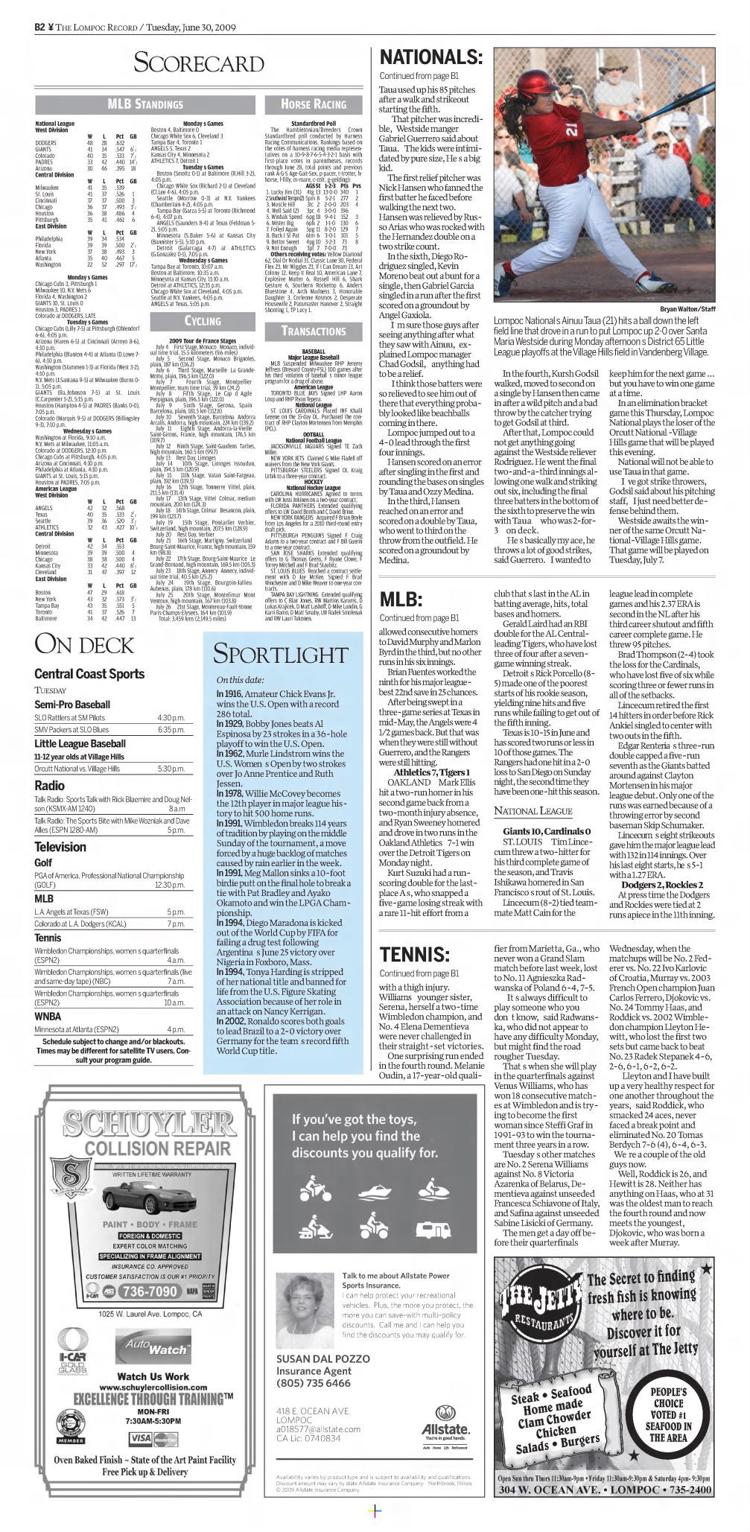 The_Lompoc_Record_Tue__Oct_11__2011_.jpg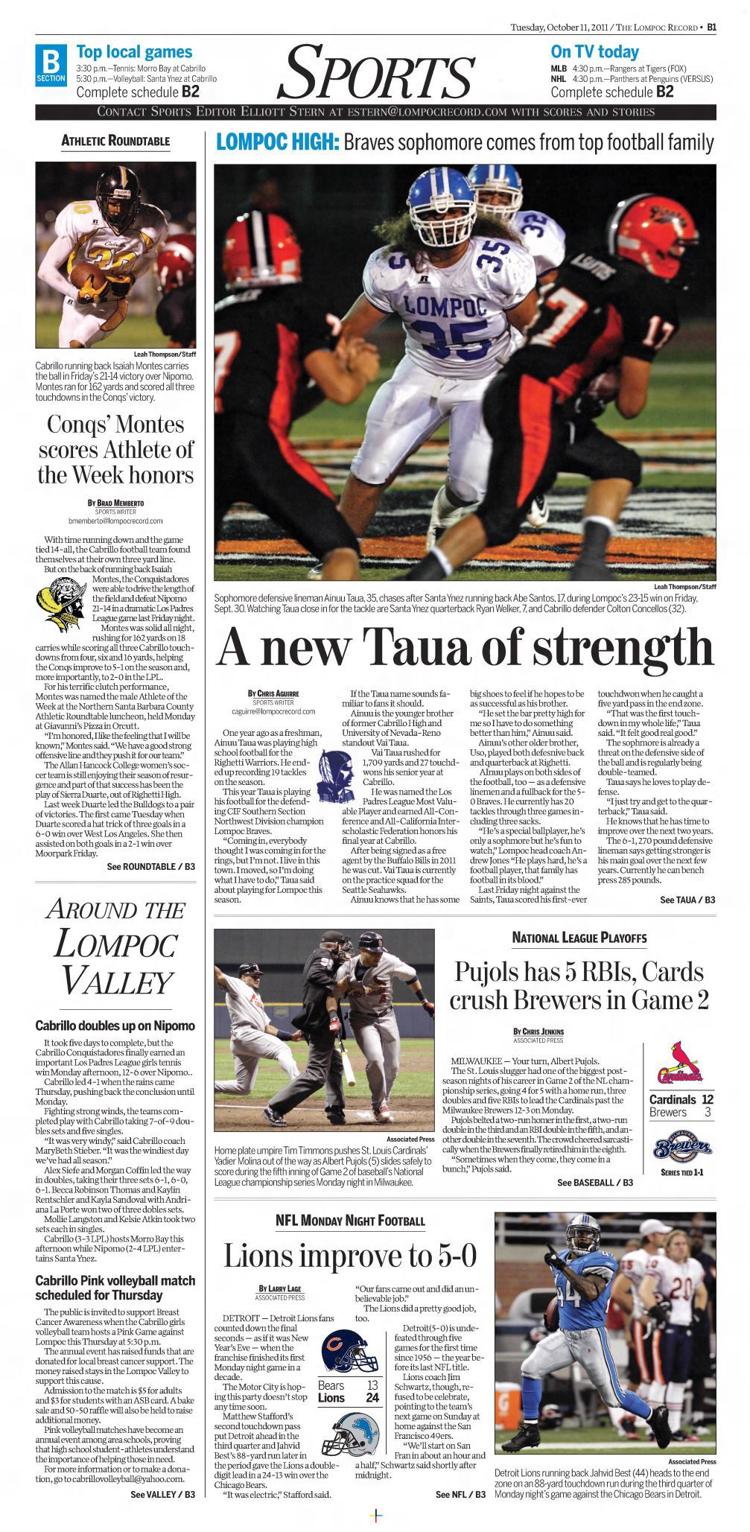 Get in the game with our Prep Sports Newsletter
Sent weekly directly to your inbox!