With Pioneer Valley's defenders marking Nipomo's top scorer, Daren Sosa, closely Wednesday night, the other Titans figured Sosa would need plenty of help.
They made sure he got it.
With guard Joe Arriola doing most of the work against Sosa, the Panthers kept the junior standout to nine points but Joey Garcia led balanced Nipomo scoring with 16 and the Titans pulled away late for a 66-50 Mountain League win at Pioneer Valley.
Nipomo moved to 14-9, 5-2 as both teams opened the second half of league play. Pioneer Valley is 3-16, 2-5.
"We knew they'd be on (Sosa)," said Garcia. "We just had to hit our shots." The Titans hit enough of them to win.
Garcia led three Titans in double figures. Water polo standout Louis Dimodica scored 14 points for Nipomo and Rudy Garibay had 10.
With the Panthers marking him closely, Sosa seemed content to do other things besides score a lot. He played solid defense and he made sharp passes.
"Daren's a complete player," said Nipomo coach Stan Ikeda. "He's a good passer."
The Panthers had three players in double figures themselves. Nathan Trevino played a strong game inside on both ends for the Panthers and finished with 13 points. Christian Morin scored 12 points and Marc Cabeliza had 10.
The final score belied how all but the last 6:30 went. There were eight lead changes in the second quarter alone.
During the last 6:30 the Panthers almost literally stopped scoring. Trevino scored at the 6:27 mark. Morin tallied with 2:32 left. That was it.
"We went long stretches without scoring," said Pioneer Valley coach Ross Rivera. "That happens to everyone during games. Unfortunately, it happened to us at the worst possible time.
"But I have no complaints at all, basketball-wise or anything else. Our guys did everything possible to try to win. They played as hard as they possibly could. That's all I can ask for."
Ikeda, during one six-year stint and a second, longer 15-year stint, served 21 years in the Arroyo Grande program, all as an assistant. This is his first year at Nipomo and his first as a varsity head coach.
"This was a big win for us," he said. "We kept pace with Templeton, who we play Friday," at home.
"It would be nice to be leading the league right now but it's good to be playing for second place," said Garcia.
At press time, Nipomo and Templeton were tied for second place. Morro Bay led the league at 6-0.
Ikeda said his team had to do without Sosa for awhile, and that made his group stronger.
"Daren got hurt in the Mission Prep Tournament, and we were without him for five or six games," Ikeda said.
"Other guys stepped up during that time, and Joey Garcia and Louis Dimodica really stepped up. We learned how to make do without him."
Pioneer Valley will play at Atascadero at 6:30 p.m. Friday night in a Mountain League game.
The Greyhounds beat the Titans in an  Ocean League match at Nipomo.
Jonathan Gallardo (115 pounds), Sam Riquelme (122), Nick Milton (128) and Justin Burdick (182) each racked up a  pin for Nipomo. Jesse Garza (197) won by major decision.
Girls soccer (Tuesday night)
Santa Maria 4, Pioneer Valley 2 (shootout)
The Saints beat the Panthers in an Ocean League game in the shootout phase for the second straight time.
012220NHSPVHS02.JPG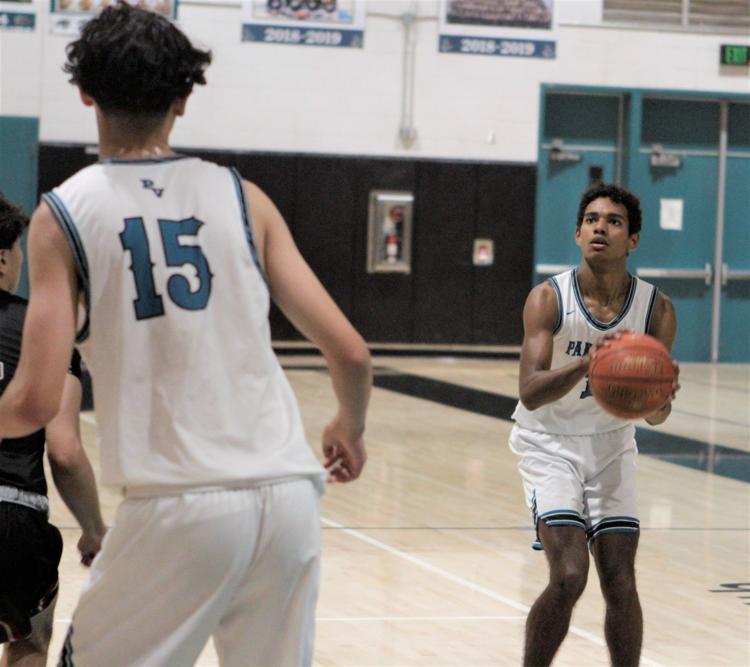 012220NHSPVHS01.JPG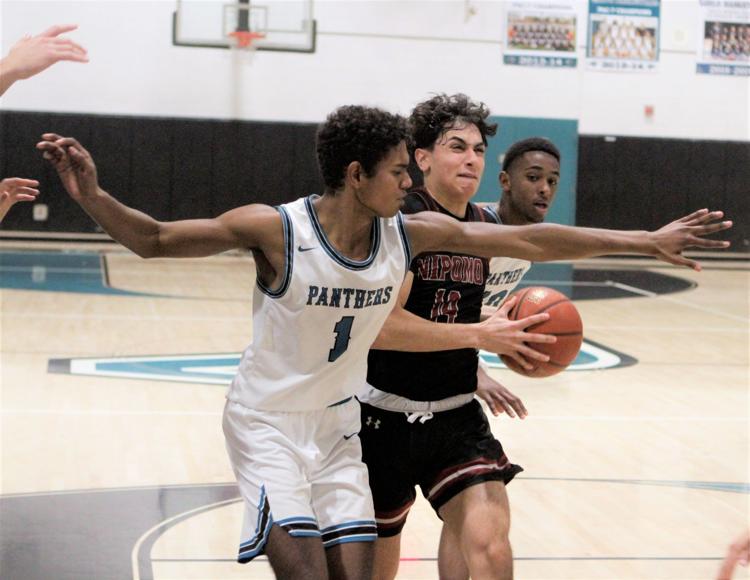 012220NHSPVHS03.JPG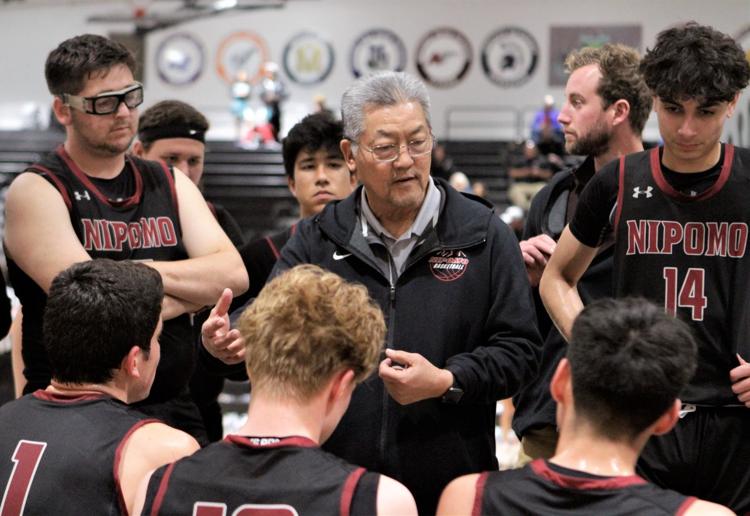 012220NHSPVHS04.JPG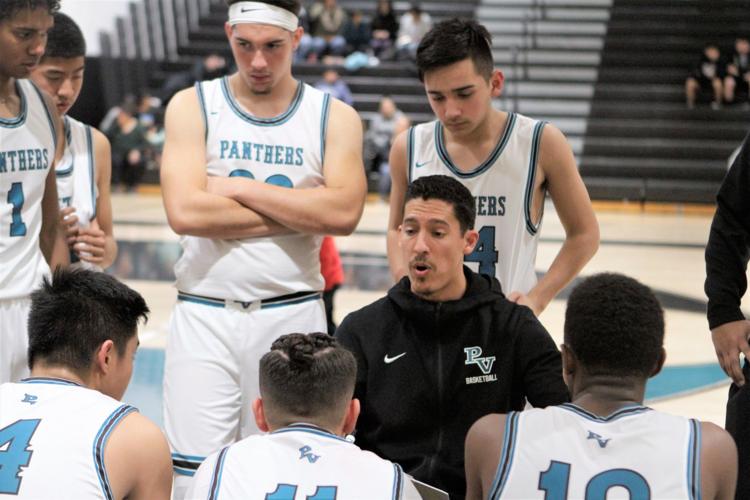 012220NHSPVHS05.JPG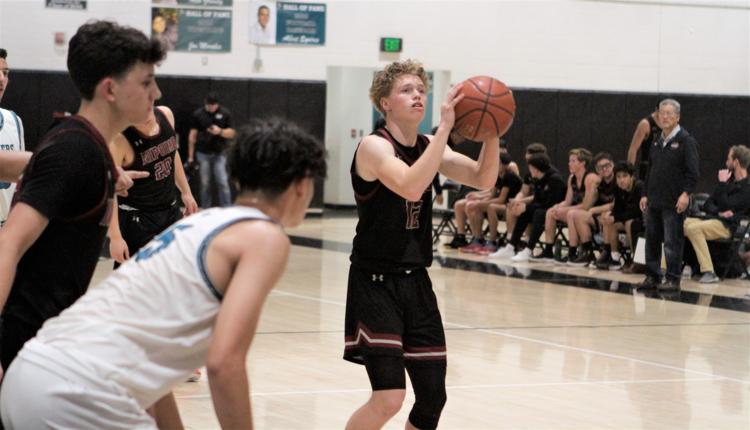 012220NHSPVHS06.JPG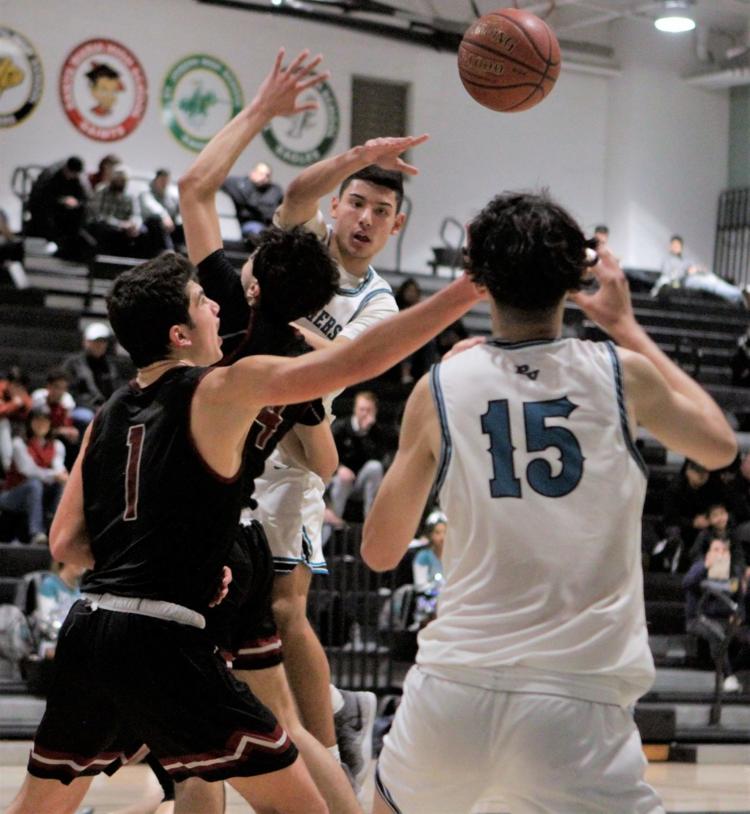 012220NHSPVHS07.JPG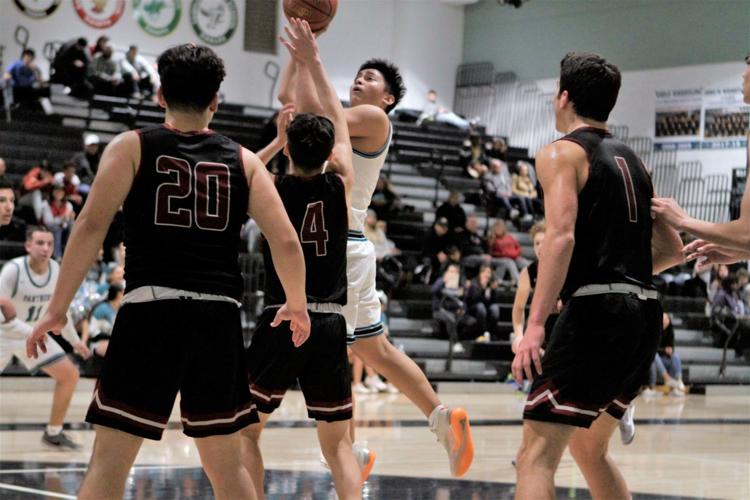 012220NHSPVHS08.JPG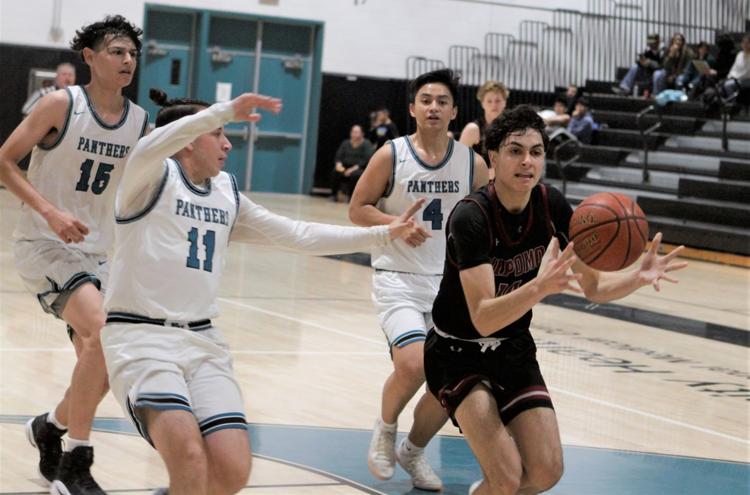 012220NHSPVHS09.JPG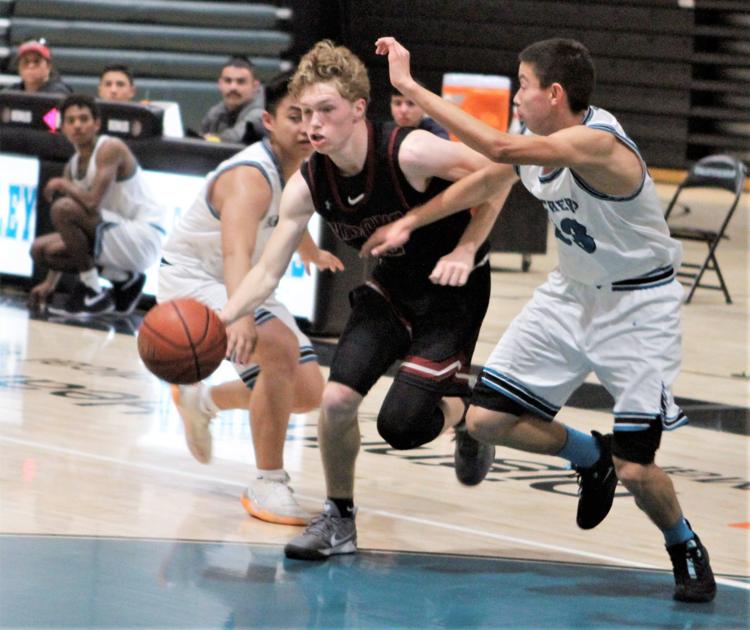 012220NHSPVHS10.JPG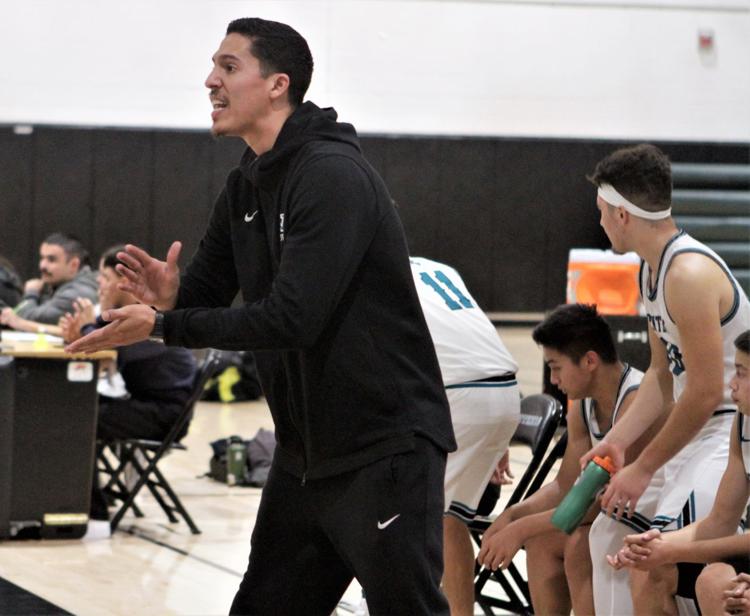 012220NHSPVHS11.JPG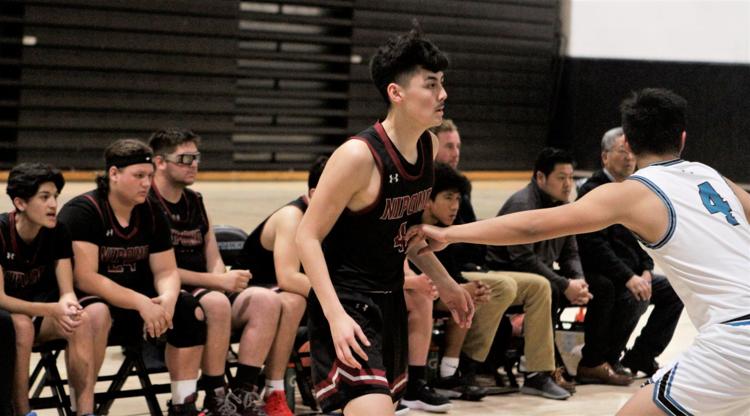 012220NHSPVHS12.JPG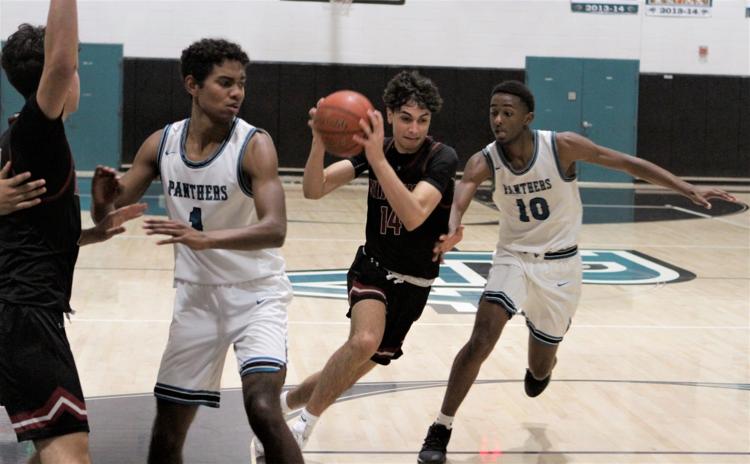 012220NHSPVHS14.JPG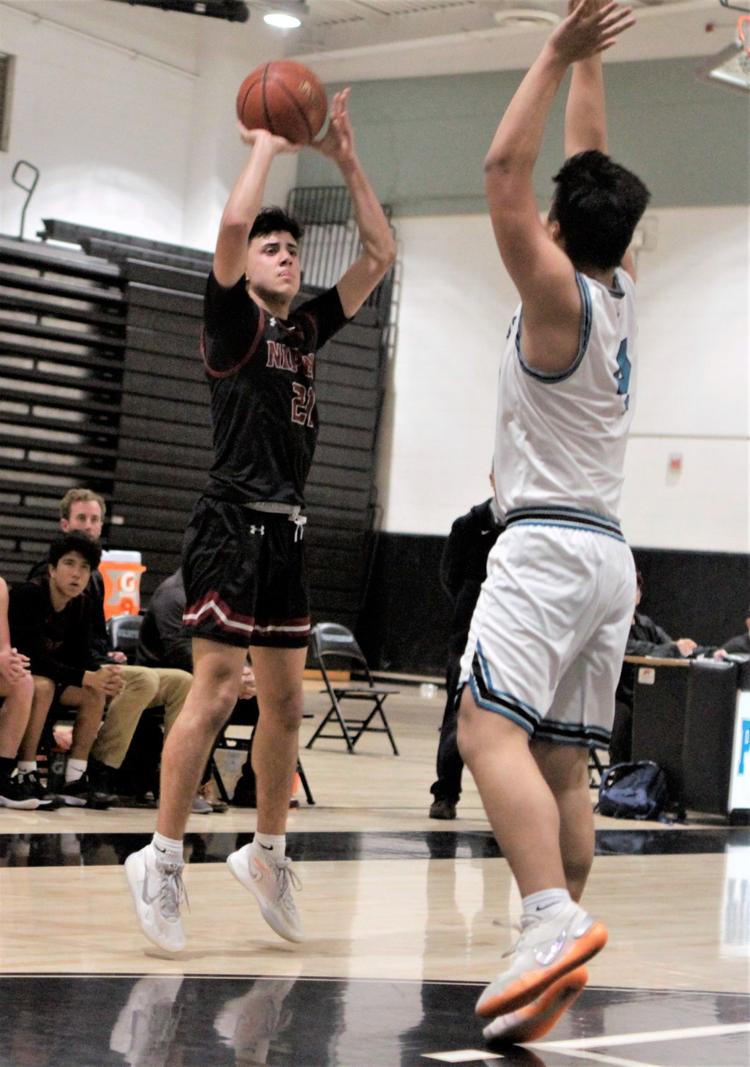 012220NHSPVHS15.JPG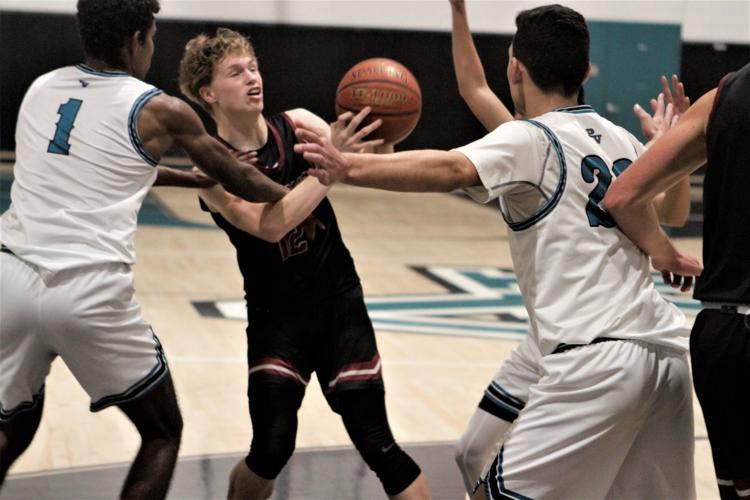 012220NHSPVHS16.JPG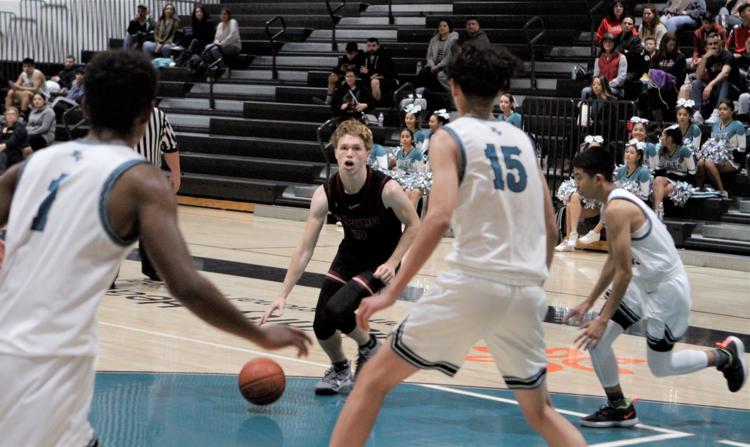 012220NHSPVHS17.JPG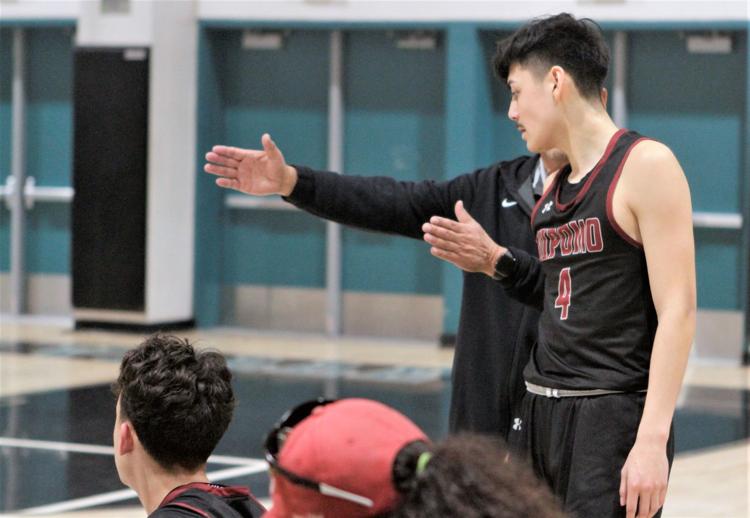 012220NHSPVHS18.JPG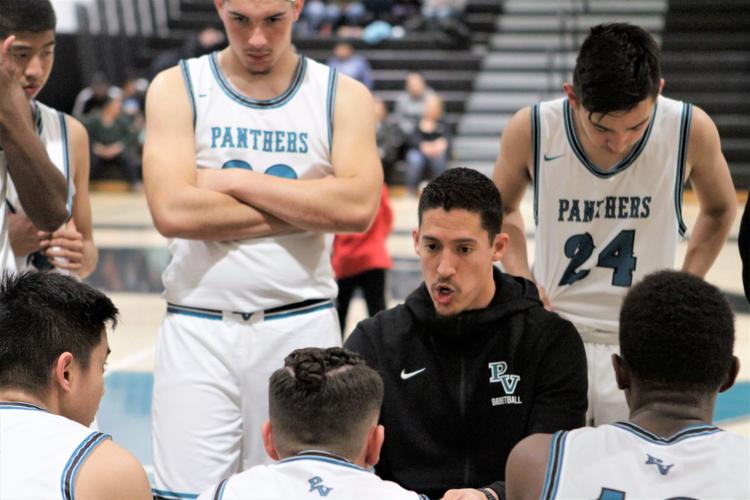 012220NHSPVHS19.JPG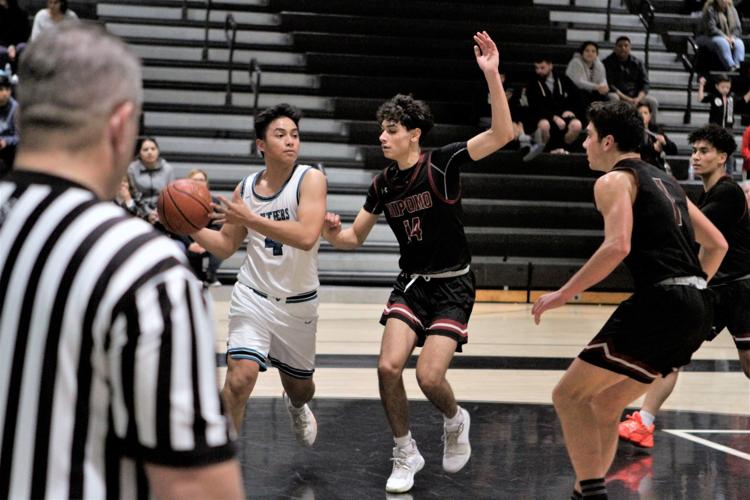 012220NHSPVHS20.JPG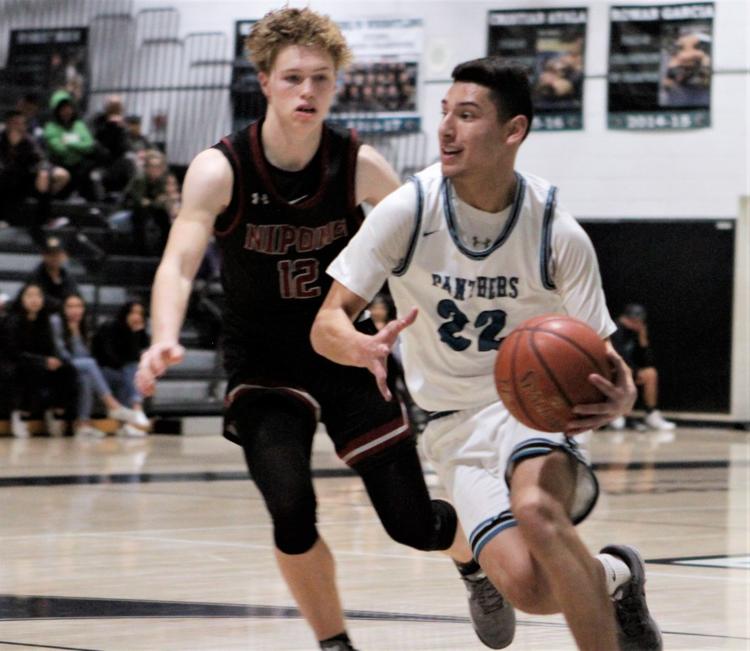 012220NHSPVHS22.JPG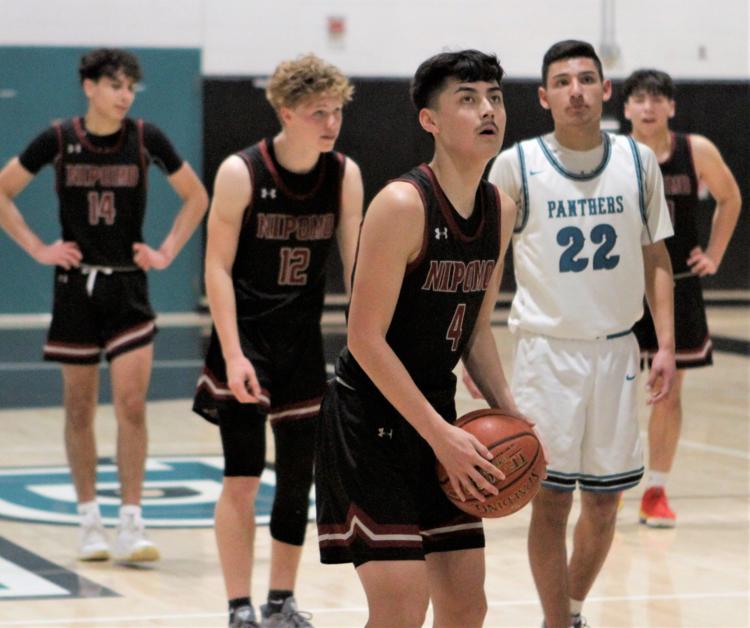 012220NHSPVHS23.JPG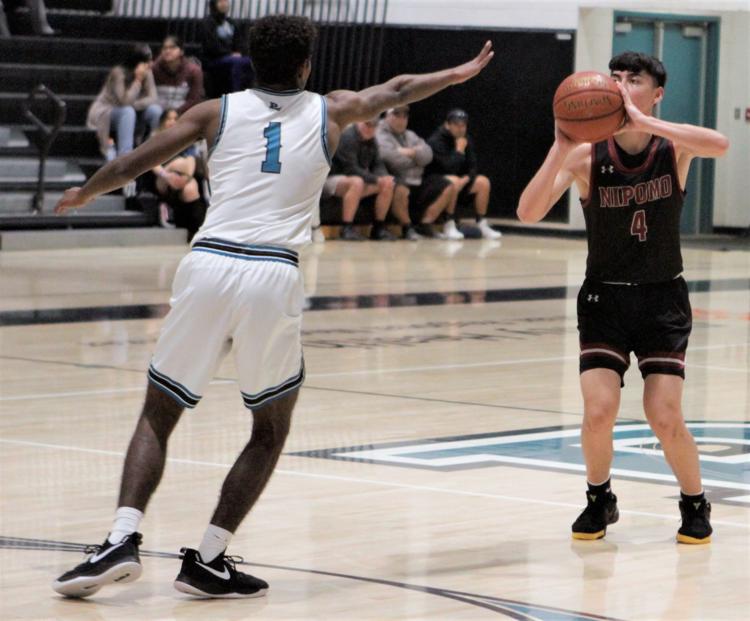 012220NHSPVHS25.JPG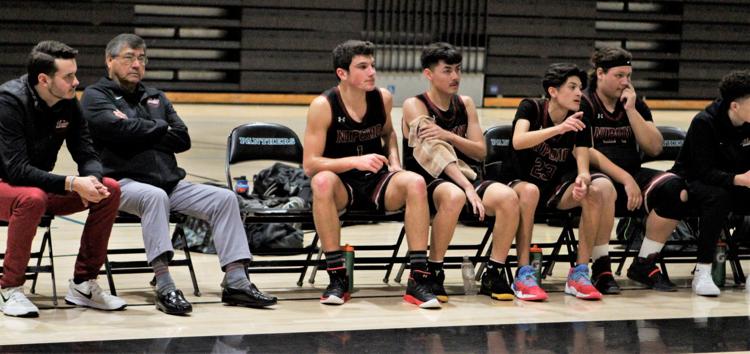 Get in the game with our Prep Sports Newsletter
Sent weekly directly to your inbox!