The Spartans and new coach Gabe Espinoza are on the board.
And they got there in dramatic fashion.
Orcutt Academy's 8-man football team scored its first win of the season, erasing a 24-7 halftime deficit to Carpinteria Cate and winning 28-24 in a game played at Pioneer Valley High School.
"I think it all started with Monday's practice and this entire week of preparation," said Espinoza, Orcutt Academy's first-year head coach. "We had a message for the kids that no one thought that we were gonna win this one and if we persevered we would prevail. We hammered that all week.
"Tonight, being down 24-7 at half, it really helped to know that if we could believe, we would make it happen."
Connor Adams scored the game-winning touchdown on fourth-and-goal for the Spartans.
You have free articles remaining.
Espinoza said the play of fullback Winston Harris was crucial.
"Winston had to have over 100 yards rushing and he scored twice," Espinoza said. "It was mainly all dive plays. Alex Sutton had a big play as well and scored a touchdown. The defense didn't give up anything.
"Anything can happen when you have a good defense and an offense that believes in something."
It's the first win for Espinoza with the Spartans, who was a head coach at Santa Maria High School for two seasons.
"It is an amazing feeling," Espinoza said of his first win with this group. "Obviously, this isn't the end goal, this is a huge win for us and a huge step in the right direction for this season, beating an opponent like Cate. There has always been a rivalry with OA, so this win feels really good, especially for the seniors.
"They all fought hard and believed."
Cate drops to 2-1 with the defeat.
092019 OA vs Cate High 12.jpg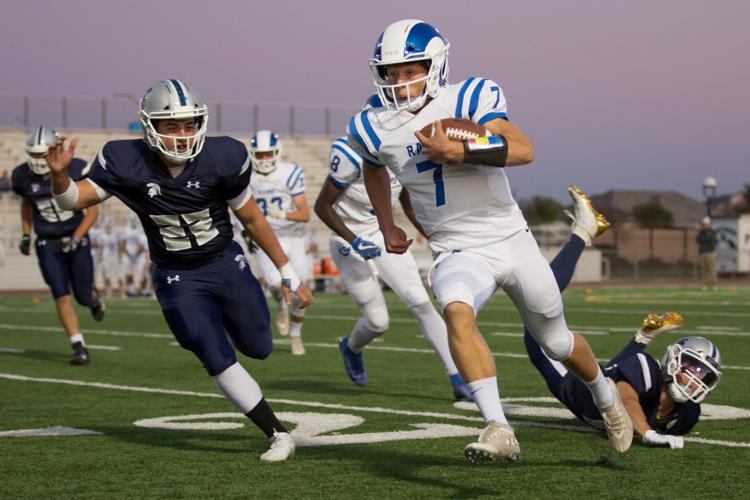 092019 OA vs Cate High 01.jpg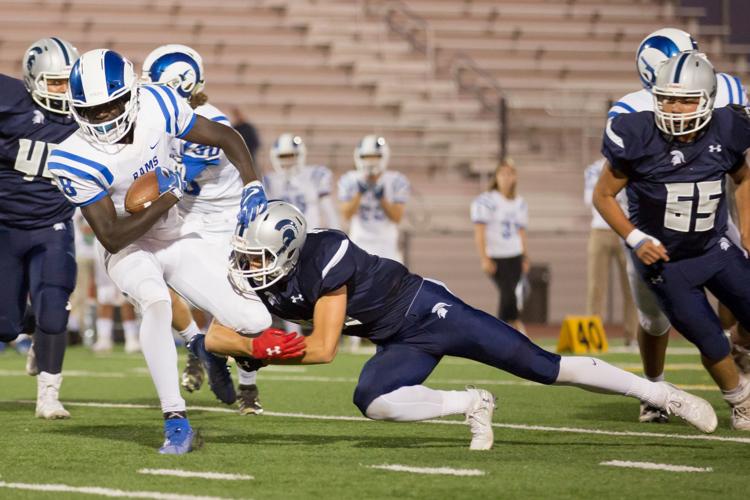 092019 OA vs Cate High 02.jpg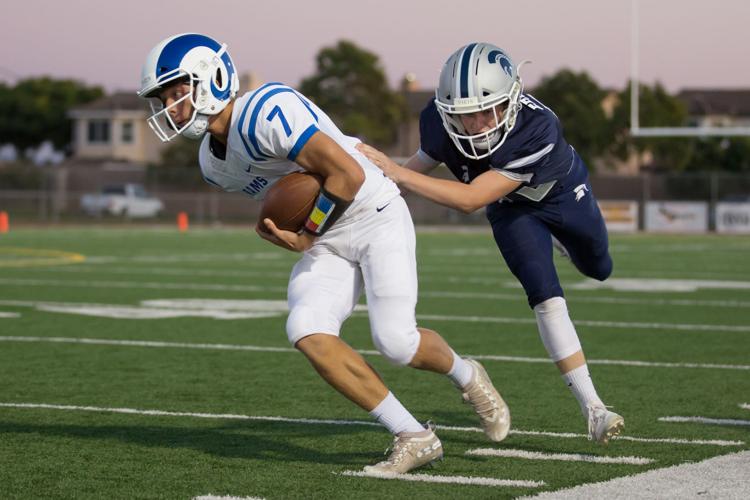 092019 OA vs Cate High 03.jpg
092019 OA vs Cate High 04.jpg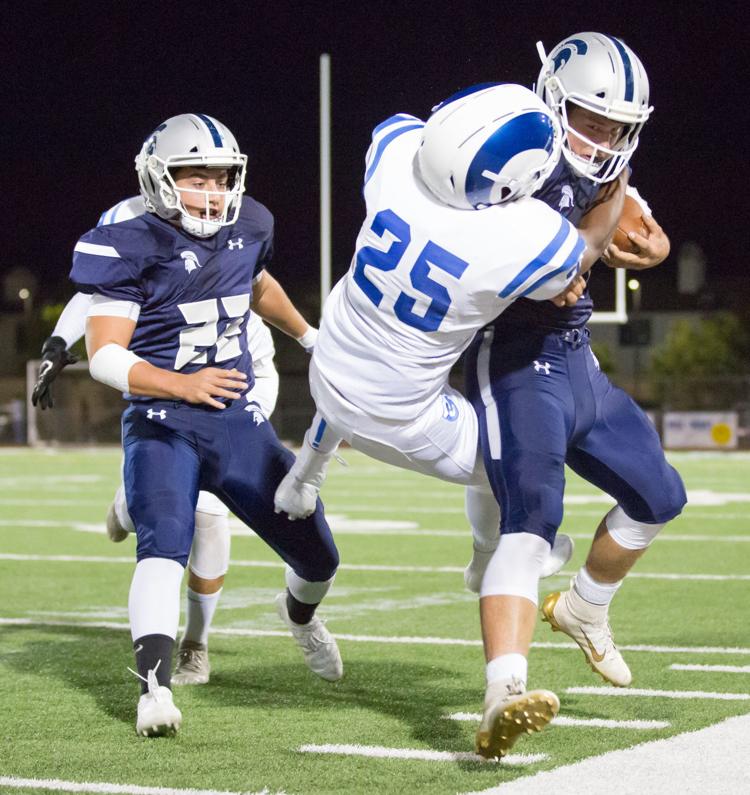 092019 OA vs Cate High 05.jpg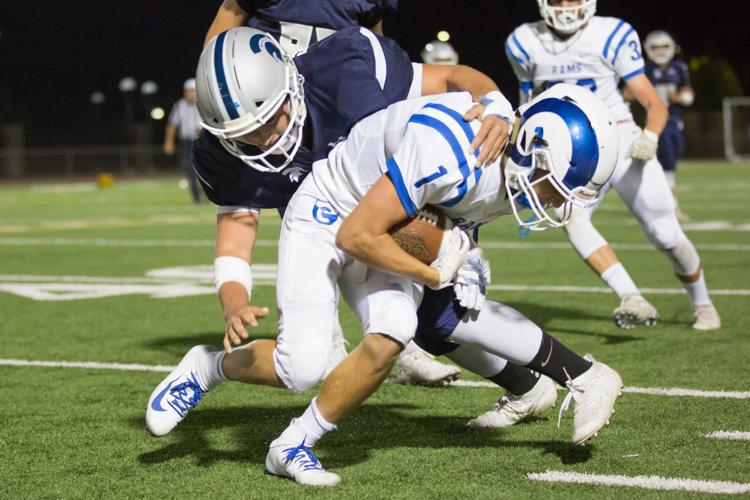 092019 OA vs Cate High 06.jpg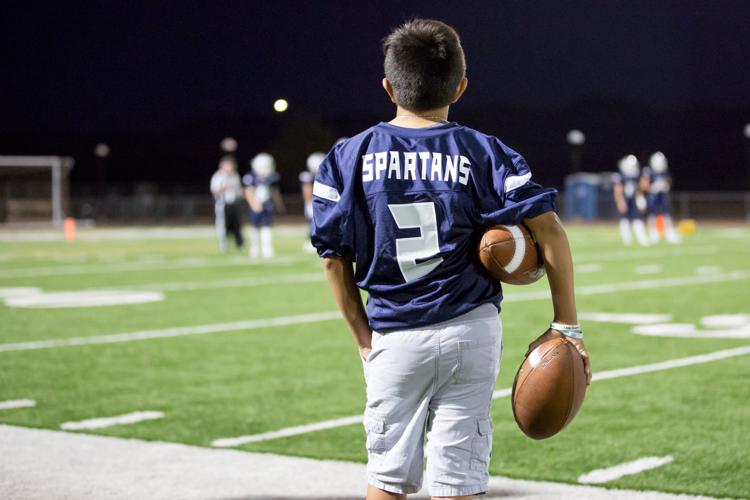 092019 OA vs Cate High 07.jpg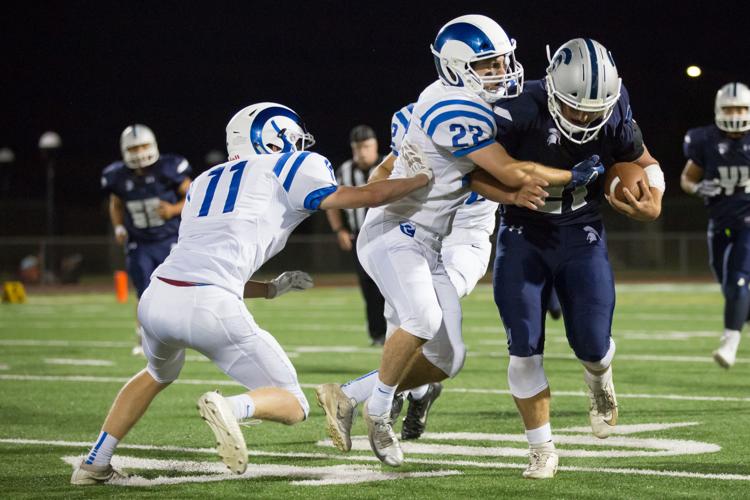 092019 OA vs Cate High 08.jpg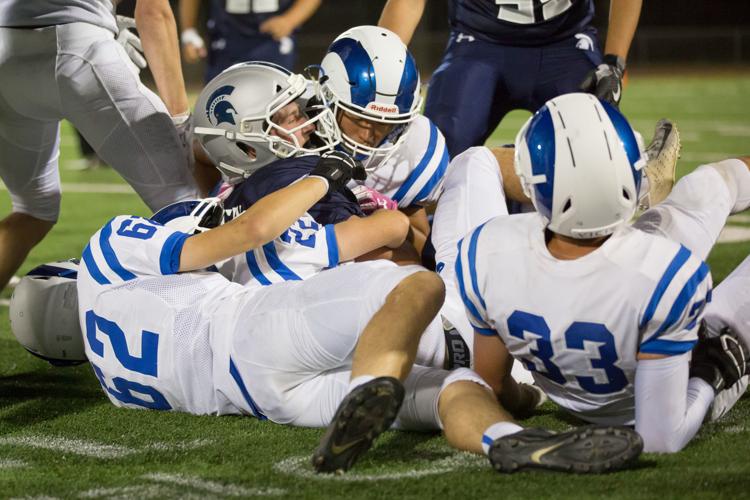 092019 OA vs Cate High 09.jpg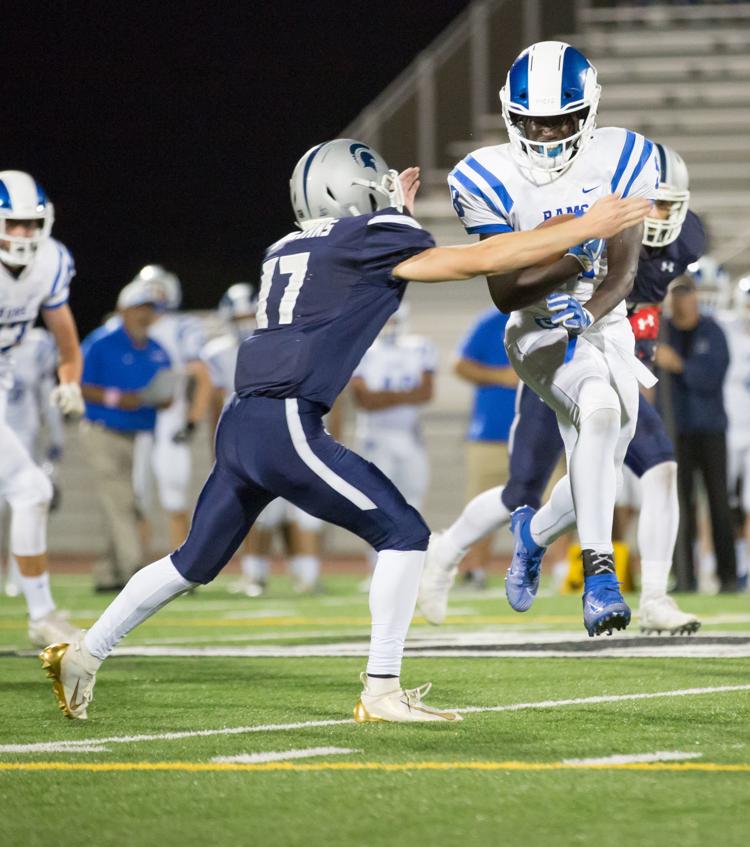 092019 OA vs Cate High 10.jpg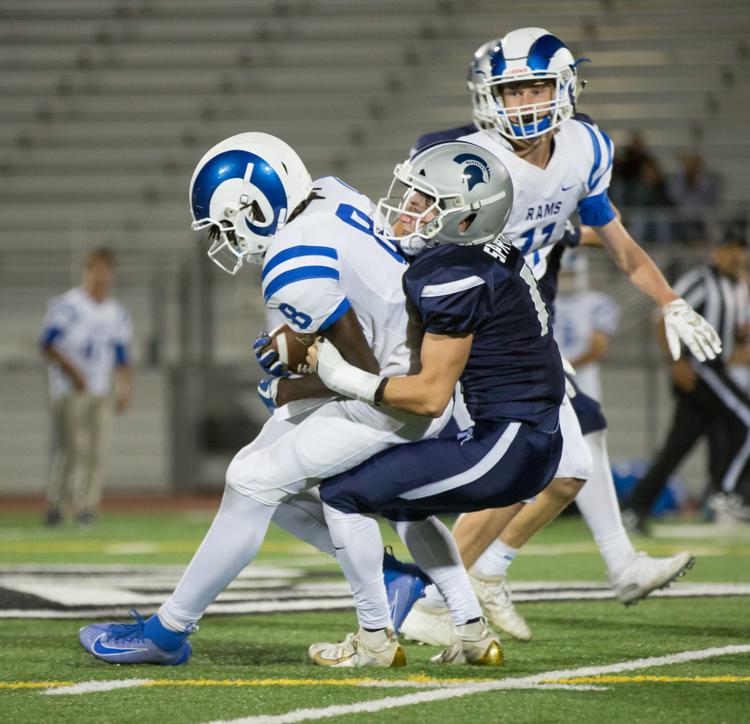 092019 OA vs Cate High 11.jpg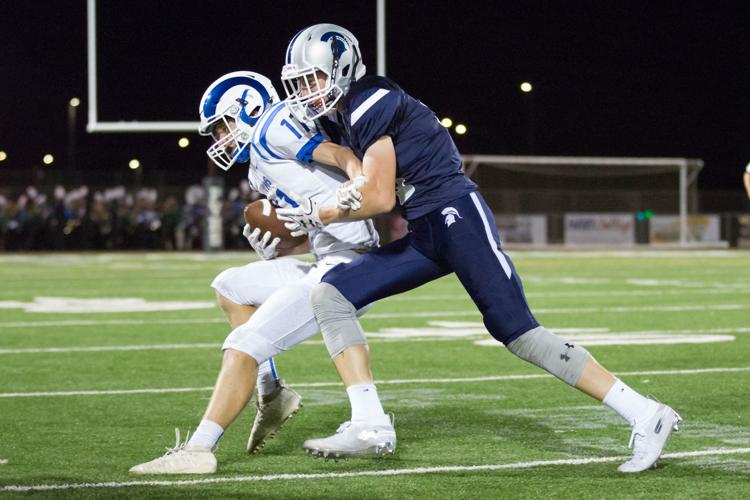 092019 OA vs Cate High 13.jpg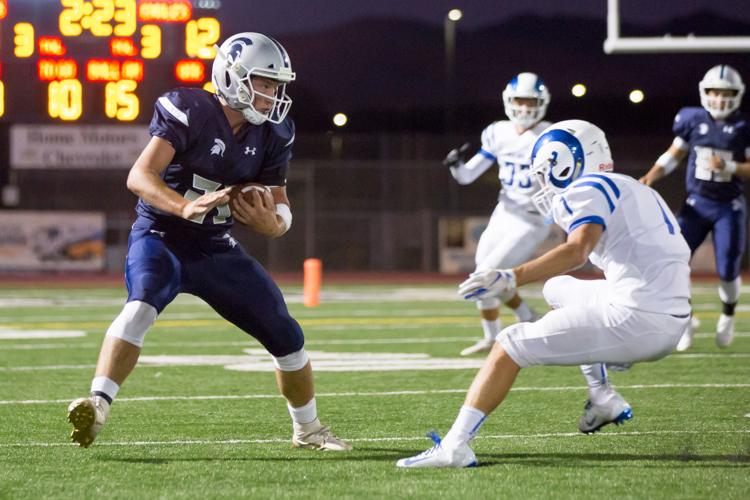 092019 OA vs Cate High 14.jpg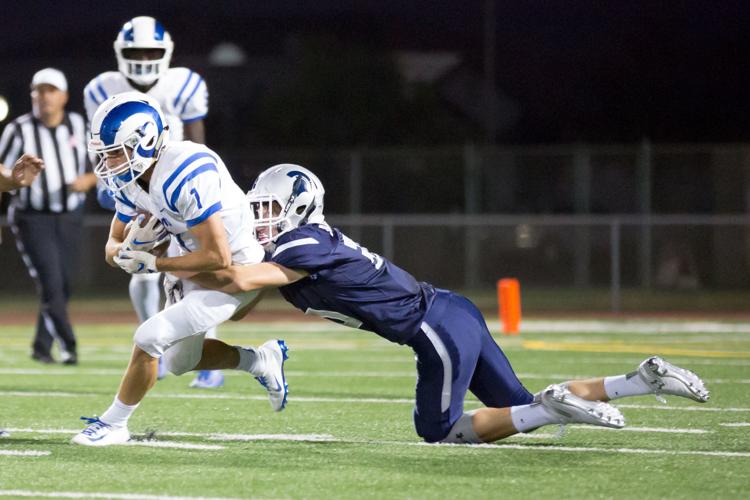 092019 OA vs Cate High 15.jpg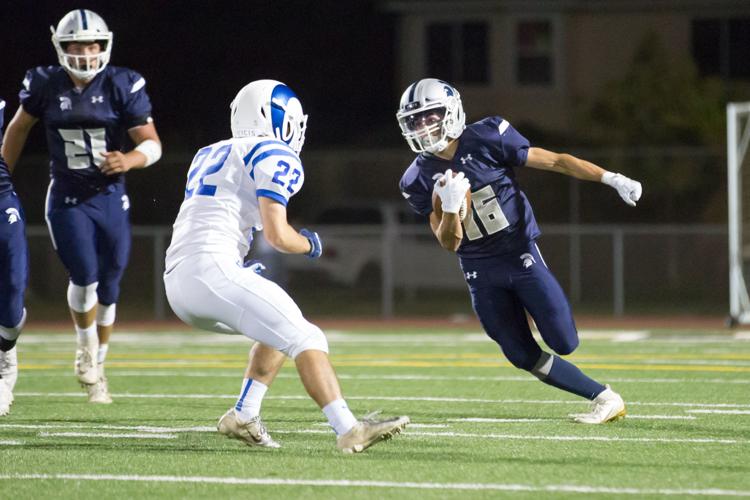 092019 OA vs Cate High 16.jpg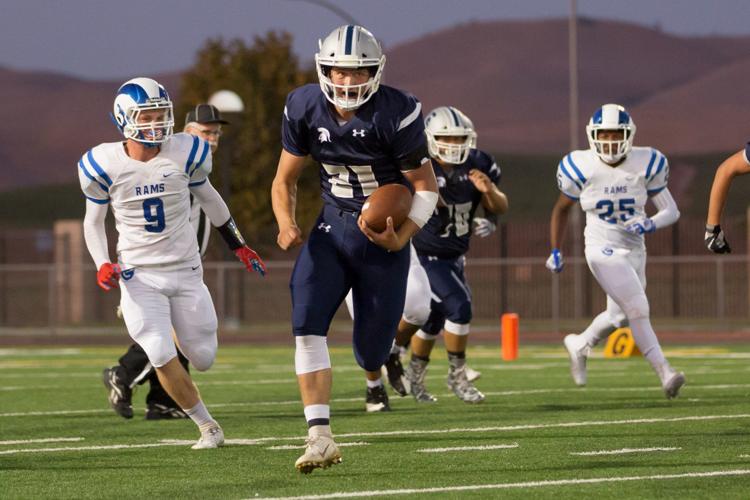 092019 OA vs Cate High 17.jpg