The St. Joseph girls squad, the league leader going in, shot a team score of 515 to win at the Ocean League Finals at Morro Bay Golf Course Wednesday to wrap up the league title.
"I think my team held together good," St. Joseph coach Jim Fosdic said. "Every time I would go to a different group today—we had six players in six different groups—they were asking how the other girls were doing. They were excited for everyone else and excited for the team."
In an upset, Morro Bay's Abigail Burras won the individual league championship by shooting a 91, the best individual score of the day.
A combination of league duals and league finals results determined the final team league standings. For the first time, the league finals solely determined the individual league champion and all-league honors.
Righetti's Claire Alford defended her Mountain League title with a 2-under 71 at the Mountain League Finals held at Rancho Maria on Wednesday. 
"I think going into it, they probably didn't like the format, but after the round they seemed pretty happy," Fosdick said. "I think it's a good format, but we are going to change a few things or will go into meetings this year and look at not having so much riding on this tournament.
"It's almost like it's this is the whole year right here and the 12 matches didn't really count much."
Morro Bay came in second in the team scores Wednesday with a 527. Nipomo came in third at 532, Orcutt Academy was fourth at 533, Pioneer Valley was fifth at 546, Mission Prep was sixth at 577 and Santa Maria came in seventh at 622.
Melissa Heffernan of Mission Prep came in a stroke behind Burras with a 92.
Marcie Taylor led St. Joseph with a 94. Bella Aldridge (101), Jacquelyn Mengel (104), Liz Mahoney (107) and Emma Cosma (109) followed for the Knights.
Division 3 members St. Joseph, Morro Bay, Nipomo and Pioneer Valley all shot under the required Division 3 team score of 560 to advance to the CIF Central Section Division 3 Tournament that will take place at at 10 a.m. Monday at Valley Oaks in Visalia.
Morro Bay Golf Course hosted the Ocean League Finals on Wednesday.
"We're going to try to go over to Visalia on Sunday and get a practice round in," Fosdick said. "Even if we can't do that we'll go over Sunday because I think it's an 8:30 a.m. shotgun start. We can't get up at 2 in the morning and go play golf."
Madison Hernandez led Pioneer Valley with a 93. Clarissa Novela (104), Carmen Guerrero (111), Breanna Villalobos (114) and Katrina Mata (124) followed for the Panthers.
Burras, Heffernan, Hernandez, Taylor and Melissa Burns of Orcutt Academy (94) comprised the top five individuals Wednesday.
You have free articles remaining.
Heffernan and Burns advanced as individuals. The required score to advance as a member of a non-qualifying team was 95. Orcutt Academy's Karli Lundberg shot a 97. 
Nipomo was led by Alexa Burdick's score of 97. Kaitlyn Nunez, one of the top underclassmen in the league, shot a 103. 
Kailani Balderama led Santa Maria with a 105.
The Warriors (7-0 Mountain League) made it 13 consecutive league championships and 24 of the last 25 with a win over the Pirates, who are Mountain League newcomers, at Morro Bay.
John Carcarey popped in seven Righetti goal, Daniel Rodriguez had four, and Eric Hidalgo put in three.
Eight Warriors scored, and Righetti goalkeeper Nathan Boyer made six saves.
There will be no Mountain League boys or girls water polo tournament this year. In the past, the league tourneys played at least a part in determining the final league standings.
A league representative said the league's athletic directors elected to have regular season results solely determine league team champions this year.
Six Righetti players scored, and the Mountain League runner-up cruised to a league win at Morro Bay.
Quinn McGinty tossed in five goals, Chloe Porter scored four and Sidney Alter had three. Righetti goalkeeper Ella Hood has five saves and made three steals.
102319 Mountain League golf 04.jpg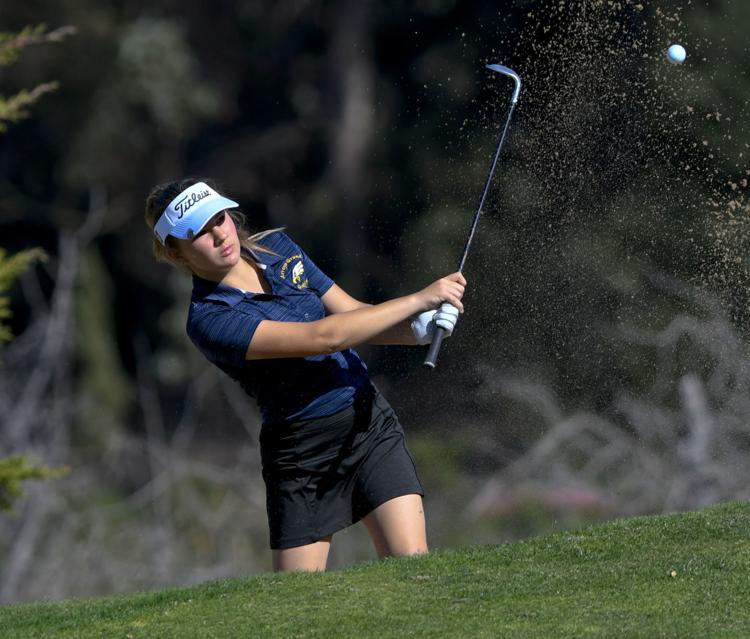 102319 Mountain League golf 01.jpg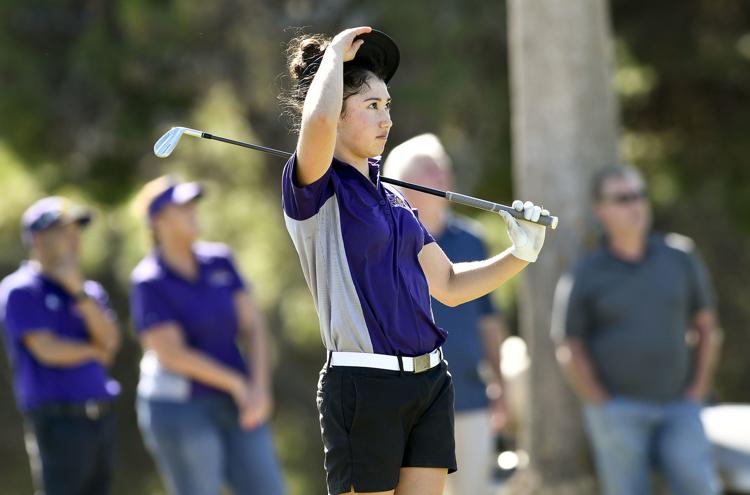 102319 Mountain League golf 02.jpg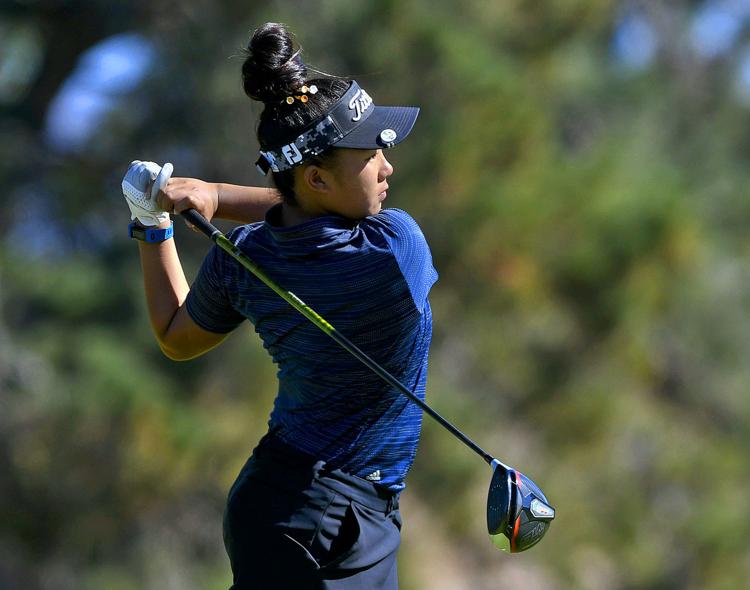 102319 Mountain League golf 03.jpg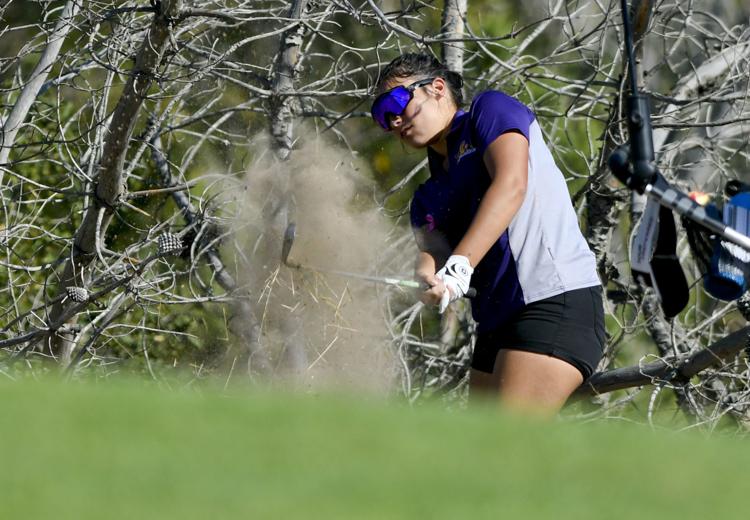 102319 Mountain League golf 05.jpg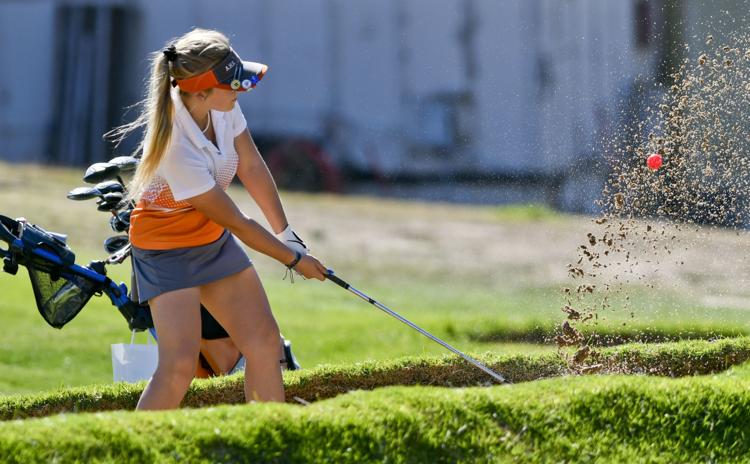 102319 Mountain League golf 06.jpg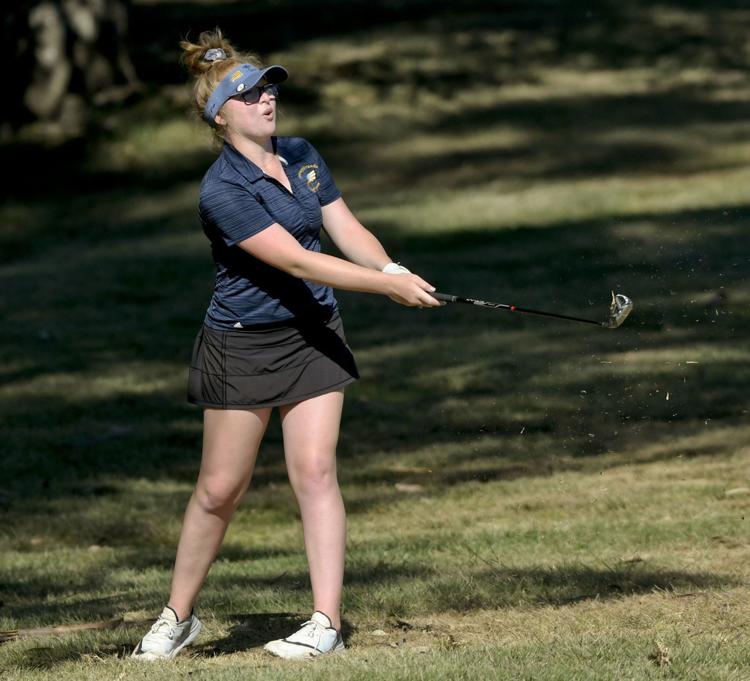 102319 Mountain League golf 07.jpg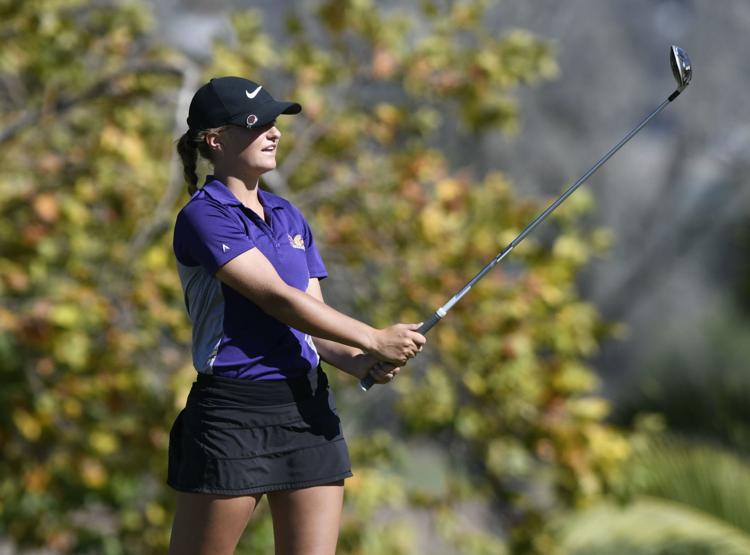 102319 Mountain League golf 08.jpg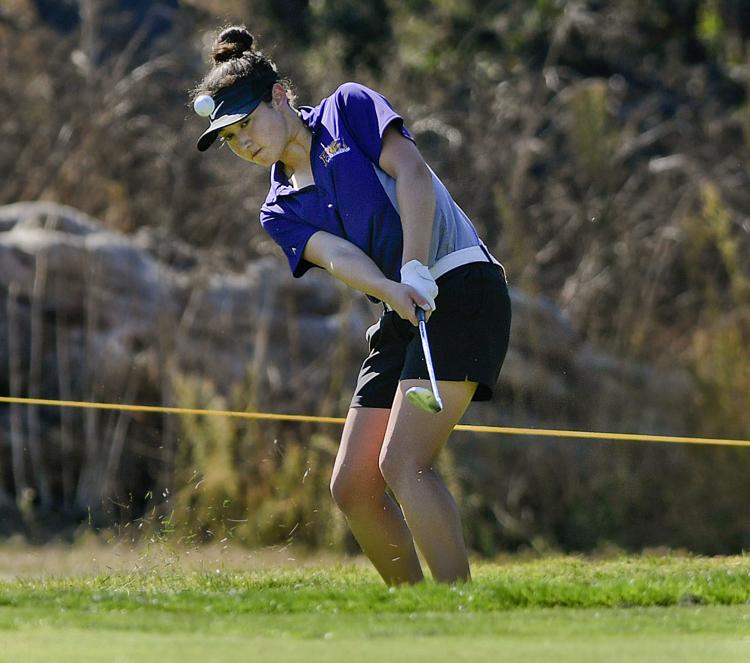 102319 Mountain League golf 09.jpg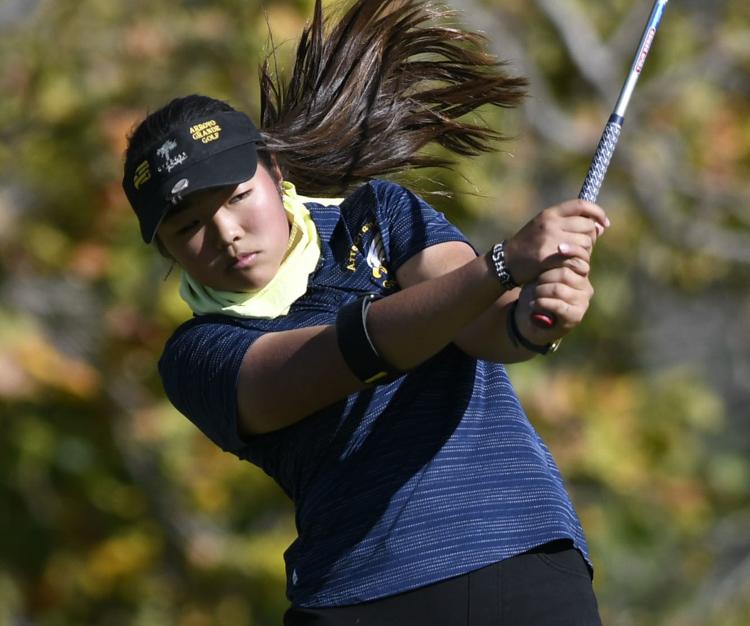 102319 Mountain League golf 10.jpg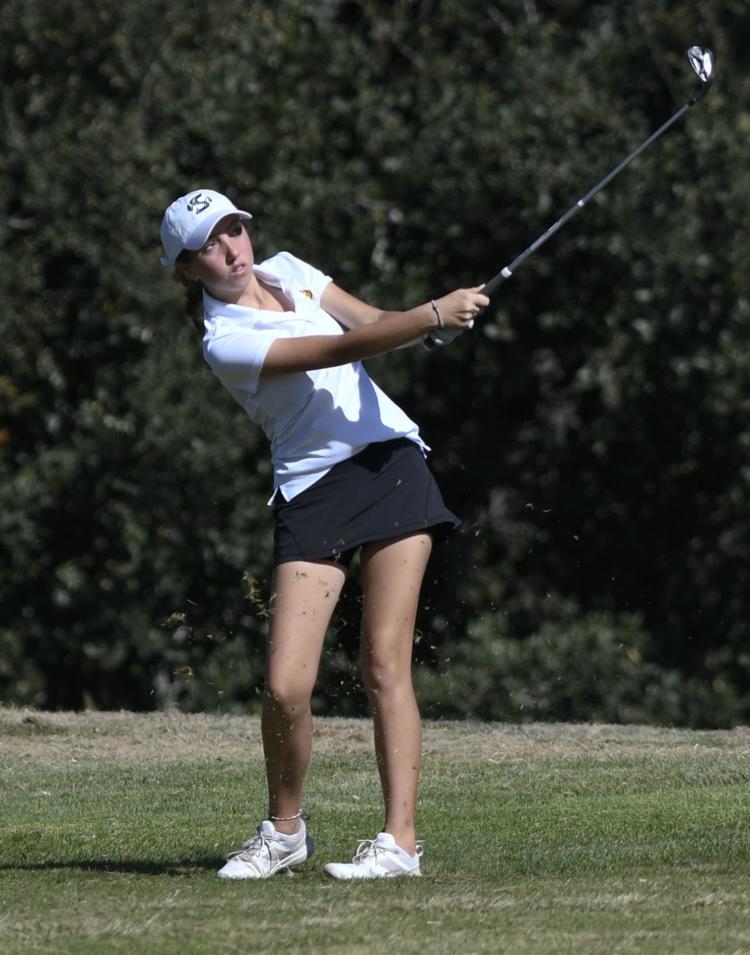 102319 Mountain League golf 11.jpg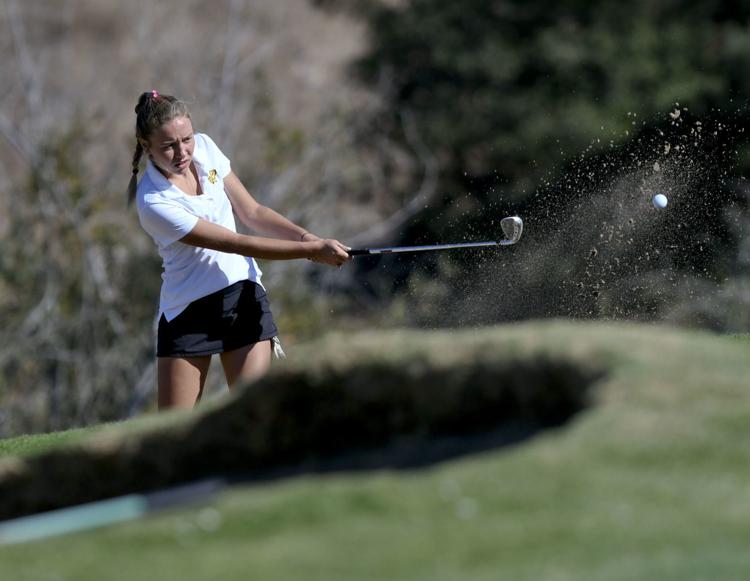 102319 Ocean League Golf 03.jpg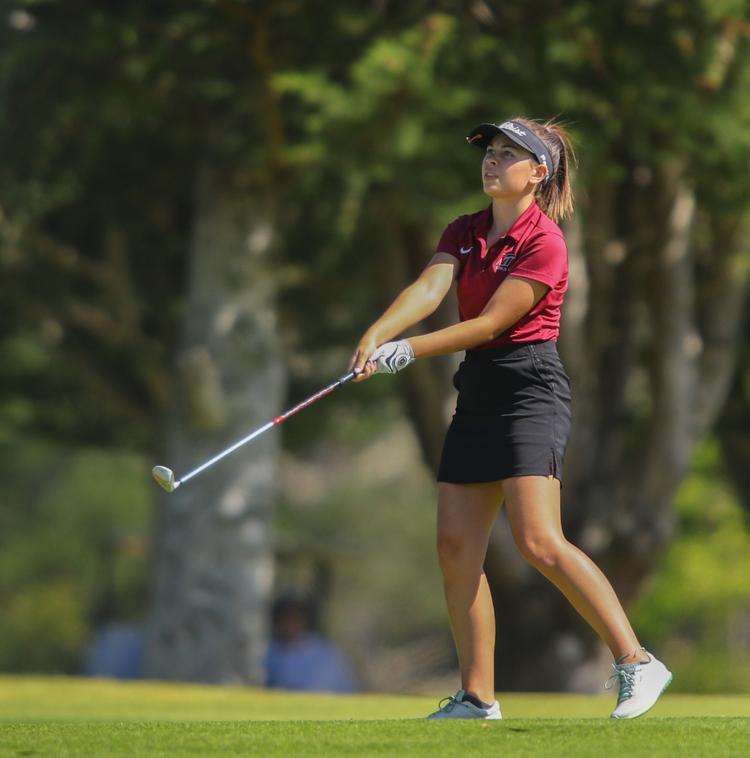 102319 Ocean League Golf 02.jpg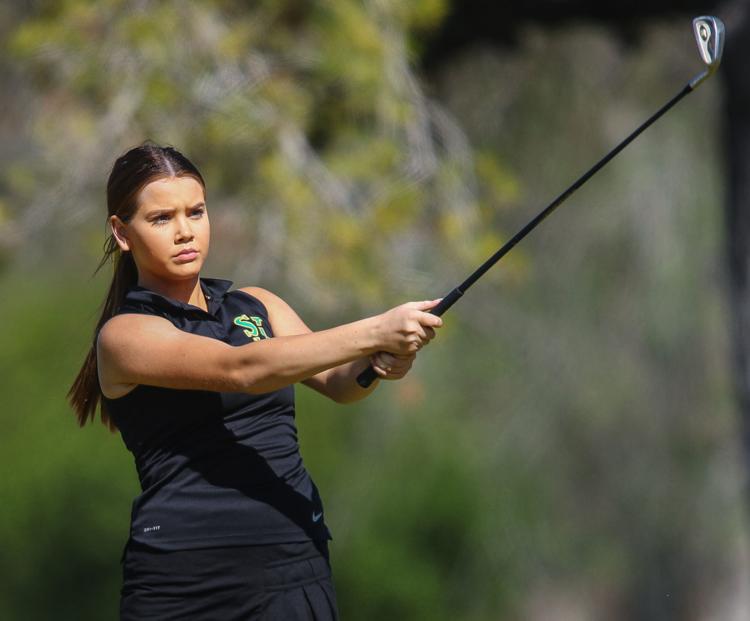 102319 Ocean League Golf 01.jpg
102319 Ocean League Golf 04.jpg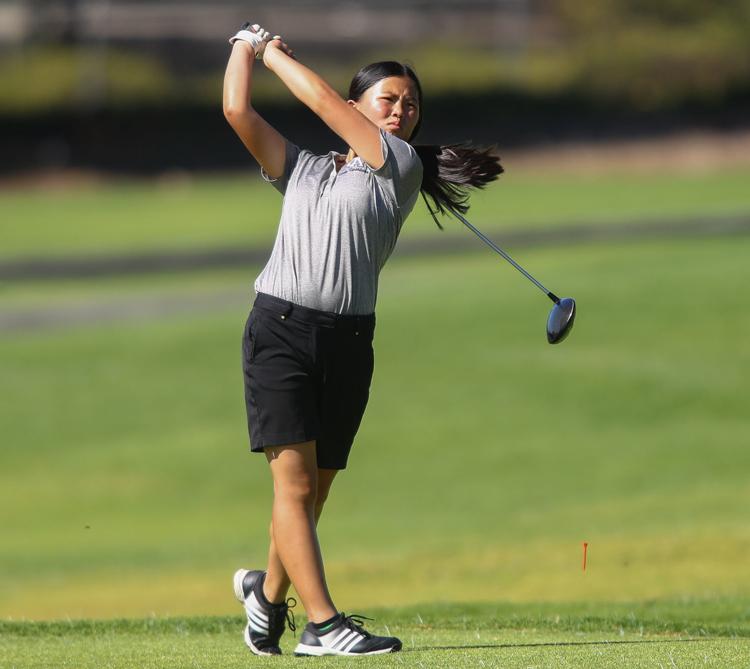 102319 Ocean League Golf 05.jpg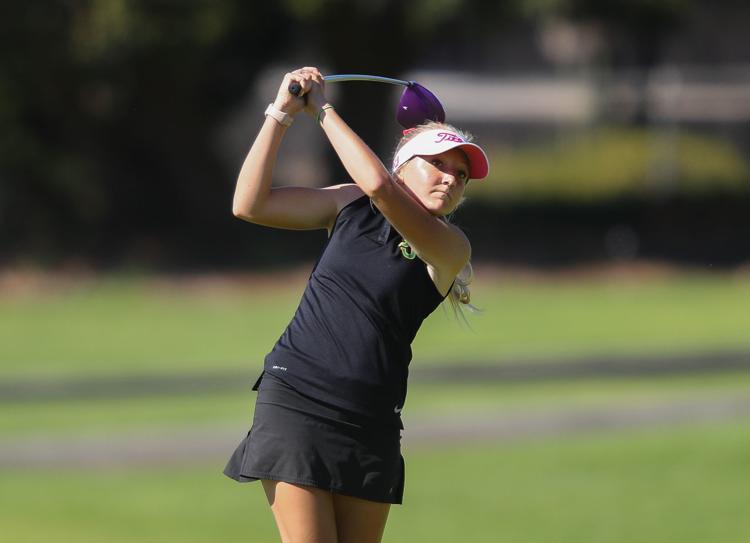 102319 Ocean League Golf 06.jpg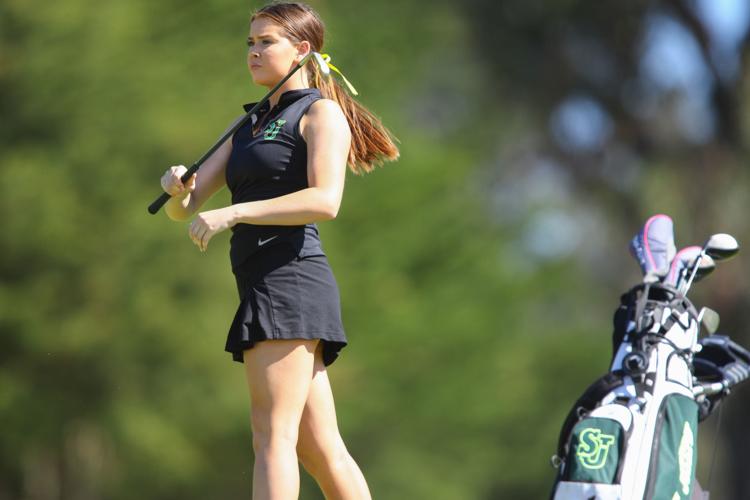 102319 Ocean League Golf 07.jpg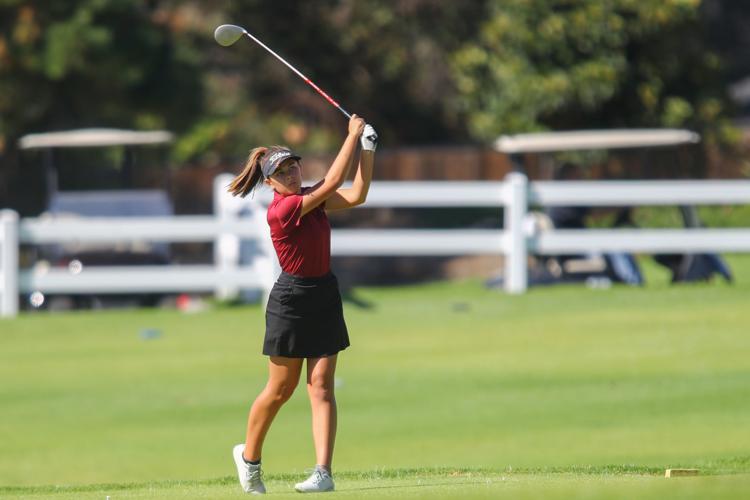 102319 Ocean League Golf 08.jpg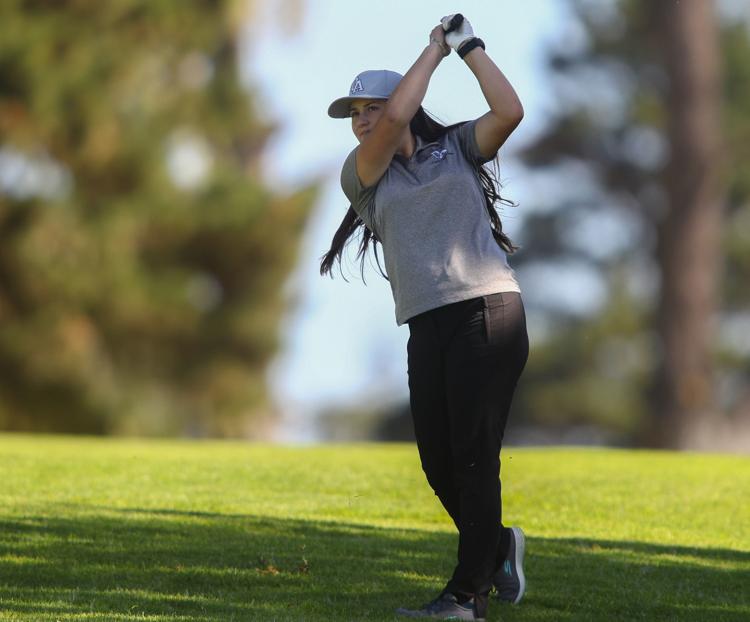 102319 Ocean League Golf 09.jpg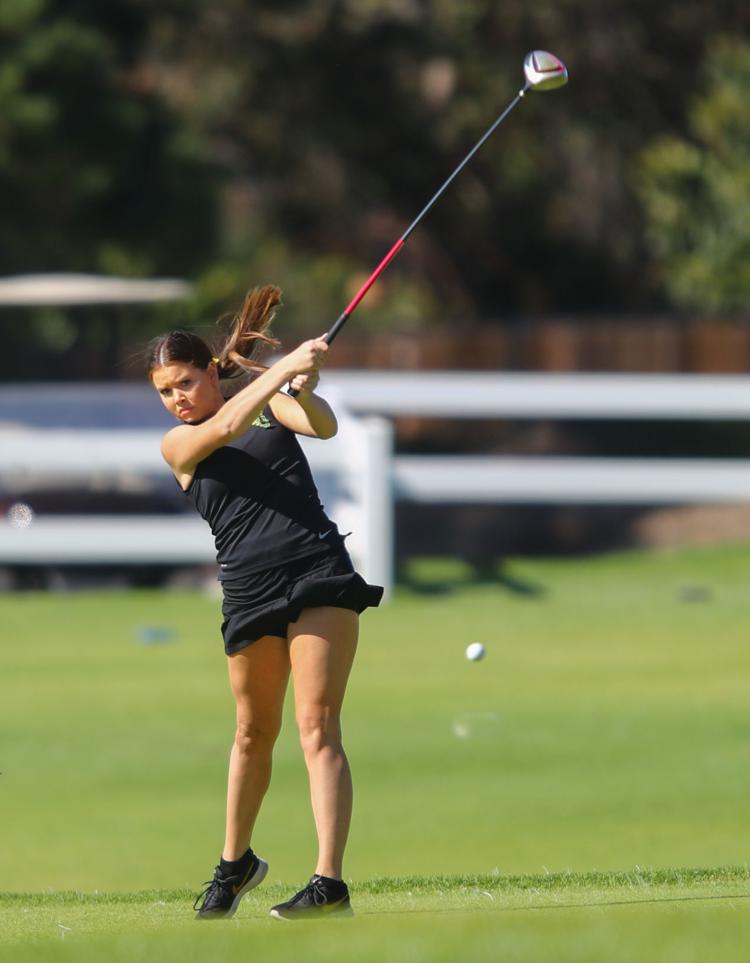 102319 Ocean League Golf 10.jpg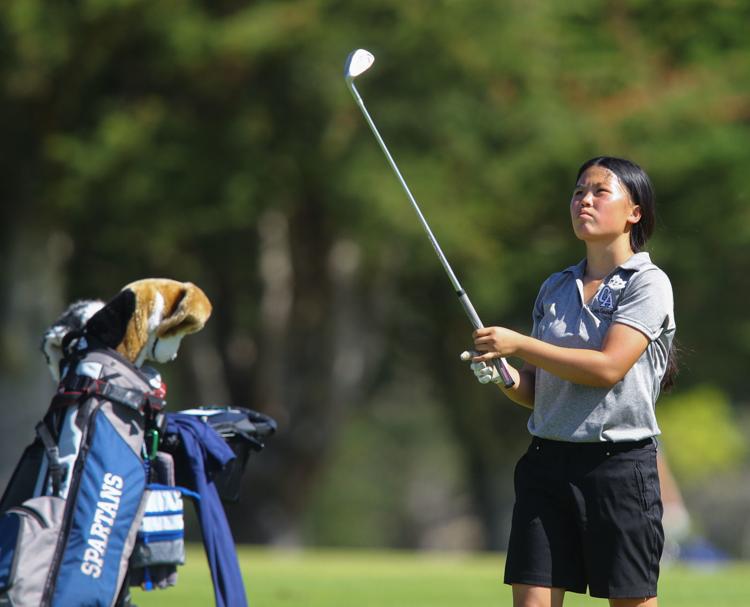 102319 Ocean League Golf 11.jpg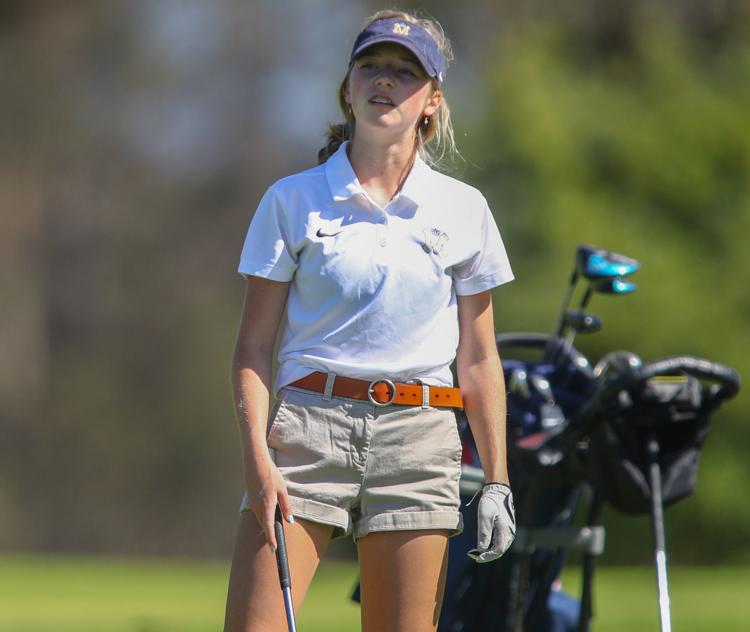 102319 Ocean League Golf 12.jpg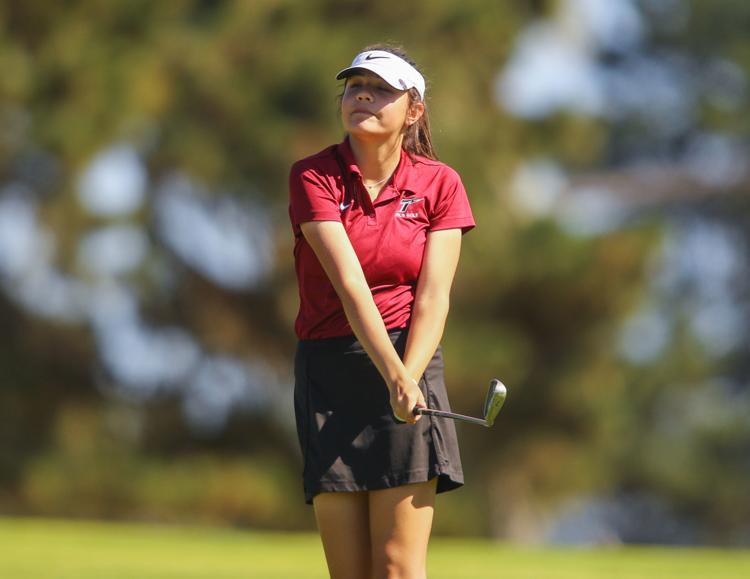 102319 Ocean League Golf 13.jpg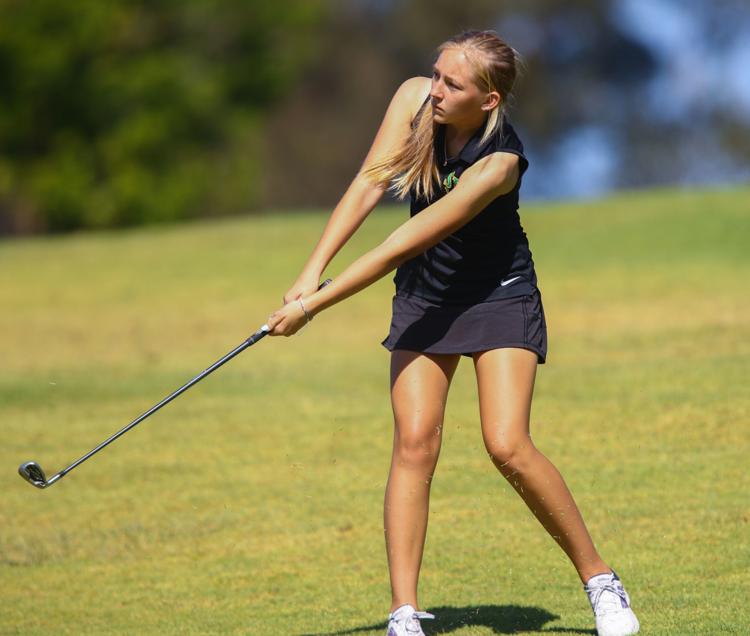 102319 Ocean League Golf 14.jpg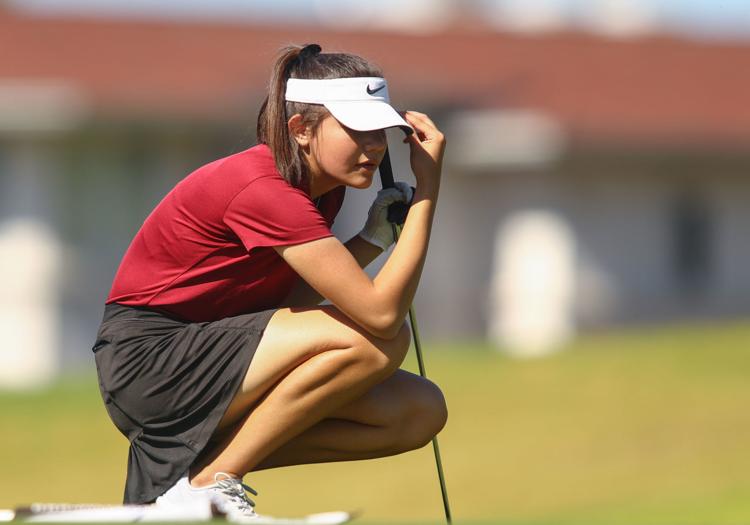 102319 Ocean League Golf 15.jpg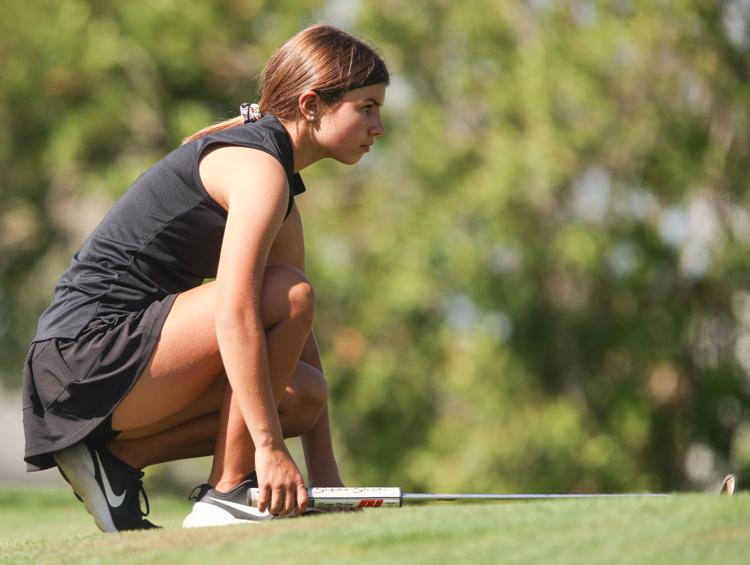 102319 Ocean League Golf 16.jpg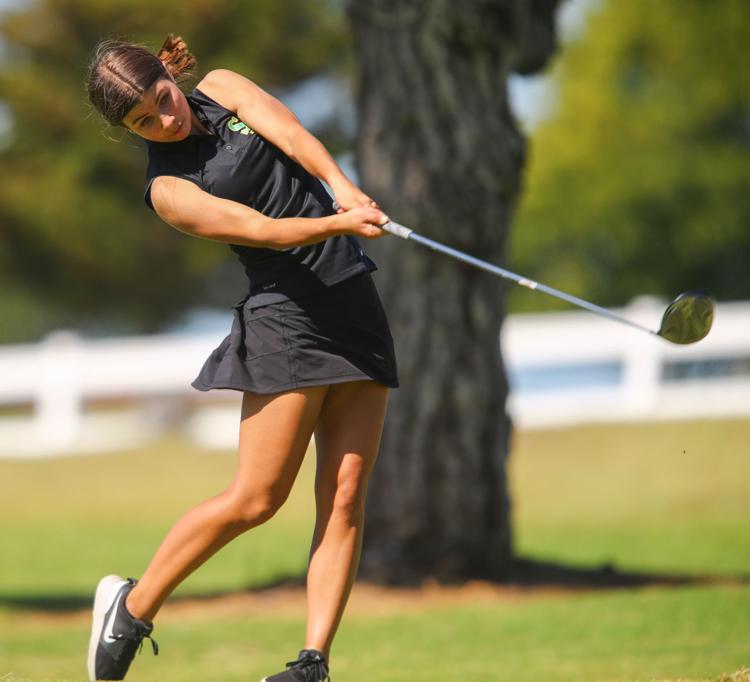 102319 Ocean League Golf 17.jpg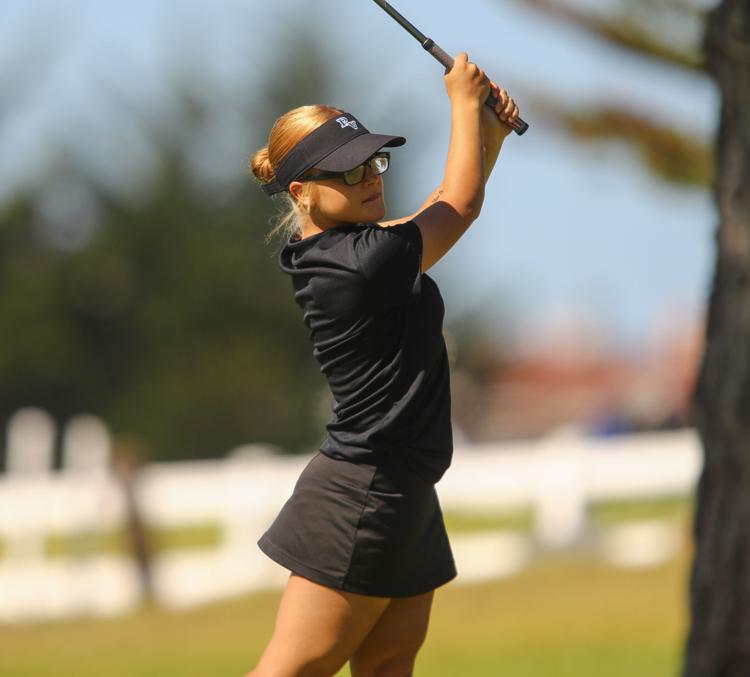 102319 Ocean League Golf 18.jpg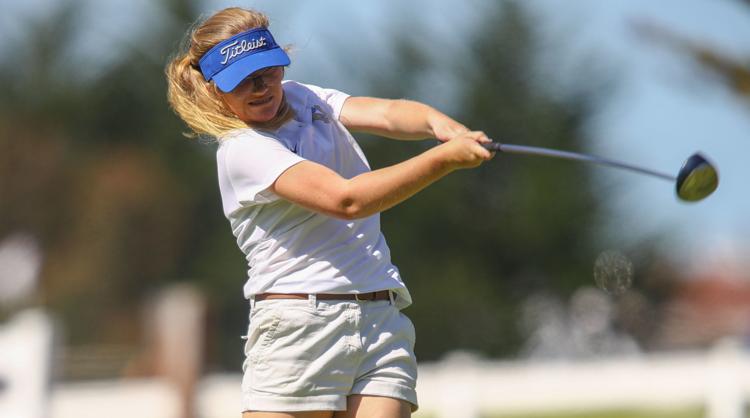 102319 Ocean League Golf 19.jpg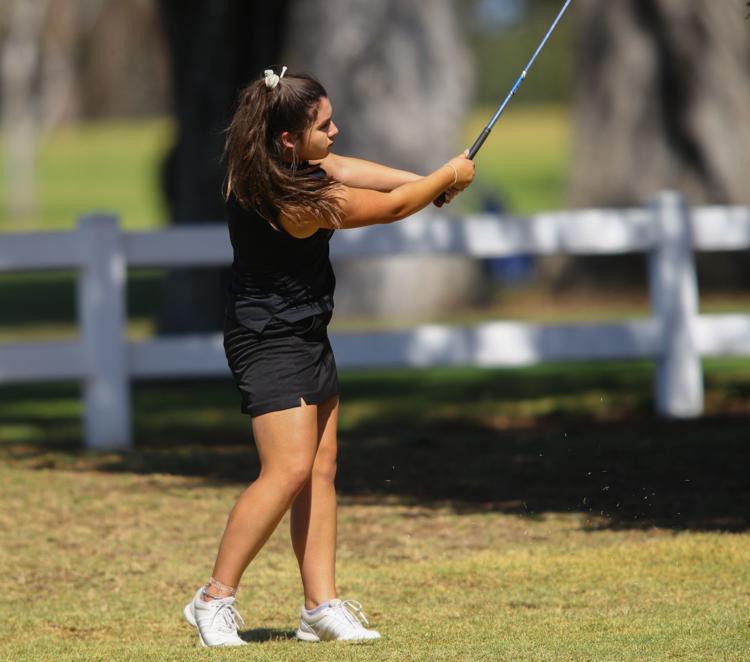 102319 Ocean League Golf 20.jpg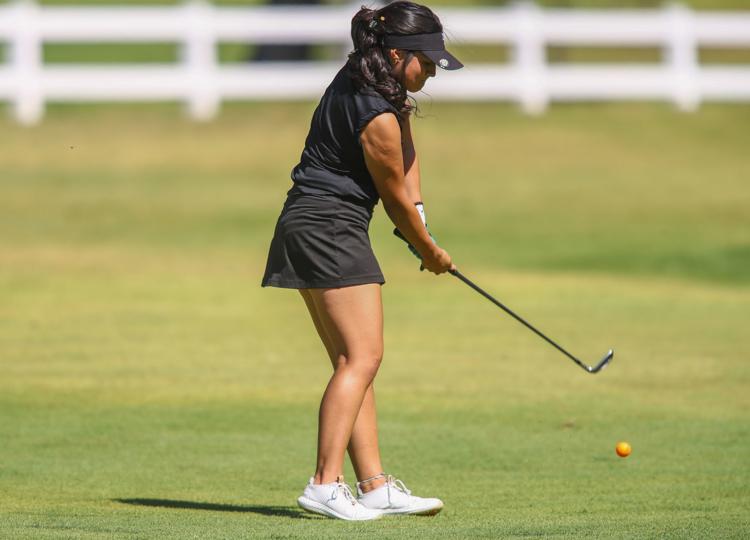 102319 Ocean League Golf 21.jpg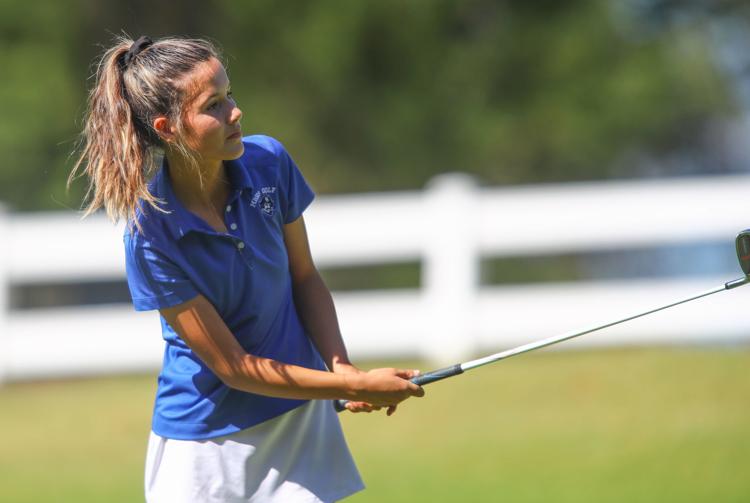 102319 Ocean League Golf 22.jpg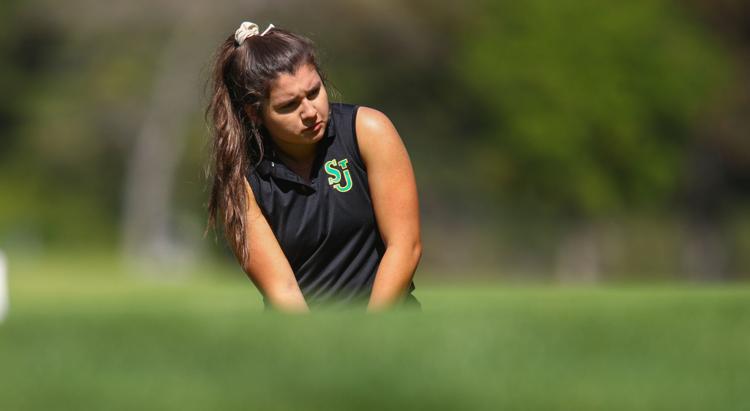 102319 Ocean League Golf 23.jpg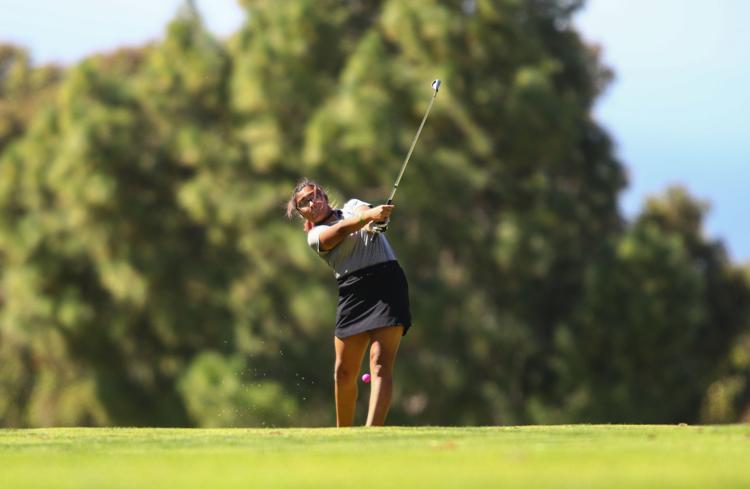 102319 Ocean League Golf 24.jpg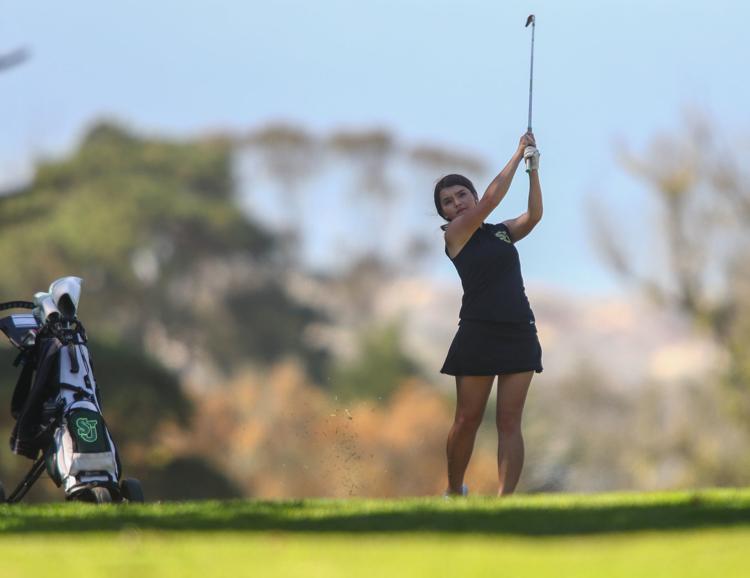 102319 Ocean League Golf 25.jpg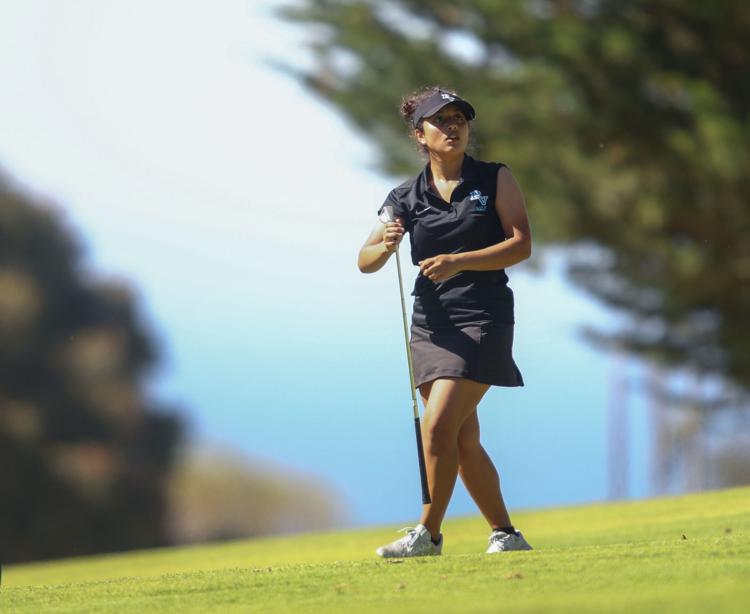 102319 Ocean League Golf 26.jpg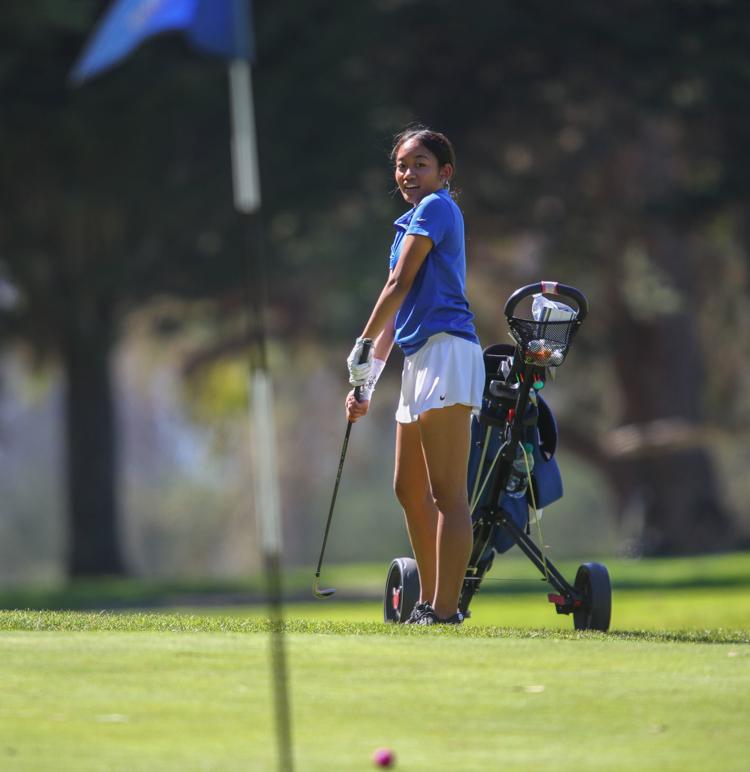 102319 Ocean League Golf 27.jpg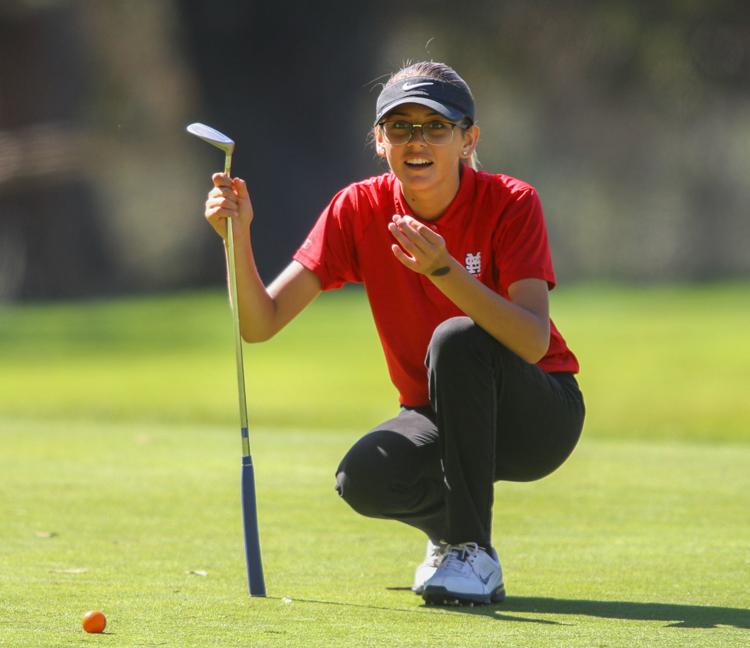 102319 Ocean League Golf 28.jpg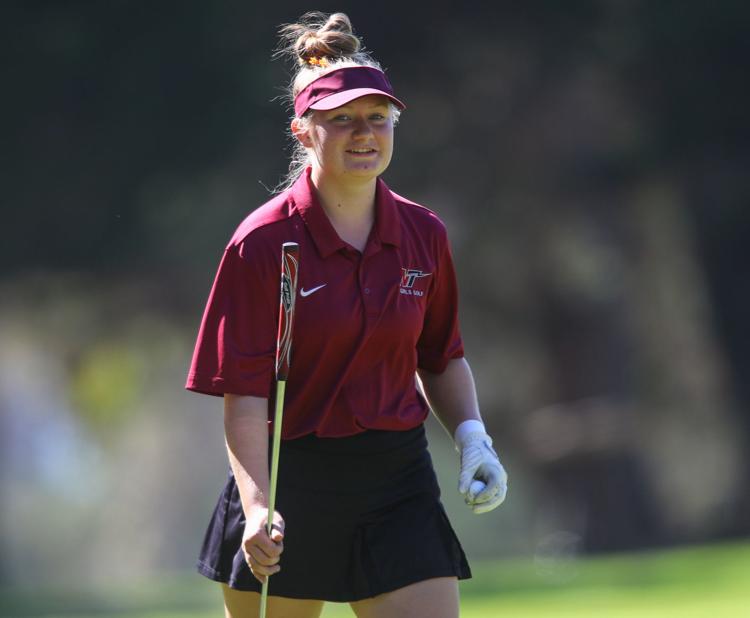 102319 Ocean League Golf 29.jpg