Claire Alford has been busy these recent weeks.
And, "everything I've been doing has been either golf or about school," she said.
Alford is the reigning two-time Mountain League individual champion. She has made it to the Southern Cal region tournament, the last stop before the state tourney, each of the last two years.
Santa Maria High School has a sneaky good athletic history. 
Alford finished her junior year at Righetti High School earlier this month.
Even before then, "I've been preparing for AP classes," she will take her senior year, said Alford.
As the COVID-19 pandemic has gone along golf, an outdoor activity with easy distancing opportunity, has actually flourished.
"Golf courses all over the place are open," said Alford.
Alford said she recently competed in a tournament in Ventura.
"I finished second," said Alford.  "I was very happy with that.
"(Tournament officials) were very good about keeping us safe, with distancing (guidelines). We all wore our masks."
Alford said a lot of her recent activity has been with the First Tee organization, which she has been a member of for years.
"I've applied for First Tee scholarships. I should get the answer on those soon."
She has also applied for the First Tee National Championship that will take place in Clemson, South Carolina.
"It was scheduled for July, but because of the pandemic it was re-scheduled for November," said Alford.
She said she has also been designing First Tee videos, with drills designed to help youngsters with their golf games.
"I've started to do a video series called "Class on the Course," said Alford.
"It shows the connection between golf and science," said Alford. "Such as, 'Why does the ball go faster than the club. If you connect with the ball at 90 miles an hour why does the ball go 130 miles an hour?"
With a little extra time on our hands, we are taking a look into the past of prep sports on the Central Coast. Our sports staff has been going…
The video is designed to show that the ball will always travel faster than the speed of the club swing because of the transference of momentum from the heavy head of the golf club to the lighter, high energy ball.
Recently, said Alford, she was able to compete in a fund raiser tournament in Palm Springs for the Harmon Foundation.
"Bill Harmon founded the Harmon Foundation, which is designed to help people with recovery from alcohol addiction," said Alford.
"He was my caddy at the First Tee Champions Tour Event in Pebble Beach," last fall, said Alford.
He was having a big year when the rest of the 2020 season was called off. Garcia was 5-0 with one save and a 2.95 ERA in 42.2 innings pitched.
As the tournament went on, Harmon heaped praise on Alford for her approach to the game.
"She plays the game with a swing that is not marred by fear or thought," was among the comments Harmon wrote on a post.
"She plays the game the way it was meant to be played."   
Head coach Brian Tomooka and assistant Tracy Davis, the head coach before Tomooka took over, are the Righetti girls golf team's veteran coaches.
Alford expressed her appreciation to both.
"I'd like to thank coach Tomooka and coach Davis for always being supportive," she said.
102319 Mountain League golf 04.jpg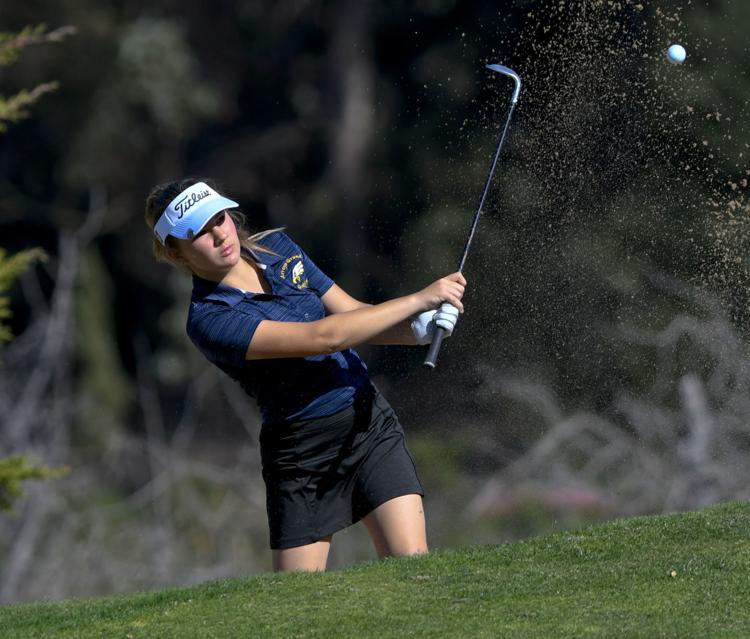 102319 Mountain League golf 01.jpg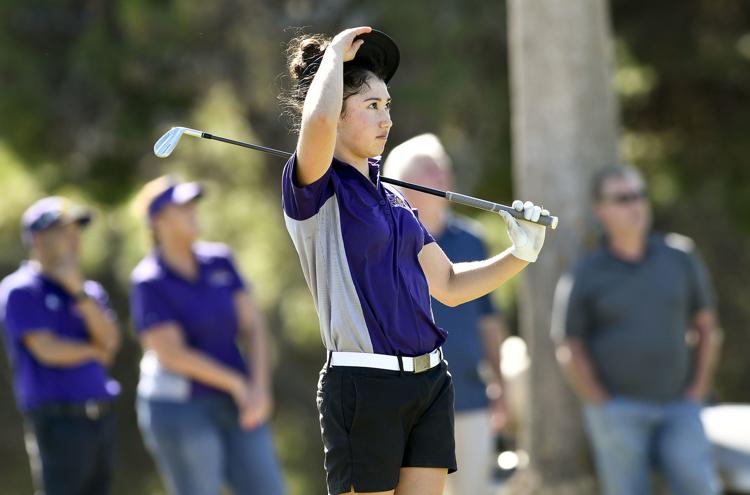 102319 Mountain League golf 02.jpg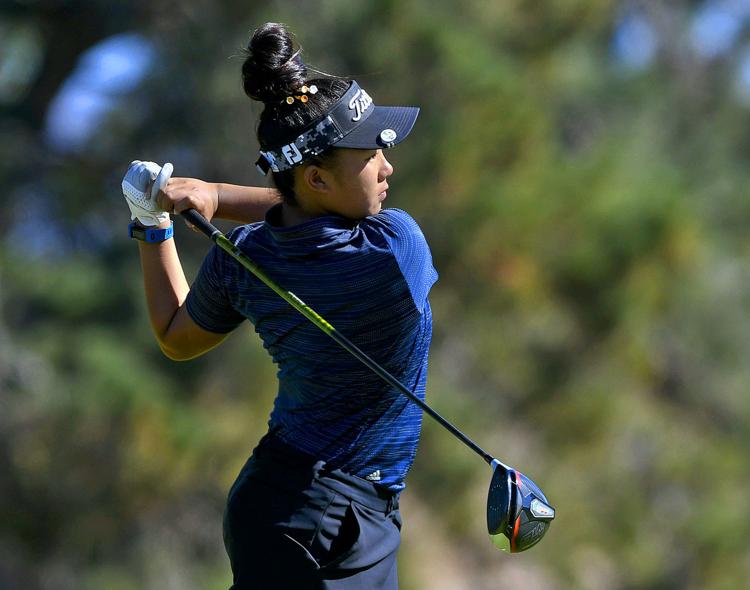 102319 Mountain League golf 03.jpg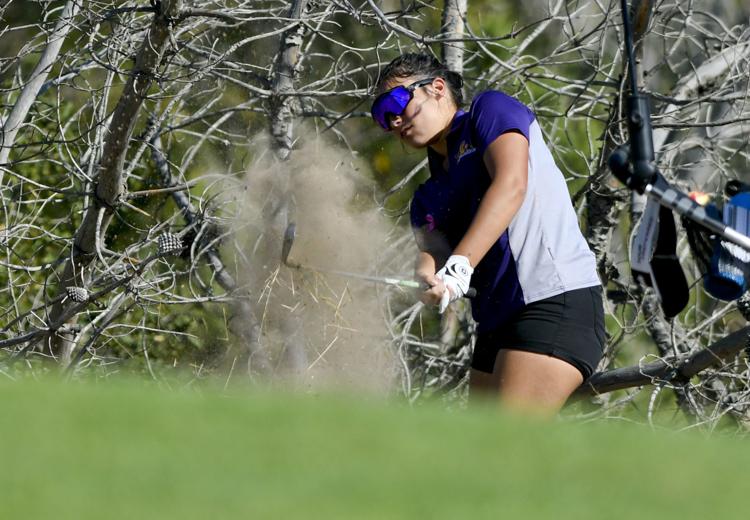 102319 Mountain League golf 05.jpg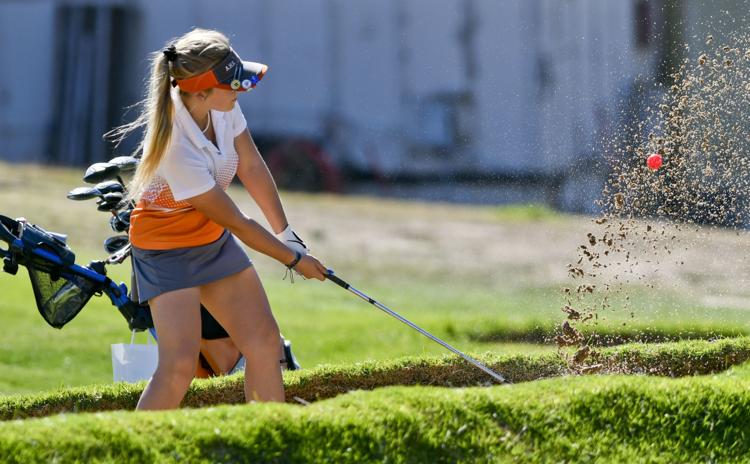 102319 Mountain League golf 06.jpg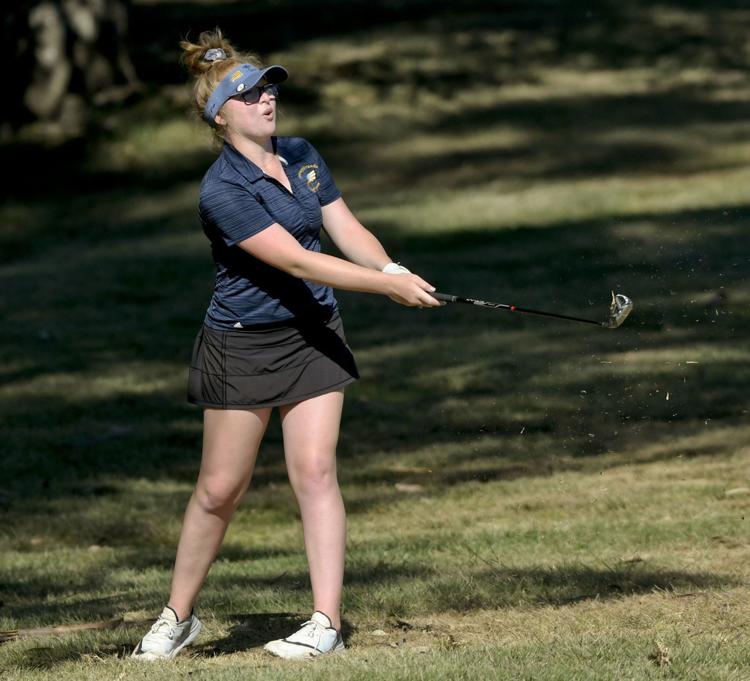 102319 Mountain League golf 07.jpg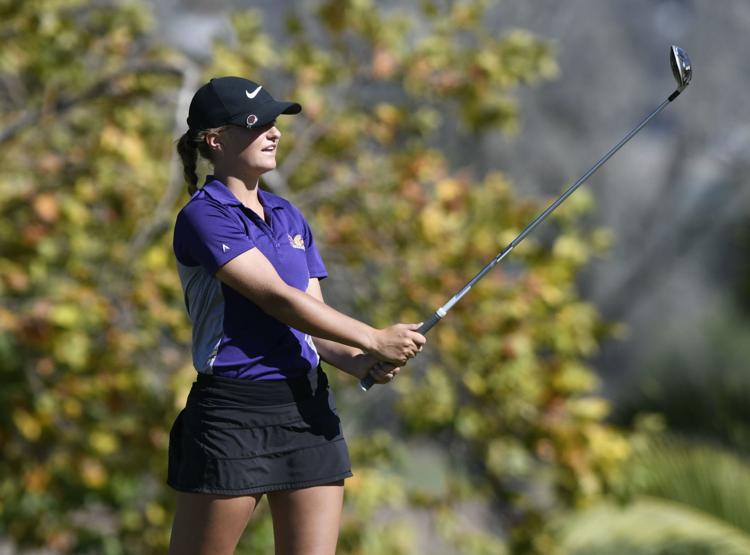 102319 Mountain League golf 08.jpg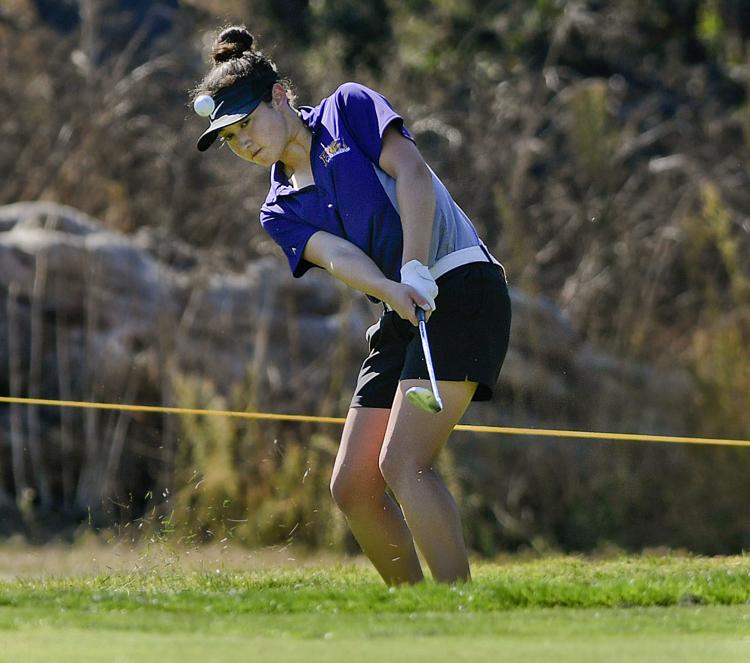 102319 Mountain League golf 09.jpg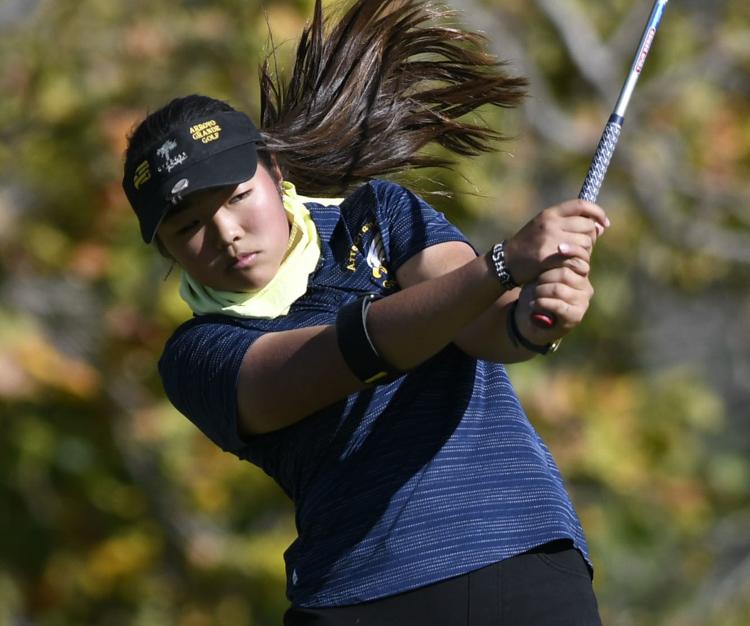 102319 Mountain League golf 10.jpg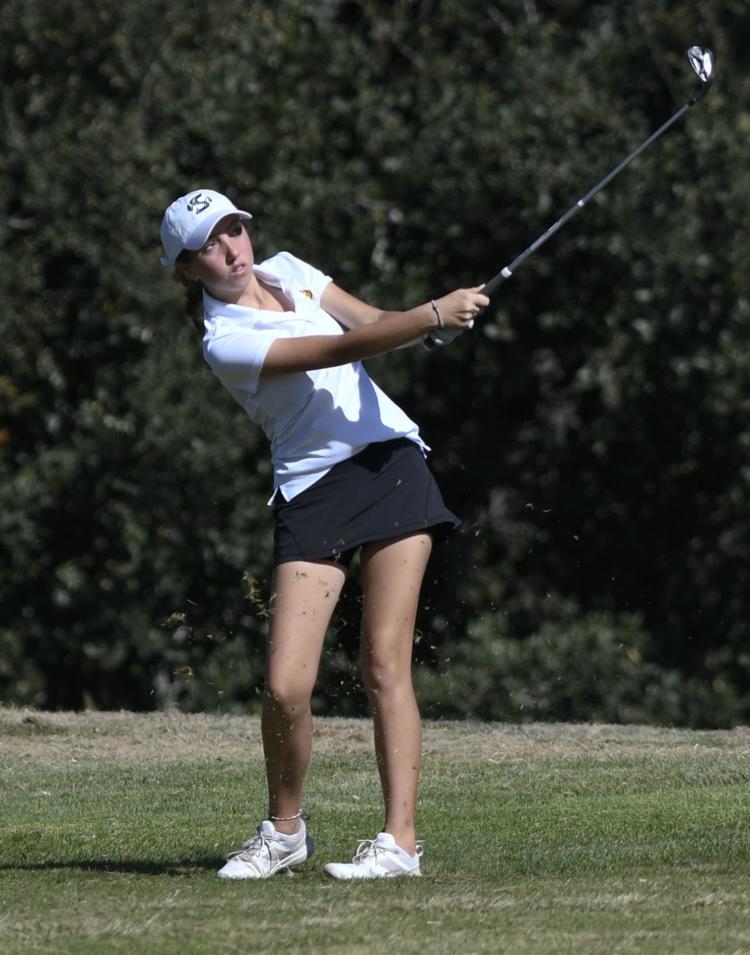 102319 Mountain League golf 11.jpg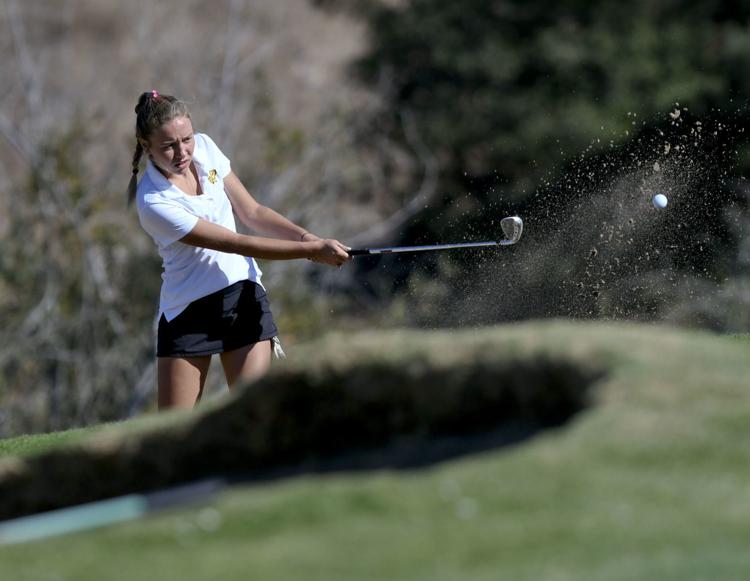 Get in the game with our Prep Sports Newsletter
Sent weekly directly to your inbox!