This group of Knights saw a little bit of everything during their prep basketball careers.
Those careers culminated Monday night with a final regular season game.
St. Joseph girls basketball players Alexis Brackett, Natalie Reynoso and Zayda Altheide were honored on senior night inside Hofschulte Gymnasium Monday night as the Knights hosted Templeton in an Ocean League game. 
The trio was introduced before the game and had a moment on the court with parents and family members before the Knights closed out their regular season.
St. Joseph won just two games a year ago and were winless in league, but Brackett, Renyoso and Altheide, regular starters for this St. Joseph group, have helped the Knights improve to over 10 wins this year and a winning record in league. 
The Knights also went through a mid-season coaching change a year ago and transitioned into the Ocean League this season under head coach Analise Riezebos. 
Brackett, a shooting guard, was joined on the court Monday by her parents Scott and Kellie. Brackett plans on attending Hancock College and hopes to transfer to Cal Poly thereafter and study Ag Business. 
Reynoso was escorted on the court by parents Jae and Pat along with her sister Sophia. Reynoso, a captain along with the two other seniors, will likely not continue her basketball career after this senior season is complete. She hopes to attend a four-year university directly after graduating to study Business Administration and work in HR. 
Altheide was joined on the court by her mother Masumeh and father Clint, as well as sister Vashti and brother Sebastian. Altheide plans on attending Ole Miss after graduating from St. Joseph.
Altheide will have earned 14 varsity letters by the time she graduates, participating in basketball, volleyball, golf, swim and track and field. She's also a member in six clubs, is a youth minister and is the senior class treasurer. She said she hopes to study Nursing at Ole Miss and coach basketball in the future. 
You have free articles remaining.
After wrapping up the regular season the Knights will now turn their attention to the CIF Central Section playoffs. The Knights are in Division 3 this season with Ocean League schools Santa Maria, Atascadero, Morro Bay and Templeton.
Righetti baseball alumni game set for Feb. 15
The Righetti High School baseball team will hold its annual alumni game on Saturday, Feb. 15 at Warrior Park.
Check-in is at 11 a.m. Batting practice is at 11:30 and first pitch is scheduled for 1 p.m.
A hot dog barbecue is scheduled immediately after the game. Families are welcome.
To RSVP, contact coach Kyle Tognazzini at (805) 459-9660 or Nick Harlow at (805) 264-5551.
Five Cities Youth Fooball, cheer sign-up dates
The following sign-up dates have been set for the Five Cities Youth Football and Cheer organizations. Boys and girls ages seven-to-14, and in eighth grade and lower, are eligible.
Sign-up dates are Saturday, April 18; Saturday, May 16; Saturday, June 13; and Saturday, July 18. All sign-up sessions will take place from 10 a.m. to 2 p.m. at the Soto Sports Complex JC Room.
021020SJSeniorNight01.JPG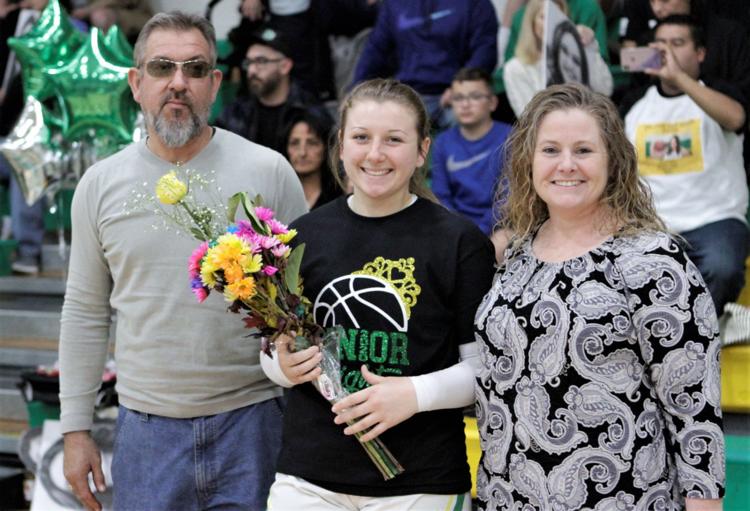 021020SJSeniorNight02.JPG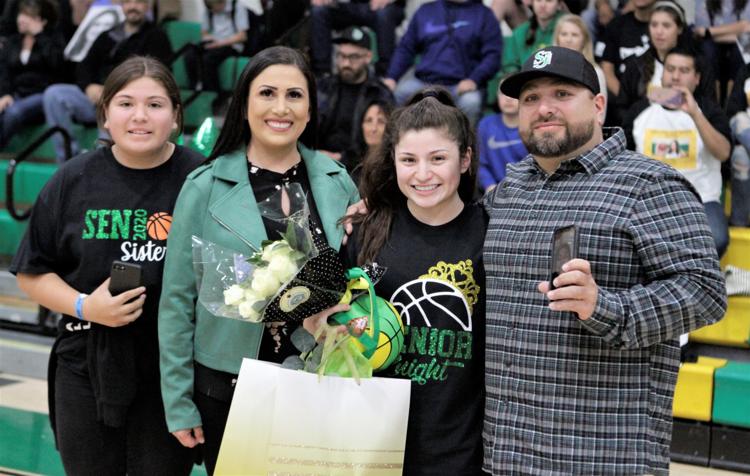 021020SJSeniorNight03.JPG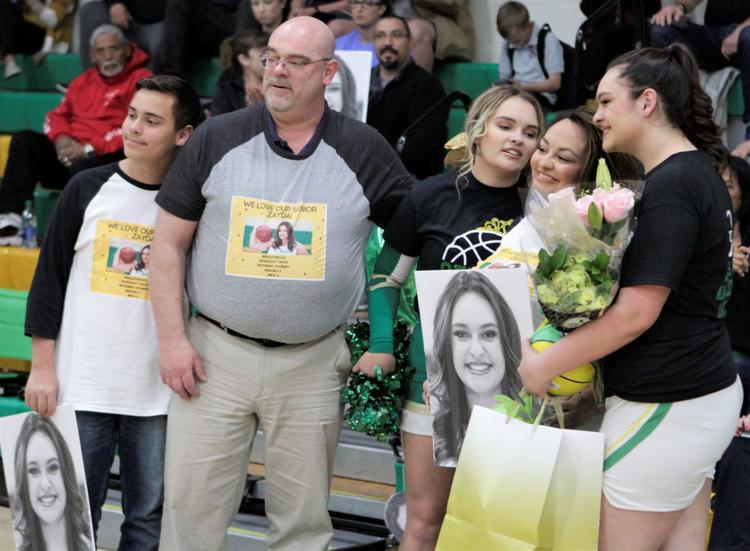 021020SJSeniorNight04.JPG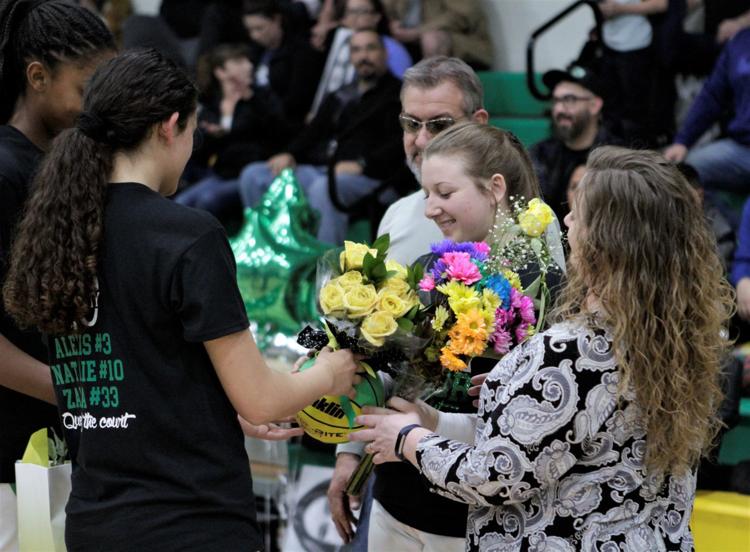 021020SJSeniorNight06.JPG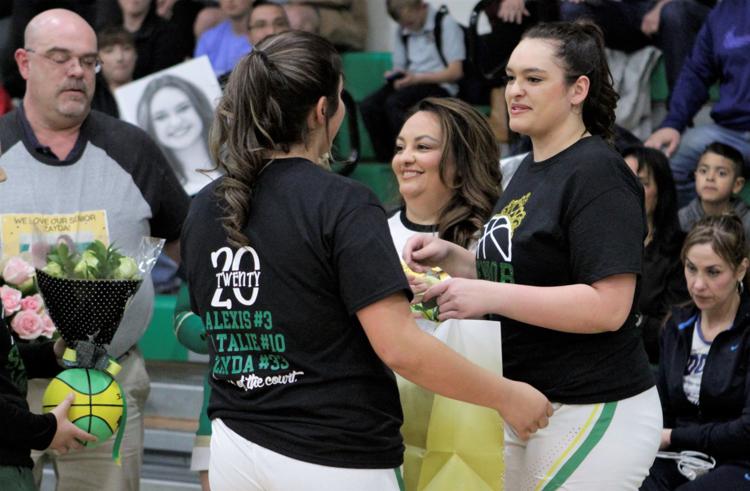 021020SJSeniorNight07.JPG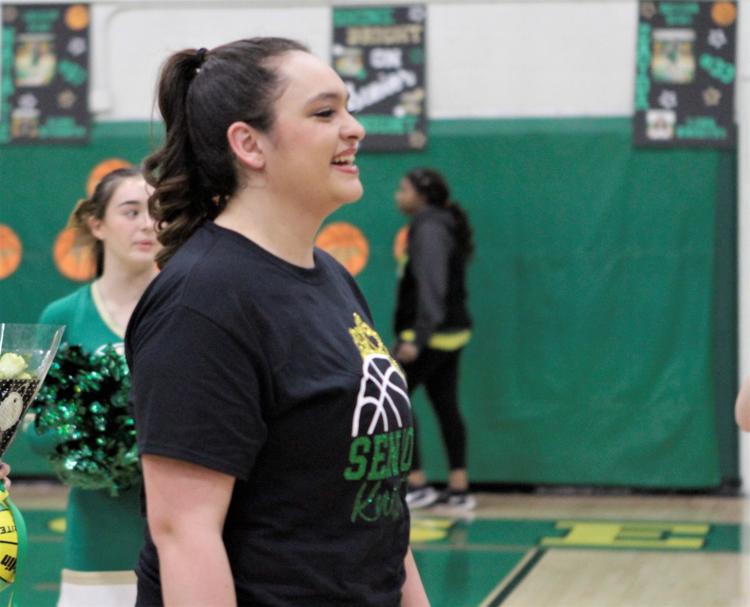 021020SJSeniorNight08.JPG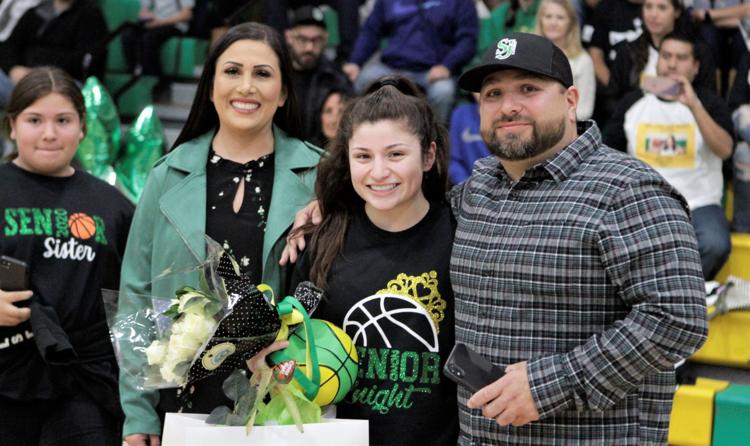 021020SJSeniorNight09.JPG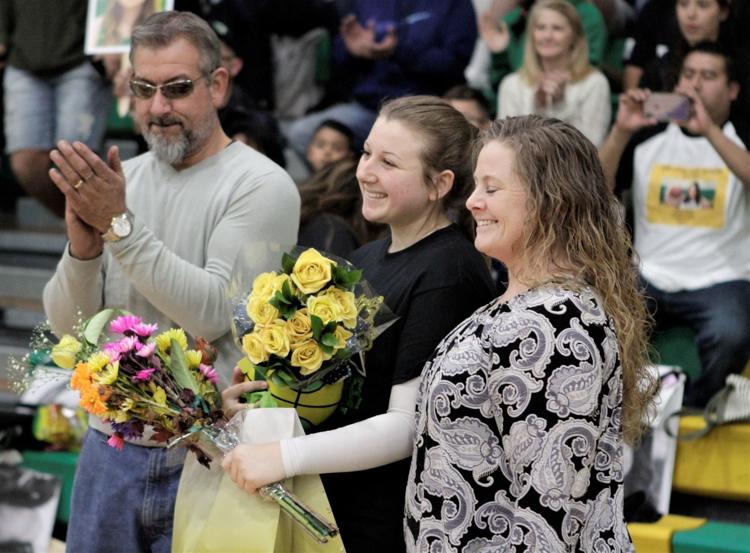 021020SJSeniorNight10.JPG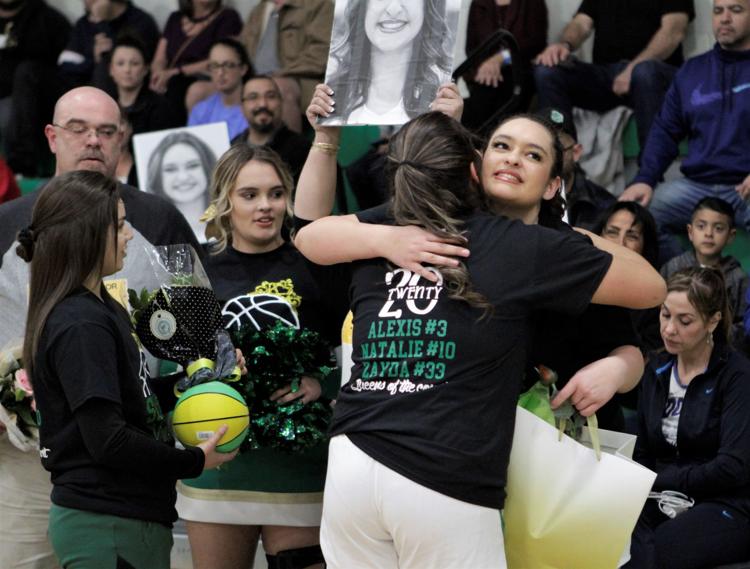 021020SJSeniorNight11.JPG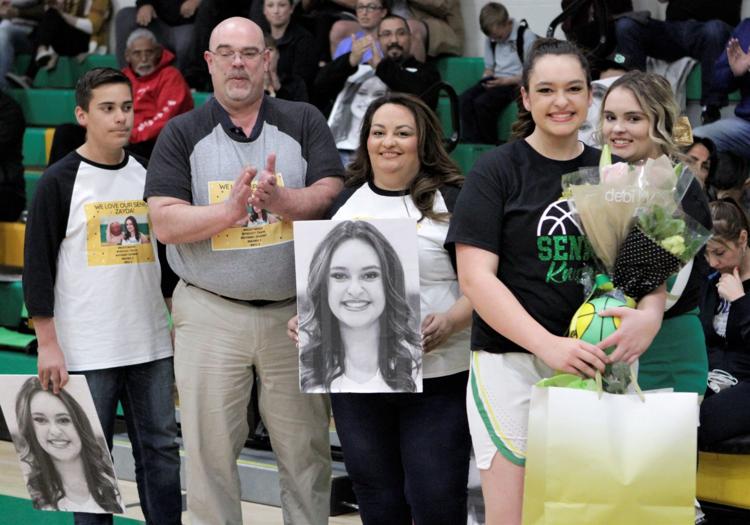 021020SJSeniorNight12.JPG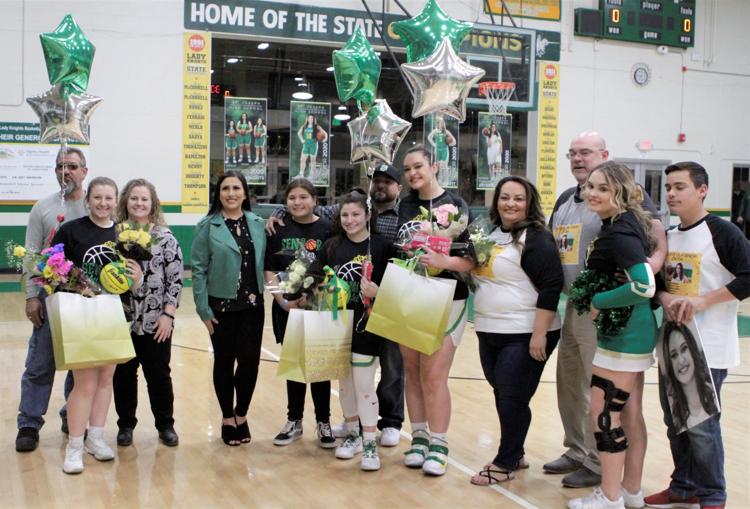 021020SJSeniorNight13.JPG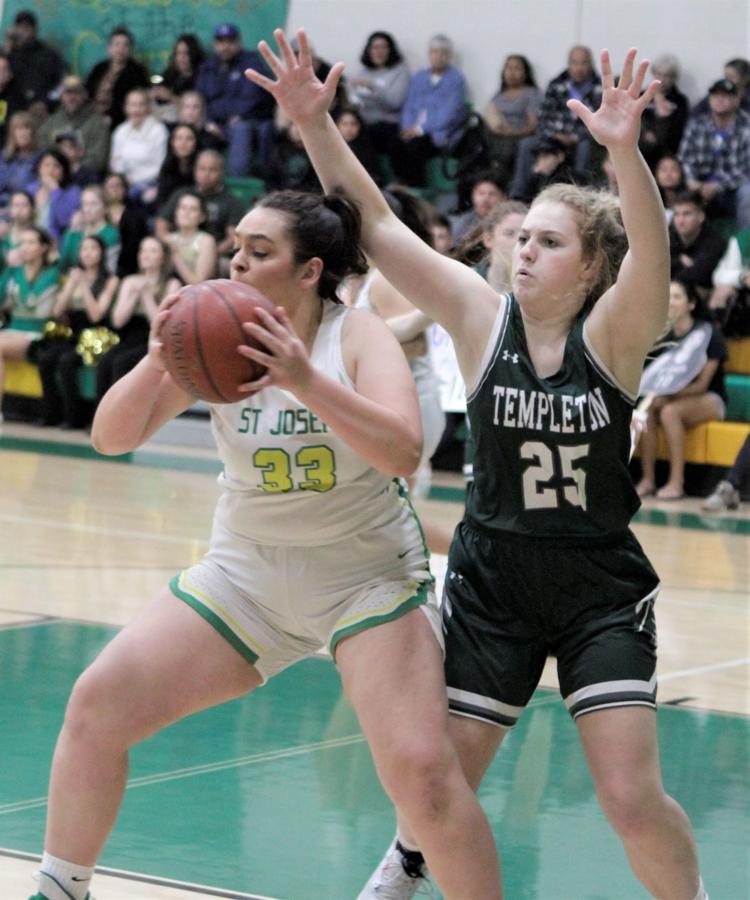 021020SJSeniorNight14.JPG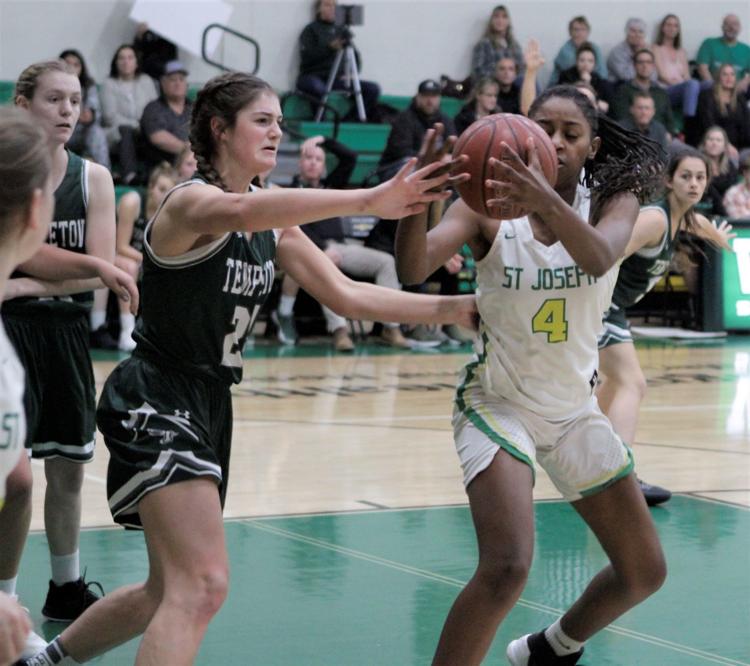 021020SJSeniorNight15.JPG
021020SJSeniorNight16.JPG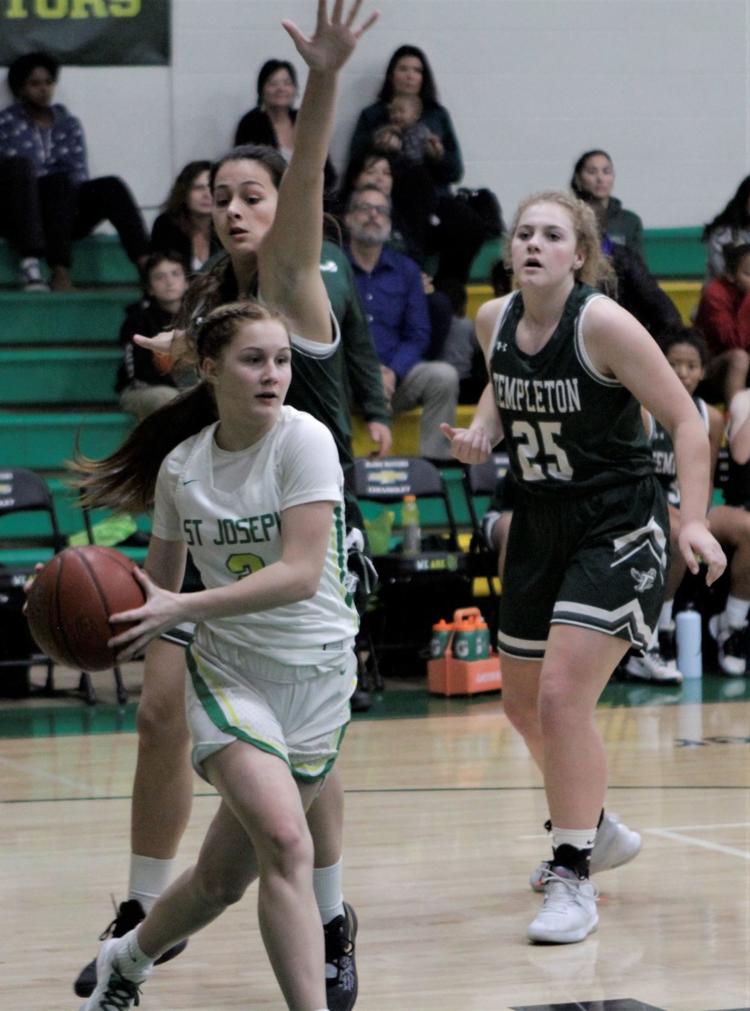 021020SJSeniorNight17.JPG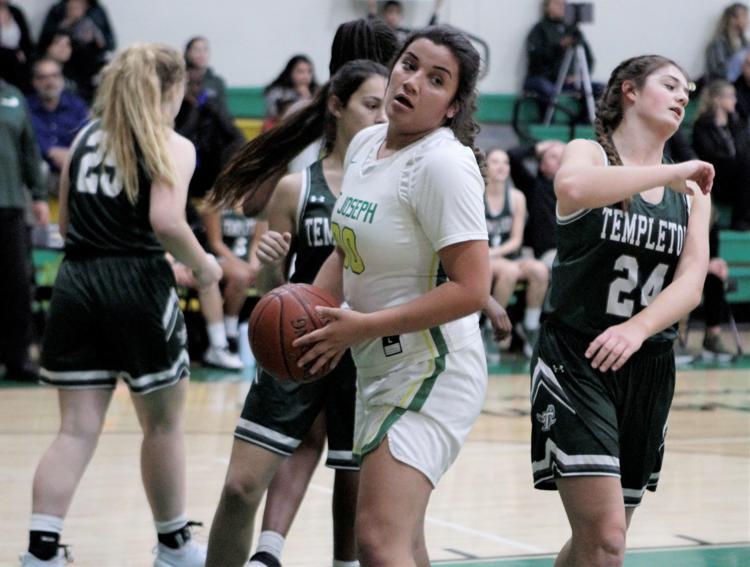 021020SJSeniorNight18.JPG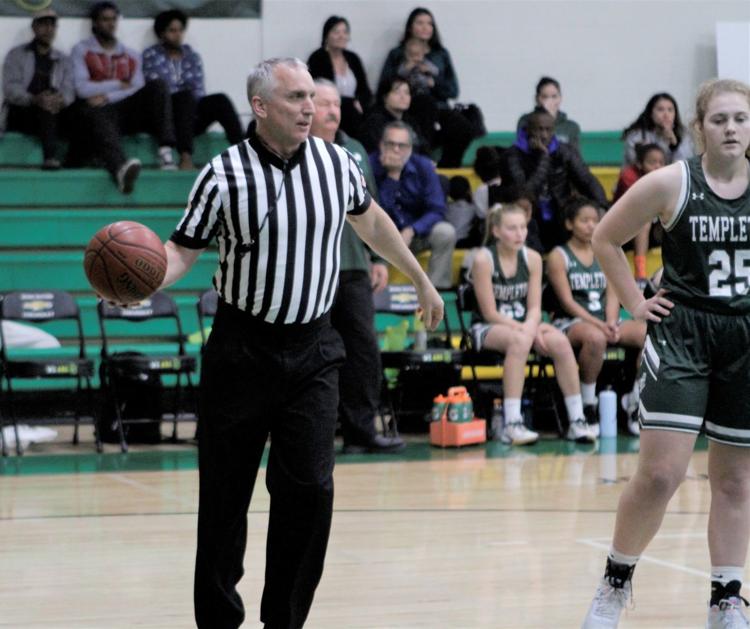 021020SJSeniorNight19.JPG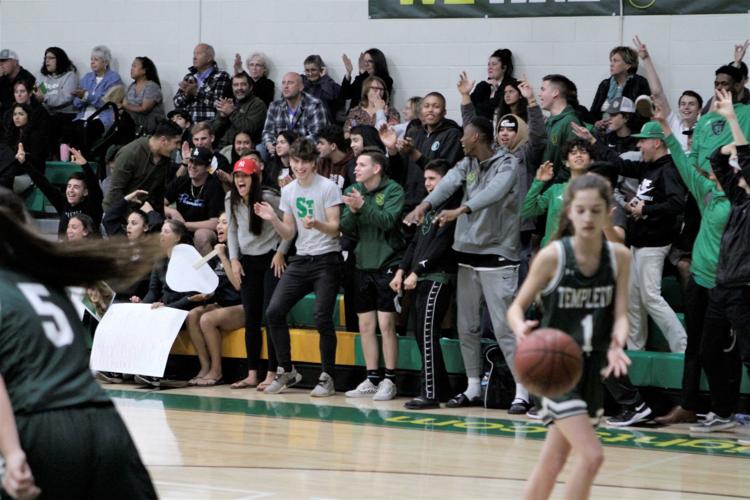 021020SJSeniorNight20.JPG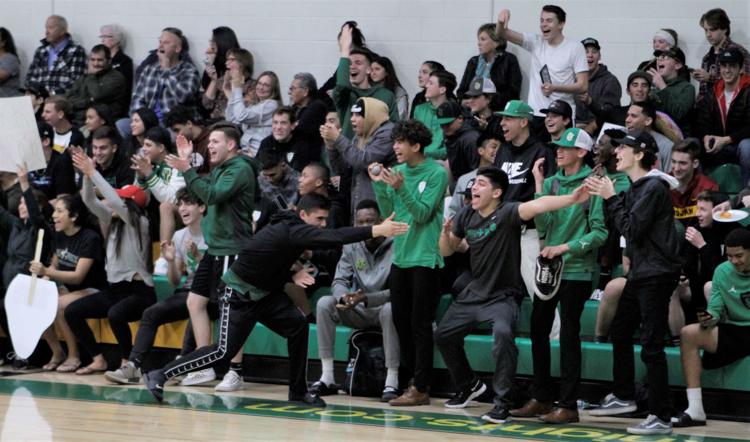 021020SJSeniorNight21.JPG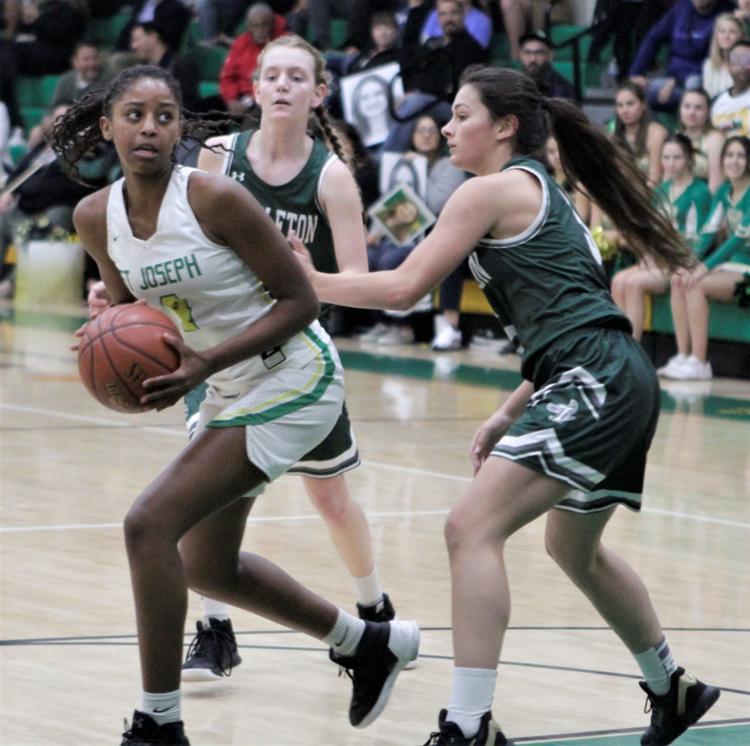 021020SJSeniorNight22.JPG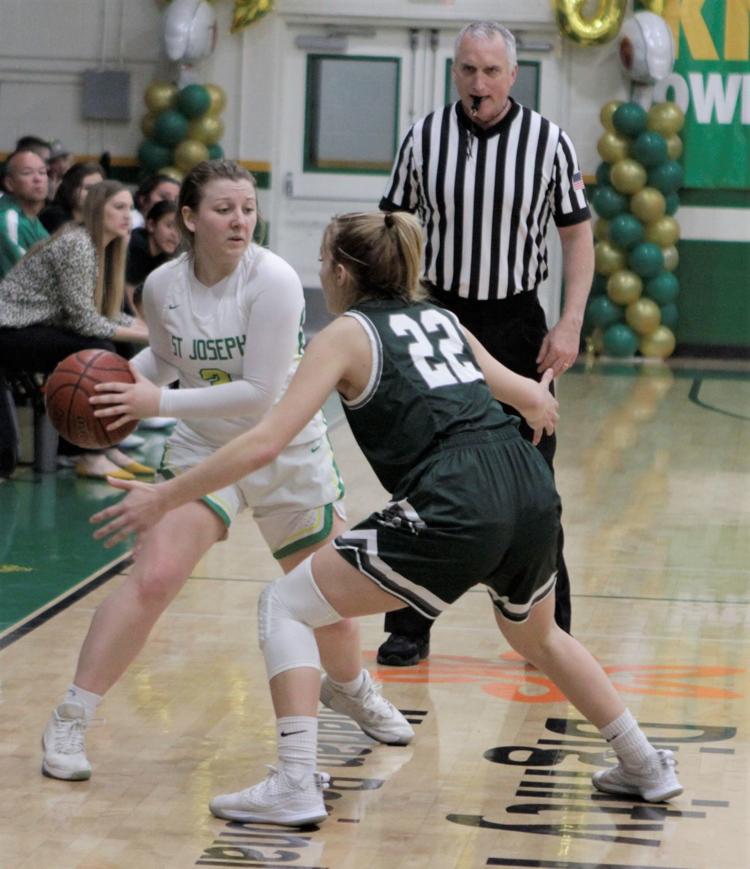 021020SJSeniorNight23.JPG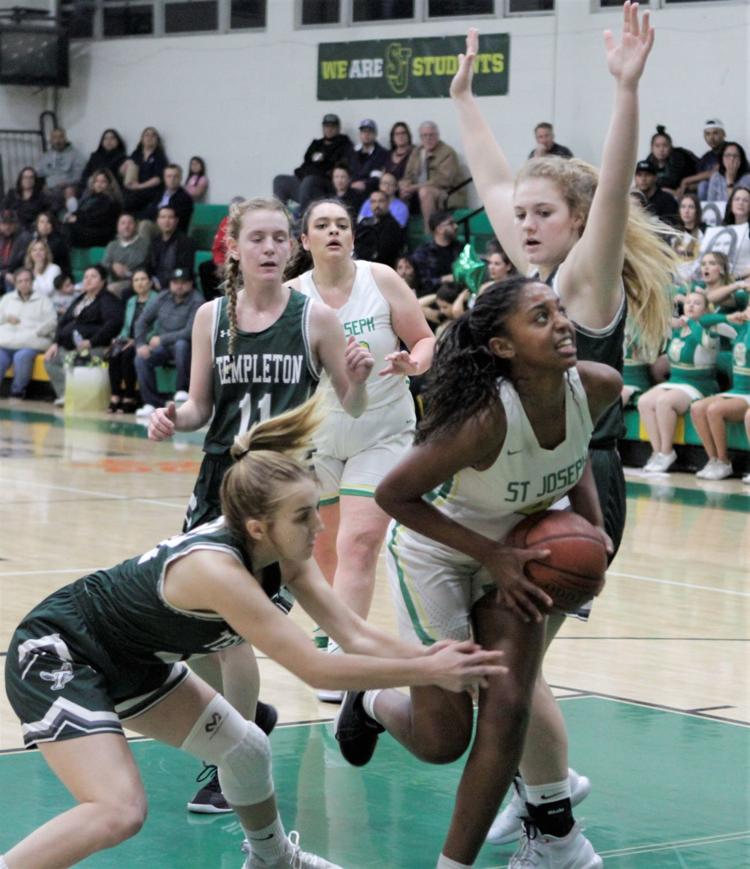 021020SJSeniorNight24.JPG