Righetti defeated Pioneer Valley 58-32 Wednesday night in a Mountain League girls basketball game.
The Warriors (21-3, 10-1) clinched the Mountain League title outright with a win at their Warrior Gym, the third outright league title under fifth-year coach Desiree Hitch.
This is Righetti's fourth overall league title in five seasons under Hitch. Righetti shared the PAC 8 League title with Arroyo Grande then-Desiree Domingues' first year as Righetti coach.
Wednesday night, Malia Cabigon led three Righetti players in double figures with 17 points. Madisyn Cutliff had 11, Paityn Persson scored 10 and Natalie Garcia had eight.
Ravynn Anielski led the Panthers (11-14, 3-8) with 12 points. Kiana San Juan and Mercedes Arredondo both had eight.
Righetti had to rally late for a 61-57 win at Pioneer Valley when the teams played Jan. 4, but the Panthers couldn't push the Warriors this time.
Righetti wraps up their regular season Friday night with a home game against Paso Robles at 6:30 p.m.
Santa Maria 40, Nipomo 33
The Saints won an Ocean League match against the Titans.
Nipomo winners by fall included Francisco Alcantar at 116 pounds, Nick Milton at 129 and Jonathan Gallardo at 123. Cash Kimball (163) and Justin Burdick (185) won by decision for the Titans.
Nipomo's Jesse Garza (198 pounds) and Davis Ortiz (288) both garnered a forfeit win.
Santa Barbara 77, Hancock 67
Playing with only six women, Hancock faltered in the second half and fell on the road. 
Hancock was down 16-11 after one quarter, but outscored the Vaqueros 21-8 in the second to take a 32-24 lead into the break. But Santa Barbara outscored Hancock 25-17 in the third and 28-18 in the fourth to pull out the 10-point win.
Hancock's starters played all but 14 minutes as Kelsie Prado is the only sub on the bench for the Bulldogs. Jayci Bayne and Sarah Gudeman each logged all 40 minutes while Milan McGary notched 39 minutes, Aryanna Gonzales played 37 and Alijah Paquet played 31. 
Santa Barbara used nine players in the win. The Vaqueros are 13-6 overall. Hancock falls to 12-12 and 2-2 in conference. SBCC is 1-3 in conference.
Bayne led the Bulldogs with 20 points as Gonzales and  Paquet chipped in 15 points apiece. McGary added 12. Alondra Jimenez led all scorers with 26 points for SBCC.
The Vaqueros shot 61-percent from the field in the fourth quarter as Hancock struggled at a 23-percent shooting clip in the final frame. The Bulldogs next play Saturday at 3 p.m. against Moorpark at home.
012120RighettiNHS02.JPG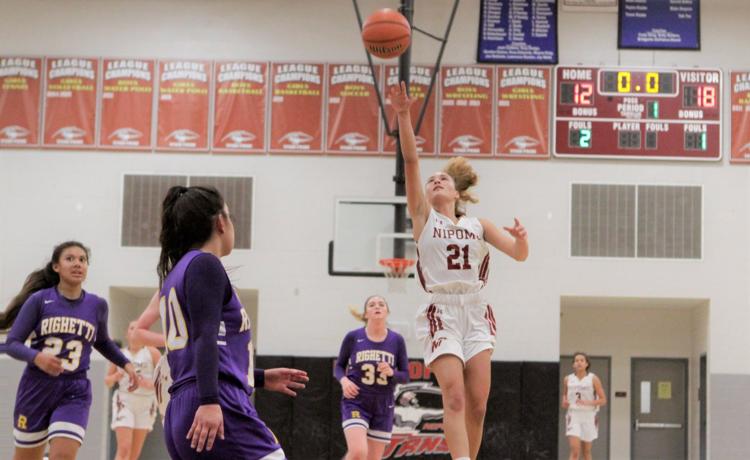 012120RighettiNHS01.JPG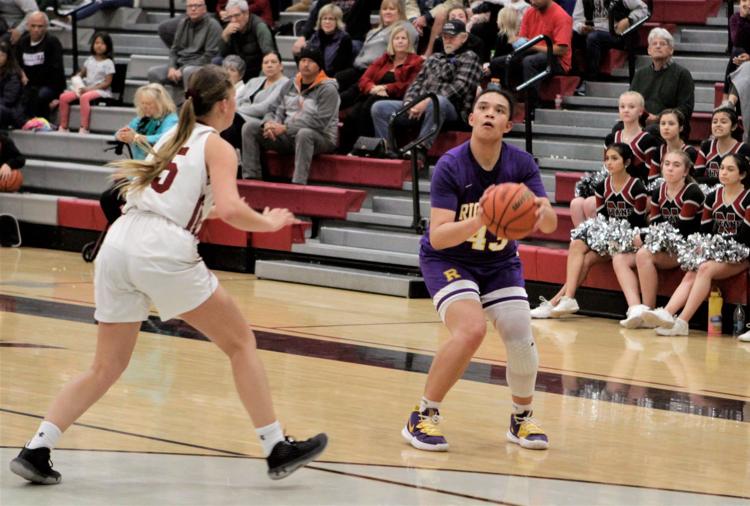 012120RighettiNHS03.JPG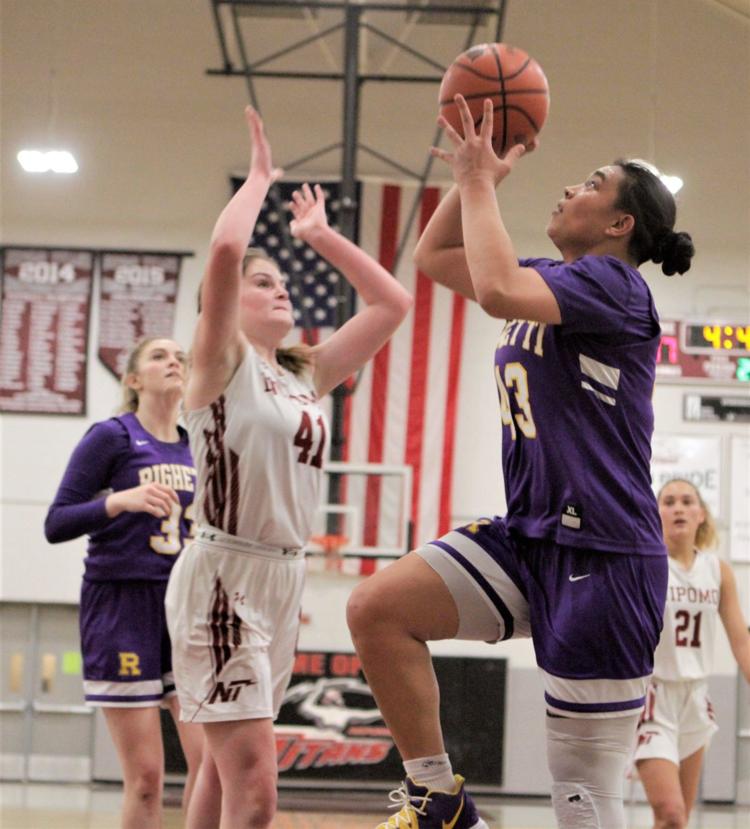 012120RighettiNHS04.JPG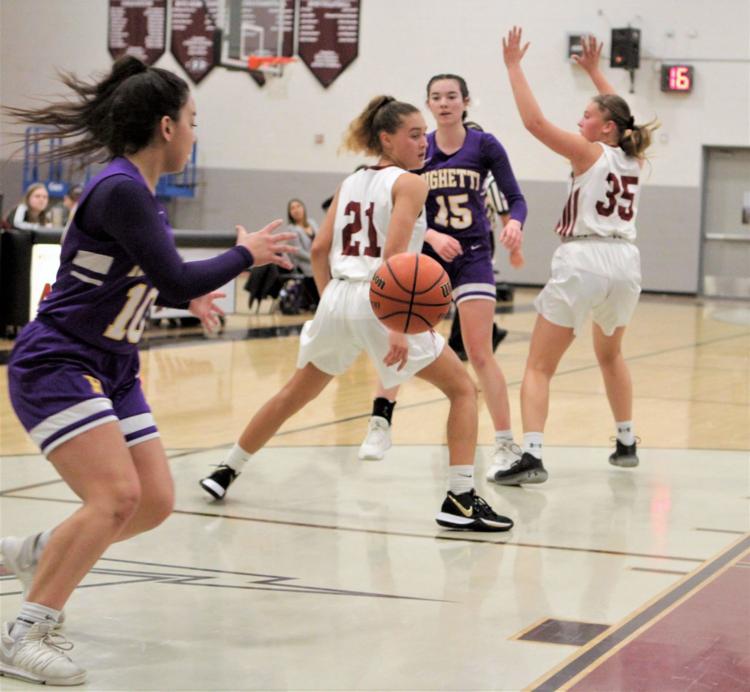 012120RighettiNHS05.JPG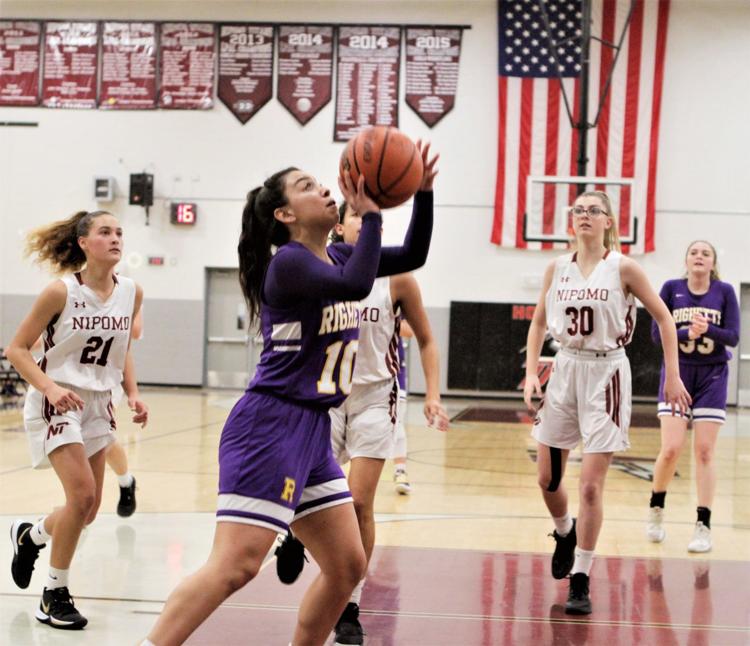 012120RighettiNHS06.JPG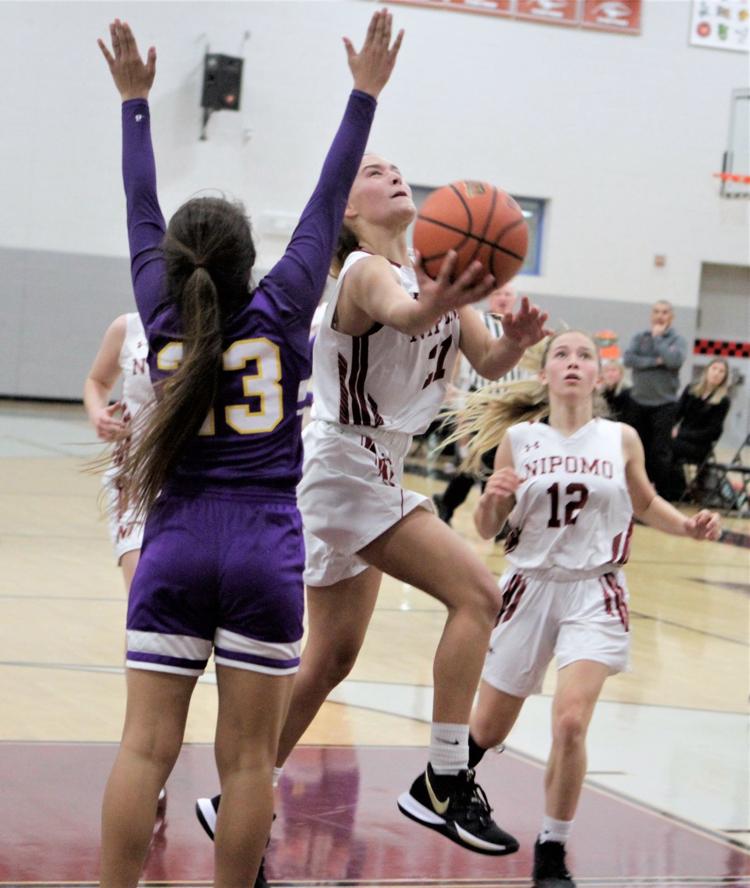 012120RighettiNHS07.JPG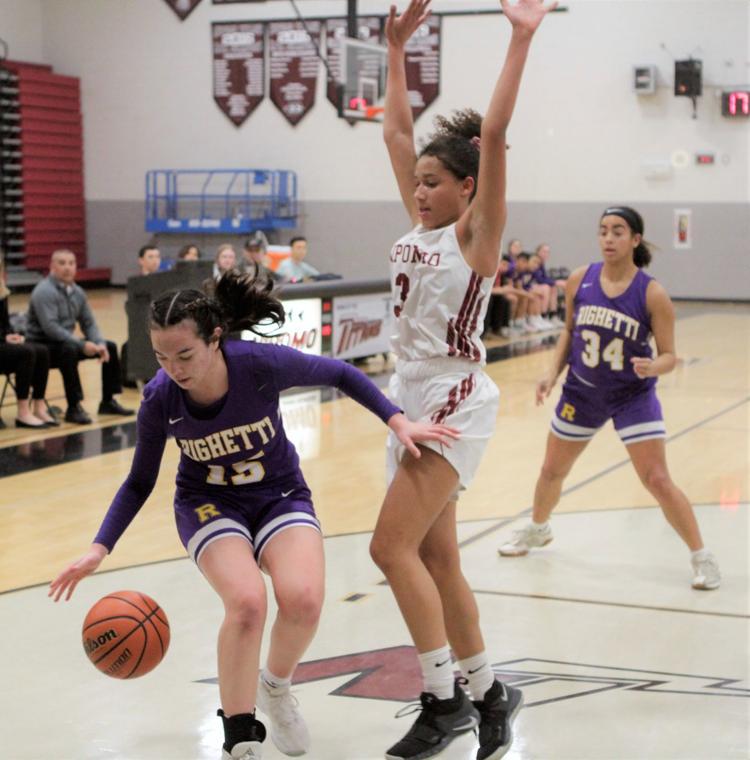 012120RighettiNHS08.JPG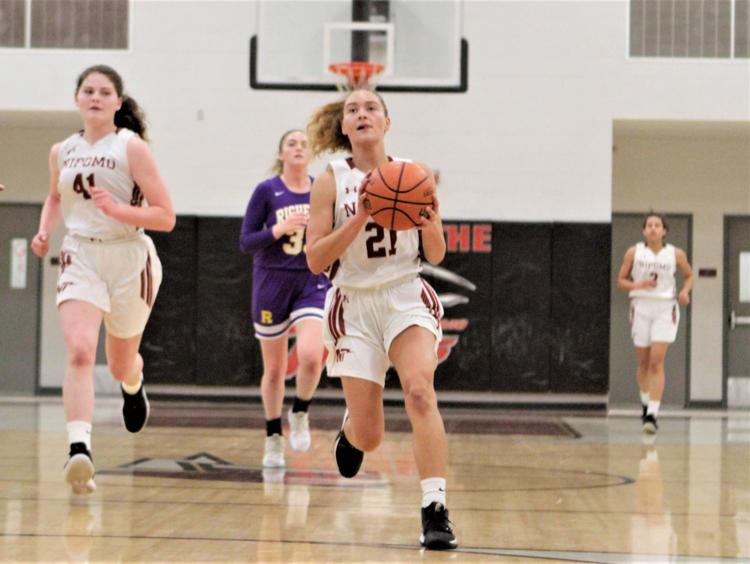 012120RighettiNHS09.JPG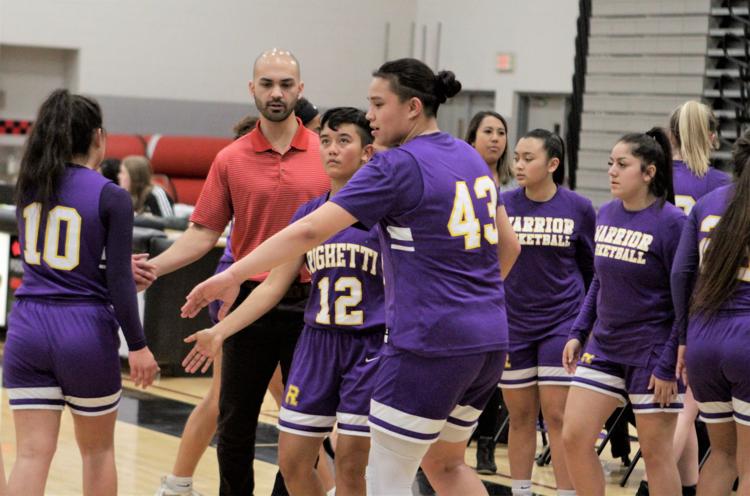 012120RighettiNHS10.JPG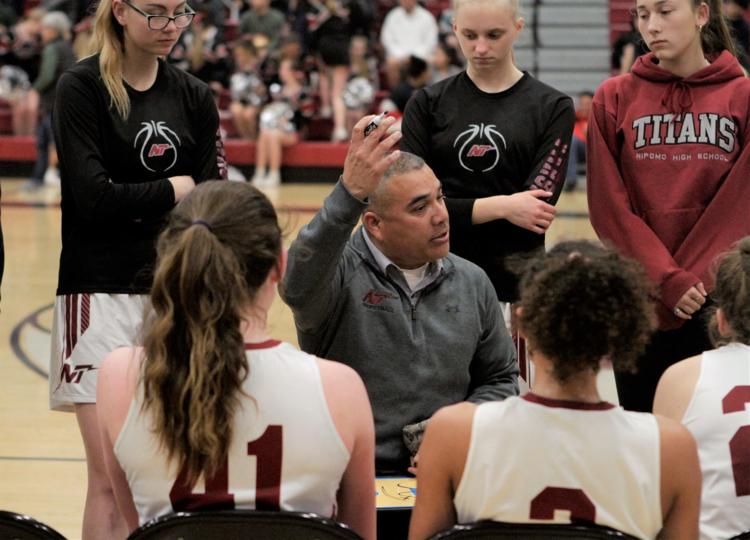 012120RighettiNHS11.JPG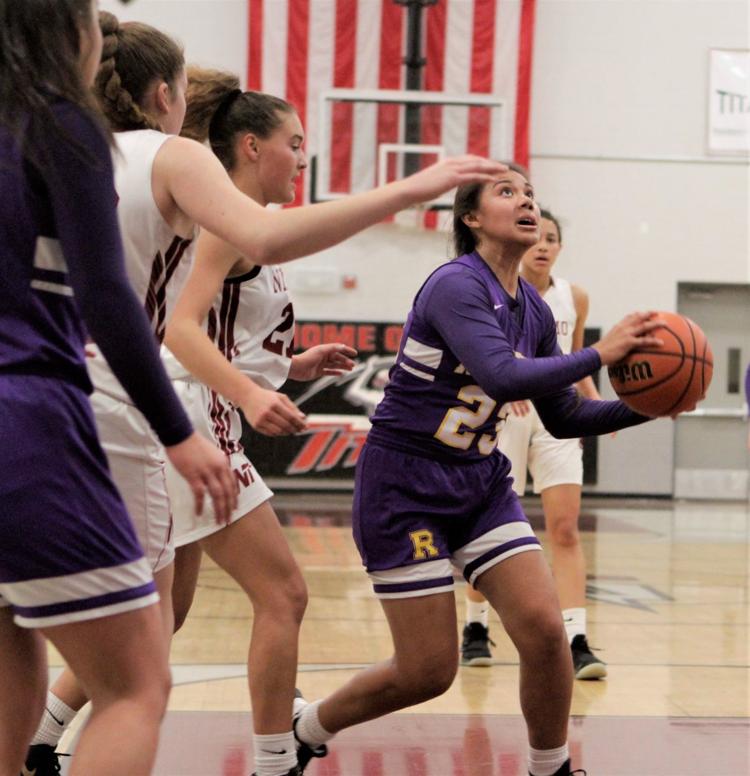 012120RighettiNHS12.JPG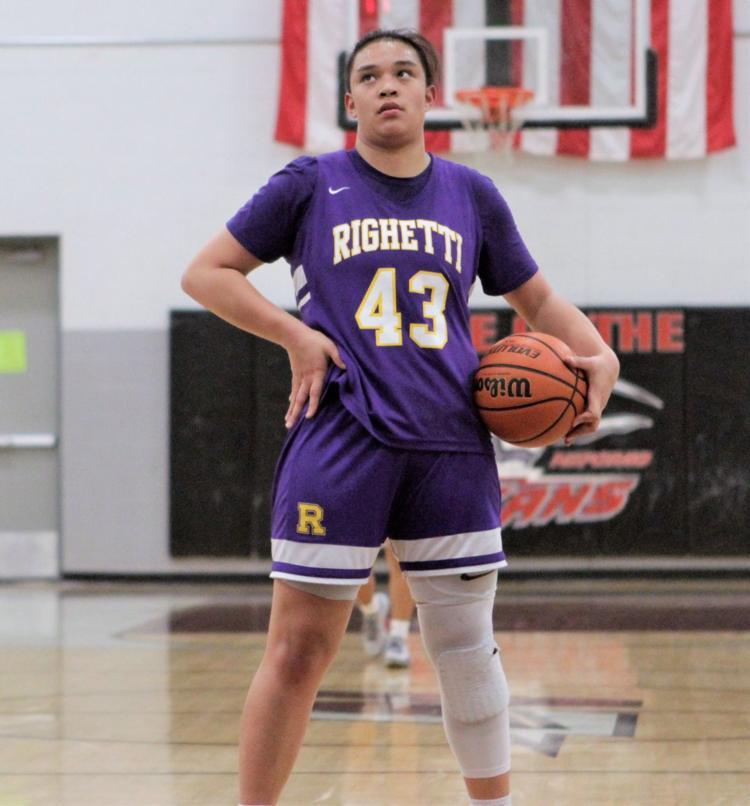 012120RighettiNHS13.JPG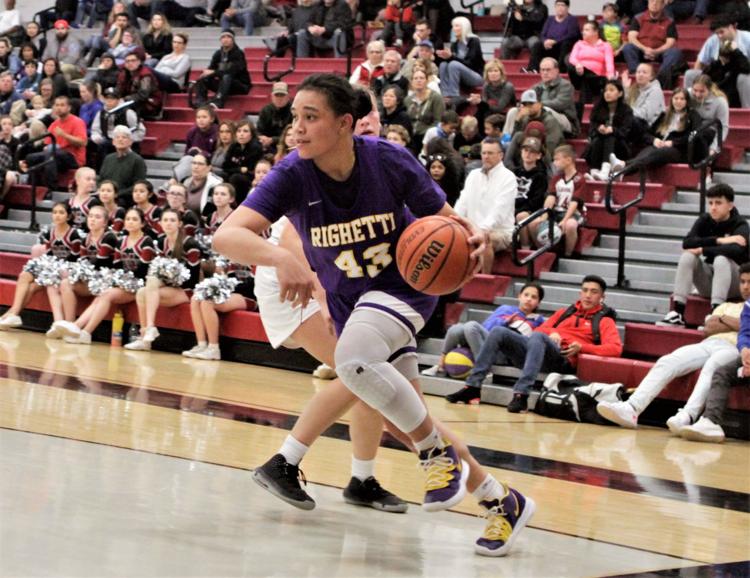 012120RighettiNHS14.JPG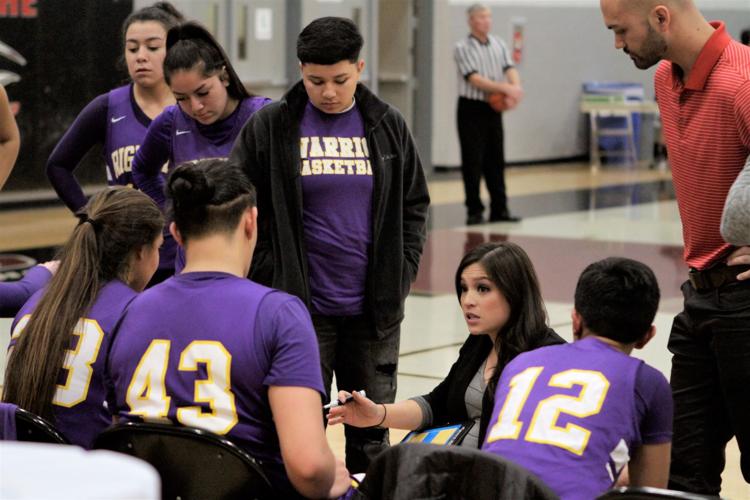 012120RighettiNHS15.JPG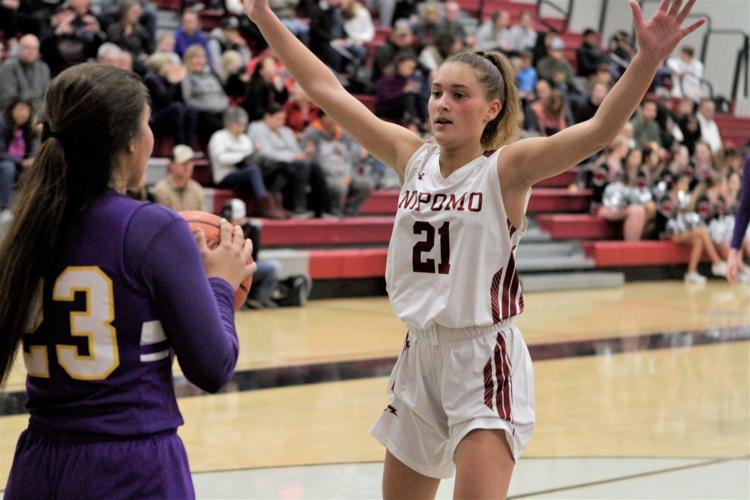 012120RighettiNHS16.JPG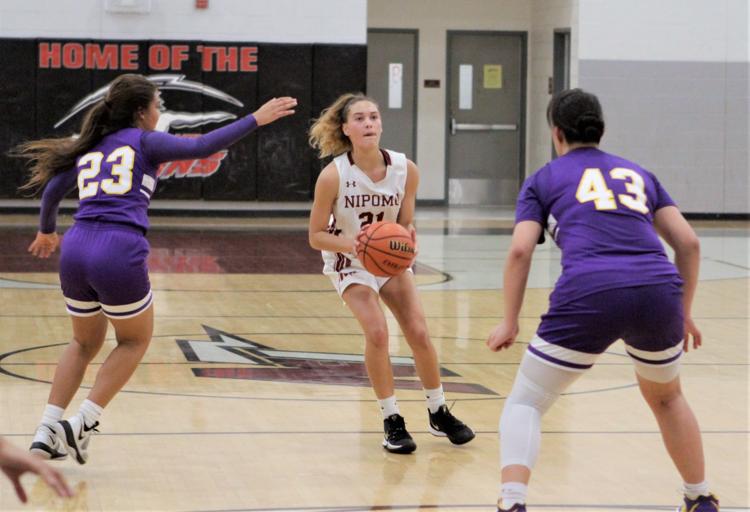 011720RighettiGBB01.JPG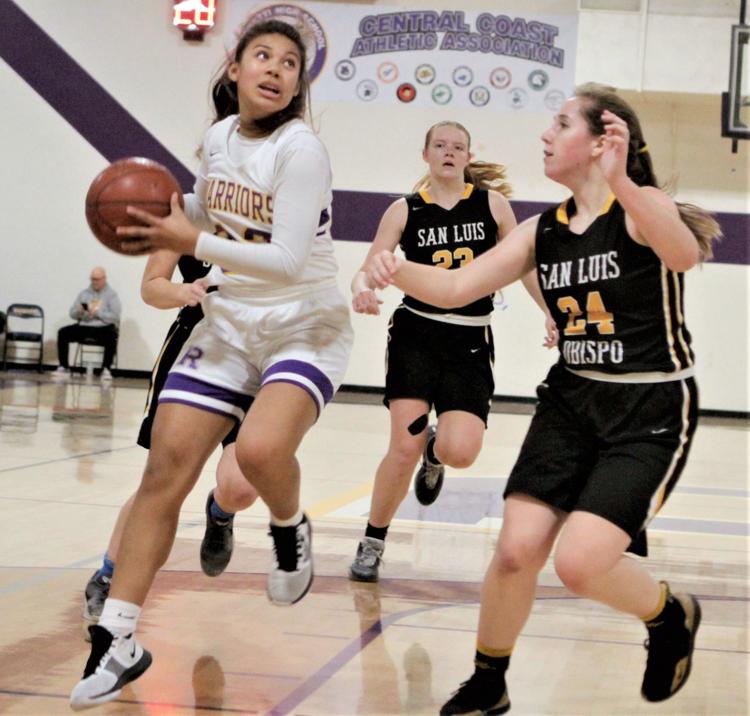 011720RighettiGBB02.JPG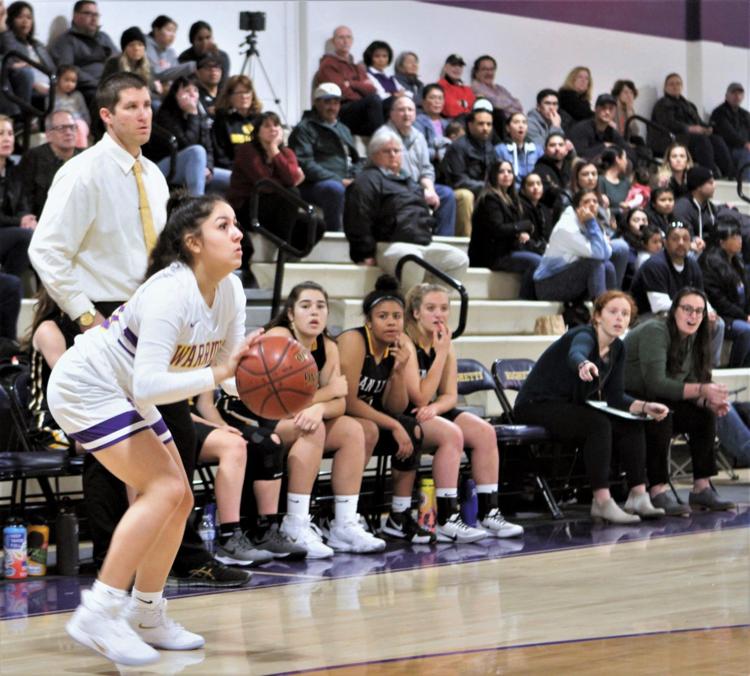 011720RighettiGBB03.JPG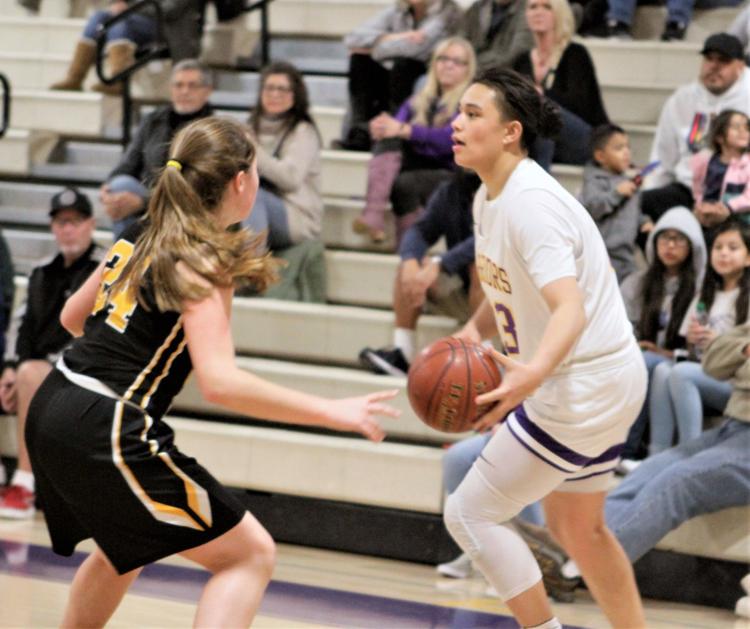 011720RighettiGBB04.JPG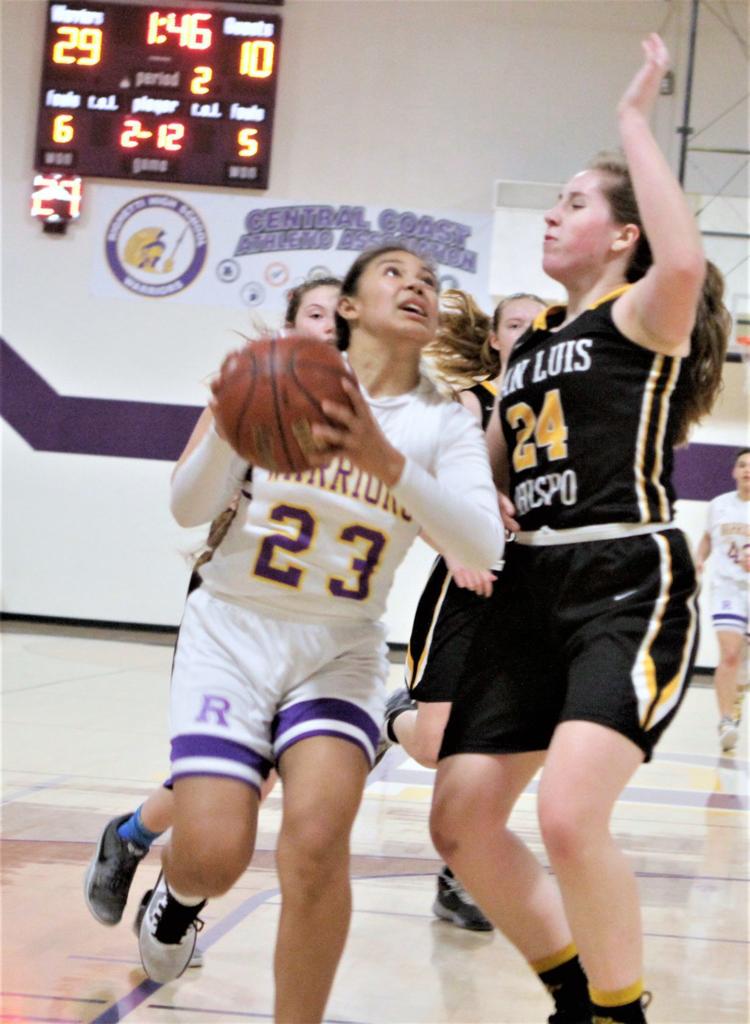 011720RighettiGBB05.JPG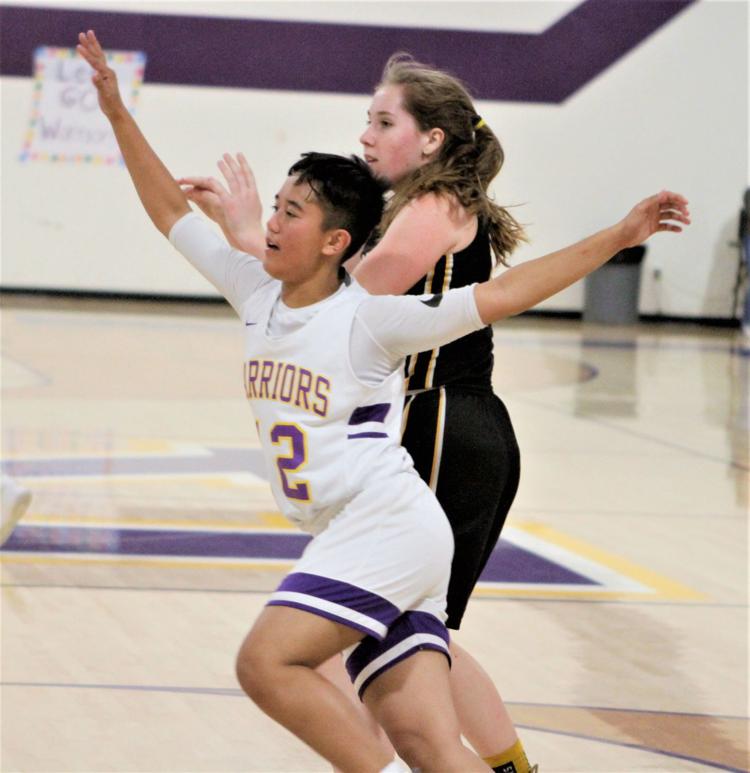 011720RighettiGBB06.JPG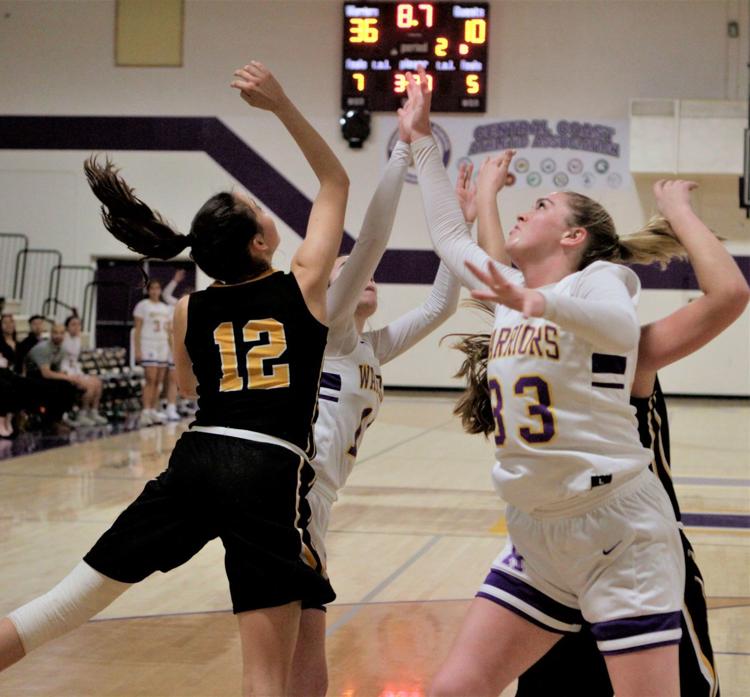 011720RighettiGBB07.JPG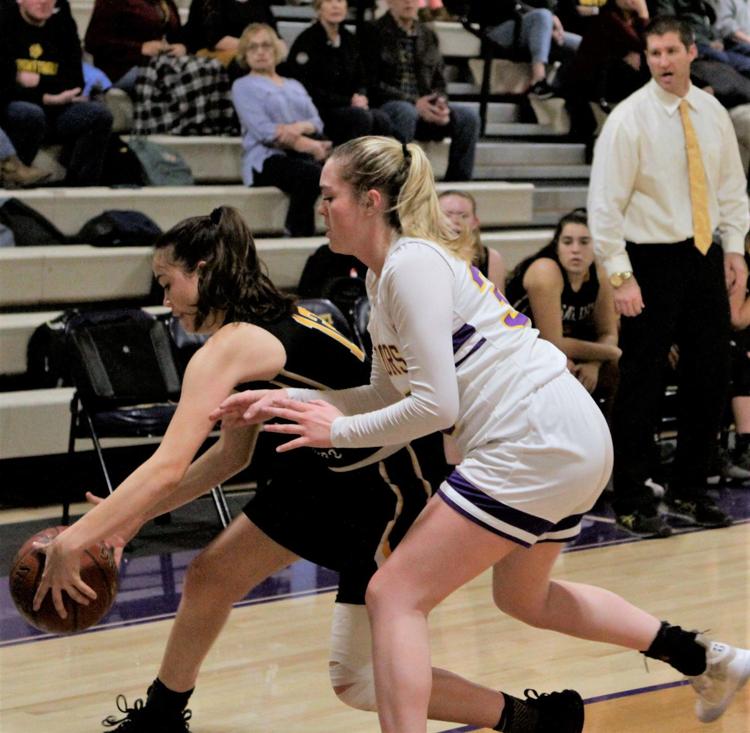 011720RighettiGBB08.JPG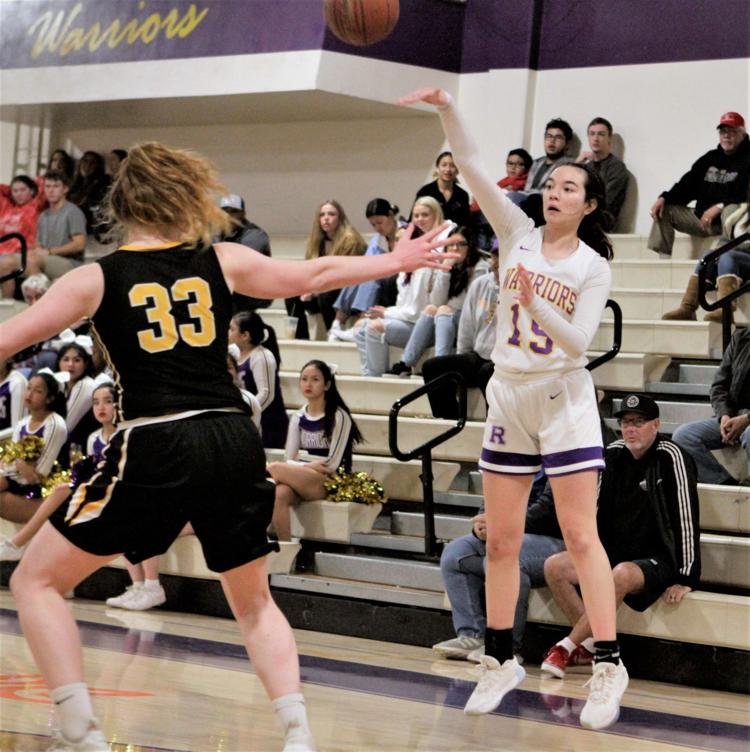 011720RighettiGBB09.JPG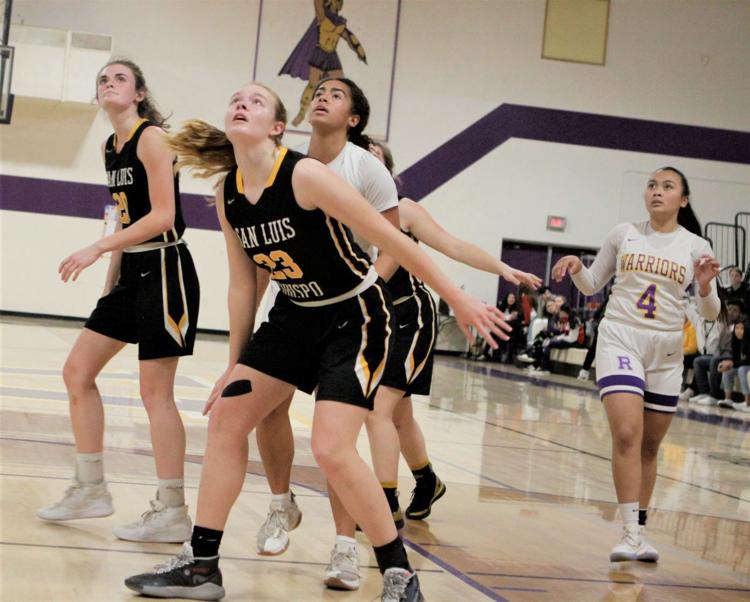 011720RighettiGBB10.JPG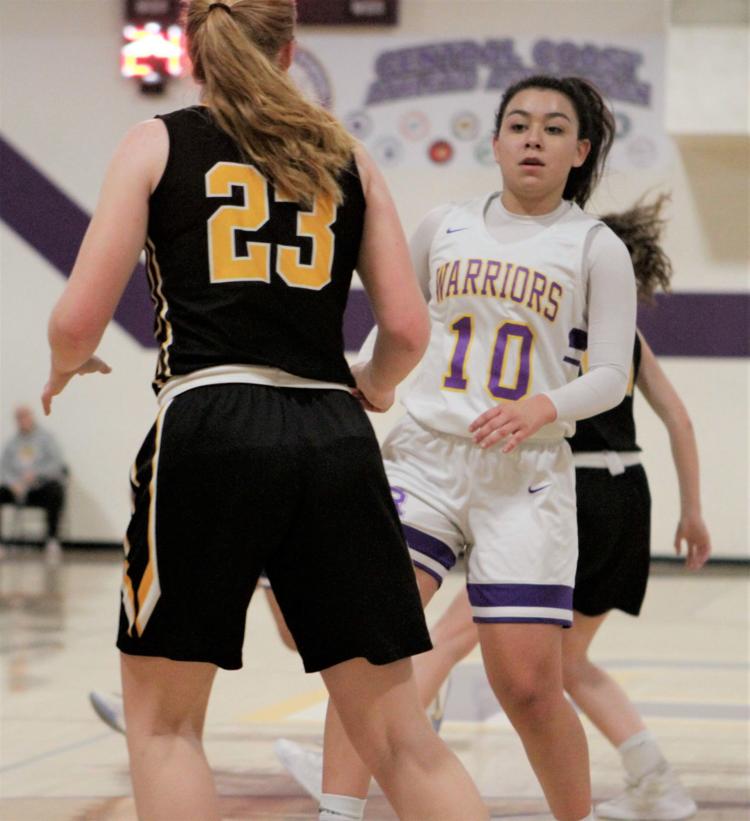 011720RighettiGBB11.JPG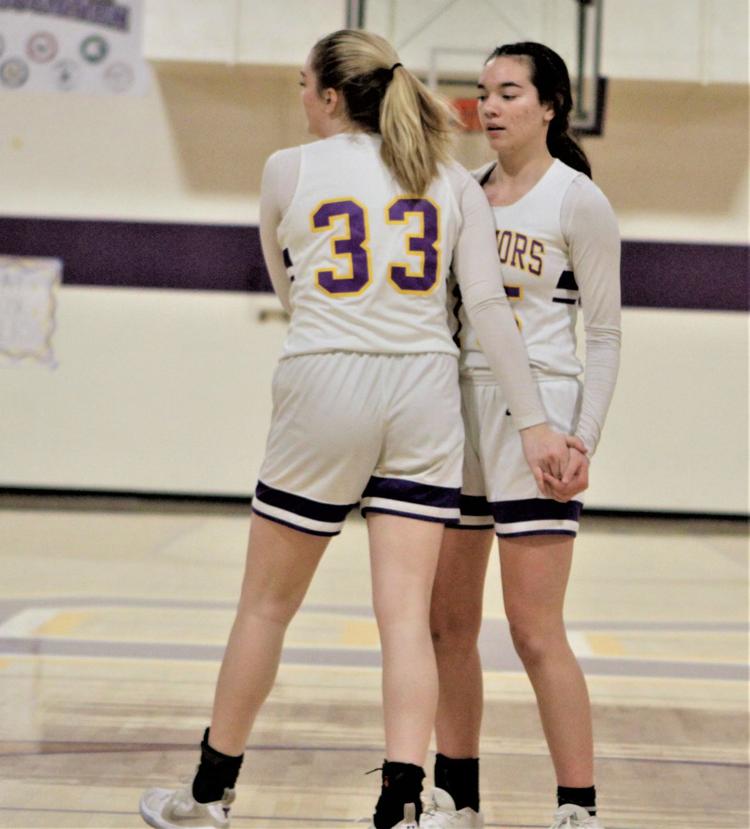 011720RighettiGBB12.JPG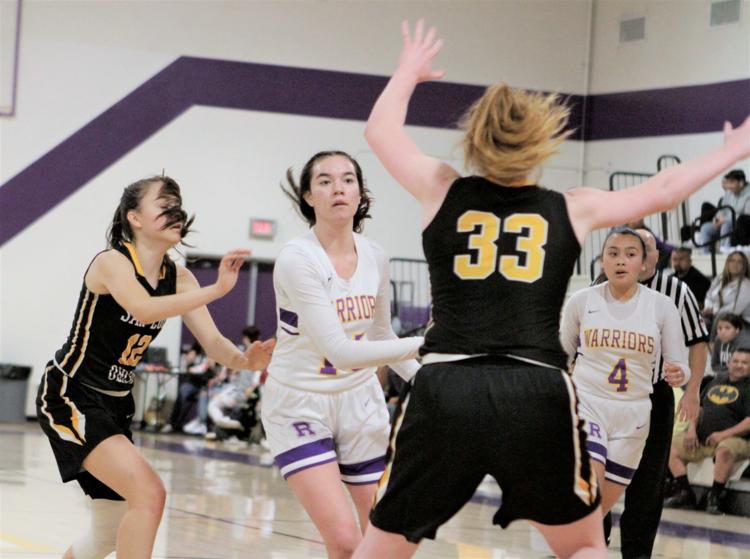 011720RighettiGBB13.JPG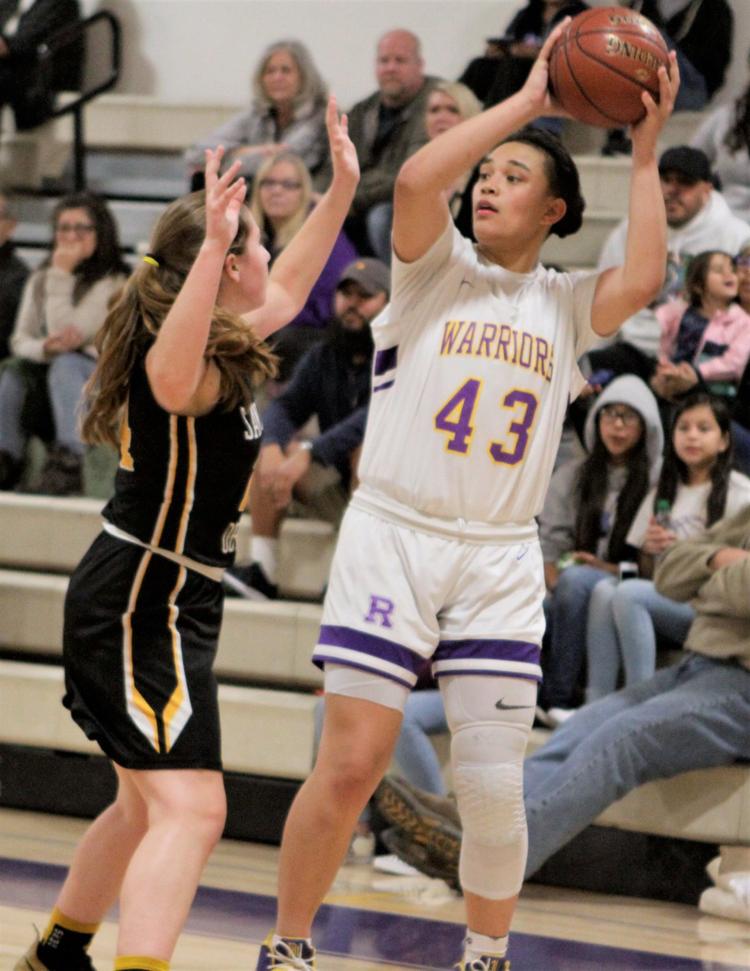 011720RighettiGBB14.JPG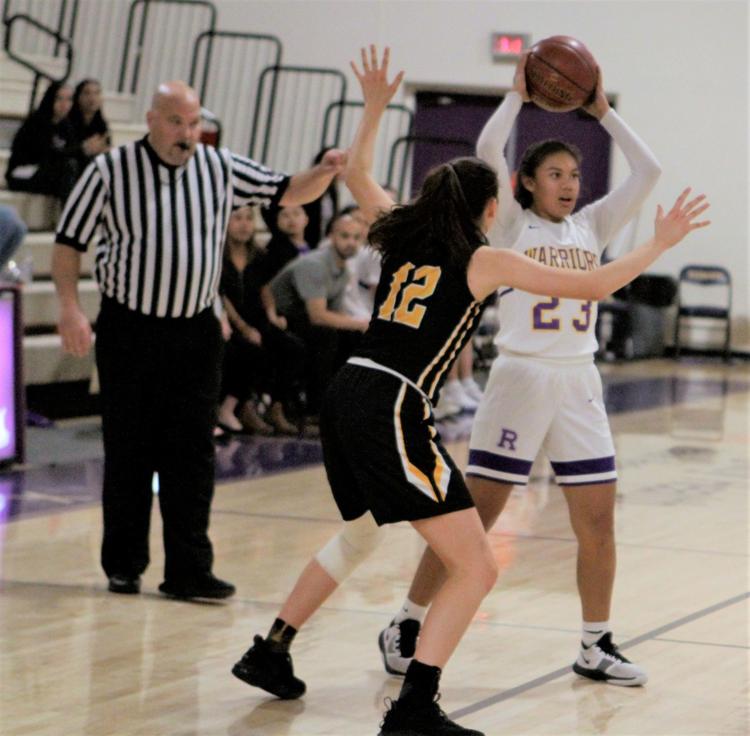 011620 GSoc Righetti vs St Joseph 04.jpg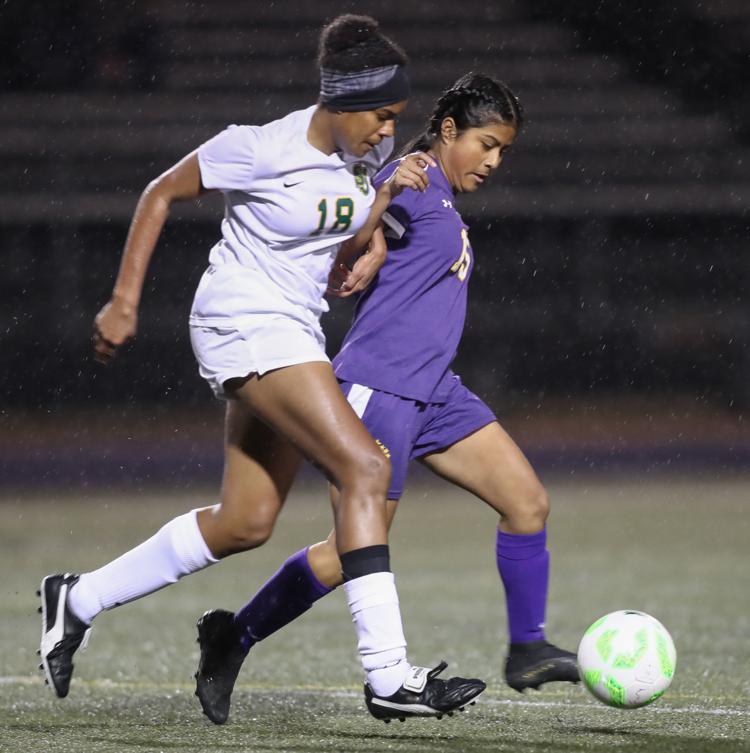 011620 GSoc Righetti vs St Joseph 02.jpg
011620 GSoc Righetti vs St Joseph 01.jpg
011620 GSoc Righetti vs St Joseph 03.jpg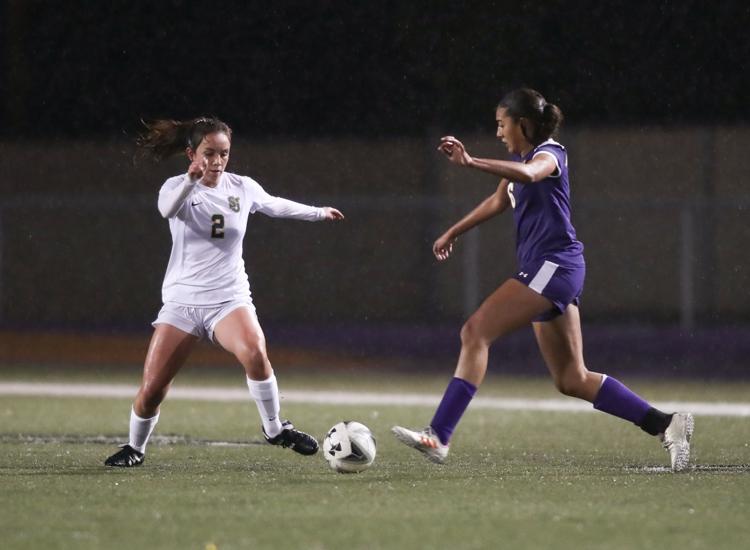 011620 GSoc Righetti vs St Joseph 05.jpg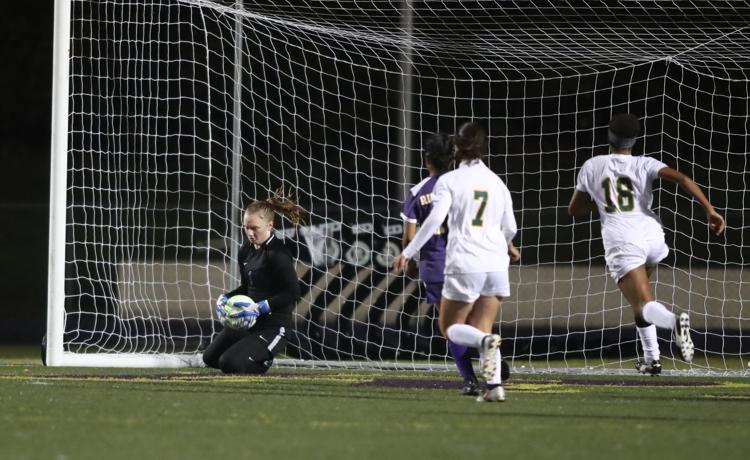 011620 GSoc Righetti vs St Joseph 06.jpg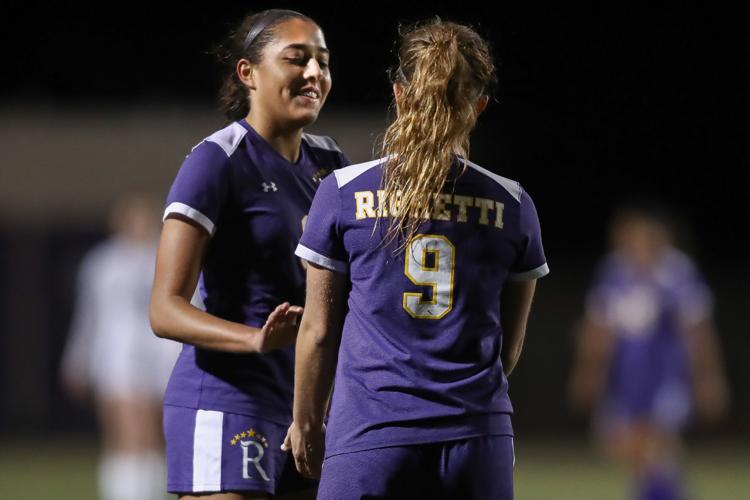 011620 GSoc Righetti vs St Joseph 07.jpg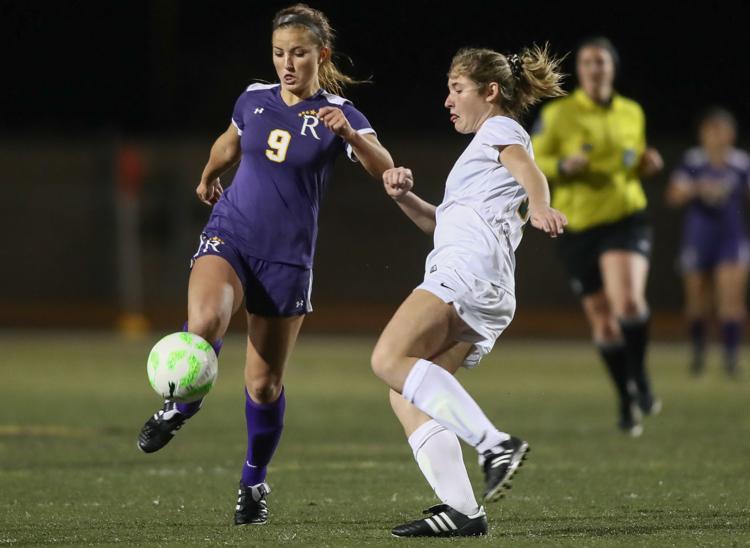 011620 GSoc Righetti vs St Joseph 08.jpg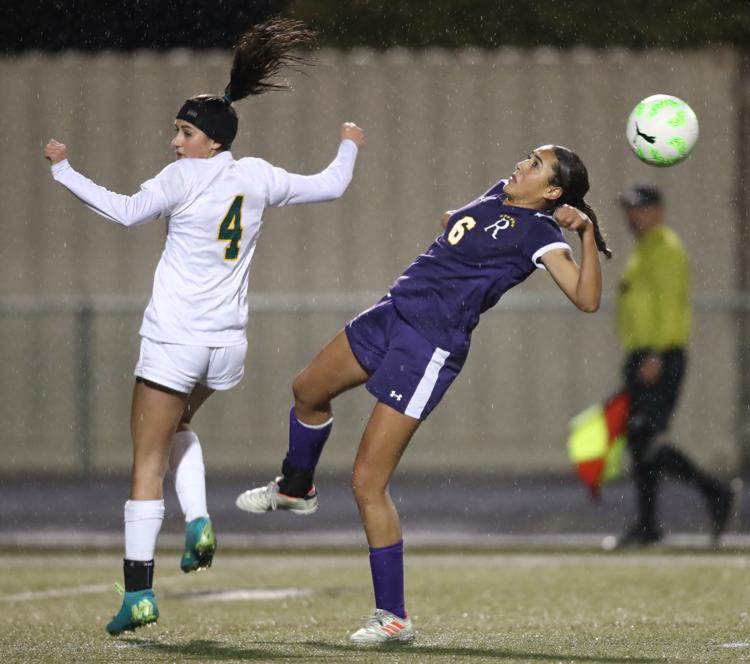 011620 GSoc Righetti vs St Joseph 09.jpg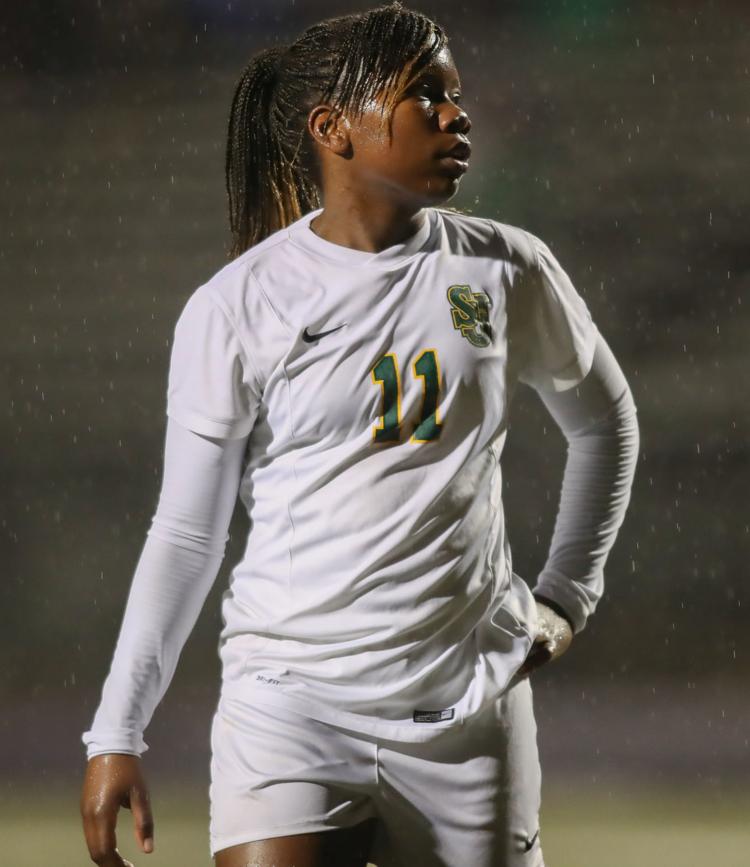 011620 GSoc Righetti vs St Joseph 10.jpg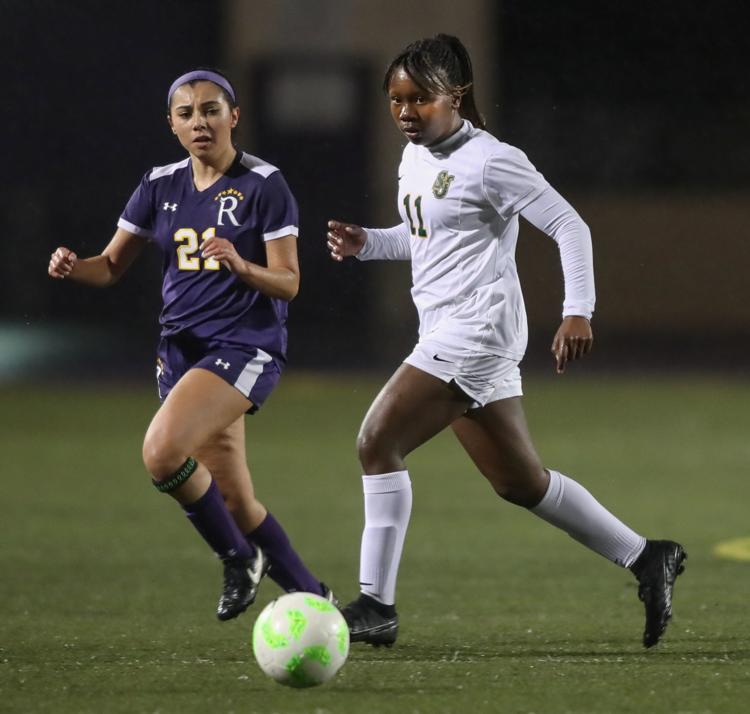 011620 GSoc Righetti vs St Joseph 11.jpg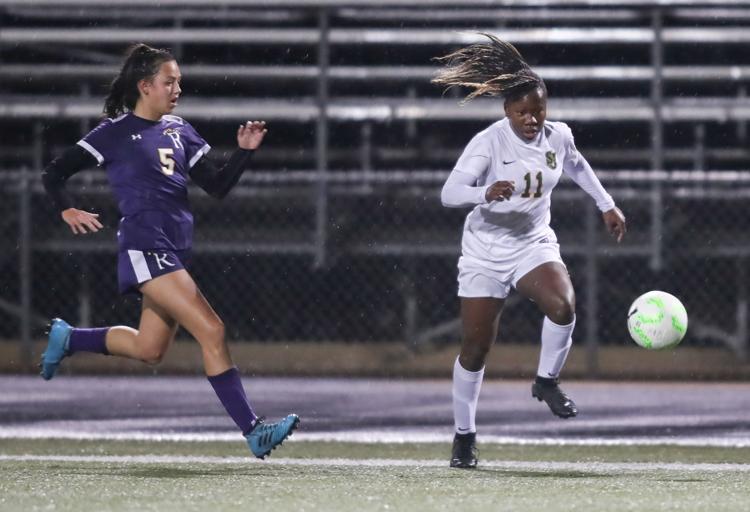 011620 GSoc Righetti vs St Joseph 12.jpg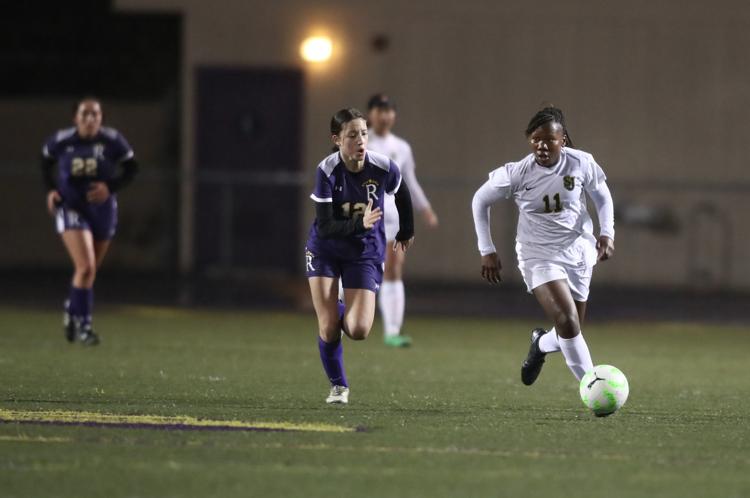 011620 GSoc Righetti vs St Joseph 13.jpg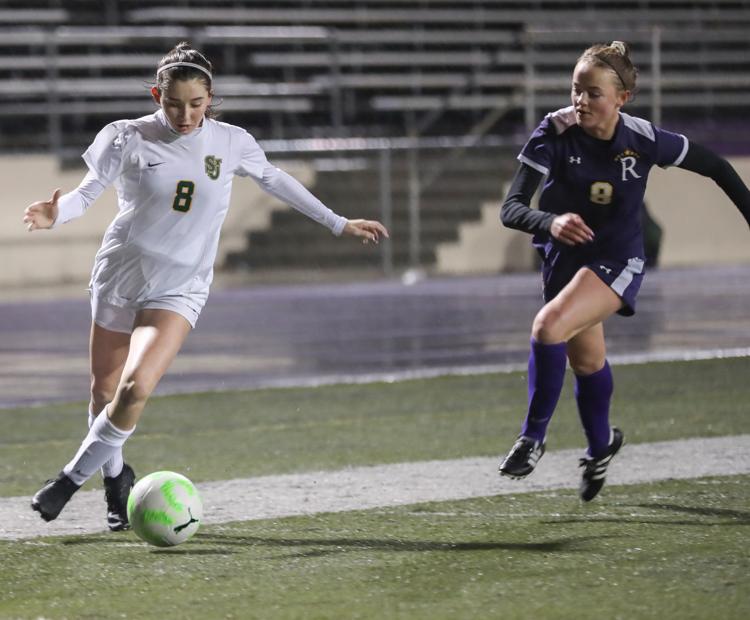 011620 GSoc Righetti vs St Joseph 14.jpg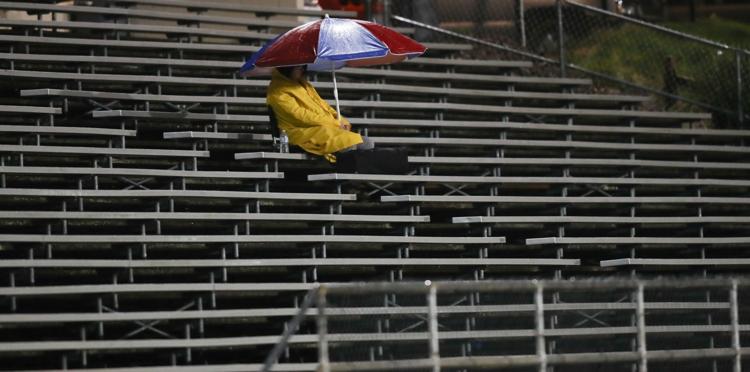 011620 GSoc Righetti vs St Joseph 15.jpg
011620 GSoc Righetti vs St Joseph 16.jpg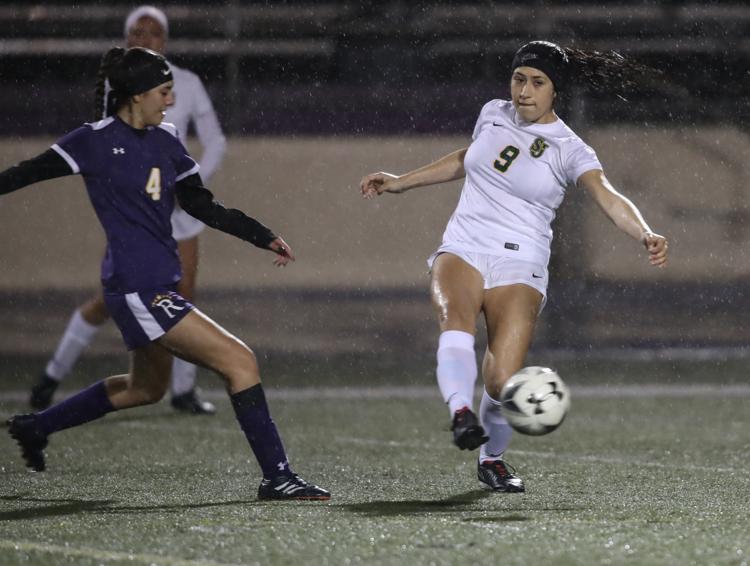 011620 GSoc Righetti vs St Joseph 17.jpg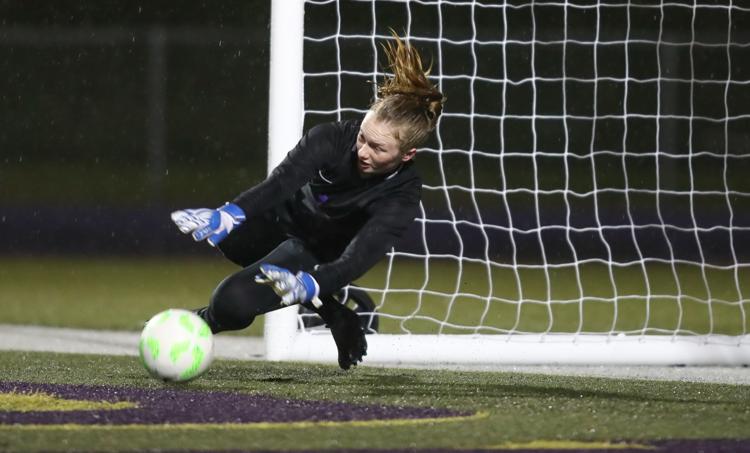 011620 GSoc Righetti vs St Joseph 18.jpg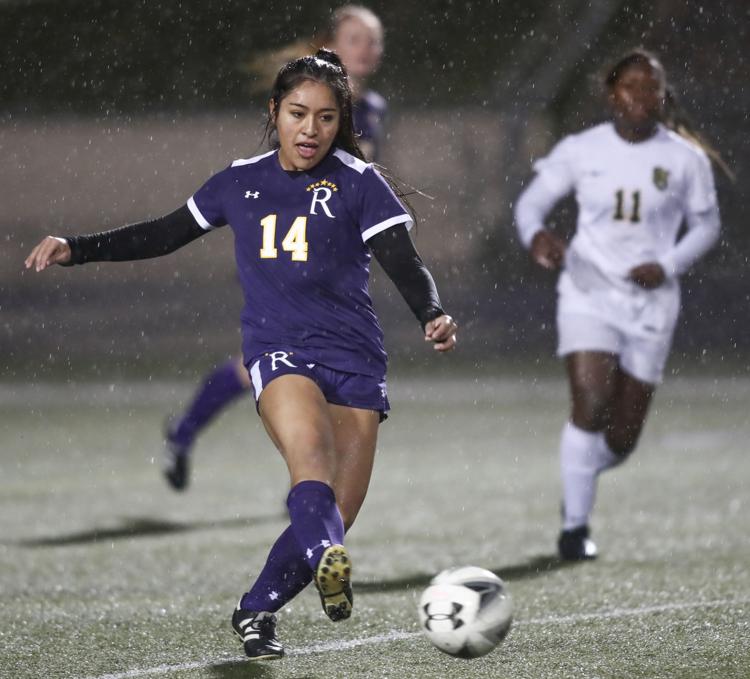 011620 GSoc Righetti vs St Joseph 19.jpg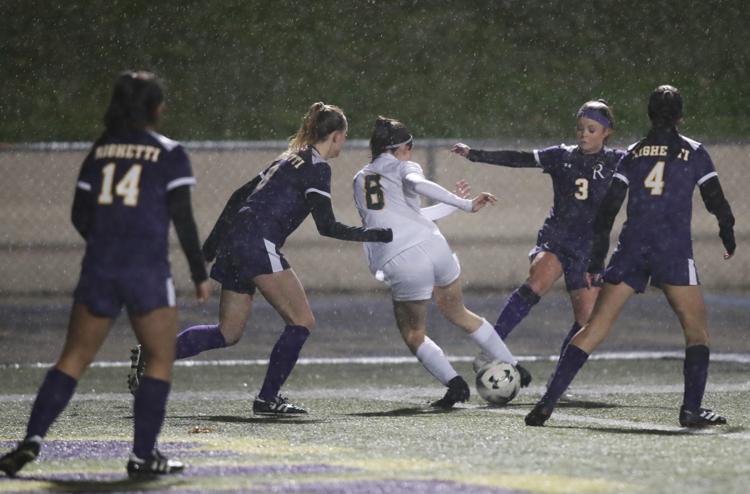 011620 GSoc Righetti vs St Joseph 20.jpg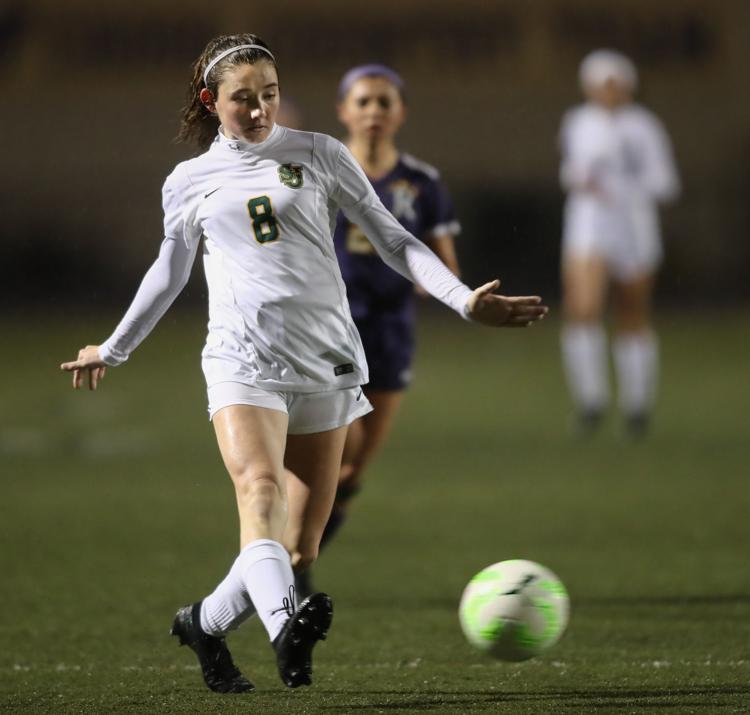 011620 GSoc Righetti vs St Joseph 21.jpg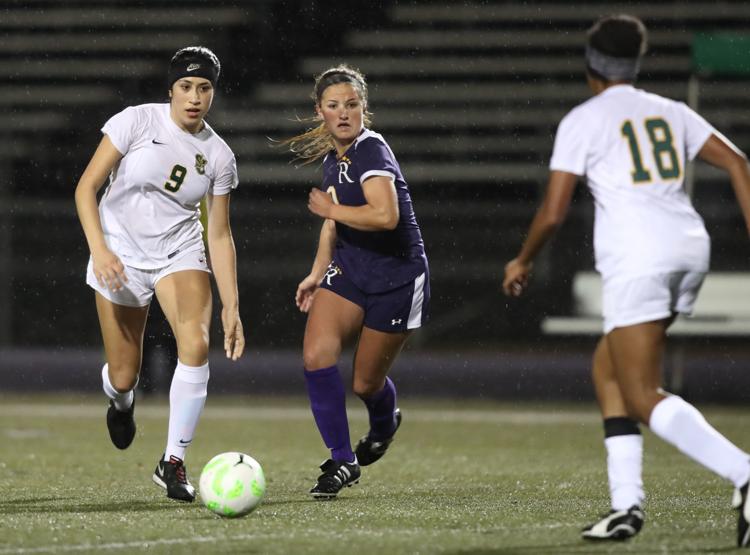 011620 GSoc Righetti vs St Joseph 22.jpg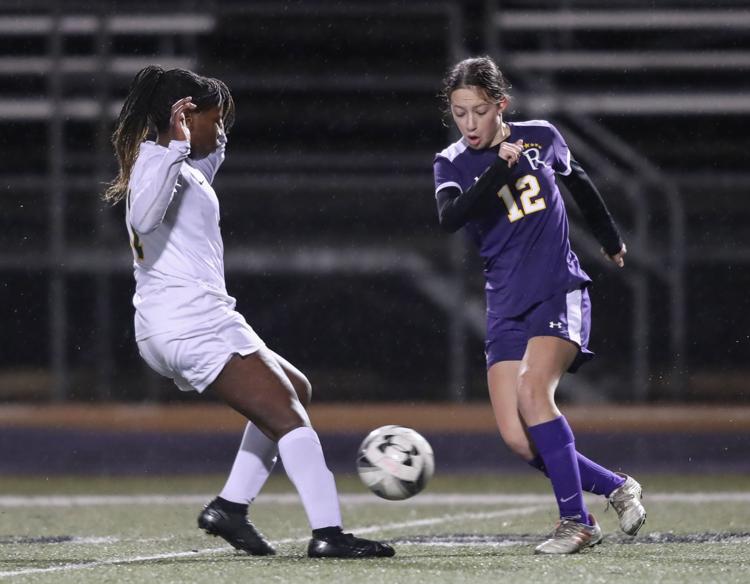 011620 GSoc Righetti vs St Joseph 23.jpg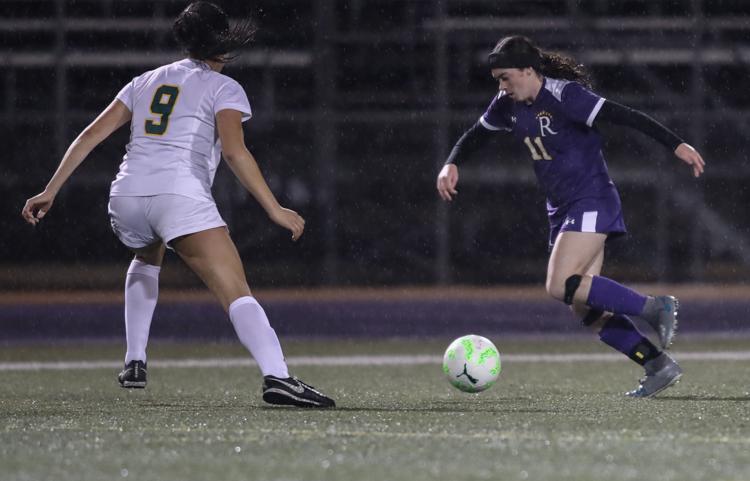 011620 GSoc Righetti vs St Joseph 24.jpg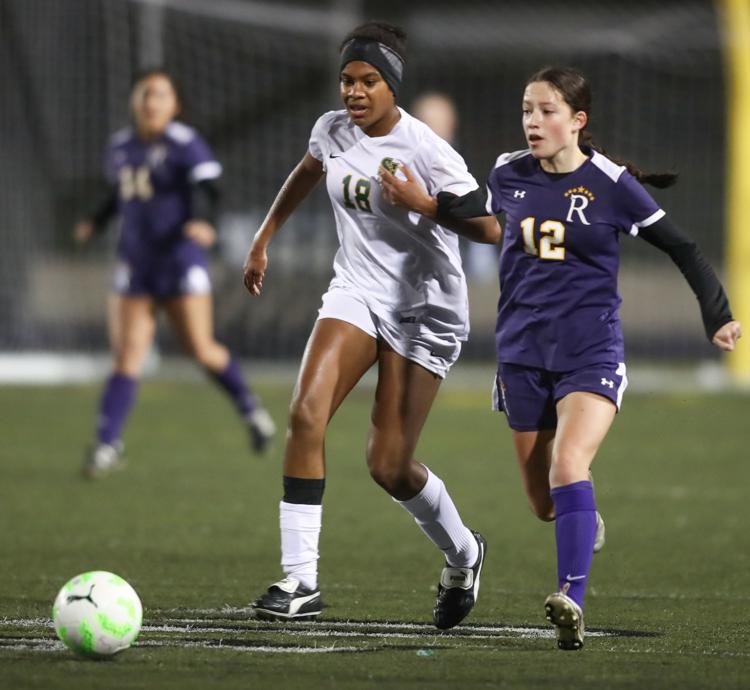 011620 GSoc Righetti vs St Joseph 25.jpg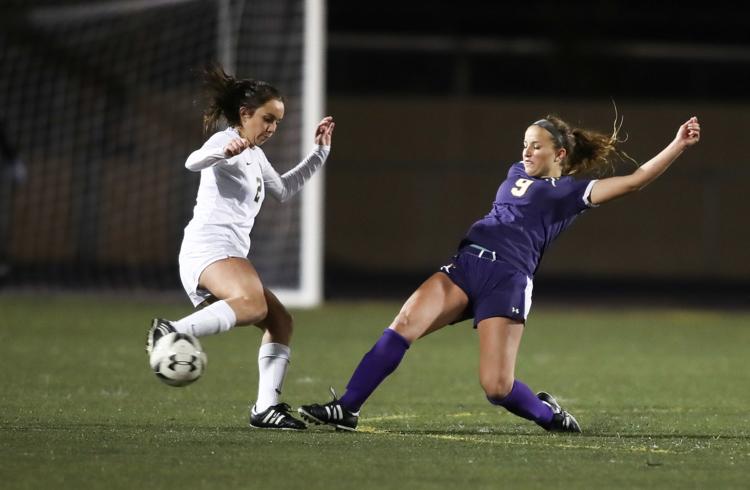 011620 GSoc Righetti vs St Joseph 26.jpg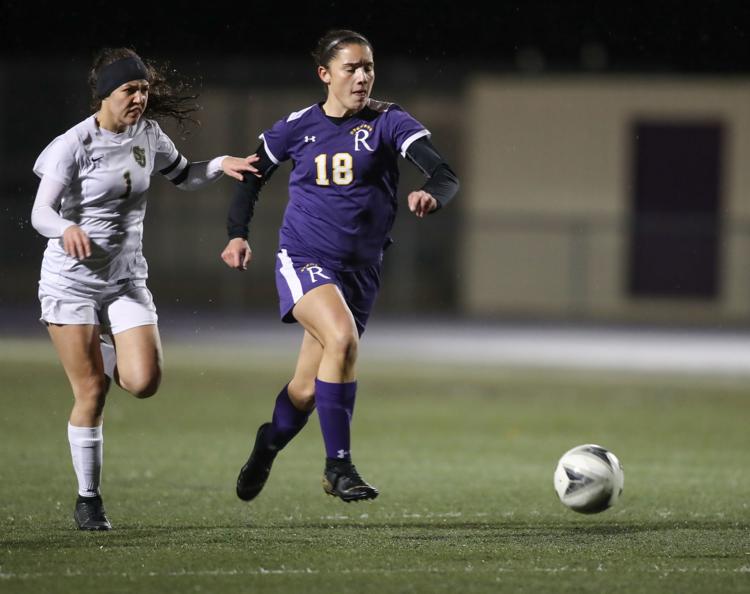 011620 GSoc Righetti vs St Joseph 27.jpg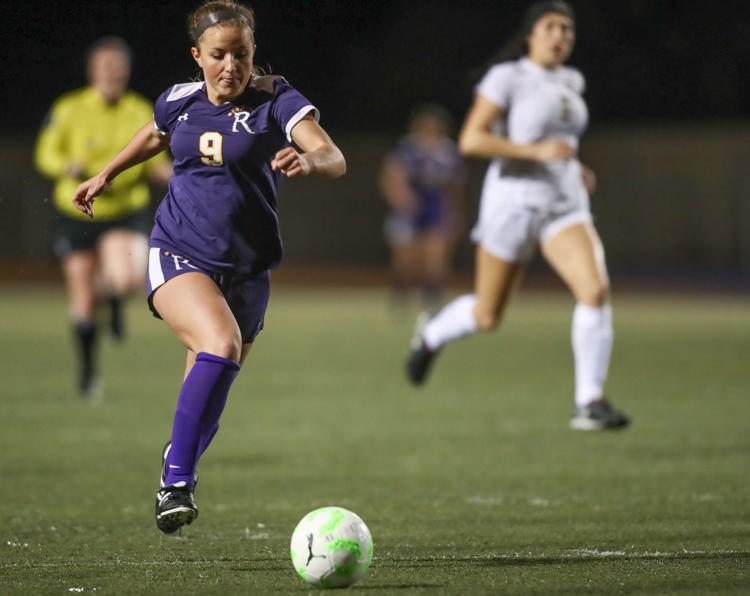 Pioneer vs Righetti GBB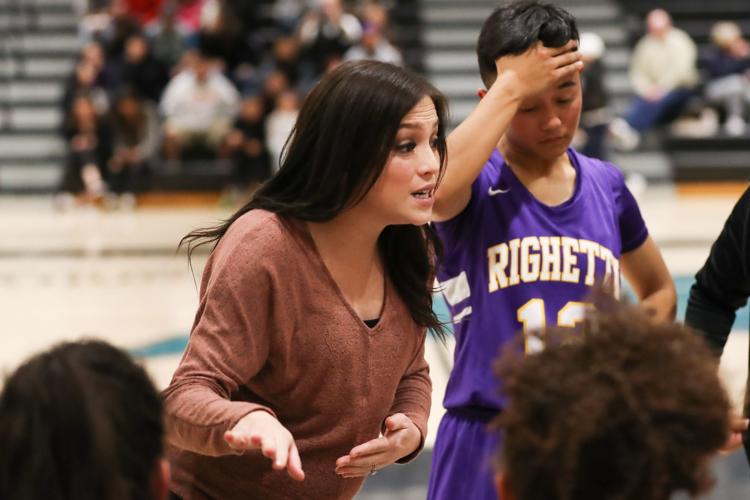 S010808 Domingues2.jpg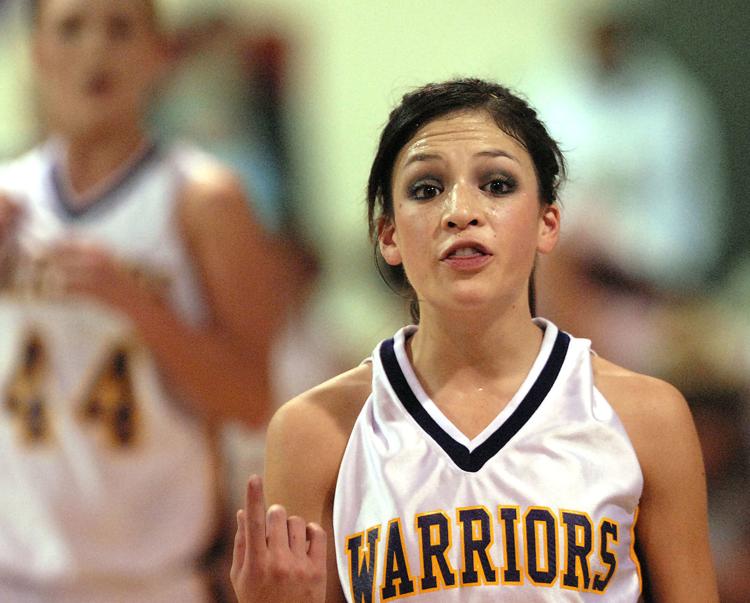 Pioneer vs Righetti GBB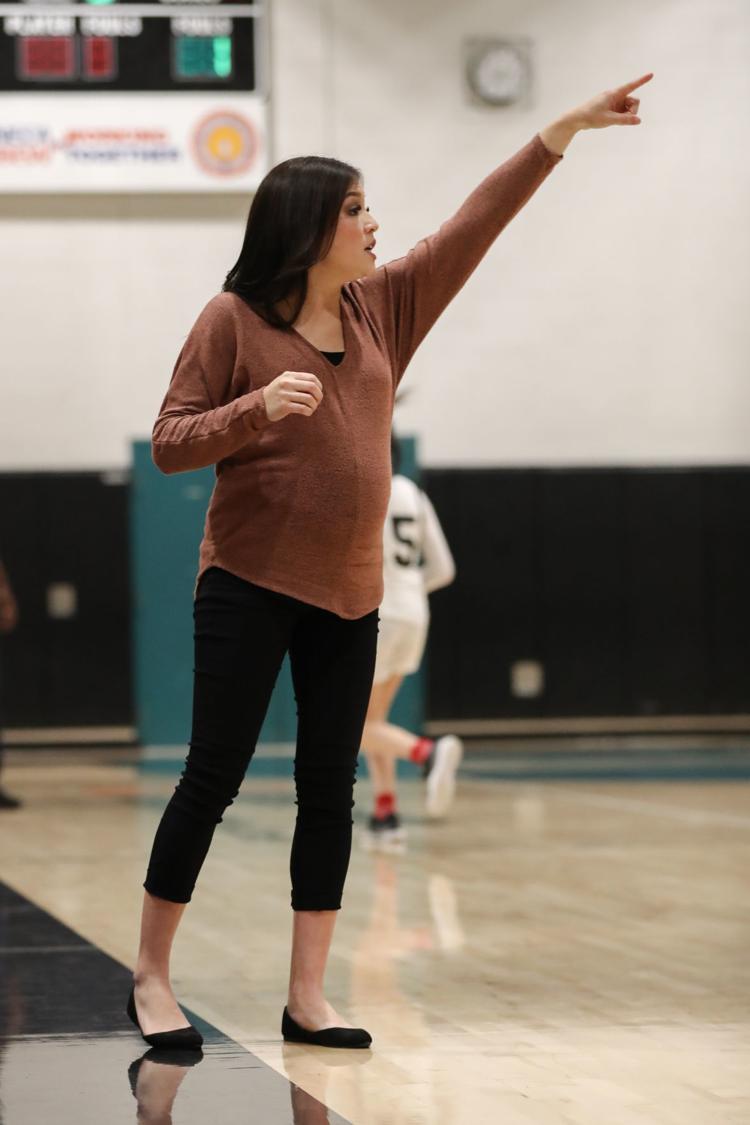 Pioneer vs Righetti GBB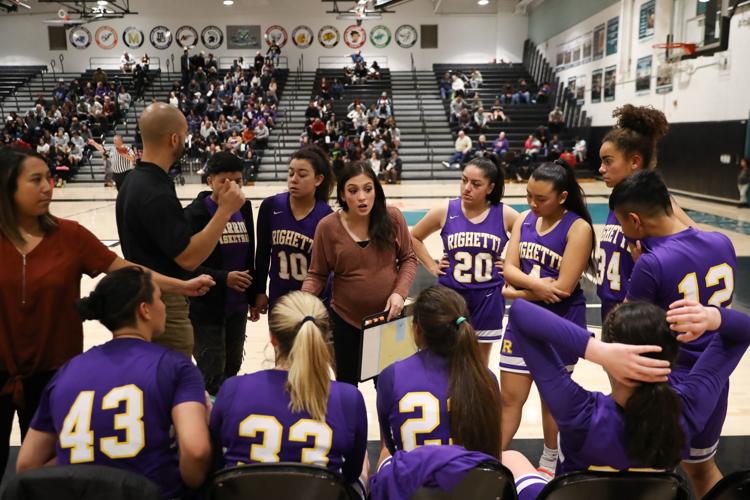 S121506_RHS_PASO_4.jpg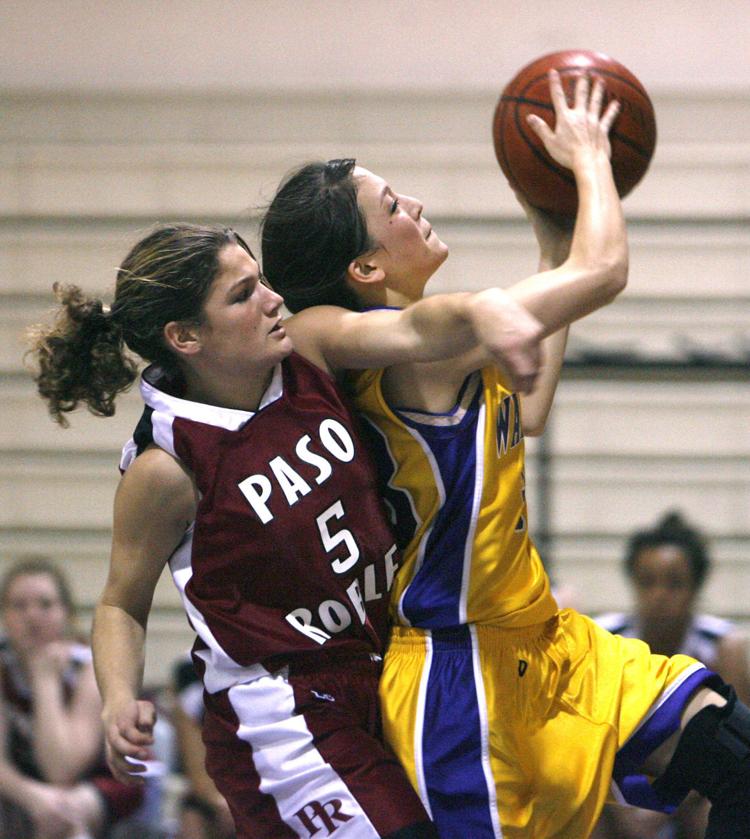 Pioneer vs Righetti GBB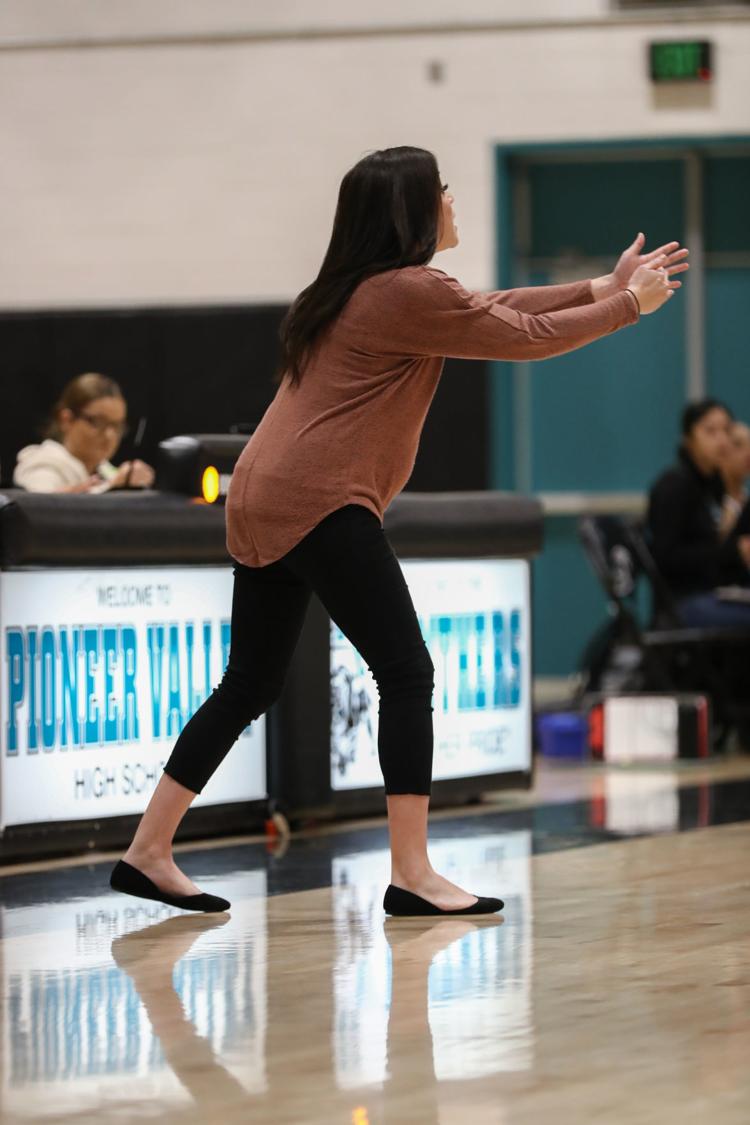 Pioneer vs Righetti GBB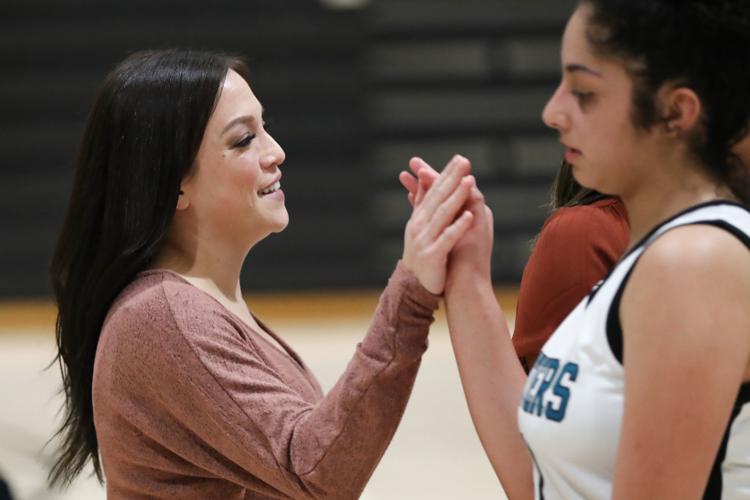 D020508 AG RG Basketball 7.JPG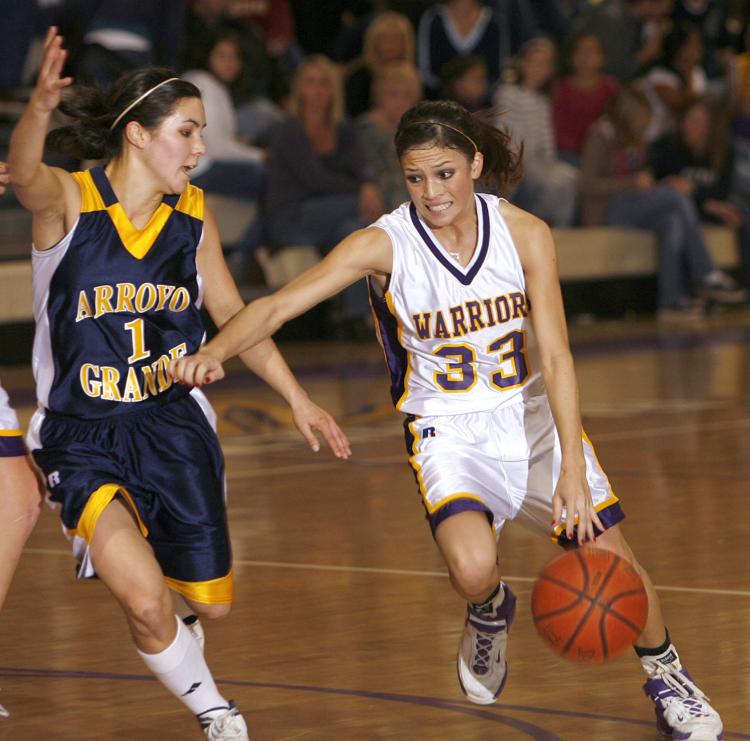 Pioneer vs Righetti GBB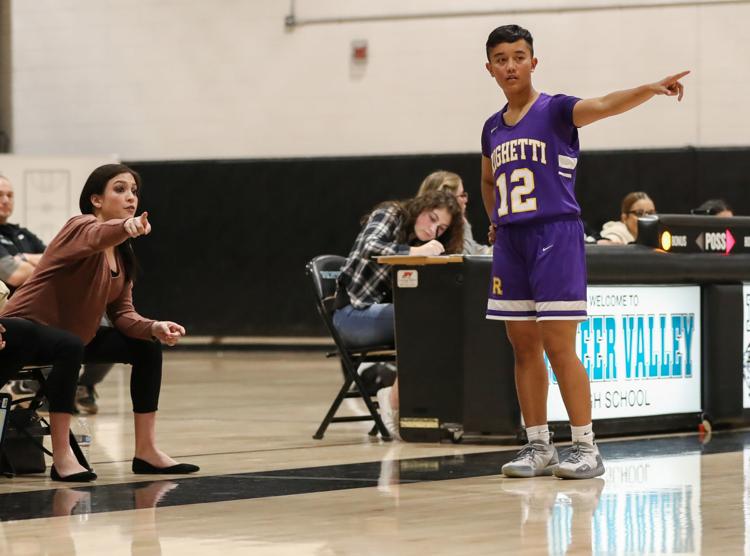 Pioneer vs Righetti GBB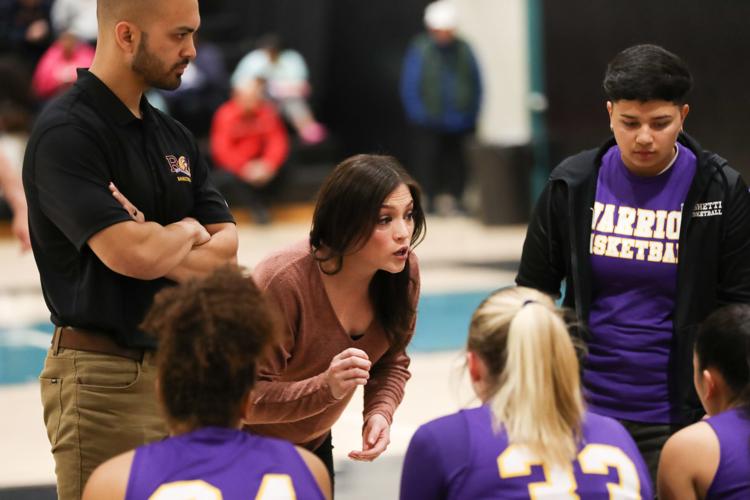 Pioneer vs Righetti GBB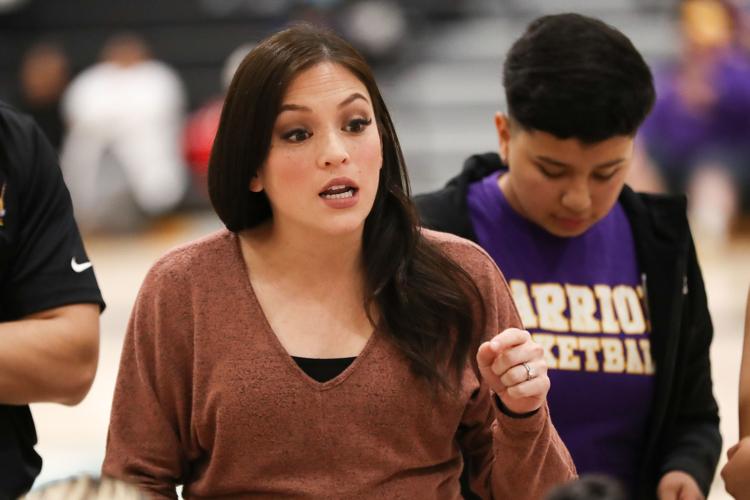 Righetti coach Desiree Hitch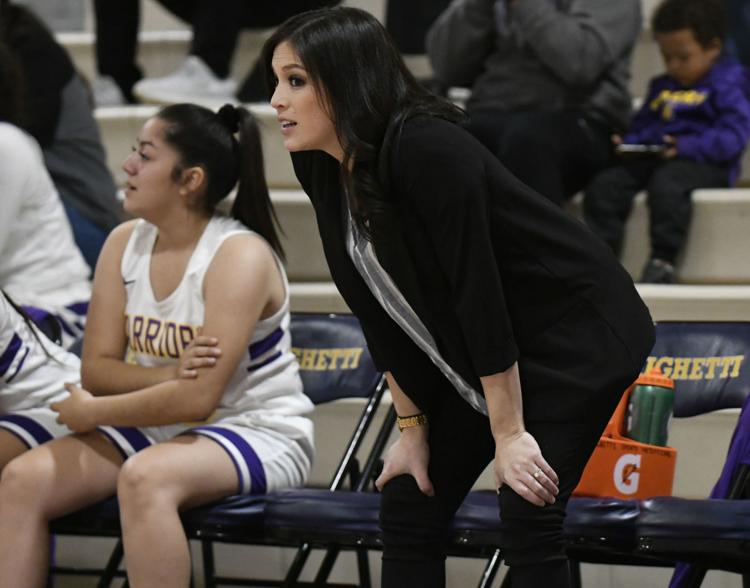 120519 Shafter Righetti gbb 06.jpg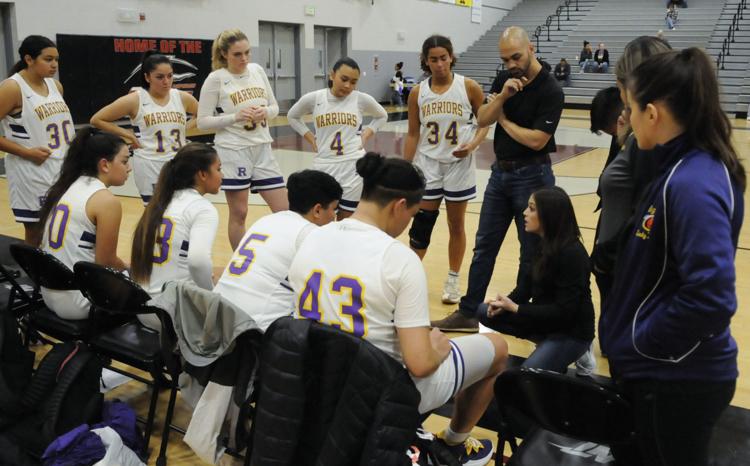 051119 Righetti Girls Basketball Camp 02.jpg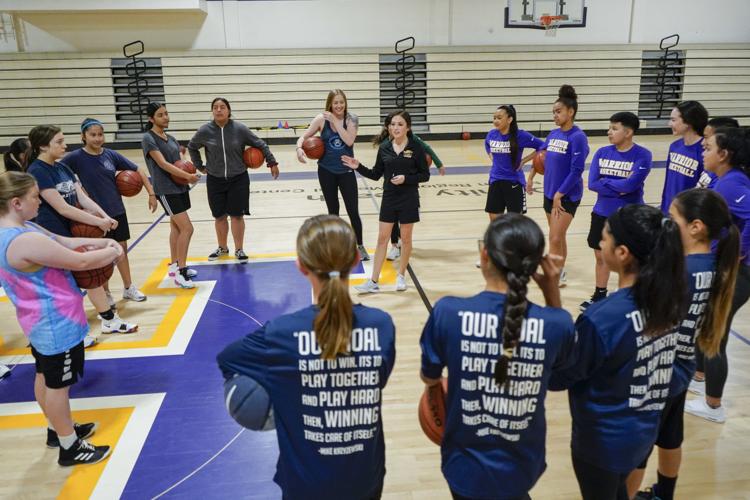 051119 Righetti Girls Basketball Camp 08.jpg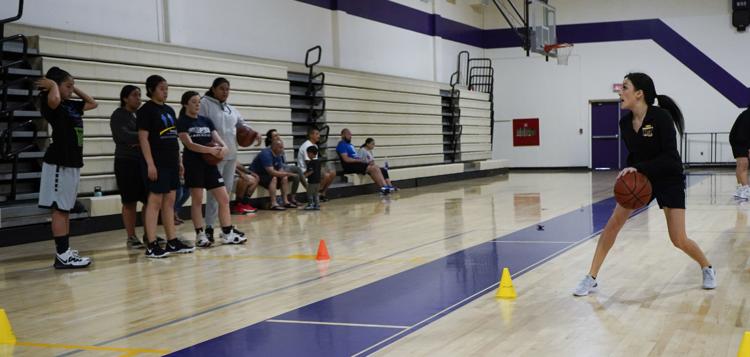 051119 Righetti Girls Basketball Camp 11.jpg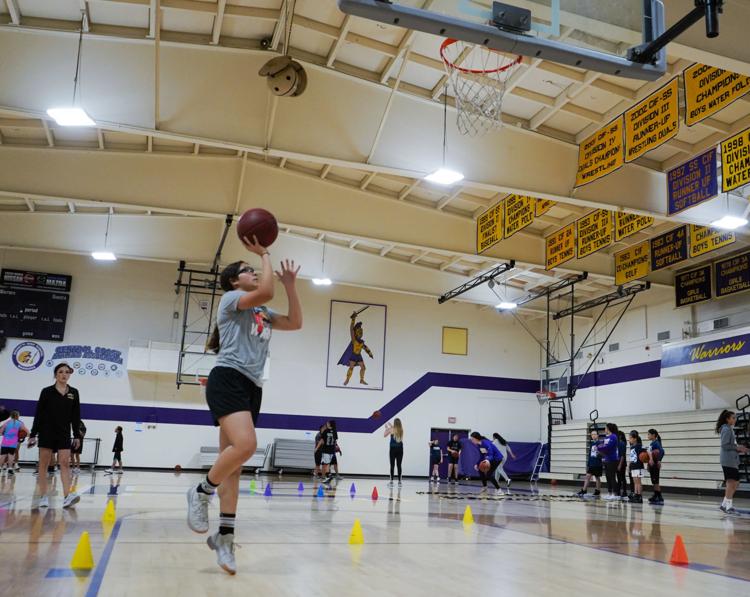 062218RHSGBBCamp03.JPG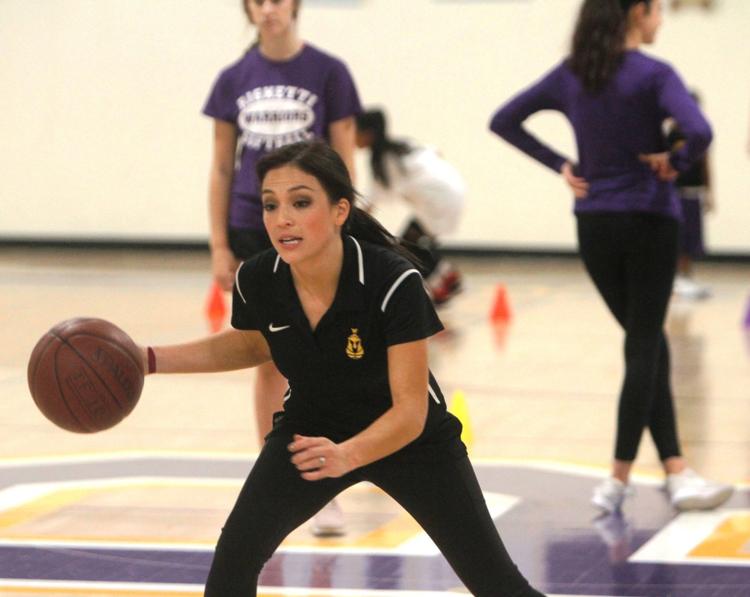 041618Sheck15.JPG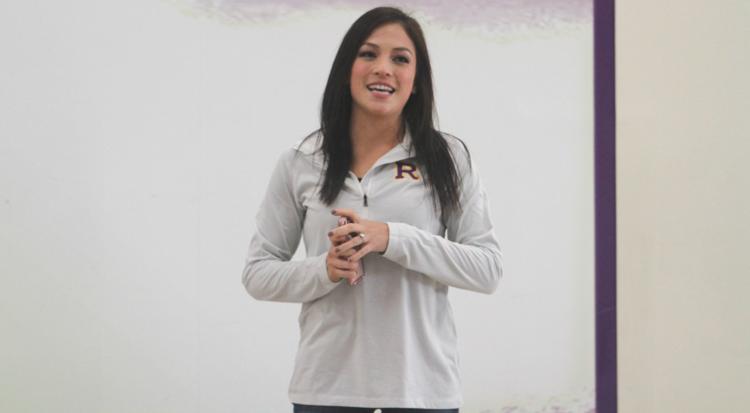 022418 Righetti vs Downey CIF Semi-Final 15.jpg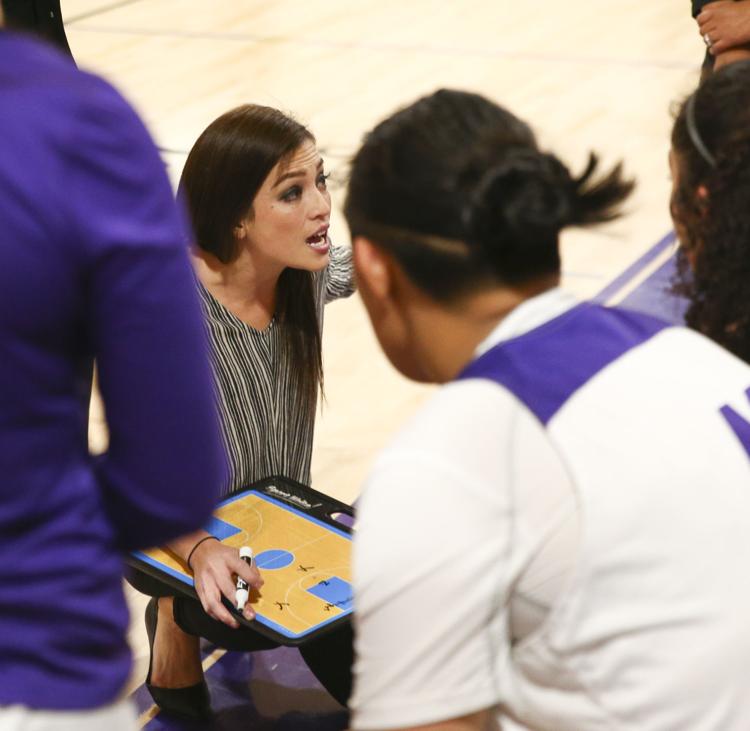 S010808 Domingues1.jpg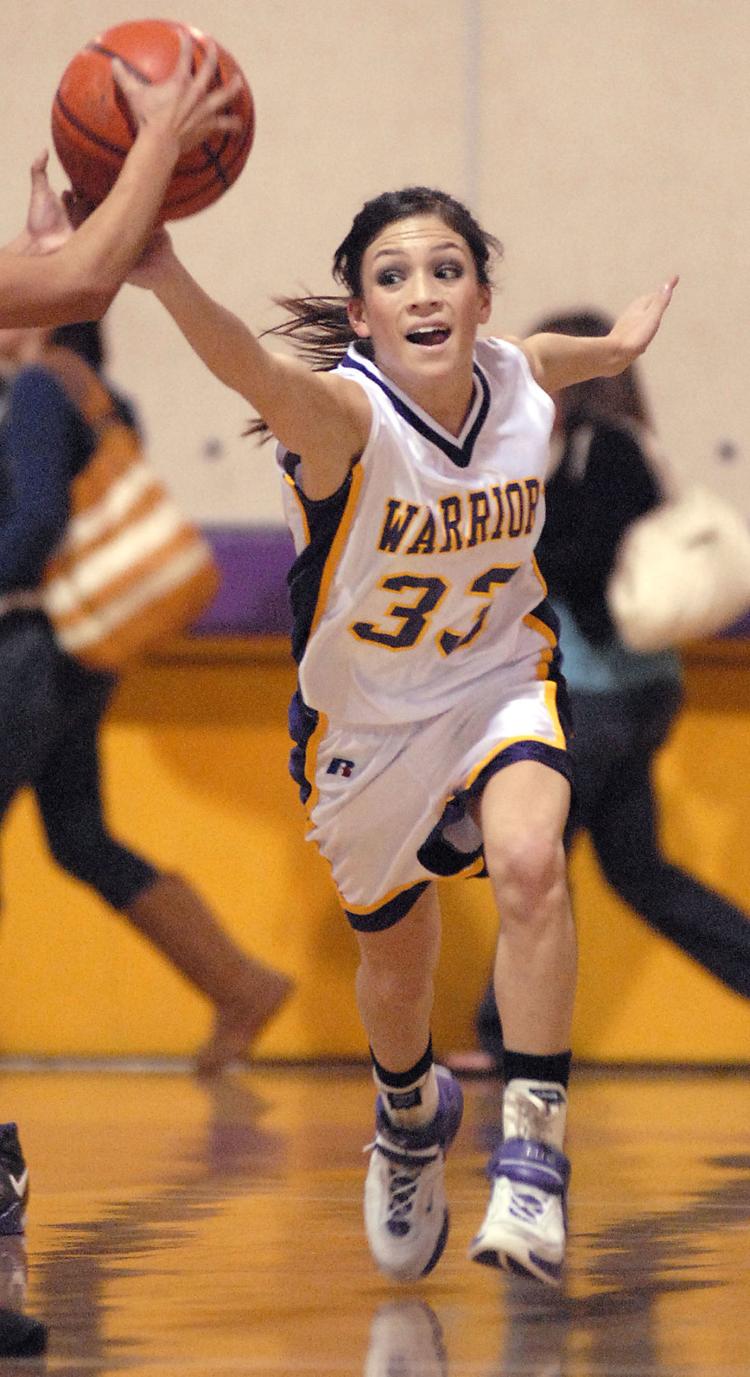 022018 RHS practice 01.JPG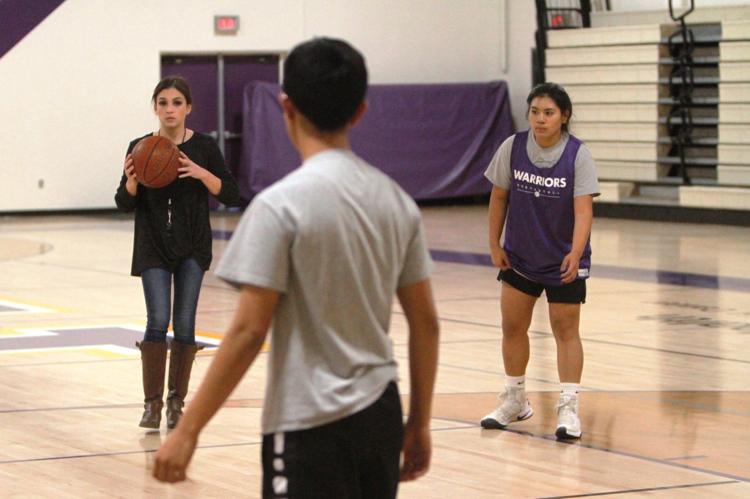 021718 Righetti vs Duarte 20.jpg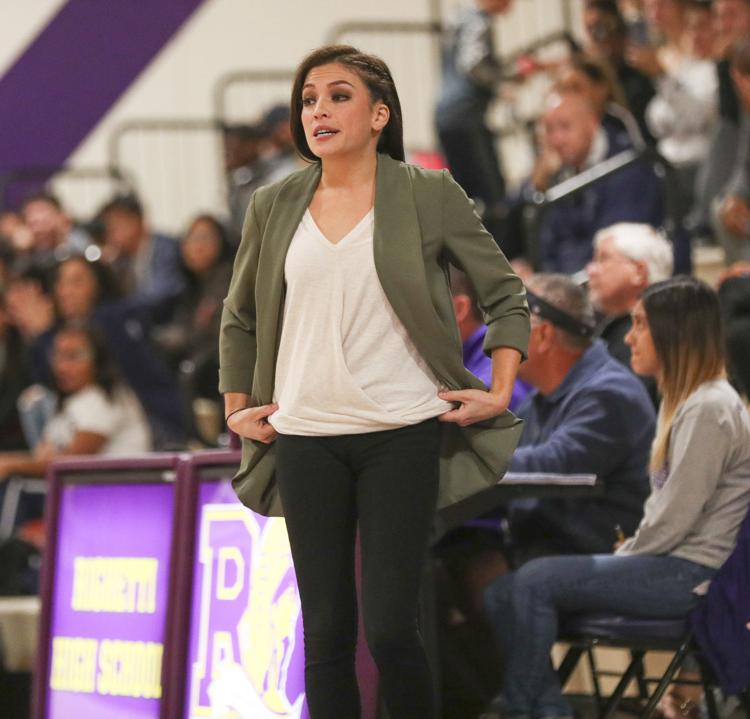 021718 Righetti vs Duarte 20.jpg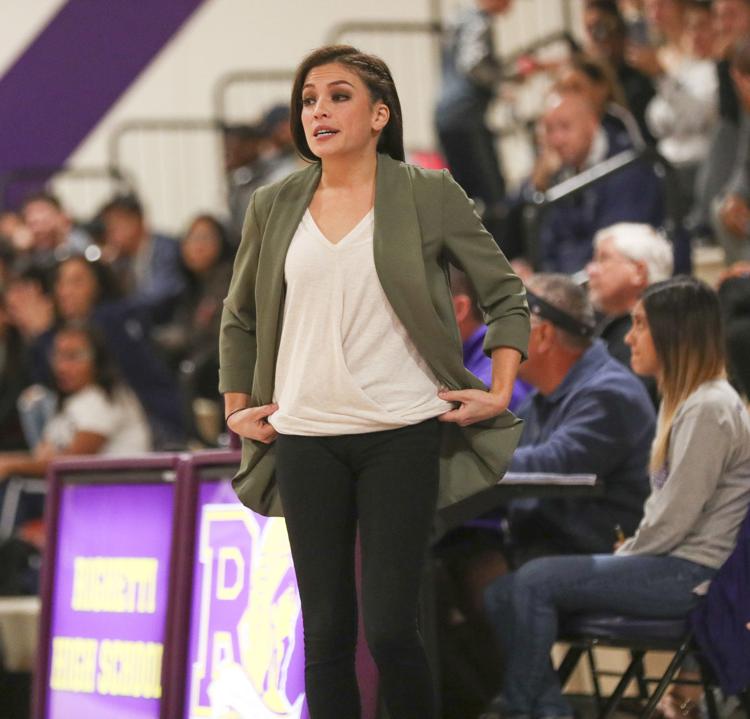 021518 LHS RHS g basketball 18.jpg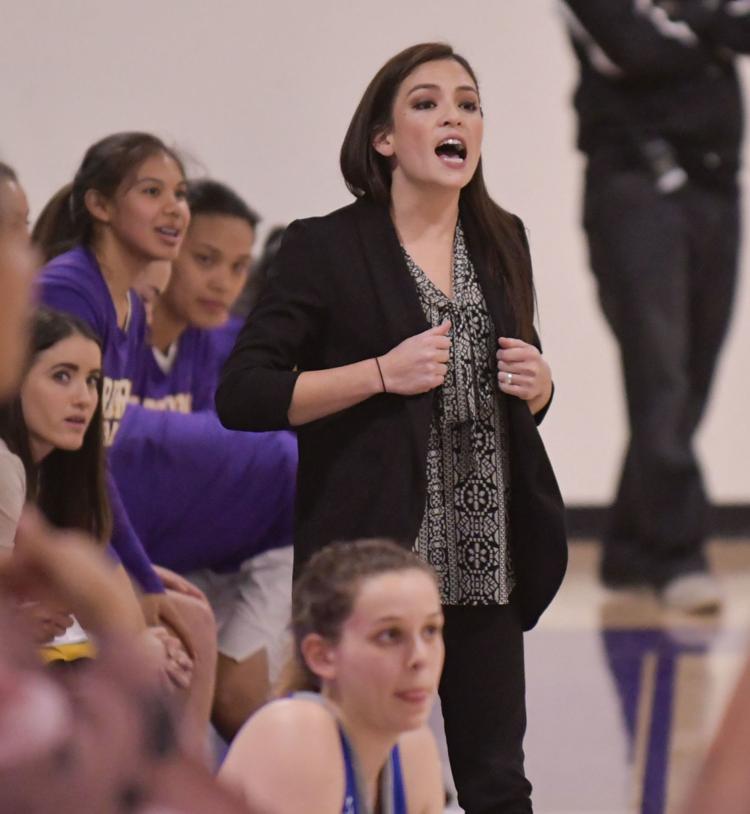 122817 CHS Righetti g basketball 12.jpg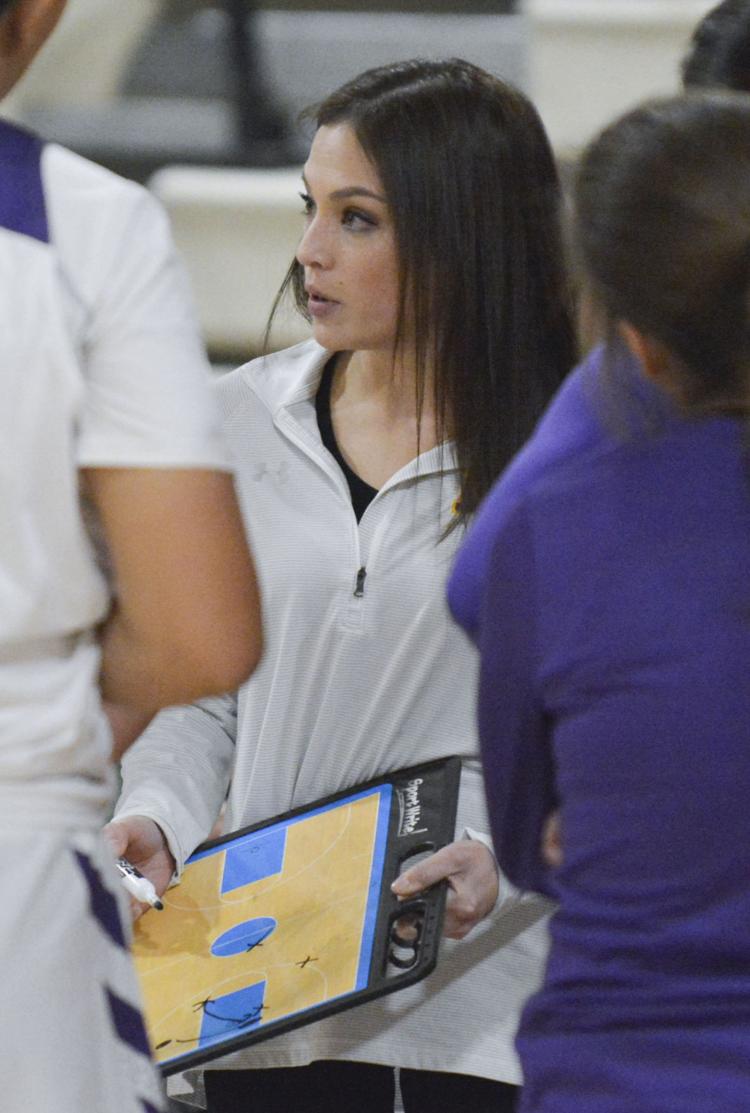 122217Righetti06.jpg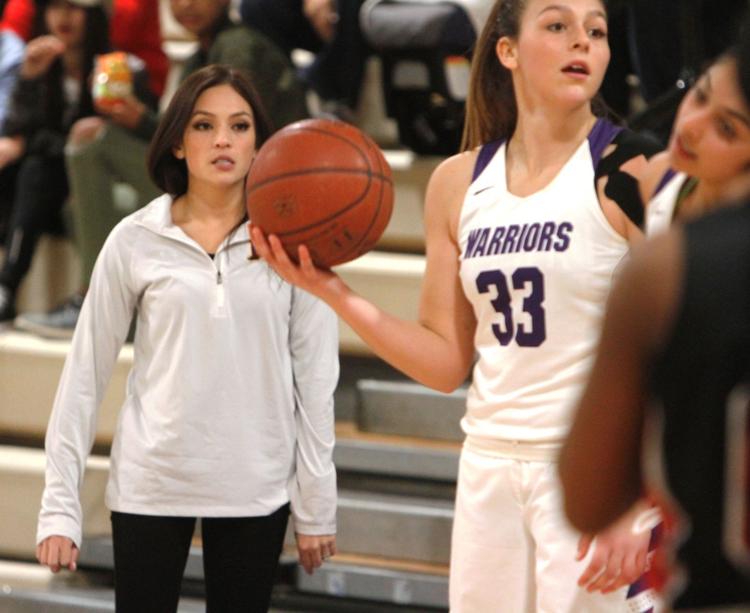 112017 Righetti's Desiree Domingues.jpg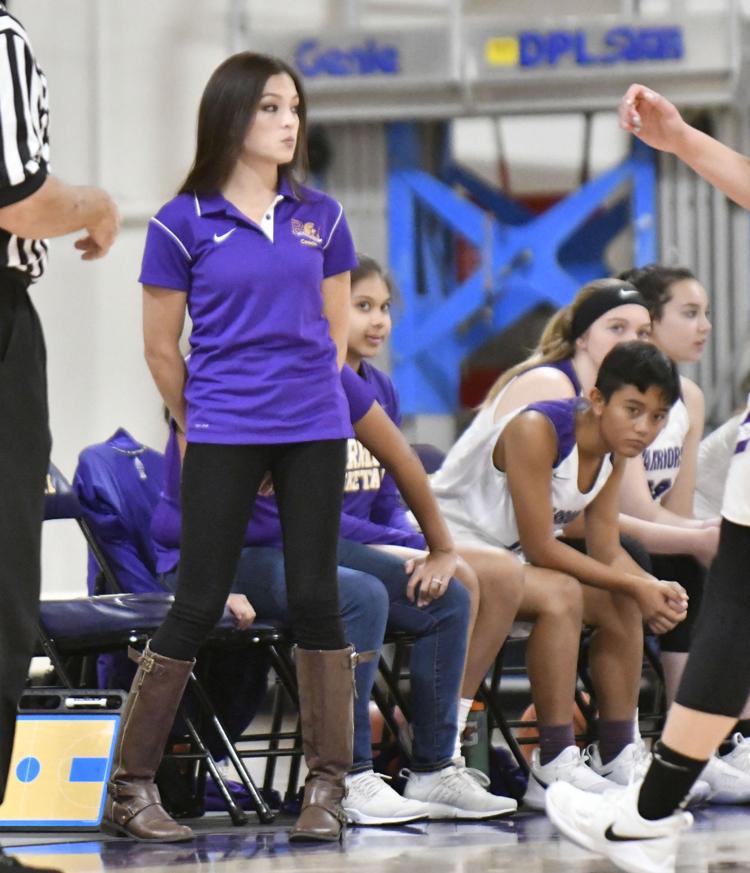 022118_RHS_SUMMITBASKETBALL_08.JPG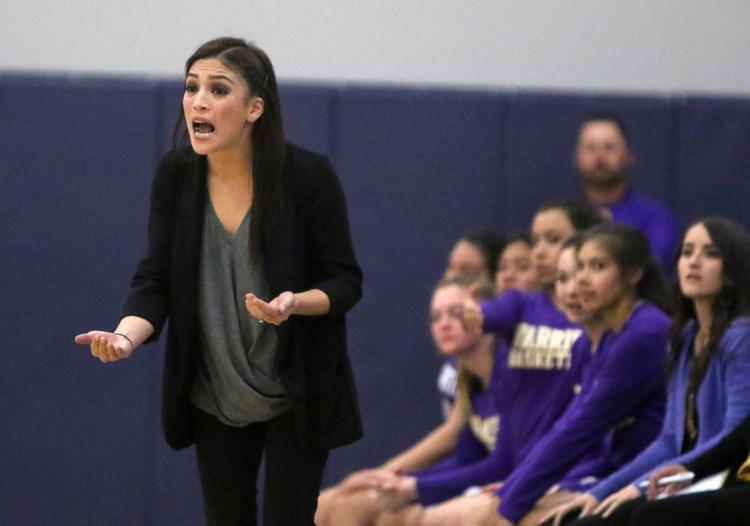 022417CIF01.jpg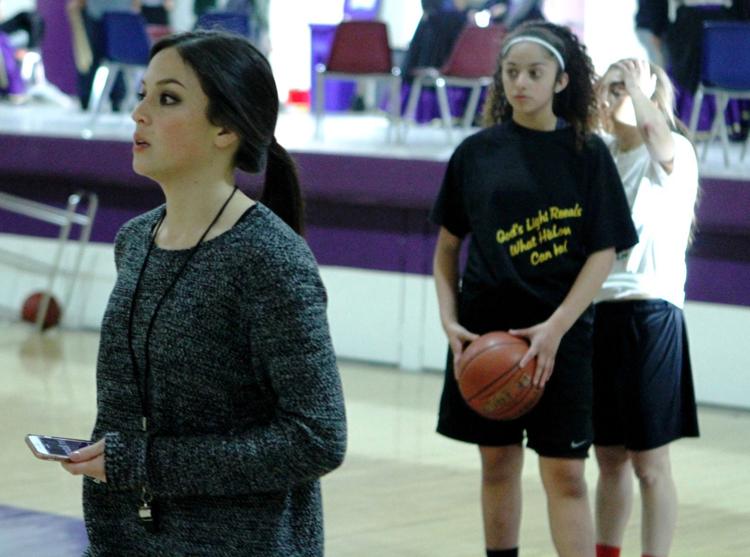 022417CIF06.jpg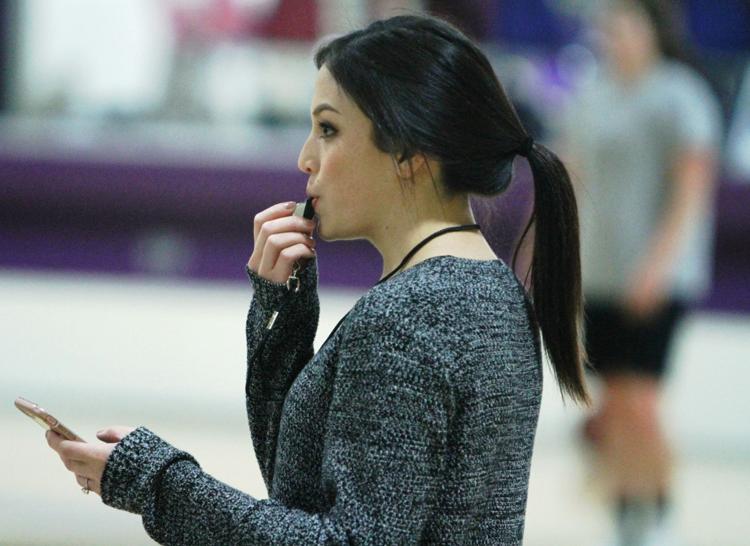 021017RHS25.jpg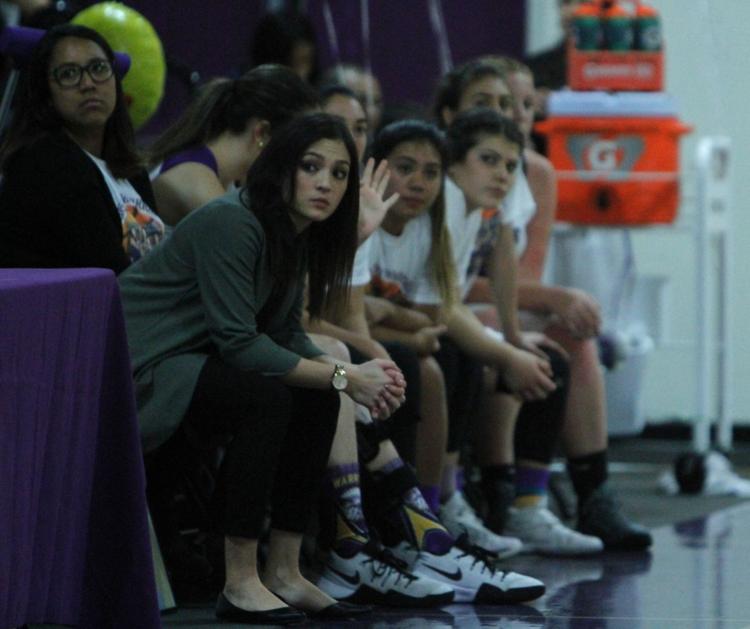 021017 Righetti girls basketball tab 01.jpg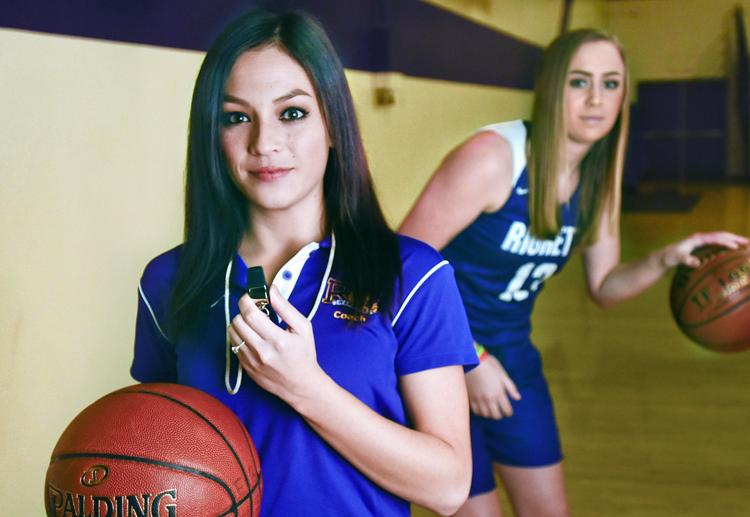 122916 Atas RHS g basketball 07.jpg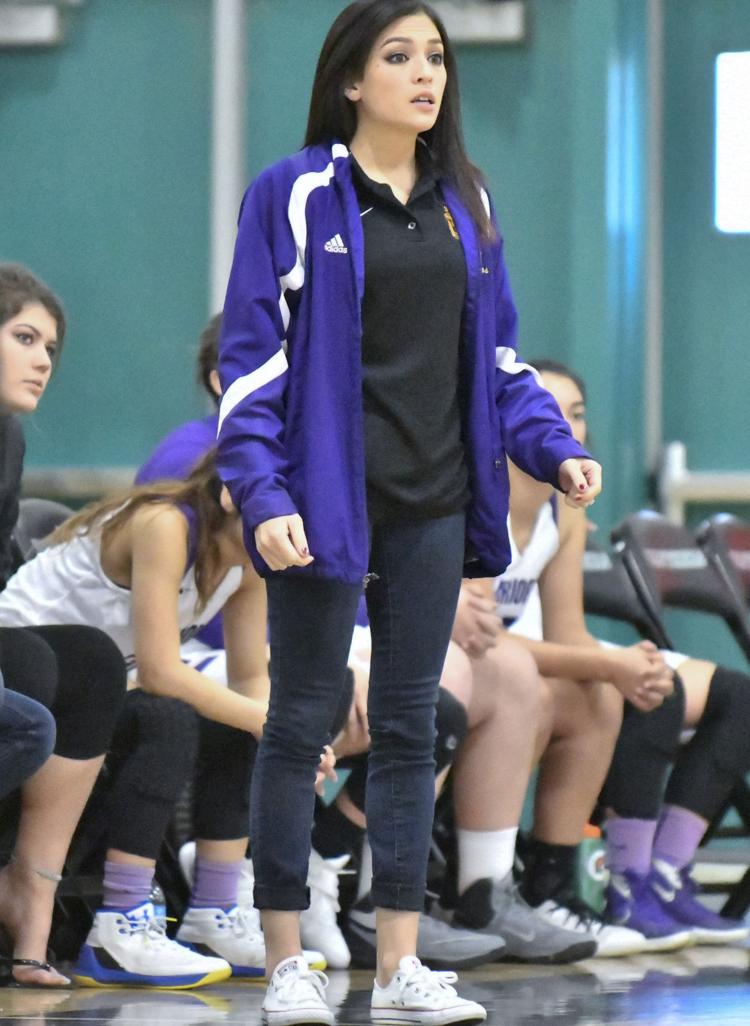 040516 LCCN girls basketball 01.jpg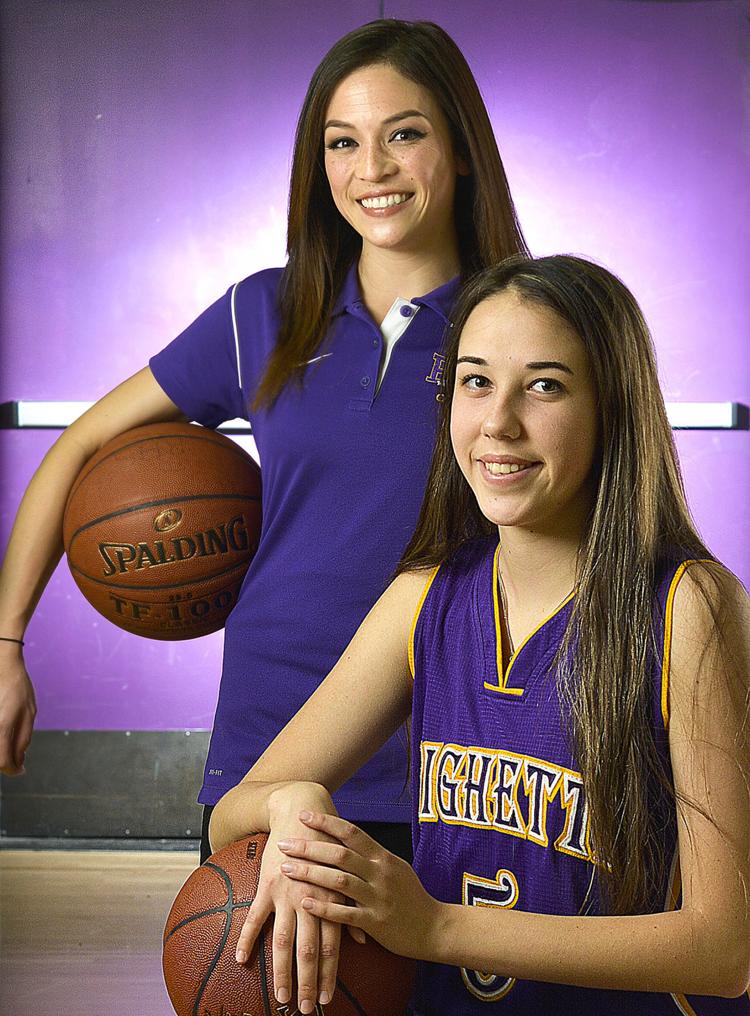 040516 LCCN girls basketball 02.jpg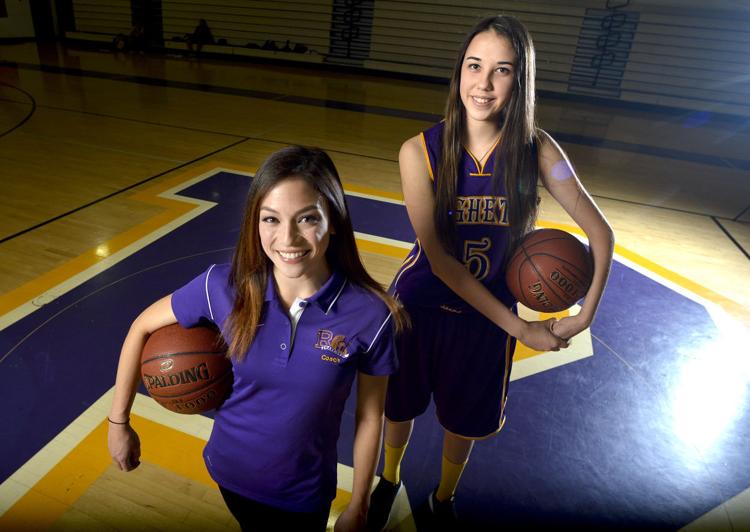 022716 Antelope Valley-Righetti 19.jpg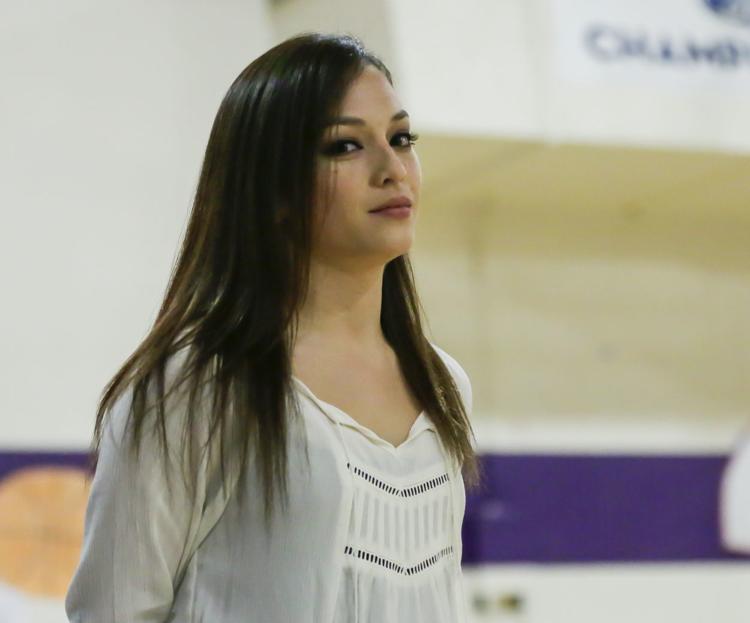 022716 Antelope Valley-Righetti 19.jpg
022416 CabrilloRighetti 12.jpg
112515RHS GBB Coach01.jpg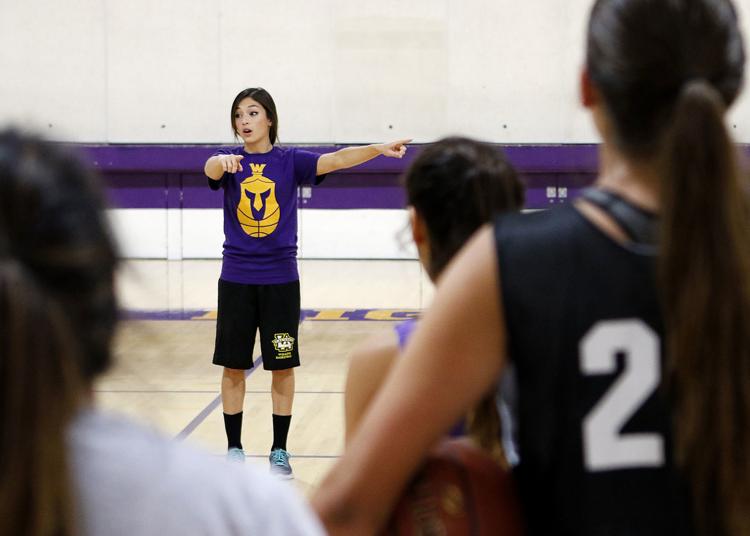 112515RHS GBB Coach02.jpg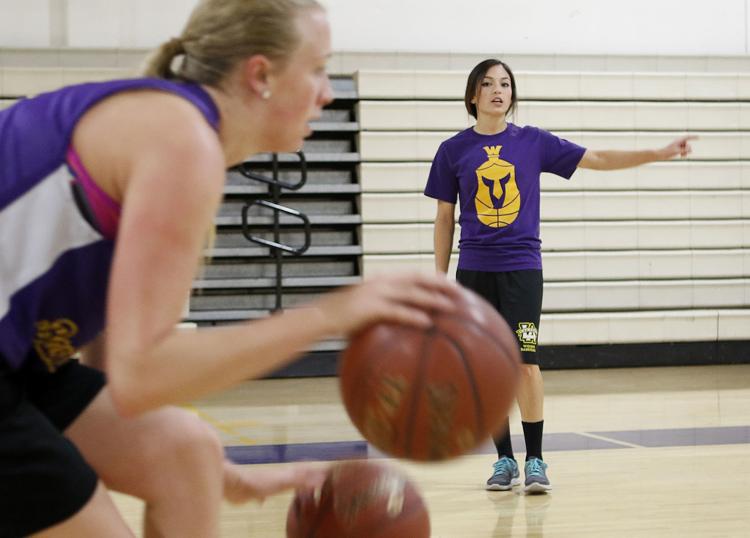 Righetti girls win at Fall League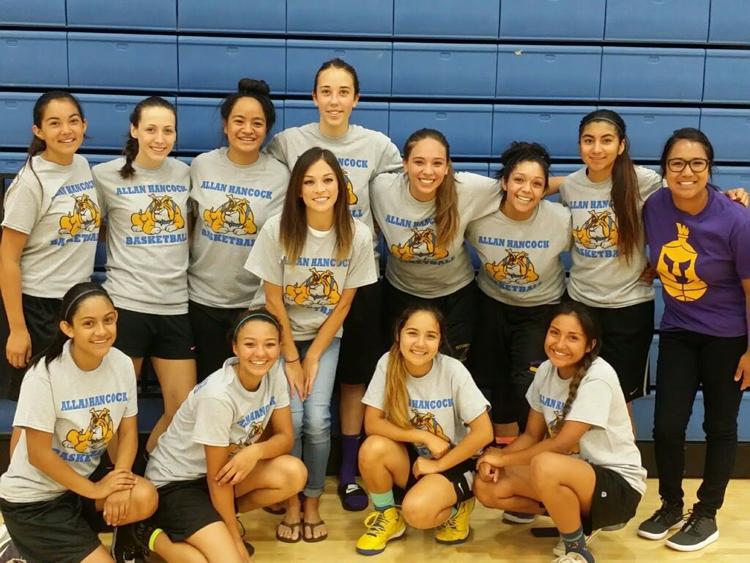 Domingues signs to soar with Eagles
Eagles grind out a win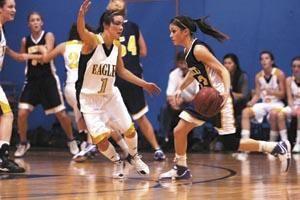 D011108AGvRighetti04.jpg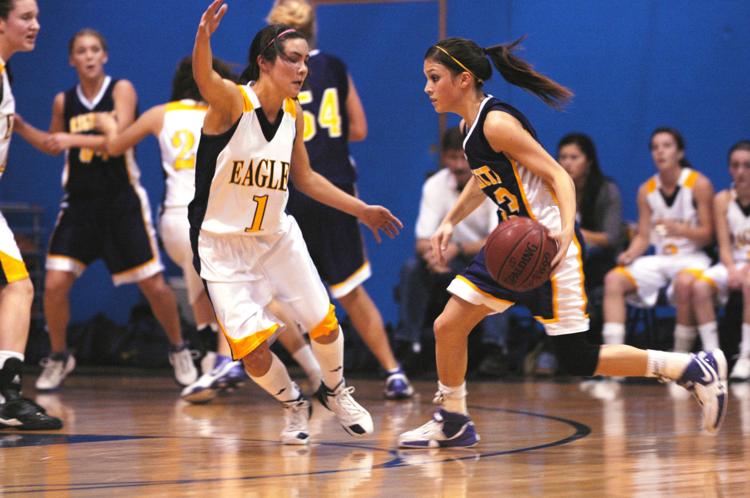 D021408 TR RG Basketball 6.JPG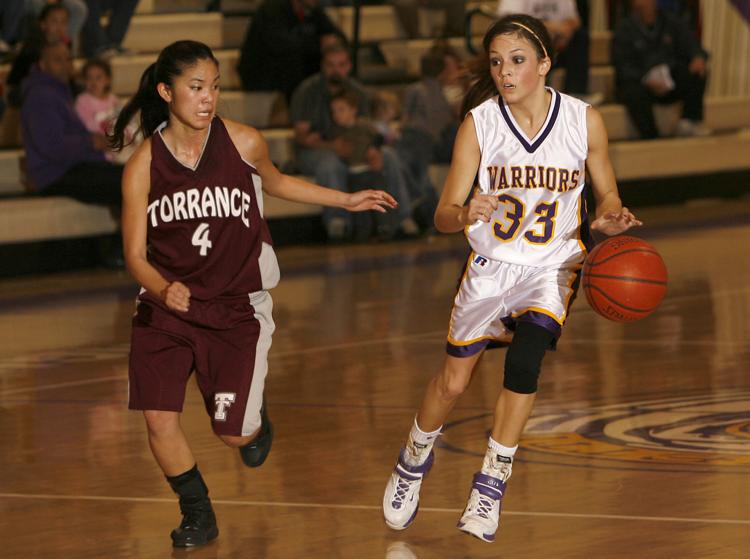 Pioneer vs Righetti GBB
Pioneer vs Righetti GBB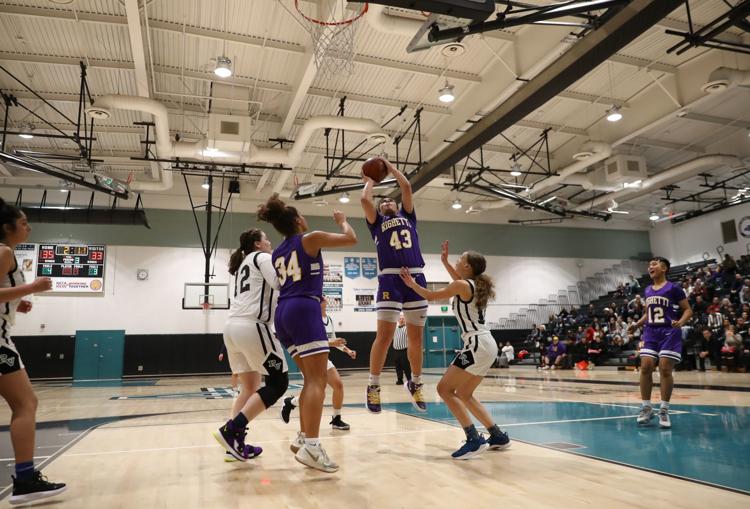 Pioneer vs Righetti GBB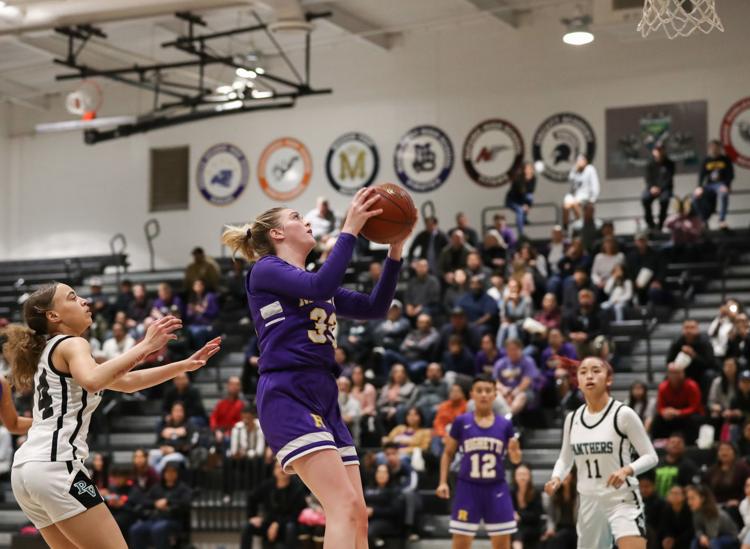 Pioneer vs Righetti GBB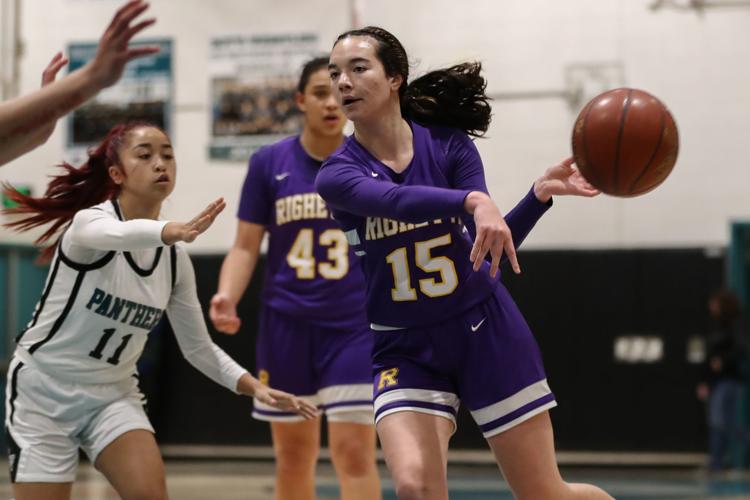 Pioneer vs Righetti GBB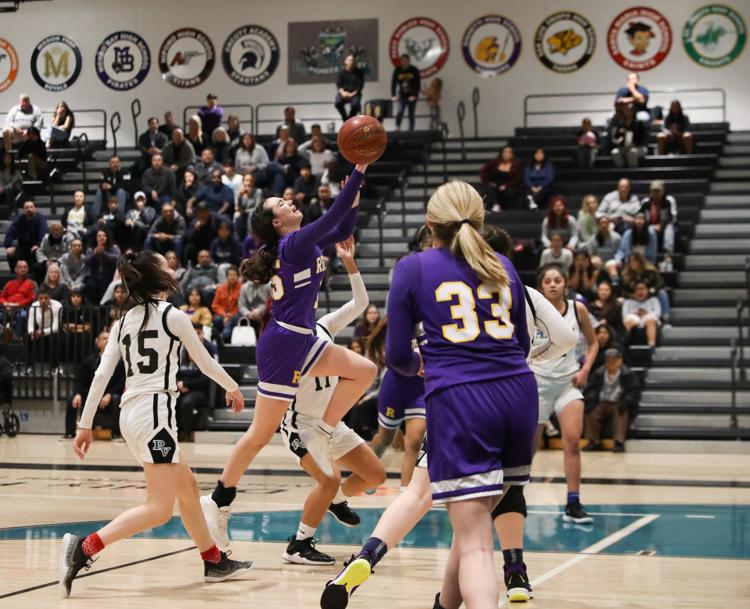 Pioneer vs Righetti GBB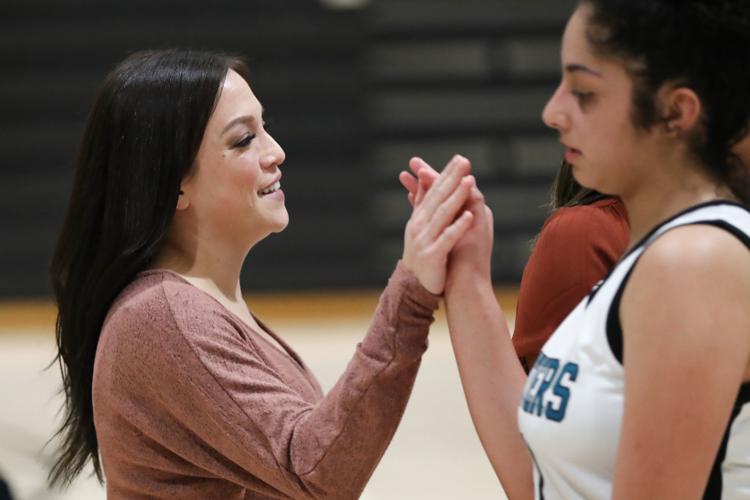 Pioneer vs Righetti GBB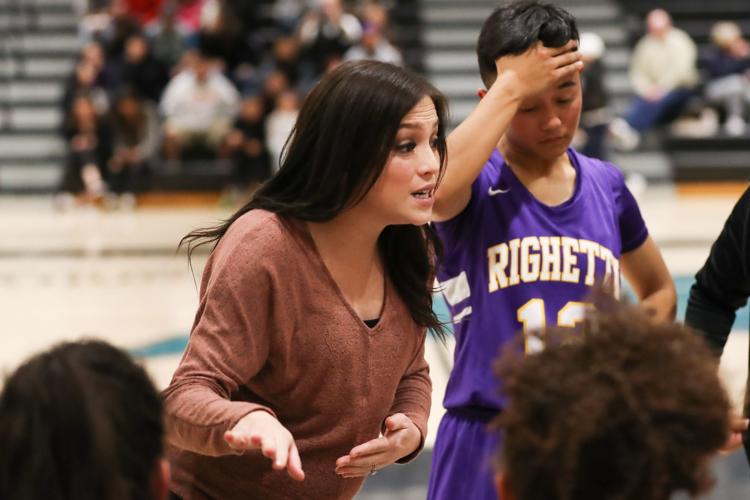 Pioneer vs Righetti GBB
Pioneer vs Righetti GBB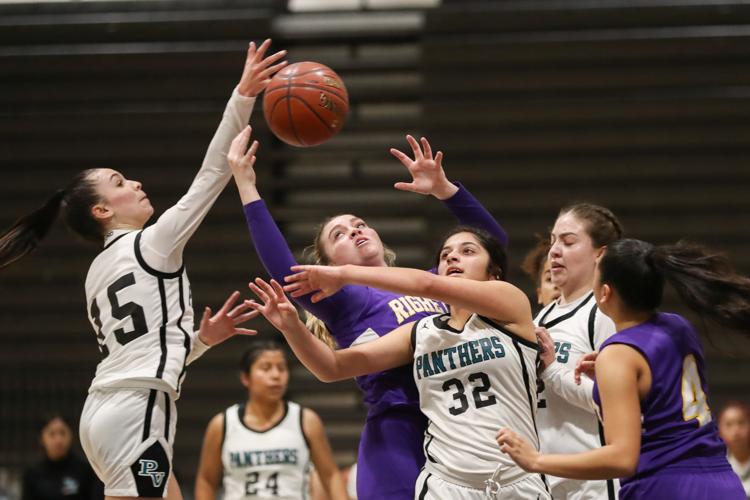 Pioneer vs Righetti GBB
Pioneer vs Righetti GBB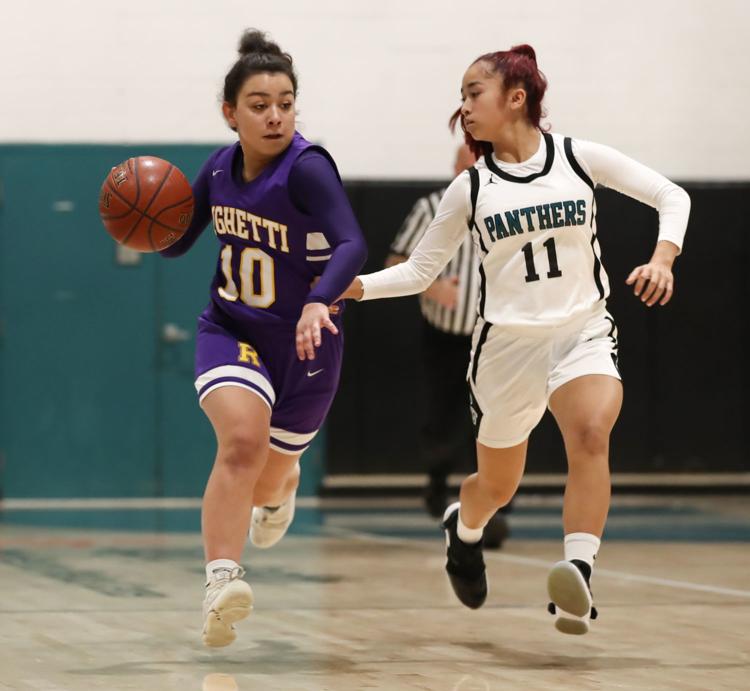 Pioneer vs Righetti GBB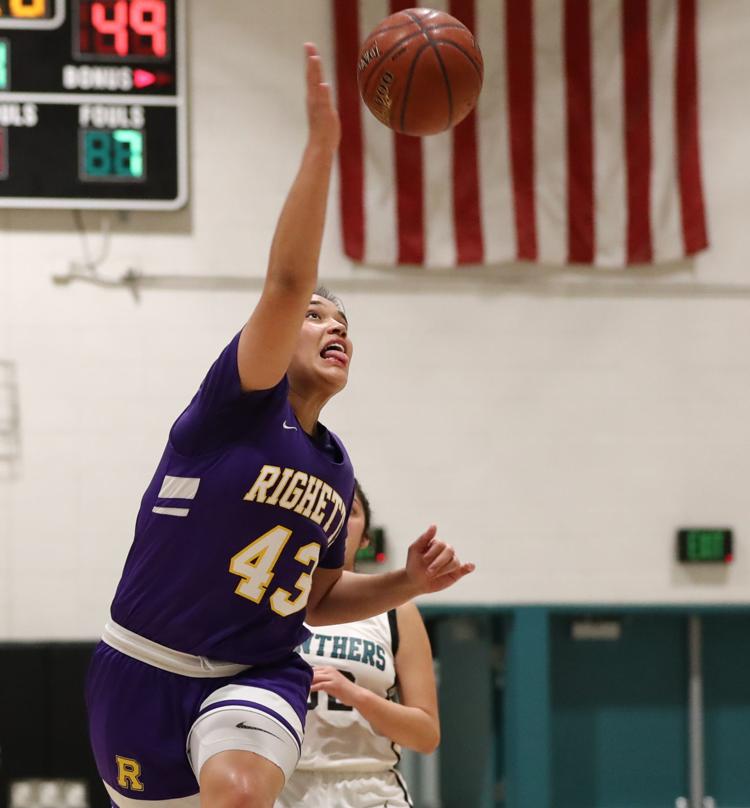 Pioneer vs Righetti GBB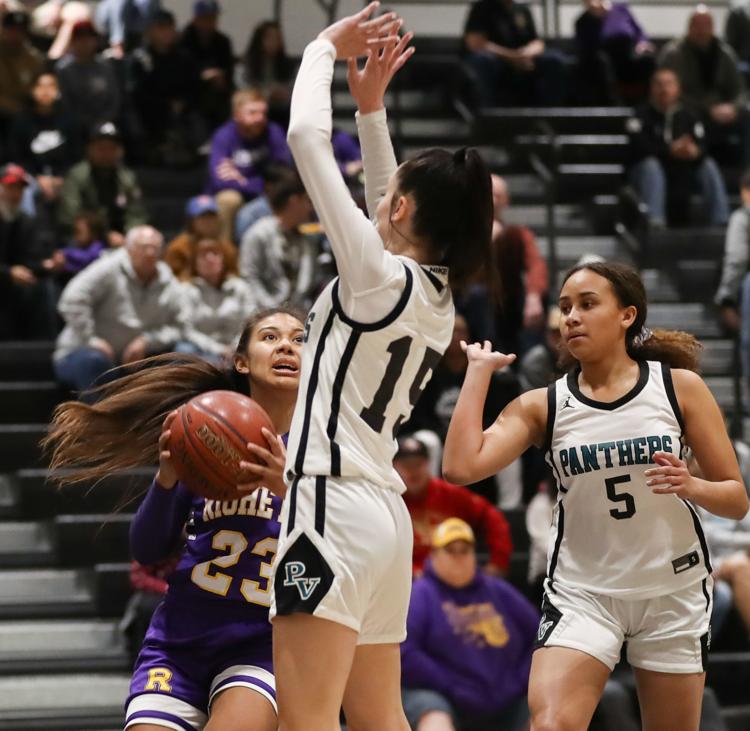 Pioneer vs Righetti GBB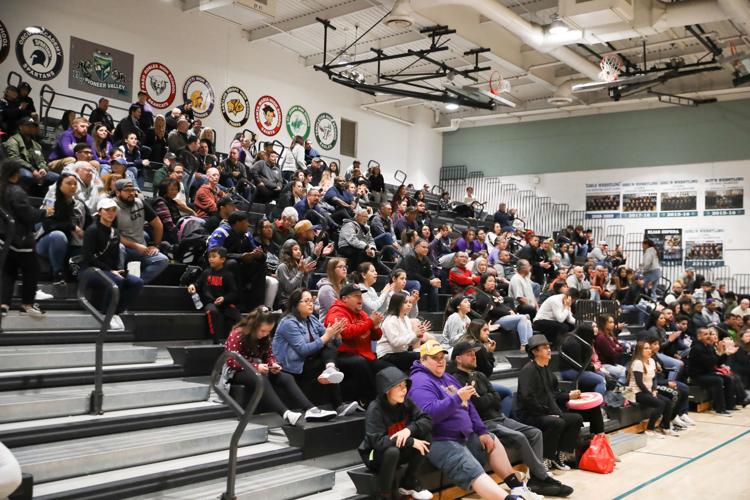 Pioneer vs Righetti GBB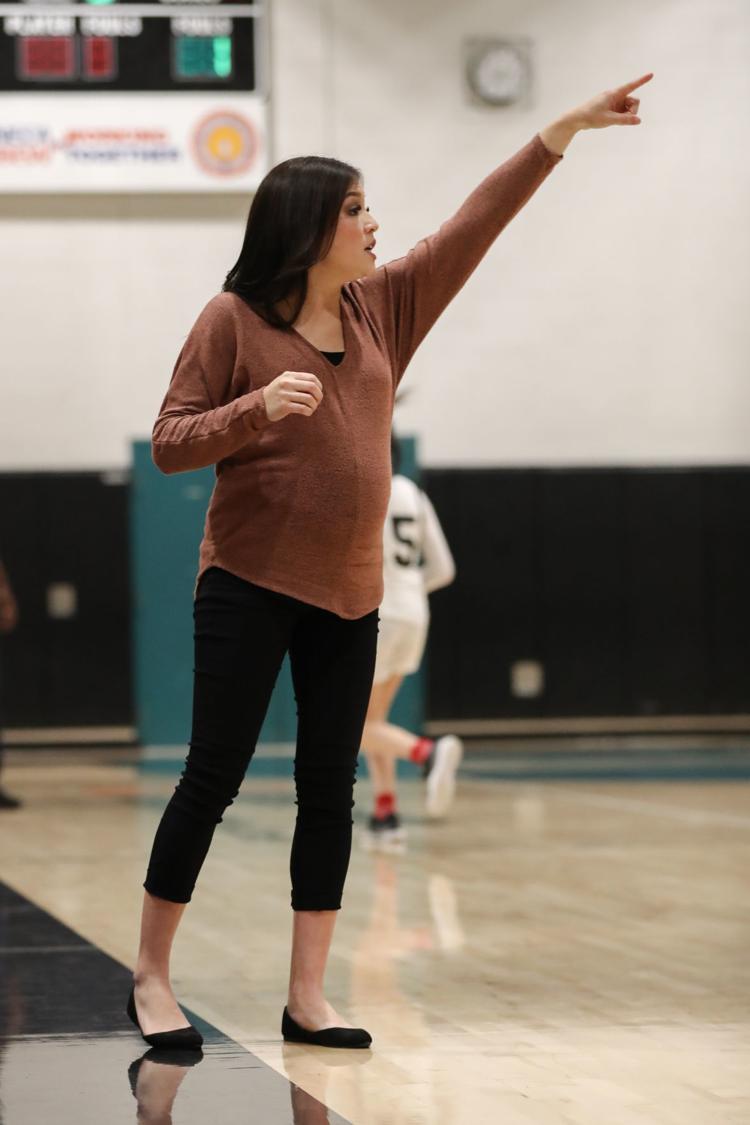 Pioneer vs Righetti GBB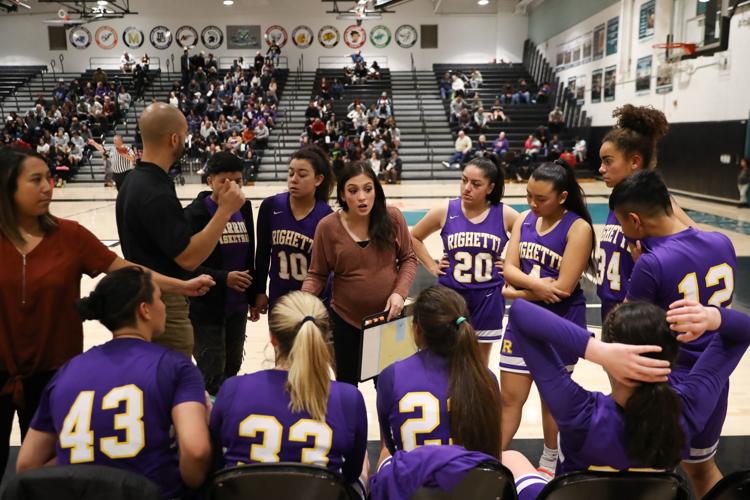 Pioneer vs Righetti GBB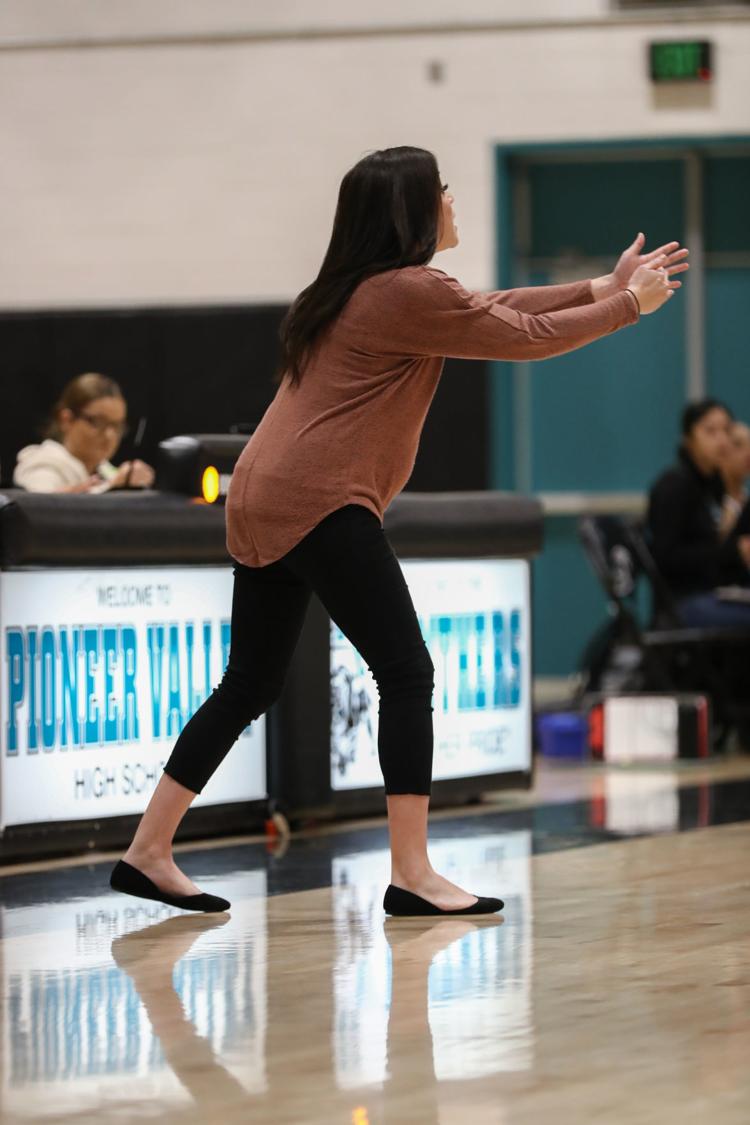 Pioneer vs Righetti GBB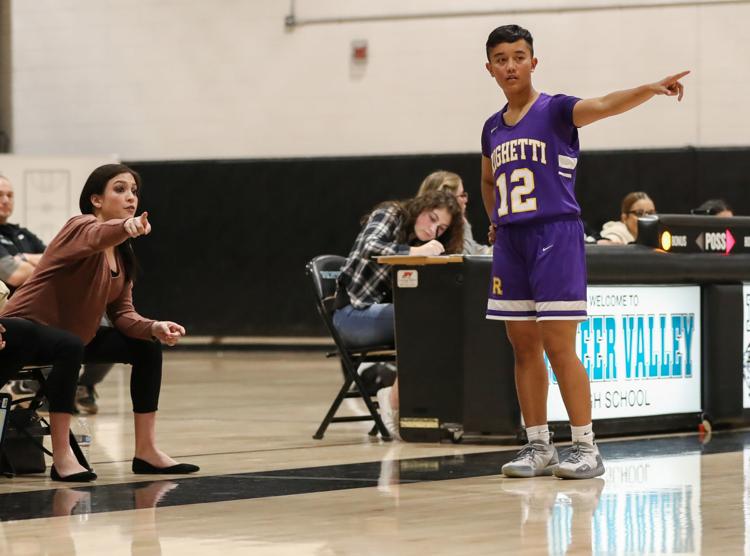 Pioneer vs Righetti GBB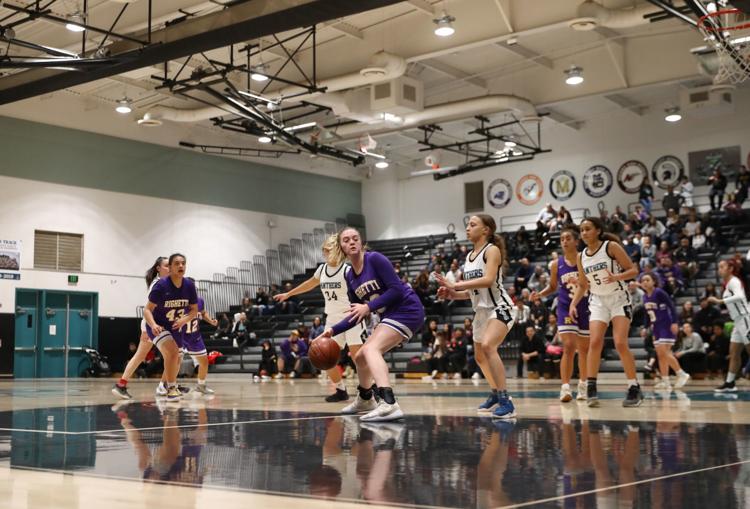 Pioneer vs Righetti GBB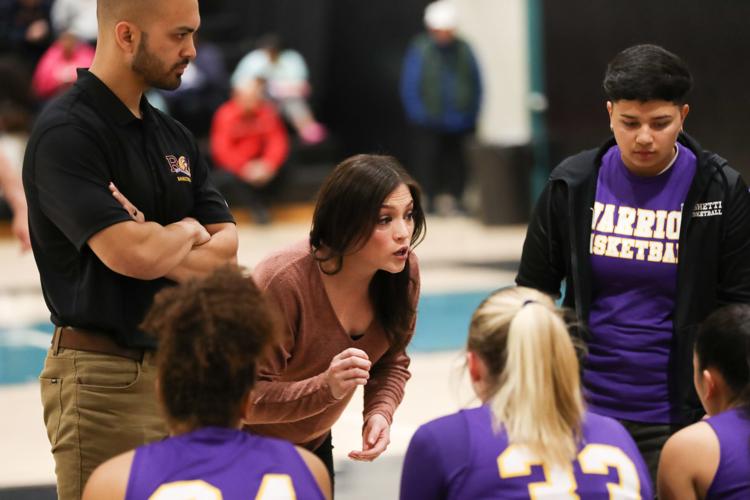 Pioneer vs Righetti GBB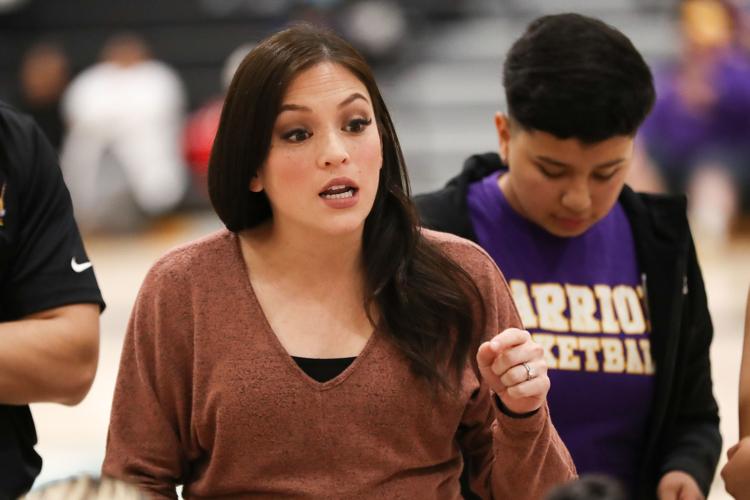 121719 Nipomo Righetti gbb 08.jpg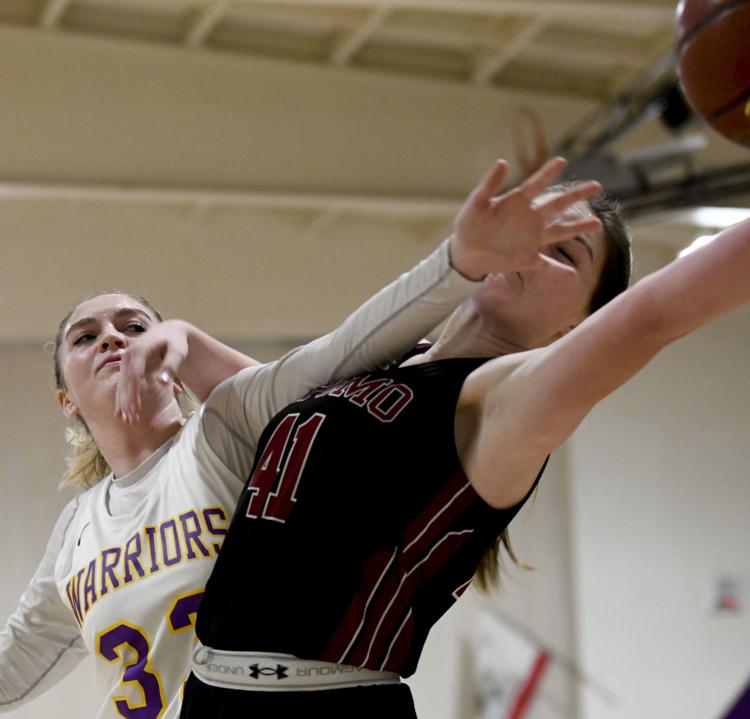 121719 Nipomo Righetti gbb 04.jpg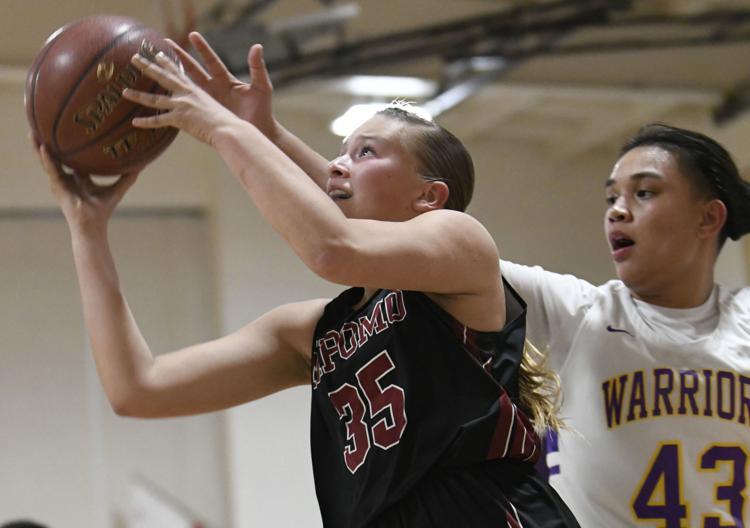 121719 Nipomo Righetti gbb 05.jpg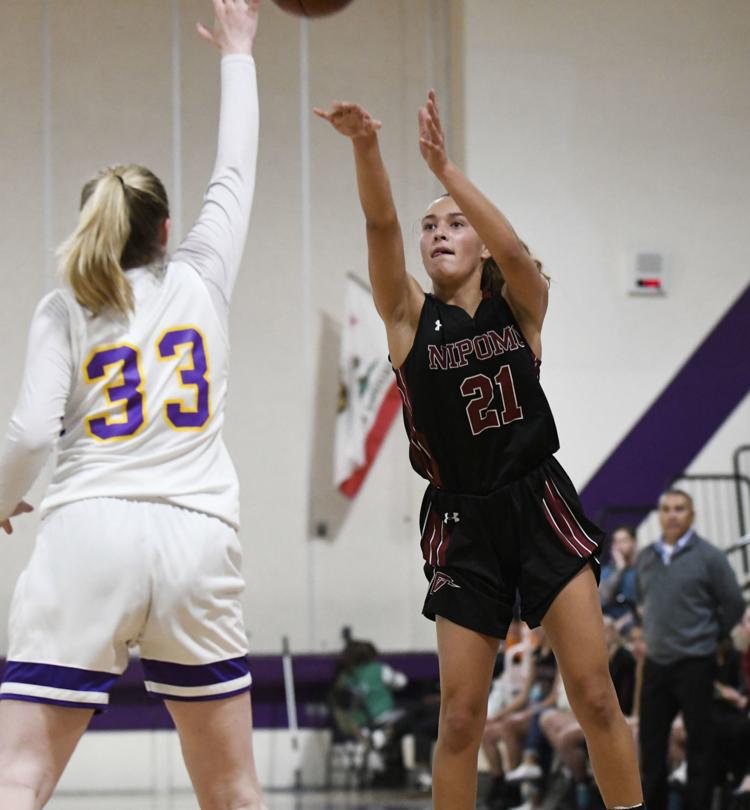 121719 Nipomo Righetti gbb 06.jpg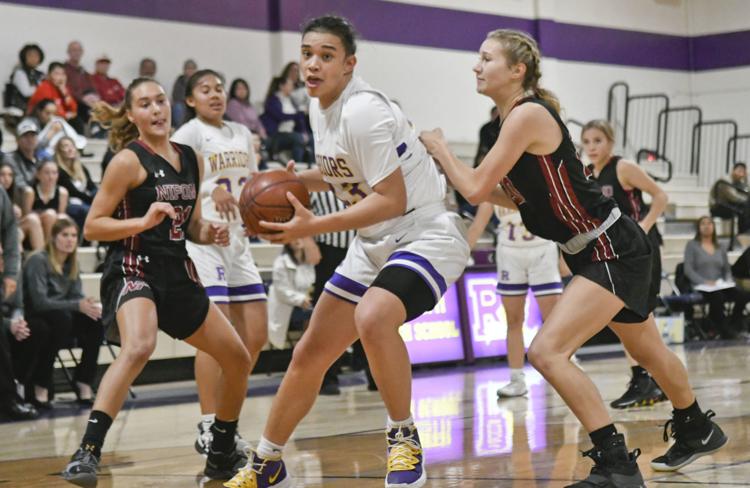 121719 Nipomo Righetti gbb 07.jpg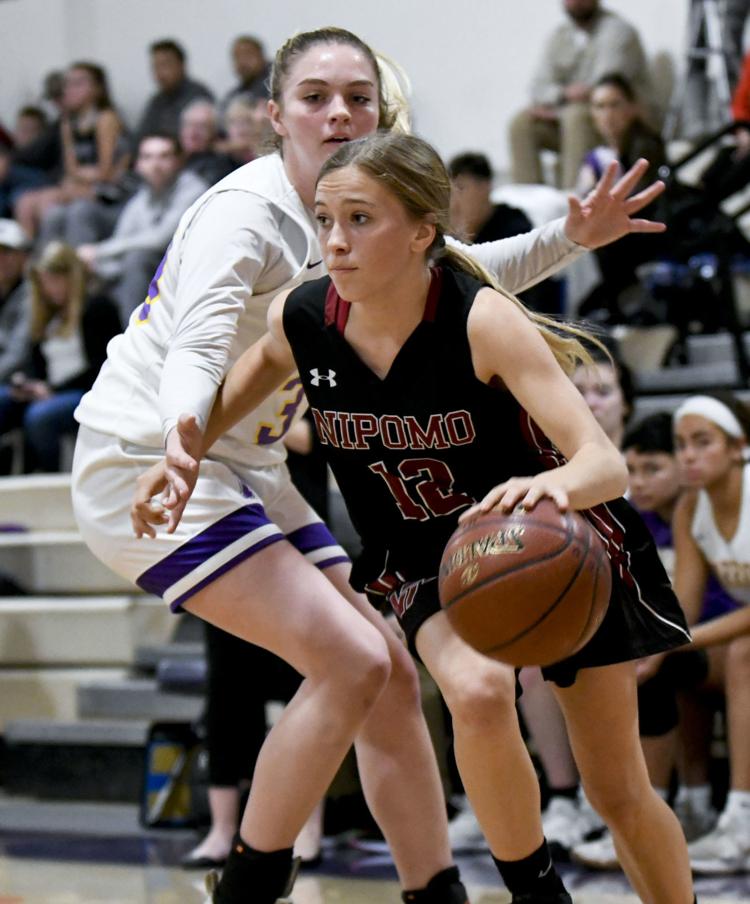 121719 Nipomo Righetti gbb 09.jpg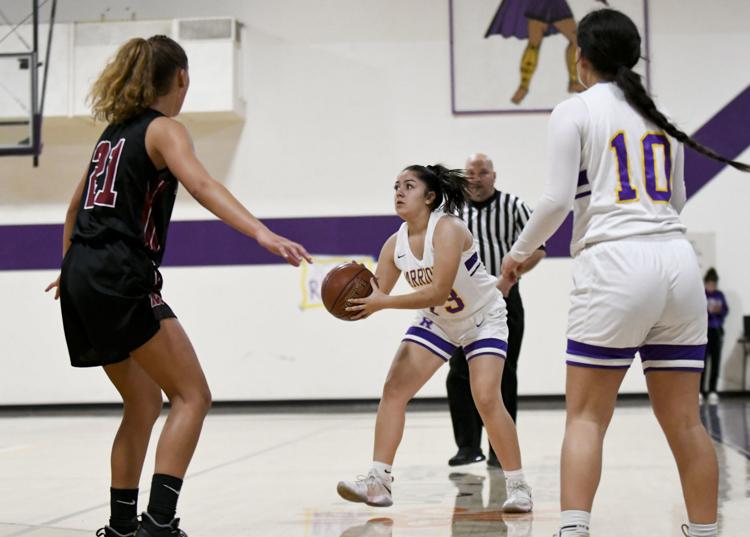 121719 Nipomo Righetti gbb 10.jpg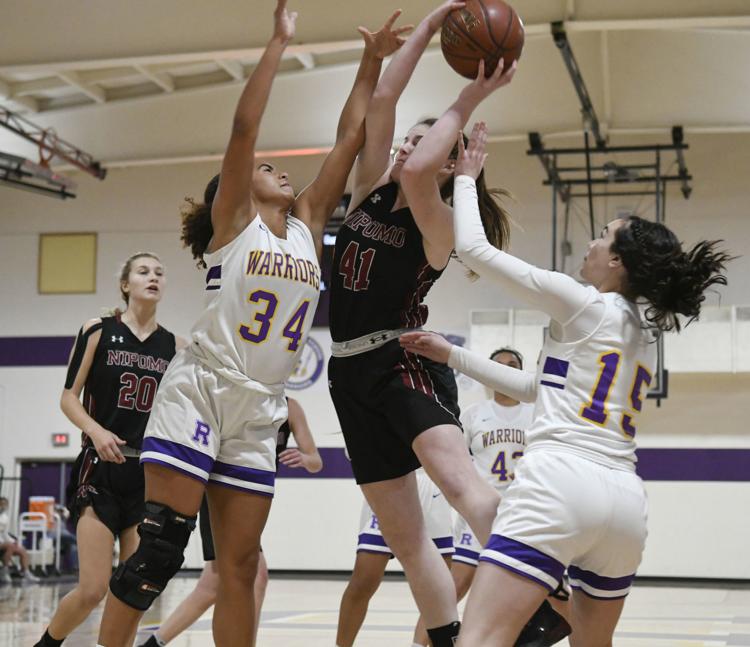 121719 Nipomo Righetti gbb 11.jpg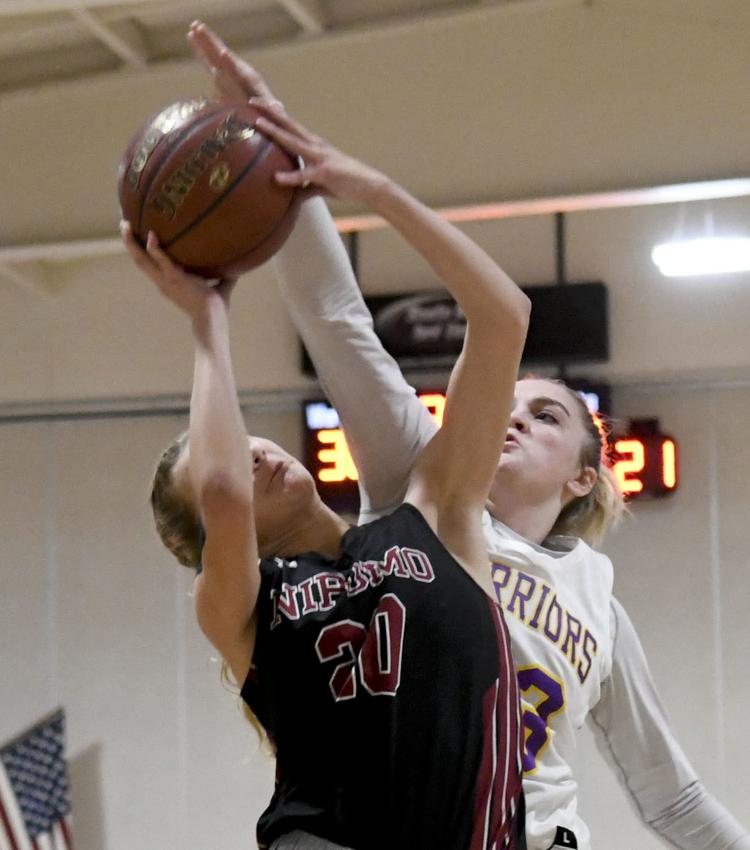 121719 Nipomo Righetti gbb 12.jpg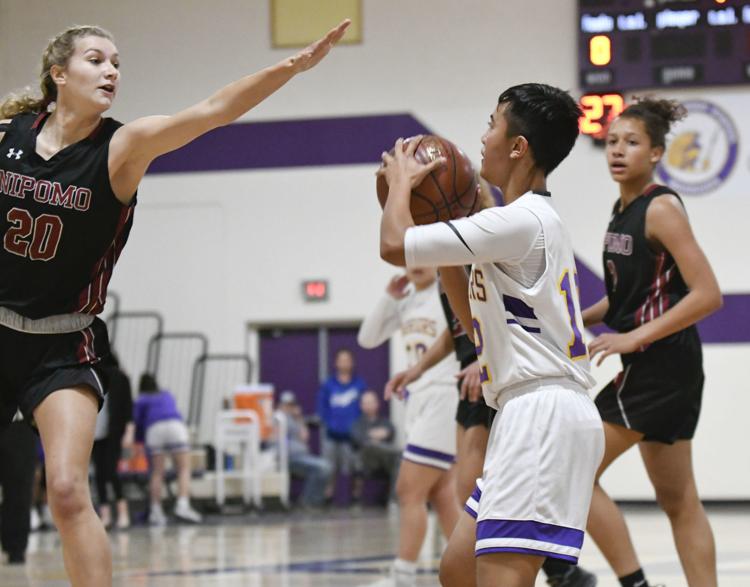 121719 Nipomo Righetti gbb 13.jpg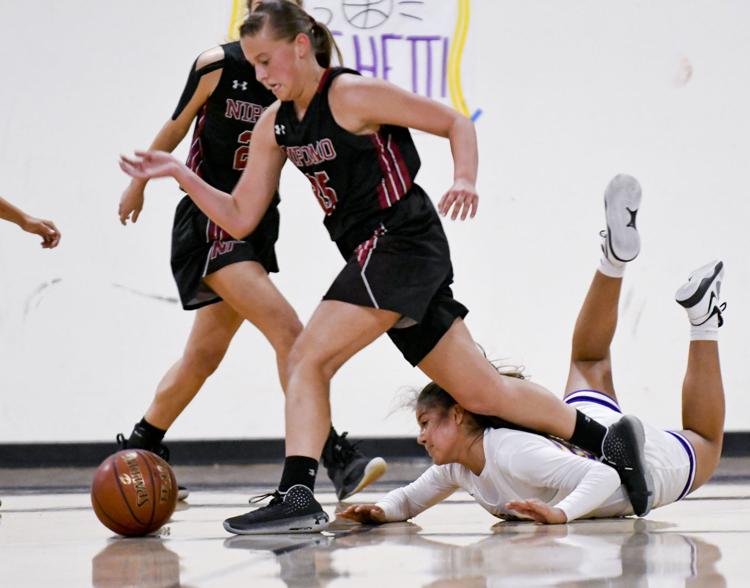 121719 Nipomo Righetti gbb 14.jpg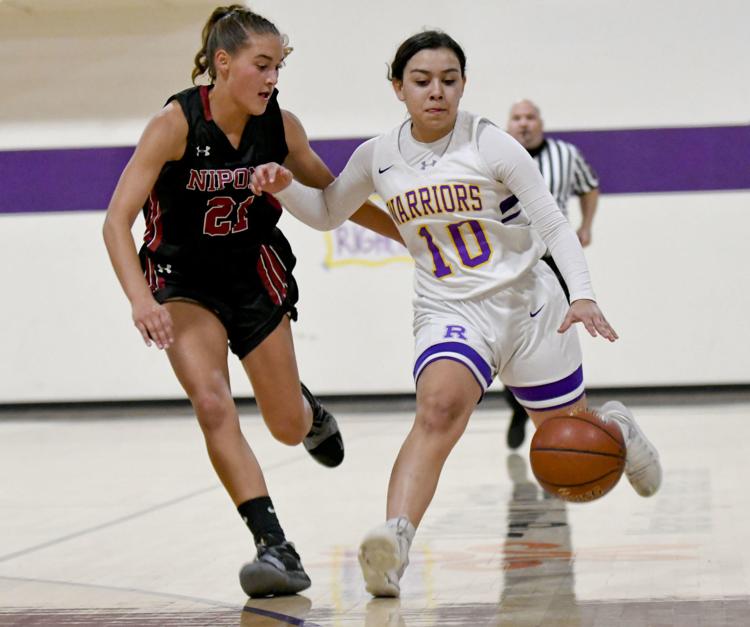 121719 Nipomo Righetti gbb 15.jpg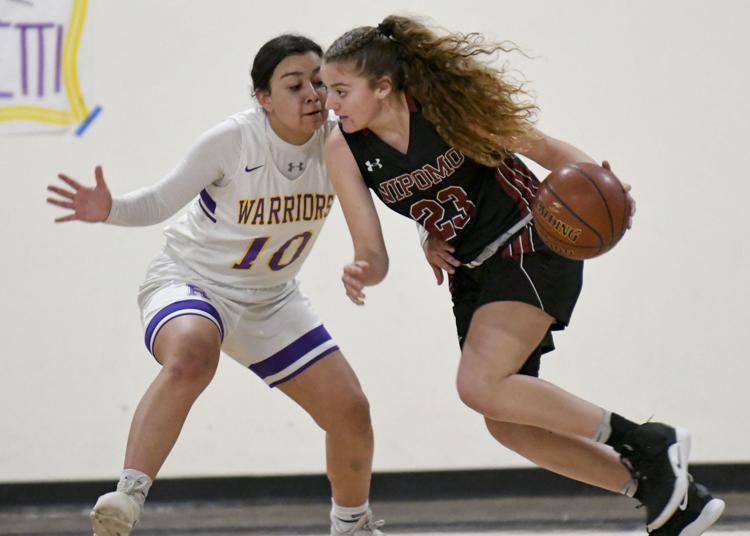 121719 Nipomo Righetti gbb 16.jpg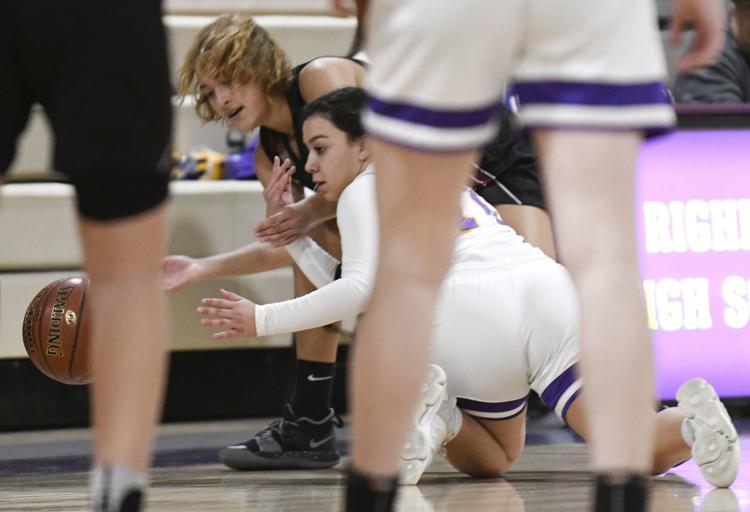 121719 Nipomo Righetti gbb 17.jpg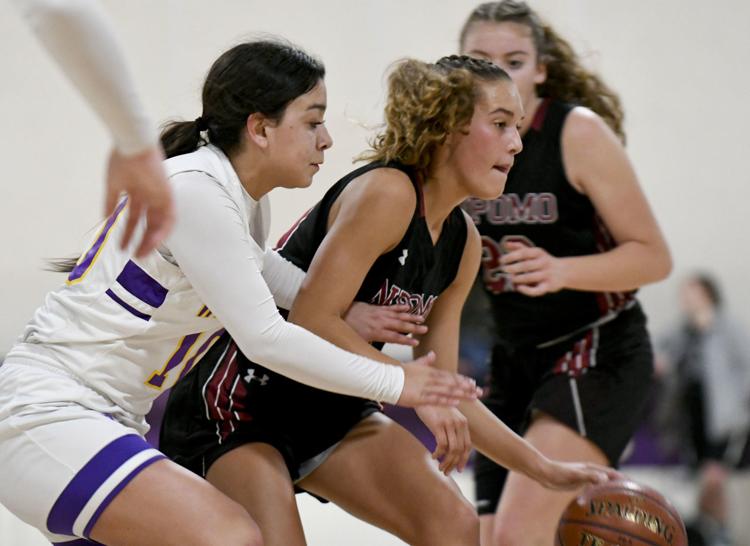 121719 Nipomo Righetti gbb 01.jpg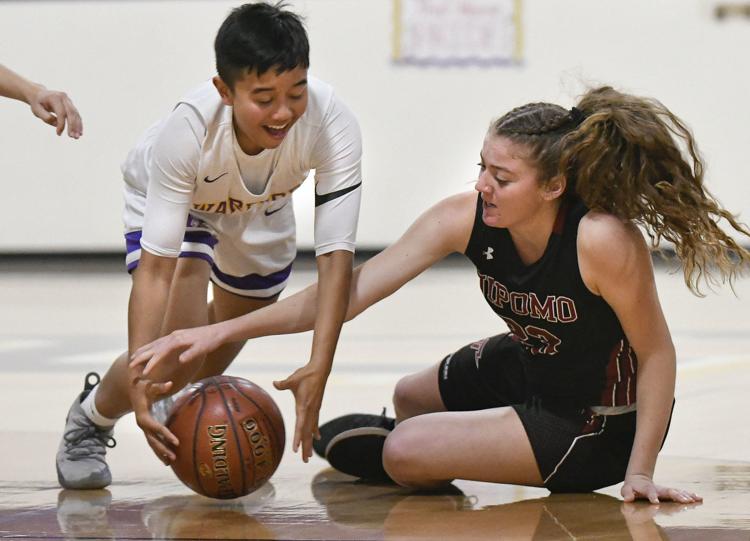 121719 Nipomo Righetti gbb 02.jpg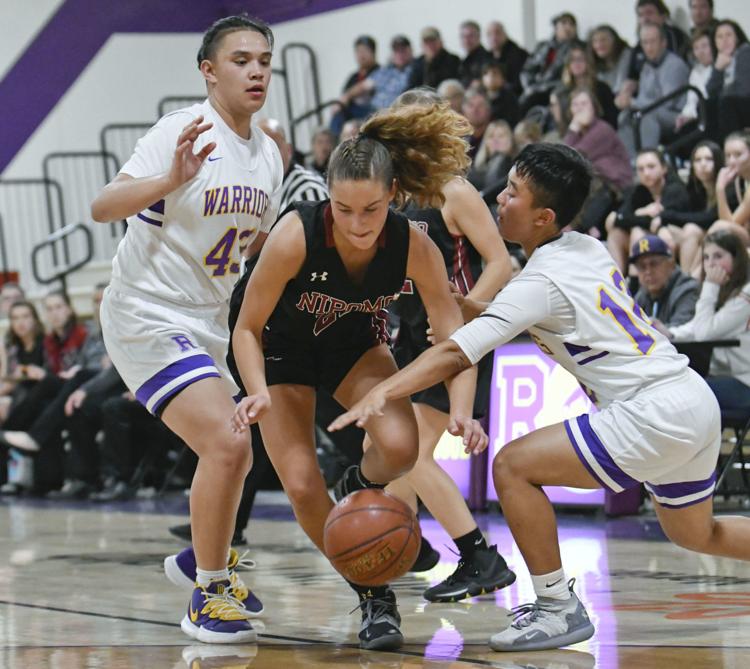 121719 Nipomo Righetti gbb 03.jpg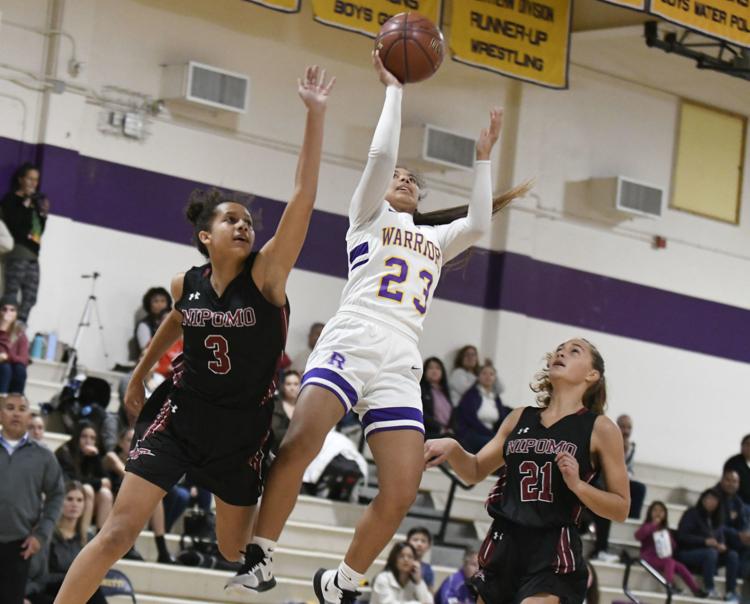 1213Righetti02.JPG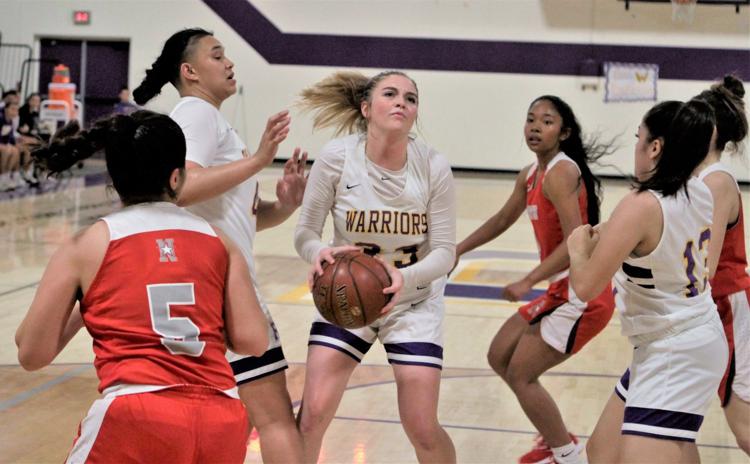 1213Righetti01.JPG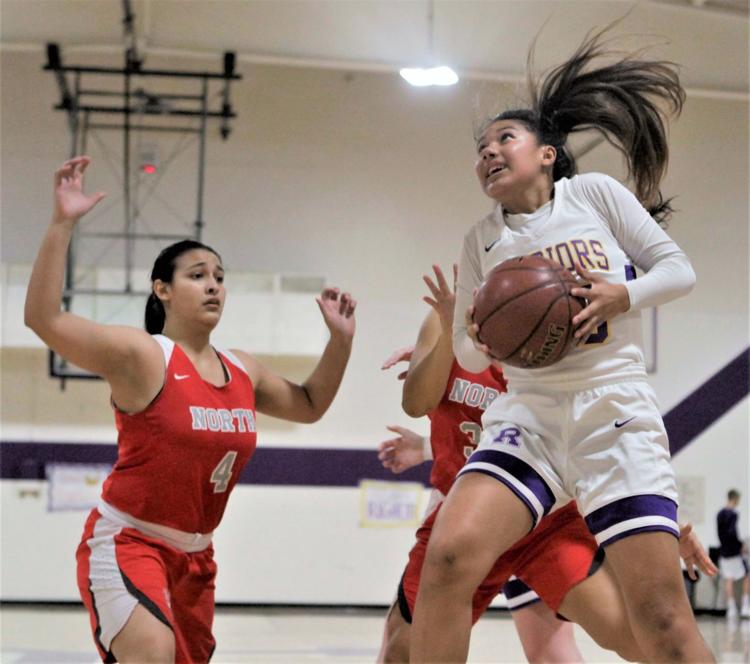 1213Righetti03.JPG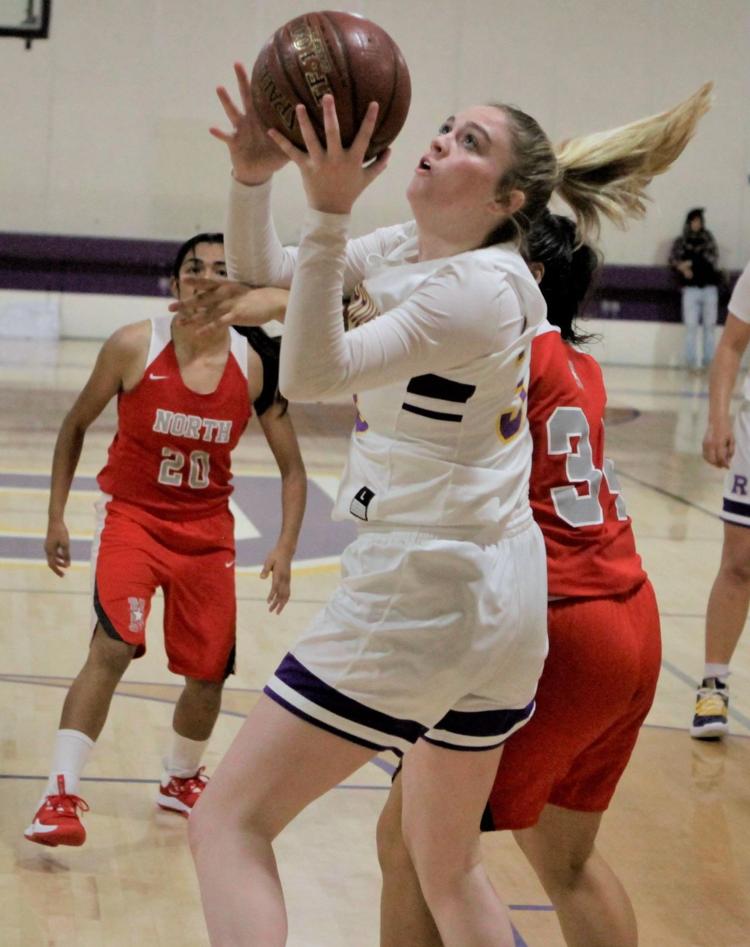 1213Righetti04.JPG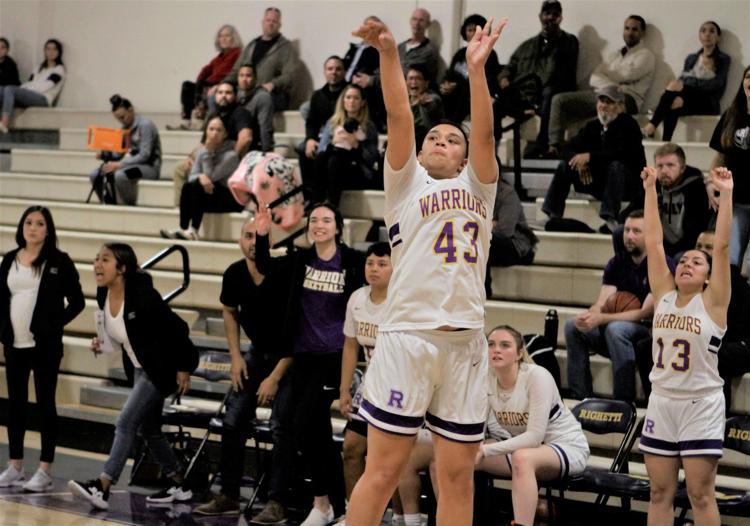 1213Righetti05.JPG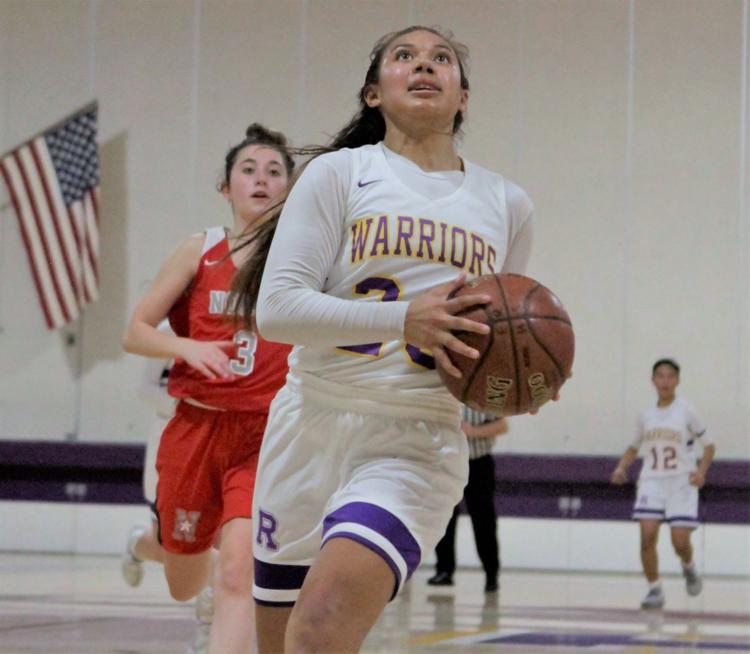 1213Righetti06.JPG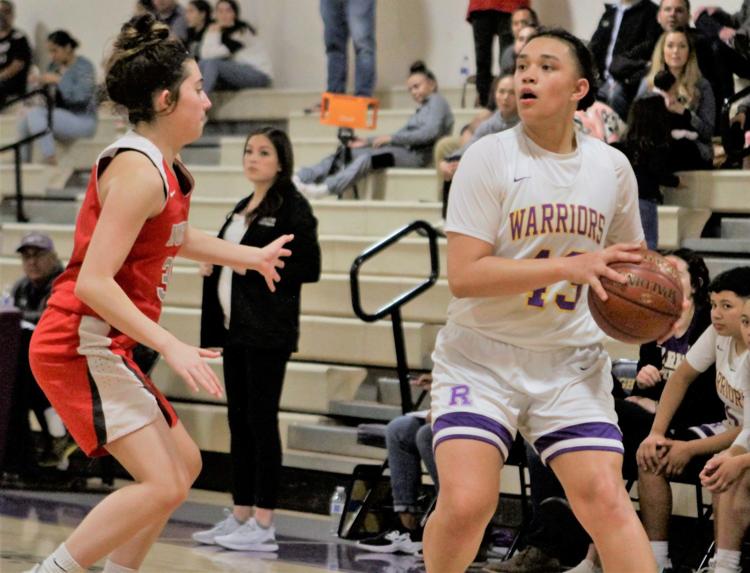 1213Righetti07.JPG
1213Righetti08.JPG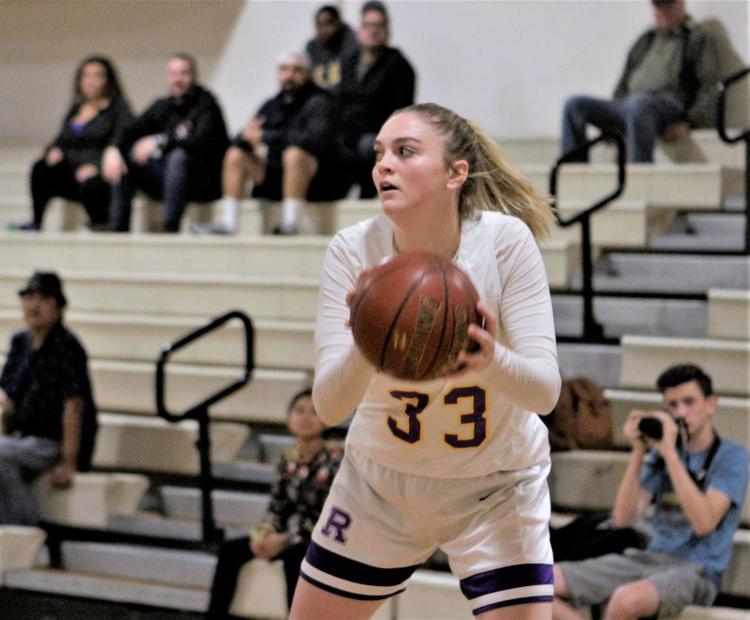 1213Righetti09.JPG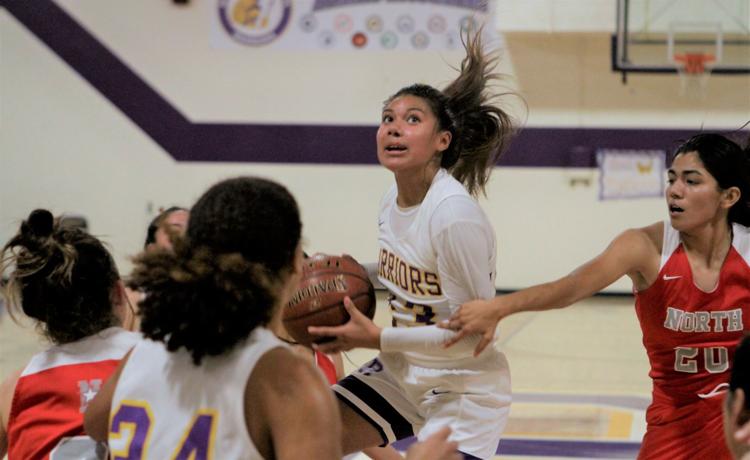 1213Righetti10.JPG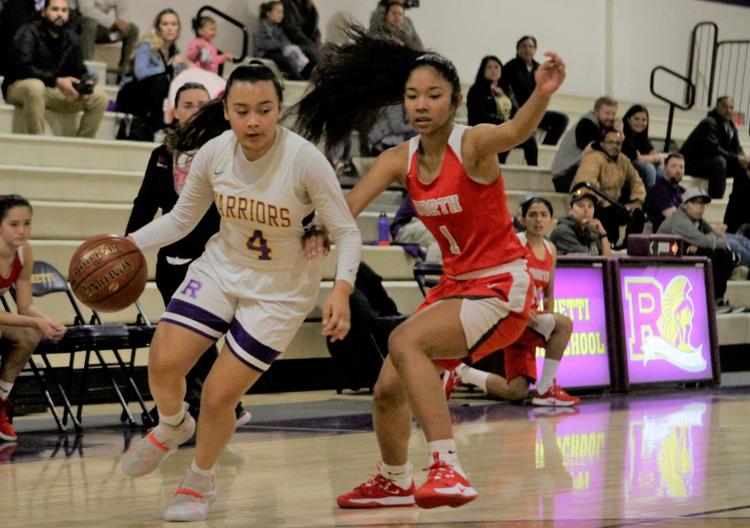 1213Righetti11.JPG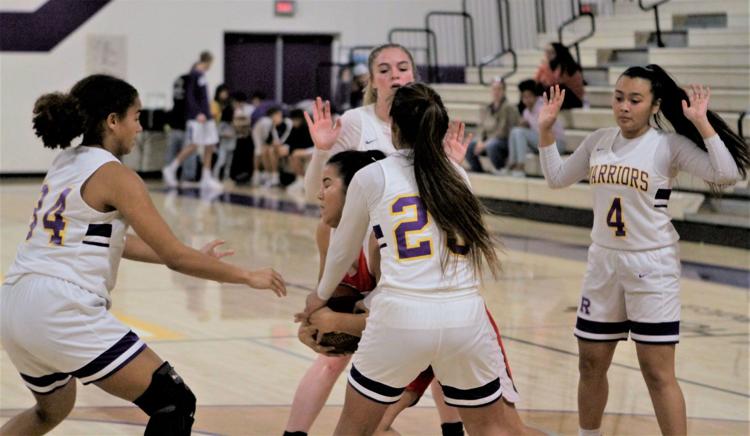 1213Righetti12.JPG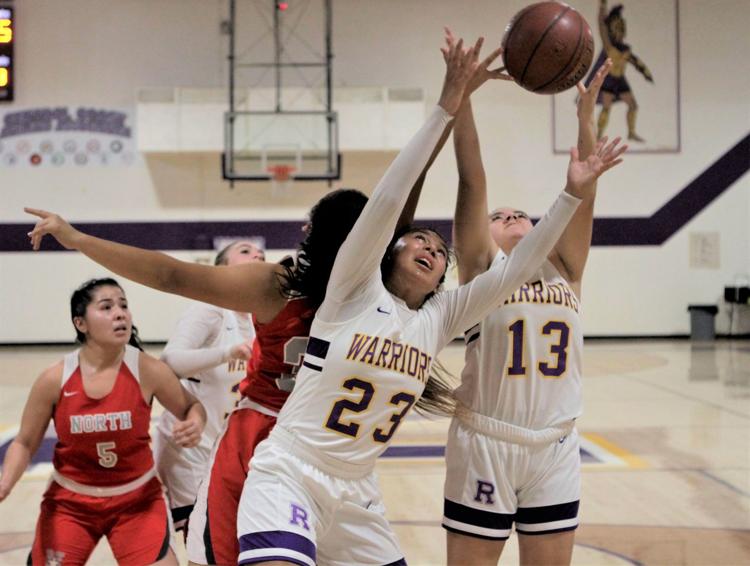 1213Righetti13.JPG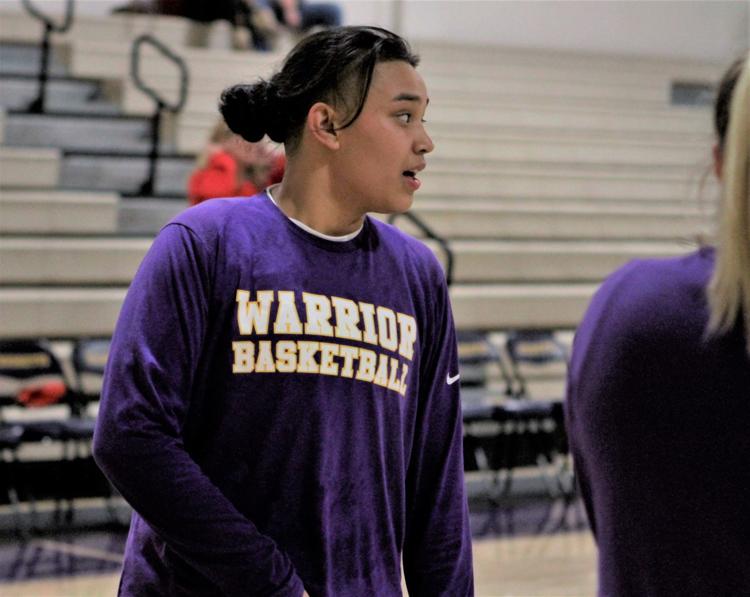 1213Righetti14.JPG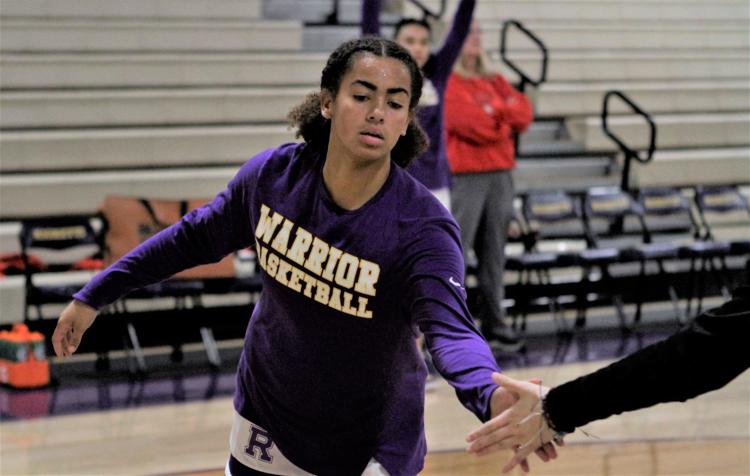 1213Righetti15.JPG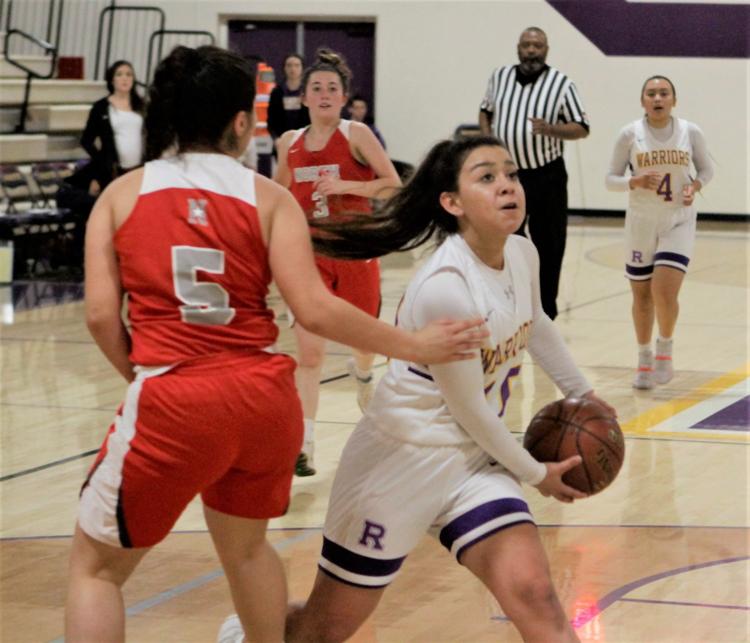 1213Righetti16.JPG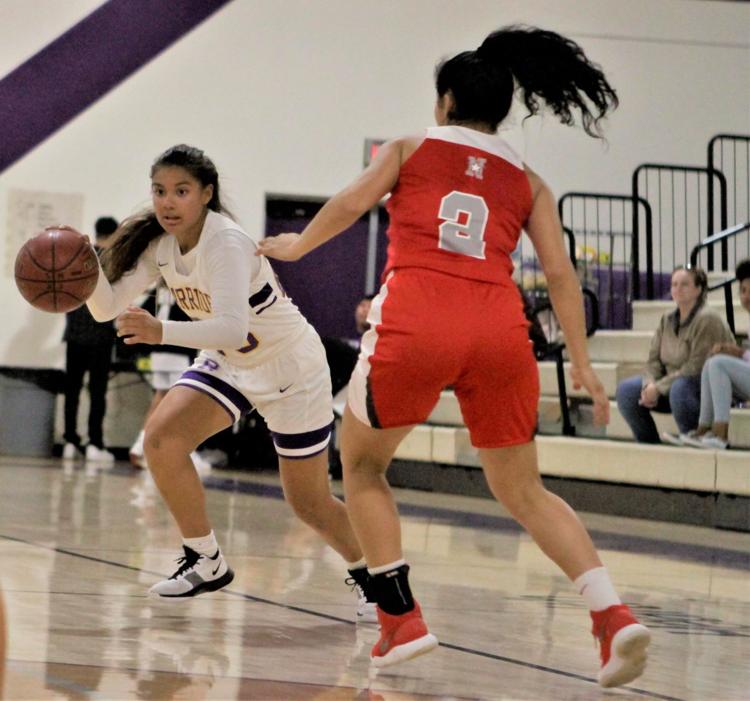 1213Righetti17.JPG