It was a special night at Righetti High School Friday.
The Righetti girls basketball team honored two players on their senior night as the Warriors also capped a dominant run through the Mountain League.
Righetti only has two seniors on its roster and the two were honored Friday night: Mishila Garcia and Natalie Garcia.
The two are starters on the team and both fill similar roles: Hard-working defensive-minded guards. Natalie Garcia typically defends the other team's best offensive player and powers the Righetti offense in transition by slashing through the paint to score inside.
Mishila Garcia has a similar defensive game, but on offense is a solid spot-up 3-point shooter. She knocked down two 3-pointers in the first quarter of Friday's regular season finale against Paso Robles as the Warriors won 58-50. 
Mishila Garcia scored eight points in the first quarter and finished with 15. Natalie Garcia finished with seven points.
Malia Cabigon led the Warriors in scoring with 17 points, hitting a pair of 3-pointers. 
Alex Paquet added eight points and Madisyn Cutliff had seven.
Hailie Able led Paso Robles with 16 points in the loss. 
Both Natalie and Mishila are team captains. They were honored during a pre-game ceremony in front of a nearly-full gymnasium on the Righetti campus. Each player was met by friends and family at half court and took photos. 
The duo achieved much success at Righetti. Joining varsity as sophomores, they won two outright league titles in three years. 
This year they helped the Warriors go 11-1 in Mountain League play and 22-3 overall. The Warriors will next play in the CIF Central Section Division 1 Playoffs later this month. 
Righetti baseball alumni game set for Feb. 15
The Righetti High School baseball team will hold its annual alumni game on Saturday, Feb. 15 at Warrior Park.
Check-in is at 11 a.m. Batting practice is at 11:30 and first pitch is scheduled for 1 p.m.
A hot dog barbecue is scheduled immediately after the game. Families are welcome.
To RSVP, contact coach Kyle Tognazzini at (805) 459-9660 or Nick Harlow at (805) 264-5551.
Five Cities Youth Fooball, cheer sign-up dates
The following sign-up dates have been set for the Five Cities Youth Football and Cheer organizations. Boys and girls ages seven-to-14, and in eighth grade and lower, are eligible.
Sign-up dates are Saturday, April 18; Saturday, May 16; Saturday, June 13; and Saturday, July 18. All sign-up sessions will take place from 10 a.m. to 2 p.m. at the Soto Sports Complex JC Room.
Updates will be posted at www.5cyfl.com, www.facebook.com/fcyfl/ and Instqgram@fivecyfl.
For more information, contact Scott Hunter at slaehunter@gmail.com, 805-709-0847 or visit www.5cyfl.com.
Santa Maria Babe Ruth registration
The final two registration for the Santa Maria Babe Ruth 2020 season is scheduled for 10 a.m. to 12 p.m. Saturday at Elks Field.
Registration fee is $140.
New players 13-15 years old must bring birth certificates, with a copy for the league, and proof of address. Anyone interested in coaching is also welcome to attend.
For more information, contact Brenda at 805-354-3930 or Randy at 805-284-4185.    
020720RHSSeniorNight02.JPG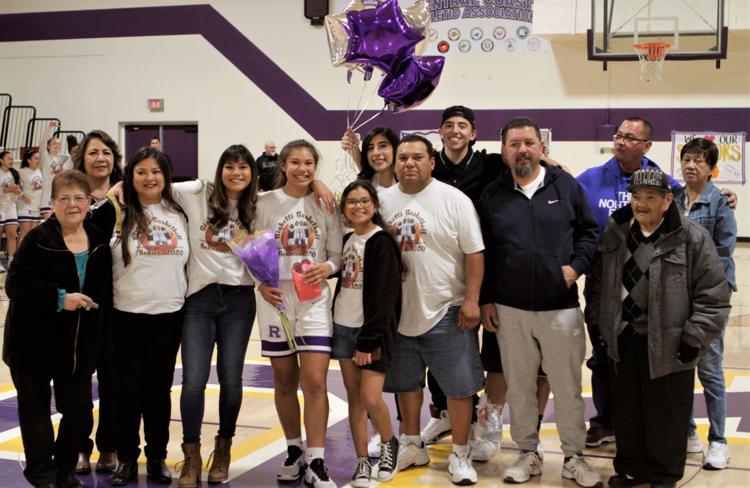 020720RHSSeniorNight01.JPG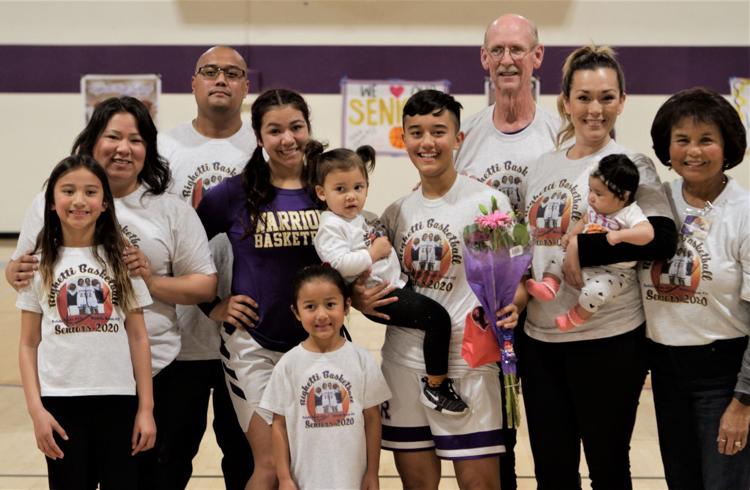 020720RHSSeniorNight03.JPG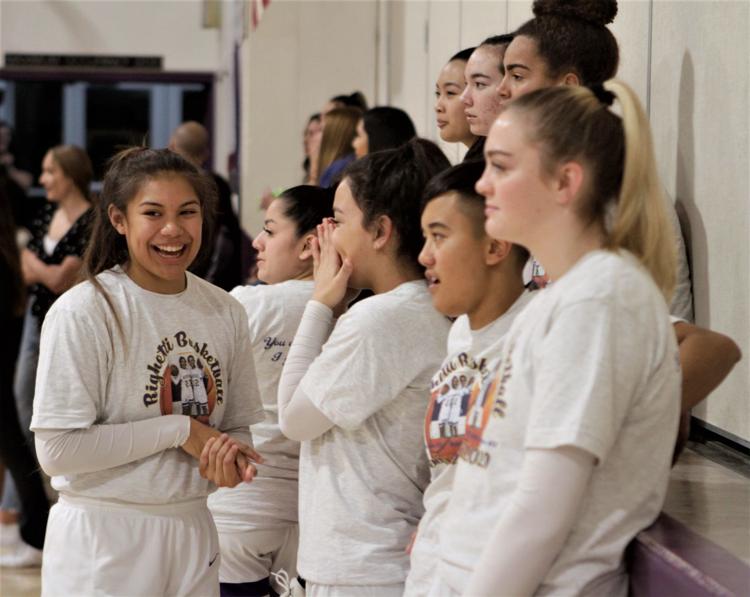 020720RHSSeniorNight04.JPG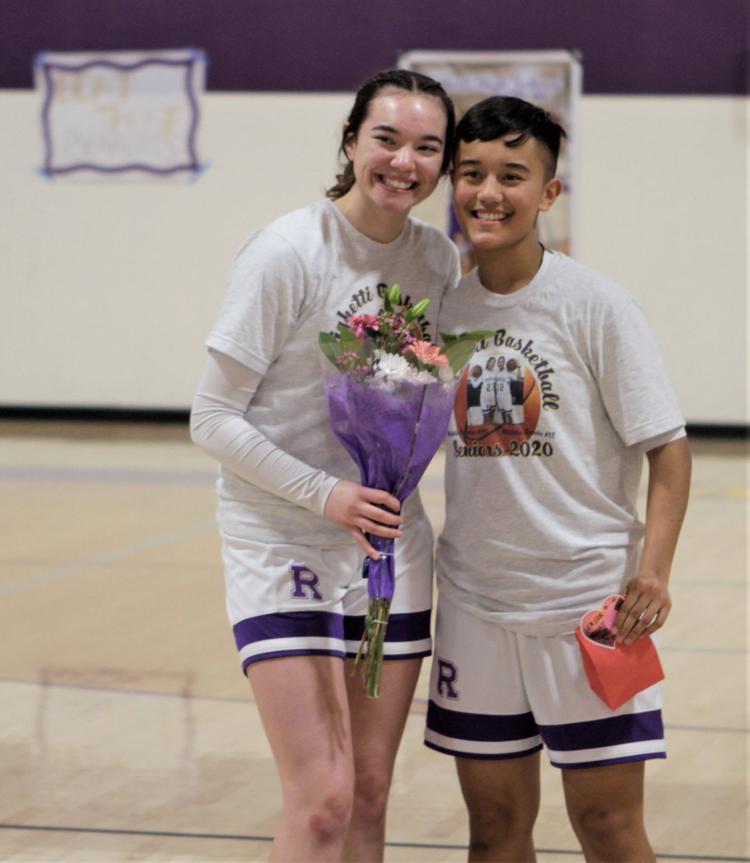 020720RHSSeniorNight05.JPG

020720RHSSeniorNight06.JPG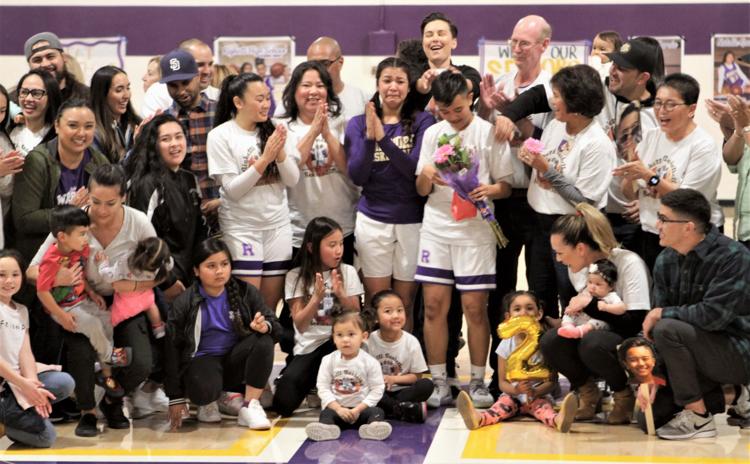 020720RHSSeniorNight07.JPG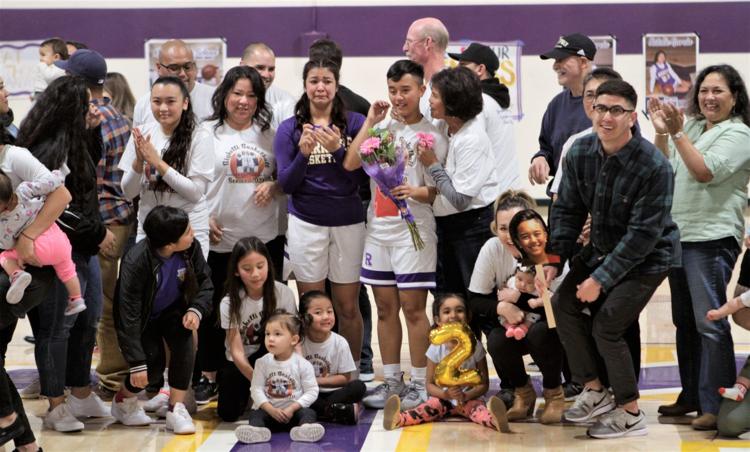 020720RHSSeniorNight08.JPG
020720RHSSeniorNight09.JPG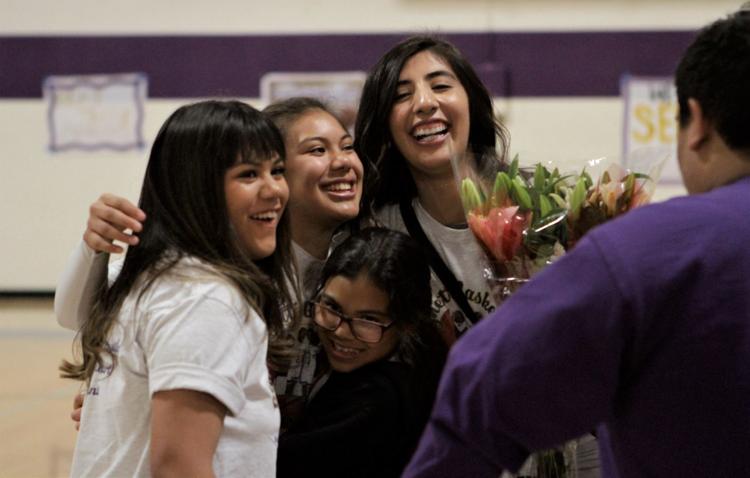 020720RHSSeniorNight10.JPG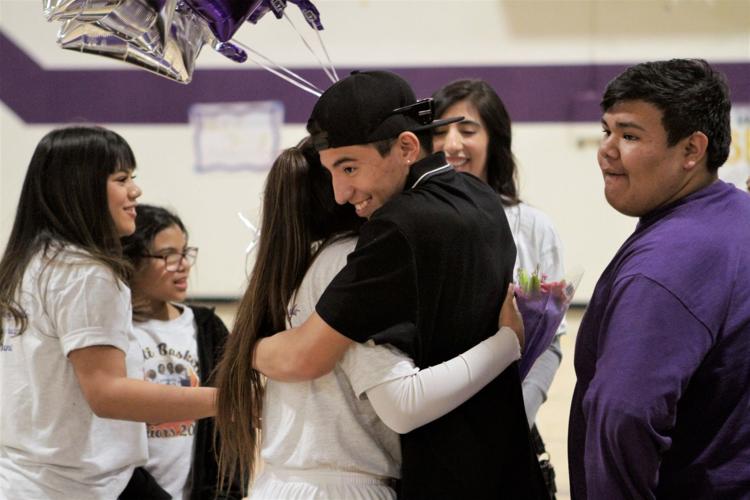 020720RHSSeniorNight11.JPG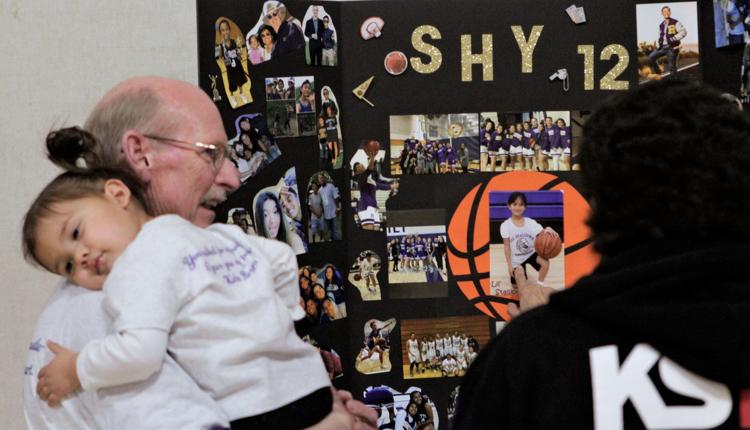 020720RHSSeniorNight12.JPG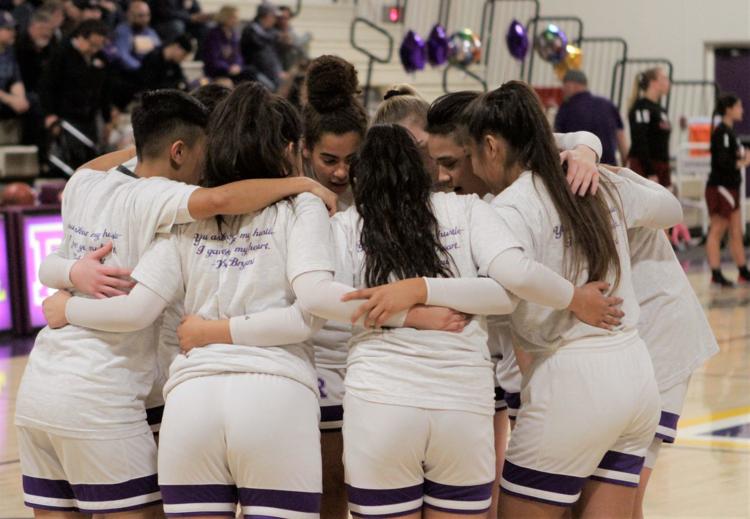 020720RHSSeniorNight13.JPG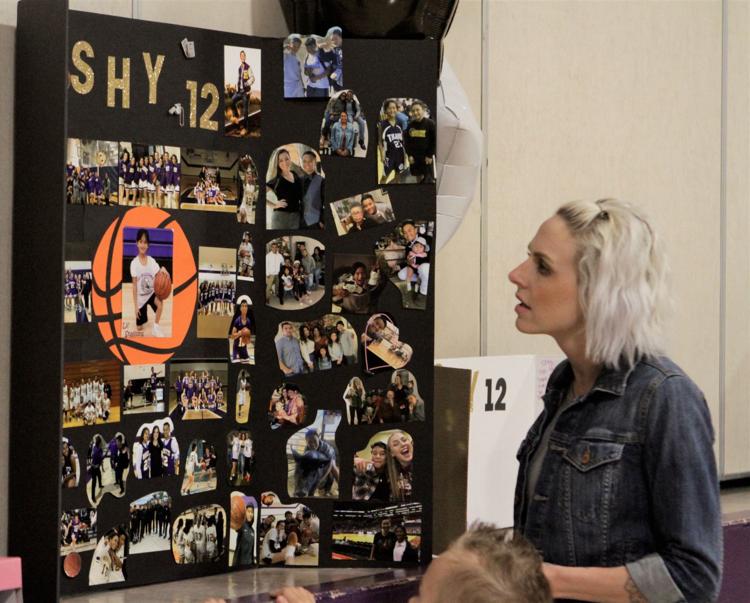 020720RHSSeniorNight14.JPG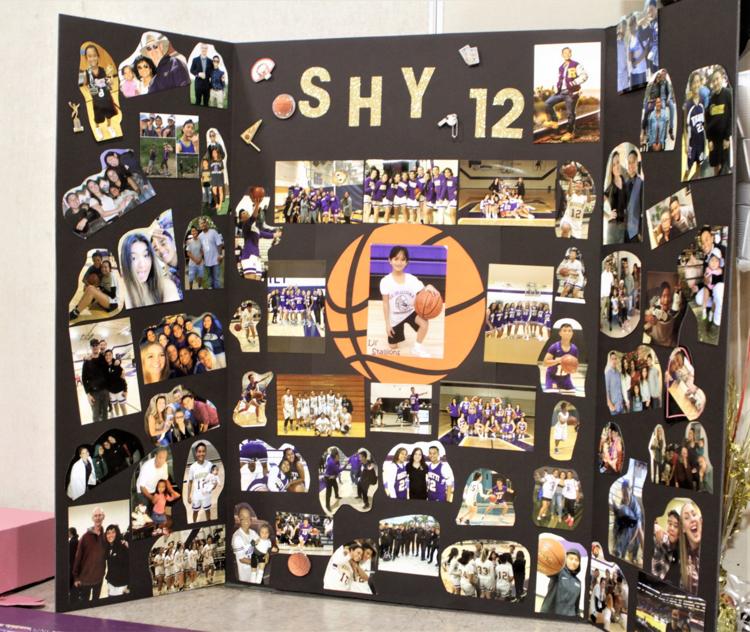 020720RHSSeniorNight15.JPG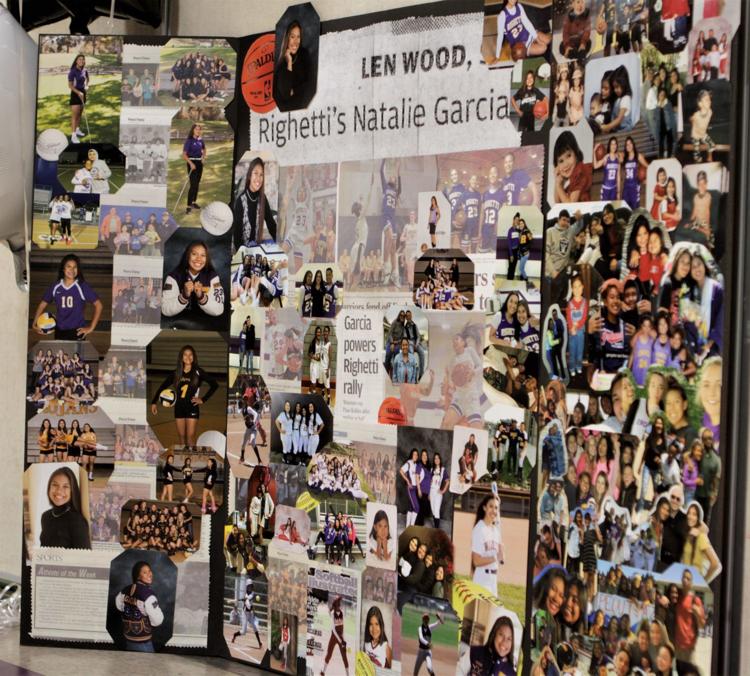 020720RHSSeniorNight16.JPG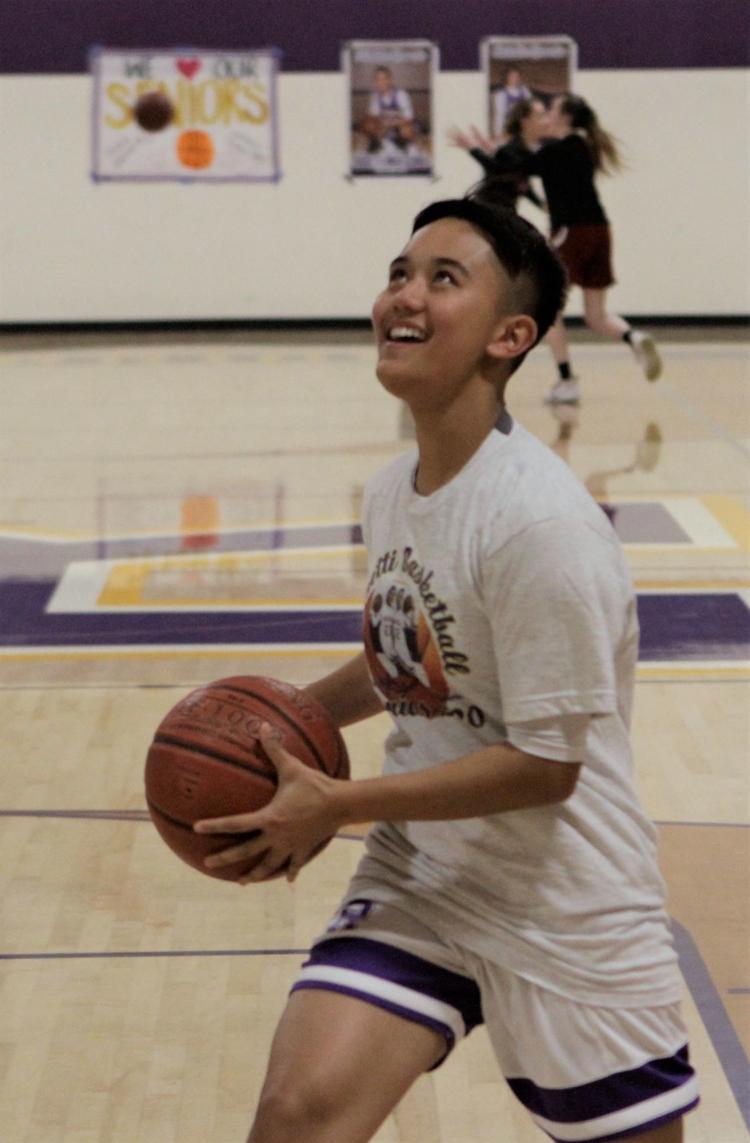 020720RHSSeniorNight17.JPG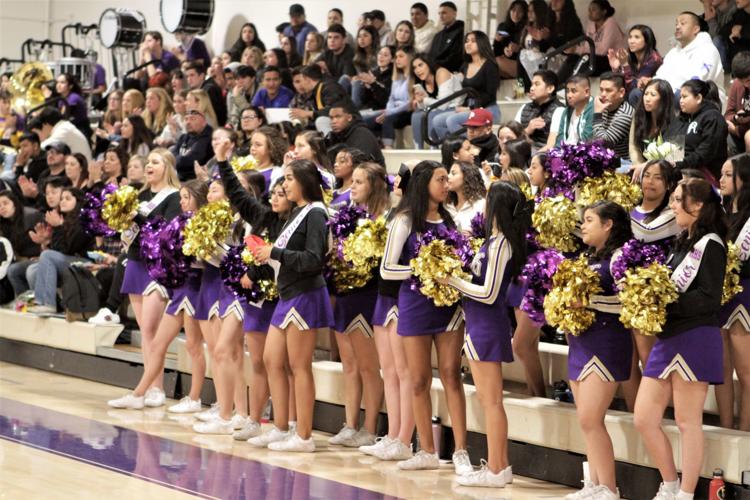 020720RHSSeniorNight18.JPG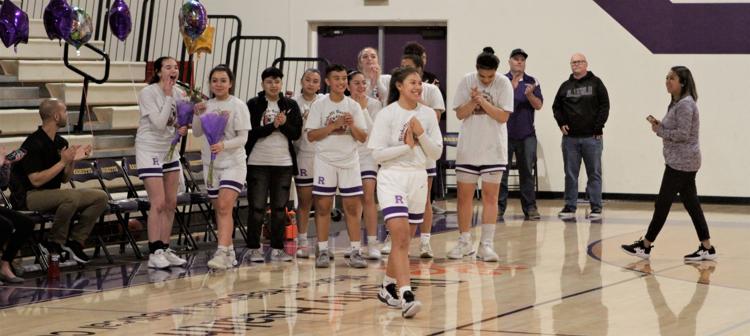 020720RHSSeniorNight19.JPG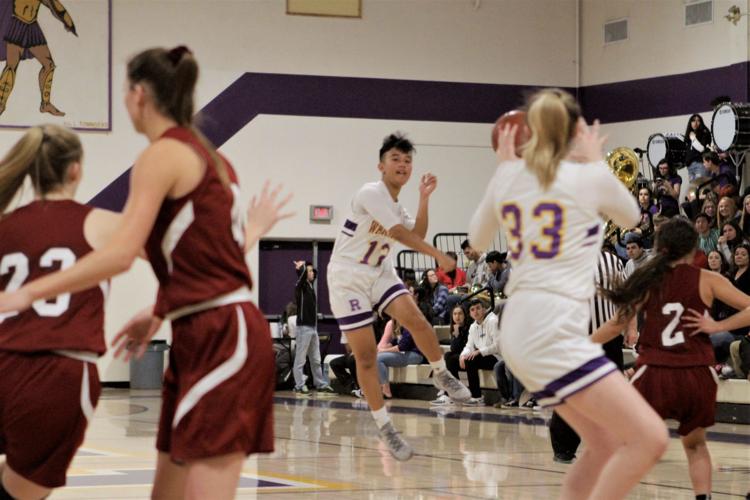 020720RHSSeniorNight20.JPG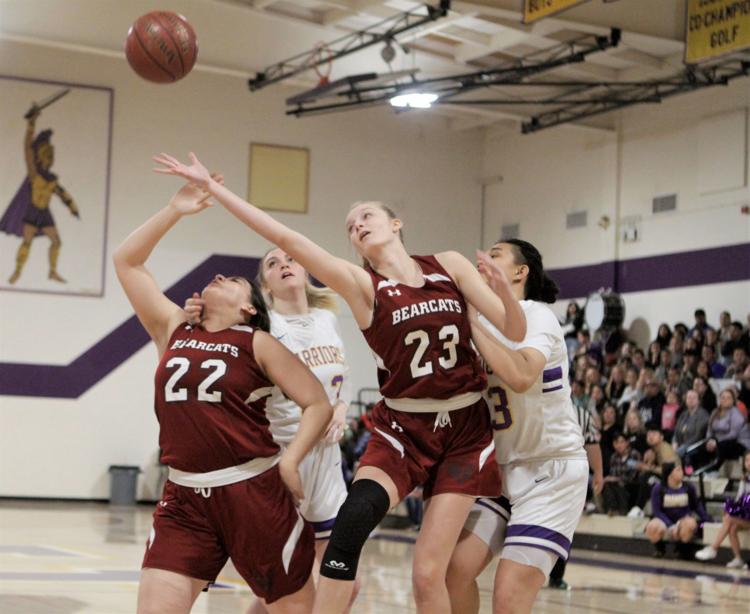 020720RHSSeniorNight21.JPG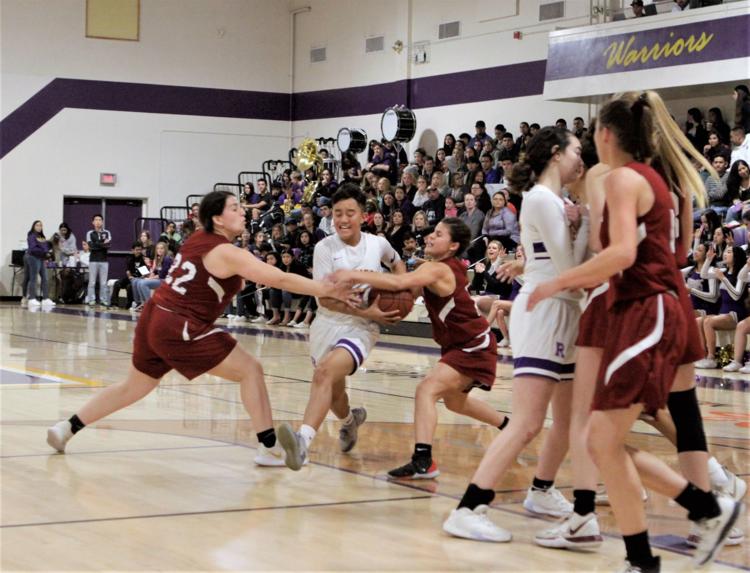 020720RHSSeniorNight22.JPG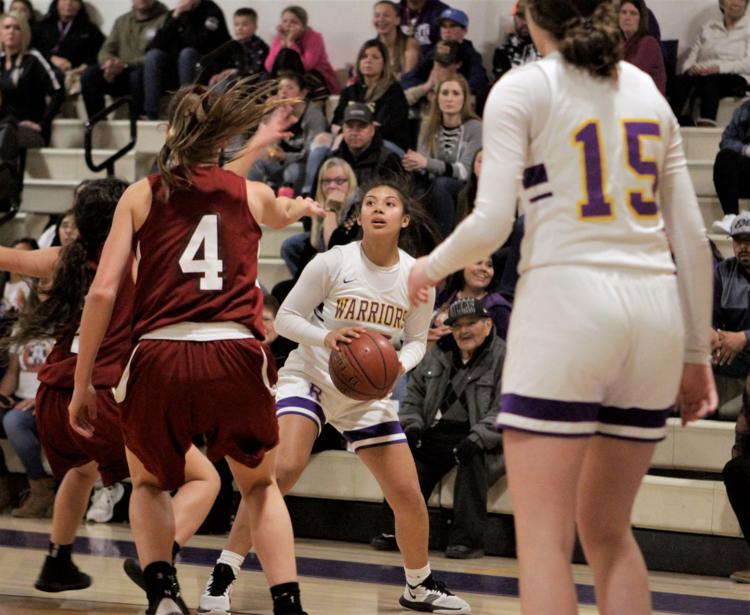 020720RHSSeniorNight23.JPG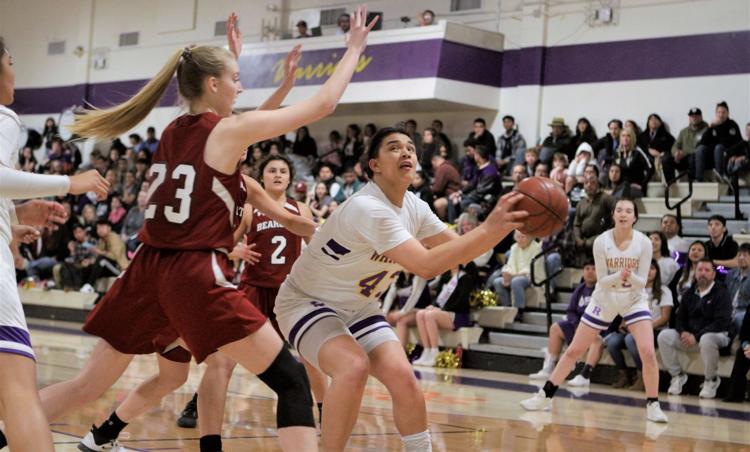 020720RHSSeniorNight24.JPG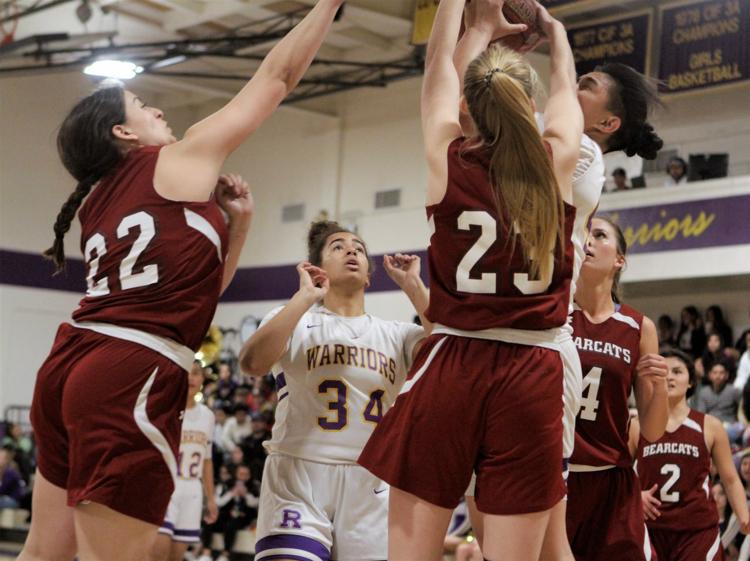 020720RHSSeniorNight25.JPG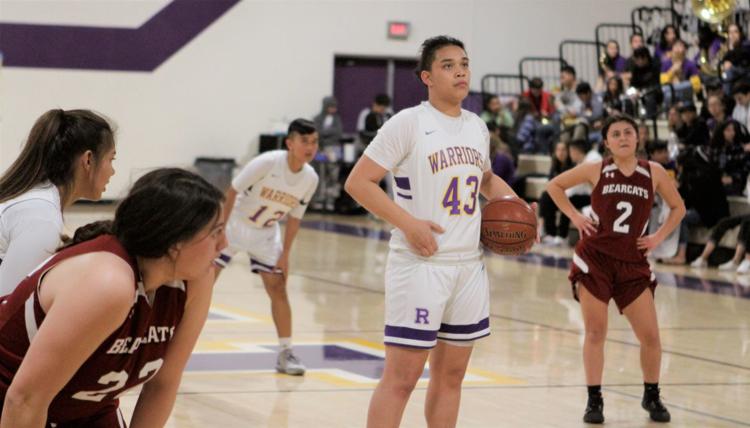 020720RHSSeniorNight26.JPG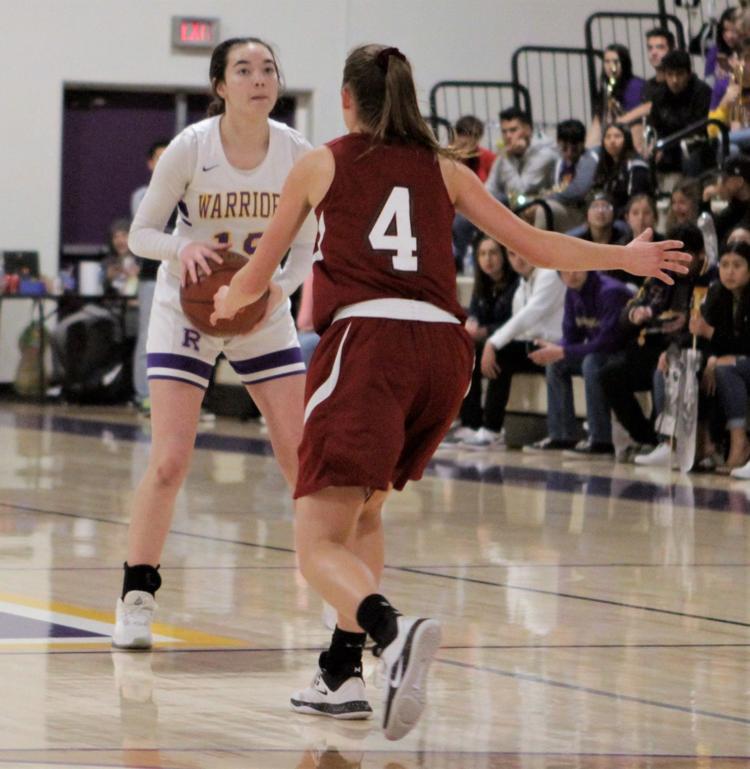 020720RHSSeniorNight27.JPG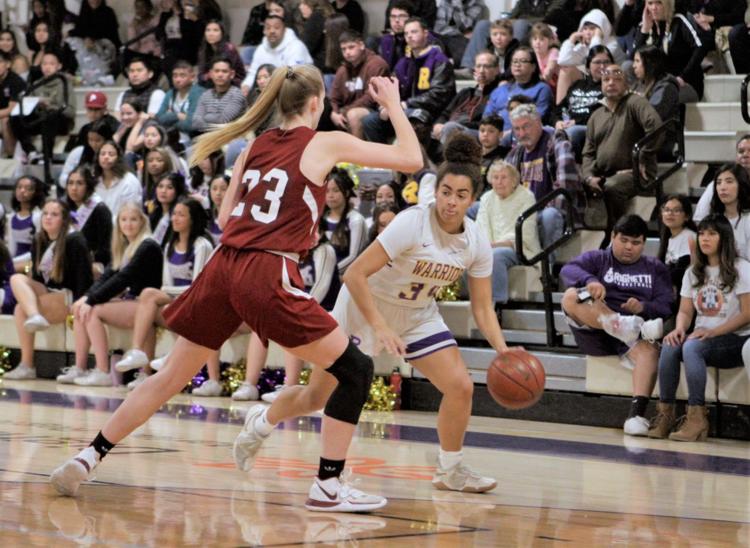 020720RHSSeniorNight28.JPG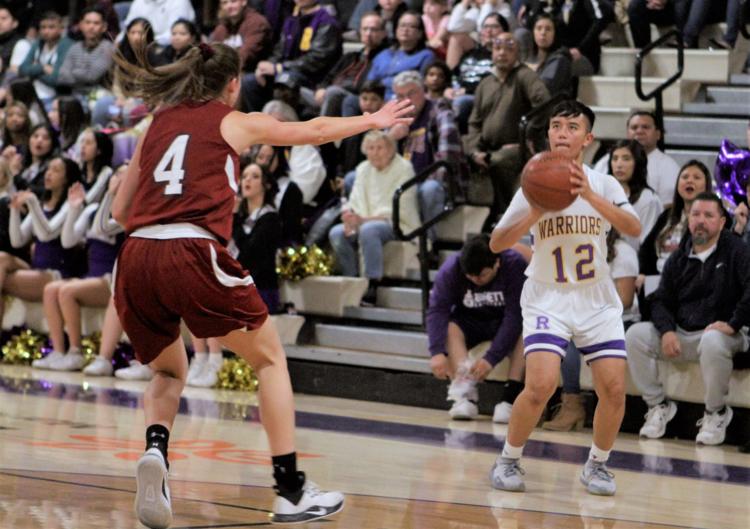 020720RHSSeniorNight29.JPG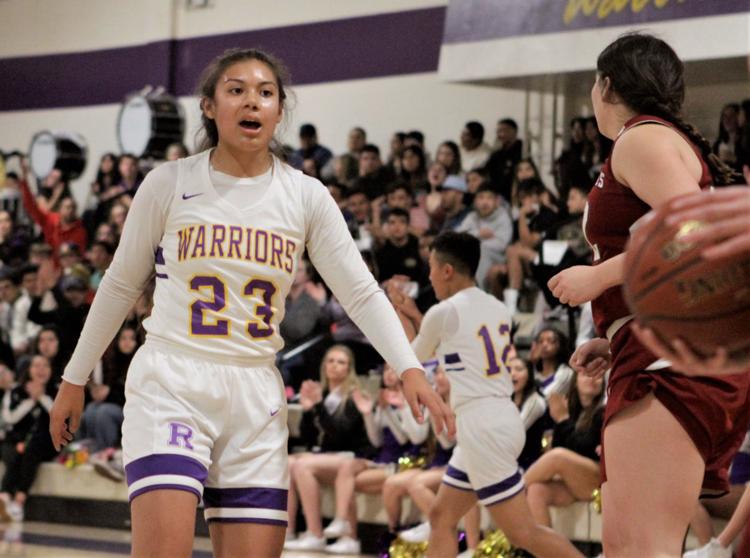 020720RHSSeniorNight30.JPG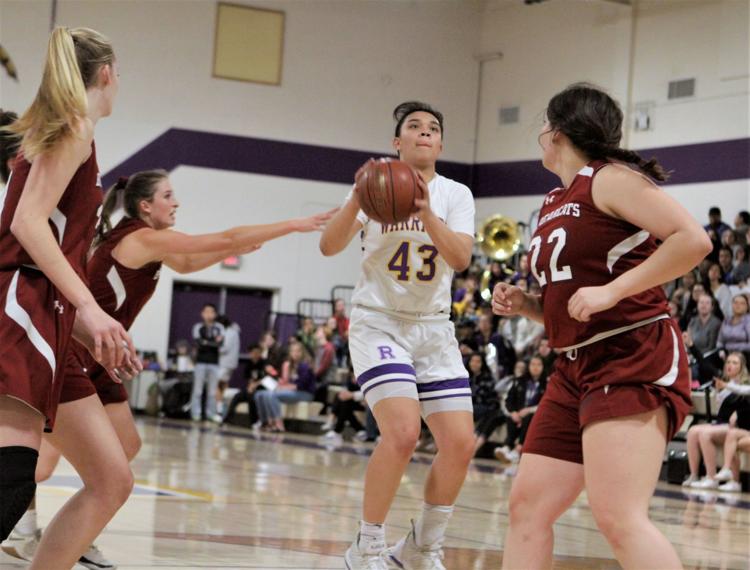 020720RHSSeniorNight31.JPG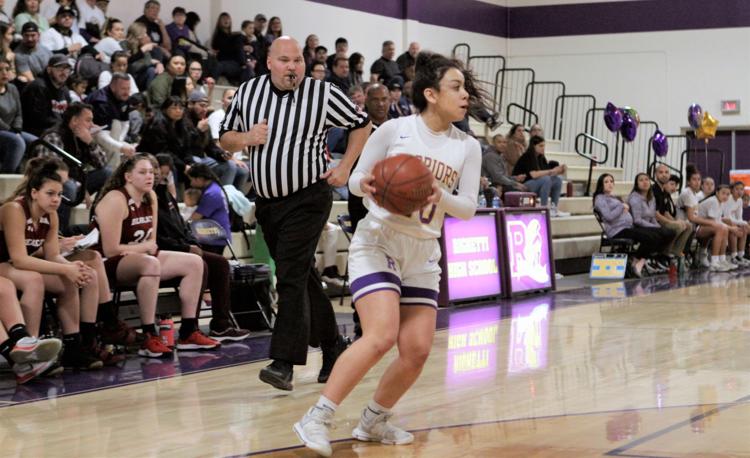 Get in the game with our Prep Sports Newsletter
Sent weekly directly to your inbox!