For Logan Mortensen, a lost season is all too familiar.
The former Righetti High standout lost the critical part of his junior football season due to a broken collarbone in 2018.
Mortensen made it back to play his junior season of baseball before turning in an All-Area season at quarterback for the Warriors last fall. Then he lost his senior baseball season to the coronavirus pandemic this spring.
After two lost seasons, Mortensen is ready for the next phase of his athletic career. The left-handed signal-caller announced Tuesday night that he will continue playing football at the City College of San Francisco this fall.
CCSF is one of the premier programs in the state. The Rams have won 10 national titles, including ones in 2011 and 2015, and eight state championships since 1994.
Area athletes have been pulling in scholarship offers to continue their football careers at the next level. 
"They're the best at what they do in getting QBs out," Mortensen said of his decision to go with San Francisco. "The offensive fit and coaching was a no-brainer. I felt like they gave me the best opportunity in pursuing my collegiate aspirations."
The Rams went 8-3 in 2019 and won the Golden State Bowl.
Mortensen threw for 1,669 yards and 20 touchdowns last season with four interceptions. As a junior, Mortensen played in seven games and threw six touchdowns against just one interception for 843 yards and a 76.7 completion percentage before breaking his collarbone.
"It was the best four years of my life," Mortensen said of his high school career. "I've made so many new friends from my time there. Including my coaches, who I know I can count on them for anything."
Mortensen completed 138 of 236 passes for 2,512 yards and 26 touchdowns with five interceptions in the 17 varsity games he played in. He was hitting .444 with four runs, three RBIs and a pair of doubles in his first six games of his junior baseball season before it was suspended and ultimately canceled in March.
Nick Kimball caught a swing pass from Matt Albright at the Redlands Arrowhead Christian 30, ran in for the winning touchdown in the third quarter and the Titans held off the Eagles in the divisional title game.
"It was very disappointing to see our season go away just like that," Mortensen said. "After losing in the semis last year, it left a sour taste in our mouth. We were super hungry to build off last year, especially since we had 11 seniors this year and were looking to make a big run."
Righetti's baseball team advanced to the 2019 CIF Central Section Division 1 semifinals, where they lost to Bakersfield Frontier in an 11-inning thriller. Righetti was poised to make another postseason run with 11 seniors back from that team, but its season ended after eight games and a 4-4 record.
"I feel like it was the smart decision to end the season and school, but it definitely wasn't what I wanted to happen," Mortensen said. "We treated it as we thought the season was gonna come back, so we would continue to play catch and hit in the cages individually."
The Rams employ a modern offense in San Francisco. They averaged 36 points per game and 223 passing yards with 25 total touchdown passes on the year. Both of CCSF's top quarterbacks were sophomores last year.
101819 Righetti vs AG 04.jpg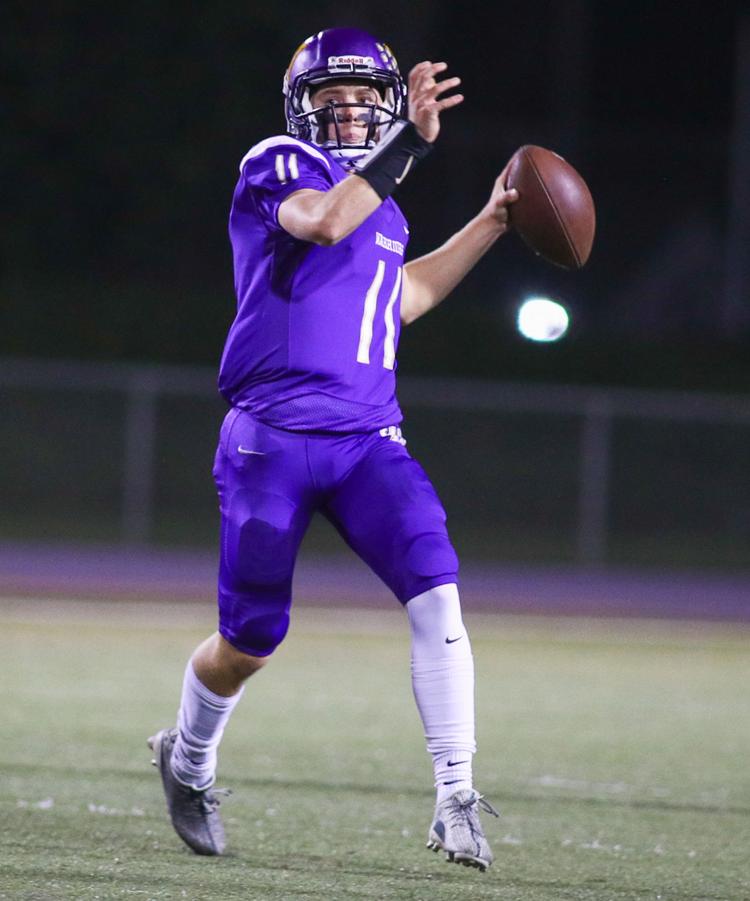 021820 Nipomo RHS baseball 06.jpg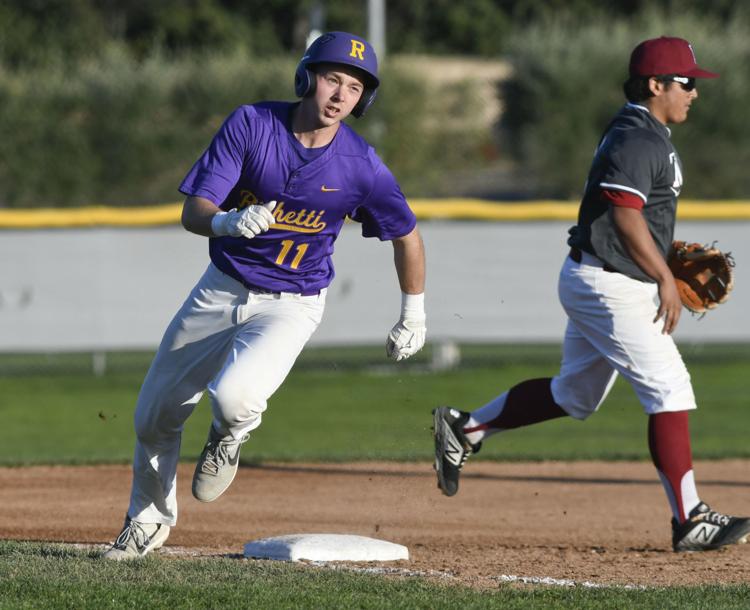 110819 Righetti Stockdale Football 13.jpg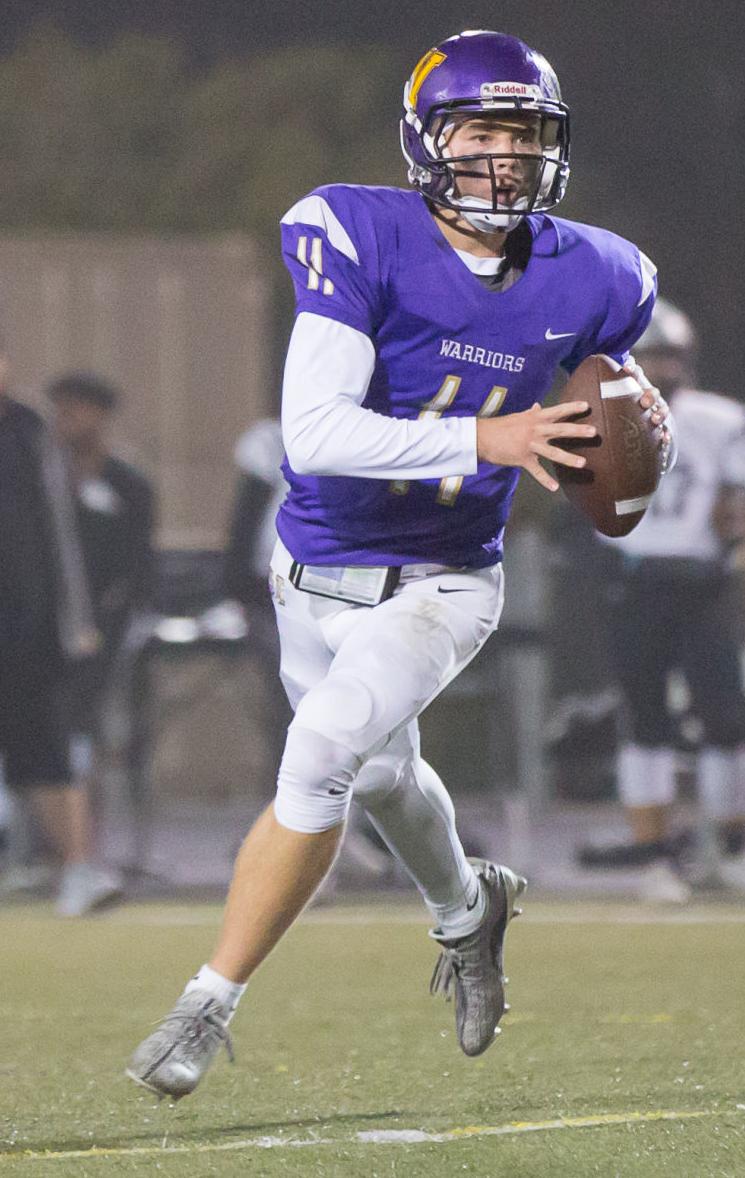 110819 Righetti Stockdale Football 06.jpg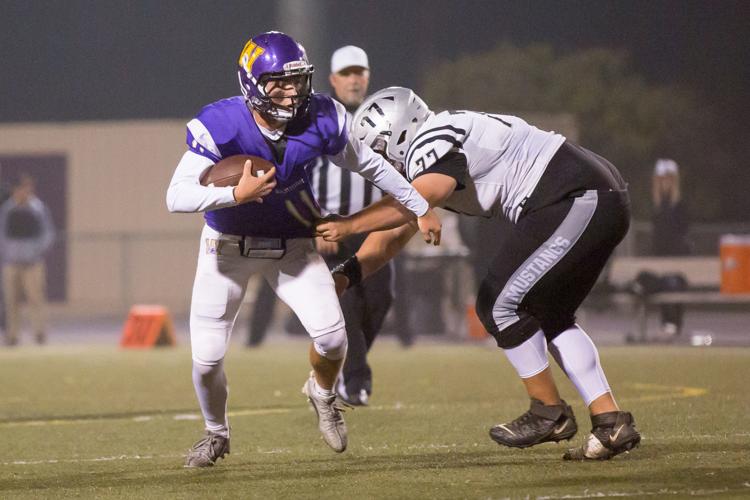 Daniel Galassi, Second Team DL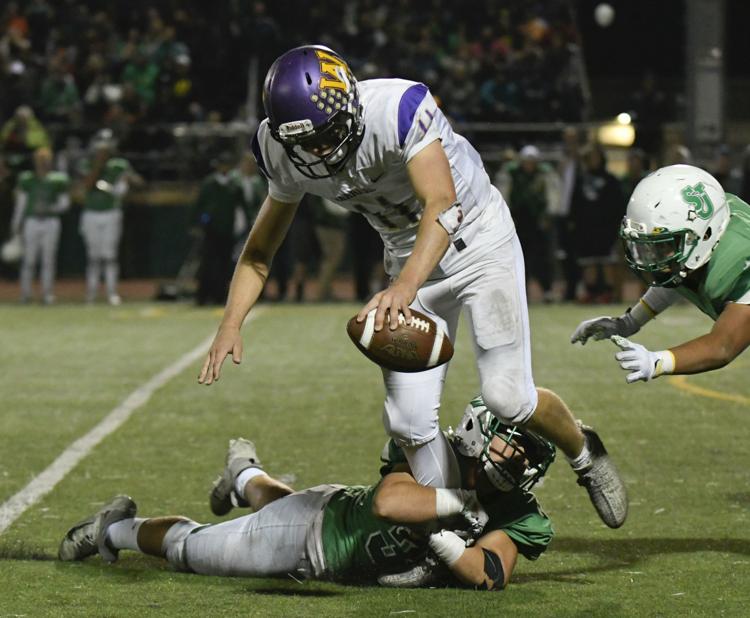 Christian Roseborough, First Team RB/FB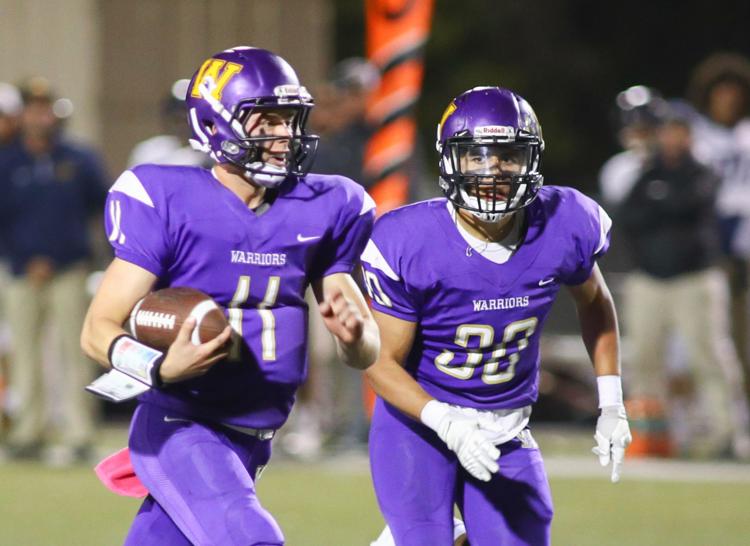 Logan Mortensen, First Team QB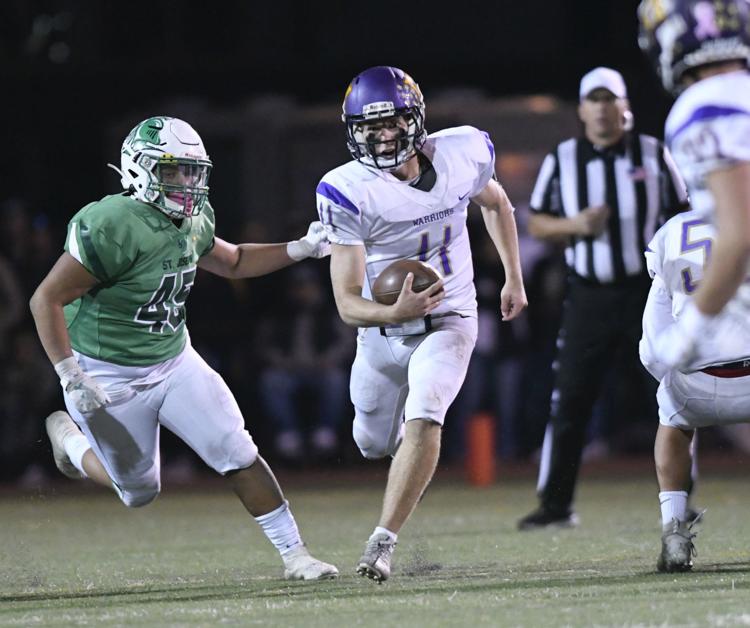 Tyler Williams, Second Team DB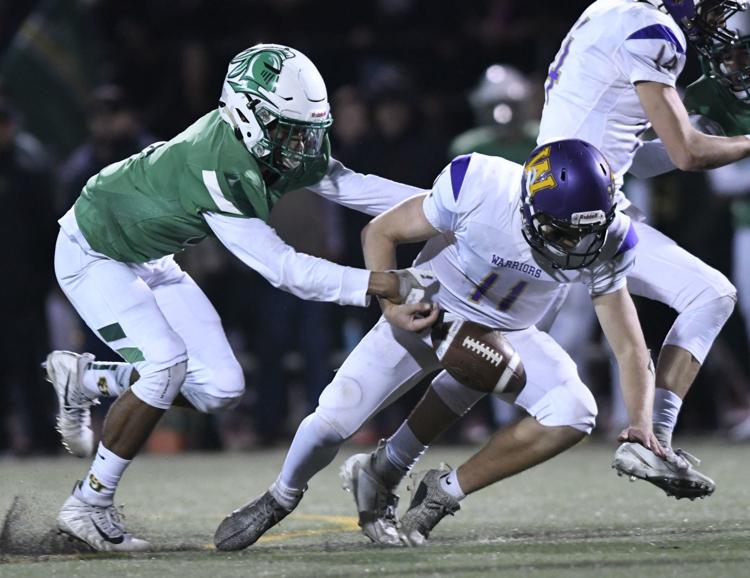 100419 Righetti vs Paraclete FB 03.jpg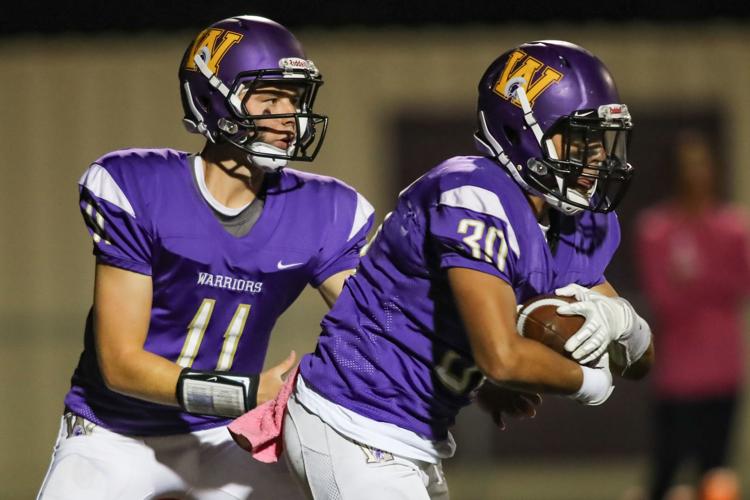 100419 Righetti vs Paraclete FB 04.jpg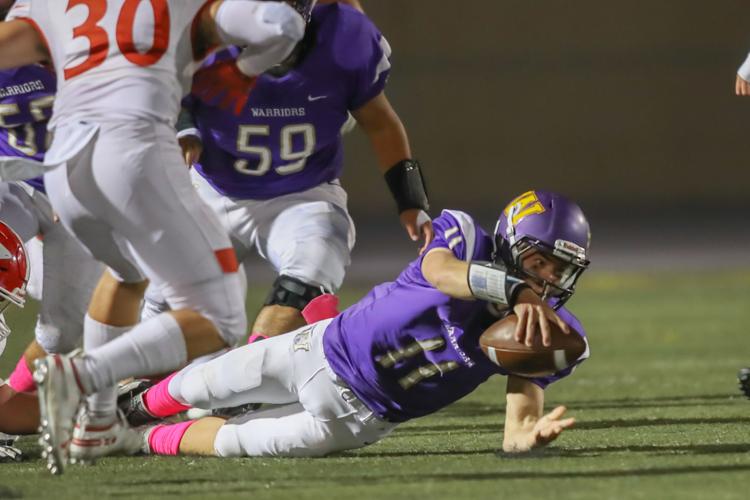 100419 Righetti vs Paraclete FB 09.jpg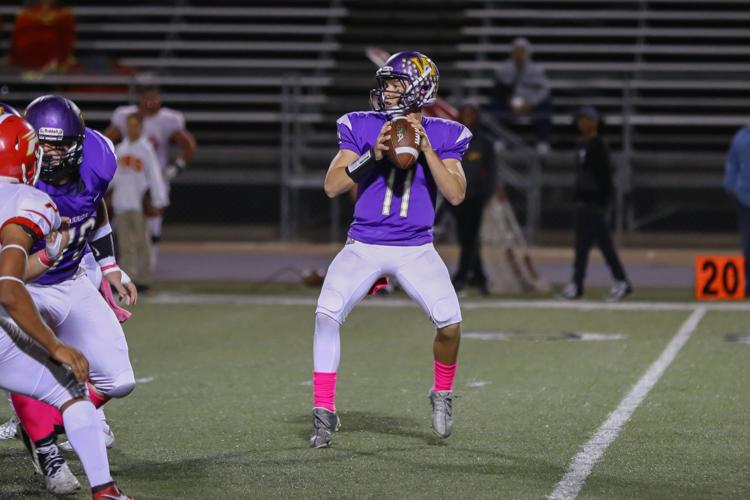 093019RoundTable18.jpg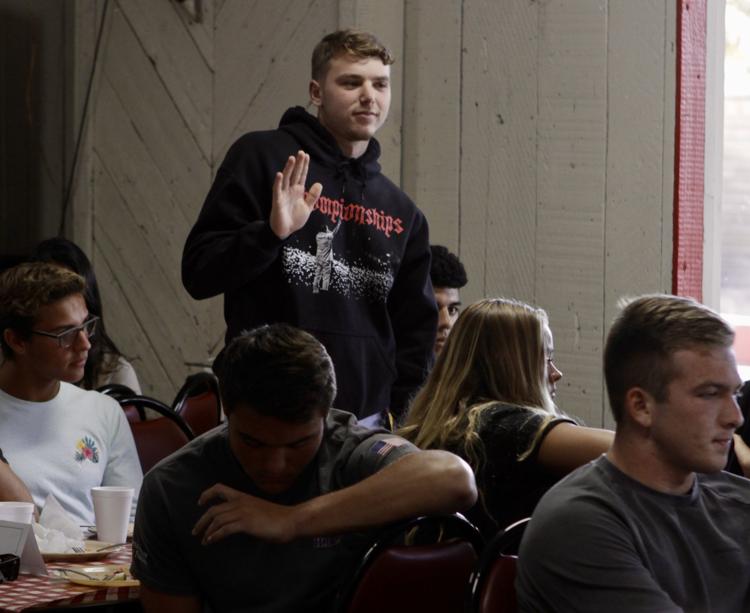 Righetti vs Dos Pueblos 6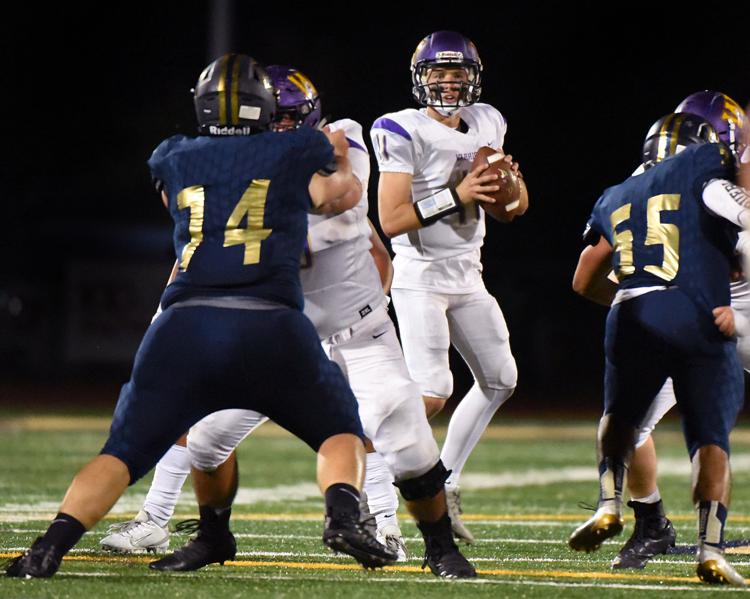 091319 Righetti Centennial Football 10.jpg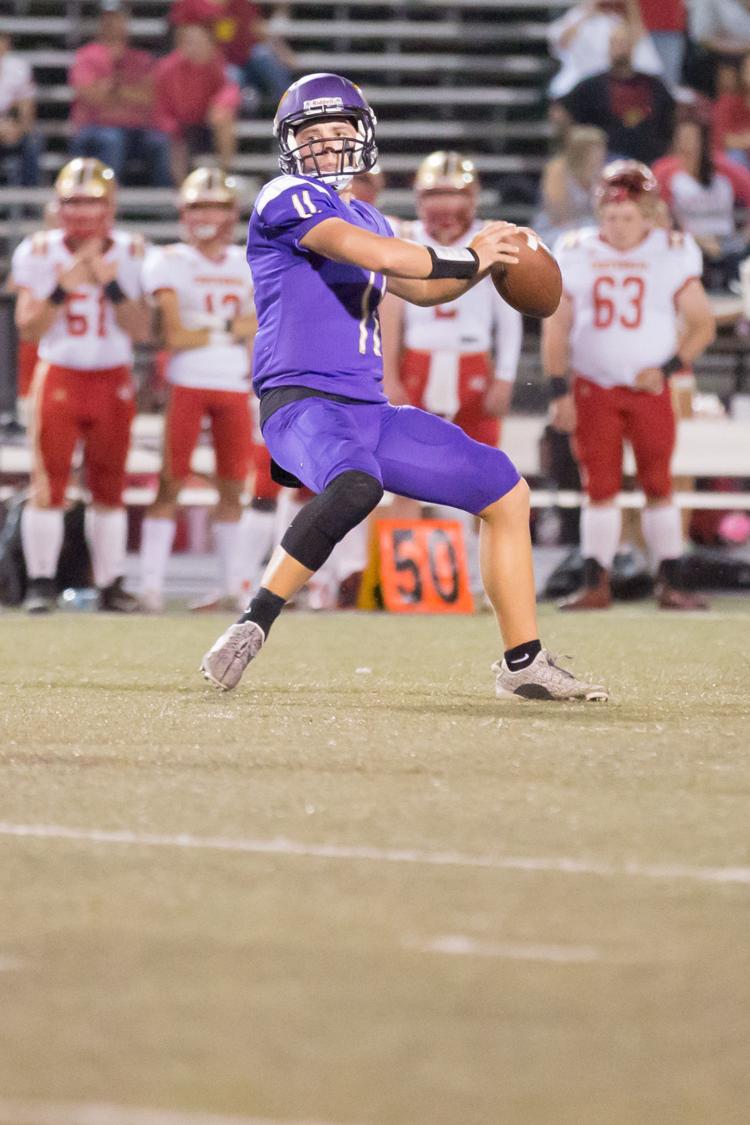 091119 RHS Football.JPG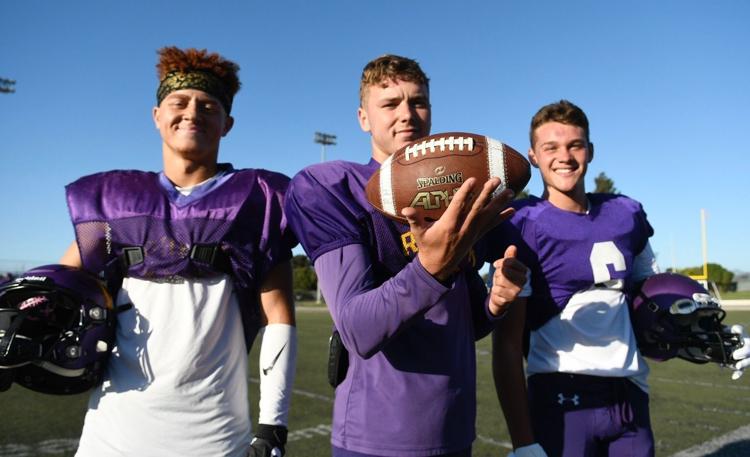 090619 FB Pioneer vs Righetti 12.jpg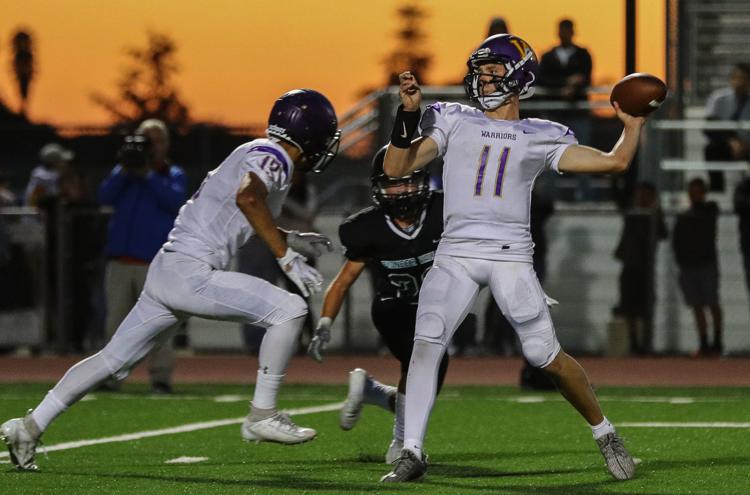 090619 FB Pioneer vs Righetti 16.jpg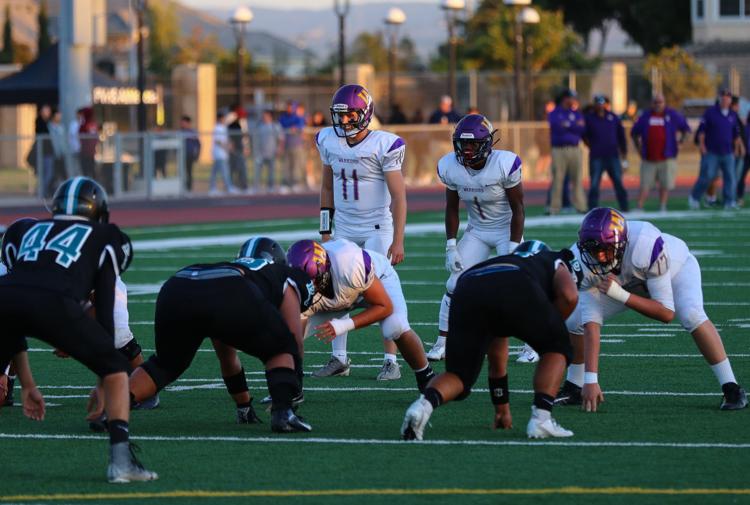 090619 FB Pioneer vs Righetti 20.jpg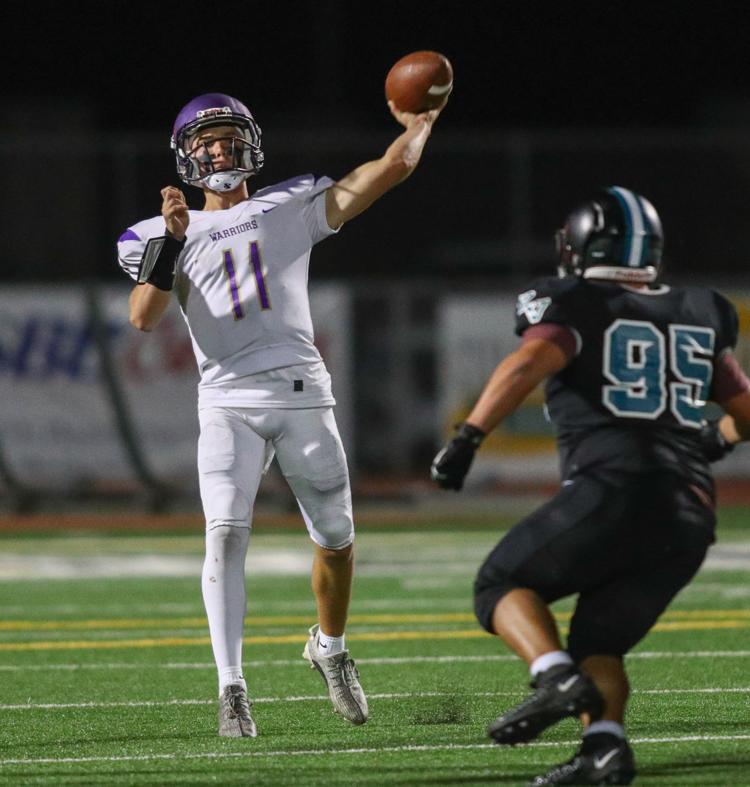 090619 FB Pioneer vs Righetti 04.jpg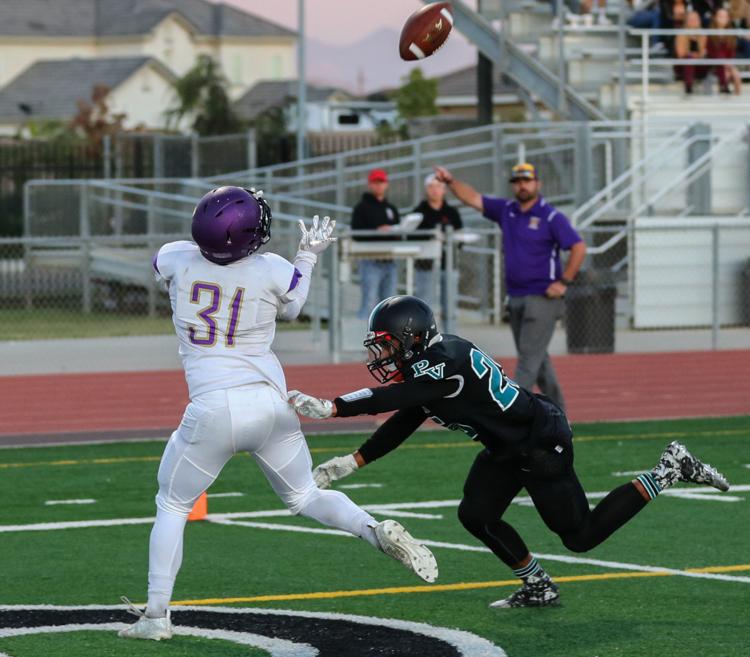 090619 FB Pioneer vs Righetti 06.jpg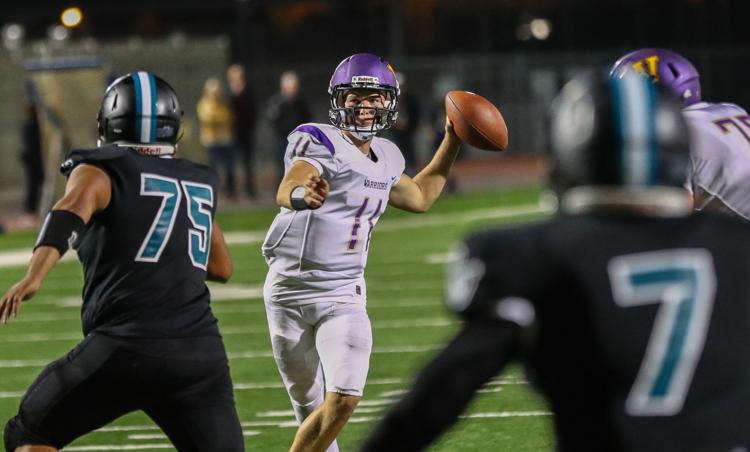 083019 Righetti Lompoc football 10.jpg
082919 Righetti preview 02.jpg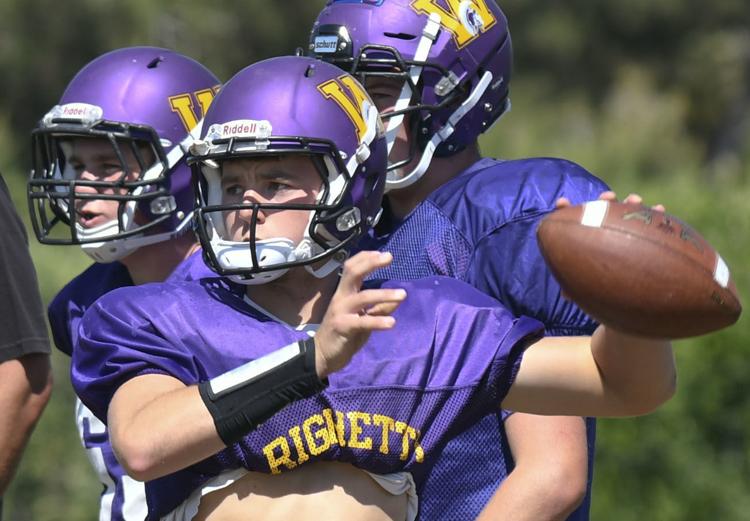 082919 Righetti preview 07.jpg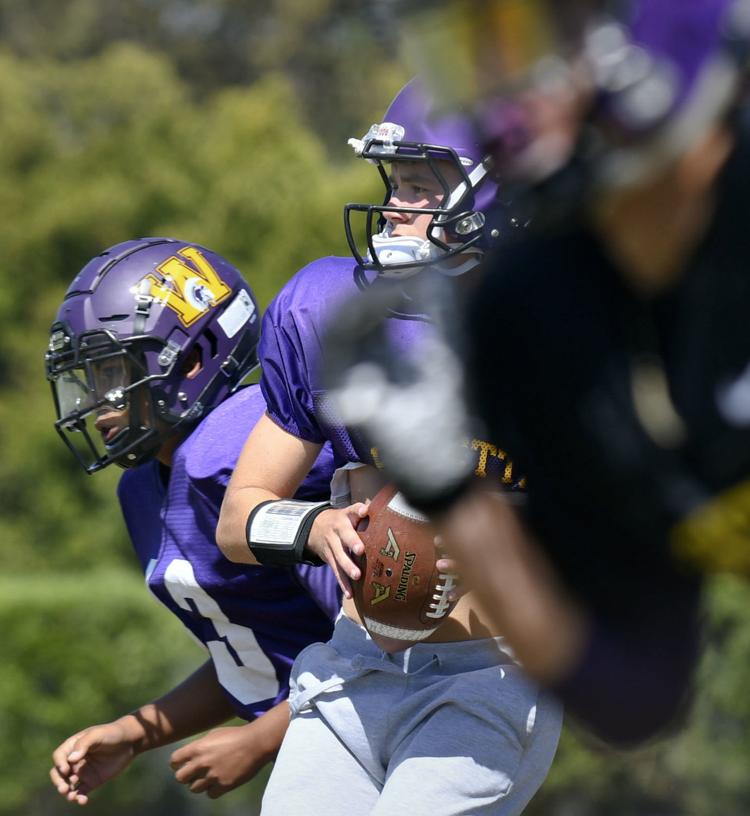 082619RoundTable03.jpg
LoganPlayerToWatch.jpg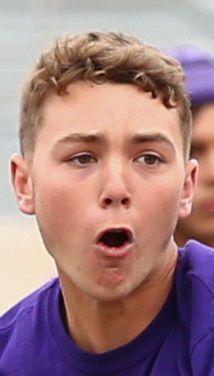 081019 Righetti football.jpg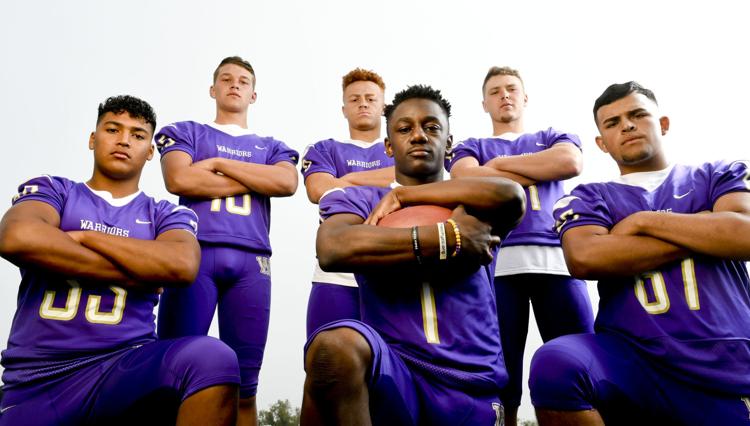 051519 Righetti vs Frontier 07.jpg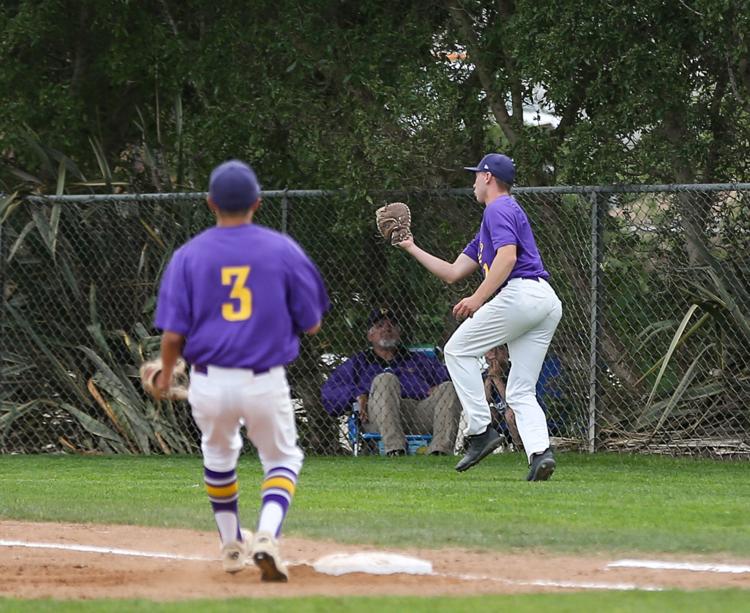 051119 Liberty RHS baseball 20.jpg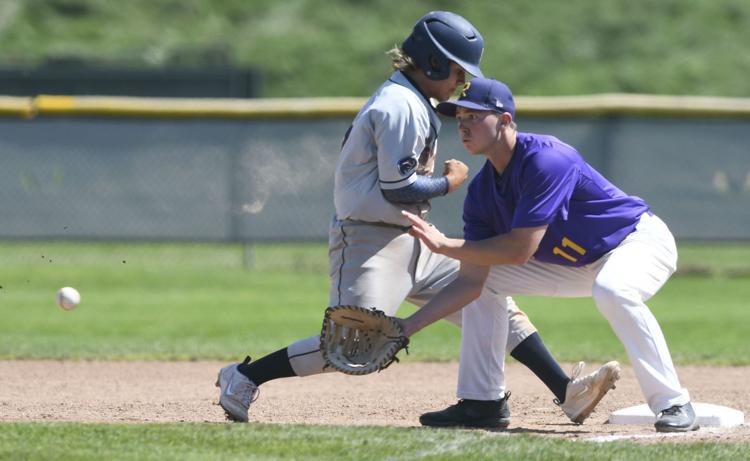 Logan Mortensen looking for a receiver.jpg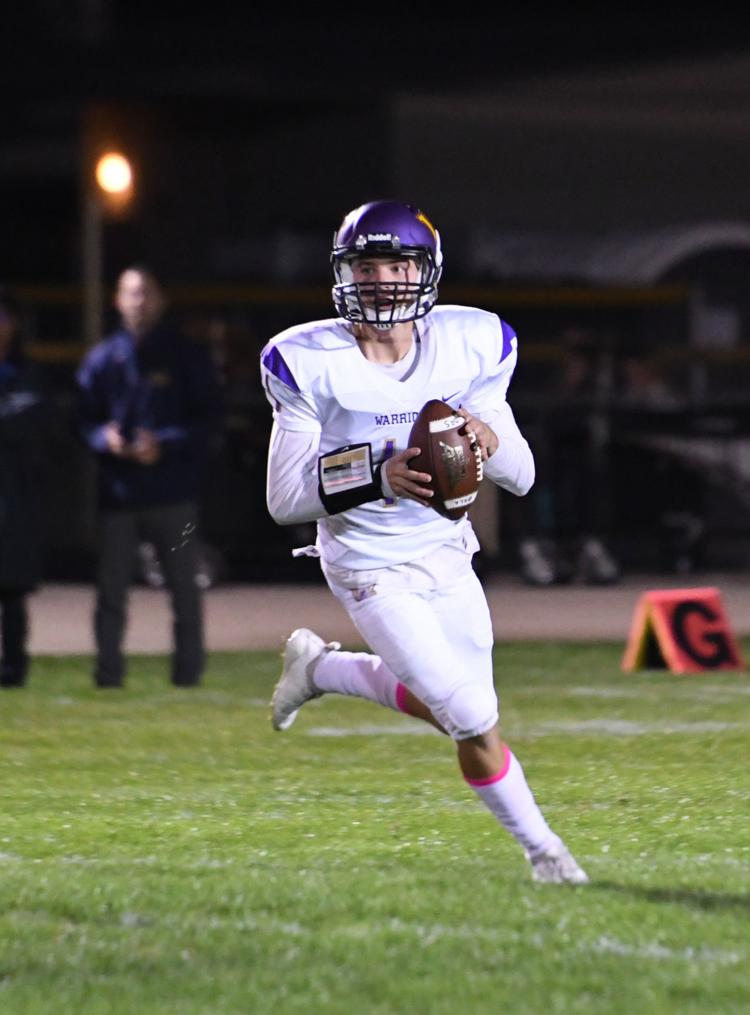 100818ERHS03.JPG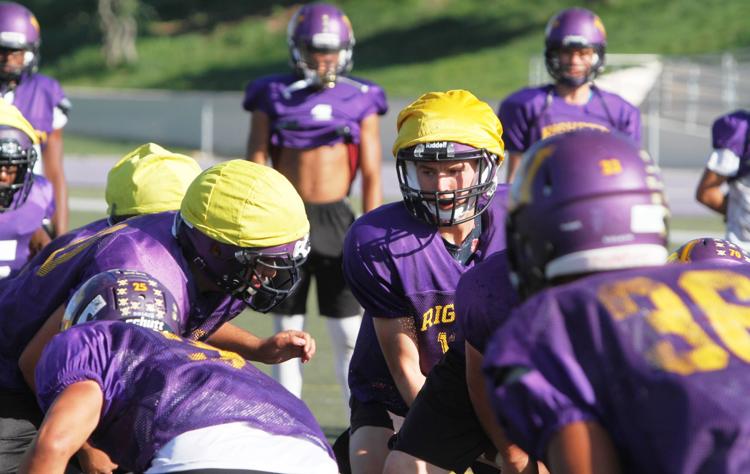 100818ERHS11.JPG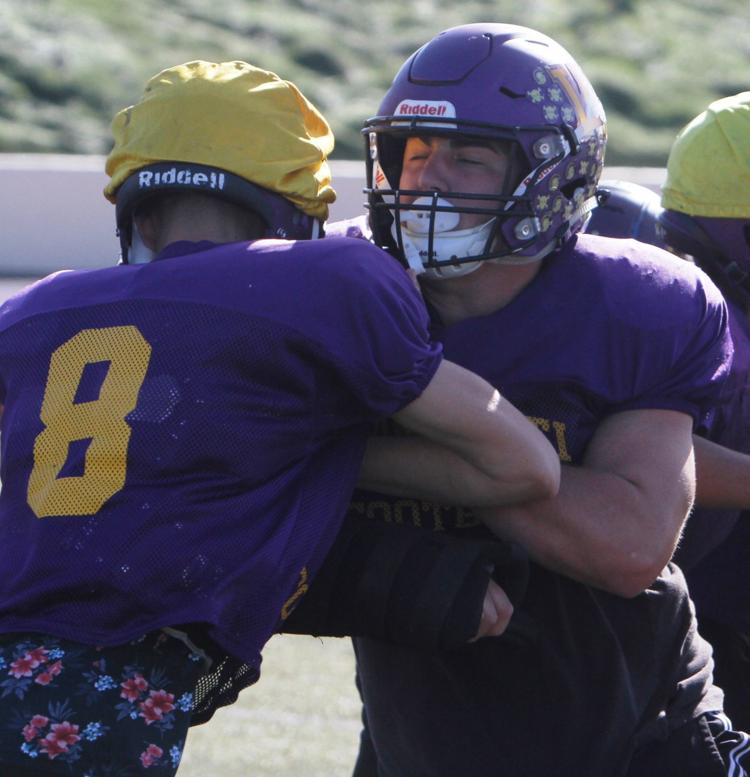 No. 8: Logan Mortensen, Righetti, QB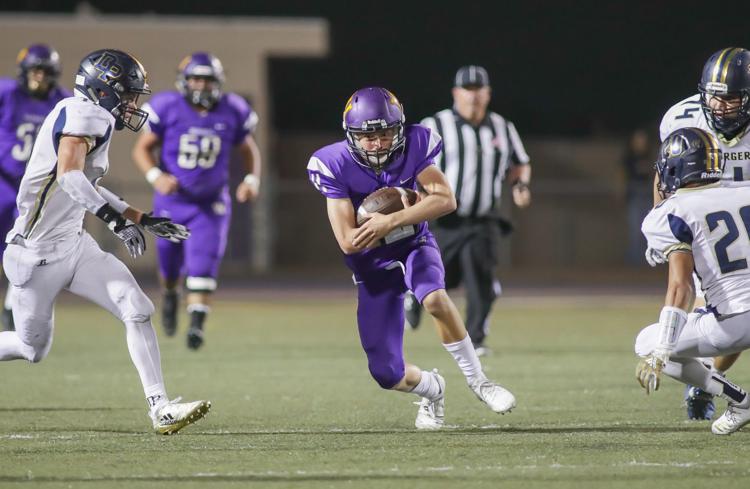 092118 Righetti vs Dos Pueblos 10.jpg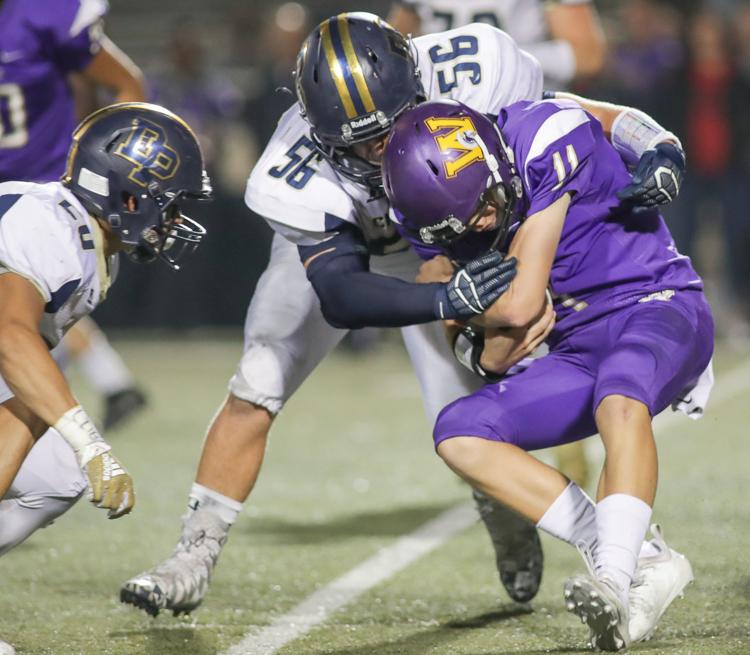 092118 Righetti vs Dos Pueblos 14.jpg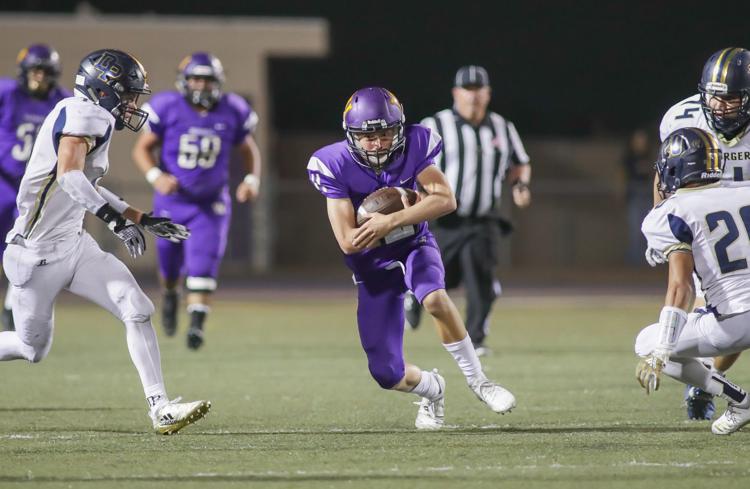 061618 Seven on Seven Passing 09.jpg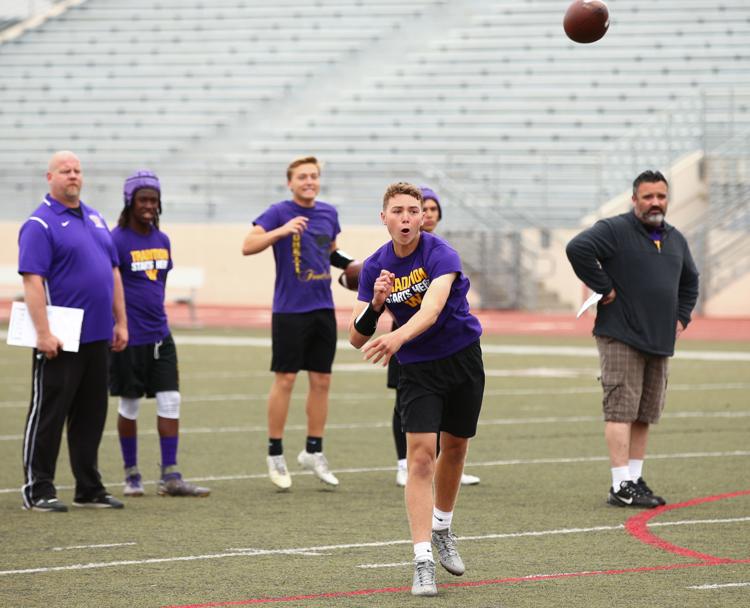 082619RoundTable09.jpg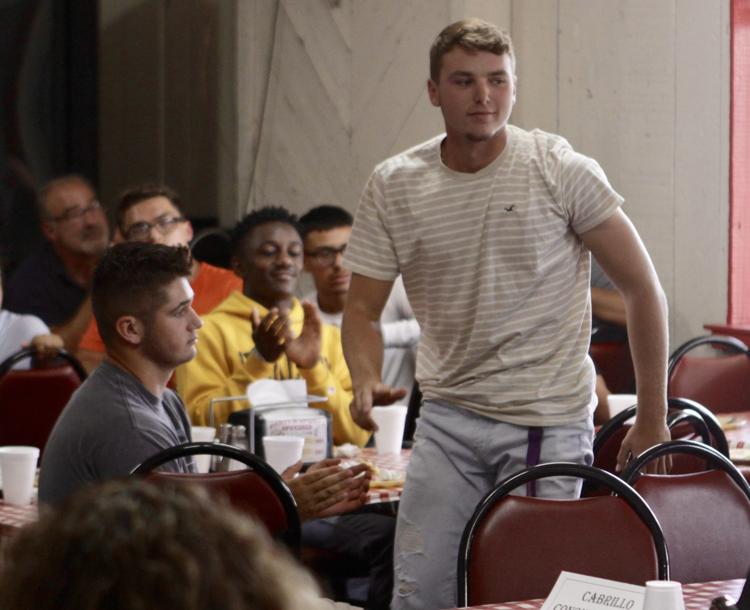 Get in the game with our Prep Sports Newsletter
Sent weekly directly to your inbox!