We went far and wide to find the Player of the Week nominees for Week Six. 
There's a couple candidates from the Lompoc Valley, three from the Santa Maria Valley and two from SLO County. 
Sheldon Canley Jr., a Lompoc sophomore, only needed five touches against the Santa Ynez defense to rack up over 100 yards rushing and two touchdowns as the Braves pulled away for a 45-7 win.
Over at Orcutt Academy, as the Spartans started Central Sierra League play with a rout of Alpaugh, Bryce Cofield, usually a running back/fullback, threw three TD passes, rushed for two more and scored twice on two-point conversions.
Chase Reynoso was electric for Righetti against Paraclete, beating his coverage to get open and running after the catch. He had 128 yards receiving in the loss to the Spirits.
Santa Maria junior Samuel Herrera impacted the game against SLO in a number of different ways, with 67 yards rushing, a touchdown on the ground and 245 return yards, including a 99-yard touchdown.
Moving on to SLO County, Emilio Corona, playing against the Santa Maria defense, had 160 yards passing, four touchdowns and over 100 rushing yards with two more scores in the 56-30 win on the Saints' turf.
Tyler Kaschewski had another big game accounting for four touchdowns against Eureka St. Bernard's. Templeton hosts Santa Maria Friday night in the Ocean League opener. 
Moving back to the Lompoc Valley, Cabrillo junior QB Zack Ramos has fought through injuries and was pretty solid in the loss to Dos Pueblos, throwing for 158 yards with a TD and an INT.
Vote for Player of the Week
Sheldon Canley Jr., Lompoc RB: 5 carries, 105 yards, 2 TDs. 
You have free articles remaining.
Register for more free articles
Stay logged in to skip the surveys
Bryce Cofield, Orcutt Academy, QB: 3 pass TDs, 2 rushing TDs, two 2-point conversions. 
Chase Reynoso, Righetti WR: 3 catches, 128 yards.
Samuel Herrera, Santa Maria RB: 9 carries, 67 yards, TD; 1 catch, 13 yards; 7 kick returns for 245 yards, 99-yard kick return TD. 
Emilio Corona, SLO QB: 10 for 17 for 160 yards, 4 TDs; 9 carries, 115 yards, 2 TD.
Tyler Kaschewski, Templeton QB: 10 for 15, 186 yards, 1 TD passing; 10 carries, 138 yards rushing, 3 TDs.
Zack Ramos, Cabrillo QB: 15 for 27 for 158 yards, TD, INT.
100419 Righetti vs Paraclete FB 07.jpg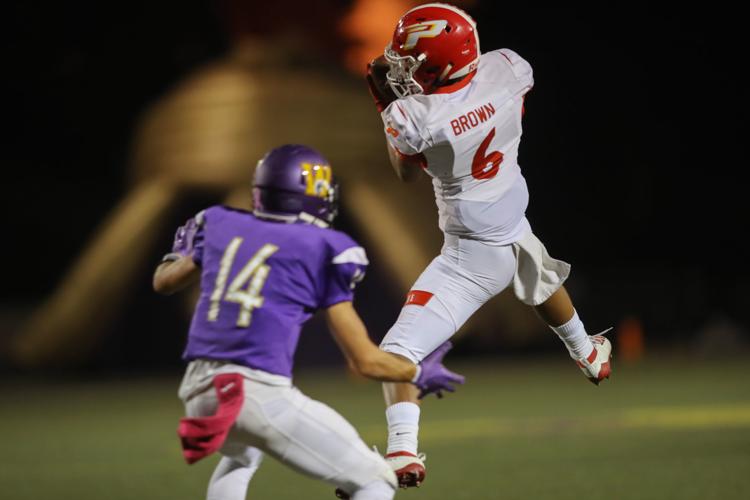 100419 Righetti vs Paraclete FB 01.jpg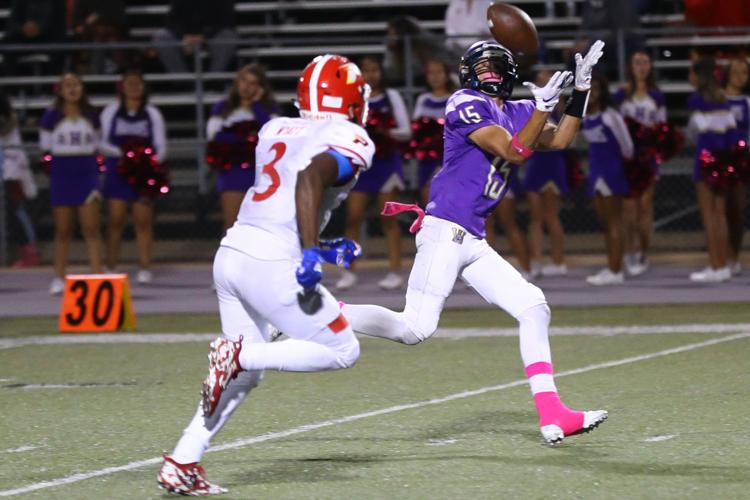 100419 Righetti vs Paraclete FB 02.jpg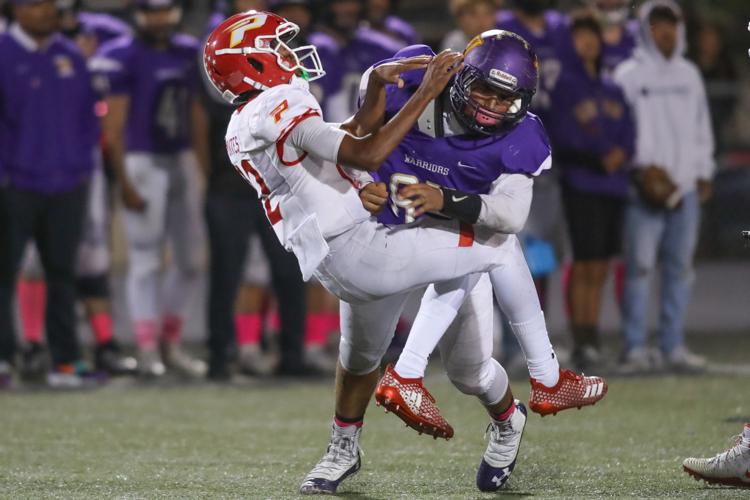 100419 Righetti vs Paraclete FB 03.jpg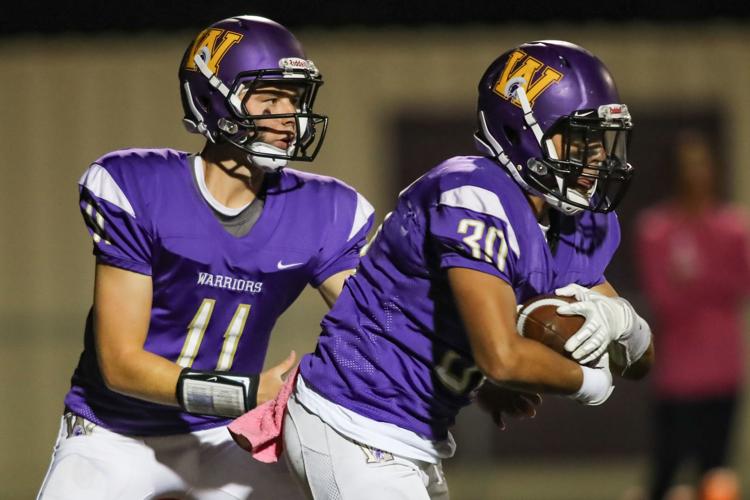 100419 Righetti vs Paraclete FB 04.jpg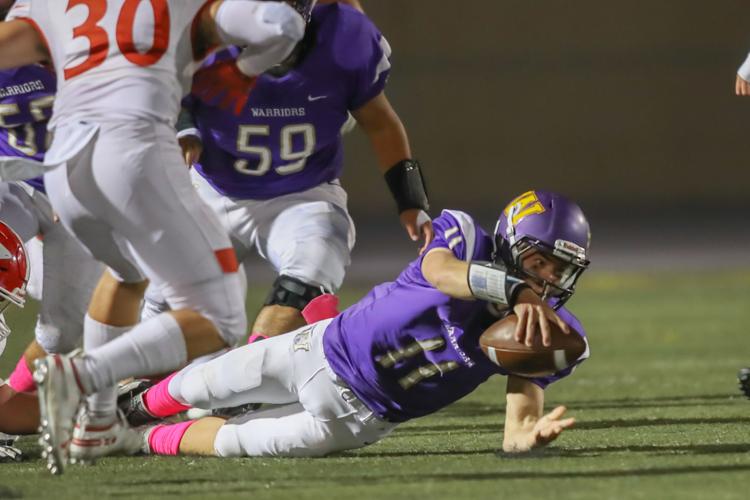 100419 Righetti vs Paraclete FB 05.jpg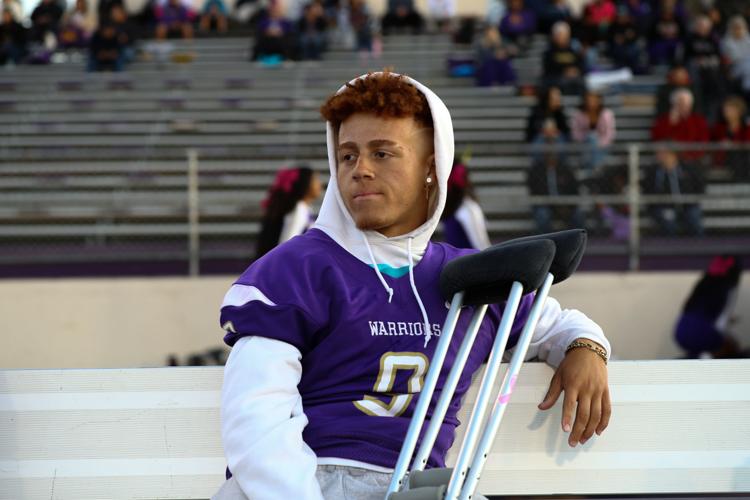 100419 Righetti vs Paraclete FB 06.jpg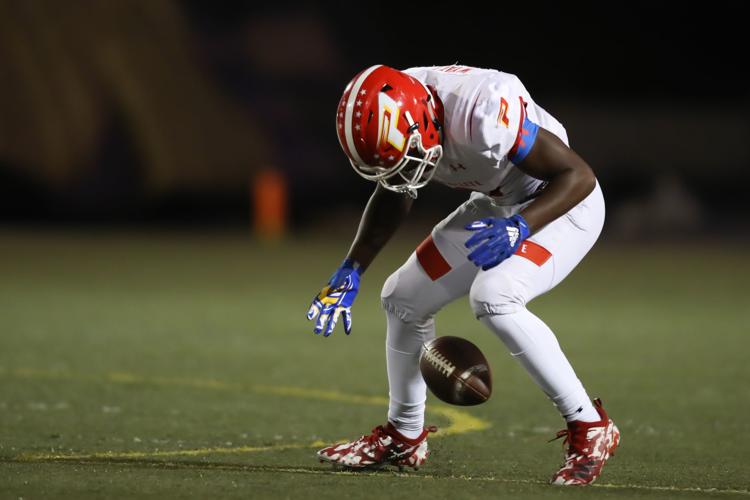 100419 Righetti vs Paraclete FB 08.jpg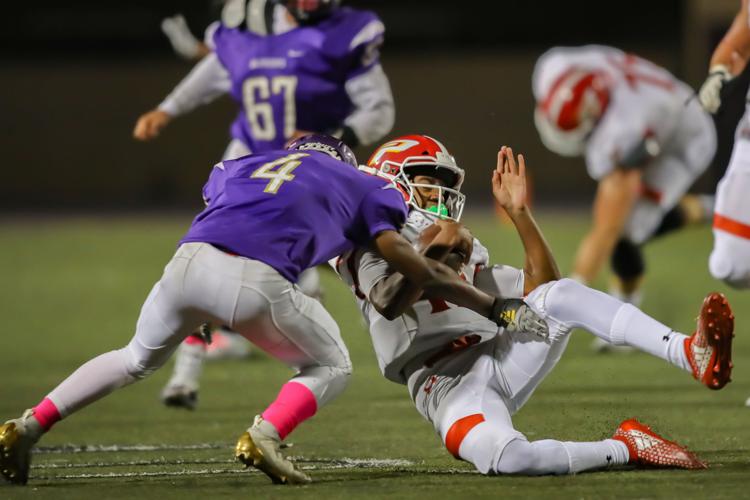 100419 Righetti vs Paraclete FB 09.jpg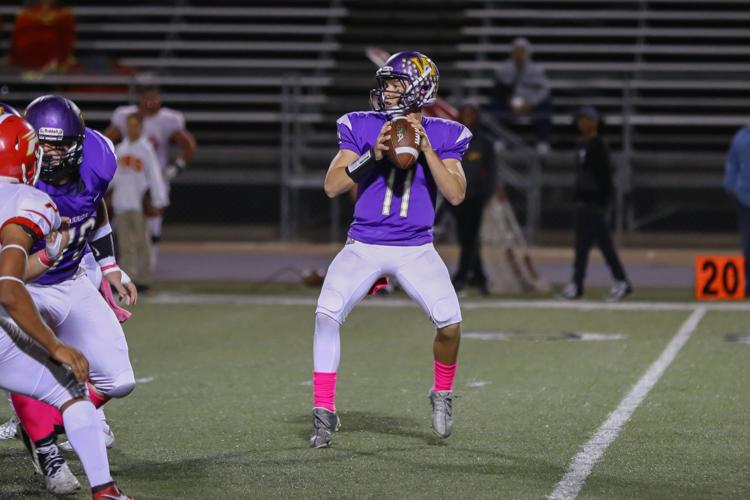 100419 Righetti vs Paraclete FB 10.jpg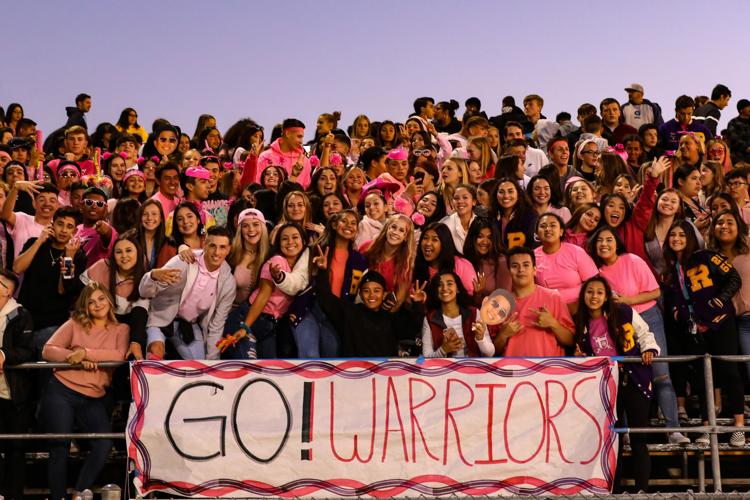 100419 Righetti vs Paraclete FB 11.jpg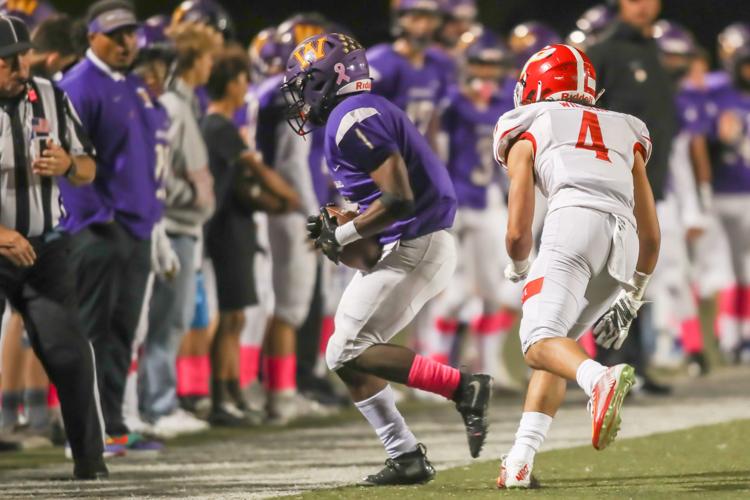 100419 Righetti vs Paraclete FB 12.jpg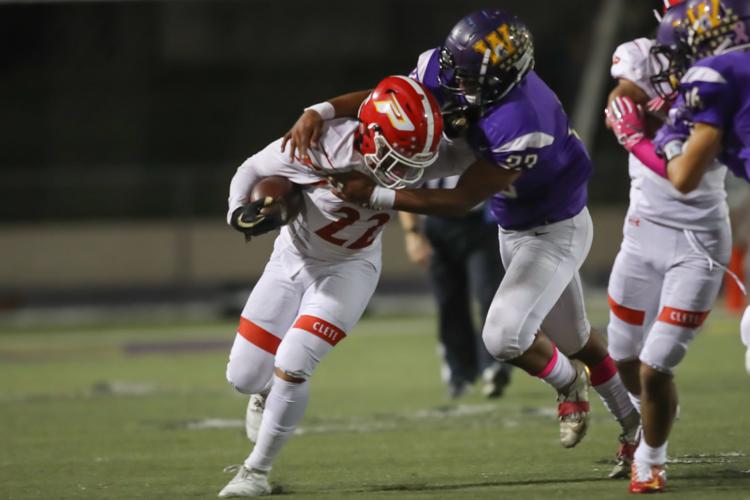 100419 Righetti vs Paraclete FB 14.jpg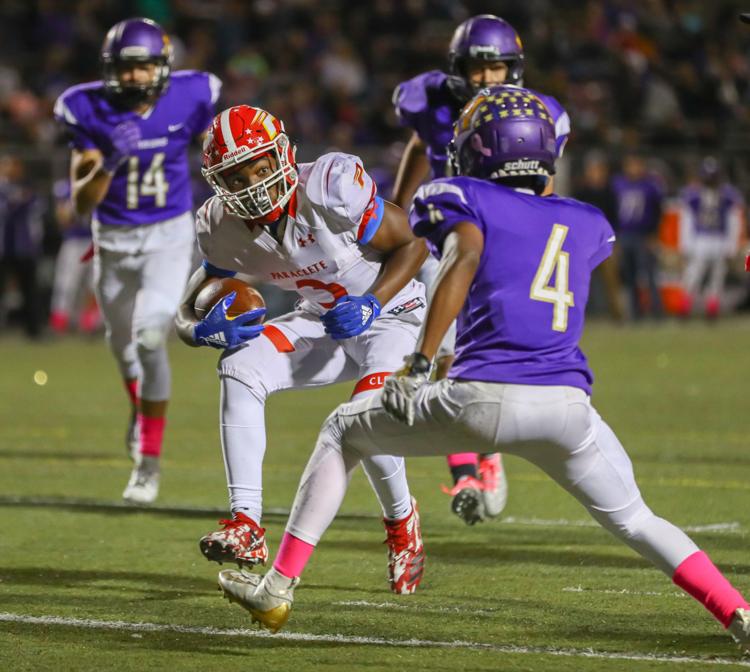 100419 Righetti vs Paraclete FB 13.jpg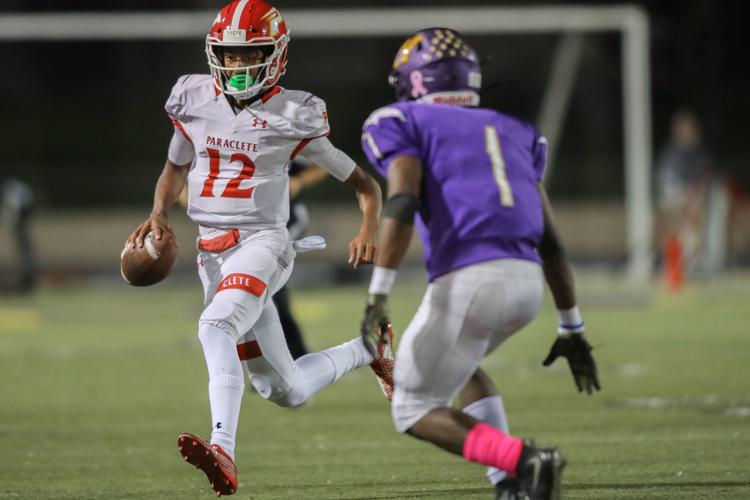 100419 Righetti vs Paraclete FB 15.jpg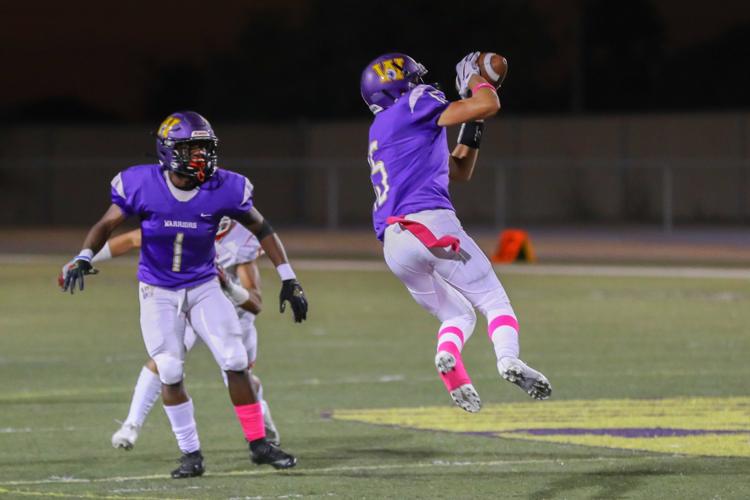 100419 Righetti vs Paraclete FB 16.jpg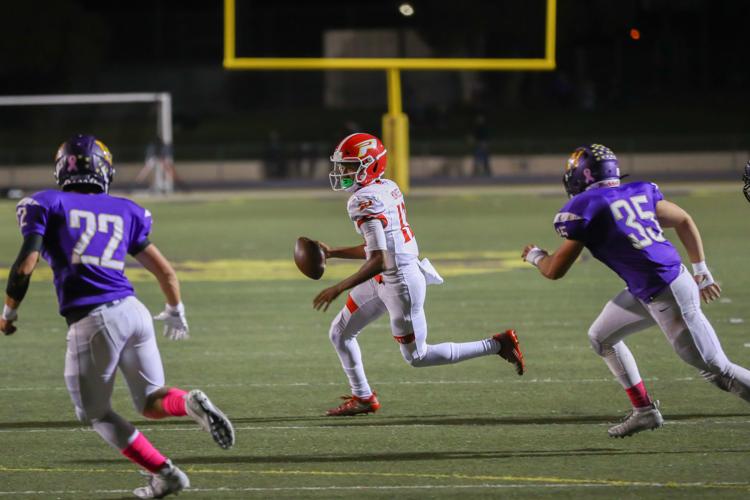 100419 Righetti vs Paraclete FB 17.jpg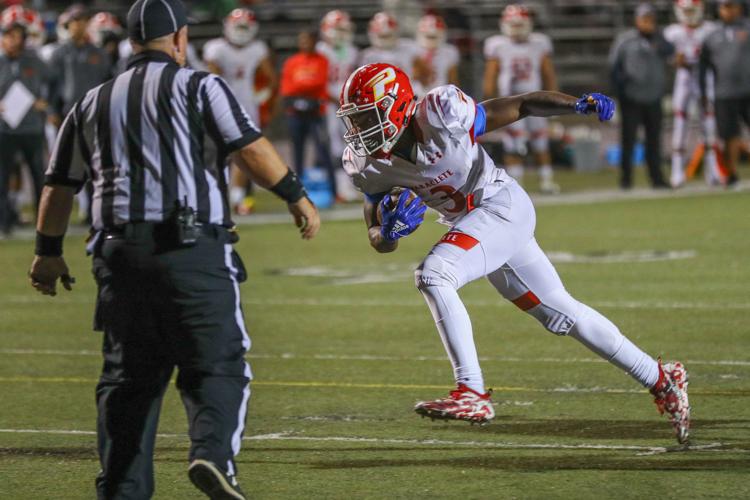 100419 SM SLO Football 02.jpg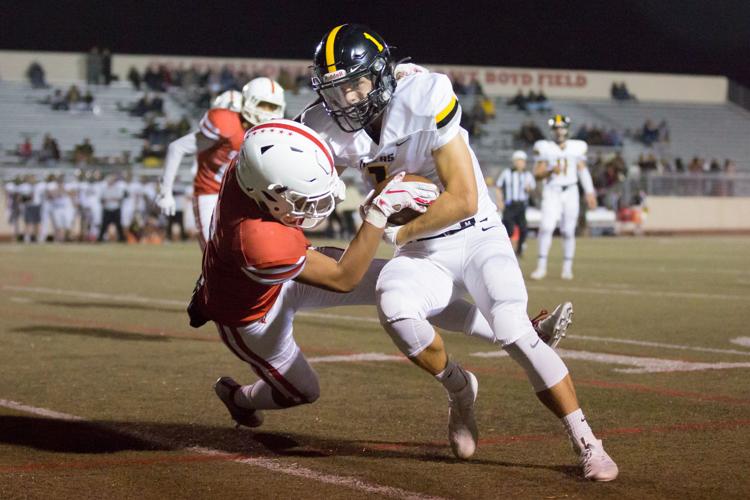 100419 SM SLO Football 01.jpg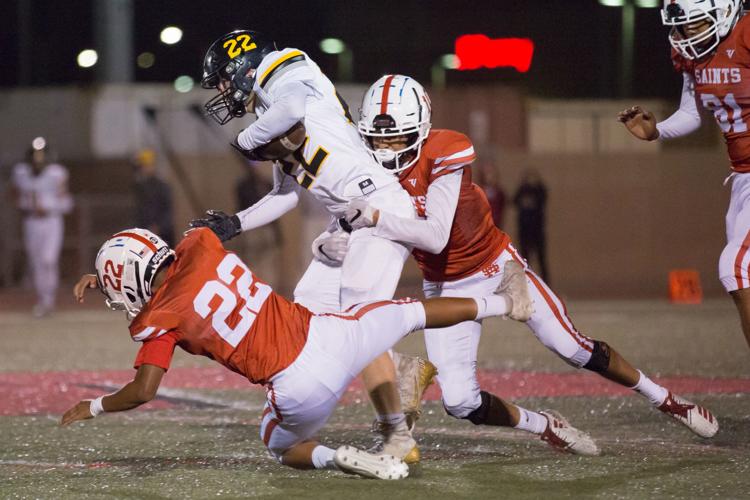 100419 SM SLO Football 03.jpg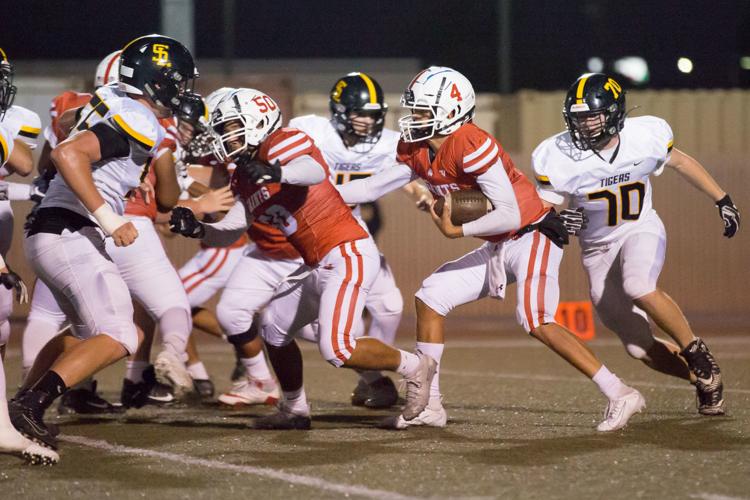 100419 SM SLO Football 04.jpg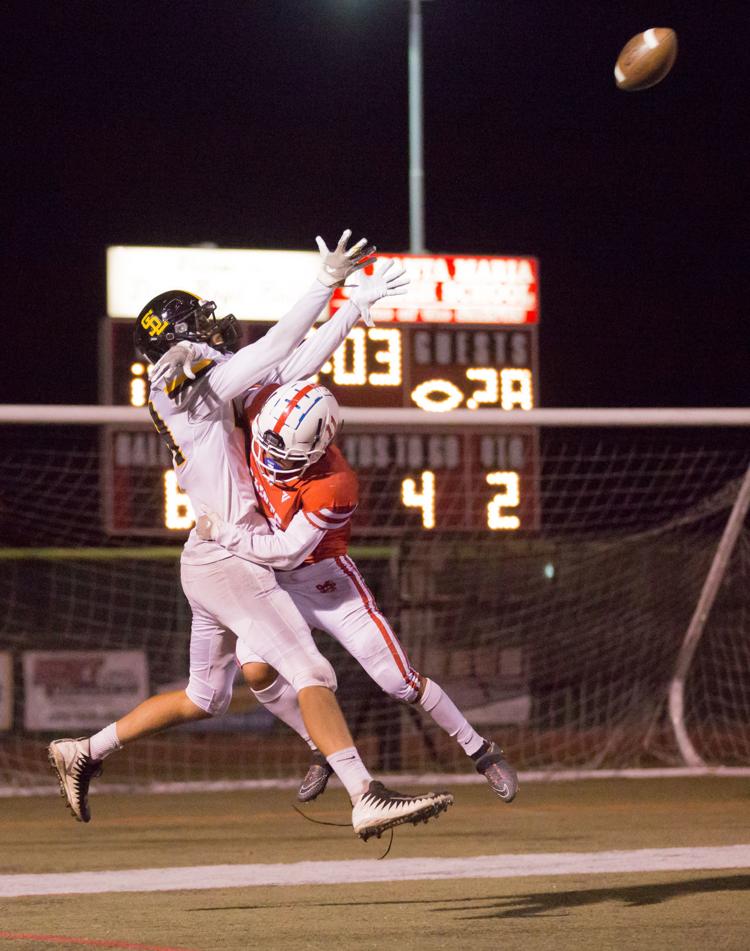 100419 SM SLO Football 05.jpg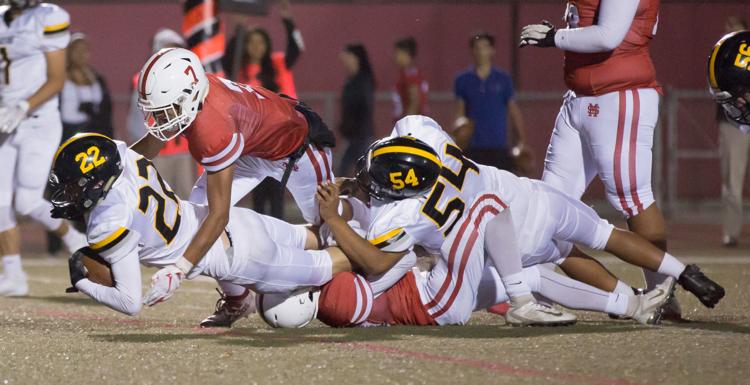 100419 SM SLO Football 06.jpg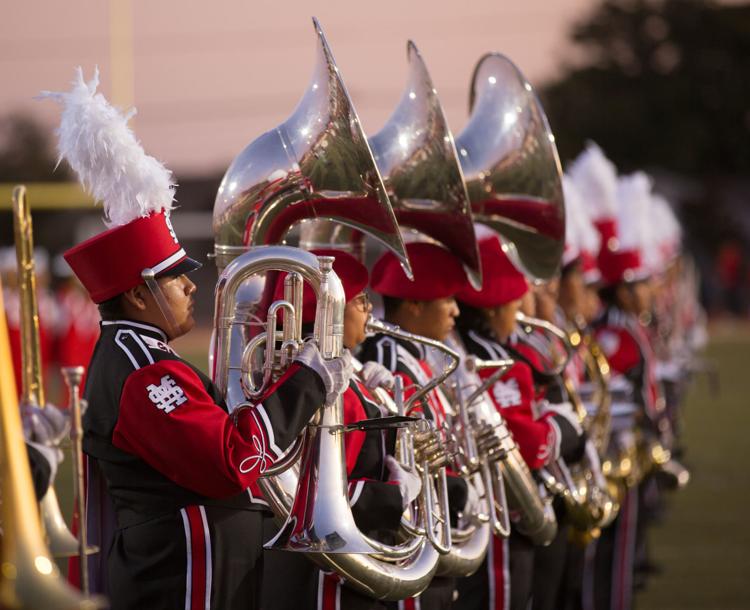 100419 SM SLO Football 07.jpg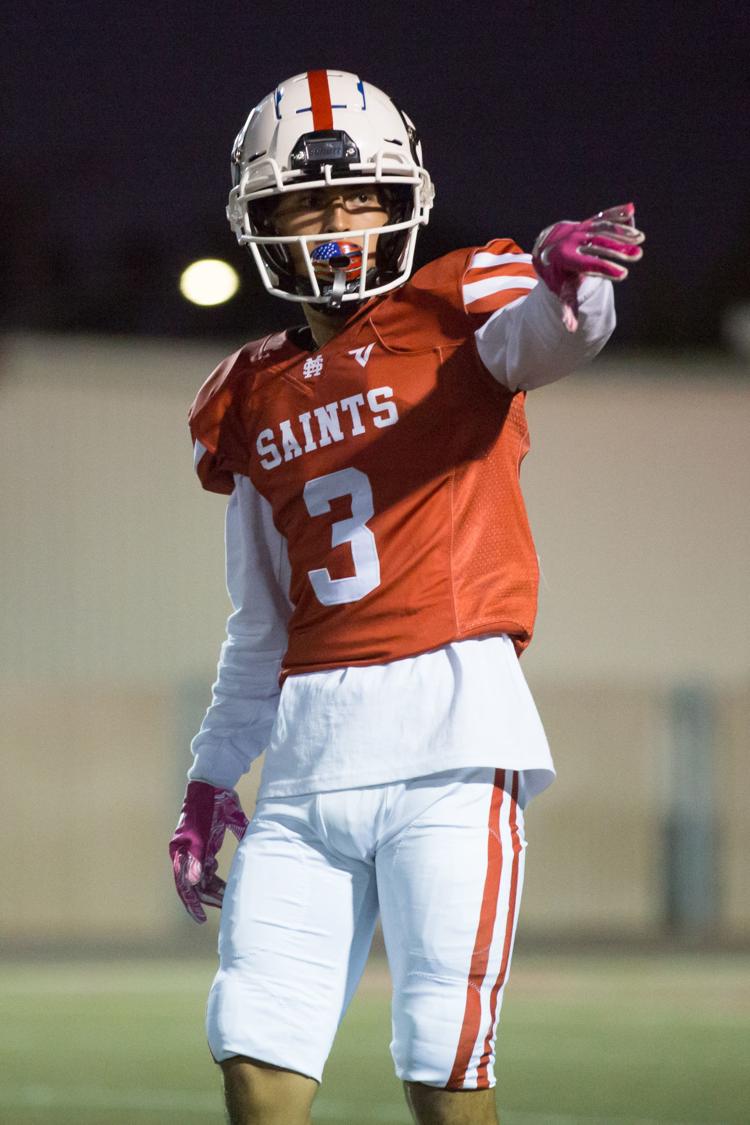 100419 SM SLO Football 08.jpg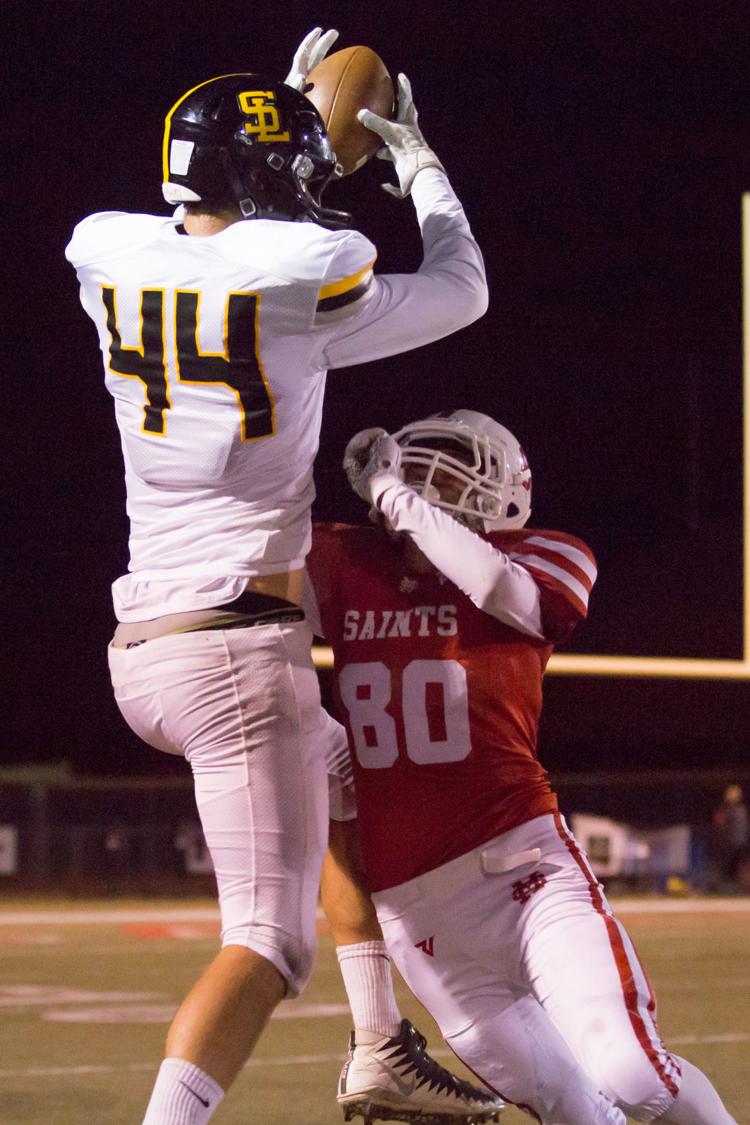 100419 SM SLO Football 09.jpg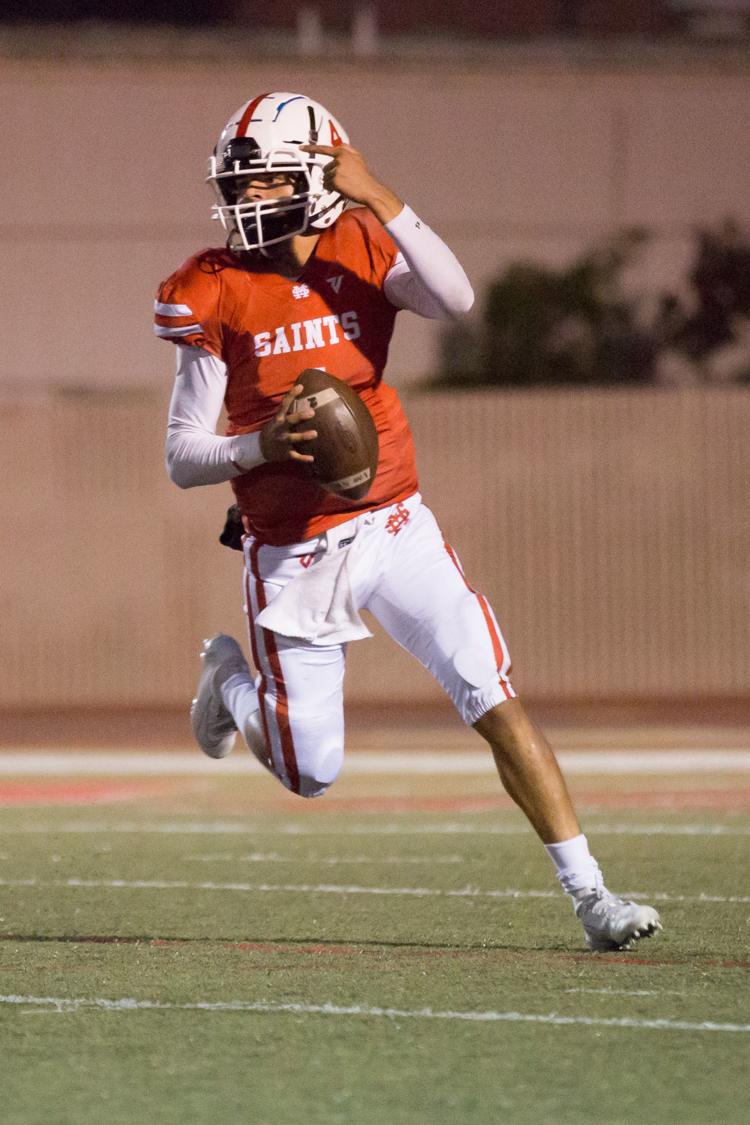 100419 SM SLO Football 10.jpg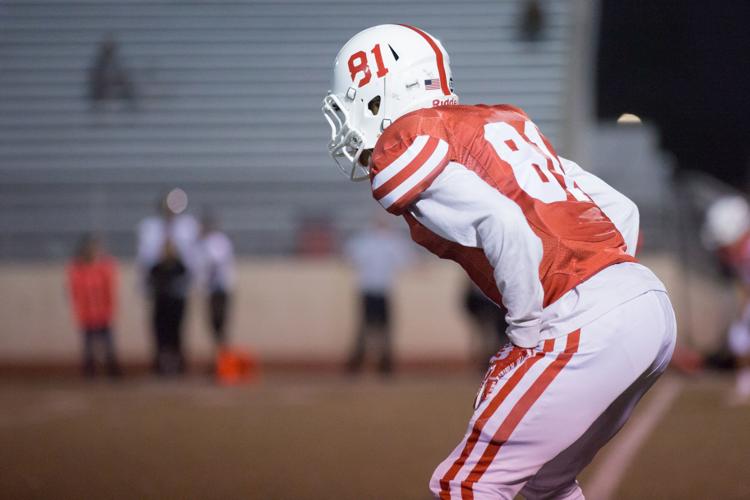 100419 SM SLO Football 11.jpg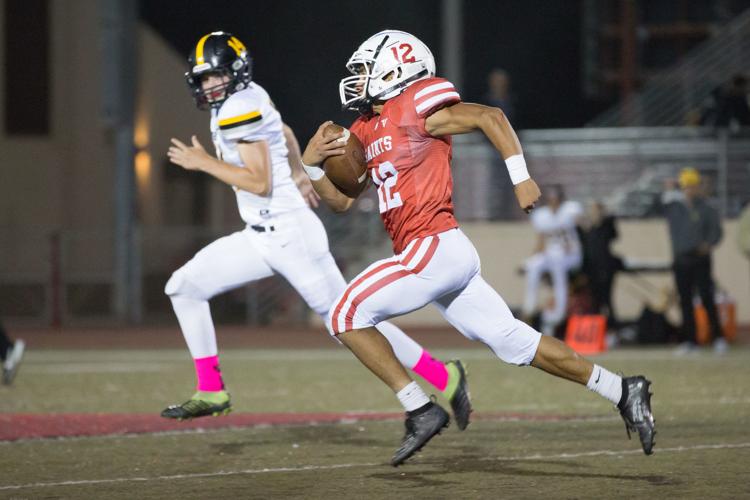 100419 SM SLO Football 12.jpg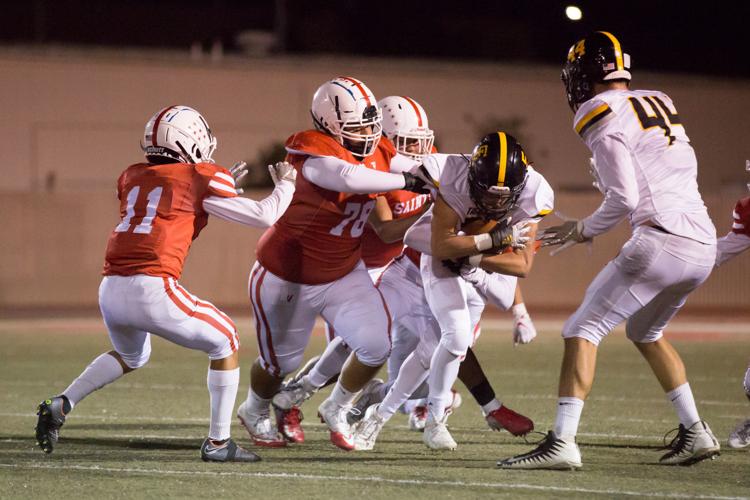 100419 SM SLO Football 13.jpg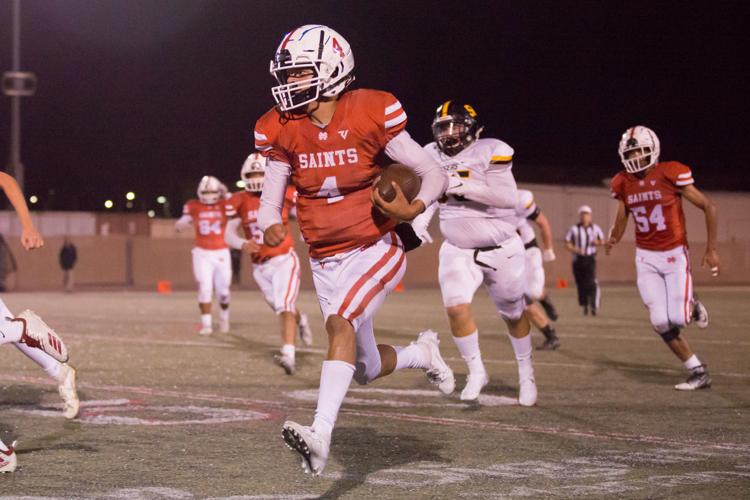 100419 SM SLO Football 14.jpg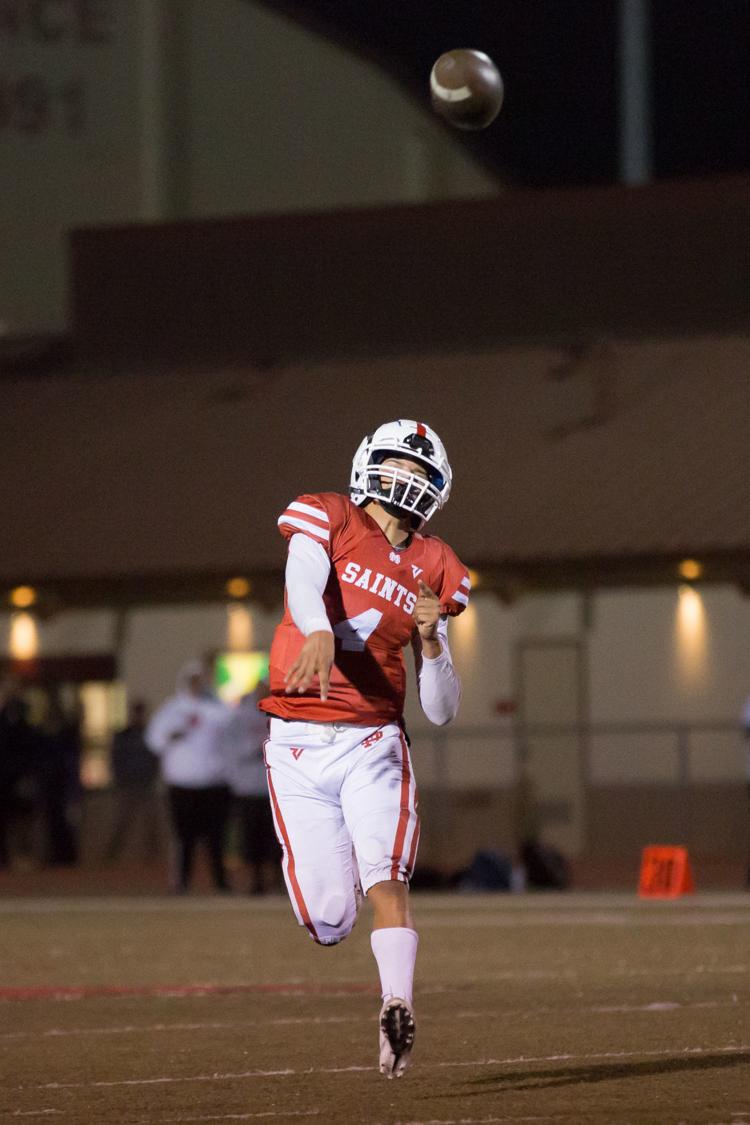 100419 SM SLO Football 15.jpg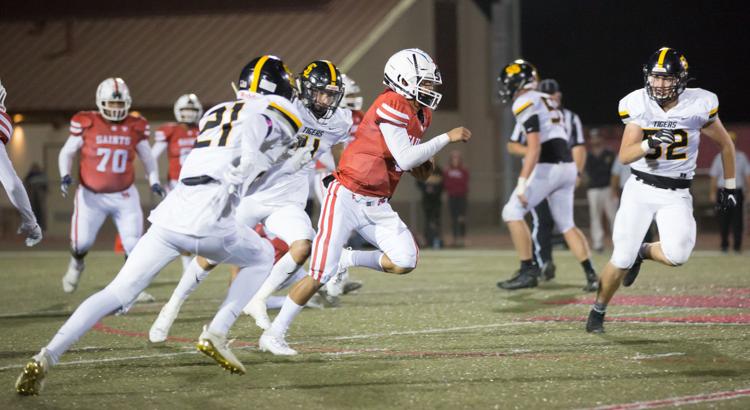 100419 Lompoc SY football 01.jpg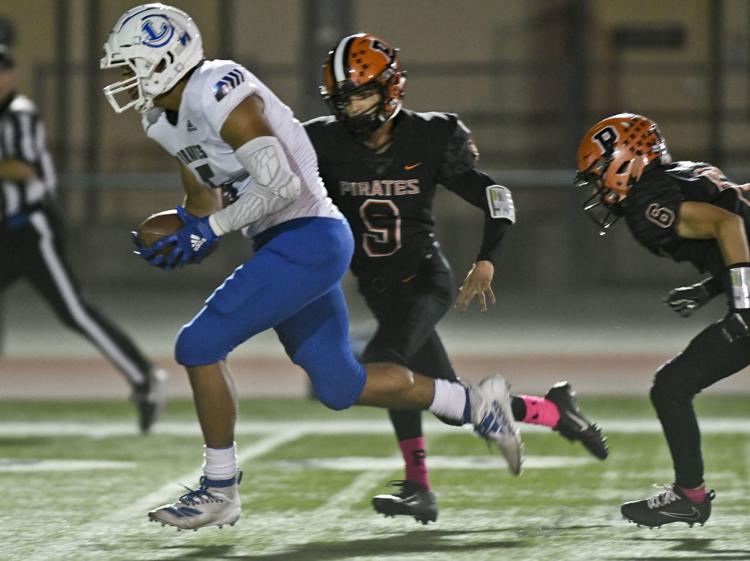 100419 Lompoc SY football 02.jpg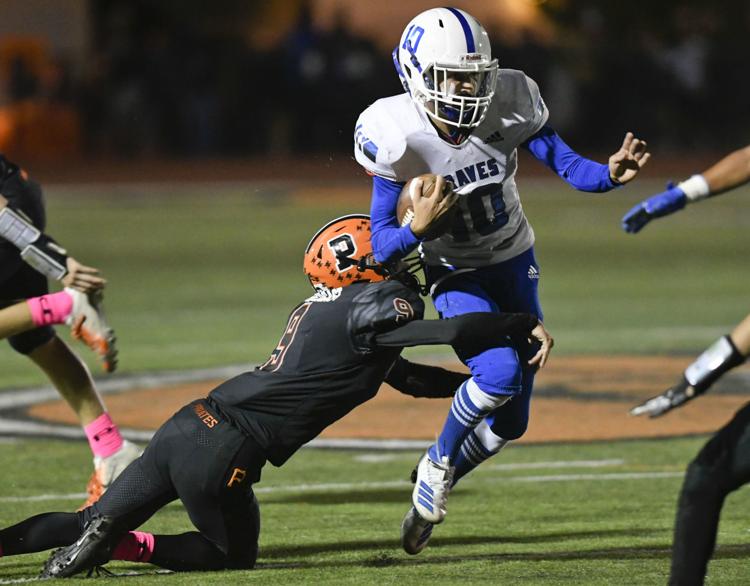 100419 Lompoc SY football 03.jpg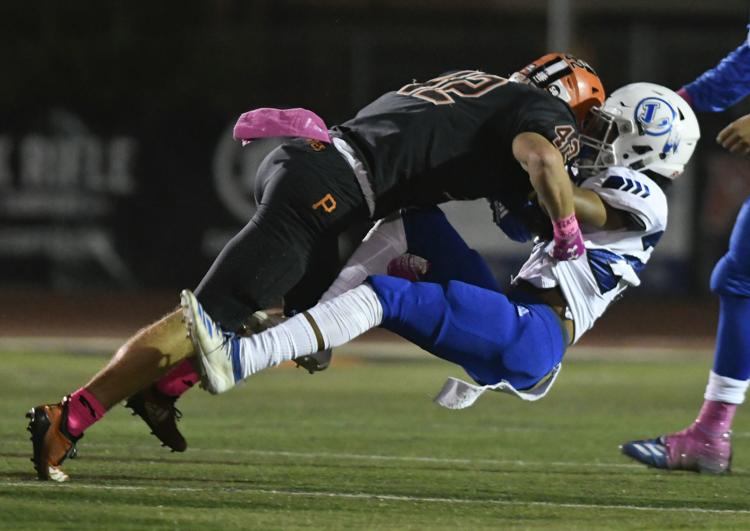 100419 Lompoc SY football 04.jpg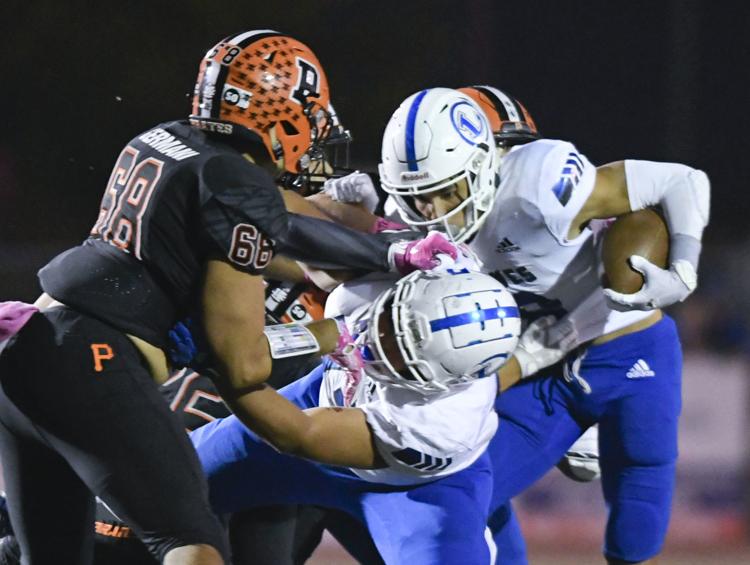 100419 Lompoc SY football 05.jpg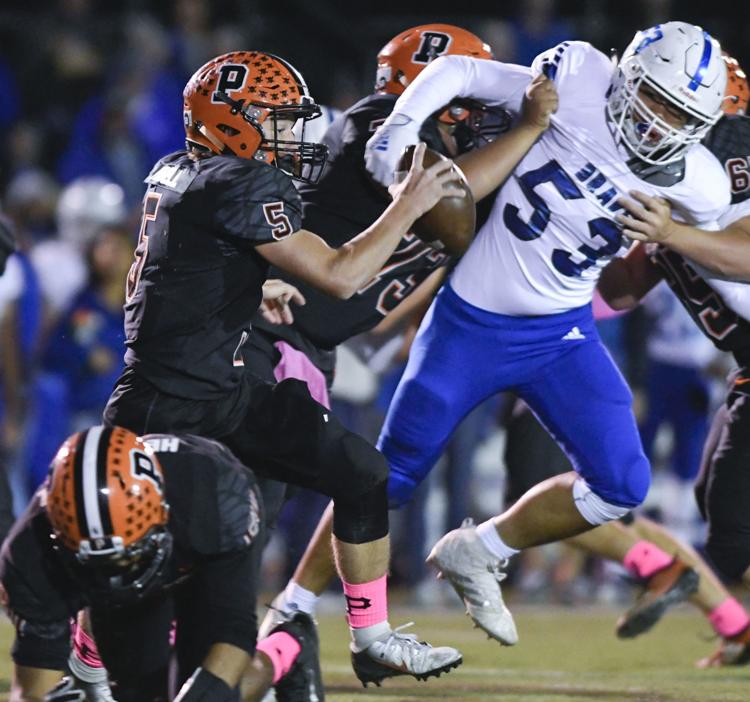 100419 Lompoc SY football 06.jpg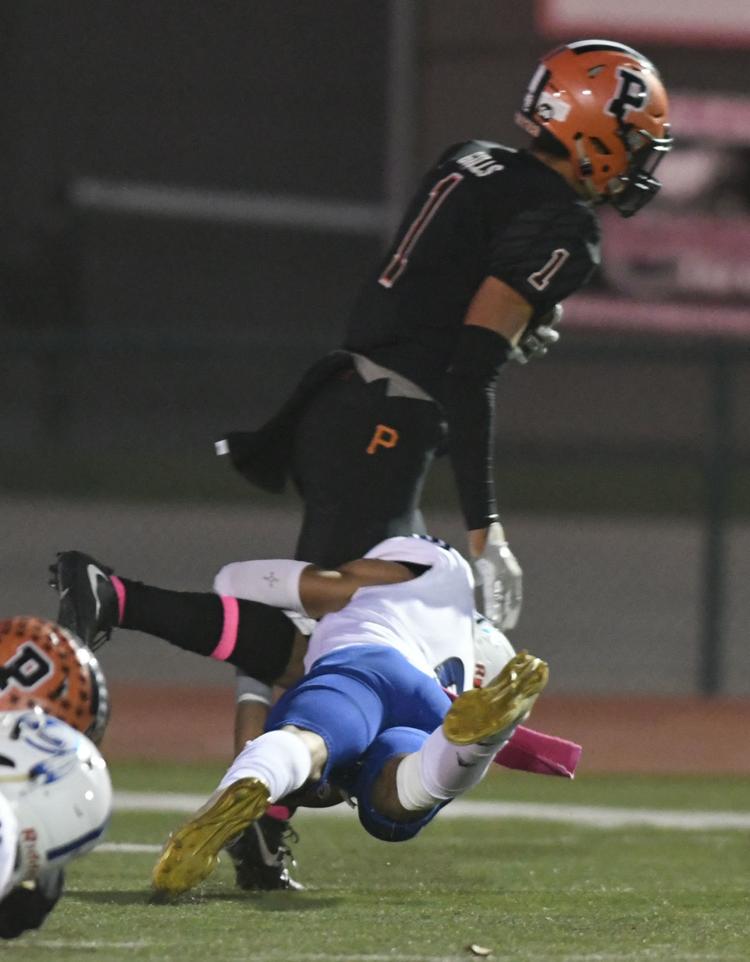 100419 Lompoc SY football 07.jpg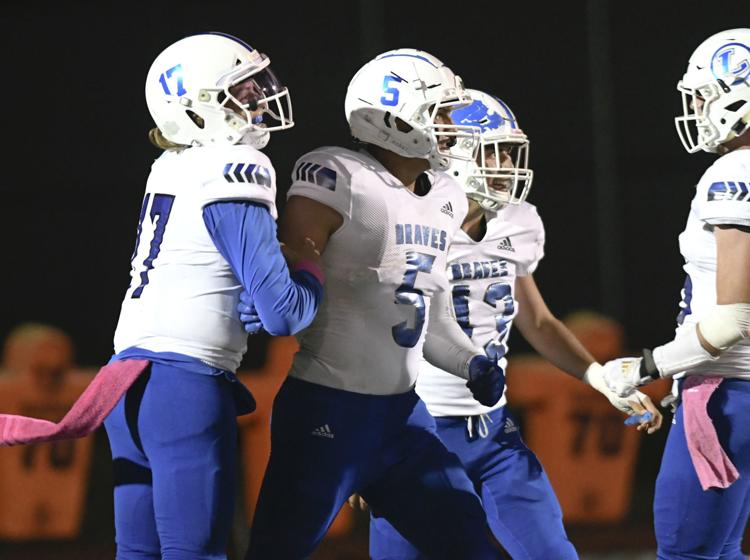 100419 Lompoc SY football 08.jpg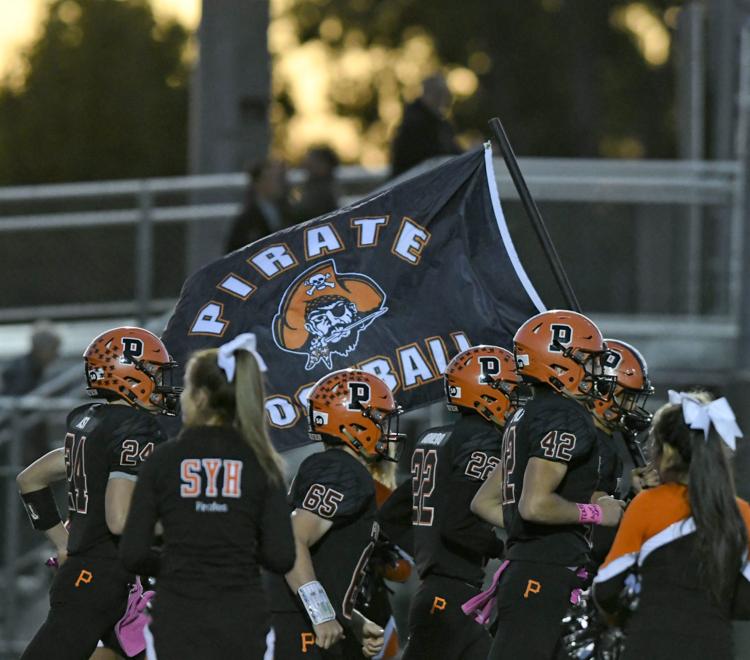 100419 Lompoc SY football 09.jpg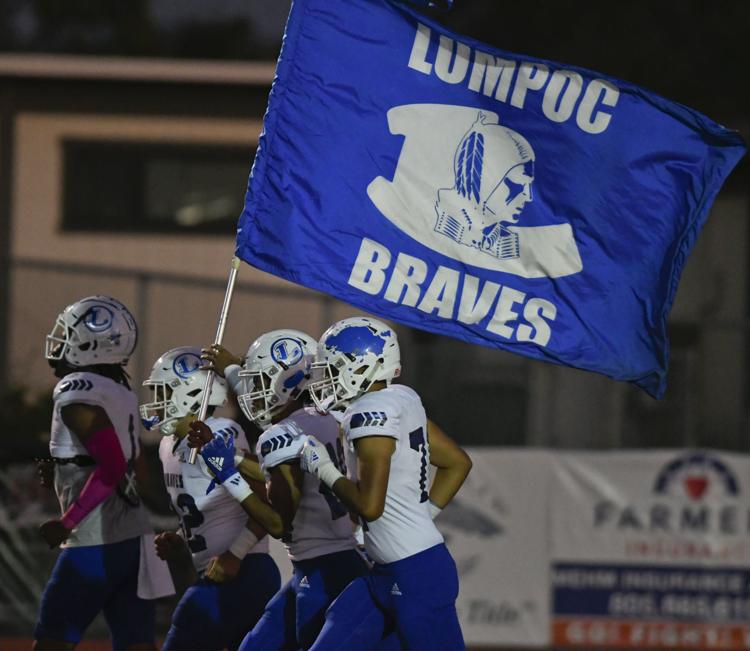 100419 Lompoc SY football 10.jpg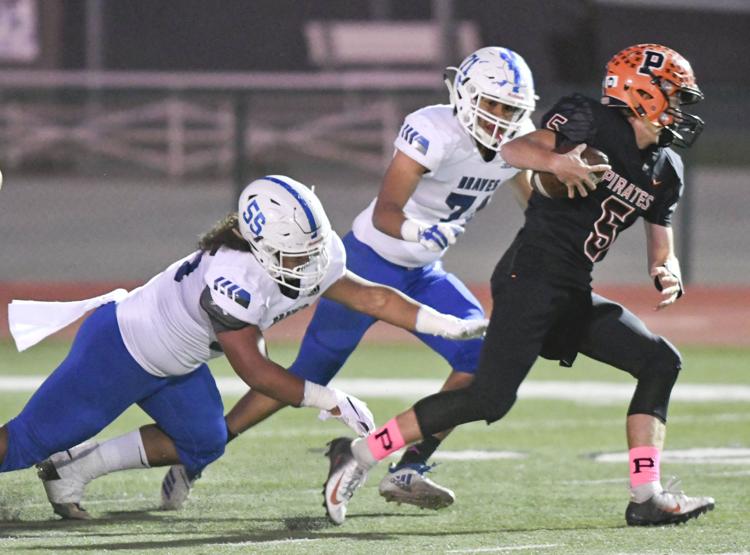 100419 Lompoc SY football 11.jpg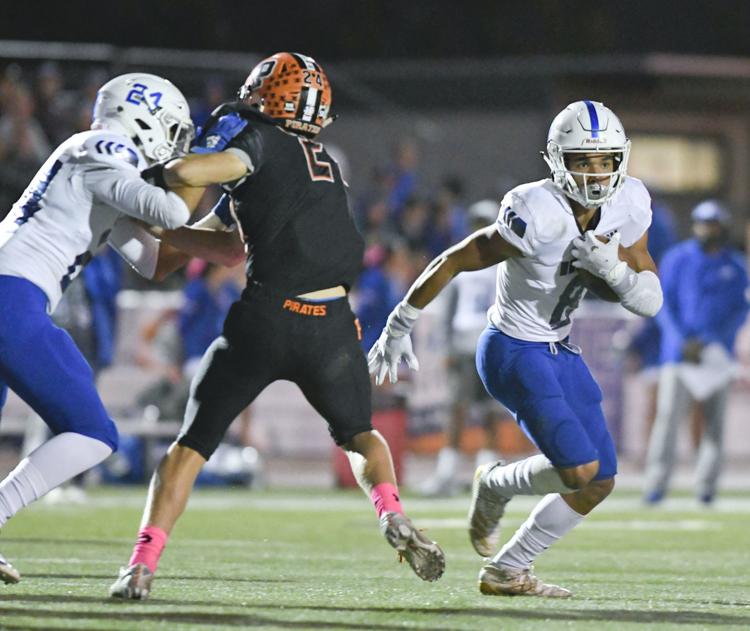 100419 Lompoc SY football 12.jpg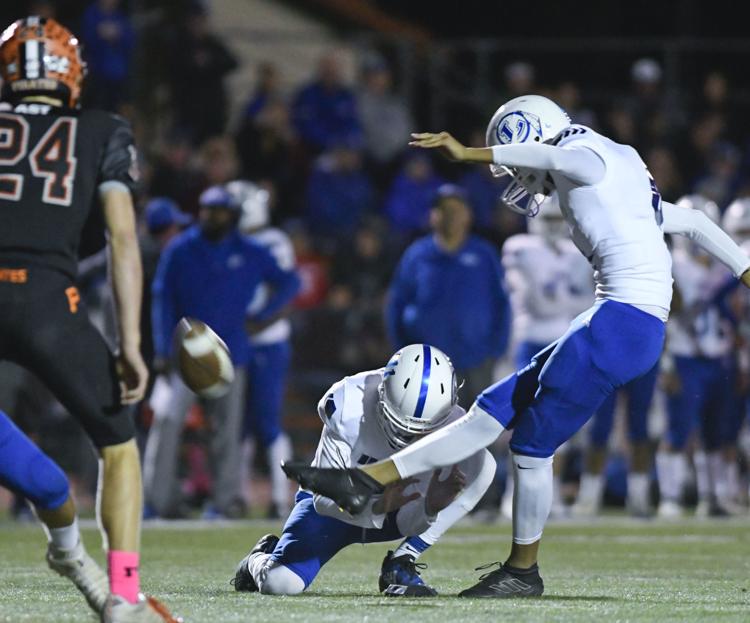 100419 Lompoc SY football 13.jpg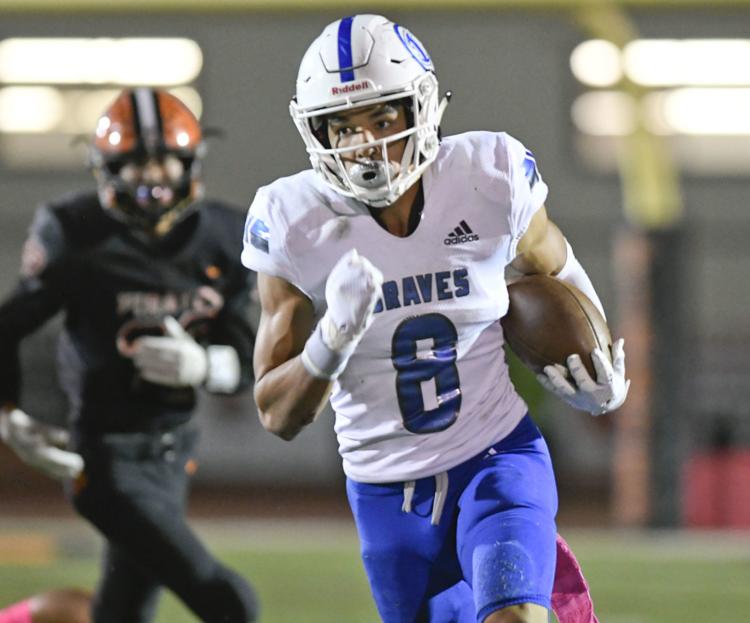 100419 Lompoc SY football 14.jpg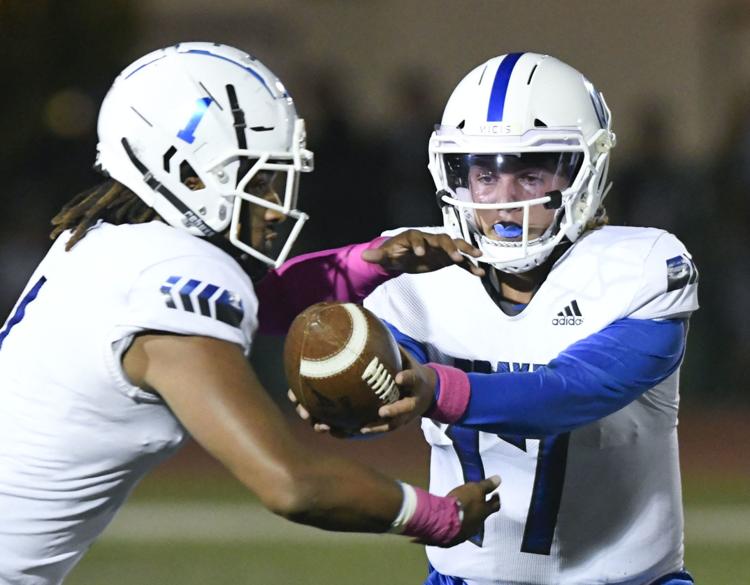 100419 Lompoc SY football 15.jpg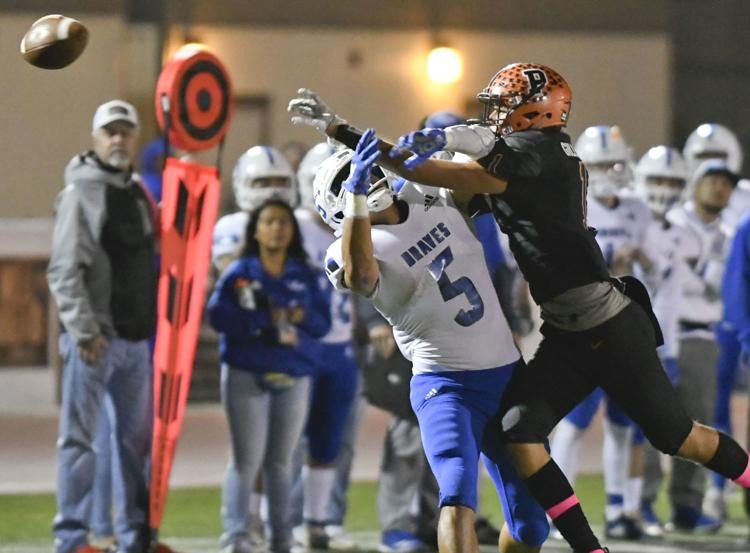 100419 Lompoc SY football 16.jpg