The Pioneer Valley football team is heading into the 2019 season with a new head coach.
John Beck has taken over for former veteran PV coach John Ruiz, who stepped down at the end of the 2018 season. The Panthers went 6-5 in 2018.
Everyone knows about all the work players and coaches put in to get ready for the high school football season.
Nipomo edged Pioneer Valley 14-13 for the inaugural Ocean League title that year after both schools moved from the CIF Southern Section to the Central Section. The Panthers went out in the first round of the playoffs.
"We have, maybe, 45 guys out this year," Beck said.
"The enthusiasm and commitment has been excellent."
Pioneer Valley's new coach coached for several years in the Inland Empire before he came to Arroyo Grande. In 2010, he was an assistant at Corona Centennial, which has won 18 league titles and 10 CIF Southern Section championships.
"That school has an outstanding football program," Beck said. "We want to have the same objective, in similar fashion, here."
He coached at Redlands Arrowhead Christian from 2011-15. In 2013, he guided an Eagles program that had won one game in the last two years to a 7-4 record. In 2014, Nipomo edged Arrowhead Christian 22-19 at Nipomo for the Southern Section Northwest Division championship.
Righetti's Ryan Delgado has made his college choice.
Beck said it has been a learning process for all concerned when it comes to the 2019 edition of Pioneer Valley football.
"We changed the offense completely," from the Panthers' traditional 'fly' to a spread, no-huddle attack, Beck said.
"We changed the defense too," to a 3-3-5 alignment.
Pioneer Valley's new coach said, "There's been a lot of progress for a group of kids AND a group of coaches that has had to learn a new offense."
At press time, Beck said, "It's still an open competition between two guys for the starting quarterback spot. Coach (Chris) Etheridge has been working with these guys, and they've both made a lot of progress."
The Panthers lost a lot of 2018 starters to graduation, but they have some solid core players, including defensive tackle Tony Escobedo, who will be a senior when school starts later this month, back.
Pioneer Valley will play in the inaugural PAC 4 League this season, joining Atascadero, San Luis Obispo and Nipomo. The Panthers will open Aug. 23 at Oxnard, then have a bye week, before hosting Righetti High, the 2018 CIF Central Section Division 2 runner-up, on Sept. 6 at home. The Panthers then host former Los Padres League rival Cabrillo, before taking on Paso Robles and Bakersfield Garces on the road. The Panthers host St. Joseph and open up league play with the Oct. 11 game at Nipomo. 
Photos: 4th annual Media Day at St. Joseph High School
072818 Media Day 01.jpg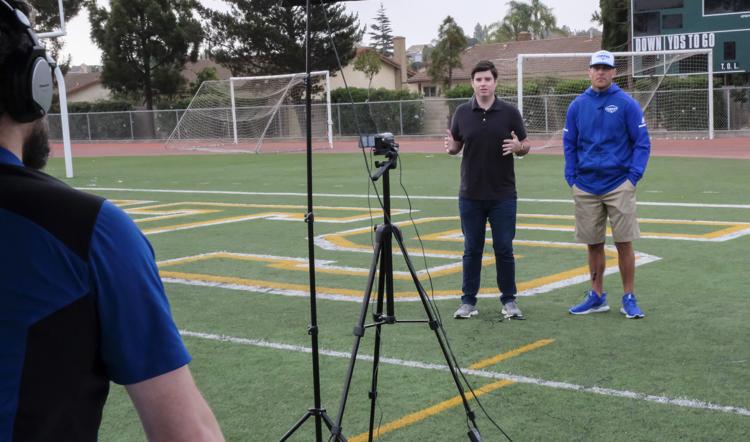 072818 Media Day 26.jpg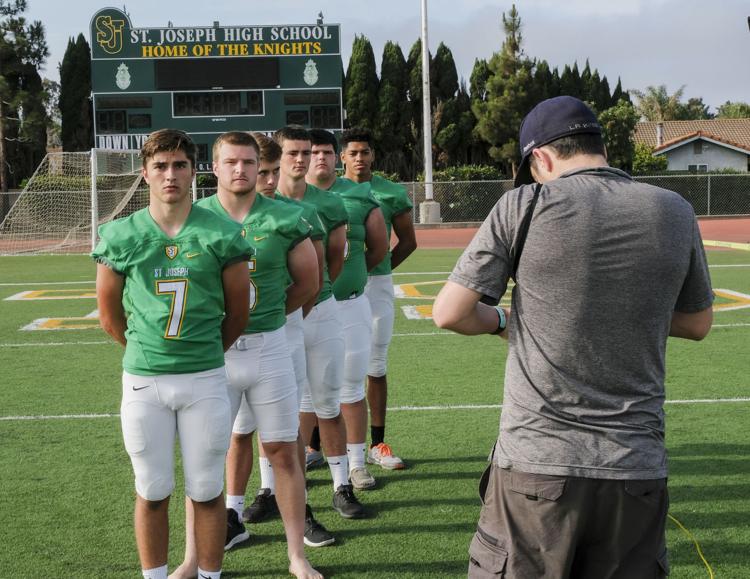 072818 Media Day 02.jpg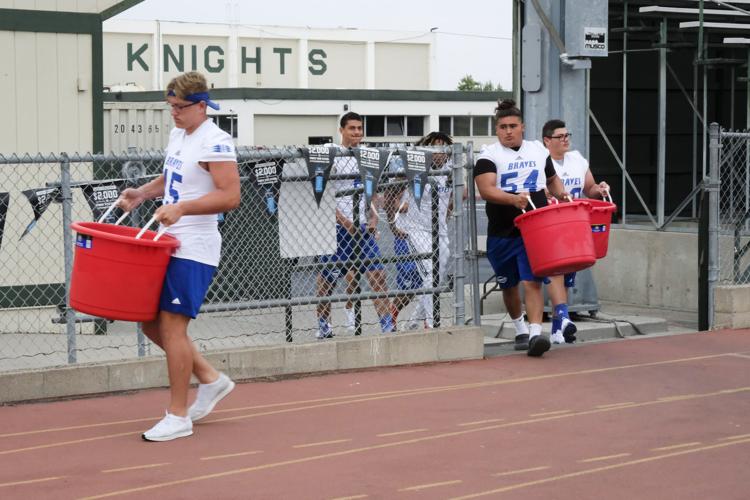 072818 Media Day 03.jpg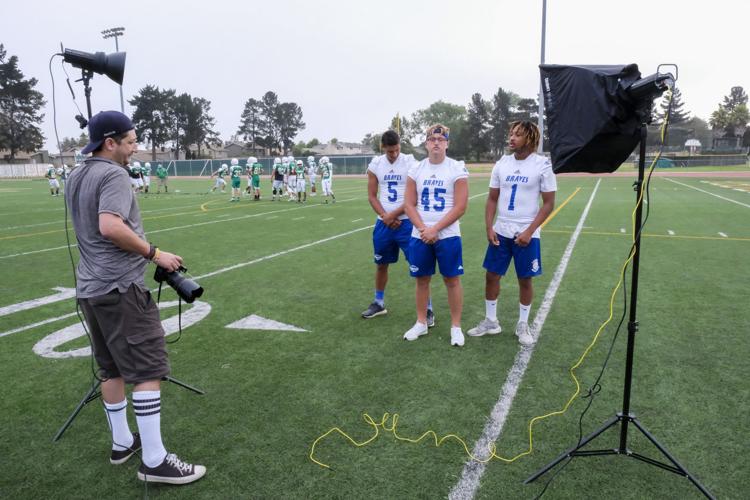 072818 Media Day 04.jpg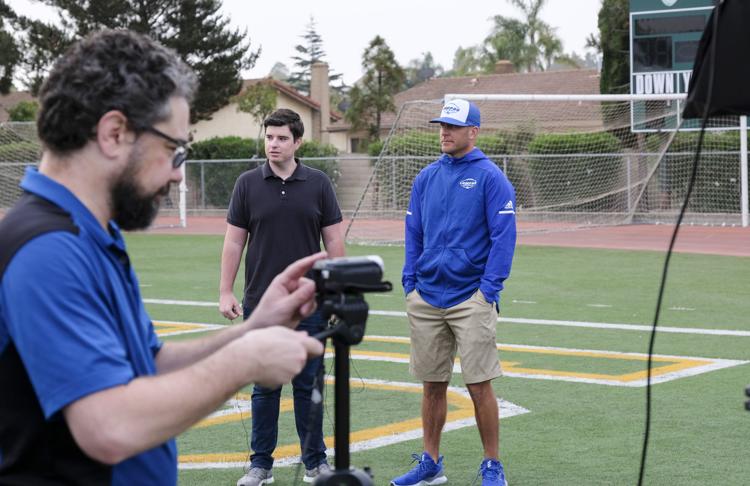 072818 Media Day 05.jpg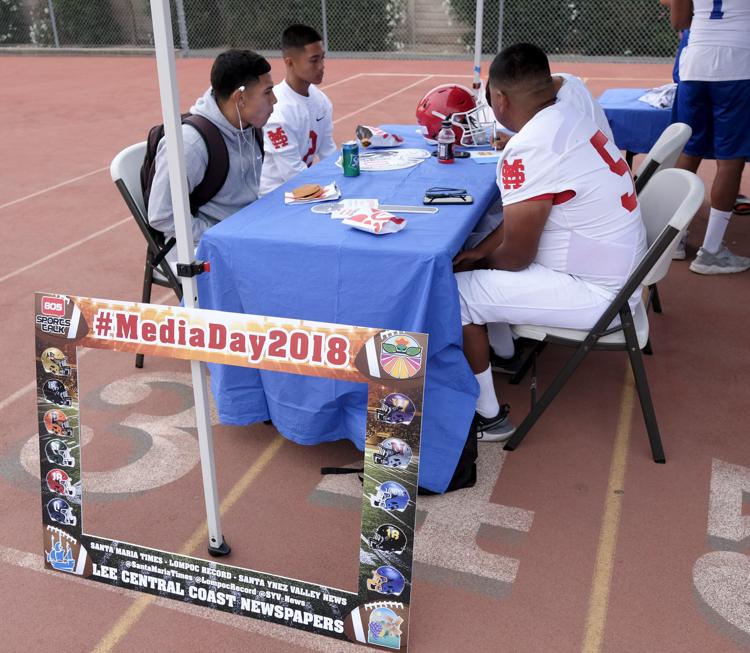 072818 Media Day 06.jpg
072818 Media Day 07.jpg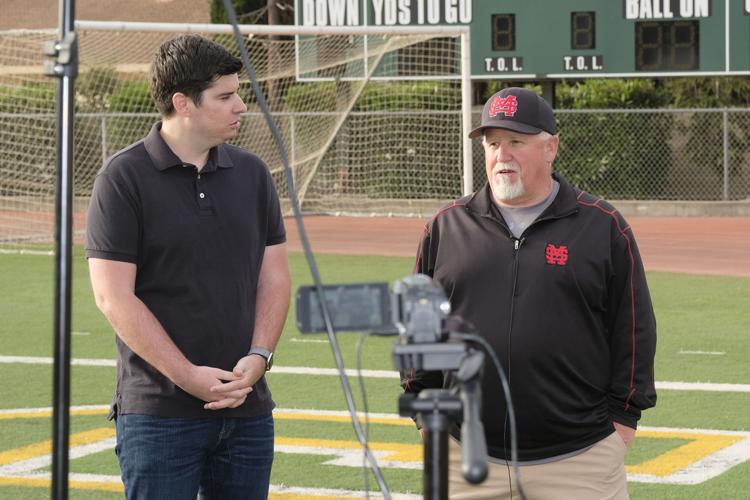 072818 Media Day 08.jpg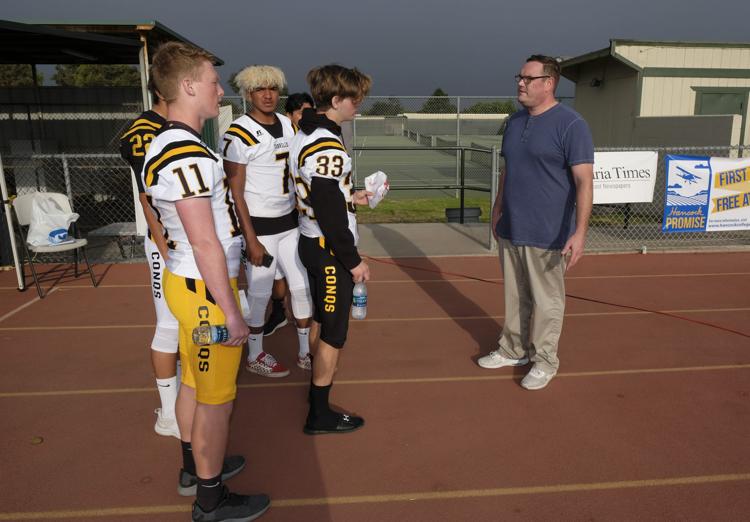 072818 Media Day 09.jpg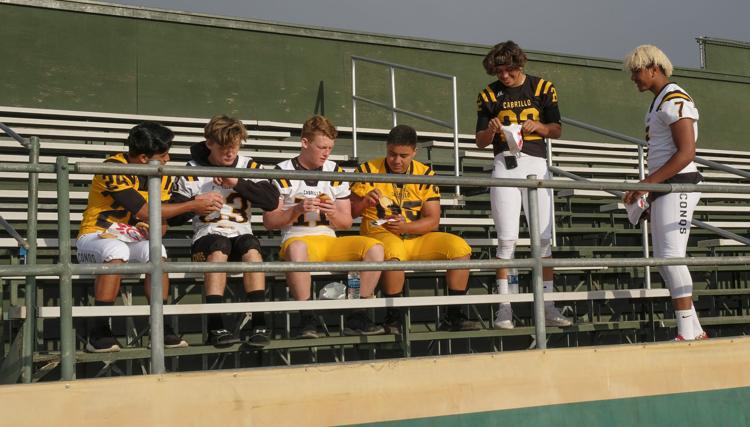 072818 Media Day 10.jpg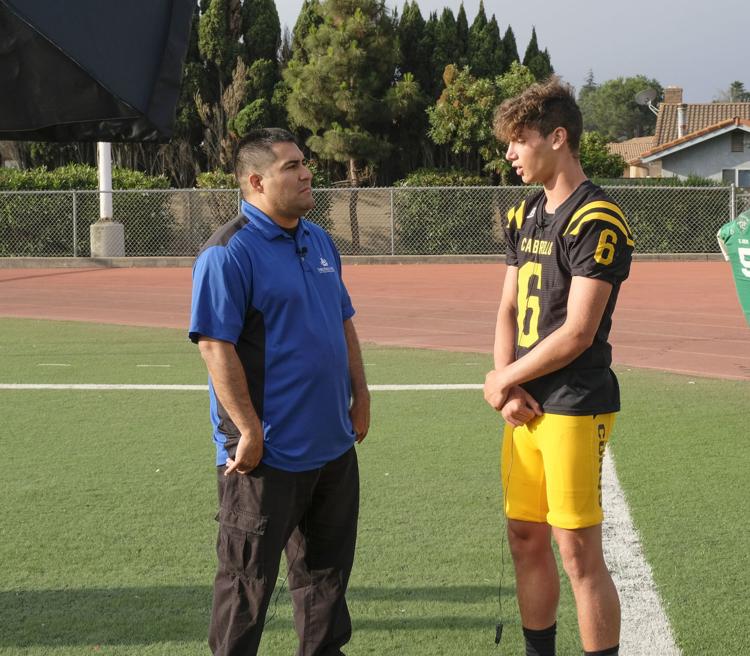 072818 Media Day 11.jpg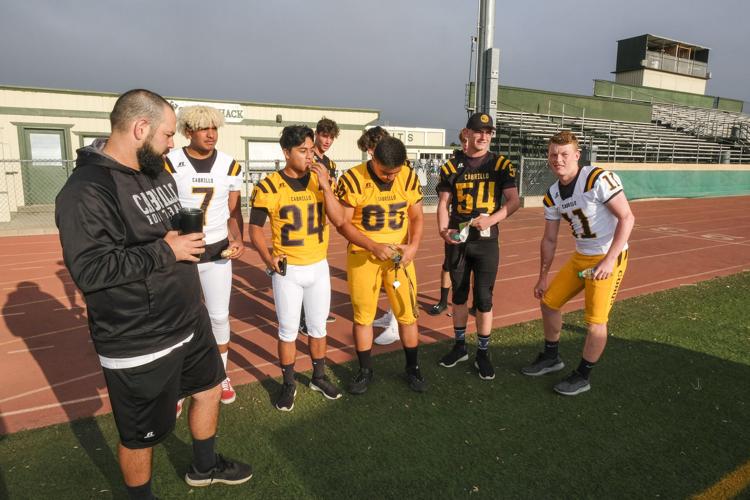 072818 Media Day 12.jpg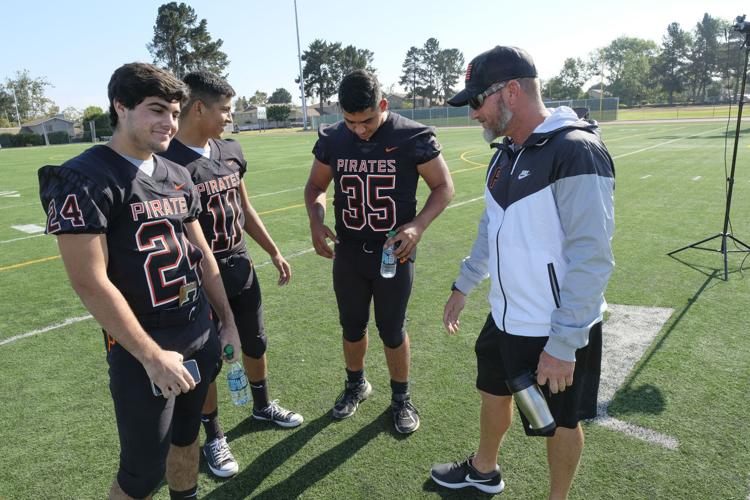 072818 Media Day 13.jpg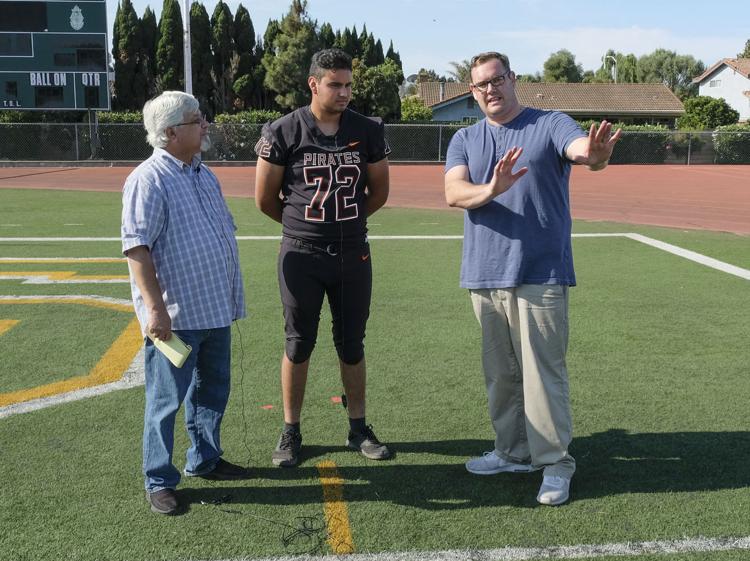 072818 Media Day 14.jpg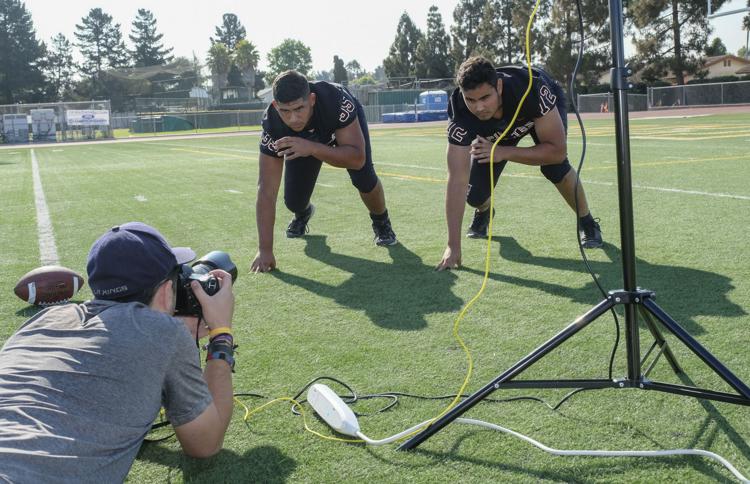 072818 Media Day 15.jpg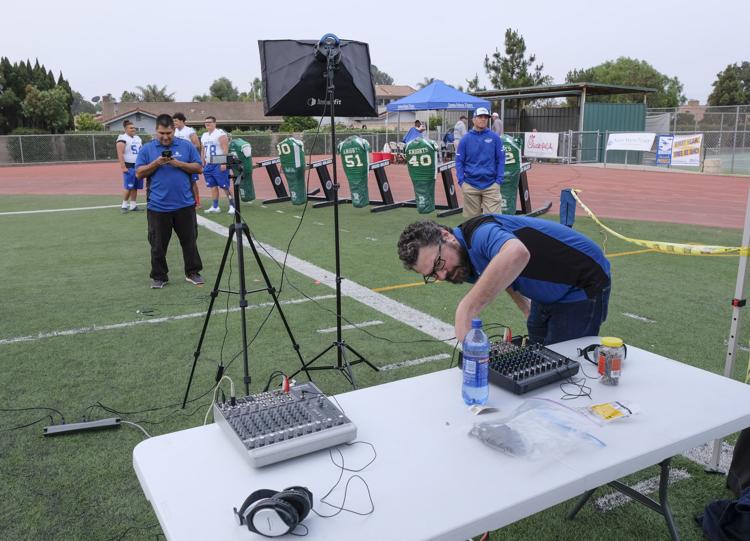 072818 Media Day 16.jpg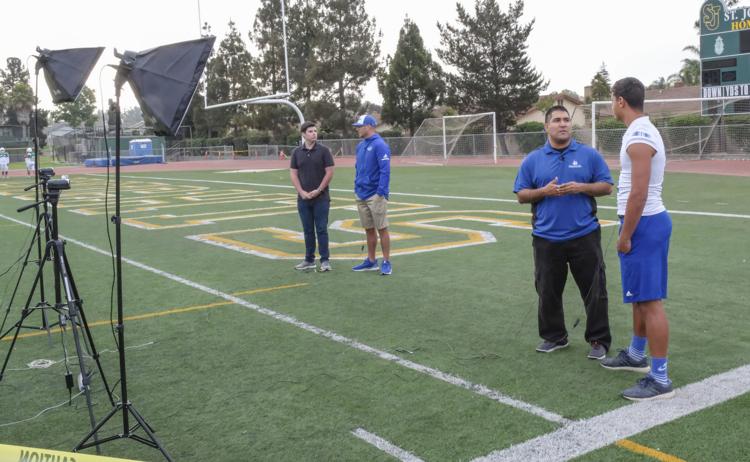 072818 Media Day 17.jpg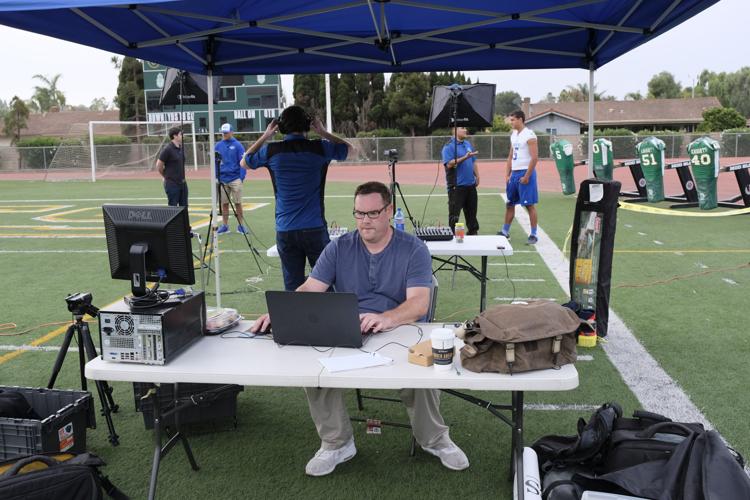 072818 Media Day 18.jpg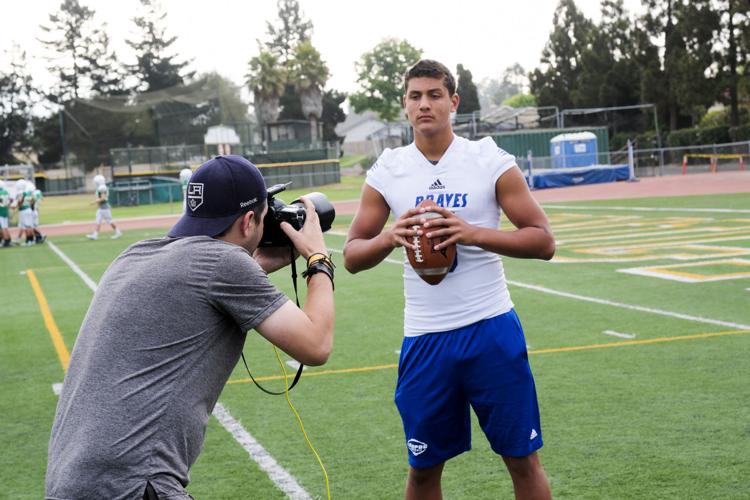 072818 Media Day 19.jpg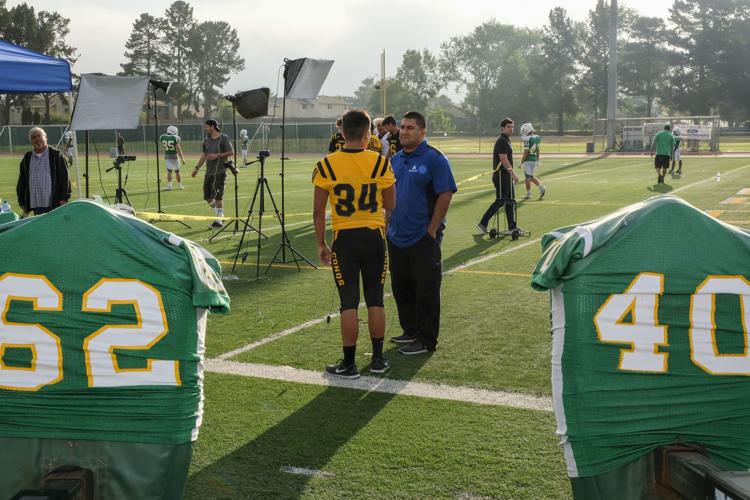 072818 Media Day 20.jpg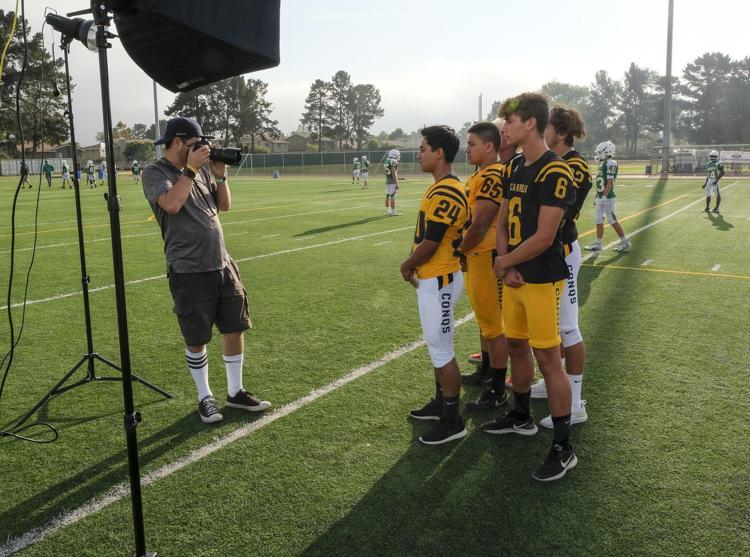 072818 Media Day 21.jpg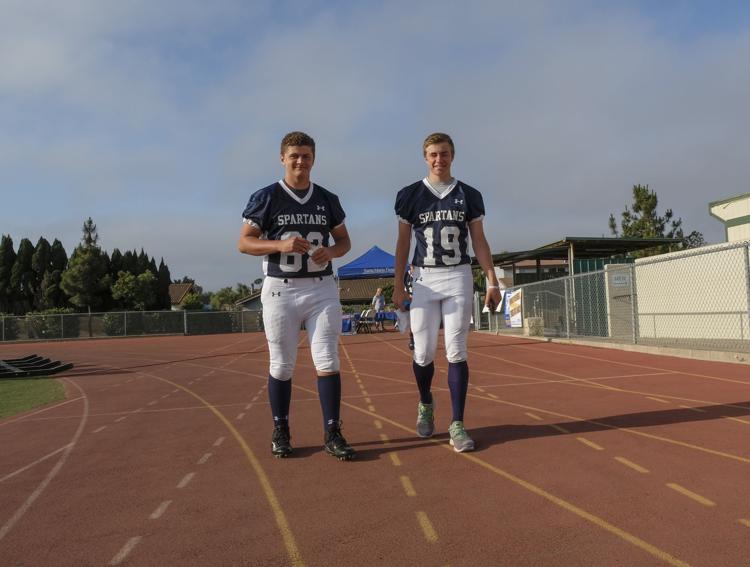 072818 Media Day 22.jpg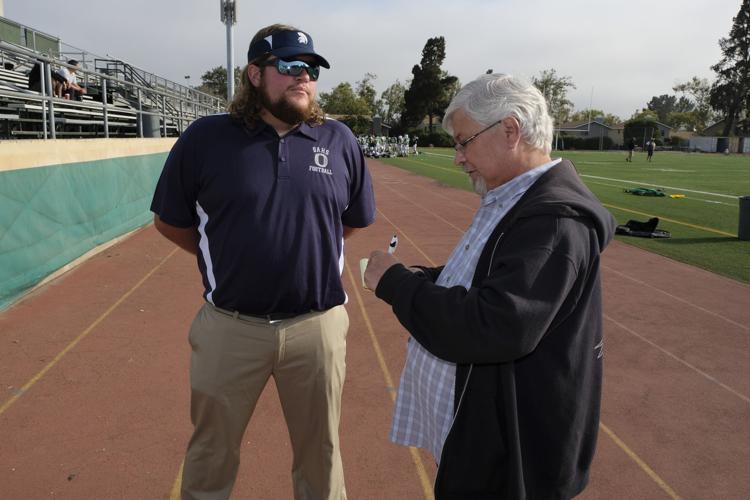 072818 Media Day 23.jpg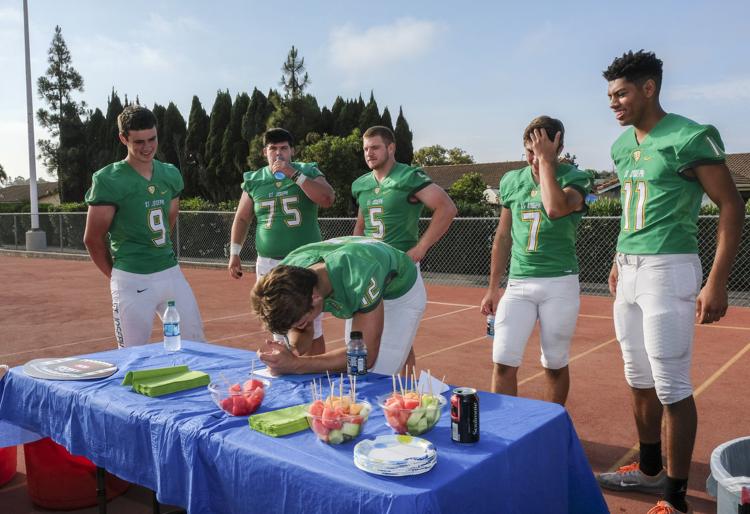 072818 Media Day 24.jpg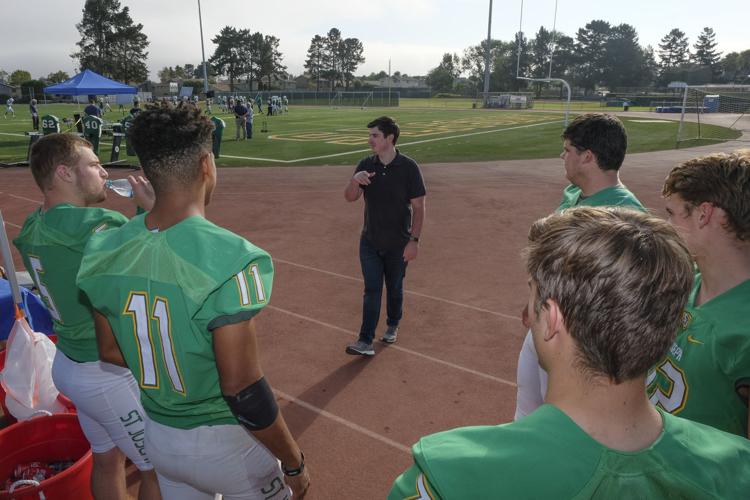 072818 Media Day 25.jpg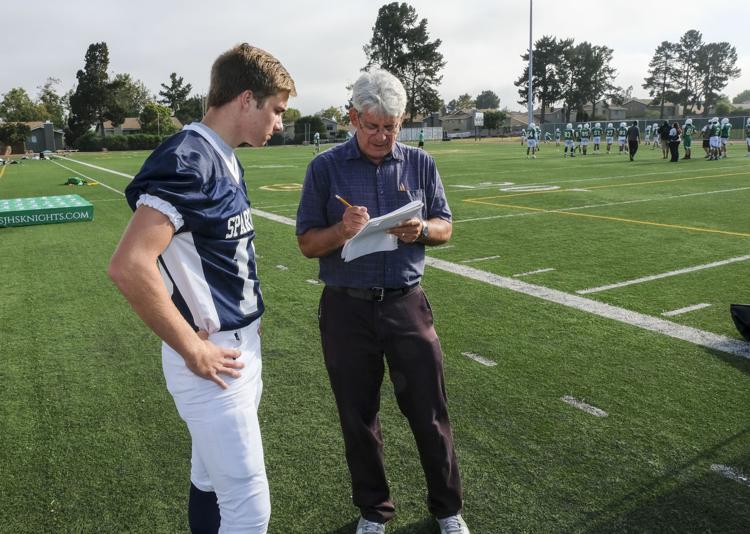 072818 Media Day 27.jpg
072818 Media Day 28.jpg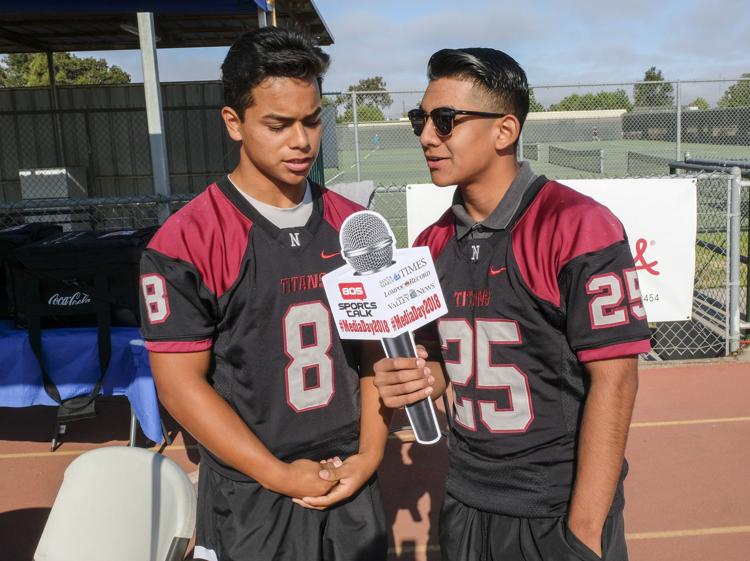 072818 Media Day 29.jpg