Photos: Passers win at 7-on-7 tourney at Santa Maria High
Santa Maria High is hosting a 7-on-7 passing league this weekend, with competition wrapping up Saturday.
Sixteen teams are playing at SMHS Friday and Saturday in a football competition that refines teams' passing and receiving skills. 
The schools are split into two divisions: Coast and Valley. 
The schools competing are Santa Maria High, Bishop Diego, Righetti, Pioneer Valle y, Nipomo, San Marcos, Arroyo Grande, St. Joseph, Golden West, Tranquility, Hoover, Independence, Centennial, Golden Valley and Reedley.
061419 Summer football 08.jpg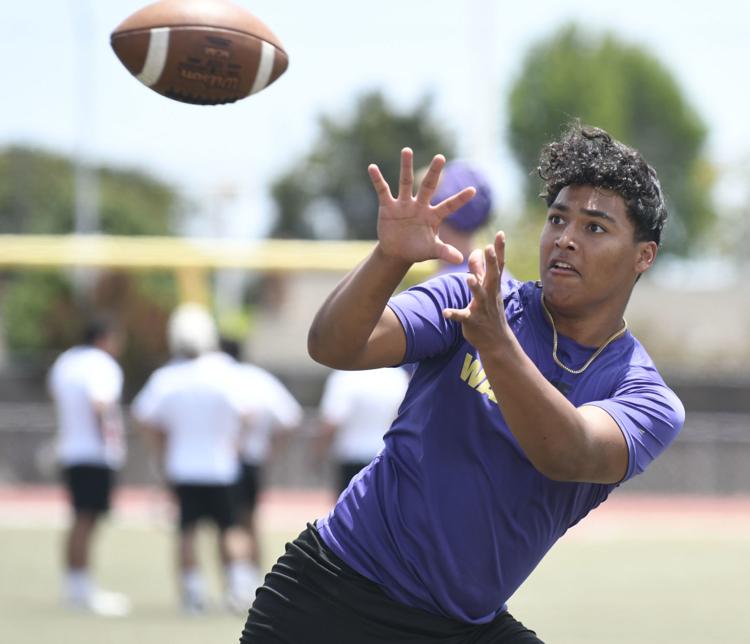 061419 Summer football 06.jpg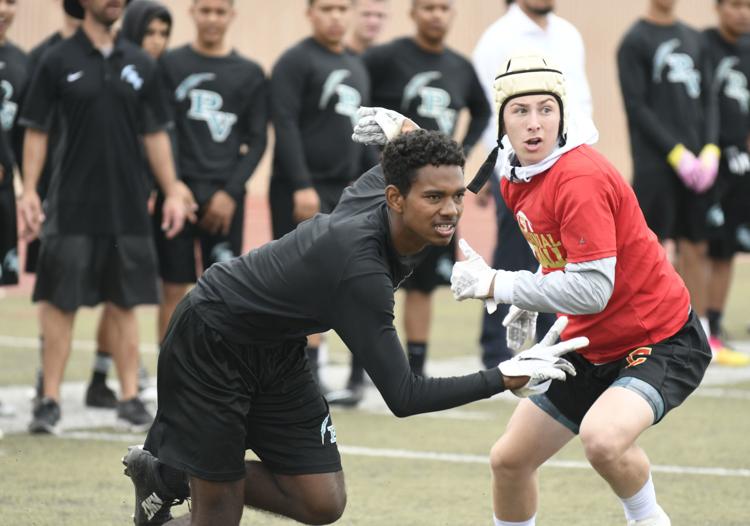 061419 Summer football 01.jpg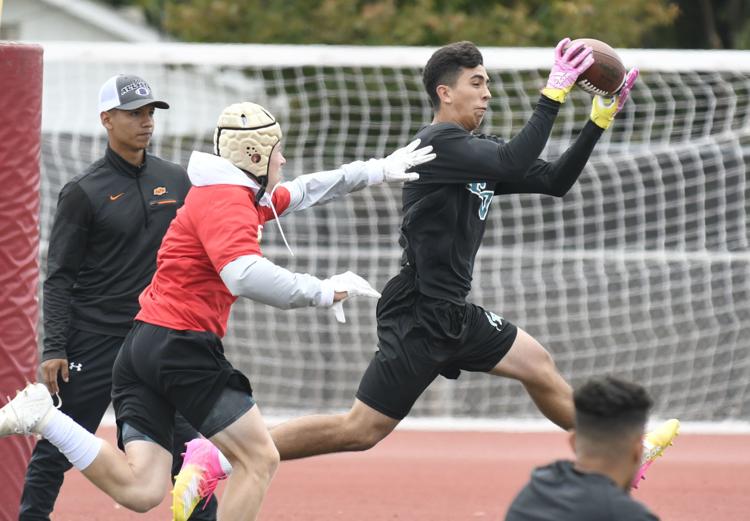 061419 Summer football 02.jpg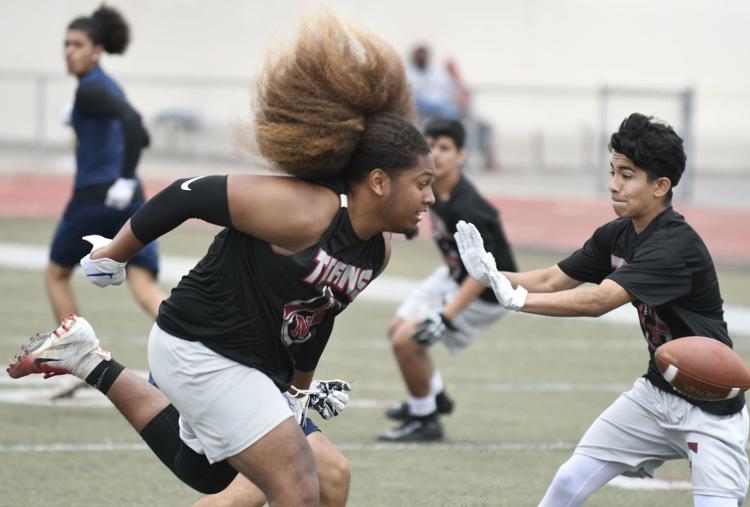 061419 Summer football 03.jpg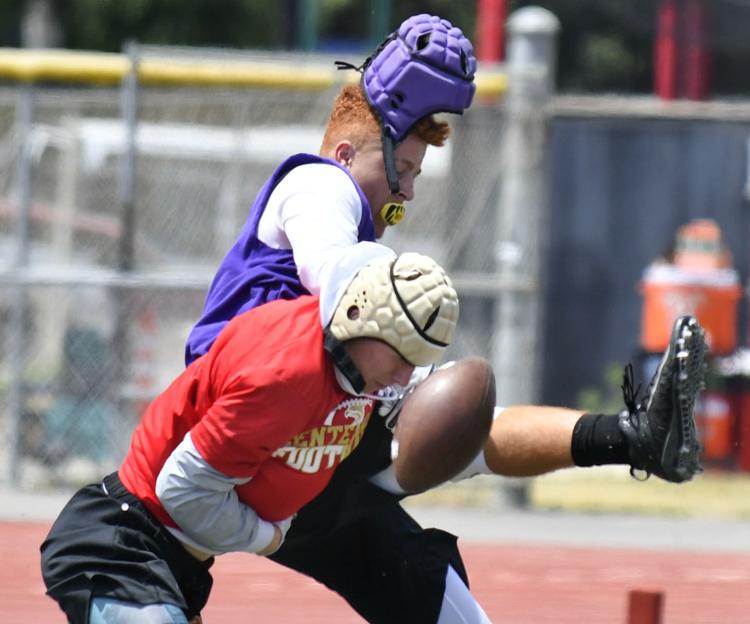 061419 Summer football 04.jpg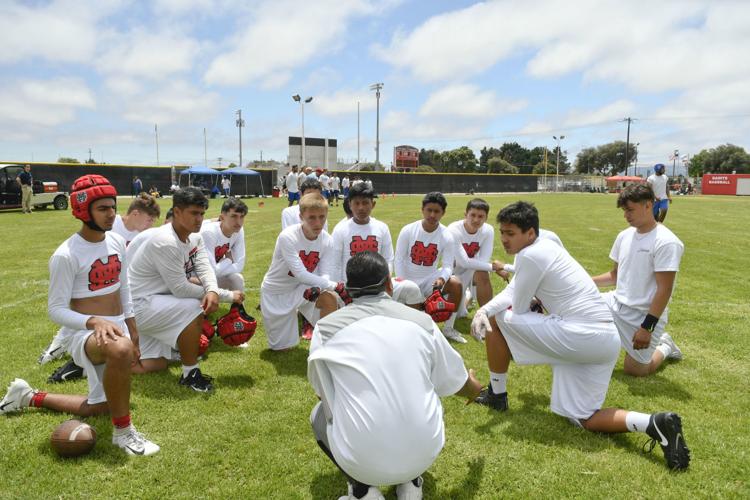 061419 Summer football 05.jpg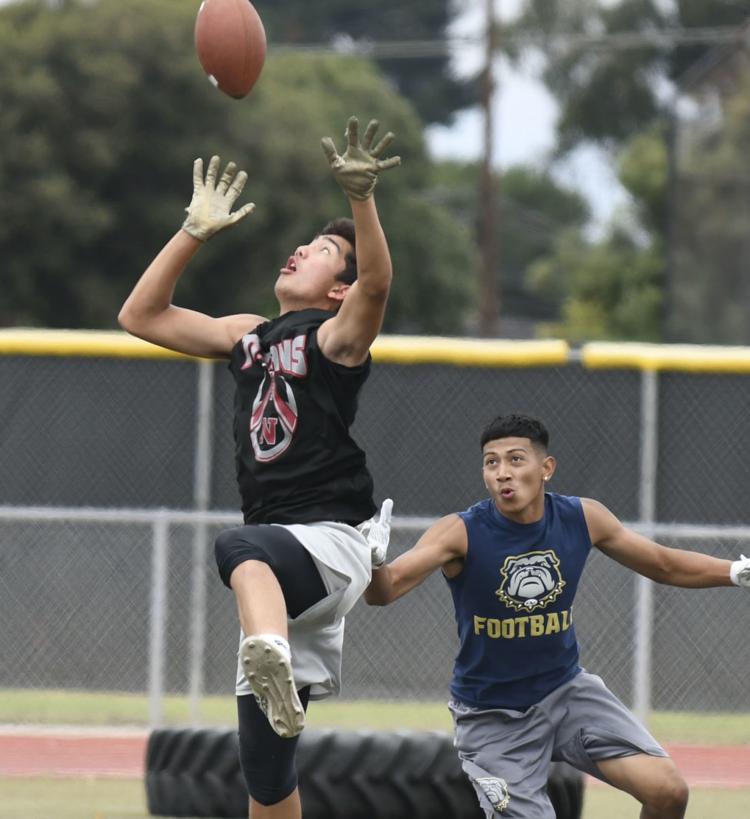 061419 Summer football 07.jpg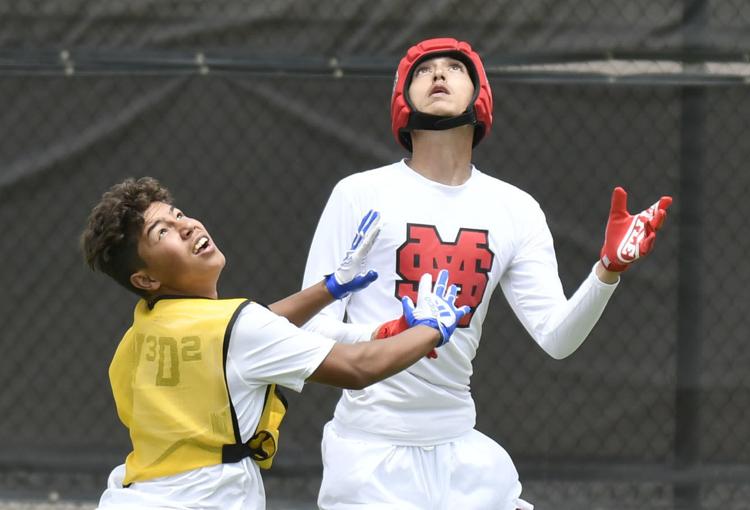 061419 Summer football 09.jpg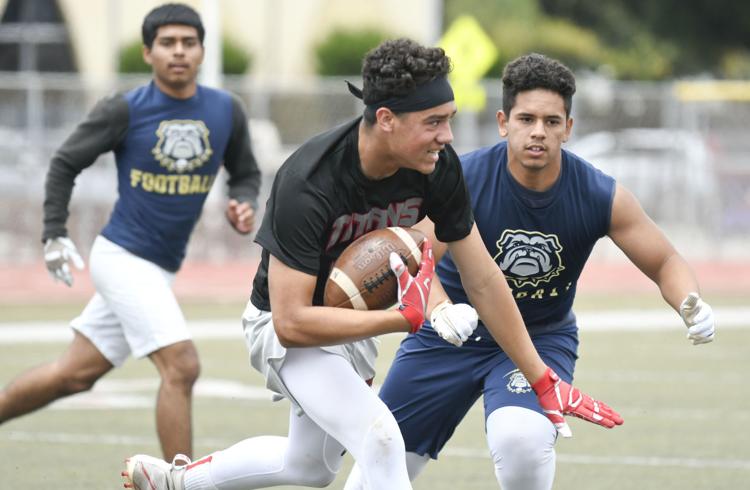 061419 Summer football 10.jpg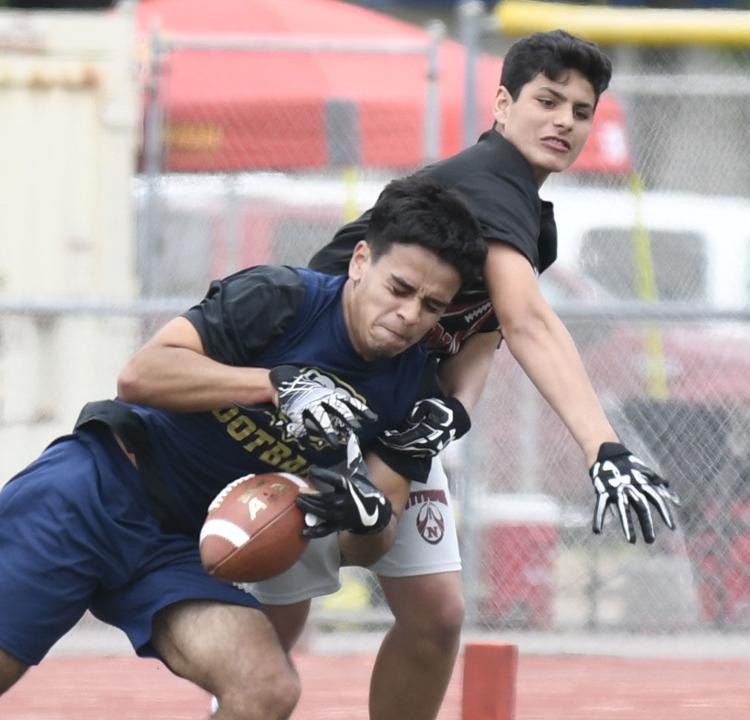 061419 Summer football 11.jpg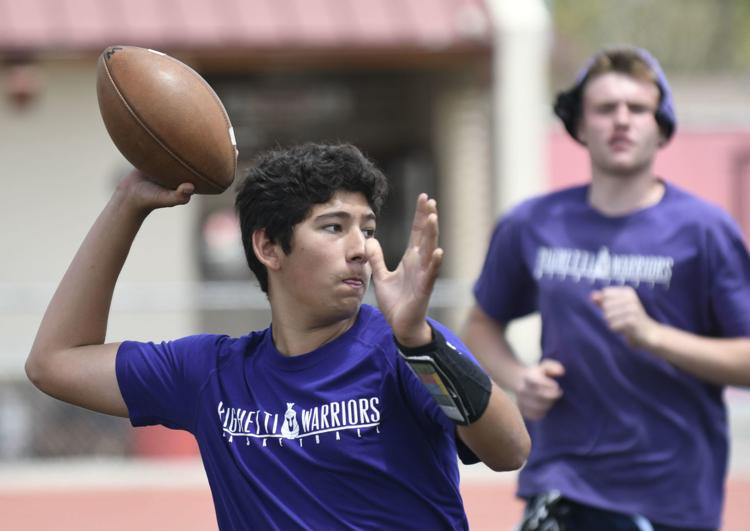 061419 Summer football 12.jpg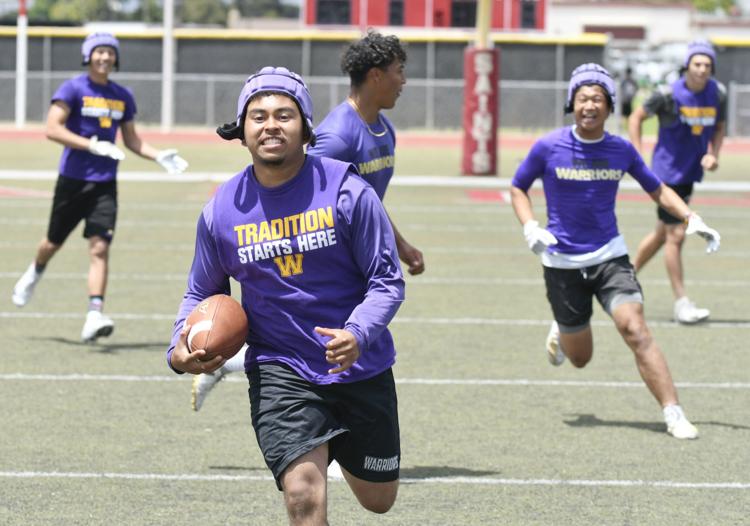 061419 Summer football 13.jpg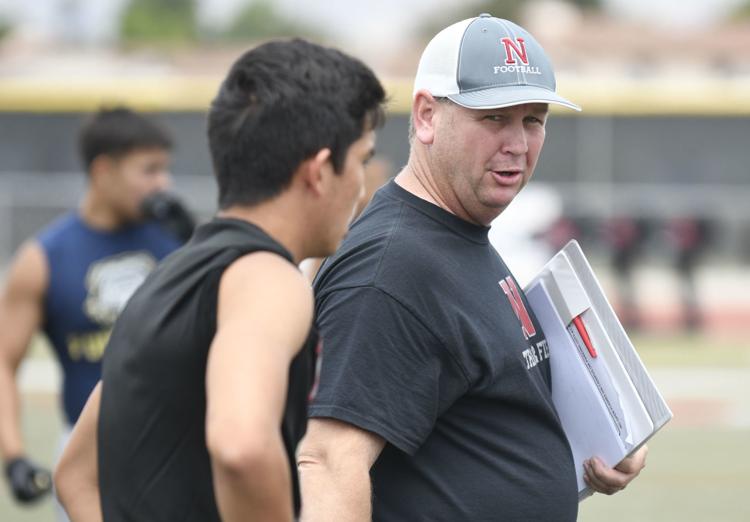 061419 Summer football 14.jpg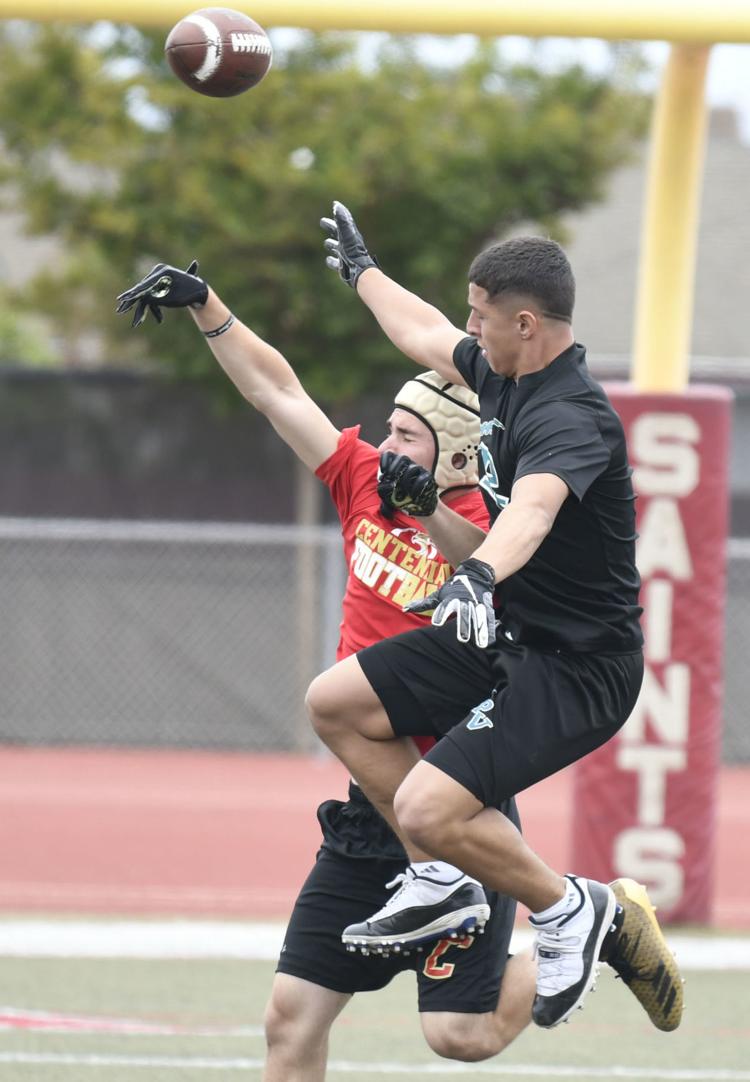 061419 Summer football 15.jpg