Nipomo High School senior Jesse Garza had a big night Friday night.
The running back-linebacker helped his football team snap its four-game losing streak. He was also named Nipomo's Homecoming king during halftime of the Titans' 17-3 win over Pioneer Valley.
The Titans won for the first time in their new grass field at Nipomo.
Senior Armoney Anderson was named Nipomo's Homecoming queen at halftime.
Nipomo's Homecoming win came in its PAC 4 League opener. The Titans moved to 3-4, 1-0. The Panthers are 1-6, 0-1.
The Nipomo scores came on a five-yard pass from Nick Milton to Nate Reese and a 24-yard Rodrigo Flores field goal in the first half, and a Nicholas Dostal one-yard run in the second.
Being named Homecoming king was nice, Garza said, but, "I'm here to play football. That's what I do."
The Orcutt Academy Spartans kicked off their Homecoming weekend in style.
Garza played a lot of good football Friday night. He helped spearhead a defense that blanked the Panthers until Oscar Vazquez kicked a 25-yard field goal for the Panthers with 2:58 left.
Cash Kimball snuffed any Panthers hopes for miracle comeback when he recovered an onside kick.
On offense, Garza ran for 83 yards behind only teammate Keyshawn Pu'a's game high 107.
"Personally, I thought the team played great," said Garza.
Garza and lineman Vinny Hernandez helped keep Pioneer Valley under 100 yards until the Panthers mounted a last drive that ended with the field goal.
Turnovers - two fumbles and an interception - killed three Nipomo drives, but the Titans stayed out of their own way long enough to score 17 points.
You have free articles remaining.
A fumble that Daniel Vasquez recovered for the Panthers as the Titans were driving on their first possession was the one blemish on Garza's night.
Now that's Lompoc High football.
Vasquez, and tackles Oscar Ruiz and Bruin Chapman led a Pioneer Valley defense that was solid, but the Panthers couldn't sustain much on offense.
"We often don't play very intellectually on offense, said first-year Pioneer Valley coach John Beck.
"We make a lot of mistakes on offense, and that's cost us in every game. We're going to work to try to clean it up the next three weeks."
Pioneer Valley's starting quarterback, Angel Vargas-Hernandez, went down with what looked like a knee or leg injury in the first half and did not return to the game.
"He seems to be in a lot of pain, and of course that's not good," said Beck. "He'll see our trainer tomorrow."
Besides his work on defense, Hernandez set up Dostal's touchdown run with a tackle breaking 30 yard reception.
The Titans kept Pioneer Valley rushing leader Tommy Nunez, who had been averaging about a 100 yards a game, to 10.
Reese did not play in the second half. at press time, it was not known why.
Nipomo will play at San Luis Obispo at 7 p.m. next Friday night. The Tigers, who were 5-1 going into their league opener against Atascadero, have established themselves as the favorites to win the Mountain League title.
"We have a great opportunity next week," said Garza.
The Panthers will play at Atascadero at 7 p.m. next Friday night.
101119 OA Frazier Mountain Football 03.jpg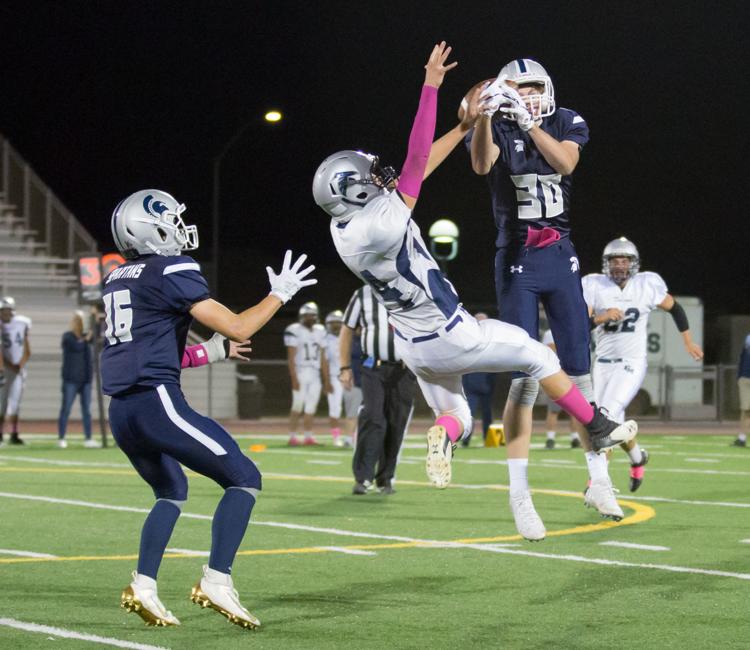 101119 OA Frazier Mountain Football 01.jpg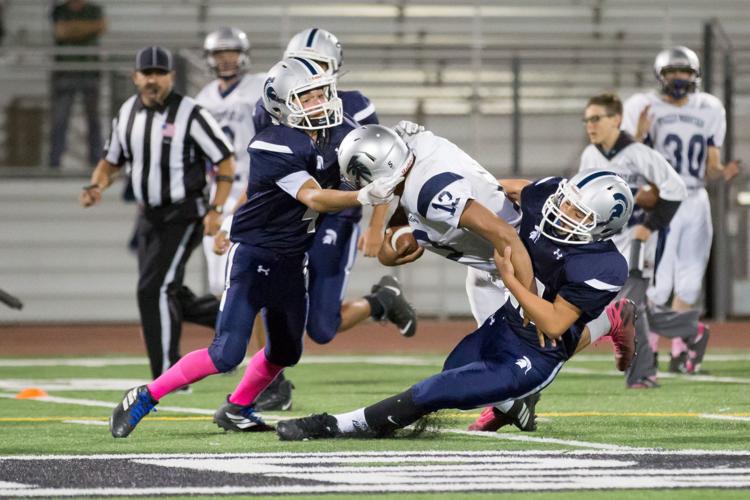 101119 OA Frazier Mountain Football 02.jpg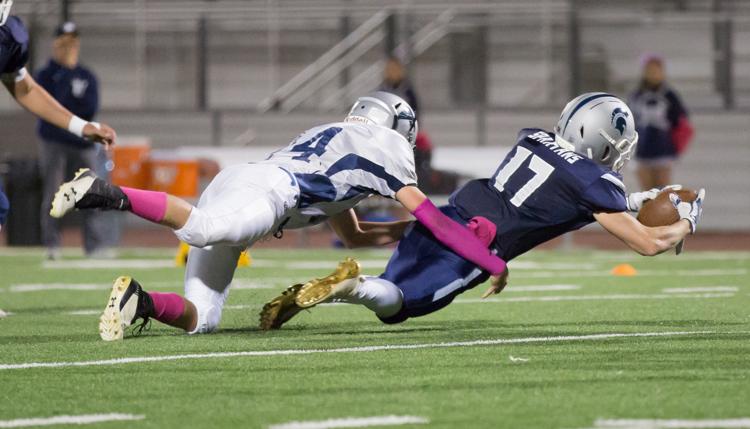 101119 OA Frazier Mountain Football 04.jpg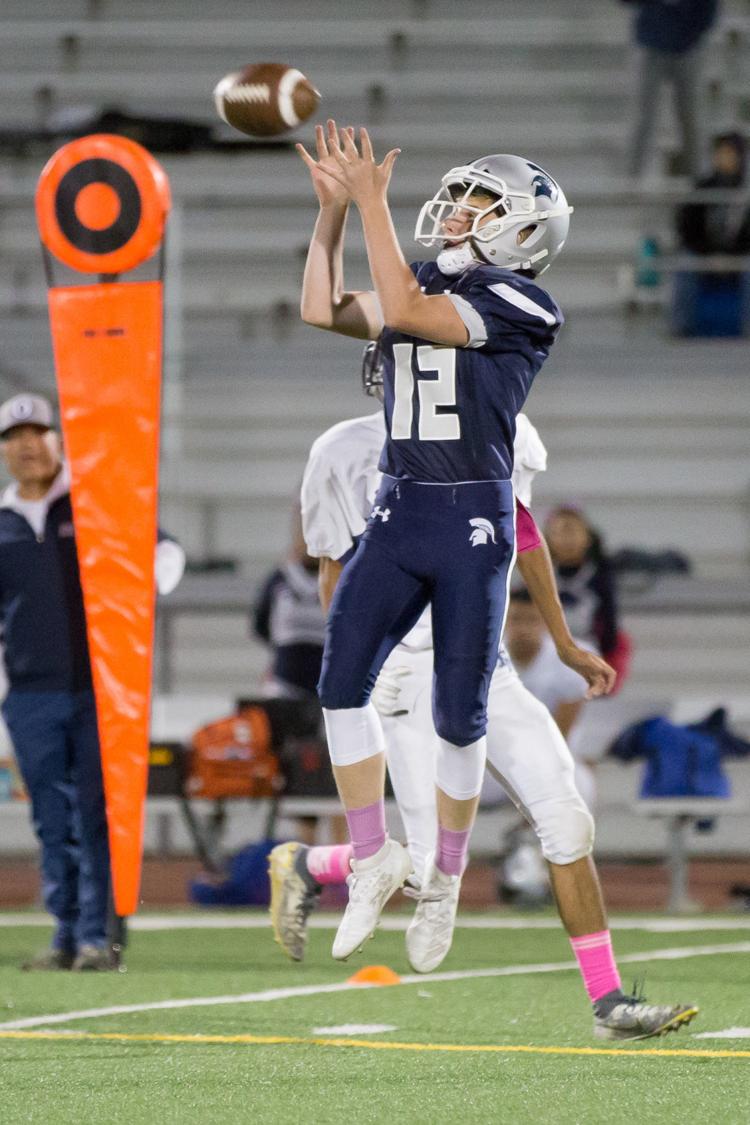 101119 OA Frazier Mountain Football 05.jpg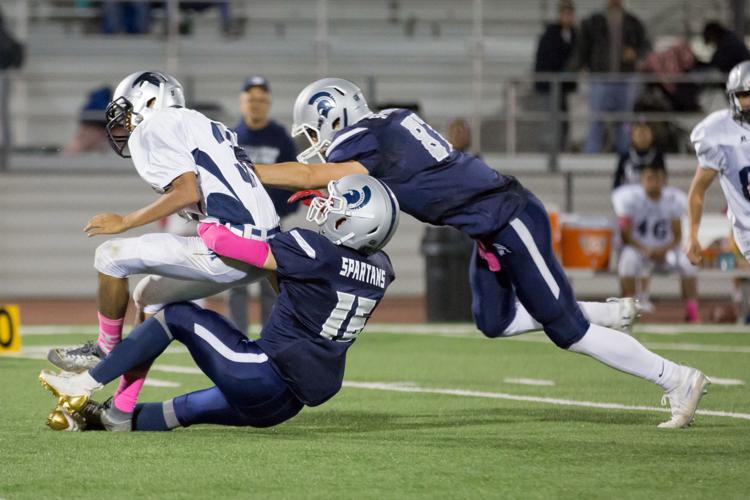 101119 OA Frazier Mountain Football 06.jpg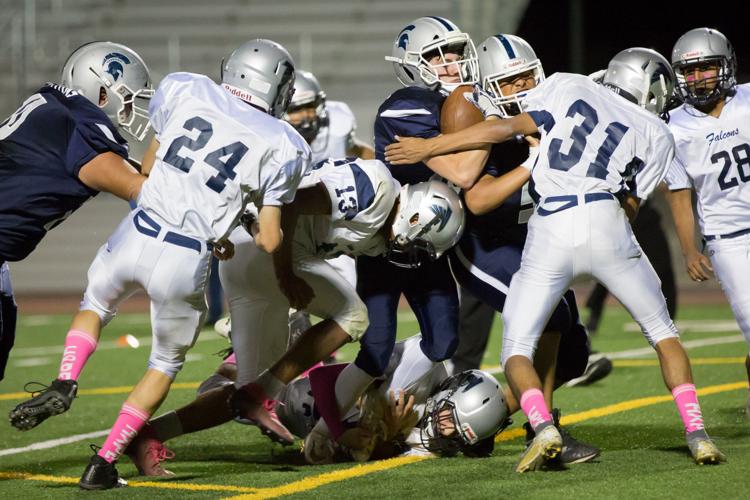 101119 OA Frazier Mountain Football 07.jpg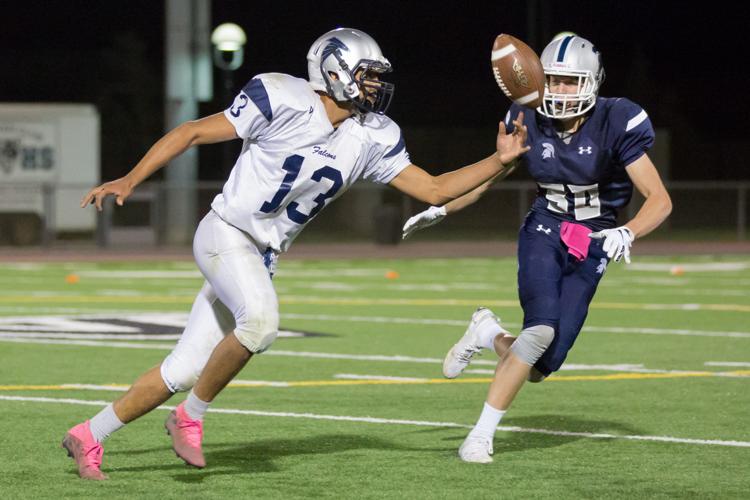 101119 OA Frazier Mountain Football 08.jpg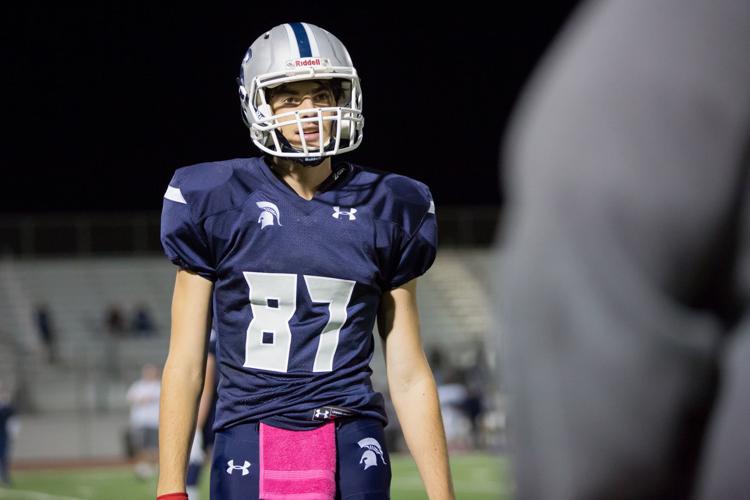 101119 OA Frazier Mountain Football 09.jpg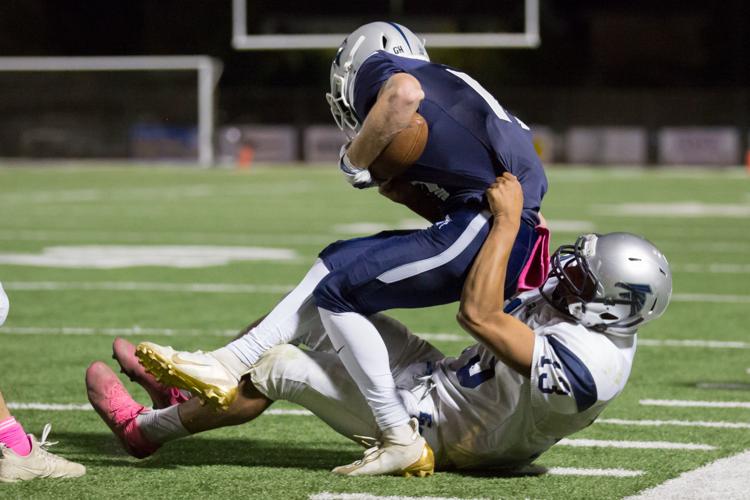 101119 OA Frazier Mountain Football 10.jpg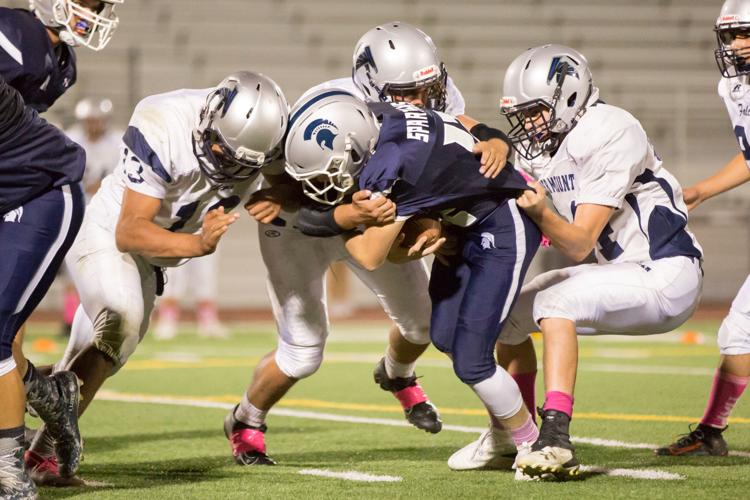 101119 OA Frazier Mountain Football 11.jpg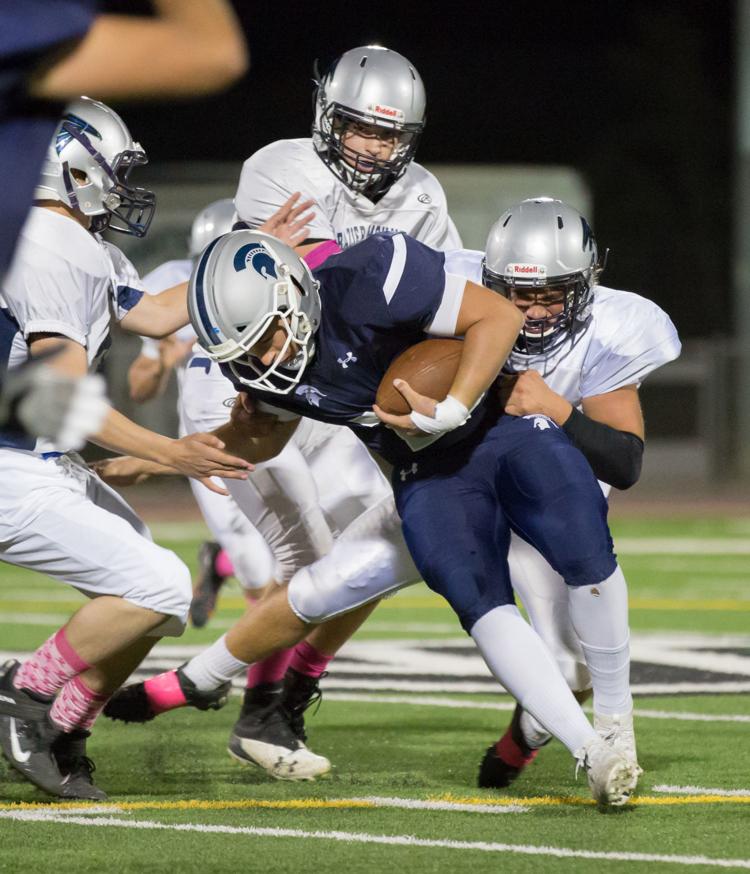 101119 OA Frazier Mountain Football 12.jpg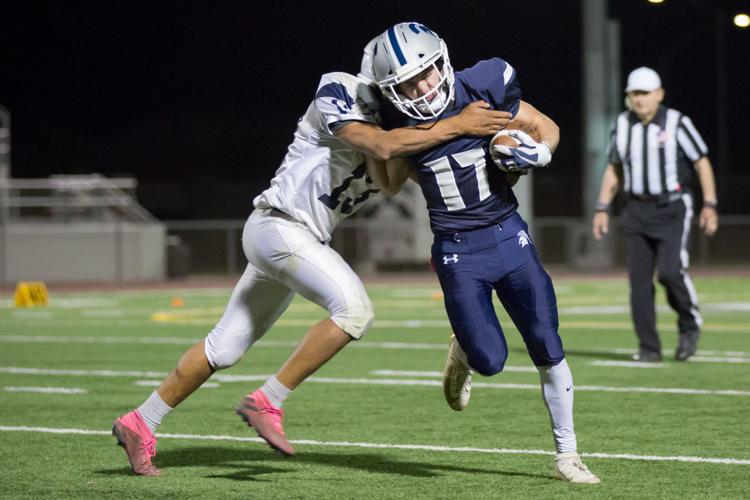 101119 OA Frazier Mountain Football 13.jpg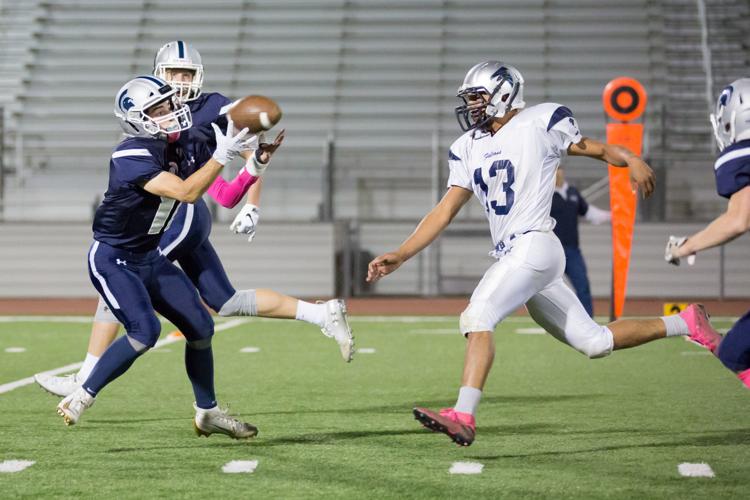 101119 OA Frazier Mountain Football 14.jpg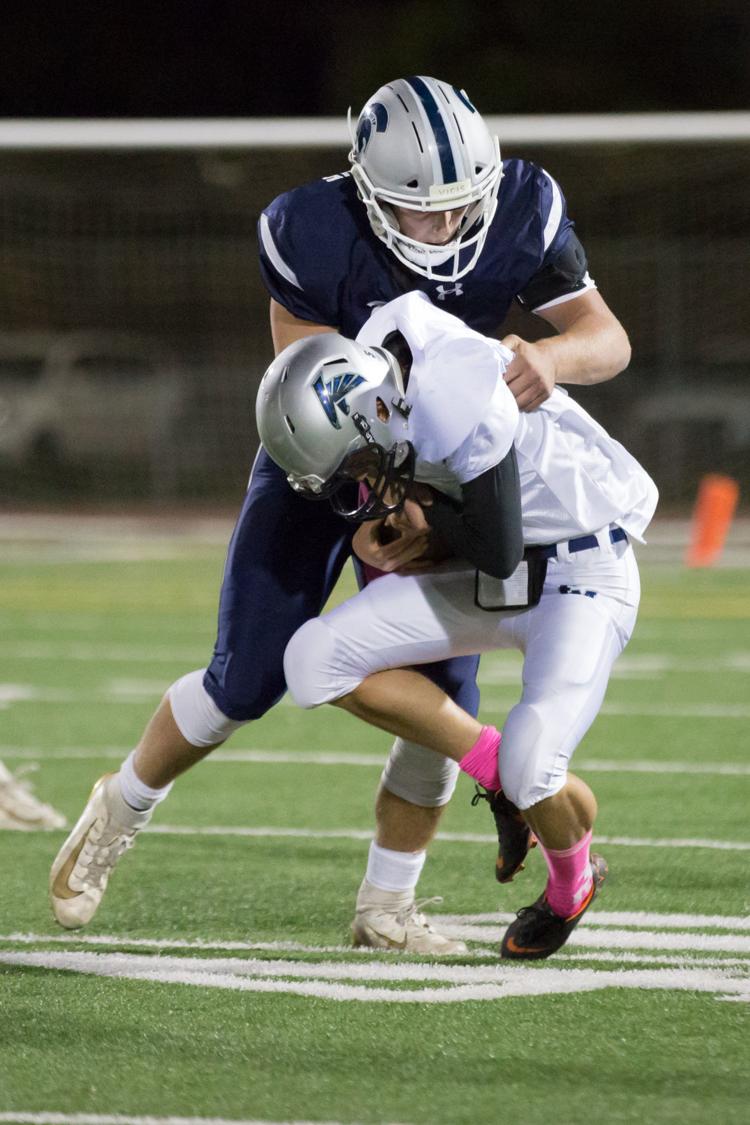 101119 OA Frazier Mountain Football 15.jpg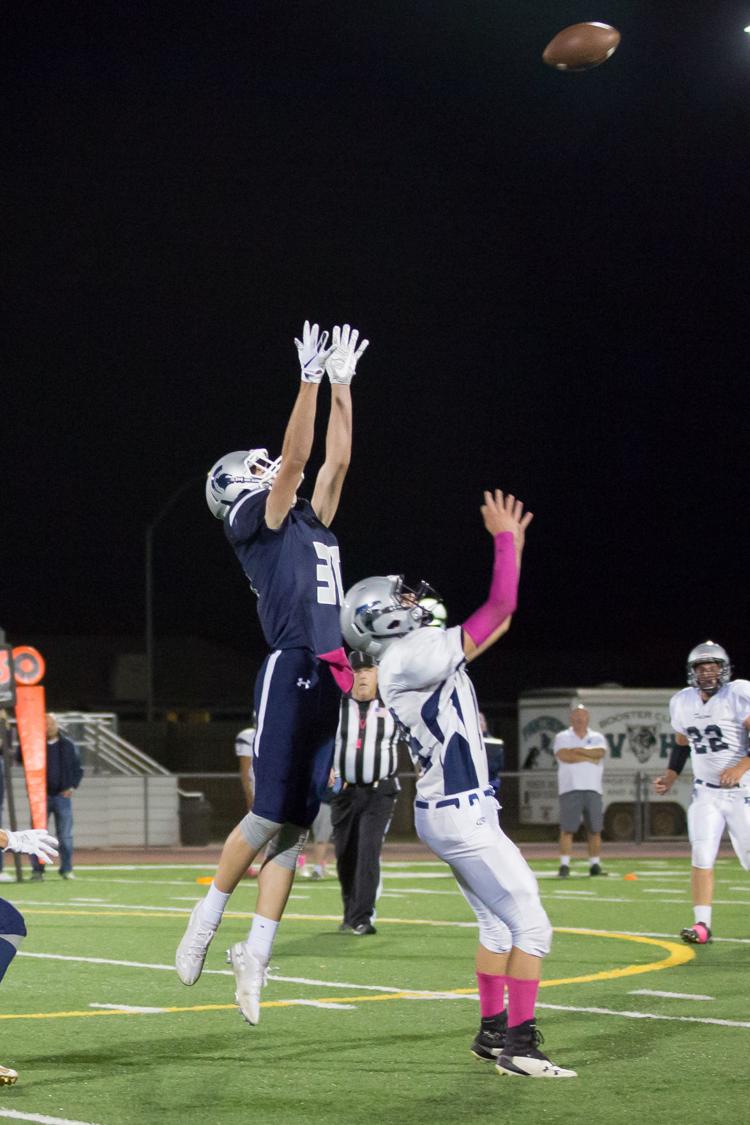 101119 OA Frazier Mountain Football 16.jpg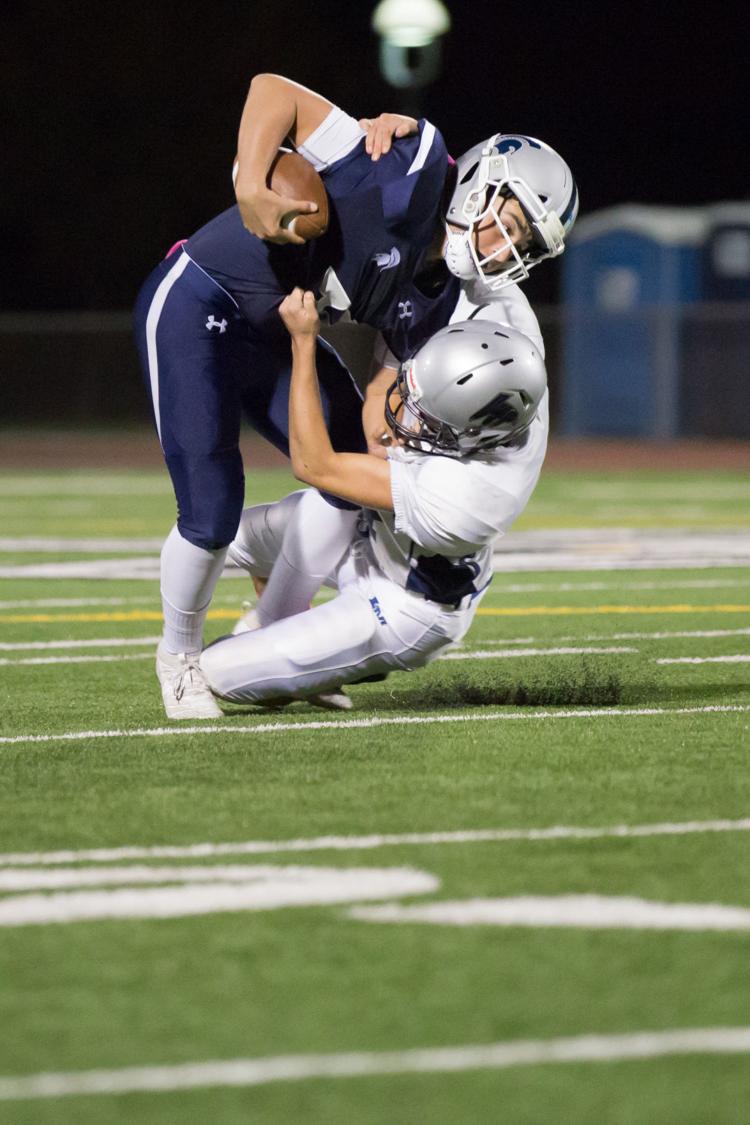 101119 OA Frazier Mountain Football 17.jpg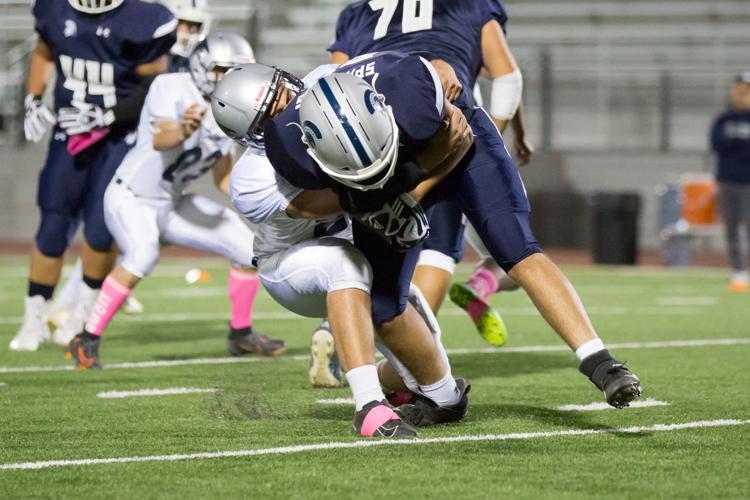 101119 OA Homecoming 02.jpg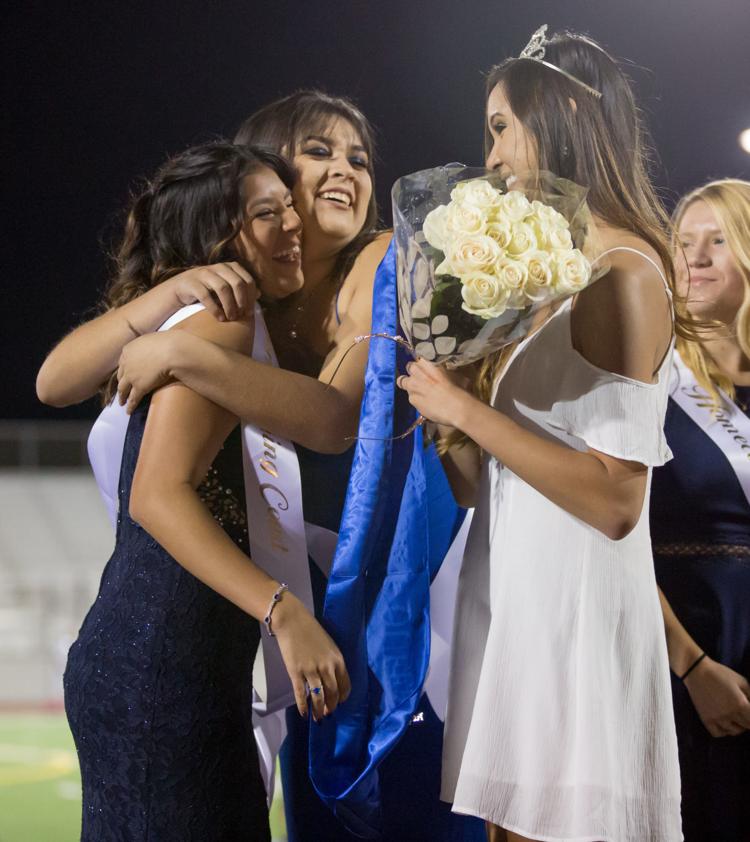 101119 OA Homecoming 01.jpg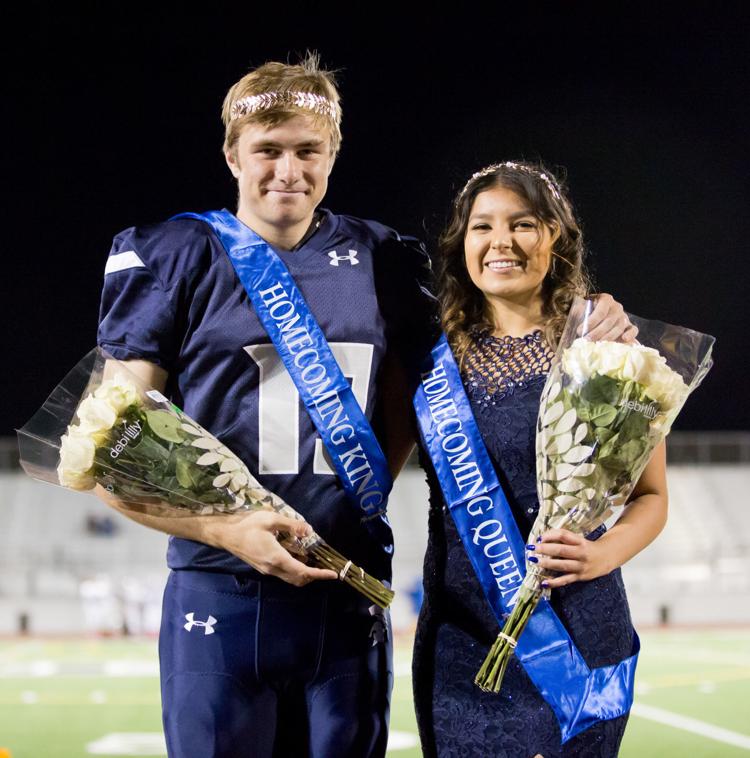 101119 Nipomo vs Pioneer Valley 03.jpg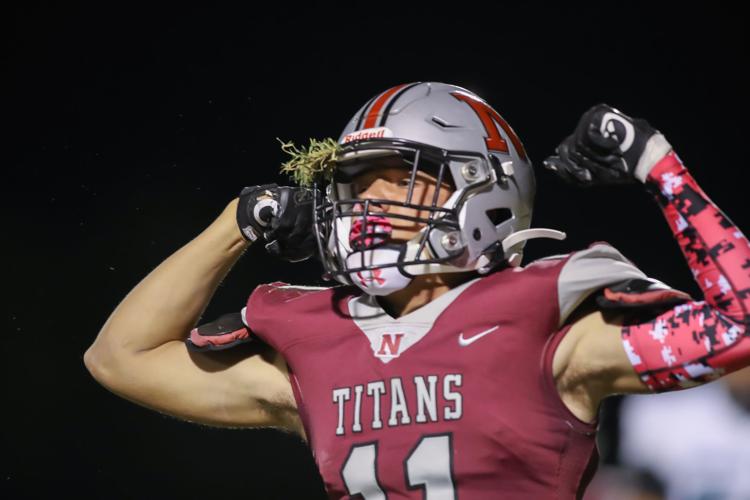 101119 Nipomo vs Pioneer Valley 01.jpg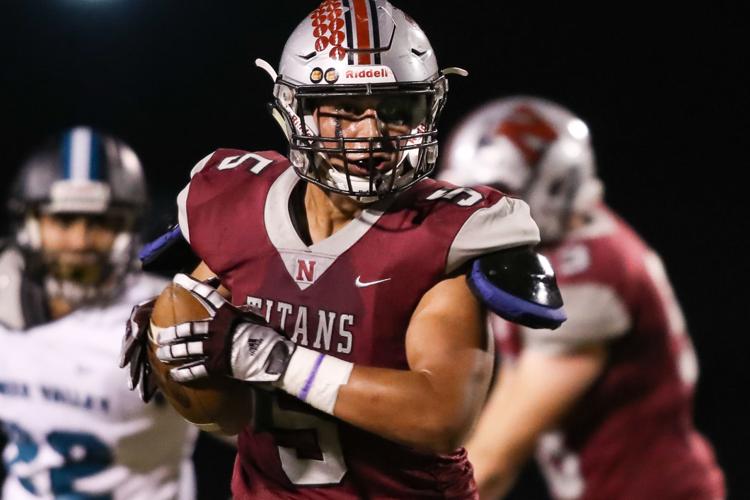 101119 Nipomo vs Pioneer Valley 02.jpg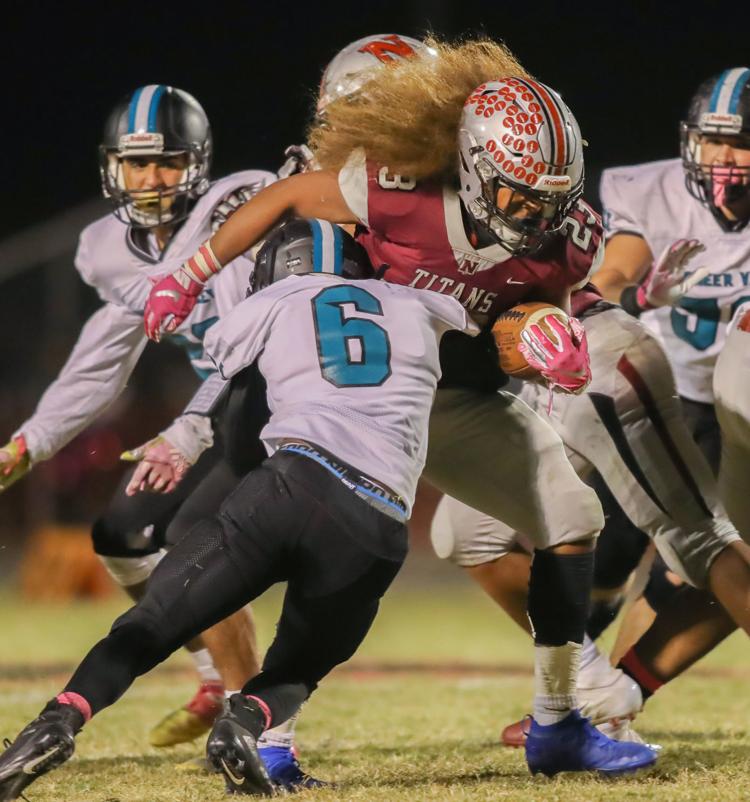 101119 Nipomo vs Pioneer Valley 04.jpg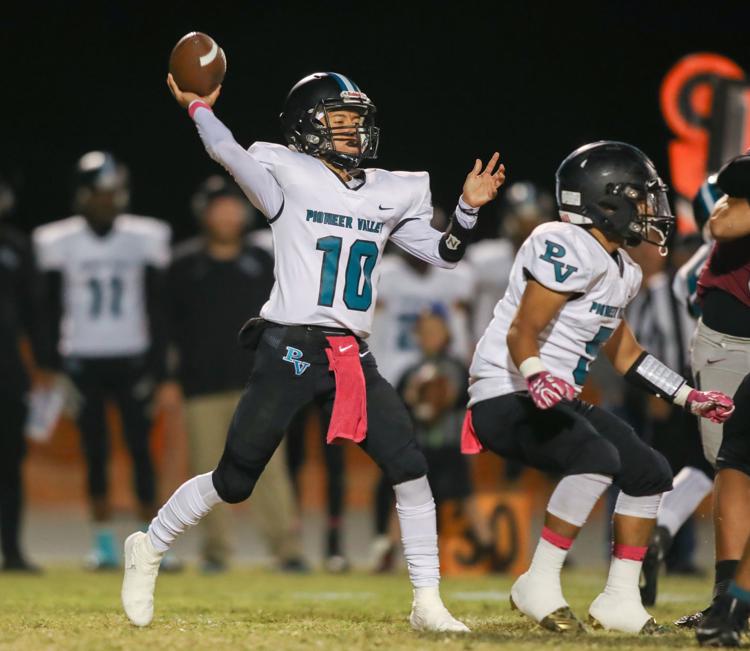 101119 Nipomo vs Pioneer Valley 05.jpg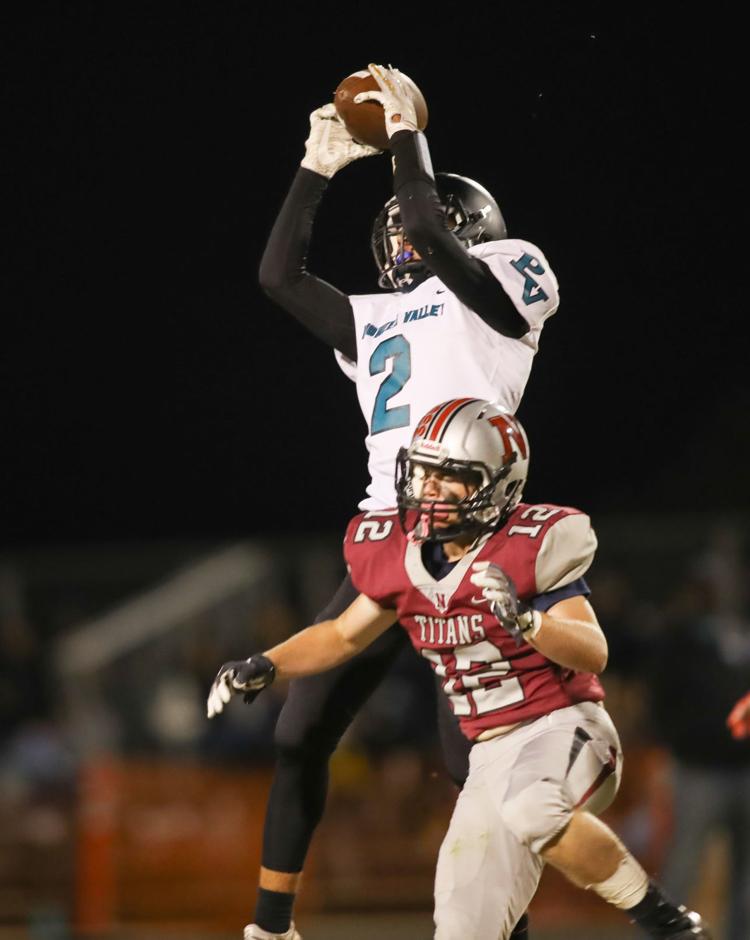 101119 Nipomo vs Pioneer Valley 06.jpg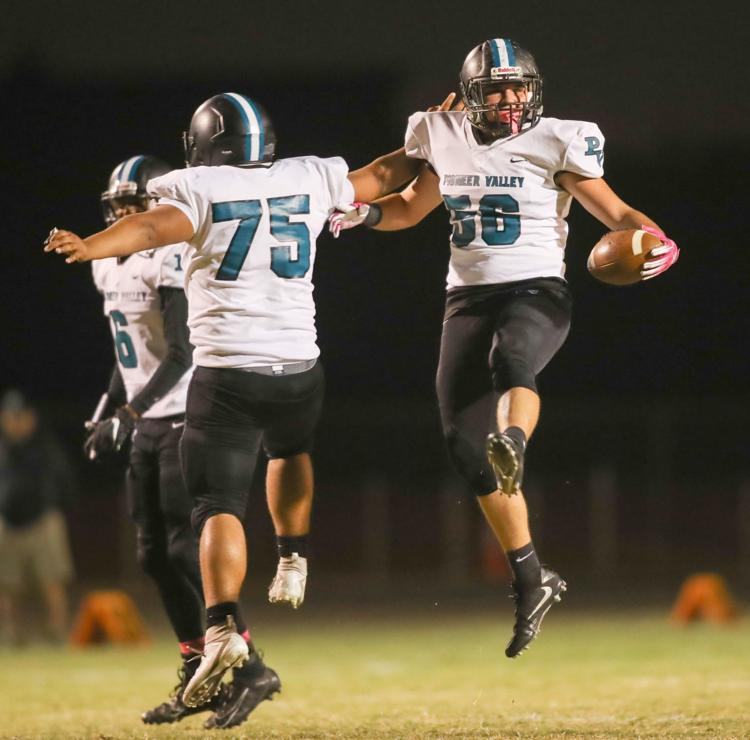 101119 Nipomo vs Pioneer Valley 07.jpg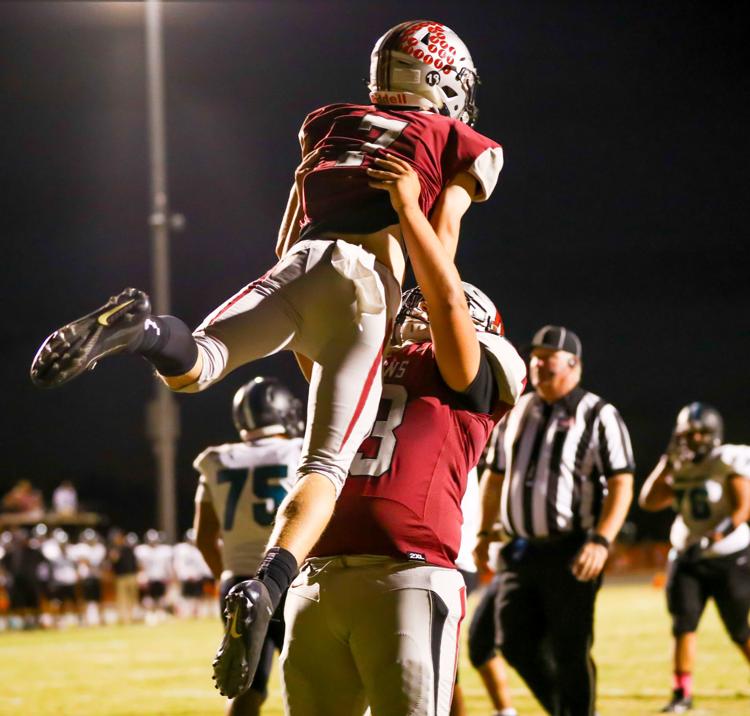 101119 Nipomo vs Pioneer Valley 08.jpg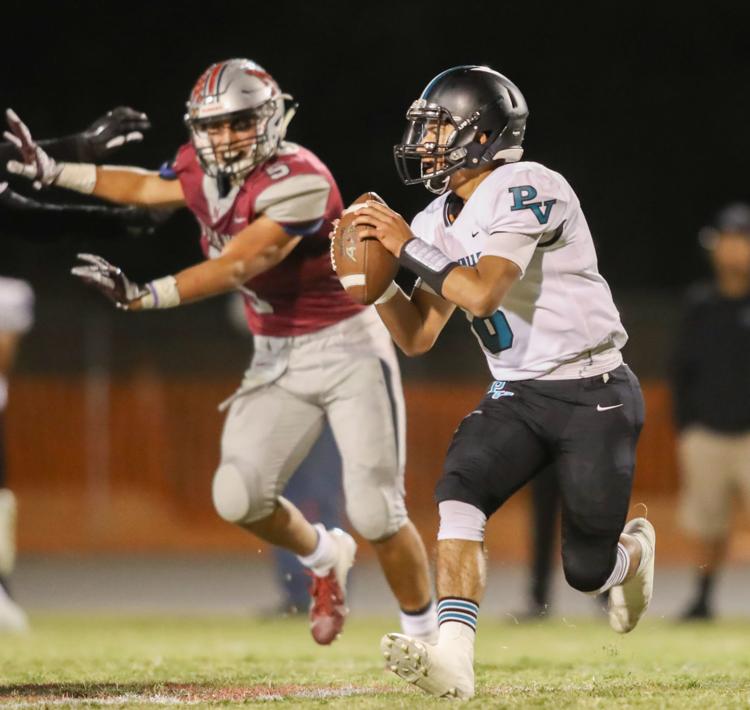 101119 Nipomo vs Pioneer Valley 09.jpg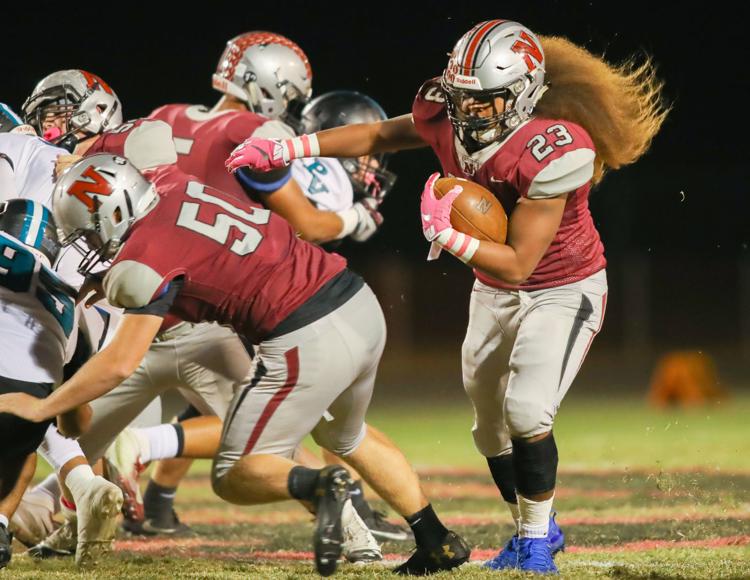 101119 Nipomo vs Pioneer Valley 10.jpg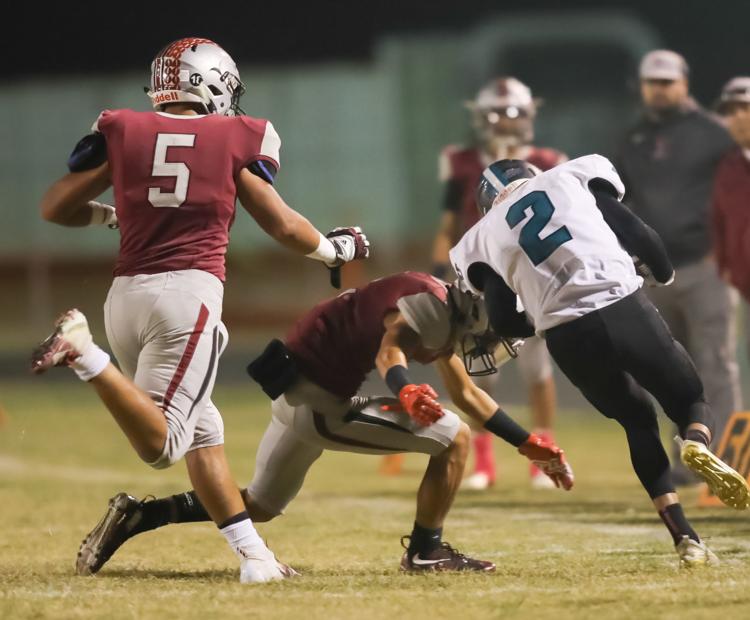 101119 Nipomo vs Pioneer Valley 11.jpg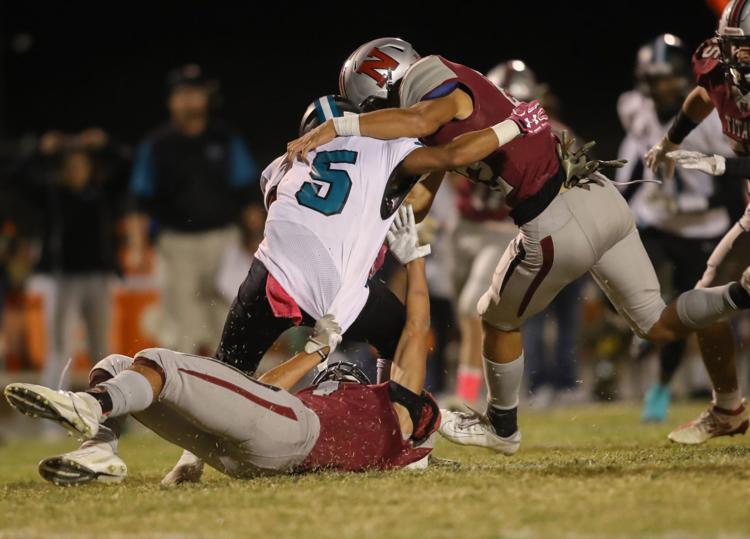 101119 Nipomo vs Pioneer Valley 12.jpg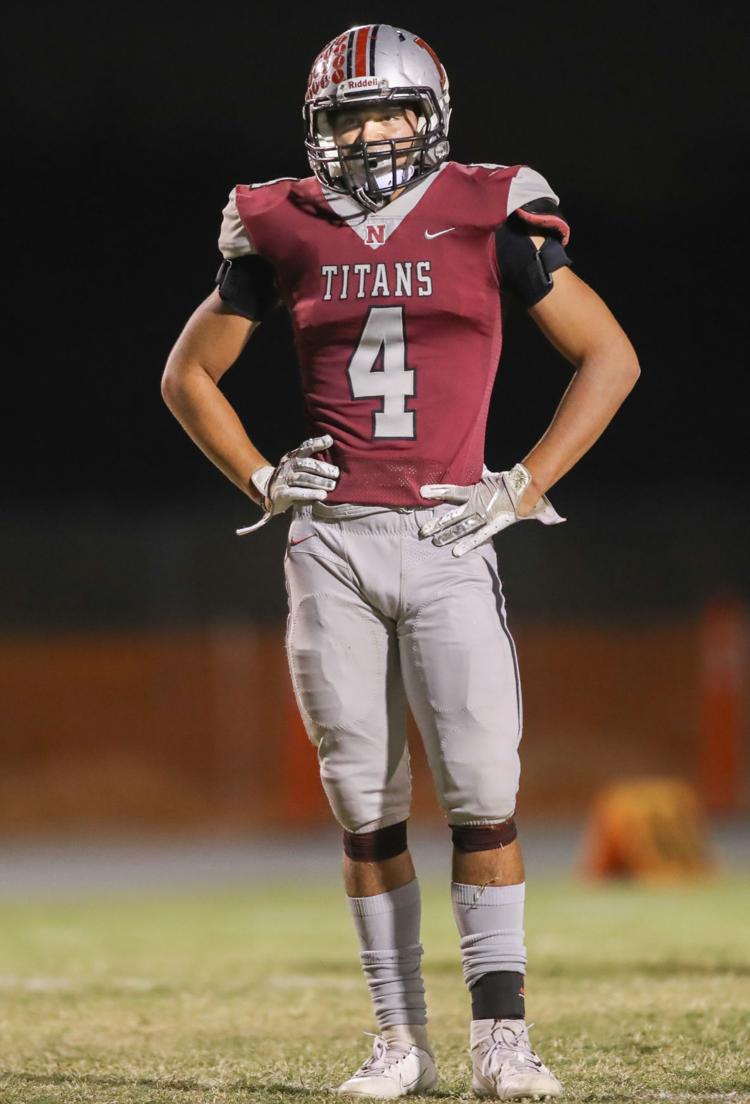 101119 Nipomo vs Pioneer Valley 13.jpg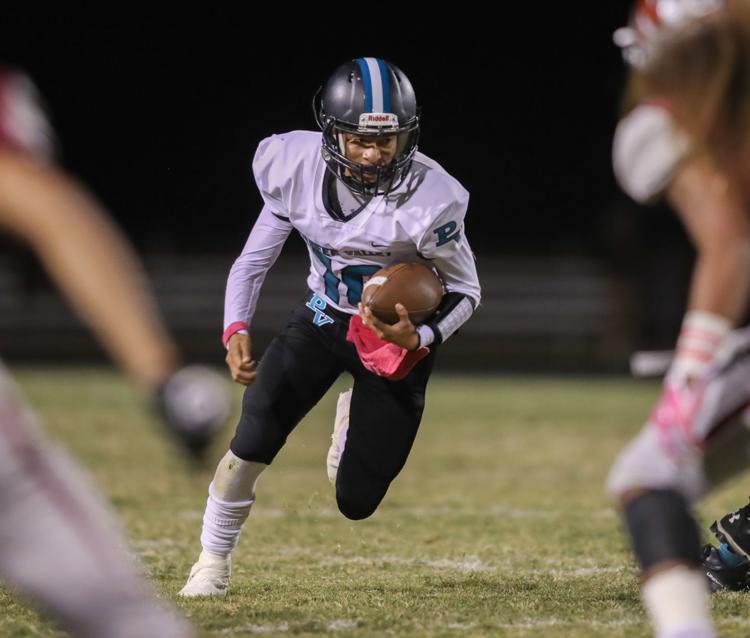 101119 Nipomo vs Pioneer Valley 14.jpg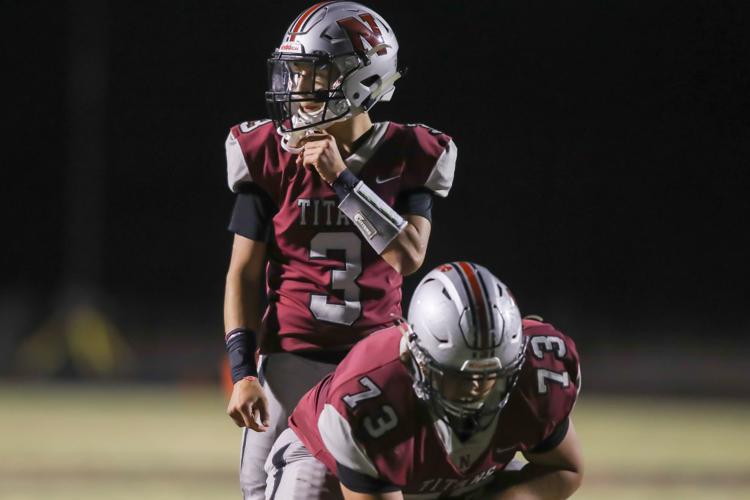 101119 Nipomo vs Pioneer Valley 15.jpg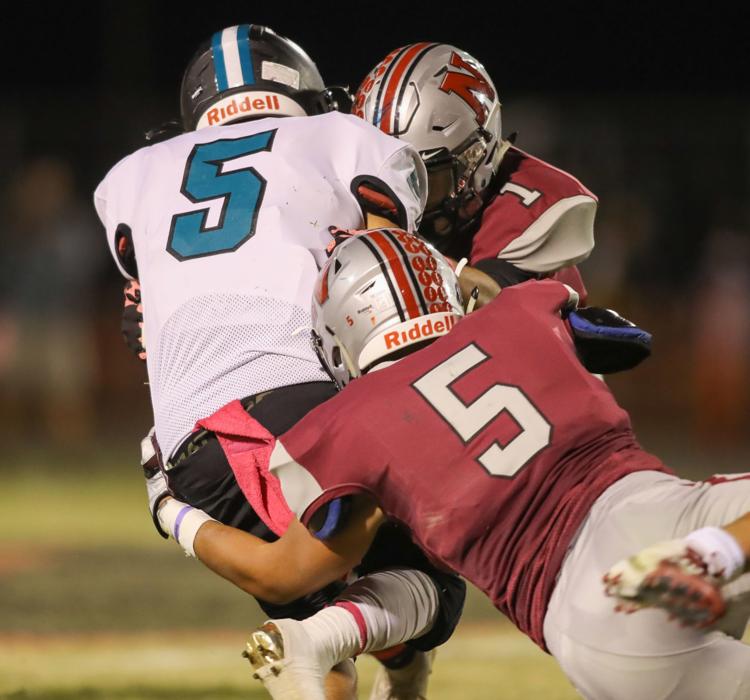 101119 Nipomo vs Pioneer Valley 16.jpg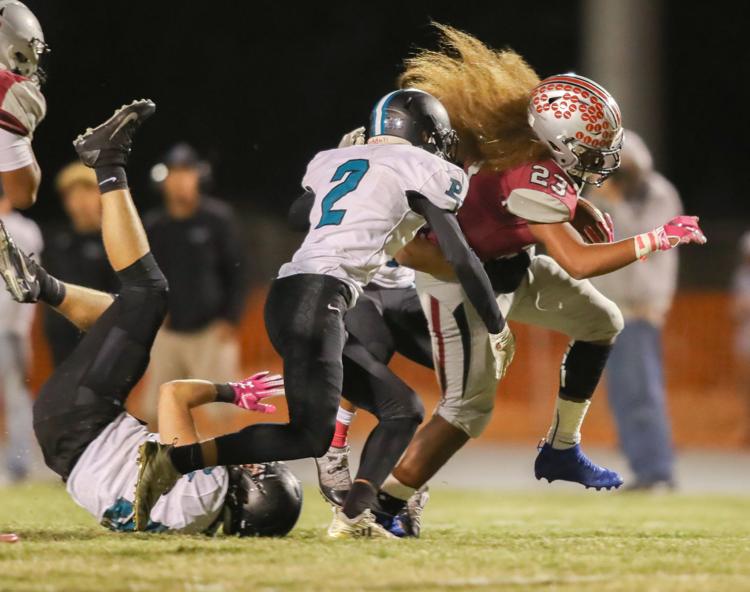 101119 Nipomo vs Pioneer Valley 17.jpg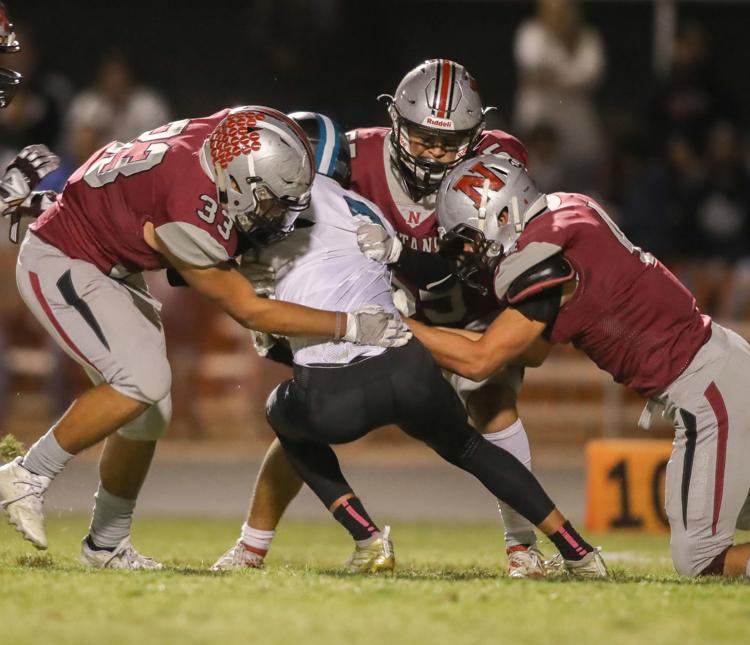 101119 Nipomo vs Pioneer Valley 18.jpg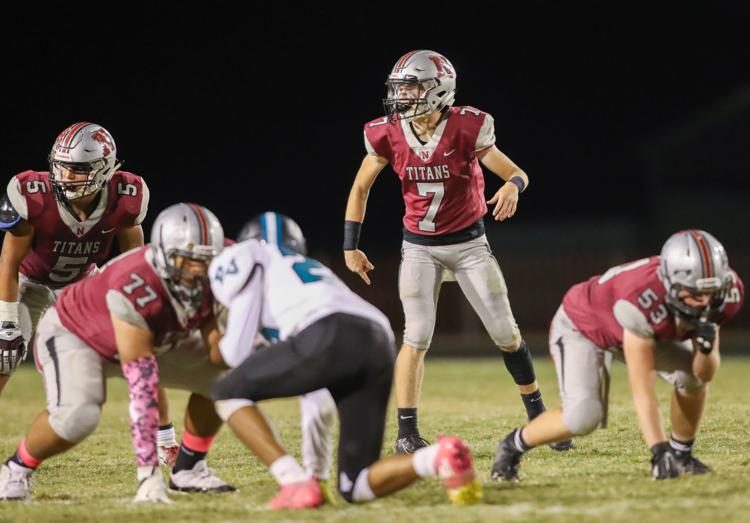 101119 Nipomo vs Pioneer Valley 19.jpg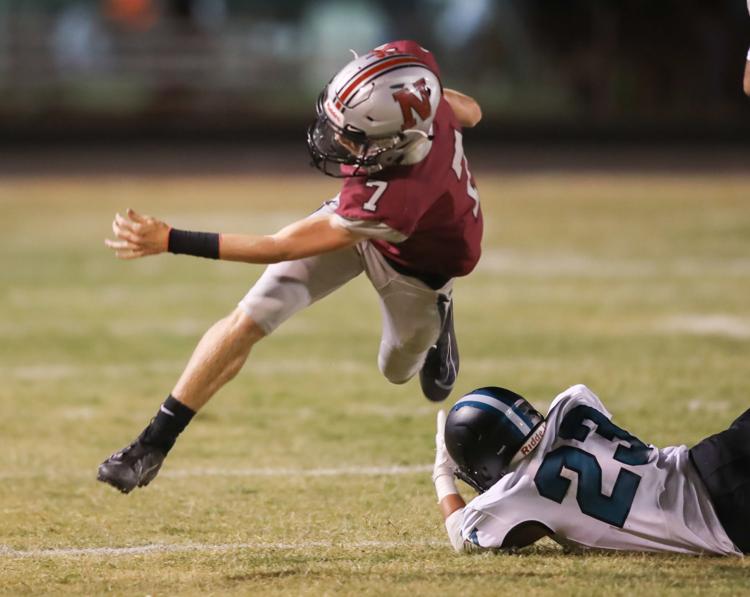 101119 Nipomo vs Pioneer Valley 20.jpg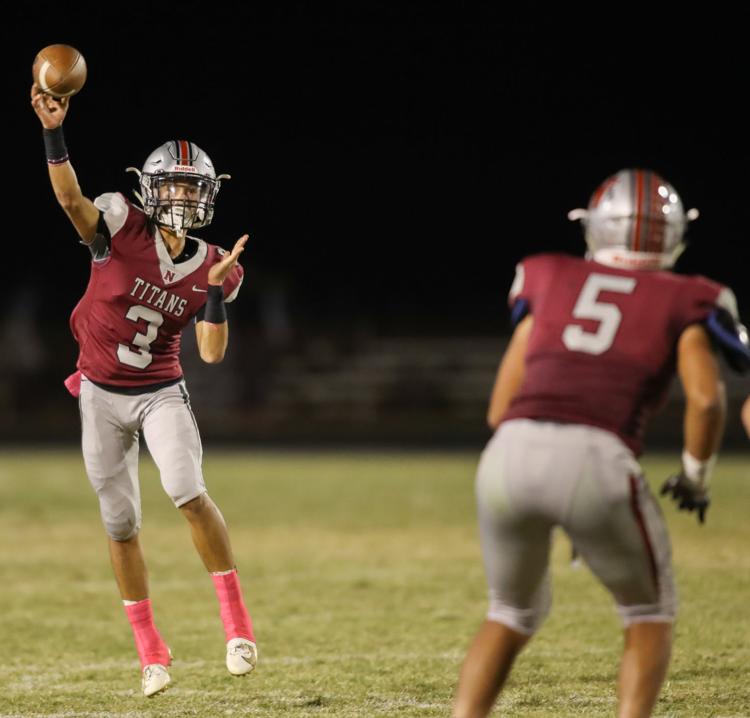 101119 Nipomo vs Pioneer Valley 21.jpg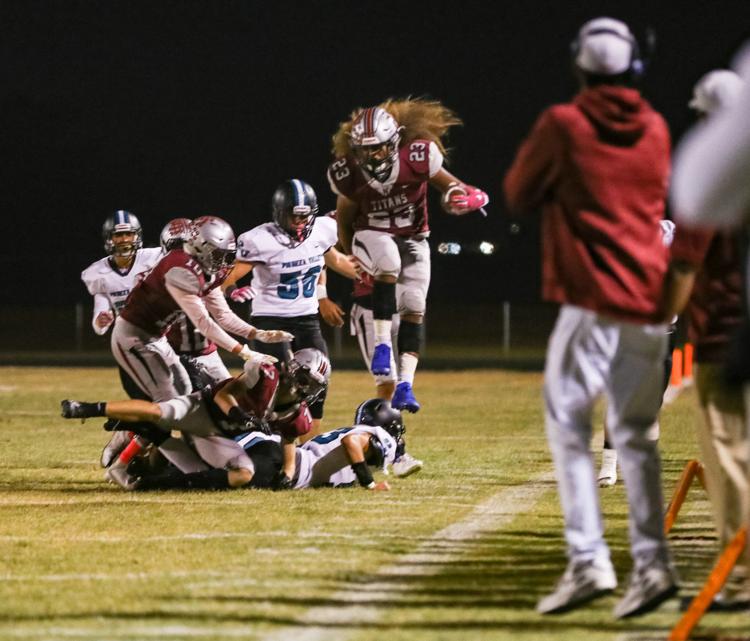 101119 Nipomo vs Pioneer Valley 22.jpg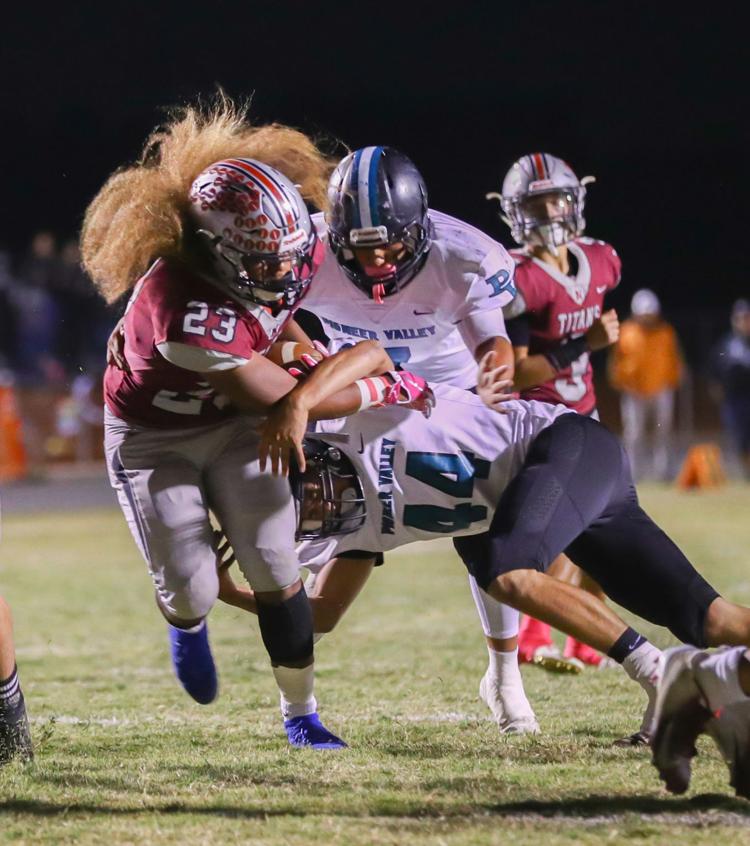 101119 Nipomo vs Pioneer Valley 23.jpg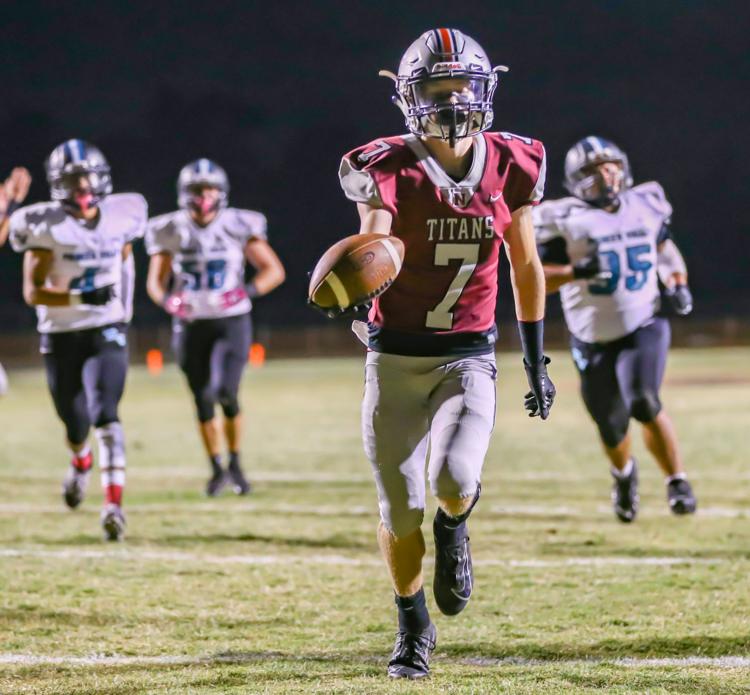 101119 Nipomo vs Pioneer Valley 24.jpg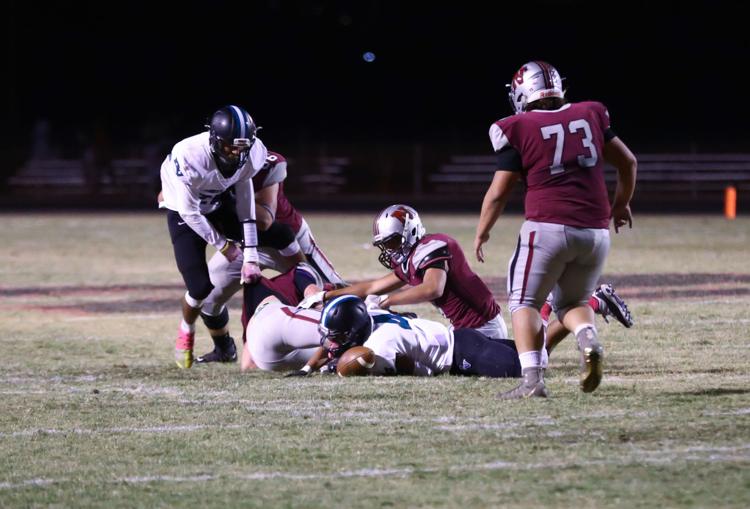 101119 Nipomo vs Pioneer Valley 25.jpg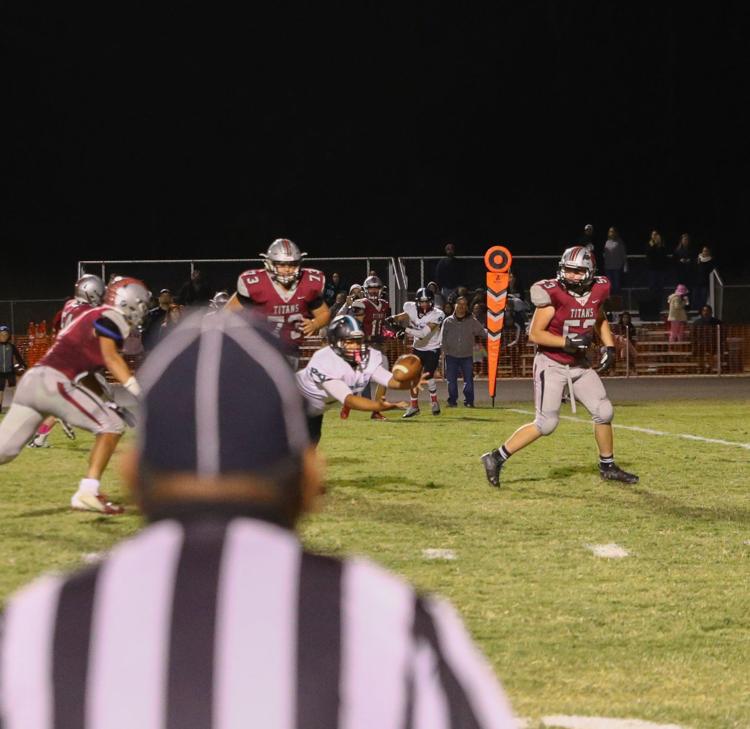 101119 DP Lompoc football 08.jpg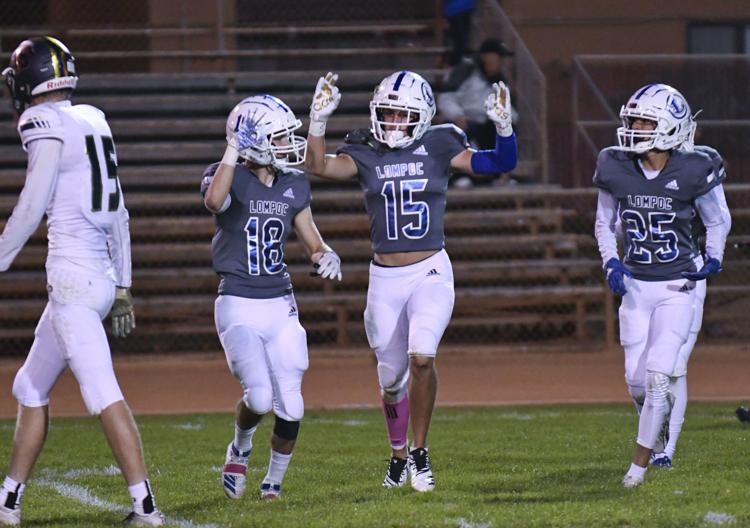 101119 DP Lompoc football 09.jpg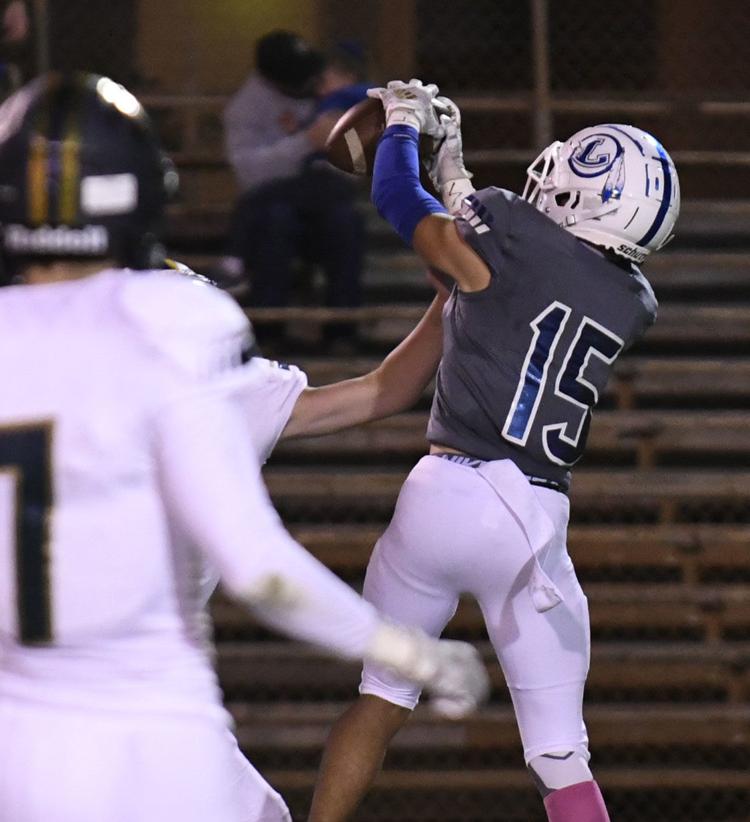 101119 DP Lompoc football 10.jpg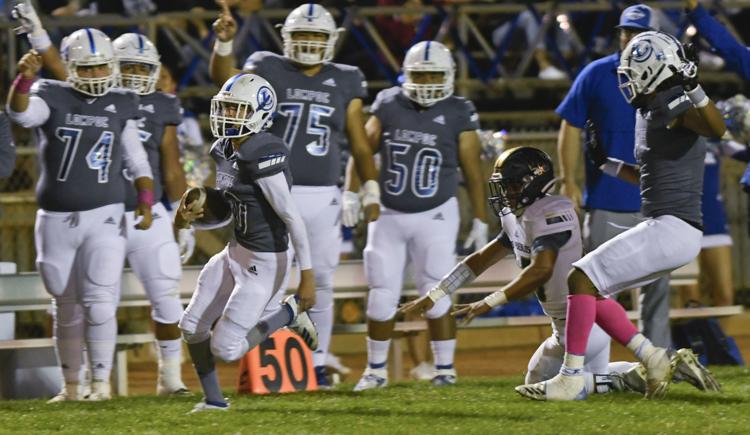 101119 DP Lompoc football 11.jpg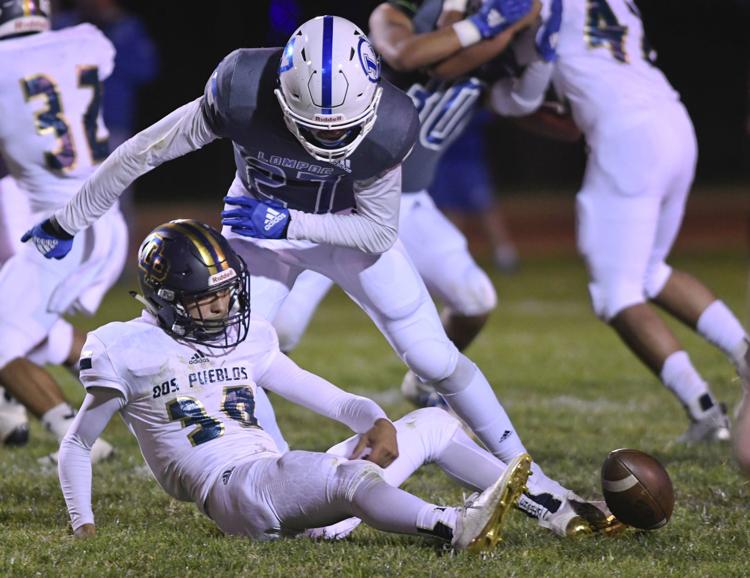 101119 DP Lompoc football 12.jpg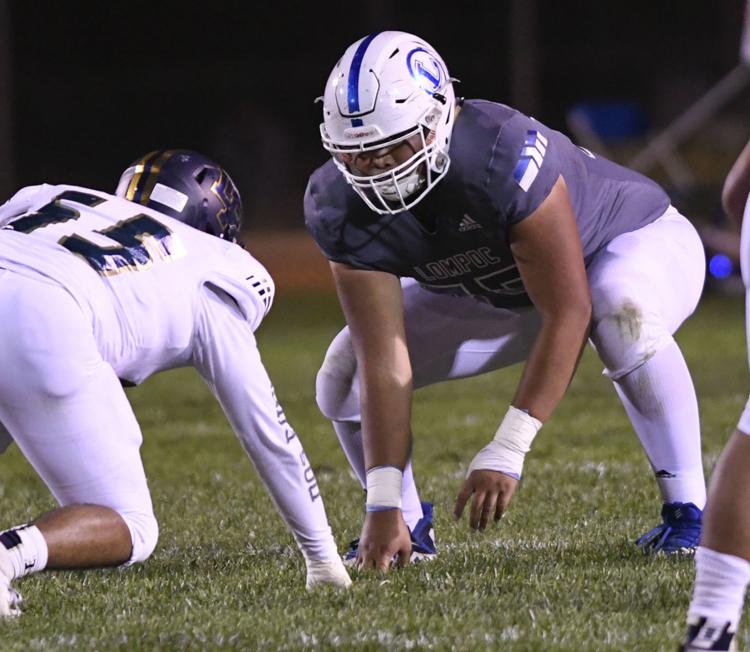 101119 DP Lompoc football 13.jpg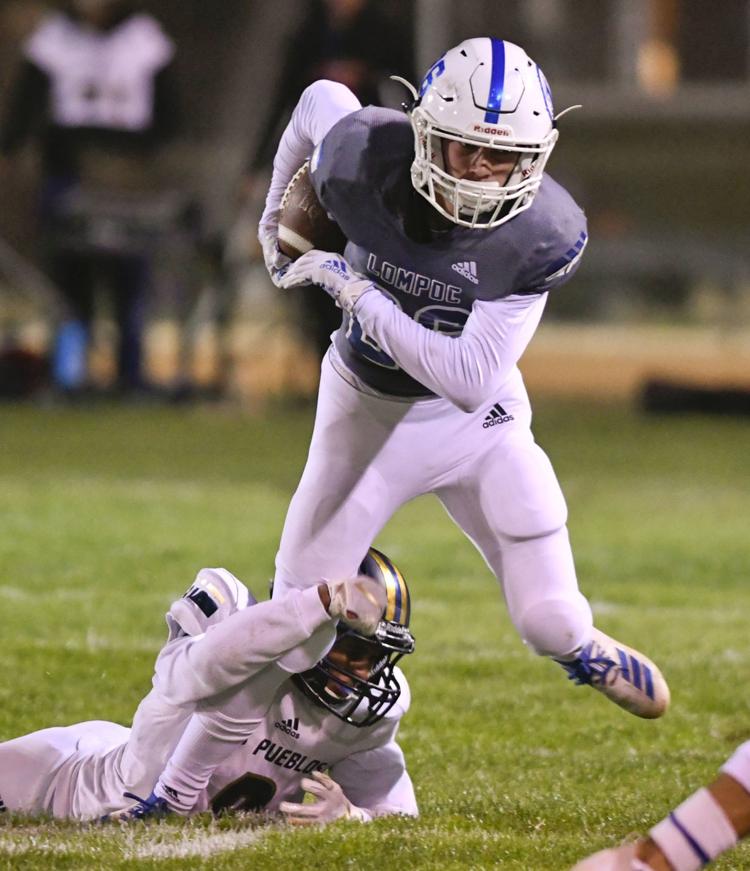 101119 DP Lompoc football 14.jpg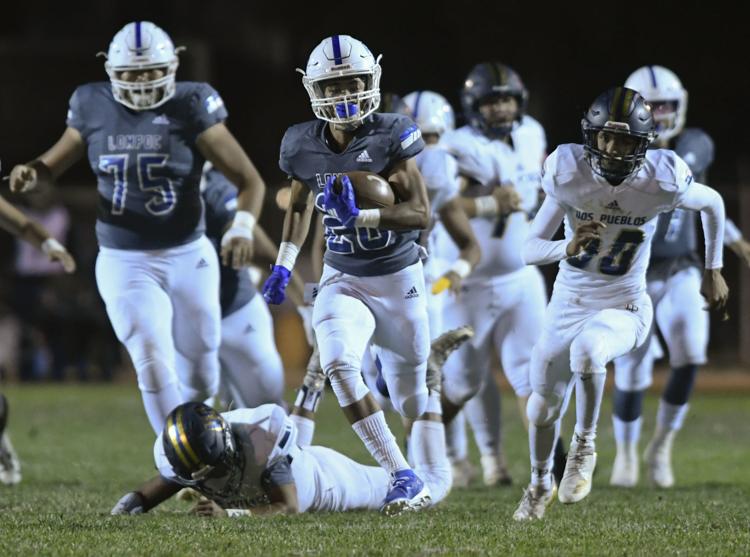 101119 DP Lompoc football 15.jpg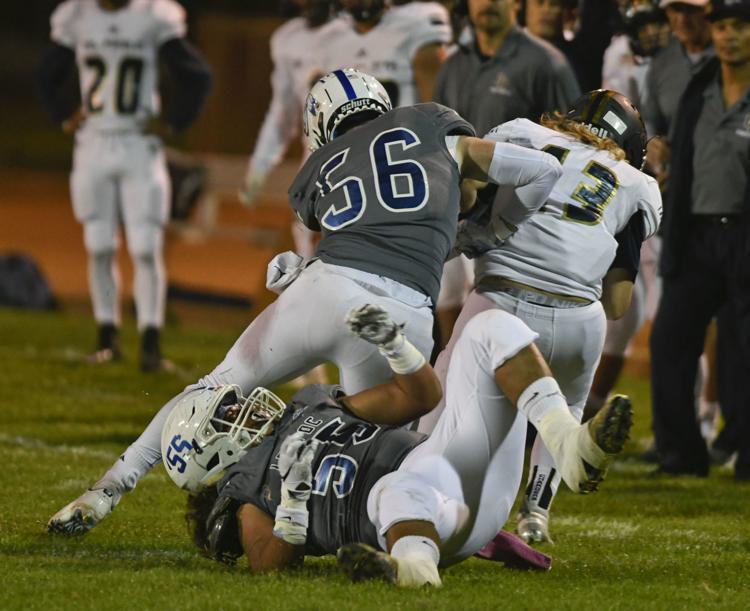 101119 DP Lompoc football 16.jpg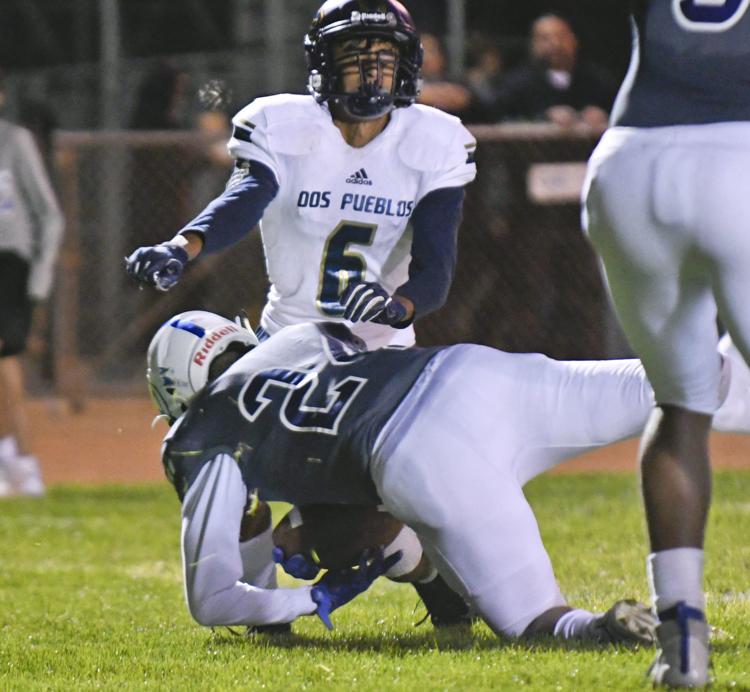 101119 DP Lompoc football 17.jpg
101119 DP Lompoc football 18.jpg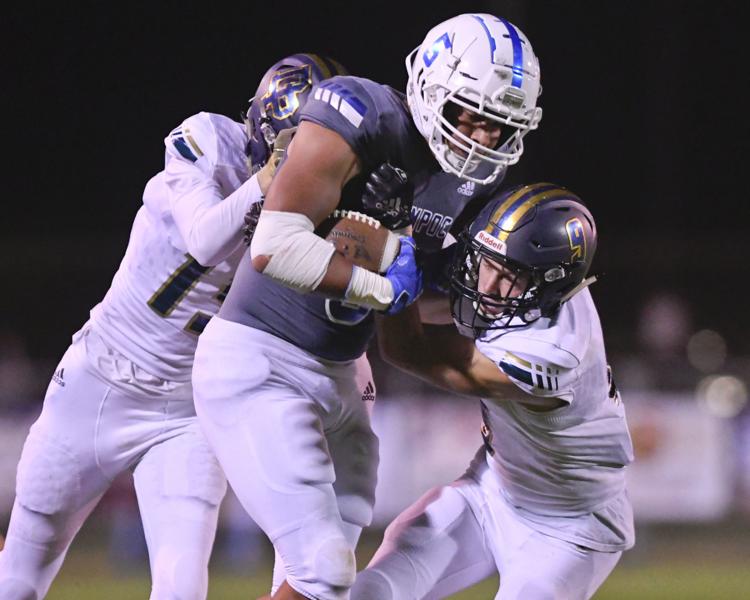 101119 DP Lompoc football 19.jpg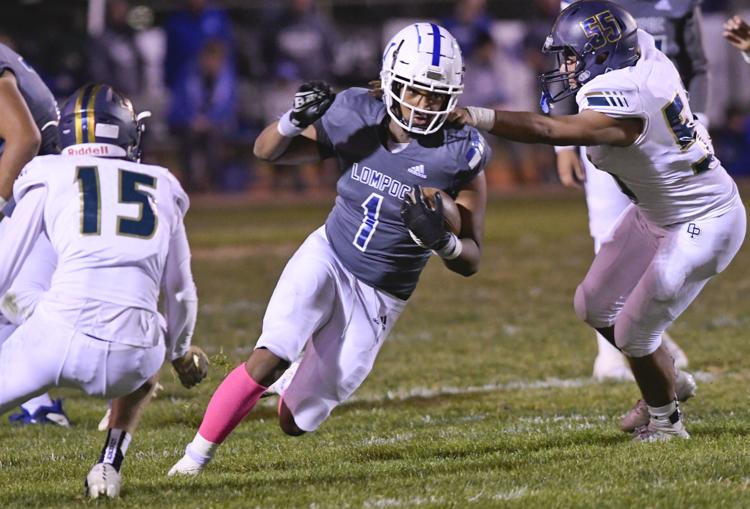 101119 DP Lompoc football 20.jpg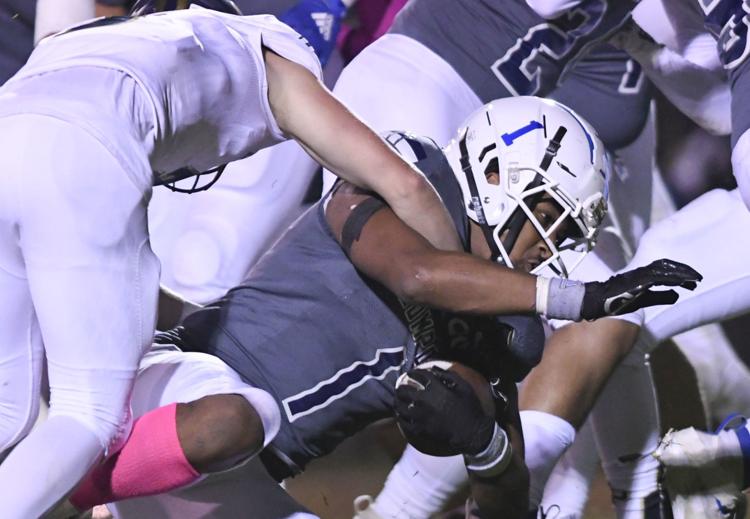 101119 DP Lompoc football 21.jpg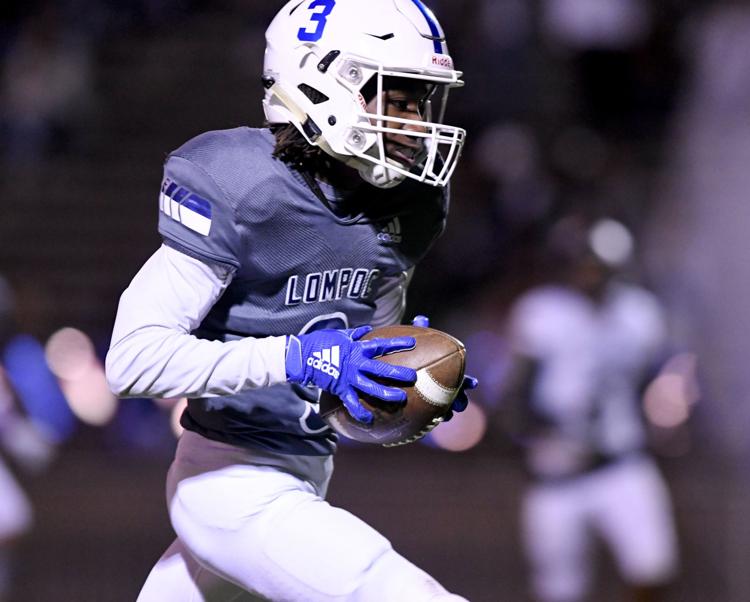 101119 DP Lompoc football 22.jpg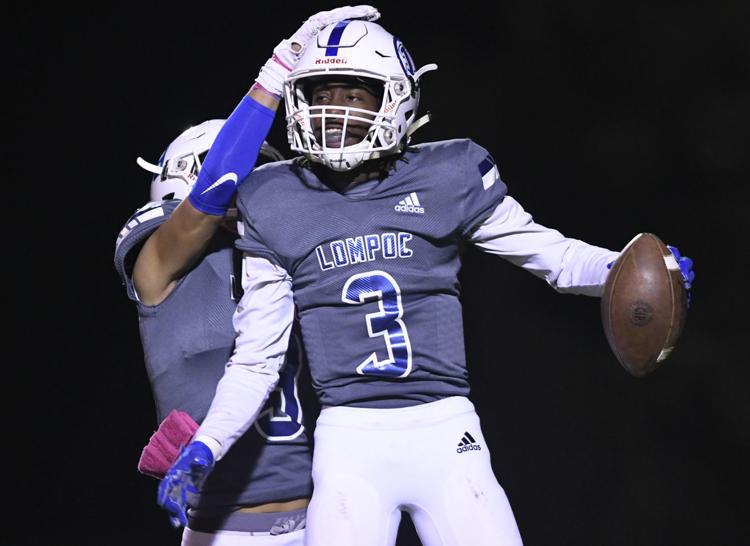 101119 DP Lompoc football 23.jpg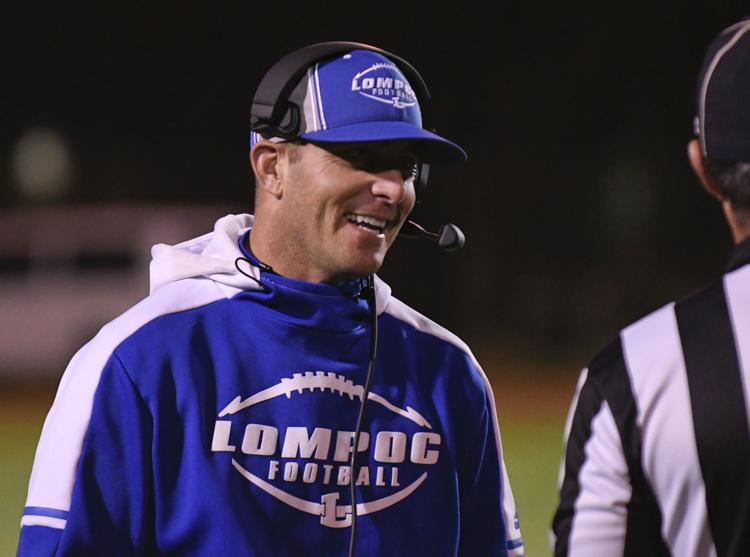 101119 DP Lompoc football 01.jpg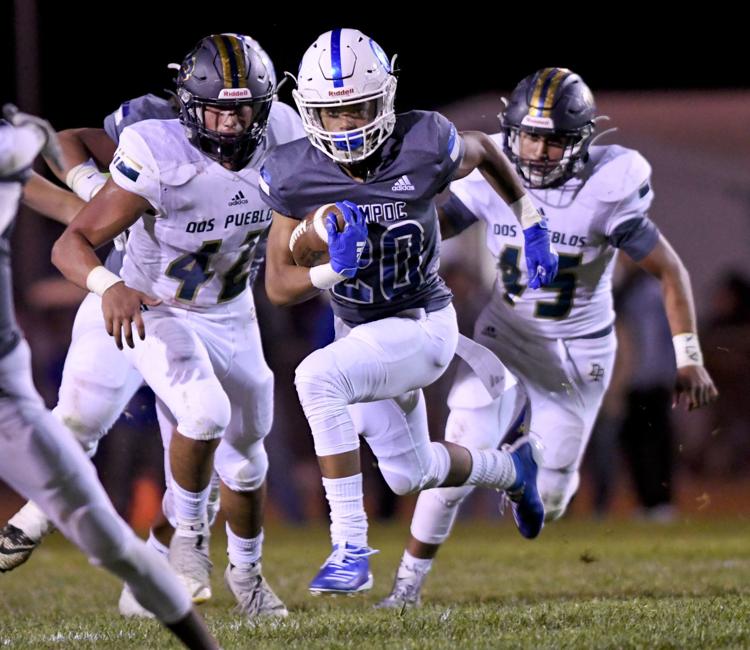 101119 DP Lompoc football 02.jpg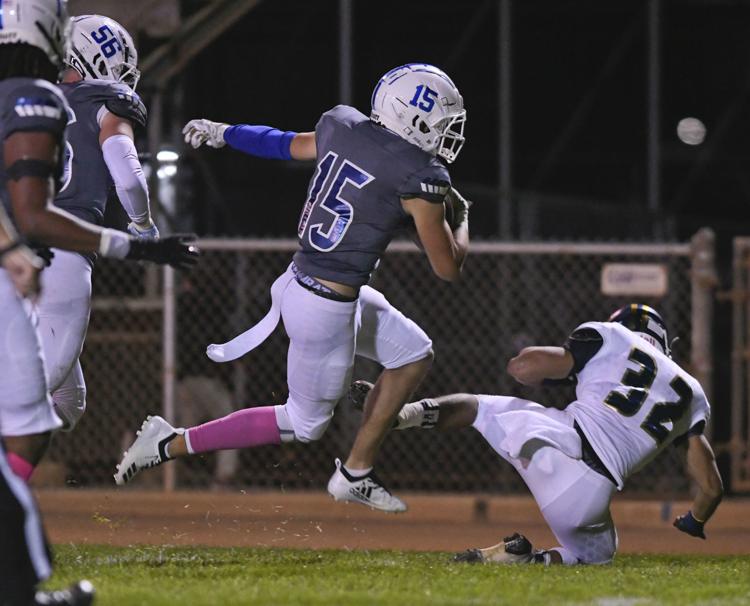 101119 DP Lompoc football 03.jpg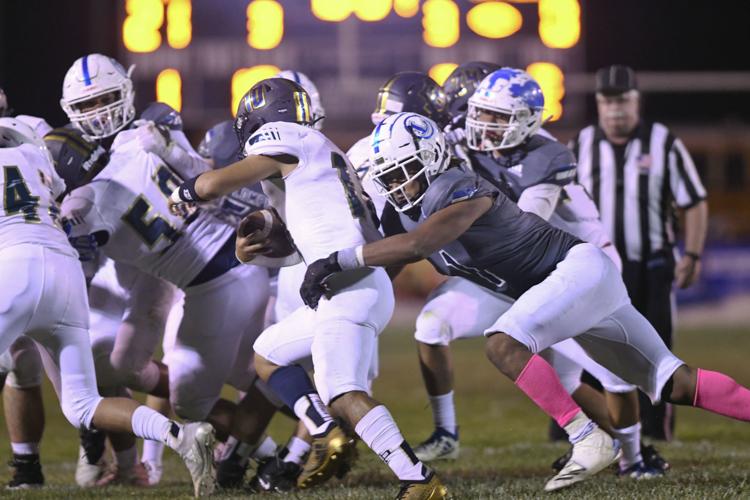 101119 DP Lompoc football 04.jpg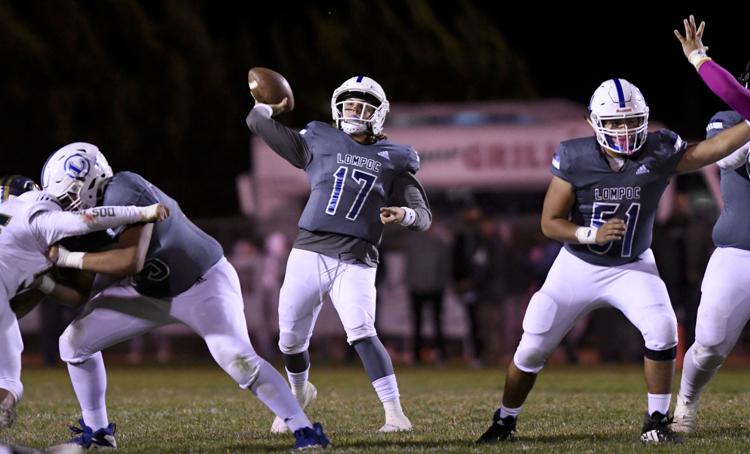 101119 DP Lompoc football 05.jpg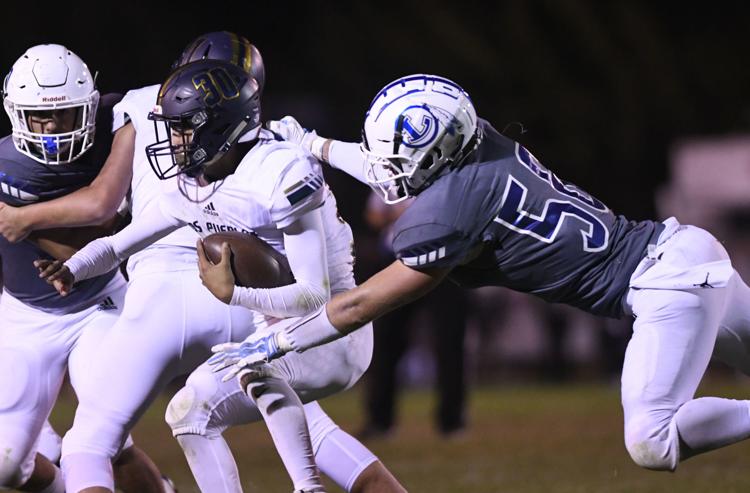 101119 Nipomo vs Pioneer Valley 03.jpg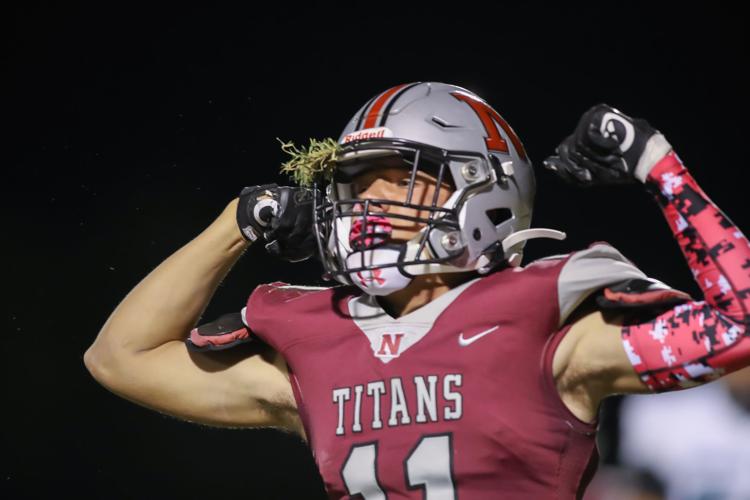 101119 Nipomo vs Pioneer Valley 01.jpg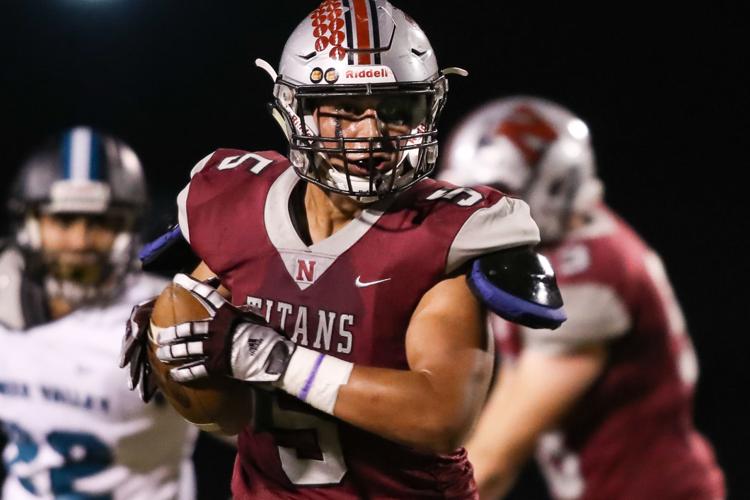 101119 Nipomo vs Pioneer Valley 02.jpg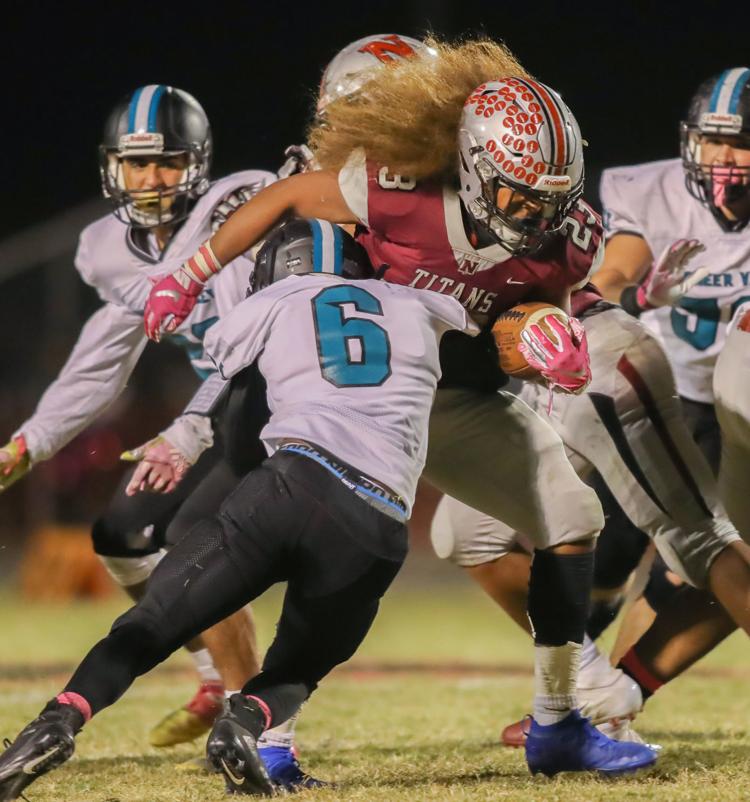 101119 Nipomo vs Pioneer Valley 04.jpg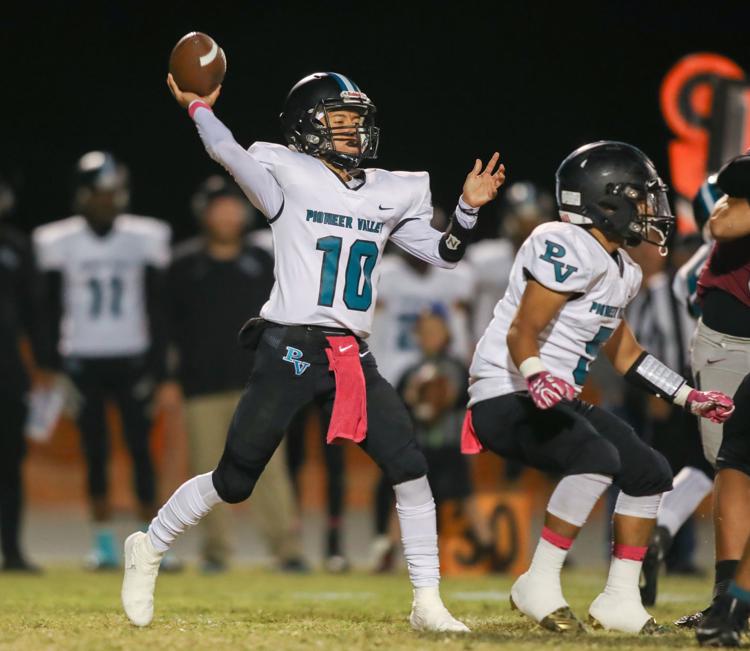 101119 Nipomo vs Pioneer Valley 05.jpg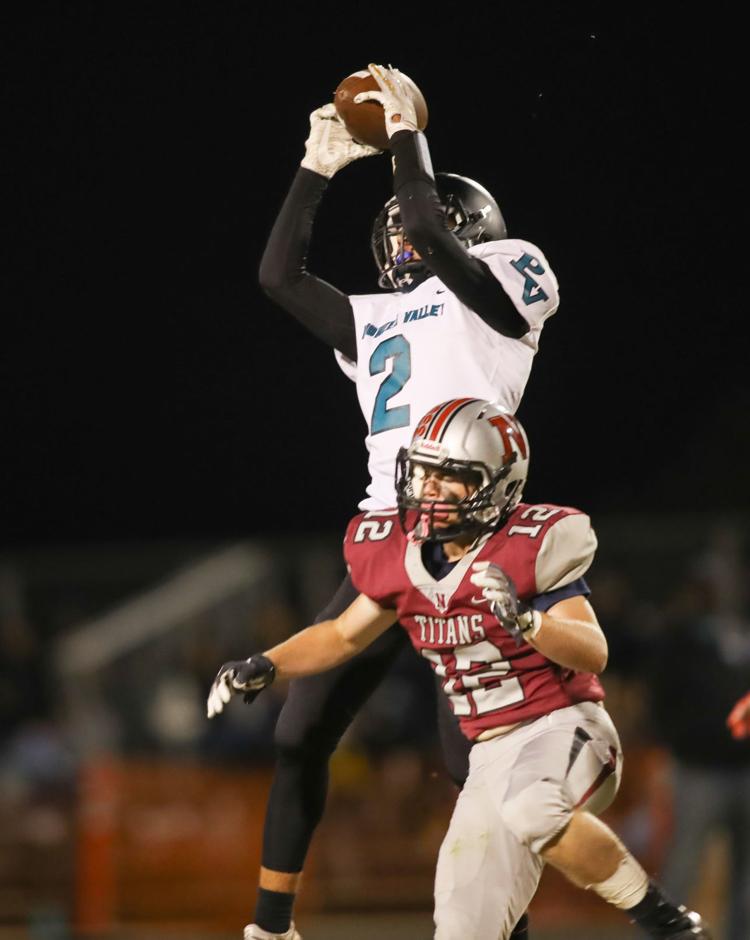 101119 Nipomo vs Pioneer Valley 06.jpg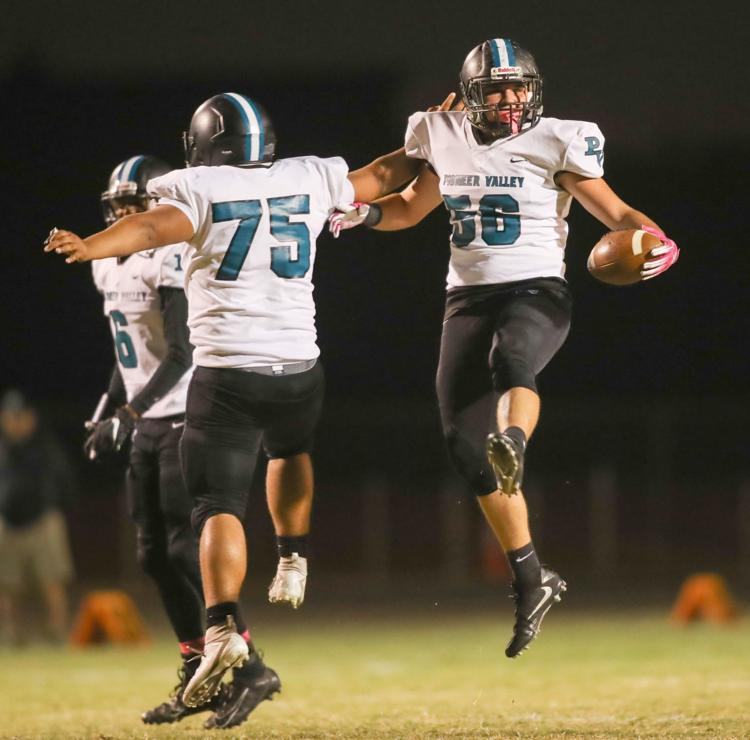 101119 Nipomo vs Pioneer Valley 07.jpg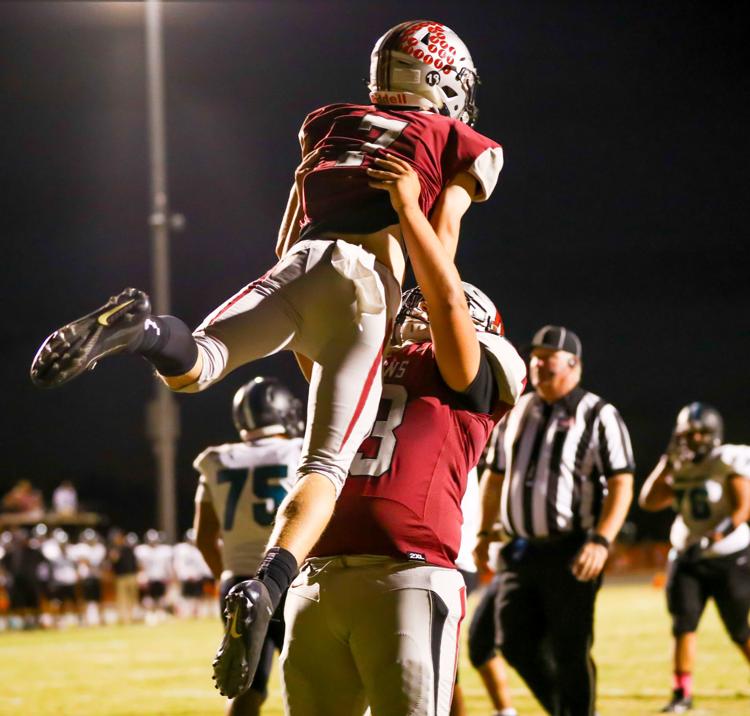 101119 Nipomo vs Pioneer Valley 08.jpg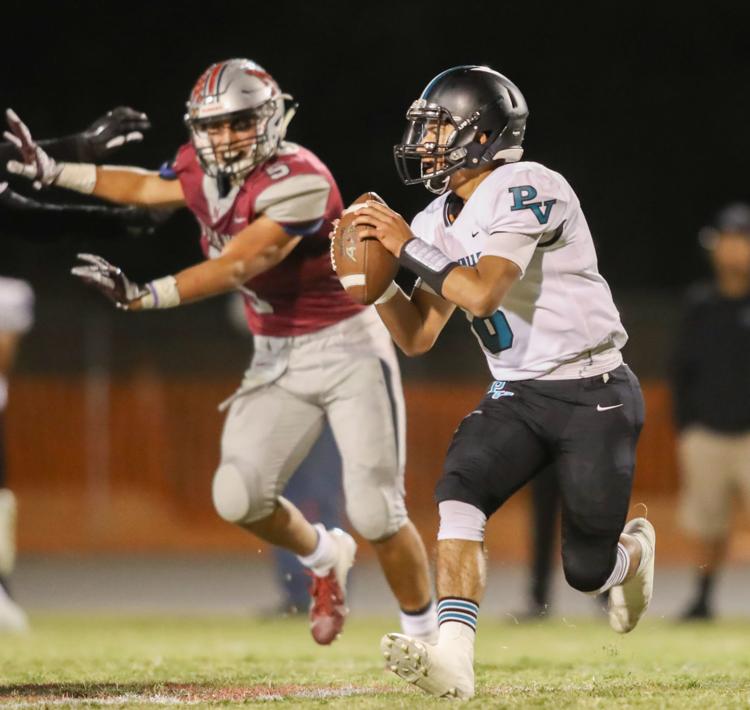 101119 Nipomo vs Pioneer Valley 09.jpg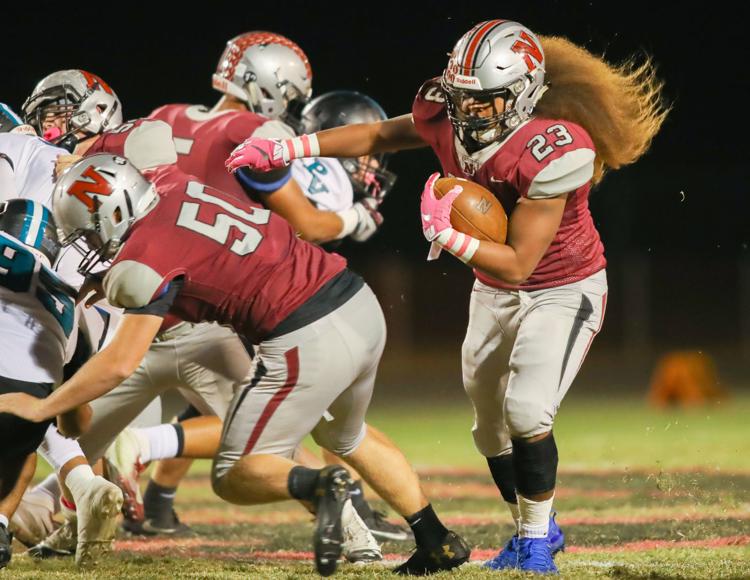 101119 Nipomo vs Pioneer Valley 10.jpg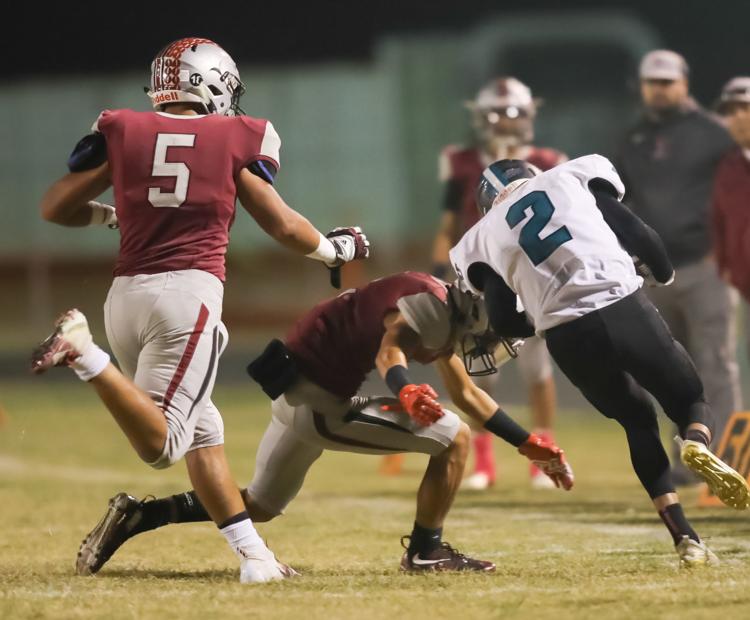 101119 Nipomo vs Pioneer Valley 11.jpg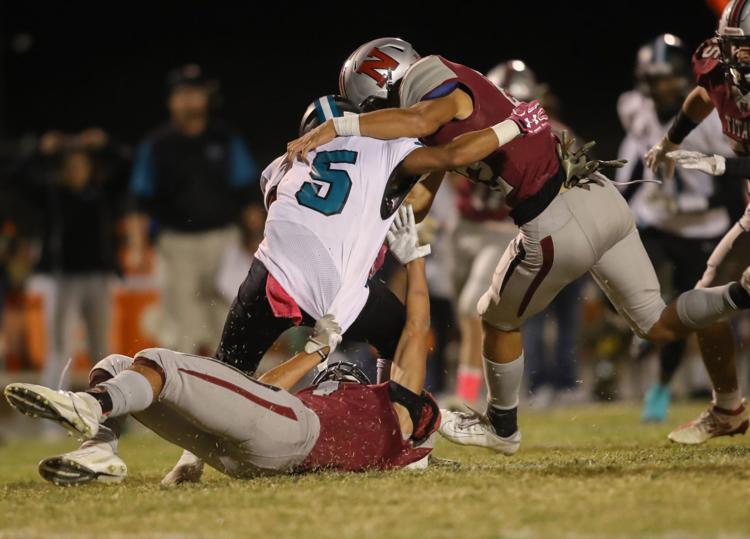 101119 Nipomo vs Pioneer Valley 12.jpg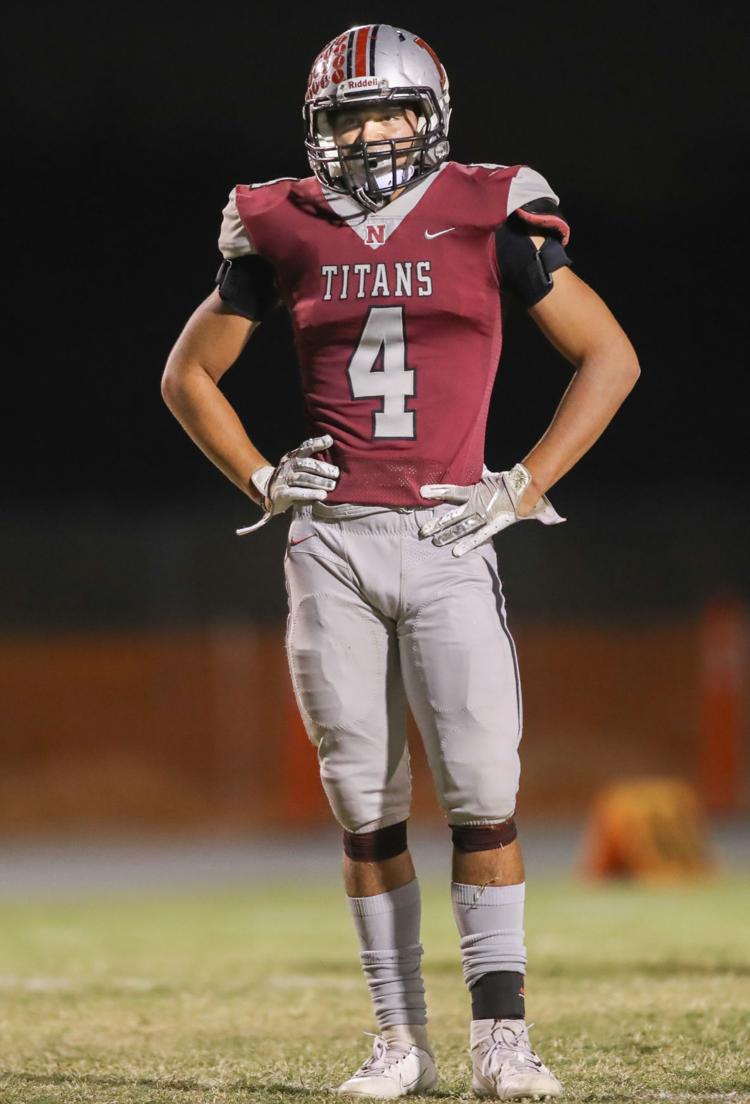 101119 Nipomo vs Pioneer Valley 13.jpg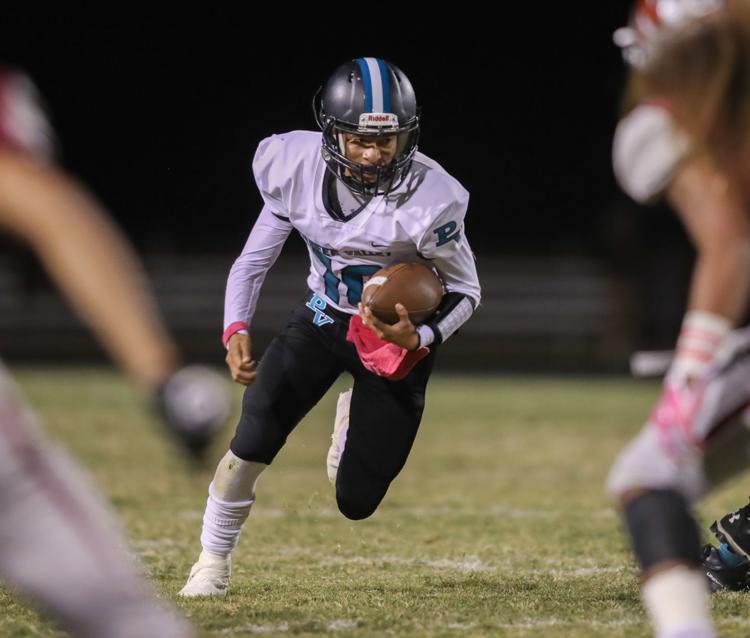 101119 Nipomo vs Pioneer Valley 14.jpg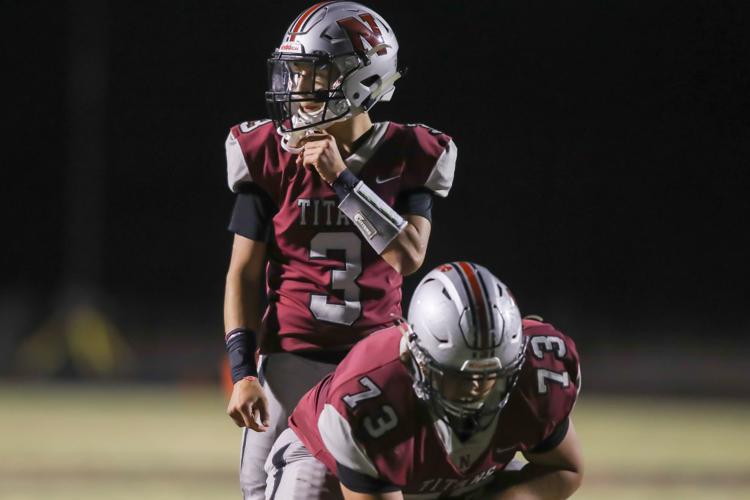 101119 Nipomo vs Pioneer Valley 15.jpg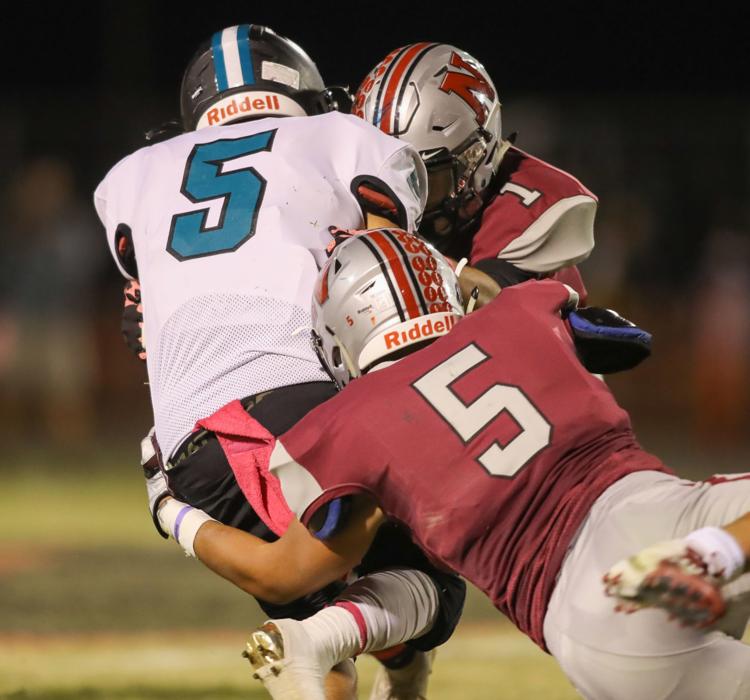 101119 Nipomo vs Pioneer Valley 16.jpg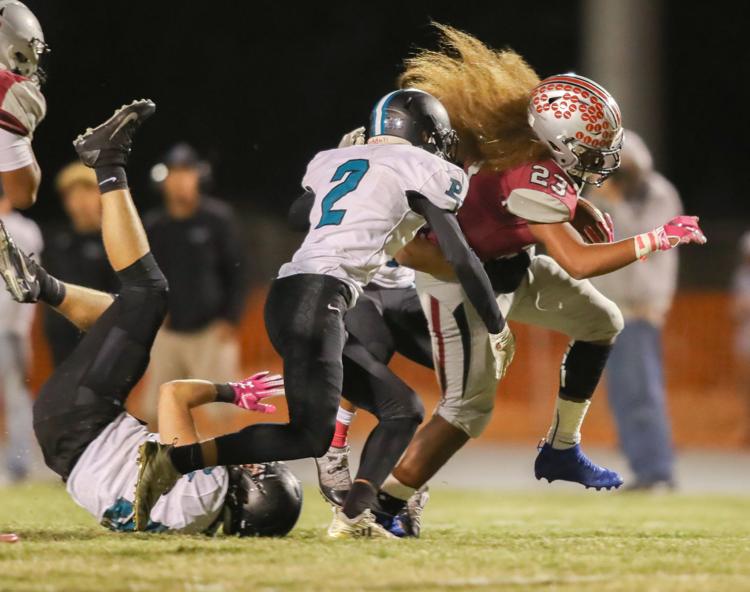 101119 Nipomo vs Pioneer Valley 17.jpg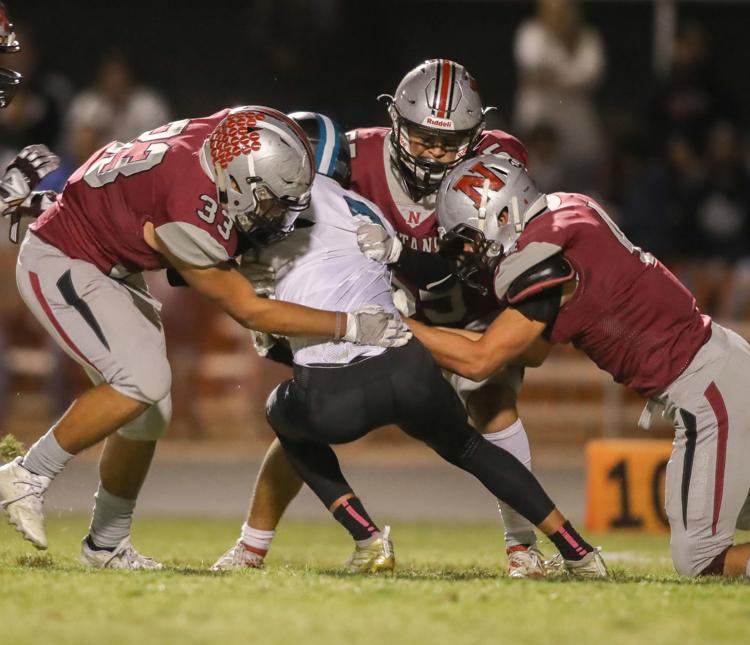 101119 Nipomo vs Pioneer Valley 18.jpg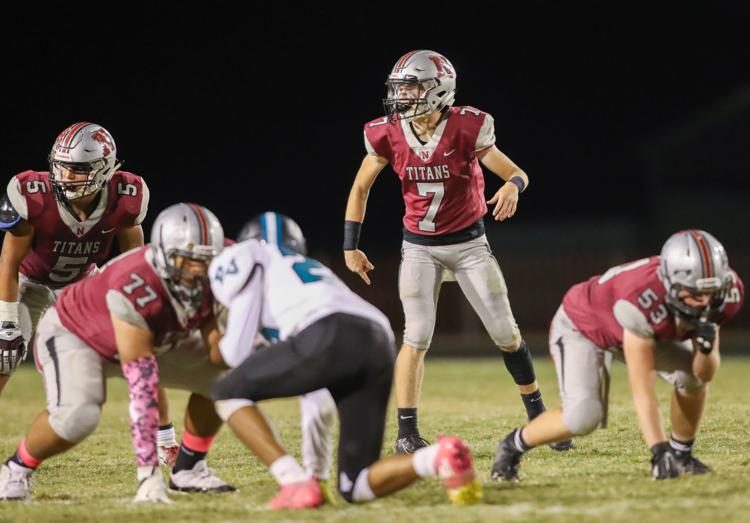 101119 Nipomo vs Pioneer Valley 19.jpg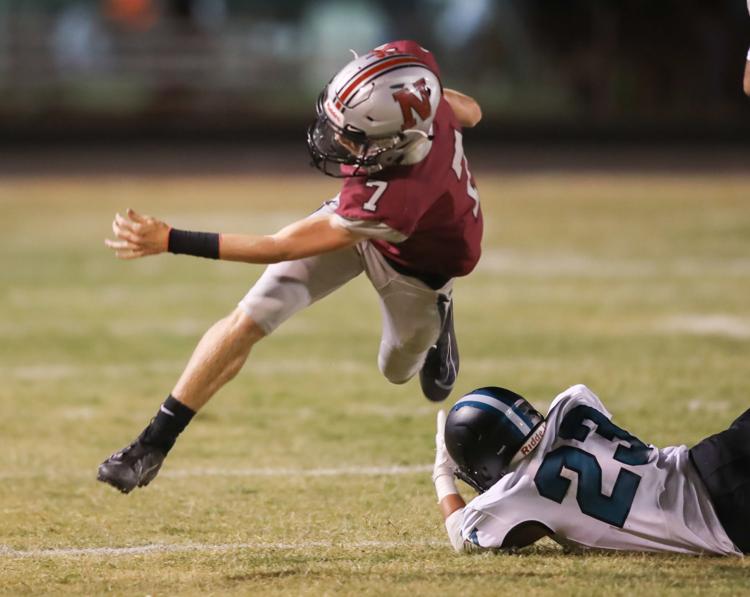 101119 Nipomo vs Pioneer Valley 20.jpg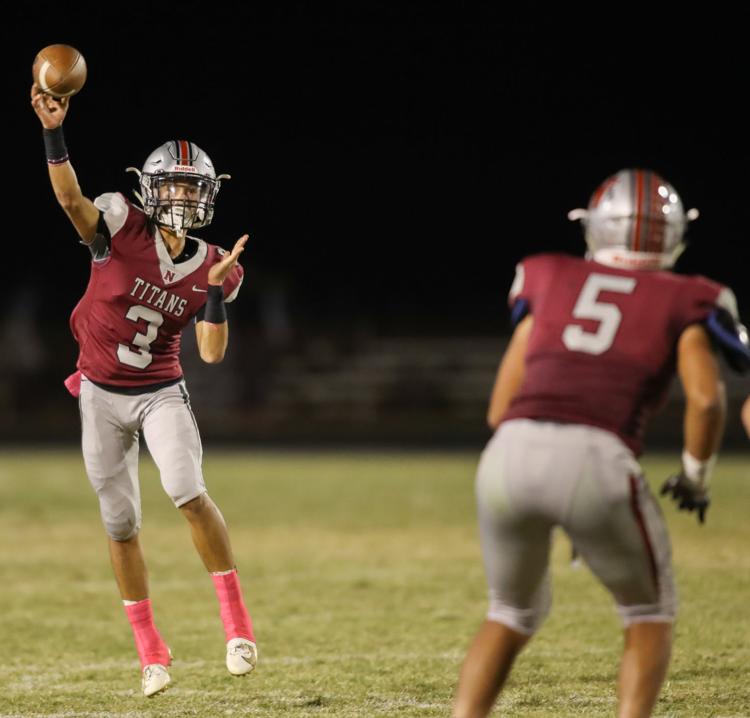 101119 Nipomo vs Pioneer Valley 21.jpg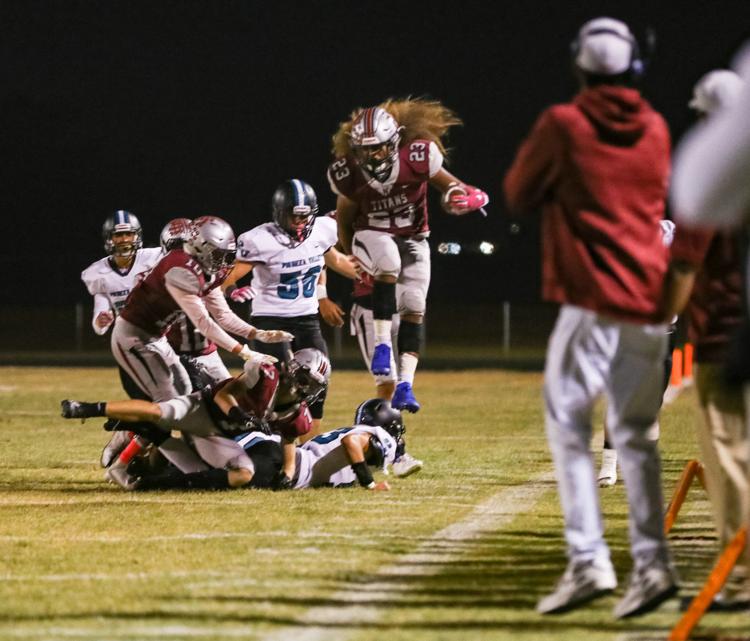 101119 Nipomo vs Pioneer Valley 22.jpg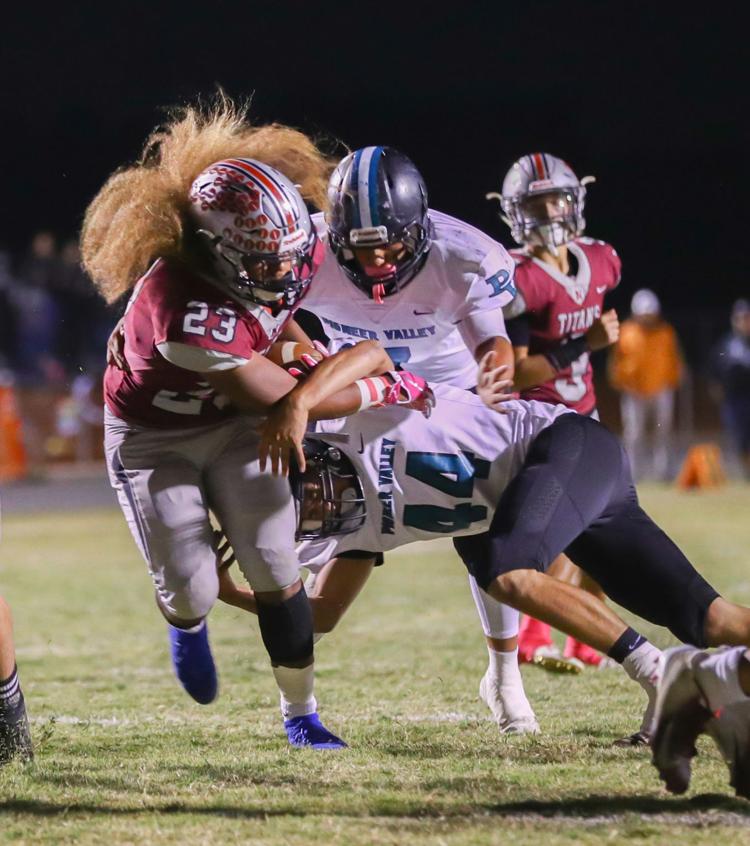 101119 Nipomo vs Pioneer Valley 23.jpg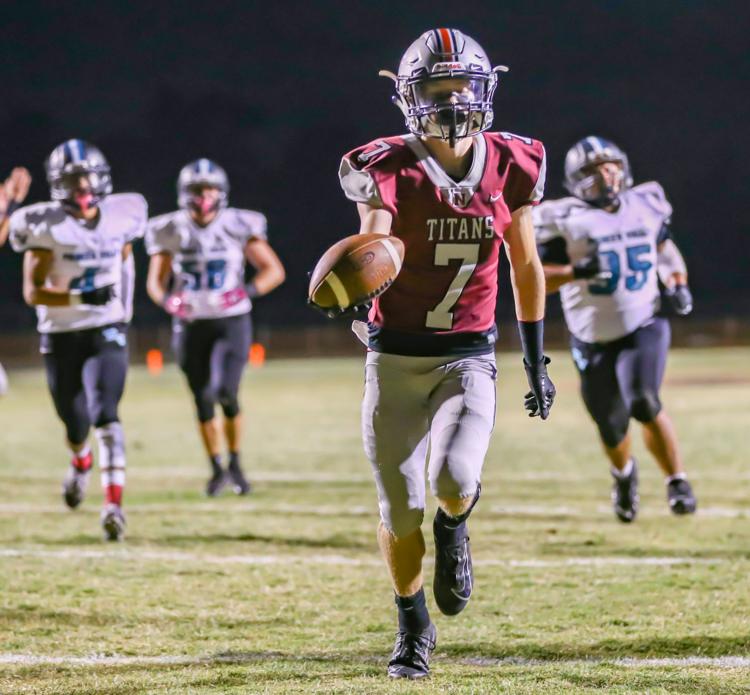 101119 Nipomo vs Pioneer Valley 24.jpg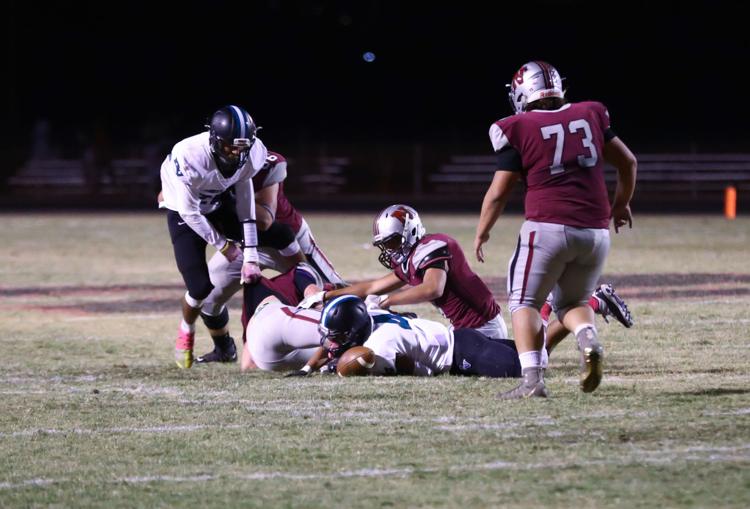 101119 Nipomo vs Pioneer Valley 25.jpg