A bad quarter of football Friday night cost Lompoc the game and a 2-0 start to the 2019 season.
But a chance at redemption and an opportunity to right the ship is on the horizon.
Lompoc hosts Bishop Diego Friday night in the Braves' third straight game at Huyck Stadium to start the year.
The Braves dropped to 1-1 in 2019 with a 28-21 loss to Righett (2-0), allowing the Warriors to score 28 unanswered points in the fourth quarter last week. It was the Braves' first loss to a Santa Barbara County team since Dos Pueblos beat the Braves in Andrew Jones' first season in 2010. 
Yes, it is quite odd to see the Braves at .500 under Jones, but here we are for the second year in a row. And, for the second straight year, the Braves are playing a Bishop Diego team in hopes of getting back on track.
Last season, Lompoc beat Simi Valley 49-28 then lost to St. Paul 31-13. They then beat Bishop Diego in Santa Barbara 36-10.
Bishop Diego was 1-1 heading into last year's matchup with Lompoc.
But this season the Cardinals are 2-0 and have allowed just nine points on the year. They started the season with the Aug. 24 drubbing of Cabrillo (51-6), at the very same Huyck Stadium that they'll play Lompoc at Friday.
Last week, the Cardinals got past St. Bonaventure 13-3, an impressive win for Tom Crawford's club. 
Tony Payne finally figured it out.
Against the Seraphs, the Cardinals allowed just 161 yards of offense. Gavin Beerup, a three-star recruit committed to Wyoming and St. Bonaventure's senior QB, went 6-for-13 for 65 yards. The Seraphs passed for just 79 yards against Bishop Diego's defense. They rushed for 82 total yards on 33 carries (2.5 avg). The lone scoring came from a Simon Hernandez 27-yard field goal.
Lompoc's offense was solid for the first three quarters of last Friday's game against Righetti.
The Braves scored on a 49-yard touchdown catch from freshman quarterback Cavin Ross to senior receiver Ryan Morgan, who has also committed to Wyoming. Ross and Morgan also hooked up on an 87-yard catch-and-run in the first half that set up Lompoc's first touchdown.
Ross completed 11-of-13 passes for 214 yards, one touchdown and two interceptions. One interception came on a last-second throw to the end zone and the other was on a tipped ball that was returned for the game-clinching touchdown. 
Lompoc's rushing attack was far from itself against Righetti. Leondre Coleman, a senior, was effective, rushing 15 times for 88 yards. All the other Braves managed just 11 yards on nine carries. 
Bank of America, located at 215 North H St., will close its doors for the final time on Nov. 5. While the loss will surely be felt by the bank's local customers, who will have to travel at a minimum to Santa Maria or Goleta to step inside one of the bank's financial centers, many other longtime residents are lamenting the move due to its historical significance.
Jed Rantz and Oscar Tenorio have set the tone on Lompoc's defense. Last week against Righetti, Rantz led the Braves with 11 total tackles. He also had a tackle-for-loss.
You have free articles remaining.
Register for more free articles
Stay logged in to skip the surveys
Tenorio had nine total tackles and intercepted his third pass of the season. 
Coleman and Anthony Arias each had a sack against the Warriors. Coleman has 19 total tackles and 2.5 sacks in two games. 
Lompoc allowed 340 yards agianst Righetti, with Warriors quarterback Logan Mortensen competing 14-of-27 passes for 211 yards, two touchdowns and an interception. The Warriors carried the ball 33 times for 128 yards as a team. Kidasi Nepa led Righetti's rushing attack with 78 yards on 21 carries with a touchdown. 
Lompoc's schedule gets tougher from here on out. After Friday's game, the Braves play Arroyo Grande (1-1) at Pioneer Valley High School on Sept. 13. They then have their bye before playing at St. Joseph (2-0) on Friday, Sept. 27. Lompoc starts Channel League play on Friday, Oct. 4 at Santa Ynez. 
Cabrillo prepares for Rio Mesa
AJ Pateras and his Conquistadores face an uphill battle against the Spartans (2-0) in Oxnard.
Pateras, who is from Ventura, saw his Conqs put up a fight last week against Nipomo.
Cabrillo kept the game close against the unbeaten Titans (2-0) before falling 28-6. 
Cabrillo used second-string quarterback Mykul Guillory, who completed 6-of-22 passes for 79 yards and a score.
The bright spot for the Conqs was the play of Cade McNamee. The 6-foot-4 junior defensive end/tight end caught two passes for 65 yards and a score. He also had eight tackles with three tackles-for-loss and 1/2 a sack. 
Nipomo rushed for 290 yards as a team as Keyshawn Pu'a, a junior, picked up 167 yards on his own. The Titans, without senior quarterback Brayden Groshart, threw for just 28 yards in the win.
JJ Lombrana (8 carries, 28 yards) and Trey Robison (9 for 22) led Cabrillo's rushing attack last week. The Conqs gained just 59 yards on 32 carries. 
083019 Righetti Lompoc football 07.jpg
083019 Righetti Lompoc football 06.jpg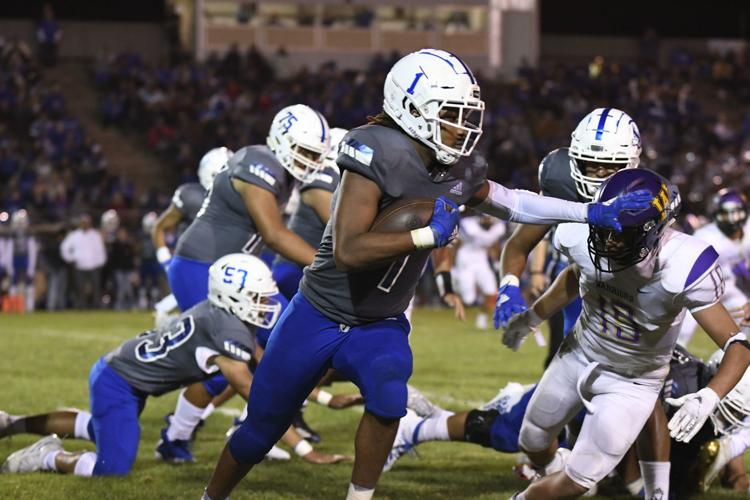 083019 Righetti Lompoc football 08.jpg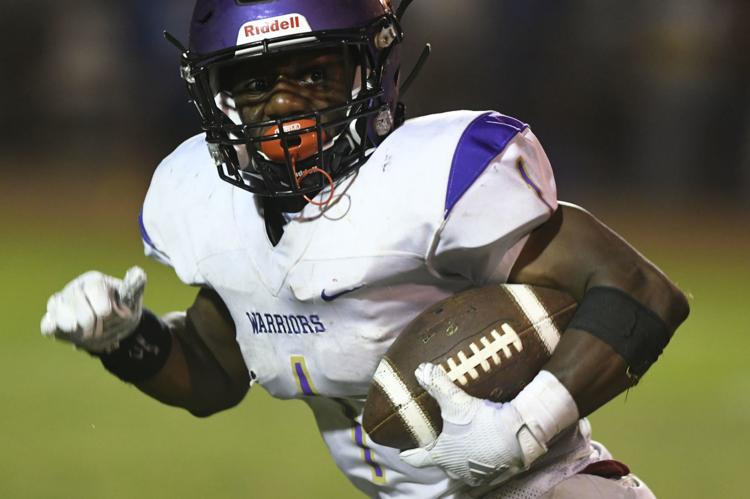 083019 Righetti Lompoc football 05.jpg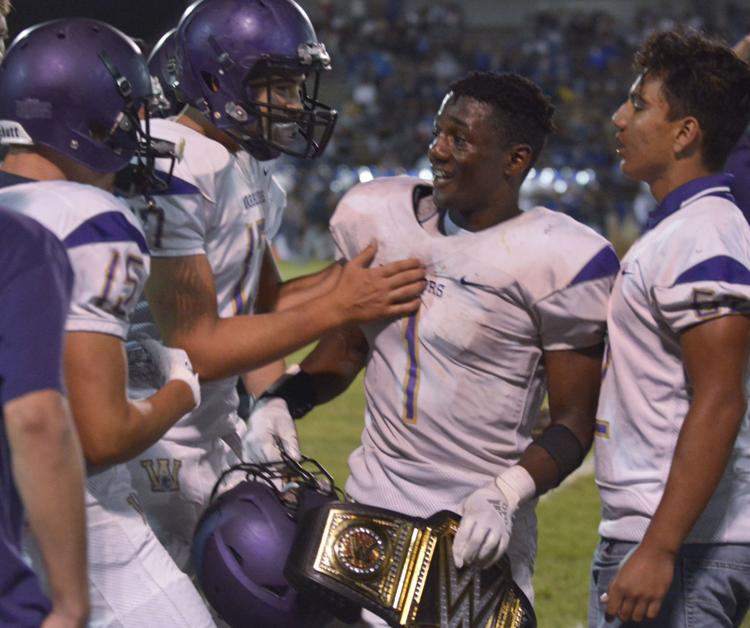 083019 Righetti Lompoc football 04.jpg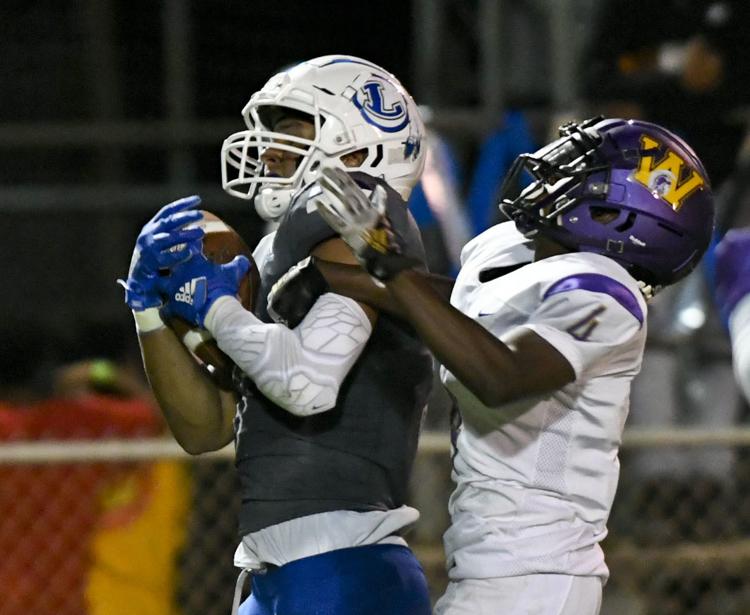 083019 Righetti Lompoc football 03.jpg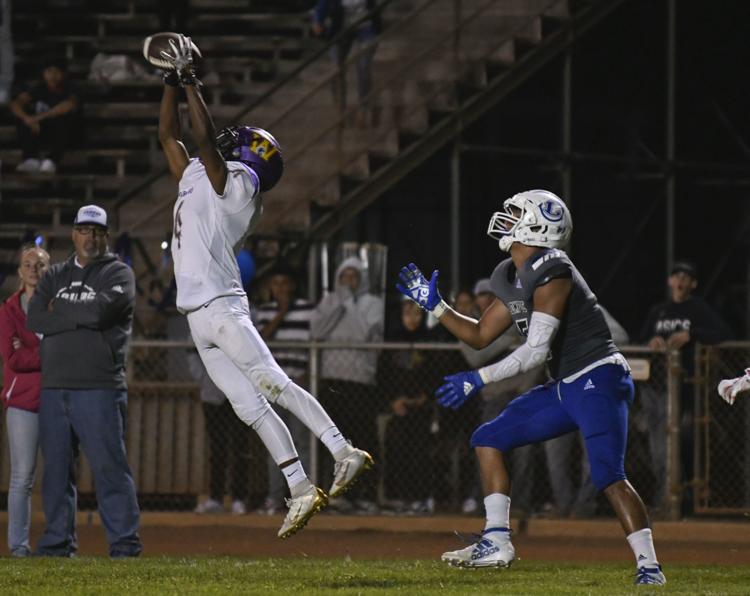 083019 Righetti Lompoc football 02.jpg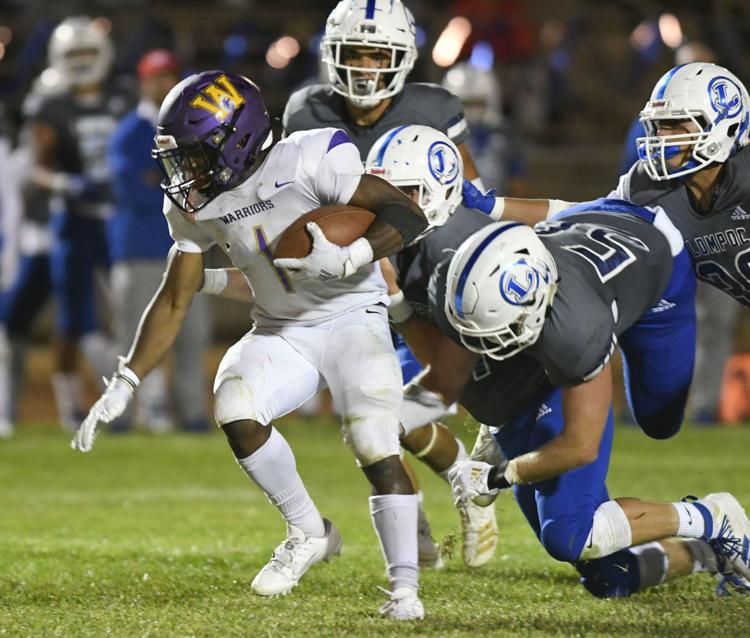 083019 Righetti Lompoc football 01.jpg
083019 Righetti Lompoc football 09.jpg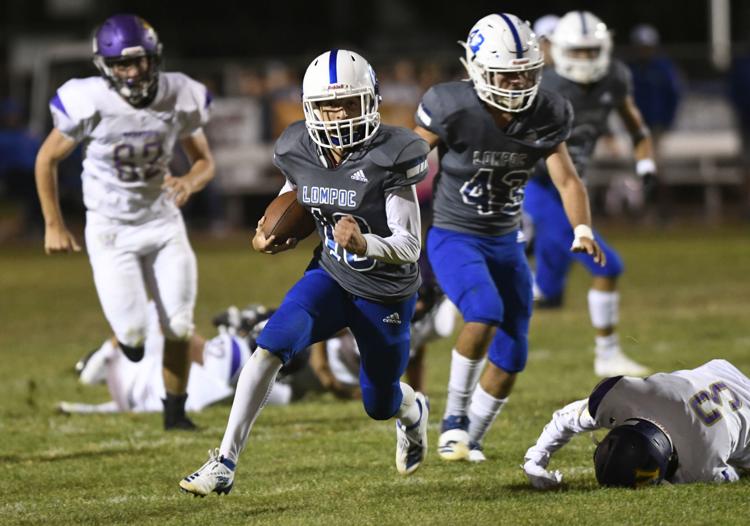 083019 Righetti Lompoc football 10.jpg
083019 Righetti Lompoc football 11.jpg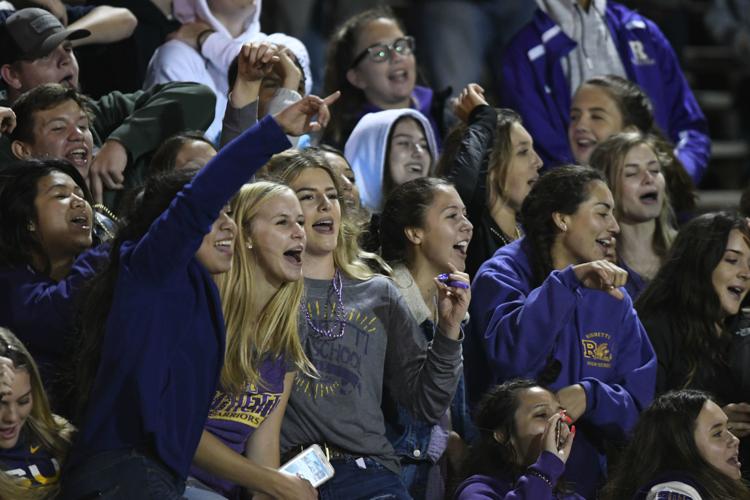 083019 Righetti Lompoc football 12.jpg
083019 Righetti Lompoc football 13.jpg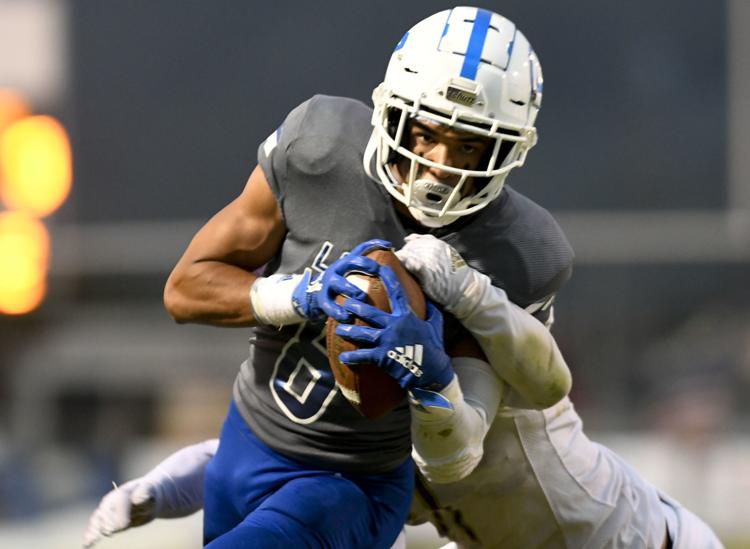 083019 Righetti Lompoc football 14.jpg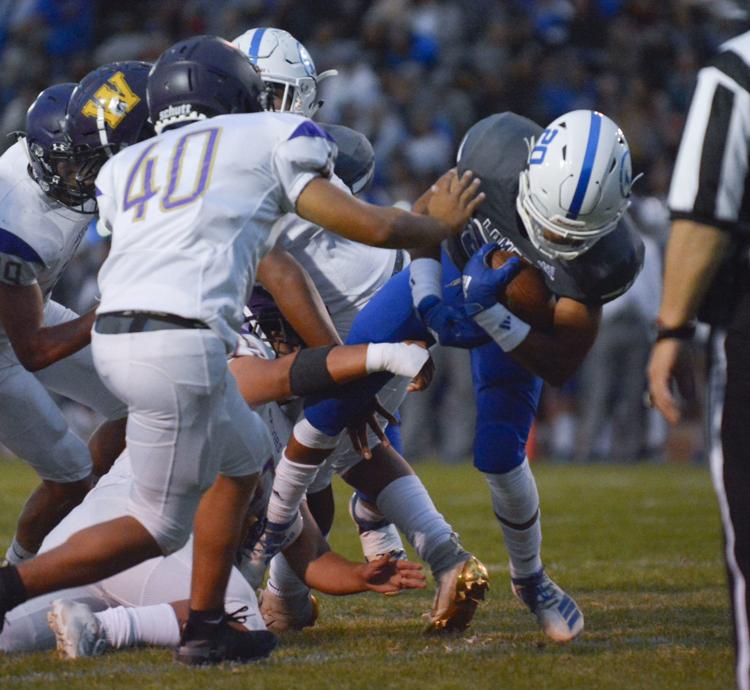 083019 Righetti Lompoc football 15.jpg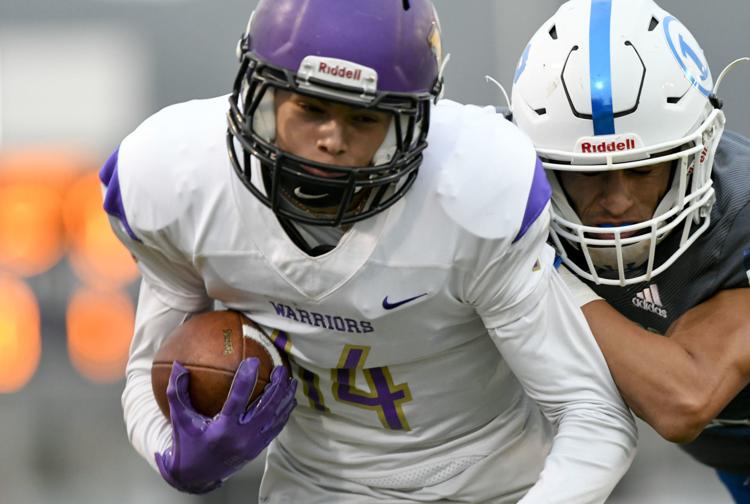 083019 Righetti Lompoc football 16.jpg
083019 Righetti Lompoc football 17.jpg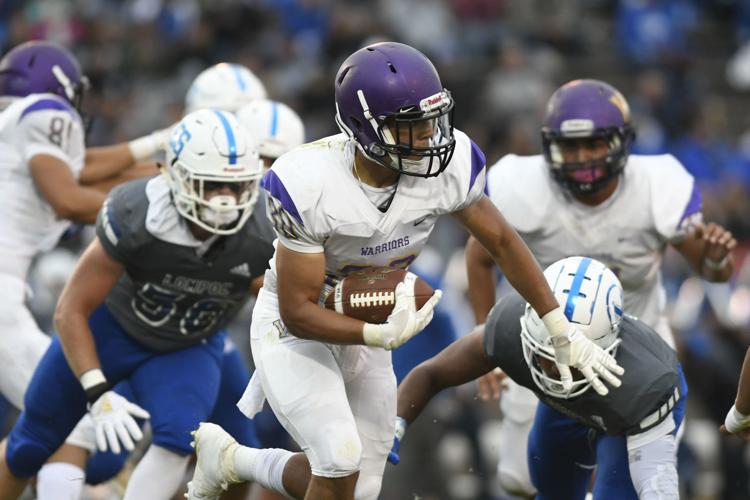 083019 Righetti Lompoc football 18.jpg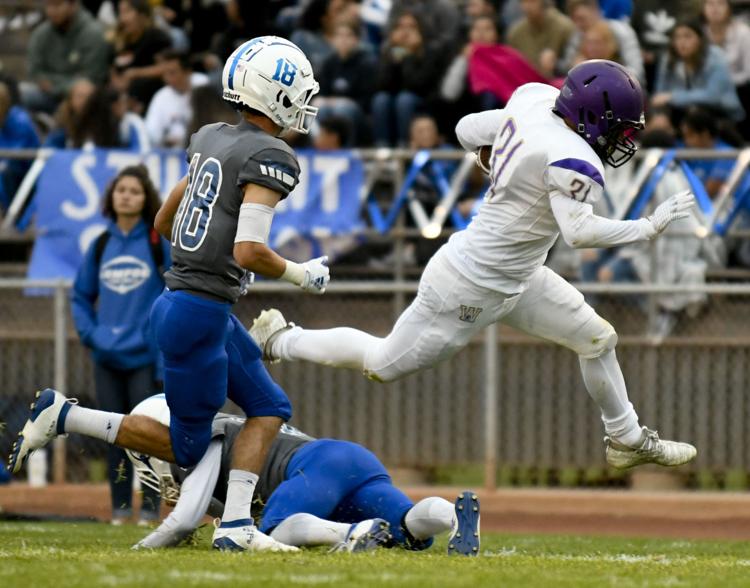 083019 Righetti Lompoc football 19.jpg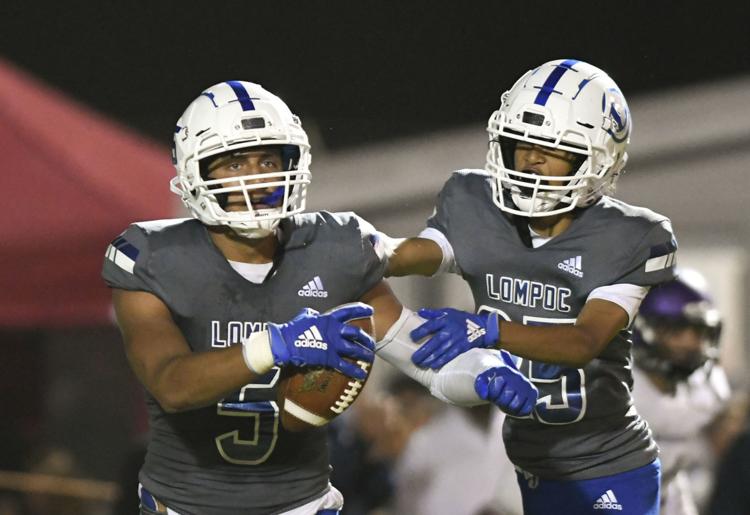 083019 Righetti Lompoc football 20.jpg
083019 Righetti Lompoc football 21.jpg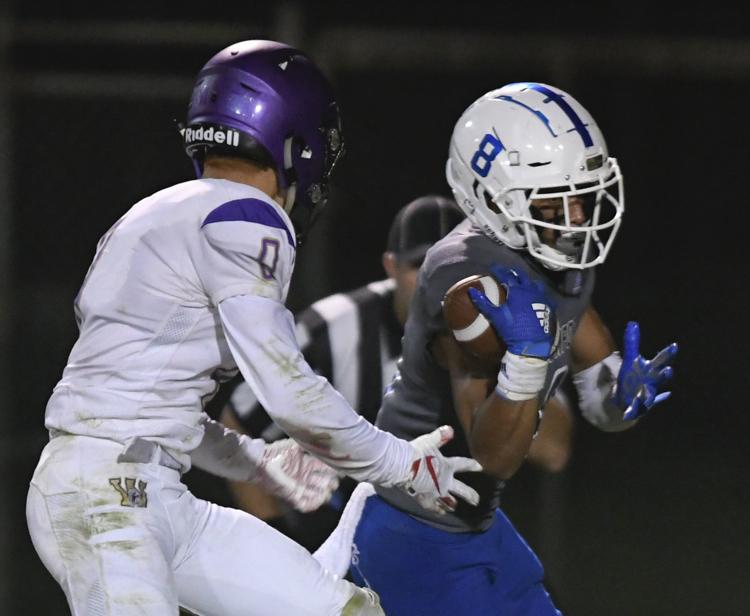 083019 Righetti Lompoc football 22.jpg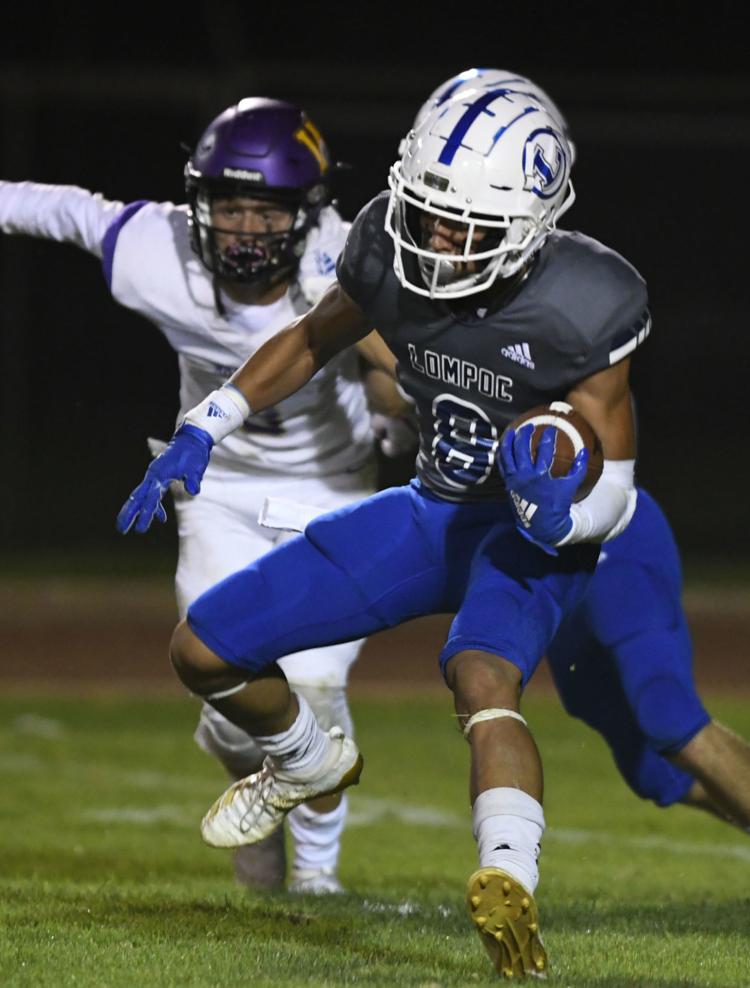 083019 Righetti Lompoc football 23.jpg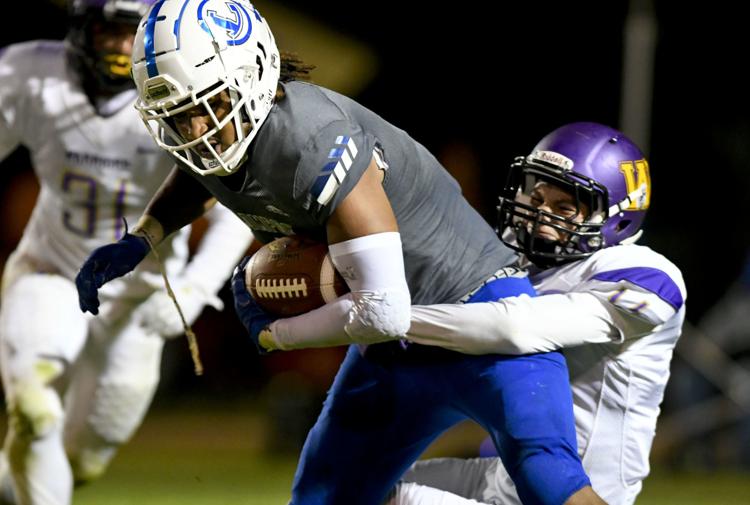 083019 Righetti Lompoc football 24.jpg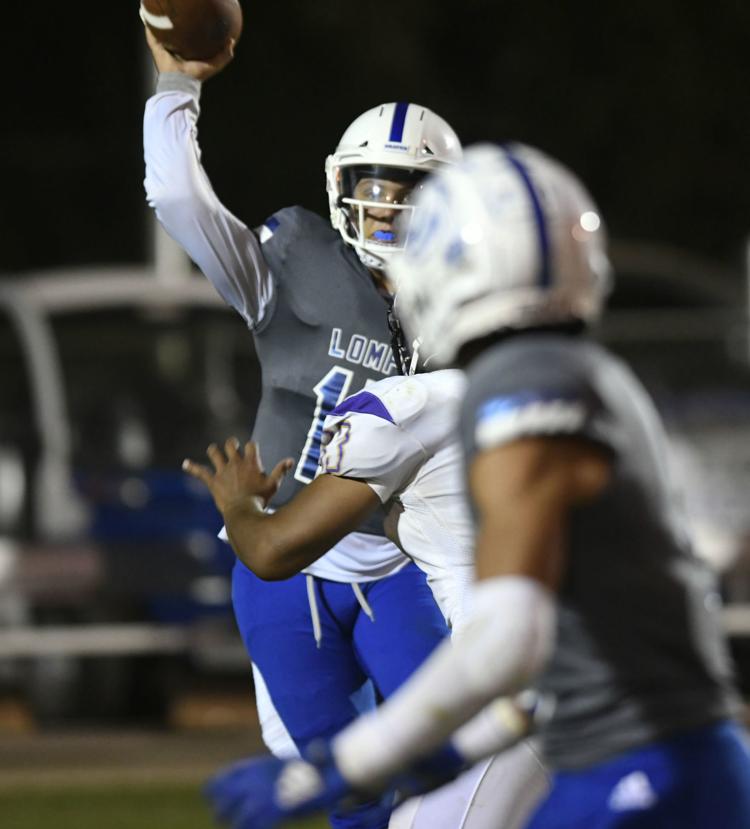 083019 Righetti Lompoc football 25.jpg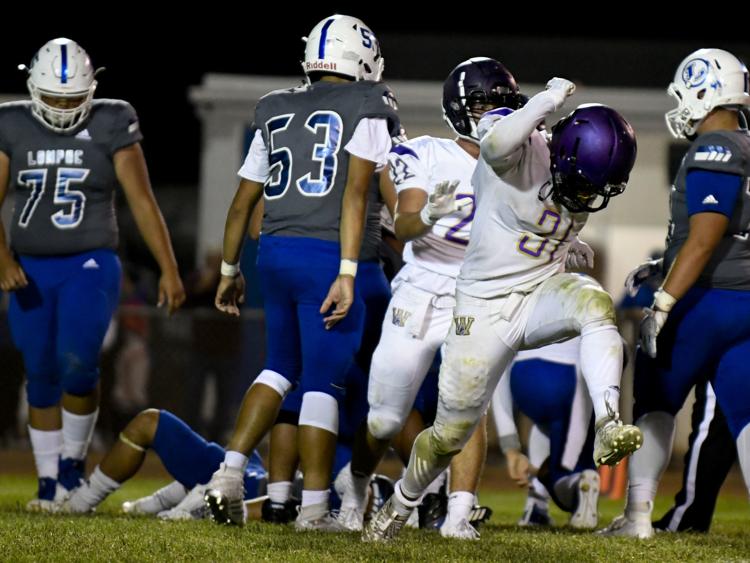 083019 Righetti Lompoc football 26.jpg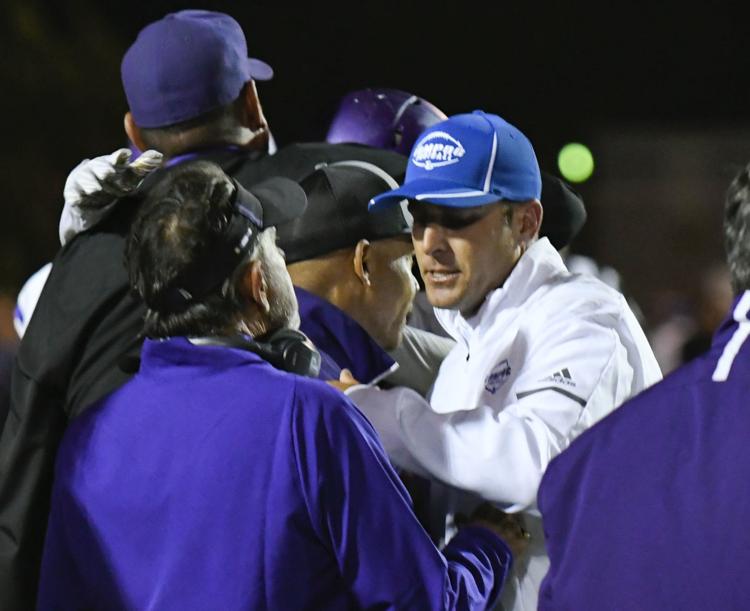 083019 FB Nipomo vs Cabrillo 22.jpg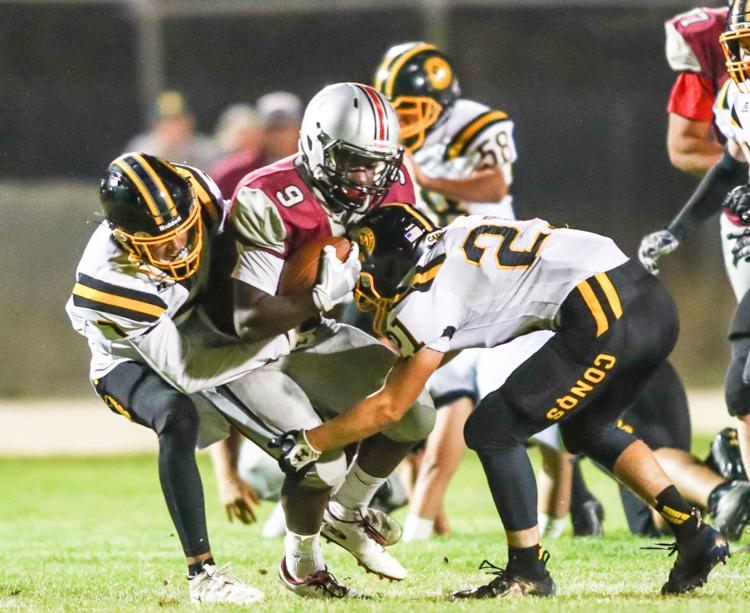 083019 FB Nipomo vs Cabrillo 19.jpg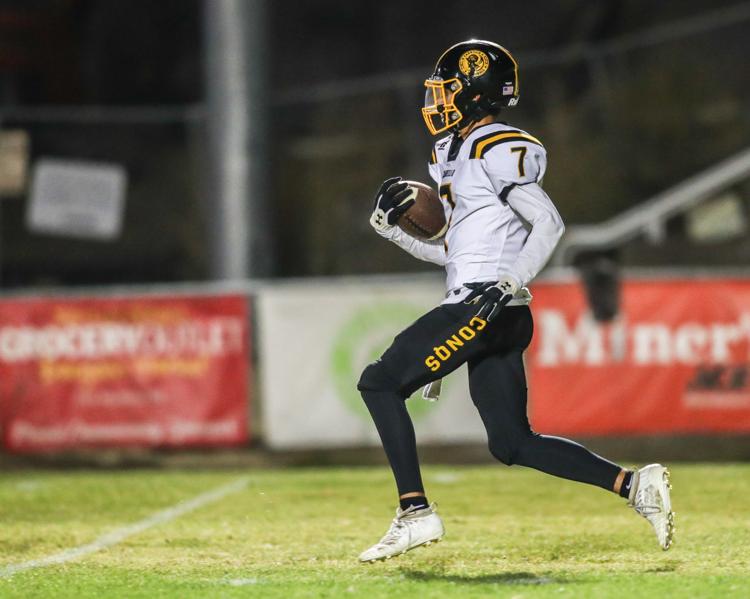 083019 FB Nipomo vs Cabrillo 20.jpg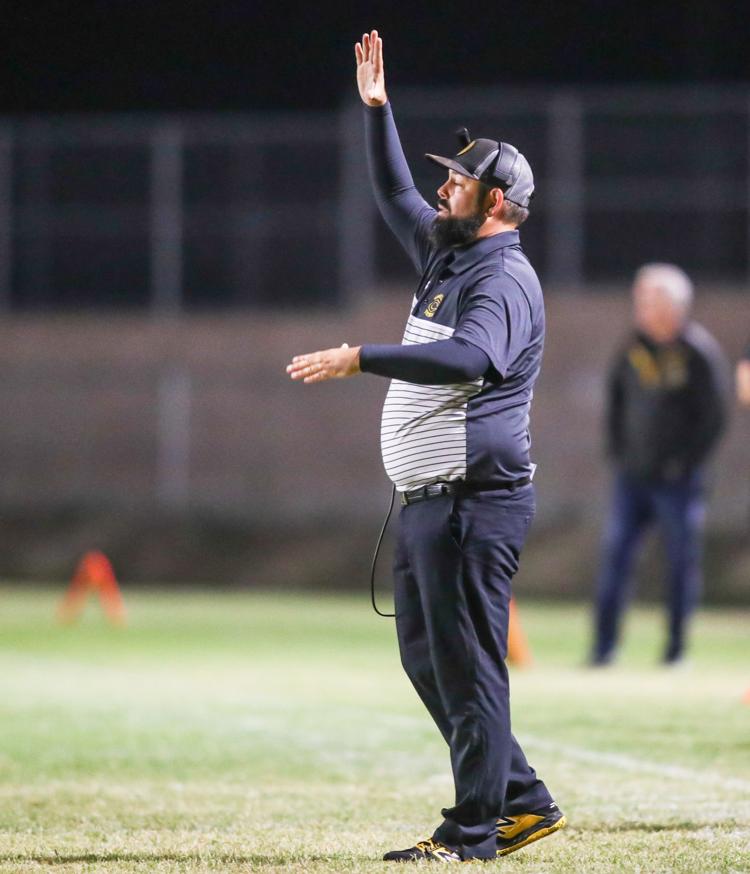 083019 FB Nipomo vs Cabrillo 21.jpg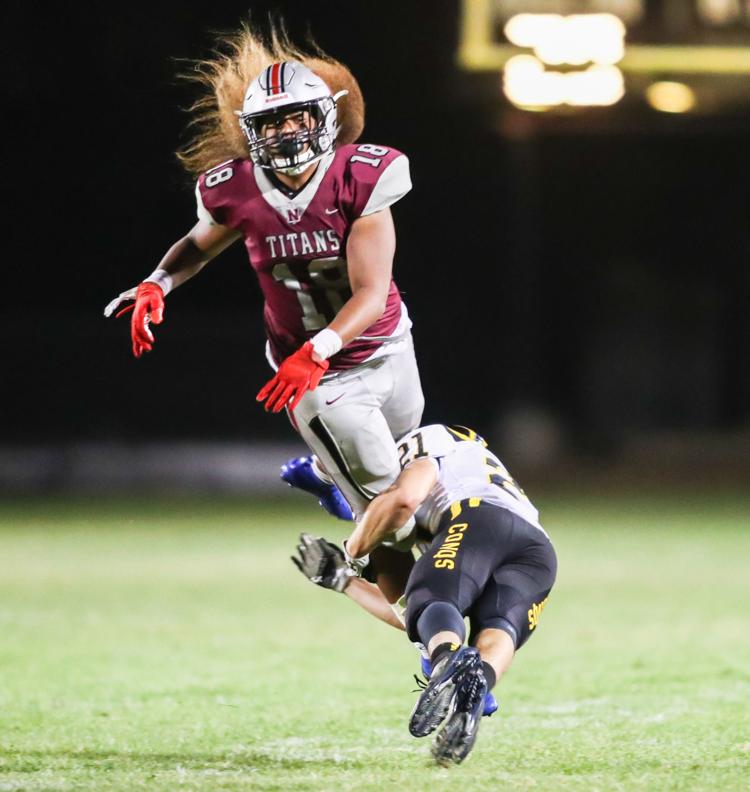 083019 FB Nipomo vs Cabrillo 02.jpg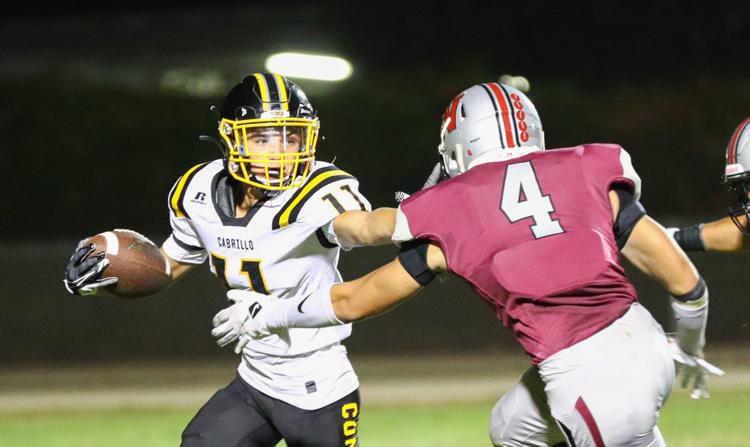 083019 FB Nipomo vs Cabrillo 05.jpg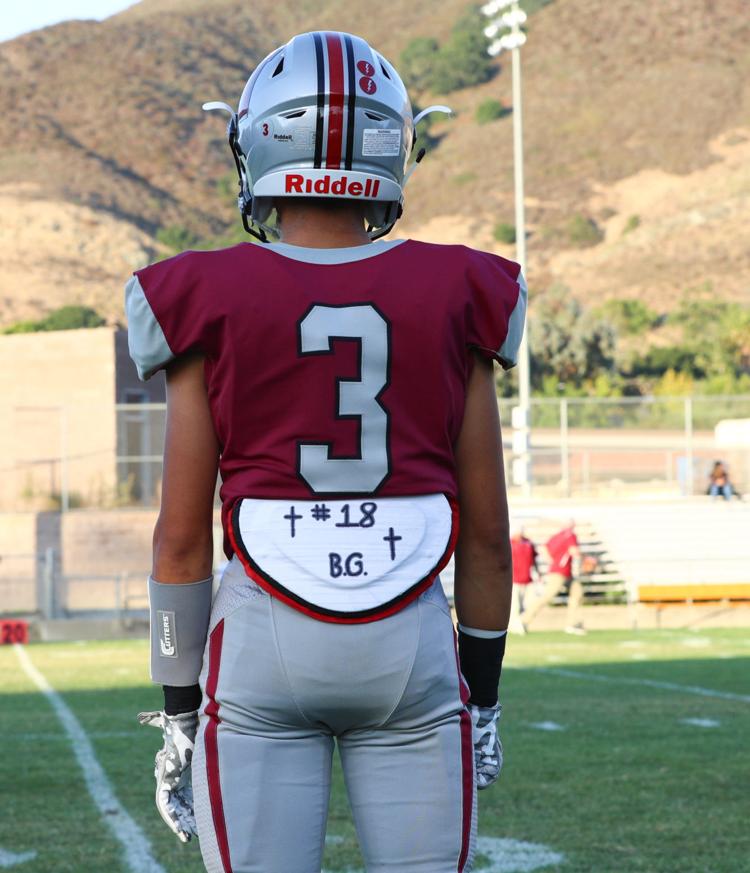 083019 FB Nipomo vs Cabrillo 07.jpg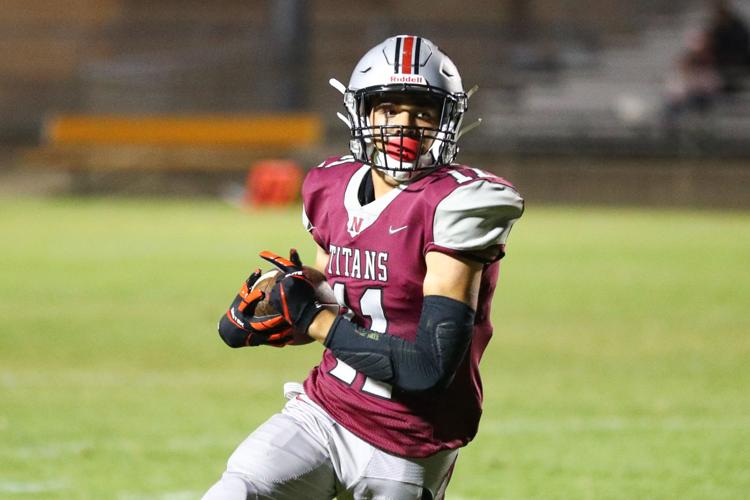 083019 FB Nipomo vs Cabrillo 09.jpg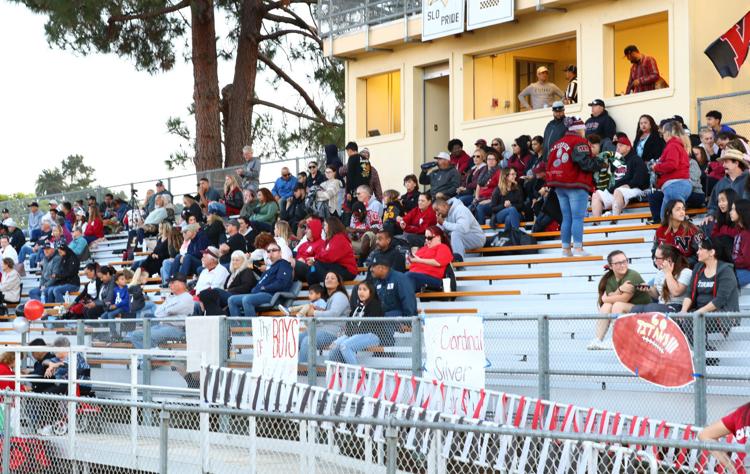 083019 FB Nipomo vs Cabrillo 10.jpg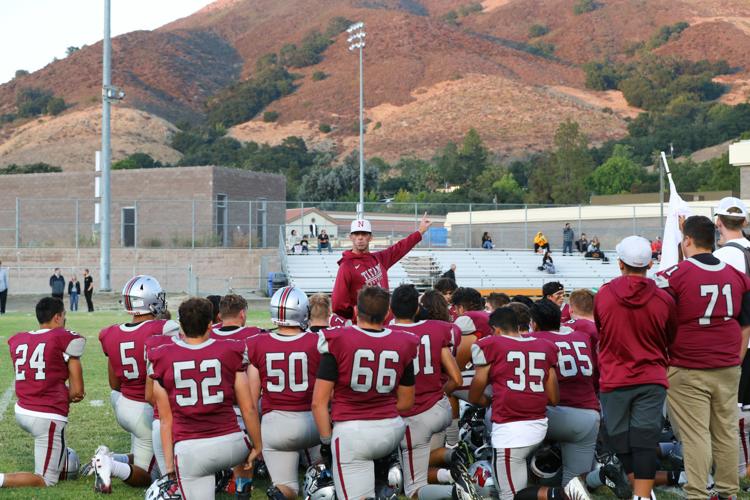 083019 FB Nipomo vs Cabrillo 11.jpg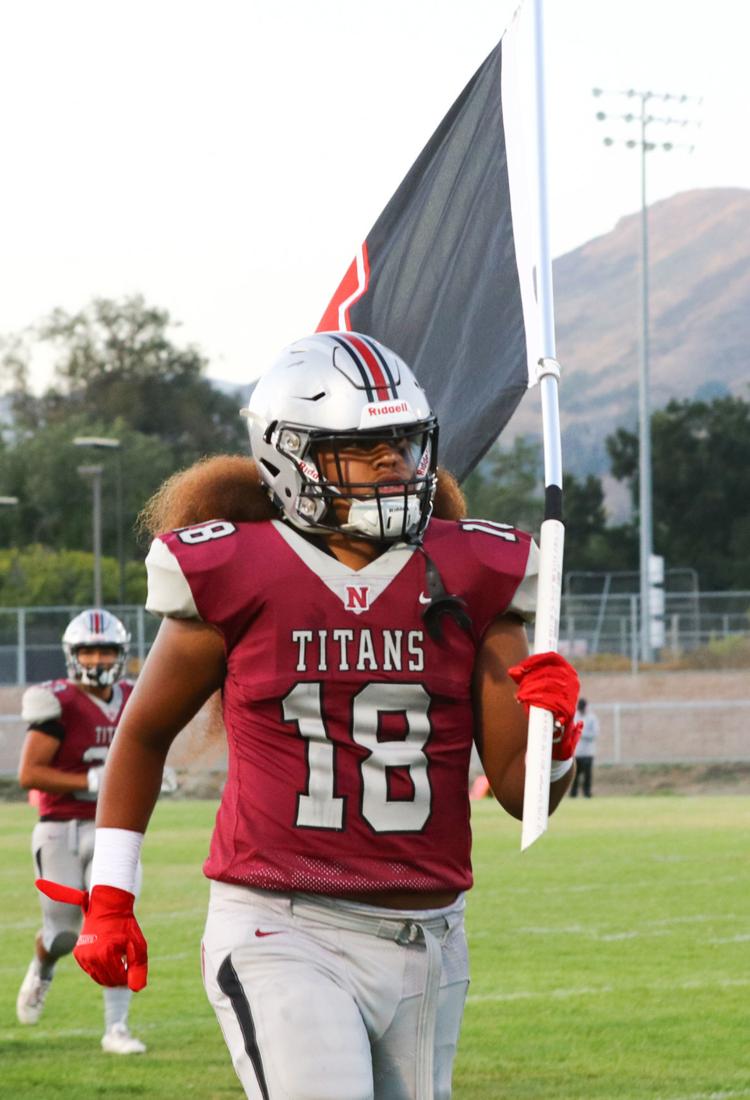 083019 FB Nipomo vs Cabrillo 13.jpg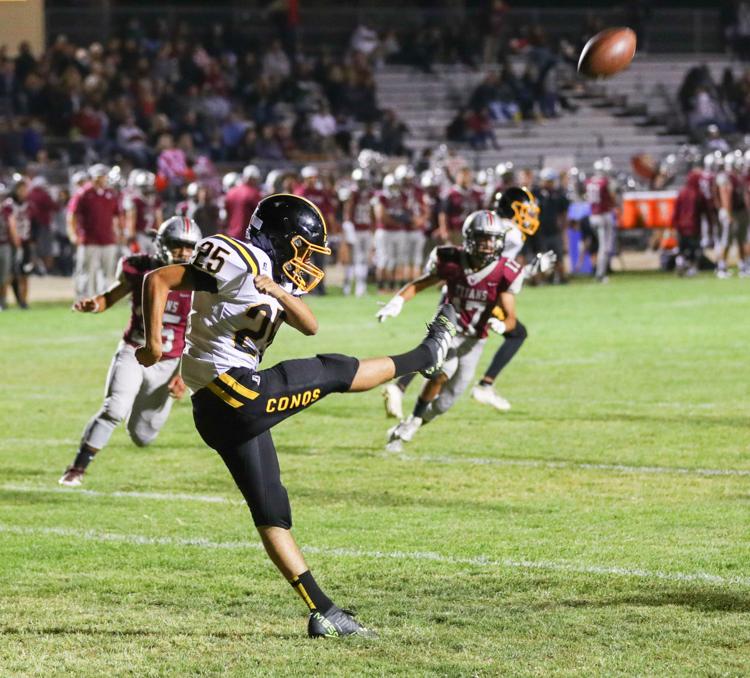 083019 FB Nipomo vs Cabrillo 16.jpg
083019 FB Nipomo vs Cabrillo 17.jpg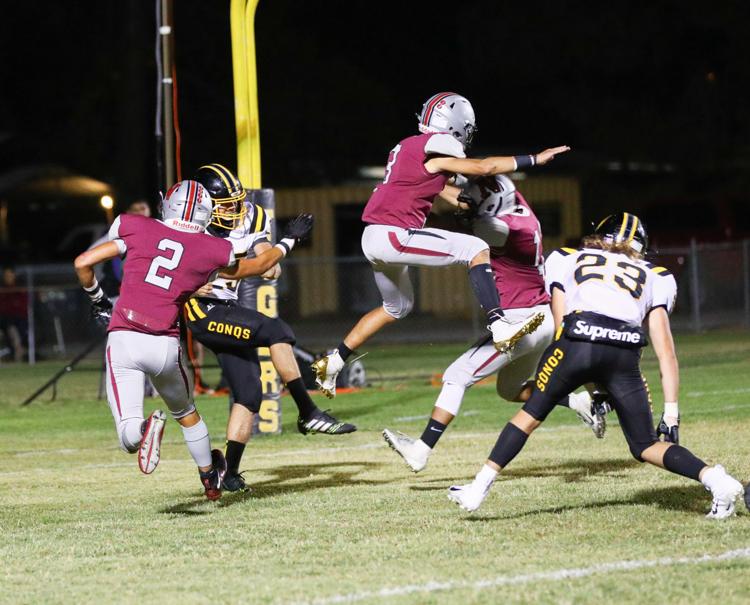 083019 FB Nipomo vs Cabrillo 06.jpg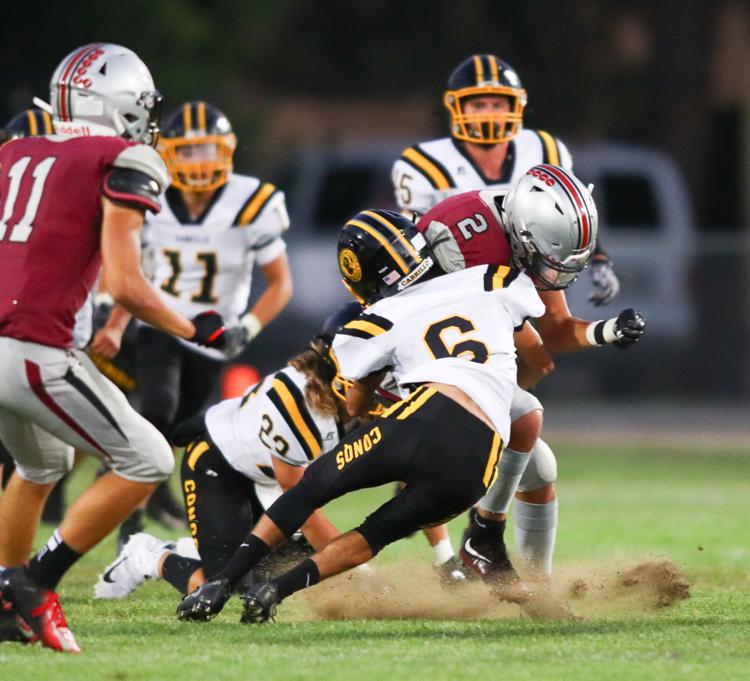 083019 FB Nipomo vs Cabrillo 08.jpg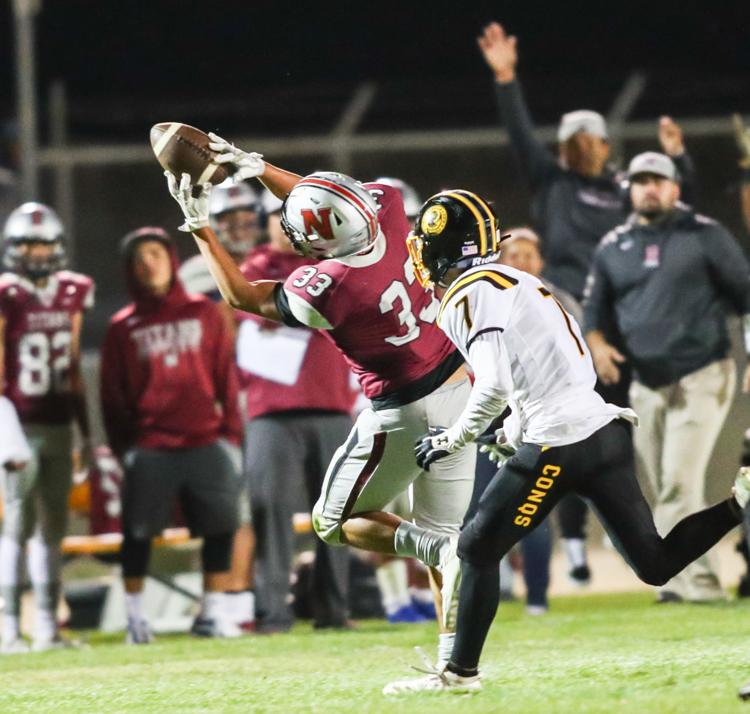 083019 FB Nipomo vs Cabrillo 12.jpg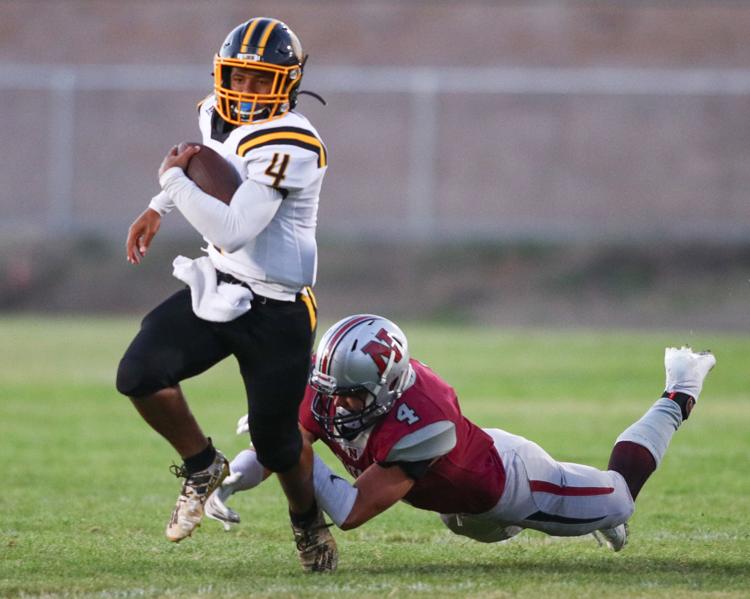 083019 FB Nipomo vs Cabrillo 14.jpg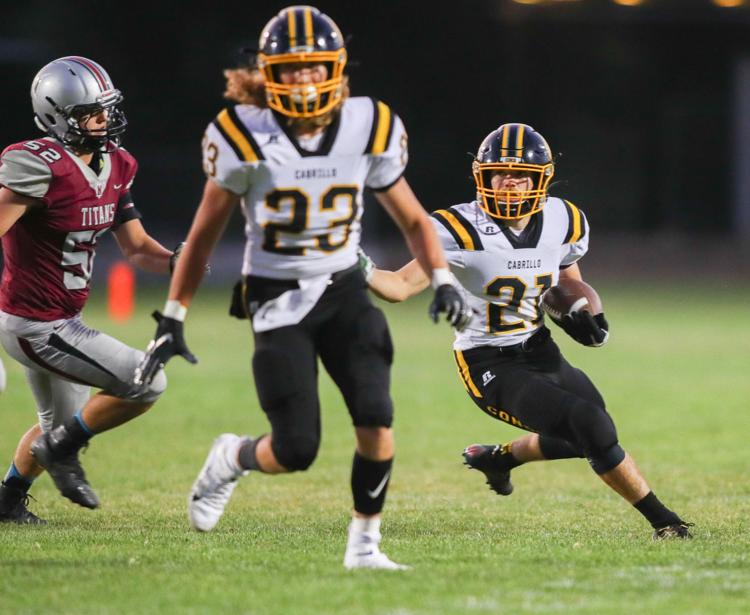 083019 FB Nipomo vs Cabrillo 15.jpg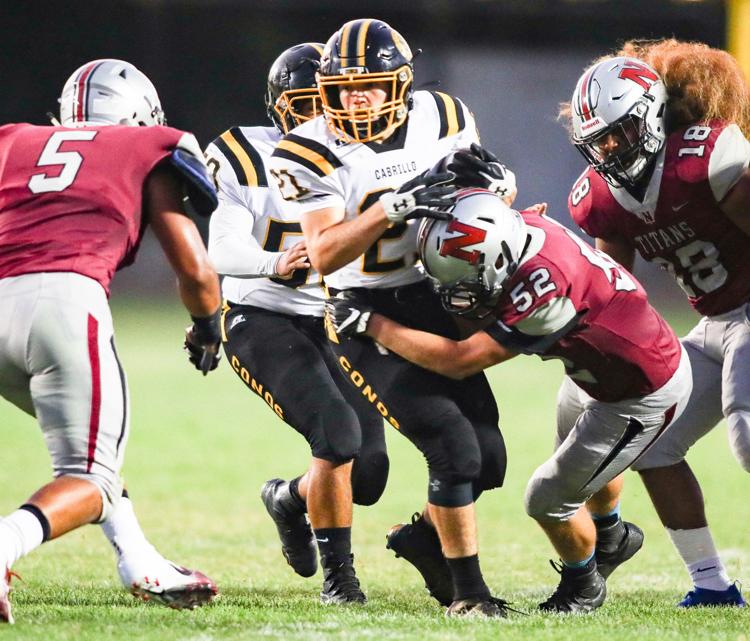 083019 FB Nipomo vs Cabrillo 18.jpg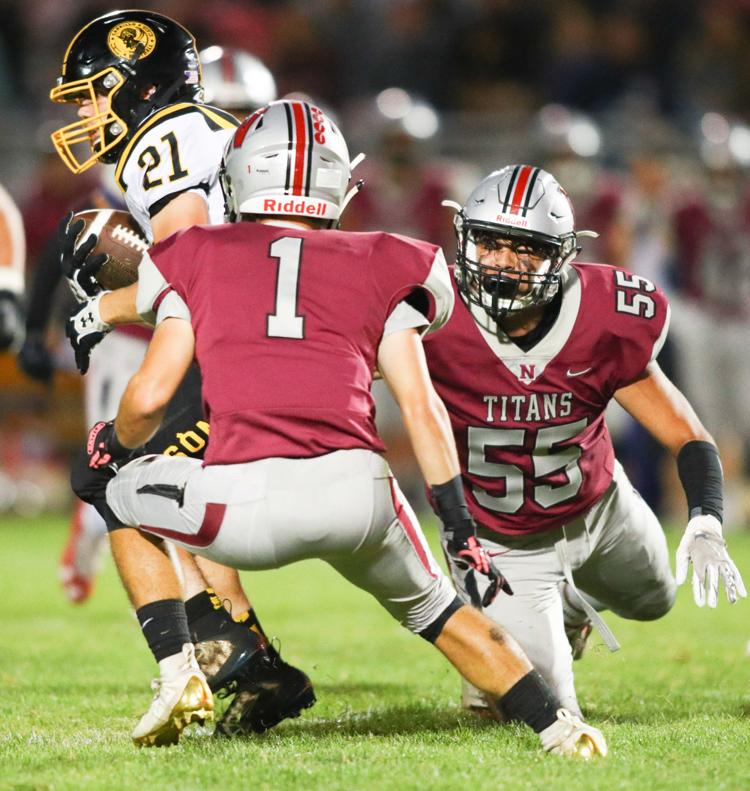 083019 FB Nipomo vs Cabrillo 01.jpg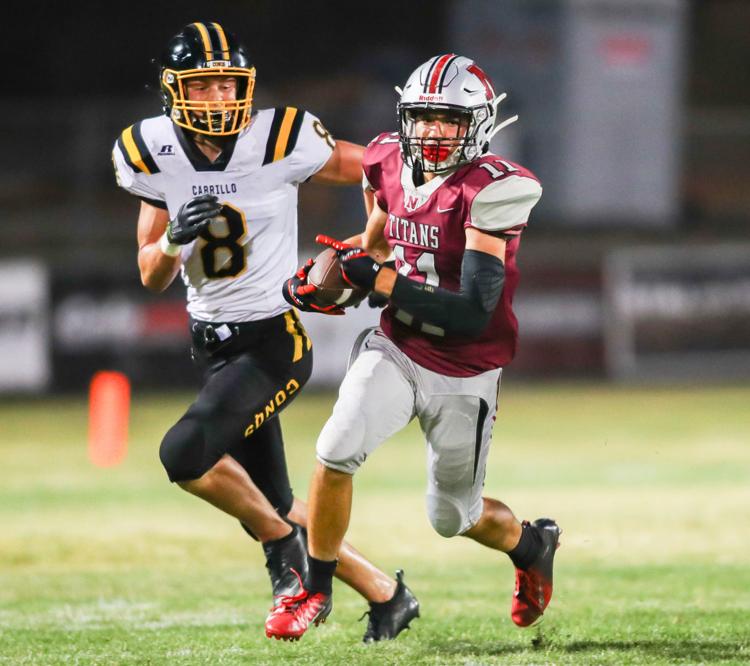 083019 FB Nipomo vs Cabrillo 03.jpg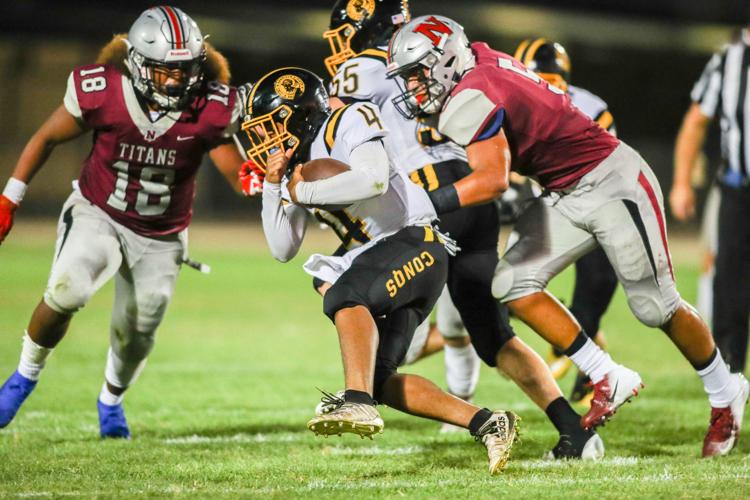 083019 FB Nipomo vs Cabrillo 04.jpg