Joe Schumer, a defensive back on the Lompoc High football team, has spent his senior year defending the Brave end zone. 
After high school, Schumer plans on defending something else entirely.
"My brother is in the Navy, one of my grandfathers was in the Navy another was in the Army," Schumer said after last week's 56-0 win over Dos Pueblos. "It's a long lineage of military tradition and service in my family. I love football, but I think I'm meant for something bigger in my life and in my career going forward."
Schumer says he hopes to one day join the Army and its 75th Ranger Regiment.
We've got a DEEP pool of candidates this week.
According to the United States Special Operations Command Fact Book, the 75th Ranger Regiment is a unique Special Operations force "comprised of the specially selected and well-trained soldiers constantly tested for the privilege of serving in the regiment."
"Rangers can conduct large-scale Joint Forced Entry operations or Special Operations raids across the globe," the Fact Book states.
The 75th Ranger Regiment's motto is 'Rangers lead the way.'
Schumer feels he could've continued playing football after high school, but has his sights set on something entirely different.
After the Round Table season began with five straight football players winning the Male Athlete of the Week honor, there's now a growing strea…
"I kind of stepped away from (college football) recruiting and figured this was going to be the best option for me going forward in life," Schumer said. "I'm aiming for the 75th Ranger Regiment. I've almost got my contract ready and I'll be signing soon."
His current high school coach thinks pretty highly of him, too.
You have free articles remaining.
Register for more free articles
Stay logged in to skip the surveys
"If i had 50 Joe Schumers on the team I think I'd be able to sleep at night and I wouldn't have any issues," Andrew Jones says.
Last week, in the 56-0 win over Dos Pueblos, Schumer intercepted three passes on his own, leading the Brave defense that pitched a shutout and intercepted six passes as a team. 
"Joe is a great kid and he's really coachable," Jones said. "He's a captain, a leader and his peers think highly of him. He's worked really hard all four years he's been here and it's starting to pay off.
"He got snubbed a little bit last year. He was a First Team caliber guy and there were too many good DBs, so he's making sure he's a First Team type of guy this year, which he is."
Though military service is certainly on the horizon for Schumer, this Friday night he will lead his defensive secondary into their toughest test of the season as the Braves host Santa Barbara and the Dons' star quarterback, Deacon Hill, a 6-foot-4 junior committed to Wisconsin. 
"I don't think anybody can really hang with us," Schumer said of Lompoc's defensive secondary. "Deacon is a great quarterback and I think it'll be a big test for us. I've known Deacon since I was 5. He's a great kid, a great quarterback and we're going to have to come to practice every day with the mentality that we're going to play the best game of our lives. We're going to have to come out and put our foot down and show them who's the boss around here."
After the game against Santa Barbara, Schumer and the Braves travel to play San Marcos before facing rival Cabrillo in the annual Big Game. 
101119 DP Lompoc football 08.jpg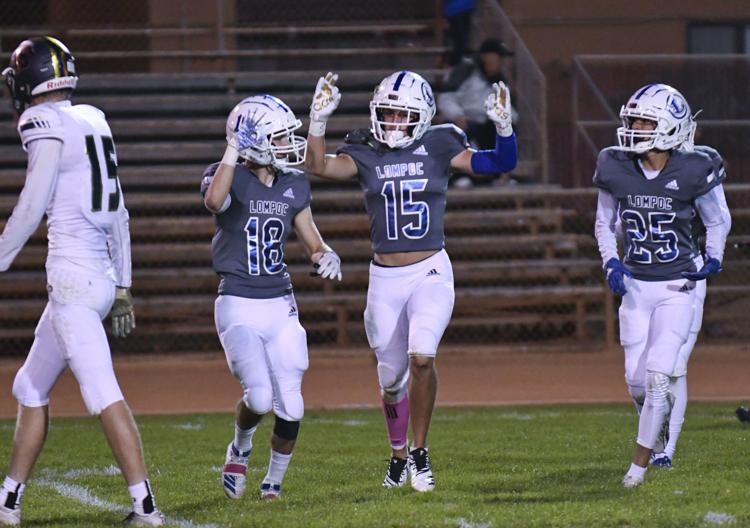 101119 DP Lompoc football 09.jpg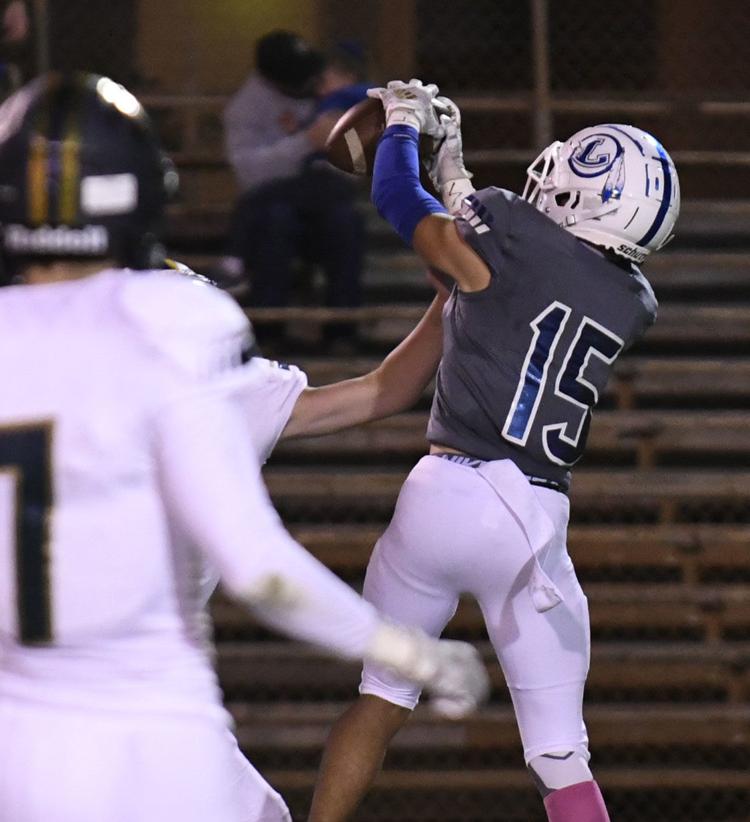 101119 DP Lompoc football 10.jpg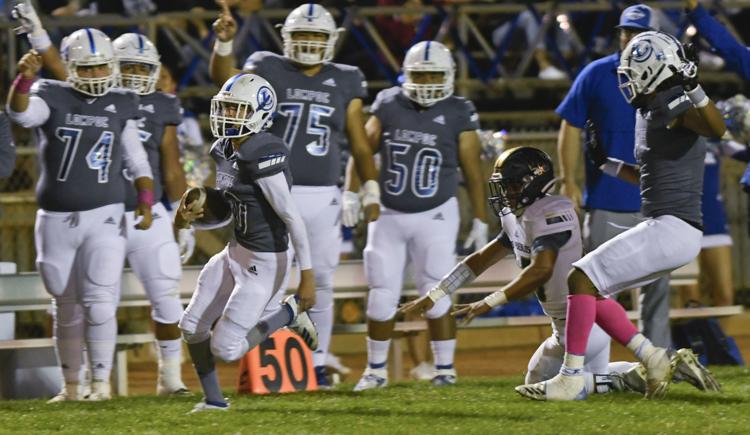 101119 DP Lompoc football 11.jpg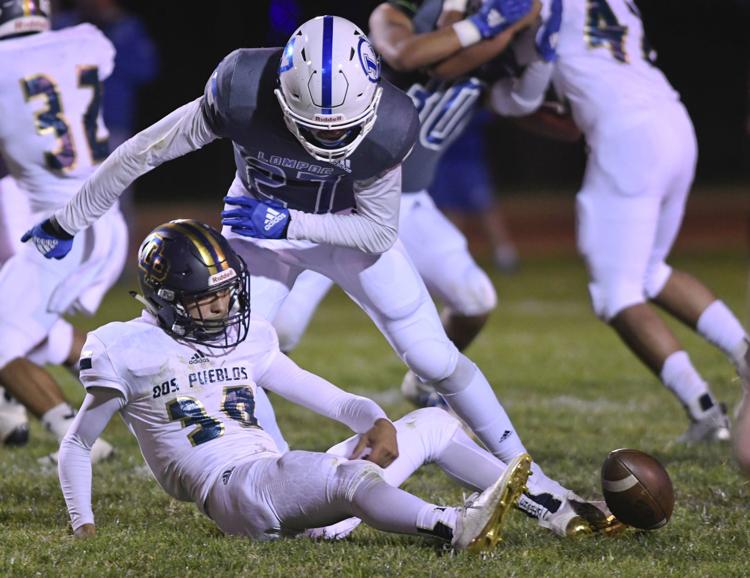 101119 DP Lompoc football 12.jpg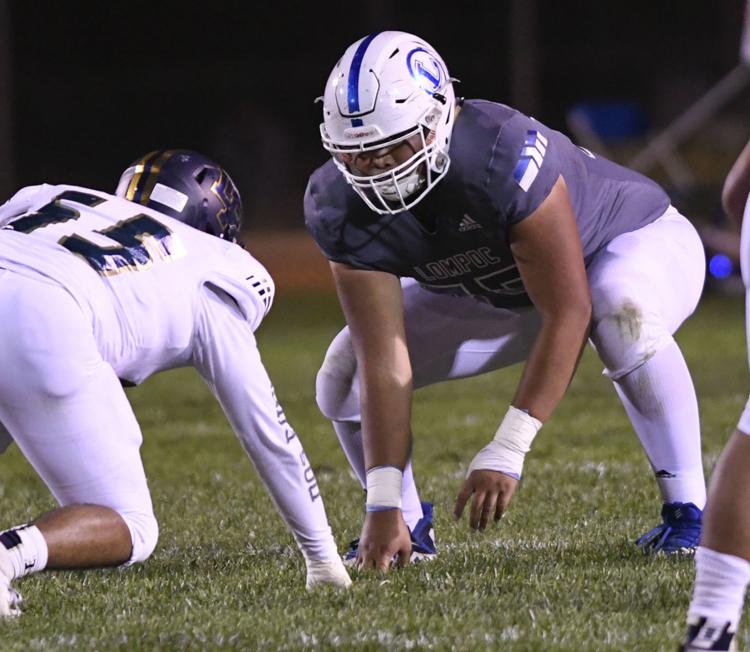 101119 DP Lompoc football 13.jpg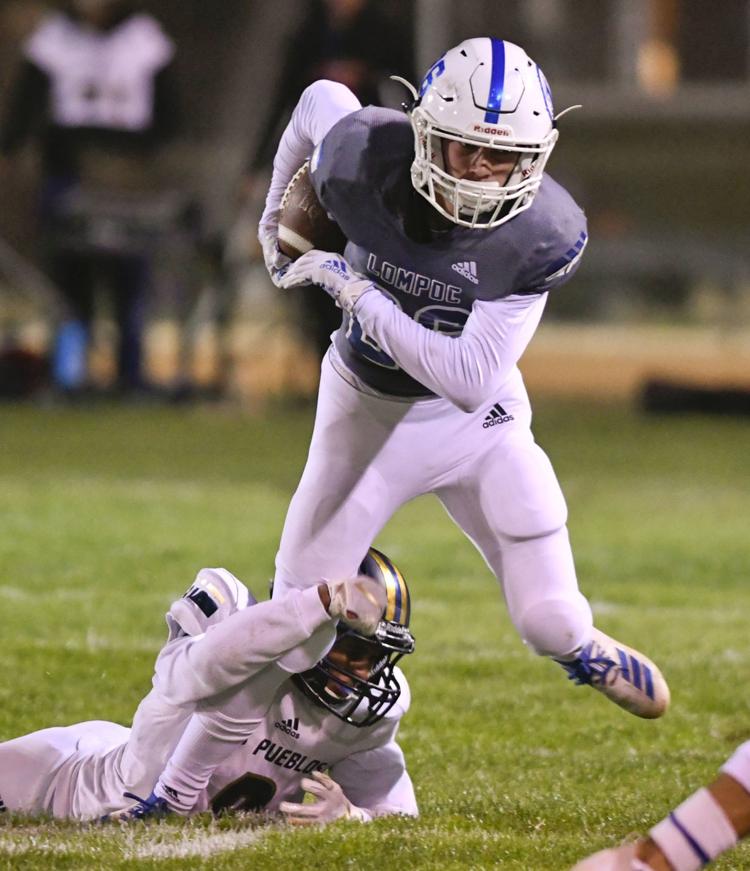 101119 DP Lompoc football 14.jpg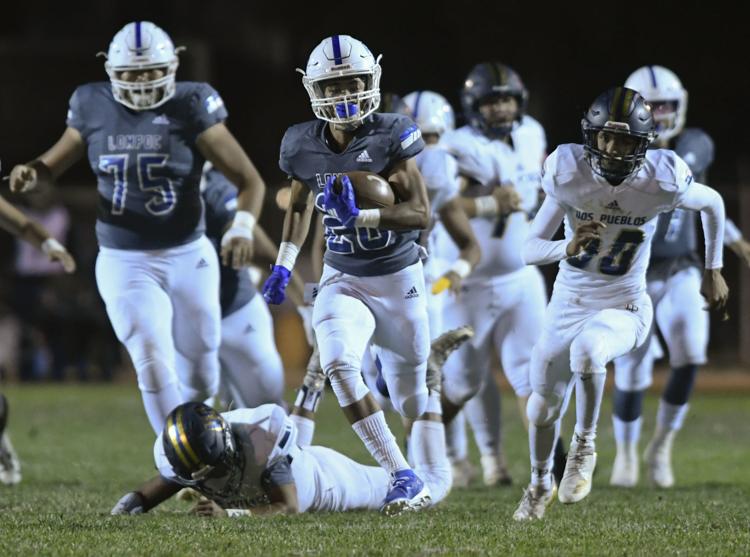 101119 DP Lompoc football 15.jpg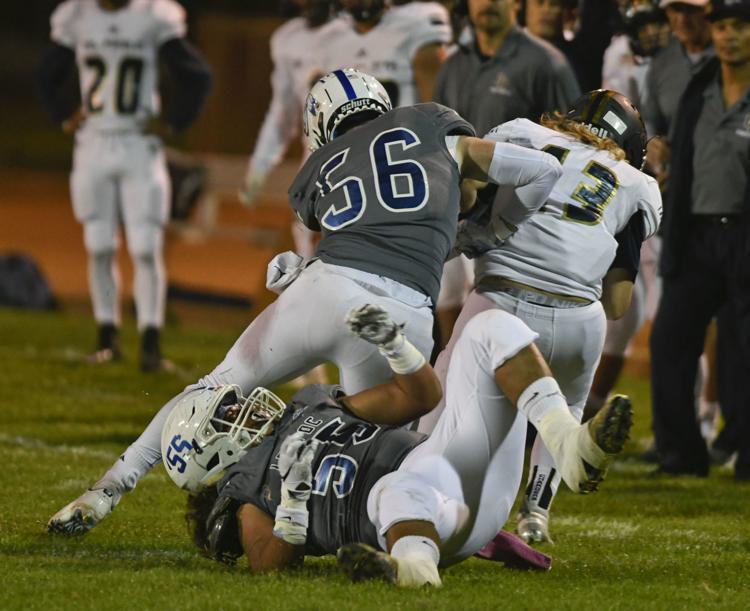 101119 DP Lompoc football 16.jpg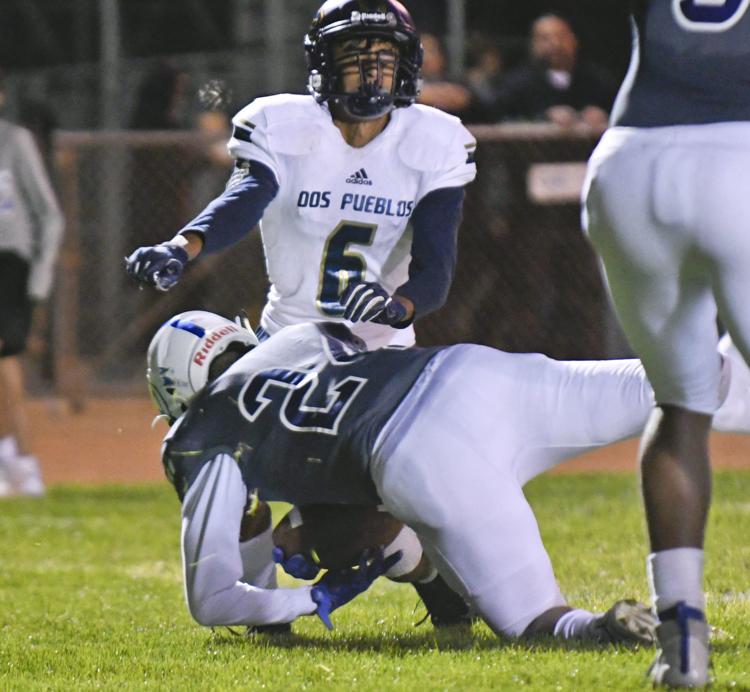 101119 DP Lompoc football 17.jpg
101119 DP Lompoc football 18.jpg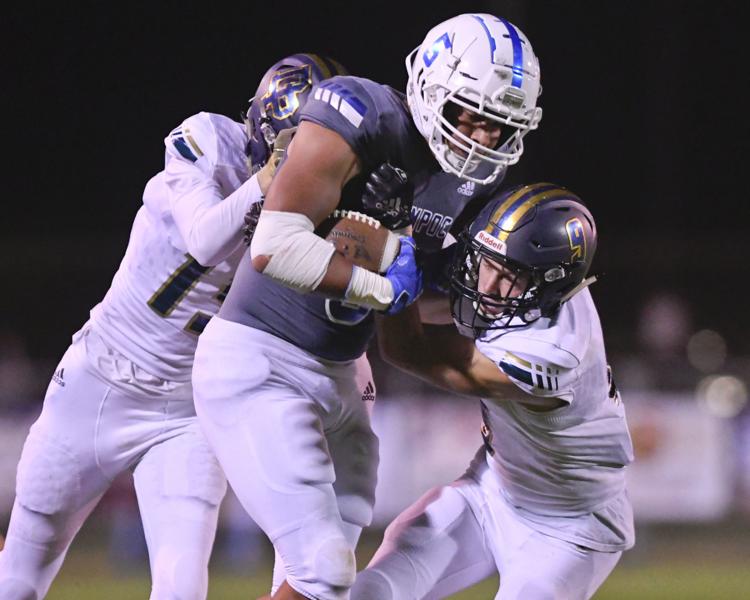 101119 DP Lompoc football 19.jpg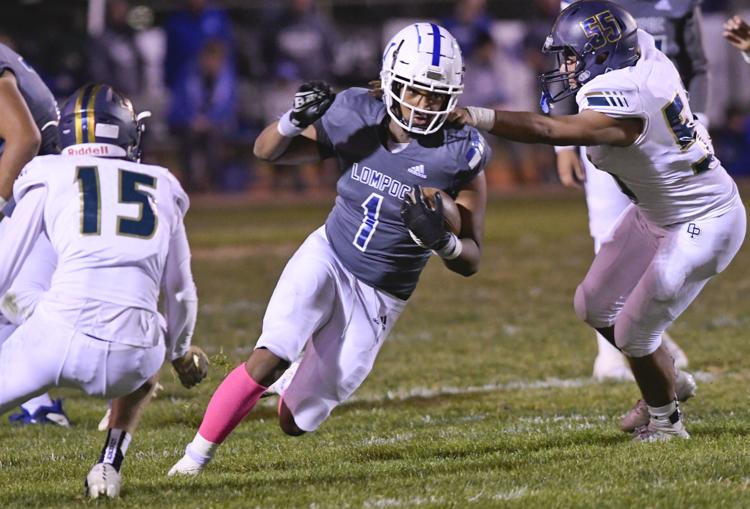 101119 DP Lompoc football 20.jpg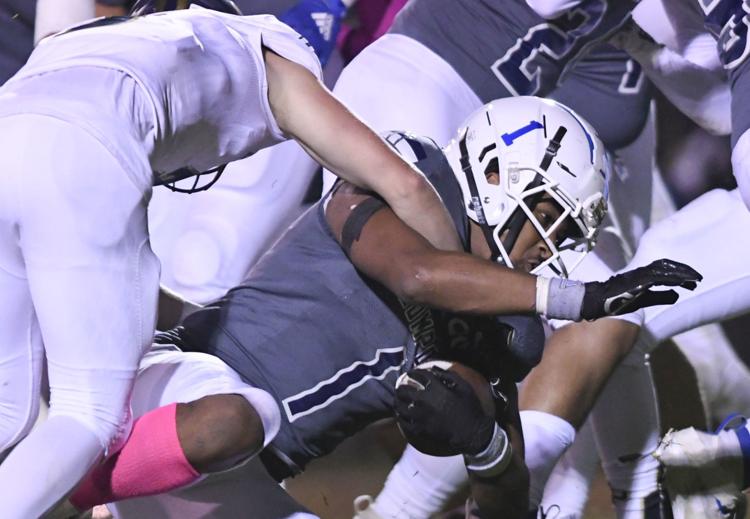 101119 DP Lompoc football 21.jpg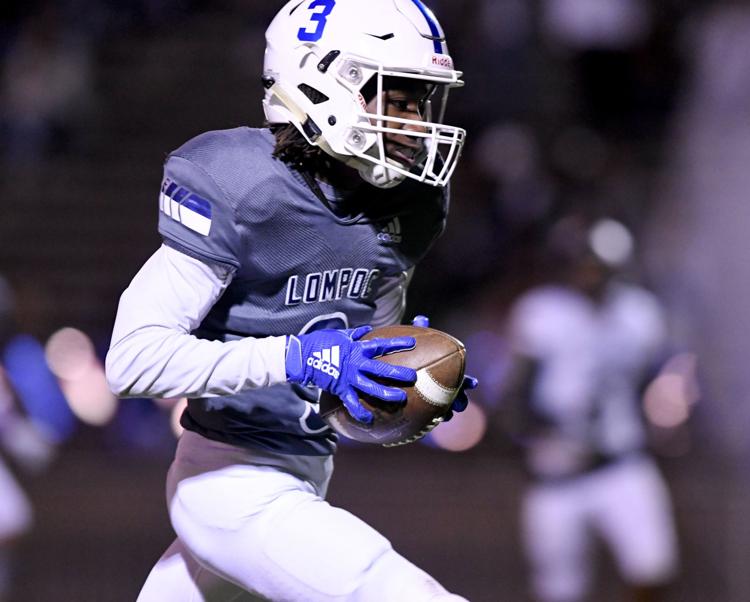 101119 DP Lompoc football 22.jpg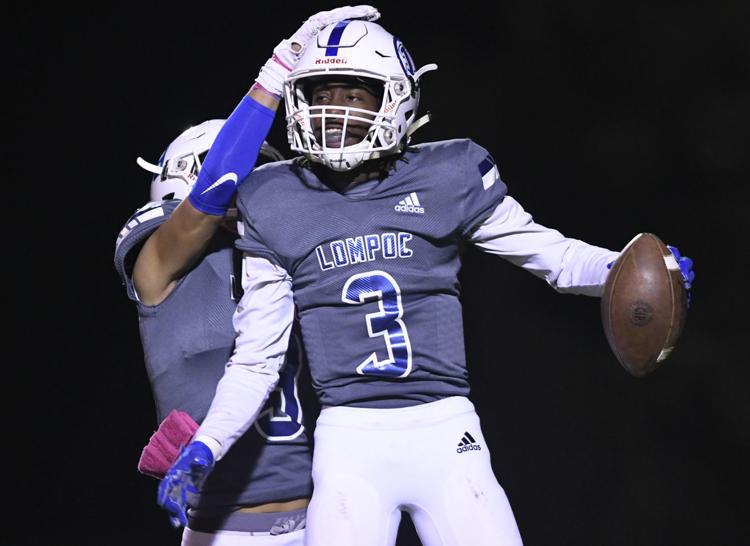 101119 DP Lompoc football 23.jpg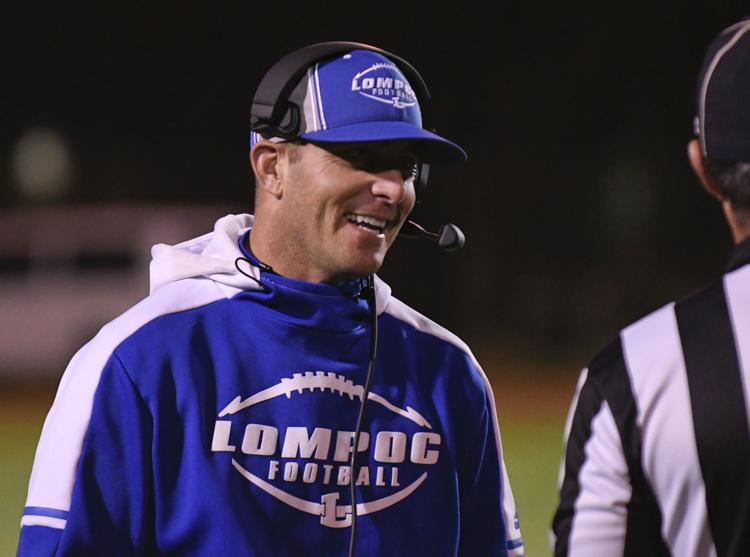 101119 DP Lompoc football 01.jpg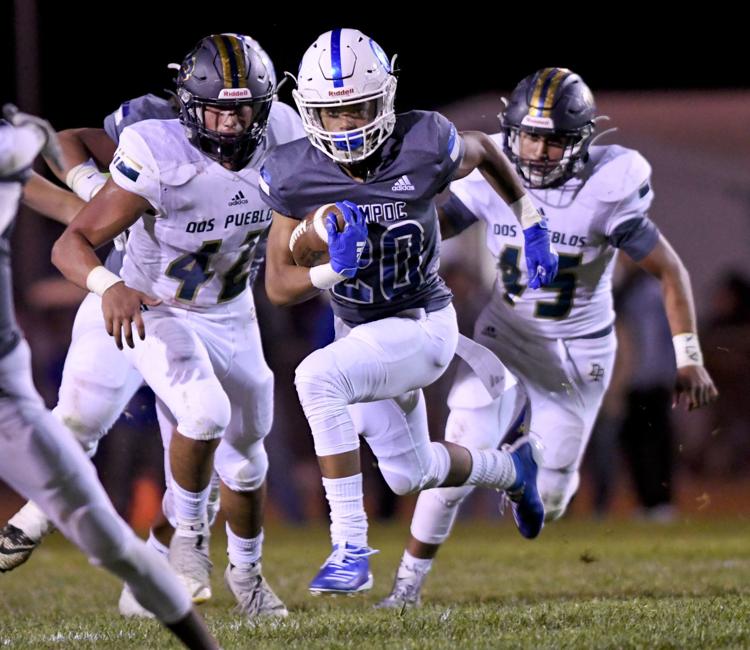 101119 DP Lompoc football 02.jpg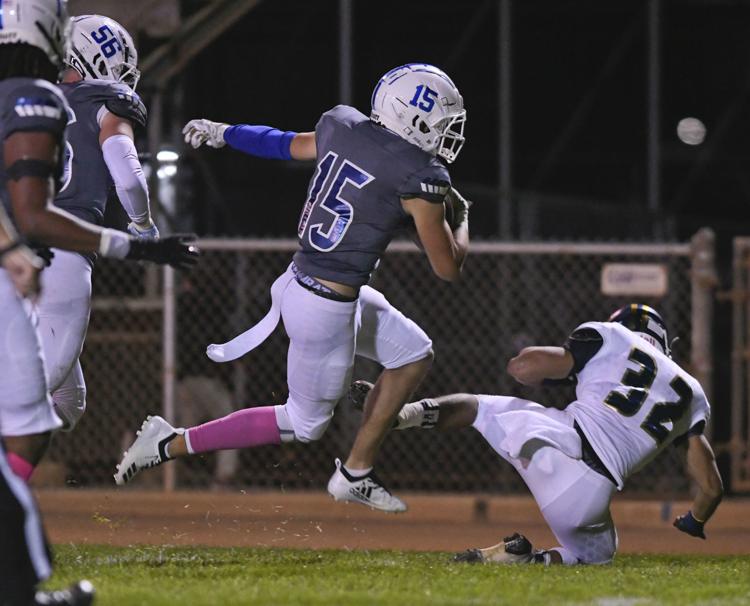 101119 DP Lompoc football 03.jpg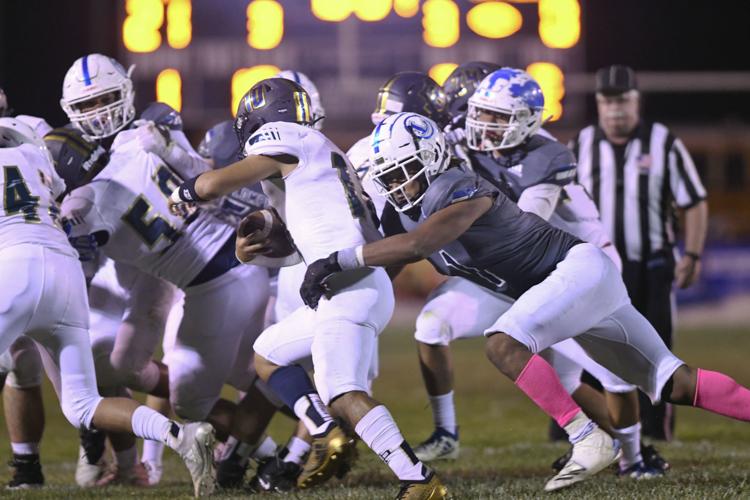 101119 DP Lompoc football 04.jpg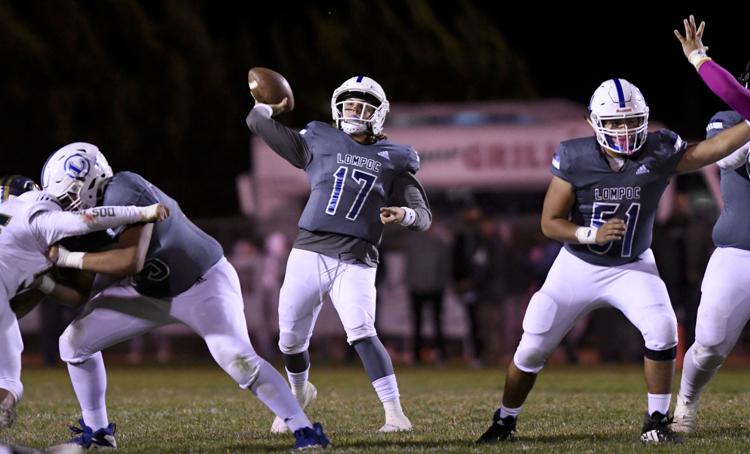 101119 DP Lompoc football 05.jpg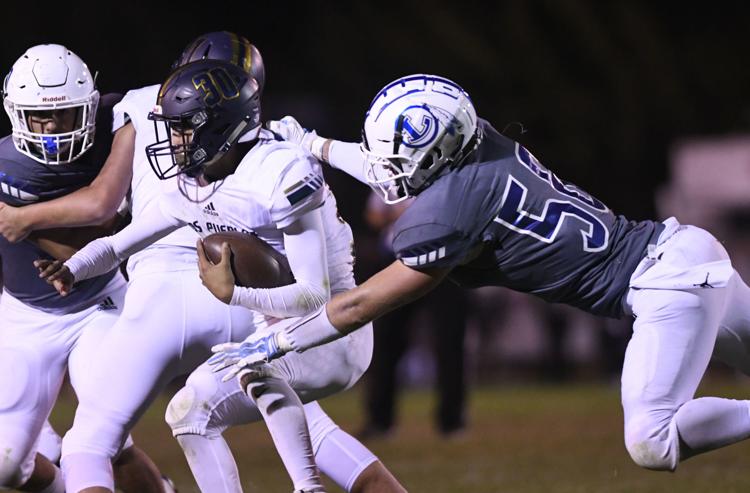 100419 Lompoc SY football 01.jpg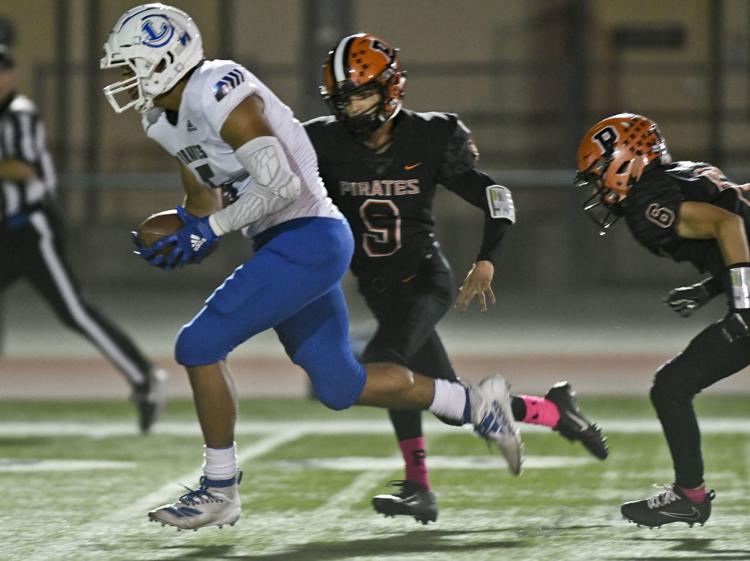 100419 Lompoc SY football 02.jpg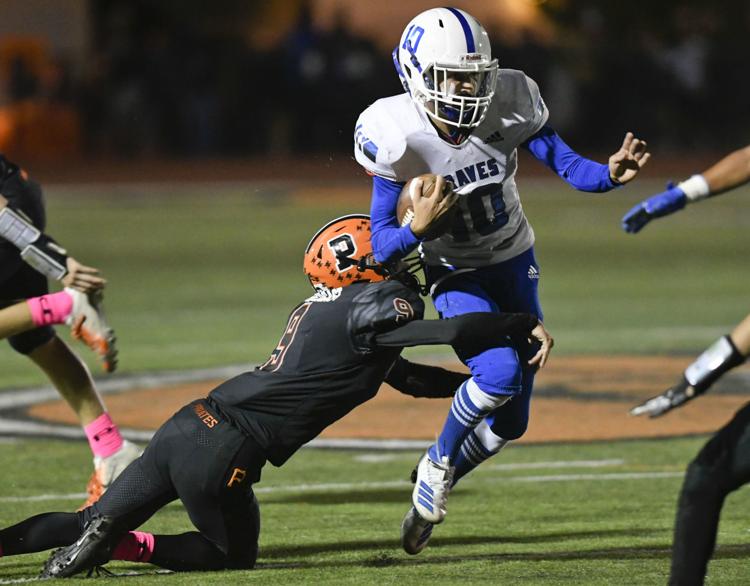 100419 Lompoc SY football 03.jpg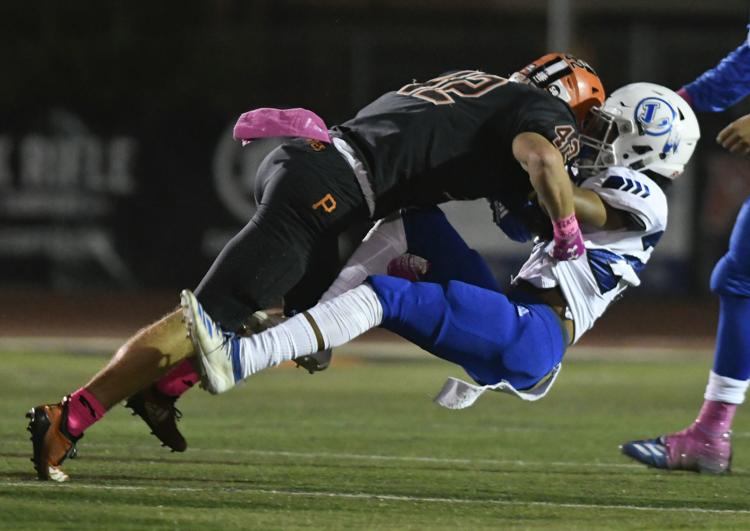 100419 Lompoc SY football 04.jpg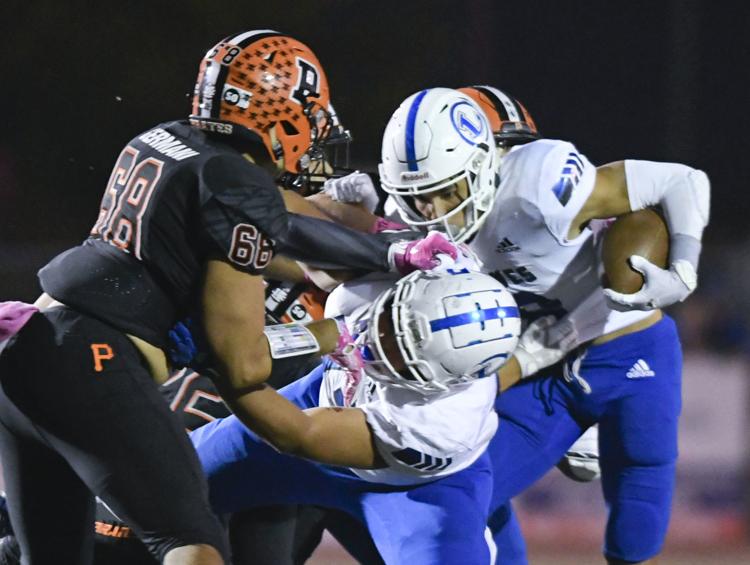 100419 Lompoc SY football 05.jpg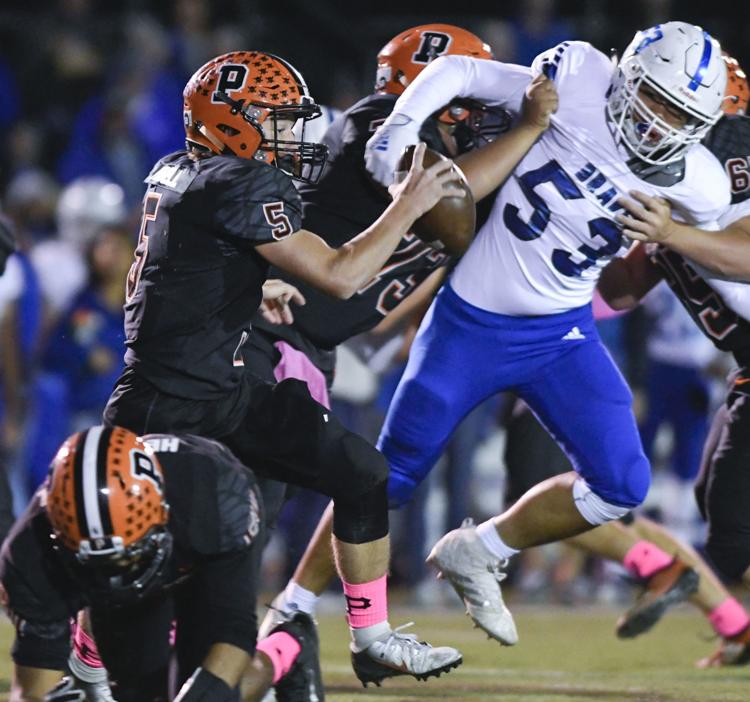 100419 Lompoc SY football 06.jpg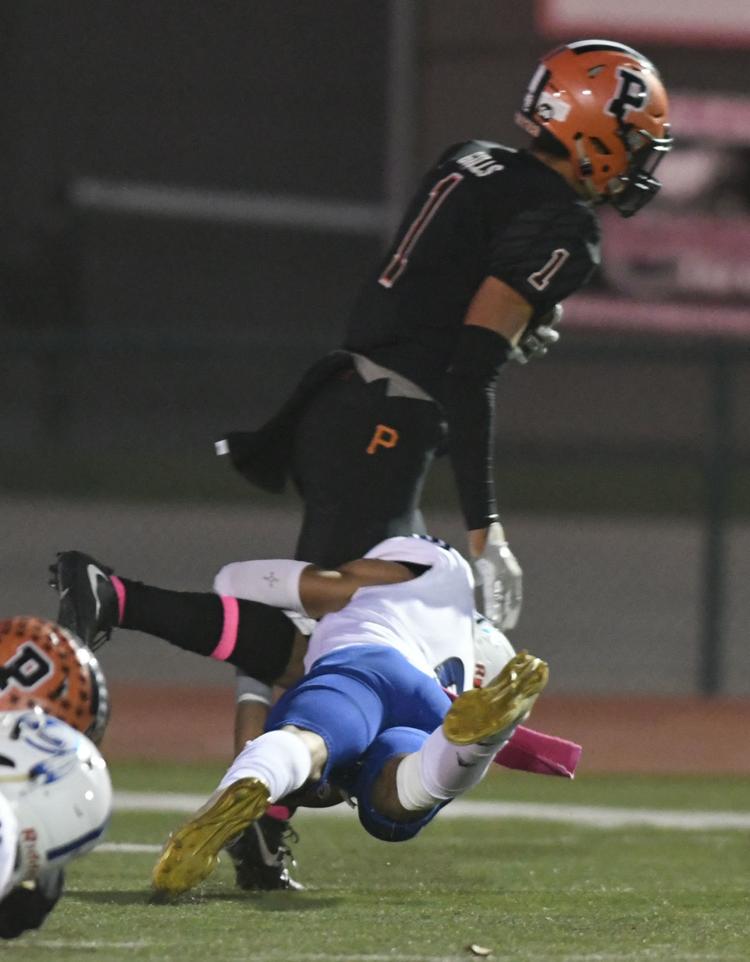 100419 Lompoc SY football 07.jpg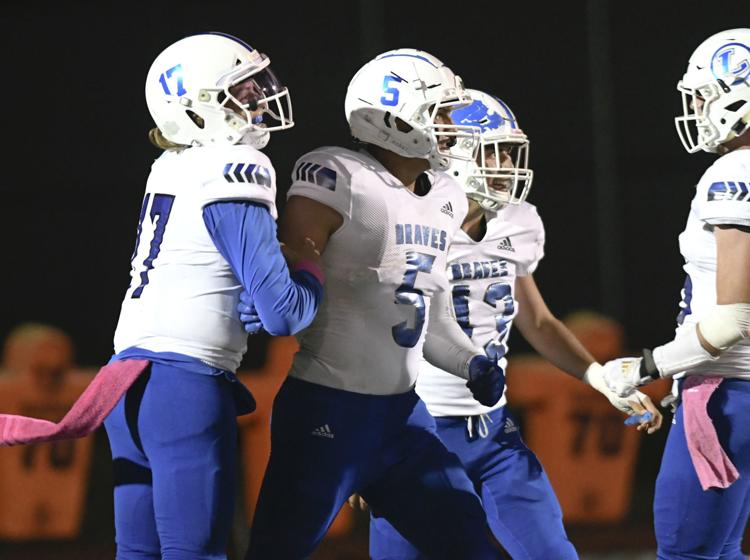 100419 Lompoc SY football 08.jpg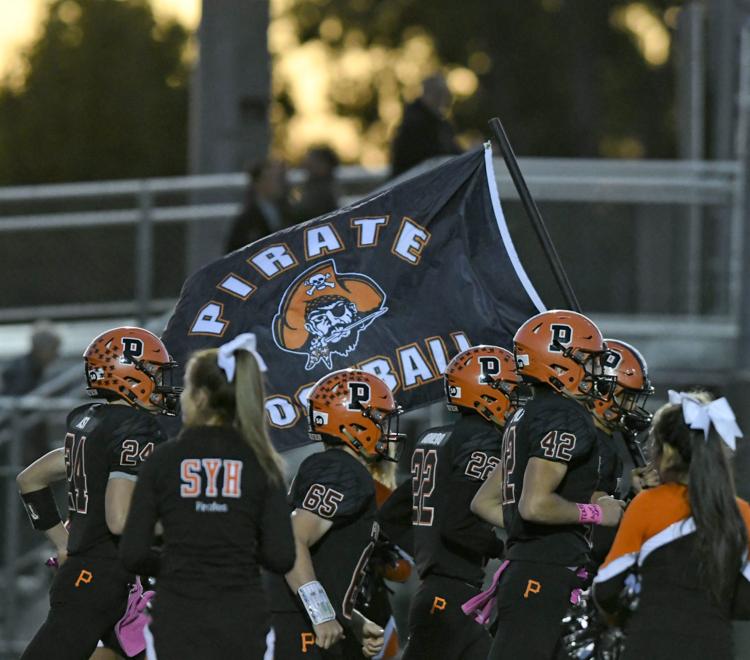 100419 Lompoc SY football 09.jpg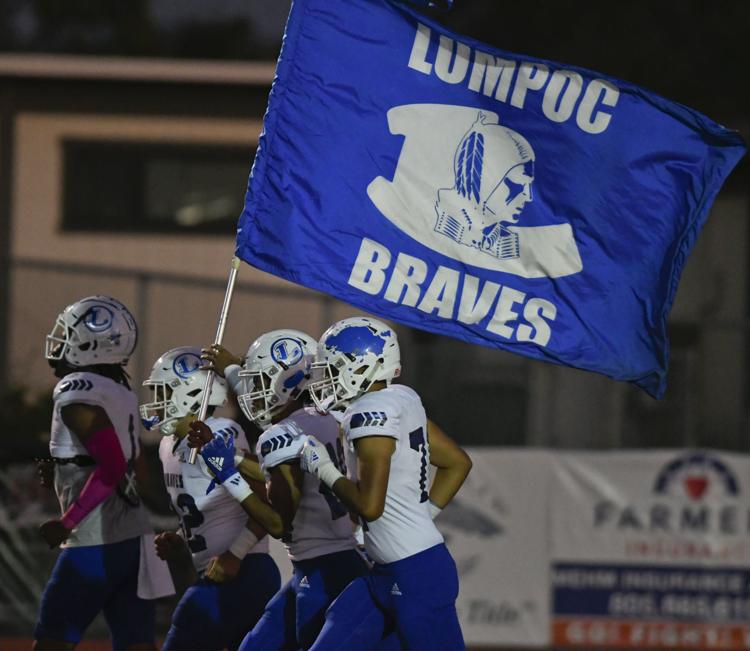 100419 Lompoc SY football 10.jpg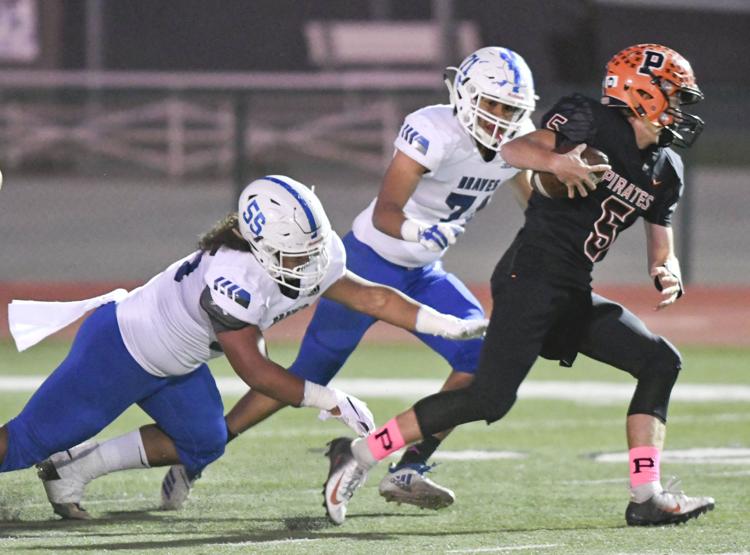 100419 Lompoc SY football 11.jpg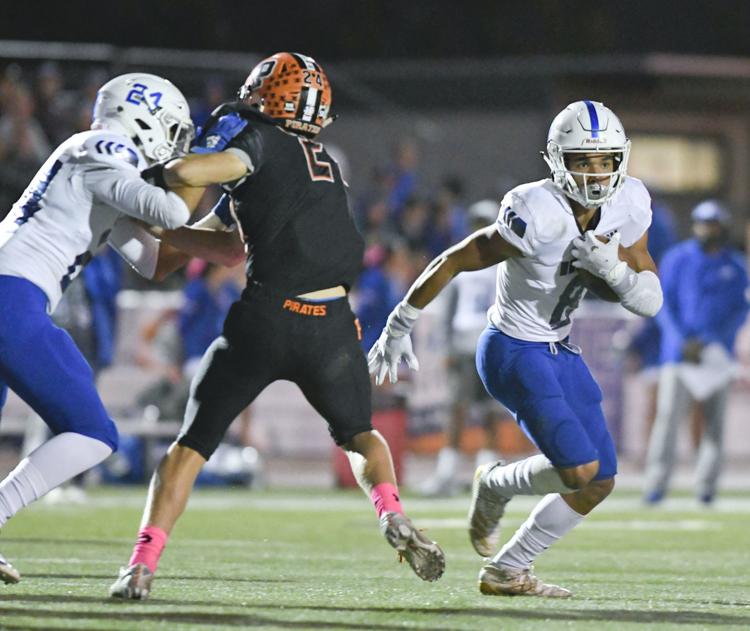 100419 Lompoc SY football 12.jpg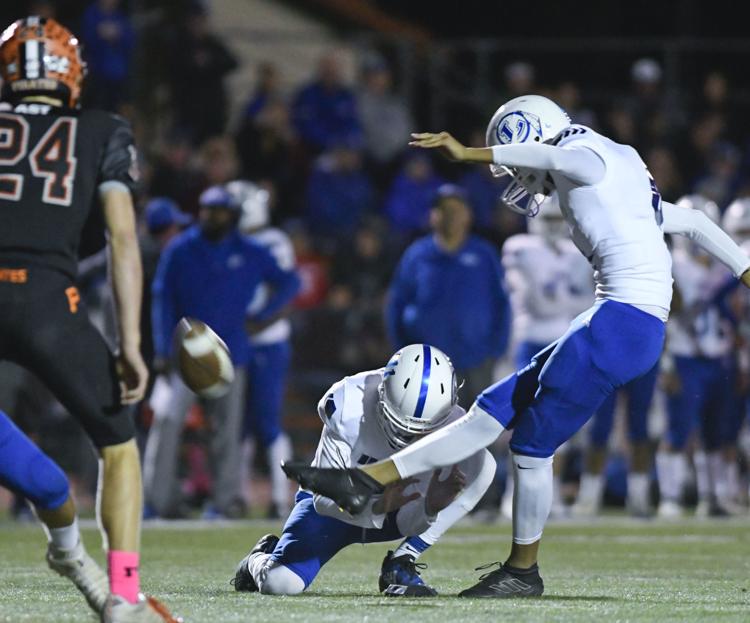 100419 Lompoc SY football 13.jpg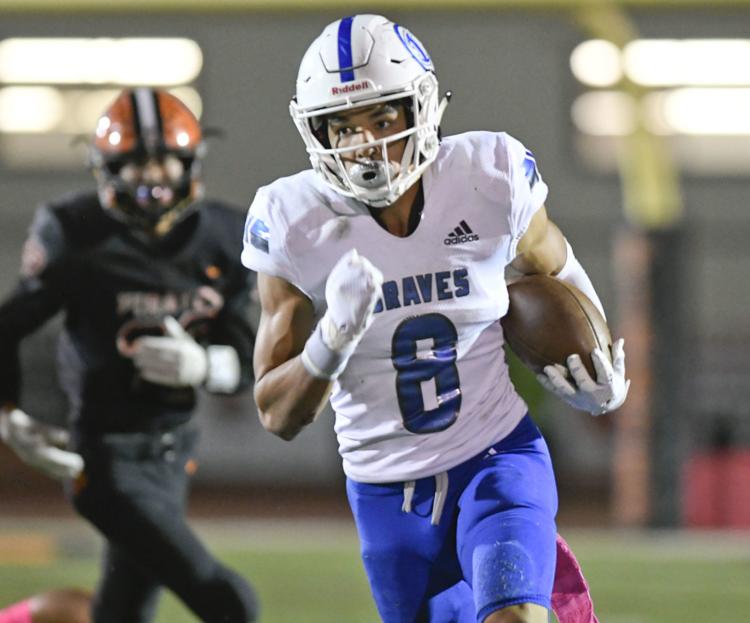 100419 Lompoc SY football 14.jpg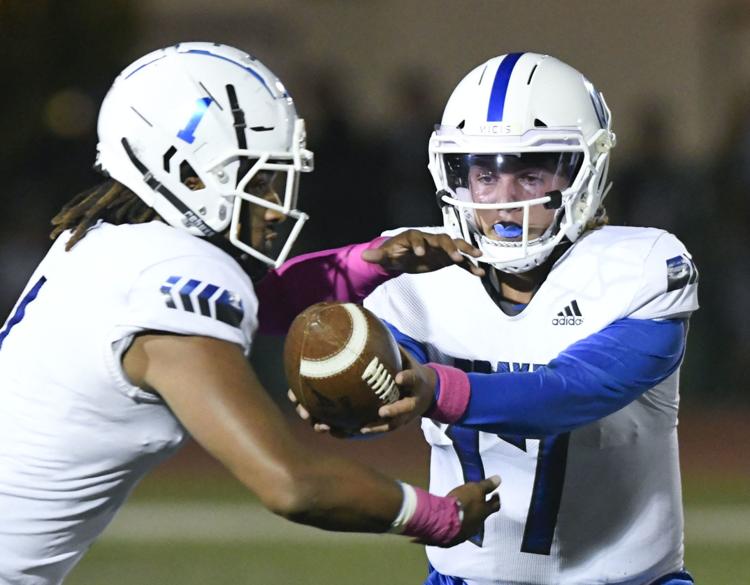 100419 Lompoc SY football 15.jpg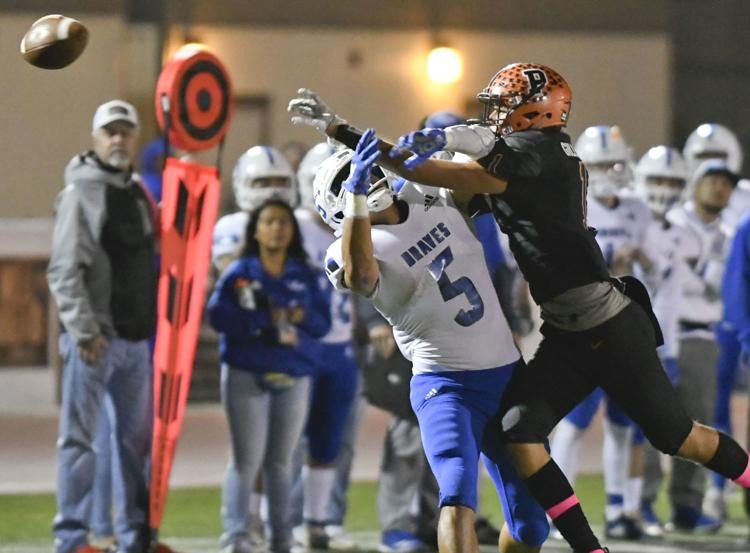 100419 Lompoc SY football 16.jpg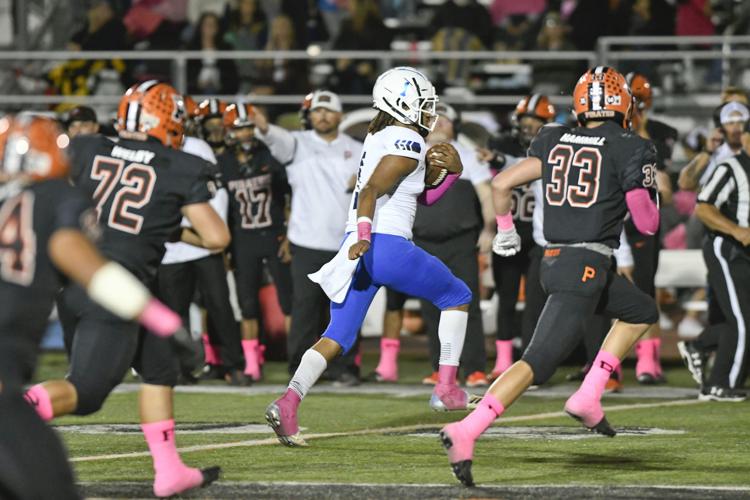 092719 Lompoc SJ football 04.jpg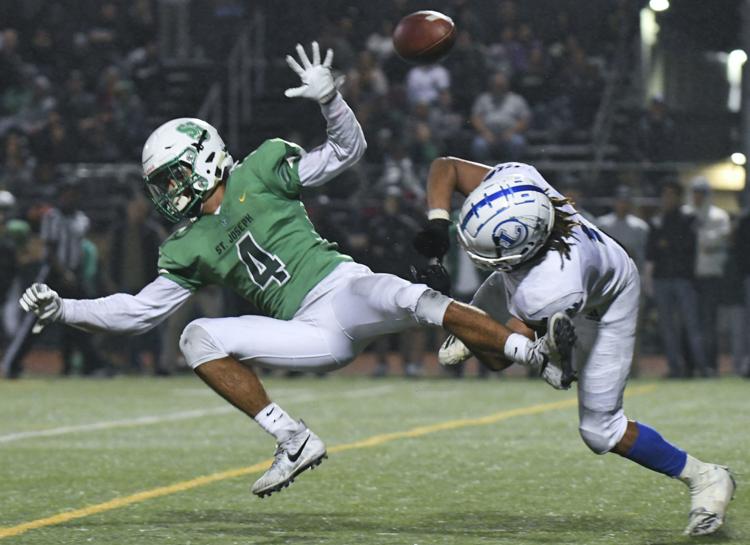 092719 Lompoc SJ football 03.jpg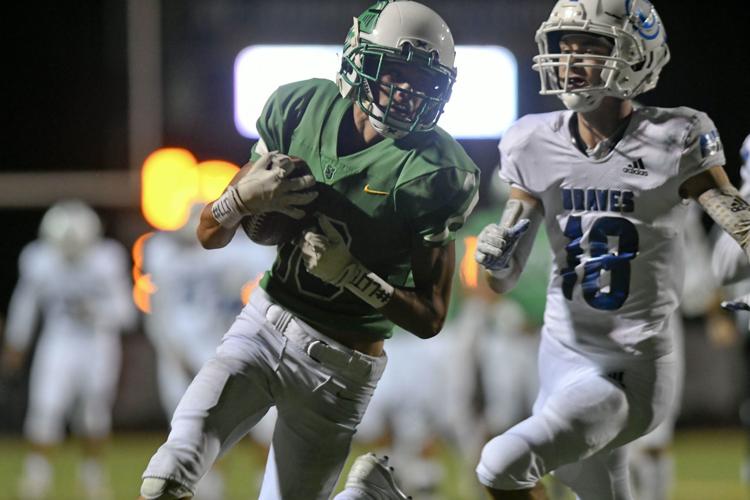 092719 Lompoc SJ football 01.jpg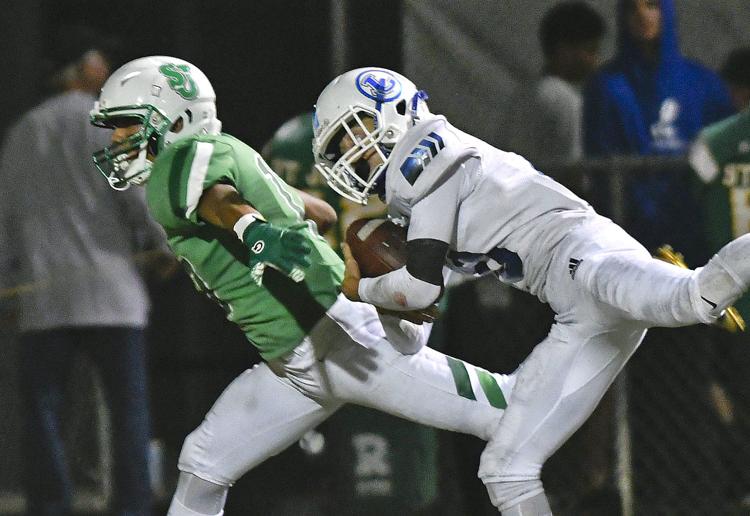 092719 Lompoc SJ football 02.jpg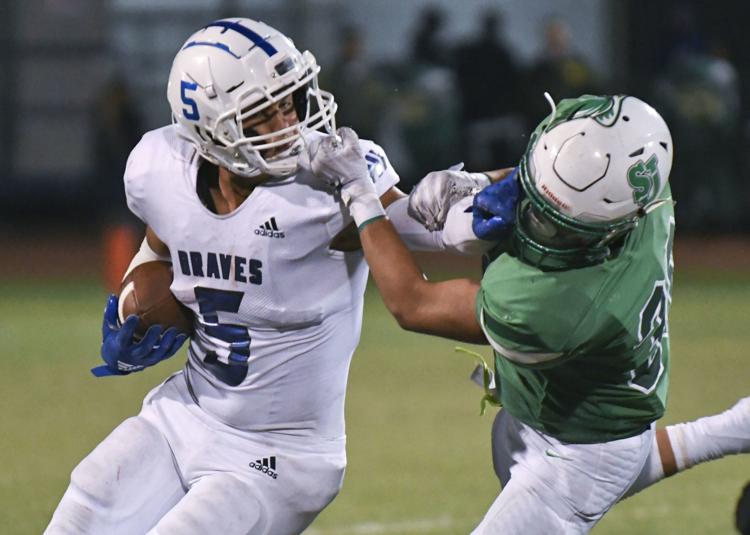 092719 Lompoc SJ football 05.jpg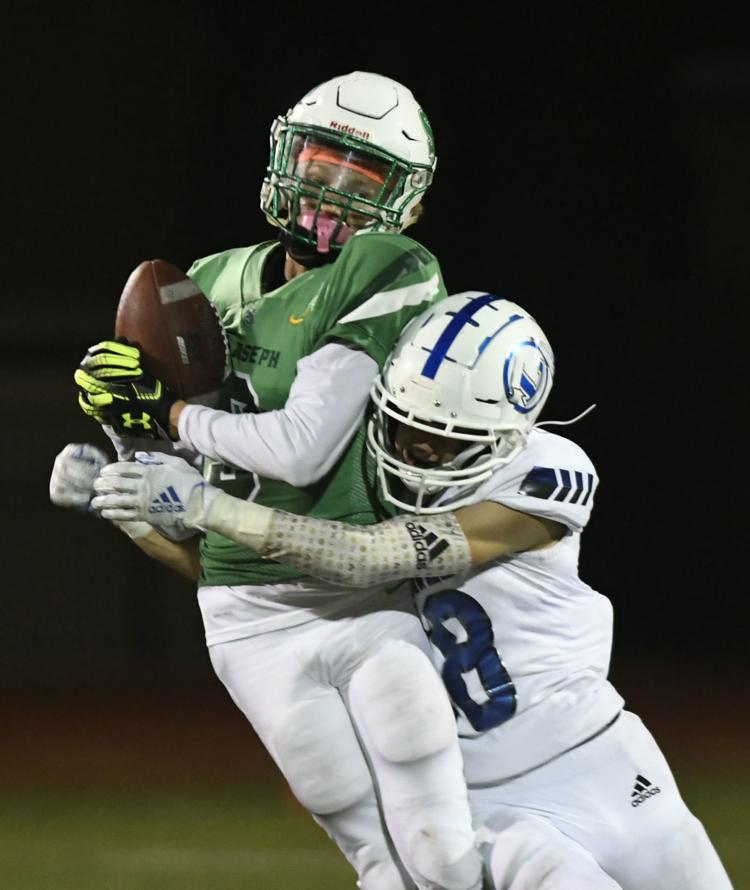 092719 Lompoc SJ football 06.jpg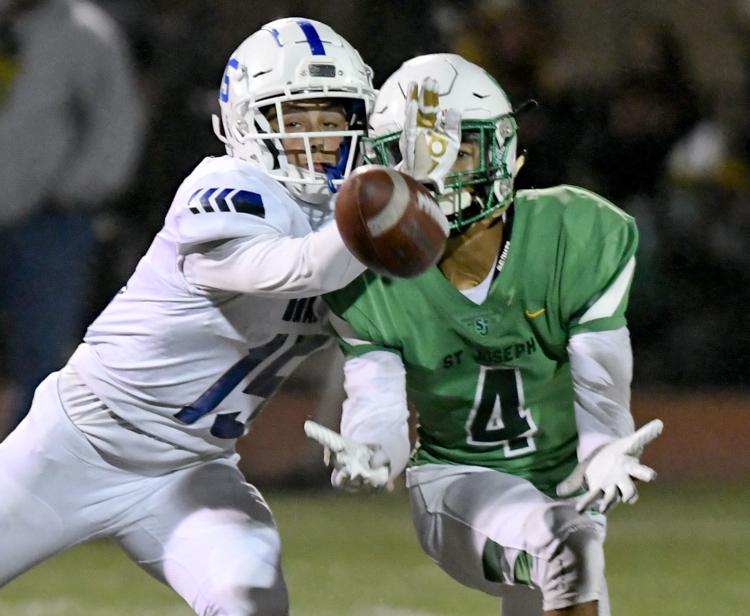 092719 Lompoc SJ football 07.jpg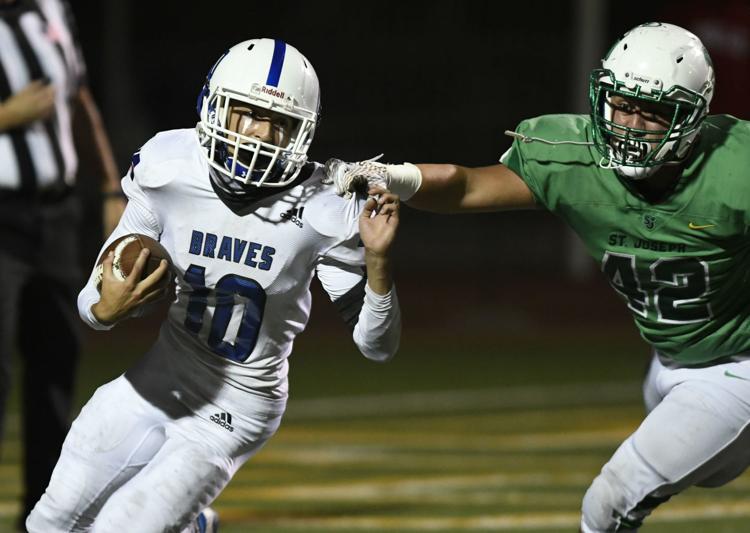 092719 Lompoc SJ football 08.jpg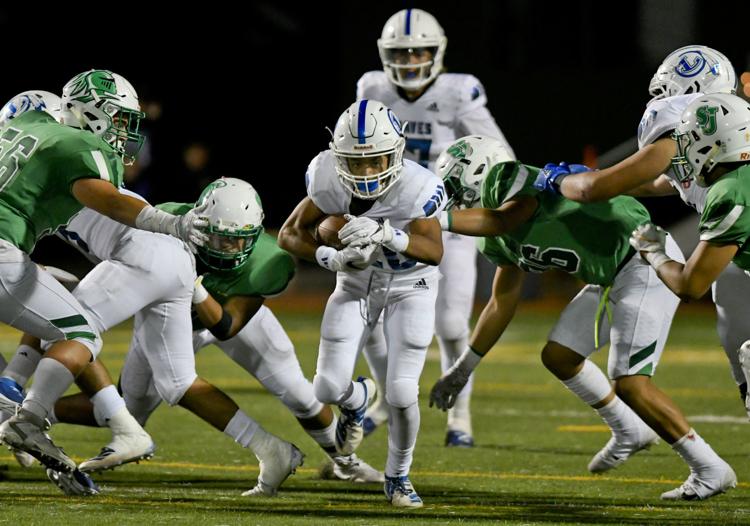 092719 Lompoc SJ football 09.jpg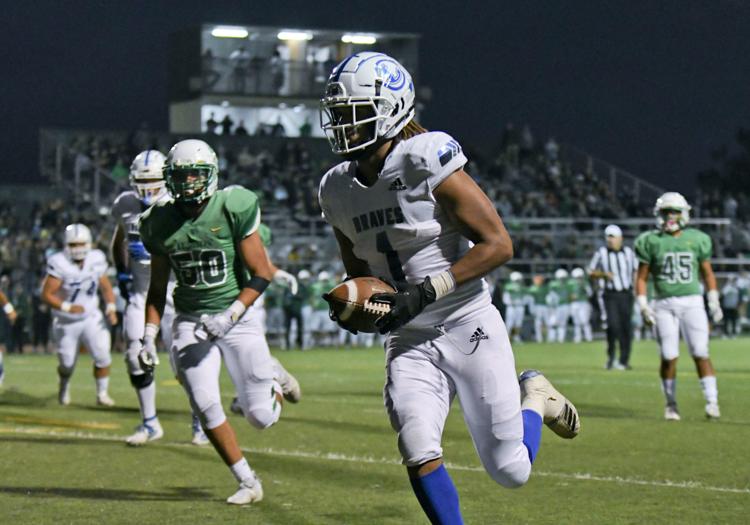 092719 Lompoc SJ football 10.jpg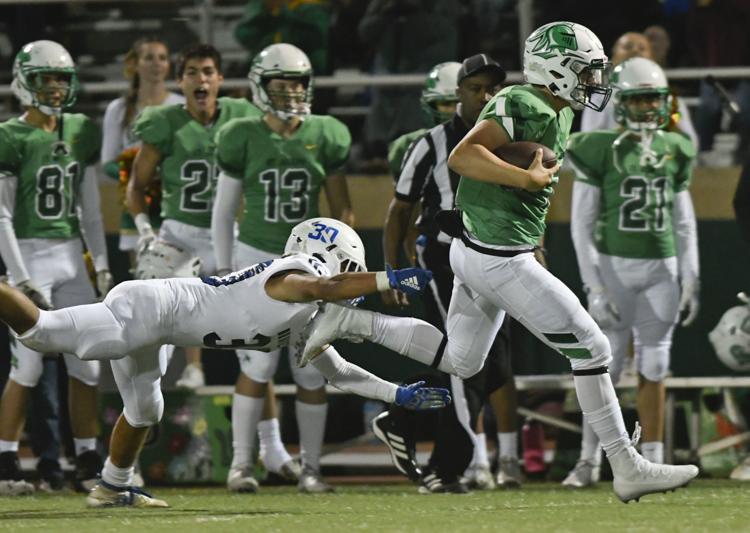 092719 Lompoc SJ football 11.jpg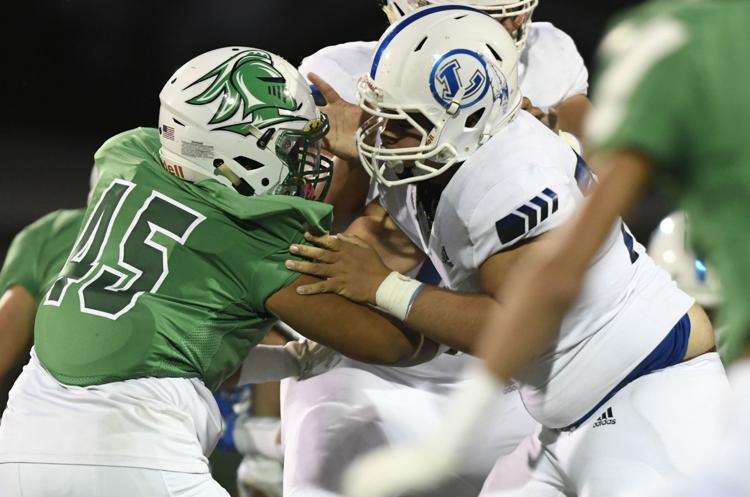 092719 Lompoc SJ football 12.jpg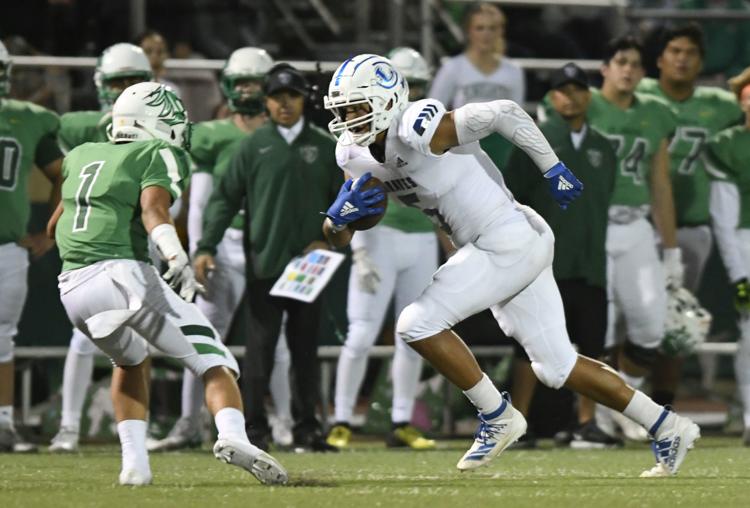 092719 Lompoc SJ football 13.jpg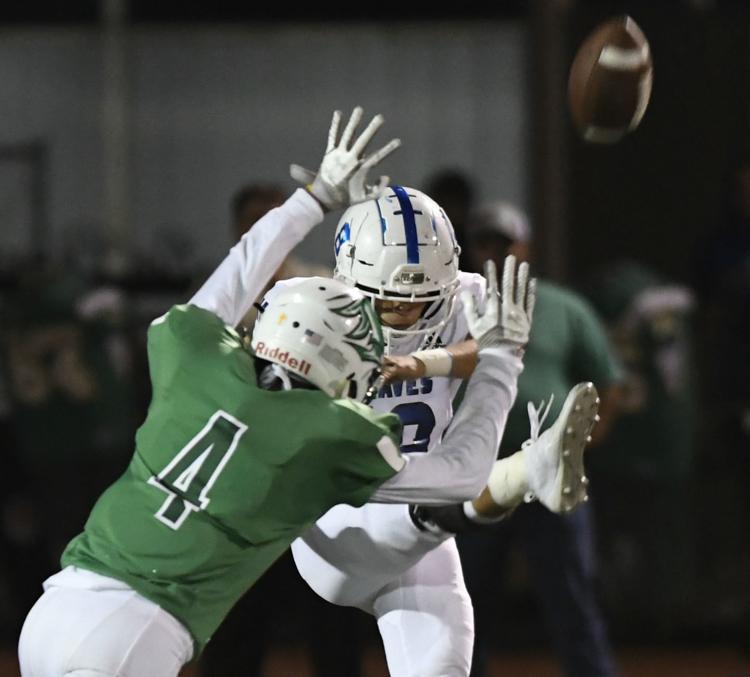 092719 Lompoc SJ football 14.jpg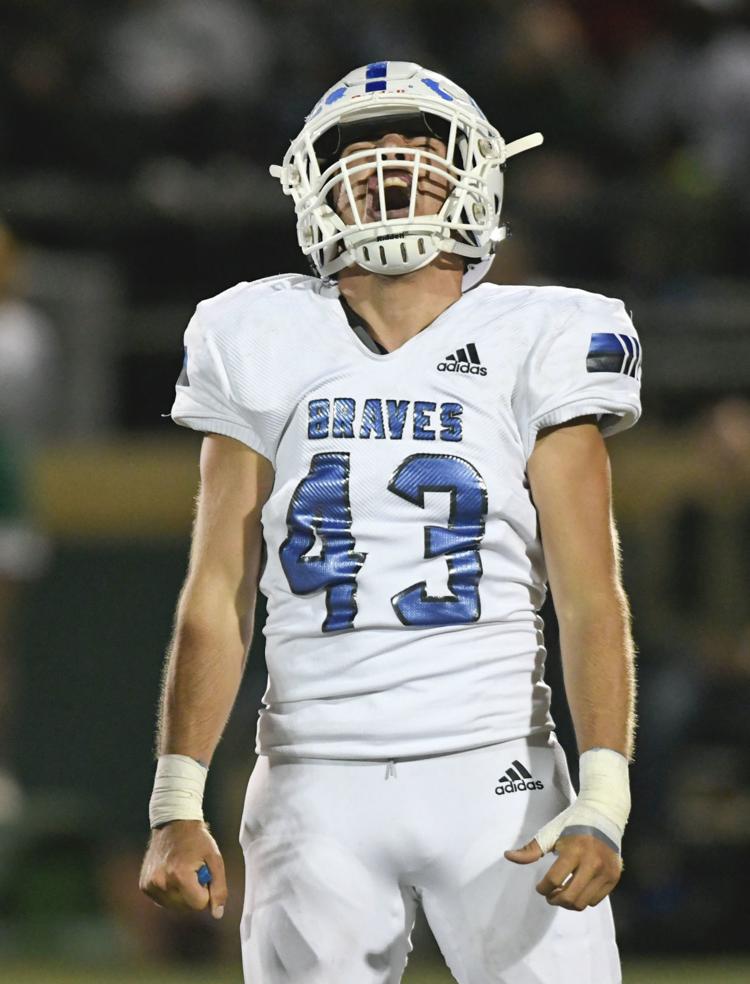 092719 Lompoc SJ football 15.jpg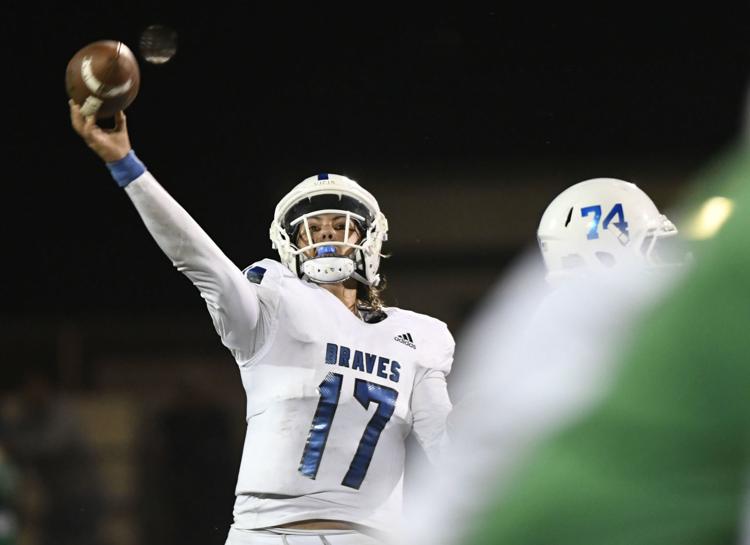 092719 Lompoc SJ football 16.jpg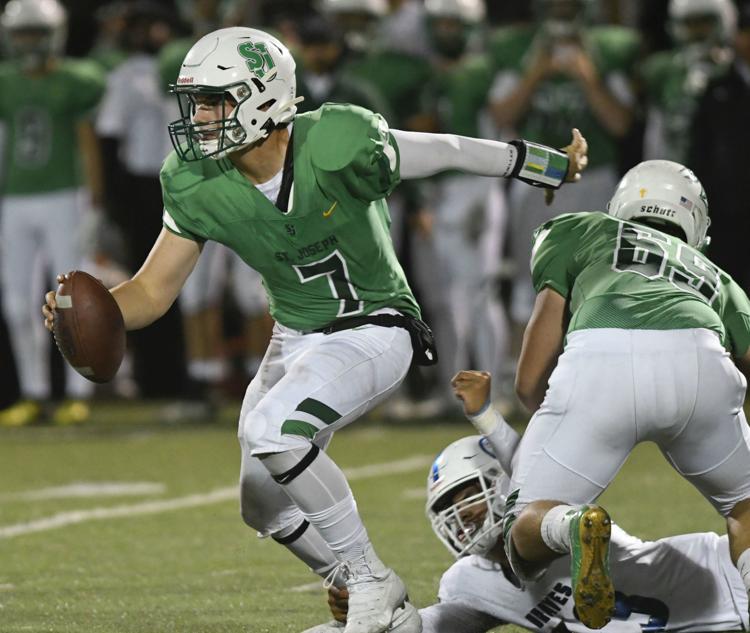 092719 Lompoc SJ football 17.jpg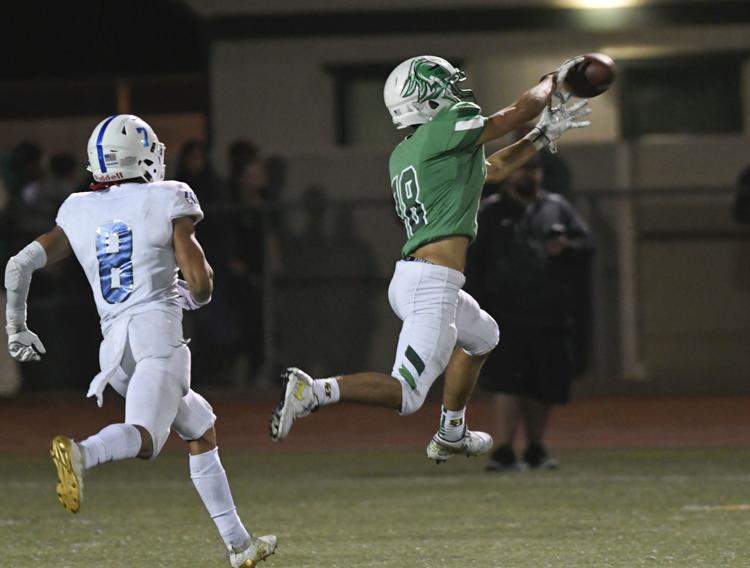 092719 Lompoc SJ football 18.jpg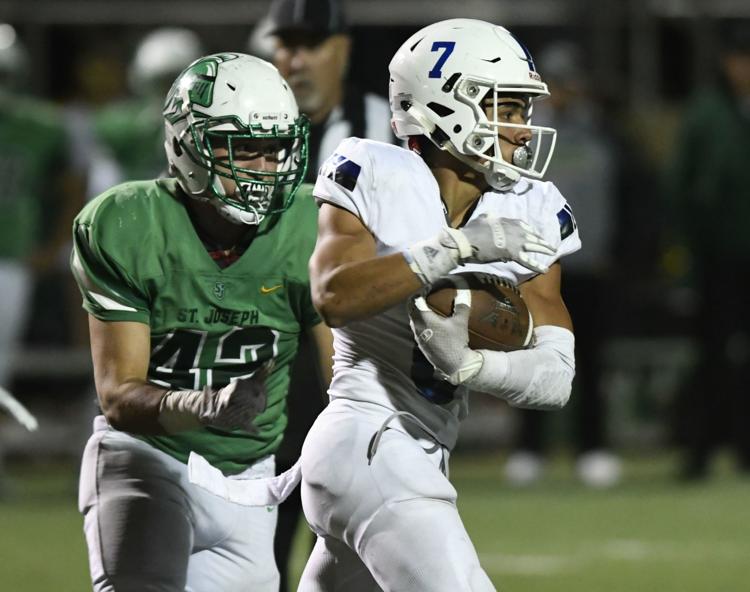 092719 Lompoc SJ football 19.jpg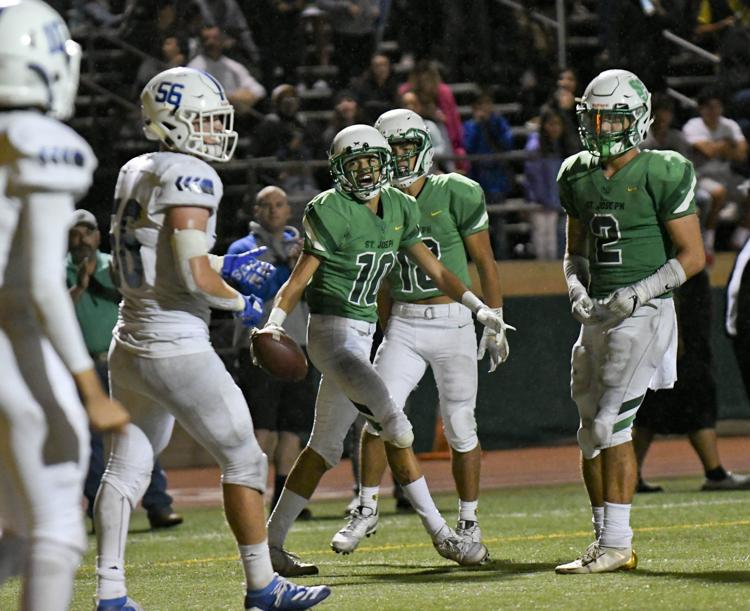 092719 Lompoc SJ football 20.jpg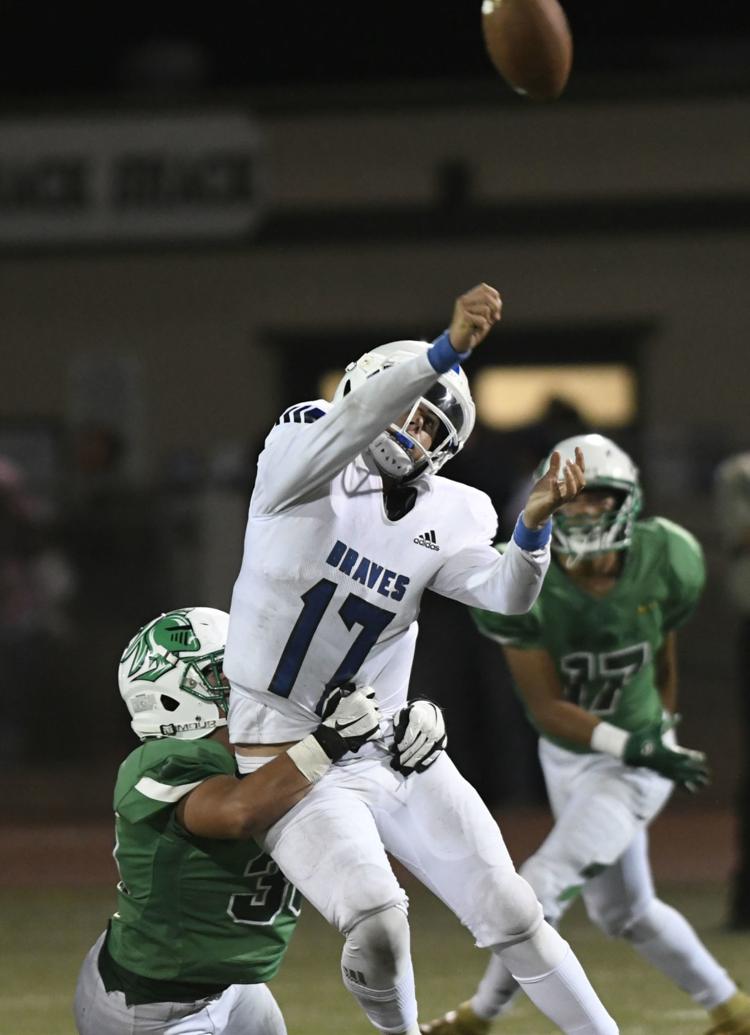 092719 Lompoc SJ football 21.jpg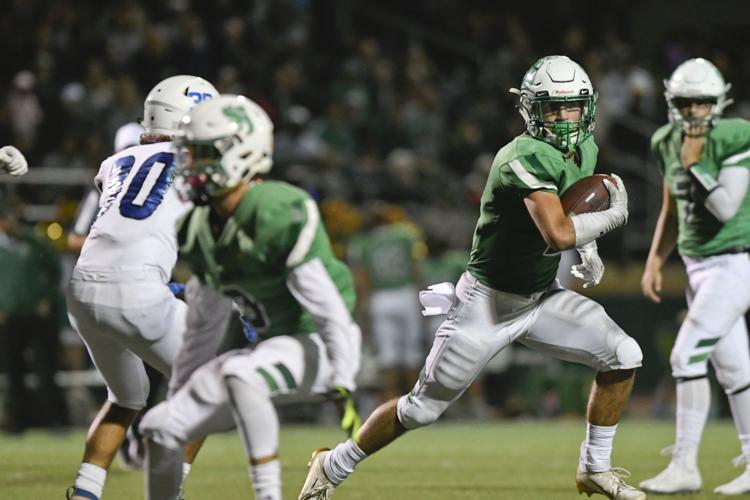 092719 Lompoc SJ football 22.jpg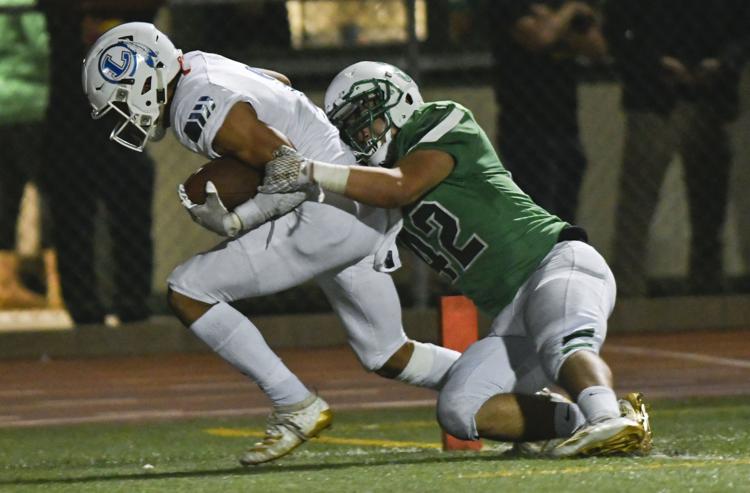 092719 Lompoc SJ football 23.jpg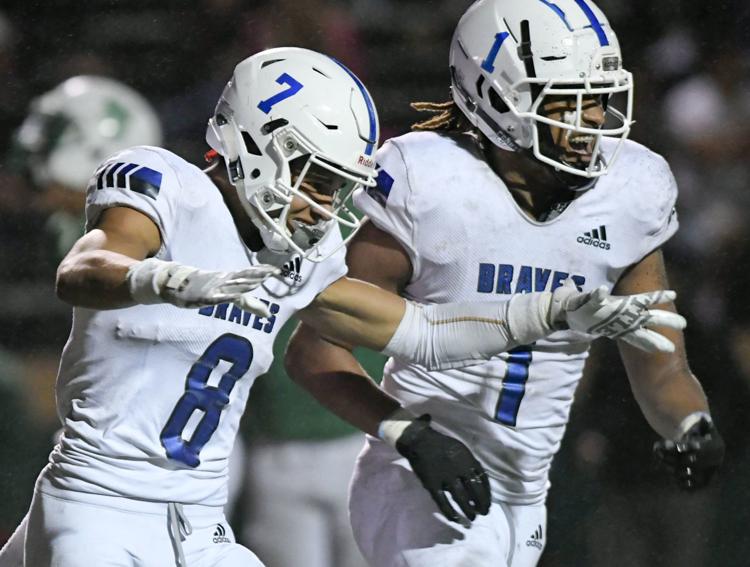 092719 Lompoc SJ football 24.jpg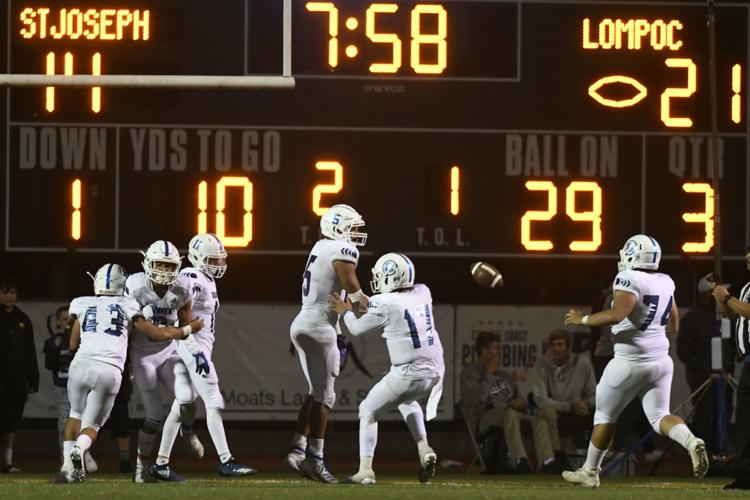 092719 Lompoc SJ football 25.jpg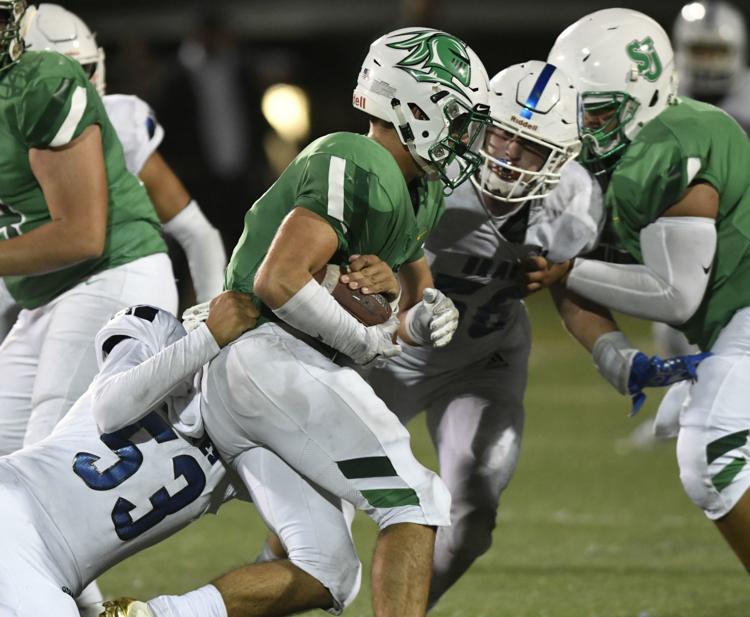 092719 Lompoc SJ football 26.jpg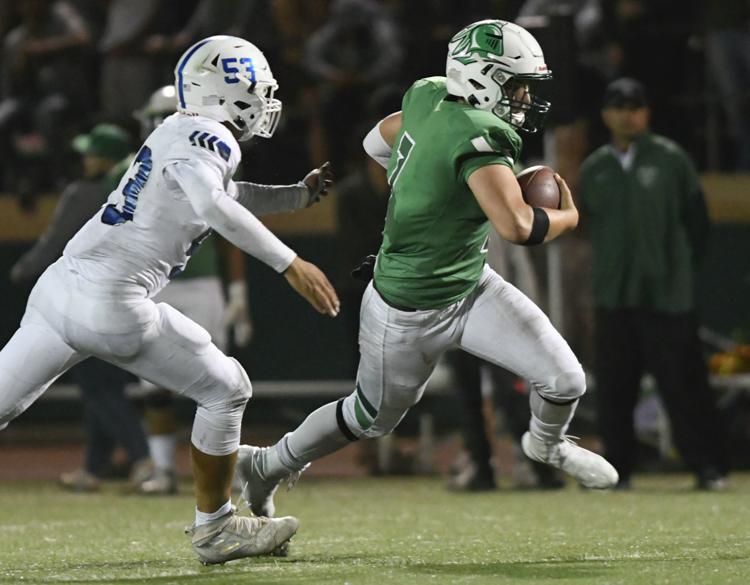 092719 Lompoc SJ football 27.jpg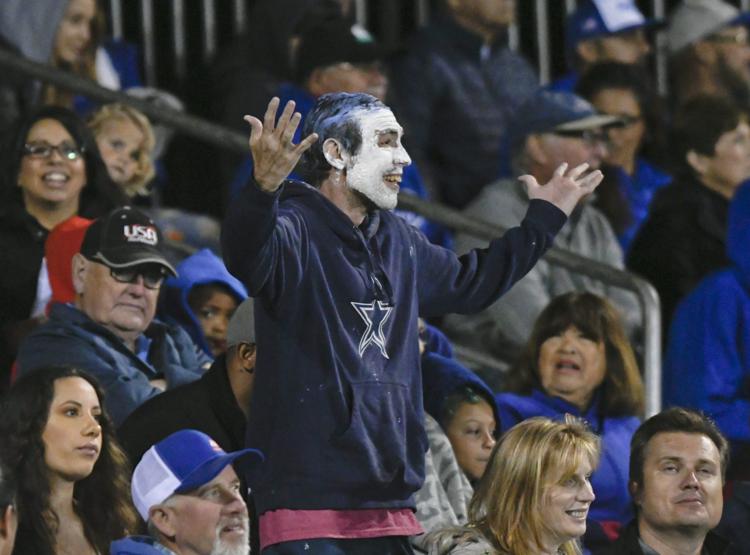 092719 Lompoc SJ football 28.jpg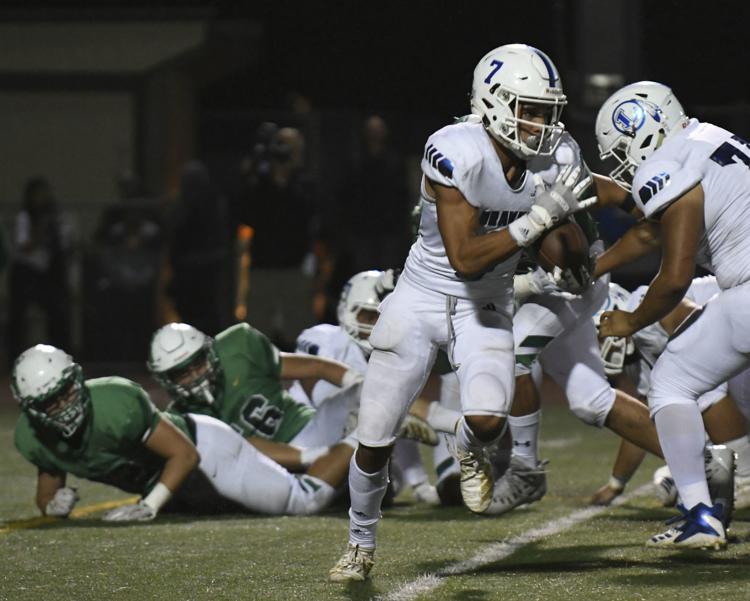 092719 Lompoc SJ football 29.jpg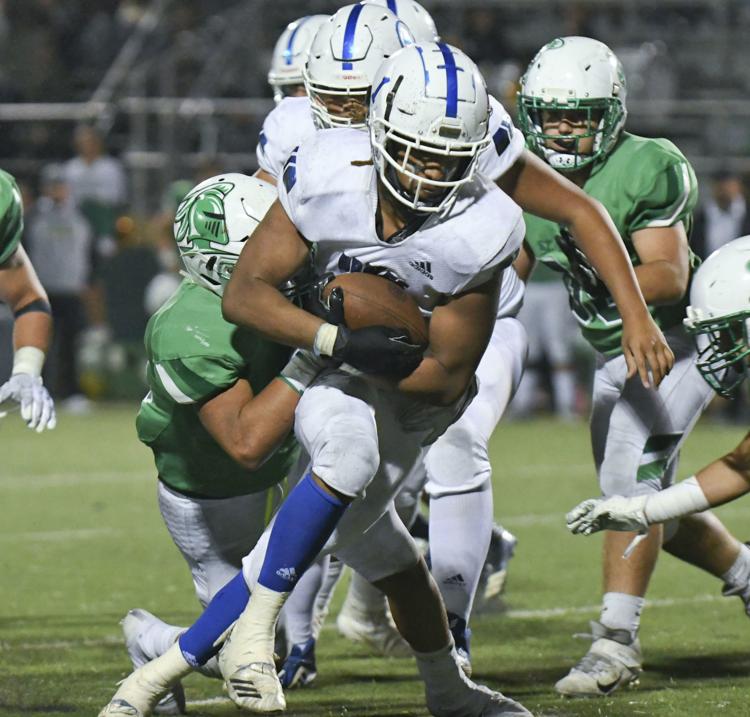 092719 Lompoc SJ football 30.jpg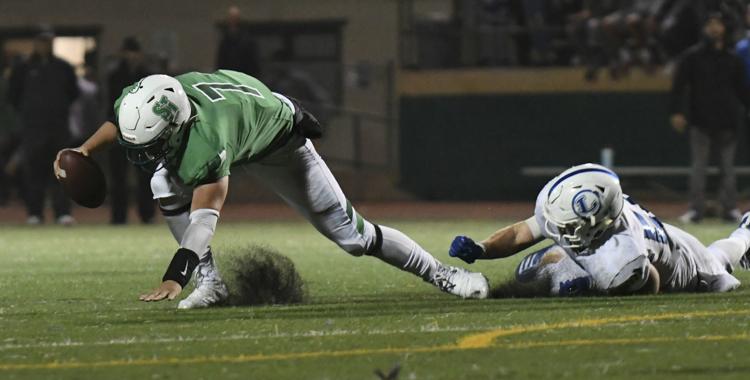 092719 Lompoc SJ football 31.jpg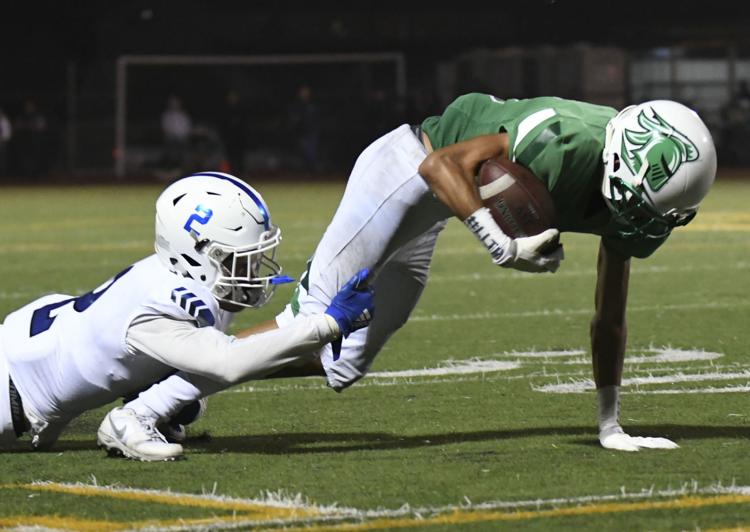 092719 Lompoc SJ football 32.jpg