Orcutt Academy heads to Chadwick's Commander Field in the hills overlooking Los Angeles for a second round matchup Friday afternoon at 2 p.m. …
Valley Christian Academy's 8-man football team made it to the playoffs in 2015, but the Lions got pounded by eventual CIF Southern Section Div…
Most people would argue that Christmas and New Year's is the best time of the year.
The first interception Sawyer May threw in 2015 was also his last one.
St. Joseph hosts Sherman Oaks Notre Dame in Week Zero, then plays at rival Righetti the following. The Knights also have to face St. Bonaventu…
The 2015 high school football season is just a few days away.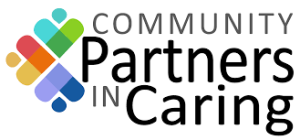 Community Partners in Caring
Santa Barbara Family Dentistry