The odds were pretty low that Hunter Barnhart would be standing on the football field at St. Joseph High School in mid-December, wearing his shoulder pads and jersey while holding his helmet in what could be the final time he ever dons a football uniform.
Barnhart was there to talk about his team's successes, his Mountain League MVP award and to reflect on his senior season of high school football.
It was unlikely to find Barnhart standing there because he didn't know what kind of impact he'd be able to make for the Knights before the season began. The quarterback missed the first four games due to CIF transfer rules and the Knights lost his first start to fall to 2-3 on the season, culminating in a three-game losing streak. 
Barnhart was also new to the program. He spent the first three seasons playing football at Paso Robles High and most of his free time went to baseball, where he's signed to play for Arizona State. 
We have been picking All-Area MVPs for decades. Check out our front covers from our All-Area teams dating back to 1985. 
But with Barnhart comes magic. 
The naturally talented quarterback electrified the St. Joseph offense. With the swagger and charm the 6-foot-2 signal-caller provided, the Knights embarked on a seven-game win streak, an unbeaten run through the Mountain League and an appearance in the CIF Central Section semifinals. 
For all those achievements, Barnhart has been voted the Most Valuable Player of the Lee Central Coast News All-Area Team, chosen by the sports staff at Lee Central Coast Newspapers. 
Barnhart's biggest quality may be his laid-back attitude, which took some pressure off a team that was struggling when he became eligible.
"The biggest thing, for me, was just having fun," Barnhart said. "It was easy for me to come out here and gel with the team because it was so much fun. I just love playing the sport."
Barnhart certainly does love the sport, but now he must answer this question: Will he ever play it again?
"I haven't decided anything, but definitely baseball is the No. 1 sport so far," Barnhart said. "But I don't know what my future holds."
His coach Pepe Villasenor, the All-Area Coach of the Year, would like to see Barnhart's football career continue, but not at the expense of his future in baseball.
It hasn't taken Pepe Villasenor long to hit his stride coaching on the Central Coast. 
"I would love to see him play at the next level, I would love to see him play both sports at the next level," Villasenor says. "I do think he can compete at the highest level. But, at the end of the day, he has to do what's best for him, his family and his future. I will respect that and help and support him in any way I can."
Villasenor has trained NCAA Division I and NFL athletes, so he has a pretty good idea of the talent it takes to play at that level.
"I can say without a doubt, that young man can definitely play at the next level," Villasenor said. "I think he's very talented, his athletic IQ overall is amazing. I think he has a huge ceiling, and a lot of room for growth. The young man can play at the next level."
You have free articles remaining.
The Righetti girls volleyball squad's and the St. Joseph girls tennis team's respective 2019 seasons were marked with a lot of big accomplishments and a lot of heartbreak.
Barnhart does admit that baseball comes a little easier for him, but won't say which sport he enjoys playing the most. 
"I think I have fun with both of them, but no comment on which one is my favorite," he said. "But I definitely have fun in both. Baseball is kind of the sport that comes naturally to me, the one that I love. Football is kind of the one I have to grind for."
Though Barnhart's physical tools set him apart on the field and his electric play ignited the team, Villasenor says there's a quiet hard-working side to the talented quarterback.
"I think what's visible to us as a coaching staff and to the players, which may not be visible to those on the outside, is that he is very talented, very athletic, but he has a great deal of humility and respect for his teammates," Villasenor said. "He came in and said that he would do anything to help the team, whether it was punting, playing DB, receiver, or what have you. It wasn't as though he came in and said he wanted to be the starting quarterback.
"That speaks volumes of his character and the respect he has for the young men he plays with."
Barnhart is the only St. Joseph player to win the All-Area MVP award this decade. The last All-Area MVP from St. Joseph was running back K.J. Cusack, who won in 2009 before playing for Cal Poly. 
Up next: We'll publish our entire 2019 All-Area Football Team in Friday's edition of the Santa Maria Times.
We have been picking All-Area MVPs for decades. Check out our front covers from our All-Area teams dating back to 1985. 
Hunter Barnhart, Mountain League MVP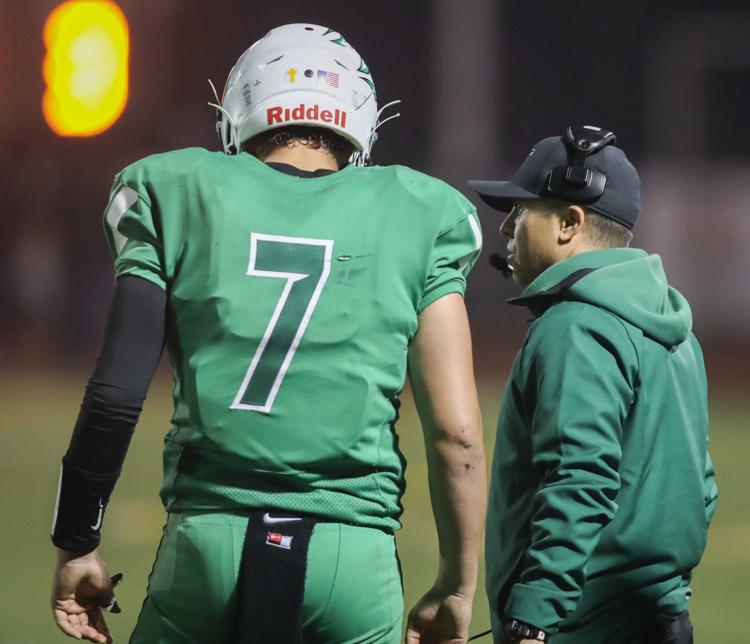 Ramses Diaz, Offensive Player of the Year.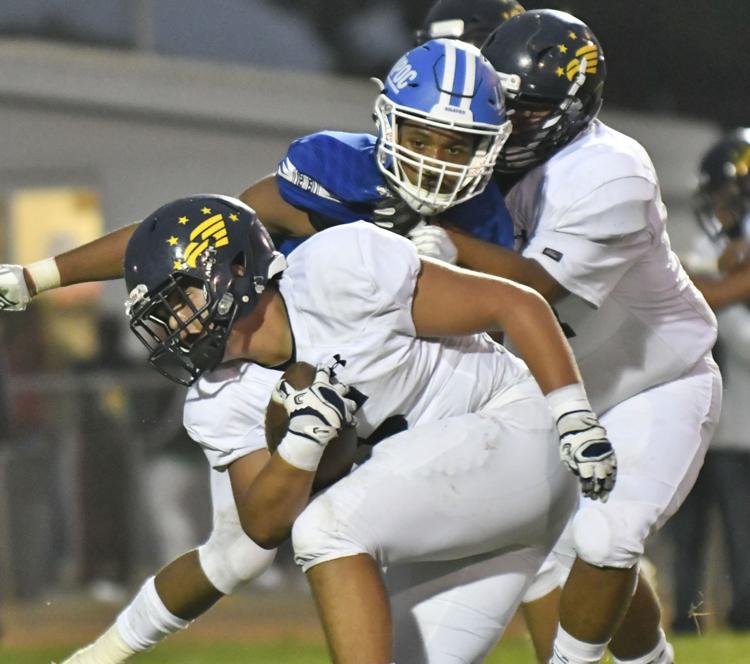 Josiah Acosta, Defensive Player of the Year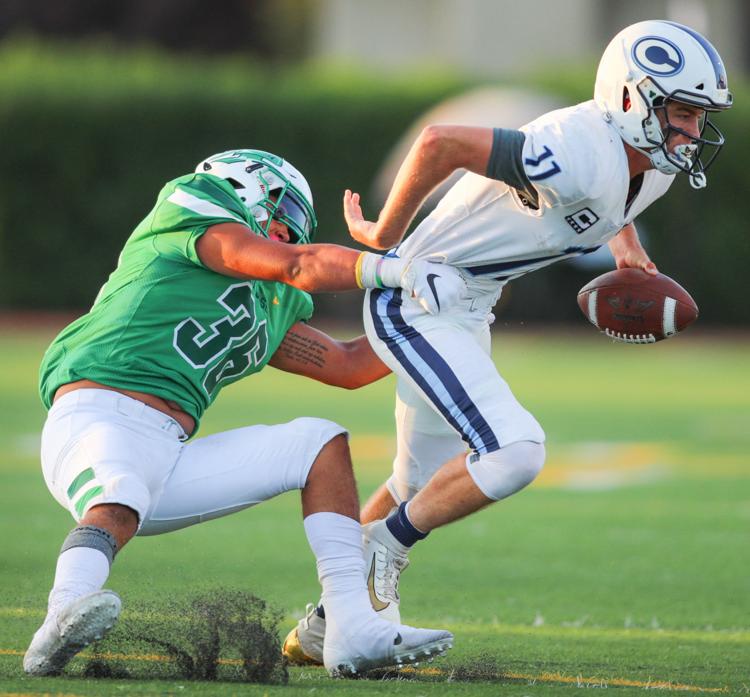 Logan Mortensen, First Team QB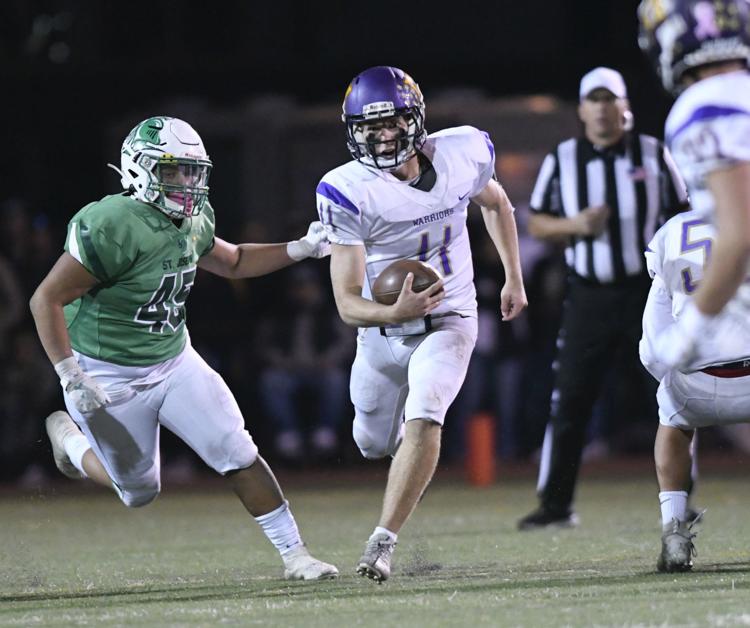 Henry Aguilar, First Team OL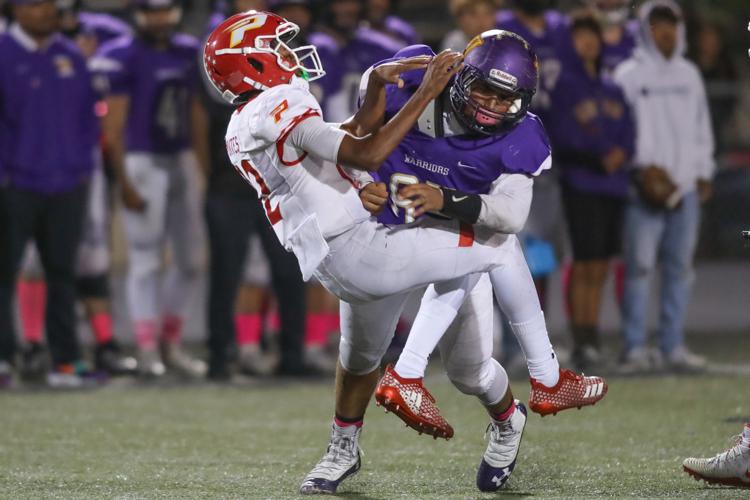 Diego Hernandez, First Team OL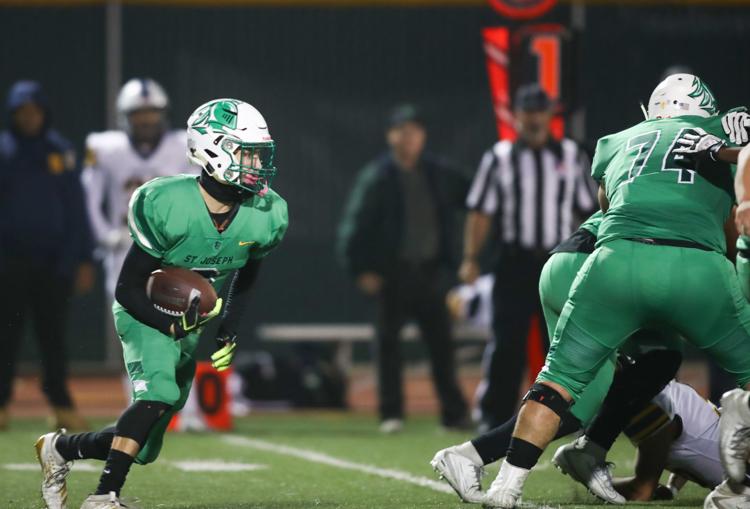 Chase Reynoso, First Team WR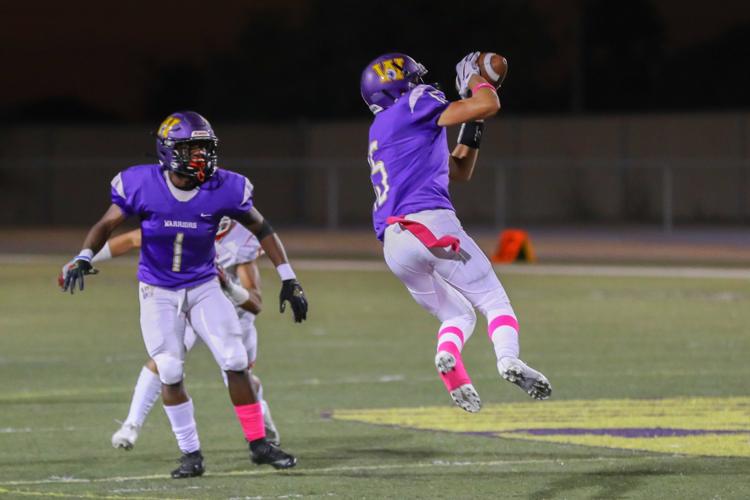 Chase Reynoso, First Team WR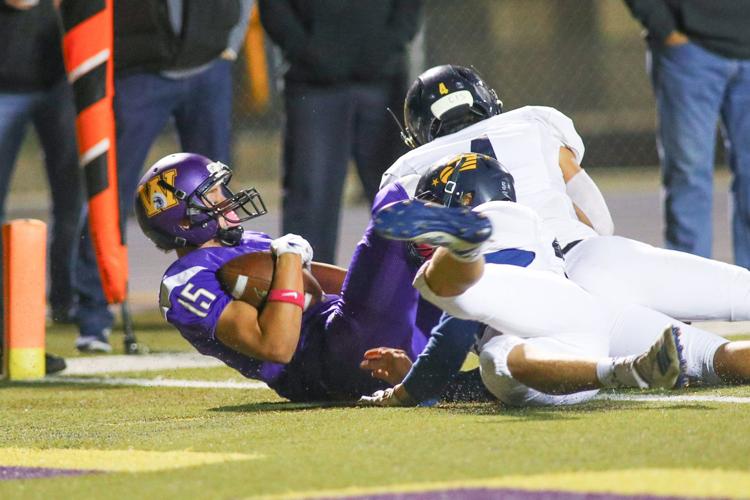 Seth Maldonado, Paso Robles WR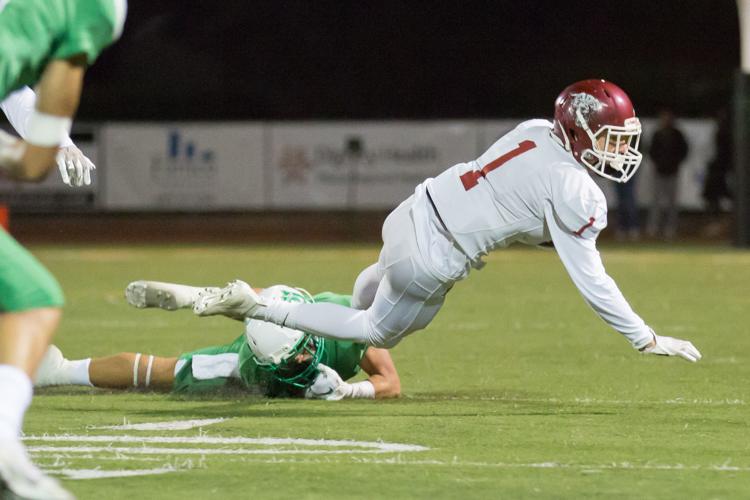 Kidasi Nepa, First Team RB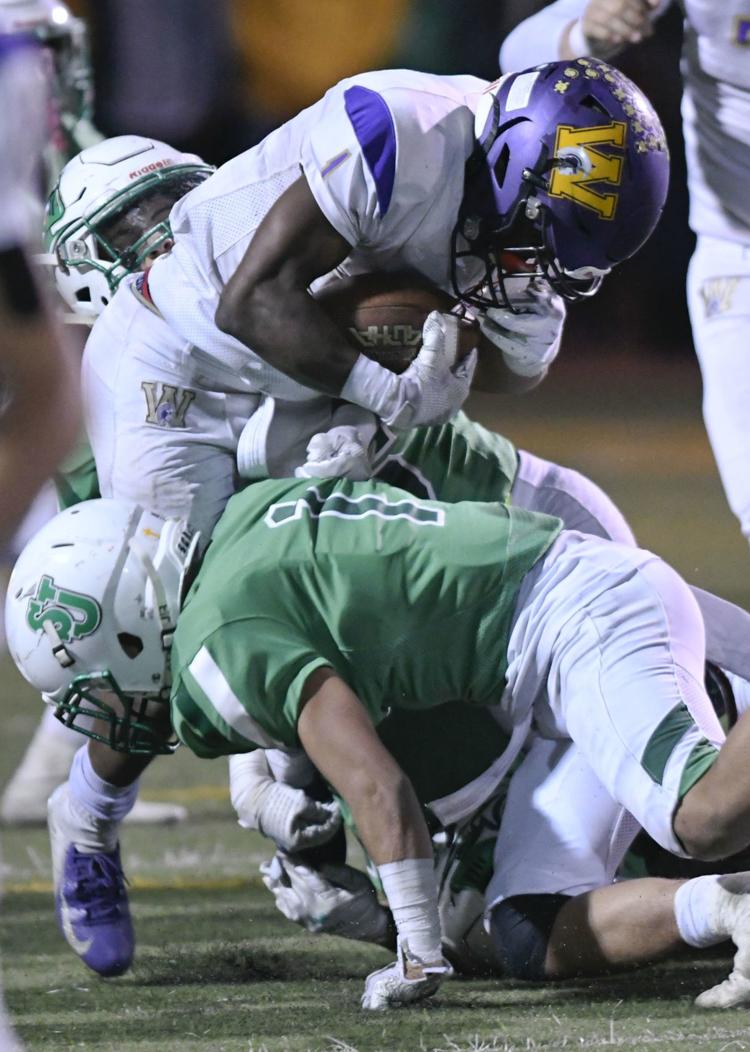 Christian Roseborough, First Team RB/FB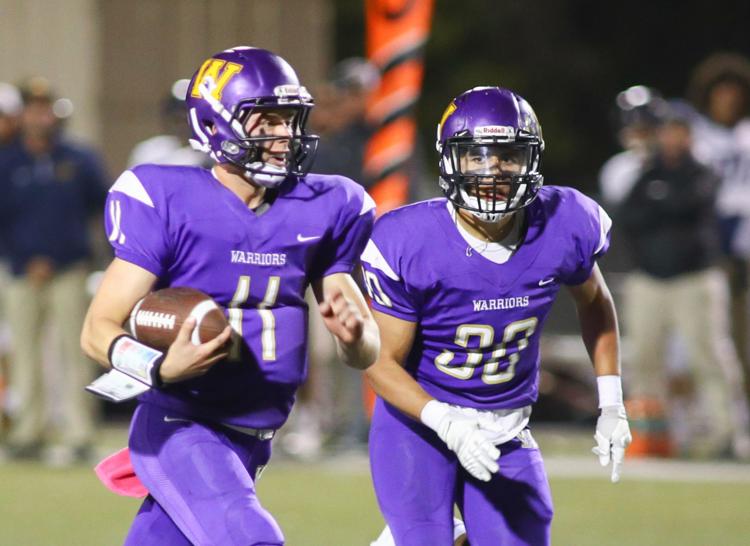 Brock Marcois, First Team K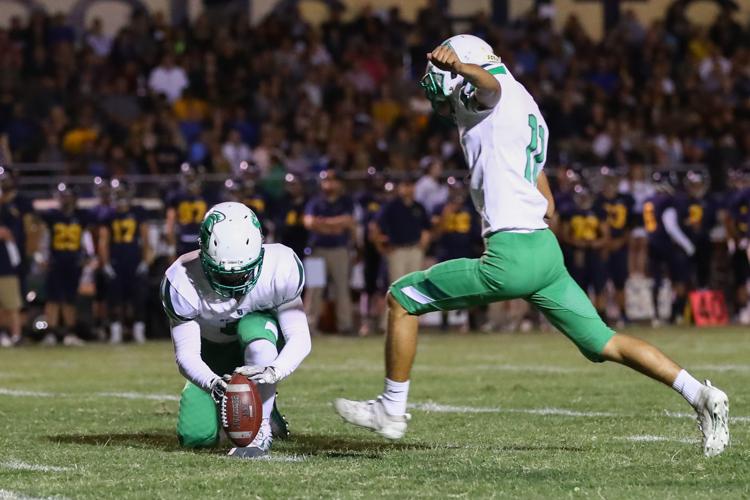 Noe Carlos, First Team DL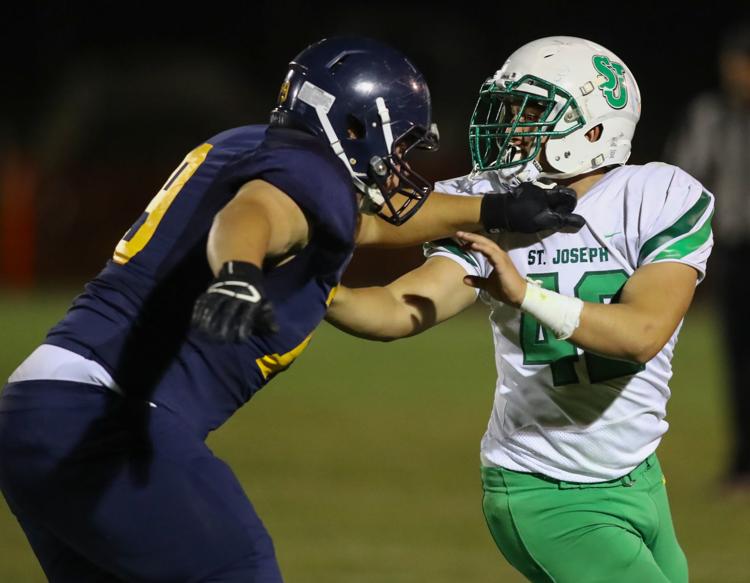 Robert Cetti, First Team DL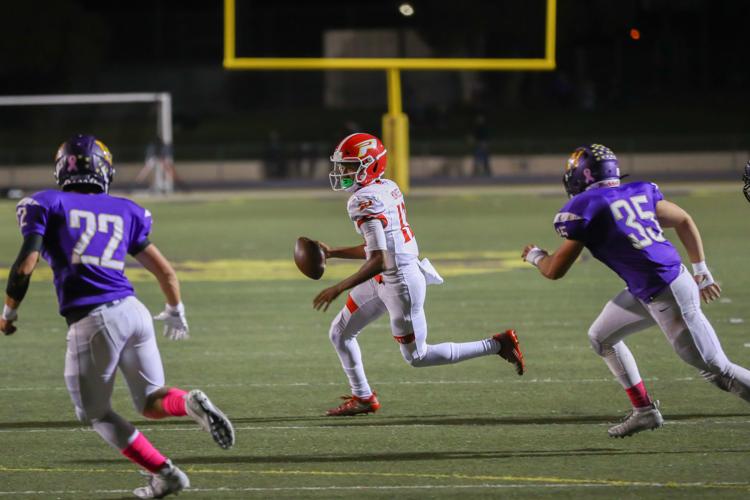 Zach Clift, Arroyo Grande DL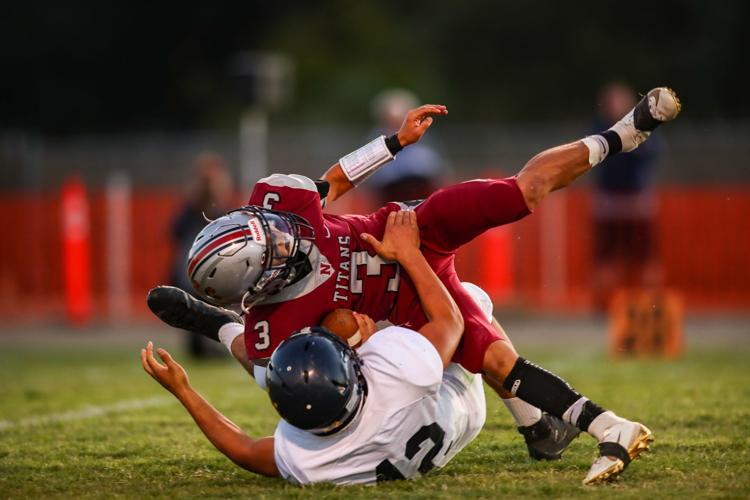 Jordan Fields, First Team LB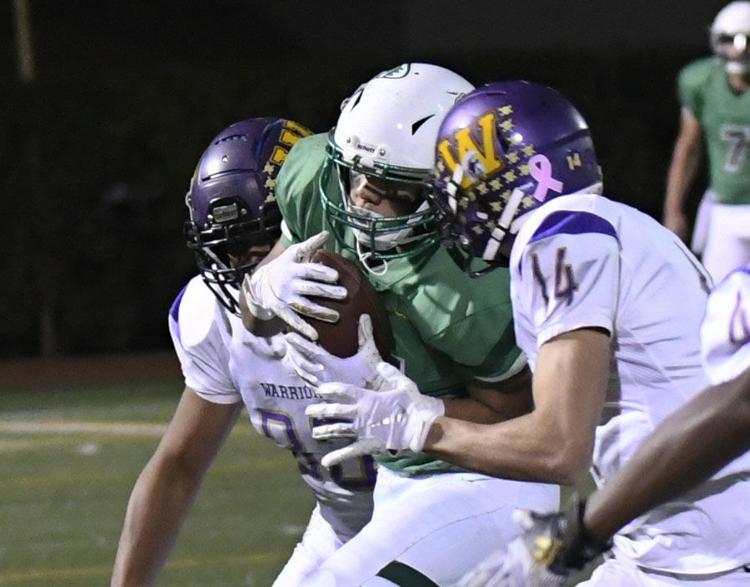 Elijah Castro, First Team LB
Sebastian Angulo, First Team DB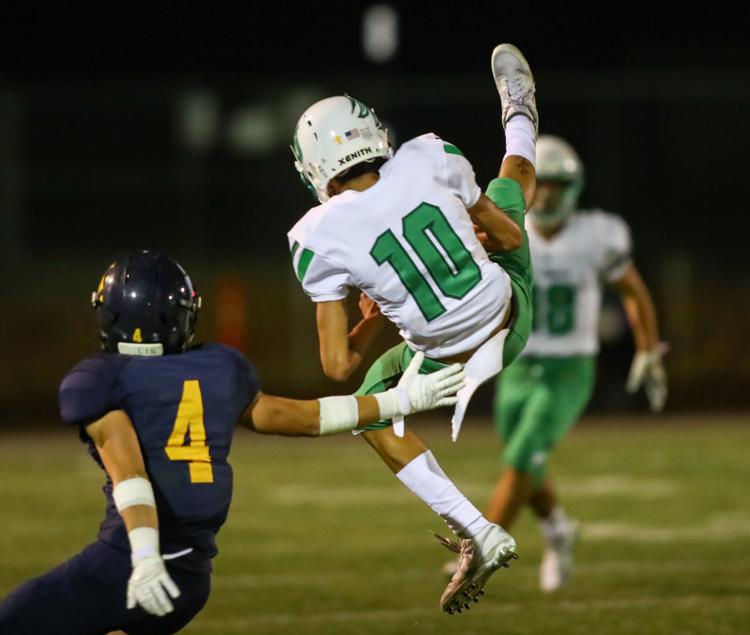 Robert Carrancho, First Team DB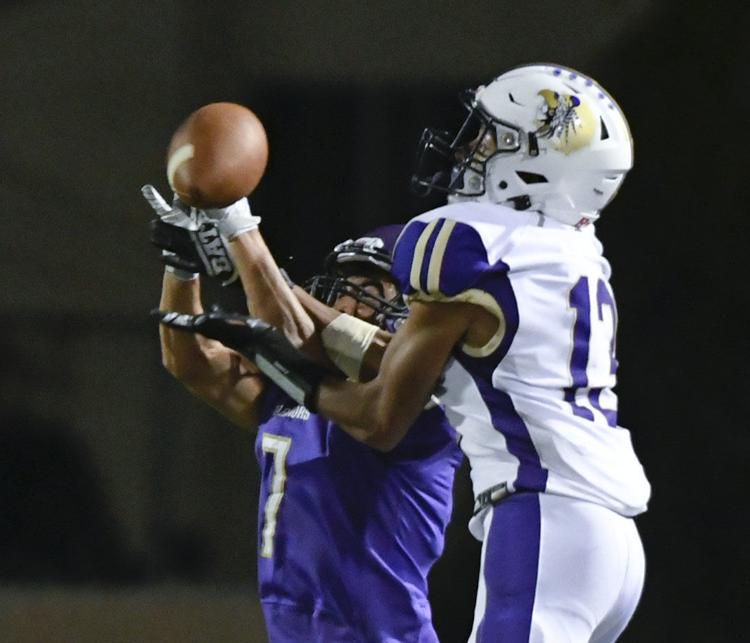 Angel Guerrero, Second Team OL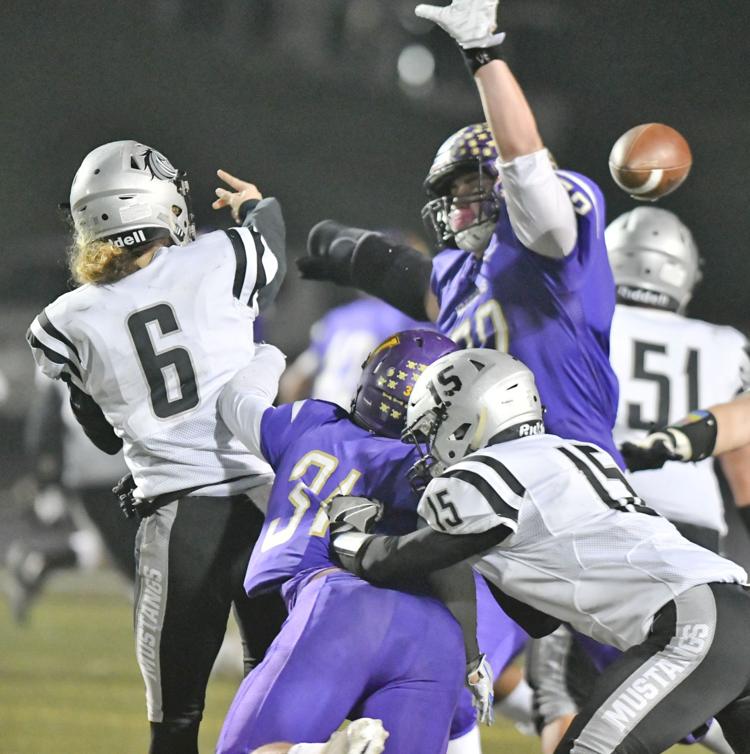 Matt Allen, Second Team OL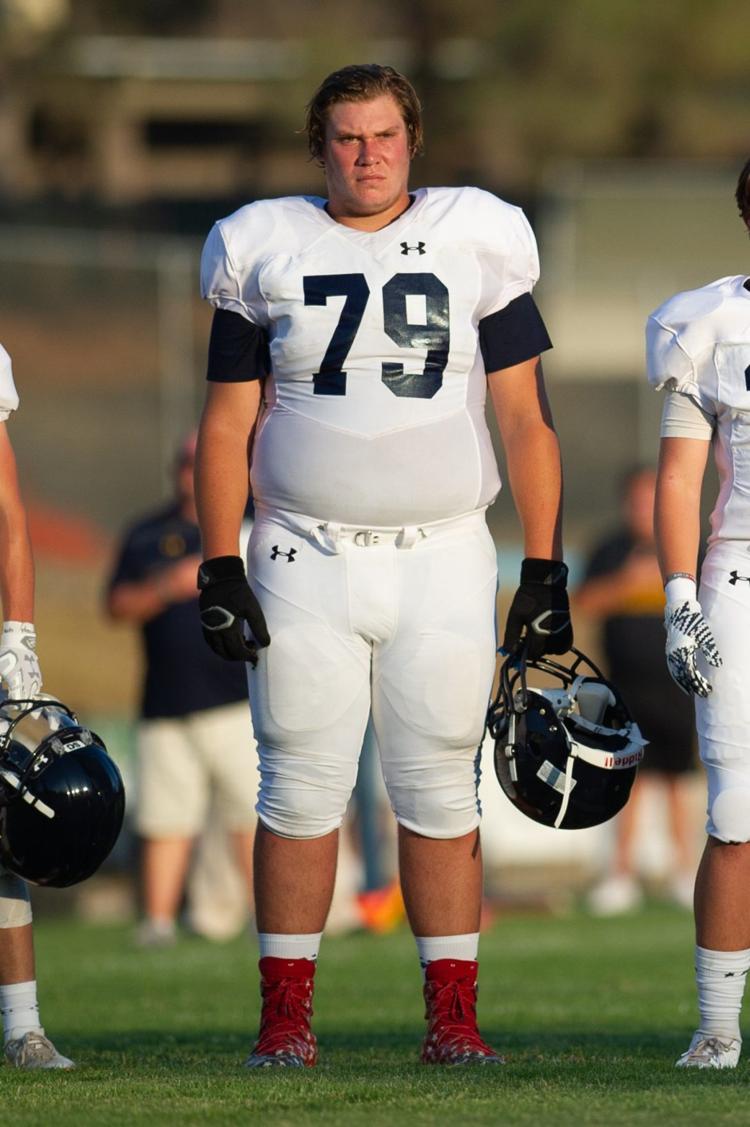 Noah Skarda, Second Team WR/TE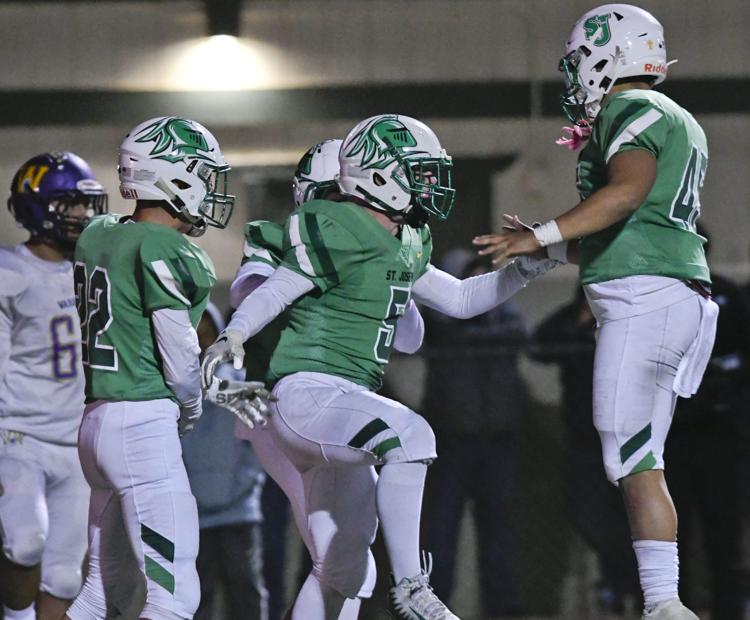 Ethan Royal, Second Team QB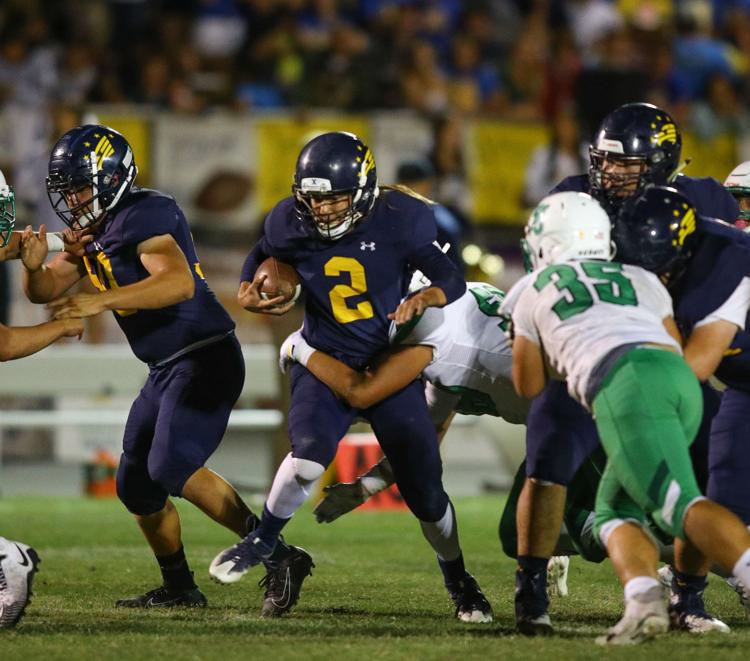 Mason Thompson, Second Team RB
Daniel Galassi, Second Team DL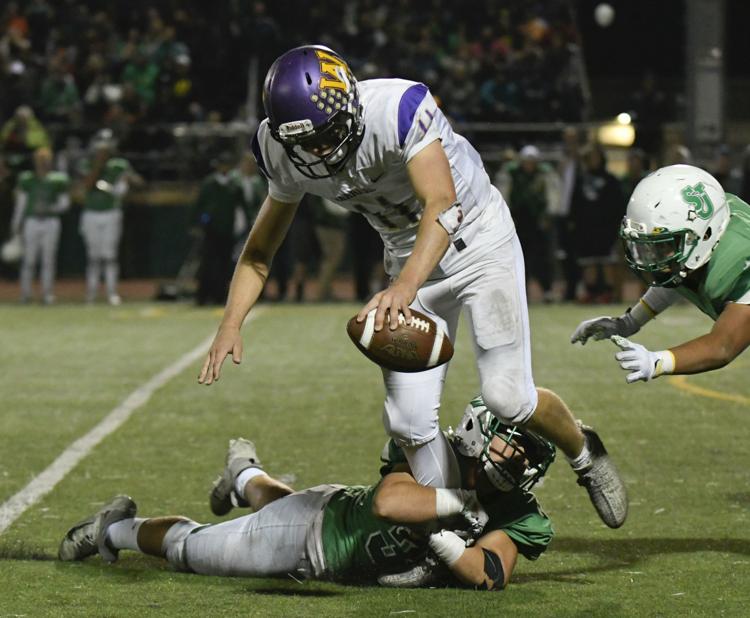 Ethan Davenport, Second Team DL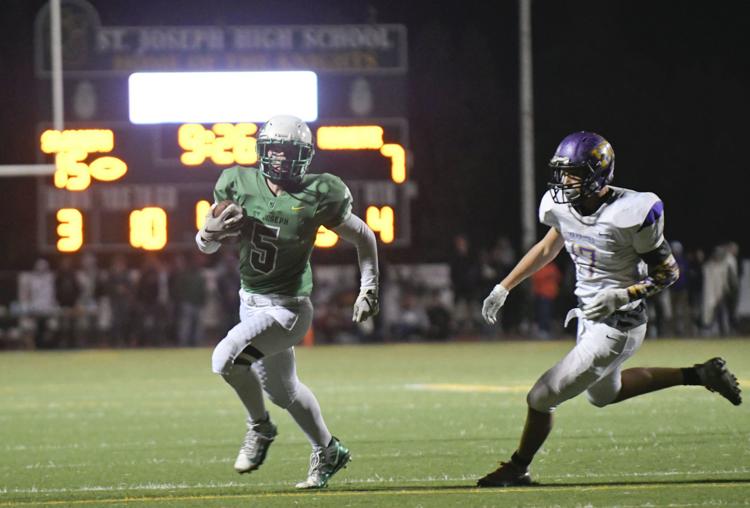 Jacob Medrano, Second Team DL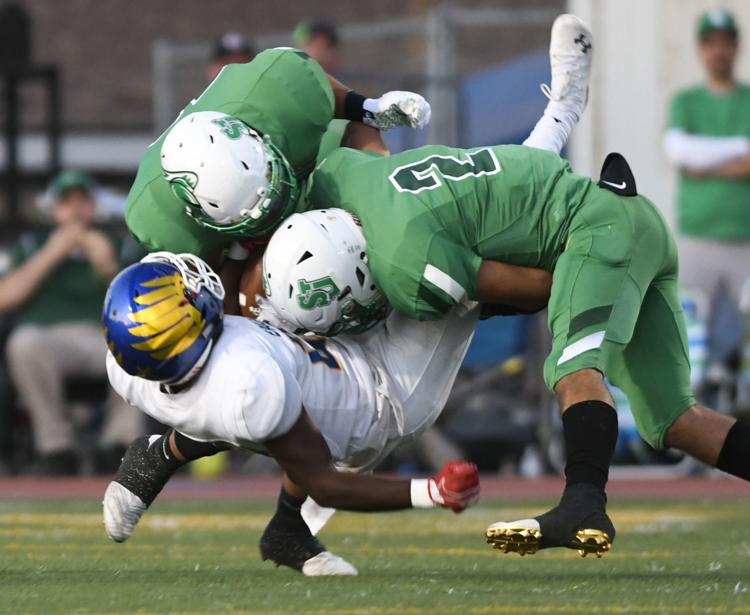 Jacob Lewis, Second Team LB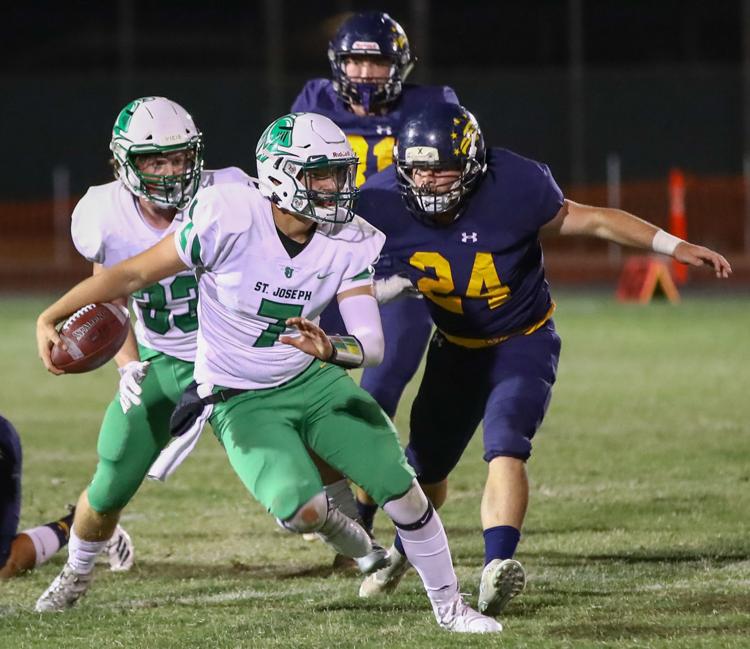 Michael Madrigal, Second Team LB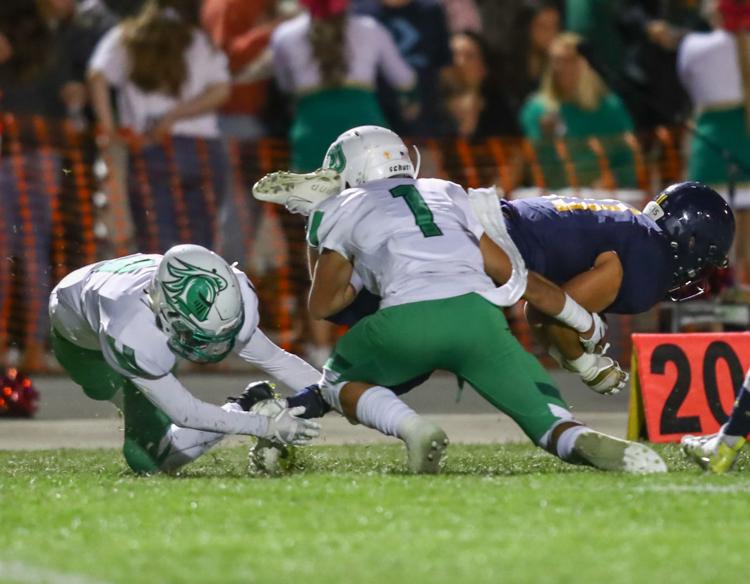 Tyler Williams, Second Team DB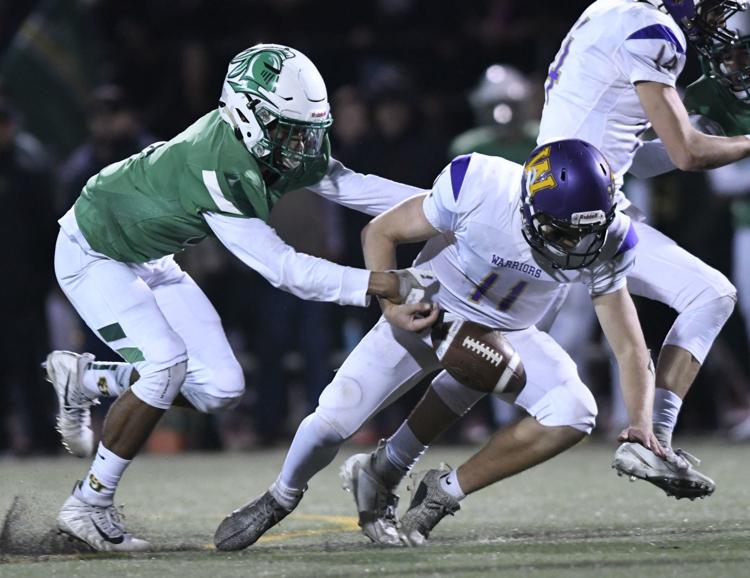 Chris Miller, Second Team DB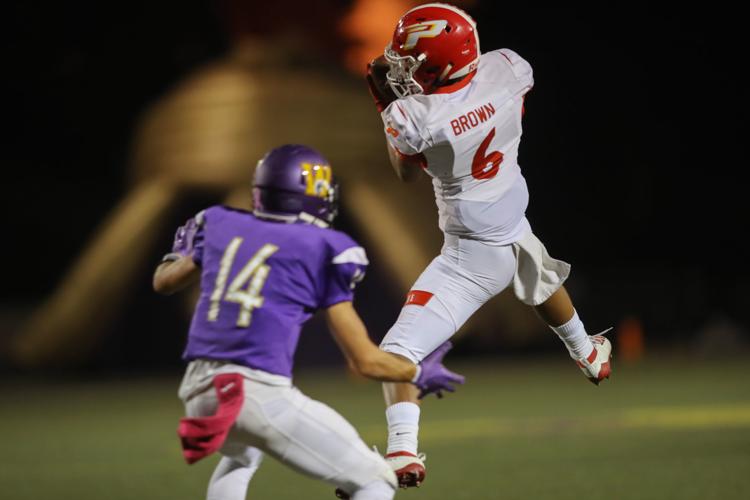 Sam Calder, Second Team DB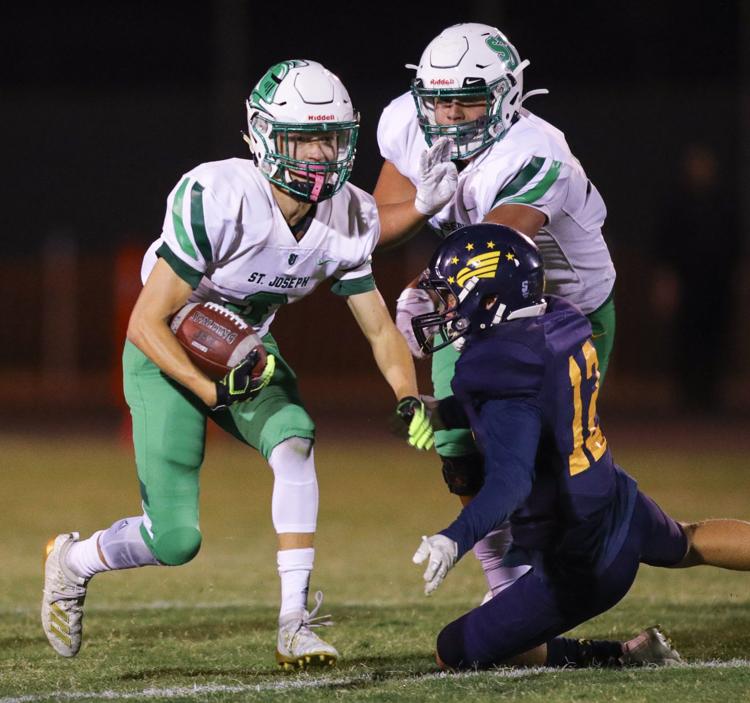 112019SJHSCIF02.jpg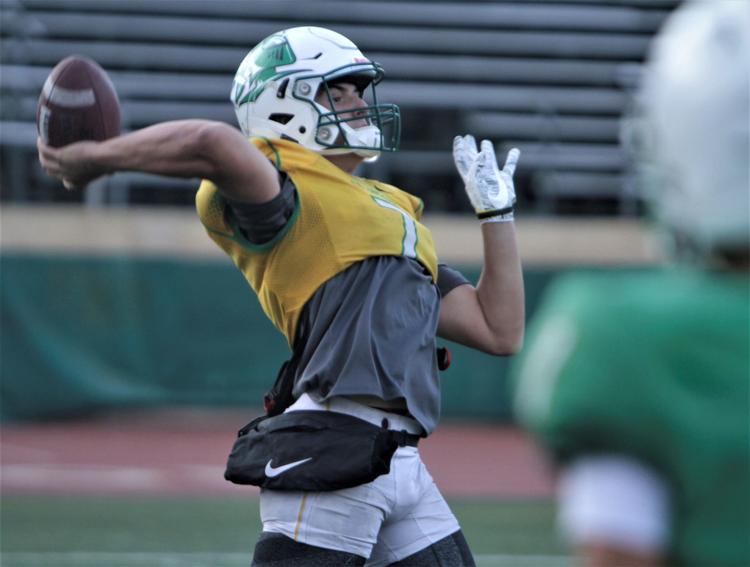 112019SJHSCIF01.jpg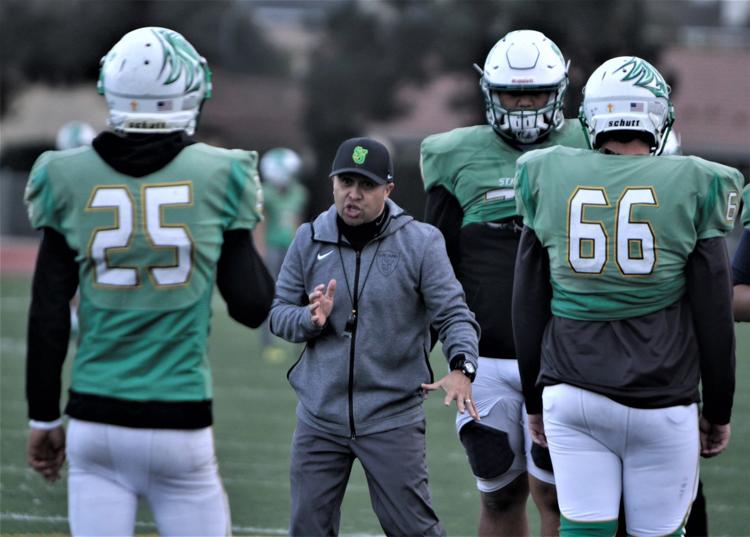 112019SJHSCIF03.jpg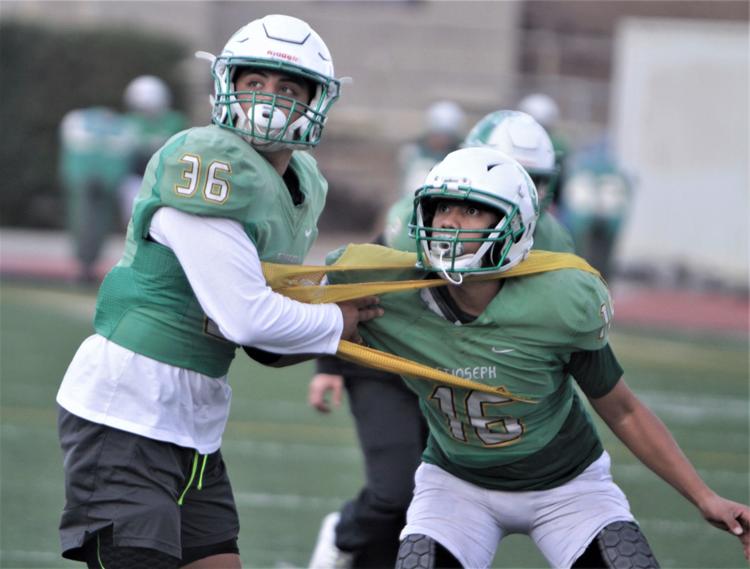 112019SJHSCIF04.jpg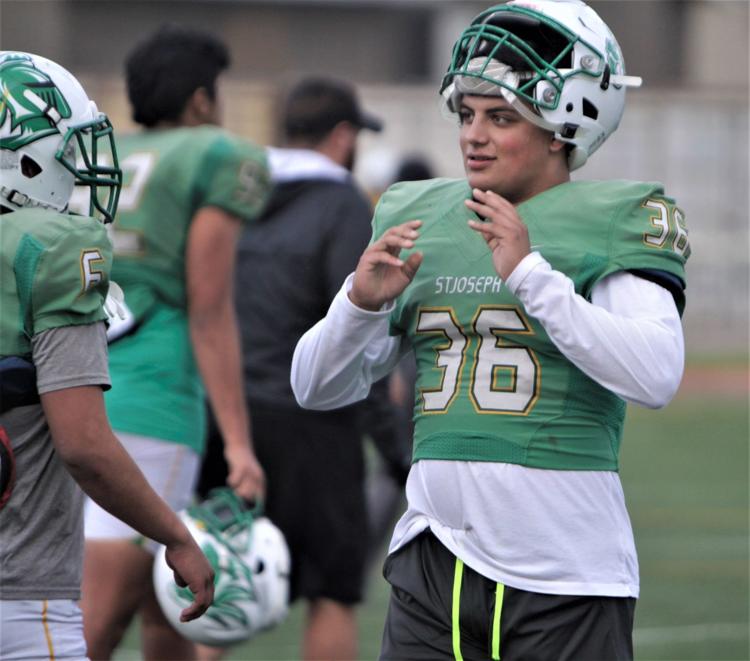 112019SJHSCIF05.jpg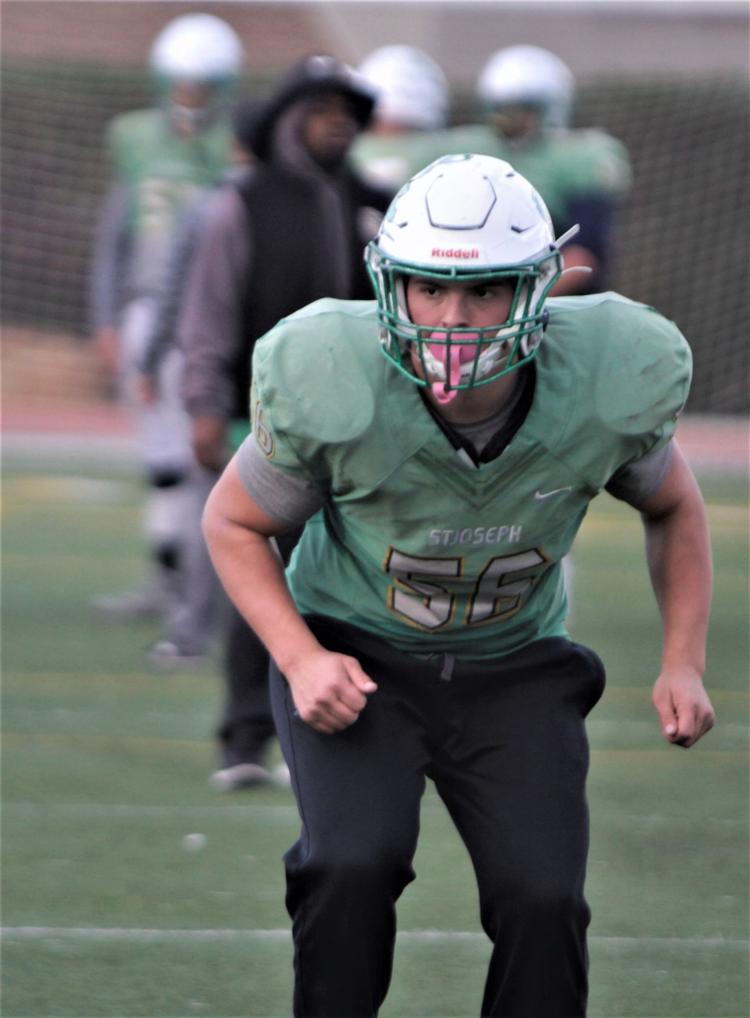 112019SJHSCIF06.jpg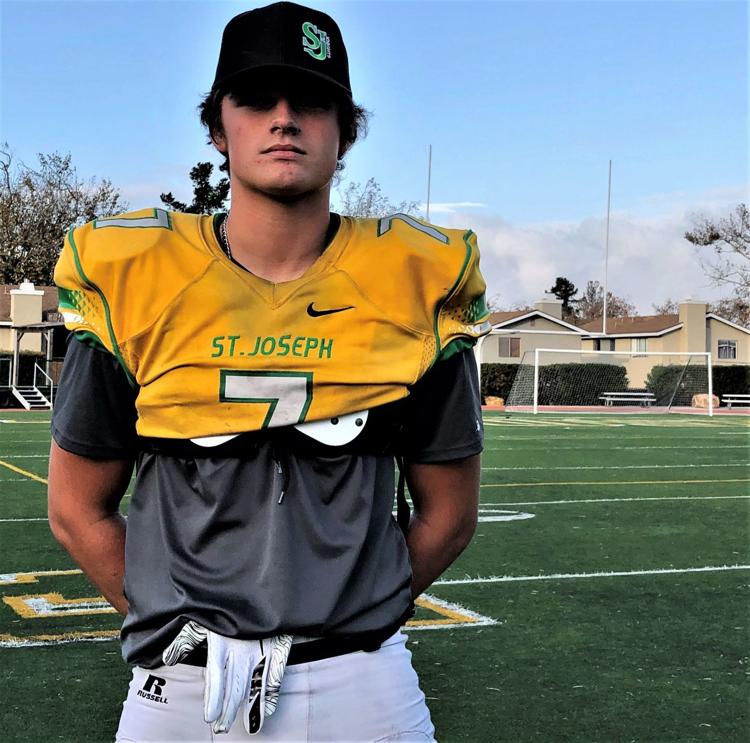 112019SJHSCIF07.jpg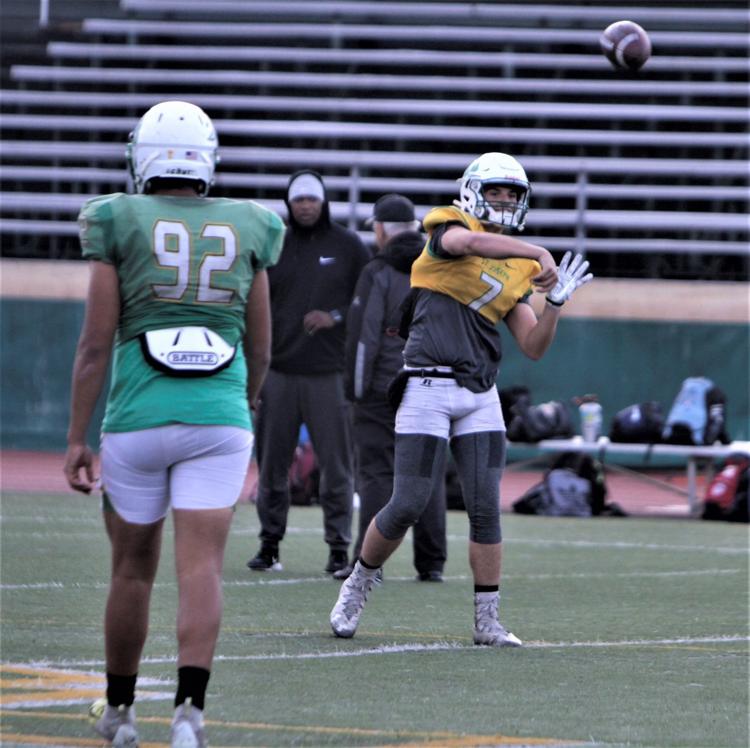 112019SJHSCIF08.jpg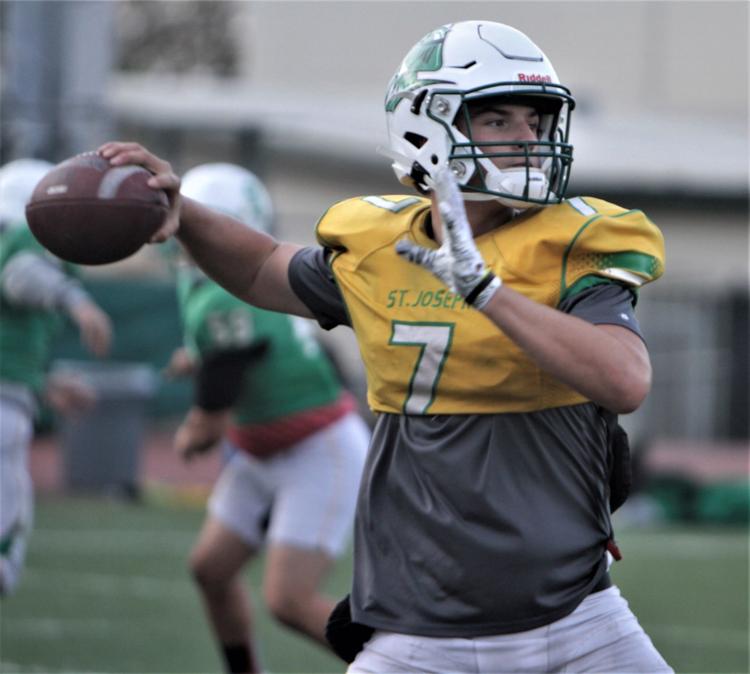 112019SJHSCIF09.jpg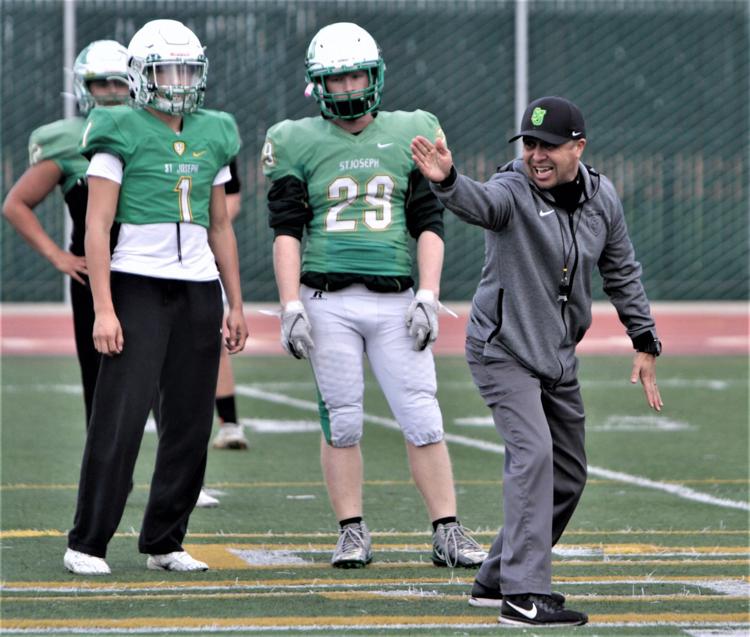 112019SJHSCIF10.jpg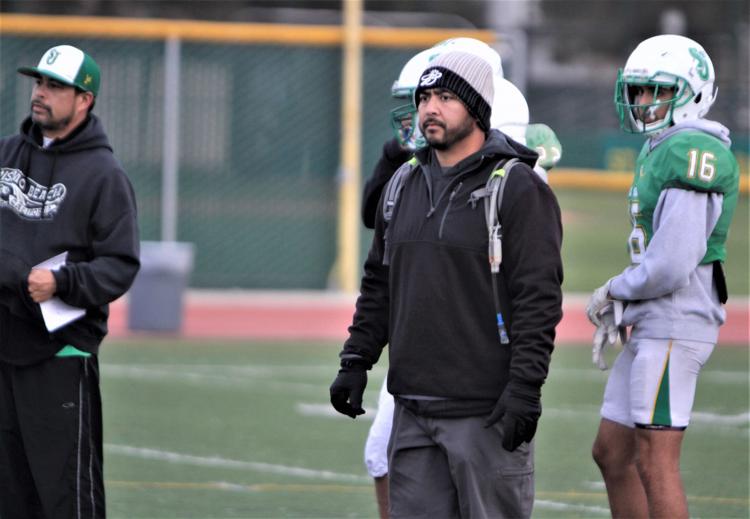 112019SJHSCIF11.jpg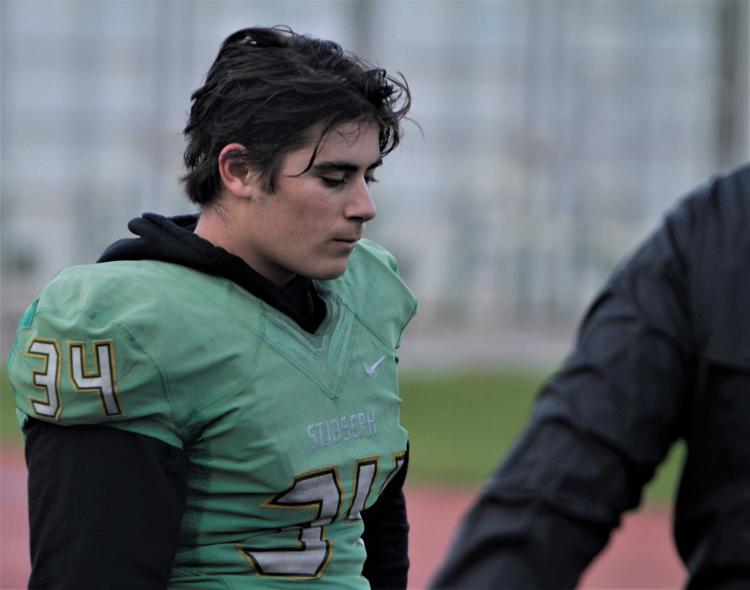 112019SJHSCIF12.jpg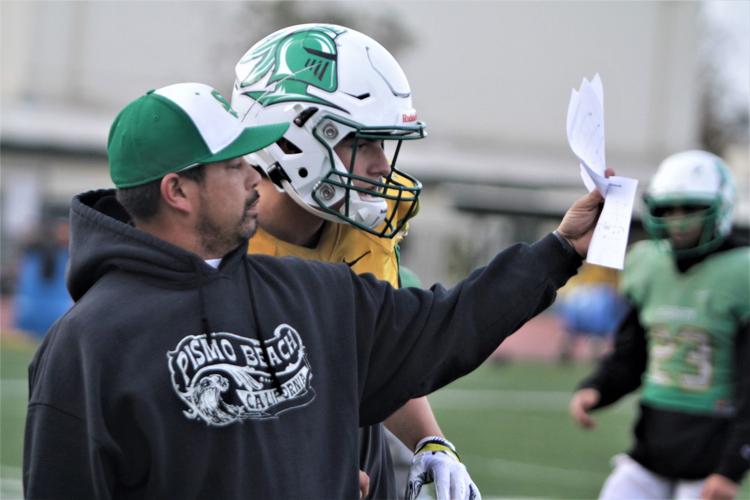 112019SJHSCIF13.jpg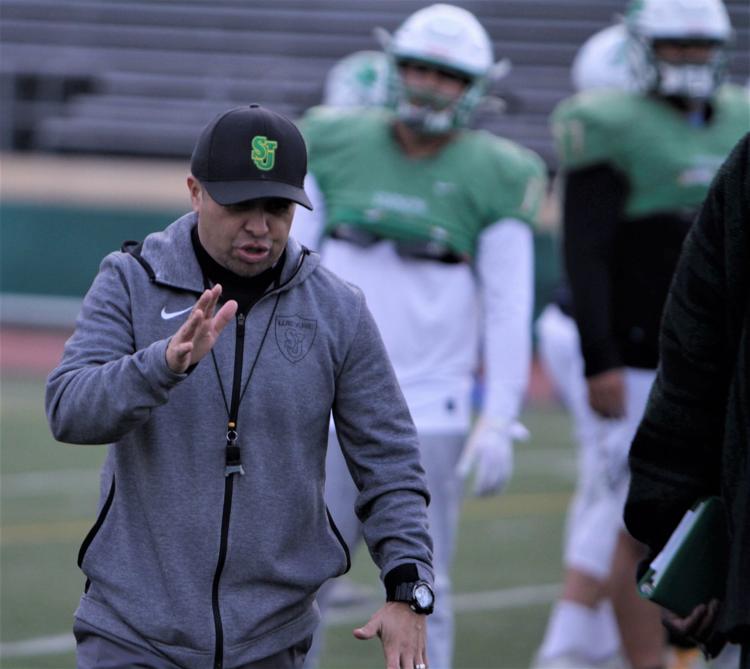 112019SJHSCIF14.jpg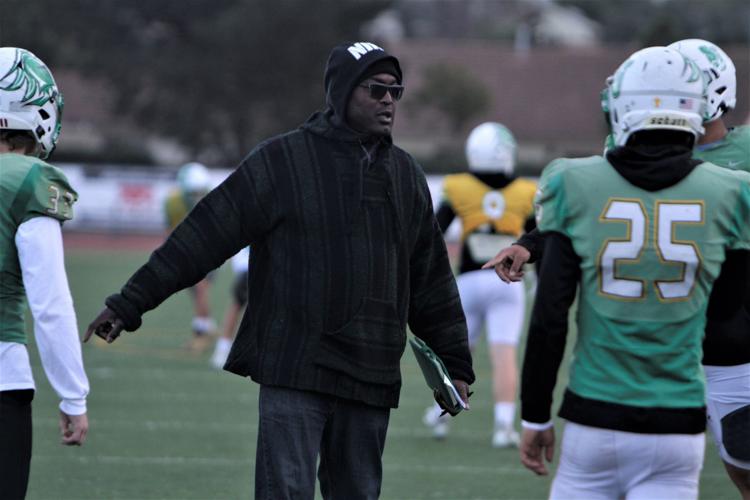 112019SJHSCIF15.jpg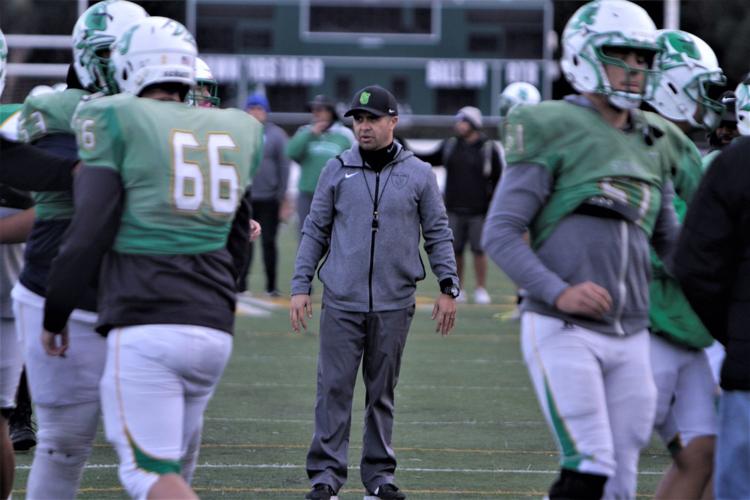 112019SJHSCIF16.jpg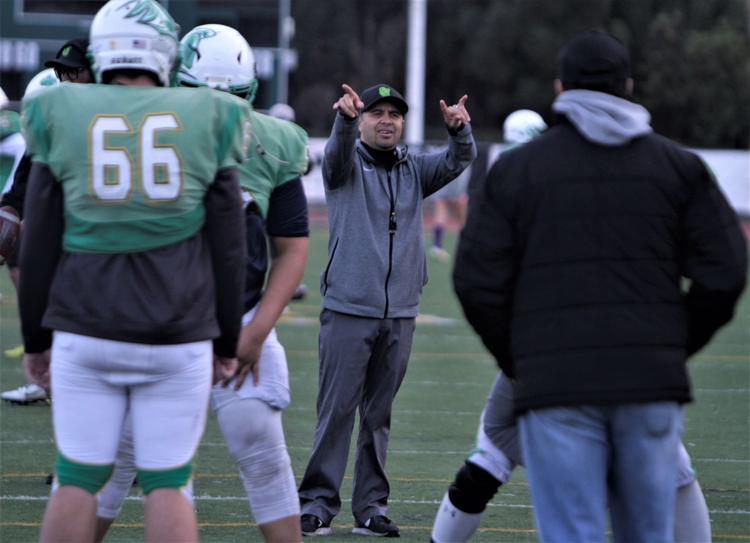 St. Joseph versus Redwood CIF Football Matchup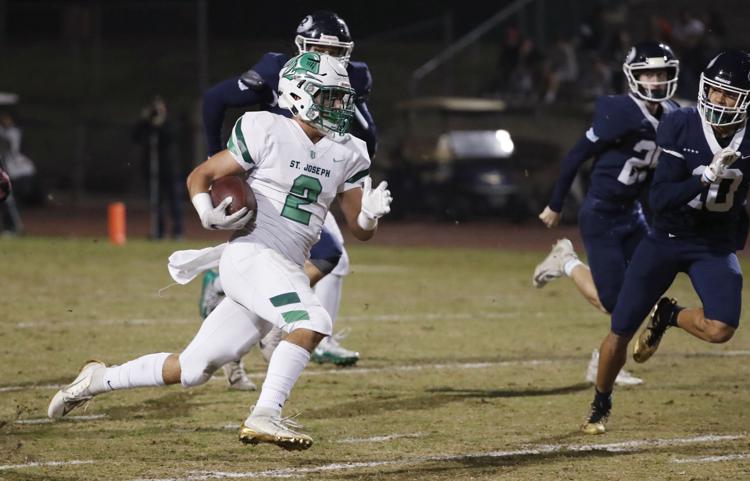 St. Joseph versus Redwood CIF Football Matchup
St. Joseph versus Redwood CIF Football Matchup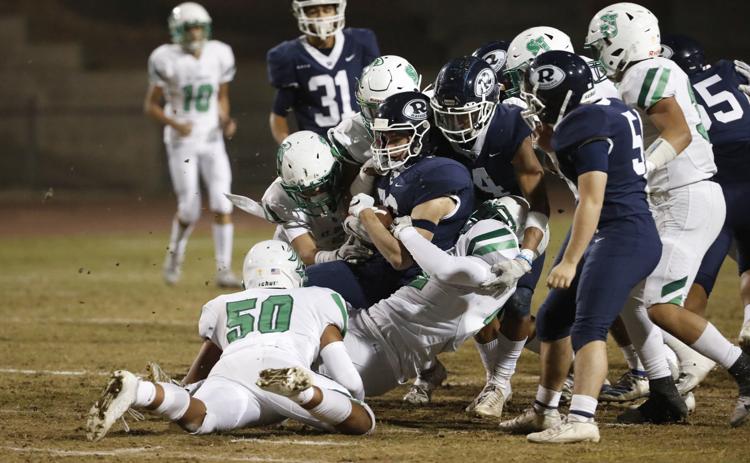 St. Joseph Football versus Redwood CIF Football Matchup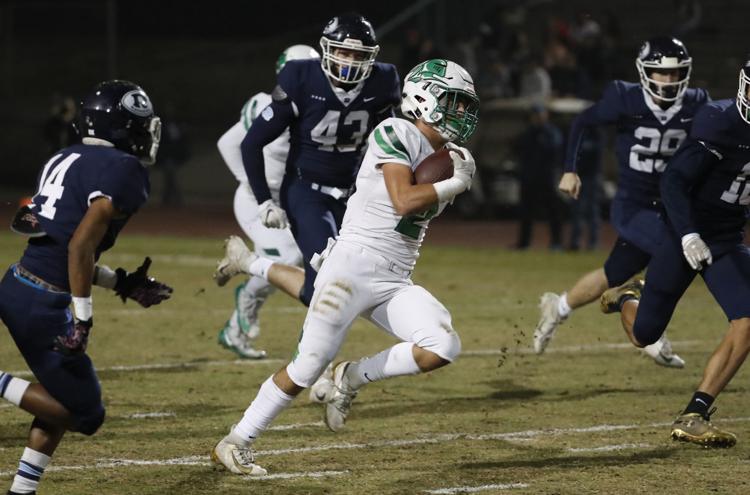 St. Joseph versus Redwood CIF Football Matchup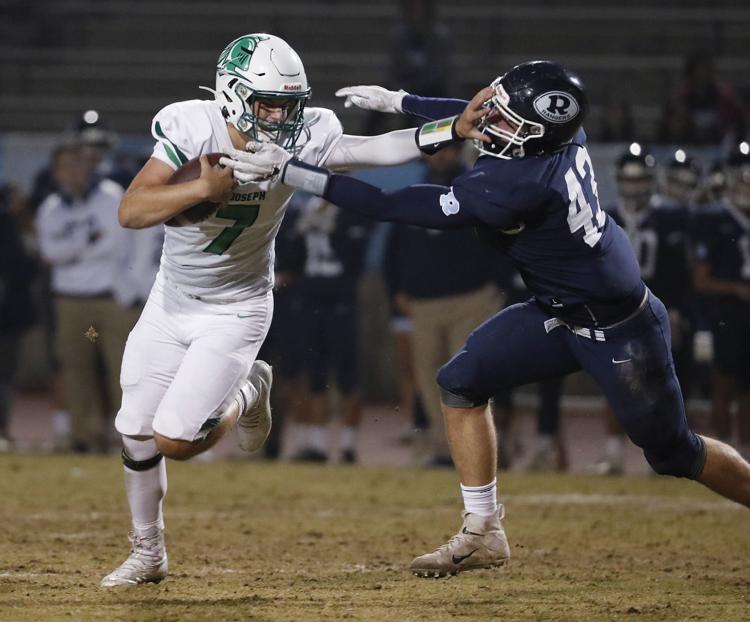 St. Joseph versus Redwood CIF Football Matchup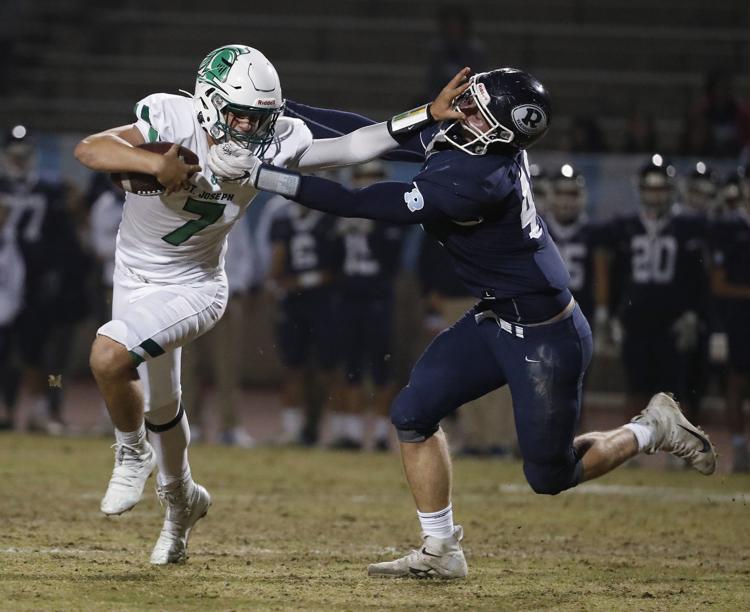 St. Joseph versus Redwood CIF Football Matchup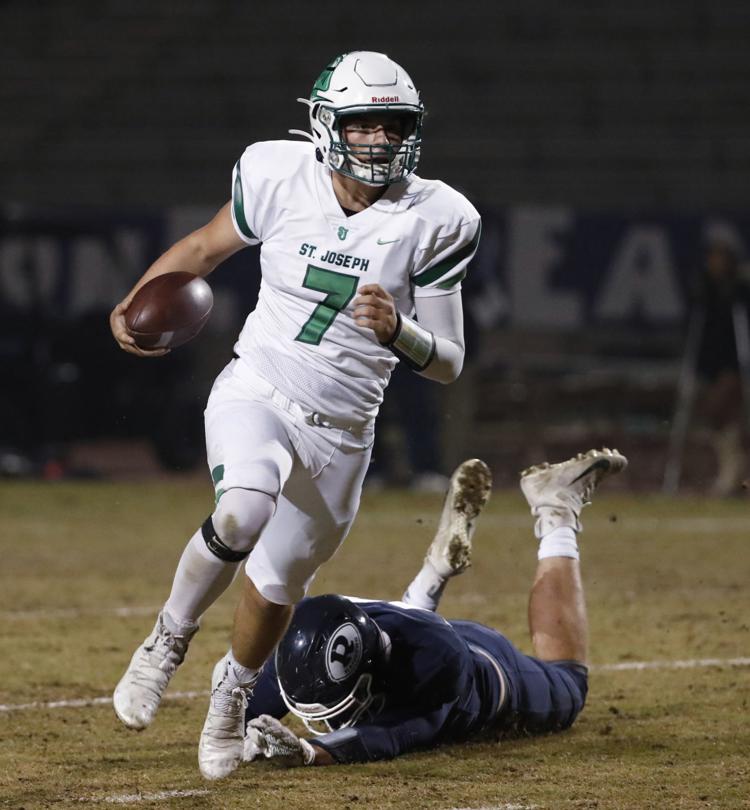 St. Joseph versus Redwood CIF Football Matchup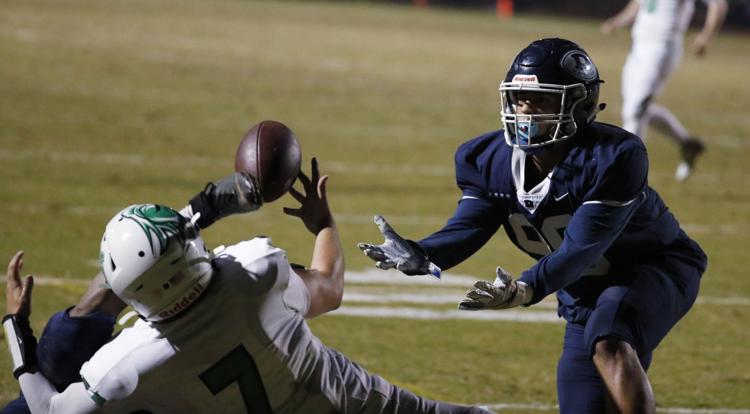 St. Joseph versus Redwood CIF Football Matchup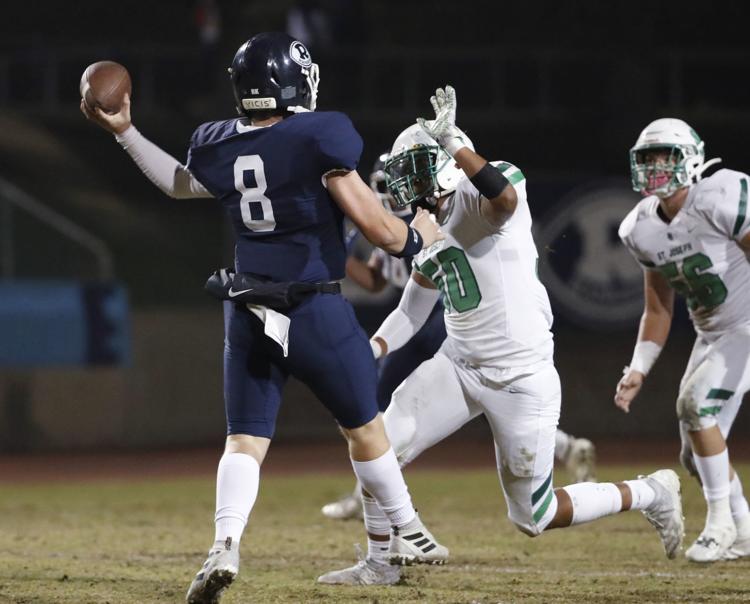 St. Joseph versus Redwood CIF Football Matchup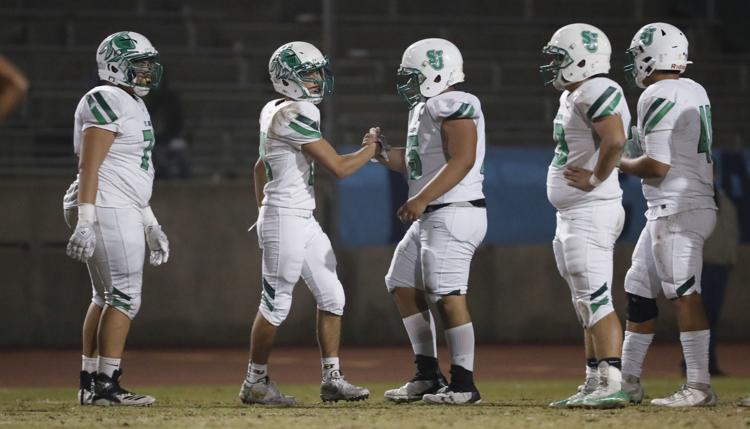 St. Joseph versus Redwood CIF Football Matchup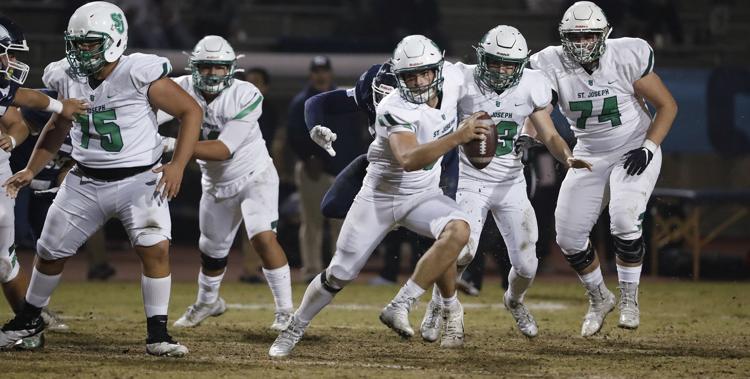 St. Joseph versus Redwood CIF Football Matchup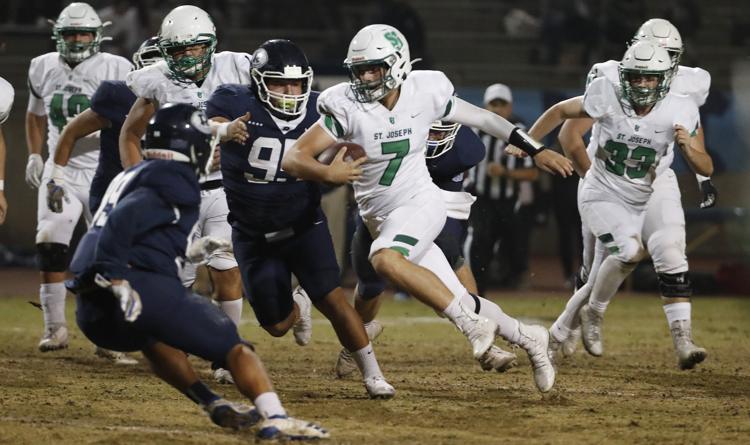 St. Joseph versus Redwood CIF Football Matchup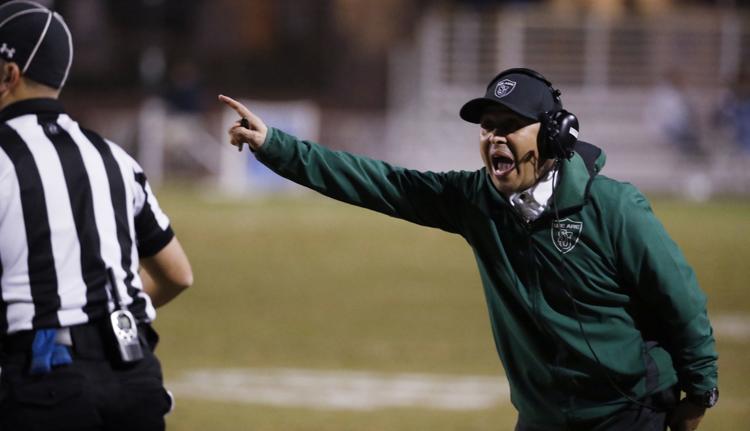 St. Joseph versus Redwood CIF Football Matchup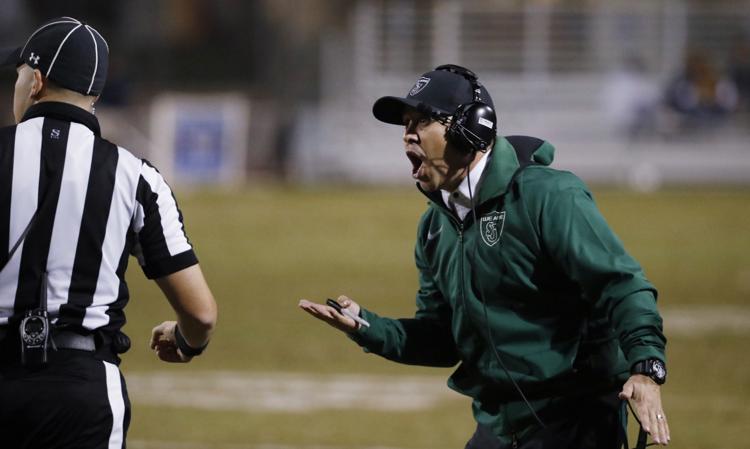 St. Joseph versus Redwood CIF Football Matchup
St. Joseph Football versus Redwood CIF Football Matchup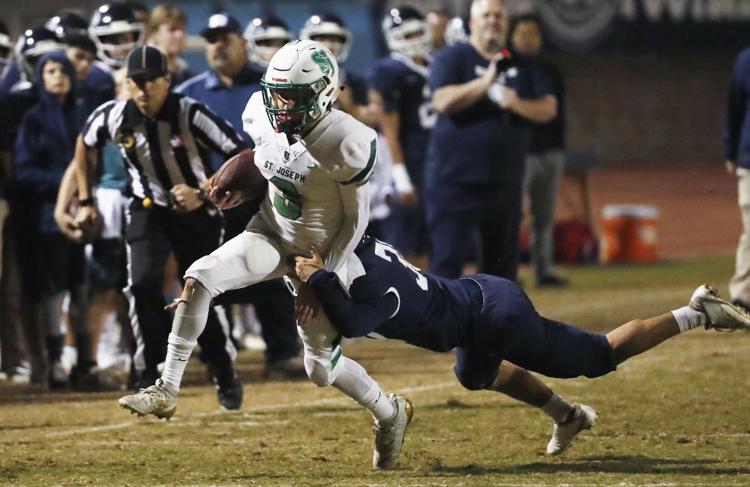 St. Joseph Football versus Redwood CIF Football Matchup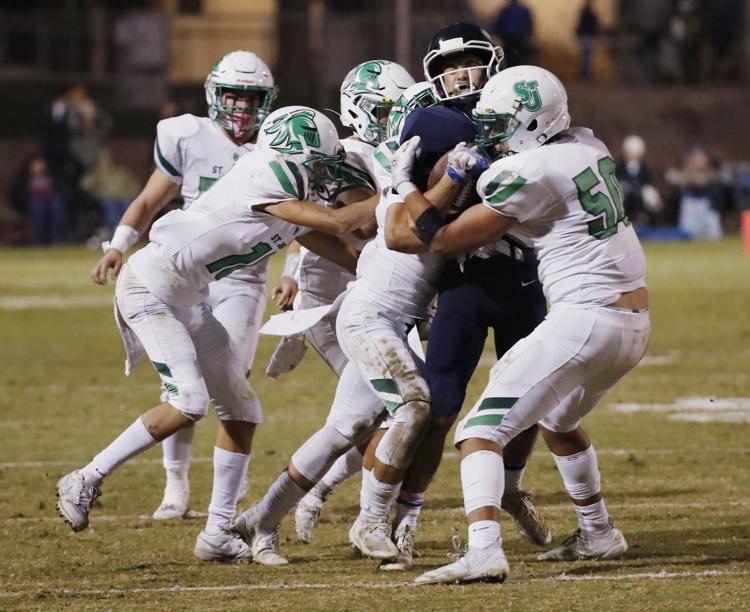 St. Joseph Football versus Redwood CIF Football Matchup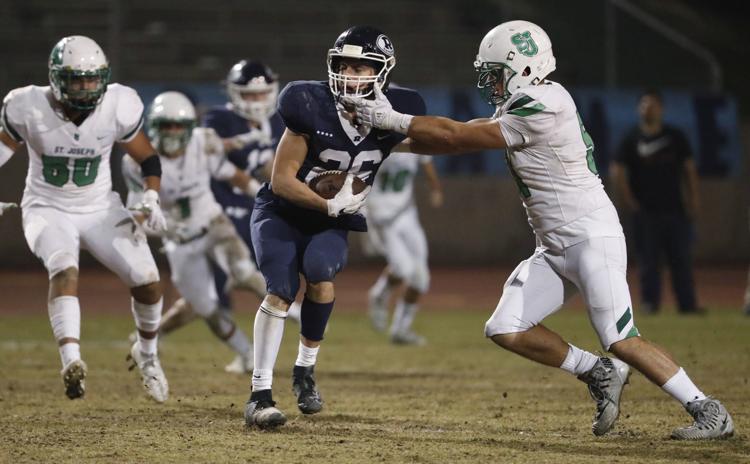 St. Joseph Football versus Redwood CIF Football Matchup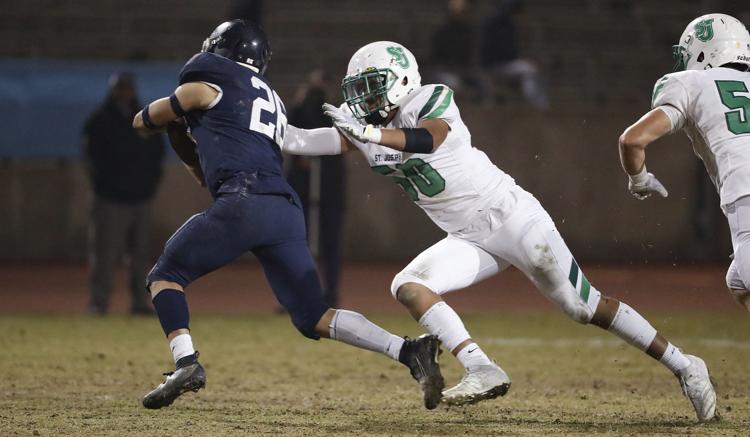 St. Joseph Football versus Redwood CIF Football Matchup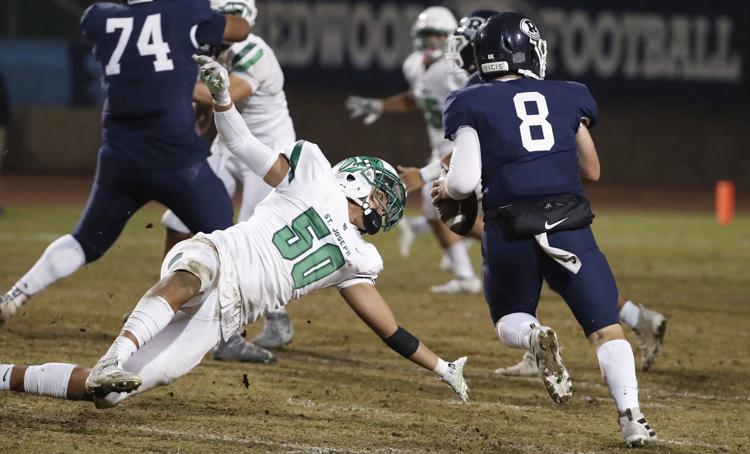 St. Joseph versus Redwood CIF Football Matchup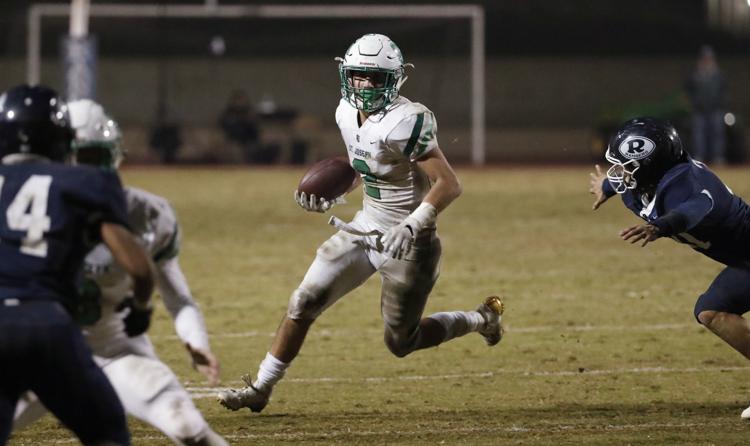 St. Joseph Football versus Redwood CIF Football Matchup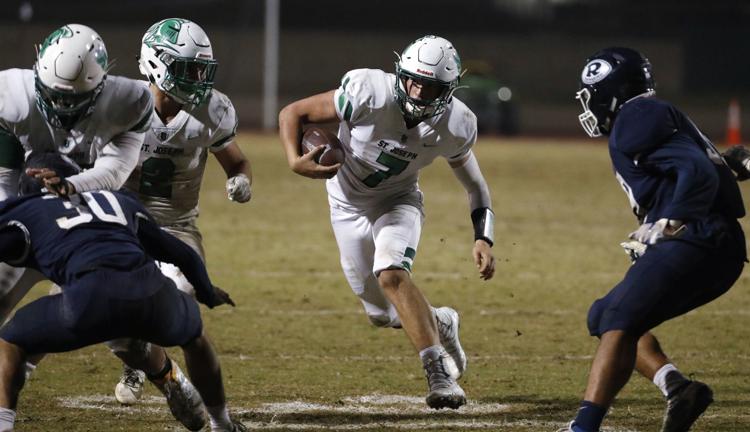 St. Joseph Football versus Redwood CIF Football Matchup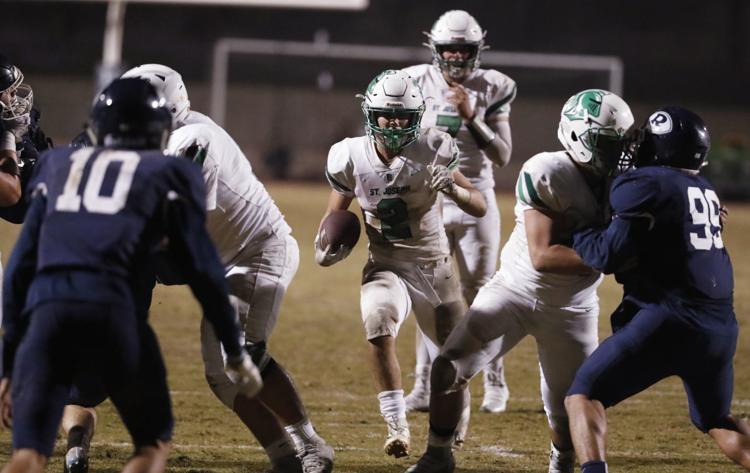 110819 St Joseph v Sunnyside 03.jpg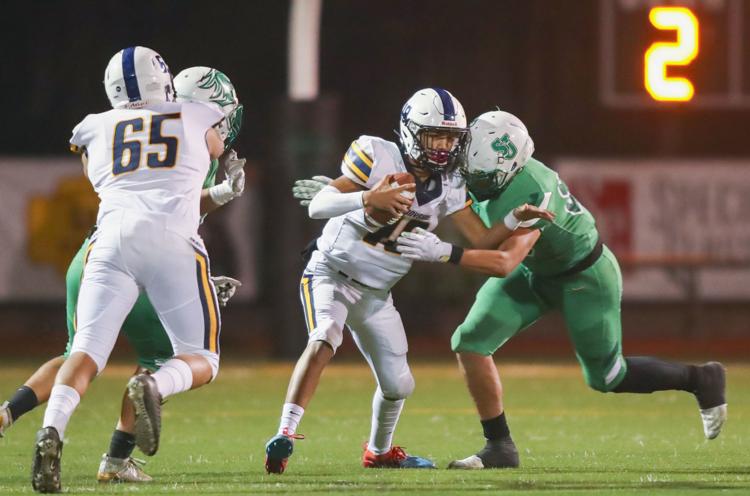 110819 St Joseph v Sunnyside 01.jpg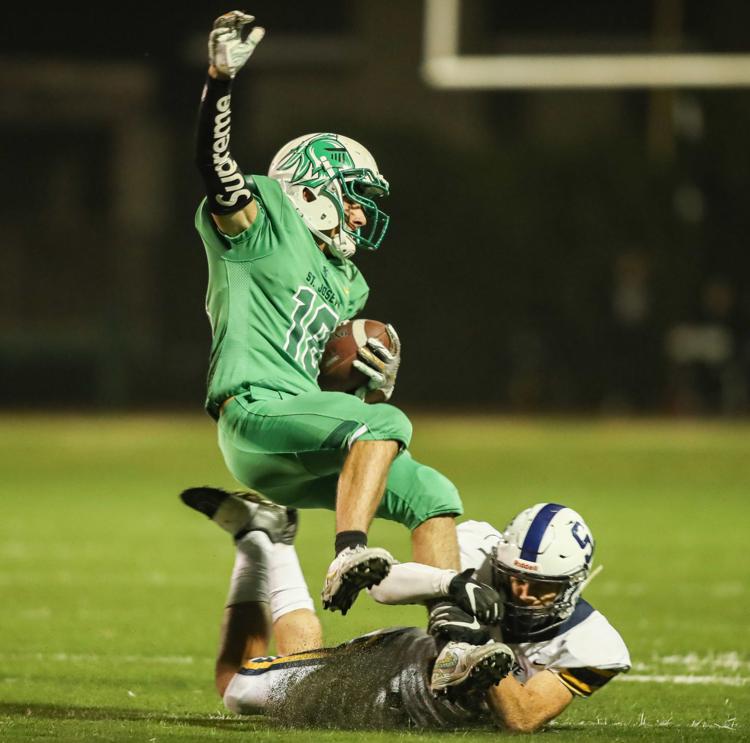 110819 St Joseph v Sunnyside 02.jpg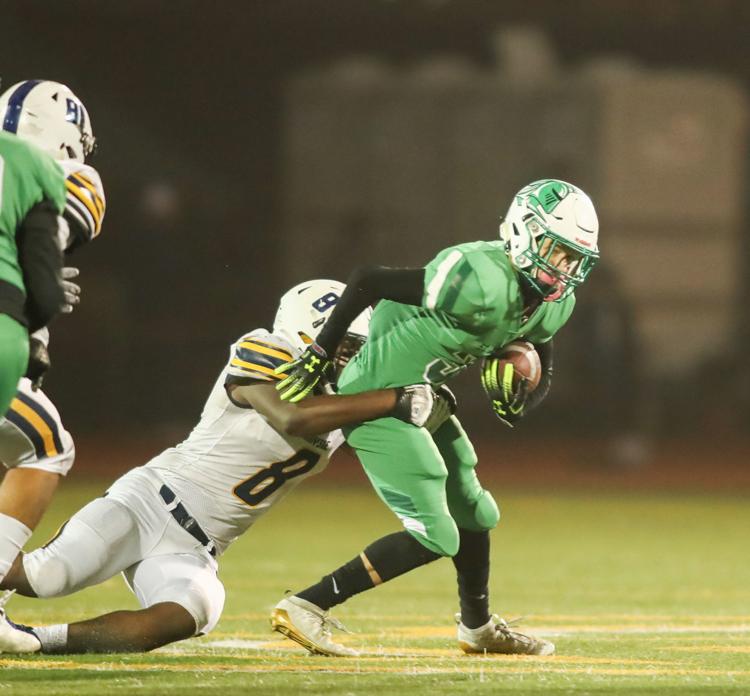 110819 St Joseph v Sunnyside 04.jpg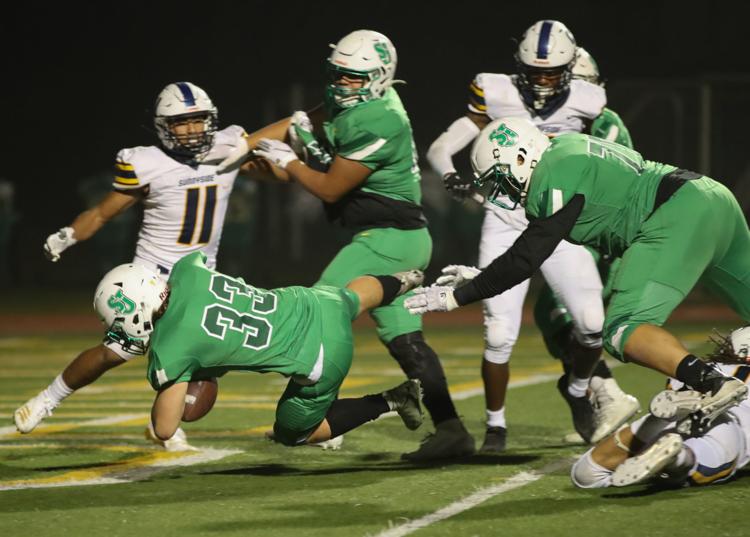 110819 St Joseph v Sunnyside 05.jpg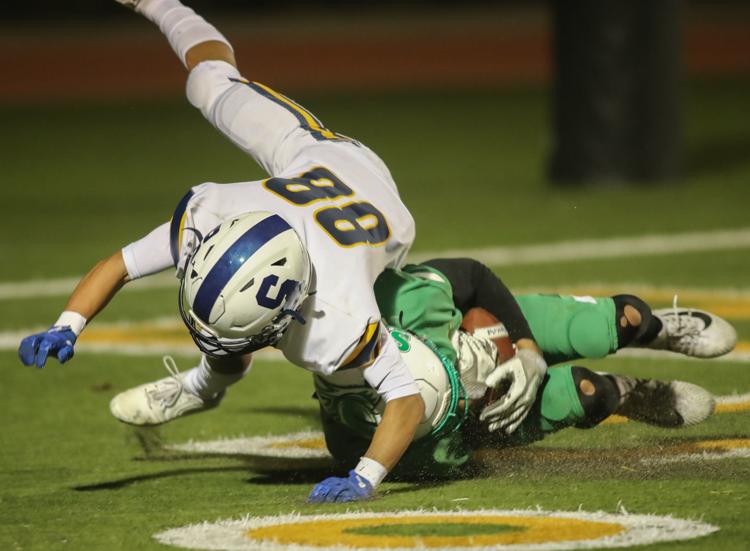 110819 St Joseph v Sunnyside 06.jpg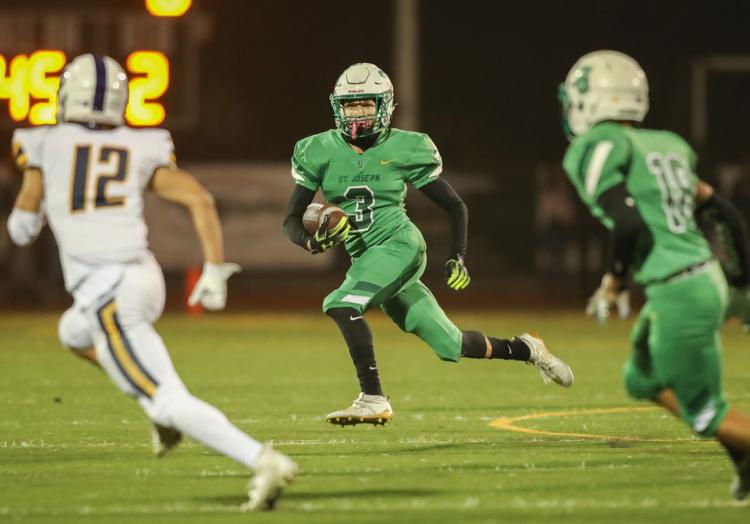 110819 St Joseph v Sunnyside 07.jpg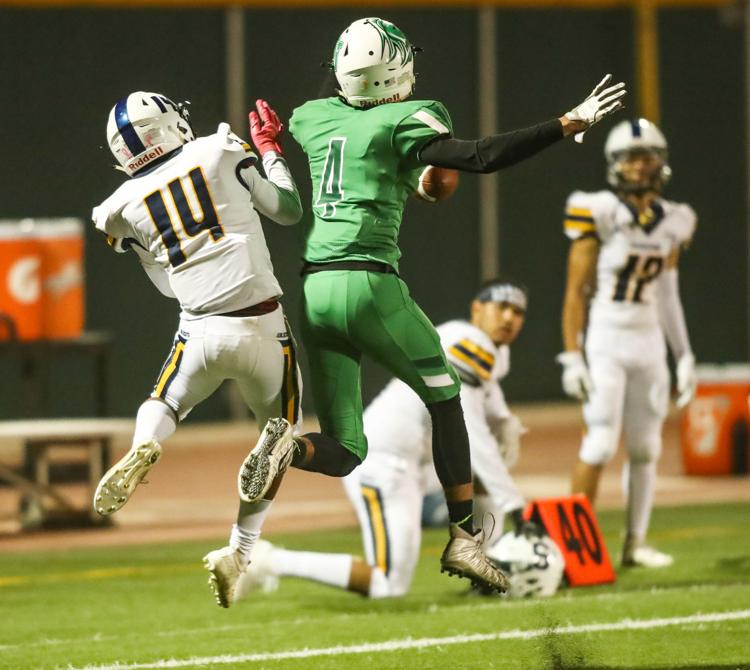 Hunter Barnhart, Mountain League MVP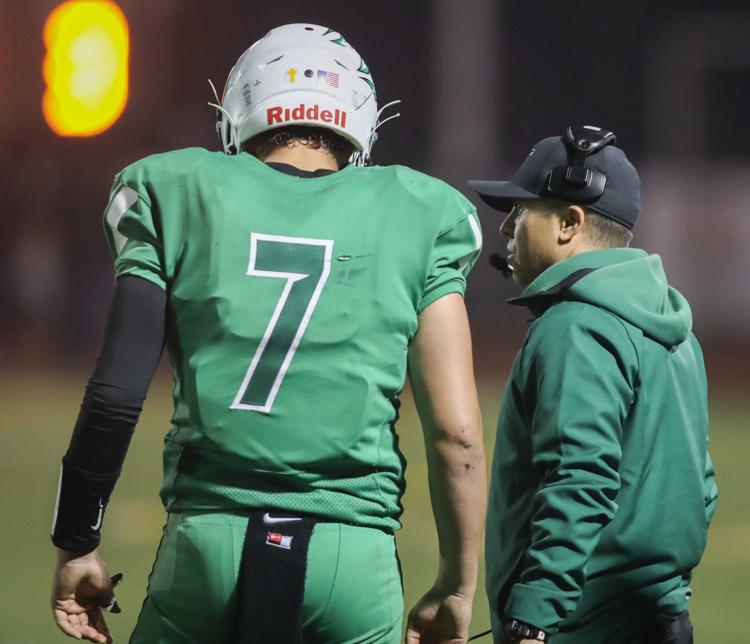 110819 St Joseph v Sunnyside 10.jpg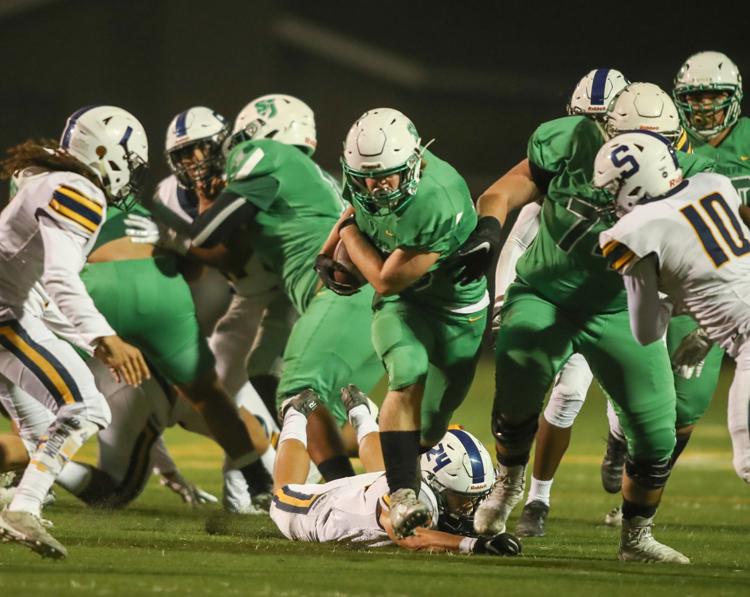 110819 St Joseph v Sunnyside 11.jpg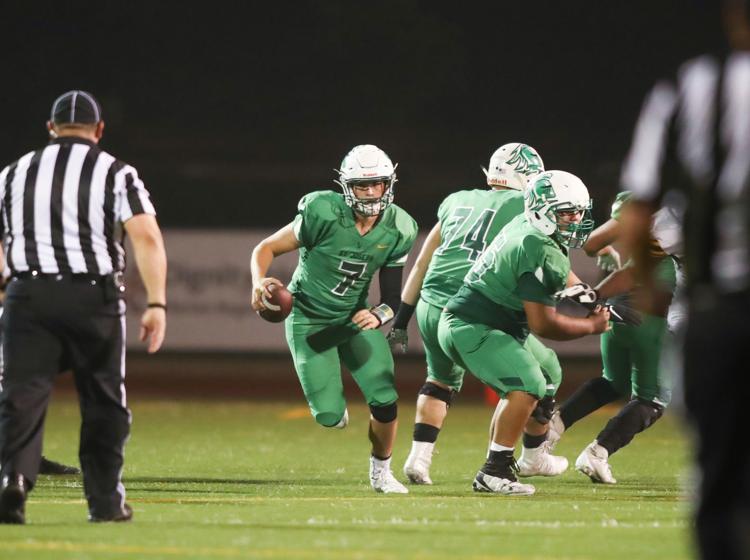 110819 St Joseph v Sunnyside 12.jpg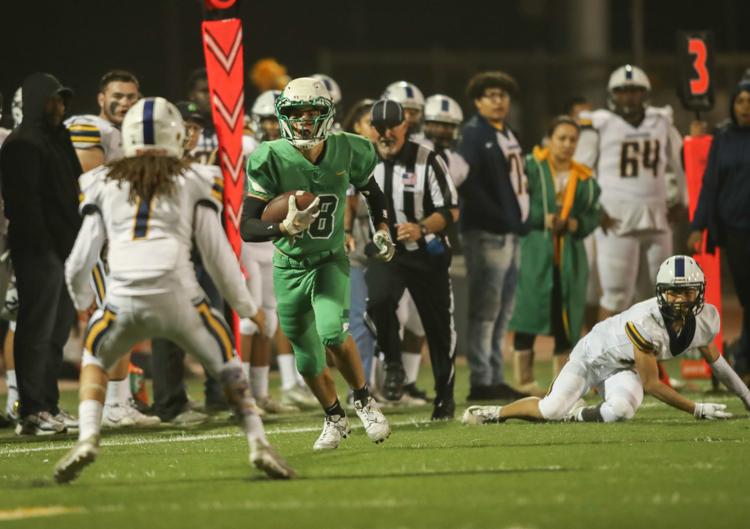 110819 St Joseph v Sunnyside 13.jpg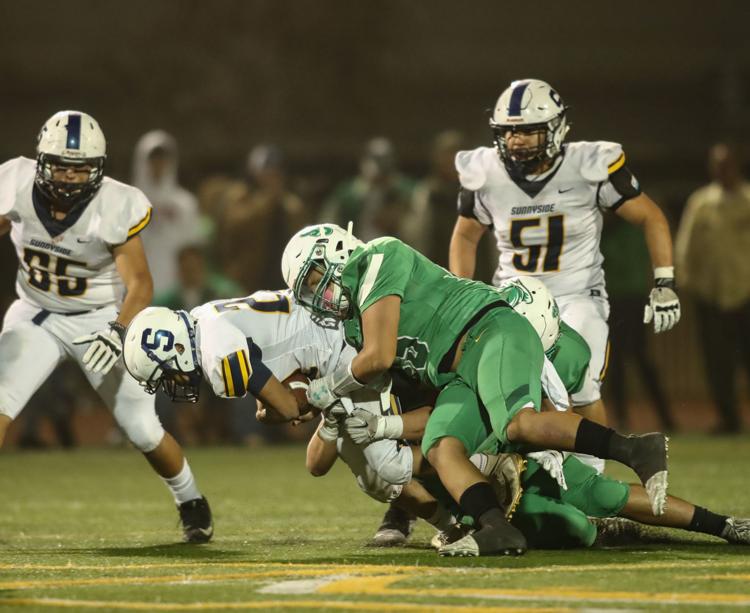 110819 St Joseph v Sunnyside 14.jpg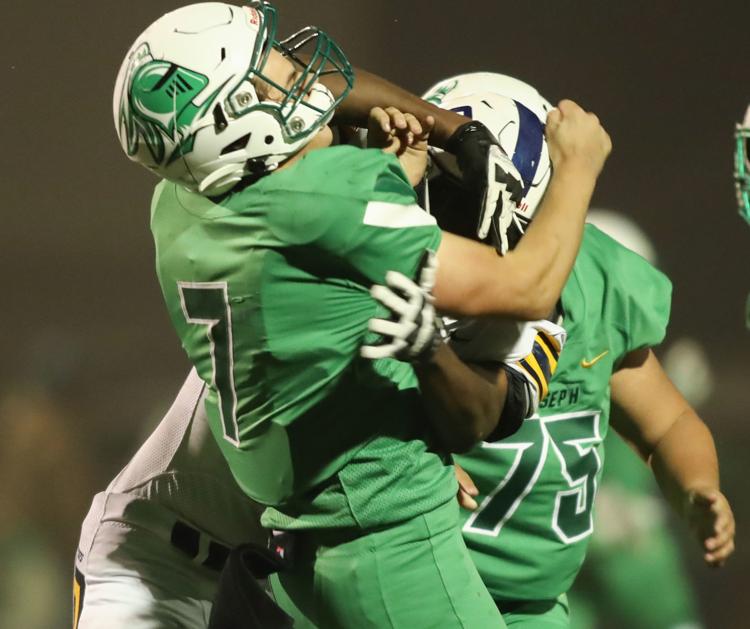 110819 St Joseph v Sunnyside 15.jpg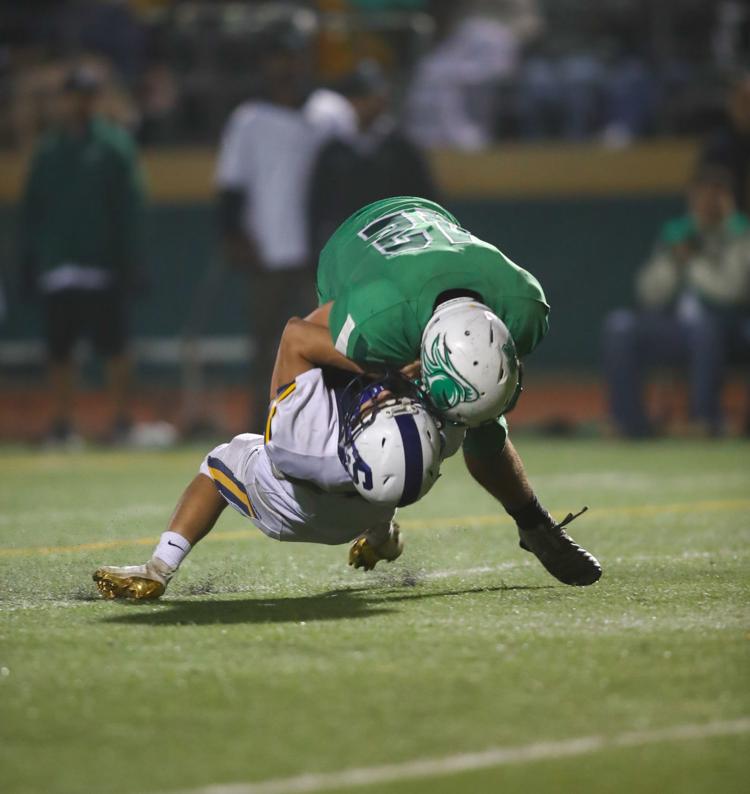 Diego Hernandez, First Team OL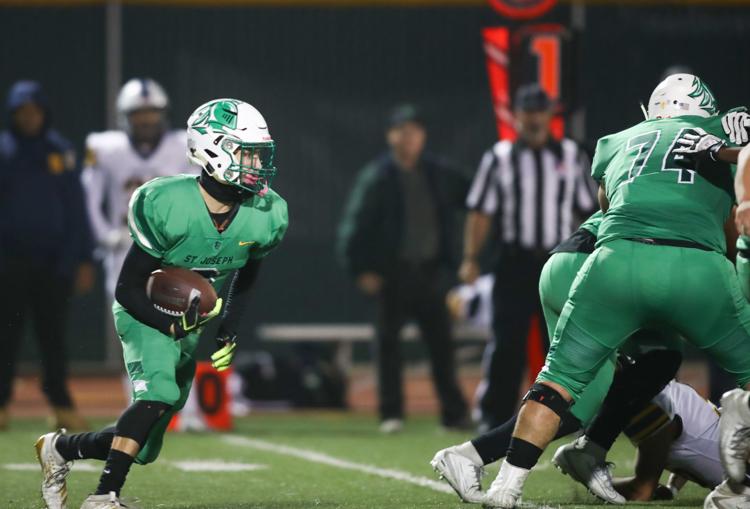 110119 Righetti SJ football 05.jpg
Kidasi Nepa, First Team RB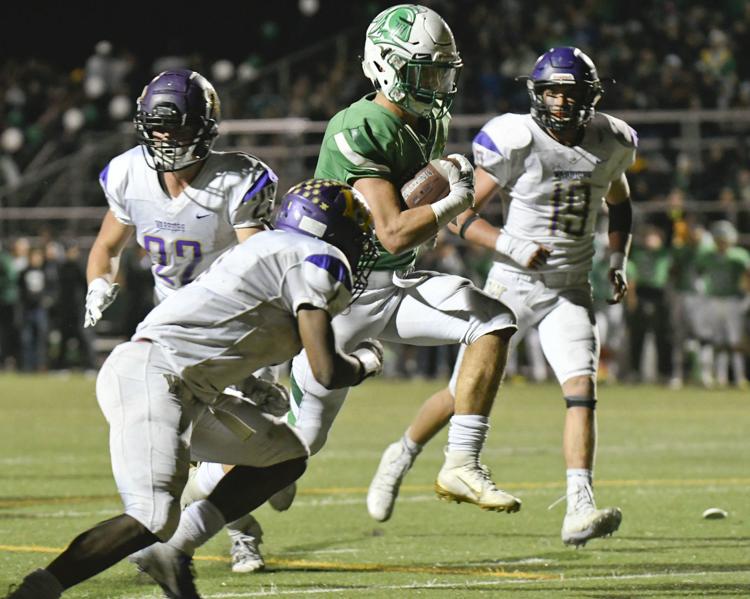 110119 Righetti SJ football 02.jpg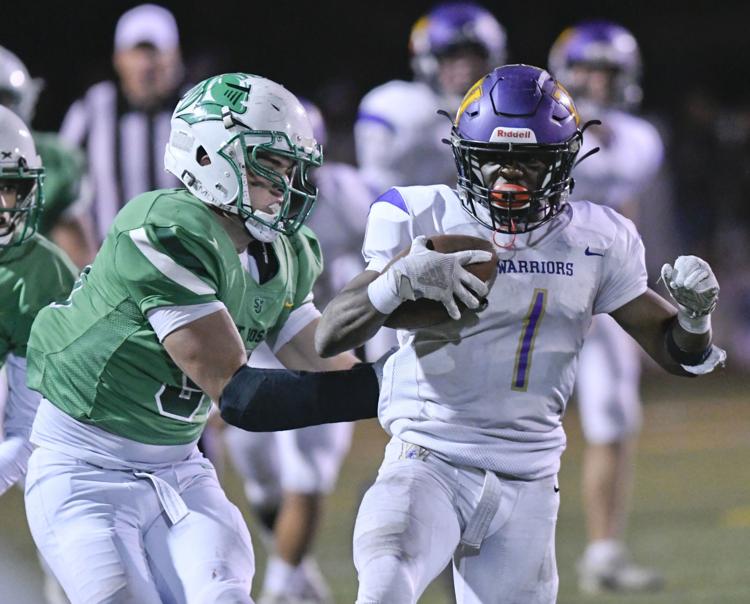 110119 Righetti SJ football 03.jpg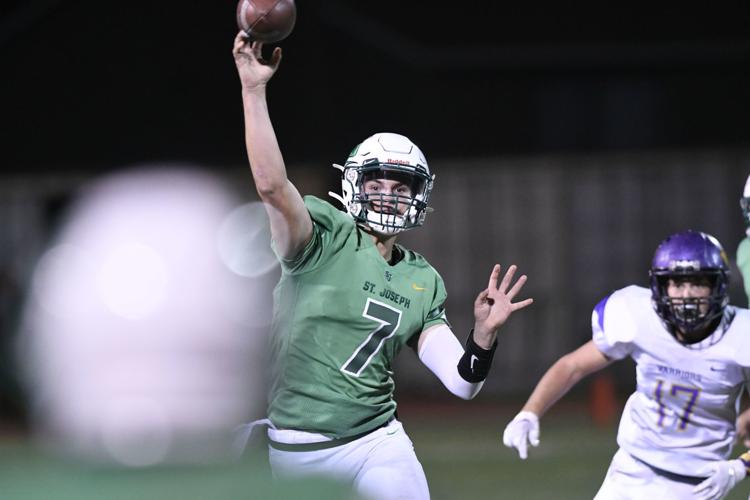 Tyler Williams, Second Team DB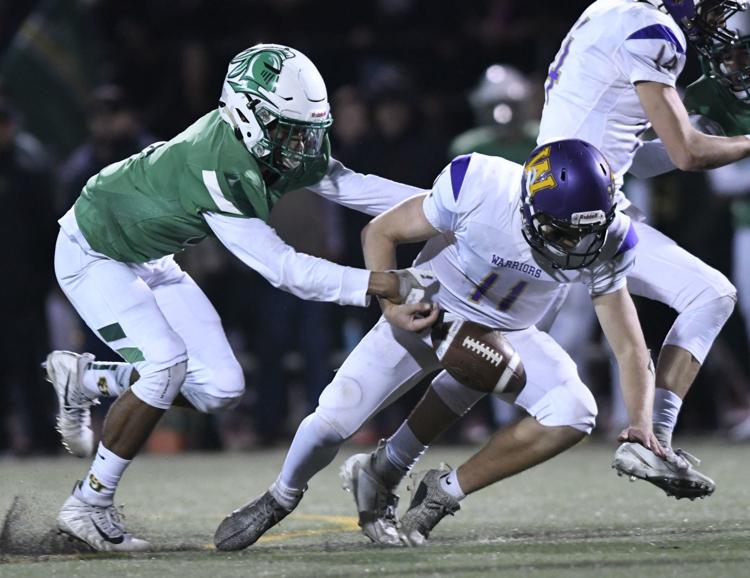 110119 Righetti SJ football 06.jpg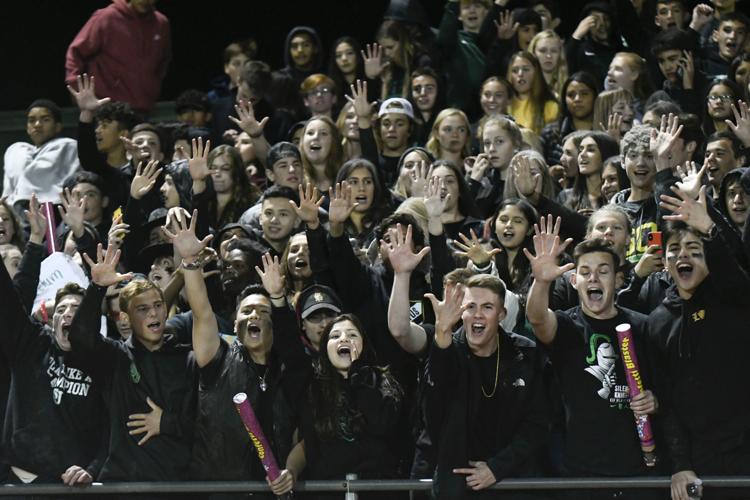 110119 Righetti SJ football 07.jpg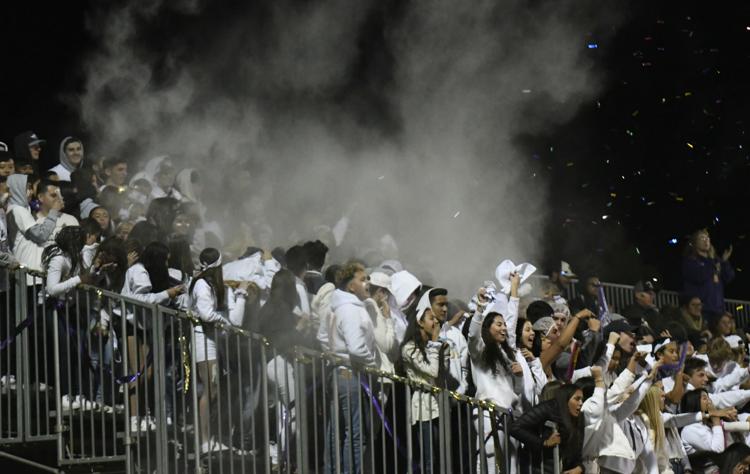 Daniel Galassi, Second Team DL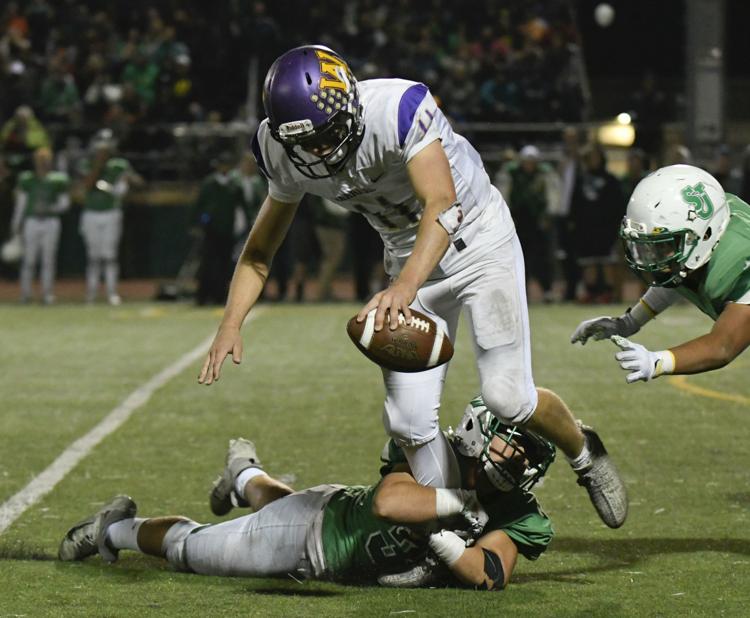 110119 Righetti SJ football 09.jpg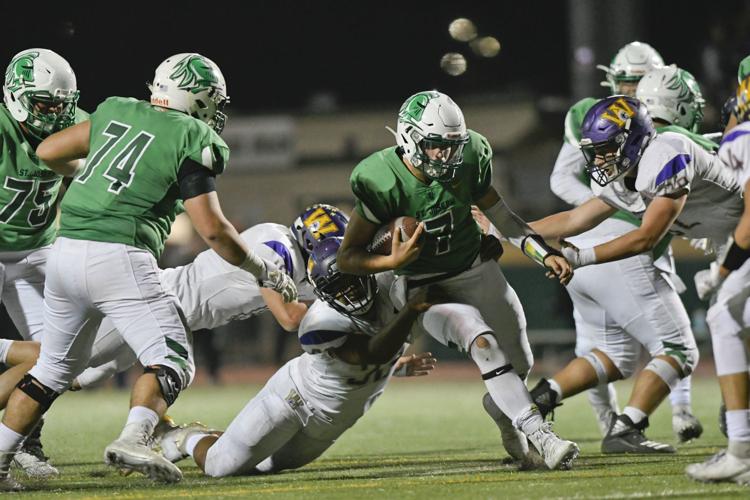 110119 Righetti SJ football 10.jpg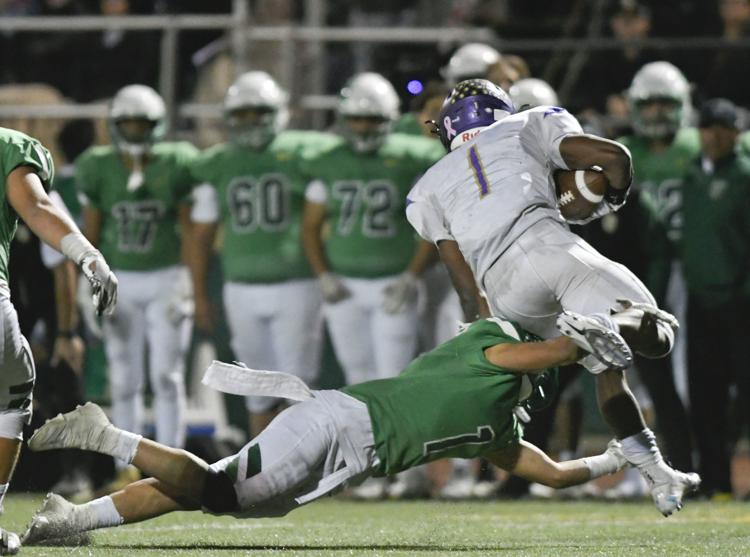 110119 Righetti SJ football 11.jpg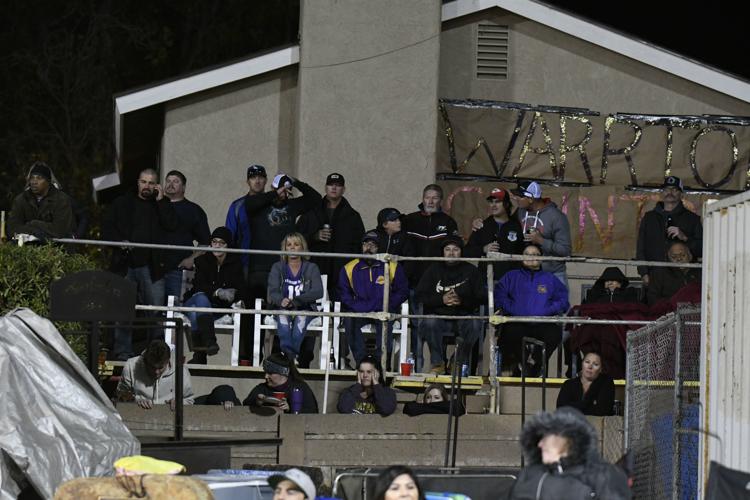 Jordan Fields, First Team LB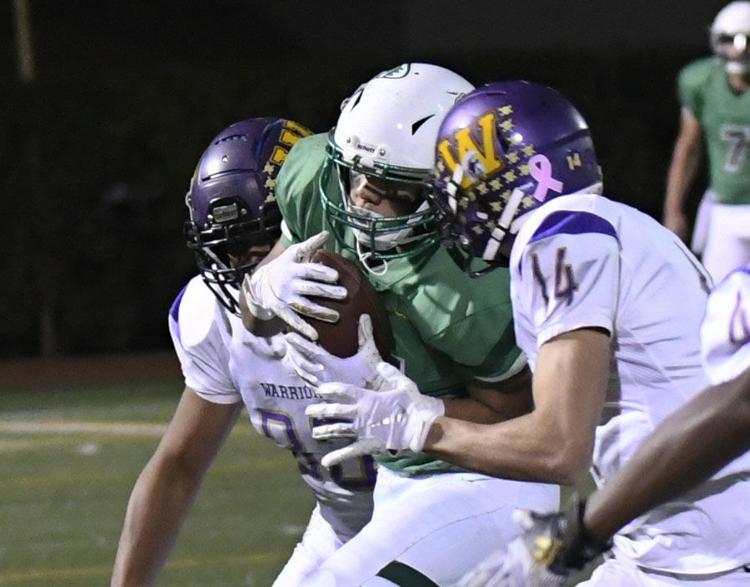 110119 Righetti SJ football 14.jpg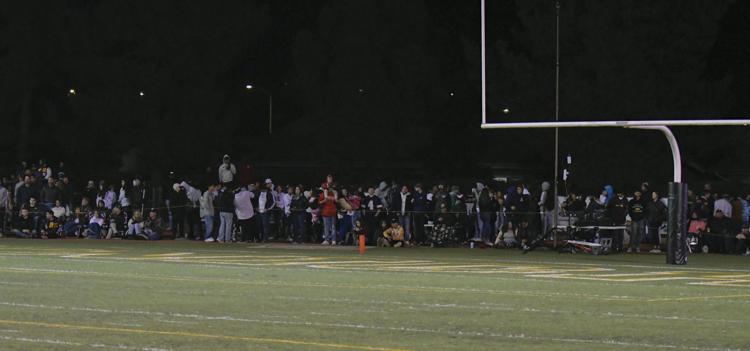 110119 Righetti SJ football 15.jpg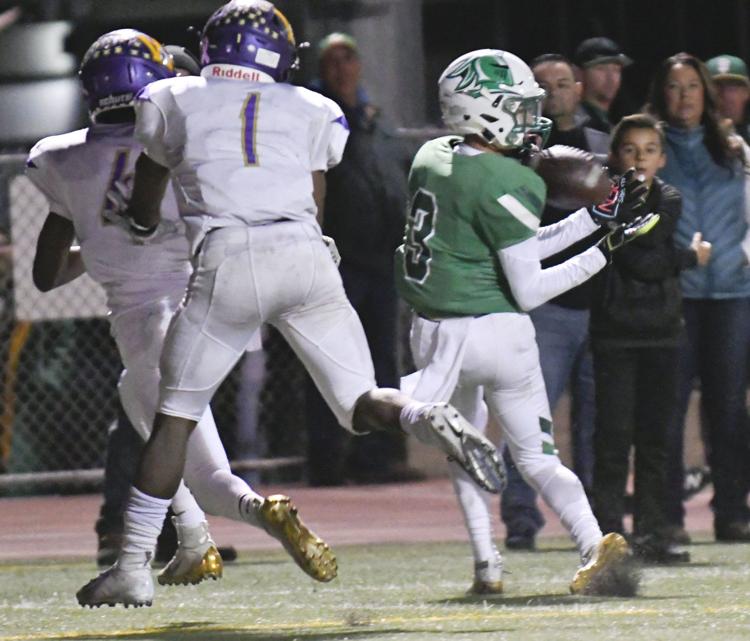 110119 Righetti SJ football 16.jpg
110119 Righetti SJ football 17.jpg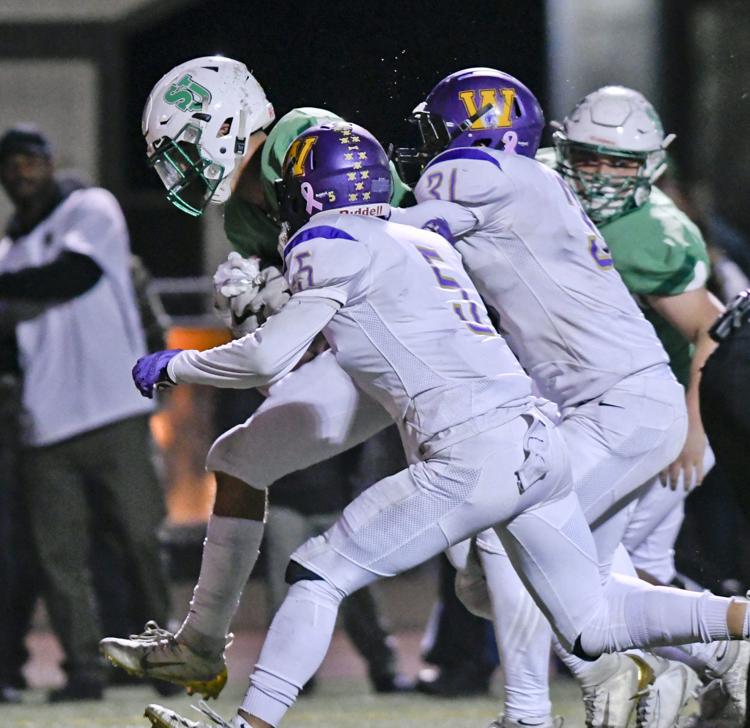 Noah Skarda, Second Team WR/TE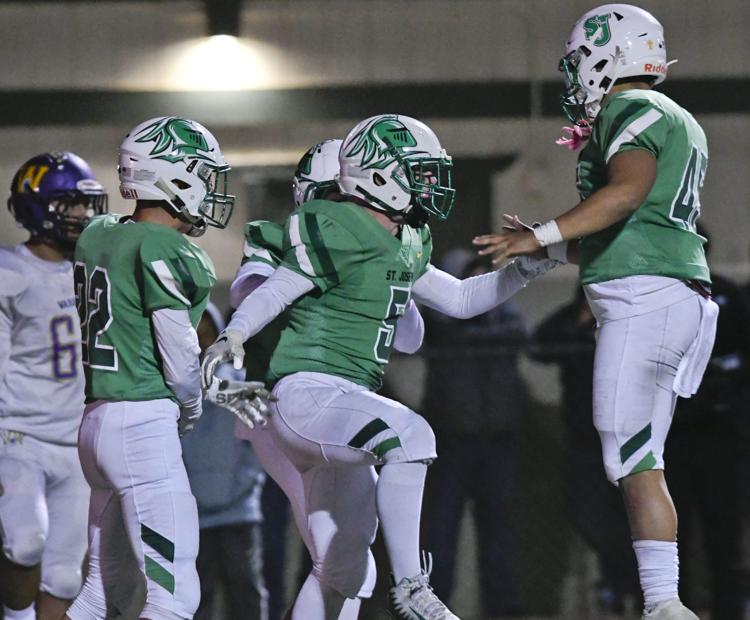 Kidasi Nepa, First Team RB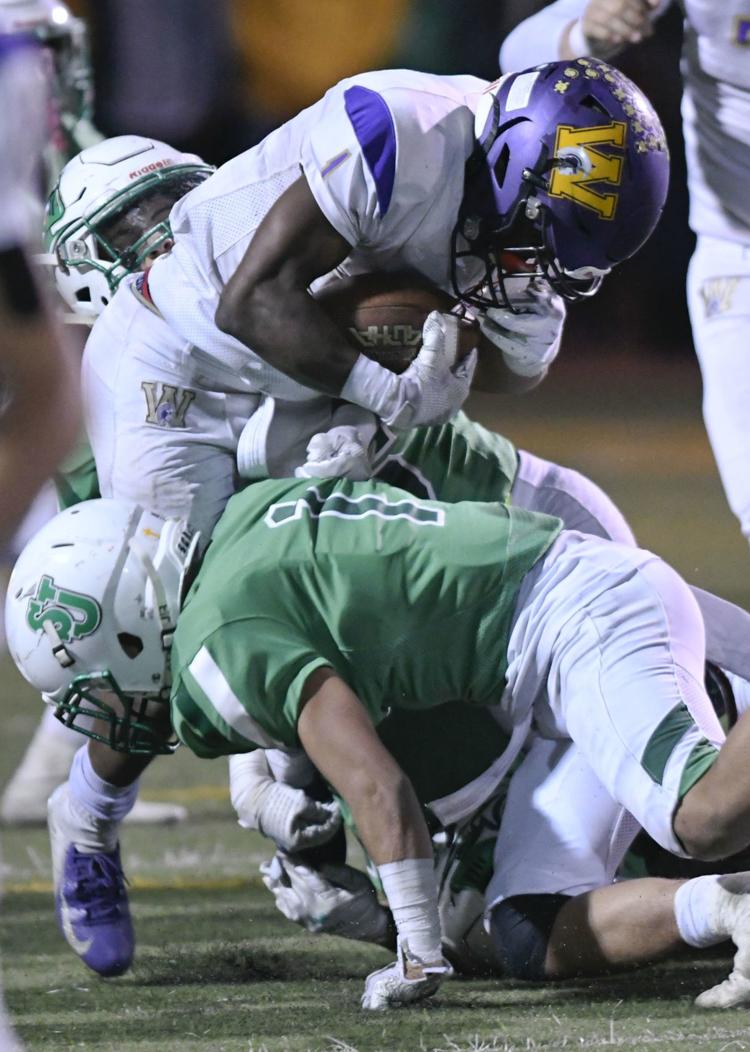 Logan Mortensen, First Team QB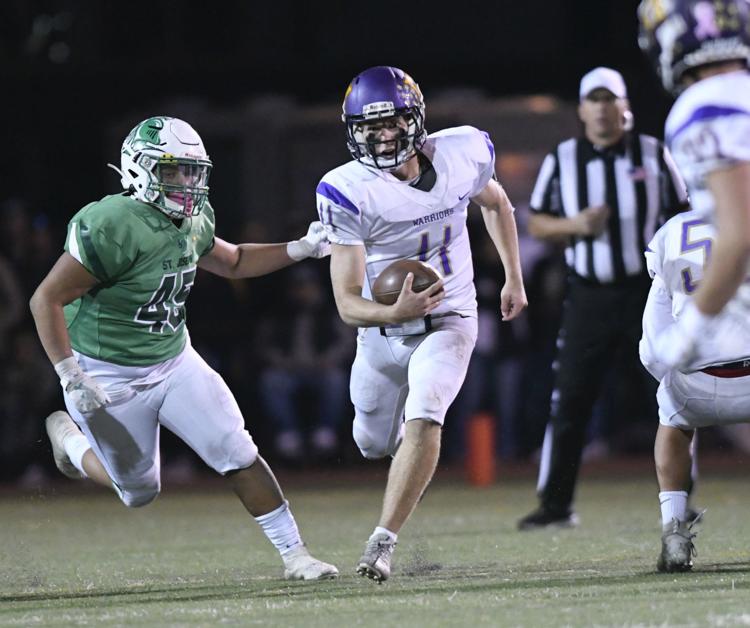 Ethan Davenport, Second Team DL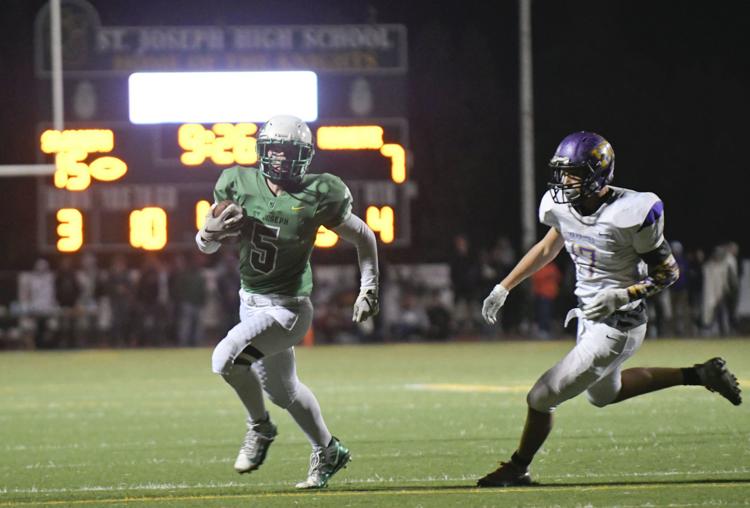 110119 Righetti SJ football 22.jpg