It's high school football playoff time.
St. Joseph, Righetti and Nipomo in the CIF Central Section's Division 2, Santa Maria in Division 4 and Lompoc in the Southern Section's Division 5, along with several other Central Coast teams, will play in the first round Friday night, with 7 p.m. kickoffs scheduled.
Orcutt Academy and Valley Christian will be in eight-man first-round action this weekend. Here is a look at some of the games.
Stockdale (5-5) at Righetti (7-3)
This one is a re-match. The Warriors beat the visiting Mustangs 21-0 at Righetti in the semifinals last year.
This time, the Warriors have lost three of four after a 6-0 start. The slide has started with an injury to standout wide receiver-cornerback Jake Steels who has not played since Righetti's sixth game of the season.
Diego Macias scored the Warriors' only touchdown last week against St. Joseph, a 13-yard strike from senior quarterback Logan Mortensen.
The Mortensen-to-Chase Reynoso connection has been a big part of the Righetti offense. Reynoso has 49 receptions and nine touchdown catches this year.
Righetti also has a strong rushing game that features backs Christian Roseborough and Kidasi Nepa. The offense will try to get back on track after being shut out by St. Joseph in the second half last week. Linebacker Jordan Fields helps lead the defense.
Fresno Sunnyside (6-4) at St. Joseph (7-3)
Two teams with five-game winning streaks will go at it at St. Joseph's Jay Will Stadium. The Knights are seeded sixth. The visiting Wildcats are seeded 11th.
Linebacker Jayce Gamble helps lead a St. Joseph defense that has come on strong. Devin Guggia and Darien Langley are big-play threats for the Knights on offense, and Brett Burress can churn out steady yardage at running back.
No stats were available for the Mustangs, who won the North Yosemite League championship. St. Joseph won the Mountain League title for the second straight year.
Nipomo (4-6) at Tulare Western (8-2)
The home-standing Mustangs, with Elijah Burrell (2,152 yards, 26 touchdowns) throwing the ball and Tairyn Johnson (1,301 yards, 14 TDS) running it have been a handful for opposing defenses to deal with.
Jesse Garza and Keyshawn Pu'a help lead a Titans defense that will try to slow the Mustangs. Pu'a averages 82 yards a game rushing for the Nipomo offense.
Santa Maria (5-5) at Delano Kennedy (8-2)
The Saints will go against a Kennedy team that has lost its last two games after winning its first eight.
Four Kennedy backs average more than 45 yards a game rushing, and Ricardo Solorio and Francisco Medina both average 96.
You have free articles remaining.
Register for more free articles
Stay logged in to skip the surveys
For most of the season the Saints offense has relied almost exclusively on the running of Sammy Herrera and quarterback Dominick Martinez. After Herrera got hurt previously, they relied almost exclusively on the running of Martinez in a 10-6 win over Pioneer Valley Friday night, the first win for a Santa Maria football team over PV.
Martinez scored the Saints' touchdown on a 64-yard run.
Lompoc (7-3) at Glendora (9-1)
A Braves defense that running back-linebacker Leondre Coleman helps lead figures to have plenty to deal with.
Jacob Gonzalez has thrown 23 touchdown passes for the Tartans. Xzavier Ford has run for 1,329 yards and 16 touchdowns, and Cade Marshman has 11 touchdown receptions.
In a Central Section Division 1 game, Arroyo Grande is at Clovis in a match-up between two 6-4 teams.
Ocean League champion Templeton went 9-1 during the regular season. The Eagles will host Fresno Roosevelt (4-6) in a Division 4 game. Atascadero (3-7) will be at Visalia Redwood (9-1) in a Division 2 match-up. Mission Prep (5-5) will host Bakersfield Mira Monte (2-8) in a Division 6 game.
San Luis Obispo (9-1) has a first-round bye in Division 3.
Santa Barbara ended a run of Lompoc league championships by beating the Braves 27-21 en route to winning the Channel League title. The Dons will host Cerritos Gahr (3-7) in a Southern Section Division 6 game.
Dos Pueblos (3-7), the third-place team from the Channel League, will play at Encino Crespi (6-4) in another Division 6 game.
Bishop Diego (5-5) will play at Culver City (10-0) in a Division 5 game.
Riverdale Christian (7-1) will host Orcutt Academy (5-5) in one of two games in the four-team Central Section eight-man Playoffs.
Riverdale Christian won handily when the teams played during the regular season. Orcutt was without team leader Alex Sutton in that one.
Valley Christian Academy (4-4) will host Camarillo Beacon Hill (3-6) at 6 p.m. Saturday in a Southern Section eight-man playoff game.
Take a look back at Week Ten of the high school football season right here. 
110119 Righetti SJ football 05.jpg
110119 Righetti SJ football 01.jpg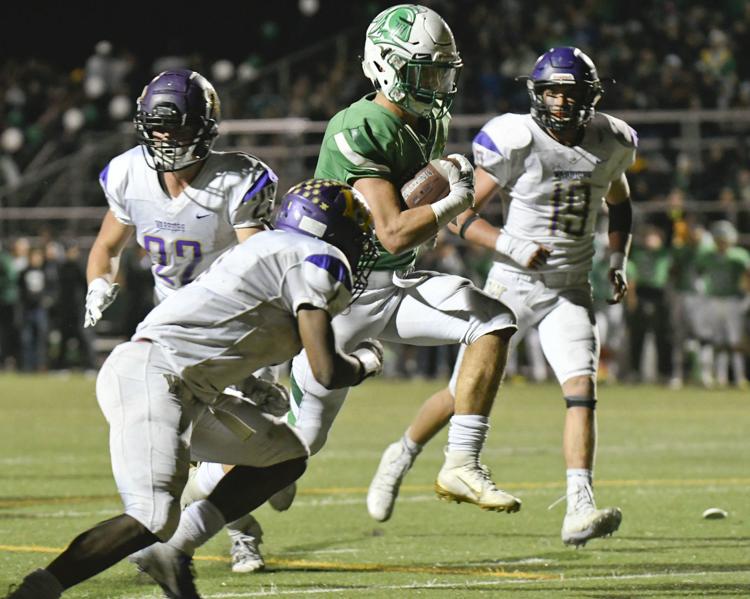 110119 Righetti SJ football 02.jpg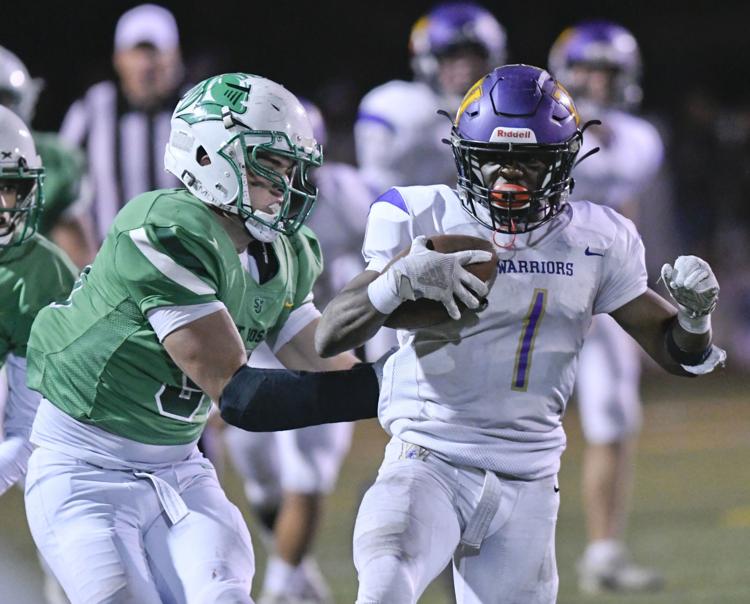 110119 Righetti SJ football 03.jpg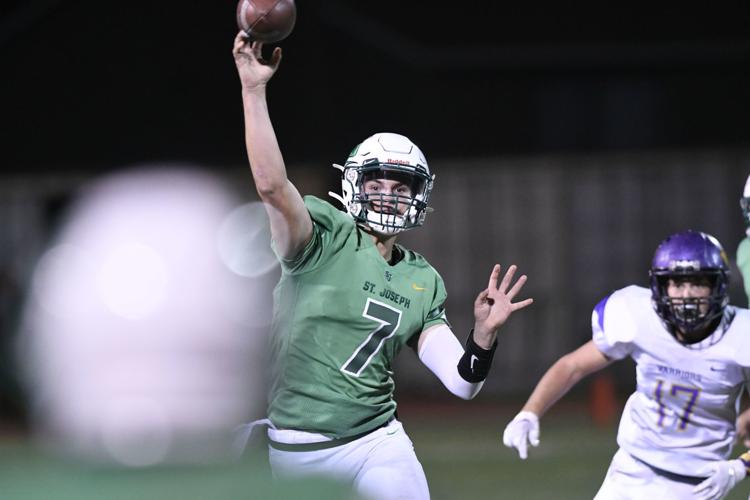 110119 Righetti SJ football 04.jpg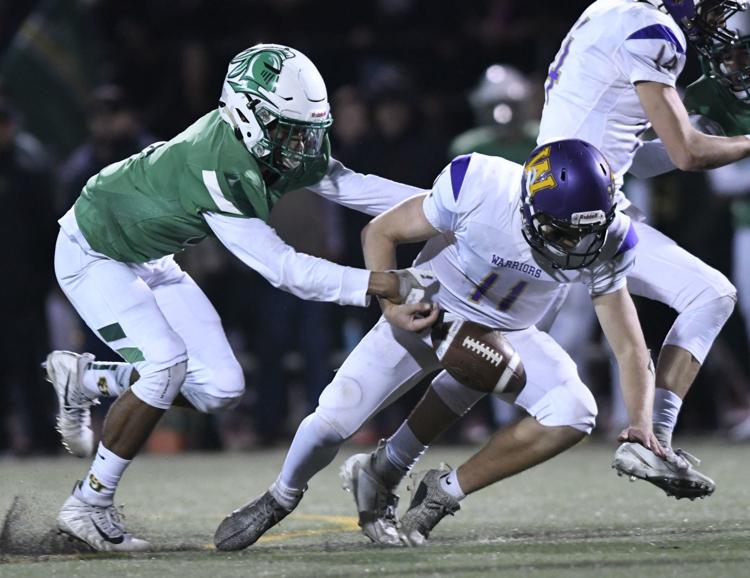 110119 Righetti SJ football 06.jpg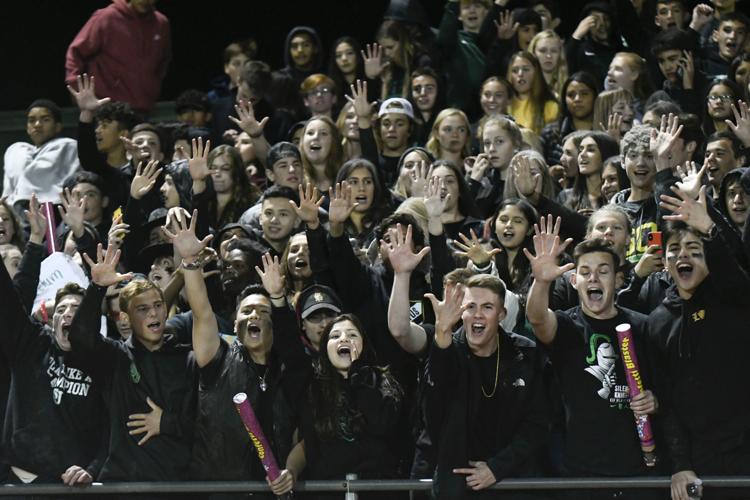 110119 Righetti SJ football 07.jpg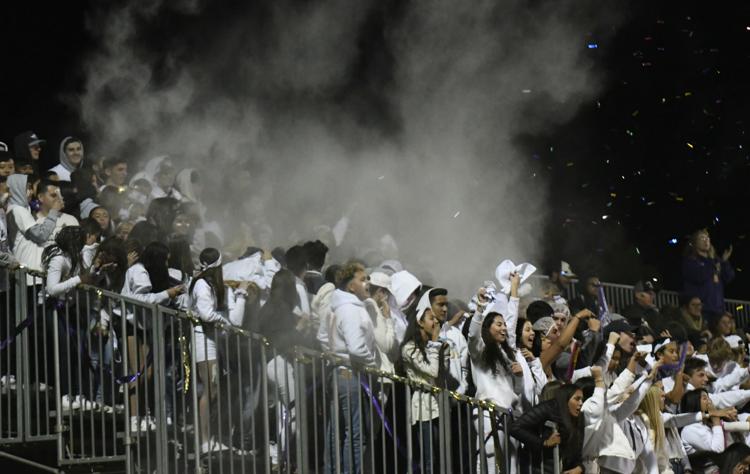 110119 Righetti SJ football 08.jpg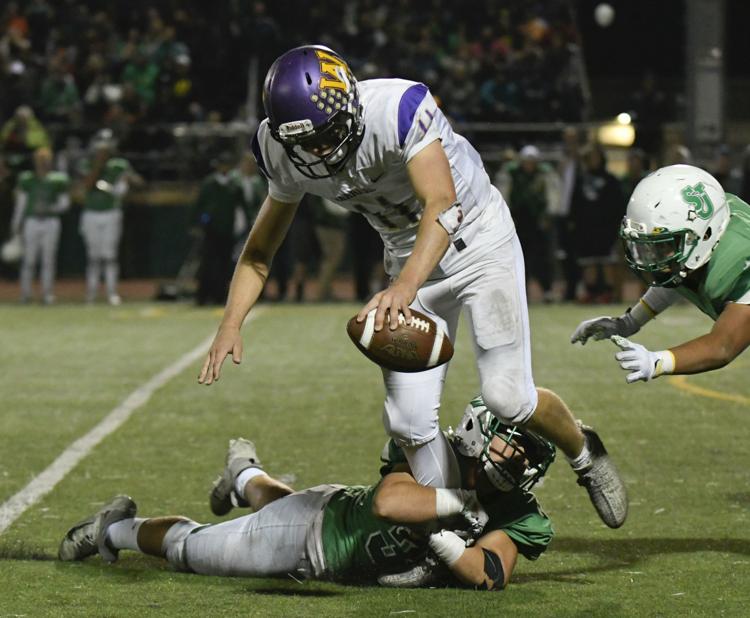 110119 Righetti SJ football 09.jpg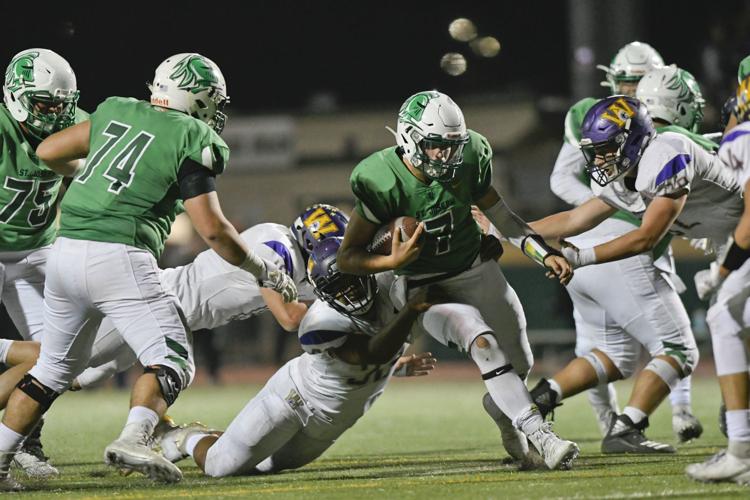 110119 Righetti SJ football 10.jpg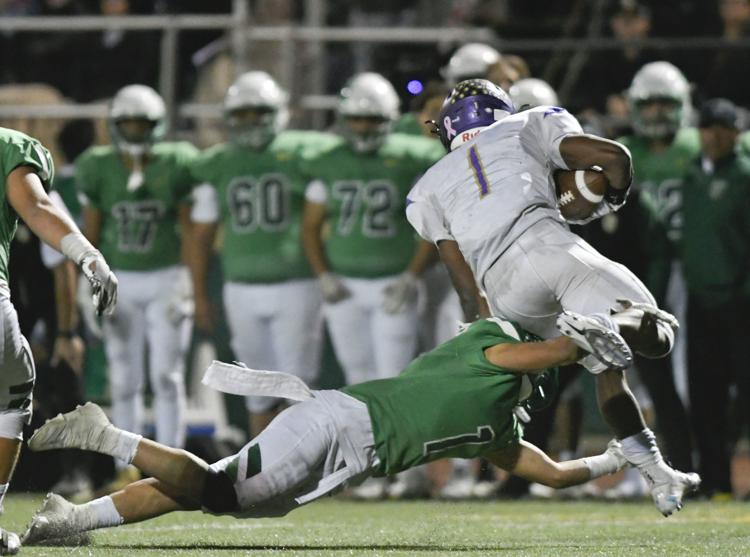 110119 Righetti SJ football 11.jpg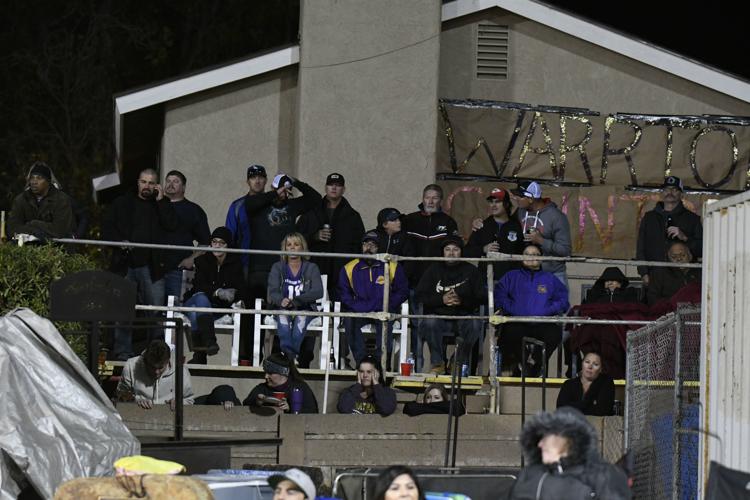 110119 Righetti SJ football 12.jpg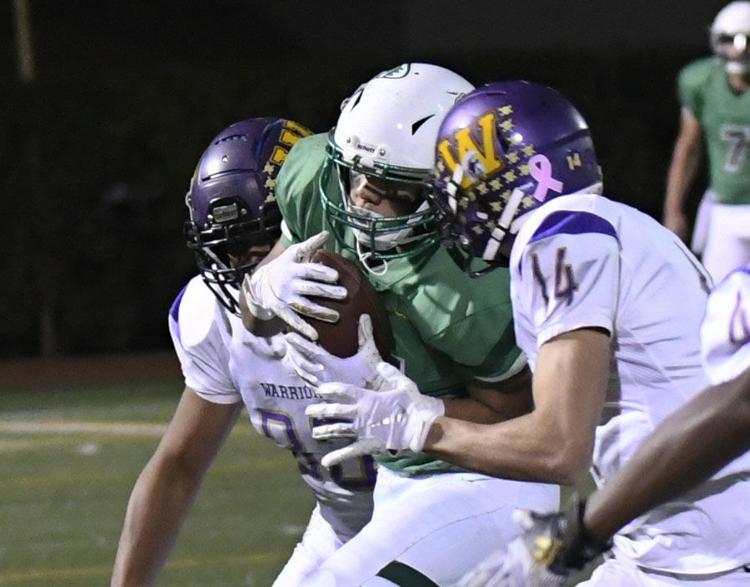 110119 Righetti SJ football 14.jpg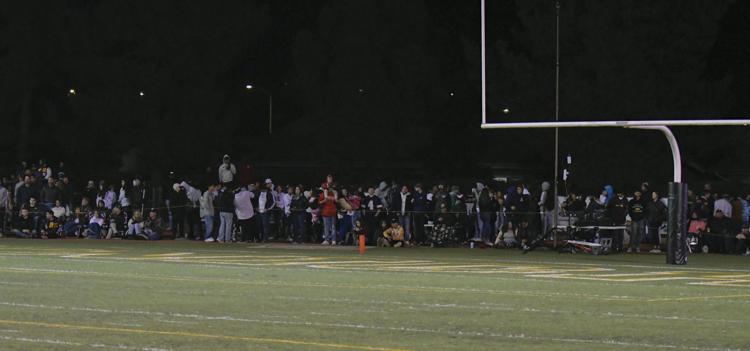 110119 Righetti SJ football 15.jpg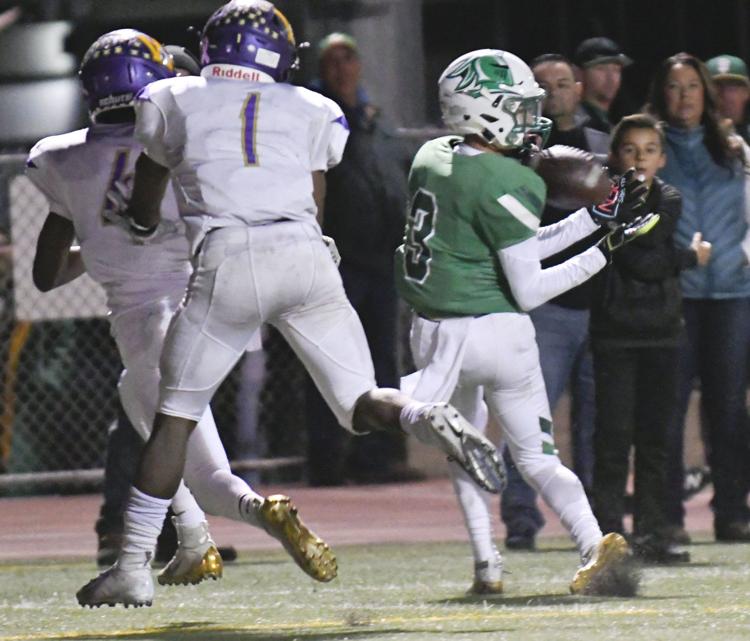 110119 Righetti SJ football 16.jpg
110119 Righetti SJ football 17.jpg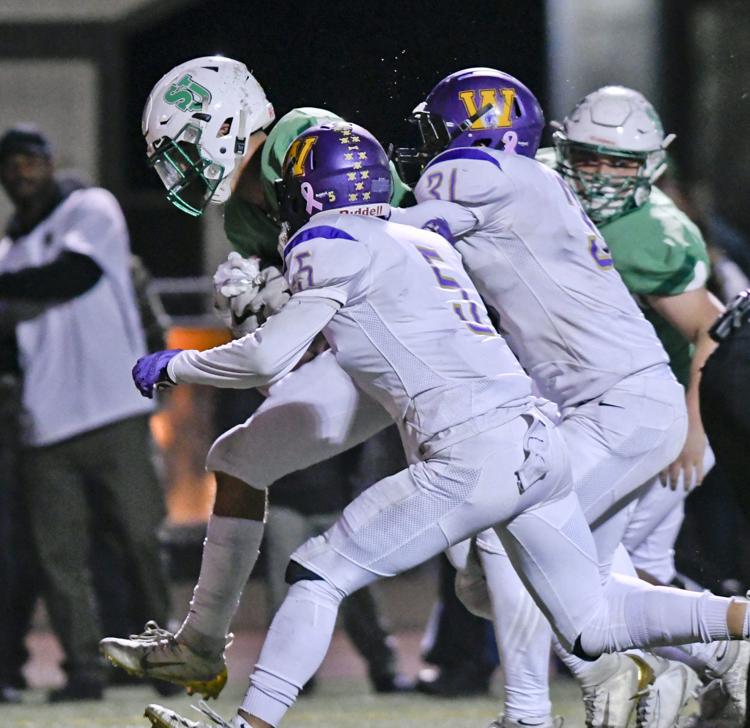 110119 Righetti SJ football 18.jpg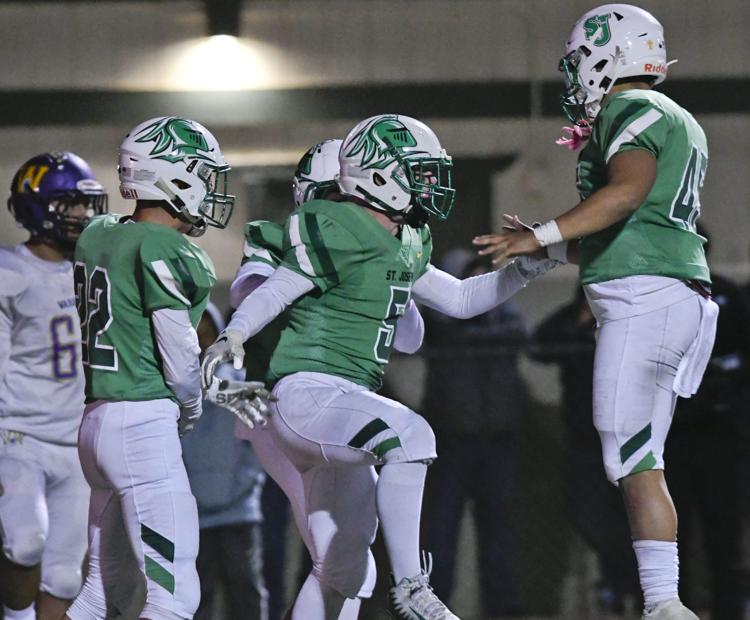 110119 Righetti SJ football 19.jpg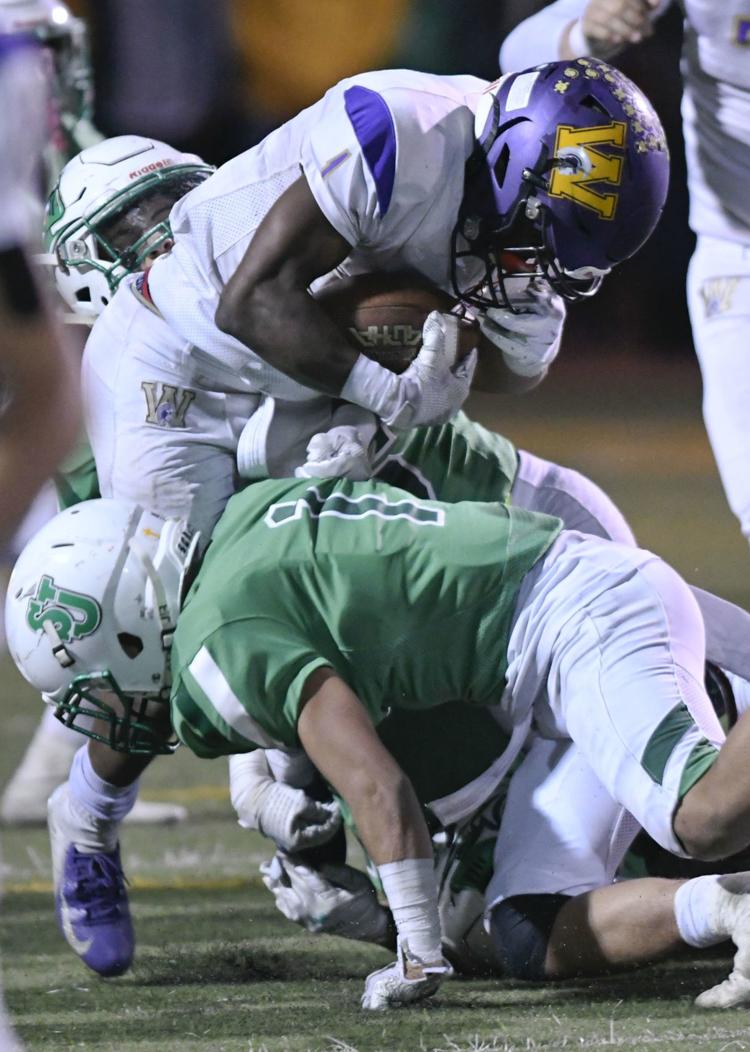 110119 Righetti SJ football 20.jpg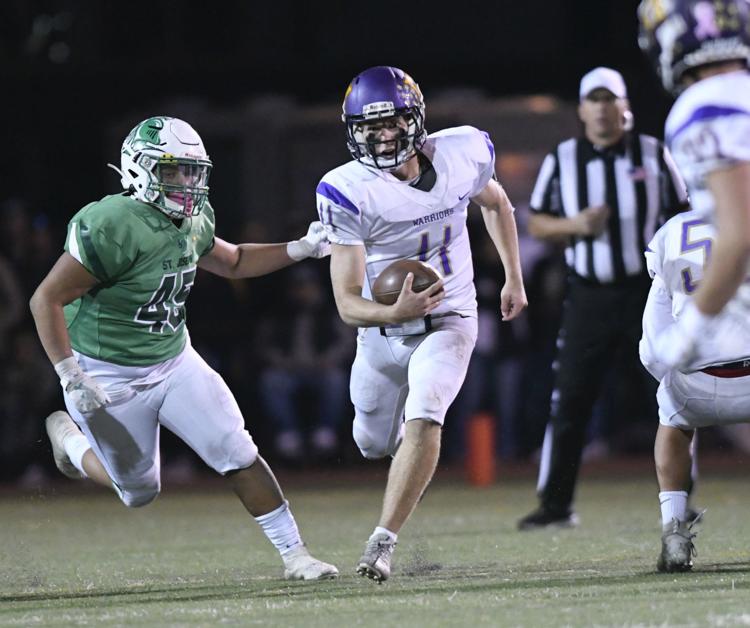 110119 Righetti SJ football 21.jpg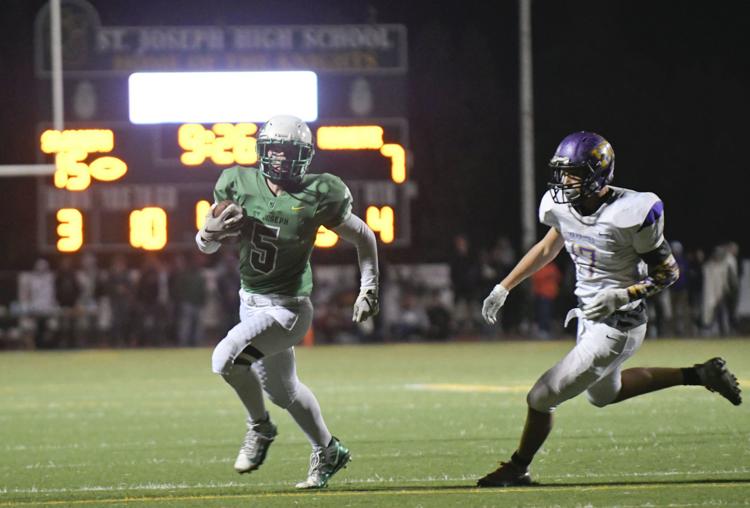 110119 Righetti SJ football 22.jpg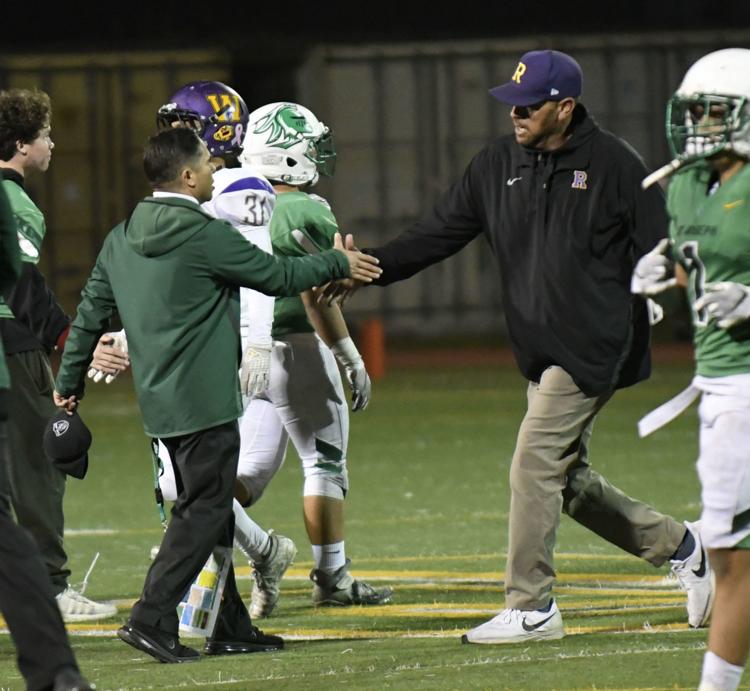 110119 SMarcos SY football 08.jpg
110119 SMarcos SY football 02.jpg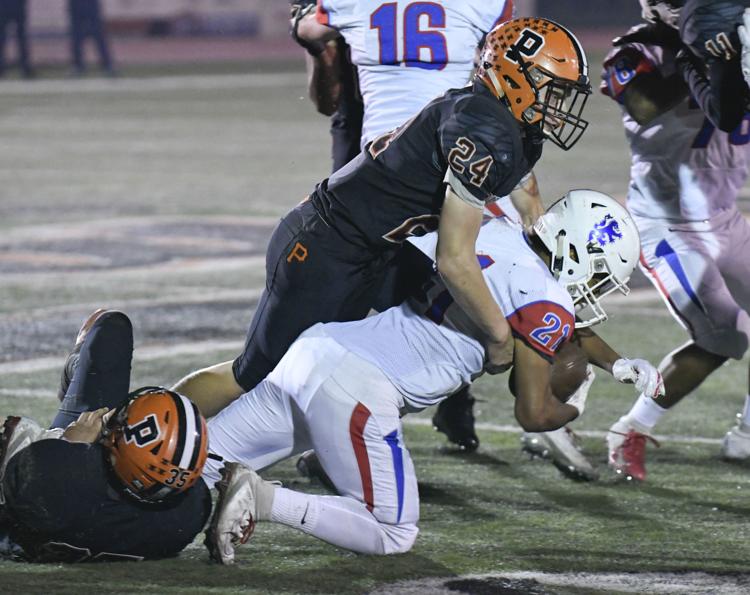 110119 SMarcos SY football 07.jpg
Pirates rout San Marcos in finale
110119 SMarcos SY football 06.jpg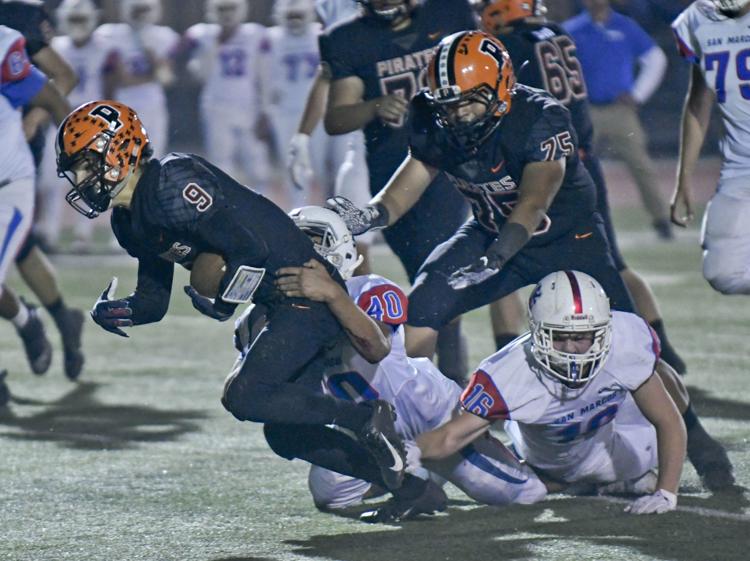 110119 SMarcos SY football 04.jpg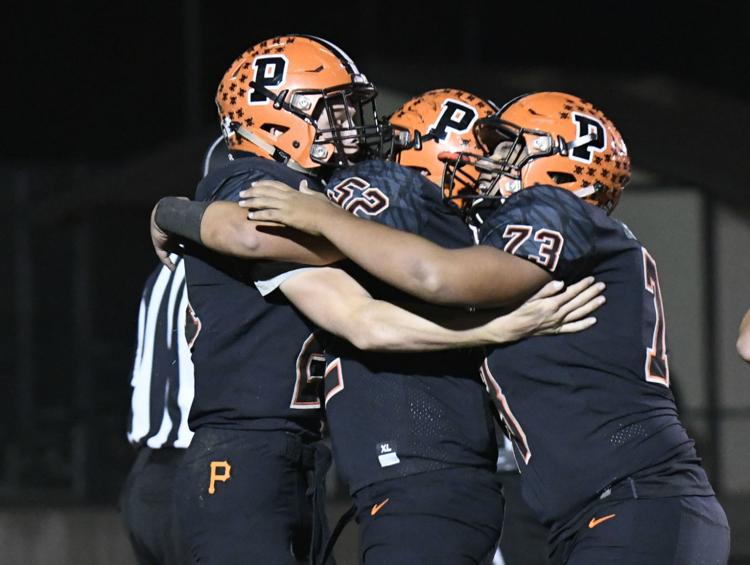 110119 SMarcos SY football 10.jpg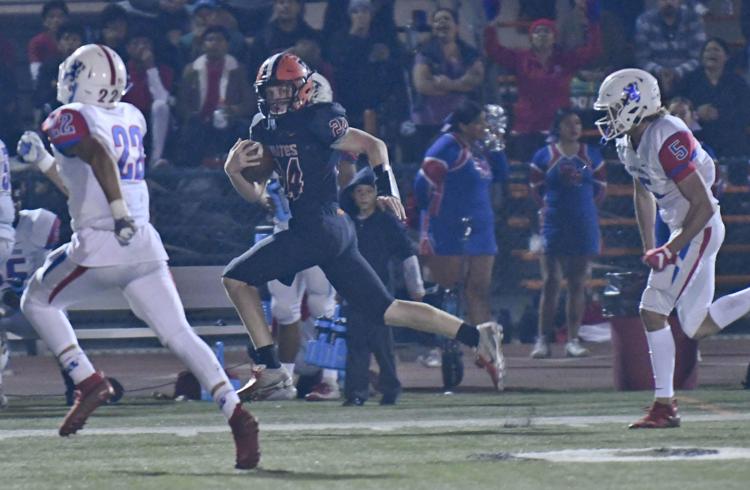 110119 SMarcos SY football 03.jpg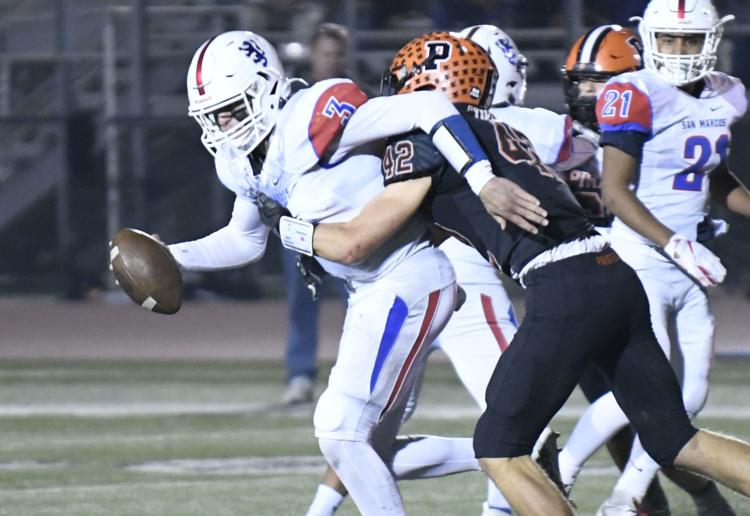 110119 SMarcos SY football 11.jpg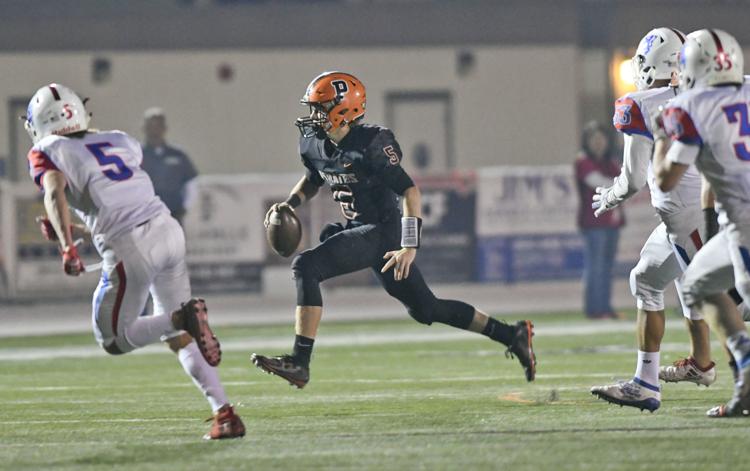 110119 SMarcos SY football 12.jpg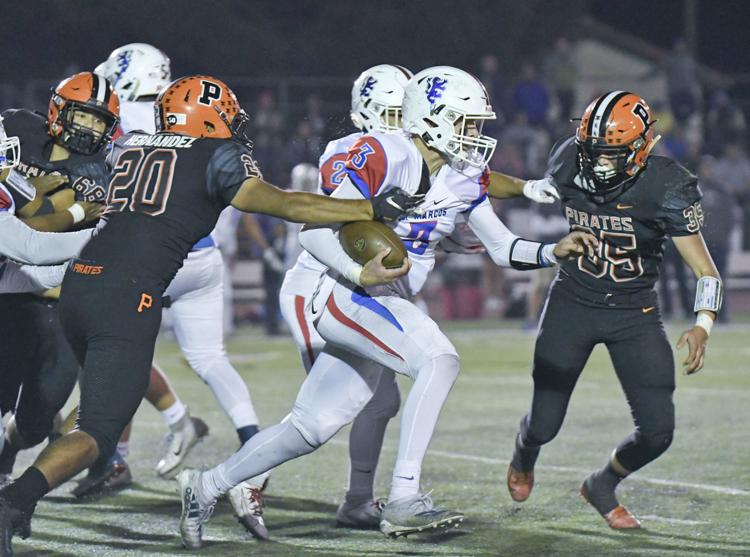 110119 SMarcos SY football 05.jpg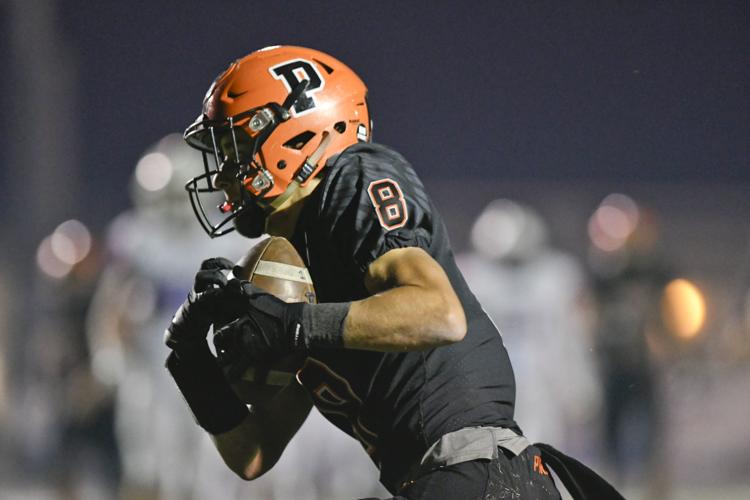 110119 SMarcos SY football 09.jpg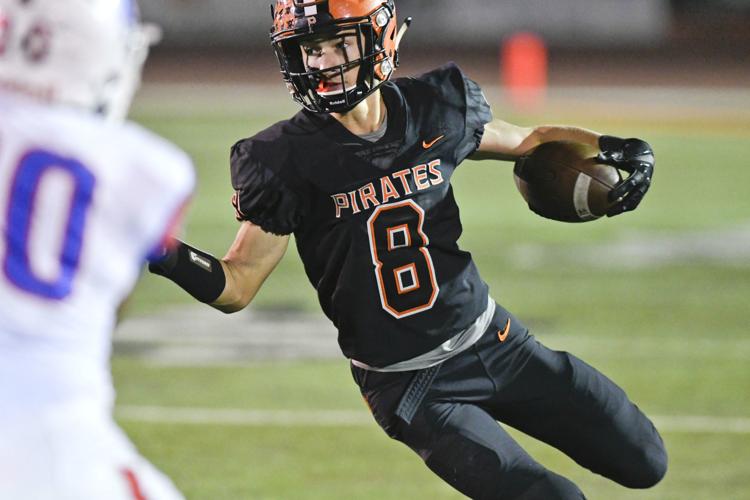 110119 PVHS vs SMHS 10.jpg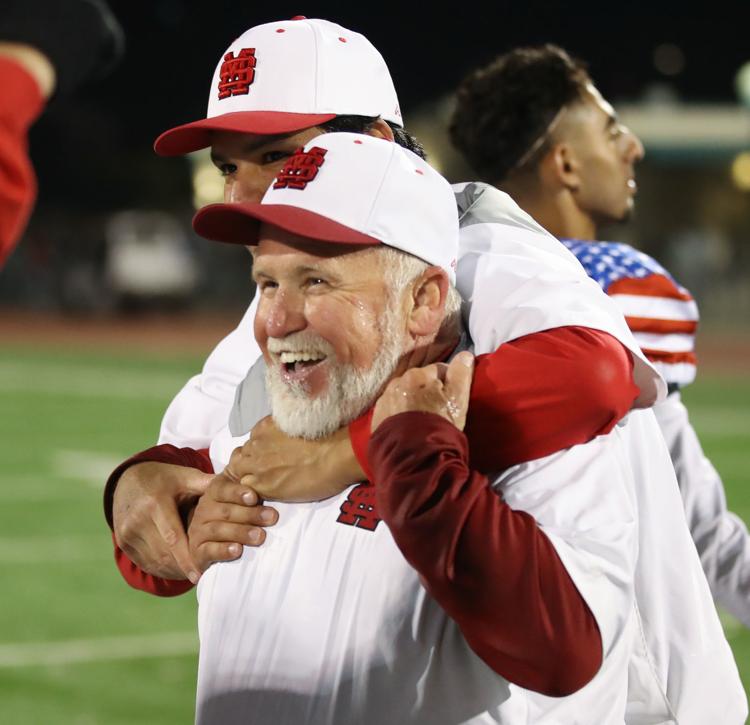 110119 PVHS vs SMHS 02.jpg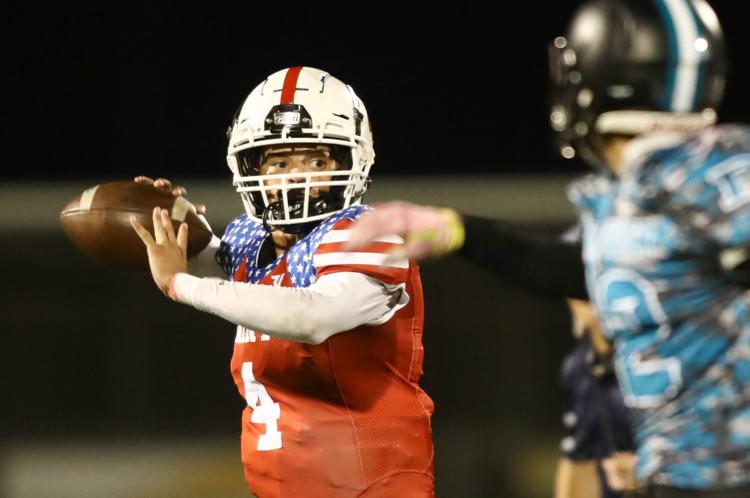 110119 PVHS vs SMHS 01.jpg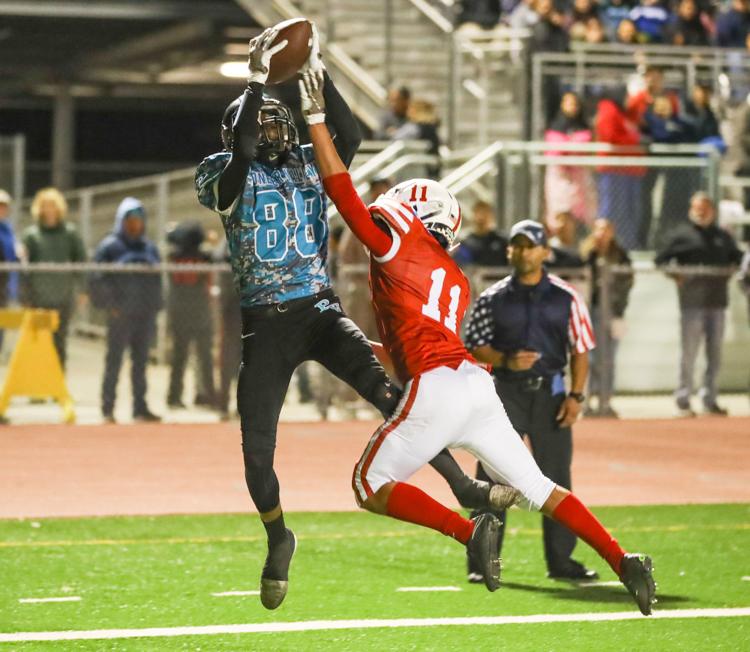 110119 PVHS vs SMHS 03.jpg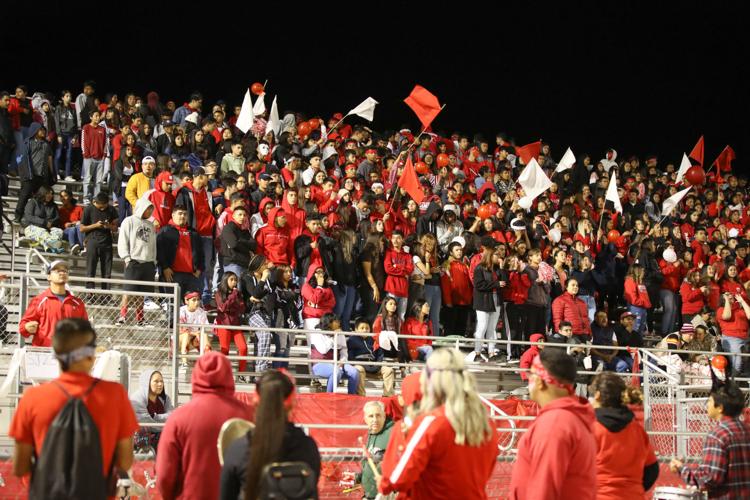 110119 PVHS vs SMHS 04.jpg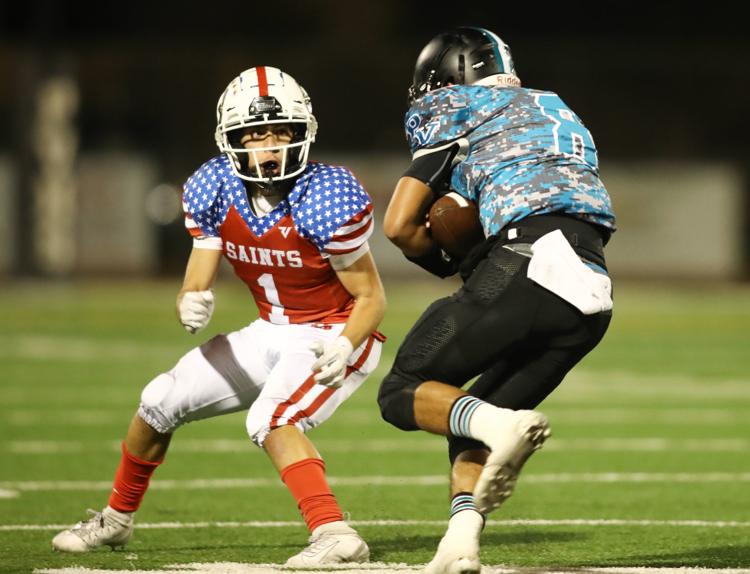 110119 PVHS vs SMHS 05.jpg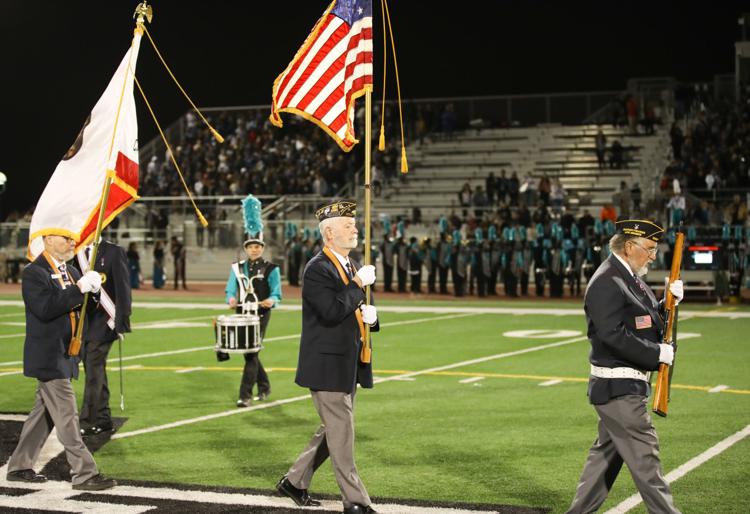 110119 PVHS vs SMHS 06.jpg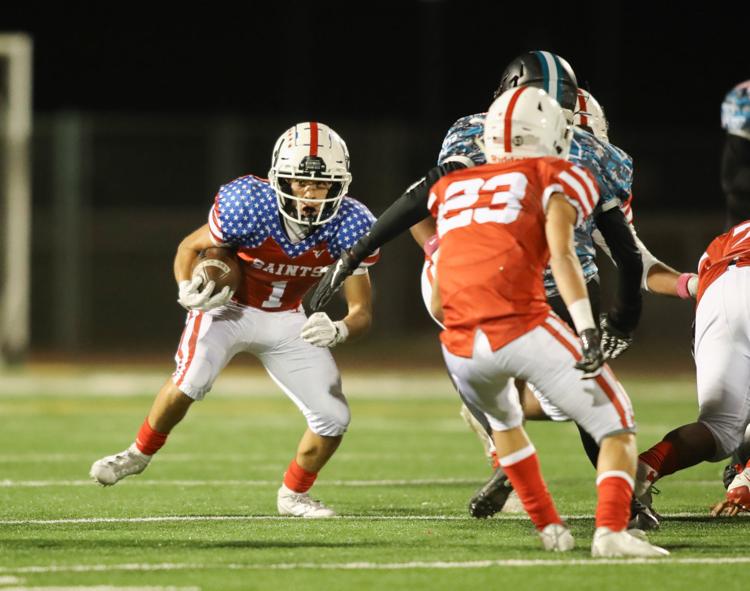 110119 PVHS vs SMHS 07.jpg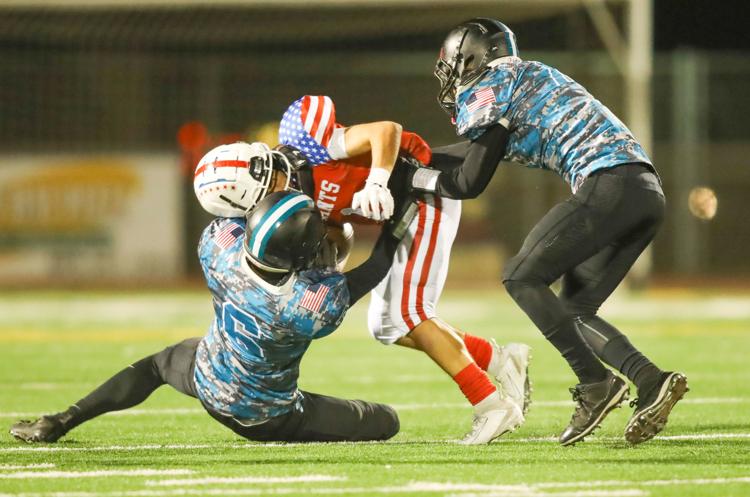 110119 PVHS vs SMHS 08.jpg
110119 PVHS vs SMHS 09.jpg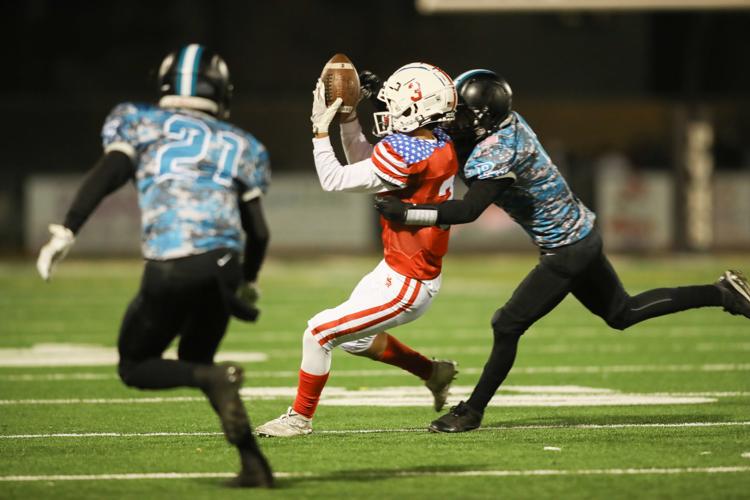 110119 PVHS vs SMHS 11.jpg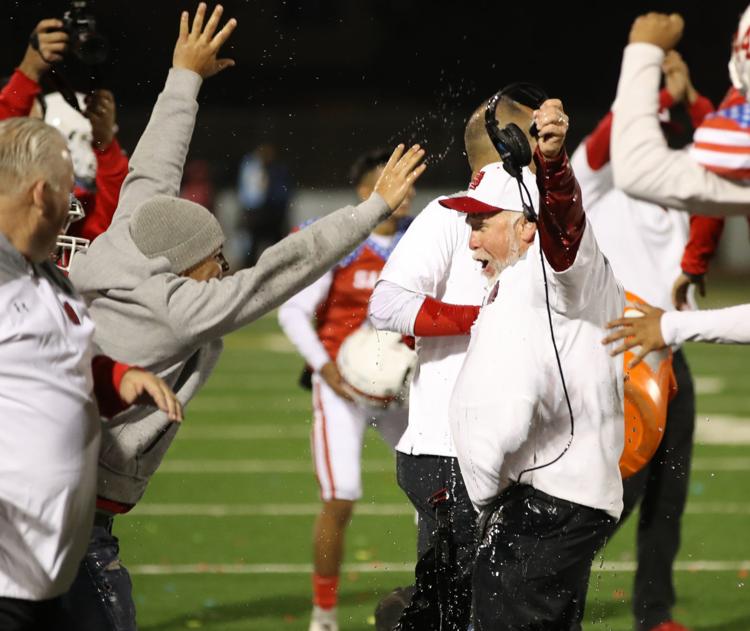 110119 PVHS vs SMHS 12.jpg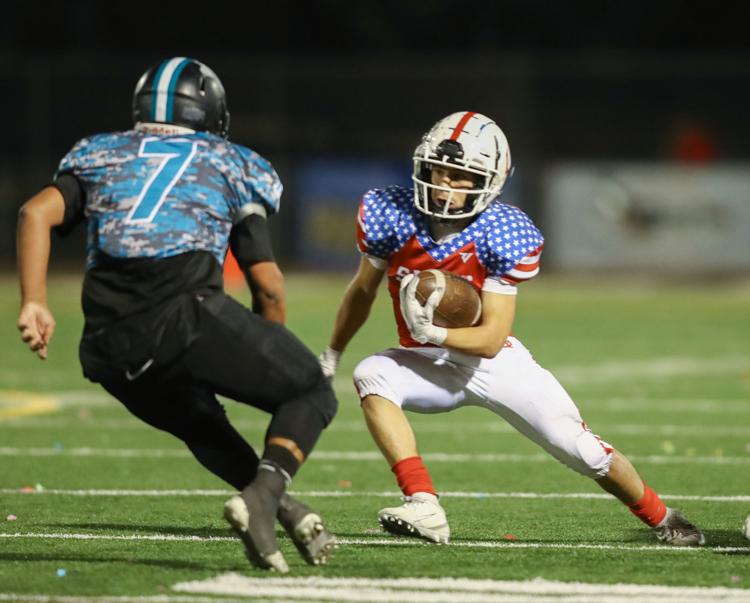 110119 PVHS vs SMHS 14.jpg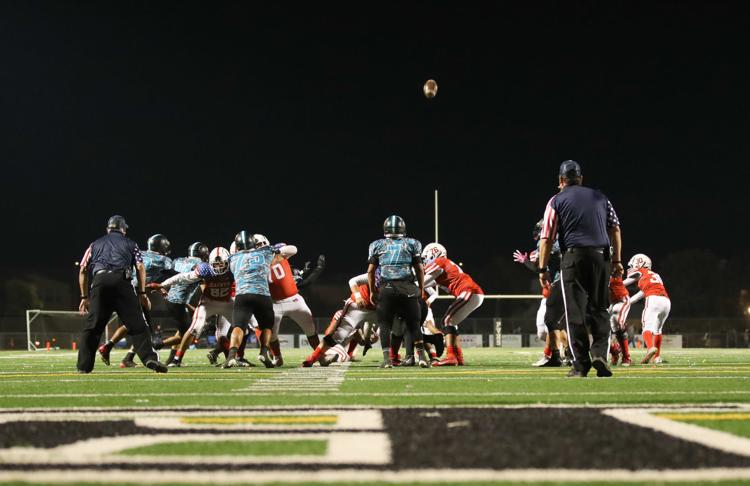 110119 PVHS vs SMHS 15.jpg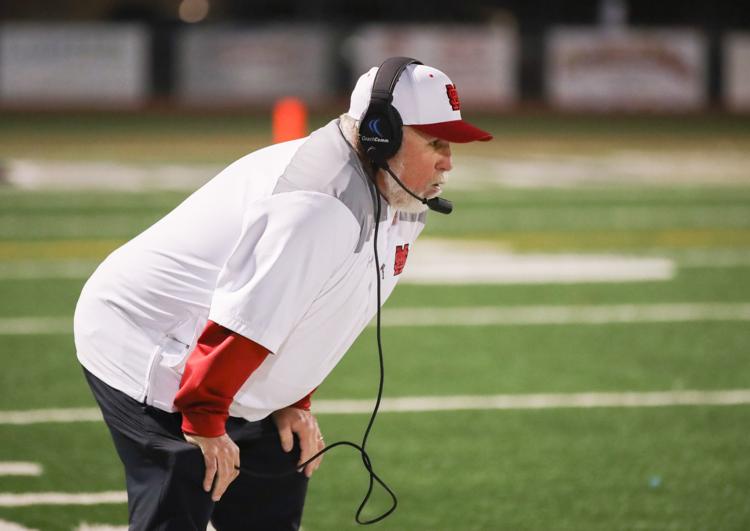 110119 PVHS vs SMHS 16.jpg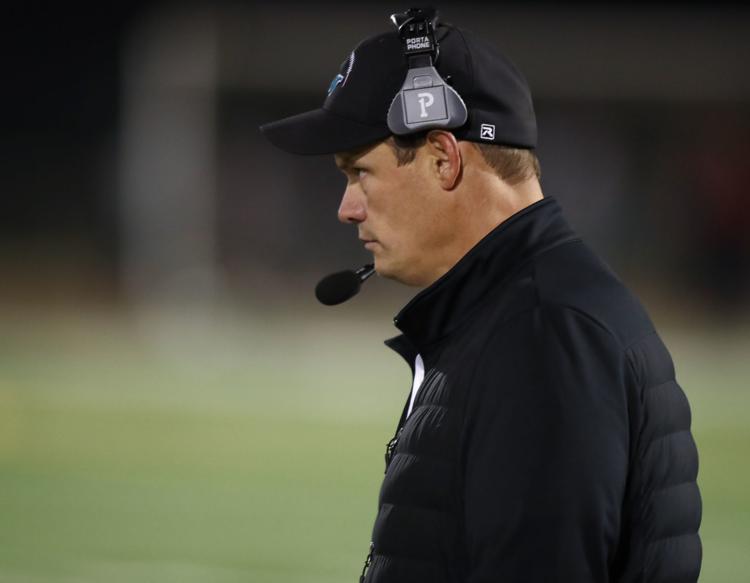 110119 PVHS vs SMHS 17.jpg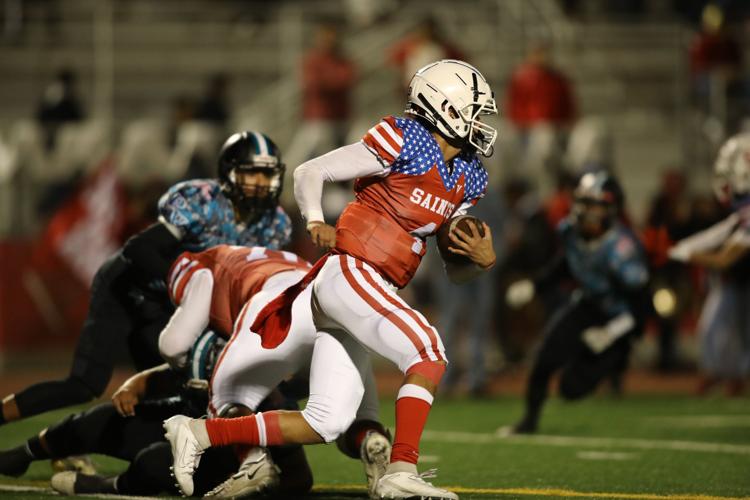 110119 PVHS vs SMHS 18.jpg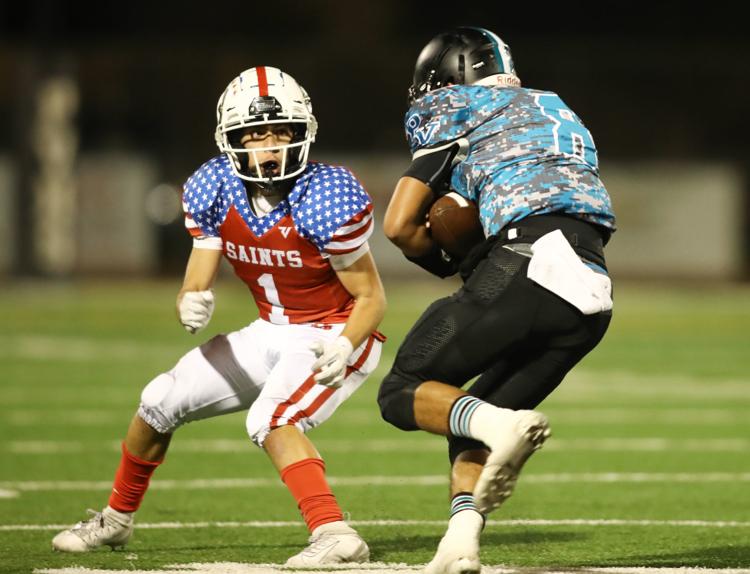 110119 PVHS vs SMHS 19.jpg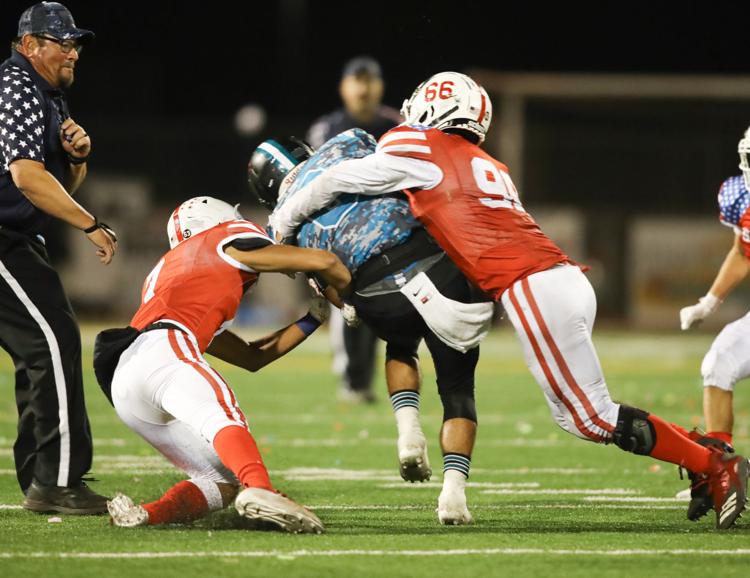 110119 PVHS vs SMHS 20.jpg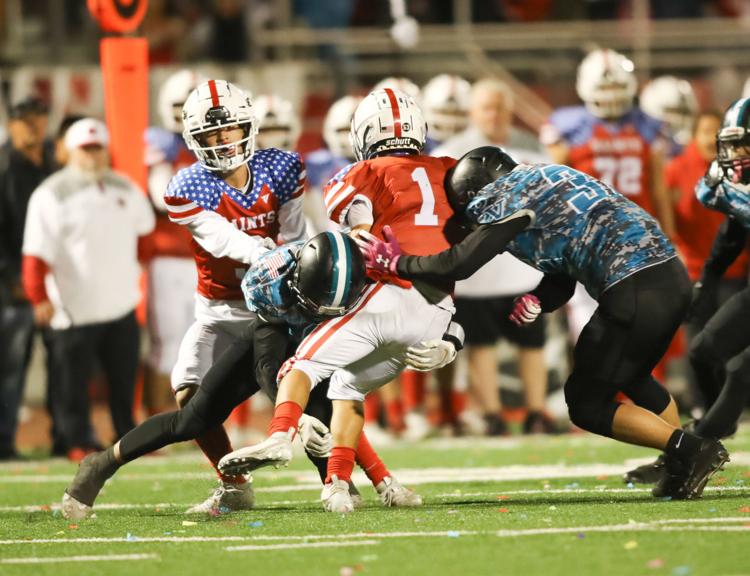 110119 PVHS vs SMHS 21.jpg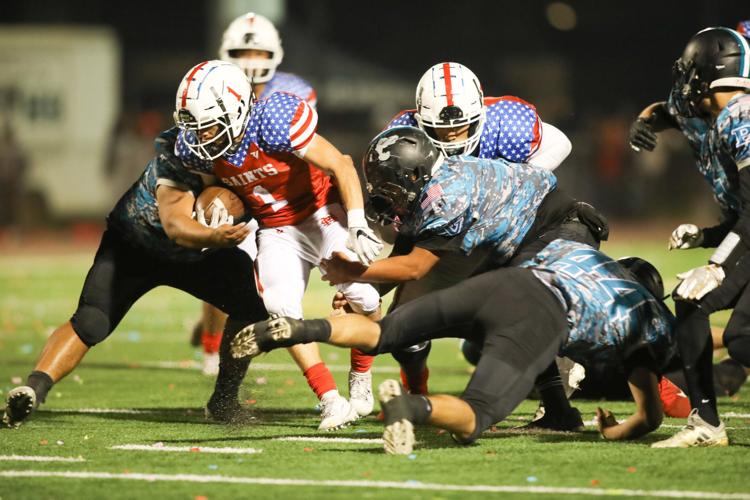 110119 PVHS vs SMHS 22.jpg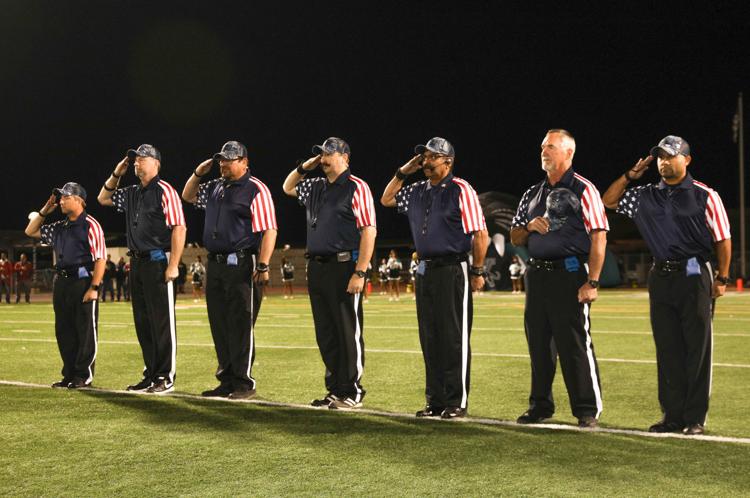 110119 PVHS vs SMHS 23.jpg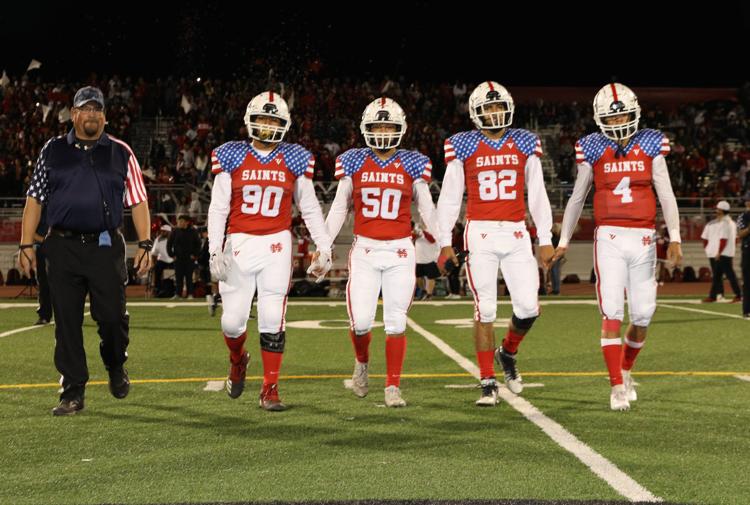 111618 Stockdale Righetti football 01.jpg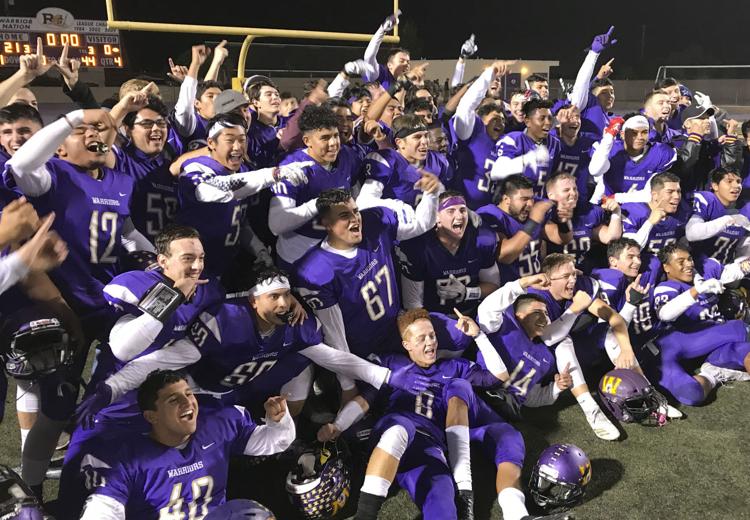 111618 Stockdale Righetti football 02.jpg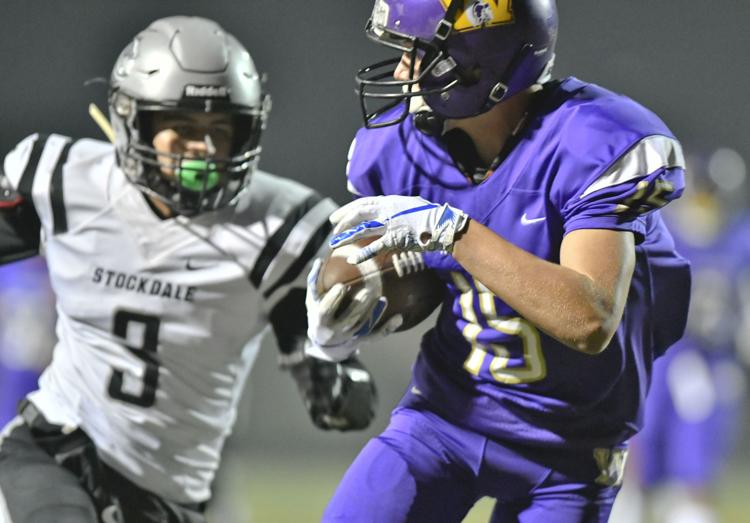 111618 Stockdale Righetti football 03.jpg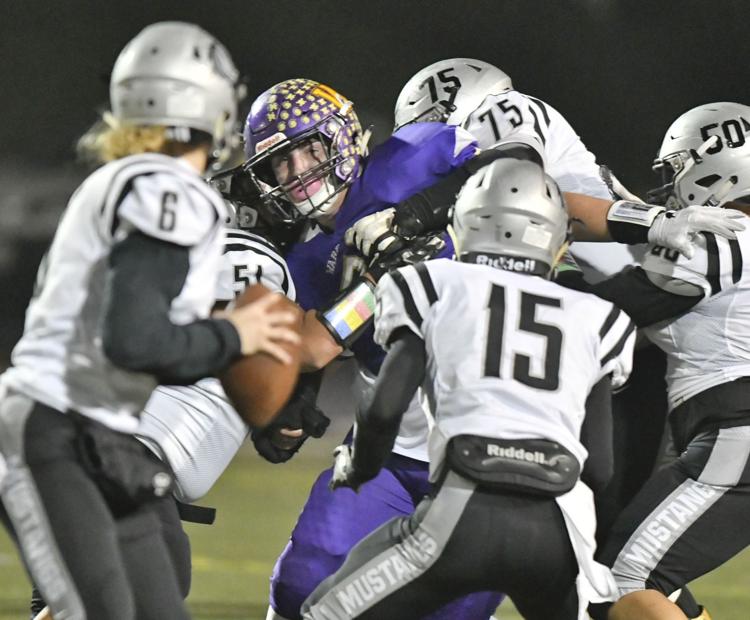 111618 Stockdale Righetti football 04.jpg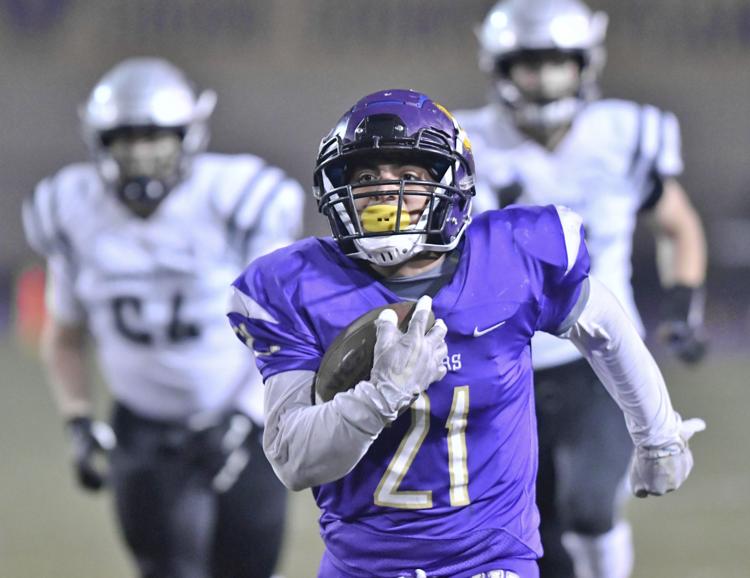 111618 Stockdale Righetti football 05.jpg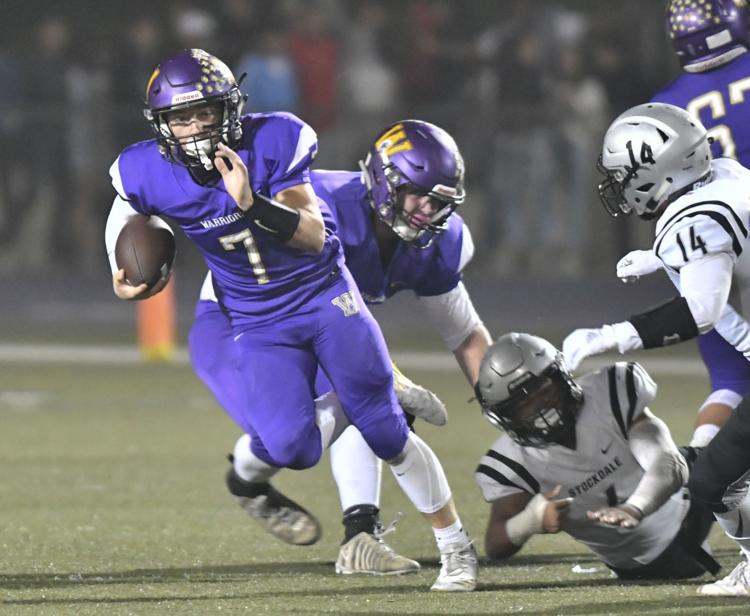 111618 Stockdale Righetti football 06.jpg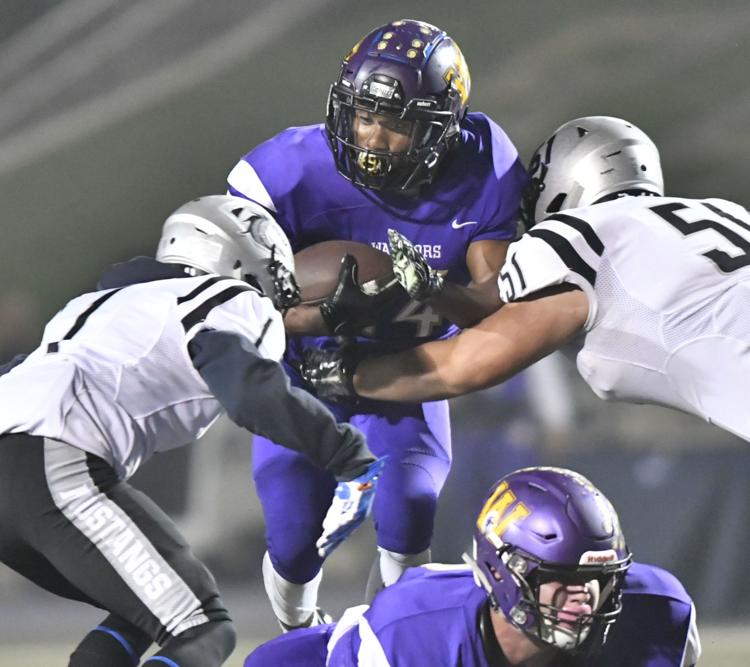 111618 Stockdale Righetti football 07.jpg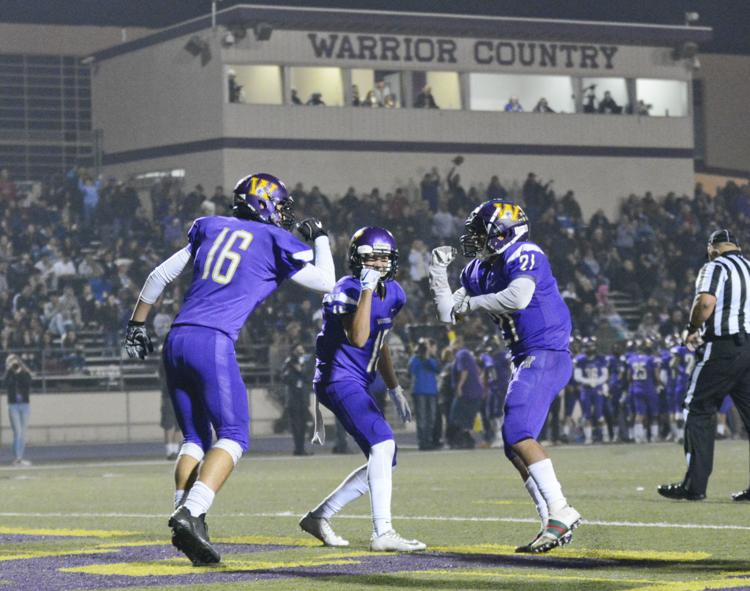 111618 Stockdale Righetti football 09.jpg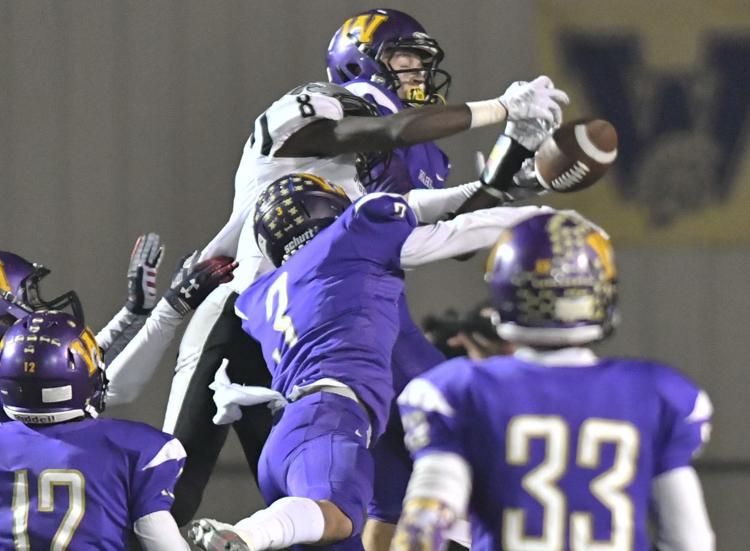 111618 Stockdale Righetti football 10.jpg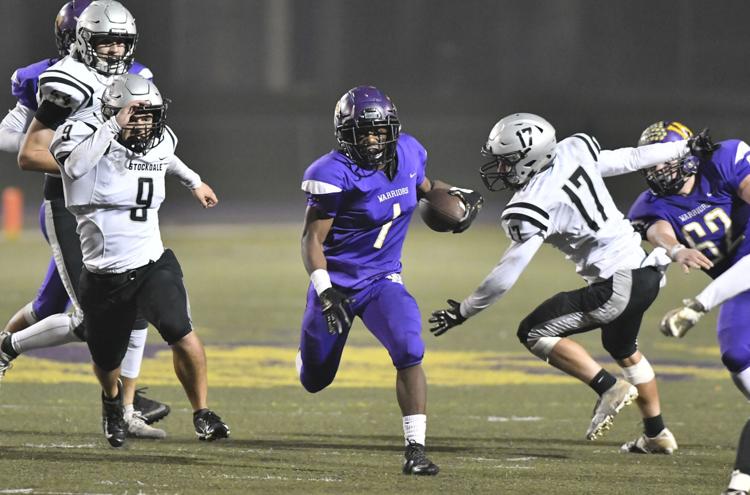 111618 Stockdale Righetti football 11.jpg
111618 Stockdale Righetti football 12.jpg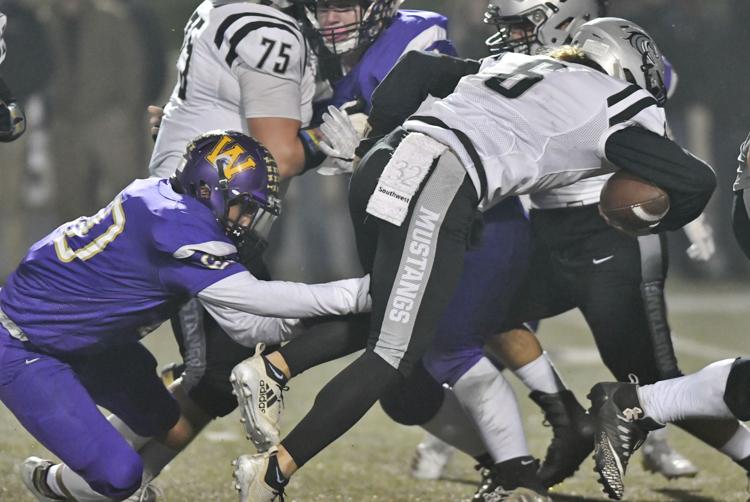 111618 Stockdale Righetti football 13.jpg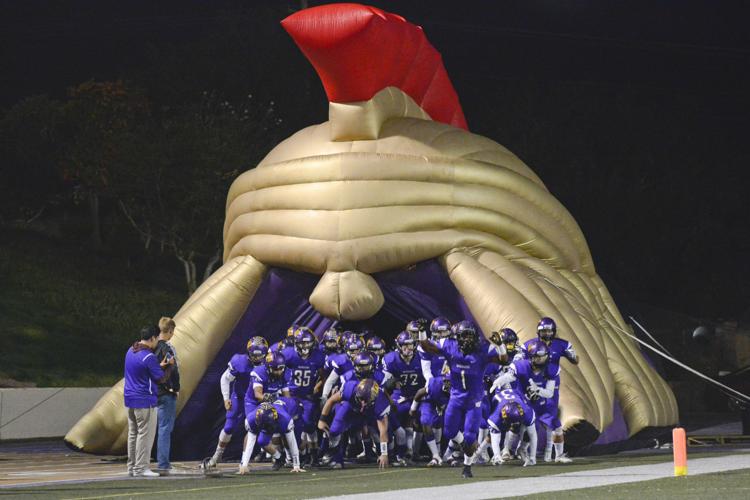 111618 Stockdale Righetti football 14.jpg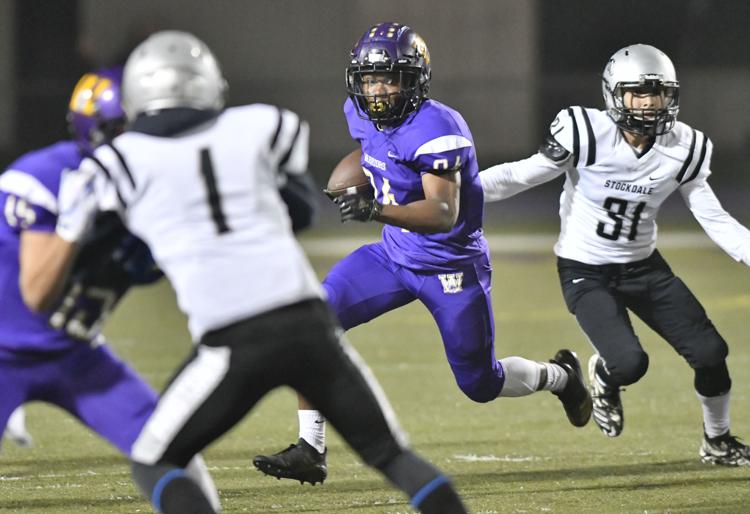 111618 Stockdale Righetti football 15.jpg
111618 Stockdale Righetti football 16.jpg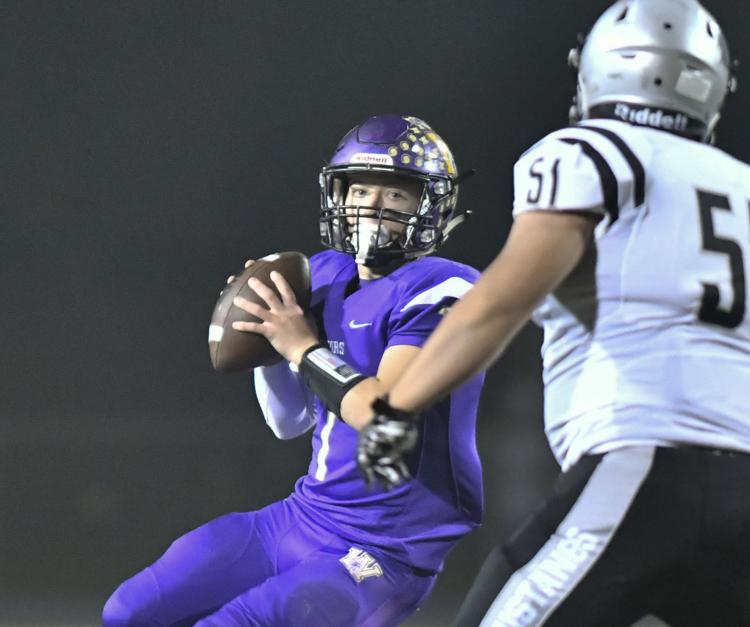 111618 Stockdale Righetti football 17.jpg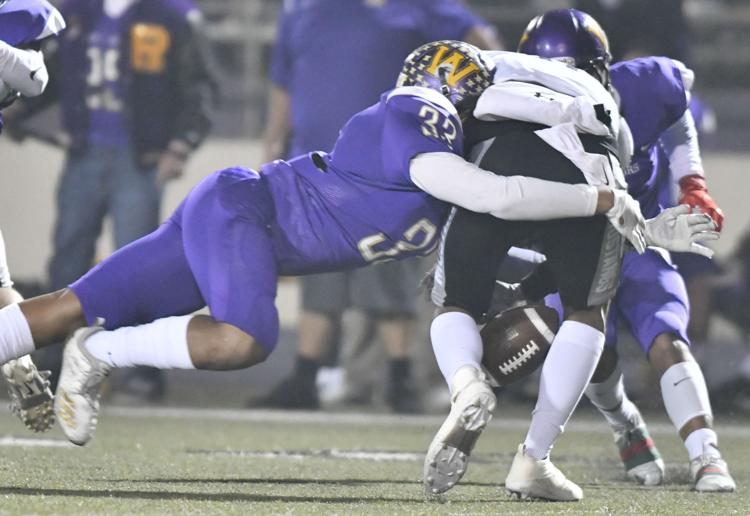 111618 Stockdale Righetti football 18.jpg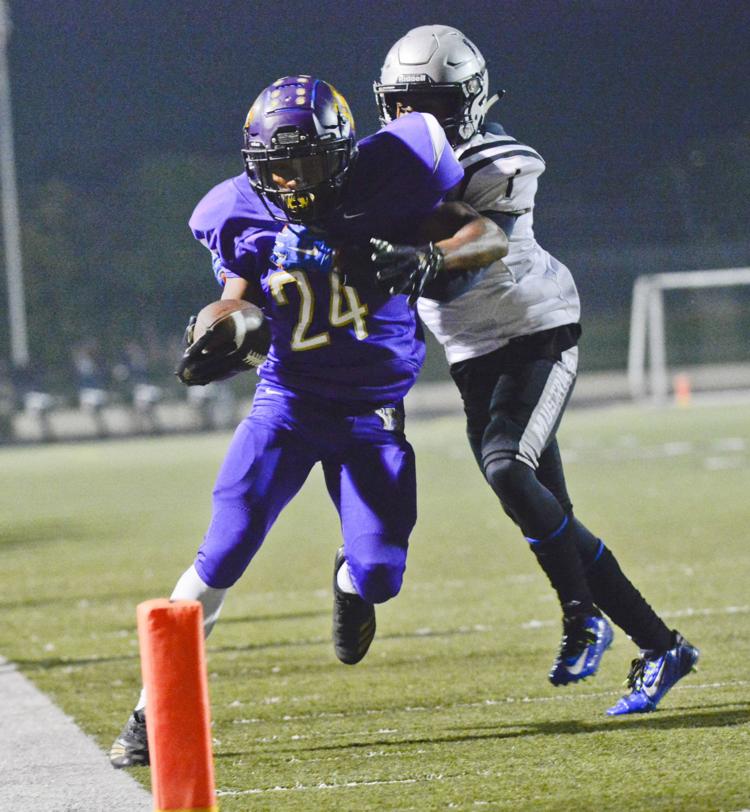 111618 Stockdale Righetti football 19.jpg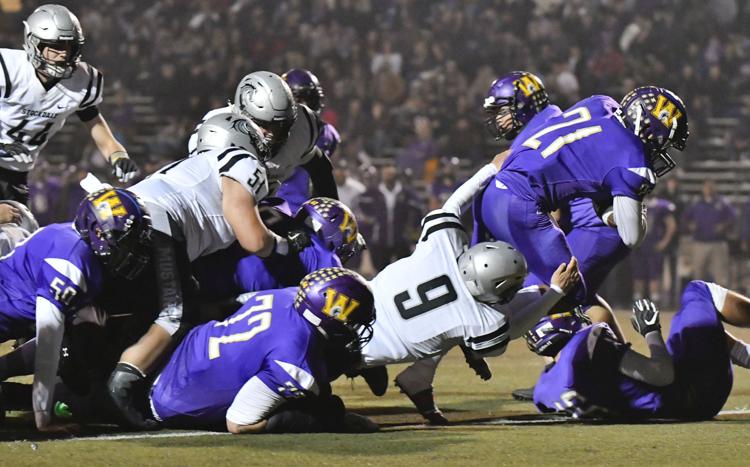 111618 Stockdale Righetti football 20.jpg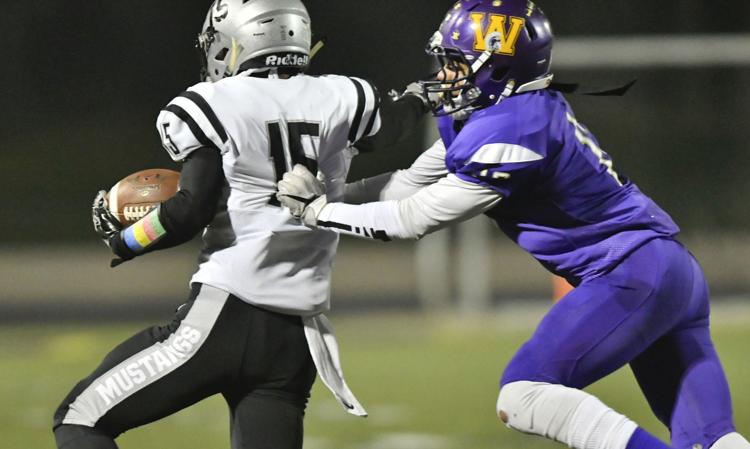 111618 Stockdale Righetti football 21.jpg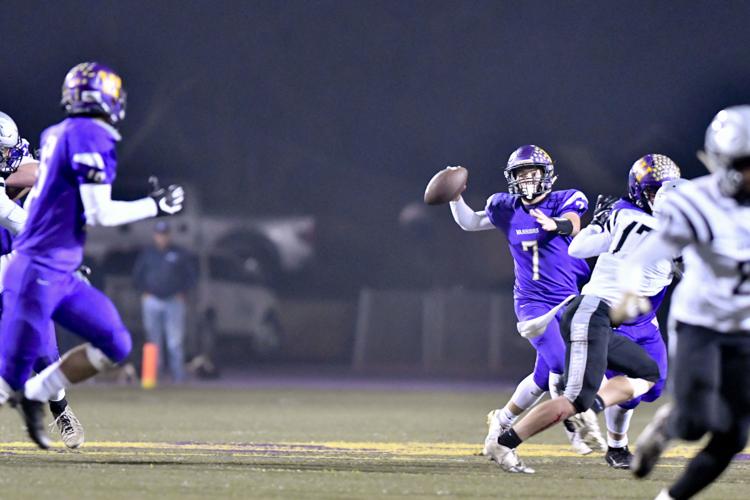 111618 Stockdale Righetti football 22.jpg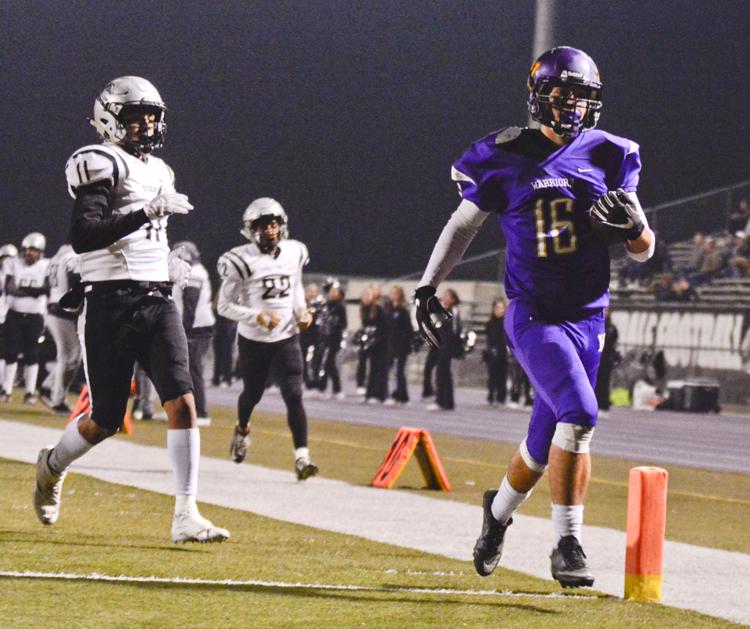 111618 Stockdale Righetti football 23.jpg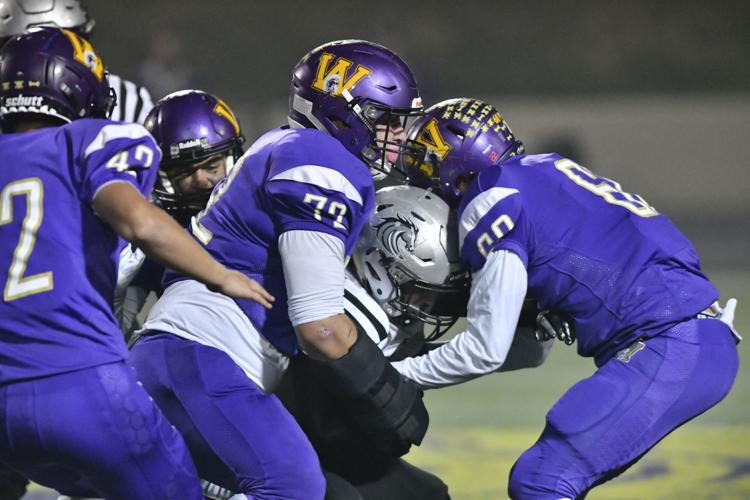 111618 Stockdale Righetti football 24.jpg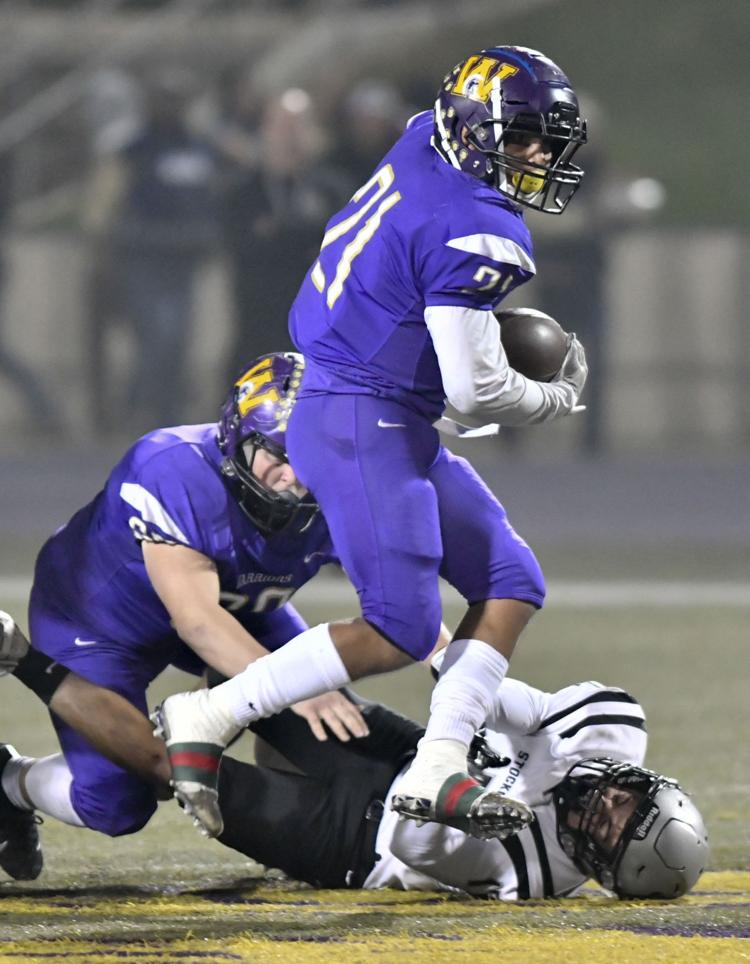 111618 Stockdale Righetti football 25.jpg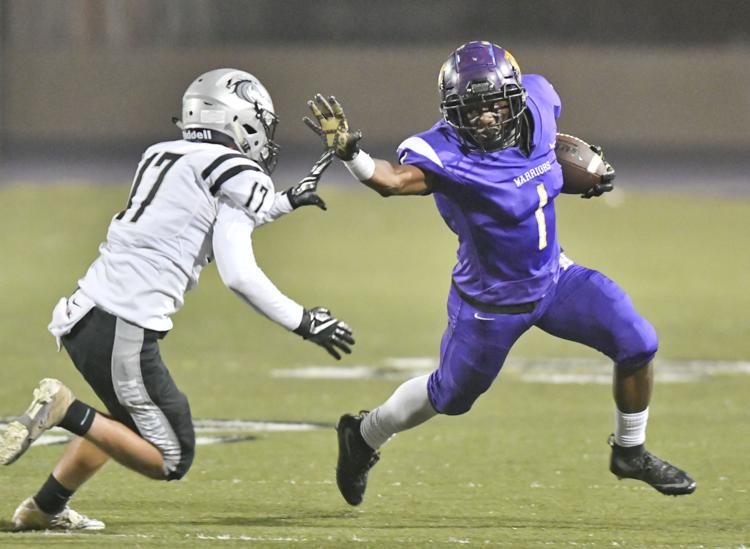 111618 Stockdale Righetti football 26.jpg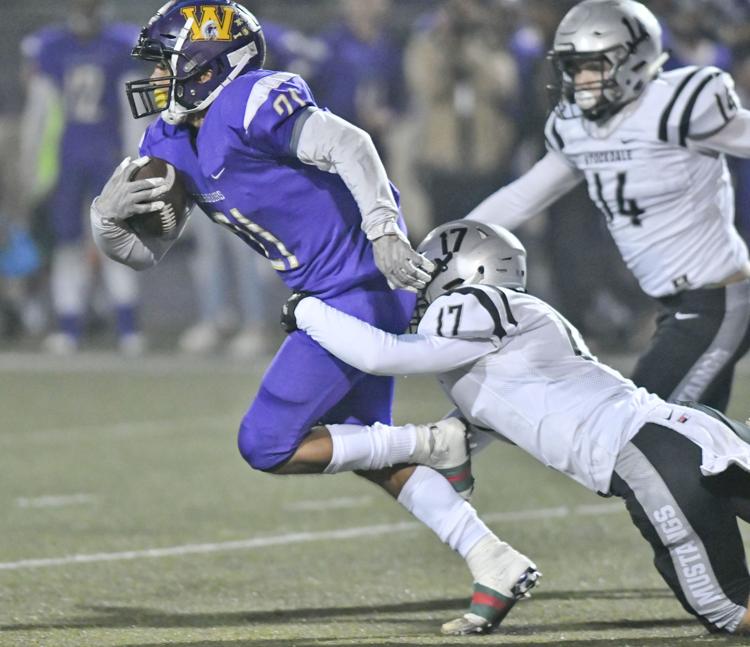 111618 Stockdale Righetti football 27.jpg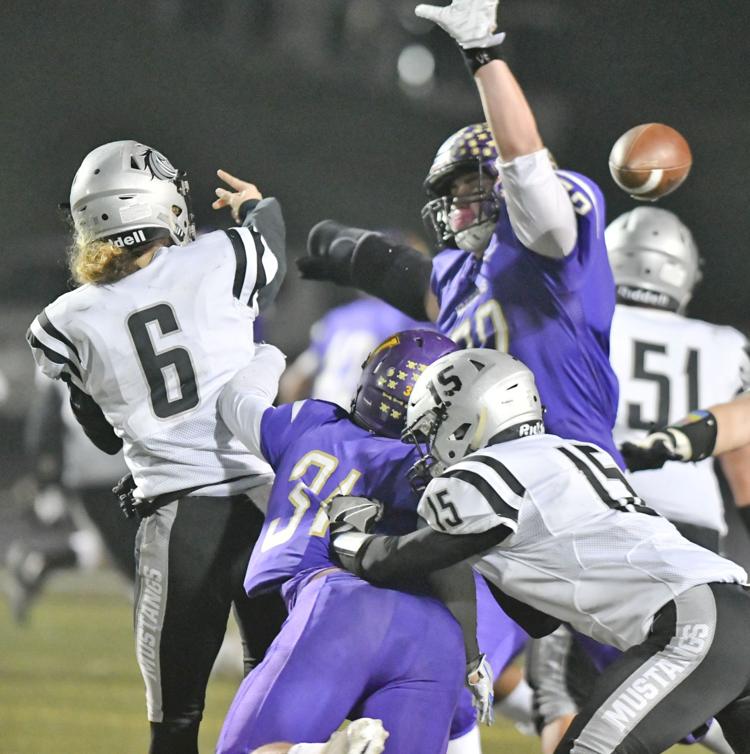 111618 Stockdale Righetti football 28.jpg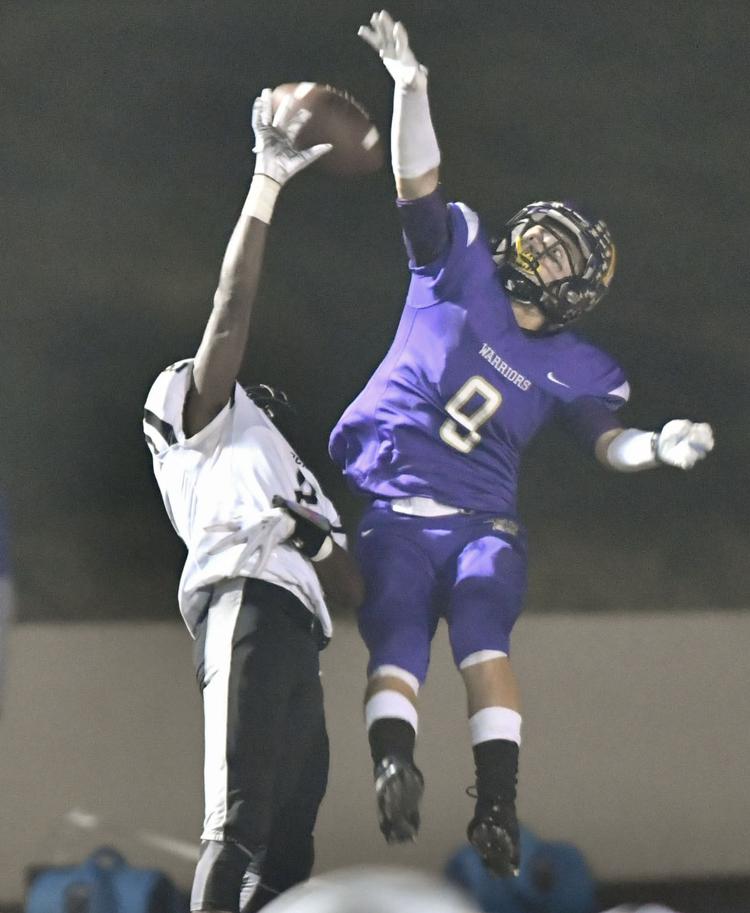 111618 Stockdale Righetti football 29.jpg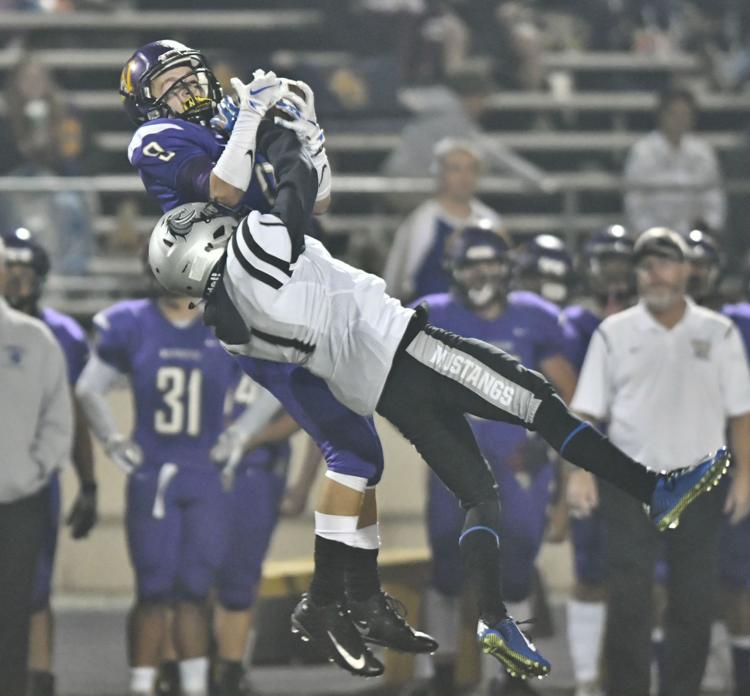 111618 Stockdale Righetti football 30.jpg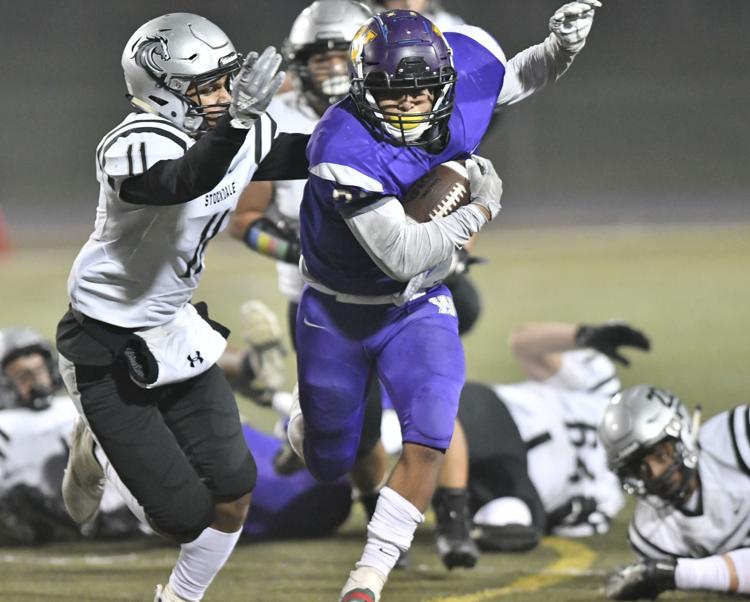 111618 Stockdale Righetti football 31.jpg