Since he was a fourth grader at Fairlawn Elementary School in Santa Maria, competitive running has been a big part of Jedric Callado's life.
Now the Santa Maria High School senior is contemplating whether or not it will still be part of his life.
Hancock College will be Callado's next stop in his educational career. "At the moment I'm still kind of deciding whether I'll run for the Hancock program or not, but it's a possibility," said Callado.
Hancock has not had a men's cross country team for years. However, the Bulldogs have an active men's track team.
Callado, an integral part of a Santa Maria boys cross country team that won back-to-back league and county championships, is the senior Santa Maria High School Male Athlete of the Year. He was that school's nominee for the 2020 Northern Santa Barbara County Male Athlete of the Year scholarship honor.
With a little extra time on our hands, we are taking a look into the past of prep sports on the Central Coast. Our sports staff has been going…
The NSBCART customarily awards its scholarships at its annual awards dinner. The organization cancelled its 2020 dinner because of the COVID-19 pandemic.
Callado ran cross country for three years and track, as a distance runner, for two at SMHS.
As a child in Manila, Callado wrote in his scholarship application essay, "I wasn't exposed to high speed internet, cellphones, video games or any social media platforms. All I had was the company of my friends." The activity with his friends included running.
He immediately took to running when he came to Fairlawn. "I was on the fourth, fifth and sixth grade track teams at Fairlawn," Callado said.
"It helped me adjust more. Coming here, I didn't even know running was a sport. At recess, in 'Capture the Flag' at PE (teachers) saw me," and encouraged Callado to join the track team.
He did and, "It helped me adjust more. I just gradually got more comfortable with it."
"Joining my fourth grade track and field team made me realize that I wasn't an outsider. That I am very much like all the other kids. The beauty about sport in general is that there's no discrimination," Callado wrote.
Callado had a chance to continue his running career at Humboldt State, but he passed on that.
"They offered me a scholarship to attend Humboldt, but as of right now I'm not planning to attend Humboldt," Callado said. "I was never really interested.
"I had some preliminary contact," with Humboldt State, Callado said. "A coach there had said if I was really interested in going to Humboldt they would offer me a scholarship, but I was never really interested."
Callado said, "Humboldt State is too far from home, and it would have been a struggle for me to combine running with college life. And I would have had no support system. It's a nine-hour drive to Humboldt State."
As for what his collegiate major will be, "I'm not sure yet," he said. "It might be kinesiology. That's another reason why I decided to go to Hancock. I'll figure it out there.
"After Hancock, I'll probably go to UC Santa Barbara," said Callado.
Though team workouts have been cancelled since schools closed statewide in March because of the pandemic, "I run on my own when I can," said Callado.
As for the online learning students have been doing since the schools closed, "I would rather be in the classroom," said Callado. "I'm more of a hands on learner. It's tougher to just sit and listen to instruction." 
031120 CCAA Nipomo track 09.jpg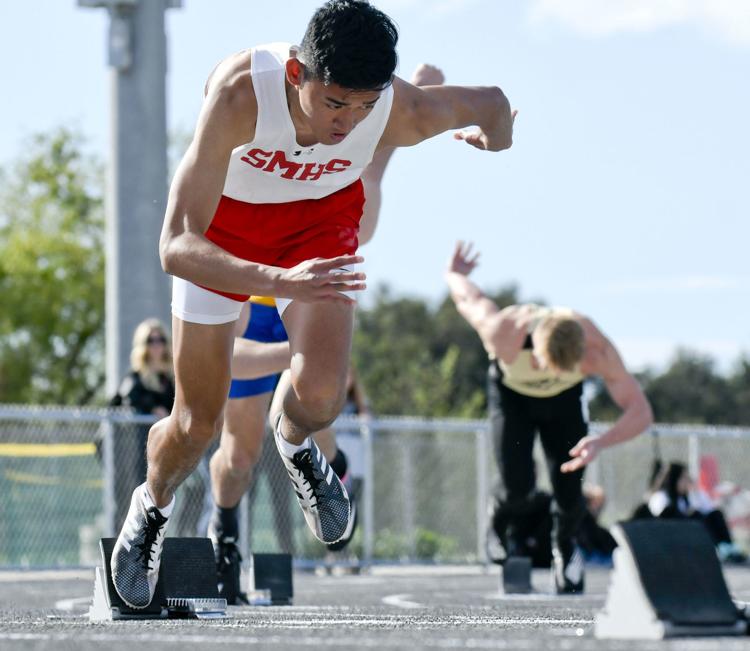 Santa Maria's Jedric Callado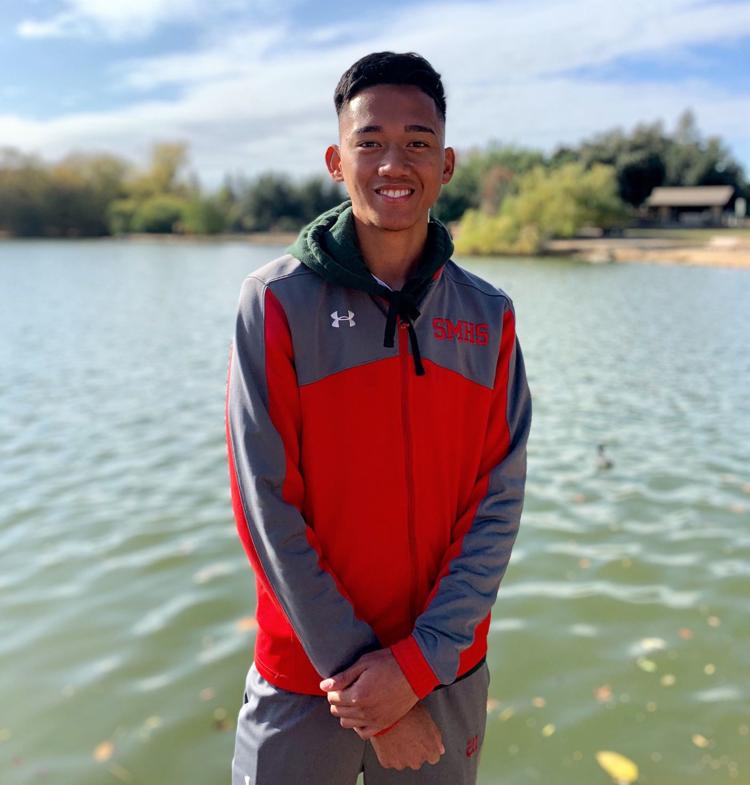 080719 SMHS Track 02.jpg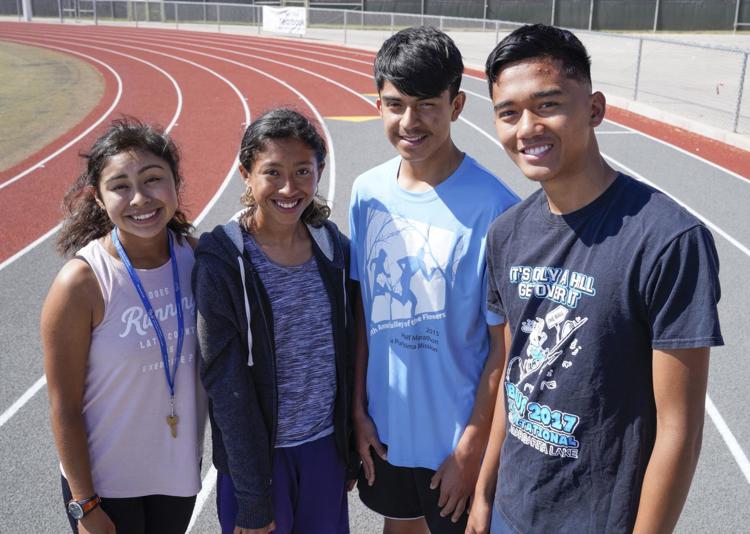 080719 SMHS Track 07.jpg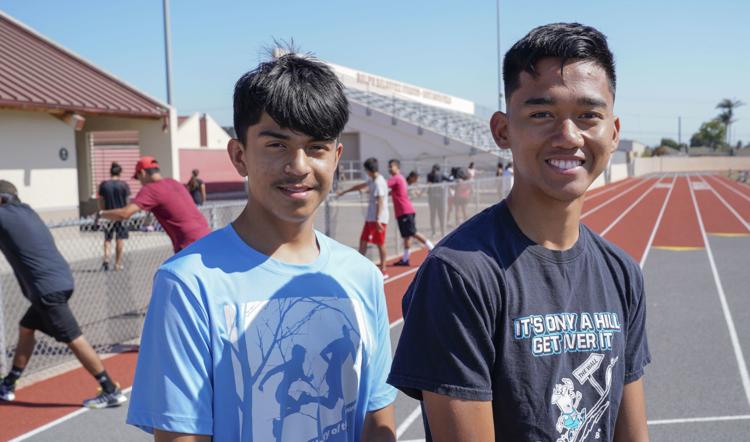 080719 SMHS Track 08.jpg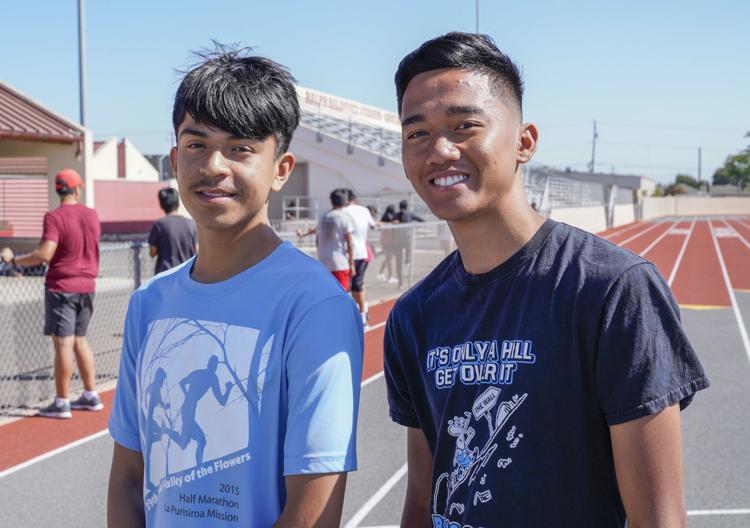 080719 SMHS Track 09.jpg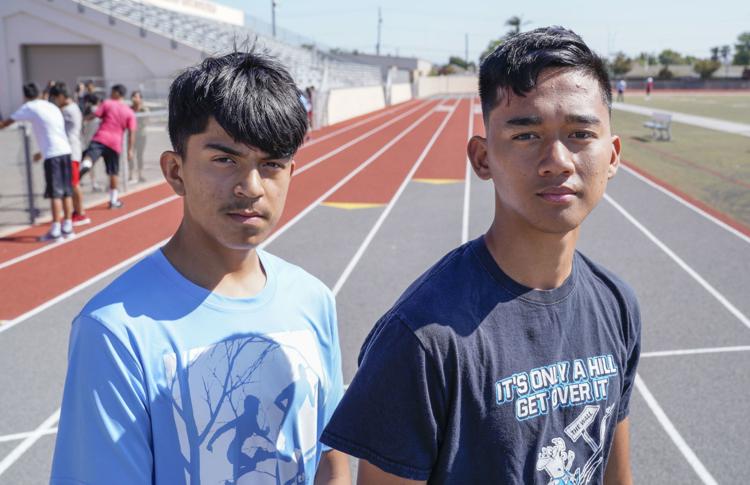 080719 SMHS Track 10.jpg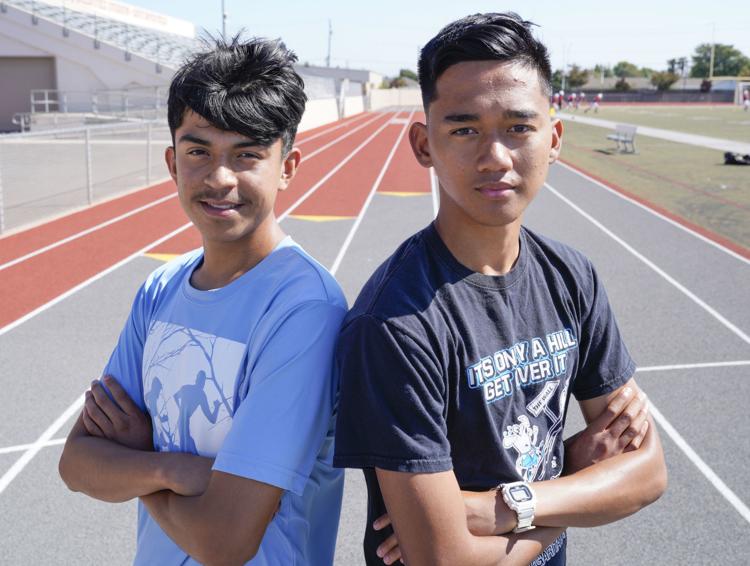 080719 SMHS Track 01.jpg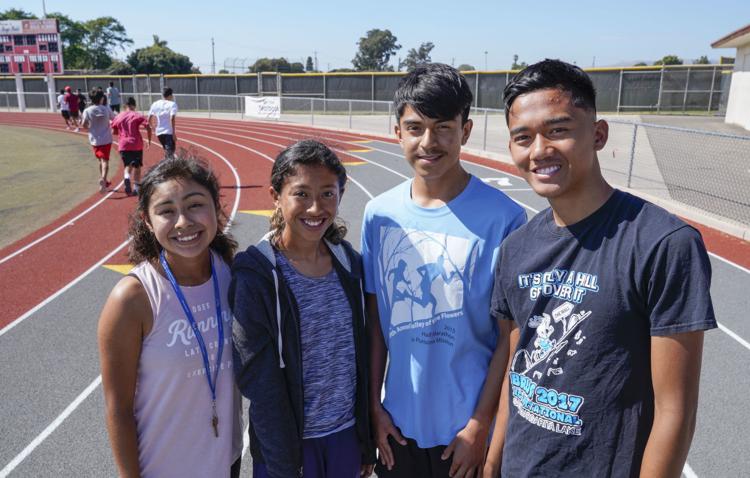 _MG_9503.JPG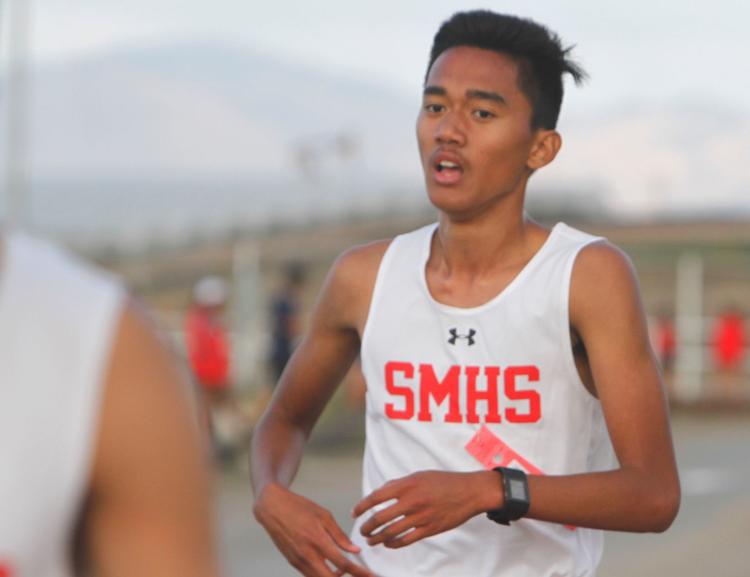 YairTorresJedricCallado.JPG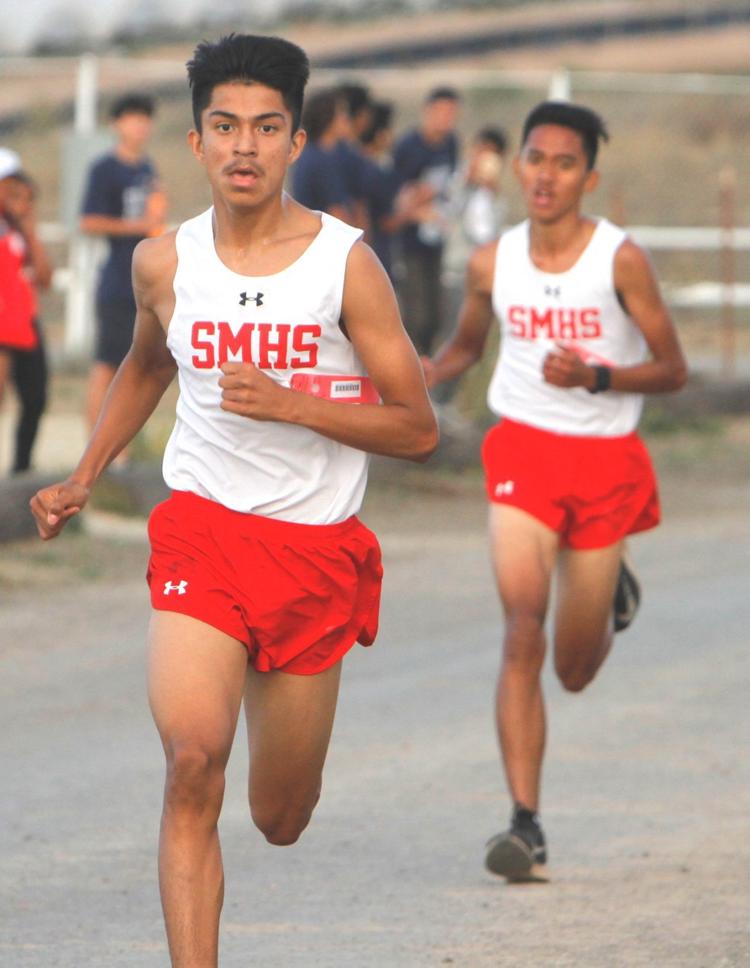 Saints.jpg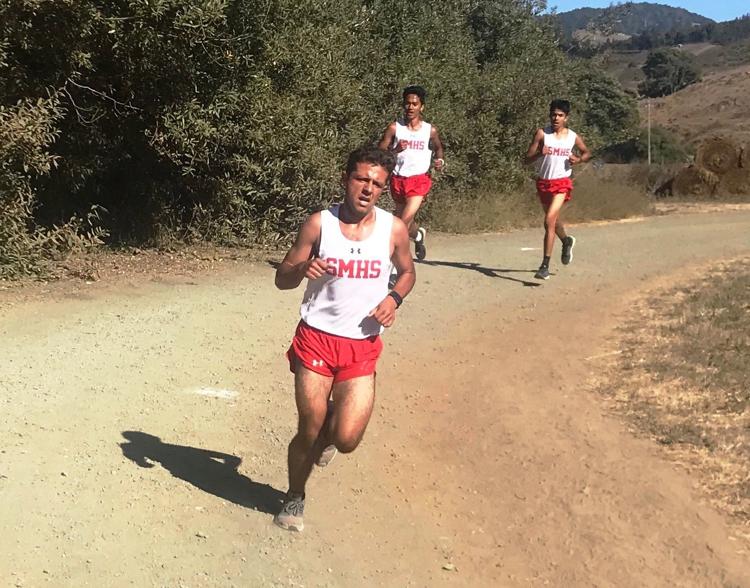 090518 Lompoc invitational CC 01.jpg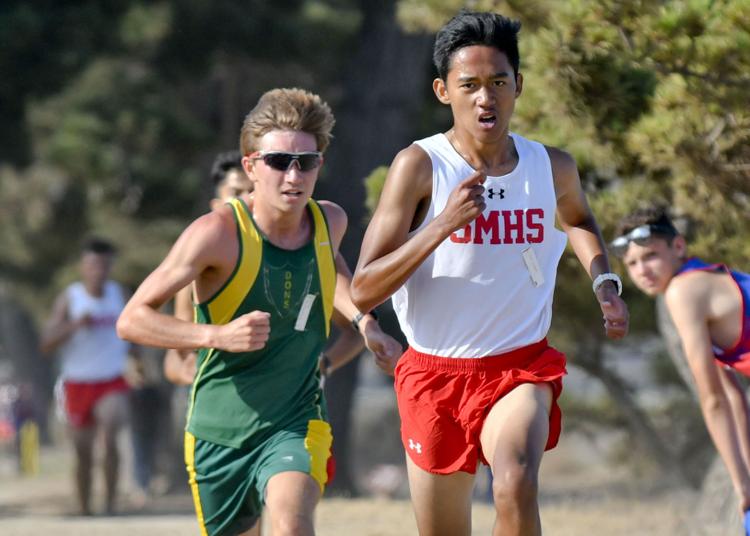 090518 Lompoc invitational CC 03.jpg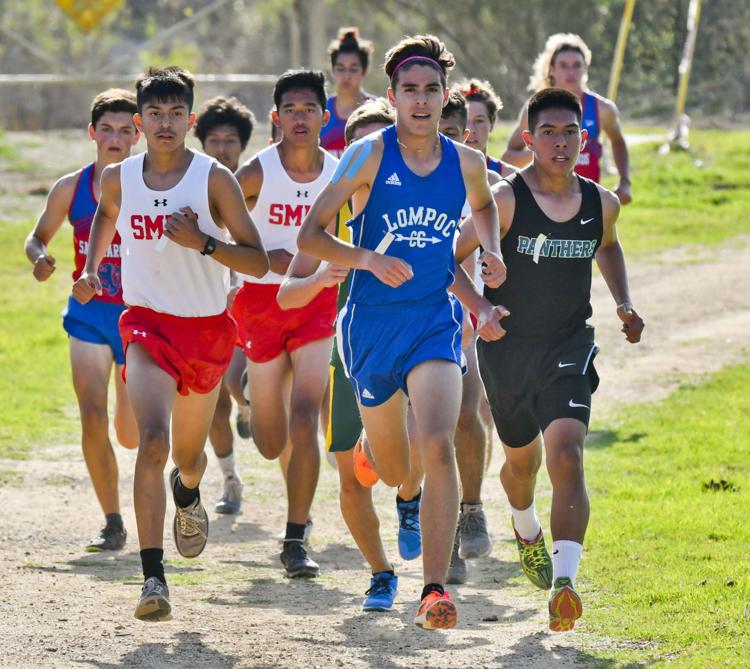 090518 Lompoc invitational CC 09.jpg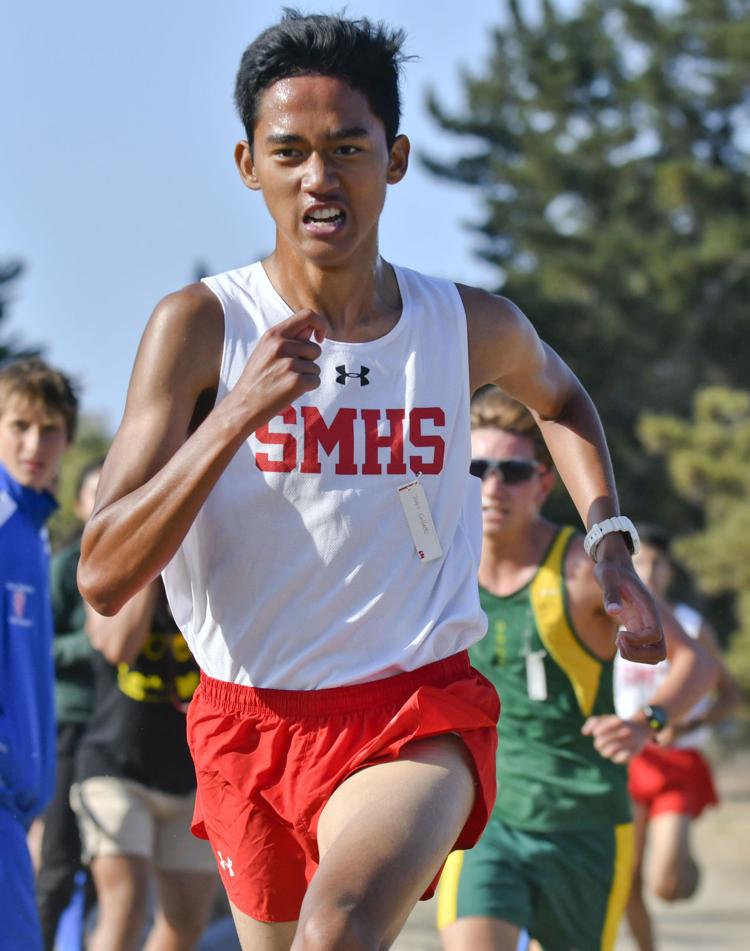 031418LPLTrack03.JPG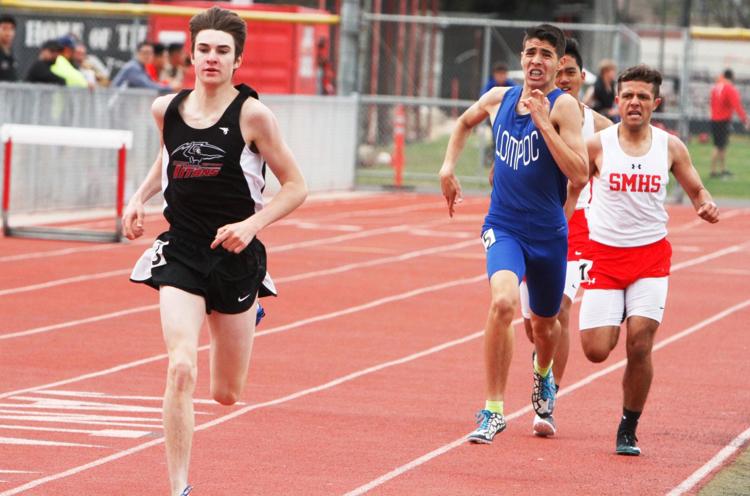 Get in the game with our Prep Sports Newsletter
Sent weekly directly to your inbox!