All that good, hard work paid off.
Nipomo's girls cross country team ran to the CIF Central Section Division 4 championship at Woodward Park Thursday, outscoring second-place Oakhurst Yosemite 60-78.
Sophomore Illiana Murguia has consistently been Nipomo's top runner this season, and she led the Titans Thursday. Murguia finished sixth in 20 minutes, 2.45 seconds over the 5K course.
Bishop Union senior Rachel Fitt won the Division 4 girls race in 18:45.00.
"All that hard work – the girls have been talking from day one about (winning the sectional championship) and they did it," Nipomo coach Jeff Long said by phone.
The St. Joseph football team has gotten used to being counted out. 
"They did a fantastic job today."
The sectional championship is the first girls cross country one in Nipomo school history and the third overall. The football team and the boys swimming squad have each earned one.
Both won when the school was still in the CIF Southern Section. Nipomo joined most of the other Central Coast sports programs in a move to the Central Section in 2018.
At press time, two Santa Maria Valley runners had qualified as individuals for the CIF State Meet which will take place Nov. 30 at Woodward Park.
Santa Maria senior Yair Torres got in with a fifth-place finish, in 16:08.10 in the Division 2 boys race. Bakersfield Highland senior Jacob Yagers won the race in 15:48.91.
Righetti senior Naylea Calderon qualified with a seventh-place finish in 20:12.19 in the Division 3 Girls race. Fresno Sunnyside senior Jessica Valles won in 18:52.77.
Nipomo's girls got the job done with typically good grouping. Kayden Sanders, the second Titans runner, finished 12th. Sisters Itzel and Ximena Hinojosa finished 16th and 17th, respectively. Kate Barnett, Nipomo's fifth and final scoring runner, finished 21st.
The first Santa Maria try on its possession in the 17th minute of the second half hit the right goal post. The Lompoc defense blocked the second. Roman Gutierrez knocked the third try into the net. 
Vanessa Pedroza and Kacie Slover will round out the Nipomo squad at the state meet. Pedroza finished 38th Thursday. Slover, a state meet qualifier as an individual last year who is coming off an injury this year, finished in the top half, in 47th.
"Kacie, just coming off an injury, ran a great race today," said Long.
All of Nipomo's runners except sophomores Murguia and Slover are freshmen.
Orcutt Academy junior Izzy Wasserman, a first-year cross country runner, cracked the top 10 in the Division 4 girls race. She finished eighth. Orcutt Academy finished sixth as a team with 197 points.  
The top two Division 4 girls teams qualified for the state meet. At least most of the higher divisions had three qualifying spots.
The San Luis Obispo boys made it into the state meet with 60 points, good enough for second place in Division 2. Bakersfield Ridgeview won with 53 points. Santa Maria finished fifth with 129.  
You have free articles remaining.
Fresno Edison won the Division 3 girls championship, edging second-place Corcoran 92-95. Righetti finished fifth with 123 points. Santa Maria was 11th with 278.
Fresno Central took the Division 3 boys title with 35 points. Nipomo was fourth with 198, six points away from a spot at the state meet.
Central senior Abel-Rudisha Teffra won the Division 3 boys race in 15:41.40. Jake Edwards led Nipomo. He finished 22nd.
St. Joseph's Alexa Medina finished 47th as an individual in the Division 3 Girls race. Itandehui Olea led the Santa Maria girls. She finished 51st.
CIF-SS cross country
Midland's boys cross country team has qualified for the CIF Southern Section Division 5 Finals after winning its heat at the preliminaries with a perfect score of 15 points last week.
The Oaks will compete at the finals Saturday and go after a first-ever berth at the CIF State Meet.
Women's soccer
Saddleback 3, Hancock 0
The No. 15 Gauchos (12-5-4) blanked the No. 18 Bulldogs (8-9-6) in the play-in round of the California Community College Athletic Association (CCAA) regional at The Great Soccer Fields in Irvine.
Hancock goalkeeper Brooke Stewart made five saves. Maliyah Medley racked up a goal and an assist for the Mission Viejo-based Gauchos. Paige Vitolo and Alyssa Stapinski both tallied once.
The playoff berth was the first for a Hancock College women's soccer squad.
Women's basketball
Hancock 71, Los Angeles Southwest 49 (Wednesday)
The Bulldogs (3-3) evened their record with a second straight non-conference win on the road.
Jayci Bayne, with a game high 22 points, and 10 rebounds, led Hancock with a double-double. Alijah Paquet scored 18 points for Hancock, and reserve Aryana Gonzalez had 12. Milan McCoy notched eight assists.
Mercedes Ofoegbu hauled down a game high 18 rebounds for L.A. Southwest. She also scored 20 points. Karessa Fields had a team high 21 points for the Cougars.  
110619 Cross country 09.jpg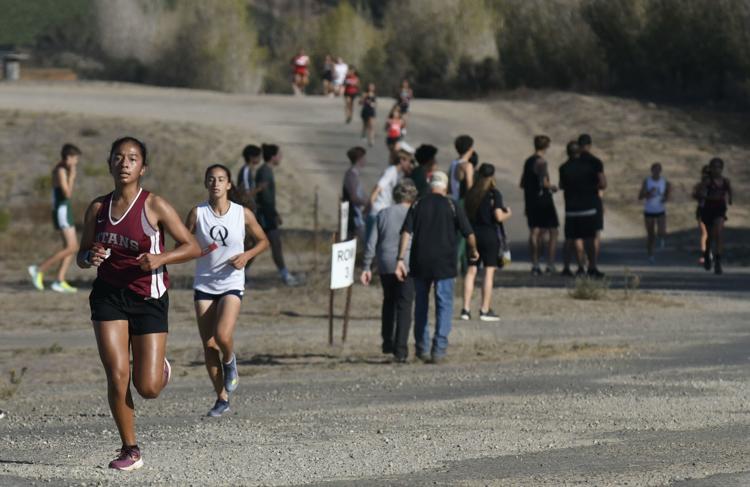 110619 Cross country 11.jpg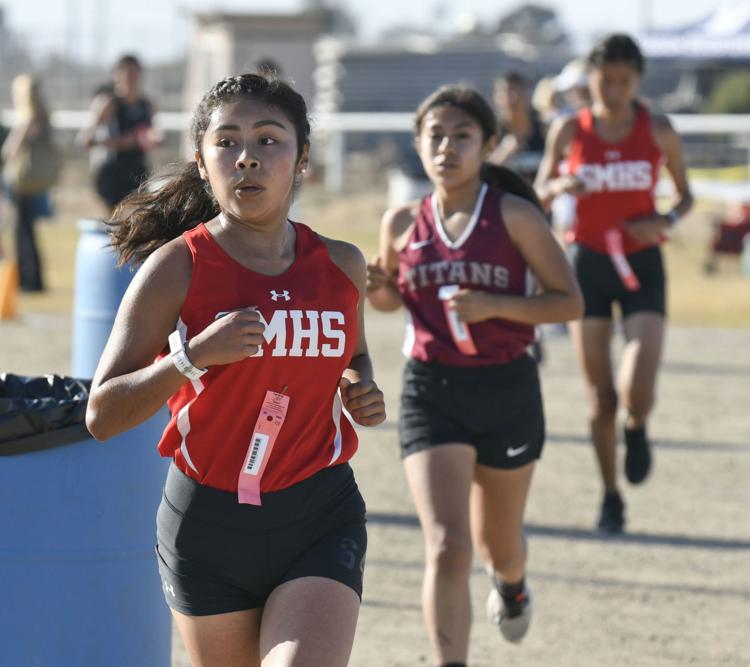 110619 Cross country 12.jpg
110619 Cross country 13.jpg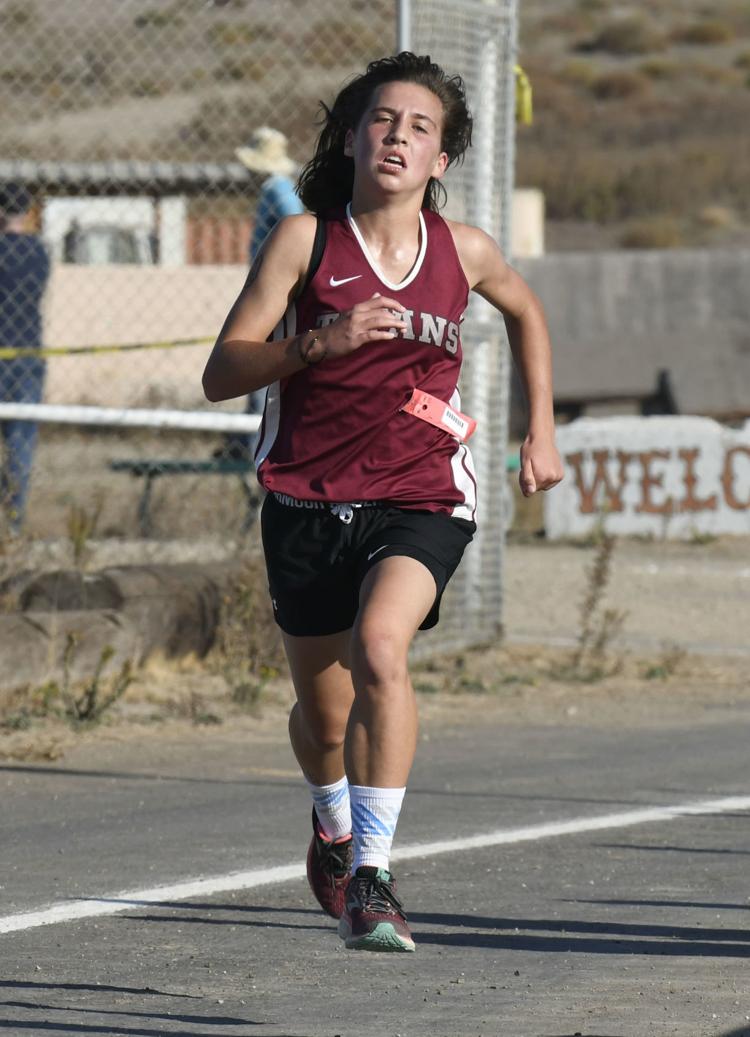 110619 Cross country 14.jpg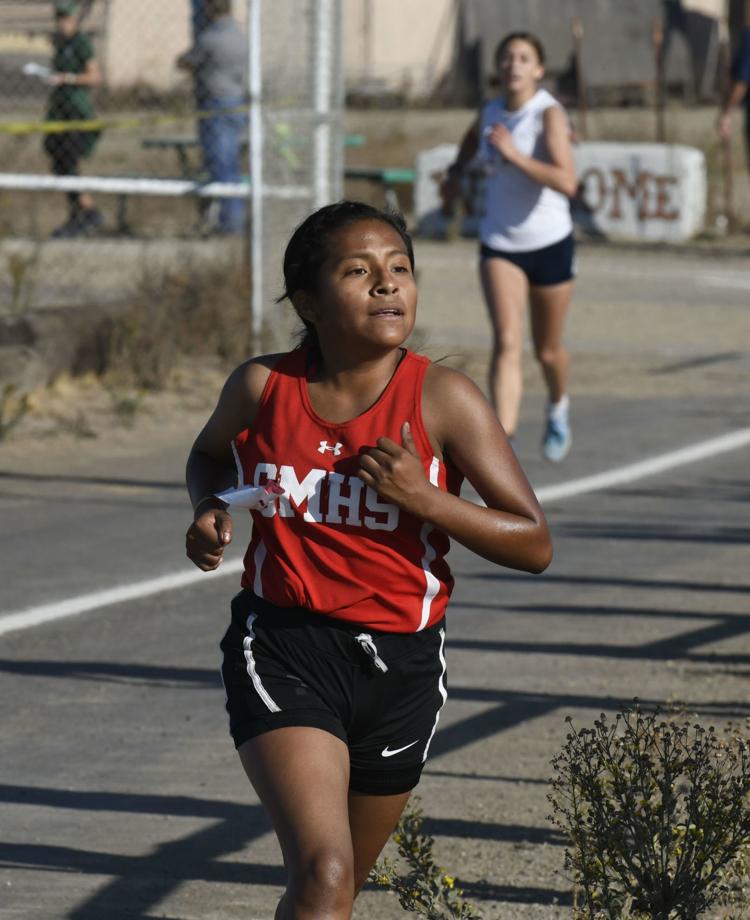 110619 Cross country 15.jpg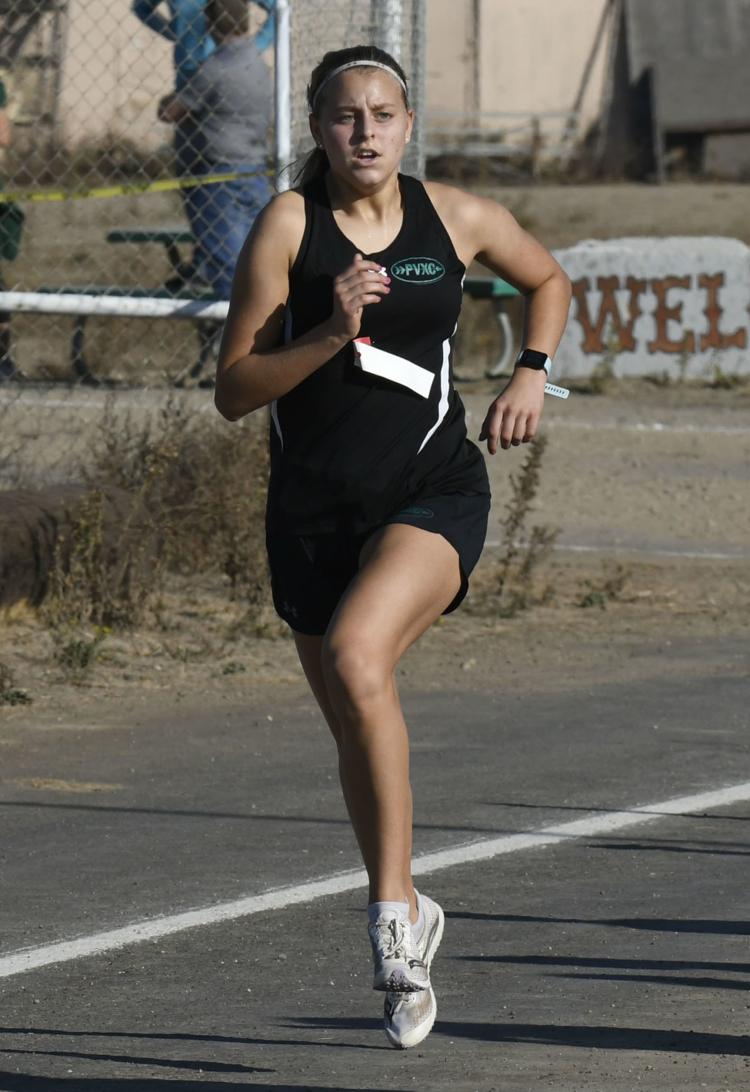 110619 Cross country 16.jpg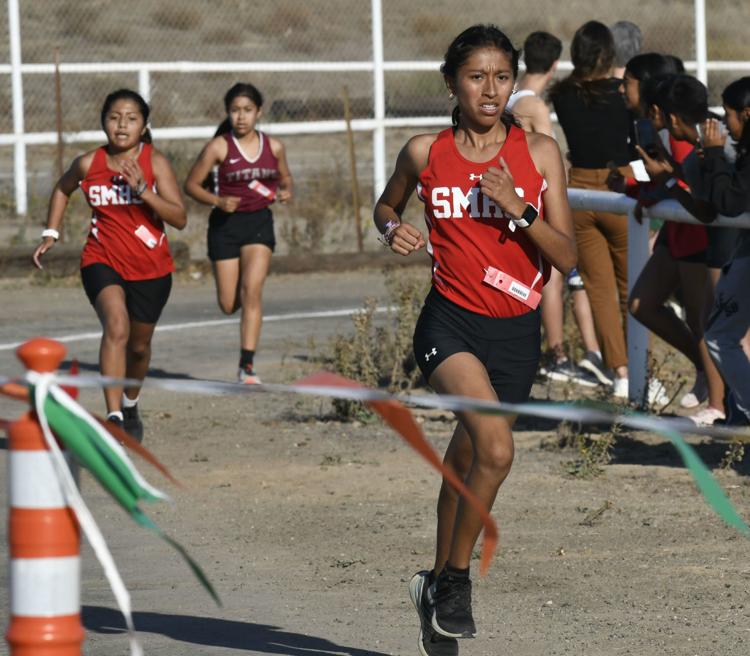 110619 Cross country 06.jpg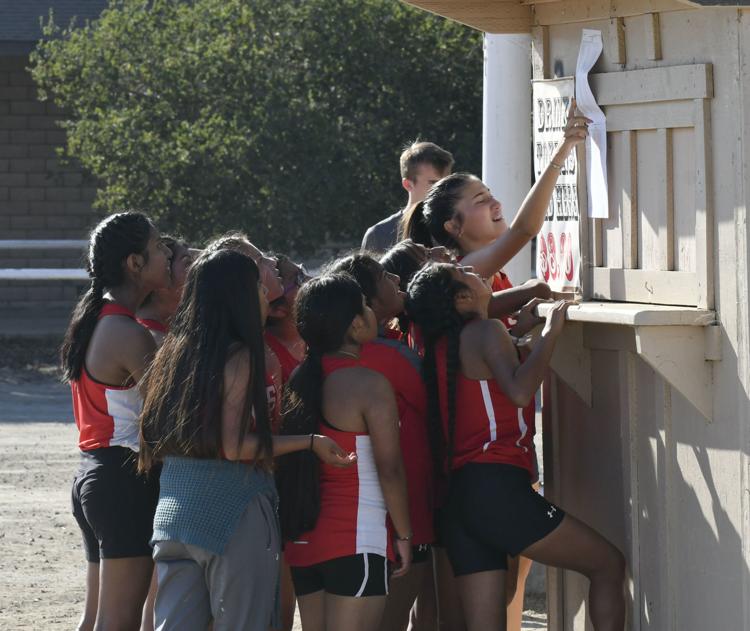 110619 Cross country 07.jpg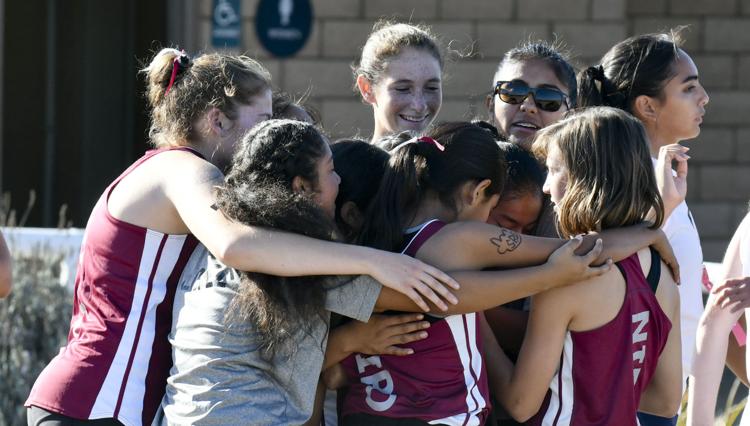 110619 Cross country 08.jpg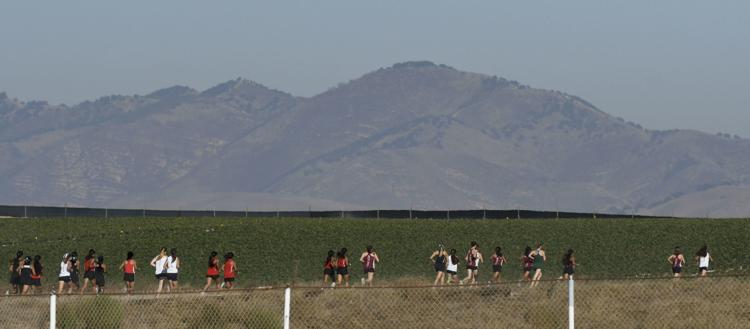 110619 Cross country 10.jpg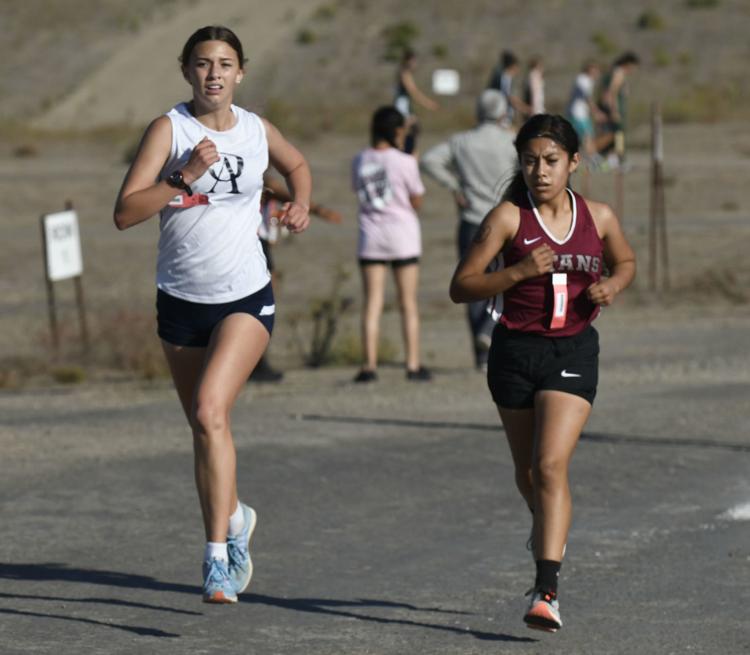 110619 Cross country 03.jpg
110619 Cross country 04.jpg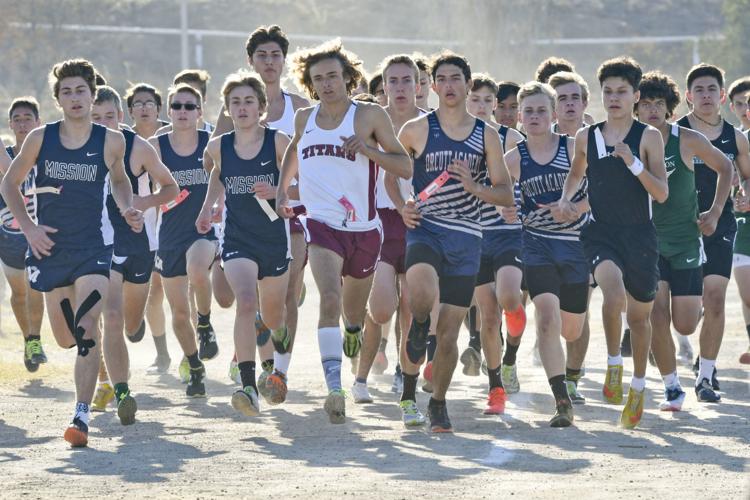 110619 Cross country 05.jpg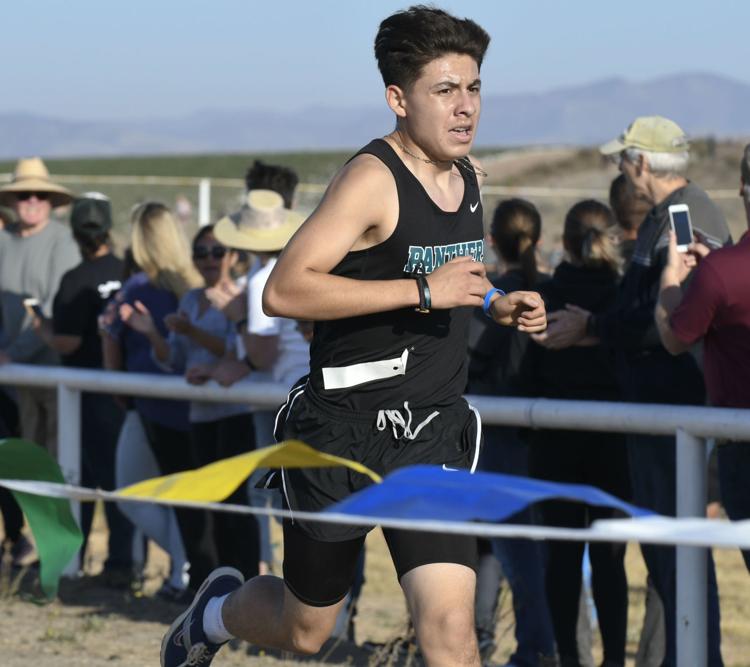 110619 Cross country 01.jpg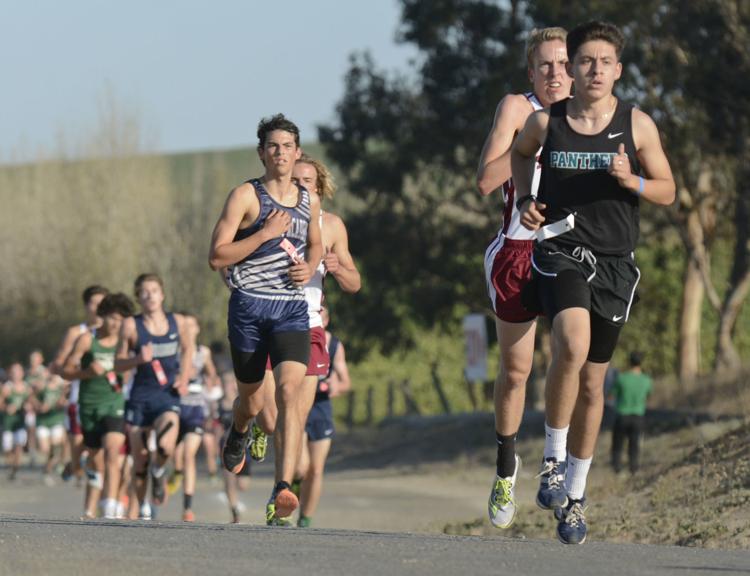 110619 Cross country 02.jpg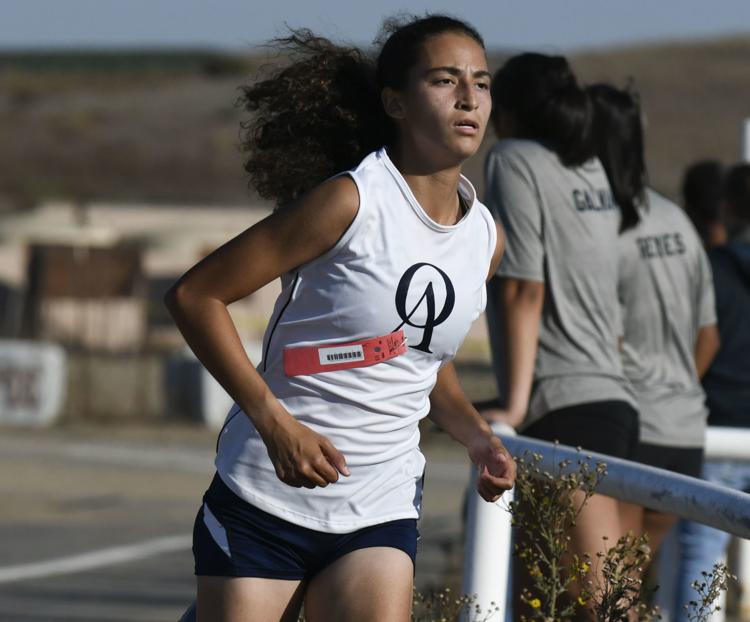 110619 Cross country 21.jpg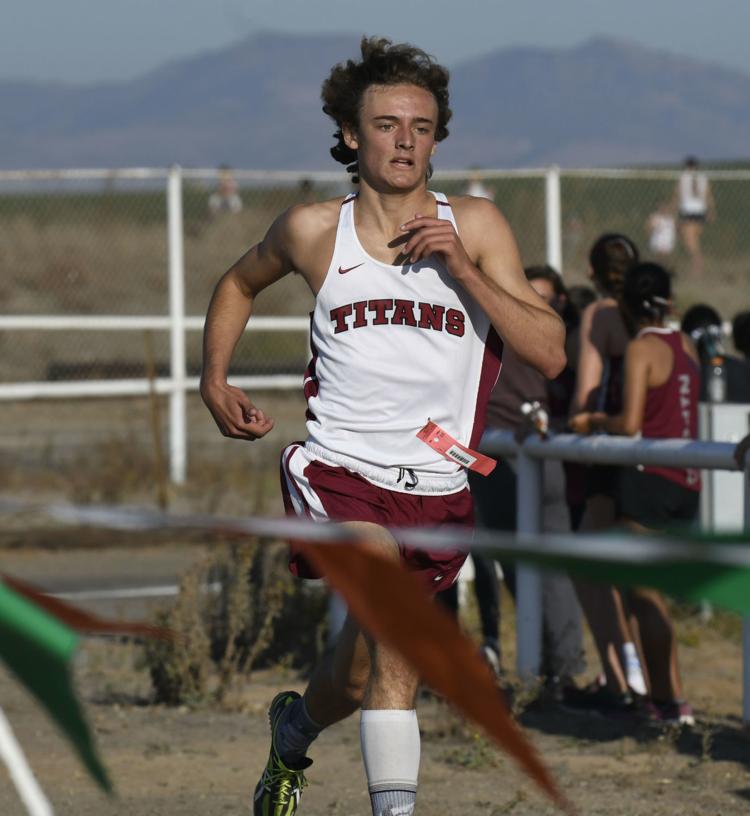 110619 Cross country 22.jpg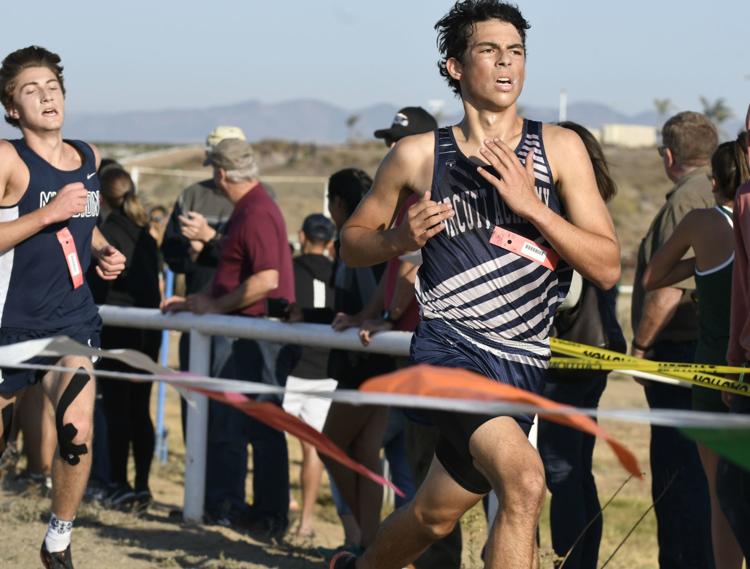 110619 Cross country 23.jpg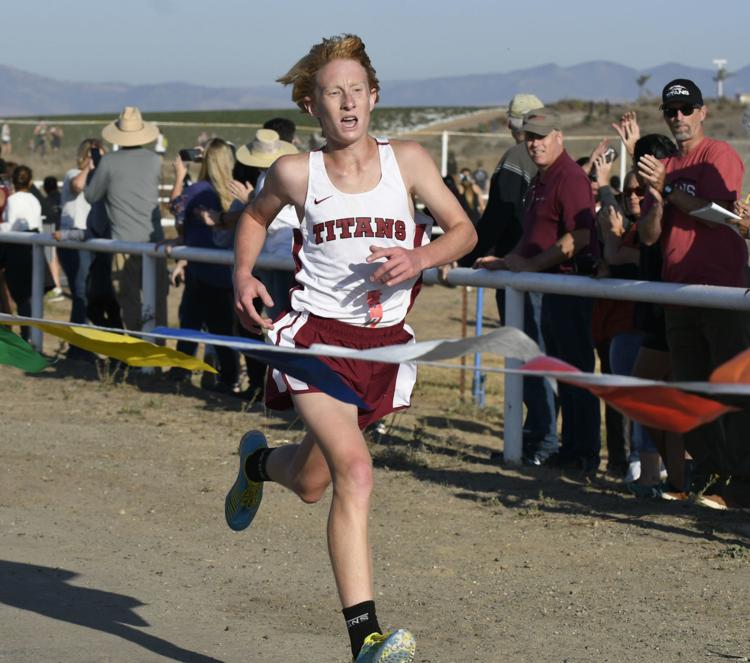 110619 Cross country 24.jpg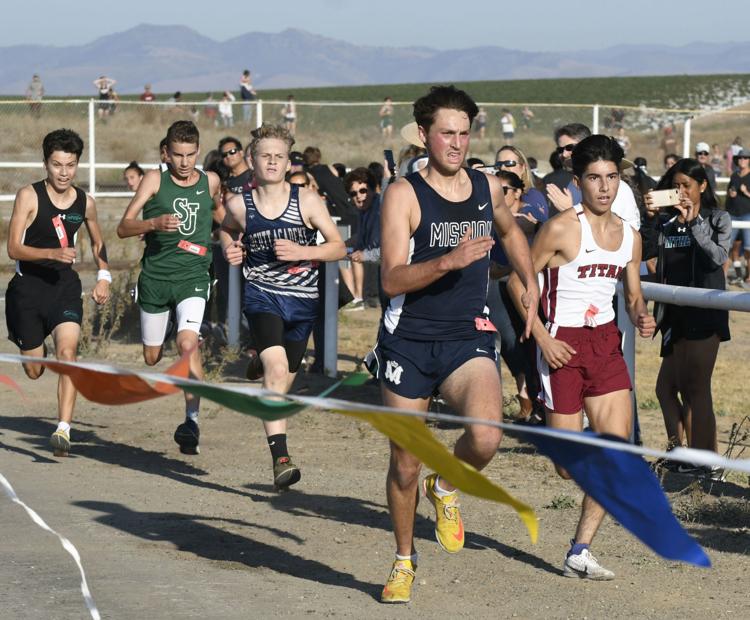 110619 Cross country 25.jpg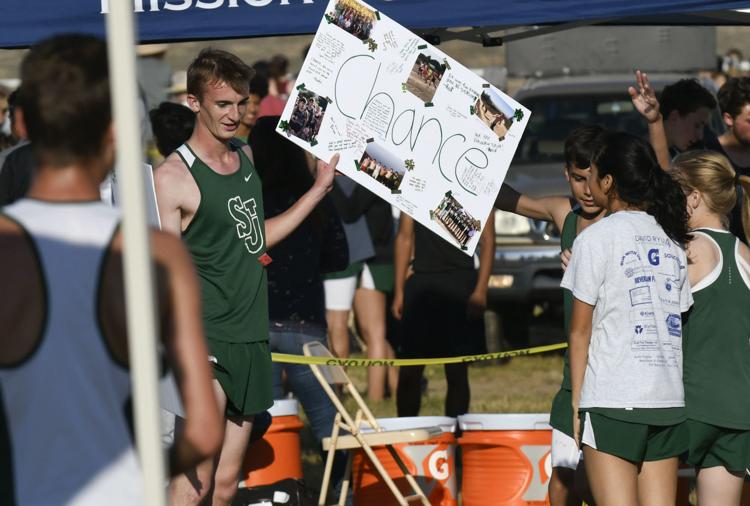 110619 Cross country 17.jpg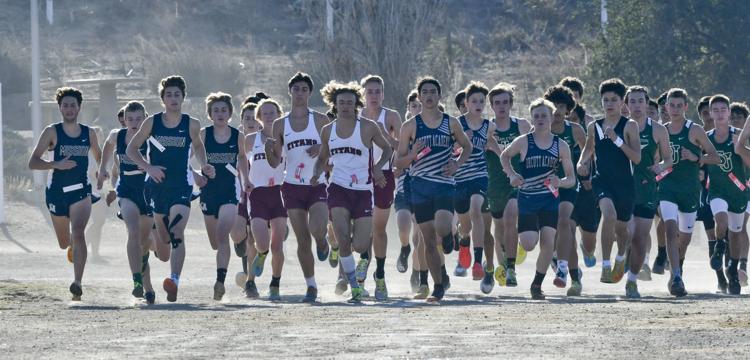 110619 Cross country 18.jpg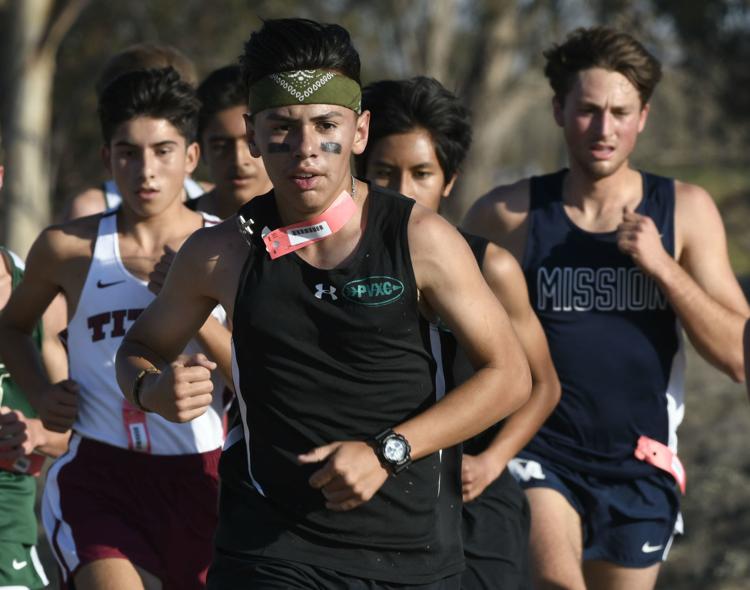 110619 Cross country 19.jpg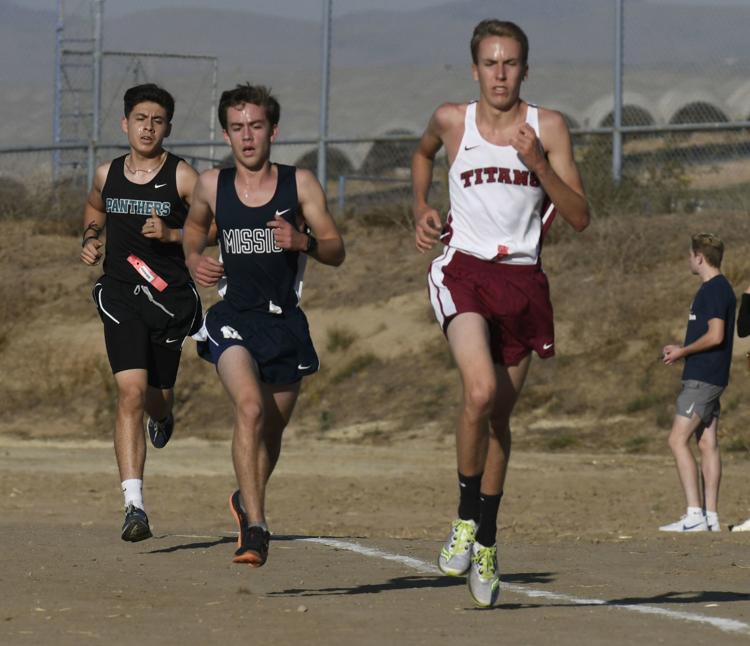 110619 Cross country 20.jpg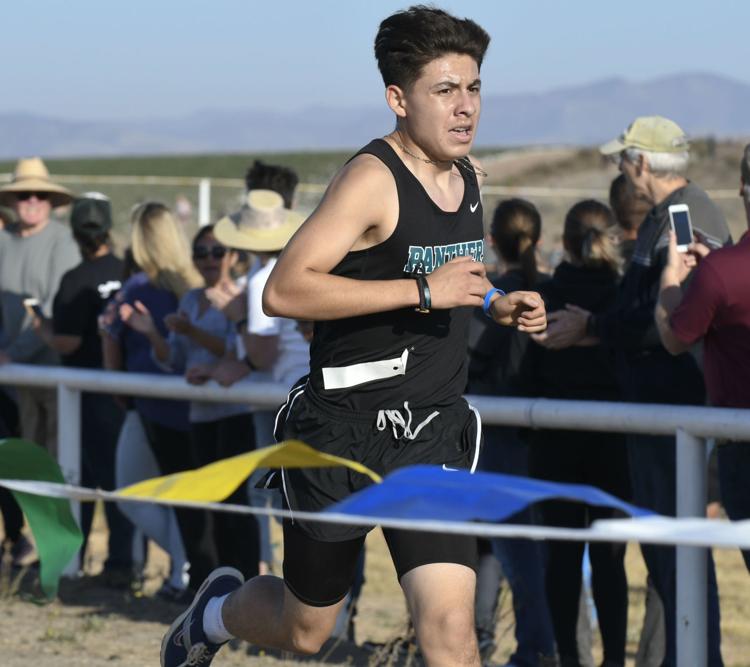 103019 County Cross Country 02.jpg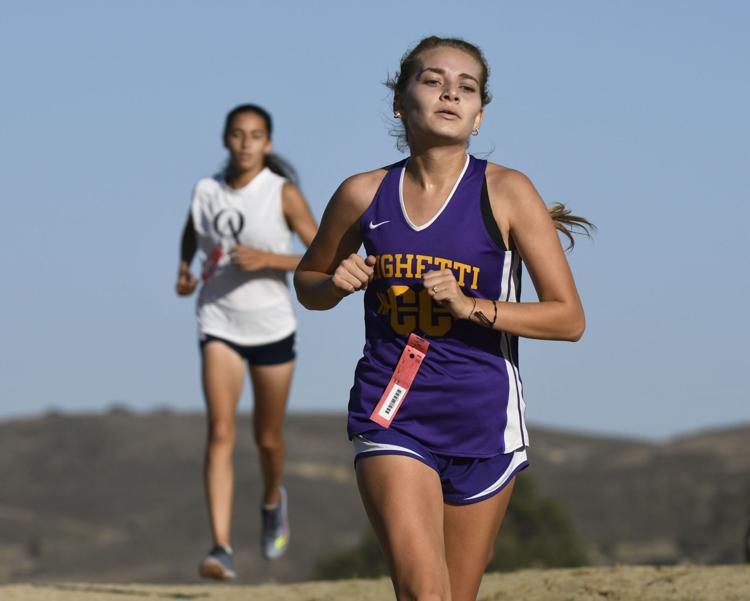 103019 County Cross Country 01.jpg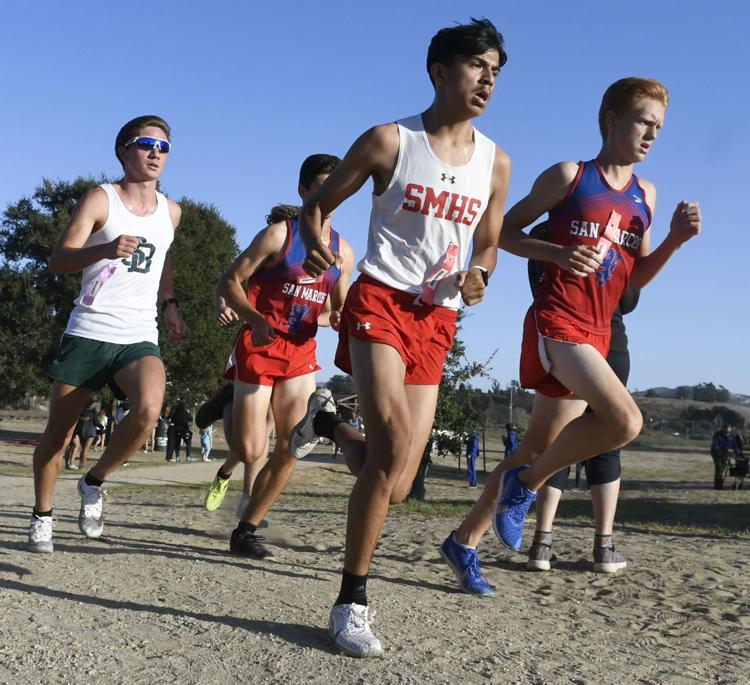 103019 County Cross Country 03.jpg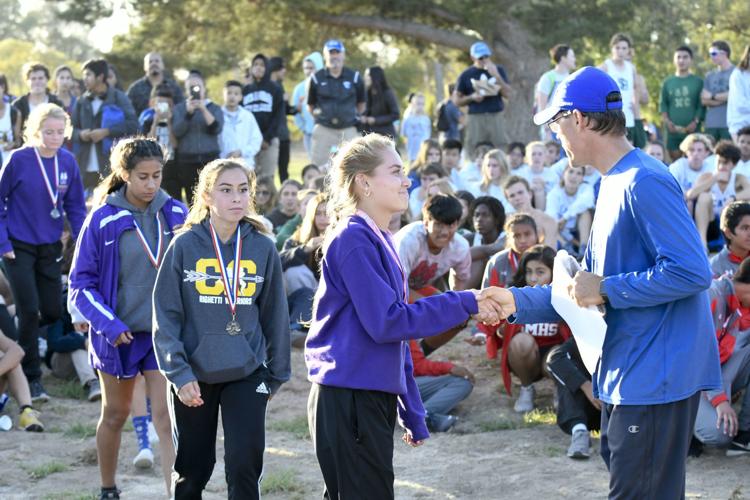 103019 County Cross Country 04.jpg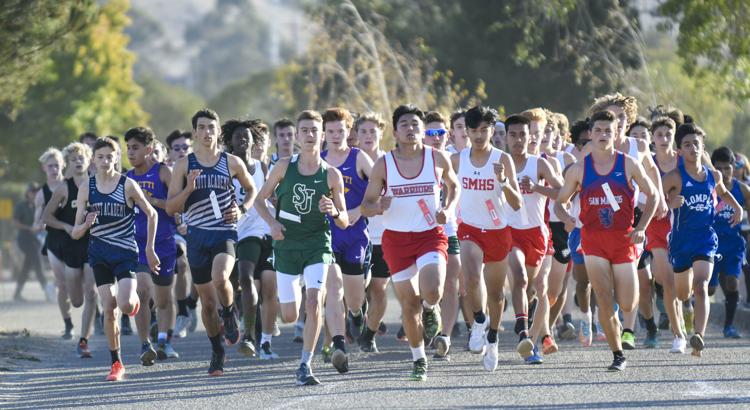 103019 County Cross Country 05.jpg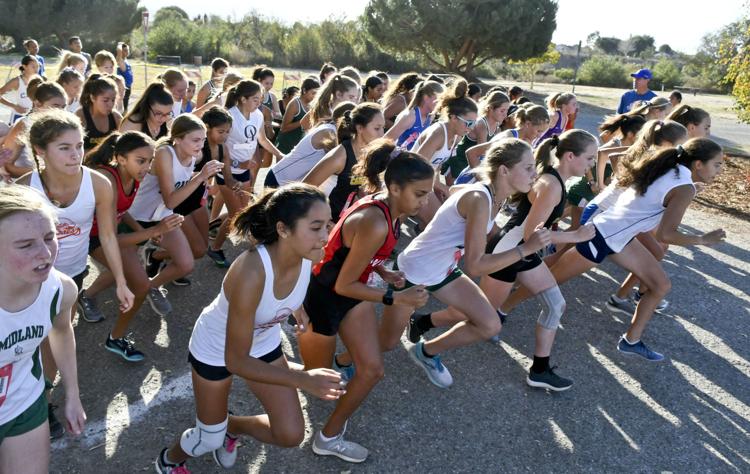 103019 County Cross Country 06.jpg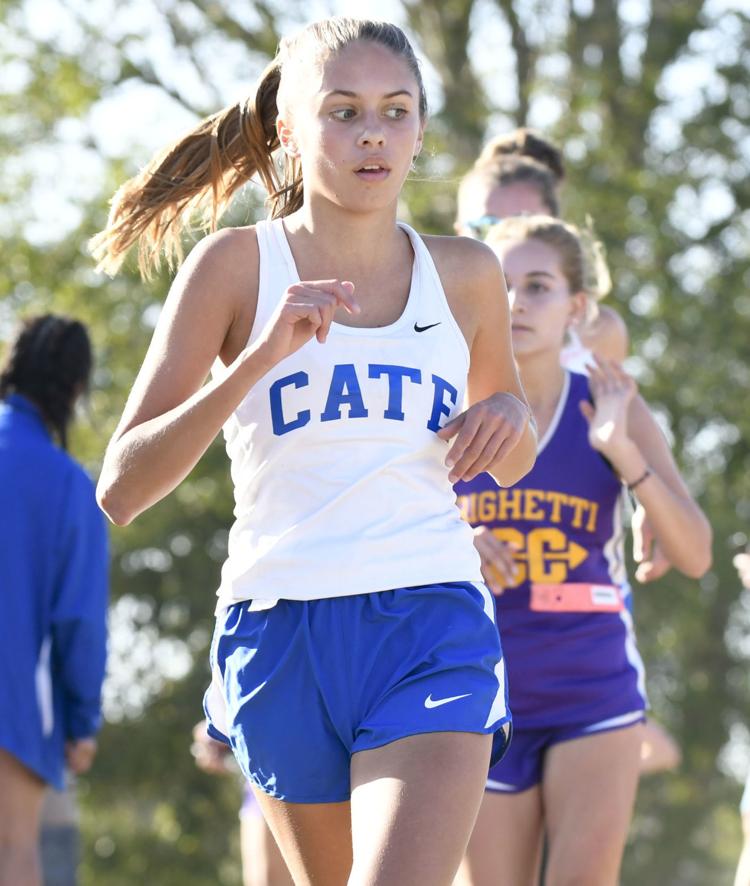 103019 County Cross Country 07.jpg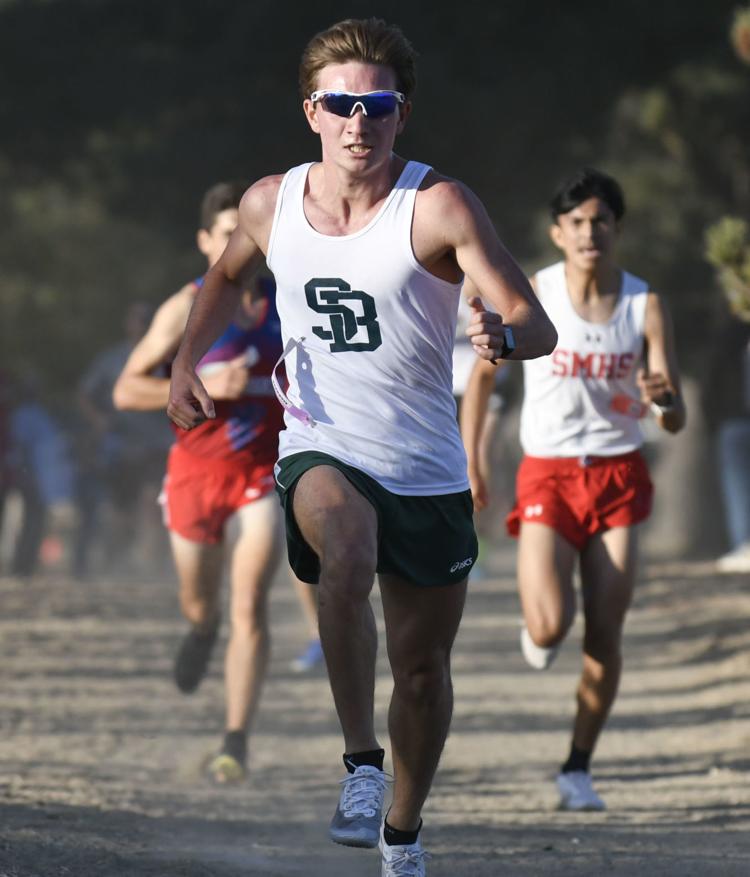 103019 County Cross Country 08.jpg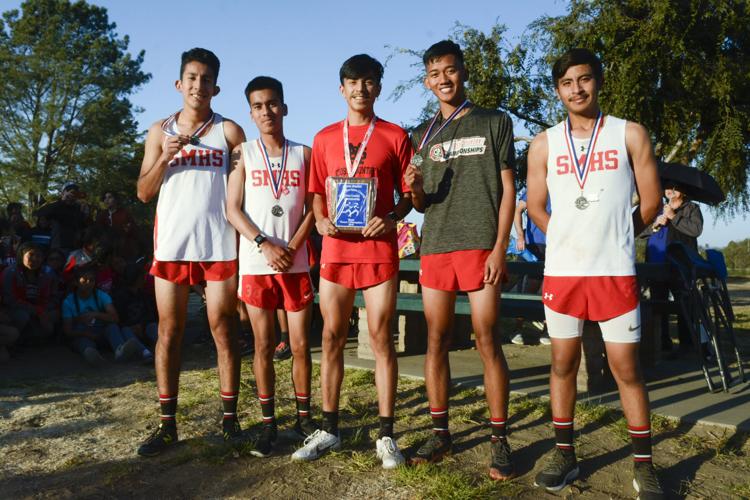 103019 County Cross Country 09.jpg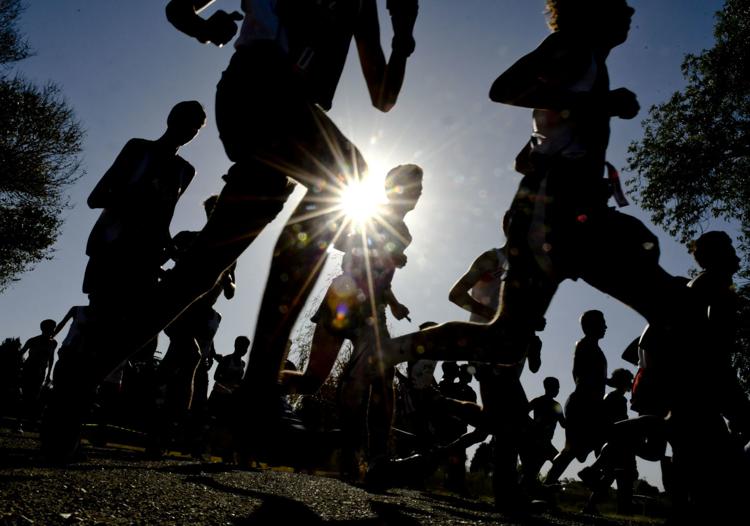 103019 County Cross Country 10.jpg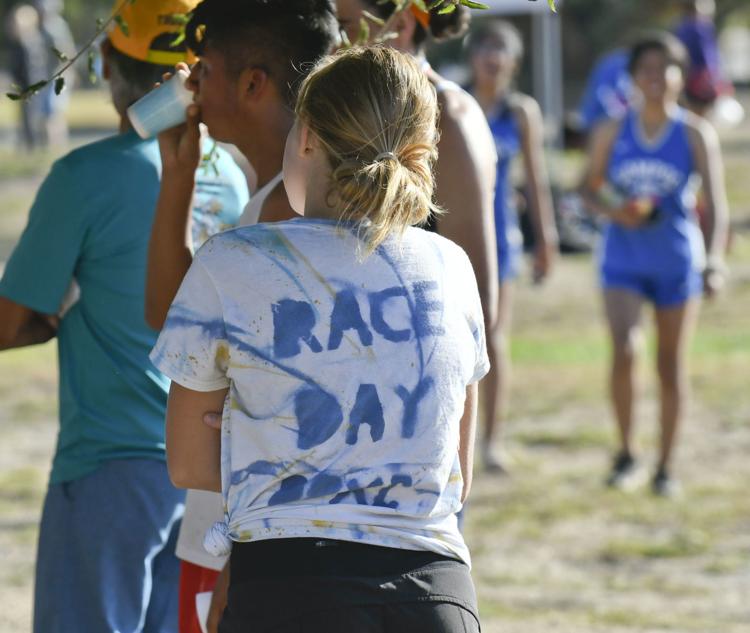 103019 County Cross Country 11.jpg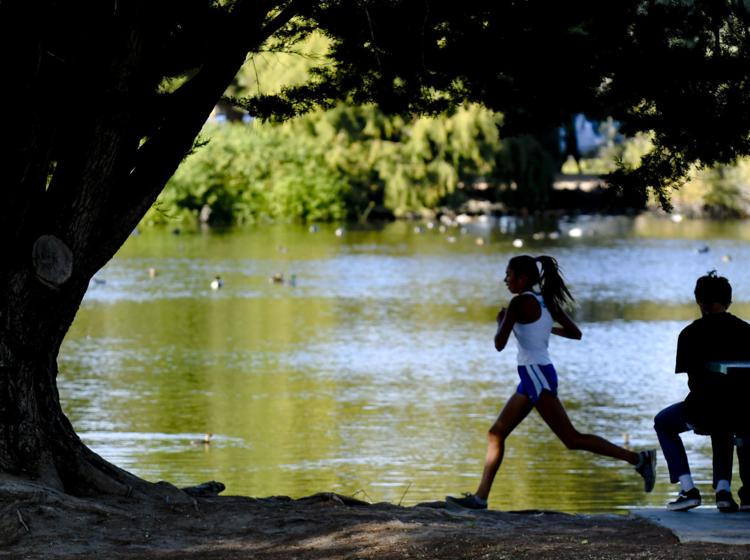 103019 County Cross Country 12.jpg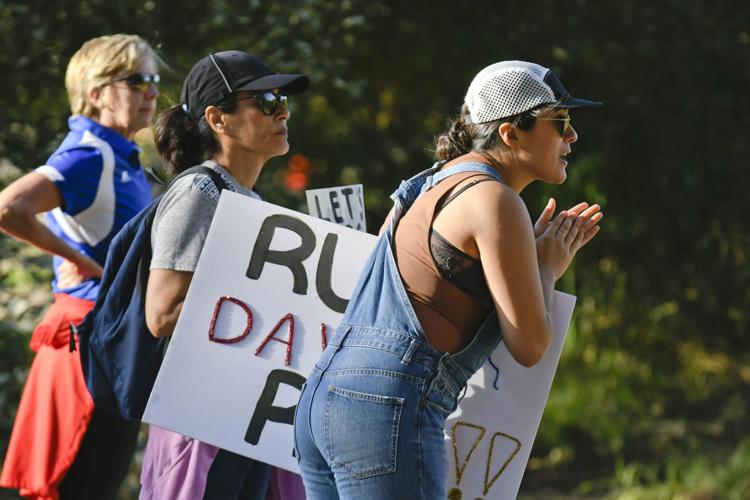 103019 County Cross Country 13.jpg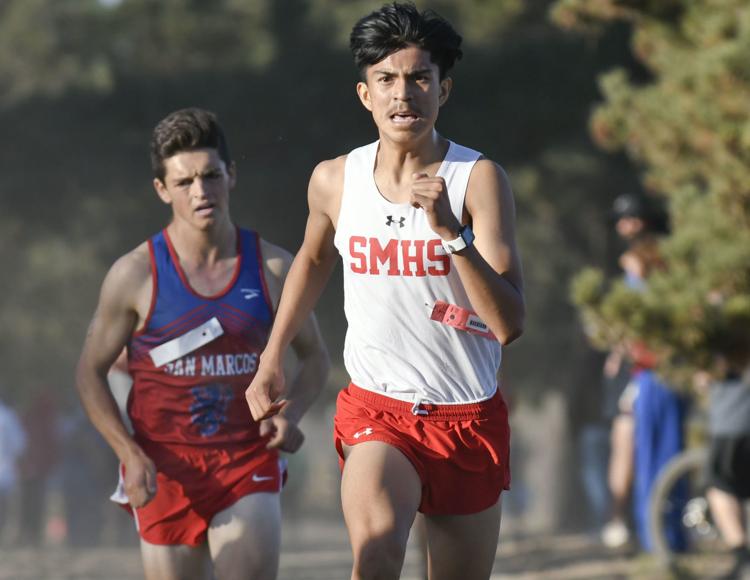 103019 County Cross Country 14.jpg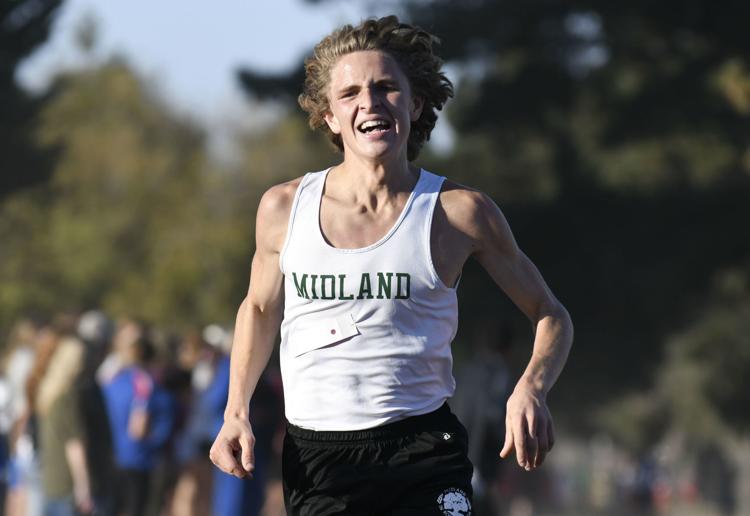 103019 County Cross Country 15.jpg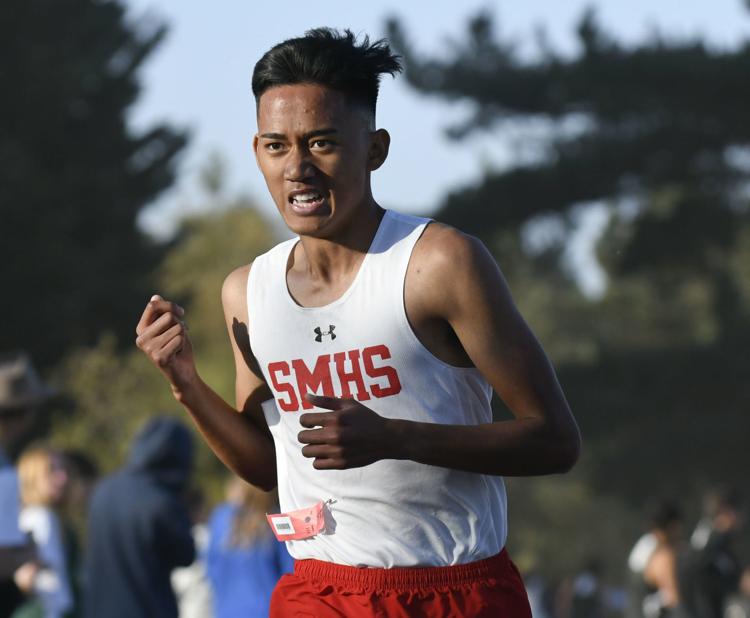 103019 County Cross Country 16.jpg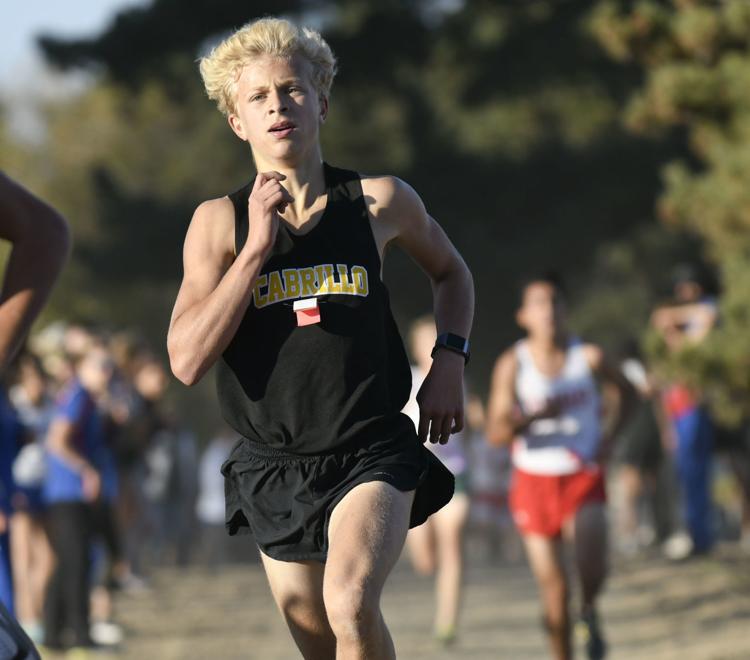 103019 County Cross Country 17.jpg
103019 County Cross Country 18.jpg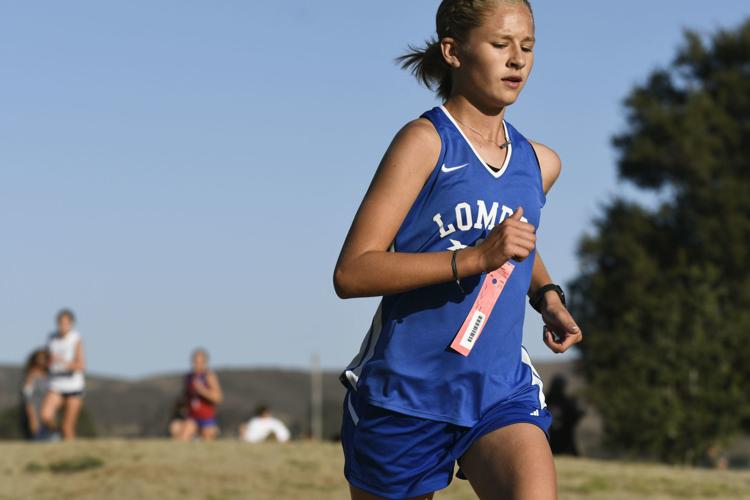 103019 County Cross Country 19.jpg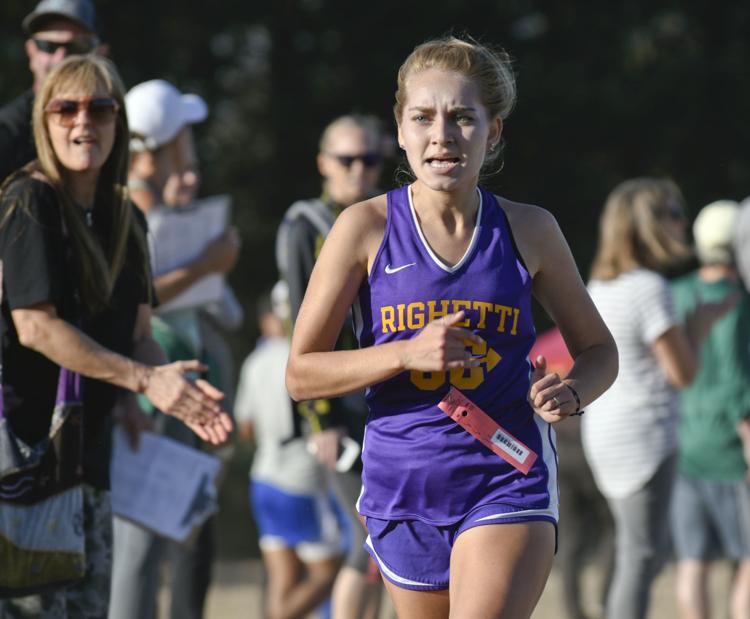 103019 County Cross Country 20.jpg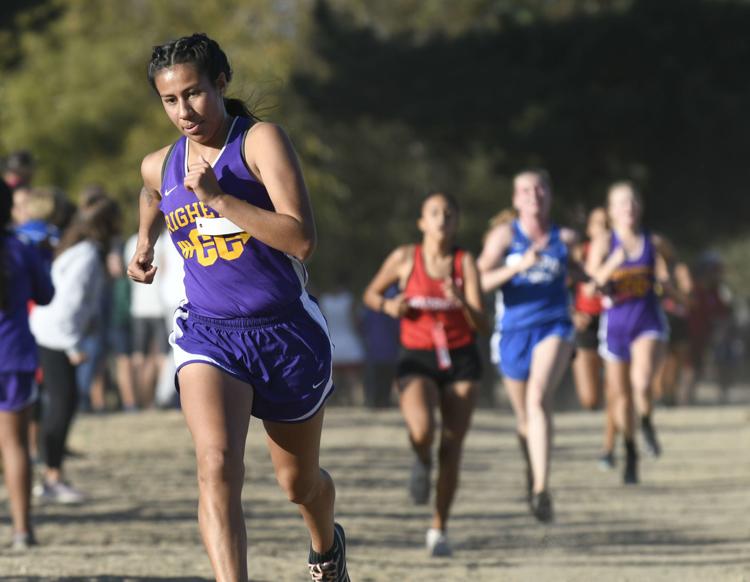 103019 County Cross Country 21.jpg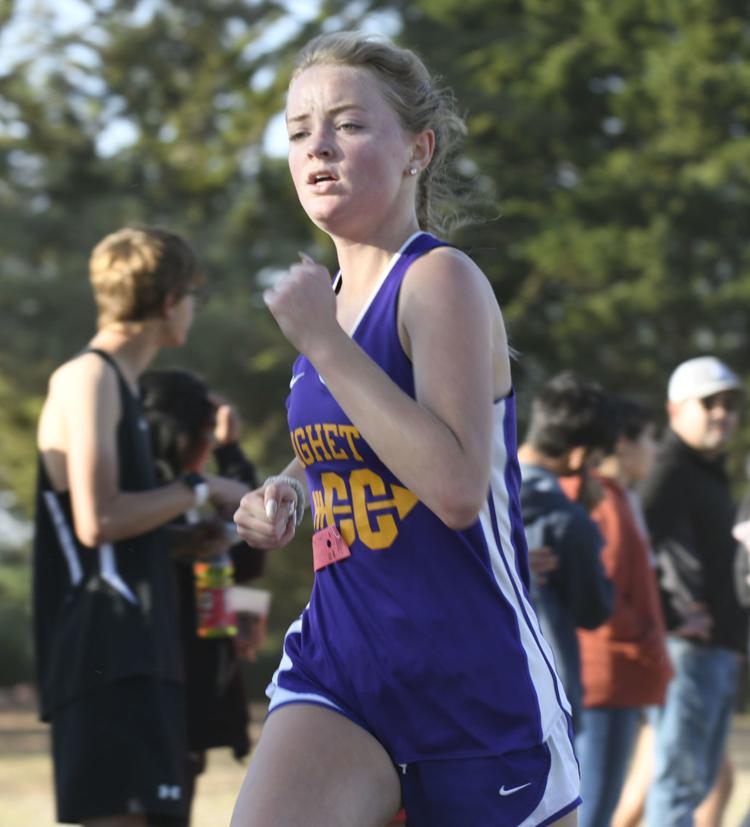 103019 County Cross Country 22.jpg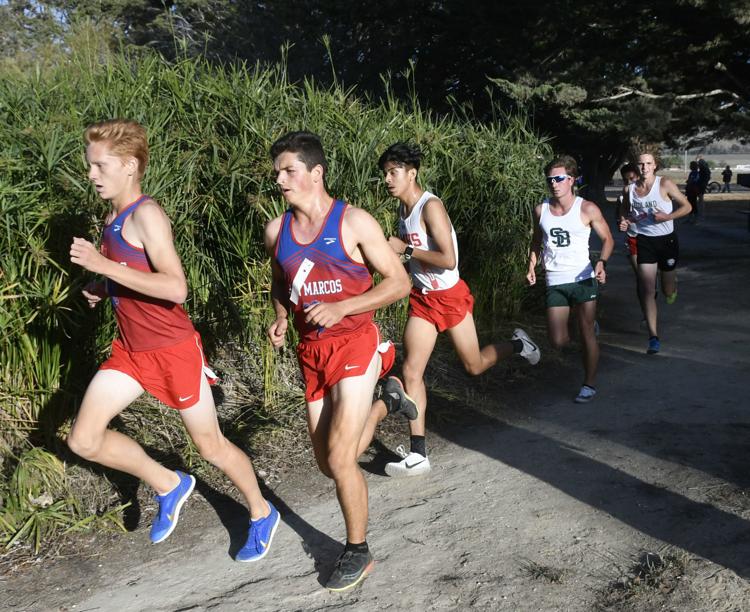 103019 County Cross Country 23.jpg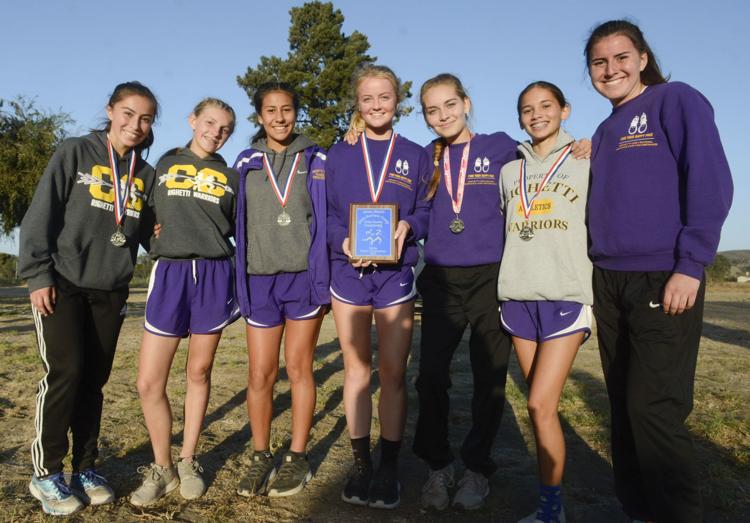 Photos: Nipomo girls wins at Santa Maria High's Central Coast Cross Country Challenge