An eighth-place team finish was required for his group to advance to the Southern California Finals and, "I was worried that we might have been ninth or 10th," Quintana said He needn't have worried.
His team finished not ninth, nor 10th, but a solid seventh out of 13 teams to advance to the So Cal Finals that will take place at Mission Bay, San Diego on Friday.
"I was very happy with that result (at the WSC Finals), that we advanced," Quintana said before a recent team workout at Hancock.
First-year runner Izzy Wasserman and veteran Cresencio Chavez each ran to an individual championship and Nipomo swept the varsity team titles at the Ocean League Cross Country Finals Wednesday.
Conference power Glendale College ran to another conference title over the rugged 5K Fairbanks Course across from Cuesta College near San Luis Obispo.
Meanwhile, the six Hancock runners who will compete at the Southern Cal meet are Michele Marceleno, Sierra Skinner, Rachel Mallory, Yasmin Mendez, Mireya Lopez-Martinez and Cristal Sanchez.
Marceleno is the lone sophomore. She qualified for the So Cal meet last year.
"It's kind of an unreal feeling," to be going again, she said.
"It's different this time, since the whole team's going. We can all support each each other."
Marceleno said, "Even though it's Southern Cal, it just feels like a regular meet to me."
Shortly after becoming a runner, Sanchez became the first deaf athlete to compete for Hancock College. The freshman runs for veteran Hancock coach Louie Quintana's women's cross country team.
Marceleno, with a 37th-place finish, led the Bulldogs. Skinner (42nd), Mendez (53rd), Mallory (58th) and Lopez-Martinez (67th) were Hancock's other scoring runners.
Mallory, 32, said that, "It's just awesome," that she and her teammates will compete at the So Cal meet.
She said that, if not for her coach, she might not have finished the race on the tough Fairbanks course at the conference finals.
You have free articles remaining.
Register for more free articles
Stay logged in to skip the surveys
Runners competed in brutal conditions, racing in 96-degree heat on a challenging course that has no shade.
"I saw girls falling, girls were overheating," and she wasn't sure she could finish herself, Mallory said.
"Then, twice, I saw Louie at mile markers saying, 'Just keep your legs high, keep your legs moving.'" That, Mallory said, helped carry her through.
"We needed her too," said Quintana.
After being Hancock's fifth runner much of the first half of the season, "I've been the team's third or fourth runner the last few meets," said Mallory. "I'm pretty happy about that."
"She's really doing well," said Quintana.
Rivalry week has come and gone. So has the 2019 season.
Skinner has raced in big meets before. When she was a sophomore there, her Orcutt Academy team qualified for the high school state cross country meet.
She said that for the most part, "I don't think racing in college has been that much different than racing in high school."
Skinner regards the So Cal meet differently. "I'm a little nervous because it's so big," she said.
Skinner has been a solid No. 2 runner for the Bulldogs most of the year.
All six Hancock runners graduated from local high schools. Marceleno and Mendez are Pioneer Valley alums. Mallory and Sanchez, who has prospered as the first deaf athlete to compete for Hancock, graduated from Righetti. Lopez-Martinez is a Santa Maria alum.
Photos: Ocean League Cross Country Finals at the Elks Unocal Events Center Wednesday
110619 Cross country 09.jpg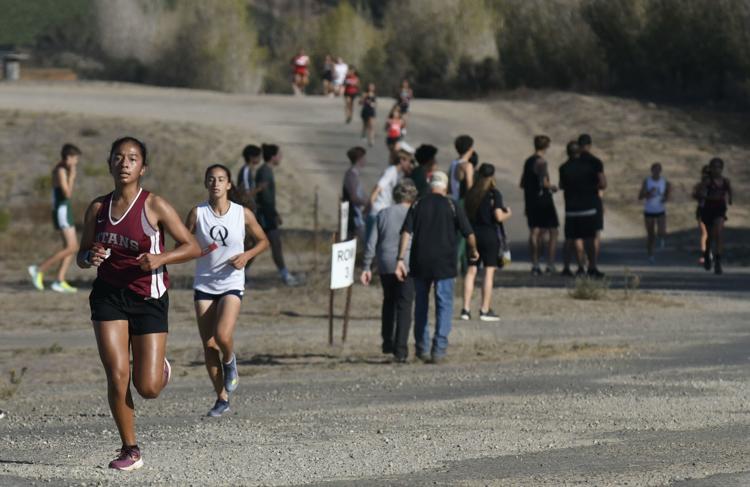 110619 Cross country 11.jpg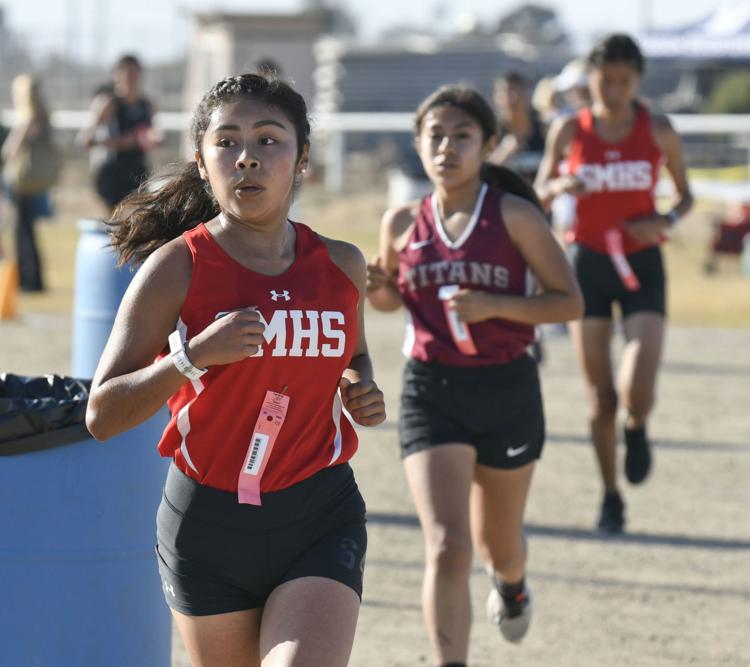 110619 Cross country 12.jpg
110619 Cross country 13.jpg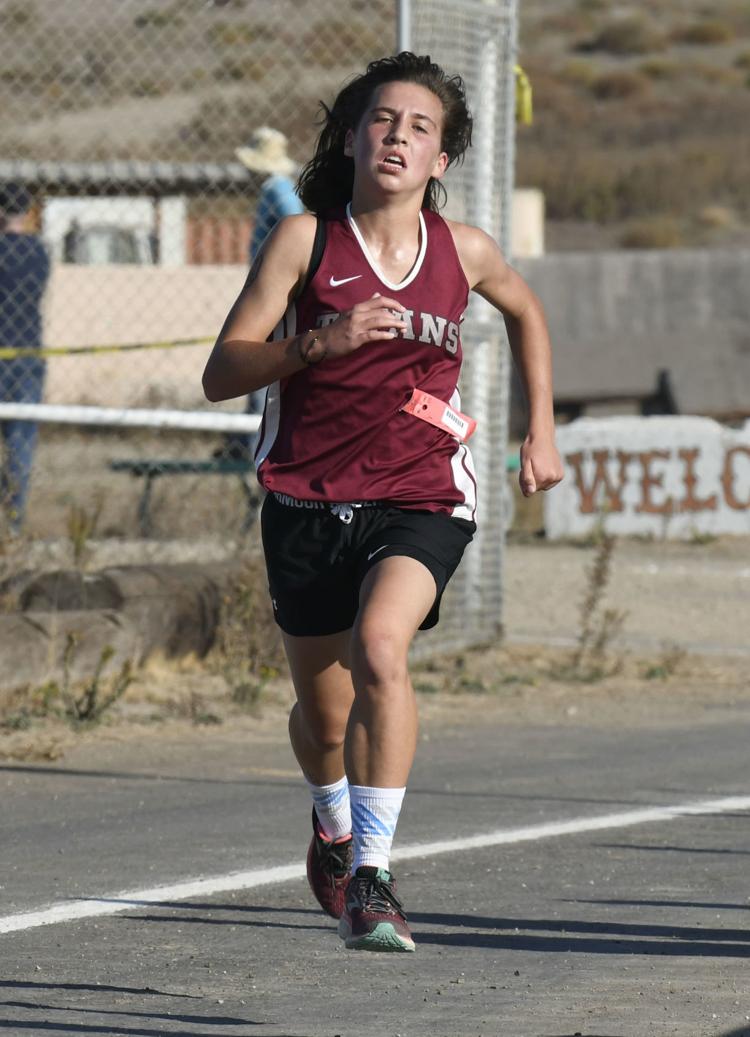 110619 Cross country 14.jpg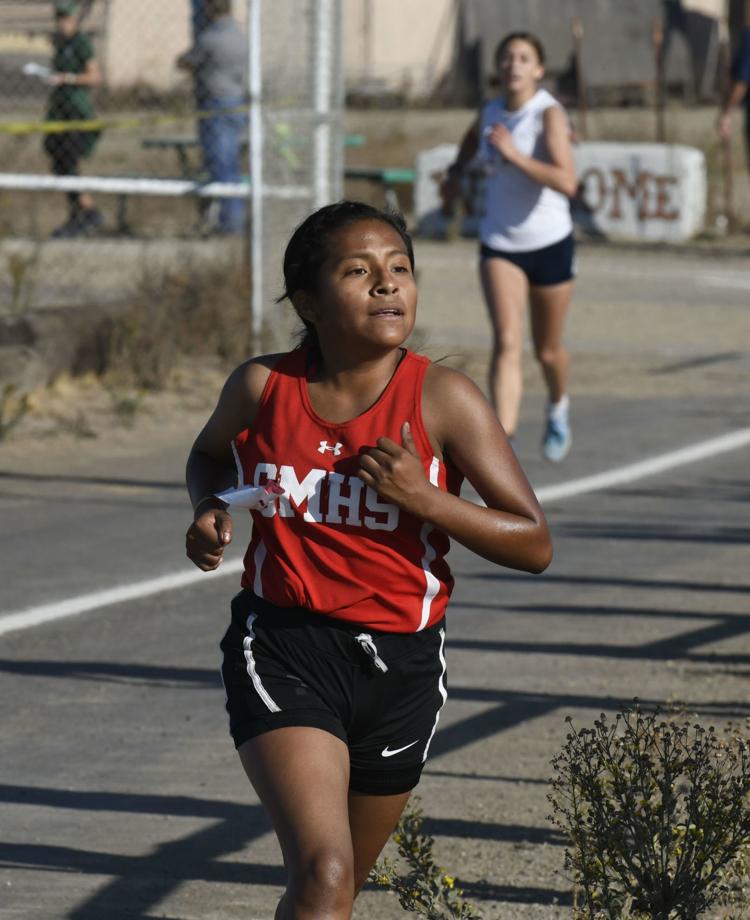 110619 Cross country 15.jpg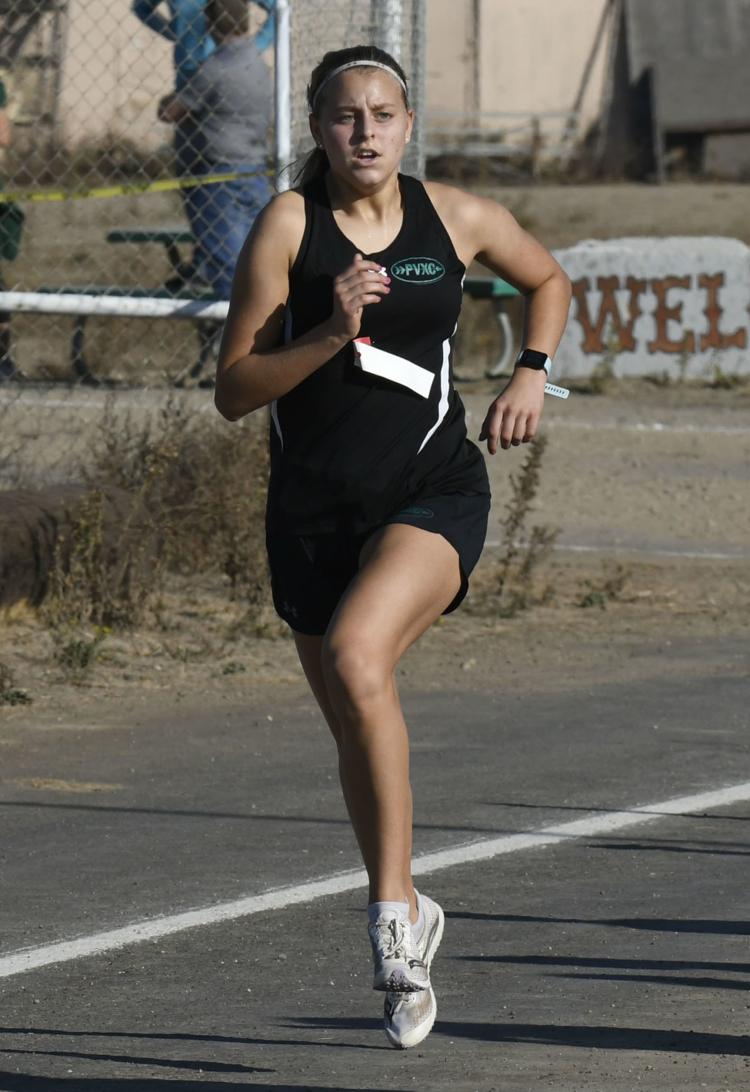 110619 Cross country 16.jpg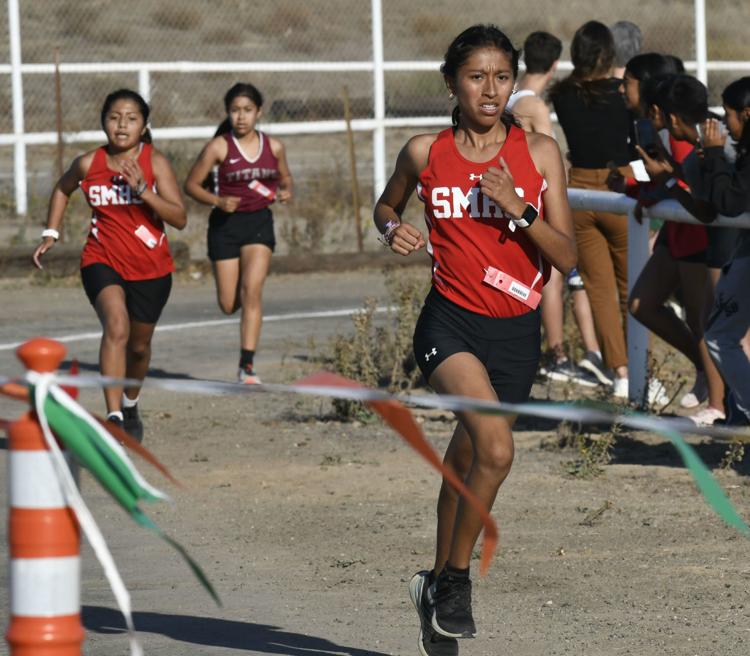 110619 Cross country 06.jpg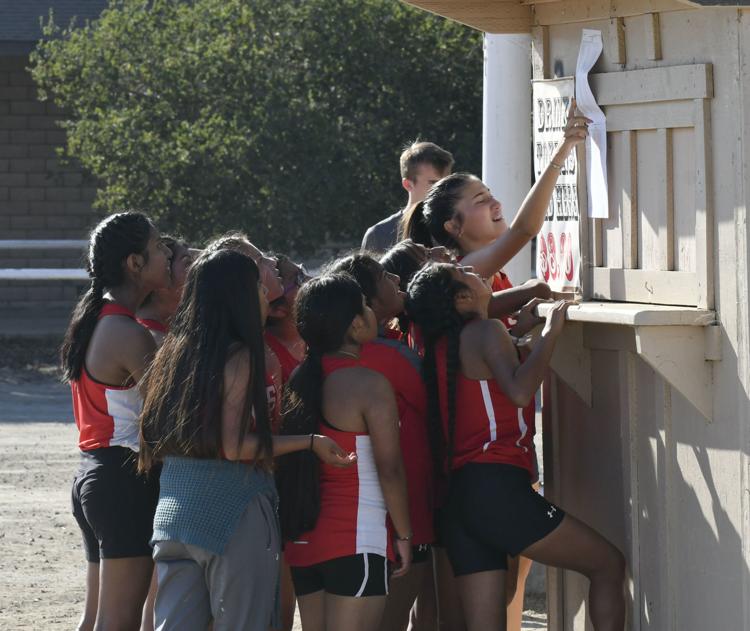 110619 Cross country 07.jpg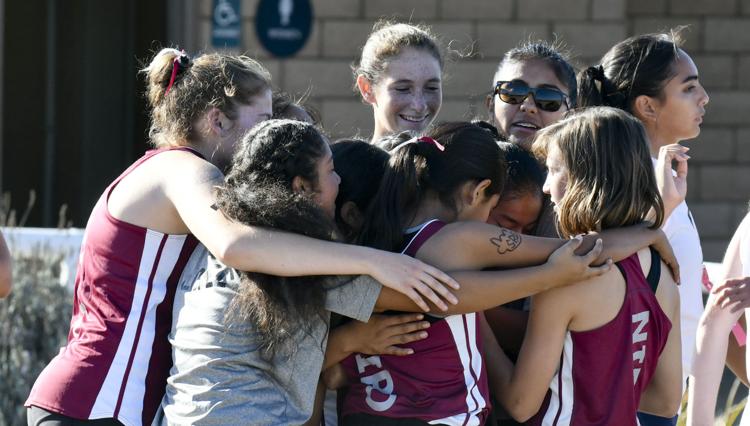 110619 Cross country 08.jpg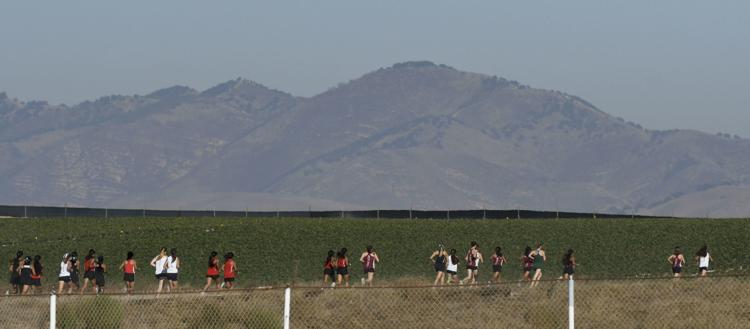 110619 Cross country 10.jpg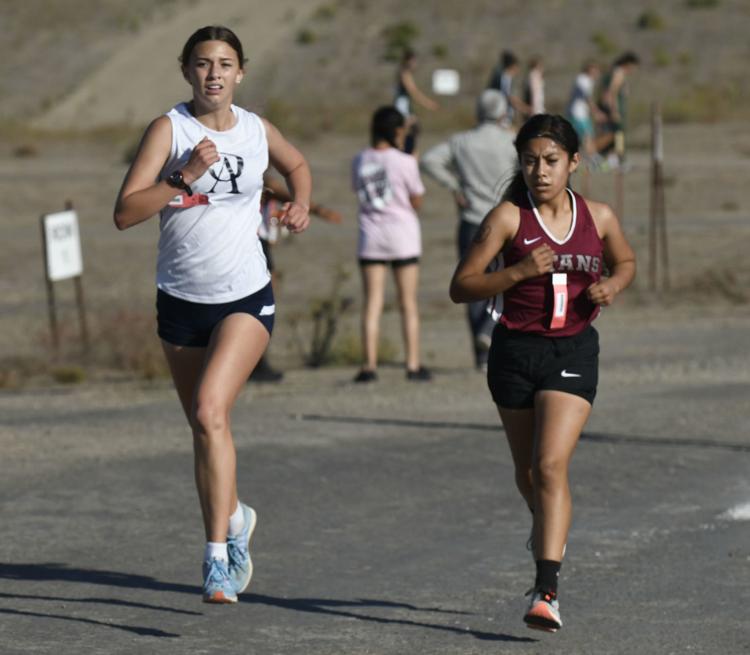 110619 Cross country 03.jpg
110619 Cross country 04.jpg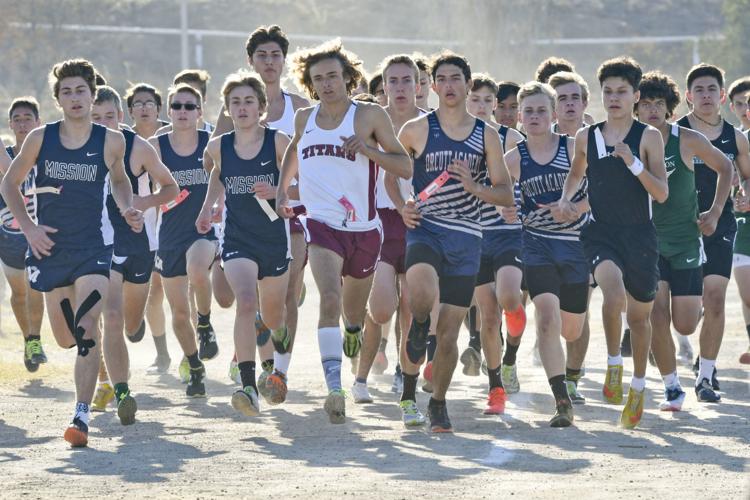 110619 Cross country 05.jpg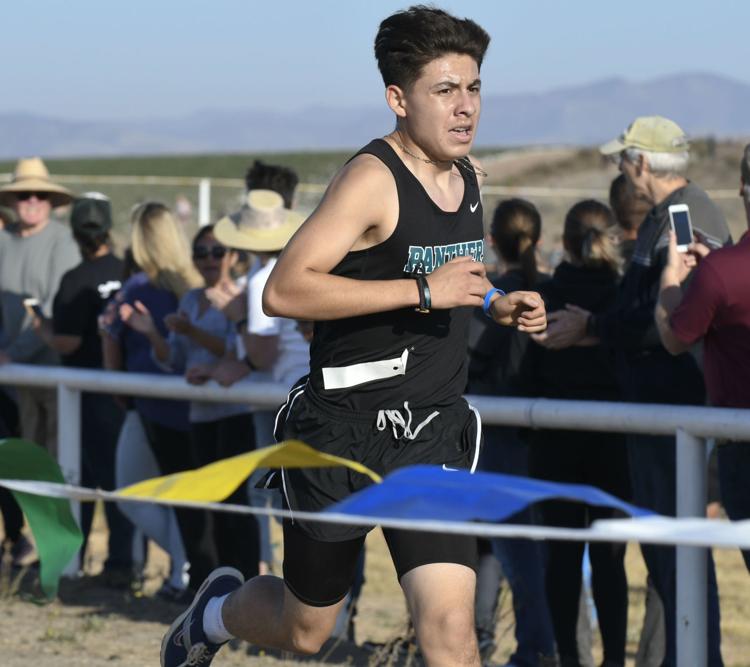 110619 Cross country 01.jpg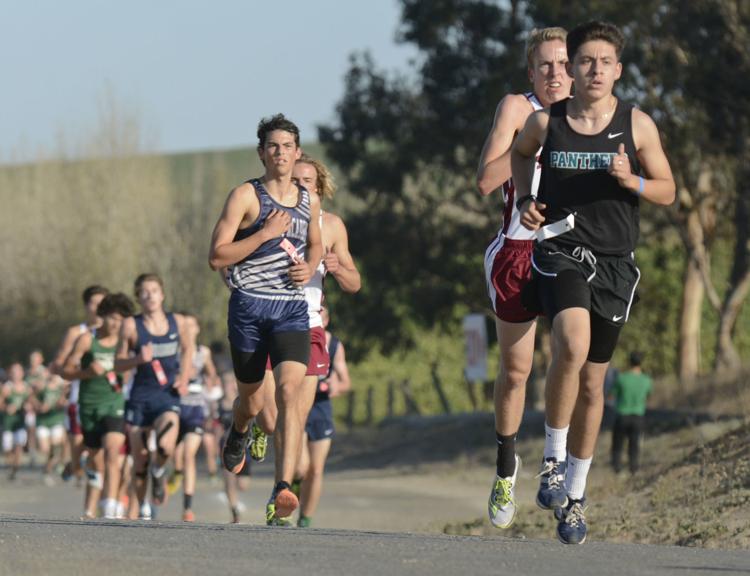 110619 Cross country 02.jpg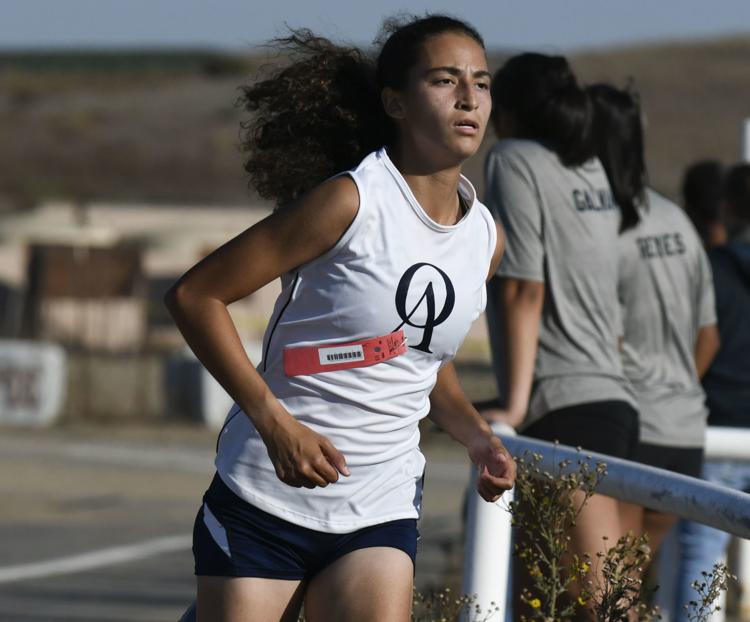 110619 Cross country 21.jpg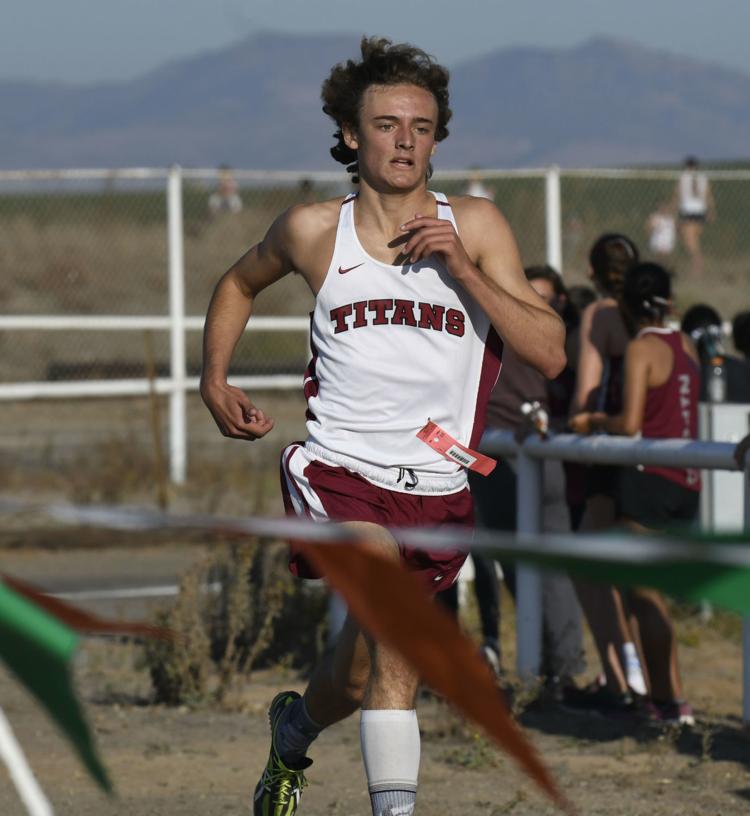 110619 Cross country 22.jpg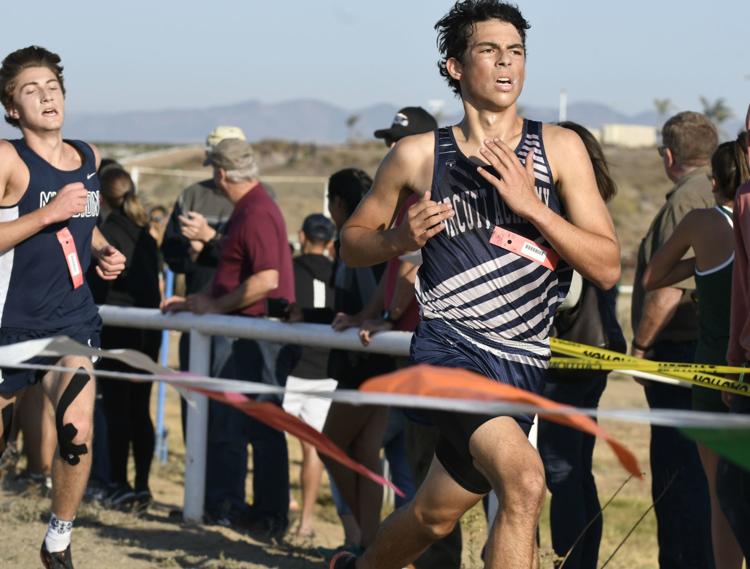 110619 Cross country 23.jpg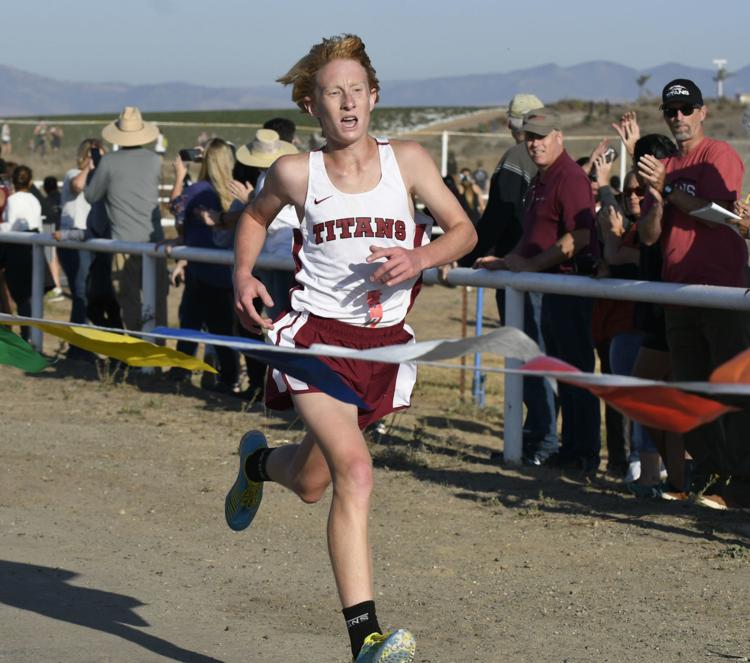 110619 Cross country 24.jpg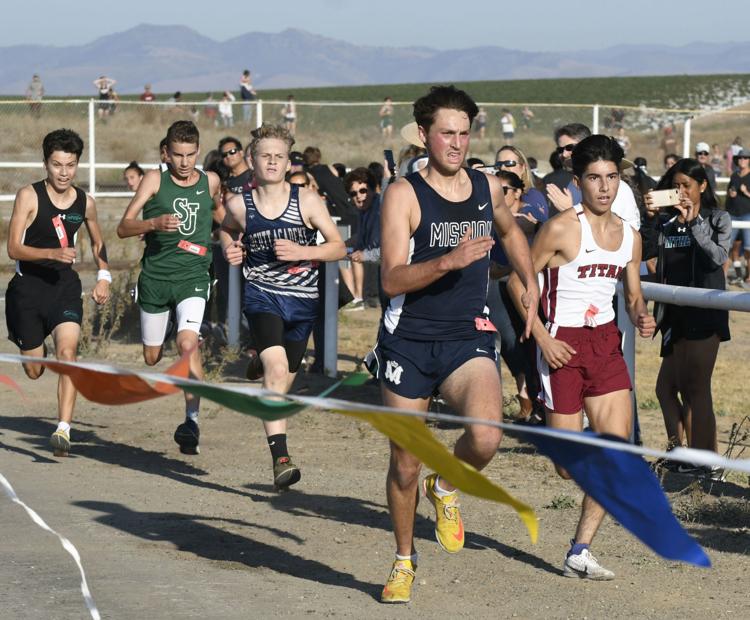 110619 Cross country 25.jpg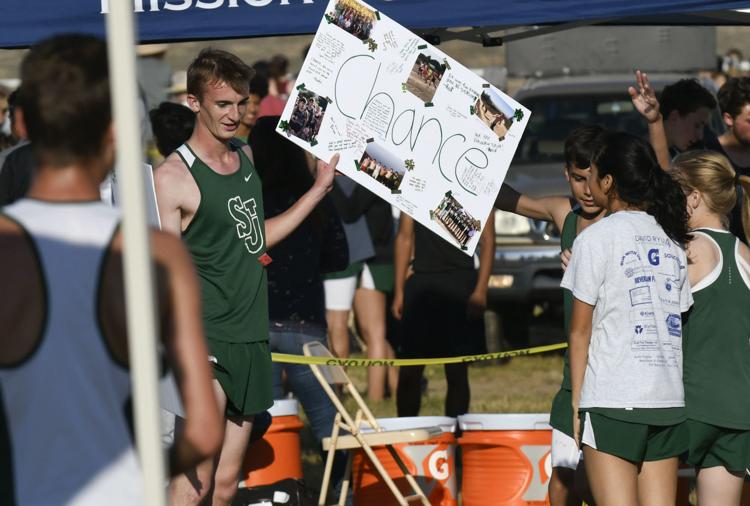 110619 Cross country 17.jpg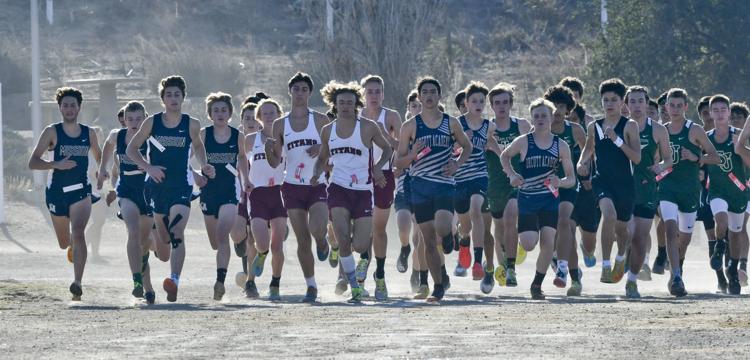 110619 Cross country 18.jpg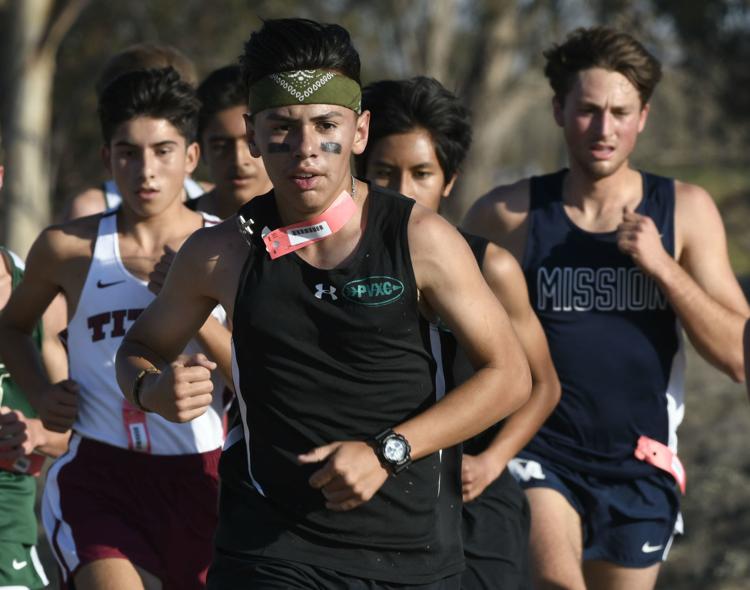 110619 Cross country 19.jpg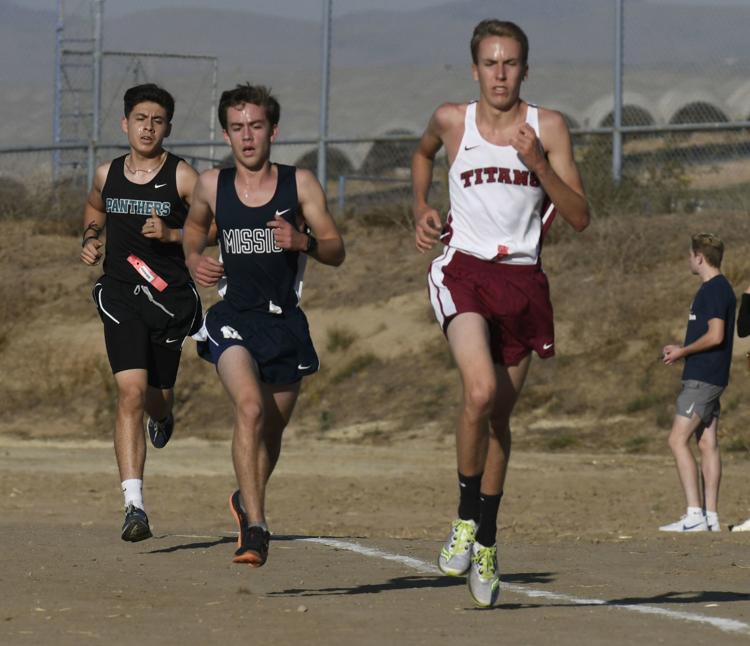 110619 Cross country 20.jpg