St. Joseph's boys basketball team finished a solid second, behind Arroyo Grande at 9-3 in the Mountain League last year.
With four returning starters, it would be reasonable if the Knights have higher aspirations this year.
"On any given night, any of our five starters this year could lead us in scoring, and lead us in rebounding as well," said Tom Mott, St. Joseph's veteran boys basketball coach who is also the school's veteran athletic director.
Point guard Angel Ortiz, St. Joseph's leading scorer at 15.2 points a game last year, is one of the returnees. The Knights did lose their second-leading scorer, Kainoa Keuma (14.9 points a game) to graduation.
After making history by QUALIFYING for the state meet, the Midland boys cross country team did some good work AT the state meet.
The returning starters are all juniors. They include Ortiz, shooting guard Steven Vasquez (11.5 points a game last year), center Sam Bazunga and small forward Jincho Rivera.
Senior power forward Tim Noe, who was on the St. Joseph varsity last year, is a starter for Mott this year.
The Knights have some size in their front court. Bazunga is 6-foot-6. Rivera and Noe are both 6-4.
St. Joseph also has decent depth. "We can go nine or 10 players deep in the rotation," said Mott.
Mott has liked to go deep in his rotation in the past, and his teams have also played fast. The veteran St. Joseph coach said it will be the same this year.
"We like to play fast. We like to give our players the freedom to play fast," said Mott.
"We'll play pressure defense."
Growing up on the Central Coast, Elijah Cooks and Toa Taua did a little bit of everything playing in the various youth football circuits. 
The Knights have six juniors on their roster. They have one freshman, 6-5, 240-pound Caeden Hamilton.
This season, the Knights figure to have the shooters who can pop in the outside shot with regularity and they figure to have enough talent inside that they can go there if they wish.
St. Joseph lost in the quarterfinals of the CIF Central Section Division 1 playoffs last year. The Knights are in Division 1 this year.
"Division 1 is where we want to be," said Mott.
The Knights have played in out-of-state pre-season tournaments in the past, and they will do so again.
A St. Joseph girls basketball team with a mixture of youth and experience will try to do big things in its new league.
"We'll play in the Vegas Tournament," that begins the day after New Year's, said Mott.
The Knights are also scheduled to play in the Mission Prep Christmas Classic Dec. 19-21 and the Damian Lillard Classic in San Francisco Dec. 26-28. St. Joseph will open its season Dec. 3 at home against crosstown rival Pioneer Valley.
Pioneer Valley, a Mountain League member last year, has been moved to the smaller Ocean League. The rest of the Mountain League consists of the same teams it did last season — St. Joseph, Arroyo Grande, Mission Prep, Paso Robles, Righetti and San Luis Obispo.
However the Knights fare in the Mountain League this season, they figure to be a cinch to return to the playoffs. There will be 19 Division 1 teams vying for 16 spots.
In the Central Section, any team that does not win a league championship can petition to get into the playoffs.
020419SJMP04.JPG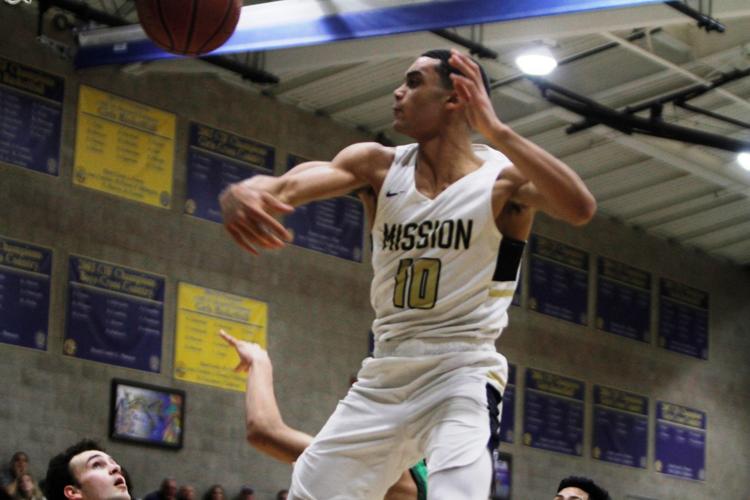 020419SJMP01.JPG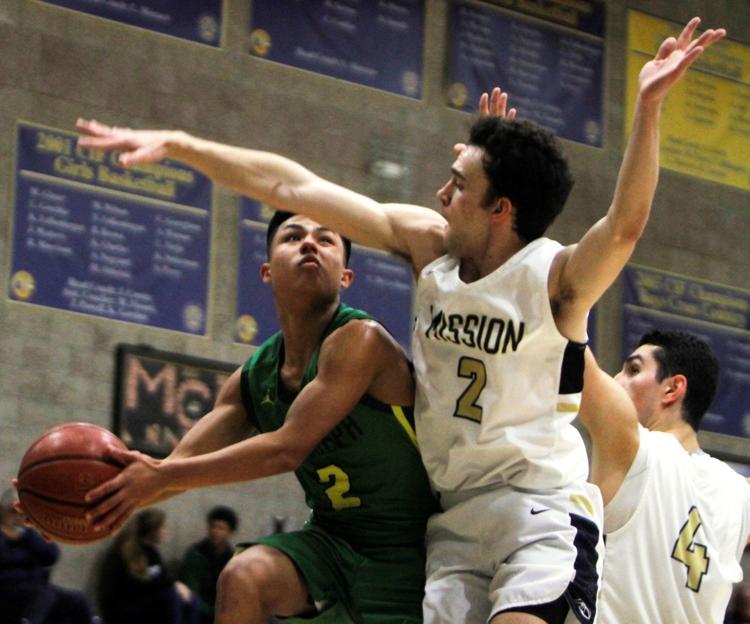 020419SJMP02.JPG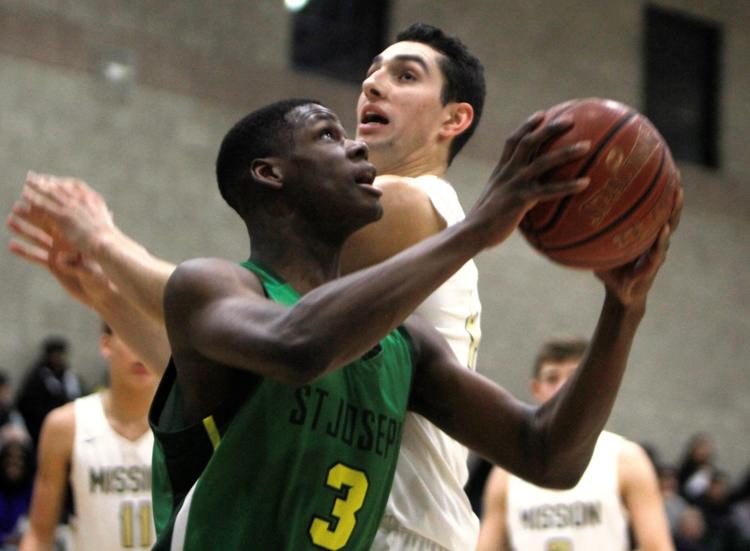 020419SJMP03.JPG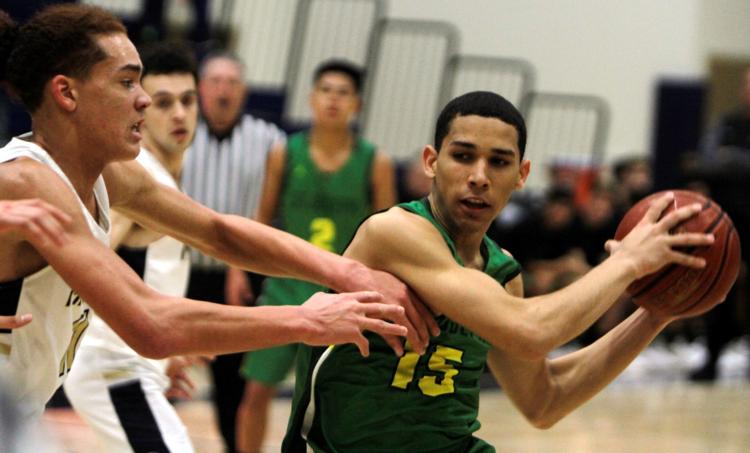 020419SJMP05.JPG
020419SJMP06.JPG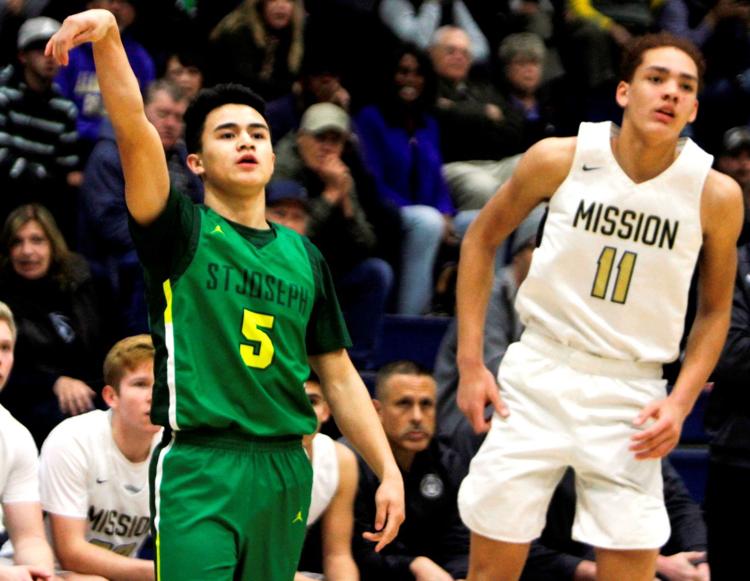 020419SJMP07.JPG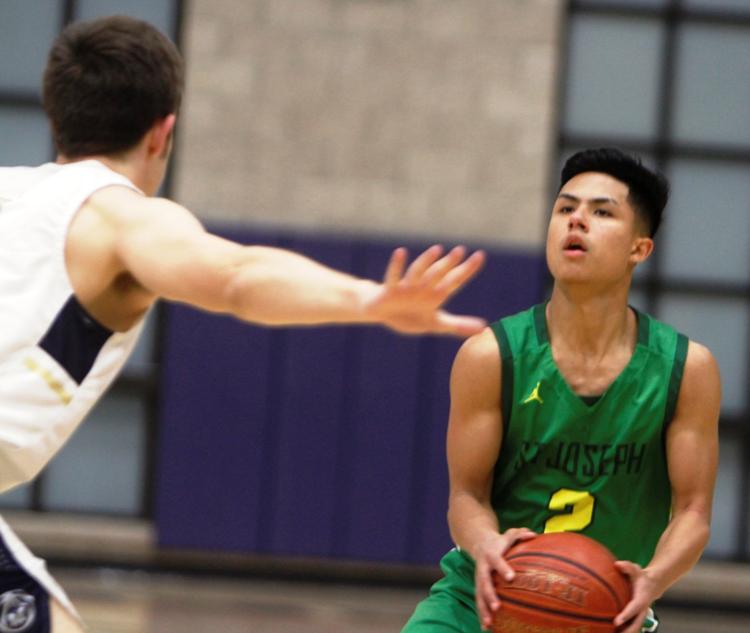 020419SJMP08.JPG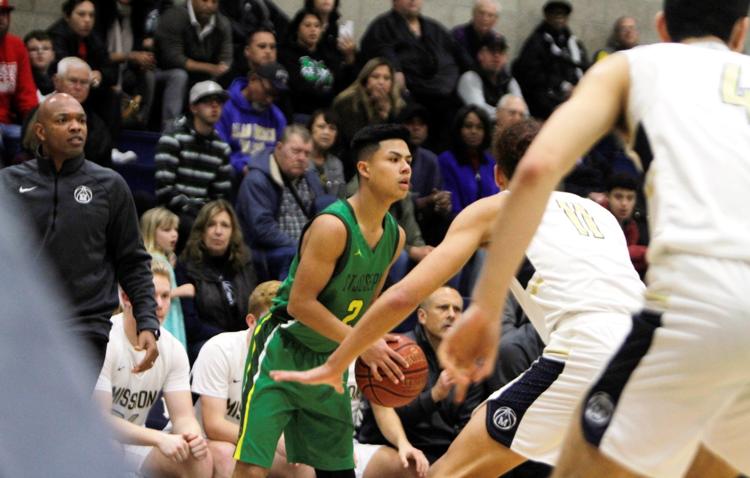 020419SJMP09.JPG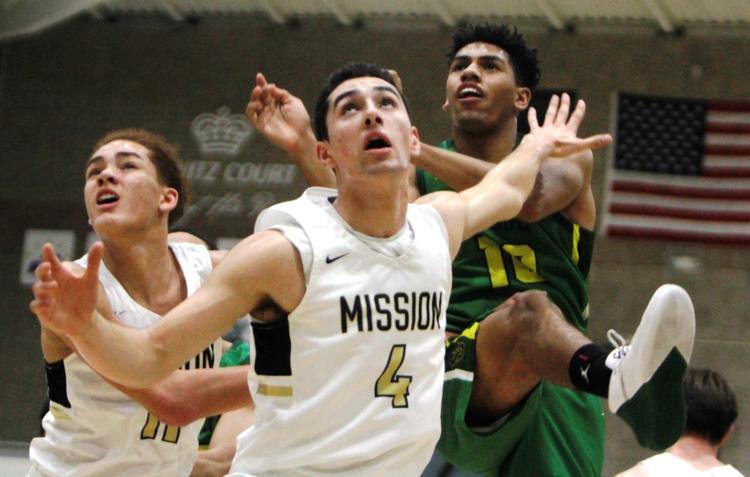 020419SJMP10.JPG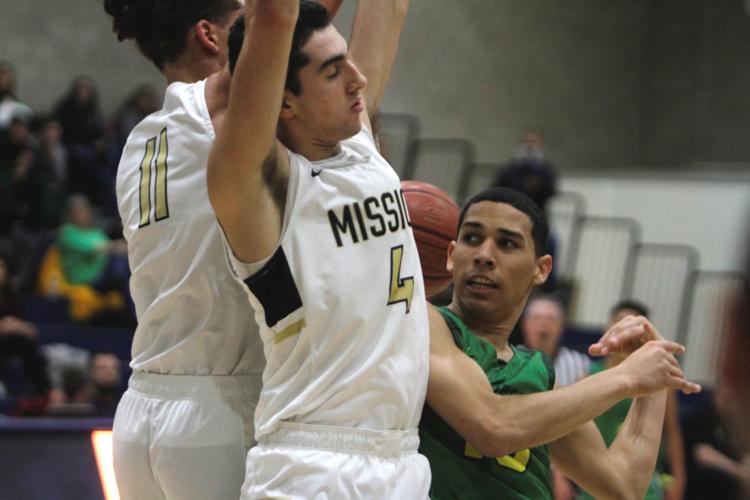 020419SJMP11.JPG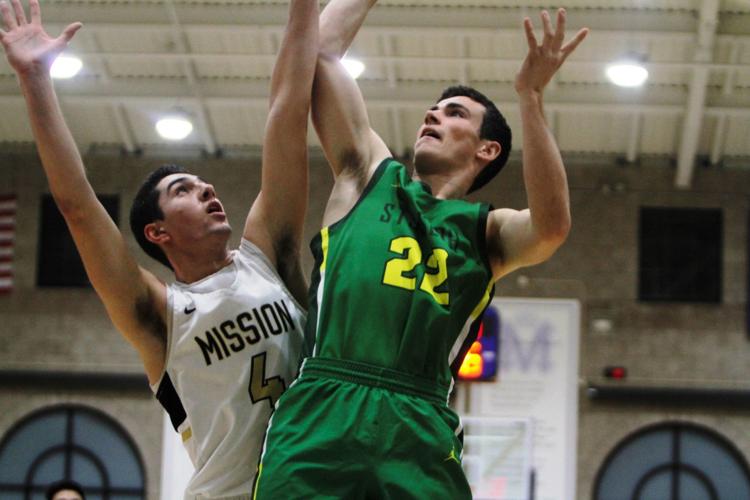 020419SJMP12.JPG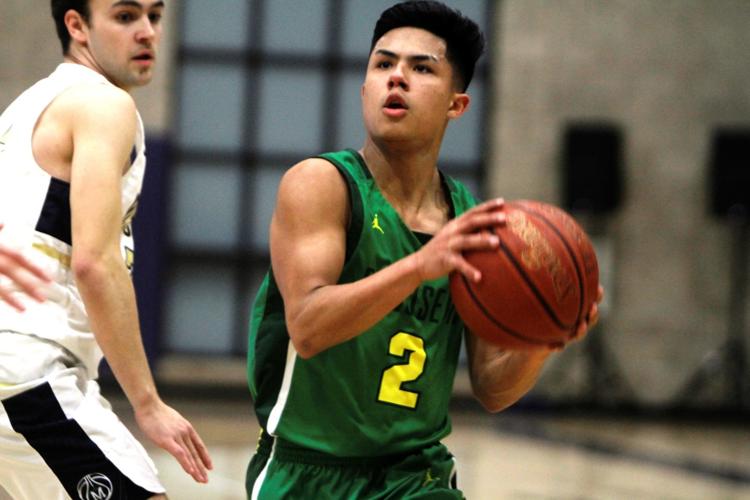 020419SJMP13.JPG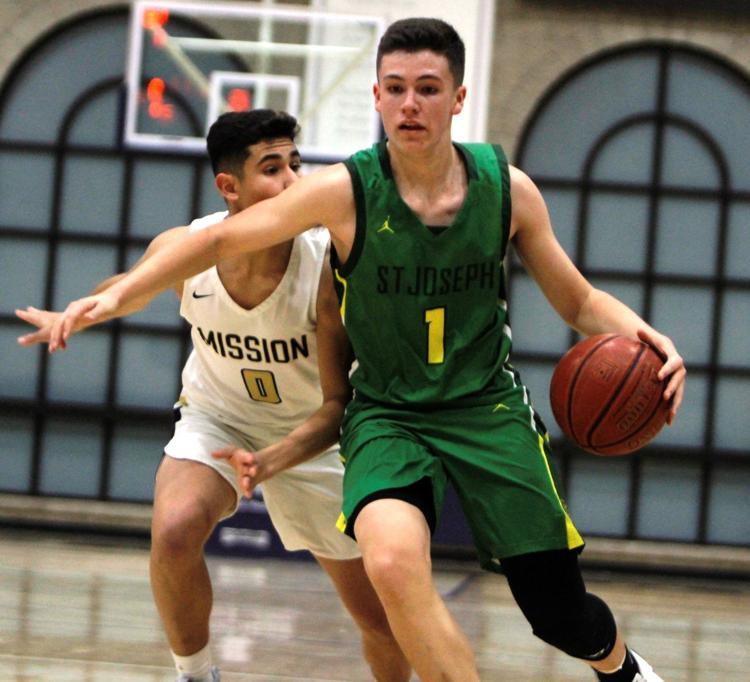 020419SJMP14.JPG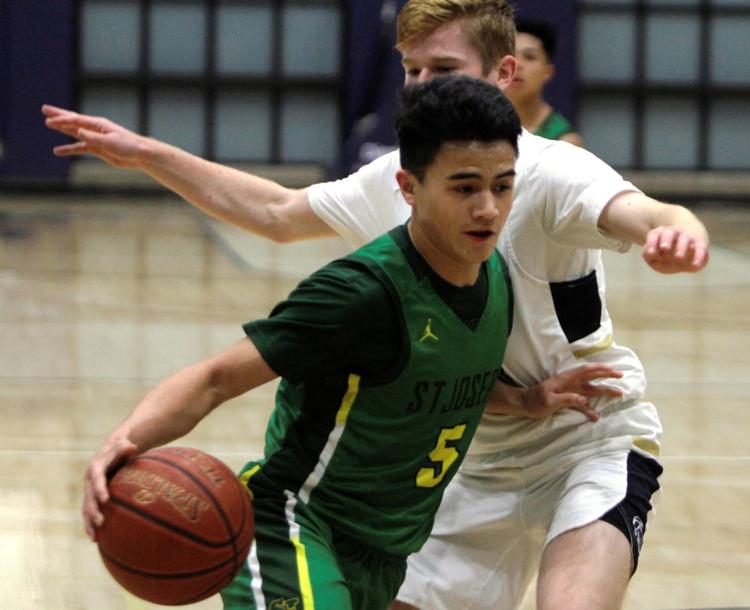 020419SJMP15.JPG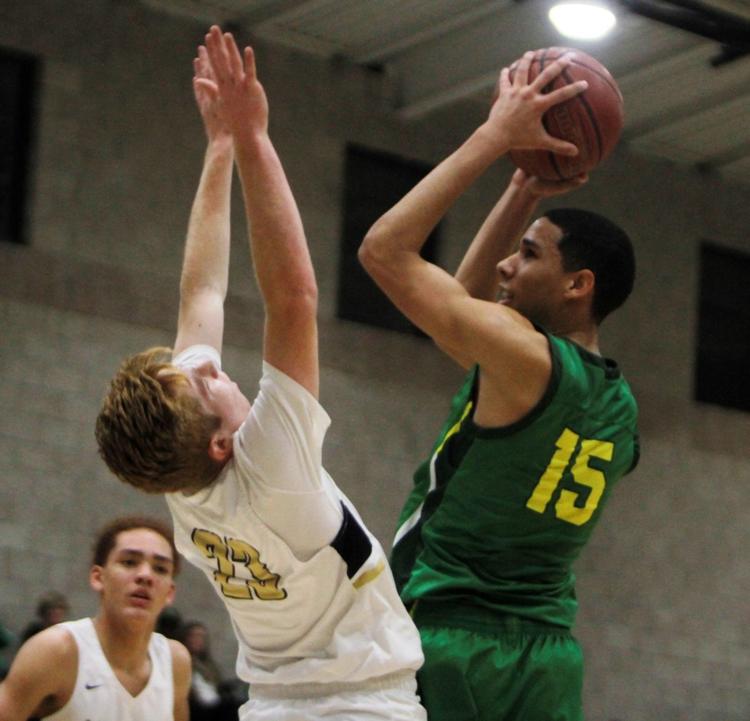 020419SJMP16.JPG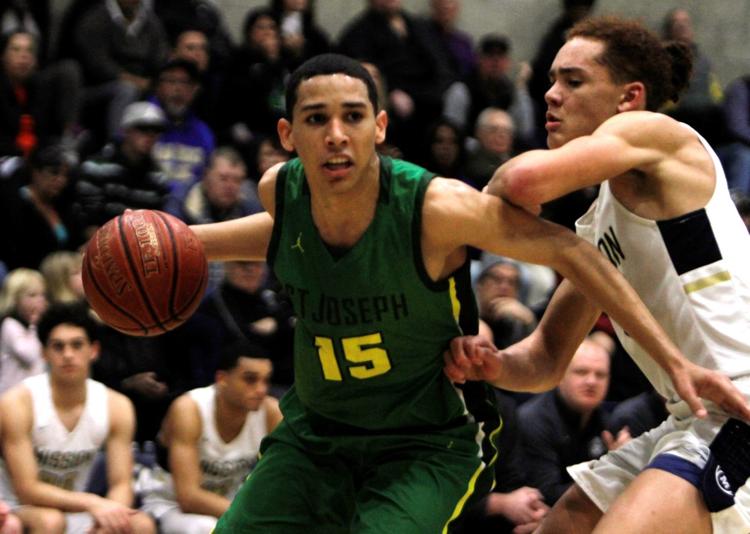 020419SJMP17.JPG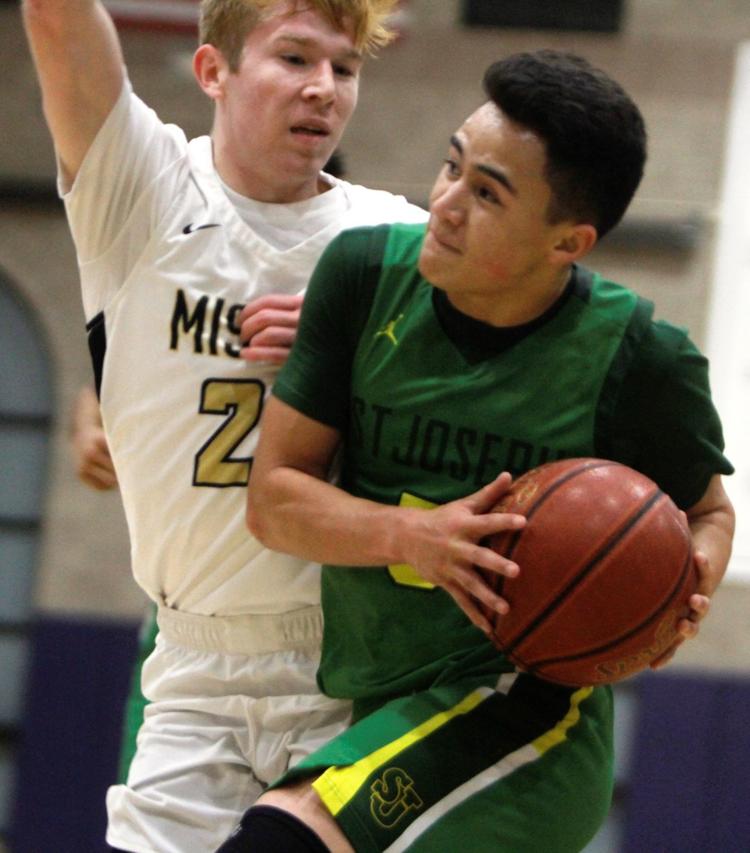 020419SJMP18.JPG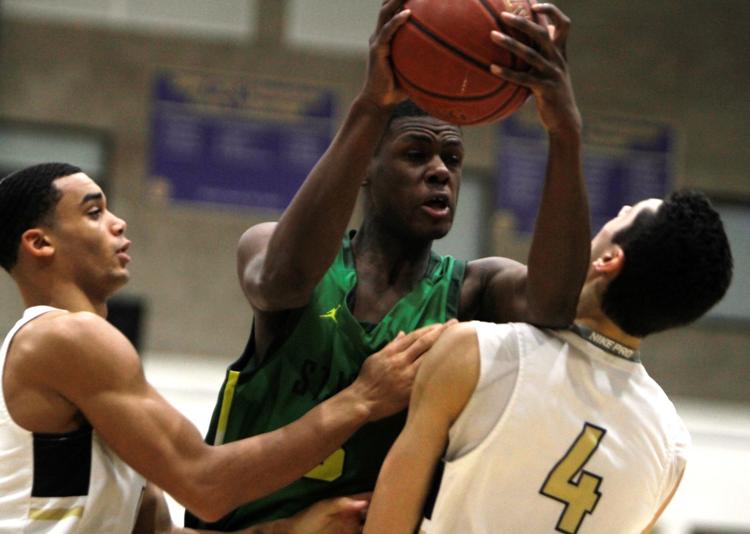 020419SJMP19.JPG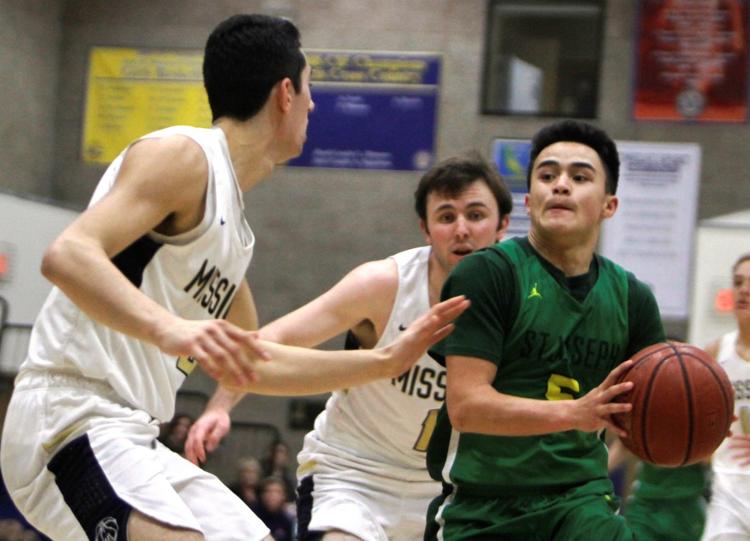 020419SJMP20.JPG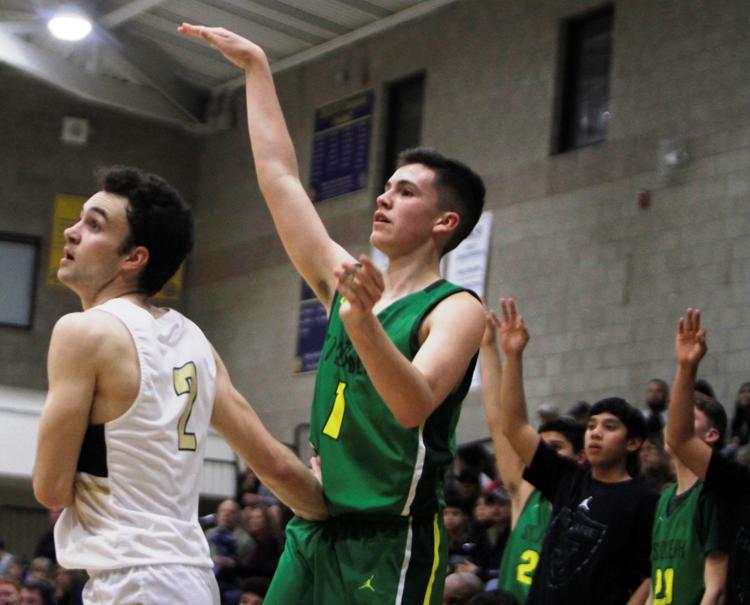 020419SJMP21.JPG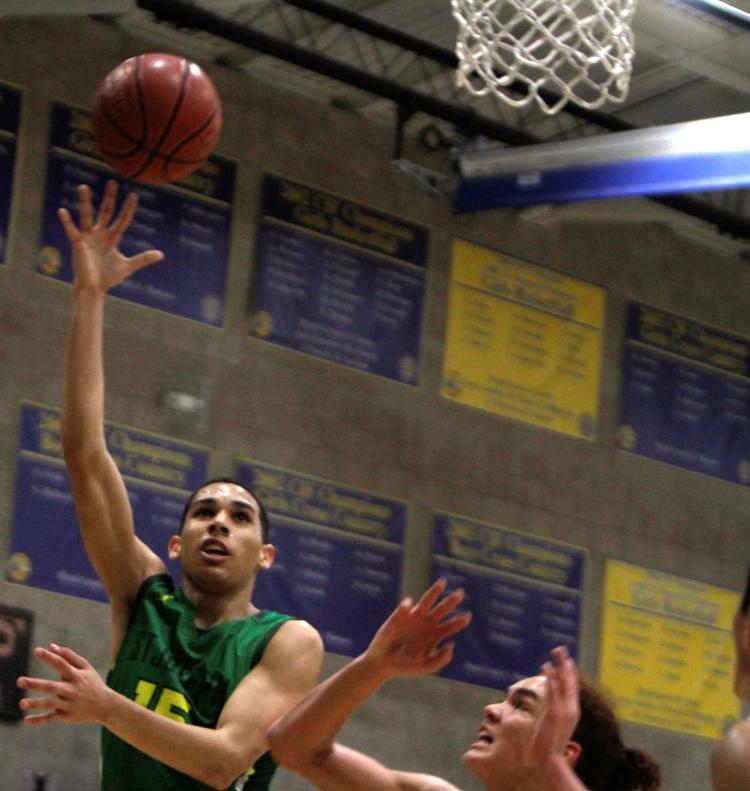 020419SJMP22.JPG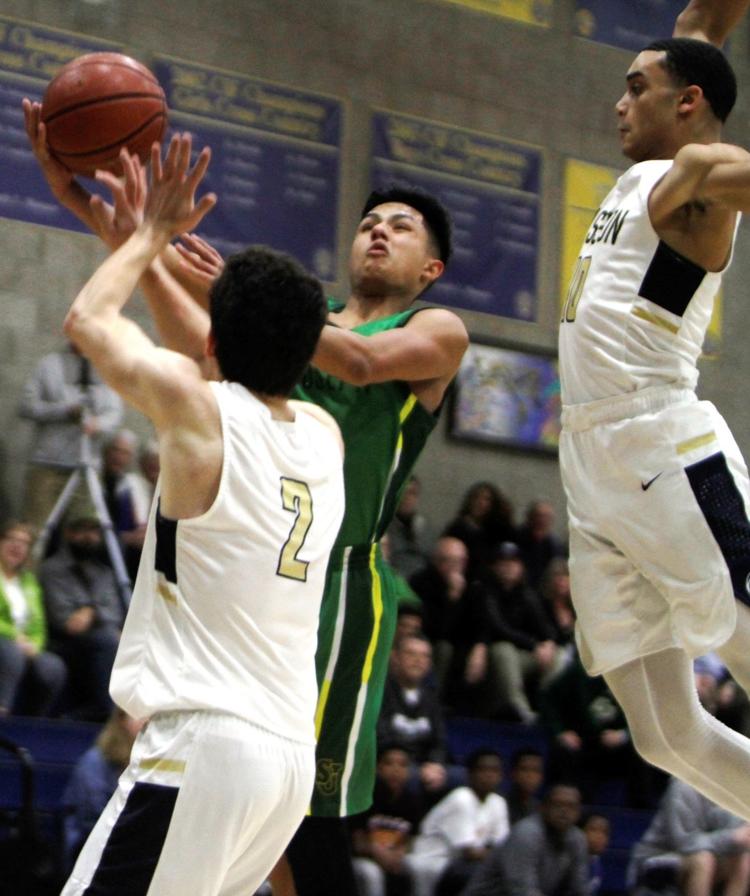 020419SJMP23.JPG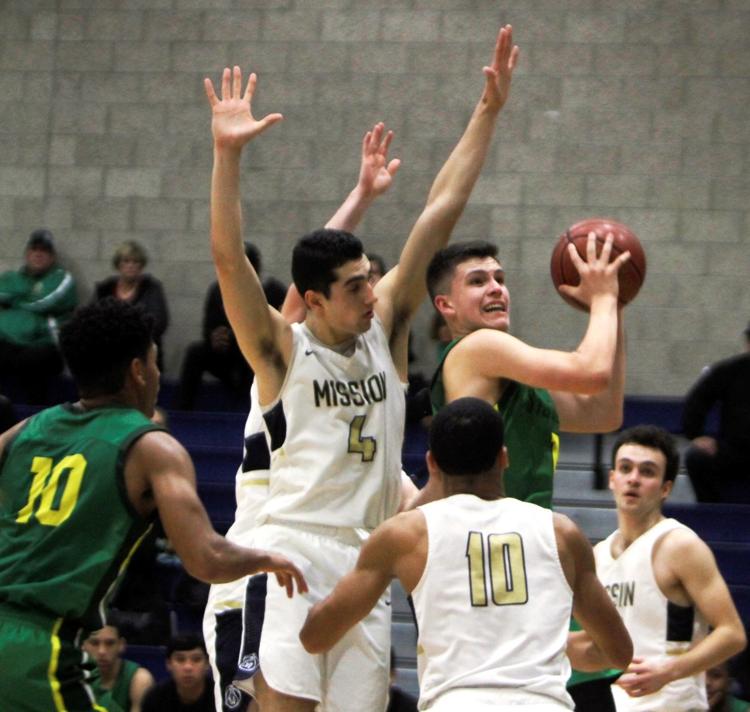 020419SJMP24.JPG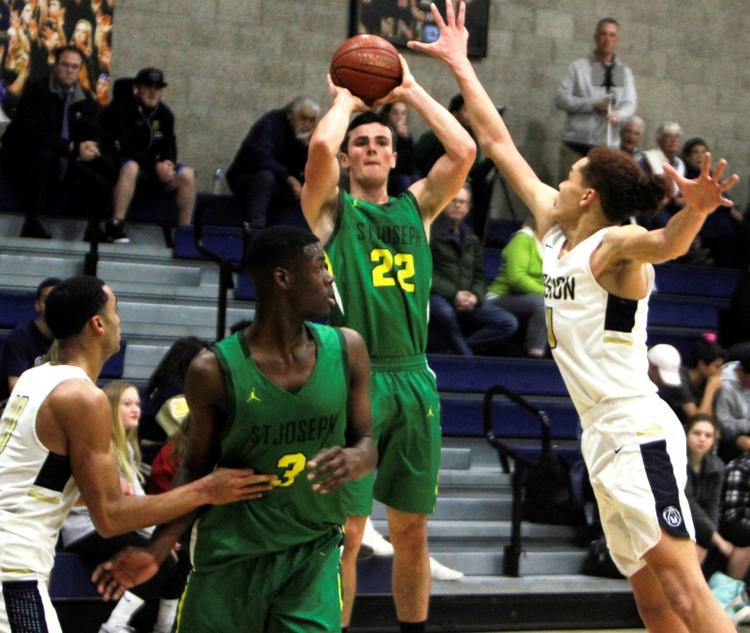 020419SJMP25.JPG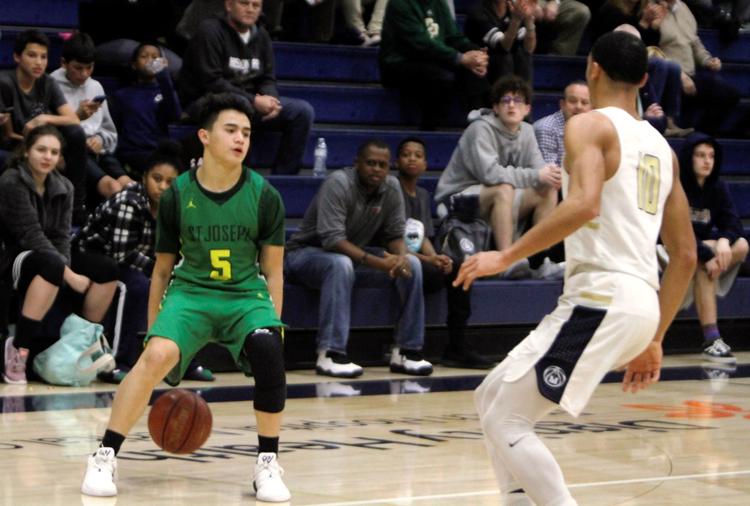 020419SJMP26.JPG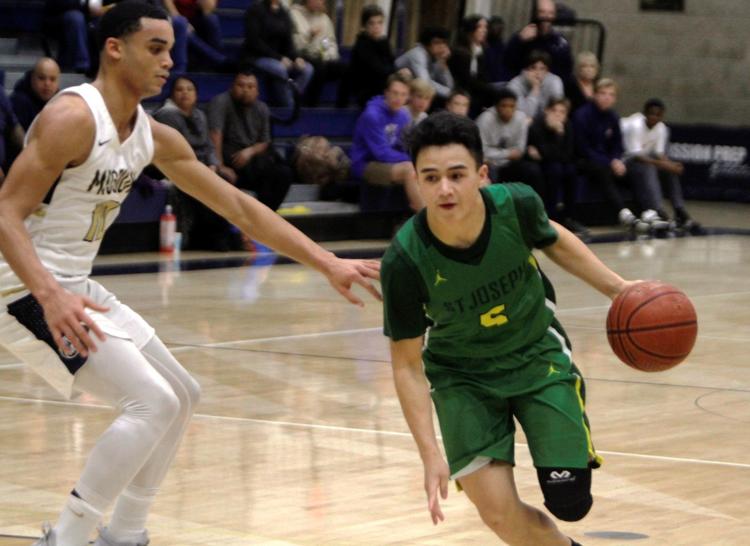 Get in the game with our Prep Sports Newsletter
Sent weekly directly to your inbox!