The rosters for the girls and boys games in the 30th annual Kiwanis Central Coast All-Star Basketball Classic were all set.
Then COVID-19 hit and the games, along with a raft of other sports events on the Central Coast, were cancelled.
The games annually pit senior All-Stars from San Luis Obispo County (the North All-Stars) against those from Northern Santa Barbara County (the South).
For her efforts, Simmons has been voted the All-Area MVP by the sports staff at the Santa Maria Times, Lompoc Record and Santa Ynez Valley News. On the season, she scored 18 goals in 16 games for the Braves and also dished out six assists. Lompoc won the league title as Simmons scored 10 goals in 10 league games with one assist.
Photos: North girls, South boys win at 29th annual Kiwanis All-Star Spectacular
032319 Kiwanis All-Star Spectacular 02.jpg
Updated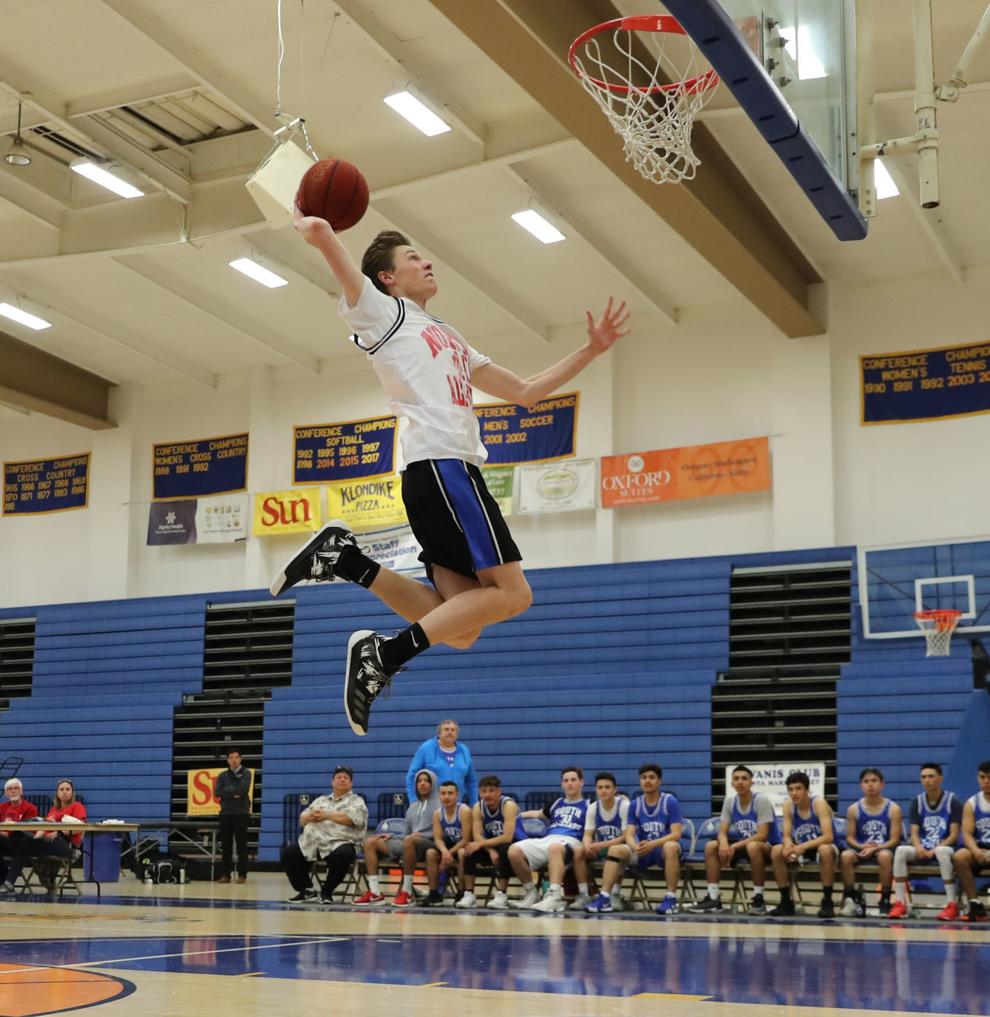 032319 Kiwanis All-Star Spectacular 01.jpg
Updated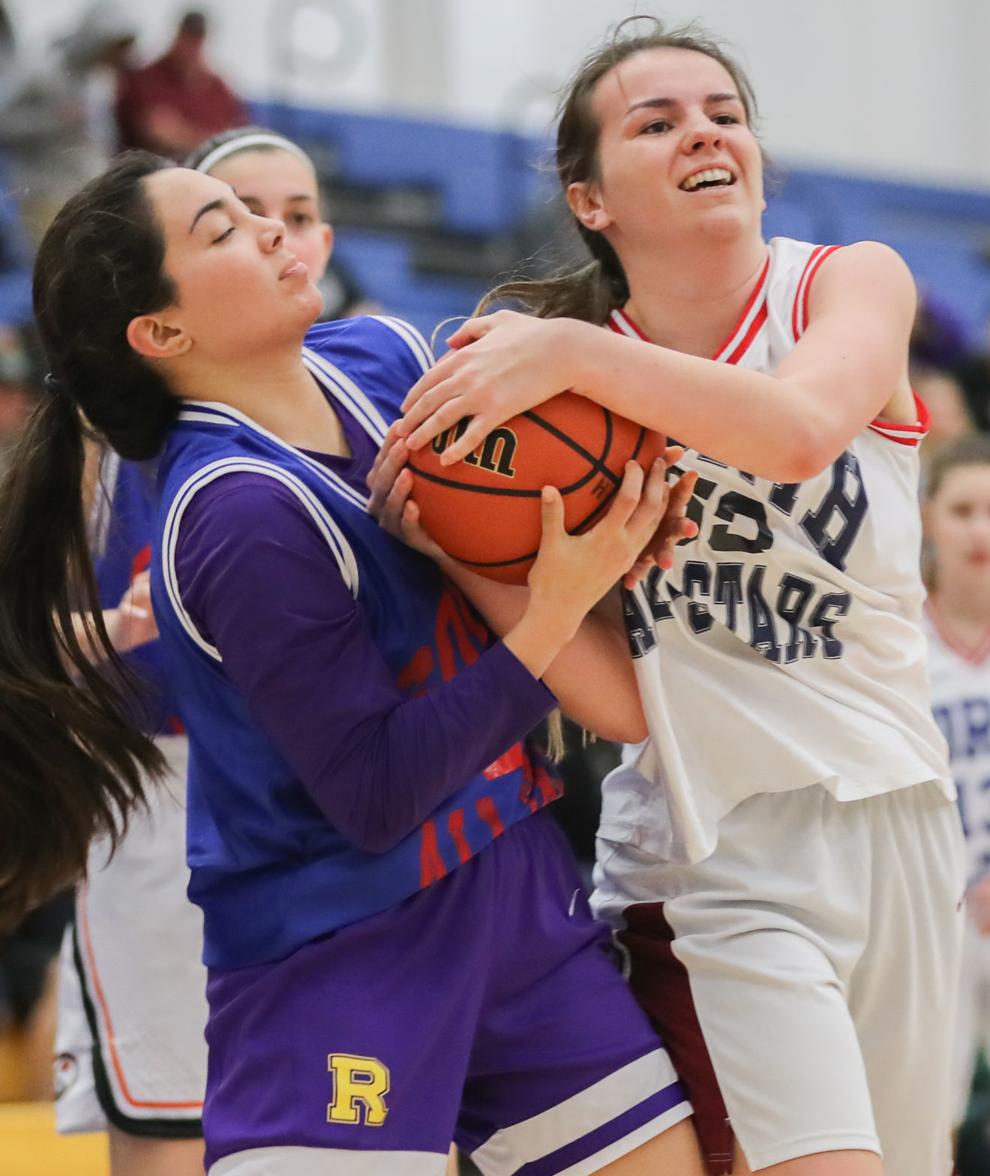 032319 Kiwanis All-Star Spectacular 03.jpg
Updated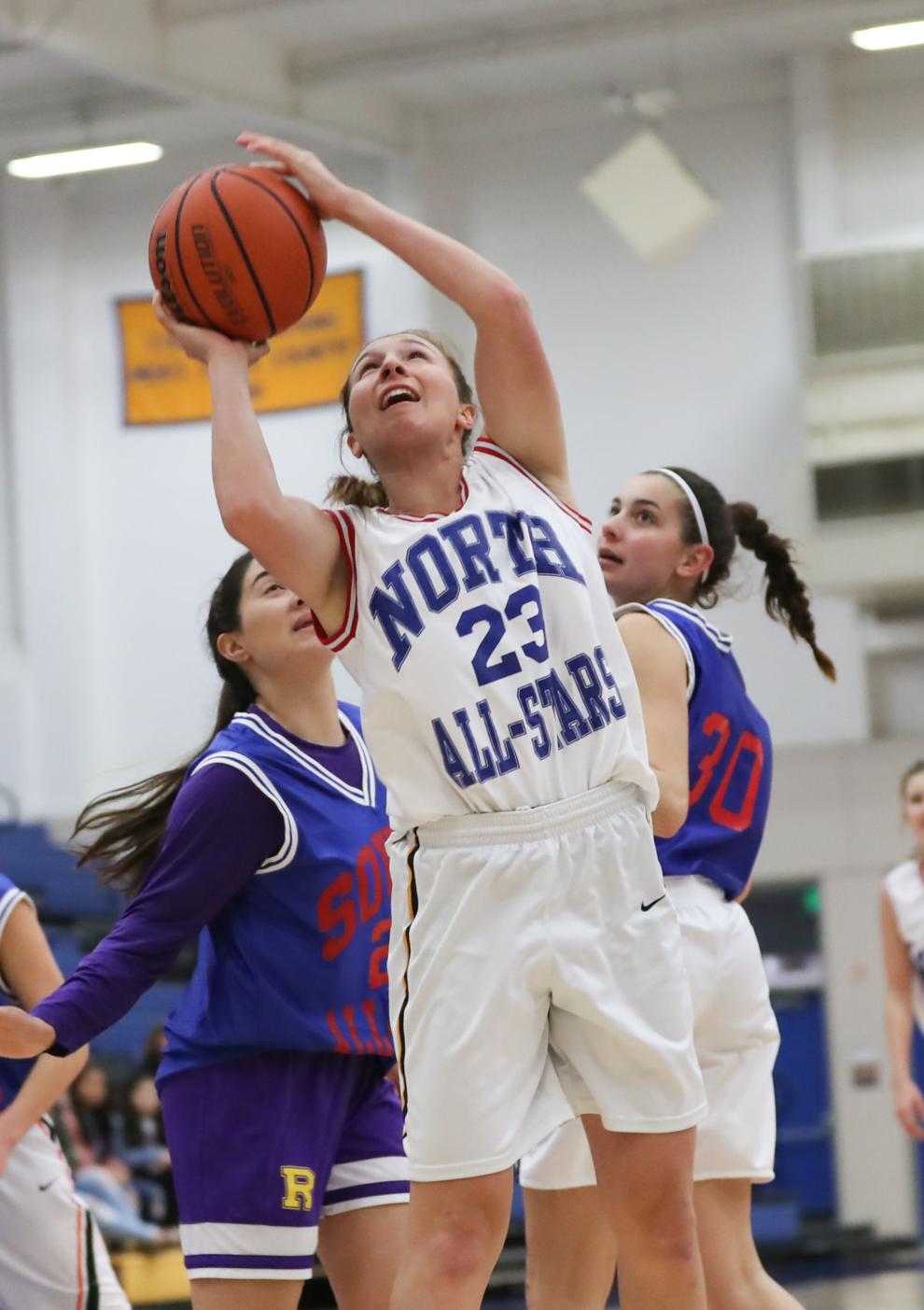 032319 Kiwanis All-Star Spectacular 04.jpg
Updated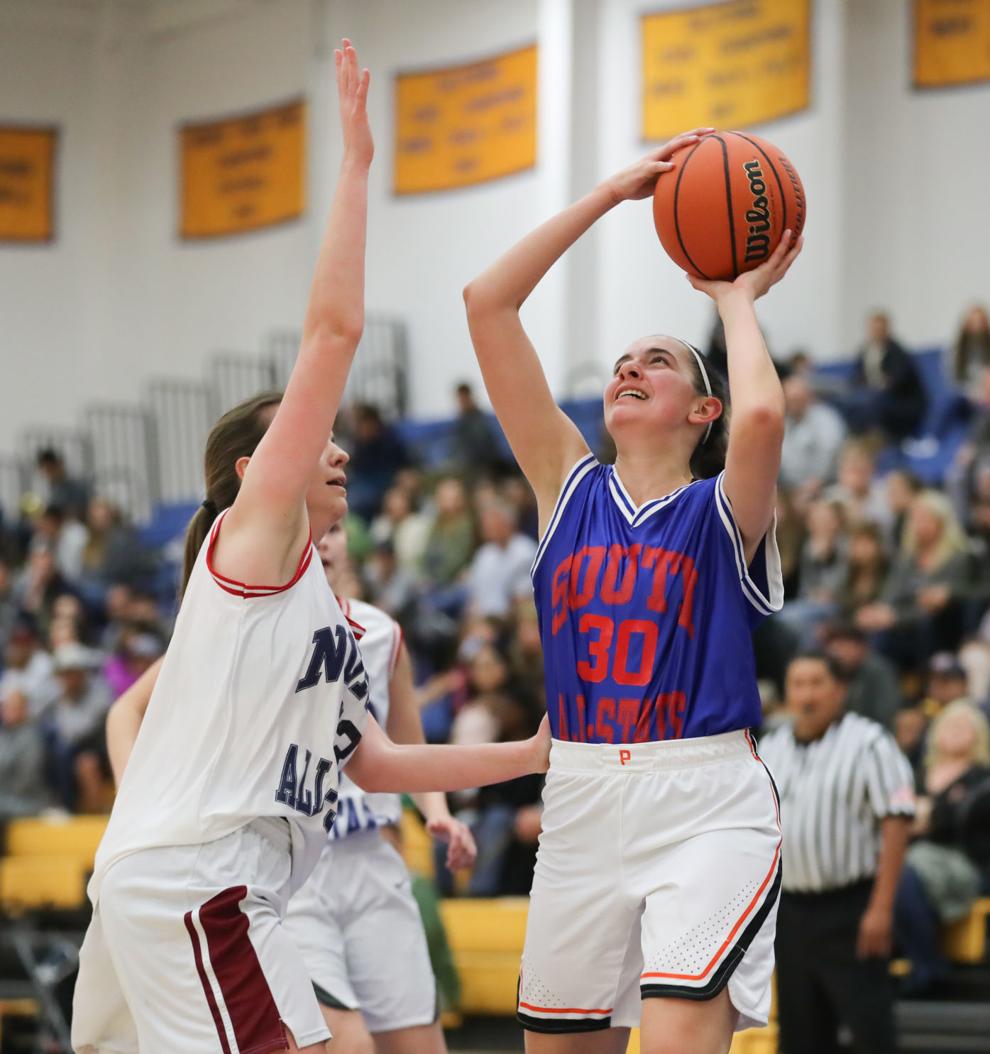 032319 Kiwanis All-Star Spectacular 05.jpg
Updated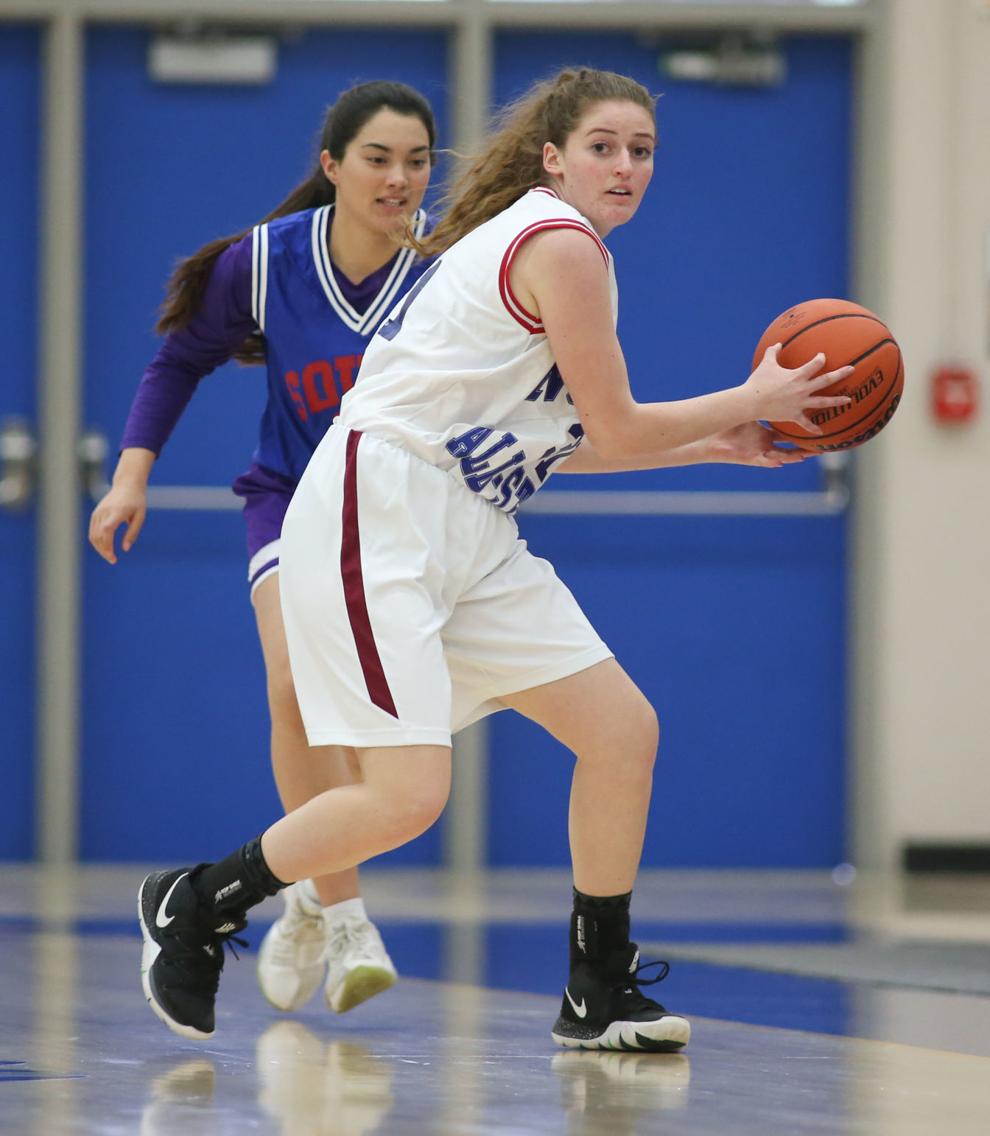 032319 Kiwanis All-Star Spectacular 06.jpg
Updated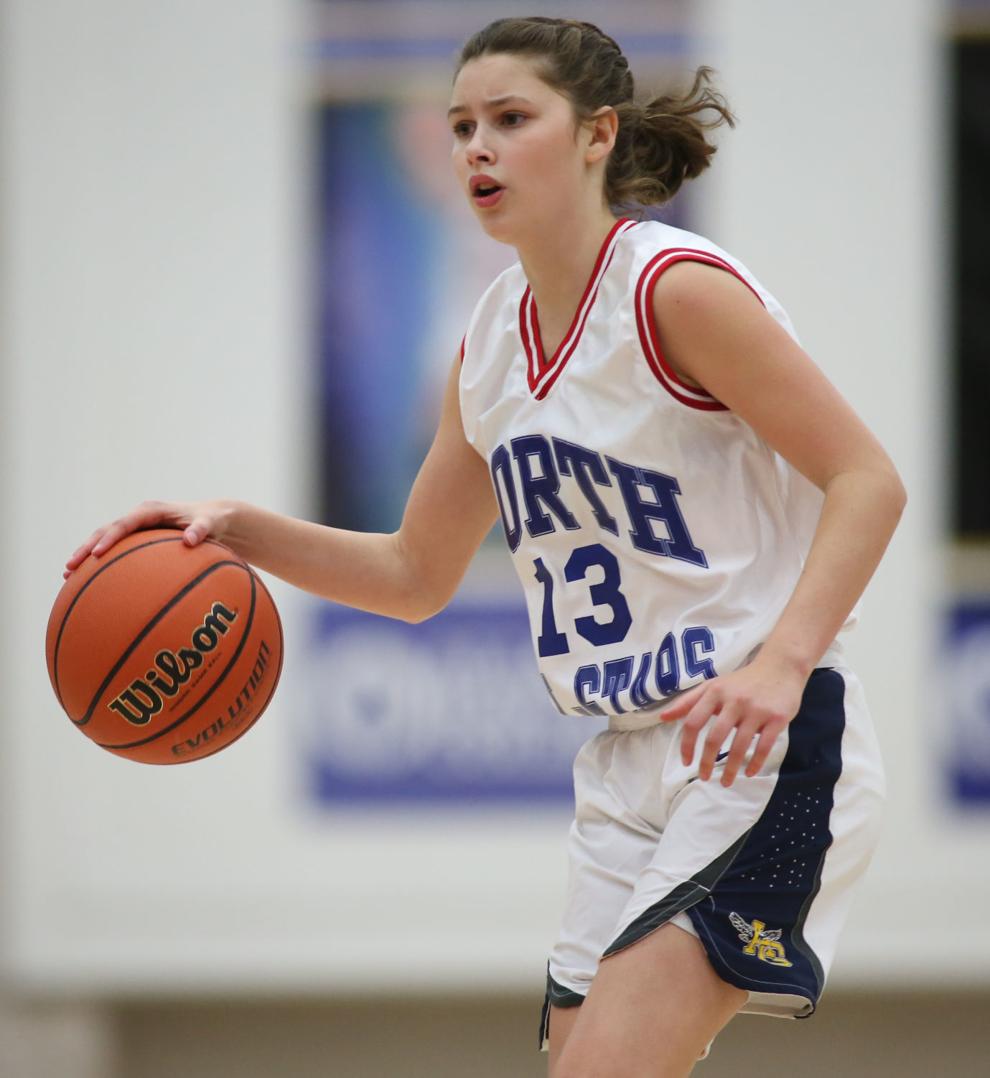 032319 Kiwanis All-Star Spectacular 07.jpg
Updated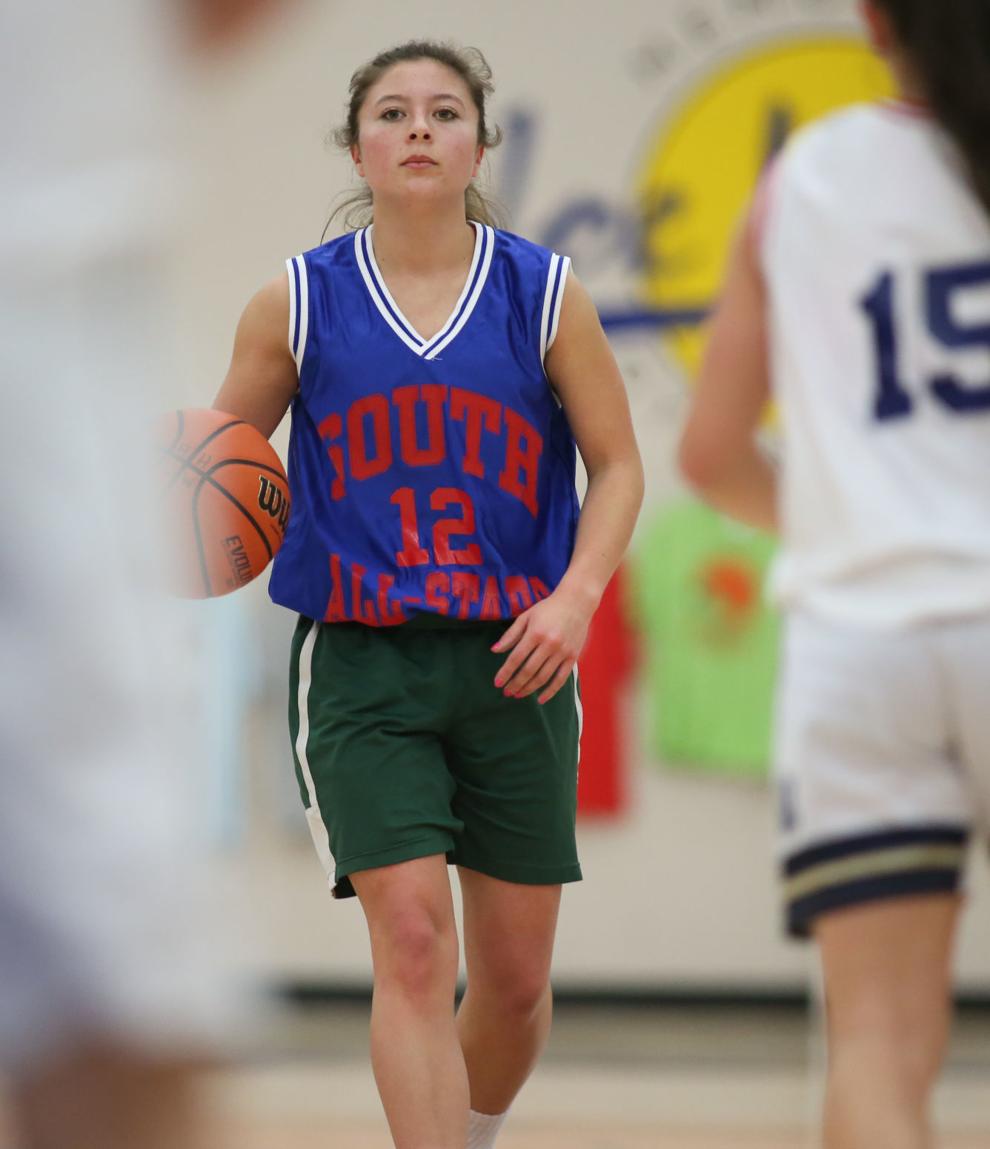 032319 Kiwanis All-Star Spectacular 08.jpg
Updated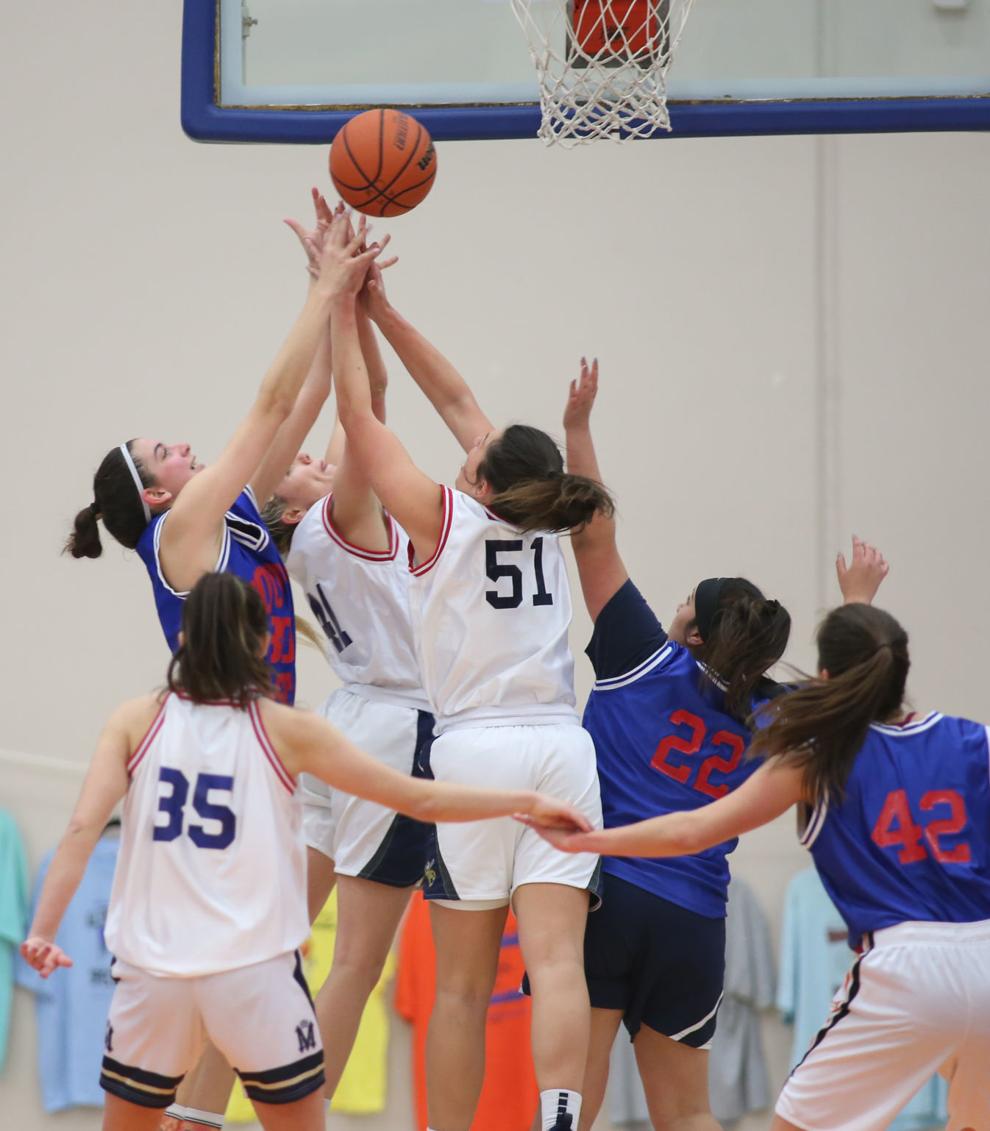 032319 Kiwanis All-Star Spectacular 09.jpg
Updated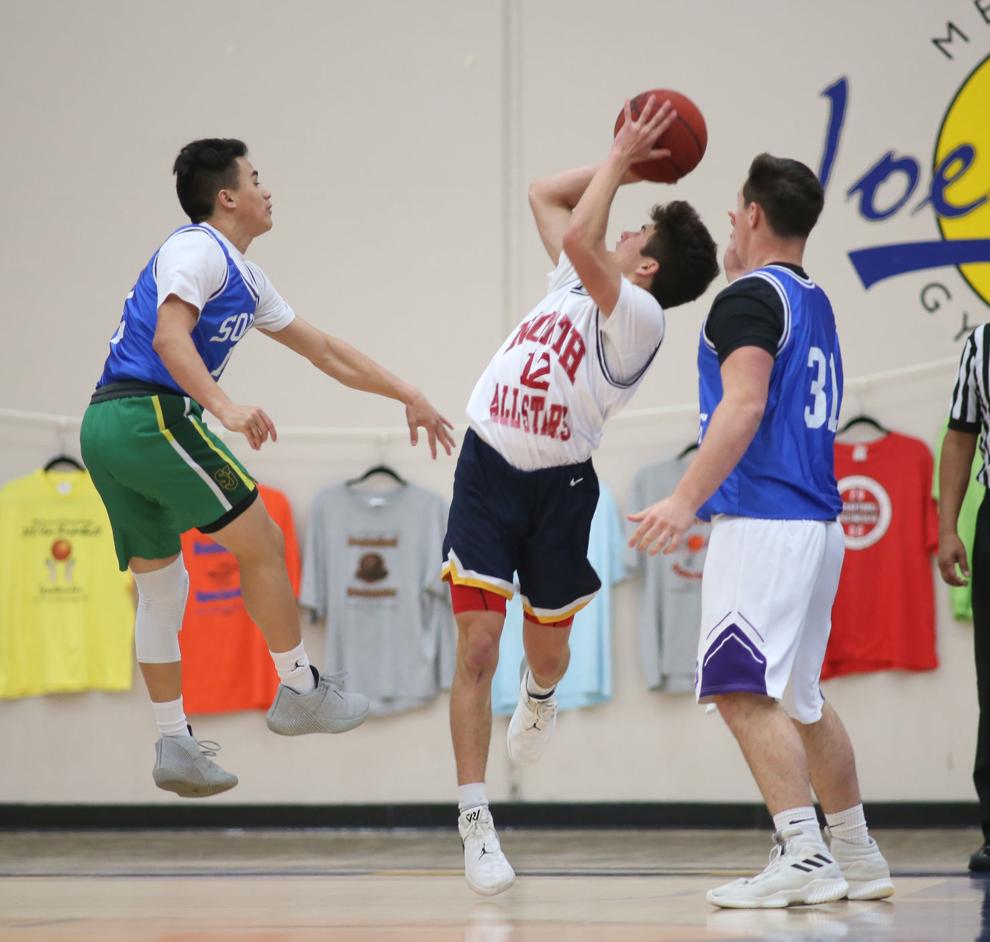 032319 Kiwanis All-Star Spectacular 10.jpg
Updated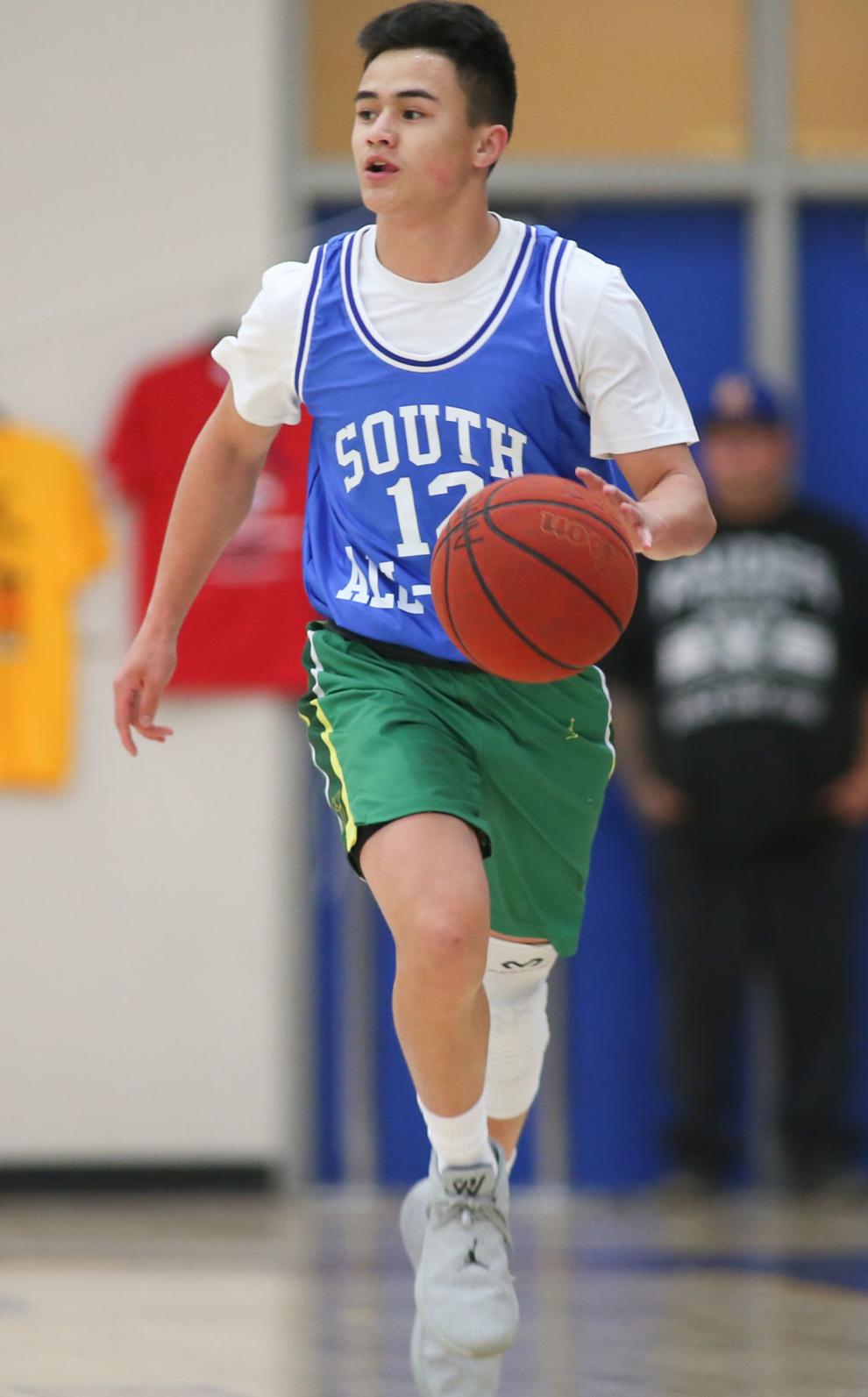 032319 Kiwanis All-Star Spectacular 11.jpg
Updated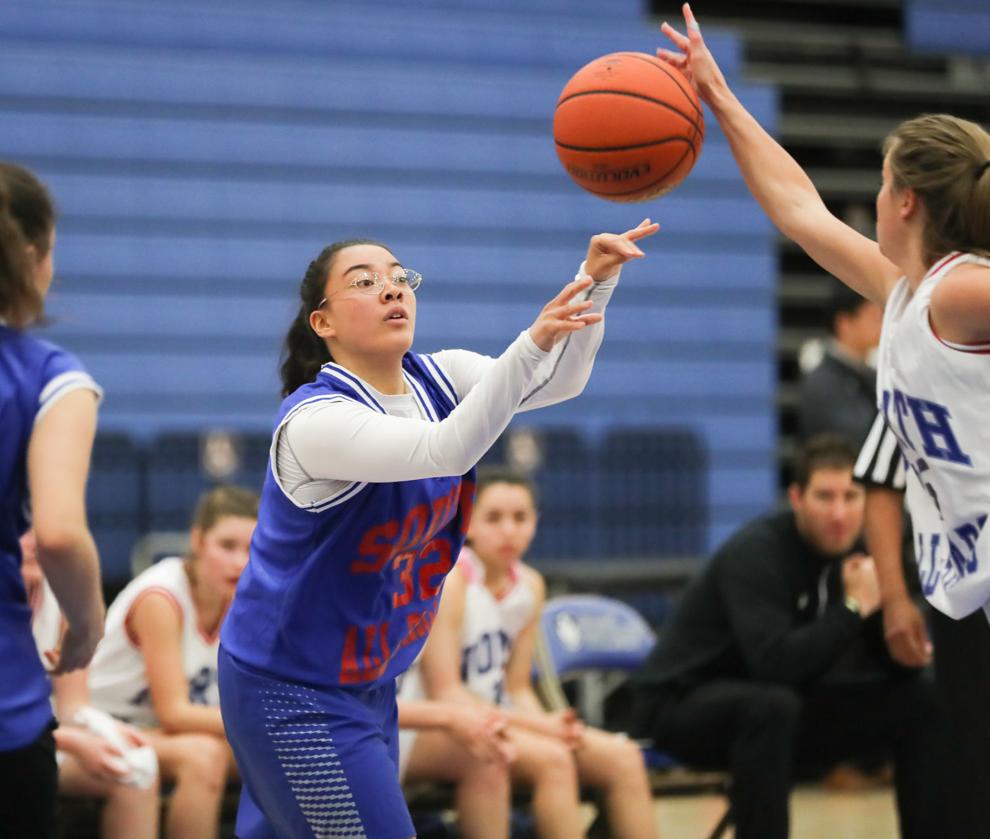 032319 Kiwanis All-Star Spectacular 12.jpg
Updated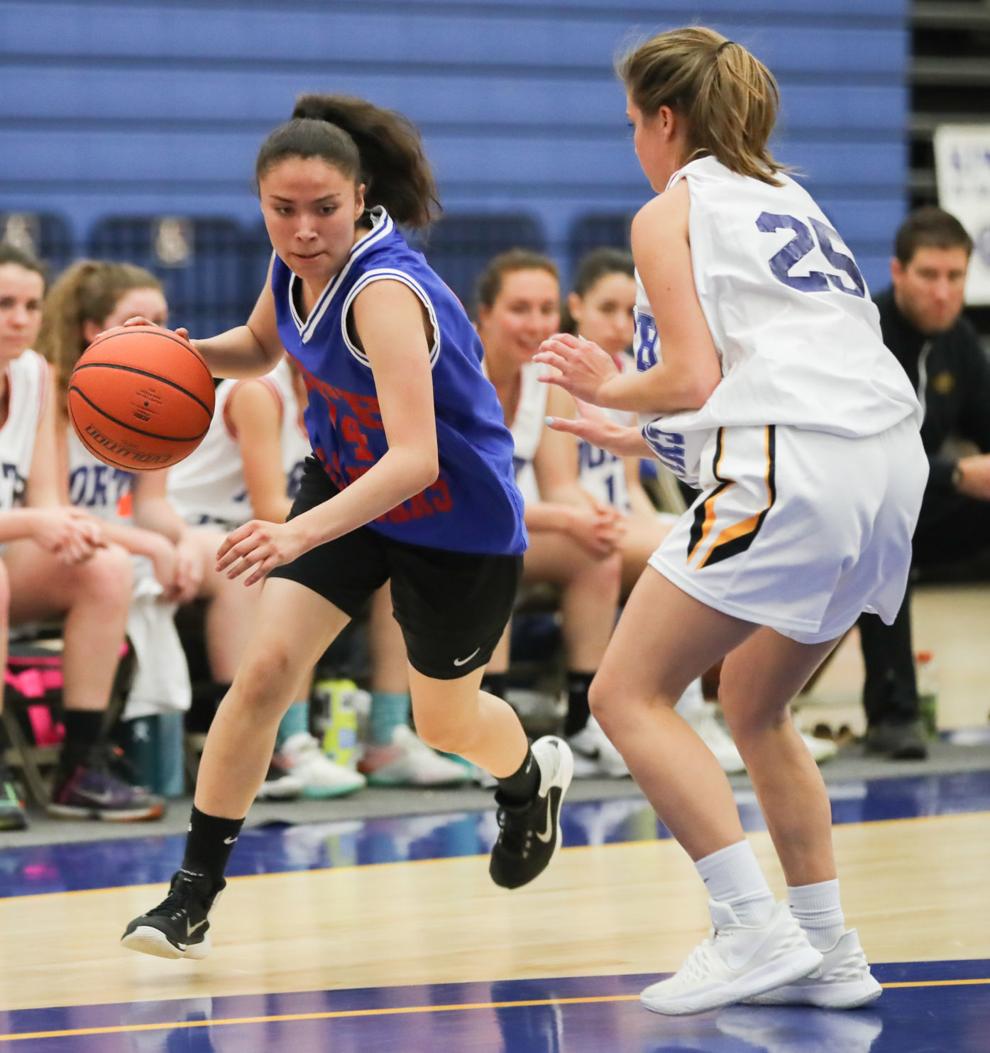 032319 Kiwanis All-Star Spectacular 13.jpg
Updated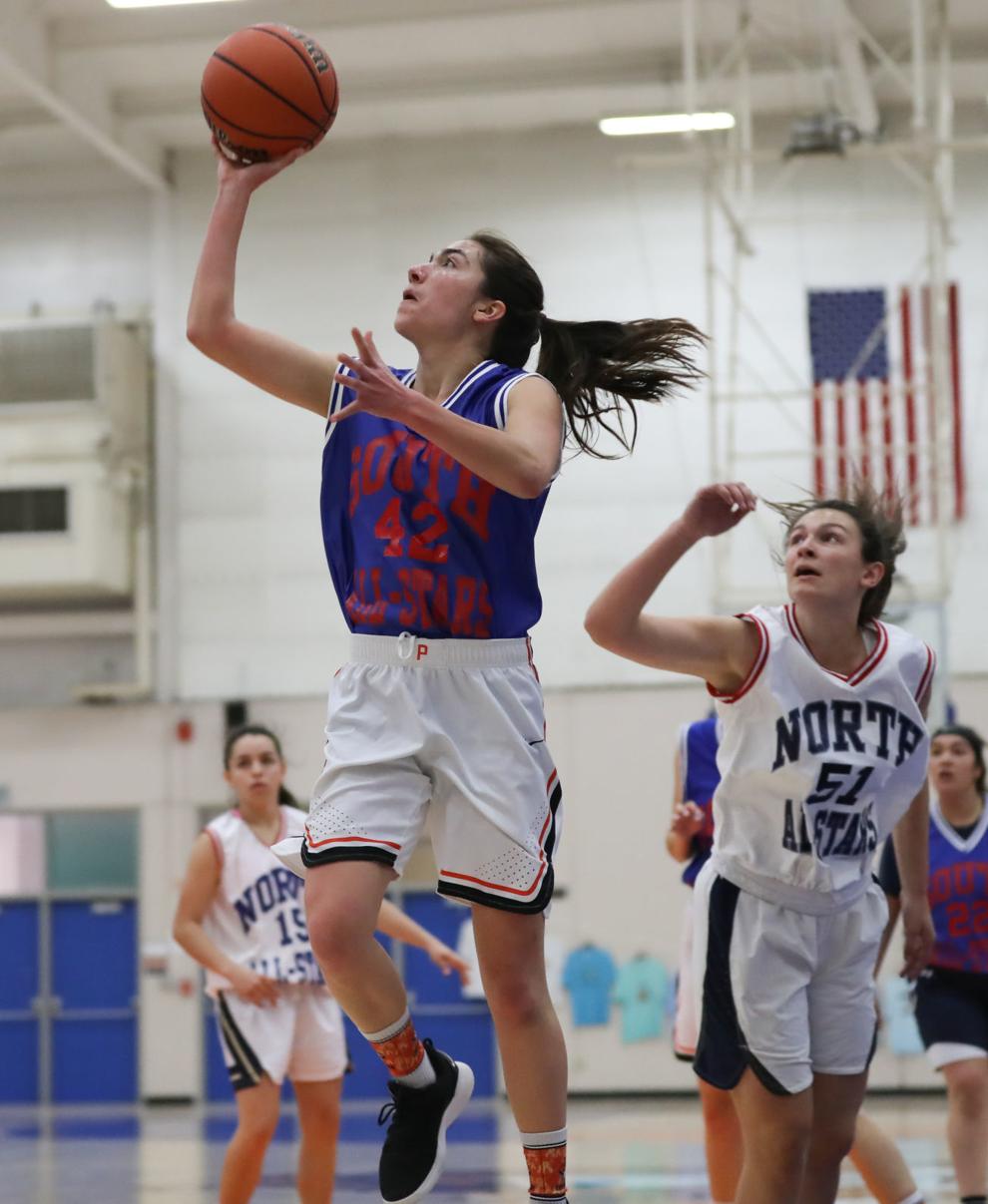 032319 Kiwanis All-Star Spectacular 14.jpg
Updated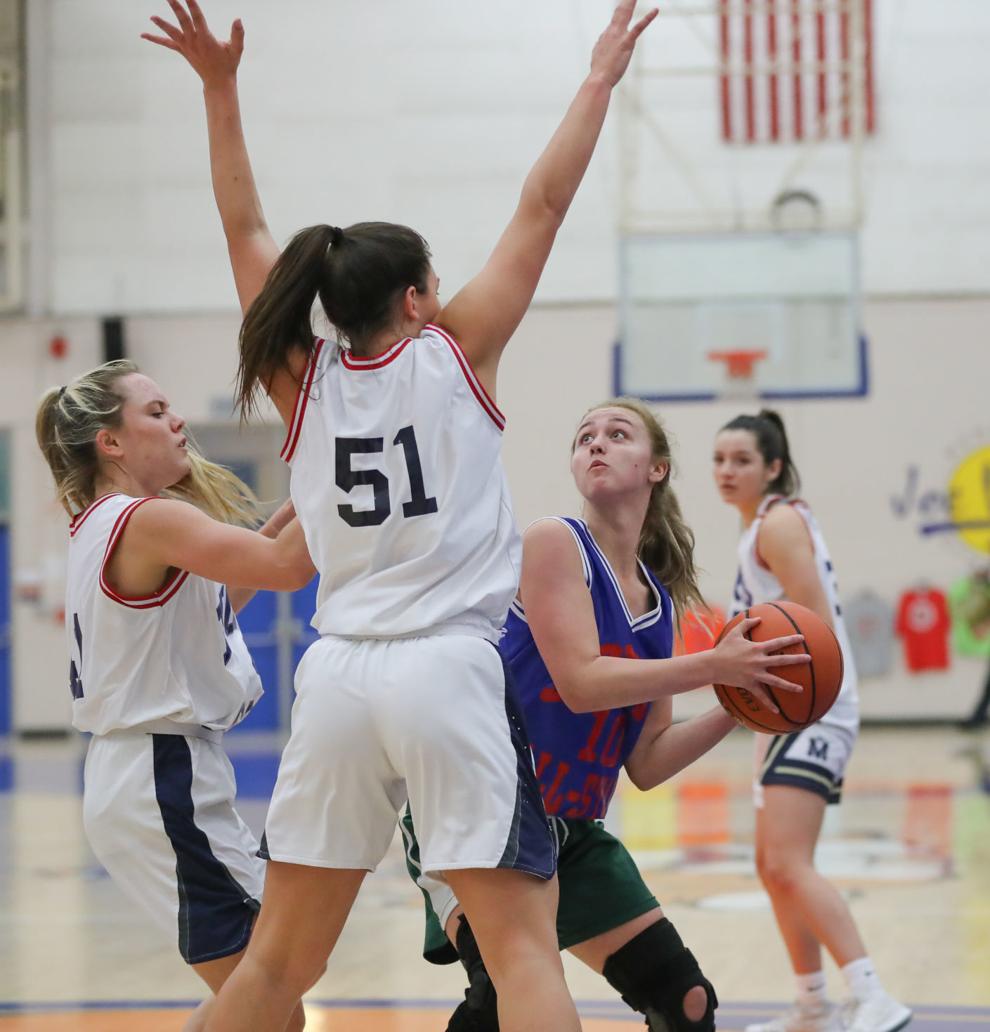 032319 Kiwanis All-Star Spectacular 15.jpg
Updated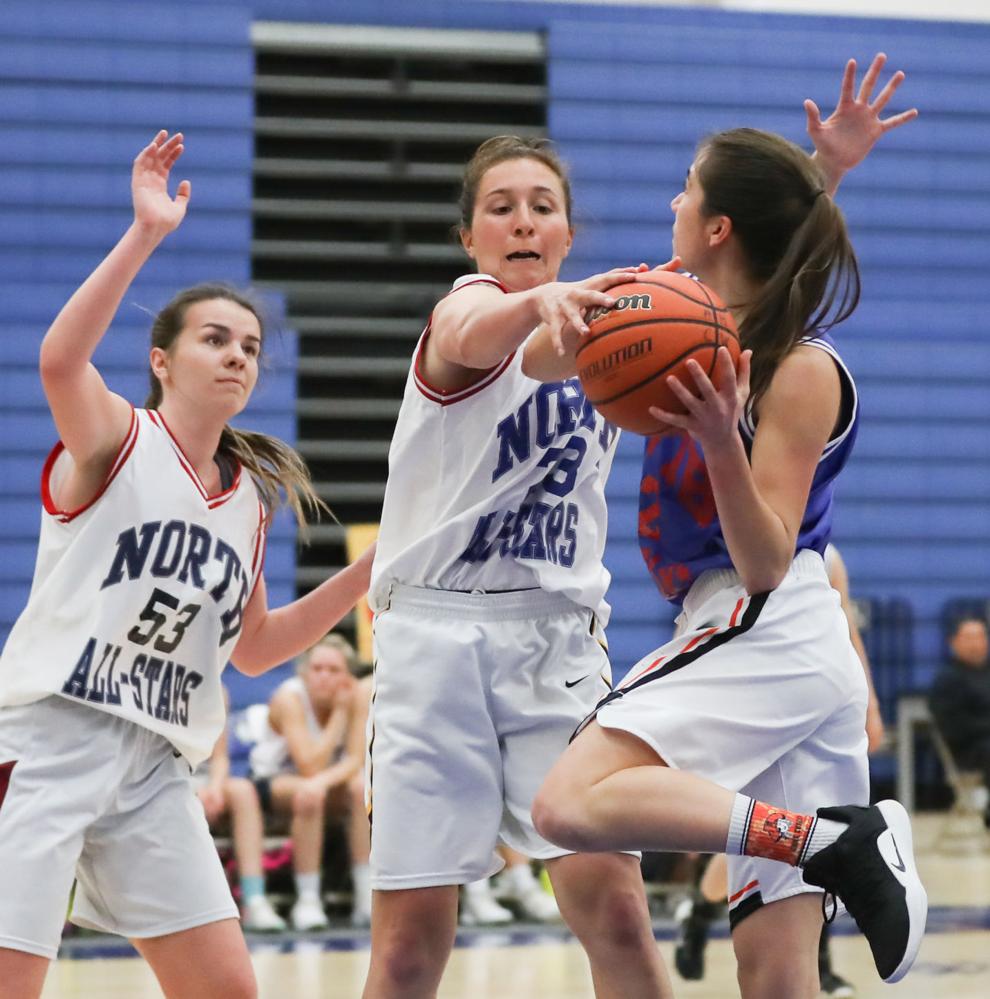 032319 Kiwanis All-Star Spectacular 16.jpg
Updated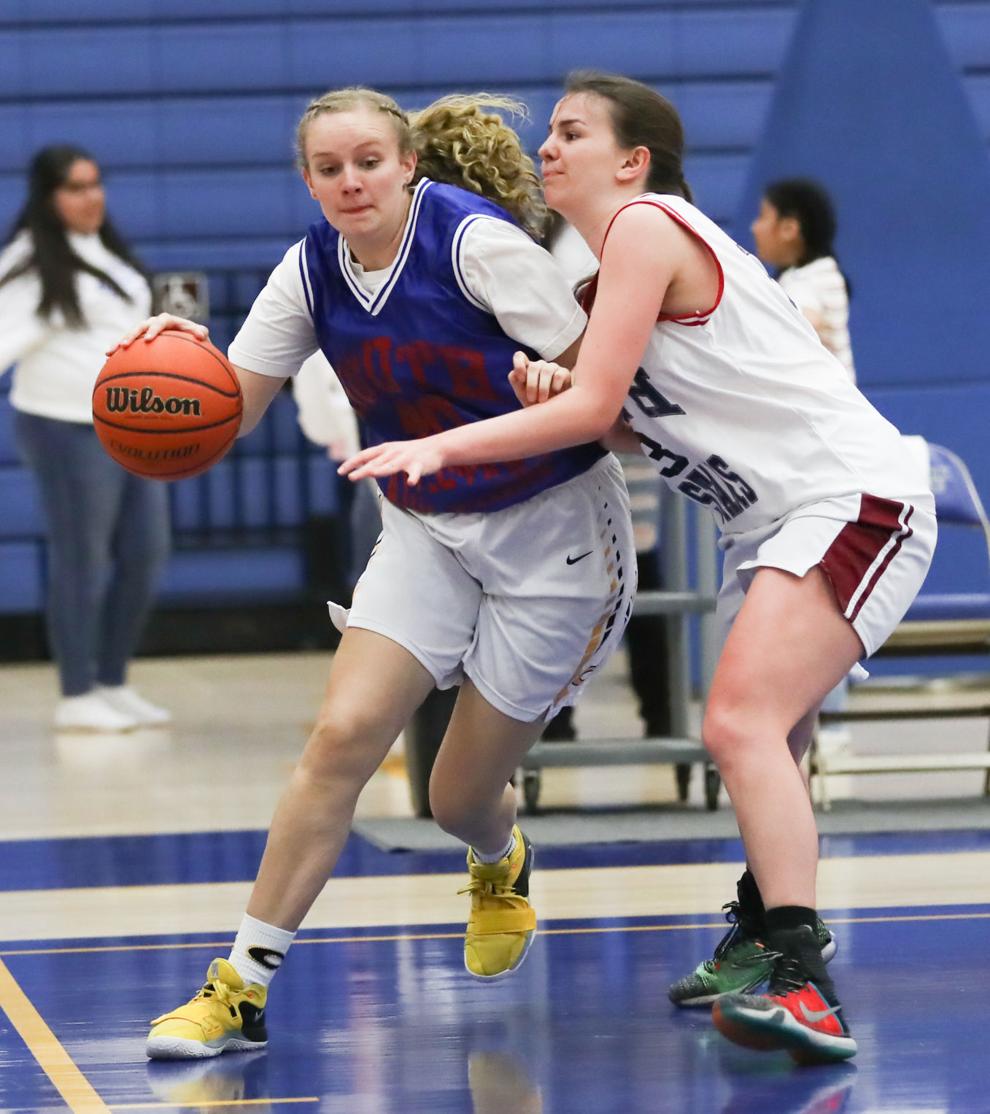 032319 Kiwanis All-Star Spectacular 17.jpg
Updated
032319 Kiwanis All-Star Spectacular 18.jpg
Updated
032319 Kiwanis All-Star Spectacular 19.jpg
Updated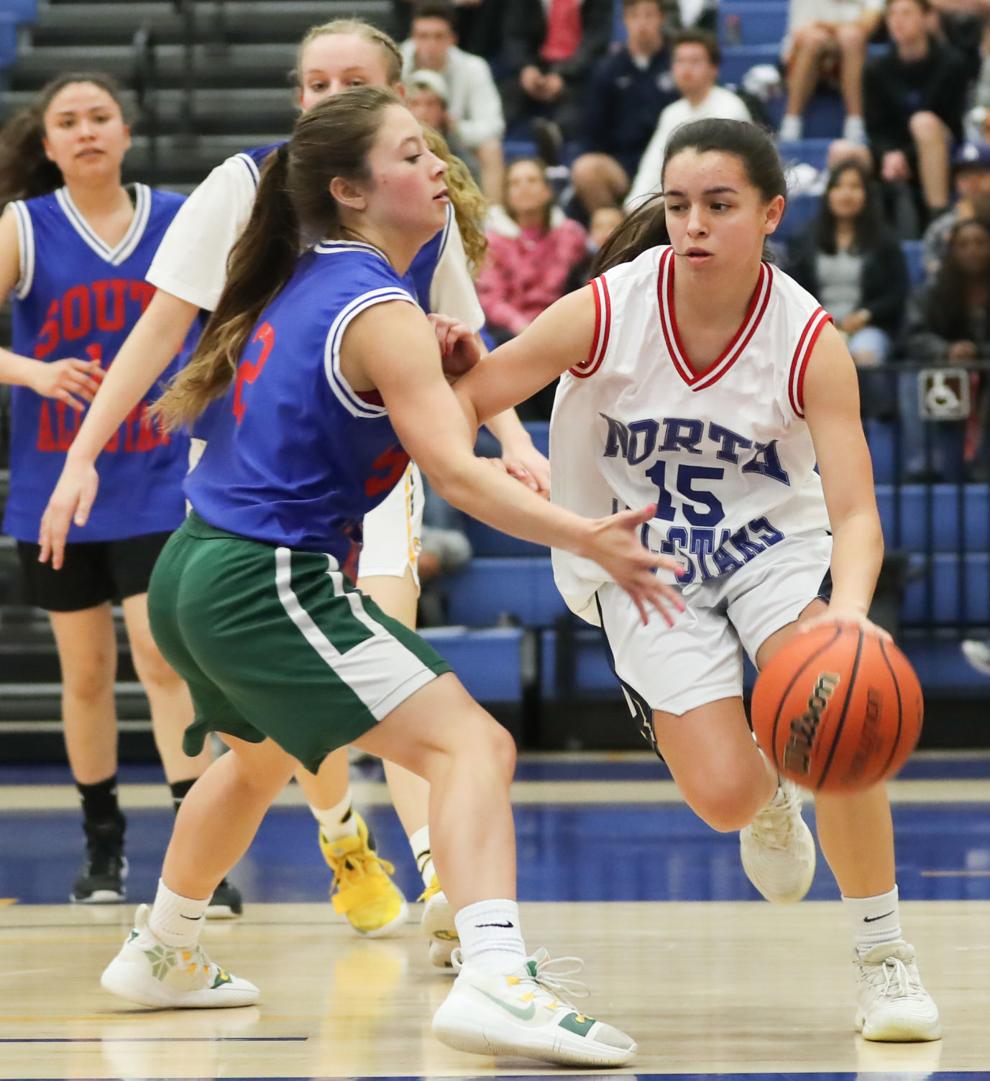 032319 Kiwanis All-Star Spectacular 20.jpg
Updated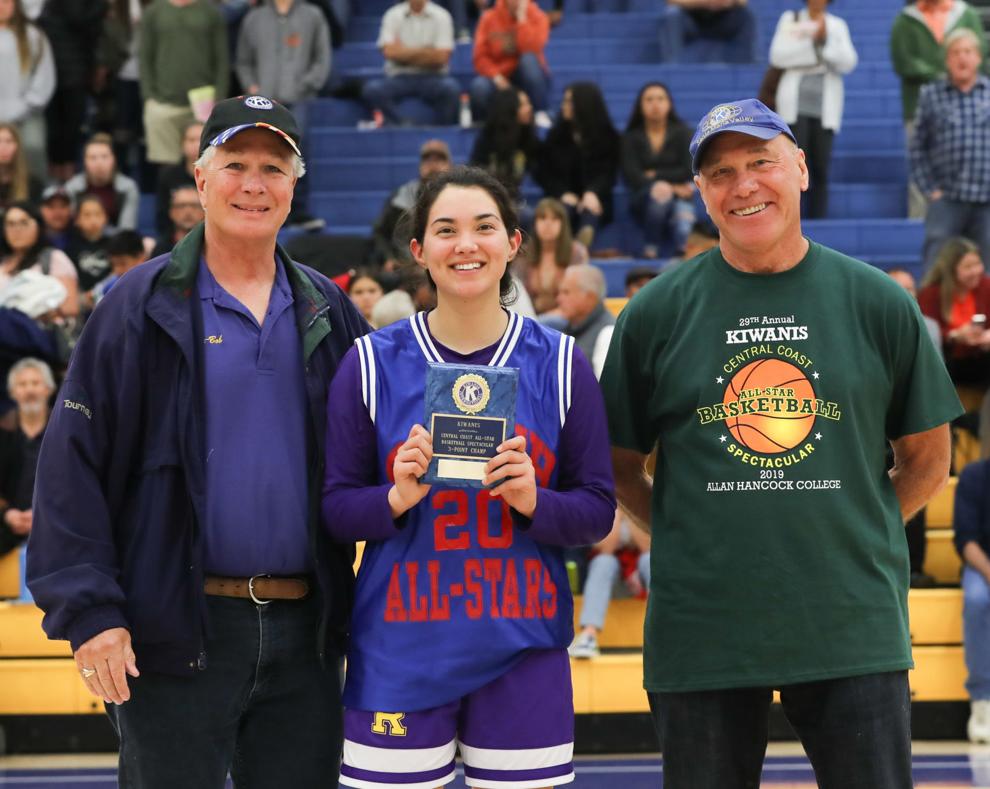 032319 Kiwanis All-Star Spectacular 21.jpg
Updated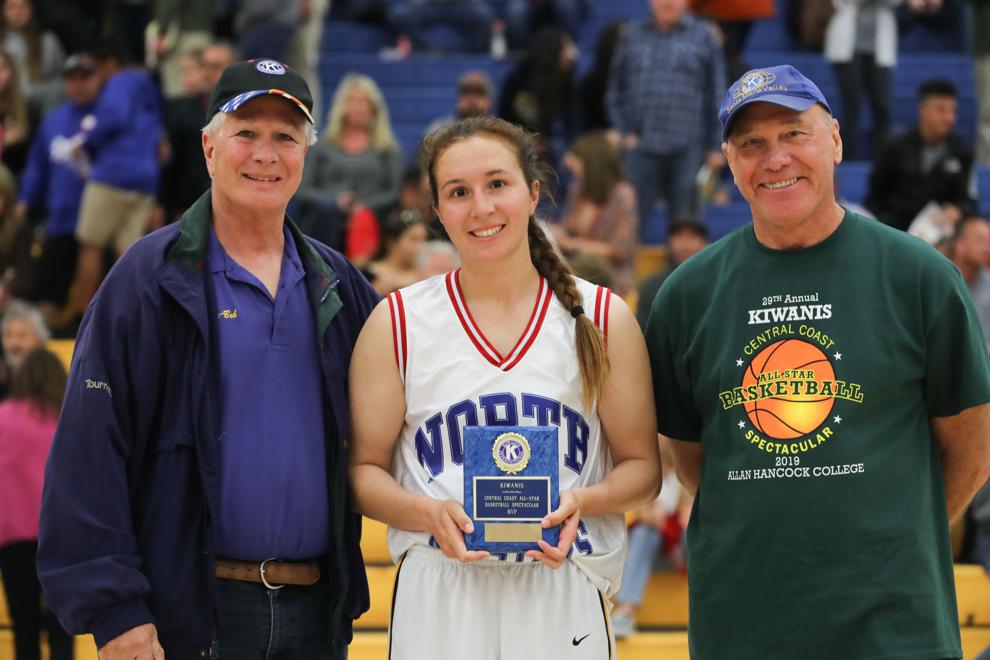 032319 Kiwanis All-Star Spectacular 22.jpg
Updated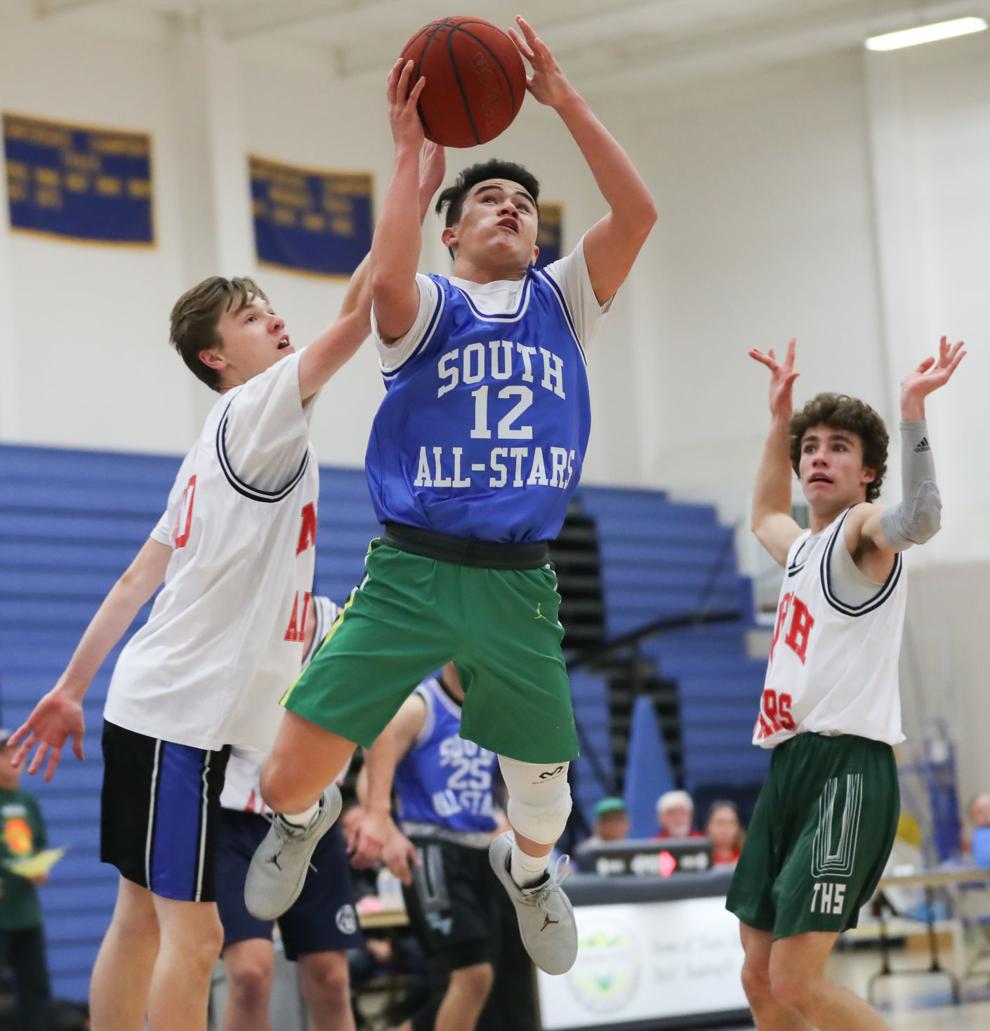 032319 Kiwanis All-Star Spectacular 23.jpg
Updated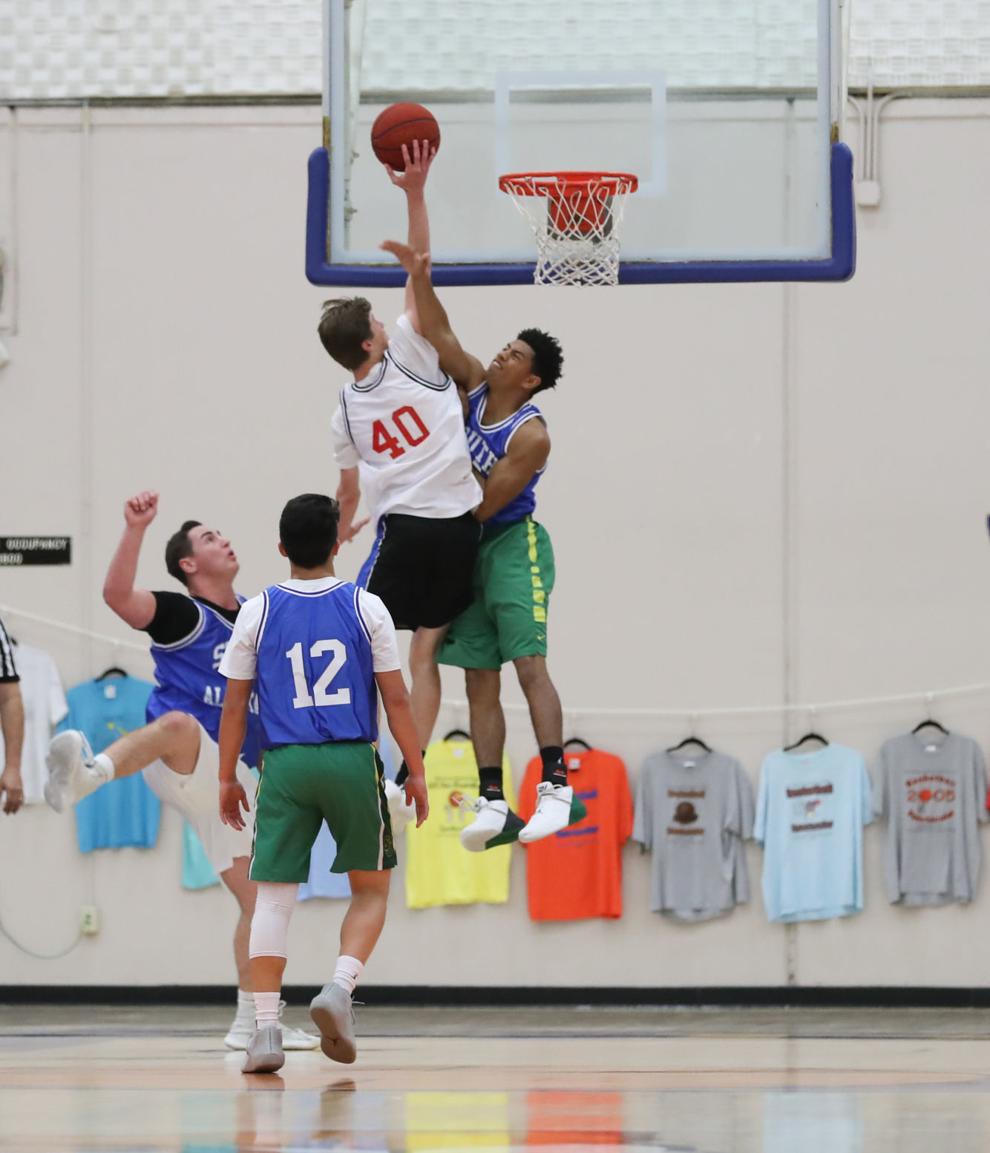 032319 Kiwanis All-Star Spectacular 24.jpg
Updated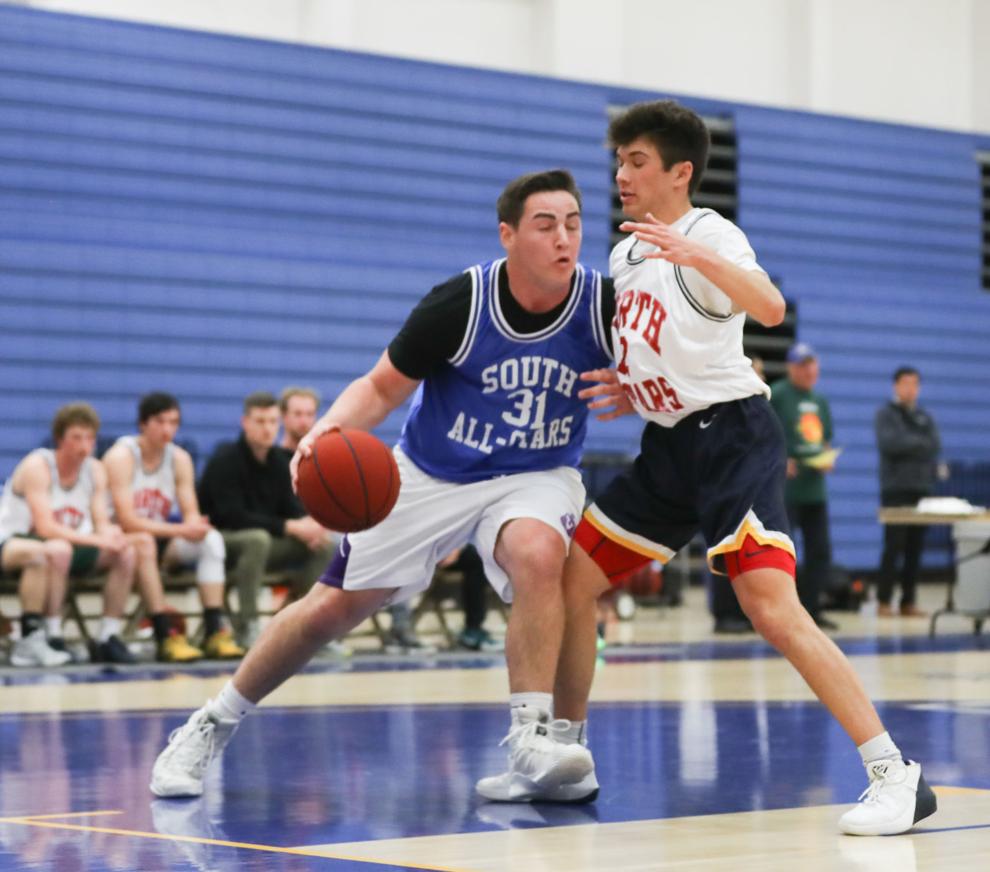 032319 Kiwanis All-Star Spectacular 25.jpg
Updated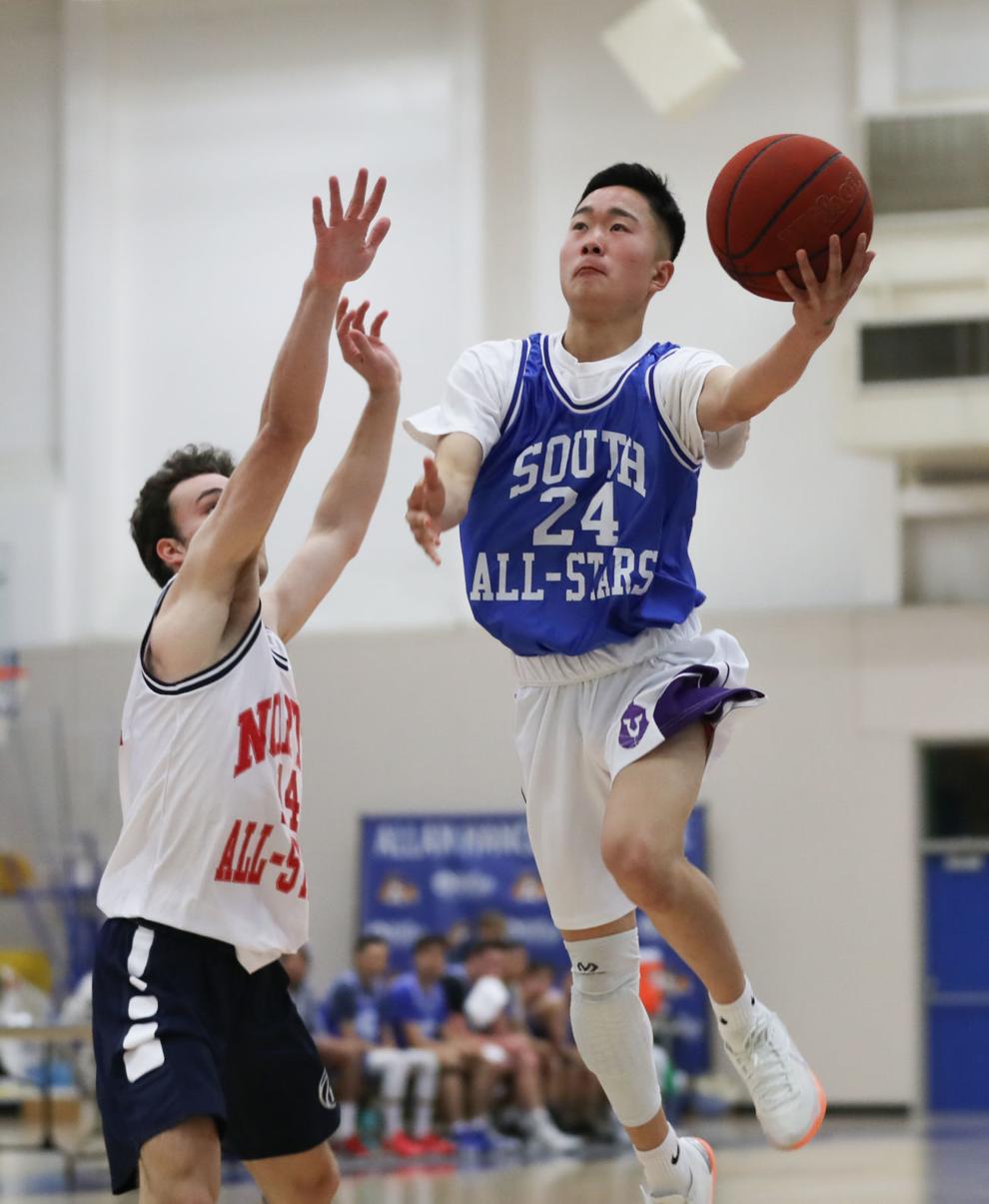 032319 Kiwanis All-Star Spectacular 26.jpg
Updated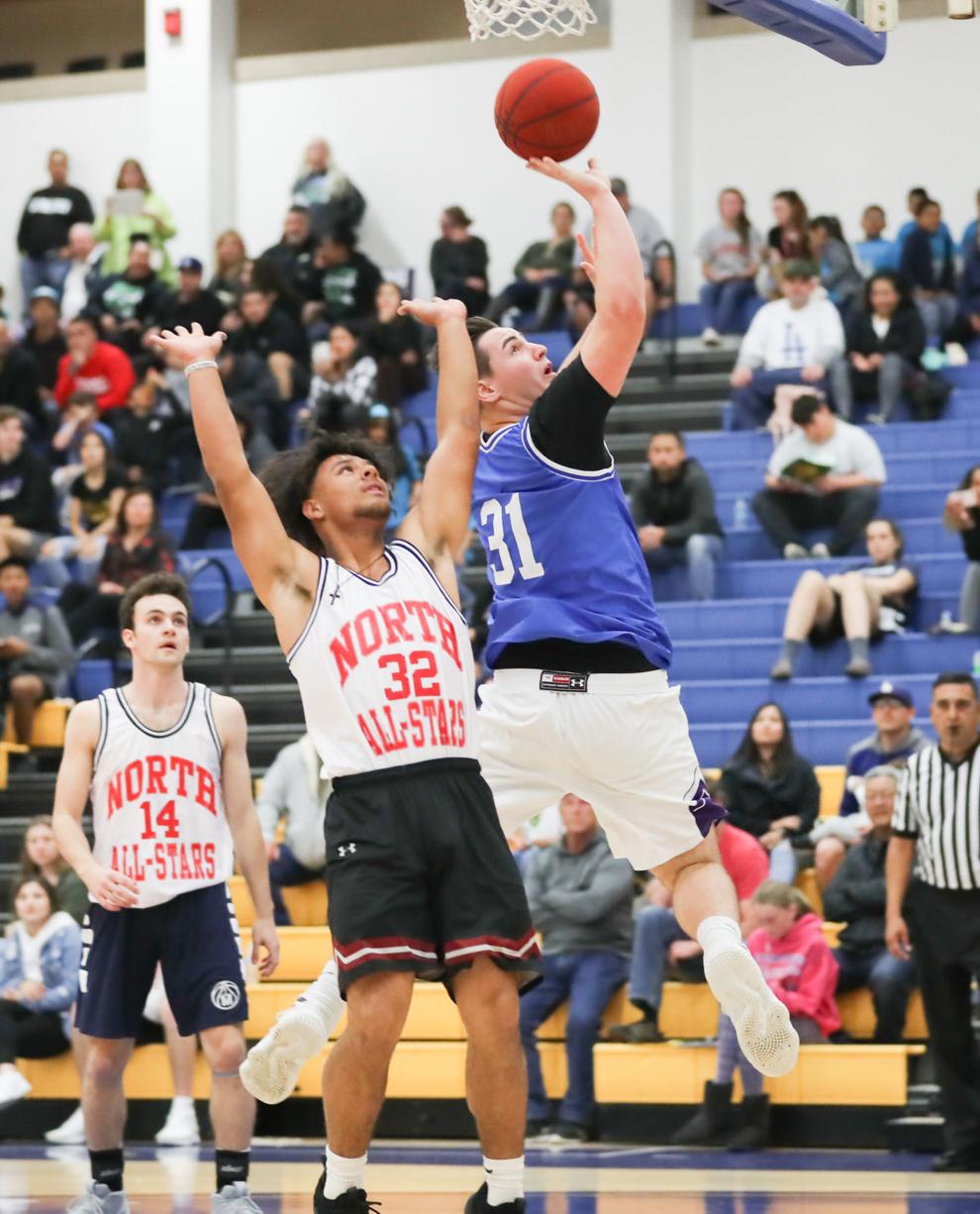 032319 Kiwanis All-Star Spectacular 28.jpg
Updated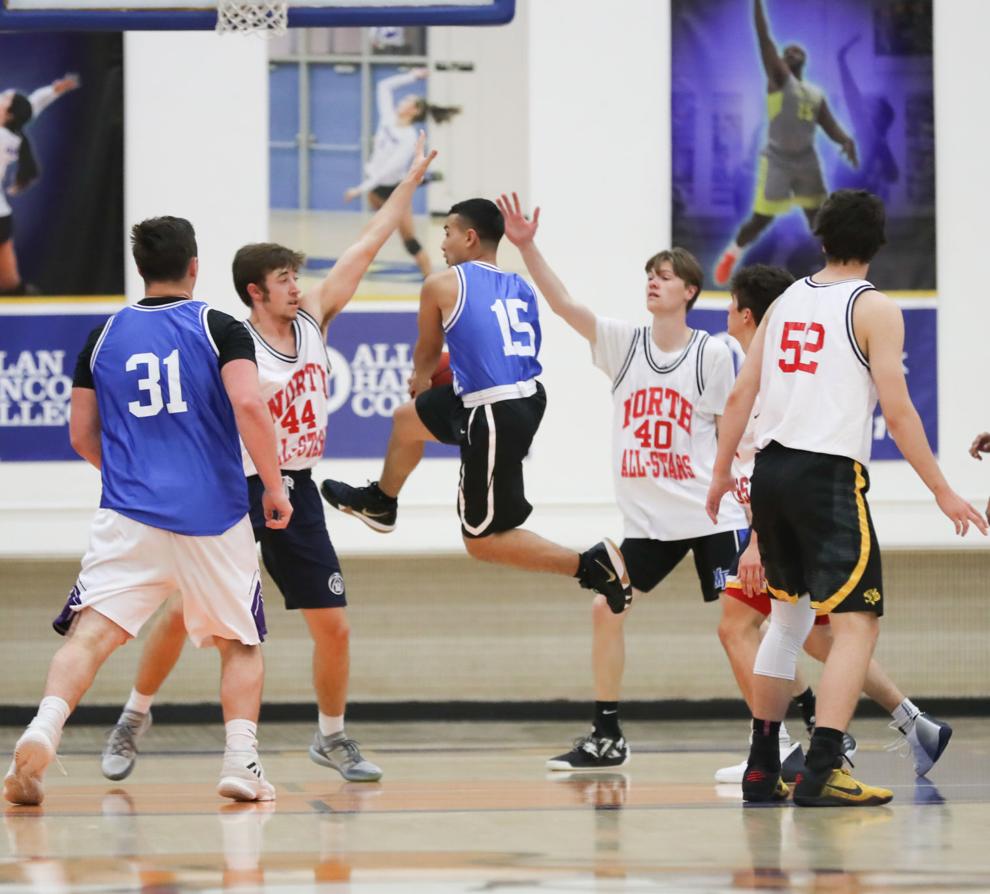 032319 Kiwanis All-Star Spectacular 29.jpg
Updated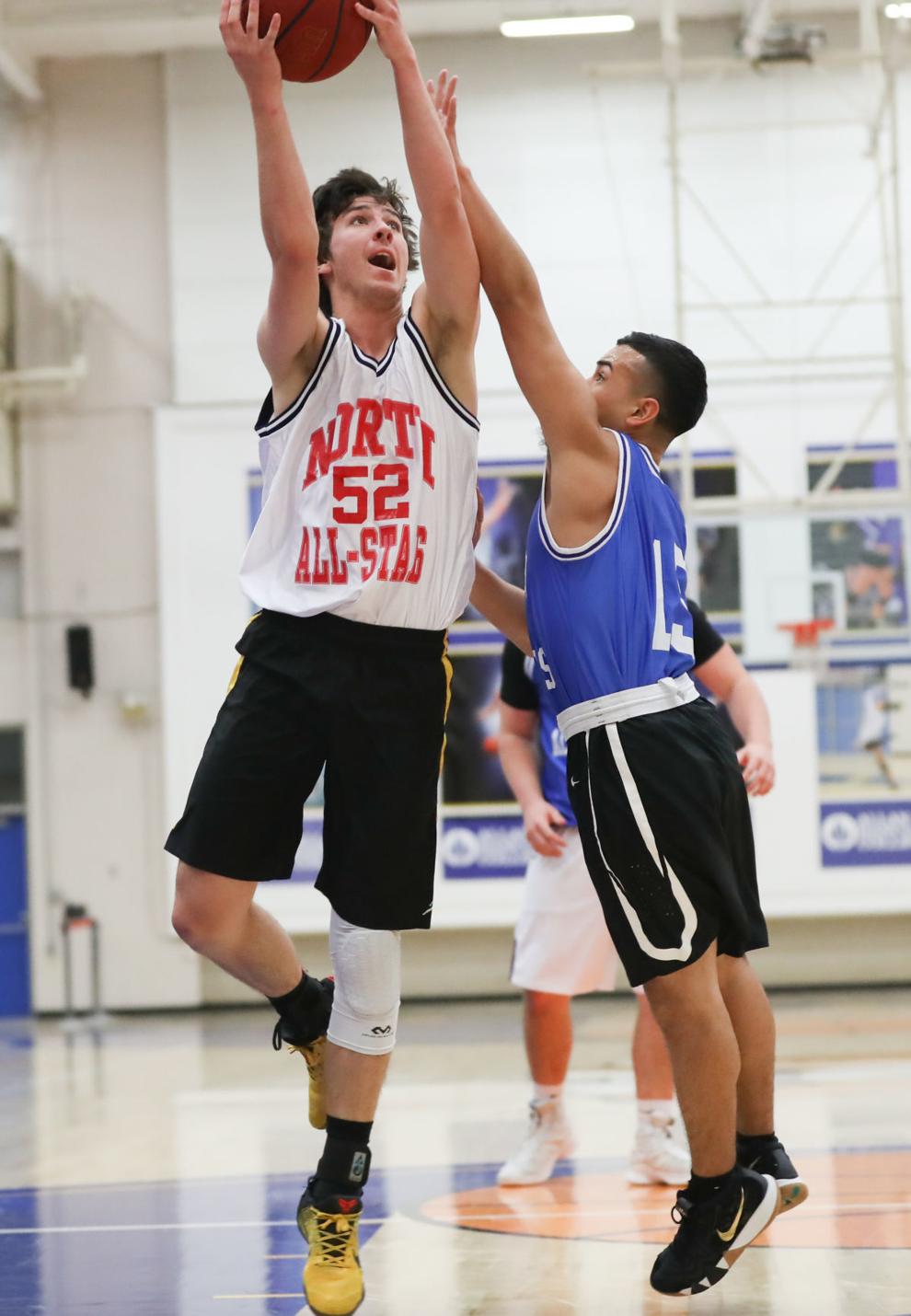 032319 Kiwanis All-Star Spectacular 30.jpg
Updated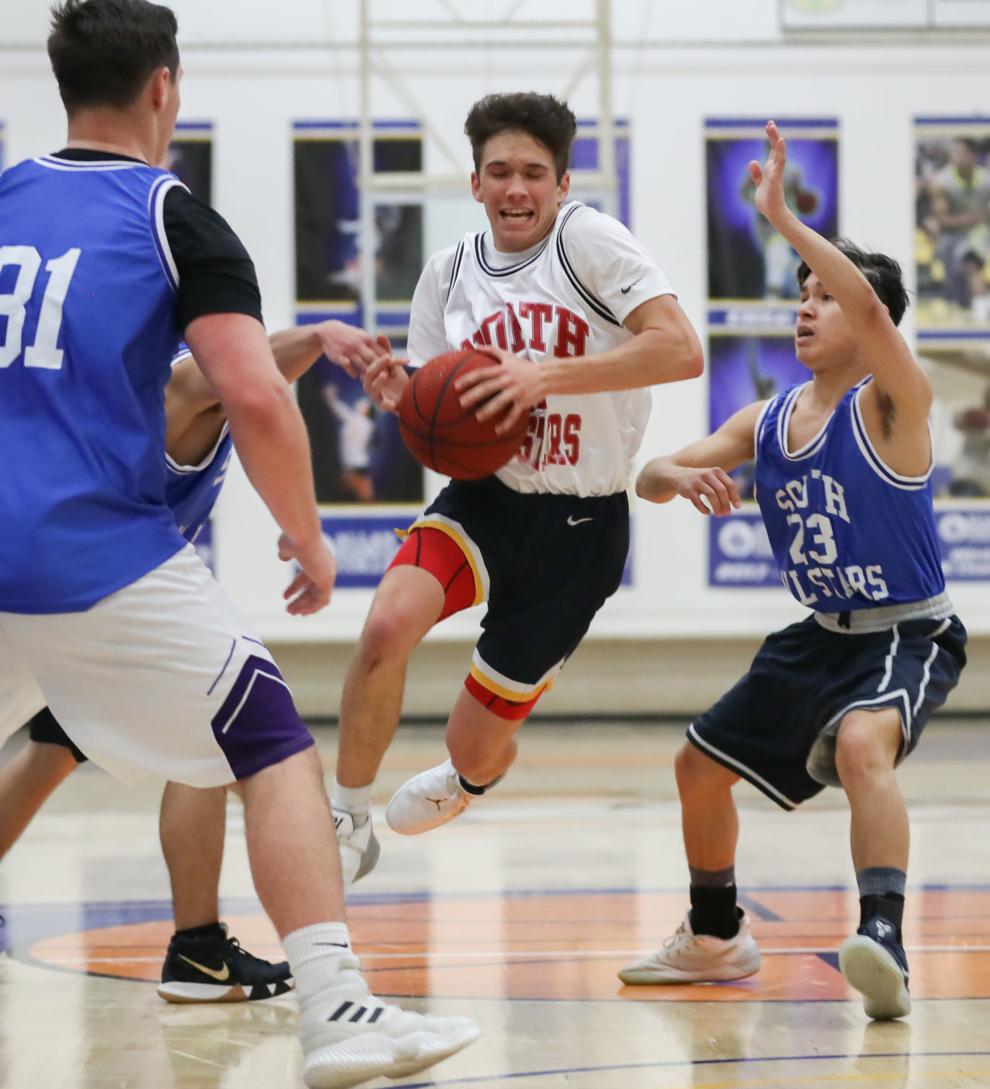 032319 Kiwanis All-Star Spectacular 31.jpg
Updated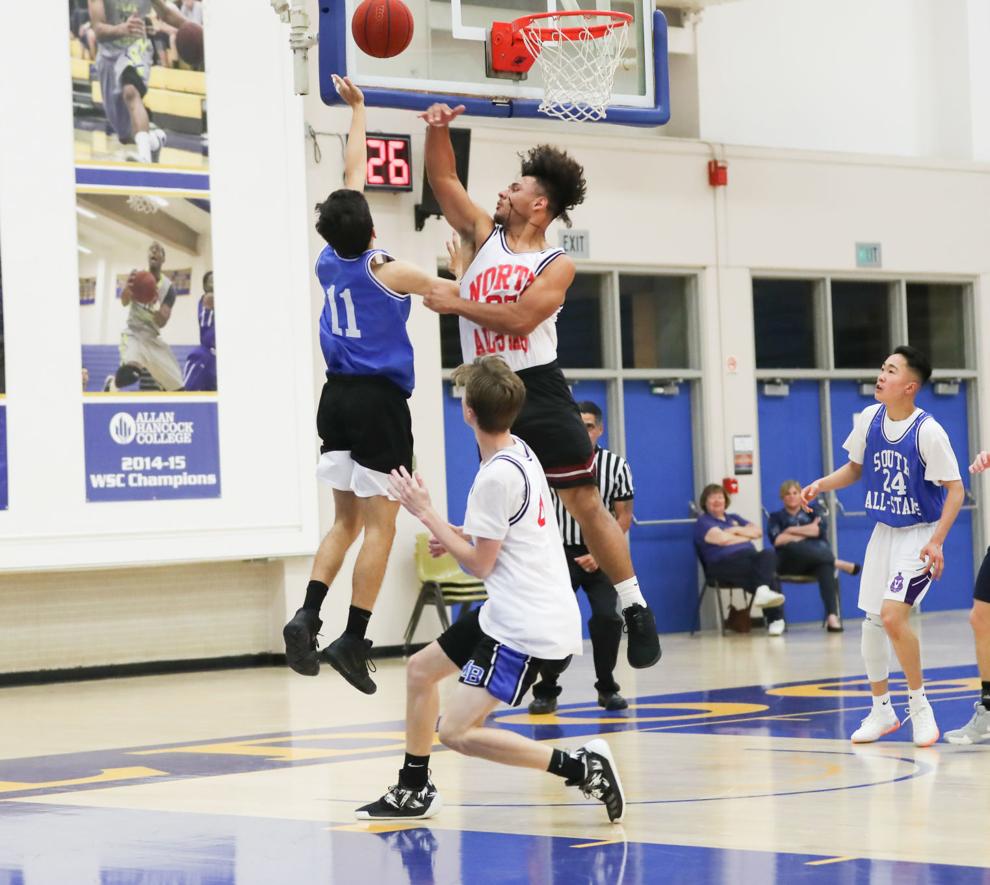 032319 Kiwanis All-Star Spectacular 32.jpg
Updated
032319 Kiwanis All-Star Spectacular 33.jpg
Updated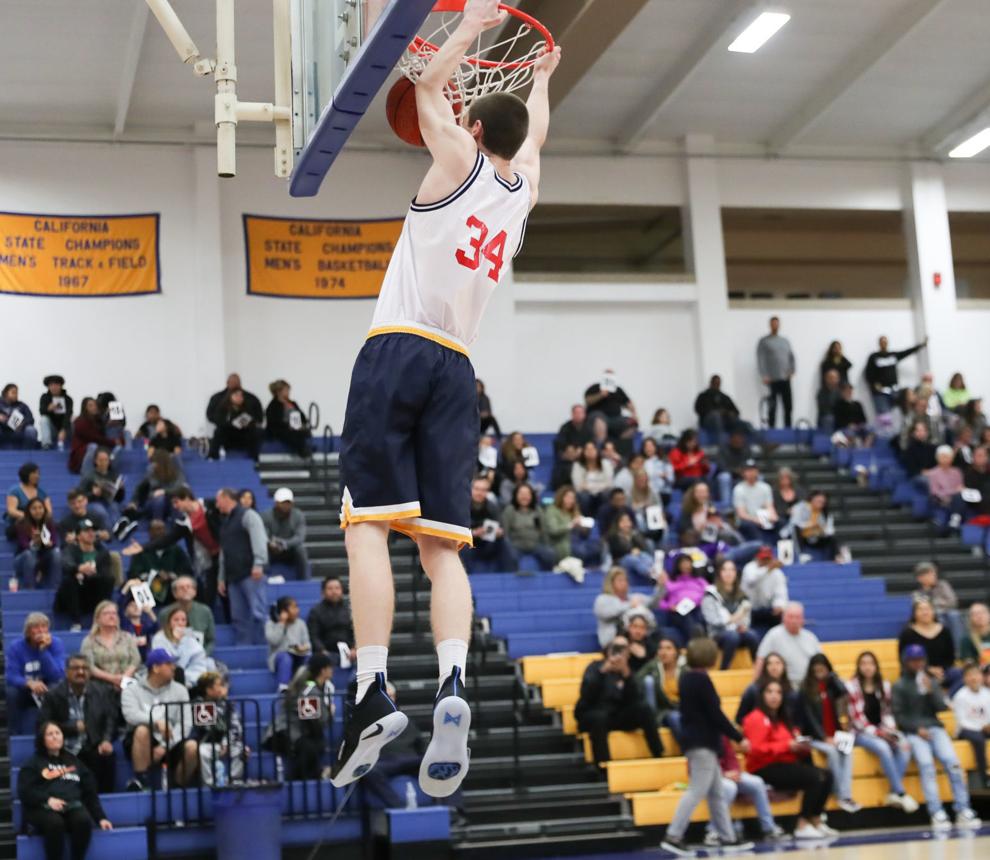 032319 Kiwanis All-Star Spectacular 34.jpg
Updated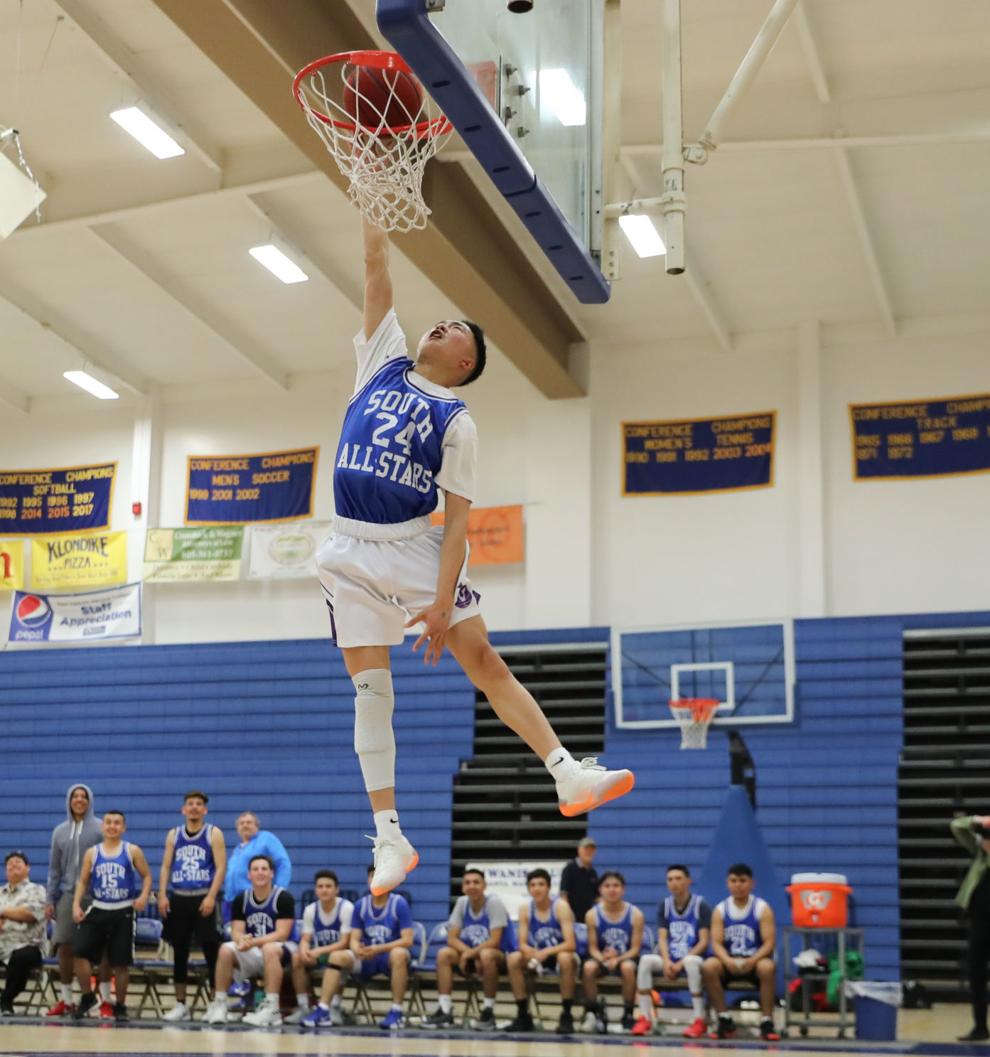 032319 Kiwanis All-Star Spectacular 35.jpg
Updated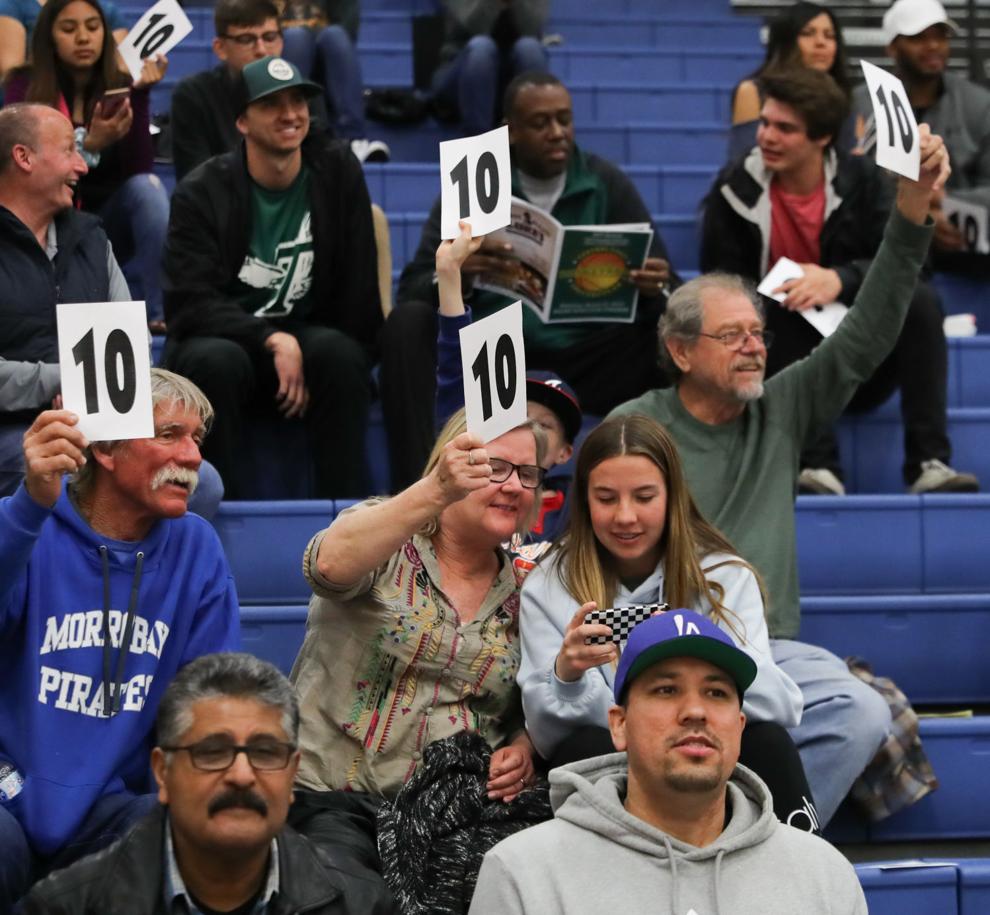 032319 Kiwanis All-Star Spectacular 36.jpg
Updated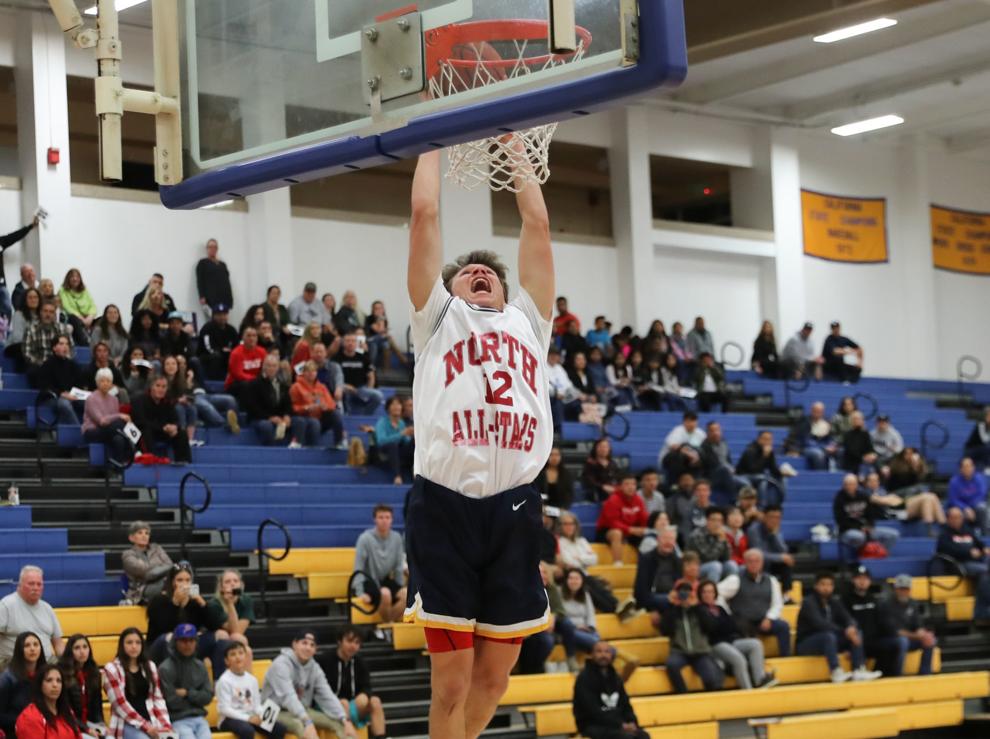 032319 Kiwanis All-Star Spectacular 37.jpg
Updated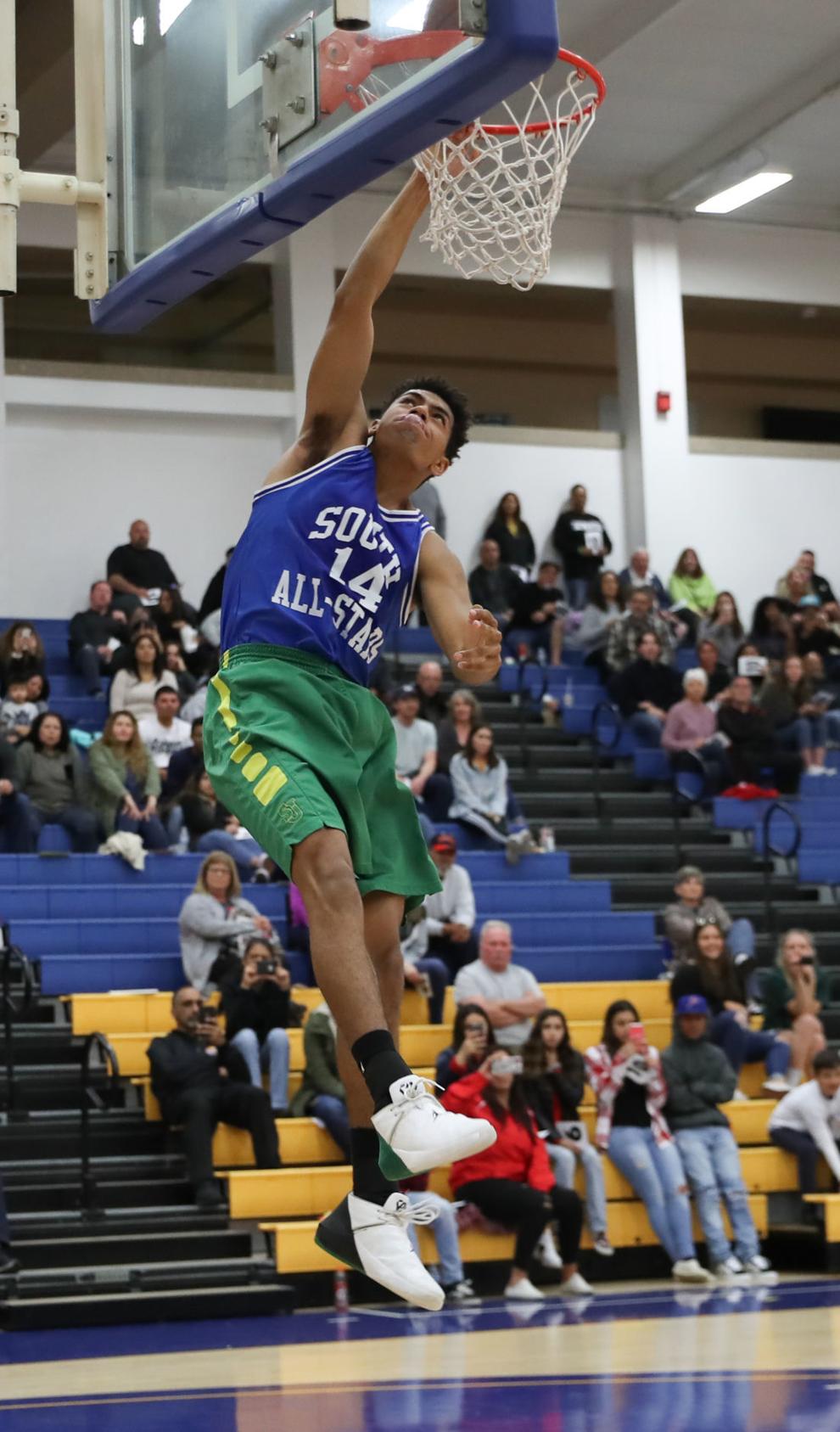 032319 Kiwanis All-Star Spectacular 39.jpg
Updated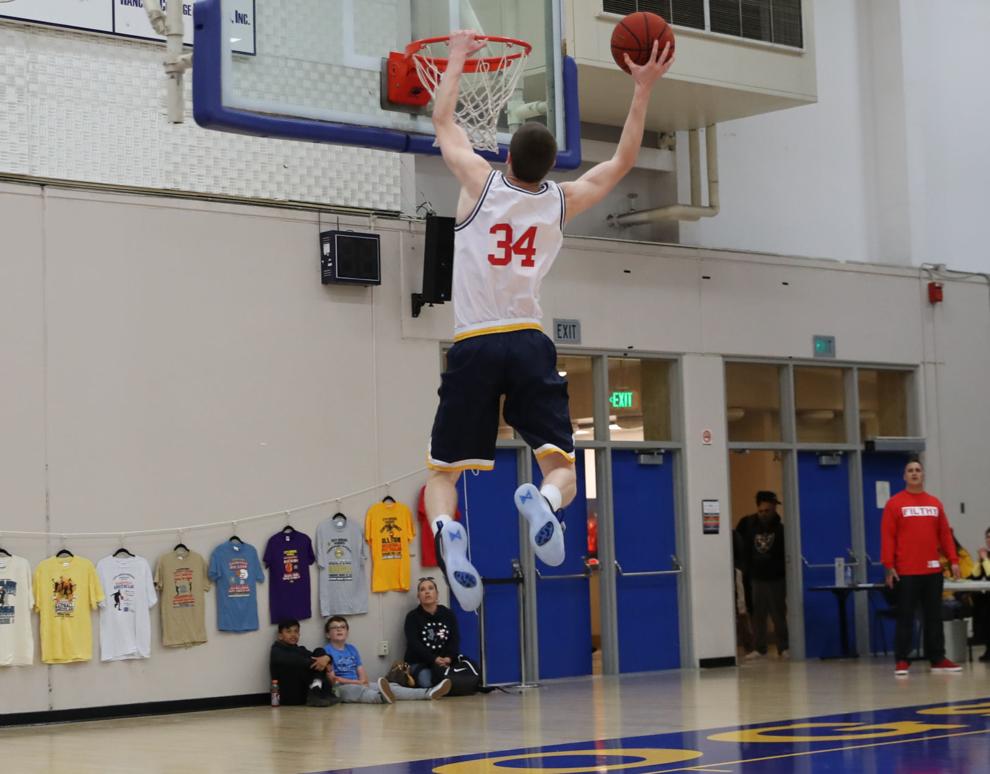 Kiwanis Central Coast All-Star Basketball Spectacular: Santa Barbara County Boys All-Stars
Merek Mercado - 6' Guard - Santa Ynez
Updated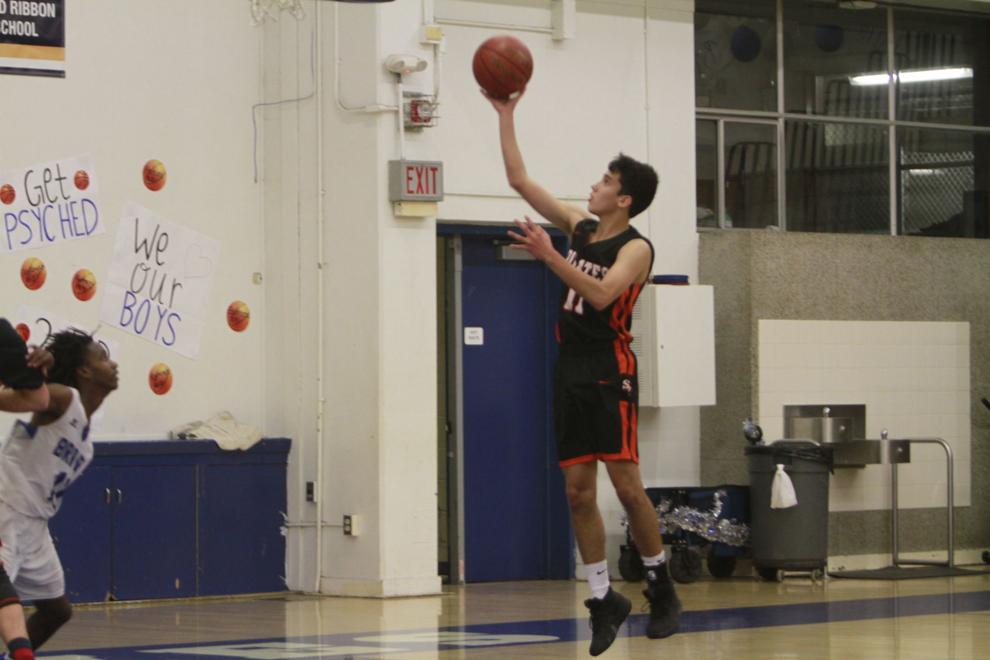 Kainoa Keuma - 5' 9" Guard - St. Joseph
Updated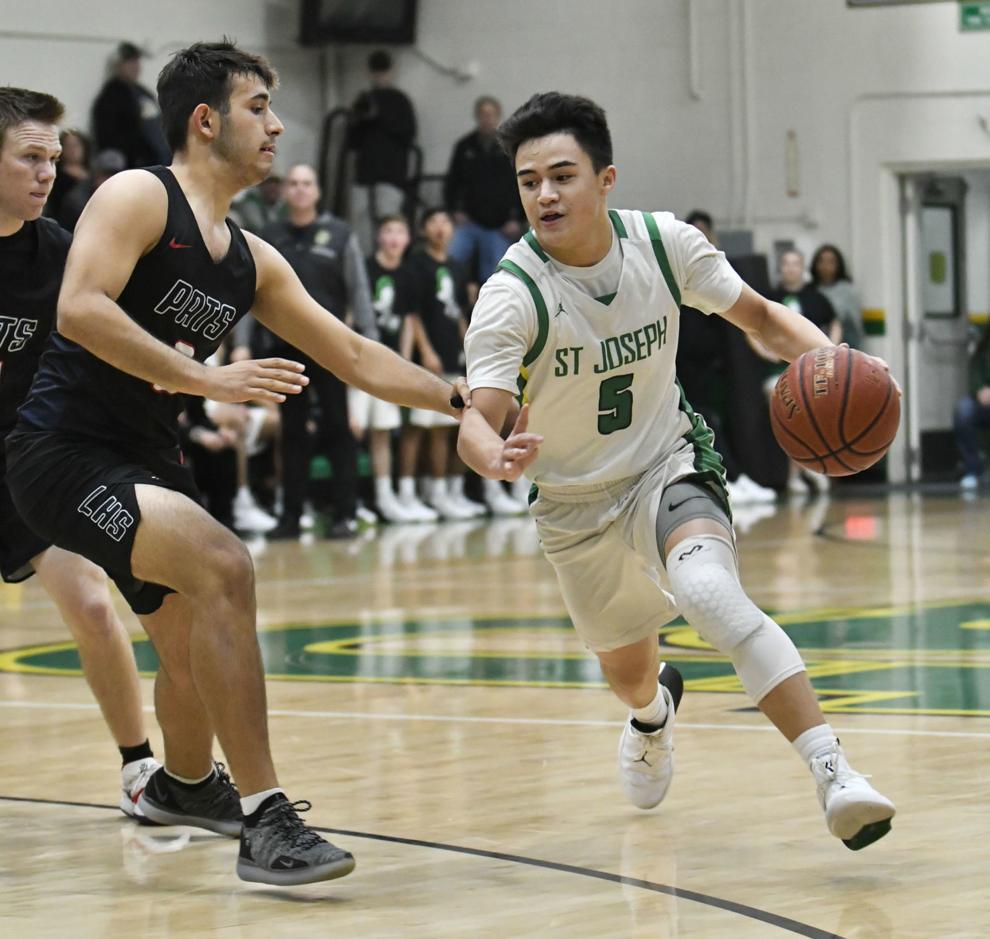 Andrew Villa - 6' Guard - Lompoc
Updated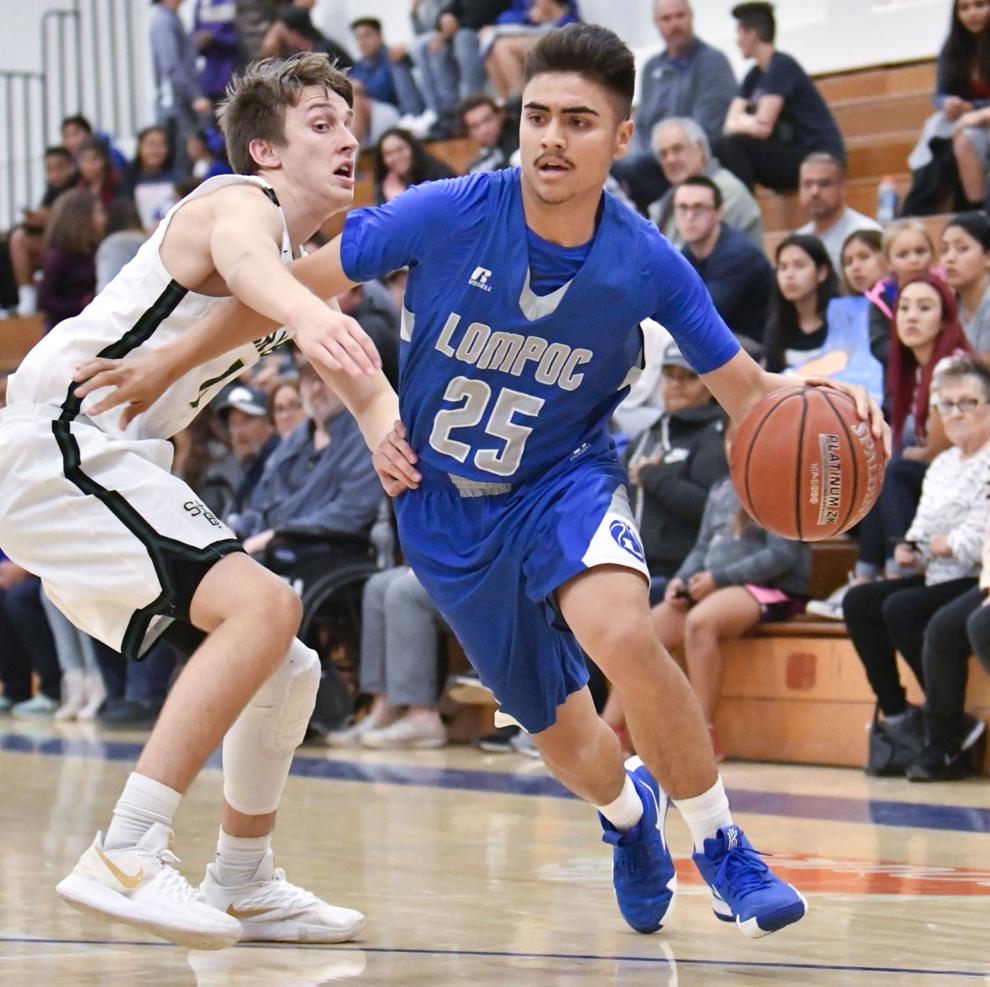 EJ Brinez - 6' 3" Forward - St. Joseph
Updated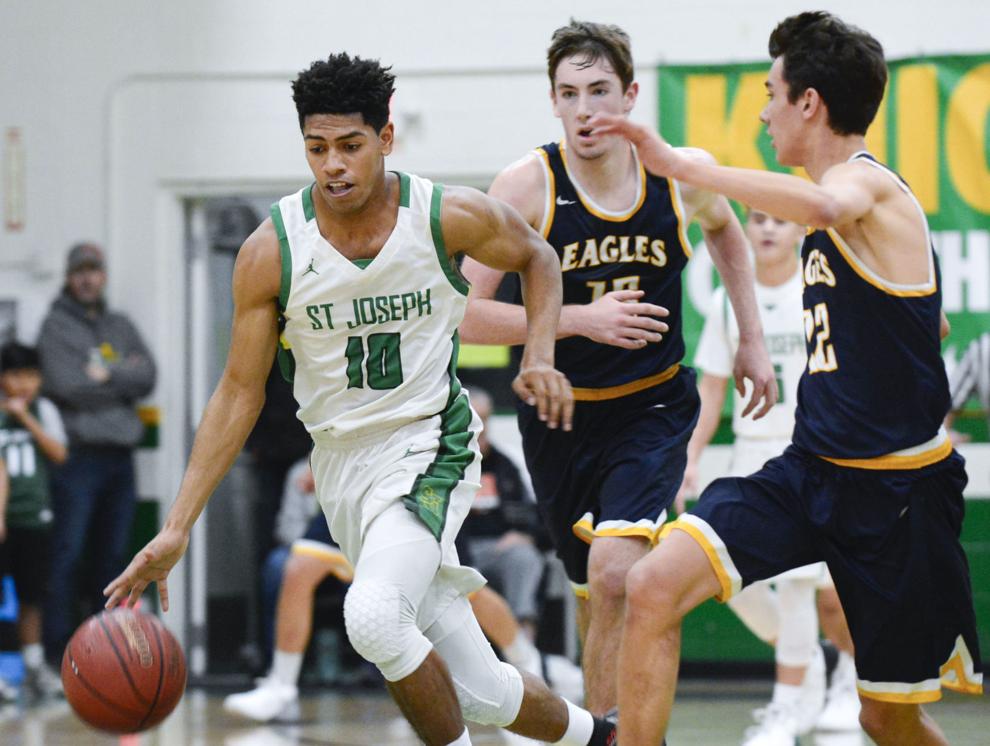 Thomas Segal - 5' 7" Guard - Santa Maria
Updated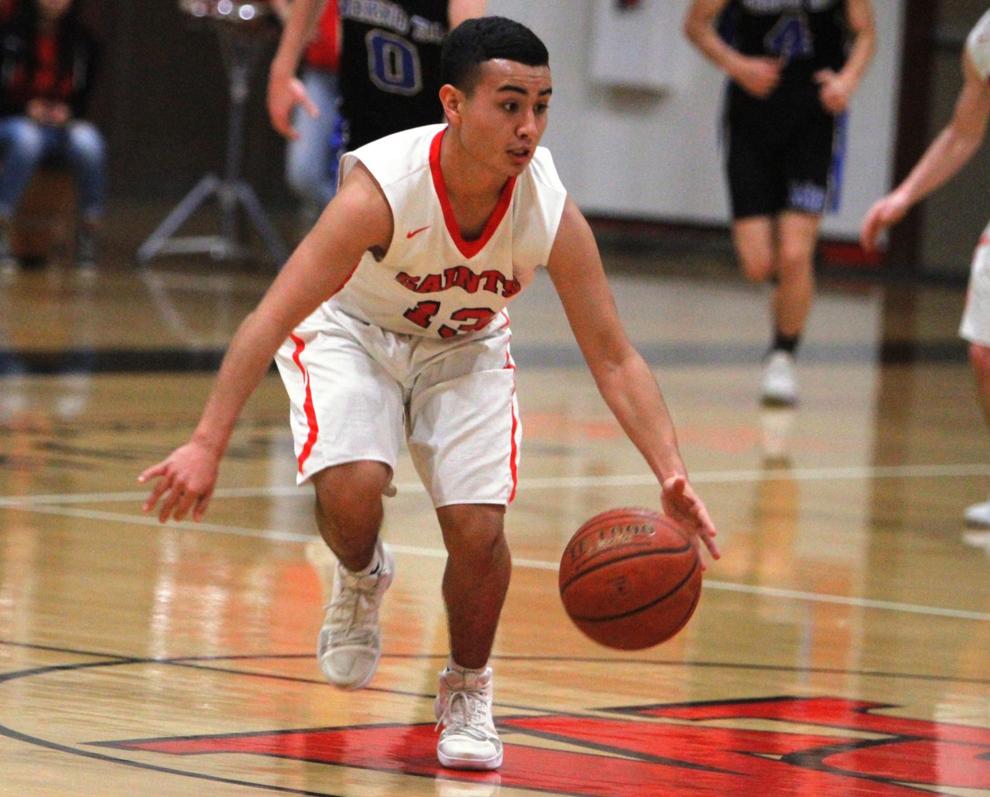 Genaro Morales - 6' Guard - Santa Maria
Updated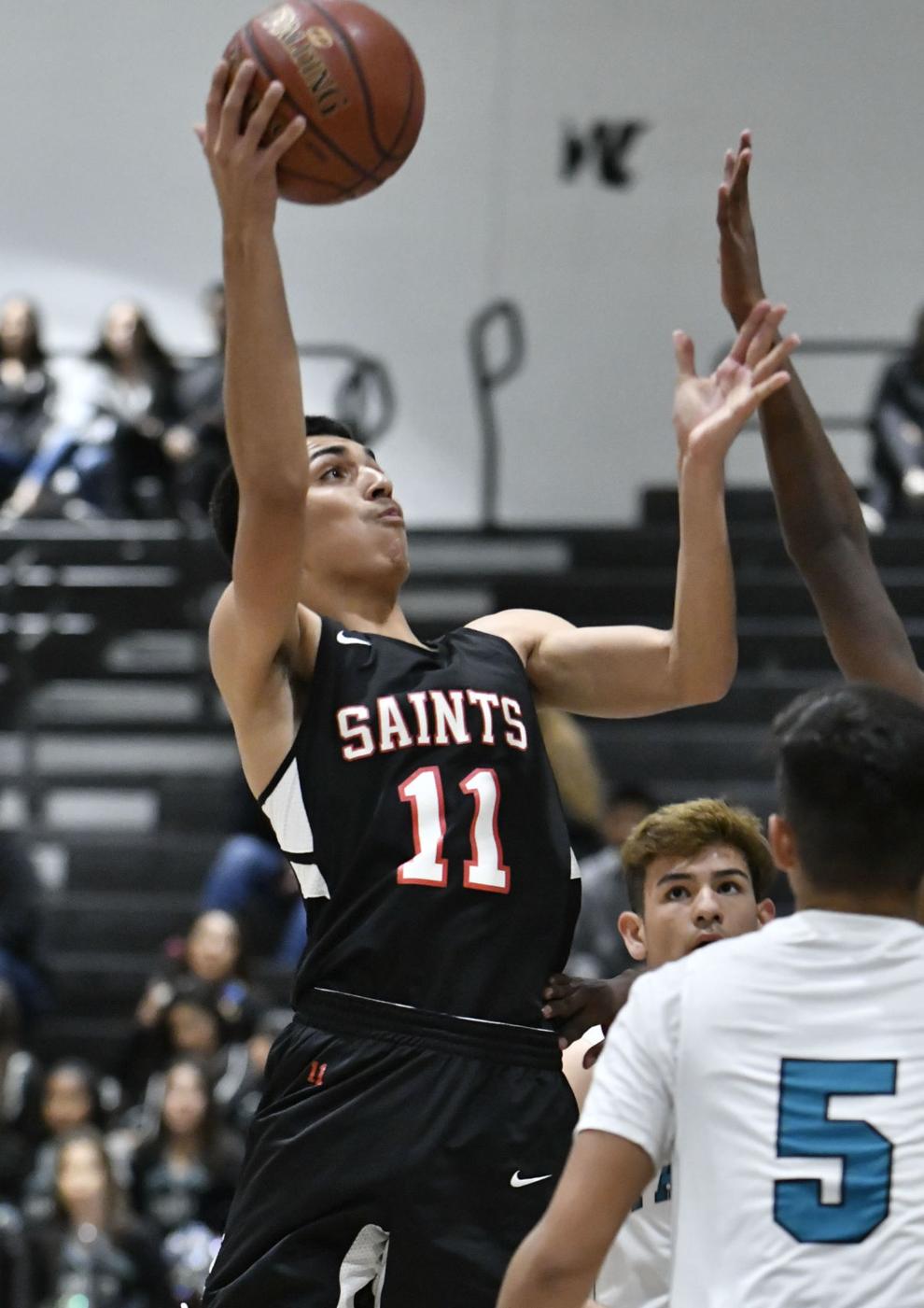 Richard Matias - 6' 0" Guard - Valley Christian Academy
Updated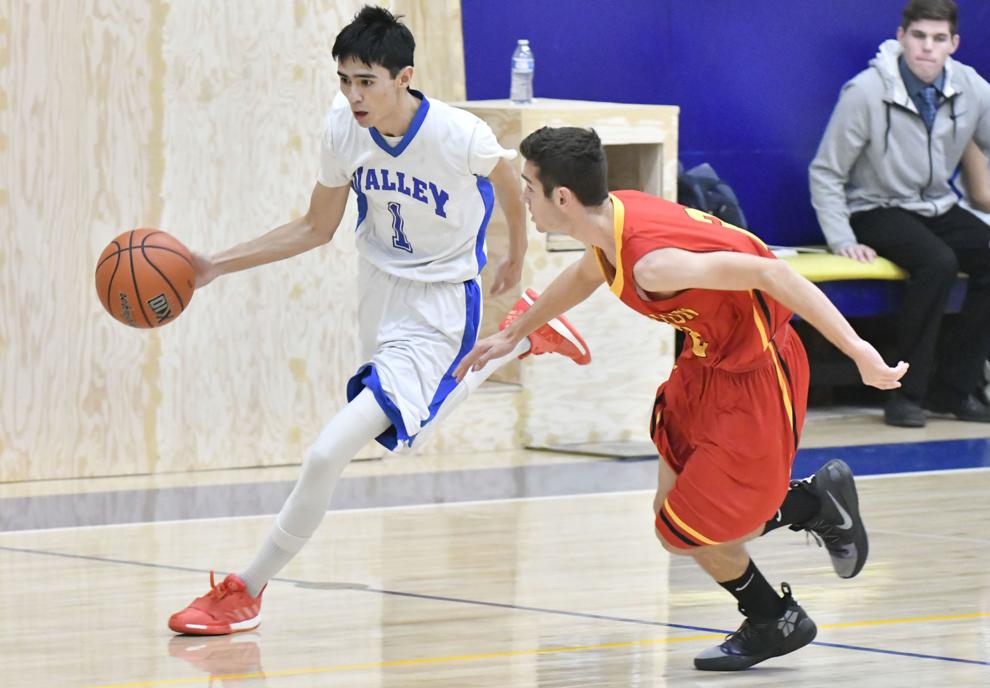 Joon Soo - 5' 9" Guard - Righetti
Updated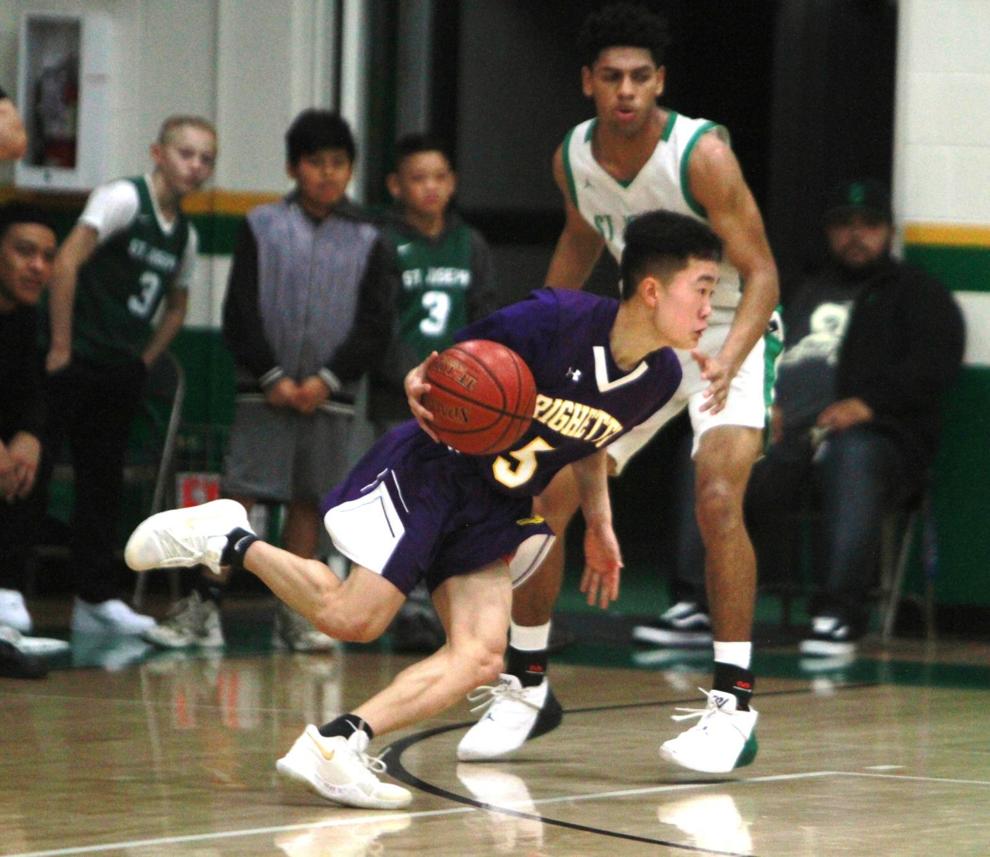 Caleb Thomas - 6' 3" Forward - Righetti
Updated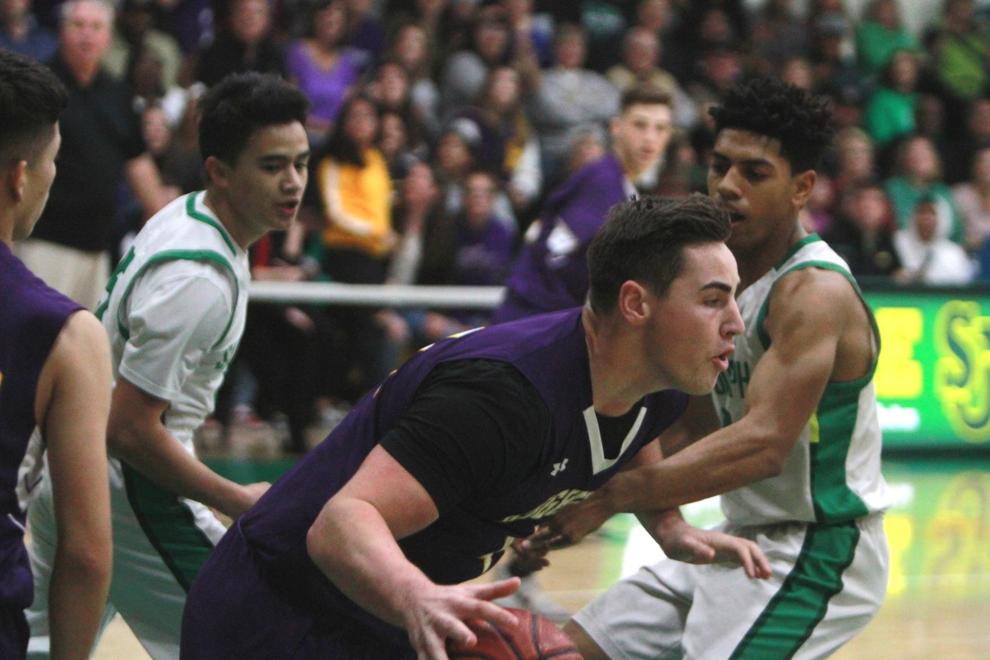 James Tilley - 5' 9" guard