During its last two years in the CIF Southern Section, Righetti's girls basketball team went 14-0 in the PAC 8 League each time.
The year before that, the then Desiree Domingues (she is now Desiree Hitch) was in her first year as coach of the Righetti girls squad she was a four-time league Defensive Player of the Year for. Righetti shared the league title with Arroyo Grande then.
Last year, the Warriors finished in a three-way tie for second place in their new league, the Mountain League, in their first year in the CIF Central Section.
St. Joseph's boys basketball team finished a solid second, behind Arroyo Grande at 9-3 in the Mountain League last year.
After three straight runs to the sectional semifinals, the Warriors went out in the first round of the playoffs. Hitch is expecting bigger things from her squad this year.
"Absolutely," she believes her team can make a run at regaining the top spot in its league, said Hitch.
In particular, "My bigs put in a lot of work over the summer. They're like different players," Righetti's veteran coach said.
The Warriors will open their season on Thursday with a game against Shafter at Nipomo High. The 3:30 p.m. game is part of the San Luis Obispo Tournament.
Malia Cabigon is one of those front line players Hitch is counting on. The 5 -foot-11 Cabigon, a junior, is a third-year varsity player who can score from inside and outside.
A St. Joseph girls basketball team with a mixture of youth and experience will try to do big things in its new league.
"She'll play at both the post and the power forward spots," said Hitch. "She'll play outside some because she's a good shooter from there."
Cabigon averaged nearly 10 points a game last year, second on the team behind the since-graduated Alijah Paquet, who plays for Hancock College now. At 8.5 rebounds a game, Cabigon was easily Righetti's leading rebounder last year.
Hitch said 5-10 junior Paityn Persson and 5-9 sophomore Madisyn Cutliff will add depth inside for the Warriors. "Paityn will be a starter," said Hitch. "Madisyn will play at the post spot," when she's in there, which figures to be a lot, said Hitch.
You have free articles remaining.
In fact, "I have 10 players this year, and they all will play a lot," Hitch said.
Righetti's regular point guard last year, Mercedes Arredondo, plays for Pioneer Valley now. Hitch said several players will run the point for the Warriors this season.
Erik Ramos played for the Santa Maria High School boys basketball team before graduating from the school in 2016.
"Natalie Garcia and Mishila Garcia (no relation) will play some at the point for us this year," said Hitch. "We'll also have Alex Paquet (Alijah's younger sister), Abi Salazar and Nathalie Deras playing some there this year."
Salazar and Alex Paquet, both juniors, were on the Righetti varsity last year. Deras, a sophomore, played on the junior varsity.
Alex Paquet, like her sister, can hit from outside. Alex averaged just under nine points a game for Righetti last year.
Both Garcias are seniors. Hitch is also counting on sophomore guard Shaylene Valadez and junior guard Tatyana Rocha to bolster her team this season.  
012219 AG Righetti gbb 02.jpg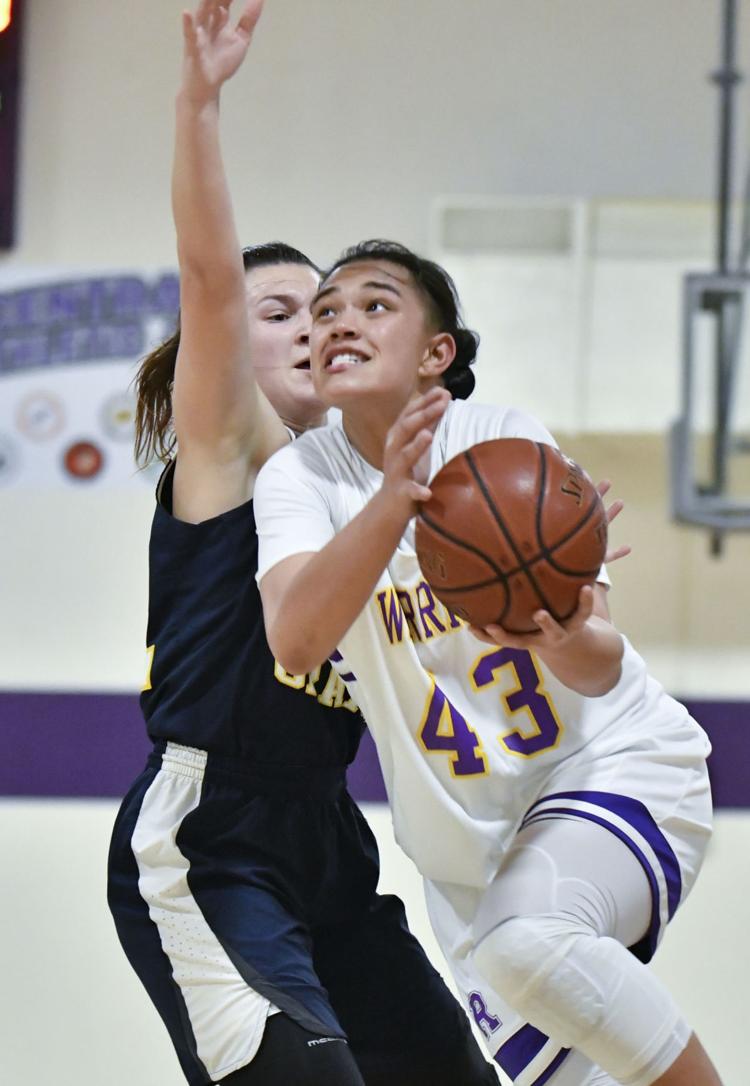 012219 AG Righetti gbb 01.jpg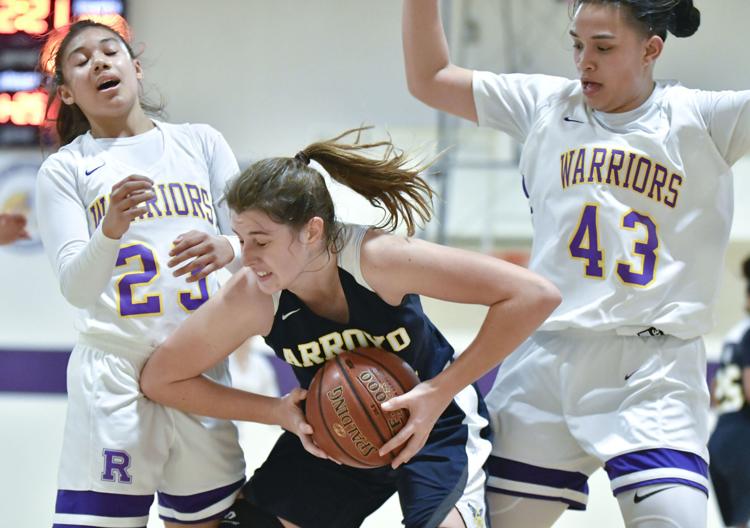 012219 AG Righetti gbb 03.jpg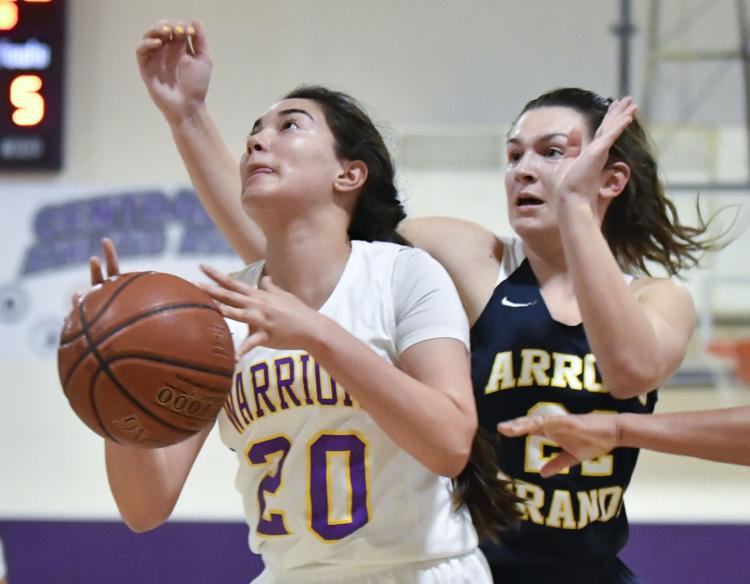 012219 AG Righetti gbb 04.jpg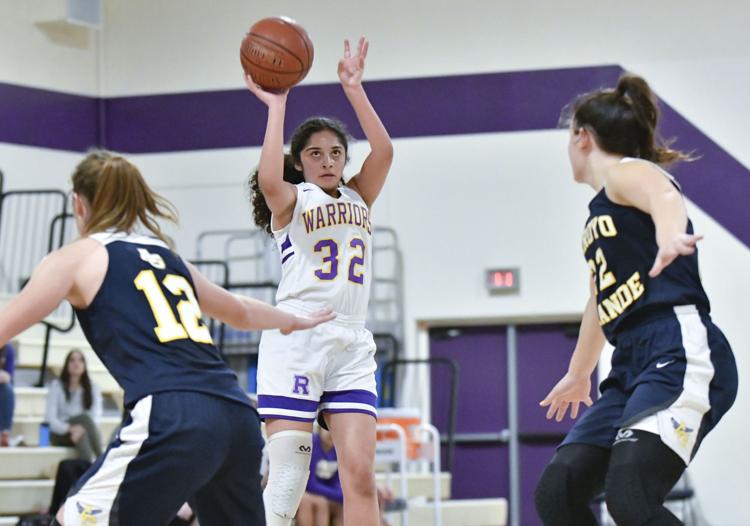 012219 AG Righetti gbb 05.jpg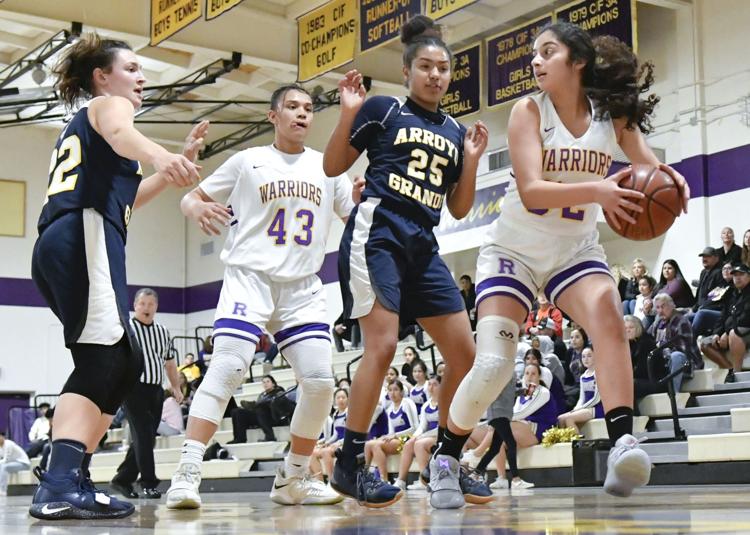 012219 AG Righetti gbb 06.jpg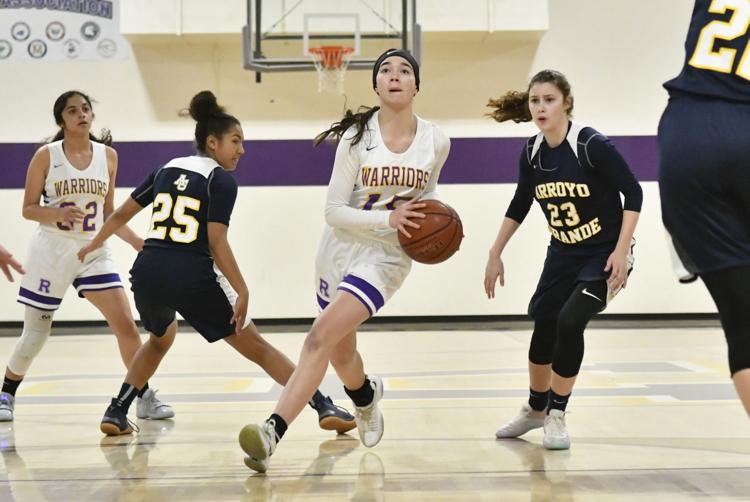 012219 AG Righetti gbb 07.jpg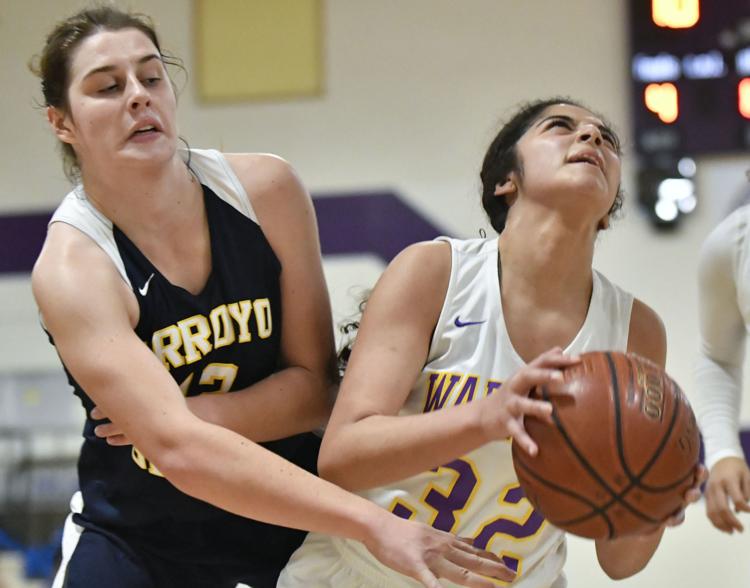 012219 AG Righetti gbb 08.jpg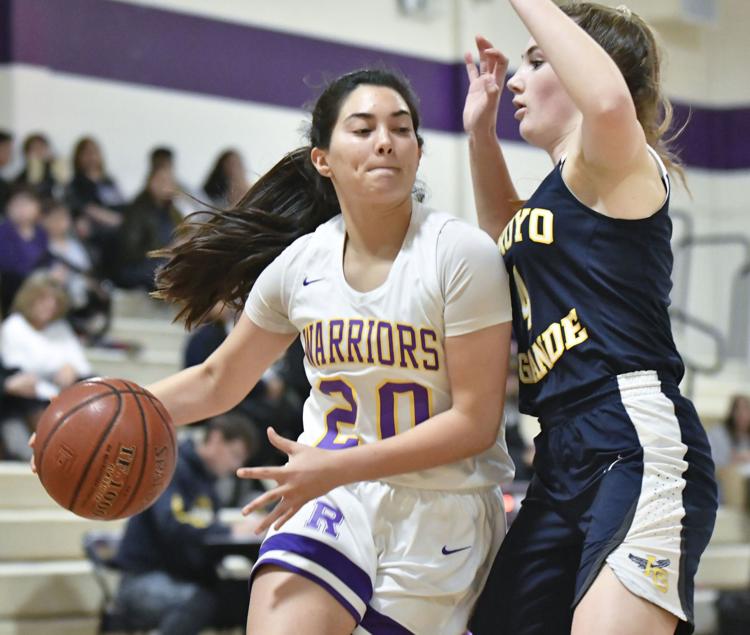 012219 AG Righetti gbb 09.jpg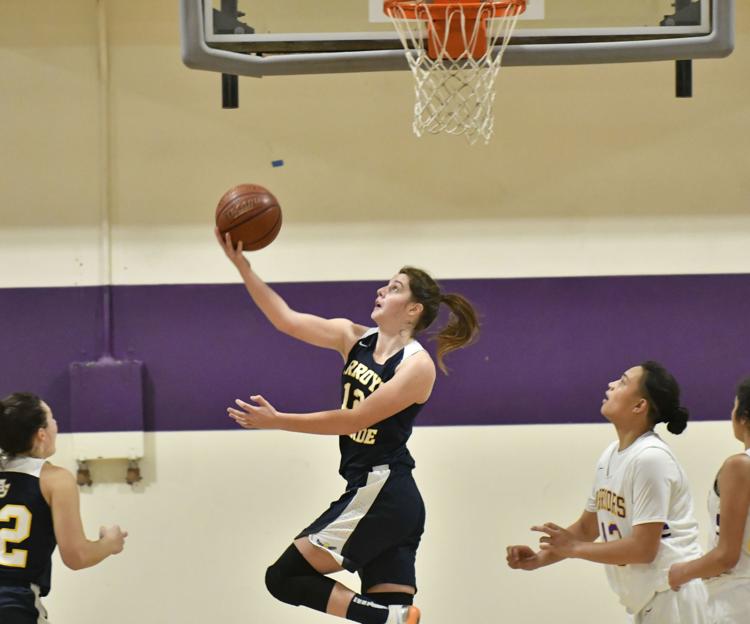 012219 AG Righetti gbb 10.jpg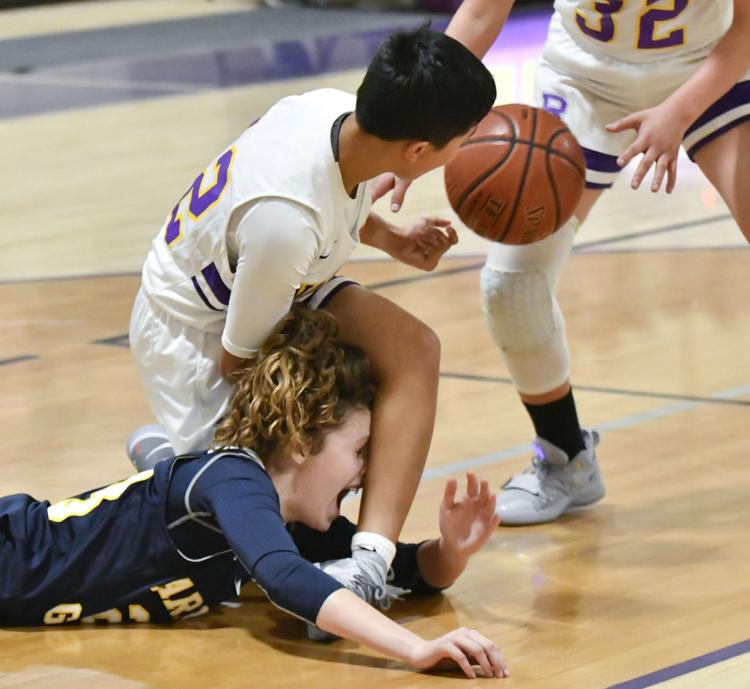 012219 AG Righetti gbb 11.jpg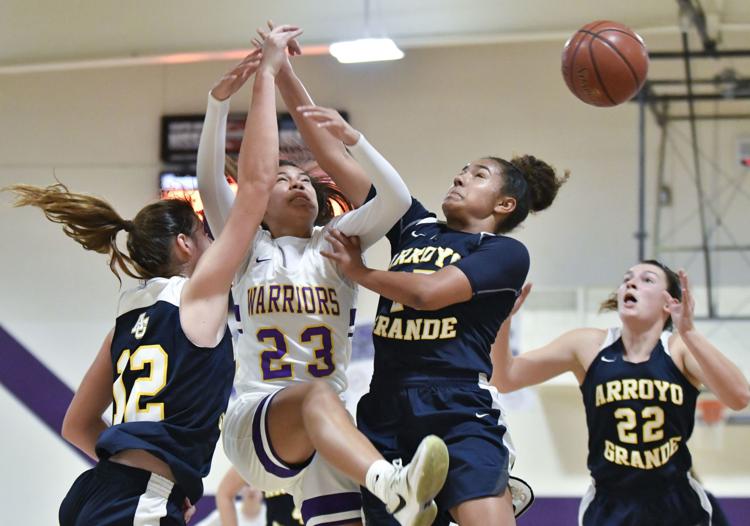 012219 AG Righetti gbb 12.jpg
012219 AG Righetti gbb 13.jpg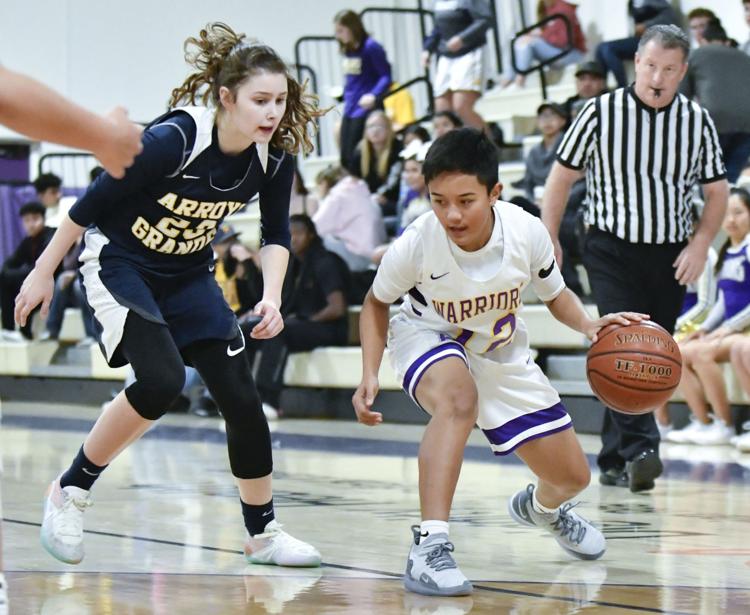 011819SJERGirls02.jpg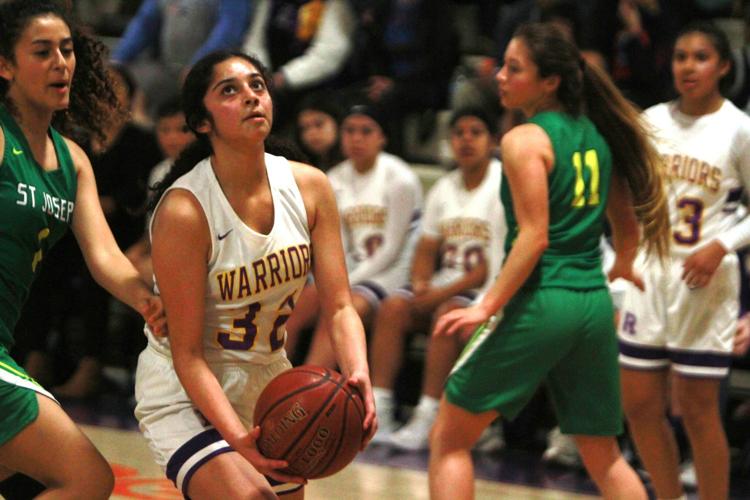 011819SJERGirls0.jpg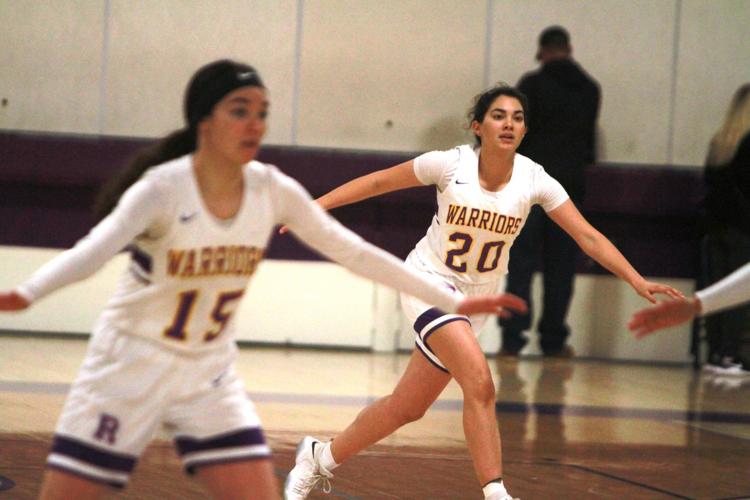 011819SJERGirls01.jpg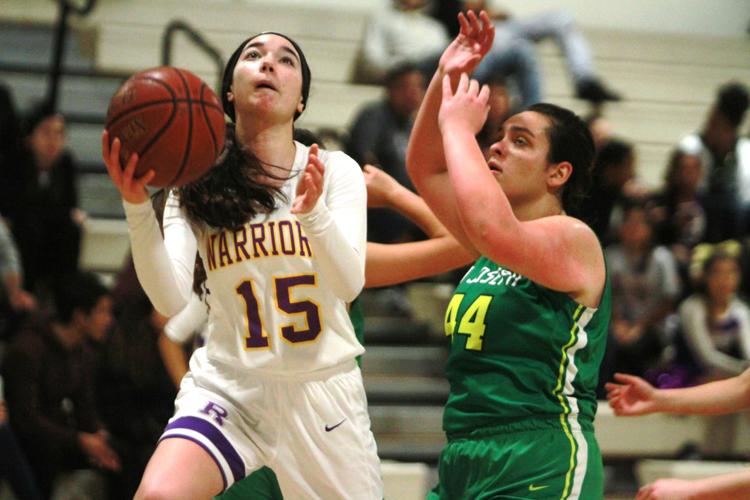 011819SJERGirls03.jpg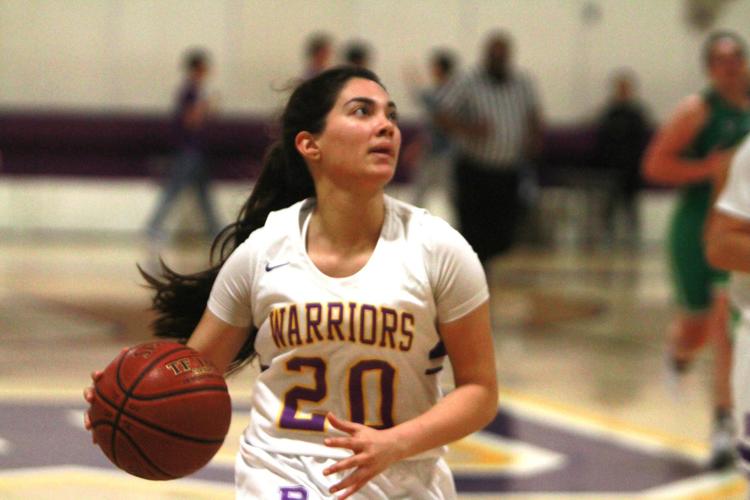 011819SJERGirls04.jpg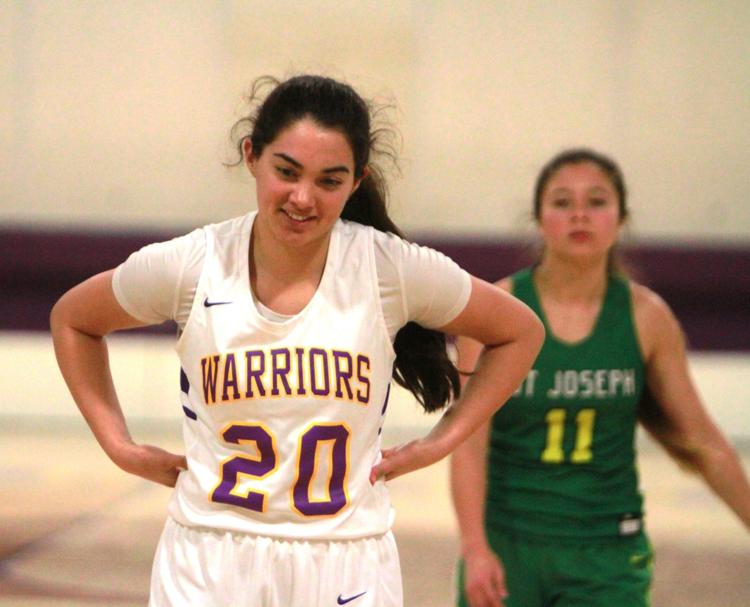 011819SJERGirls05.jpg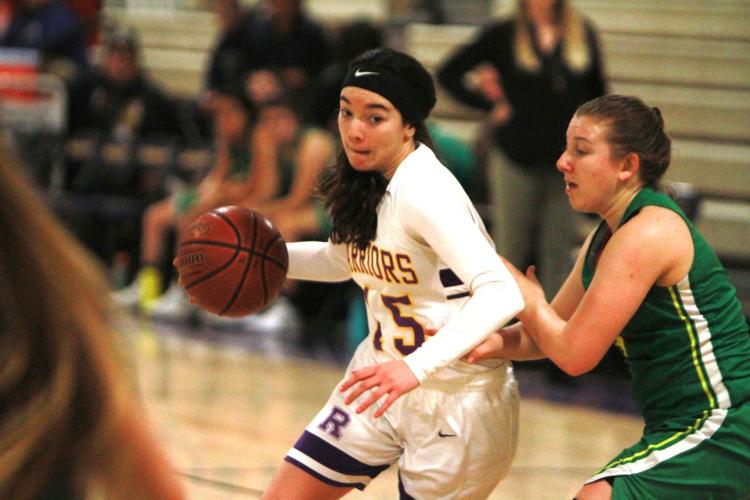 011819SJERGirls06.jpg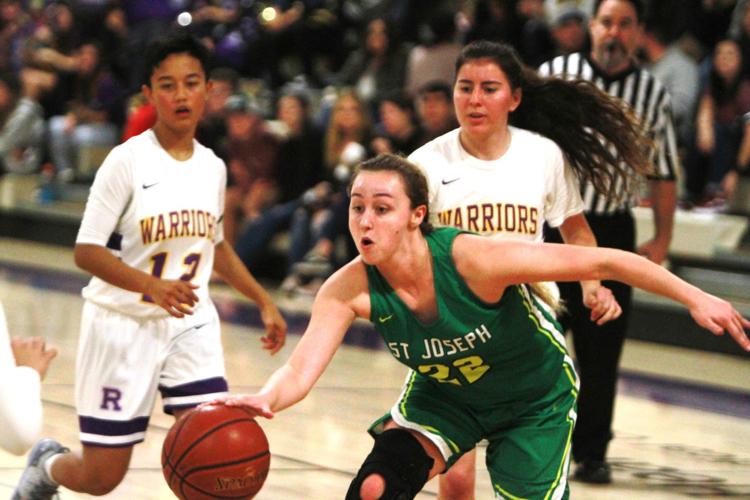 011819SJERGirls07.jpg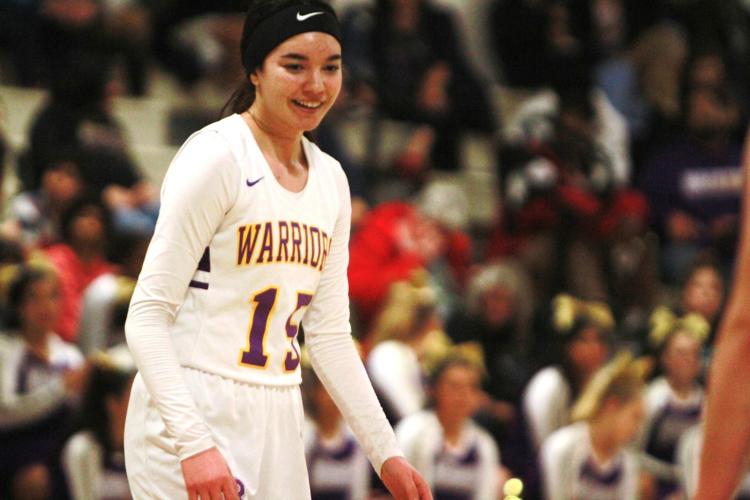 011819SJERGirls08.jpg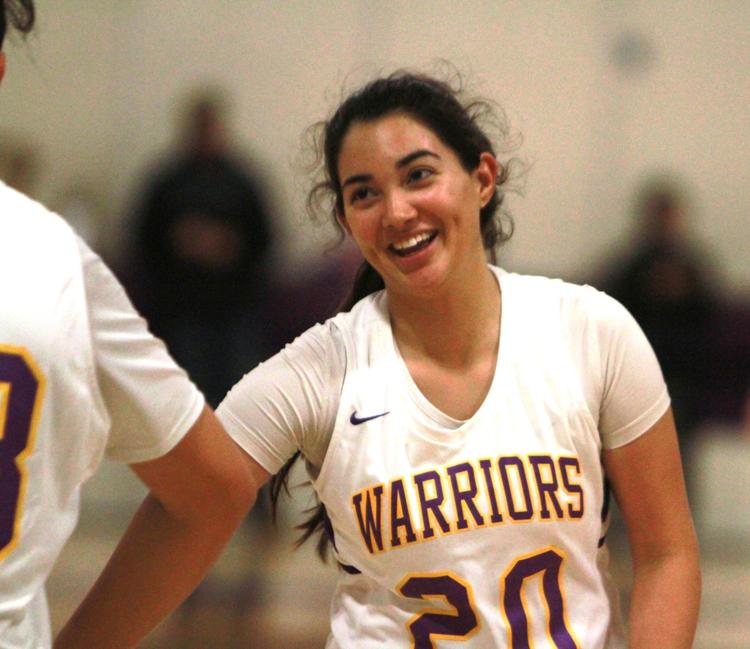 011819SJERGirls09.jpg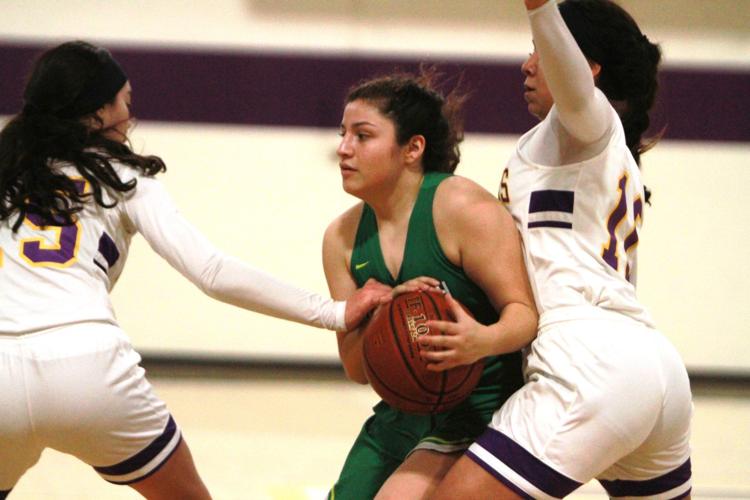 011819SJERGirls10.jpg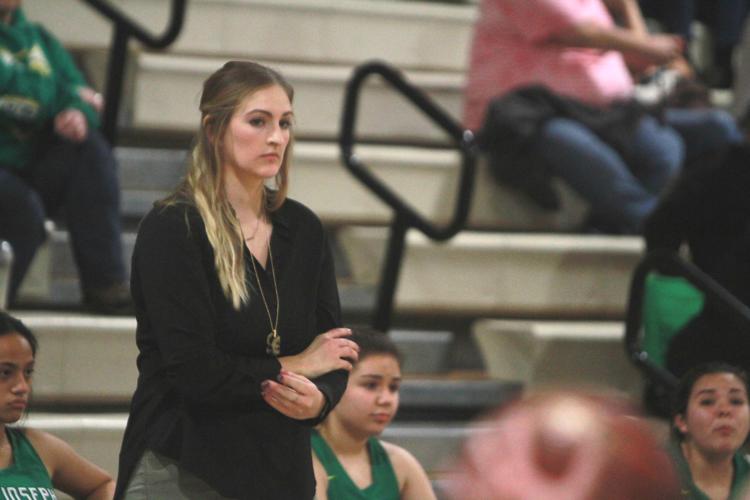 011819SJERGirls11.jpg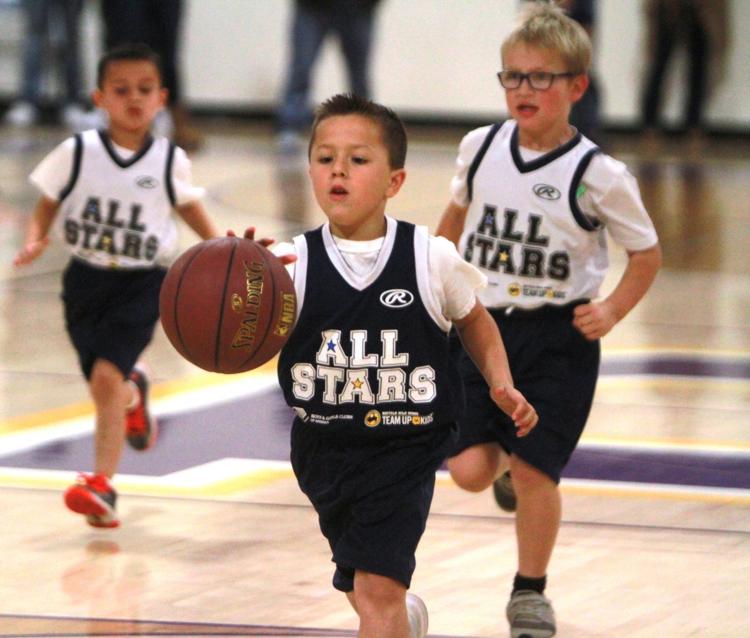 011819SJERGirls12.jpg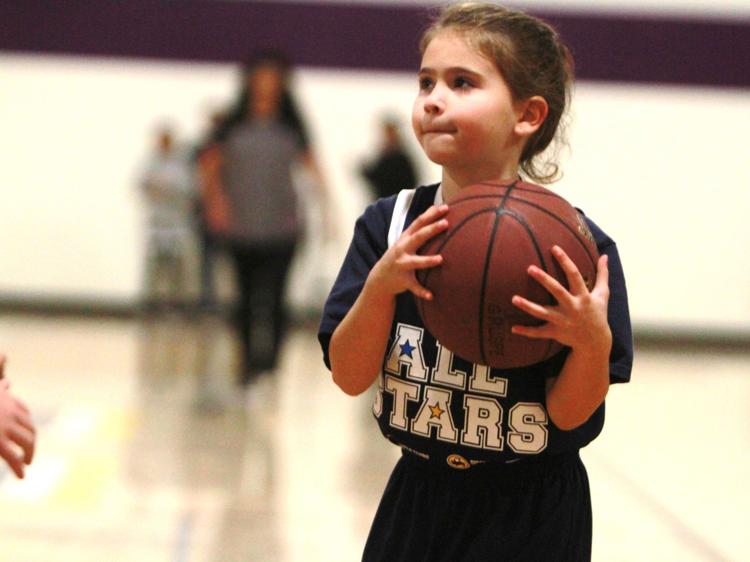 011819SJERGirls13.jpg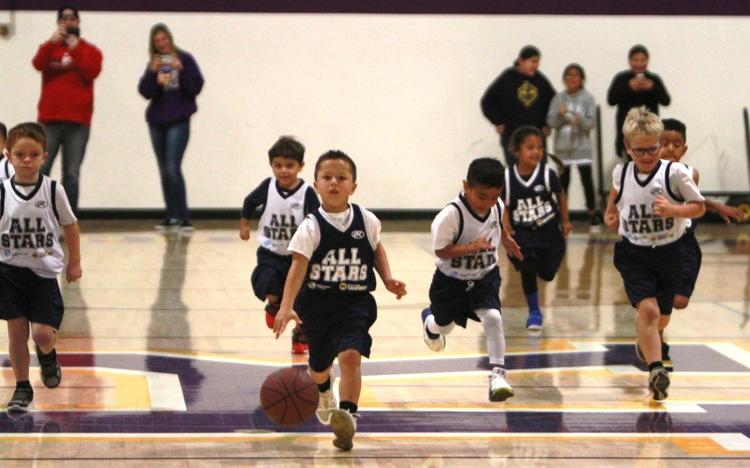 010919 GBB Righetti at Arroyo Grande 02.jpg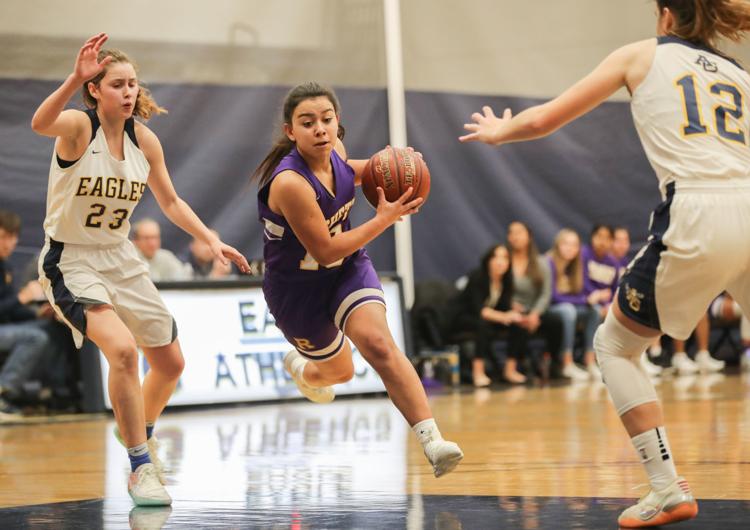 010919 GBB Righetti at Arroyo Grande 01.jpg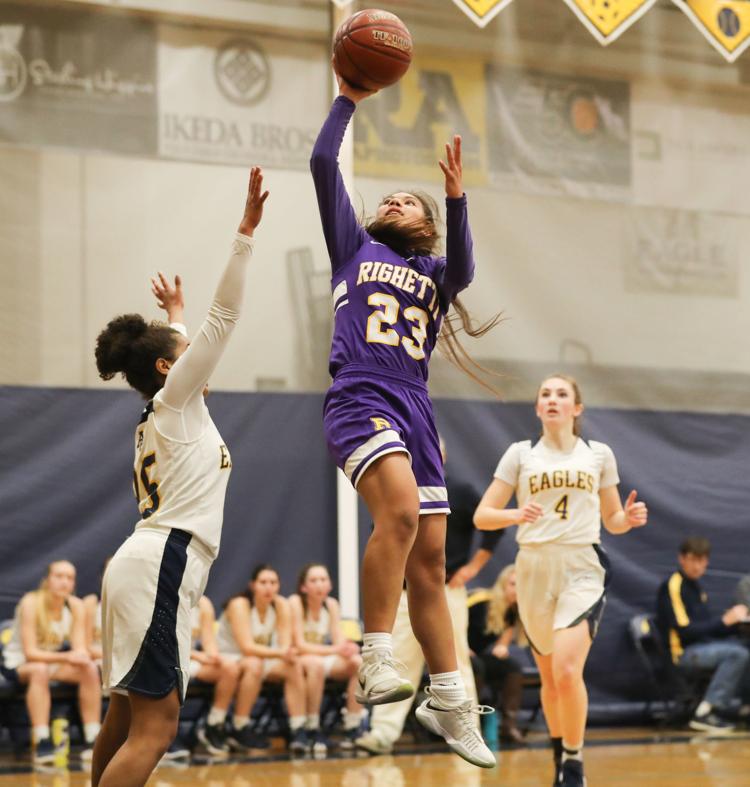 010919 GBB Righetti at Arroyo Grande 03.jpg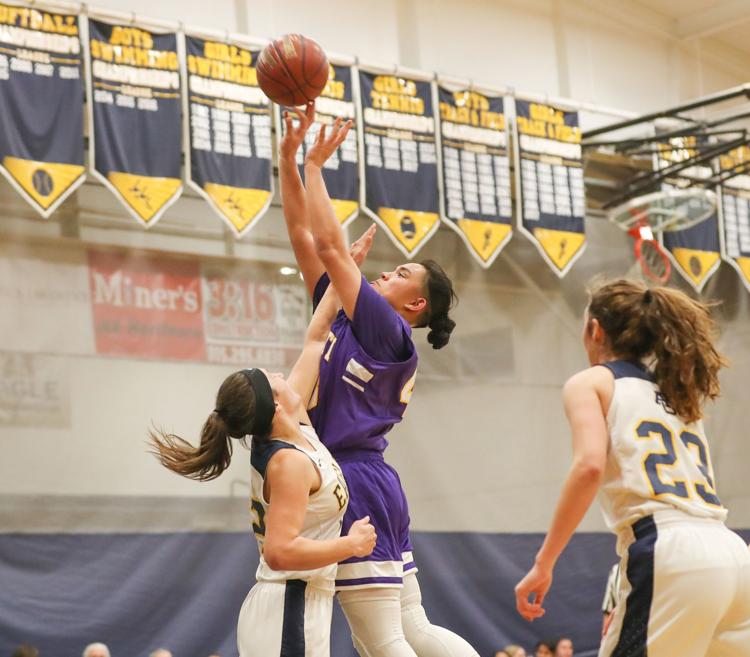 010919 GBB Righetti at Arroyo Grande 04.jpg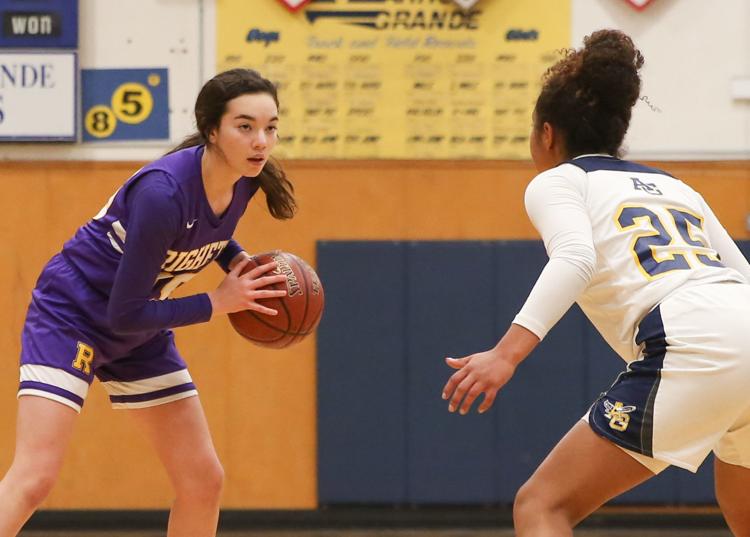 010919 GBB Righetti at Arroyo Grande 05.jpg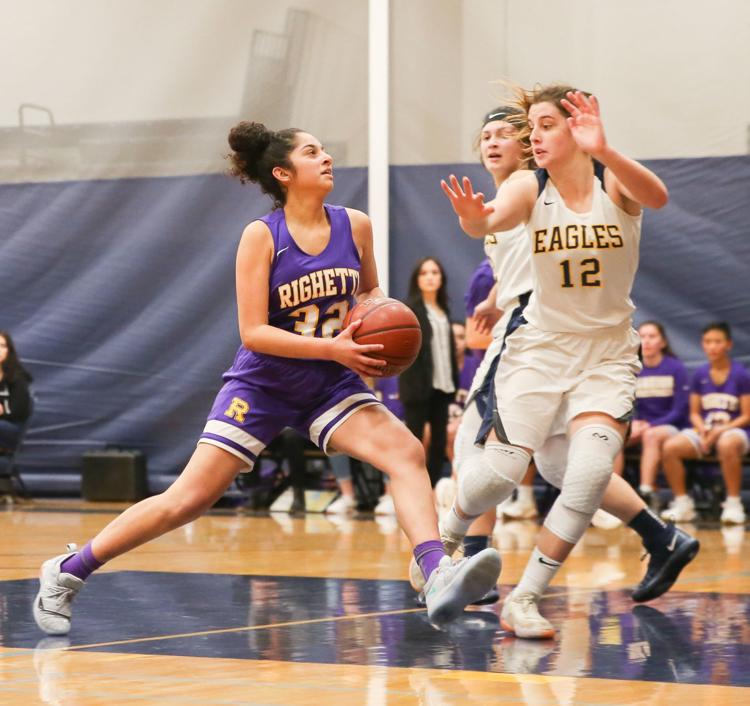 010919 GBB Righetti at Arroyo Grande 06.jpg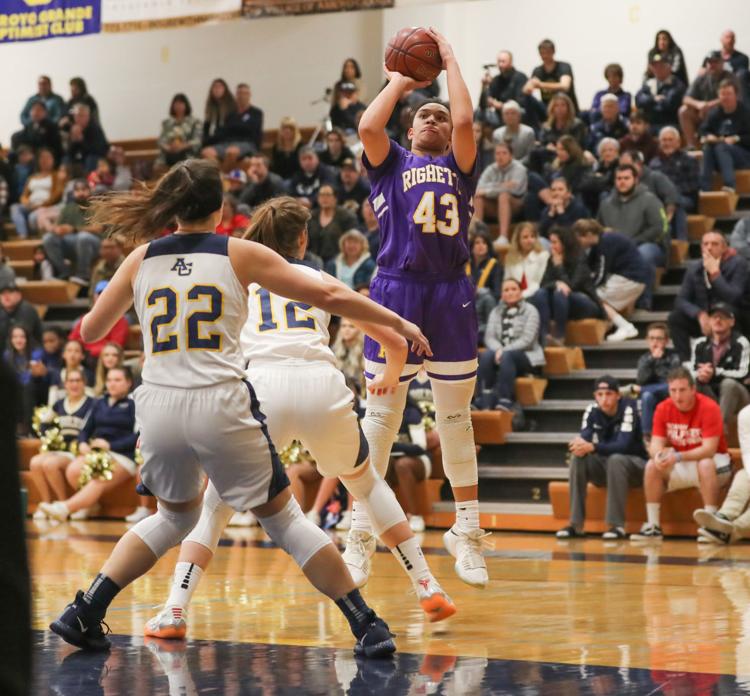 010919 GBB Righetti at Arroyo Grande 07.jpg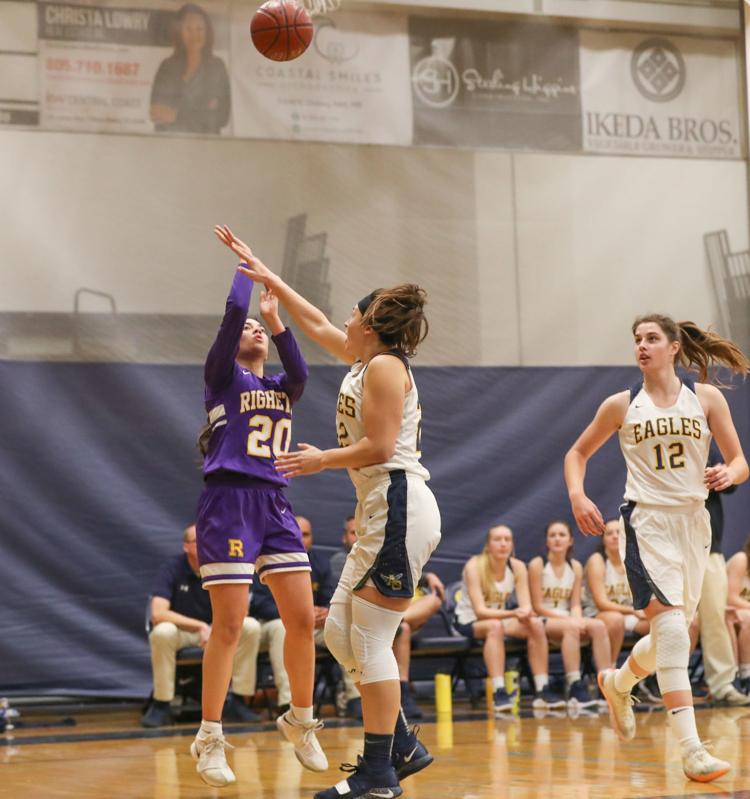 010919 GBB Righetti at Arroyo Grande 08.jpg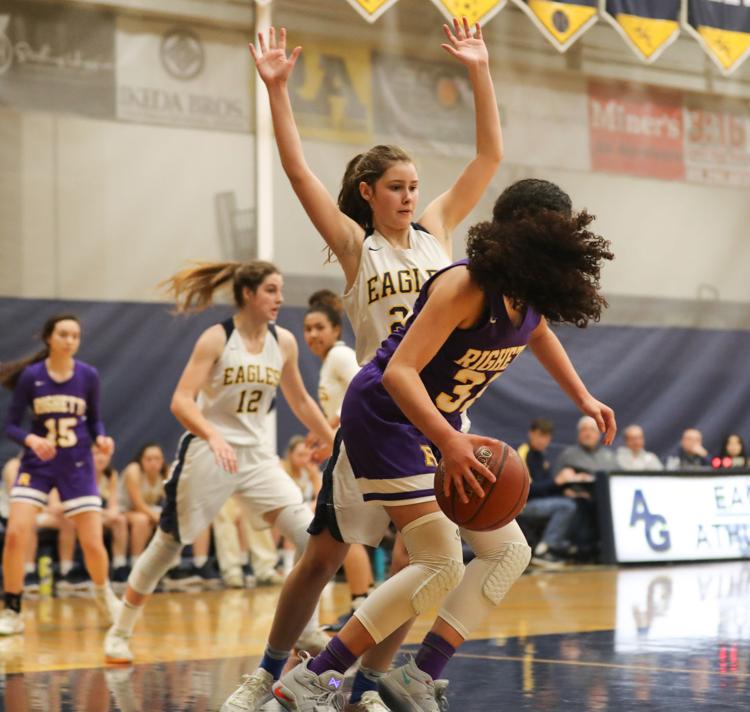 010919 GBB Righetti at Arroyo Grande 09.jpg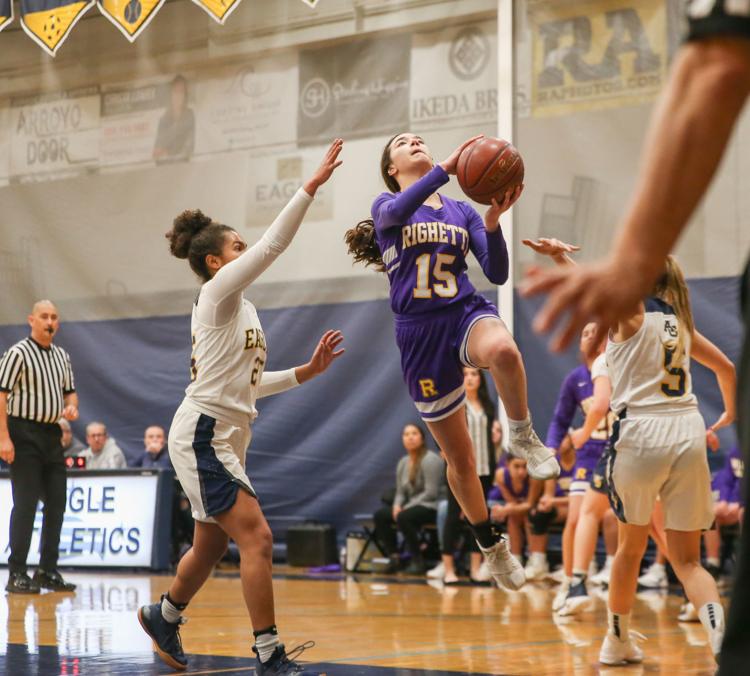 010919 GBB Righetti at Arroyo Grande 10.jpg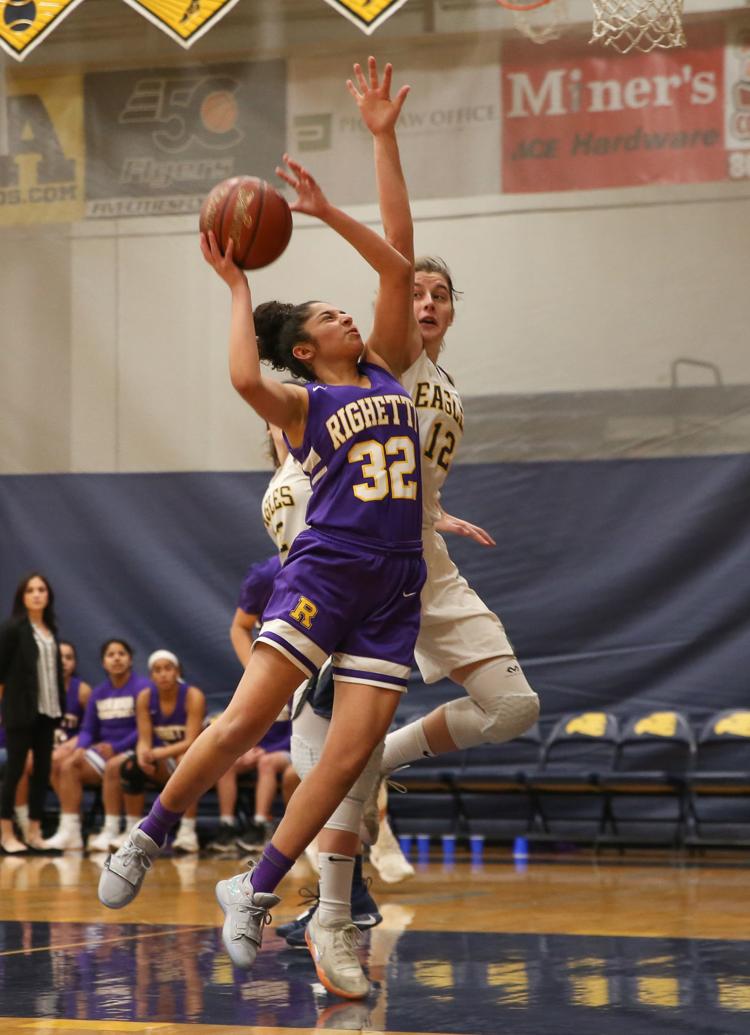 010919 GBB Righetti at Arroyo Grande 11.jpg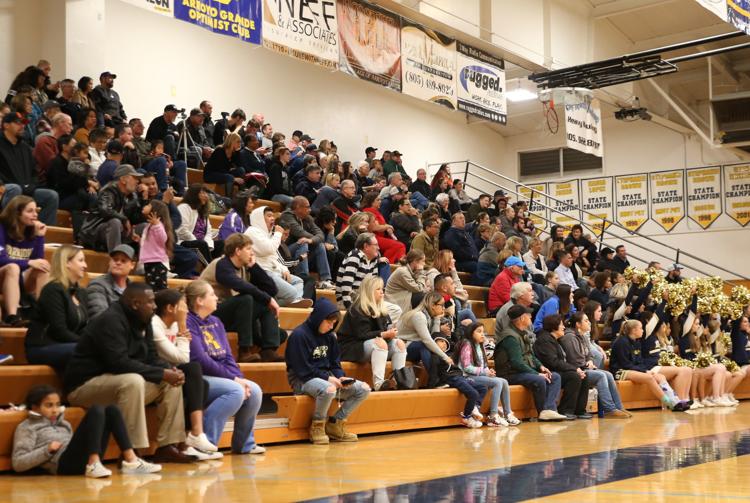 010919 GBB Righetti at Arroyo Grande 12.jpg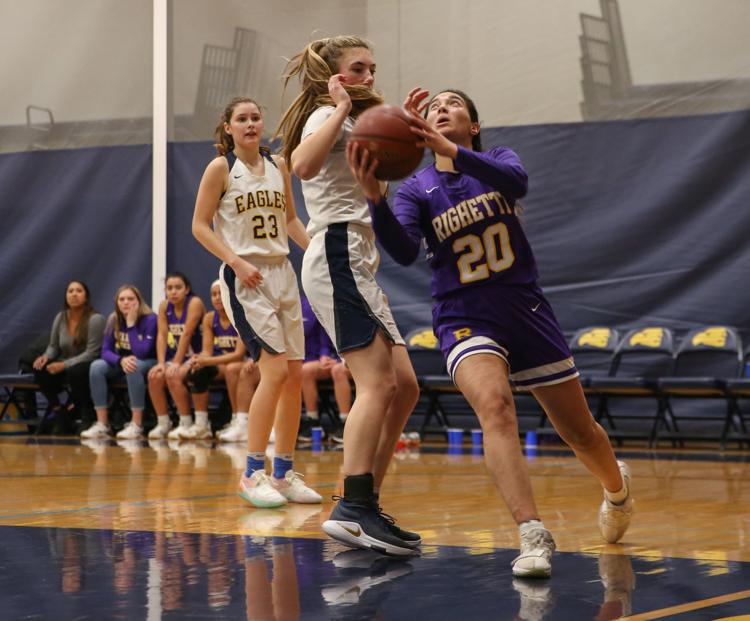 010919 GBB Righetti at Arroyo Grande 13.jpg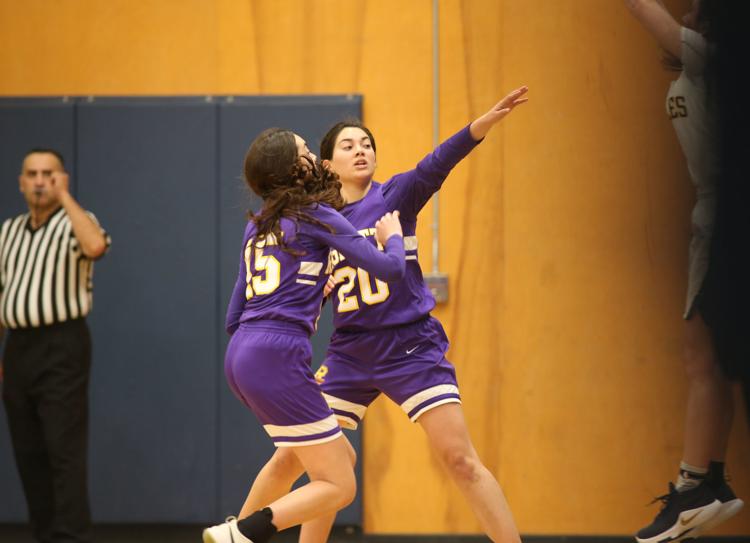 010919 GBB Righetti at Arroyo Grande 14.jpg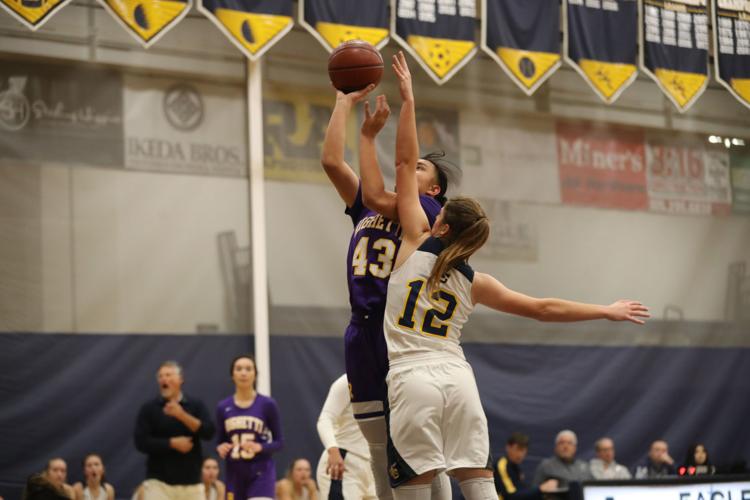 010919 GBB Righetti at Arroyo Grande 15.jpg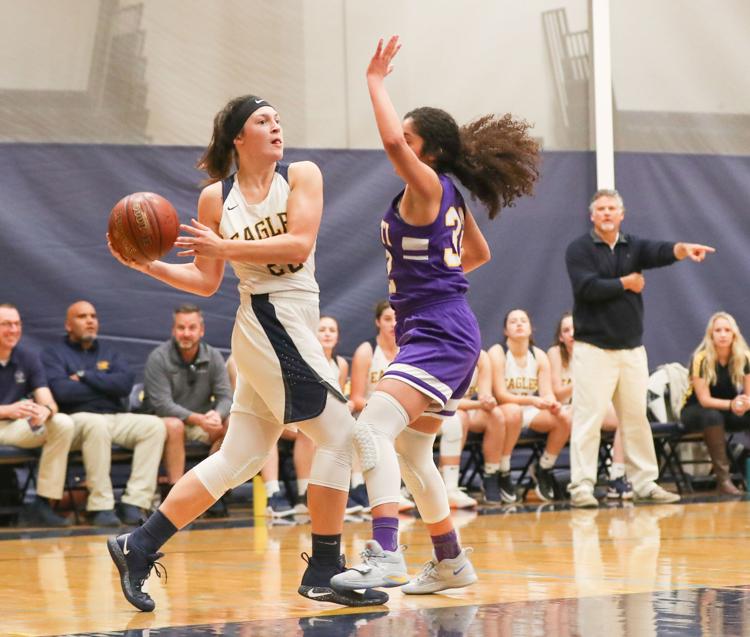 010919 GBB Righetti at Arroyo Grande 16.jpg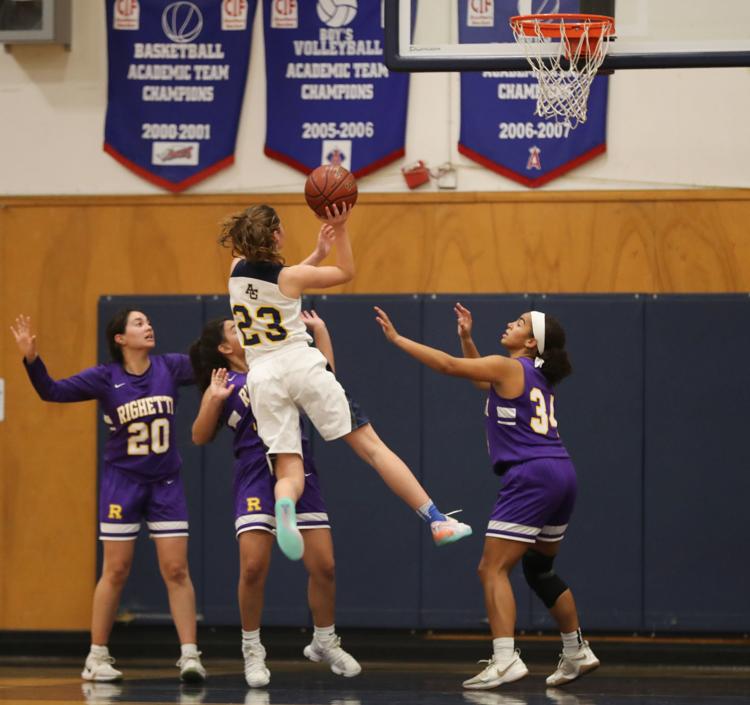 010919 GBB Righetti at Arroyo Grande 17.jpg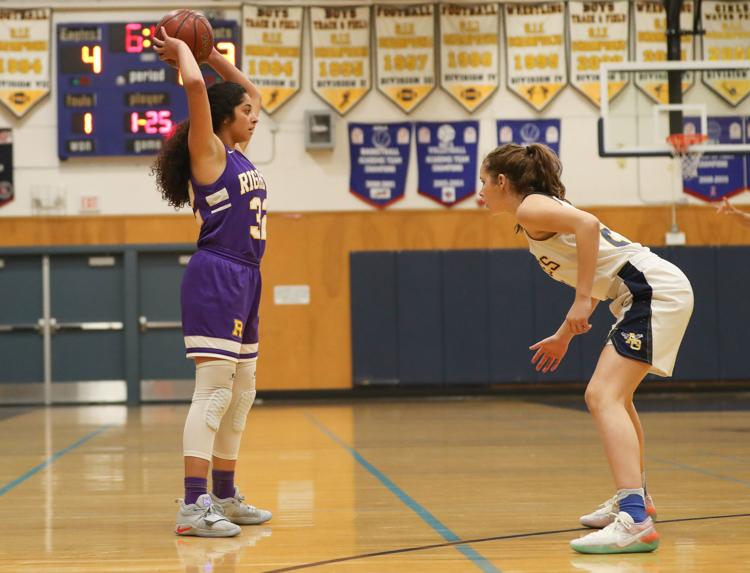 010919 GBB Righetti at Arroyo Grande 18.jpg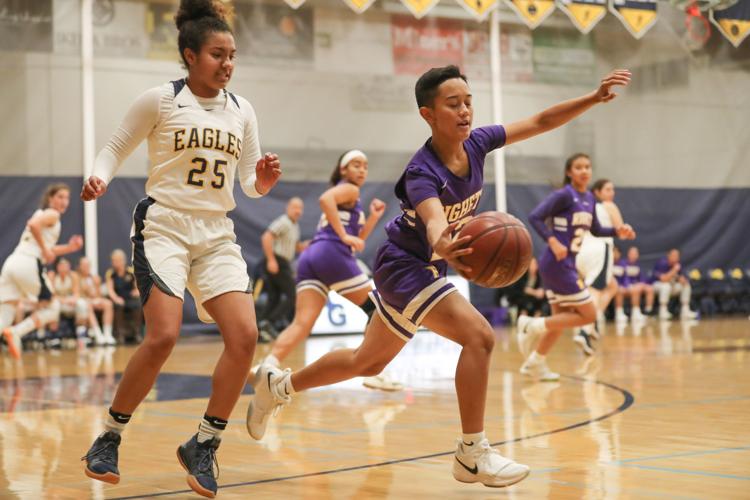 010919 GBB Righetti at Arroyo Grande 19.jpg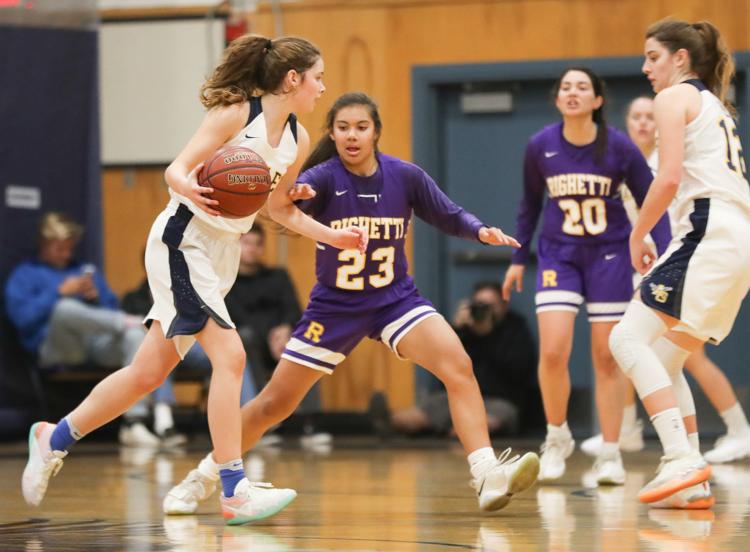 122218NHSRHS02.JPG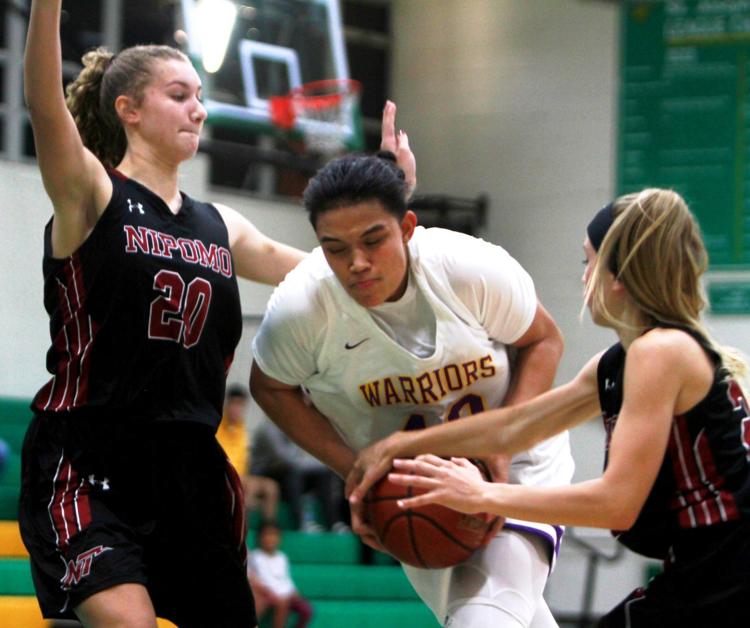 122218NHSRHS01.JPG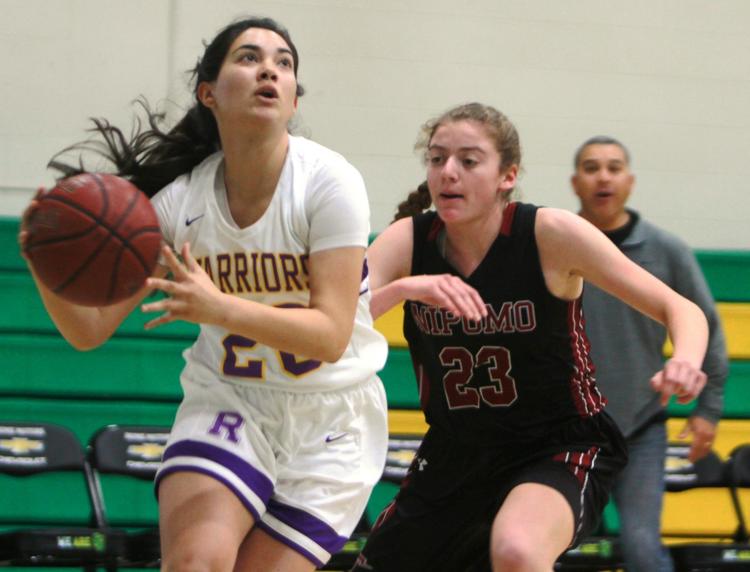 122218NHSRHS03.JPG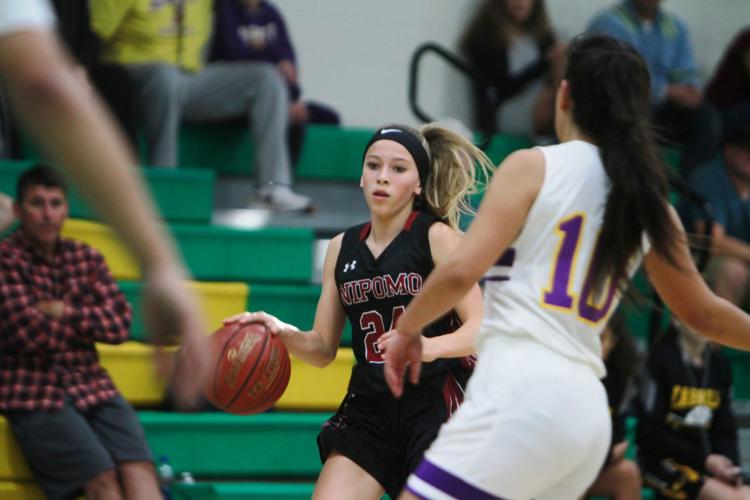 122218NHSRHS04.JPG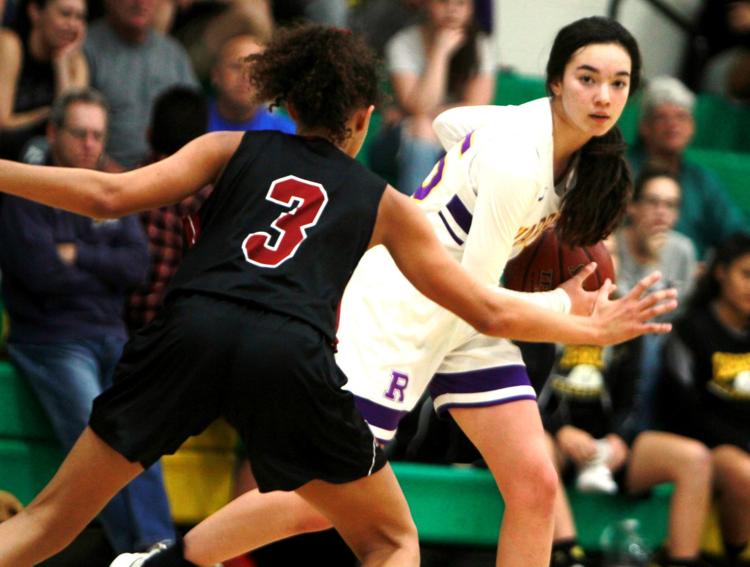 122218NHSRHS05.JPG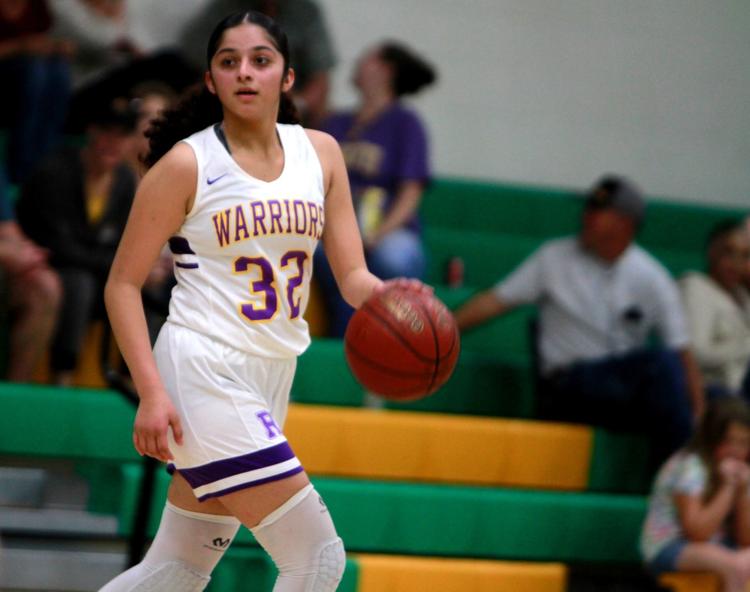 122218NHSRHS06.JPG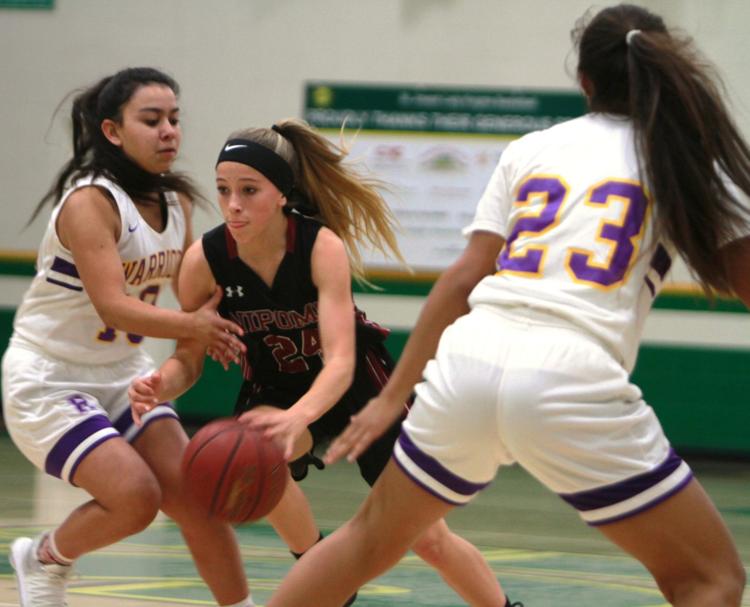 122218NHSRHS07.JPG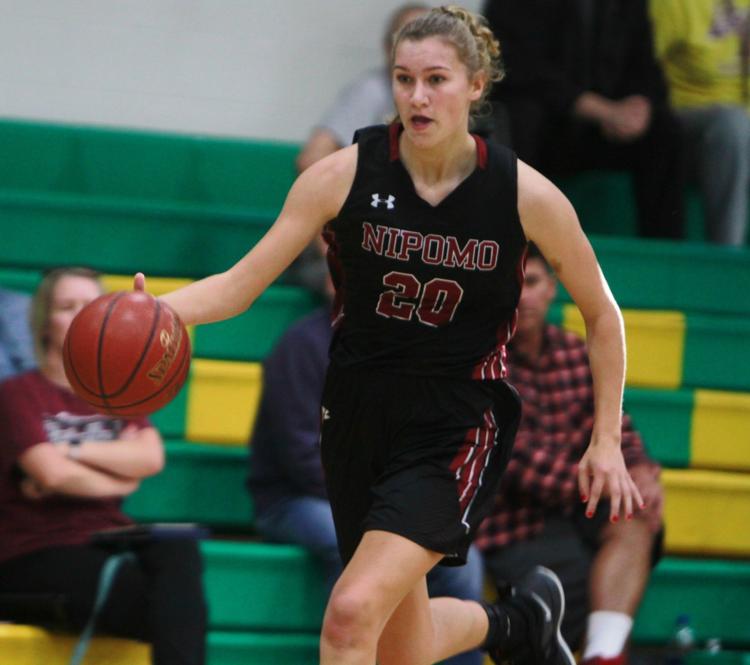 122218NHSRHS08.JPG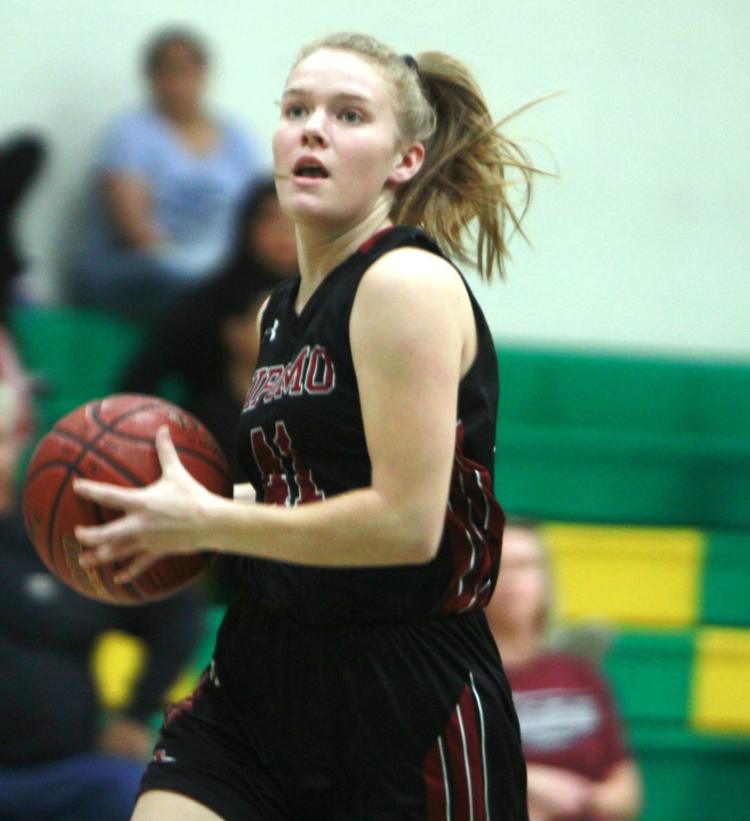 122218NHSRHS09.JPG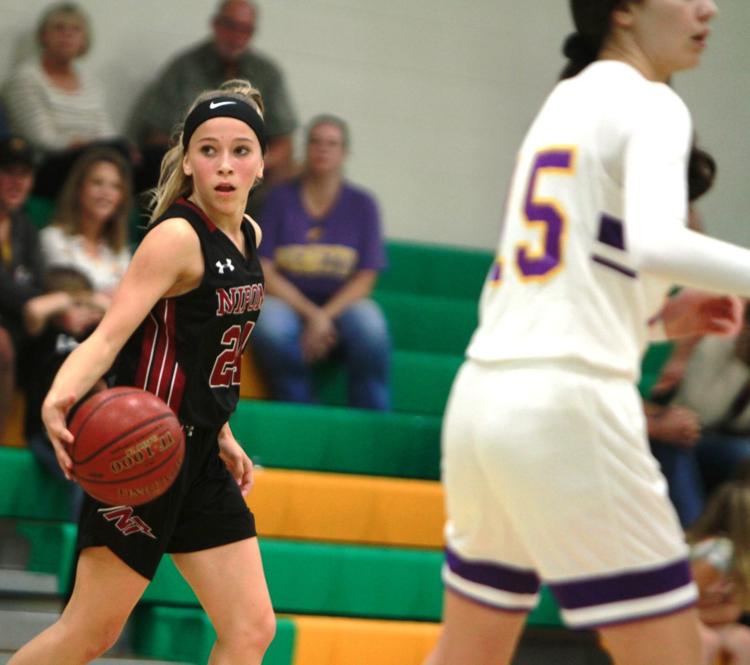 122218NHSRHS10.JPG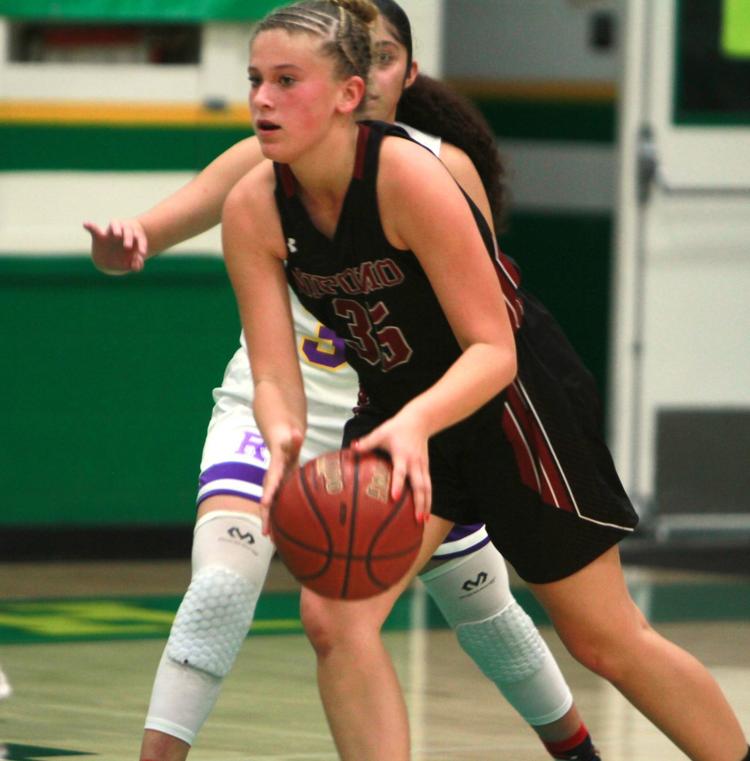 122218NHSRHS11.JPG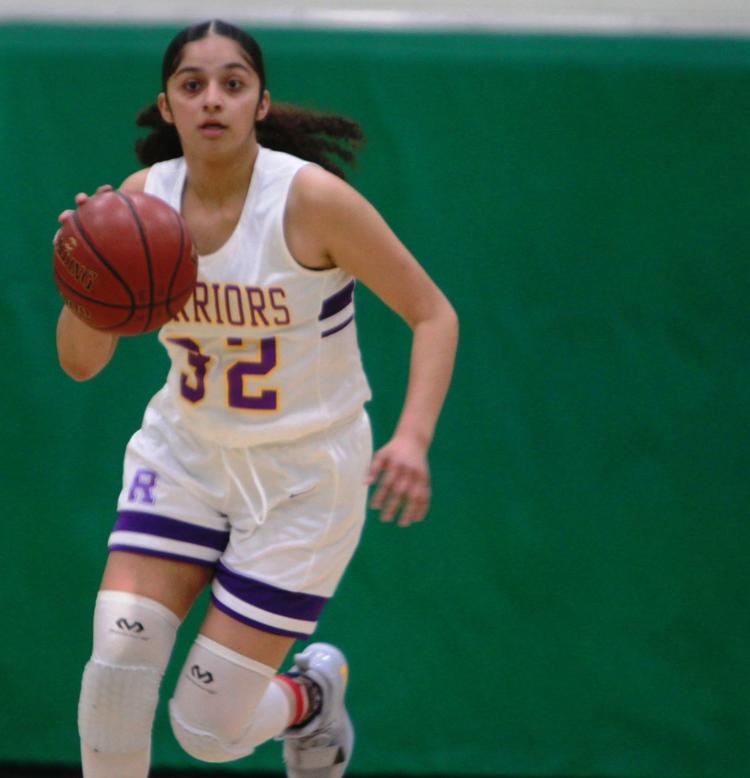 122218NHSRHS12.JPG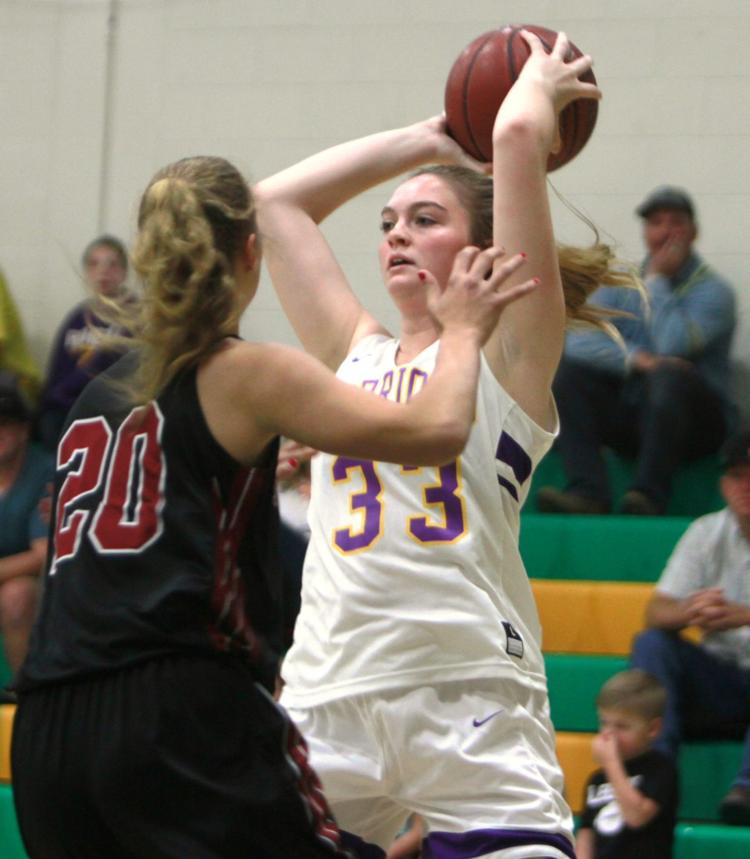 122218NHSRHS13.JPG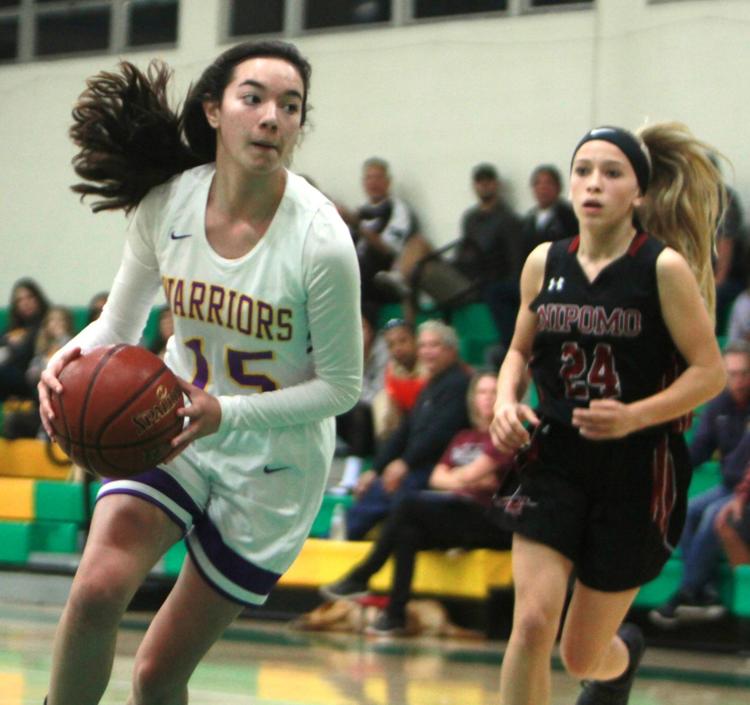 122218NHSRHS14.JPG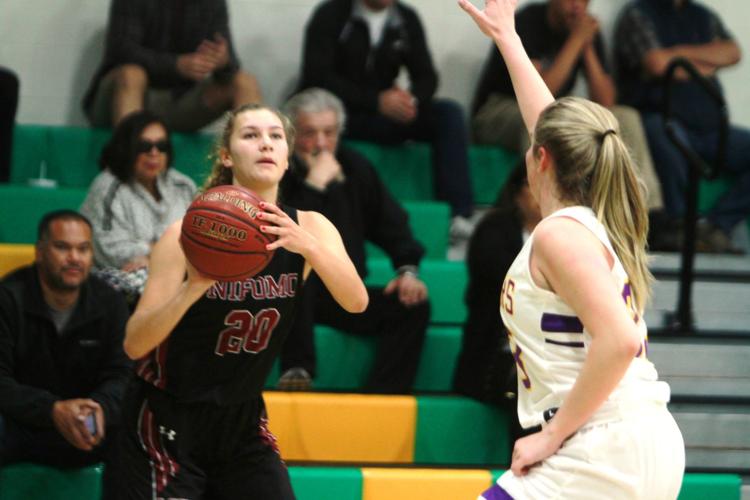 122218NHSRHS15.JPG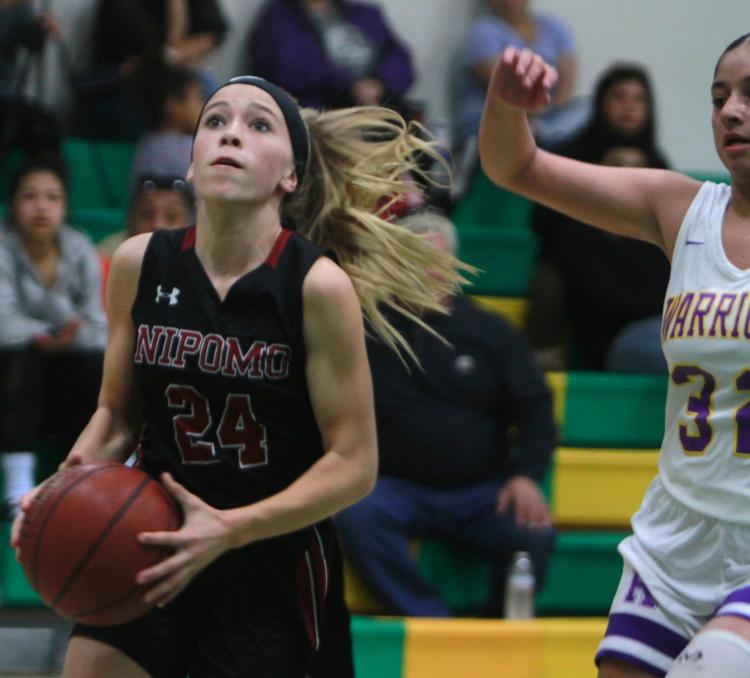 122218NHSRHS16.JPG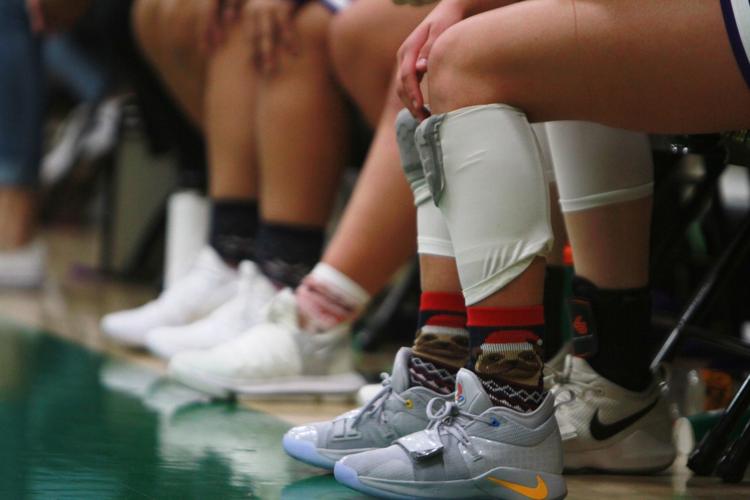 122218NHSRHS17.JPG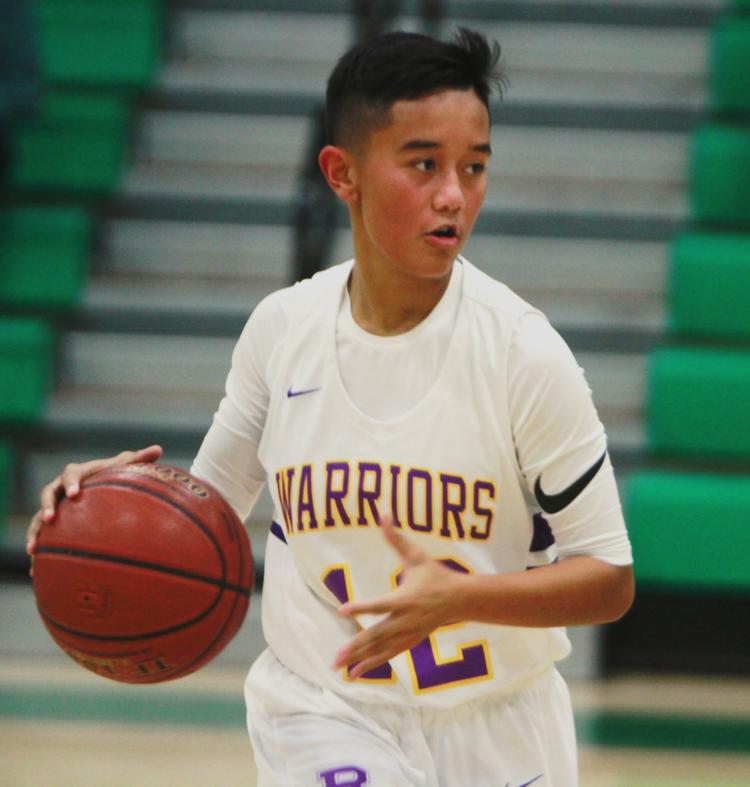 122218NHSRHS18.JPG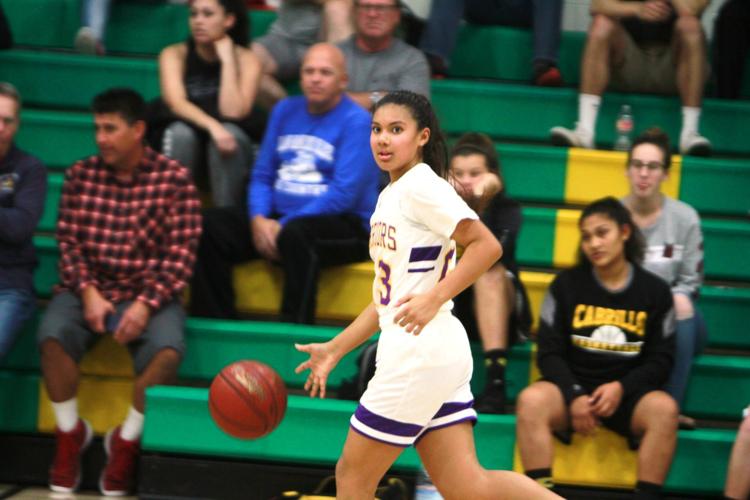 122218NHSRHS19.JPG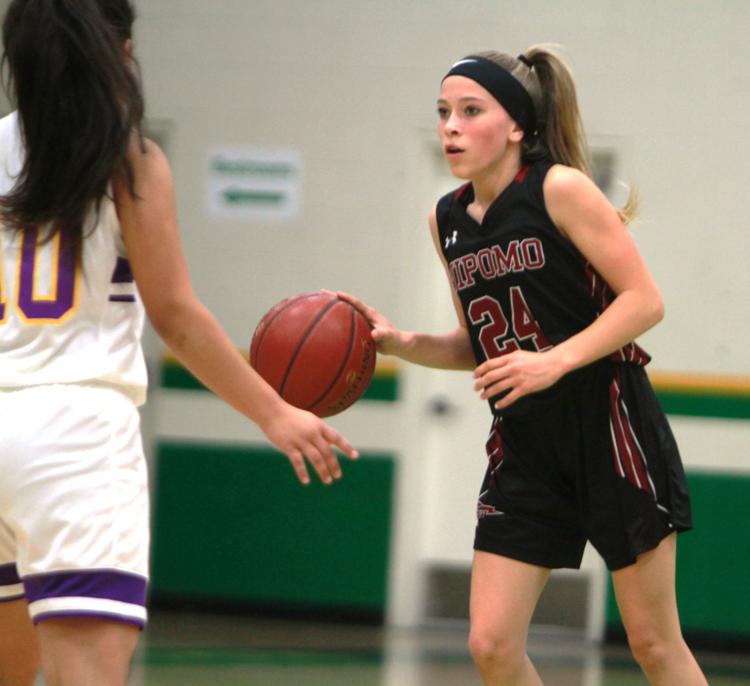 122218NHSRHS20.JPG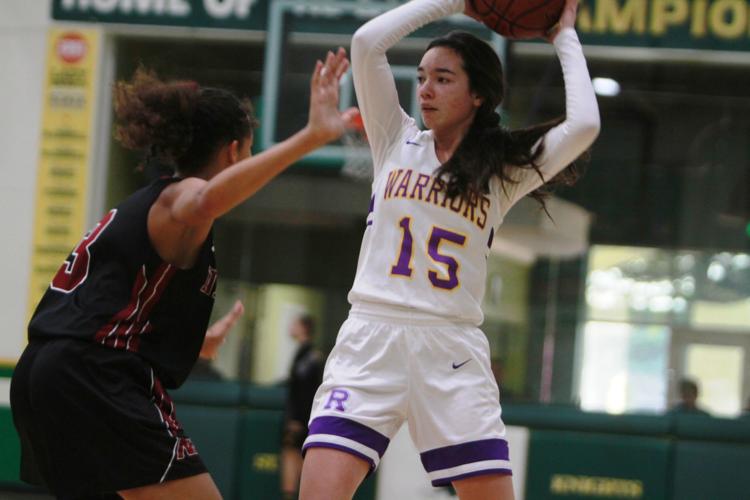 122218NHSRHS21.JPG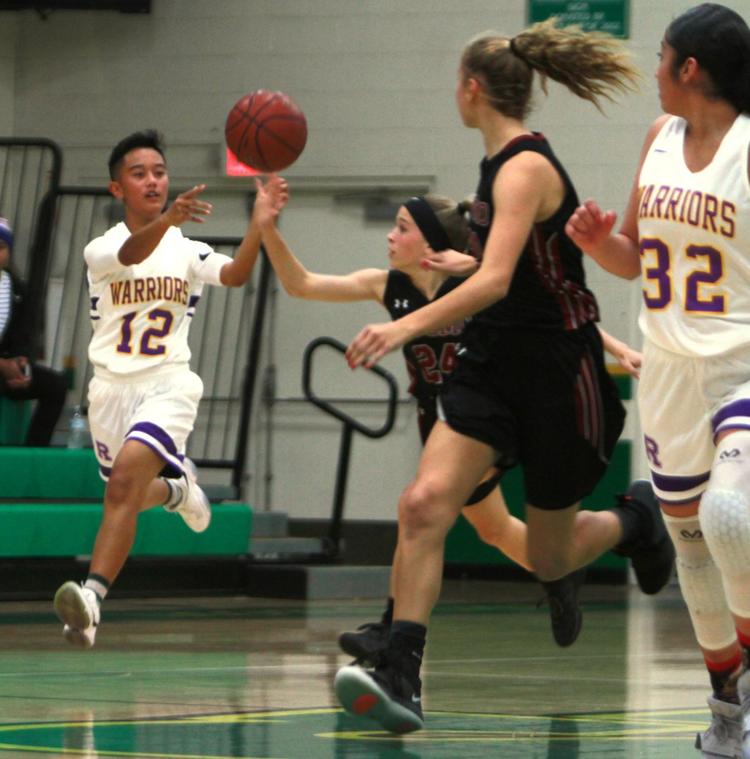 122218NHSRHS22.JPG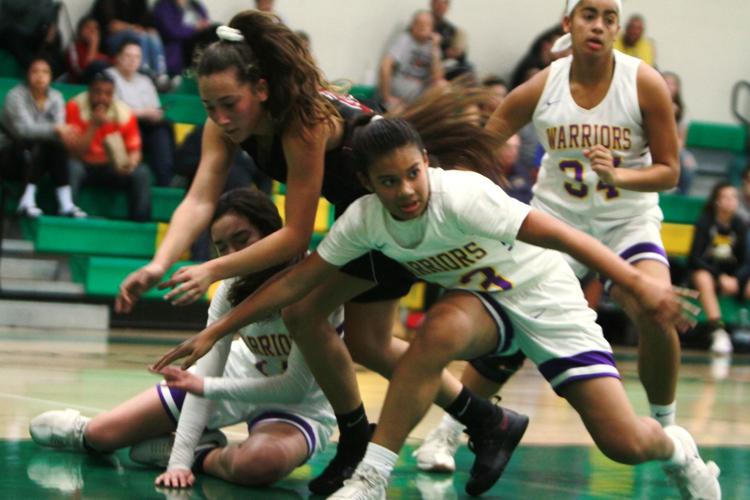 122218NHSRHS23.JPG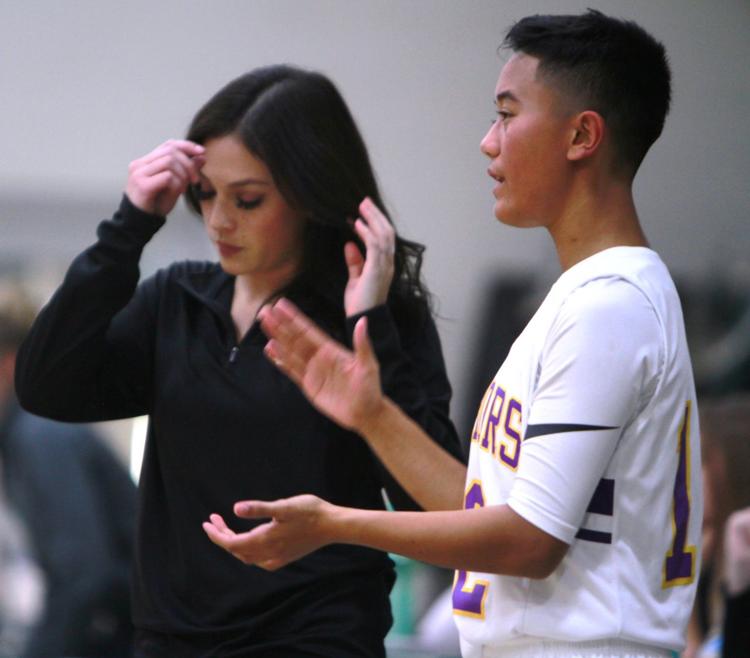 113018 Righetti Lompoc g basketball 03.jpg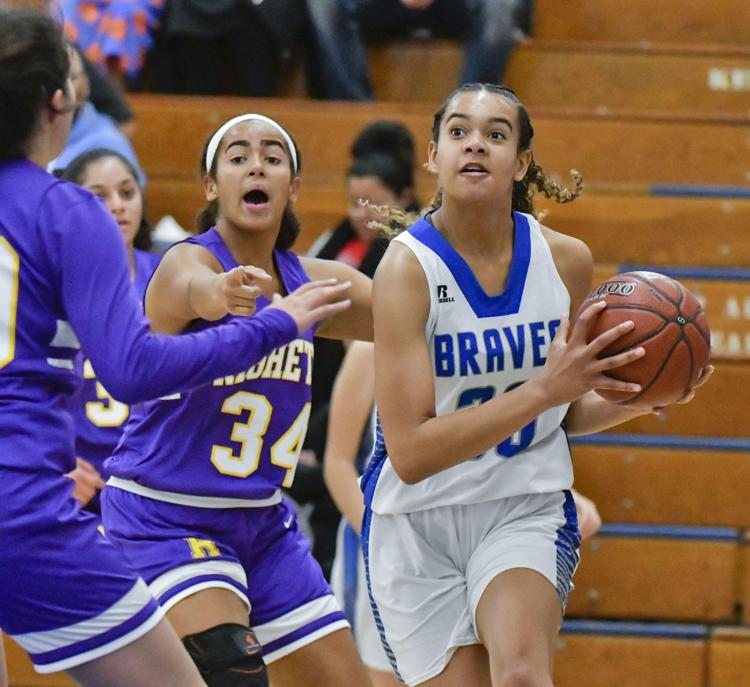 113018 Righetti Lompoc g basketball 02.jpg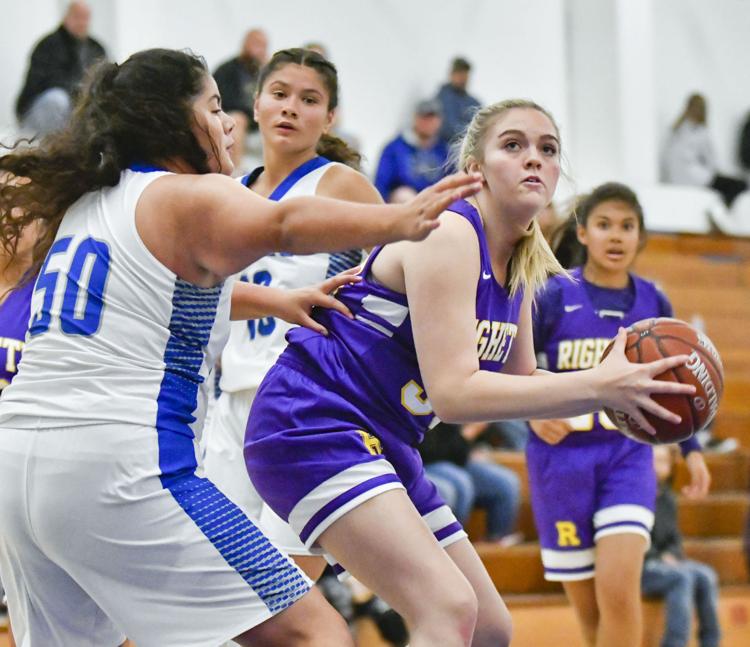 113018 Righetti Lompoc g basketball 01.jpg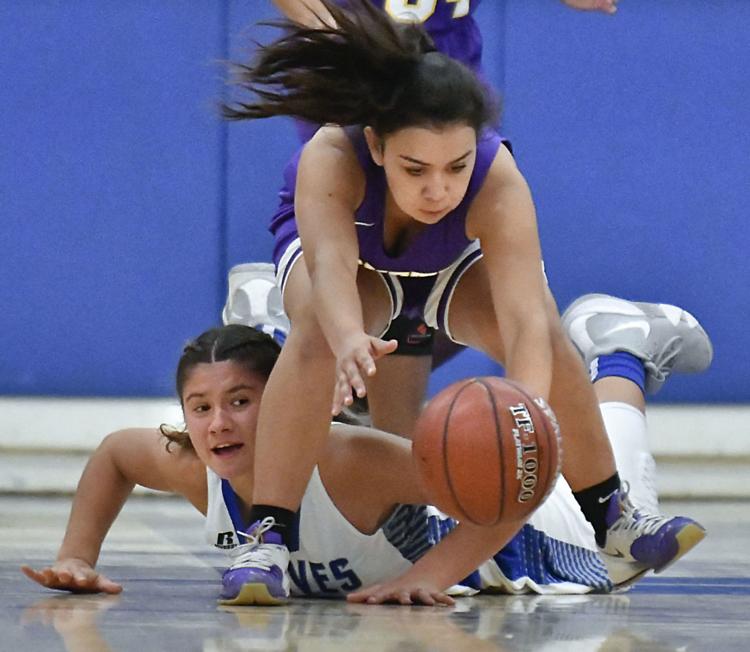 113018 Righetti Lompoc g basketball 04.jpg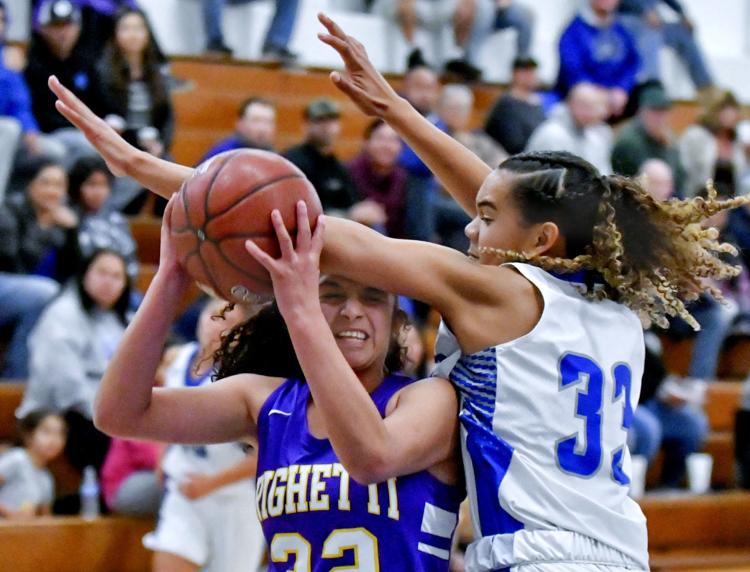 113018 Righetti Lompoc g basketball 05.jpg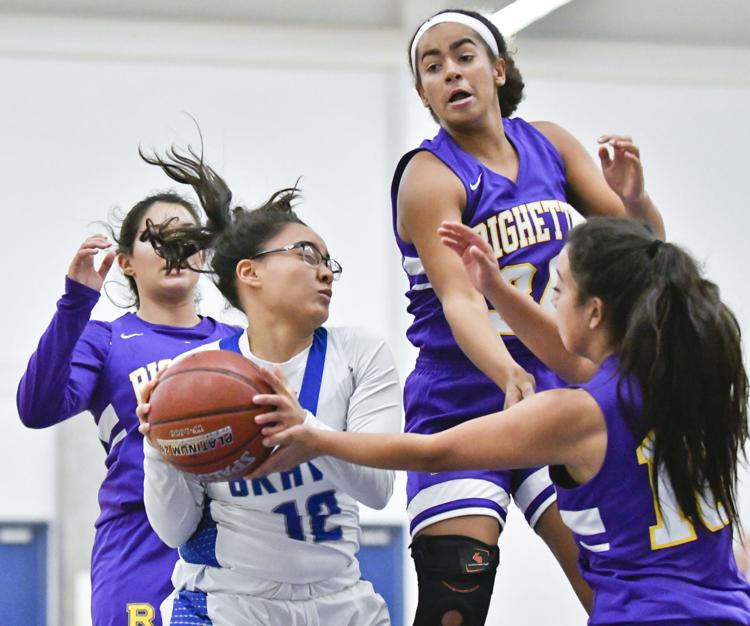 113018 Righetti Lompoc g basketball 06.jpg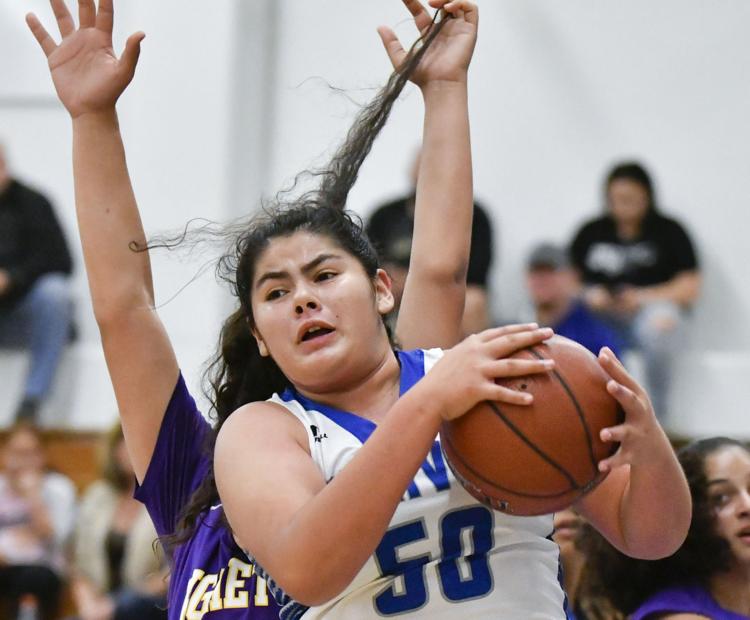 113018 Righetti Lompoc g basketball 07.jpg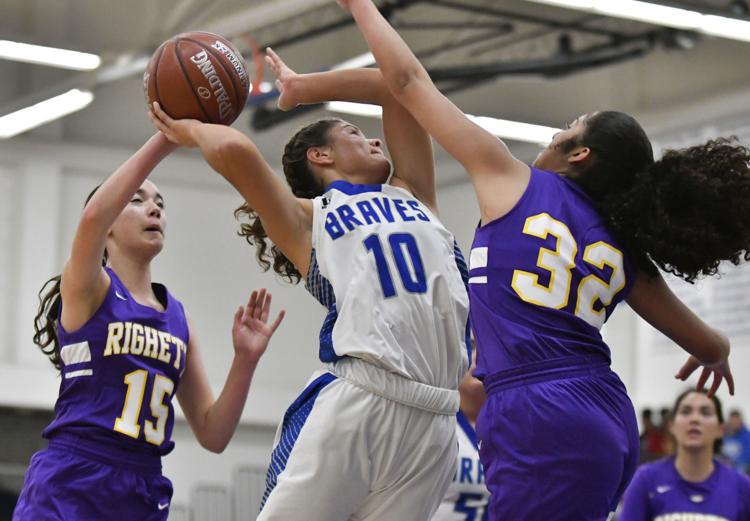 113018 Righetti Lompoc g basketball 08.jpg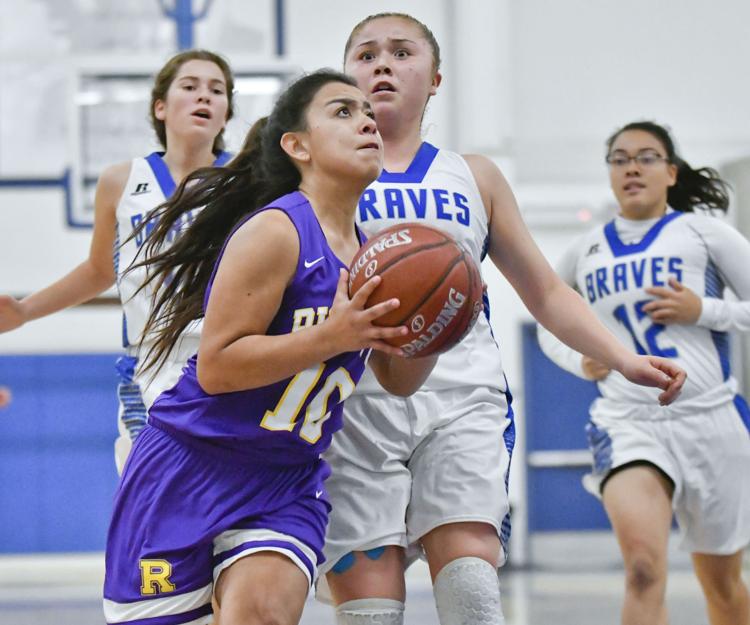 113018 Righetti Lompoc g basketball 09.jpg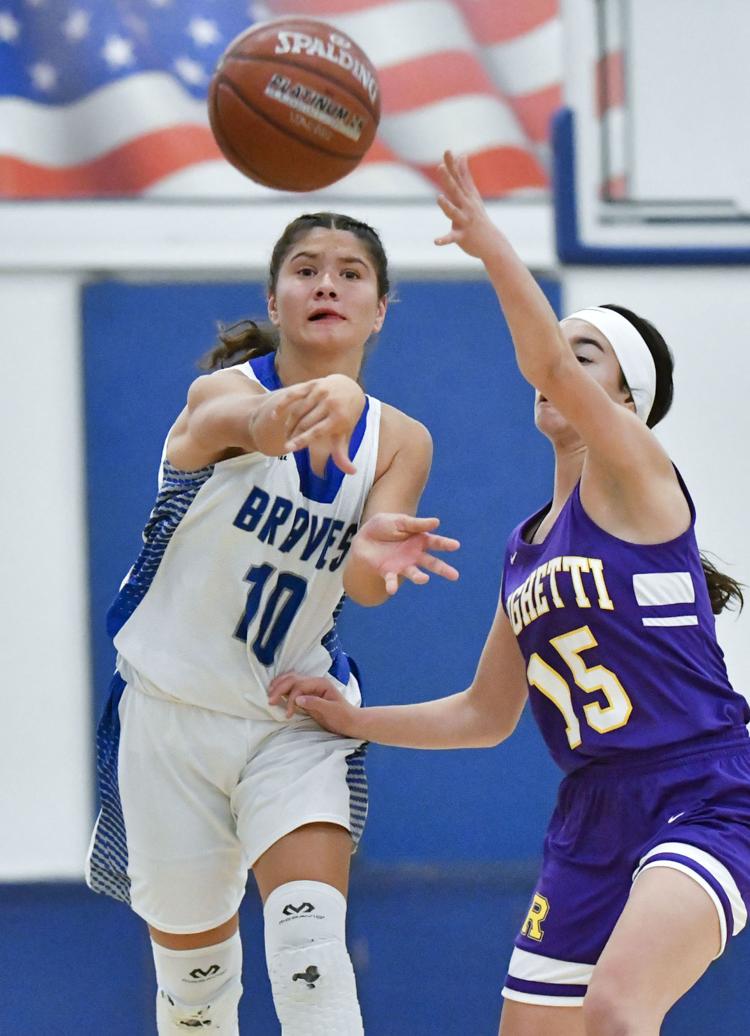 113018 Righetti Lompoc g basketball 10.jpg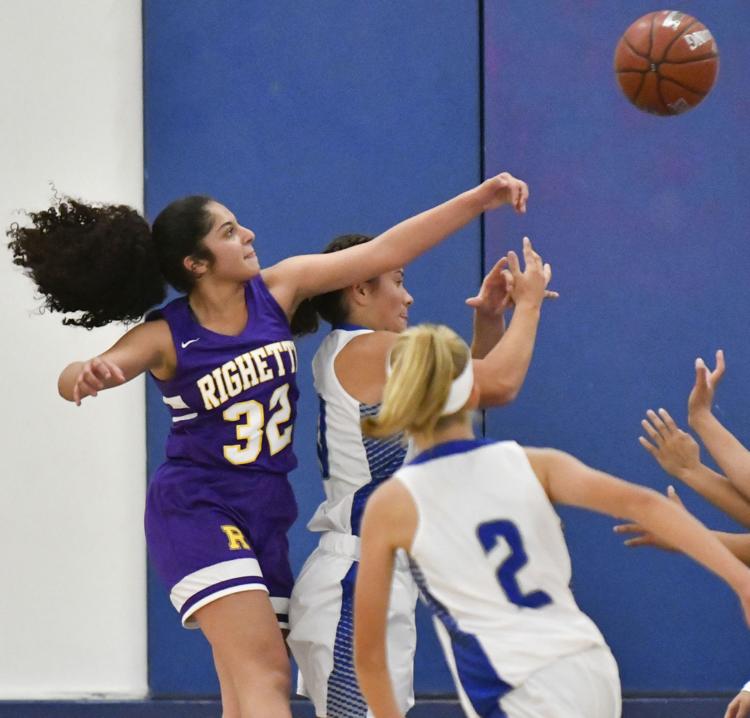 Isabella Robles - 6' 1" Center - Lompoc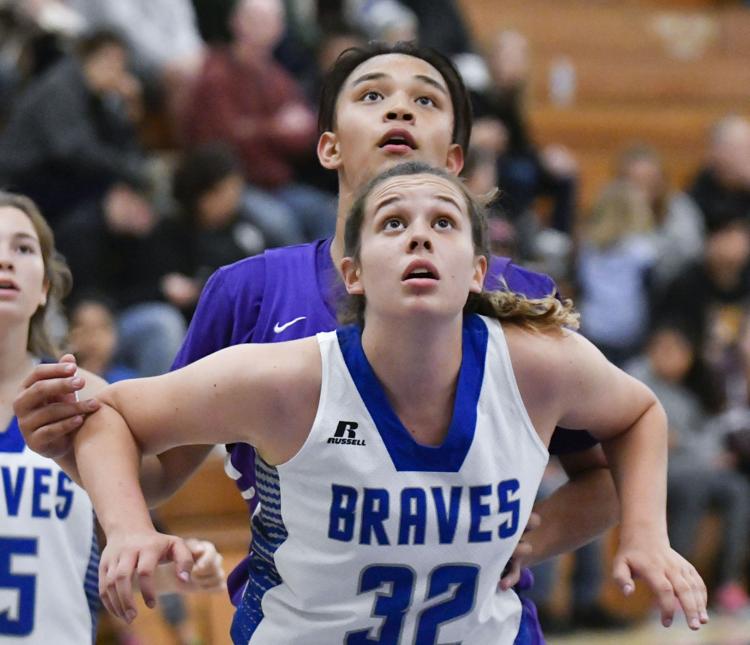 113018 Righetti Lompoc g basketball 12.jpg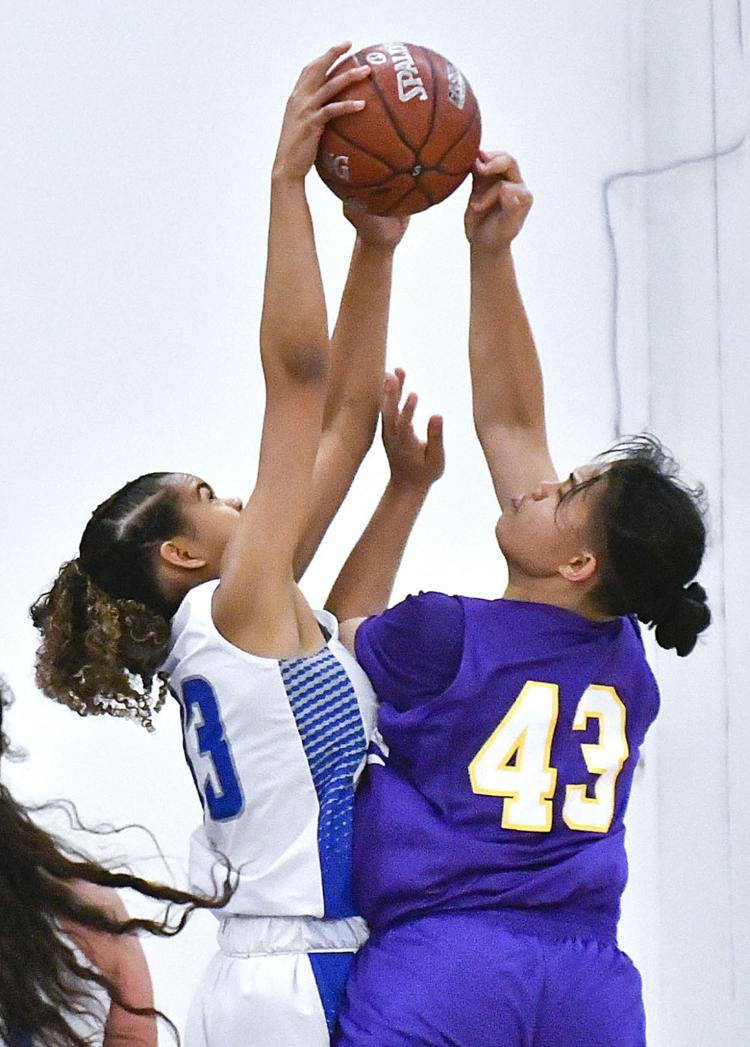 113018 Righetti Lompoc g basketball 13.jpg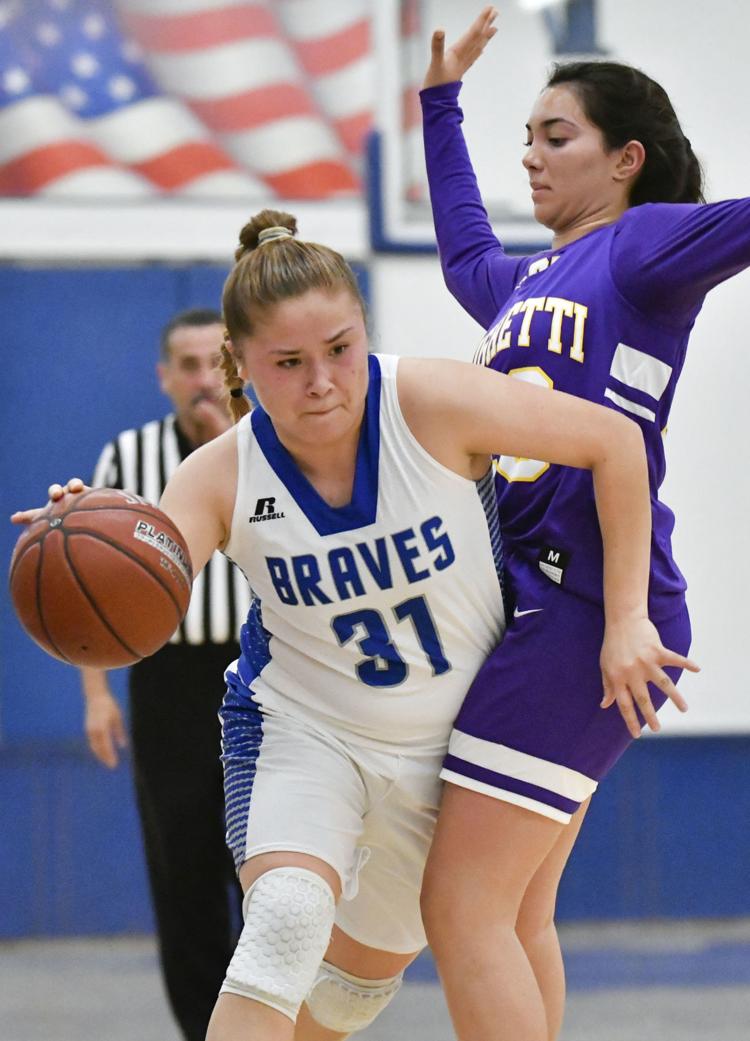 113018 Righetti Lompoc g basketball 14.jpg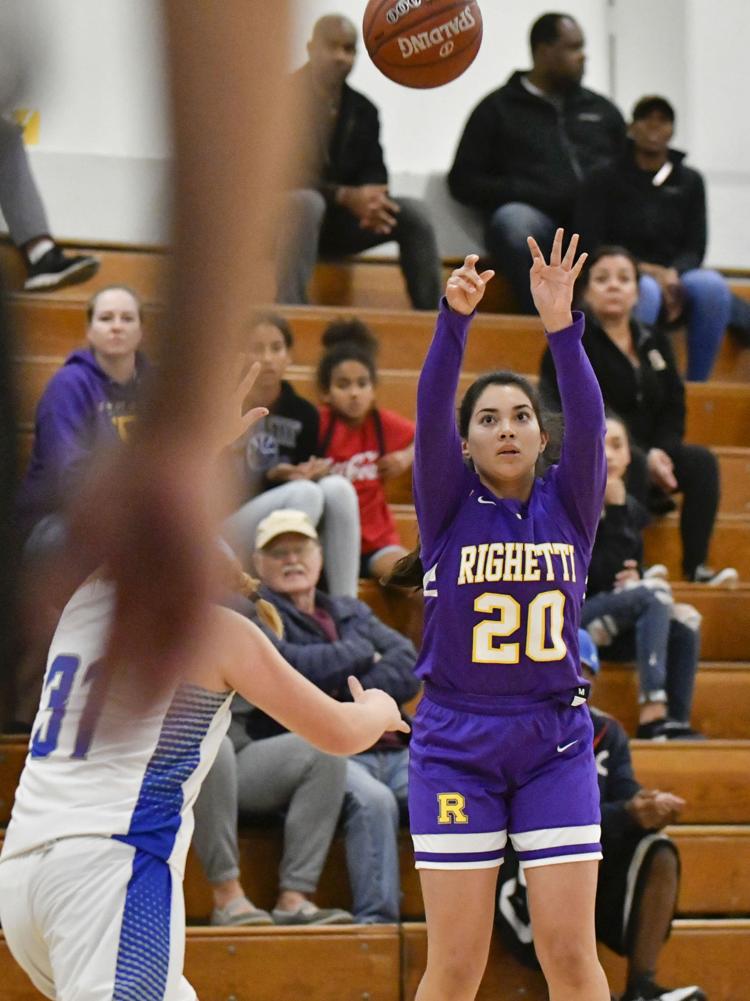 113018 Righetti Lompoc g basketball 15.jpg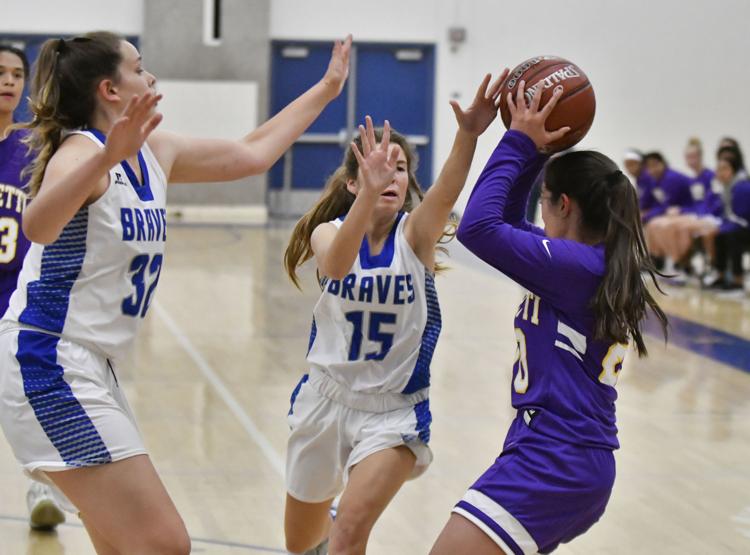 113018 Righetti Lompoc g basketball 16.jpg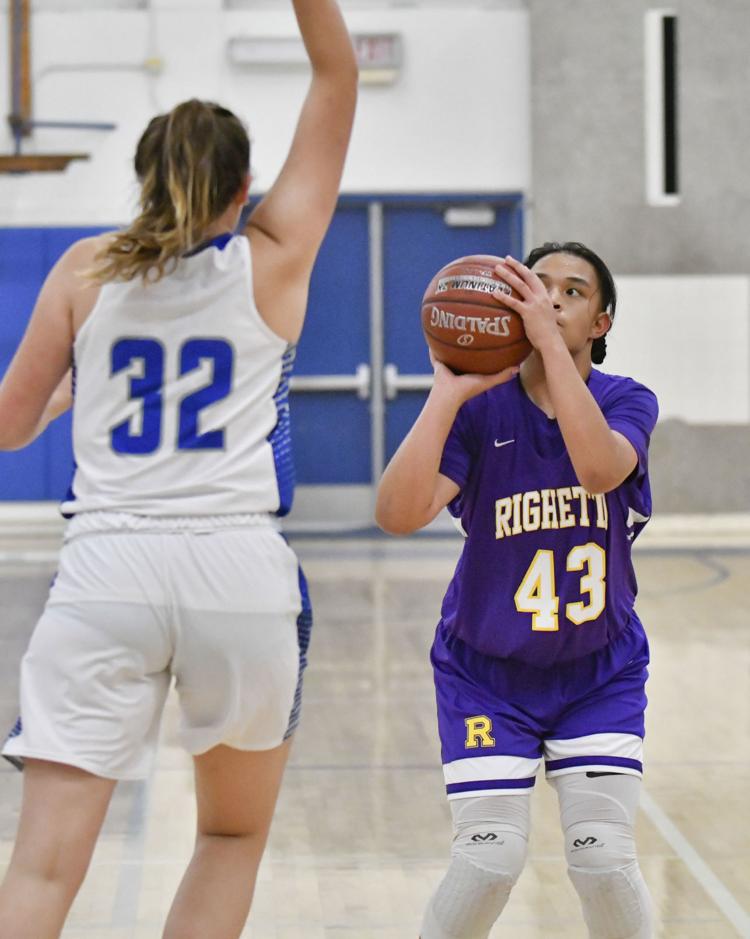 113018 Righetti Lompoc g basketball 17.jpg
113018 Righetti Lompoc g basketball 18.jpg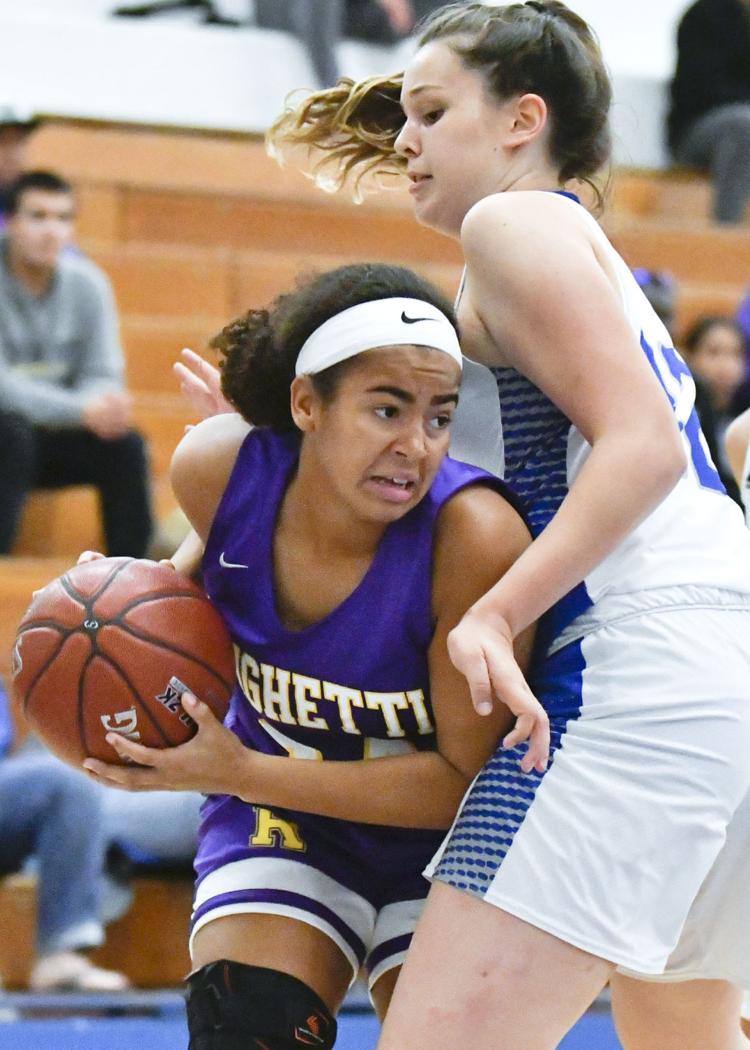 113018 Righetti Lompoc g basketball 19.jpg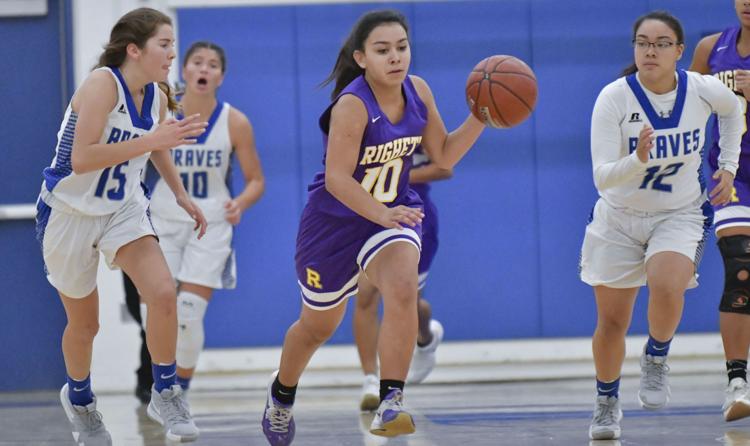 113018 Righetti Lompoc g basketball 20.jpg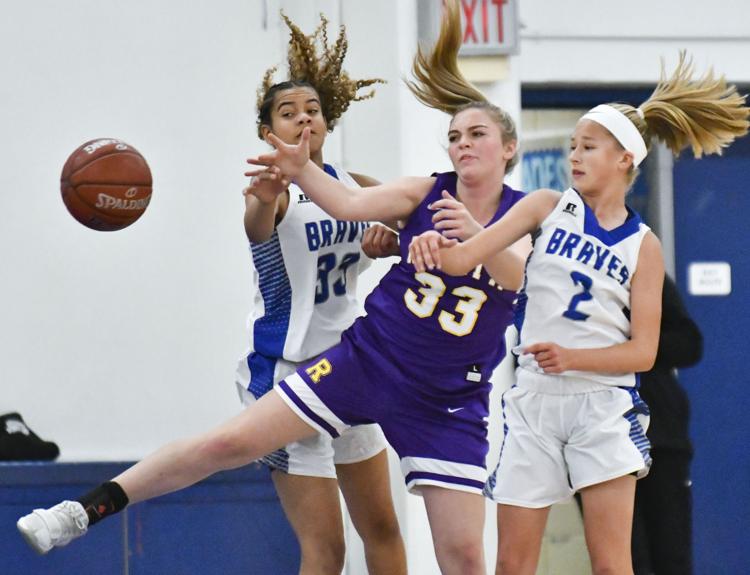 112918 Piedmont RHS g basketball 01.jpg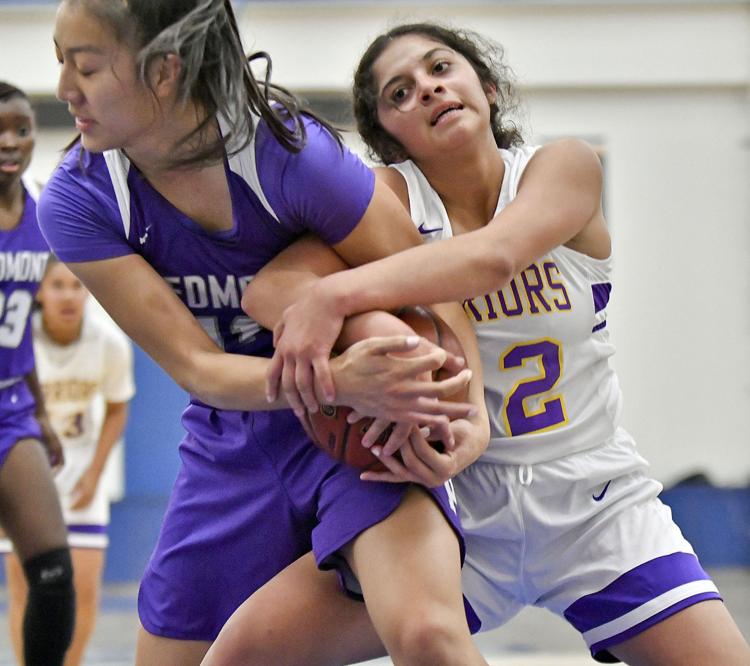 112918 Piedmont RHS g basketball 02.jpg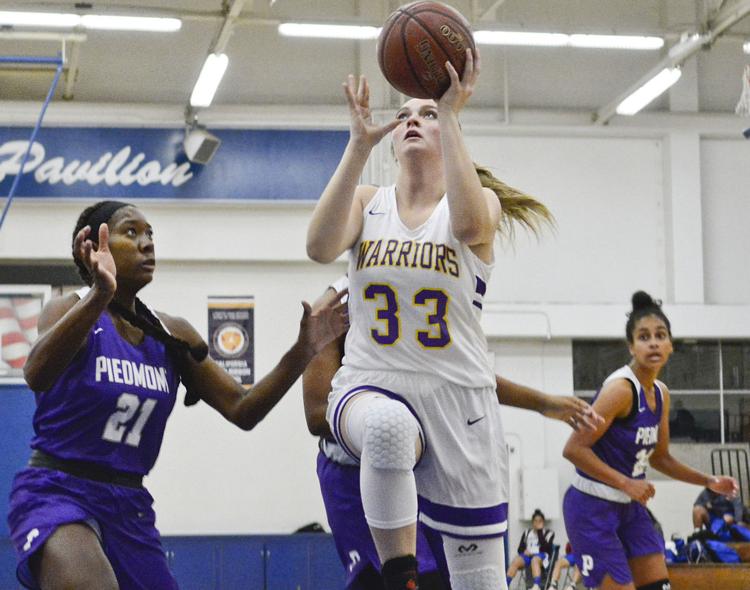 112918 Piedmont RHS g basketball 03.jpg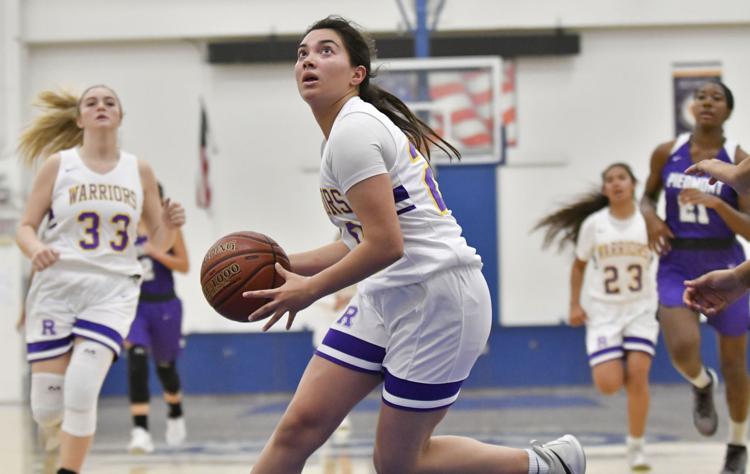 112918 Piedmont RHS g basketball 04.jpg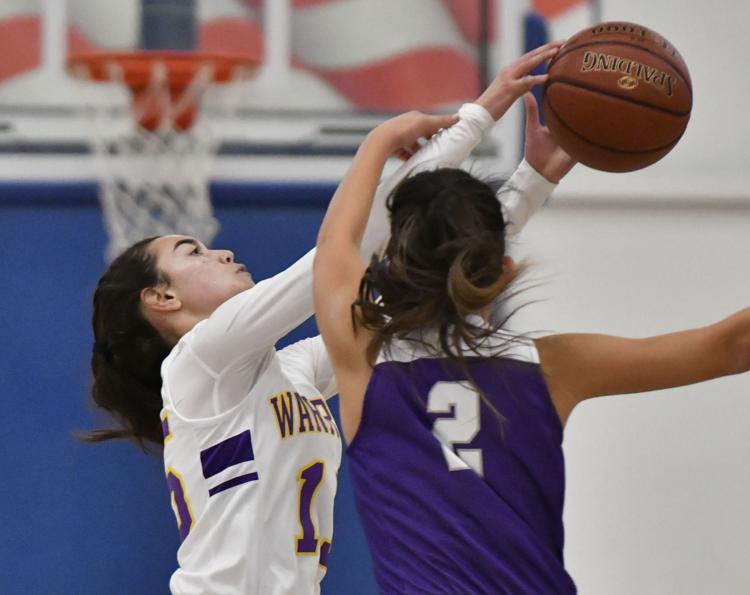 112918 Piedmont RHS g basketball 05.jpg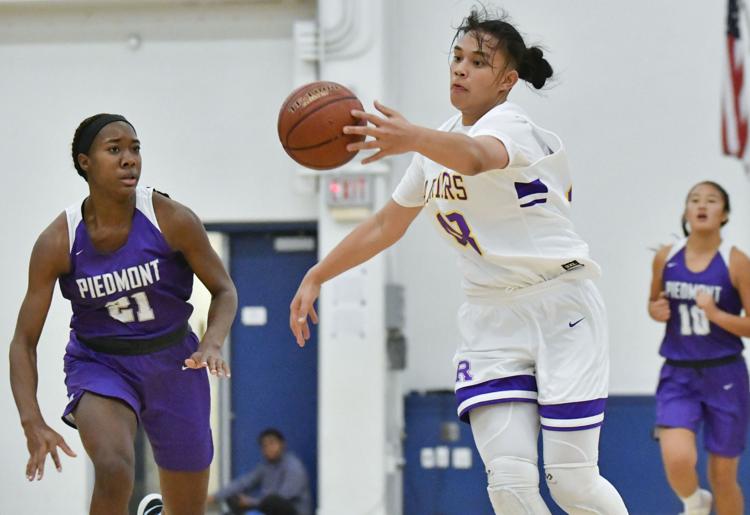 112918 Piedmont RHS g basketball 06.jpg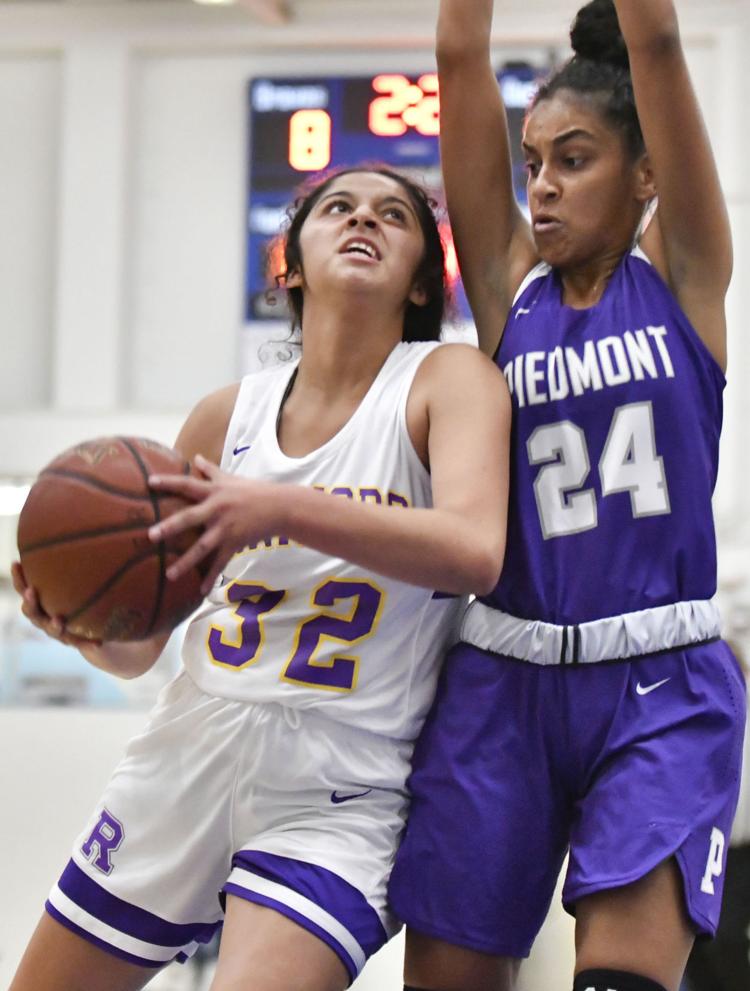 112918 Piedmont RHS g basketball 07.jpg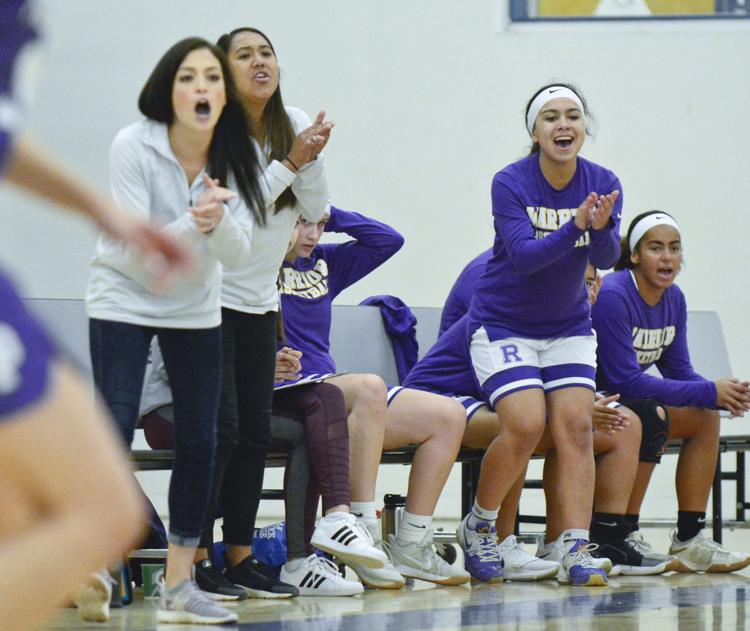 112918 Piedmont RHS g basketball 08.jpg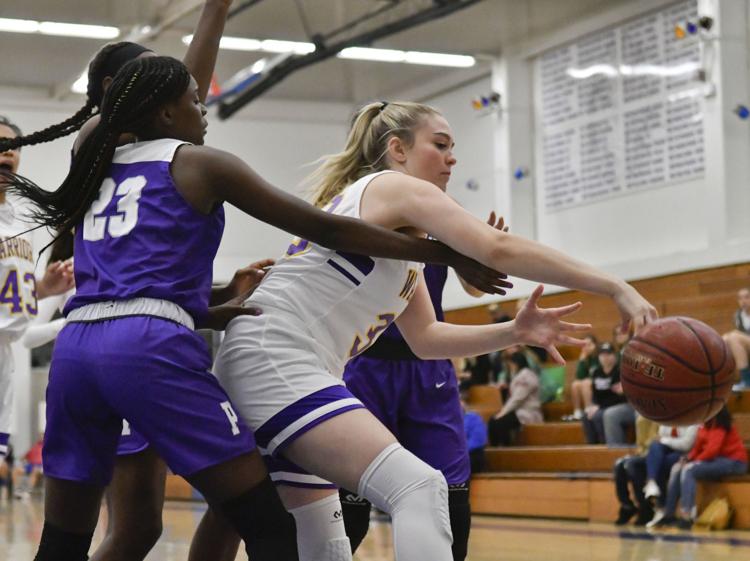 112918 Piedmont RHS g basketball 09.jpg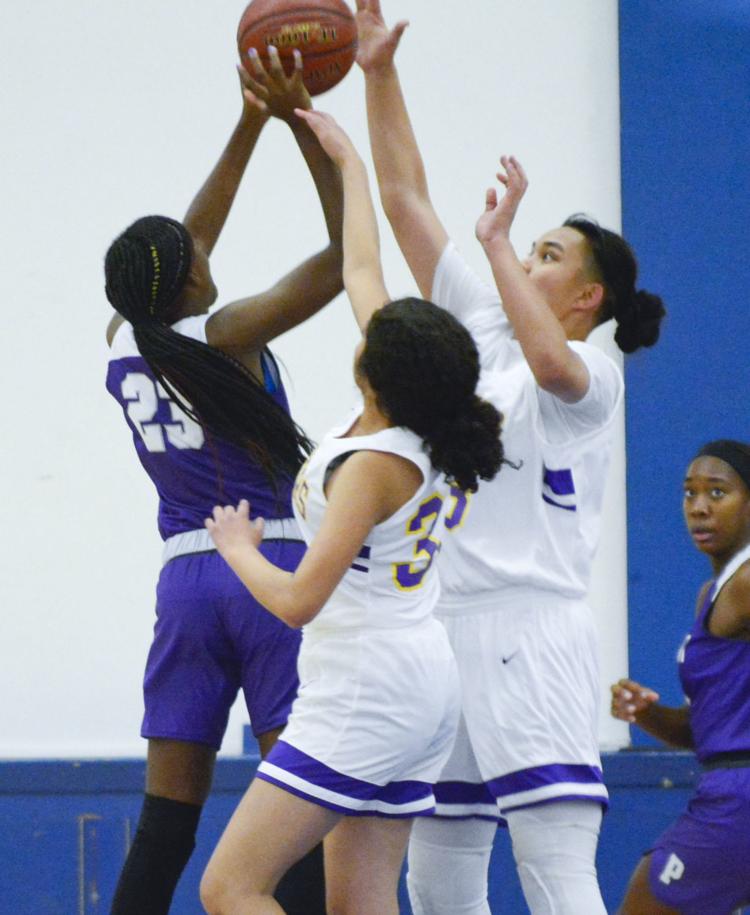 112918 Piedmont RHS g basketball 10.jpg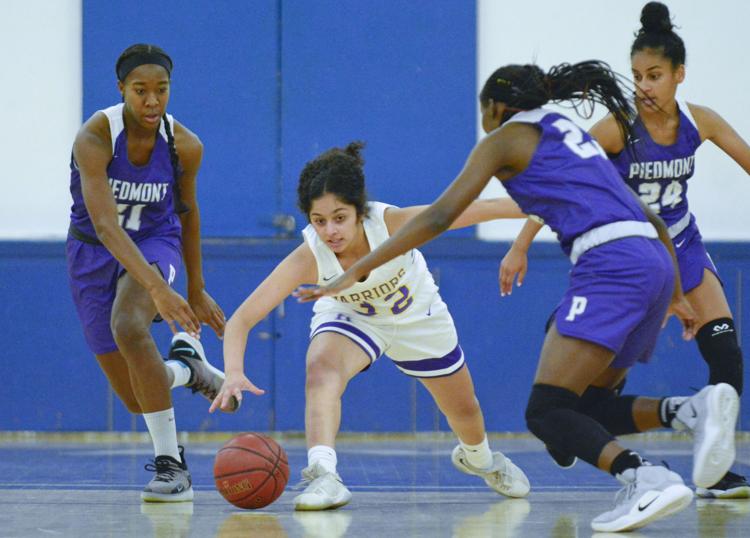 112918 Piedmont RHS g basketball 11.jpg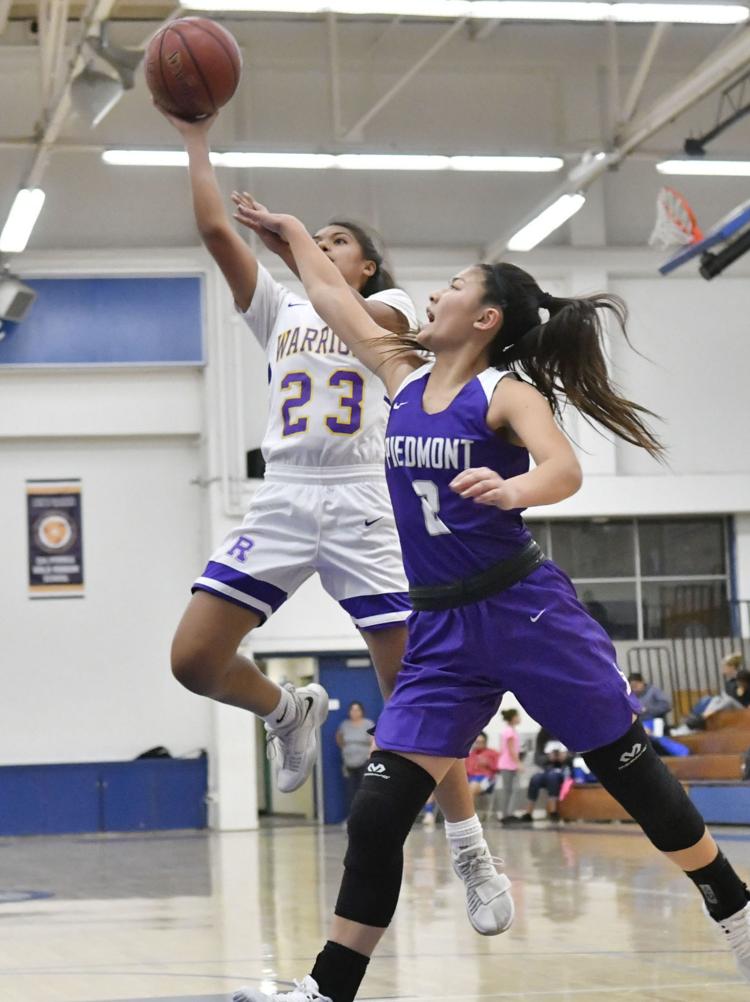 112918 Piedmont RHS g basketball 12.jpg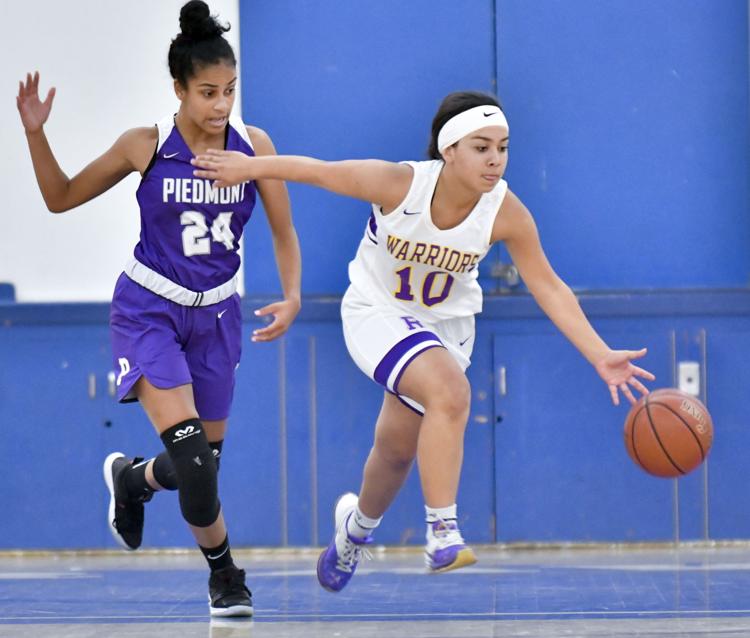 112918 Piedmont RHS g basketball 13.jpg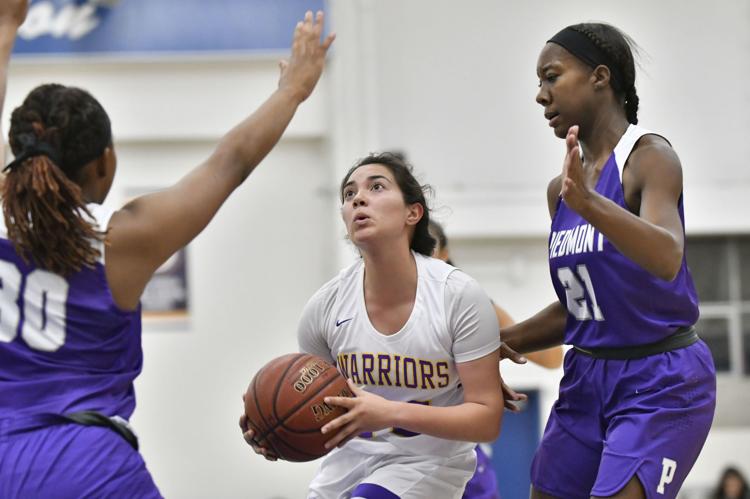 112918 Piedmont RHS g basketball 14.jpg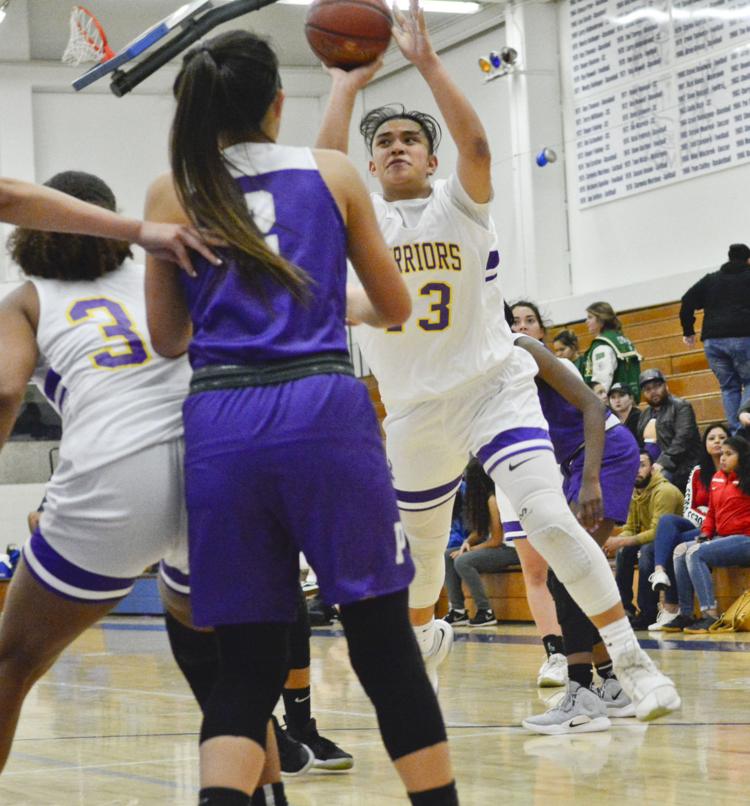 112918 Piedmont RHS g basketball 15.jpg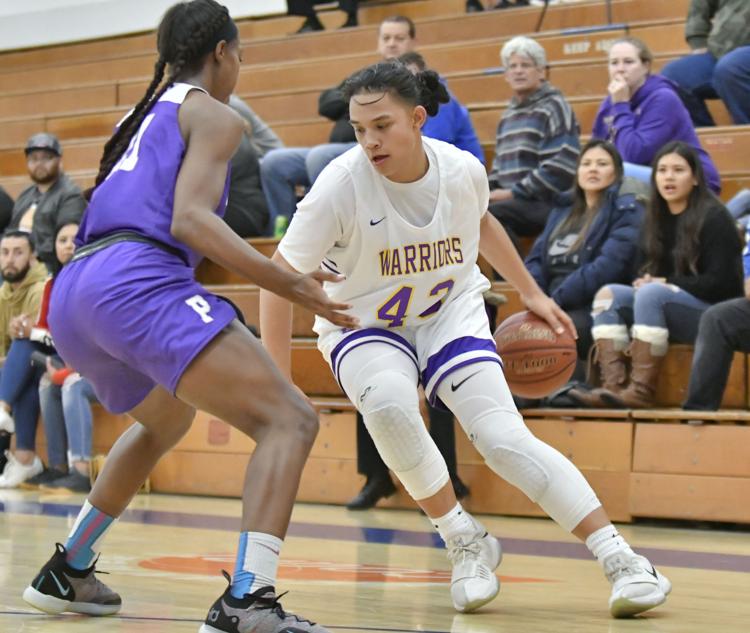 112918 Piedmont RHS g basketball 16.jpg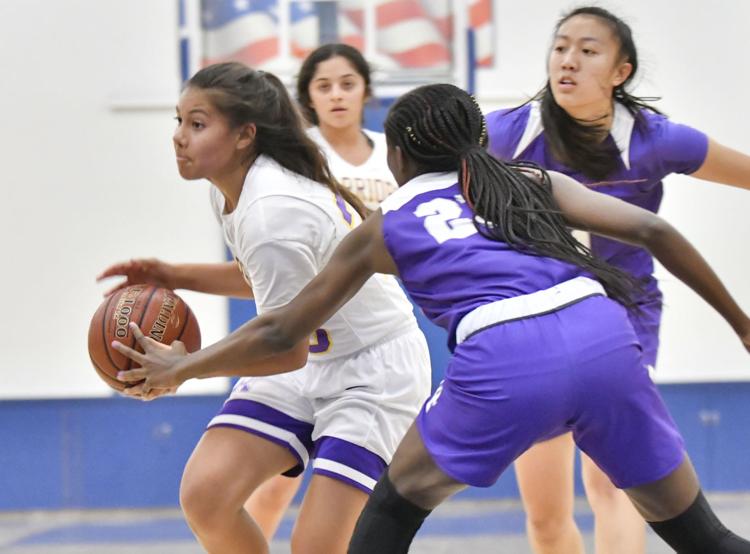 112918 Piedmont RHS g basketball 17.jpg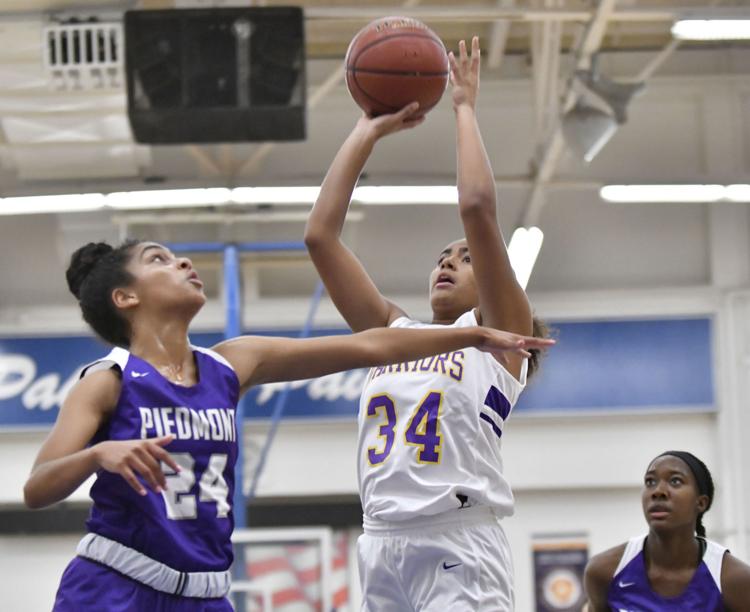 112918 Piedmont RHS g basketball 18.jpg