Pioneer Valley guard Marc Cabeliza said beforehand that his team would win the game it had to win Friday night, and Cabileza set about making sure his team did win.
Cabileza made two free throws to put the Panthers ahead 67-63 with 20.2 seconds left in overtime, all but icing the win for PV. The Panthers went on to a 70-65 overtime Ocean League win over crosstown rival Santa Maria in front of a big and loud crowd on the Panthers' Senior Night at Pioneer Valley.
"I sprained a finger two weeks ago against Atascadero, and it's affected my shooting," Cabileza said afterward.
"Free throw shooting has gone pretty good for me. I just pretty much blocked out the pain on the free throws," and it worked.
Panthers coach Ross Rivera said, "Marc said before the game that we were going to win, and the guys went out there and got it done."
Pioneer Valley honored its four seniors before the game: Fernando Aguilar, Joe Arriola, Christian Morin and Nathan Trevino.
Had the Panthers (6-17, 5-6) come up short Friday night, Rivera said, it would have knocked them out of contention for an at-large bid into the playoffs.
As it is, the Panthers face another must-win game at Templeton Tuesday night in their regular season finale. Tip off time for that one is to be determined.
"We have to finish at least .500 in league," for consideration for a playoff bid, said Rivera.
The Righetti girls basketball team honored two players on their senior night as the Warriors also capped a dominant run through the Mountain League.
After the Saints' Jon Garcilazo hit a 3 to tie it at 55 in regulation and force overtime, the Panthers gave themselves a lift by scoring on their first four possessions in the extra period.
A technical foul on the Santa Maria bench in the third quarter of regulation also lifted the Panthers. Pioneer Valley, awarded two shots and possession, got only one made Isaiah Guerrero free throw out of the technical,  but it was enough to help force overtime.
Trevino (22 points for Pioneer Valley) and Rolando Pina (17 for Santa Maria) kept scoring inside, and that kept both teams in it.
The Saints made eight 3's on the night, a rather average night for them in that department. They made just two the first half of regulation.
The Panthers didn't make any 3's. They didn't shoot any either.
The Panthers made 24 of their 34 free throws to the Saints' 11 of 22. Cabeliza, Guerrero (seven for eight on free throws) and Morin all finished with 11 points for the Panthers.
Garcilazo had 14 points for Santa Maria. Daisean Leekins had 12.
It was another tough, close league loss for the Saints (9-17, 1-9). Santa Maria will play at Morro Bay at 6:45 p.m. Tuesday hen close at home with a 6:45 p.m. game against Orcutt Academy Thursday.
Arroyo Grande 51, San Luis Obispo 46
The Tigers improved to 22-5 overall and 8-1 in league to clinch at least a share of the Mountain League title. 
Connor Angle led Arroyo Grande with 13 points. Gage Gomez had 10 and eight rebounds. William Tregenza added 10 points and 11 rebounds for the Eagles.
You have free articles remaining.
San Luis Obispo was led by Emilio Corona and Lamar Jefferson, who each had 11 points.
Valley Christian Academy 63, Shandon 54
Gavin Edick dropped in 21 points, and Sean Swain racked up 16 points and 10 rebounds for the Lions (10-9, 8-4 Coast Valley League) who won at Shandon in their season finale.
The Lions will learn their first-round playoff assignment Sunday. 
St. Joseph 83, Paso Robles 45
Angel Ortiz tossed in 25 points, Jincho Rivera had 14 and Tim Noe scored 12 as the Knights (22-6, 7-2) rolled to a Mountain League win over the Bearcats.
Orcutt Academy 67, Templeton 23
The Spartans (21-4, 9-0) had 21 steals and blocked nine shots as their defense turned it on in an Ocean League win at Lakeview Junior High School.
Erynn Padhal made 11 of her 13 shots from the field and scored 24 points for Orcutt. Giselle Calderon made four of her seven 3-point attempts en route scoring 21 points.
Calderon had seven assists. The Spartans made seven 3's. 
Valley Christian Academy 57, Shandon 30
Grace Cose had 12 points and 10 rebounds and the Lions (13-7, 9-3 Coast Valley League) won handily at Shandon to finish their regular season.
Lindsay Mikkelson led VCA's scoring with 17 points. Jenna Mason had 14 points, nine rebounds and blocked seven shots.
Like the VCA boys, the VCA girls will find out their first-round playoff assignment Sunday.
Morro Bay 42, St. Joseph 37
Alexis Brackett scored 11 points and Jaylee Cantu had nine for the Knights, who lost an Ocean League game to the Pirates.
Mission Prep 61, Nipomo 40
The Titans (19-7, 6-5) struggled with their offense and lost an Ocean League game to the Royals.
Kat Anderson scored 13 points for Nipomo. Leah Miller had nine. 
The Hancock College teams, under first-year coach Kenna Walter, made their respective debuts at the Bakersfield College Invitational.
Stephanie Rodriguez was the runner up, at 33 feet, 4 inches, in the women's triple jump. She was ninth, in 13.57 seconds, in the 100.
Yasmin Mendez finished second in 16:06 in the women's steeplechase. Elijah Evans placed fourth, at 41-7, in the men's triple jump. Hiram Anakaleo finished fifth at 41-10.75 in the shot put.
020720SMPV01.jpg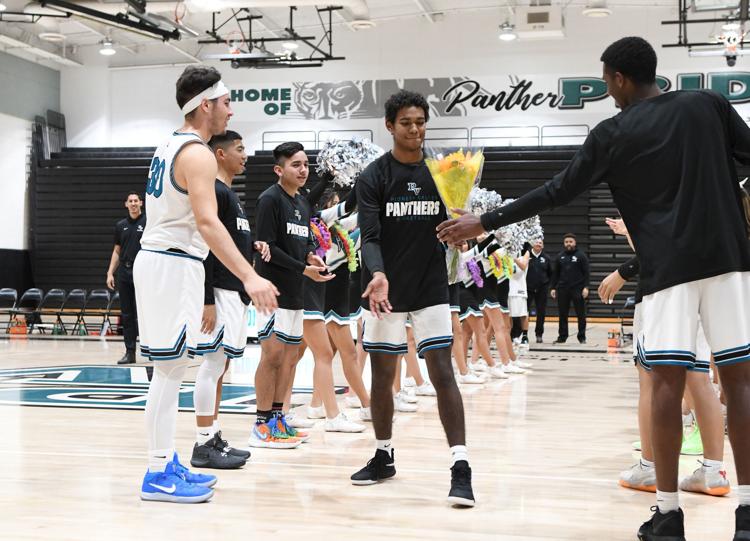 020720SMPV02.jpg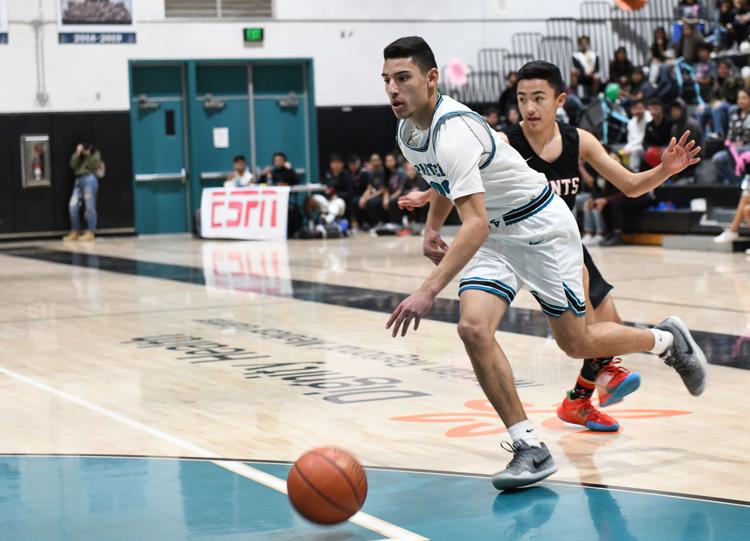 020720SMPV03.jpg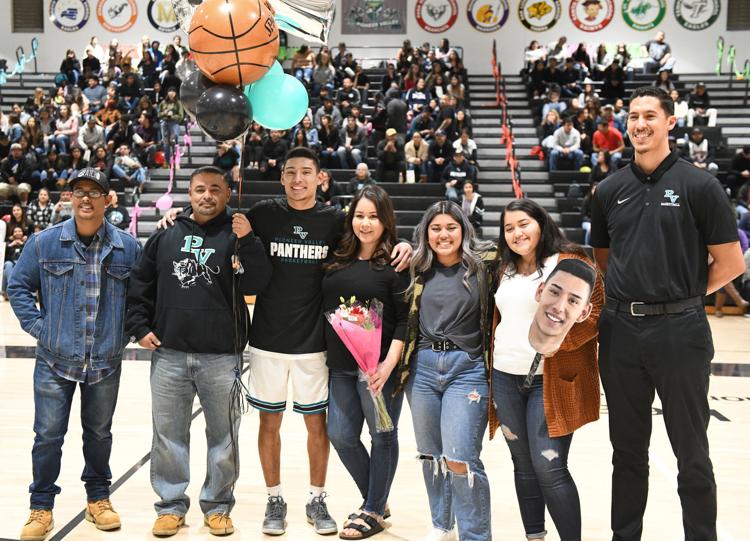 020720SMPV04.jpg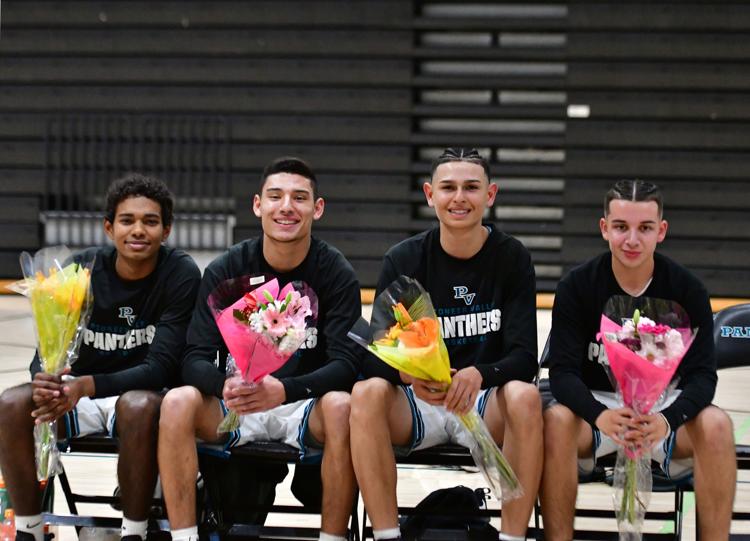 020720SMPV05.jpg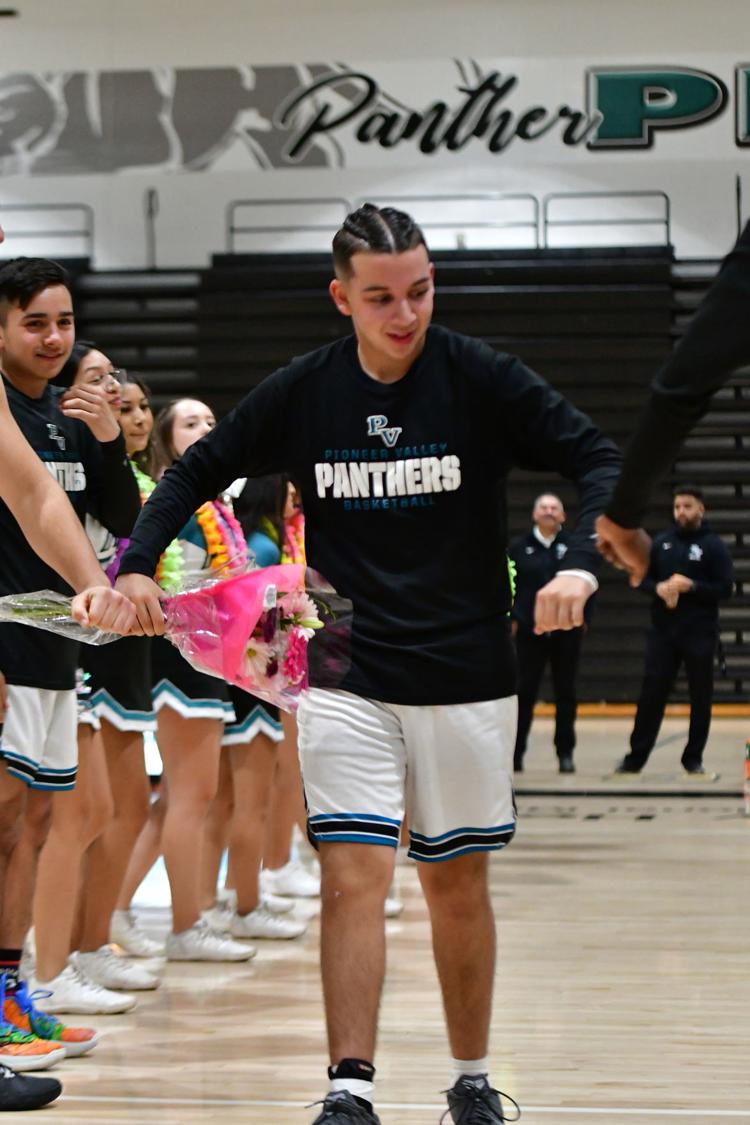 020720SMPV06.jpg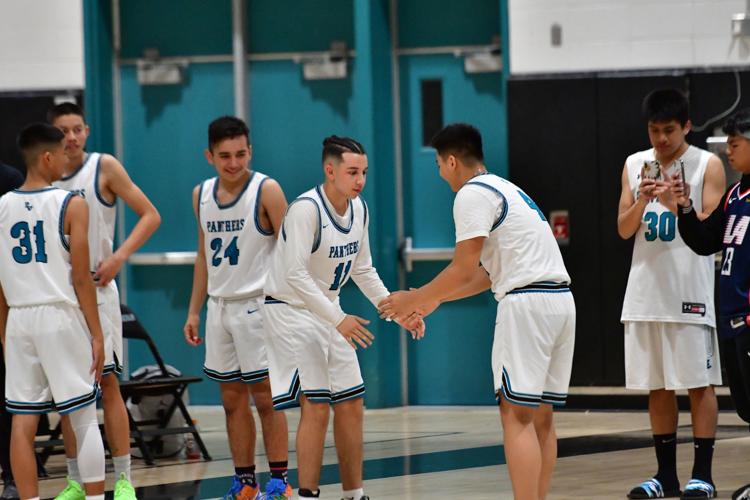 020720SMPV07.jpg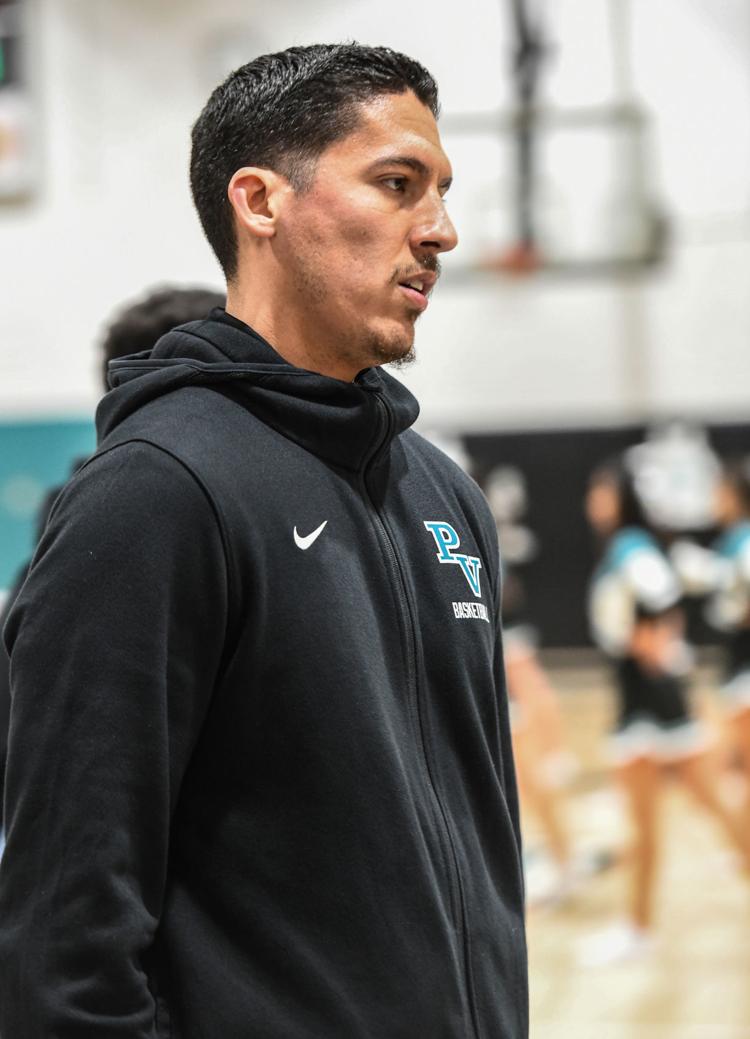 020720SMPV08.jpg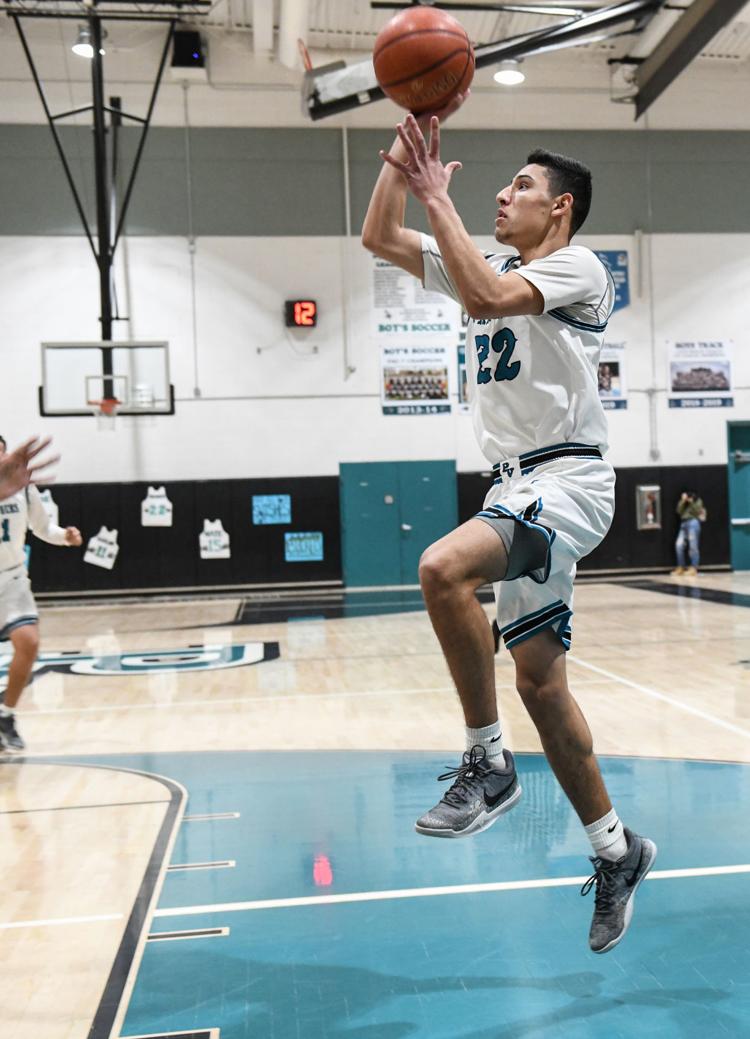 020720SMPV09.jpg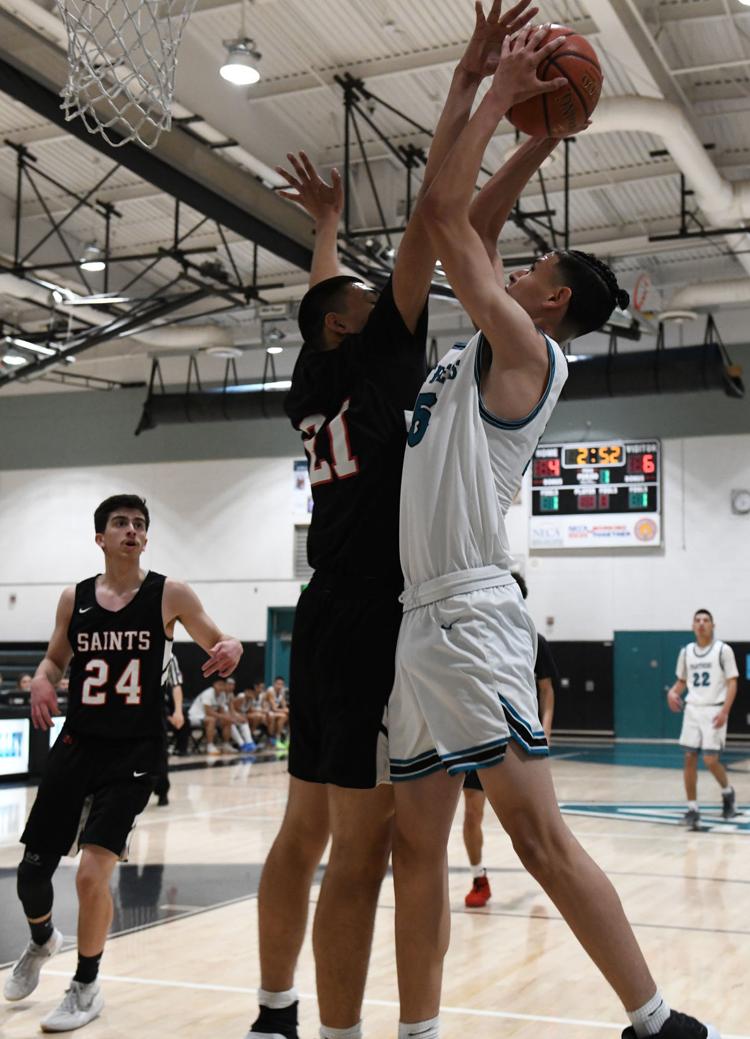 020720SMPV10.jpg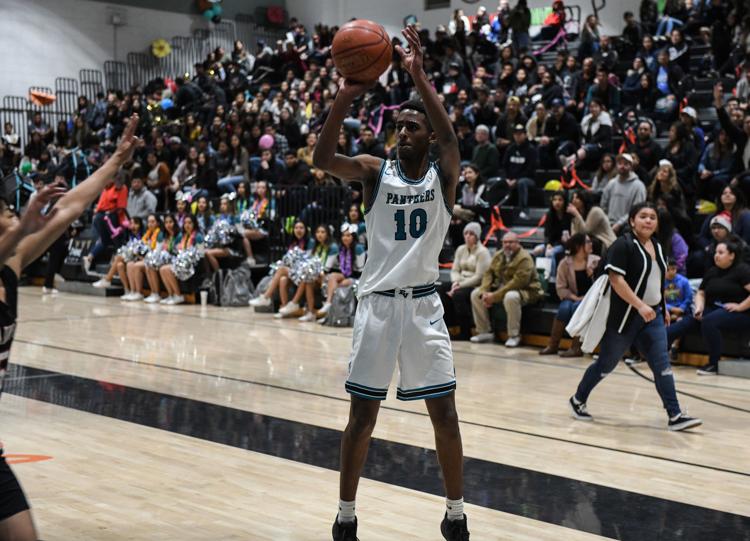 020720SMPV11.jpg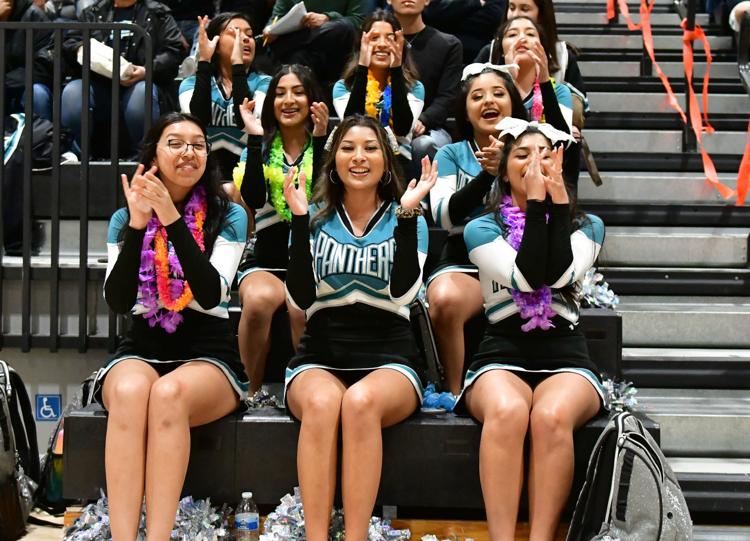 020720SMPV12.jpg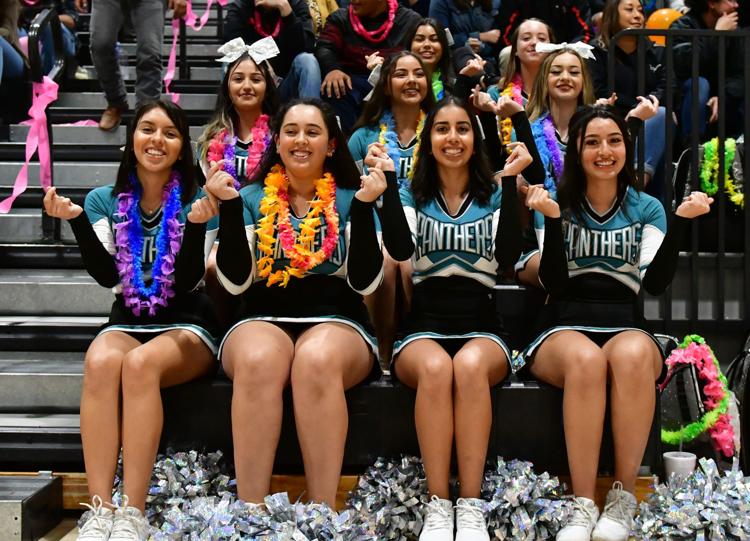 020720SMPV13.jpg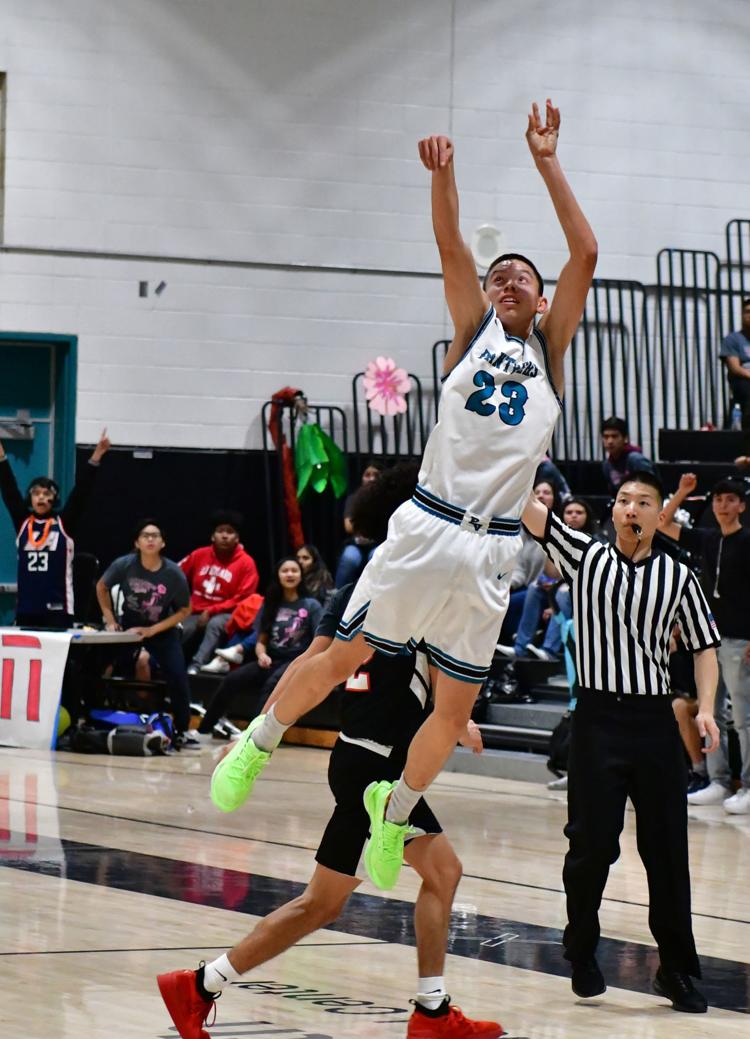 020720SMPV14.jpg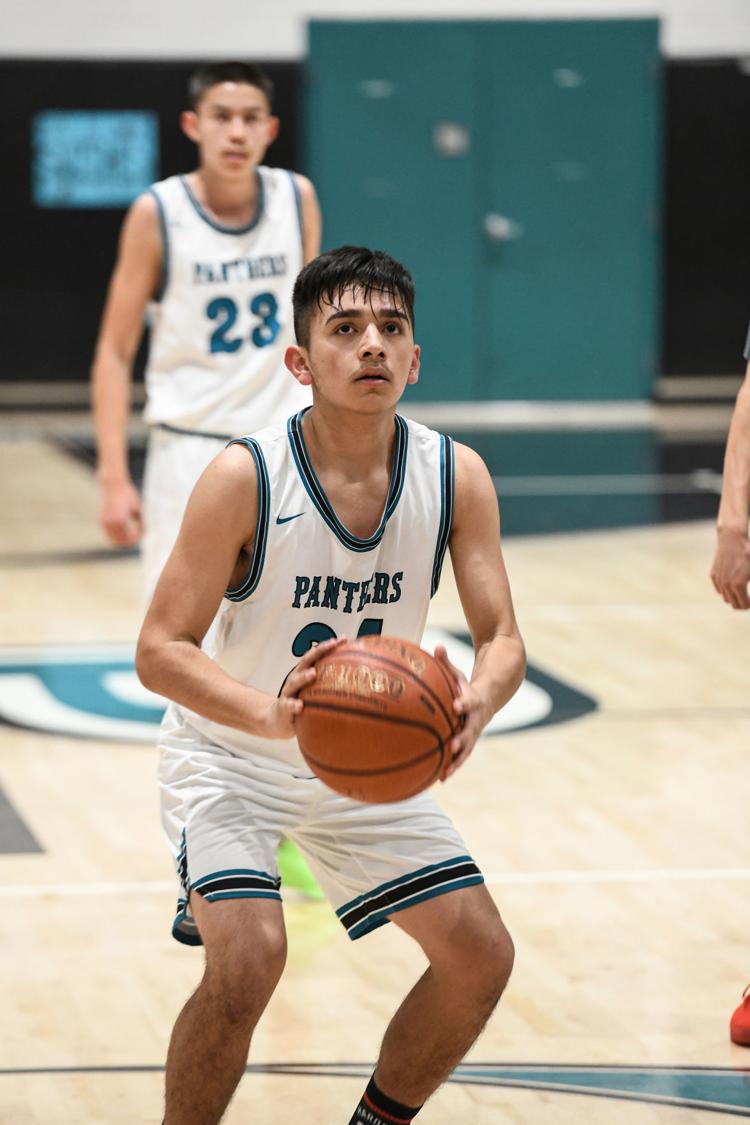 020720SMPV15.jpg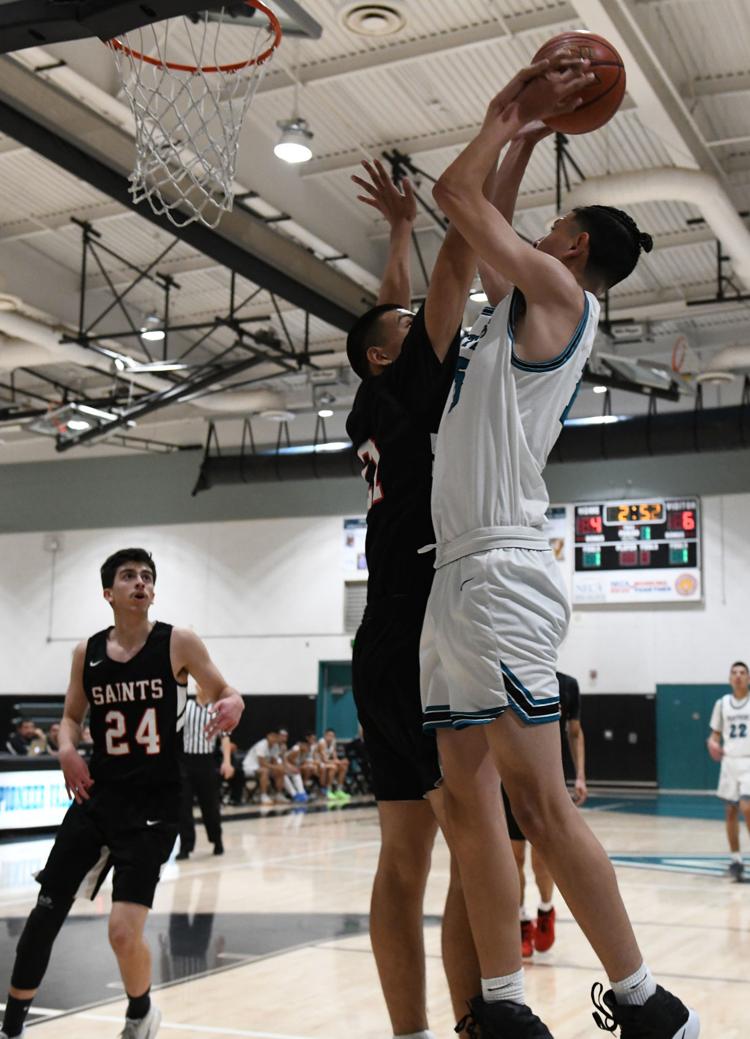 020720SMPV16.jpg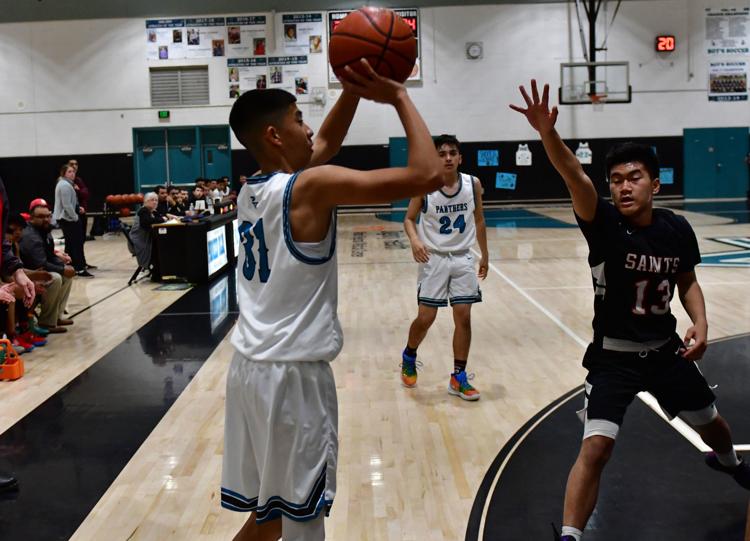 020720SMPV17.jpg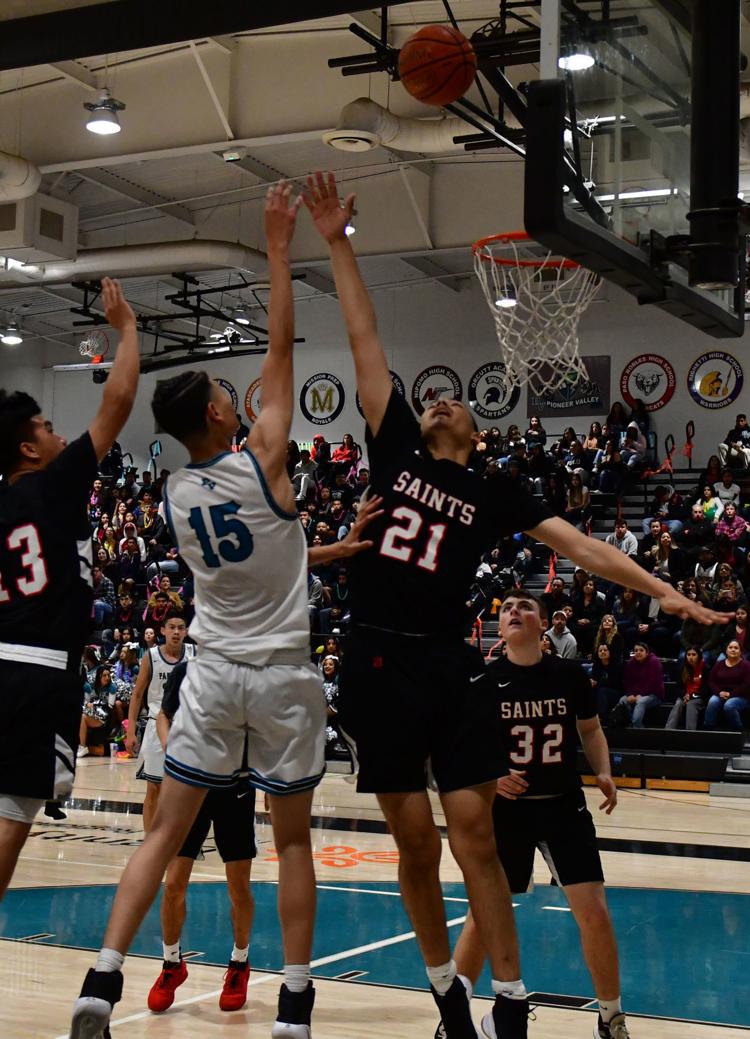 020720SMPV18.jpg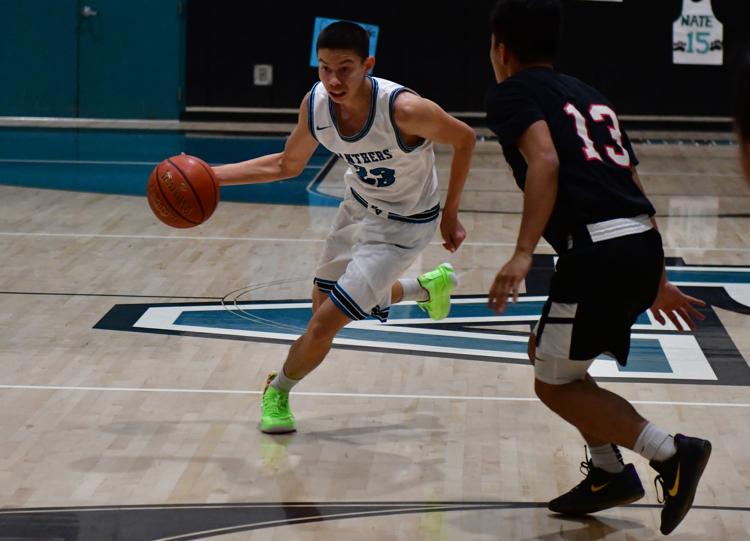 020720SMPV19.jpg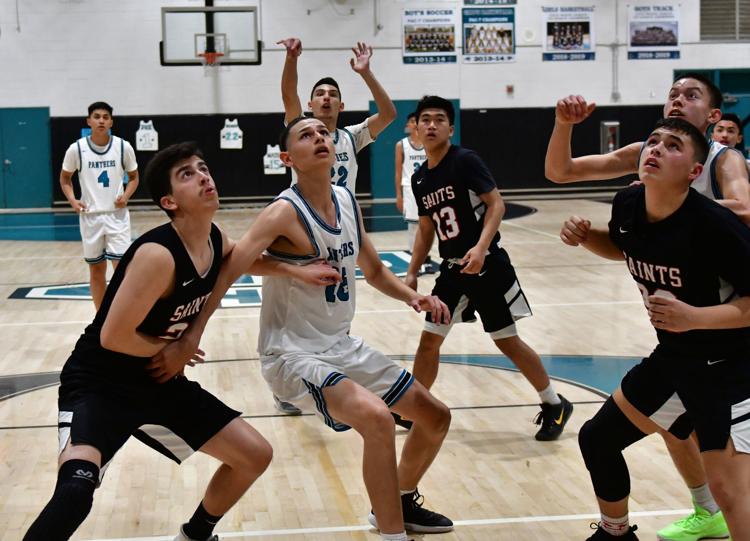 020720SMPV20.jpg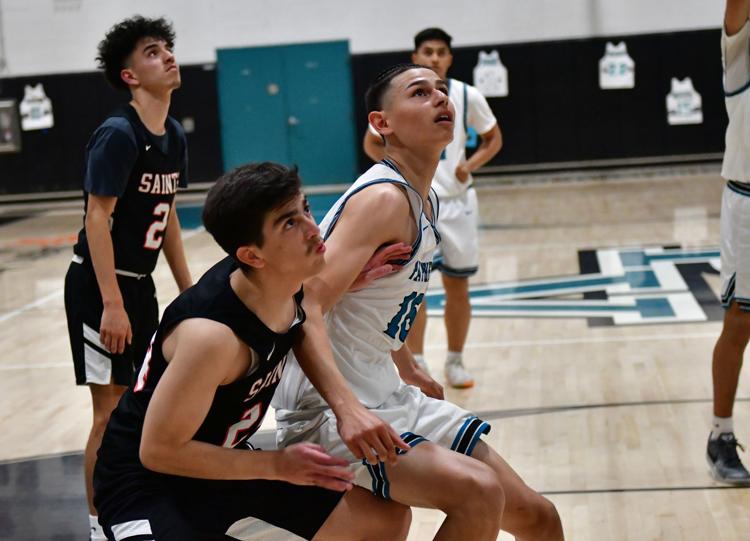 020720SMPV21.jpg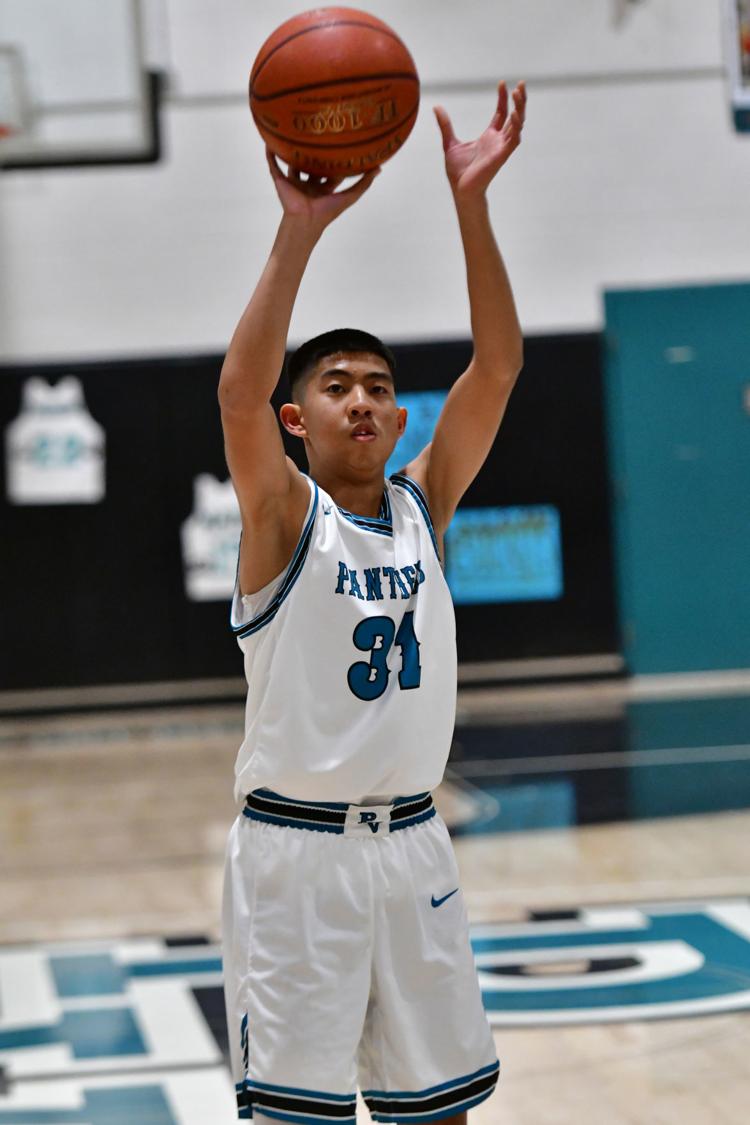 020720SMPV22.jpg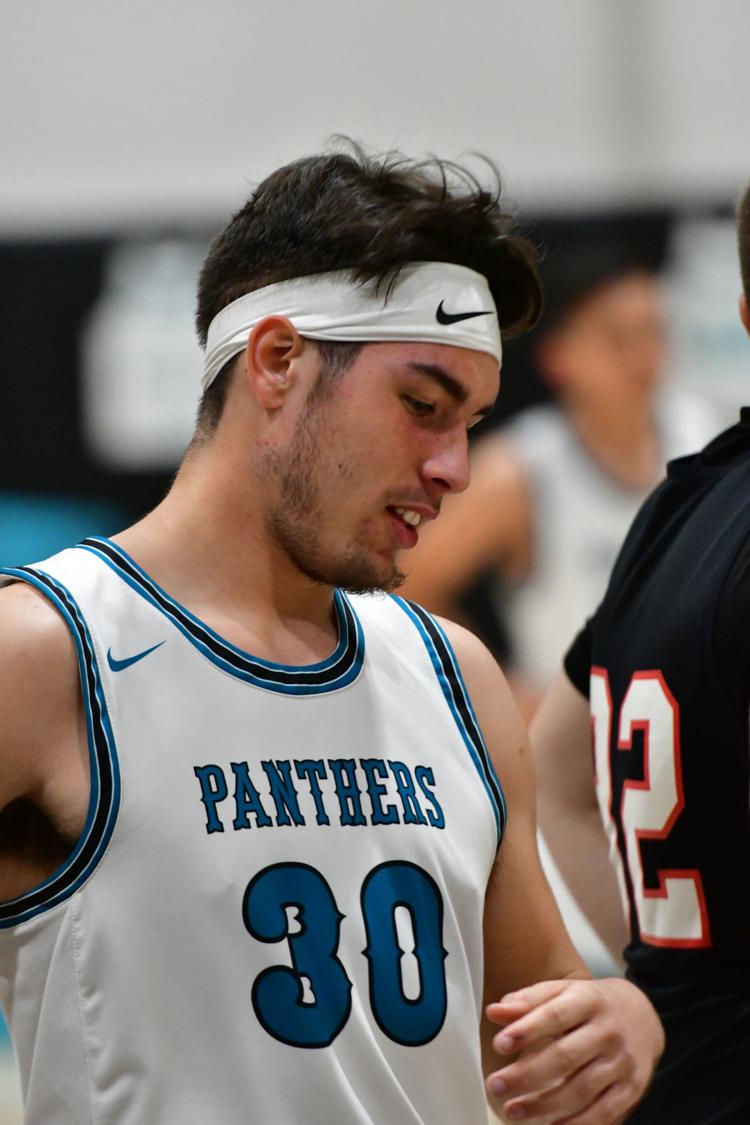 020720SMPV23.jpg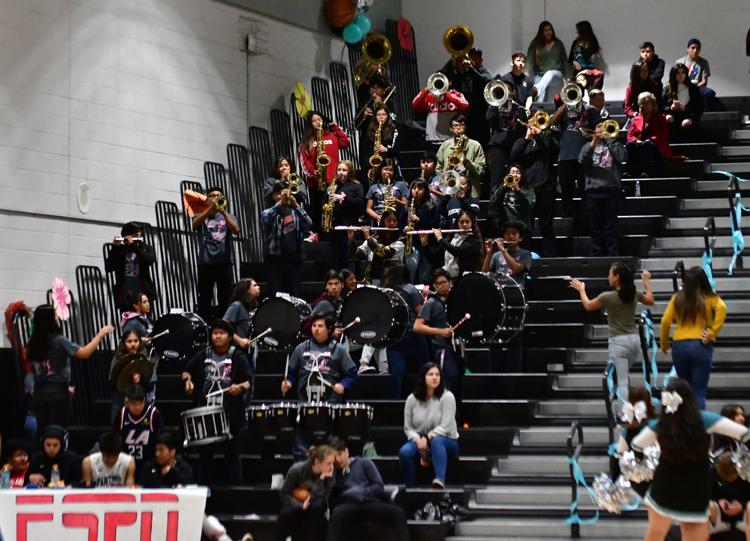 020720SMPV24.jpg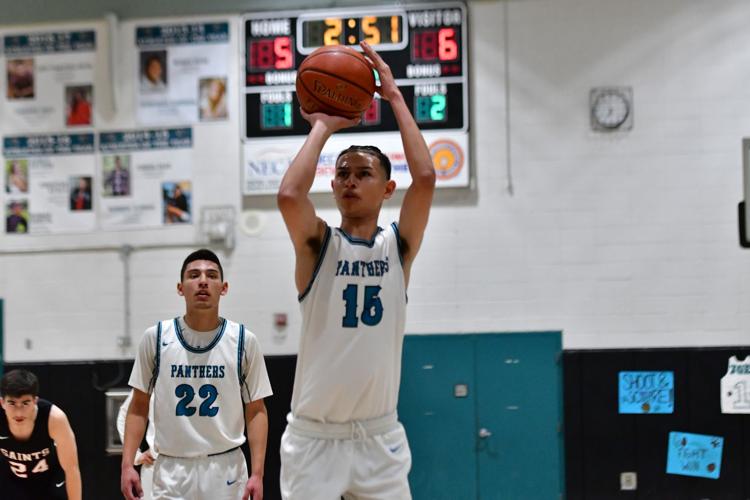 020720SMPV25.jpg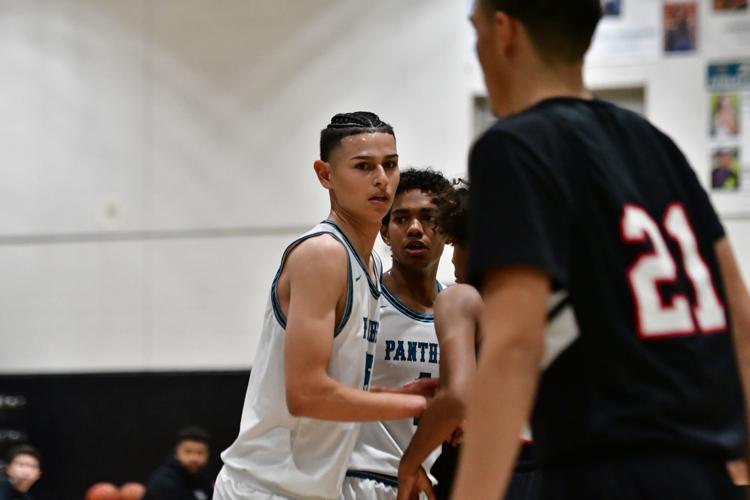 DSC_7062.jpg