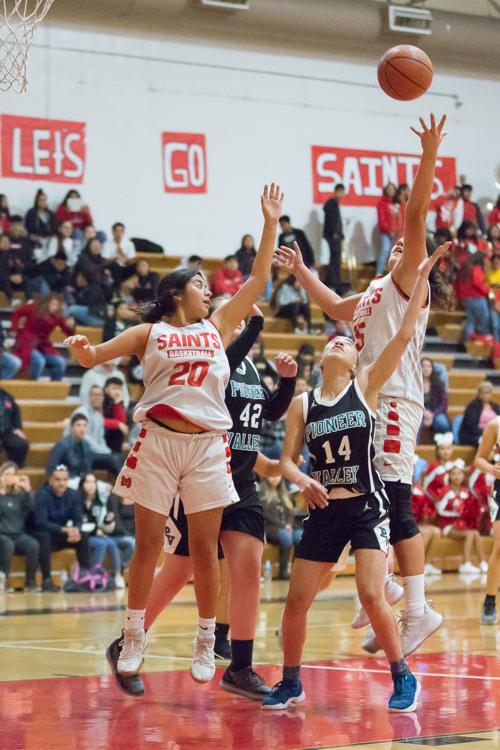 Santa Maria 69, Valley Christian 17
The Saints knocked down 17 3-pointers to roll past the Lions. Noelia Cruz hit four 3-pointers on her own while Alma Fernandez (3), Luz Olea (2), Yvette Lopez (2), Aracely Montar (2), Madi Garrity (2), Iceis McNutt (1), Carlissa Solorio (1) also knocked down 3-pointers.
It was Solorio, though, who led the Saints in scoring with 19 points. She also grabbed nine rebounds.
Cruz finished with 12 points as Montar added 10  and Fernandez chipped in nine. The rest of the scorers for the Saints were Garrity (8), Olea (6), Lopez (6) and McNutt 3.
The Saints next play in an out-of-bracket game at the Bryan Ayer Classic in Lompoc on Saturday against Cabrillo at 9:30 a.m.
Nipomo 52, Bakersfield Liberty 34
The Titans (8-0) broke to a 9-0 lead in the first three minutes and cruised to a win at the San Luis Obispo Tournament.
You have free articles remaining.
Nipomo is the host site for the tournament.
Nine Titans scored. Makennah Simonson popped in 20 points and Kat Anderson had 11.
Orcutt Academy 37, Cabrillo 36
Down by five to start the fourth quarter, the Spartans (5-0) rallied for a win on the first day of the tournament at host Lompoc High School.
The win was the first for an Orcutt girls basketball team over Cabrillo.
"We held them to six points in the fourth quarter," Spartans coach Tom Robb said in a text. "Our defense was fantastic the whole game."
Giselle Calderon led Orcutt's scoring with 10 points.. Erynn Padhal pulled down 12 rebounds and scored nine points.
111519 PV SM Girls basketball 05.jpg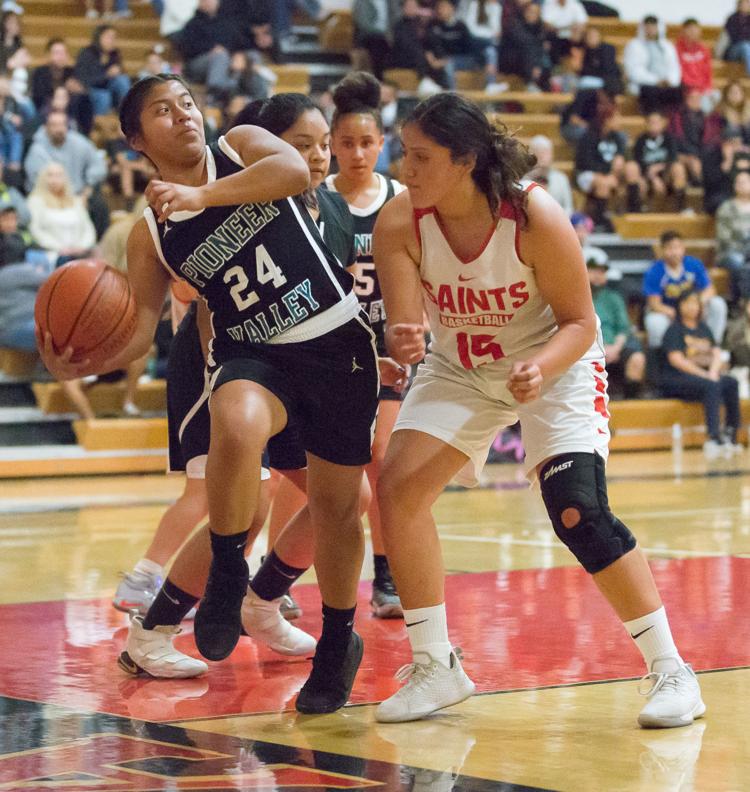 111519 PV SM Girls basketball 06.jpg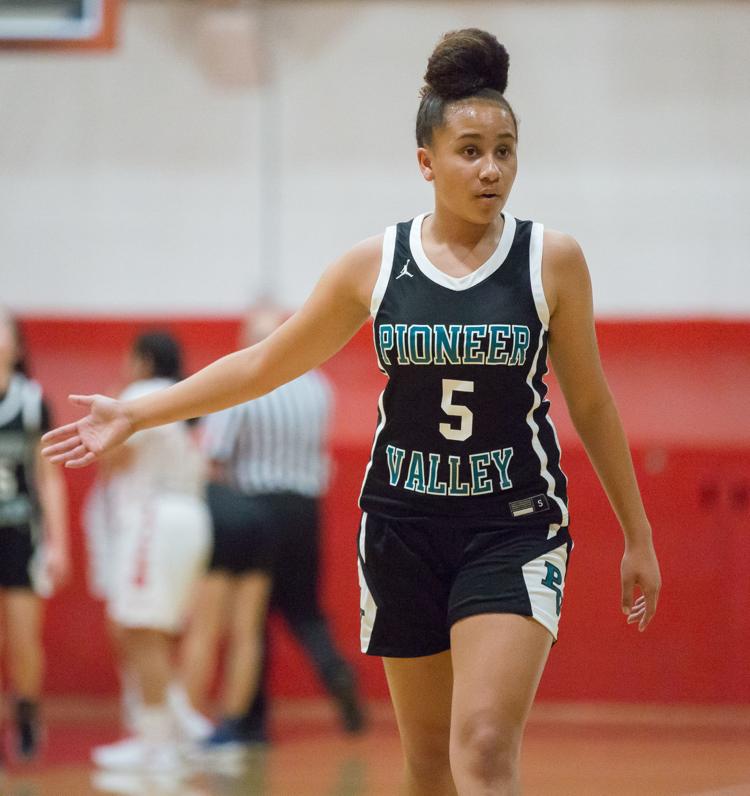 111519 PV SM Girls basketball 07.jpg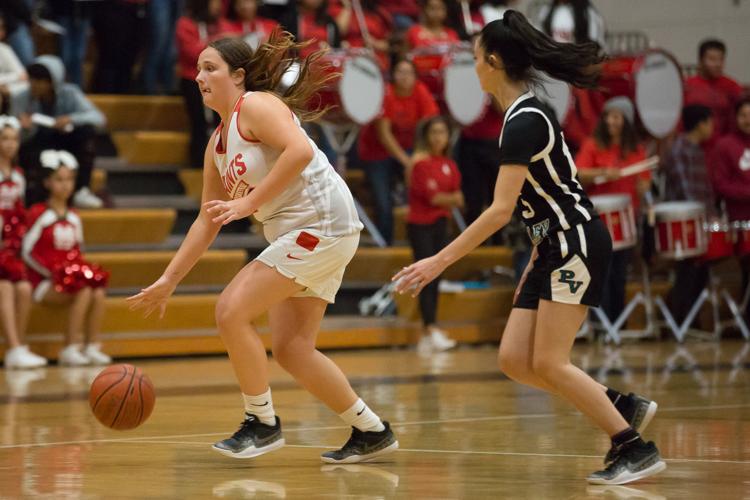 111519 PV SM Girls basketball 08.jpg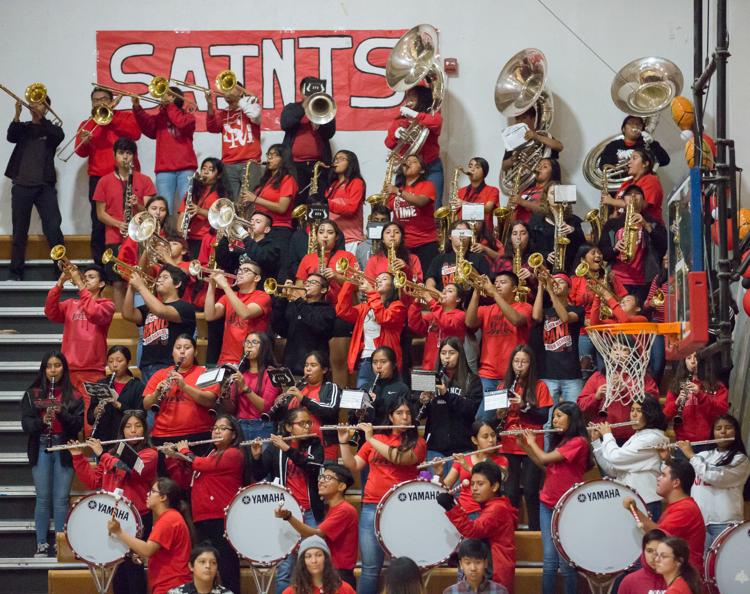 111519 PV SM Girls basketball 09.jpg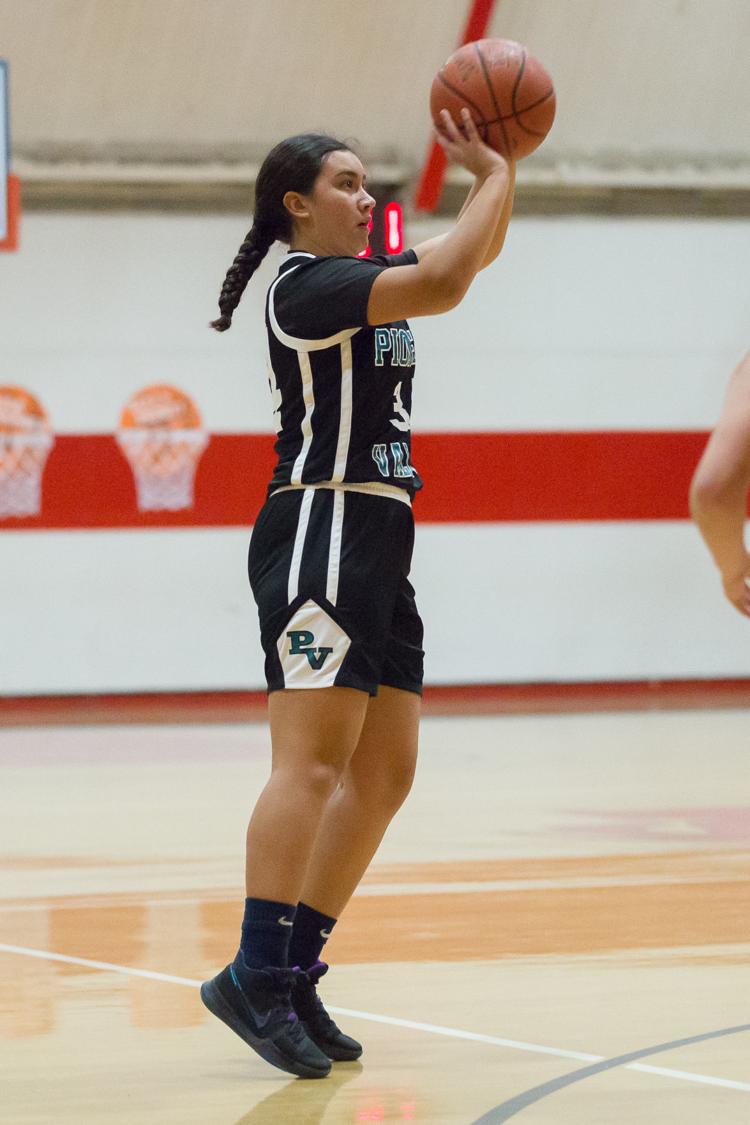 111519 PV SM Girls basketball 01.jpg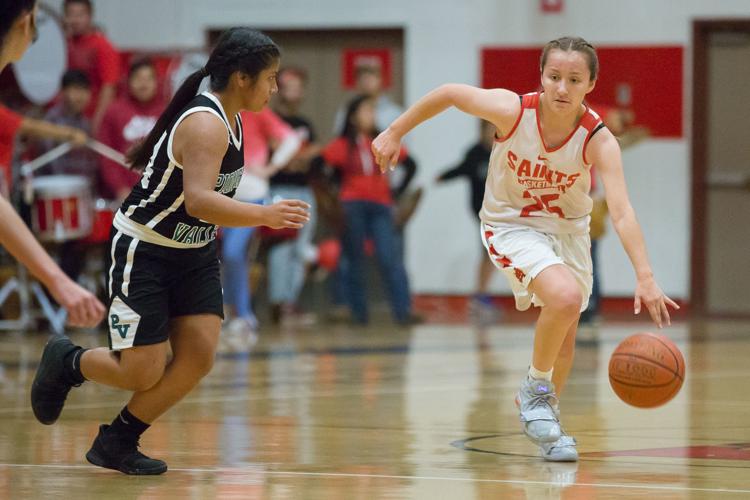 111519 PV SM Girls basketball 10.jpg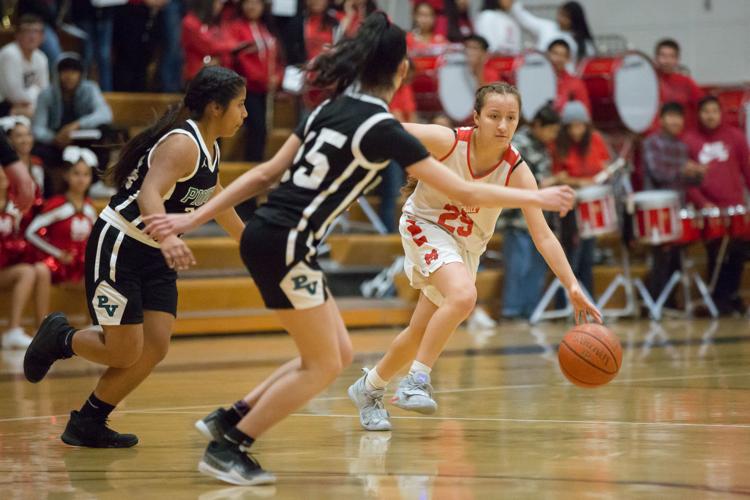 111519 PV SM Girls basketball 03.jpg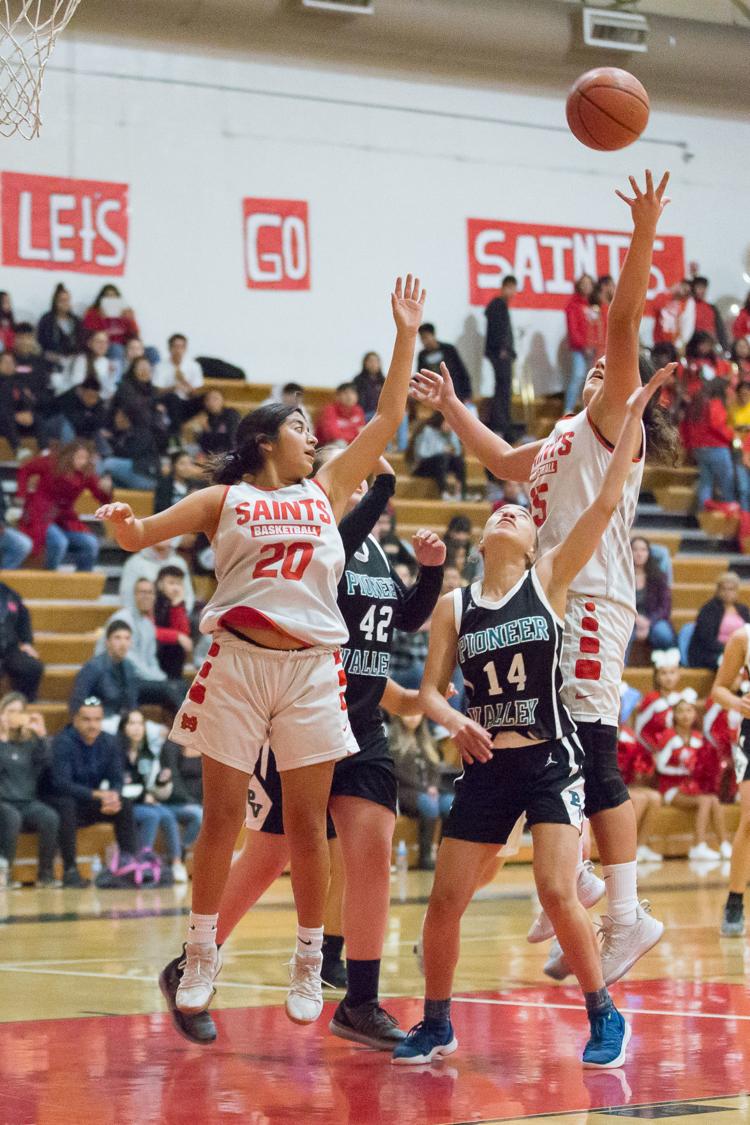 111519 PV SM Girls basketball 02.jpg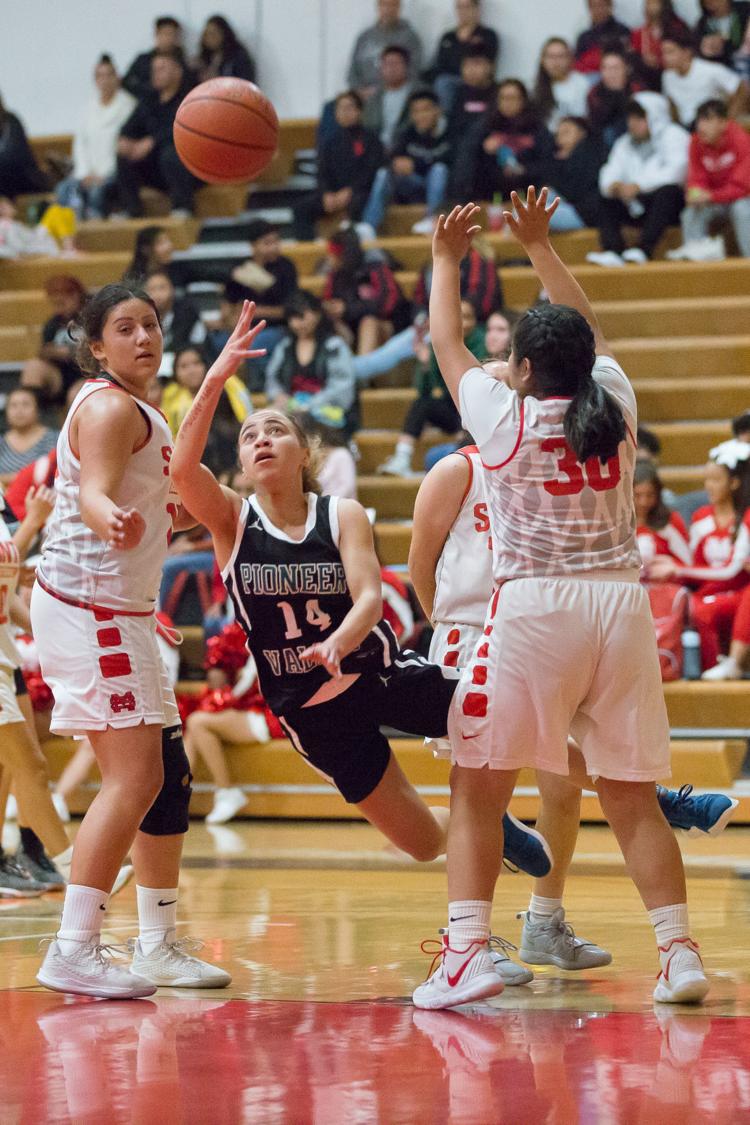 111519 PV SM Girls basketball 04.jpg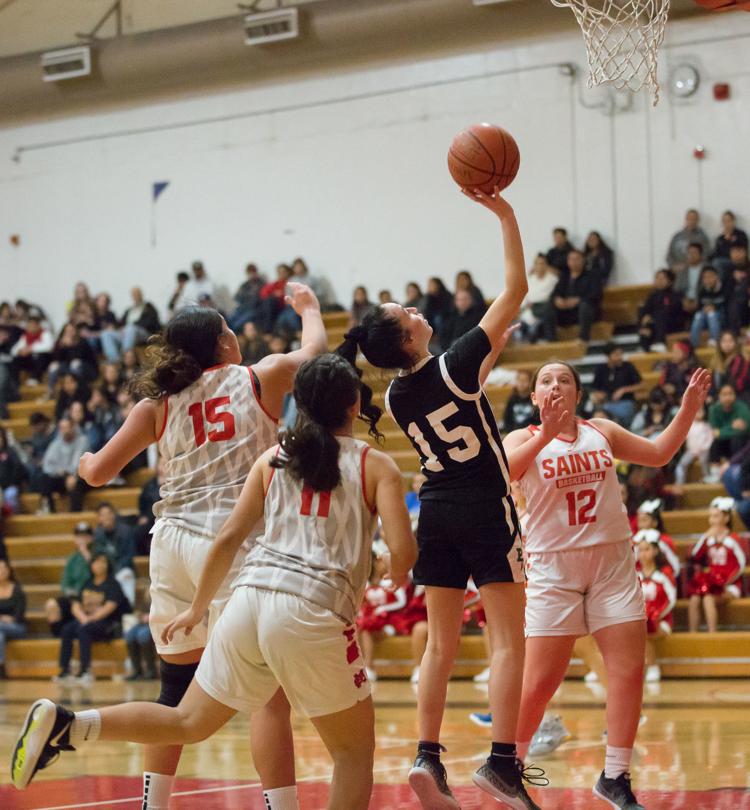 111519 PV SM Girls basketball 11.jpg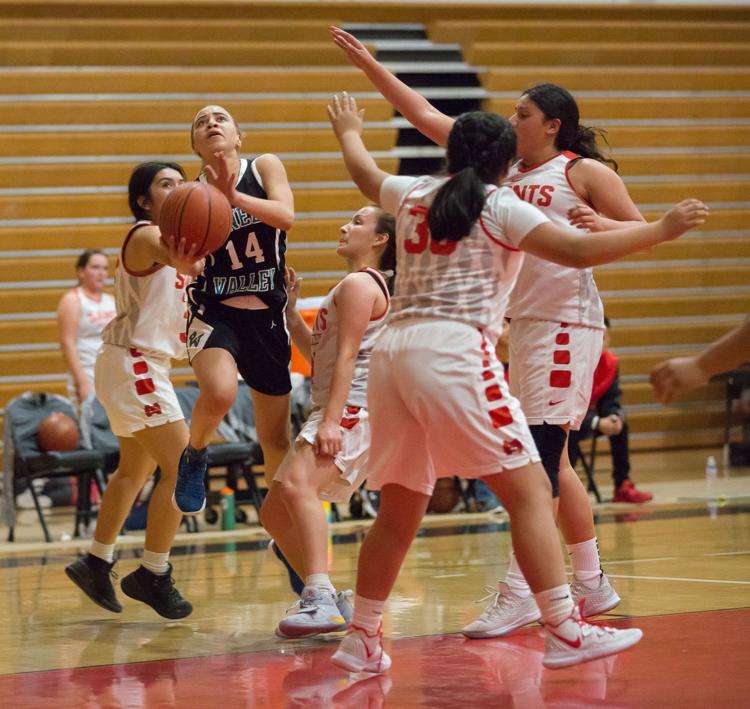 111519 PV SM Girls basketball 12.jpg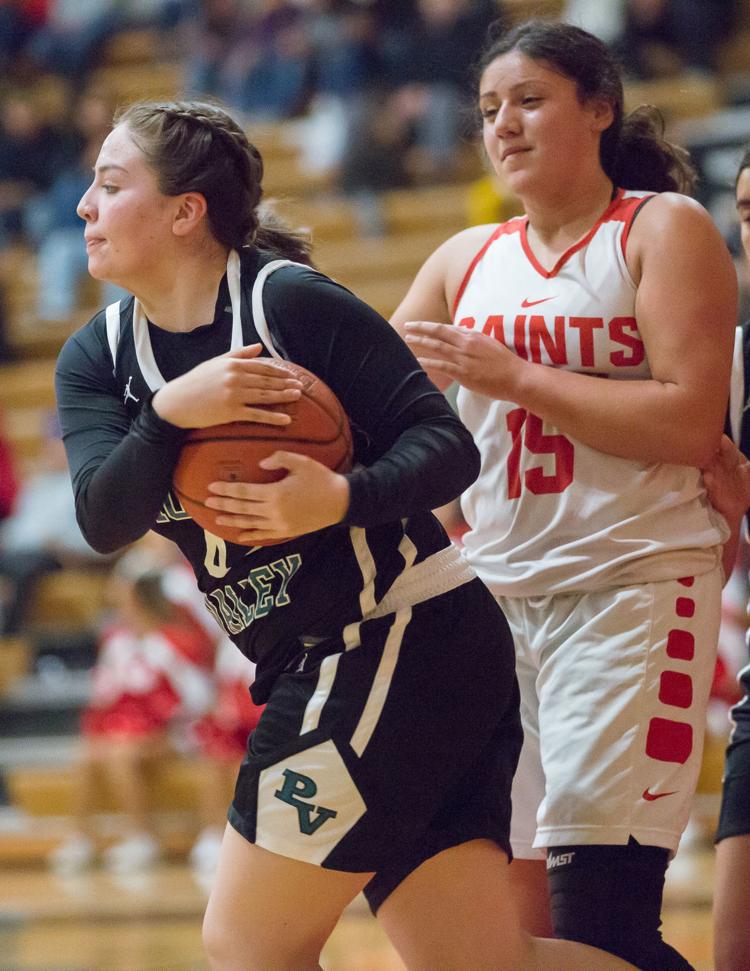 111519 PV SM Girls basketball 13.jpg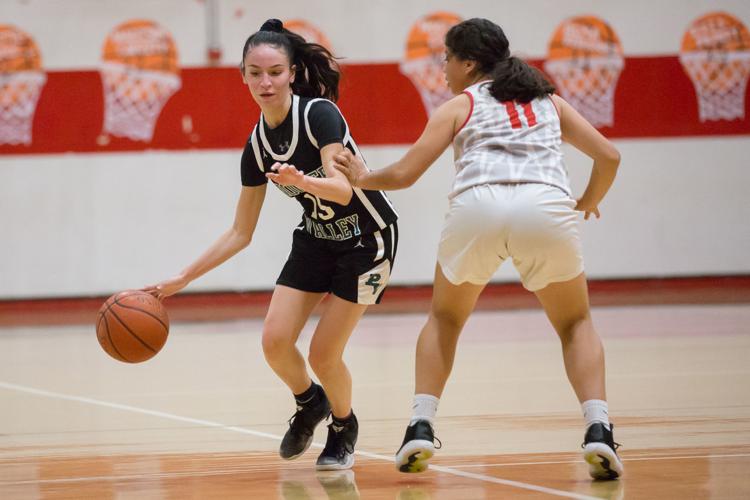 111519 PV SM Girls basketball 14.jpg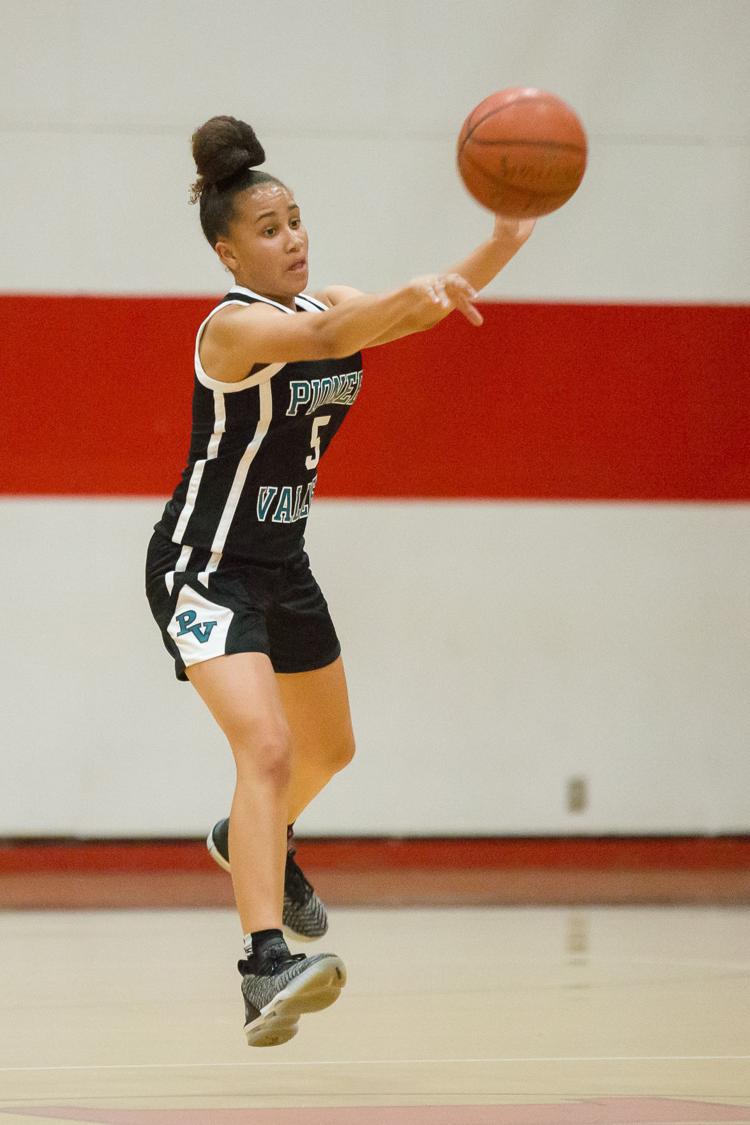 111519 PV SM Girls basketball 15.jpg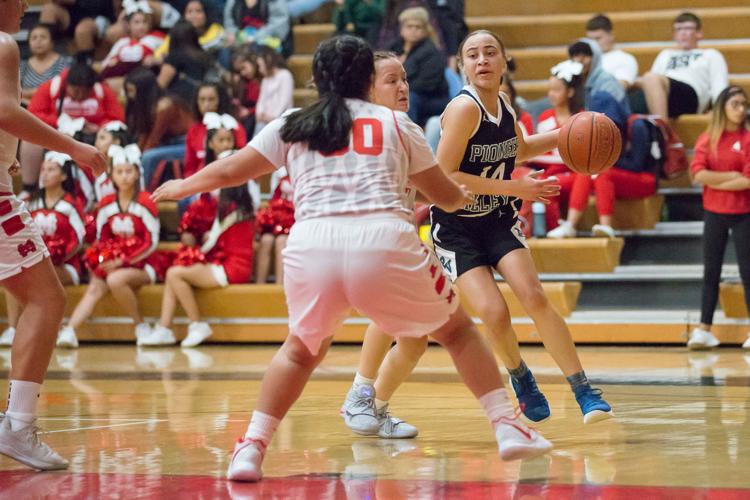 112519 Atas Nipomo gbb 02.jpg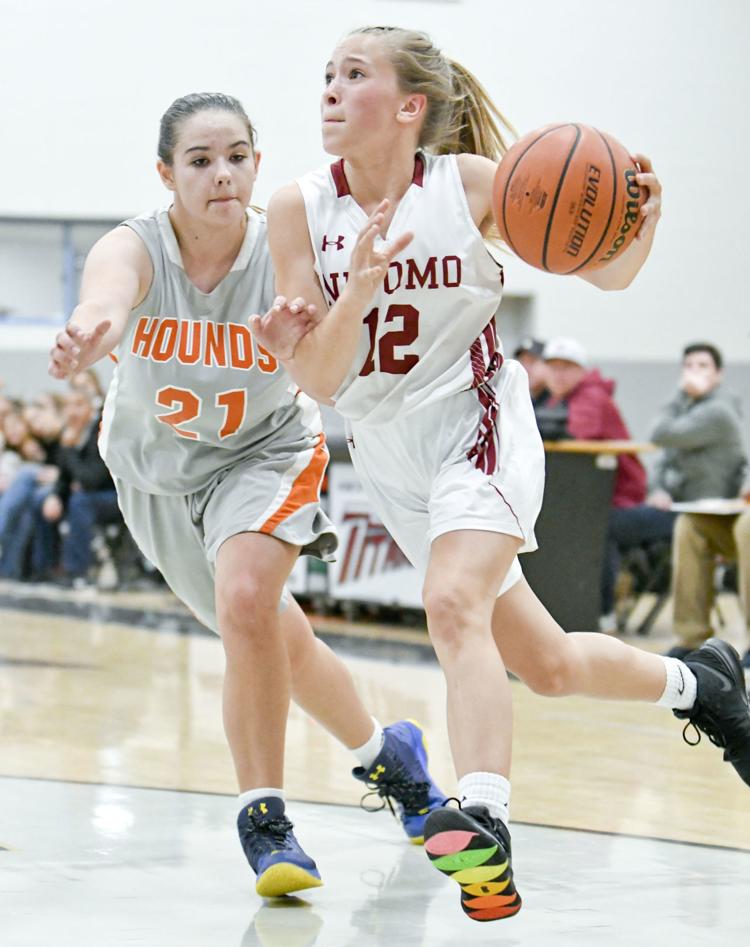 112519 Atas Nipomo gbb 01.jpg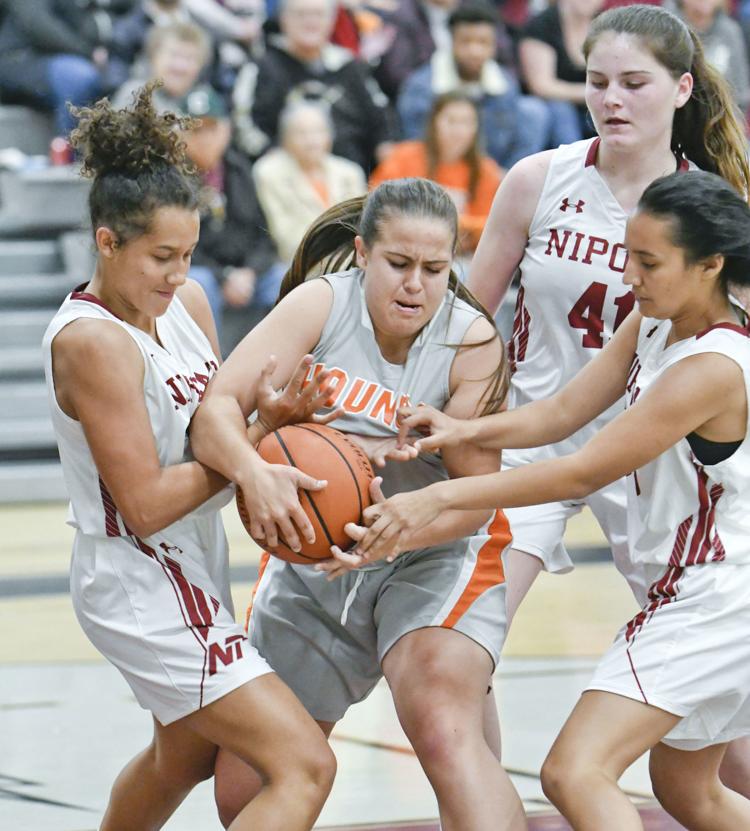 112519 Atas Nipomo gbb 03.jpg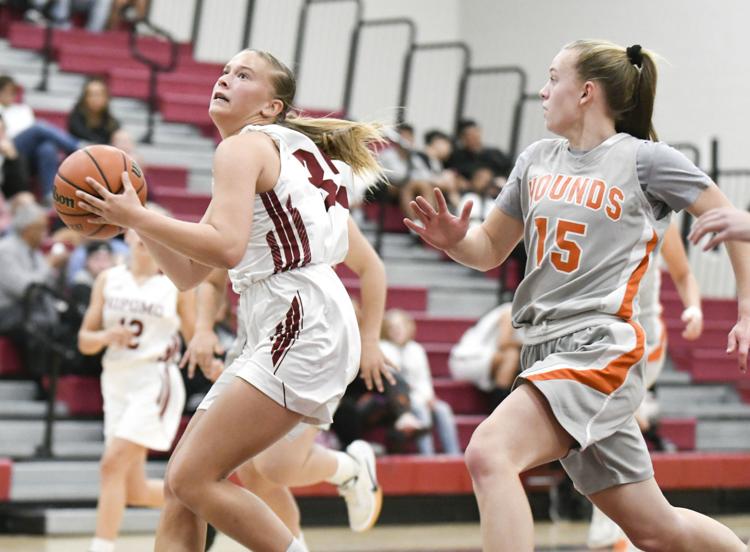 112519 Atas Nipomo gbb 04.jpg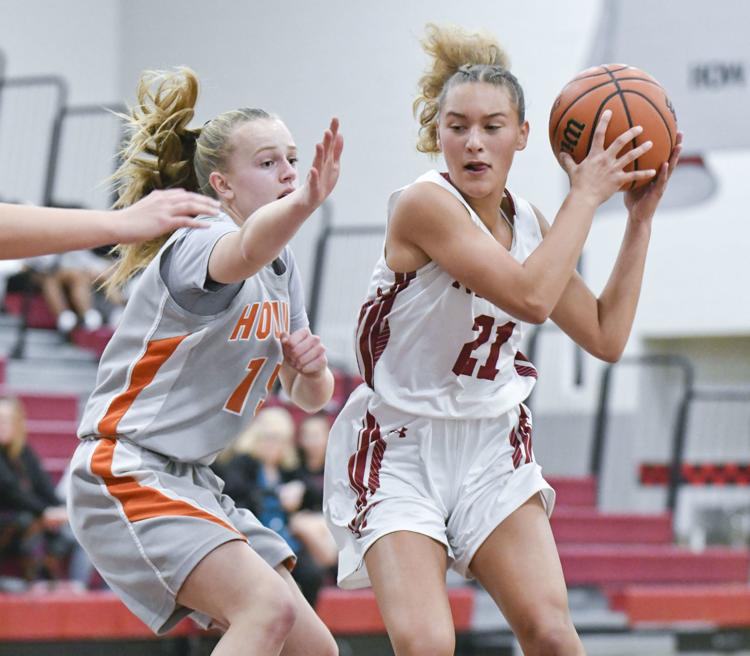 112519 Atas Nipomo gbb 05.jpg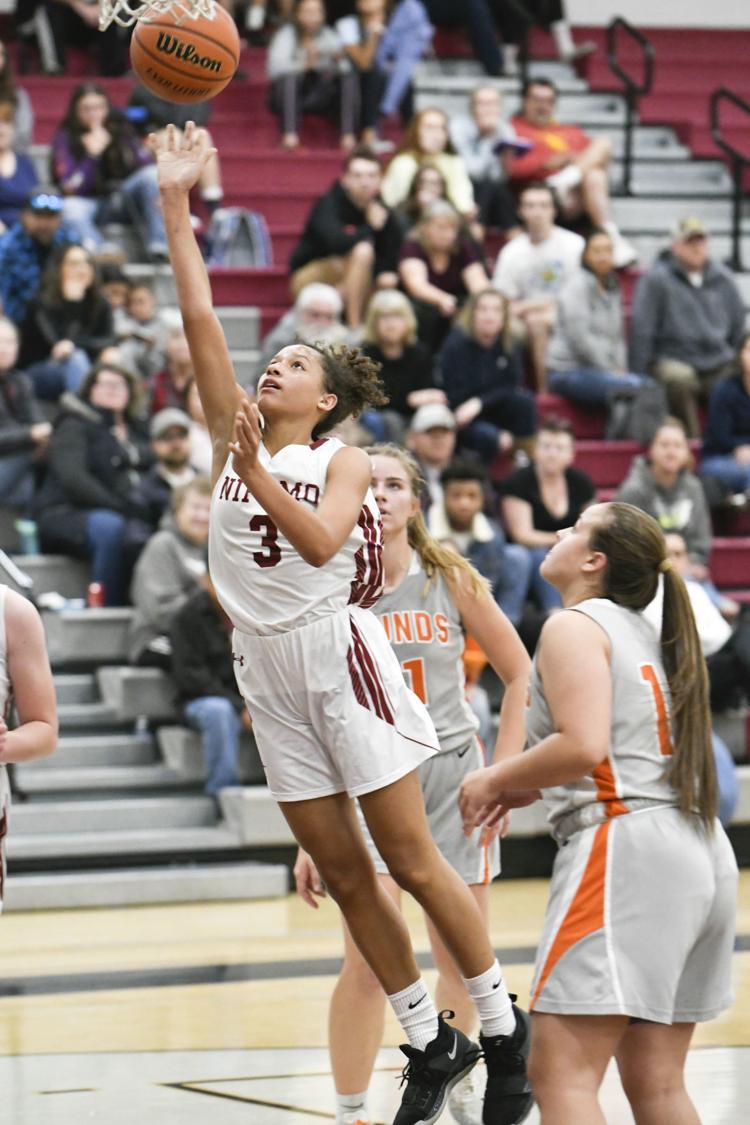 112519 Atas Nipomo gbb 06.jpg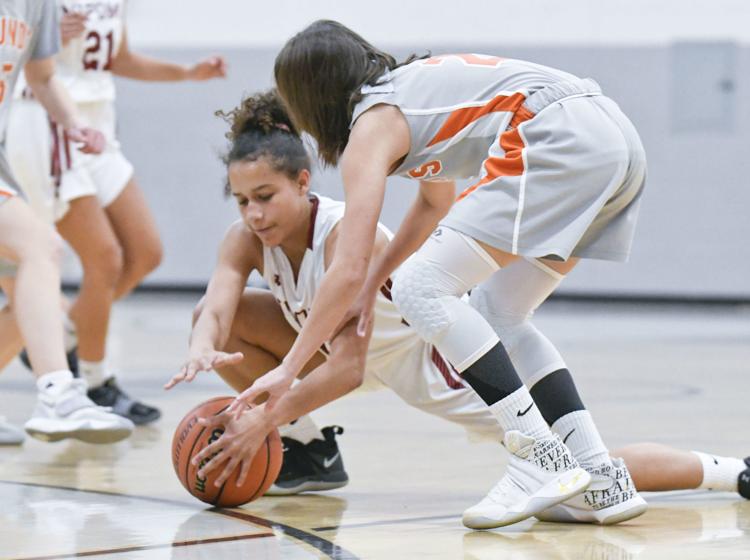 112519 Atas Nipomo gbb 07.jpg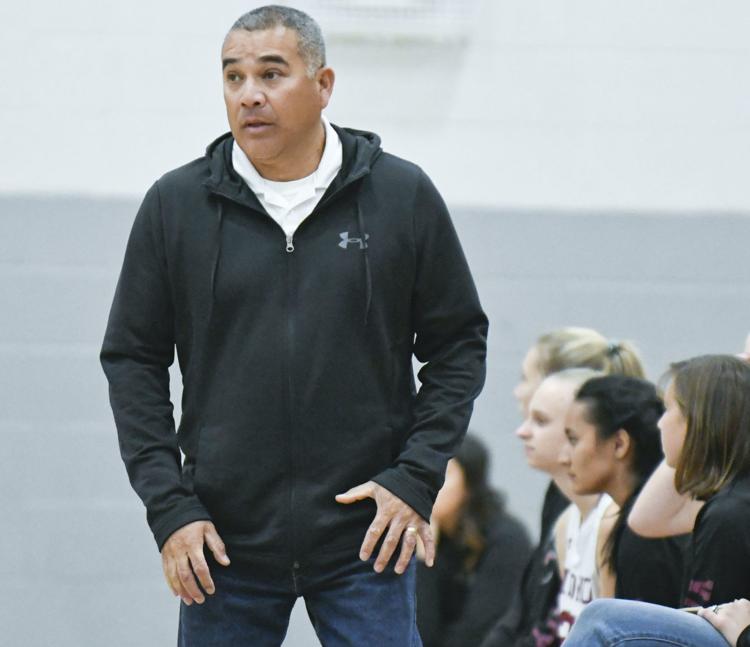 112519 Atas Nipomo gbb 08.jpg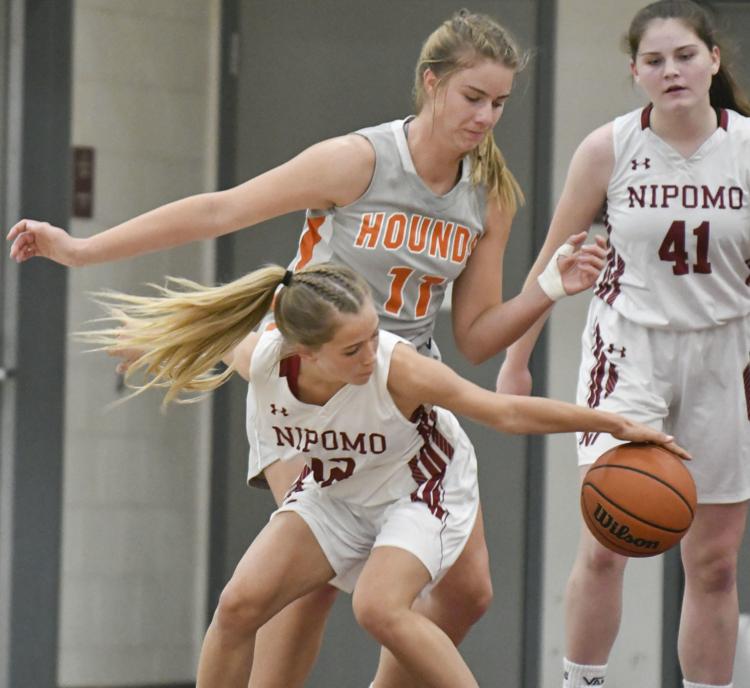 112519 Atas Nipomo gbb 09.jpg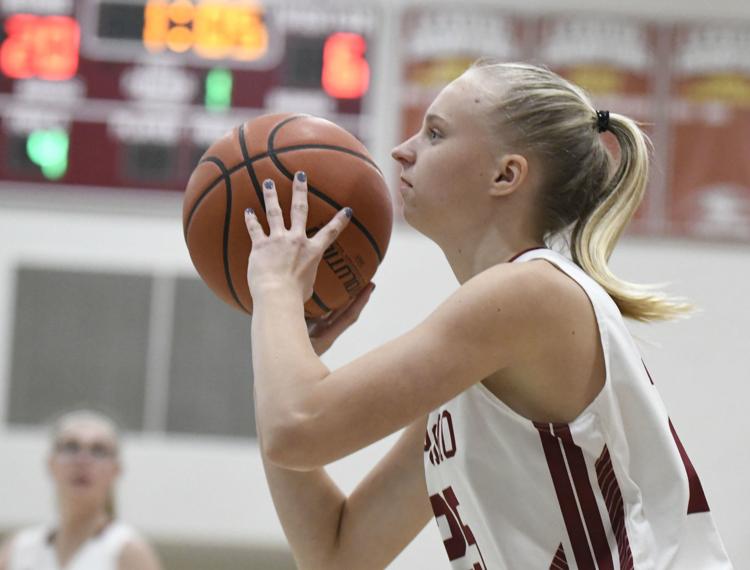 112519 Atas Nipomo gbb 10.jpg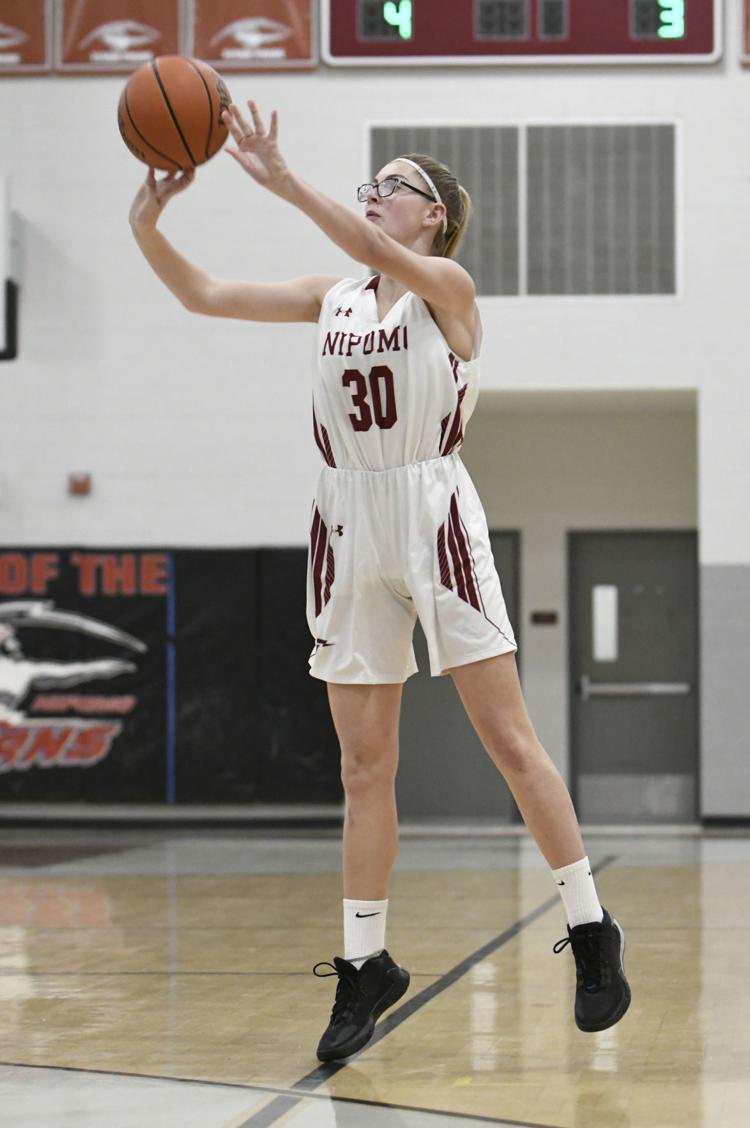 112519 Atas Nipomo gbb 11.jpg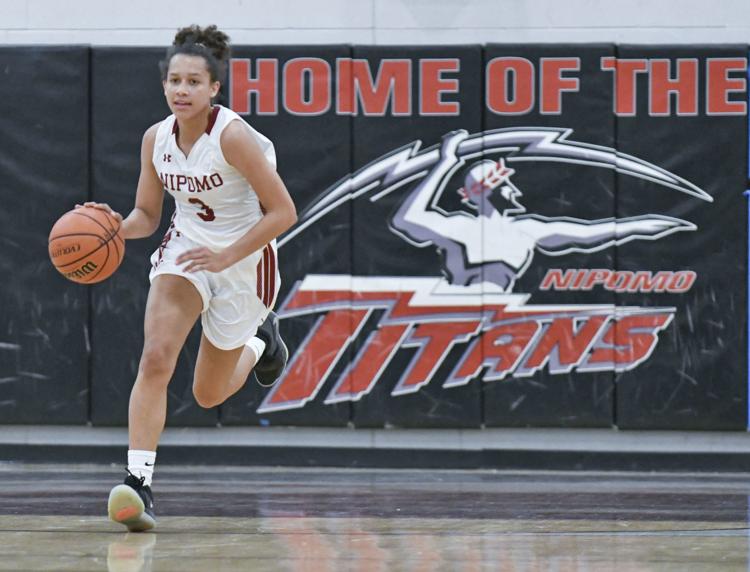 112519 Atas Nipomo gbb 12.jpg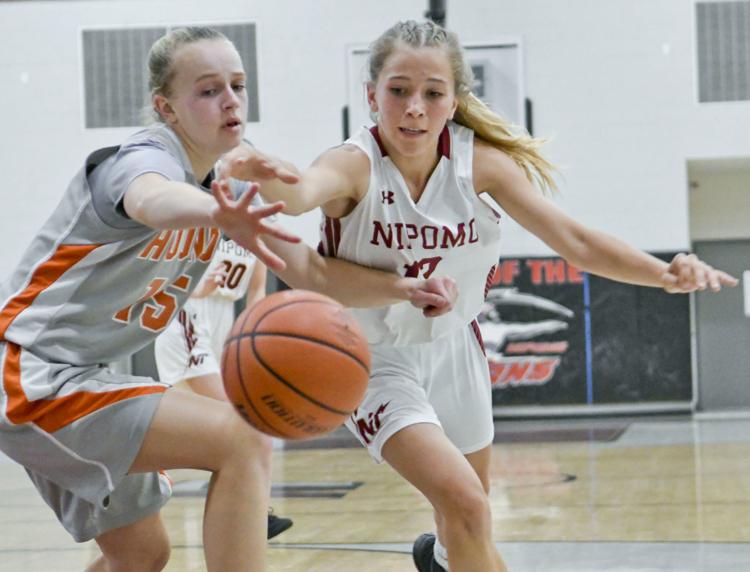 112519 Atas Nipomo gbb 13.jpg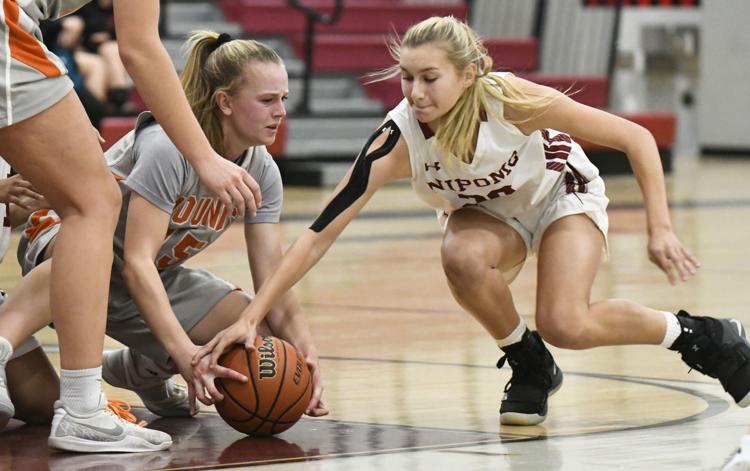 112519 Atas Nipomo gbb 14.jpg