That was the difference Friday night.
After playing to a 44-all tie through three quarters in its game against Bakersfield's North High, the Righetti girls basketball game dominated the fourth quarter, outscoring the Stars by 18 points to win 67-49. 
Righetti defeated Bakersfield North 67-49 in a non-league girls basketball game Friday night.
Righetti (5-1) senior Natalie Garcia had a lot to do with that decisive fourth quarter. Garcia doubled up North's scoring on her own, leading the Warriors with 10 fourth-quarter points and finishing with a game-high 20 points in the Warriors' big come-from-behind home win. 
Nathalie Deras and Mishila Garcia each scored nine points to help the Warriors' scoring punch. Paityn Persson finished with eight. 
Franny Palacios led North (2-3) with 16 points. 
All the Warriors' struggles through three quarters were washed away by a brilliant final frame.
Righetti struggled with turnovers, fouls and missed shots through the first 24 minutes of the game, but settled down and took over during the final eight. 
Garcia powered the attack. She was relentless on defense, hounding any North player who handled the ball. Garcia scored multiple transition buckets after coming up with steals at midcourt and breaking away for easy layups. She was also clutch at the foul line, knocking down 6-of-10 from the stripe. 
"We knew this was going to be a game that we'd have to work for. We definitely had that mindset," Garcia said. "Coming into the fourth quarter we knew that we had to pick it up."
The Warriors were without standout guard Alexandria Paquet, who suffered an ankle injury. Paquet should return before the new year. Deras, a junior, scored nine points by knocking down three 3-pointers in the first quarter, but also went down with an apparent ankle injury early in the second half. 
The St. Joseph Knights won the first half.
With two key players out, Natalie Garcia and other Warrior players stepped up.
Mishila Garcia sank two huge 3-pointers in the fourth quarter, the first of which gave Righetti a 47-45 lead they wouldn't relinquish. 
Paityn Persson scored six straight points at the end of the third quarter that tied the game up at 42. Madisyn Cutliff scored on a putback that tied the game at 44 near the end of the third. Abigail Salazar drew a charge late in the third that negated a North basket. 
Though her shot wasn't falling, Malia Cabigon continued to try to make plays for teammates and kept her intensity up on defense, swatting away a 3-point shot midway through the fourth quarter that gave her team some added momentum. 
"We do it as a team," Natalie Garcia said. "Getting this win was definitely a good one for all of us."
Righetti is scheduled to host Nipomo Tuesday night in the Mountain League opener for both teams. The Titans split the Ocean League title with Pioneer Valley last year and are 10-0 on the season. 
Bella Medina and Kimberly Paulino knew where they wanted their tries to go in the penalty kicks phase Thursday night - high and over the goalkeeper's head.
"League does start earlier, so it's a little tough but we're as ready as we can be at the moment," said Desiree Hitch, Righetti's coach. "We do know that Nipomo has some solid guards, they have a good freshman (Makennah Simonson). But we'll come out ready to play and hopefully utilize our size."
Righetti's run of league titles ended last season as the Warriors finished tied for second in the first-year Mountain League. With the play of Garcia and a solid cast, the Warriors will surely contend in the league this year.
"I'll probably never coach another player like Natalie," Hitch said. "She has so much heart and effort. I'll always know what I'm going to get from her and she always gives 110%. She carried us, especially in the fourth quarter with her energy and defense. She's being a great leader this year, too, and her energy is just contagious. I'm definitely going to miss her but I'm cherishing her last year with us."
1213Righetti02.JPG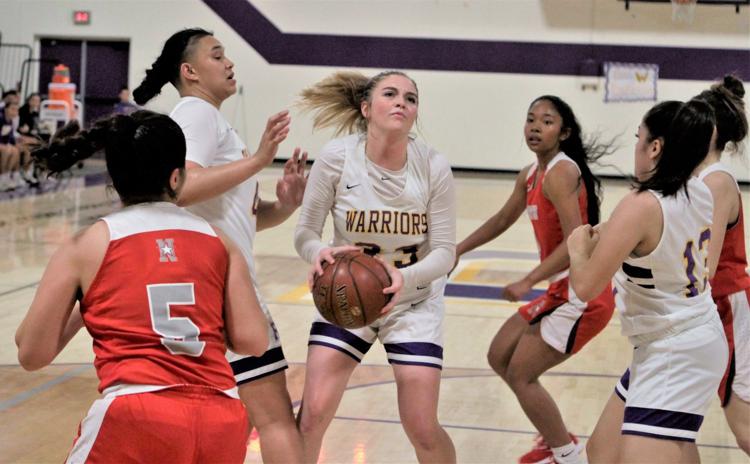 1213Righetti01.JPG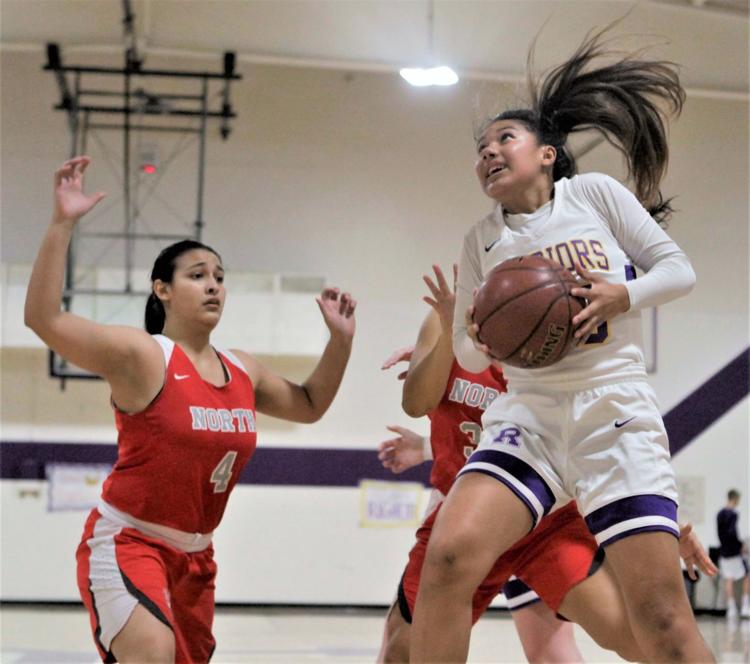 1213Righetti03.JPG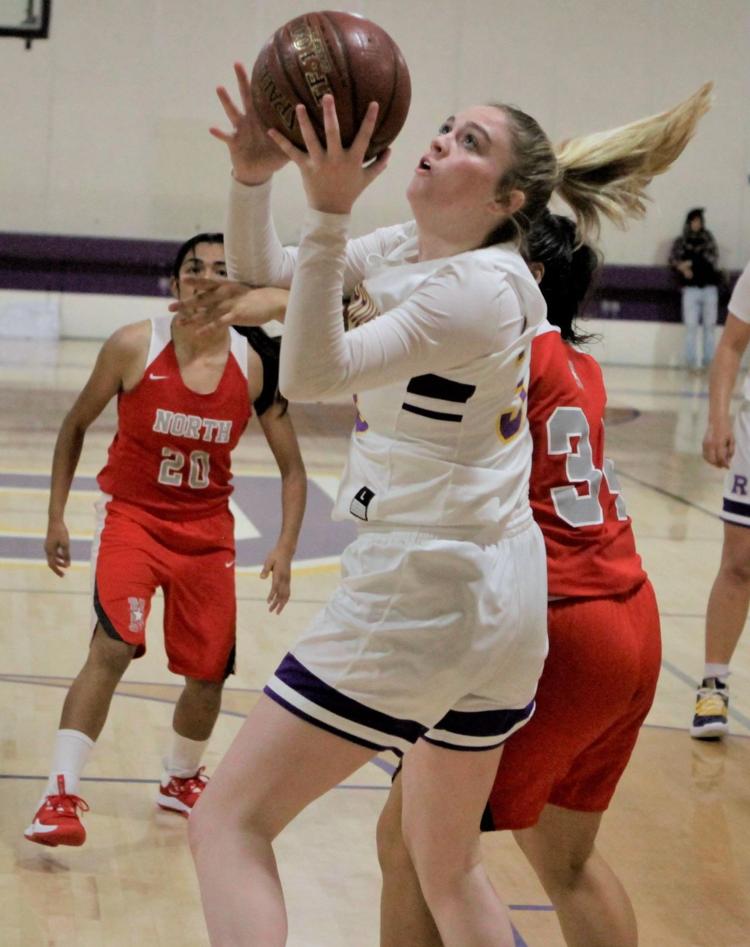 1213Righetti04.JPG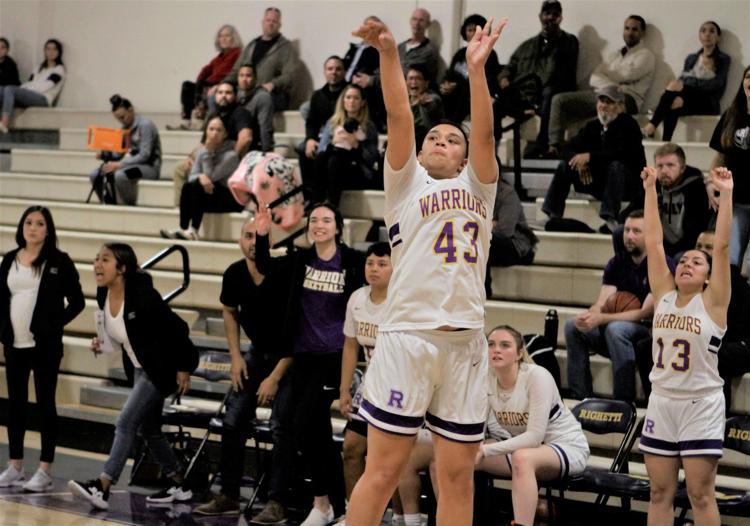 1213Righetti05.JPG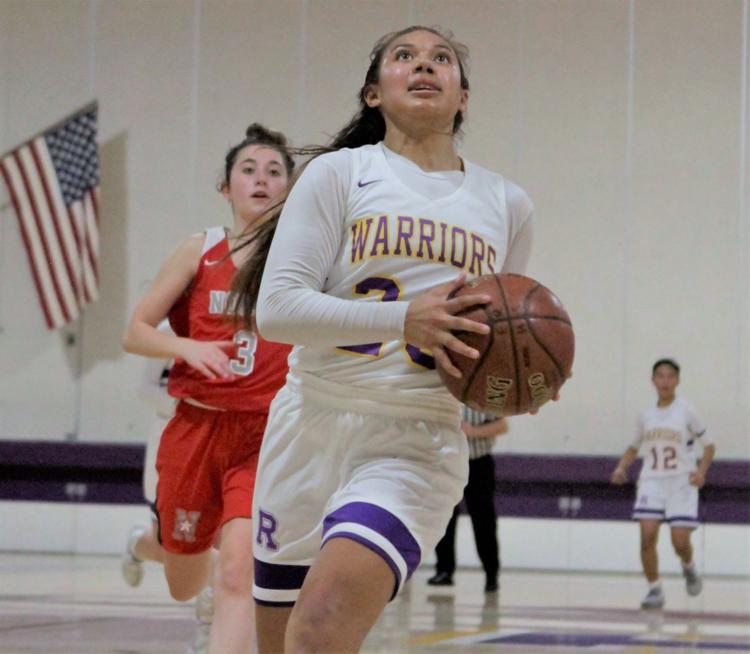 1213Righetti06.JPG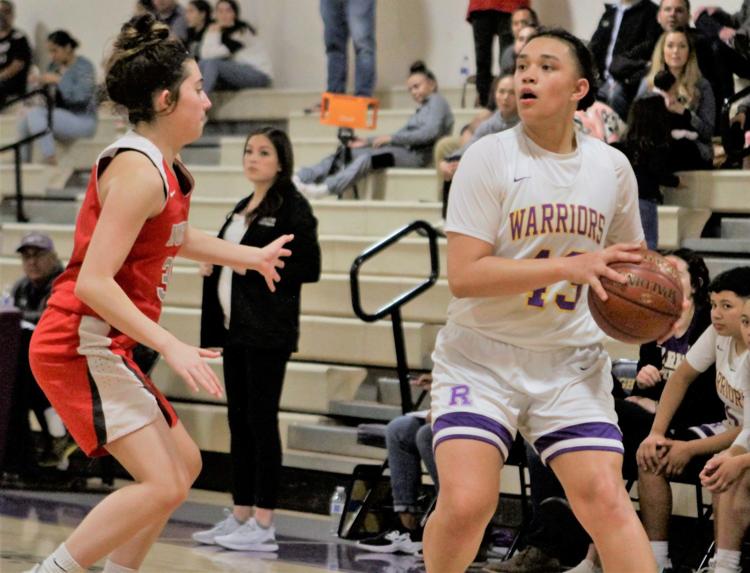 1213Righetti07.JPG
1213Righetti08.JPG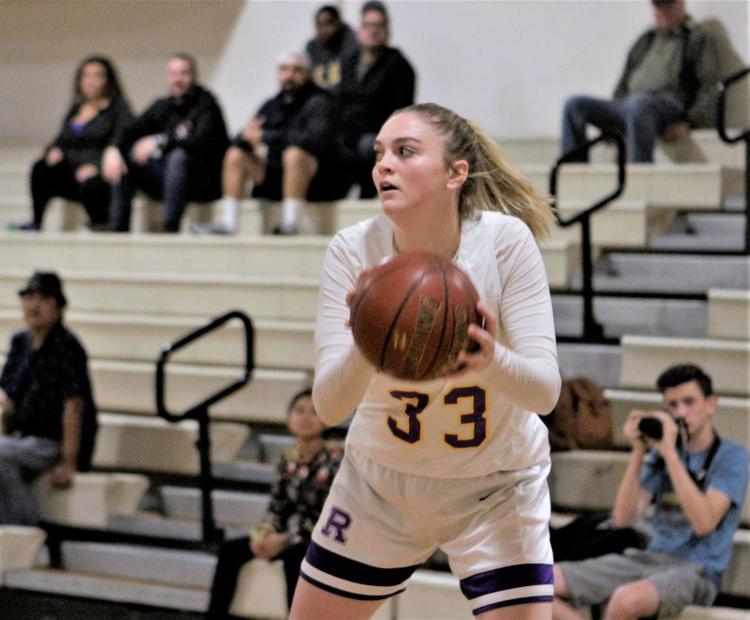 1213Righetti09.JPG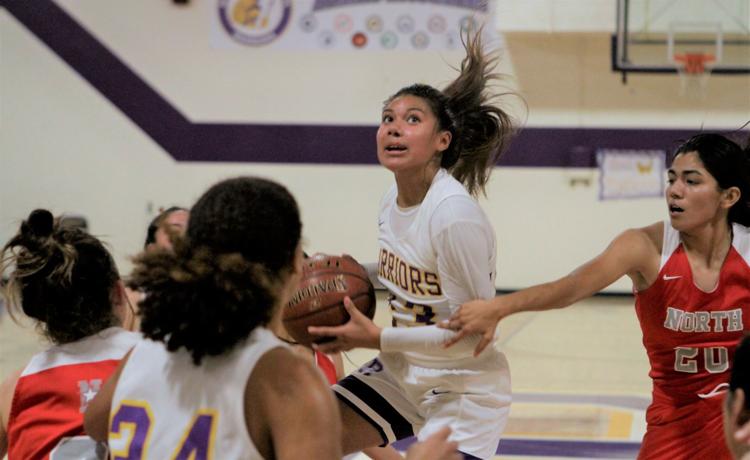 1213Righetti10.JPG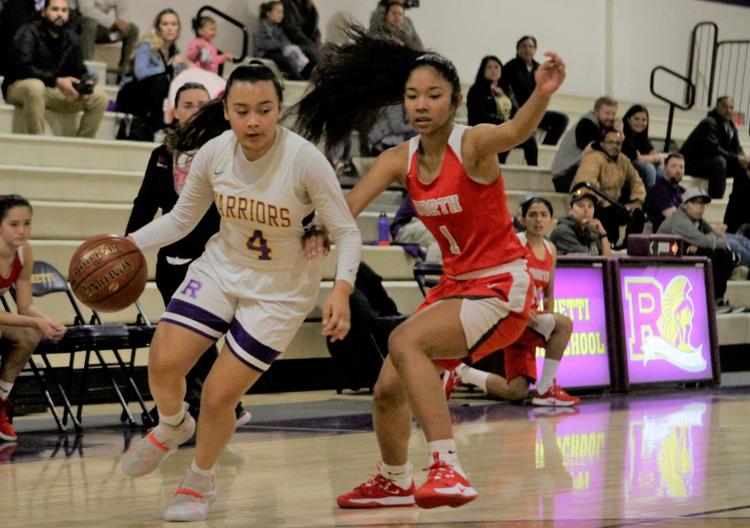 1213Righetti11.JPG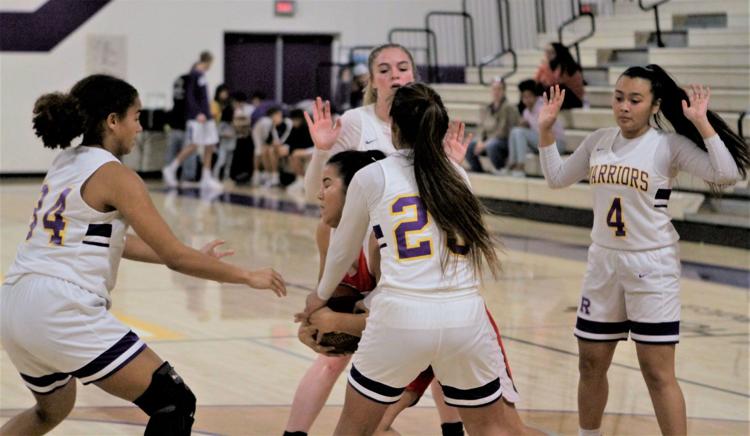 1213Righetti12.JPG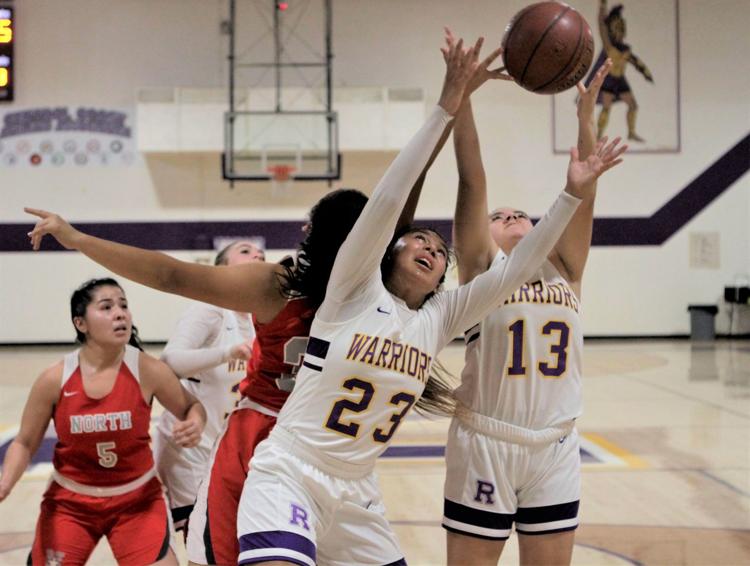 1213Righetti13.JPG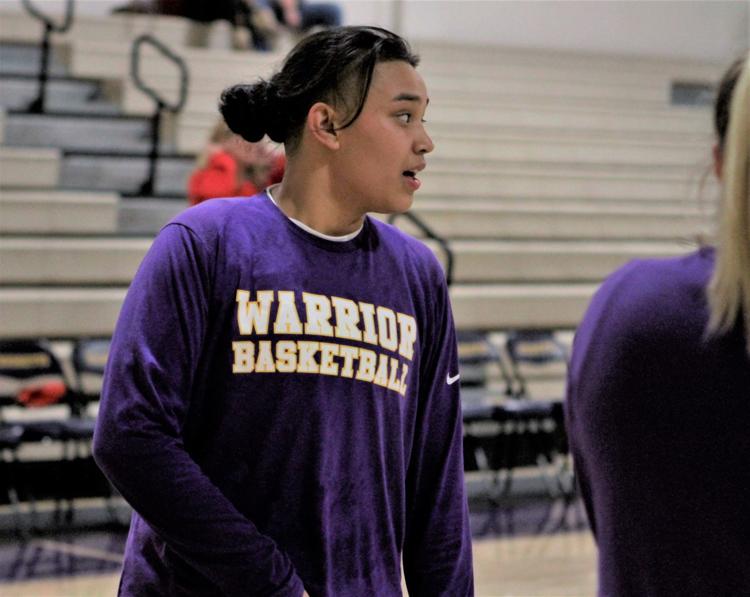 1213Righetti14.JPG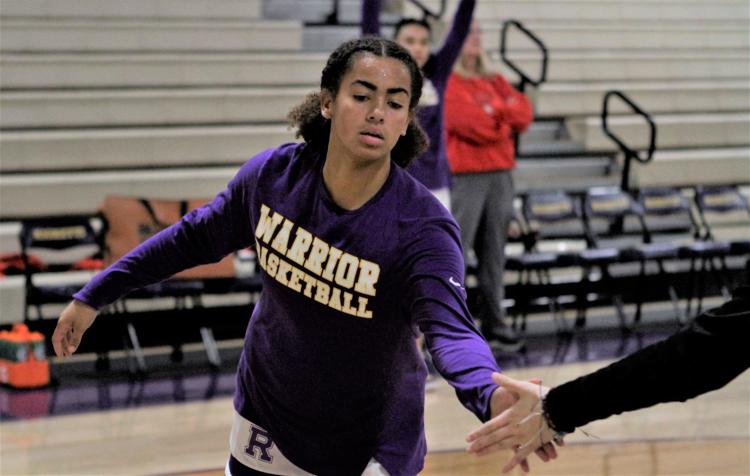 1213Righetti15.JPG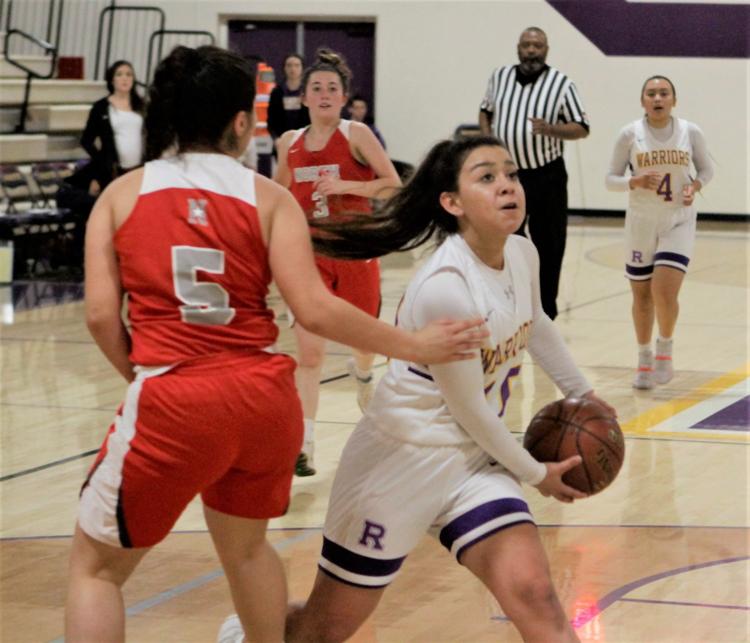 1213Righetti16.JPG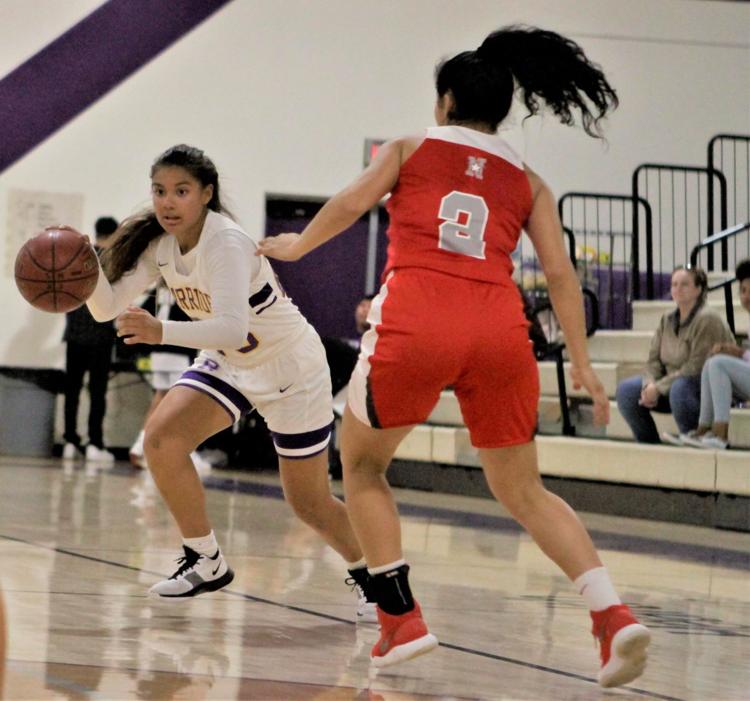 1213Righetti17.JPG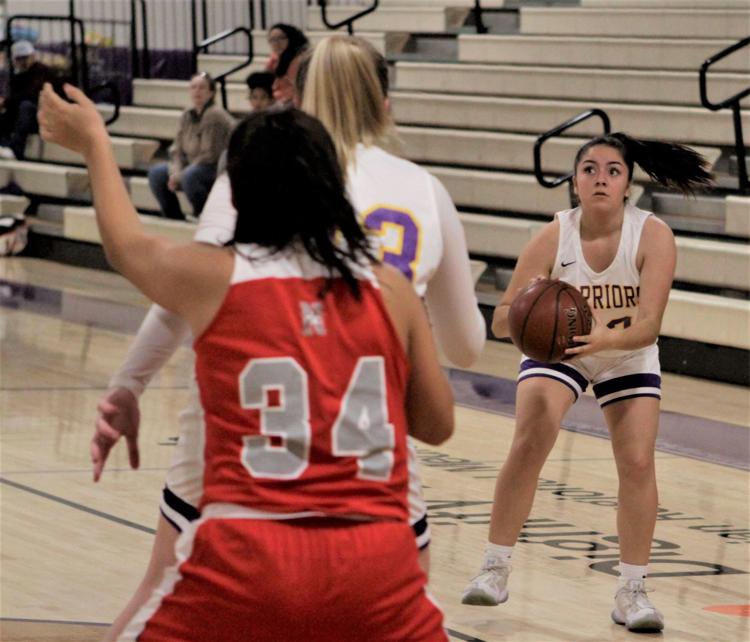 120519 Shafter Righetti gbb 05.jpg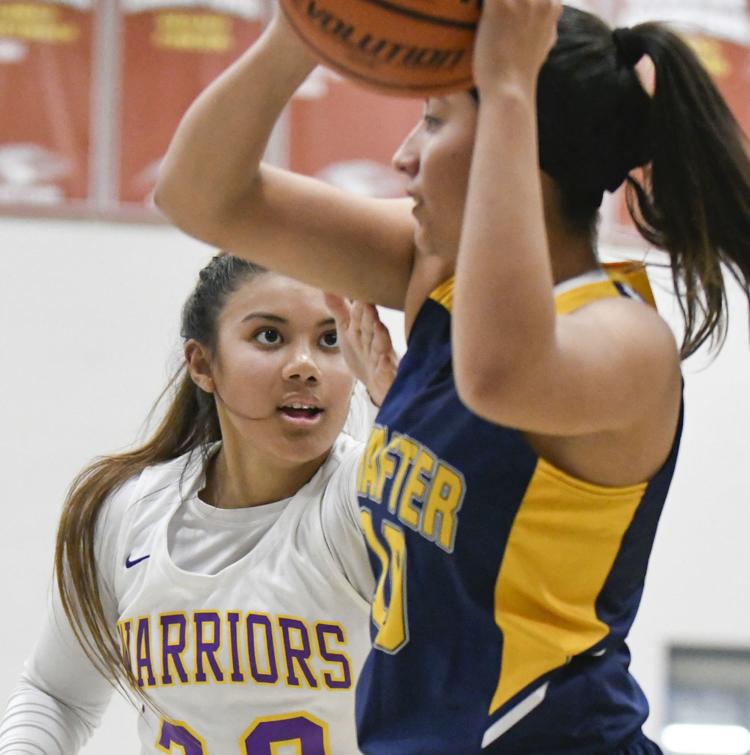 120519 Shafter Righetti gbb 10.jpg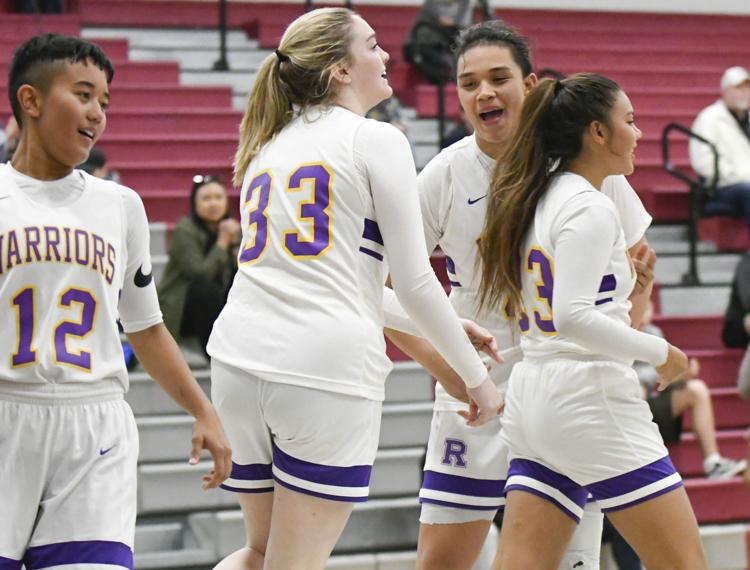 120519 Shafter Righetti gbb 02.jpg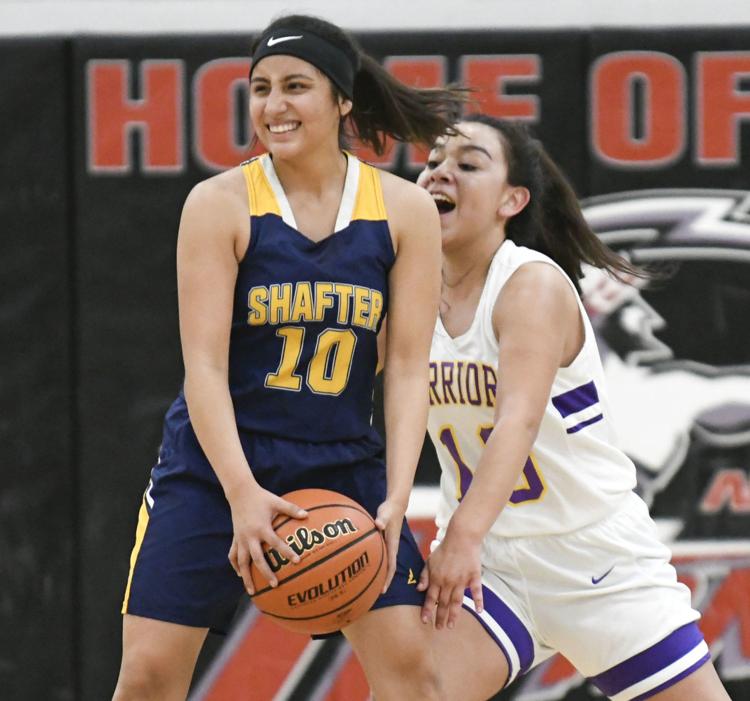 120519 Shafter Righetti gbb 03.jpg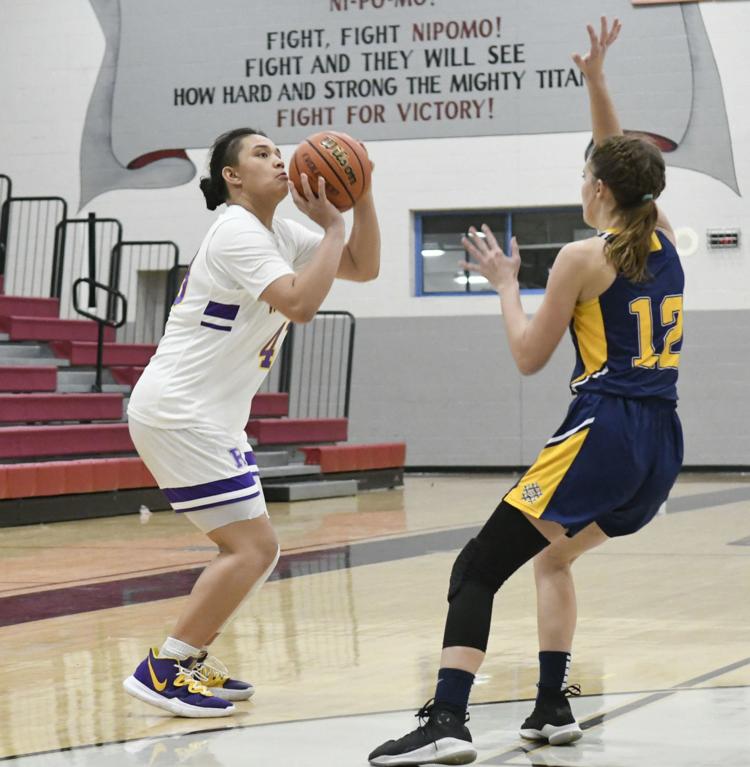 120519 Shafter Righetti gbb 04.jpg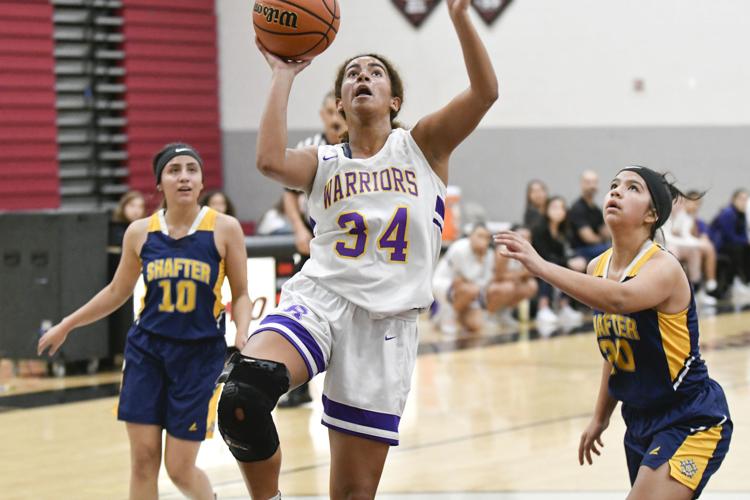 120519 Shafter Righetti gbb 06.jpg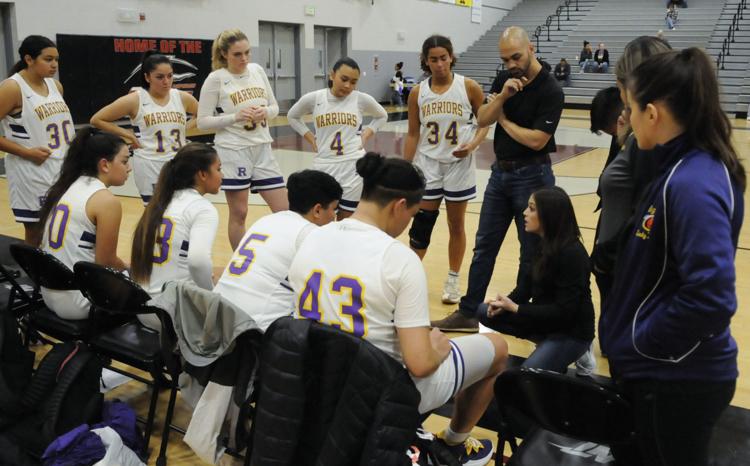 120519 Shafter Righetti gbb 07.jpg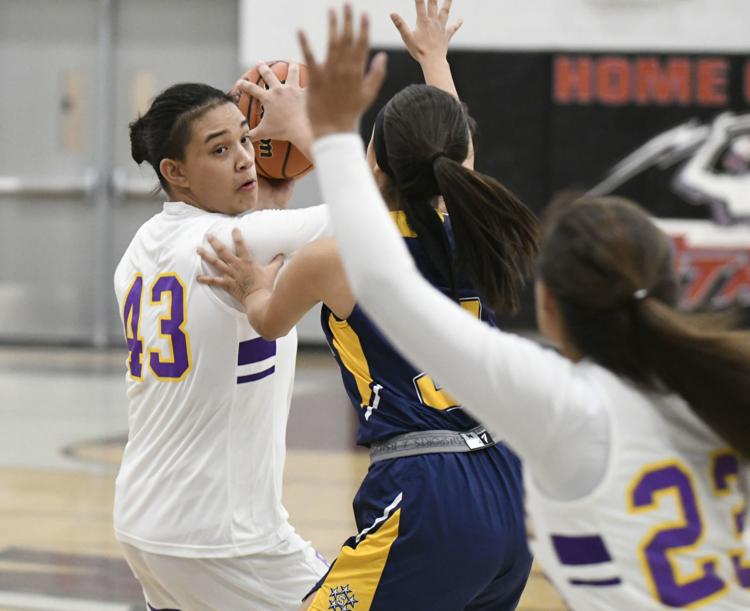 120519 Shafter Righetti gbb 08.jpg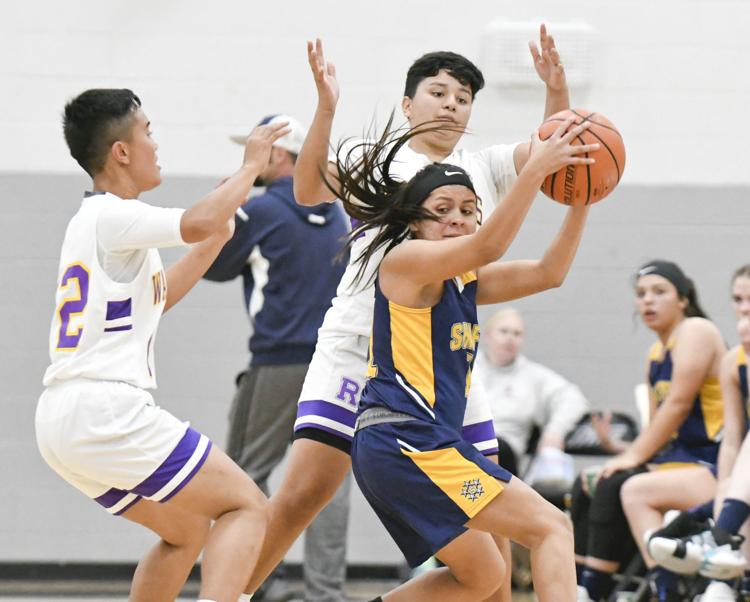 120519 Shafter Righetti gbb 01.jpg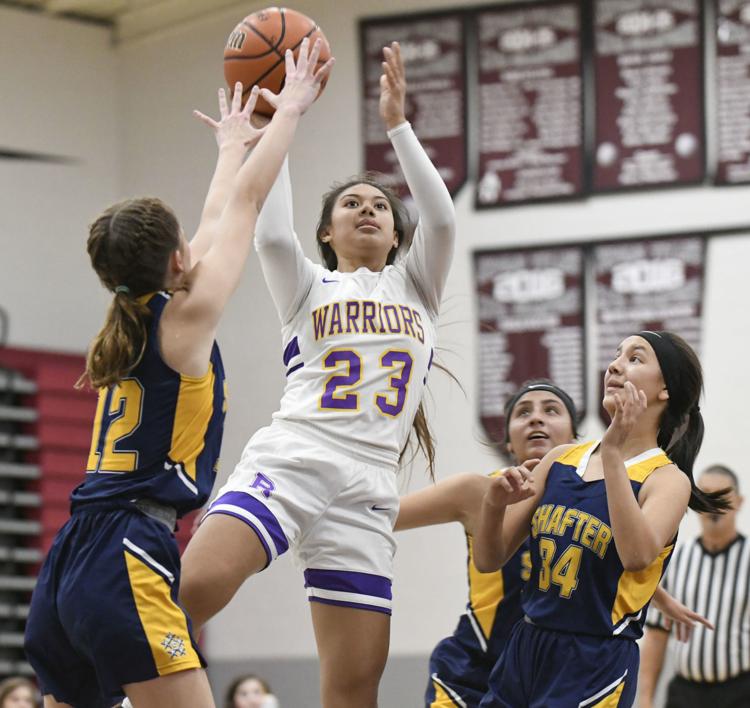 120519 Shafter Righetti gbb 09.jpg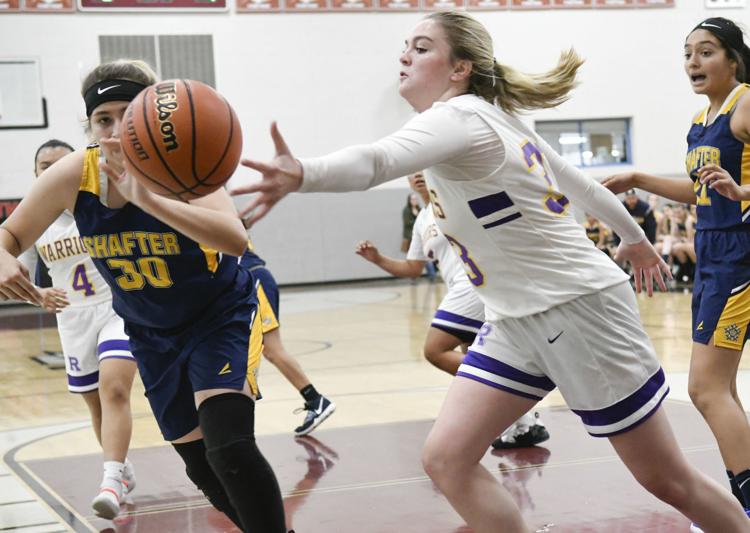 120519 Shafter Righetti gbb 11.jpg
120519 Shafter Righetti gbb 12.jpg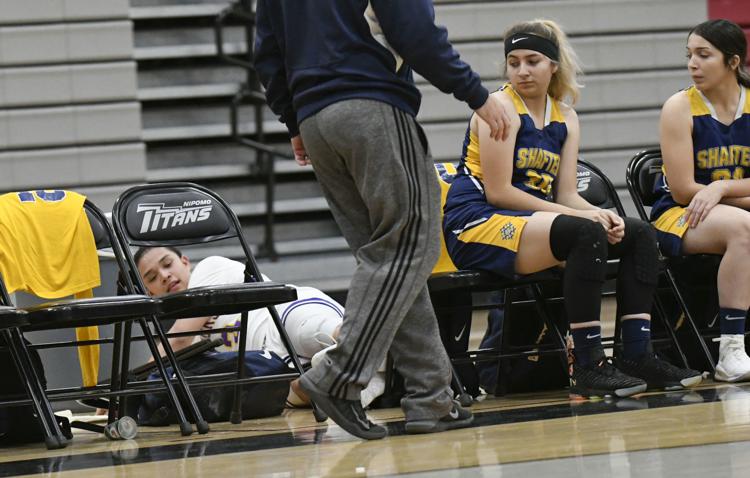 120519 Shafter Righetti gbb 13.jpg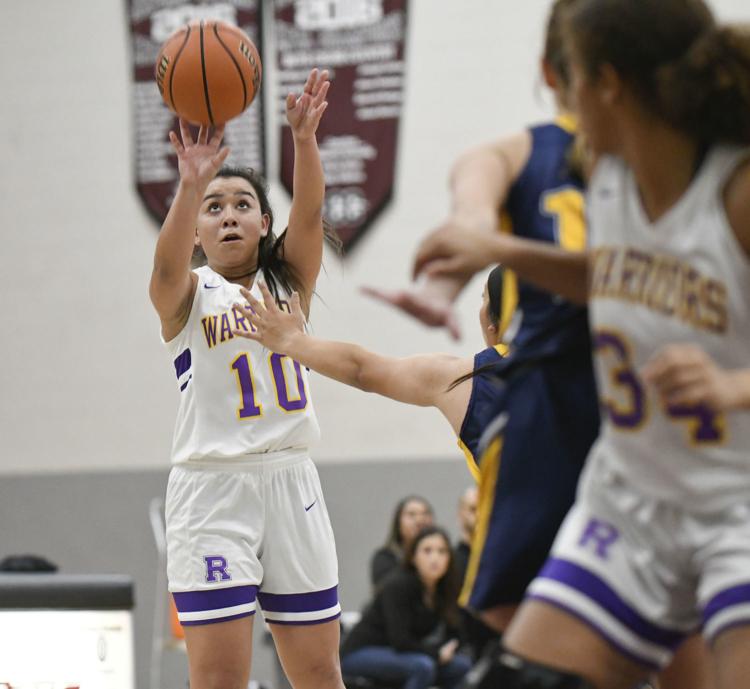 120519 Shafter Righetti gbb 14.jpg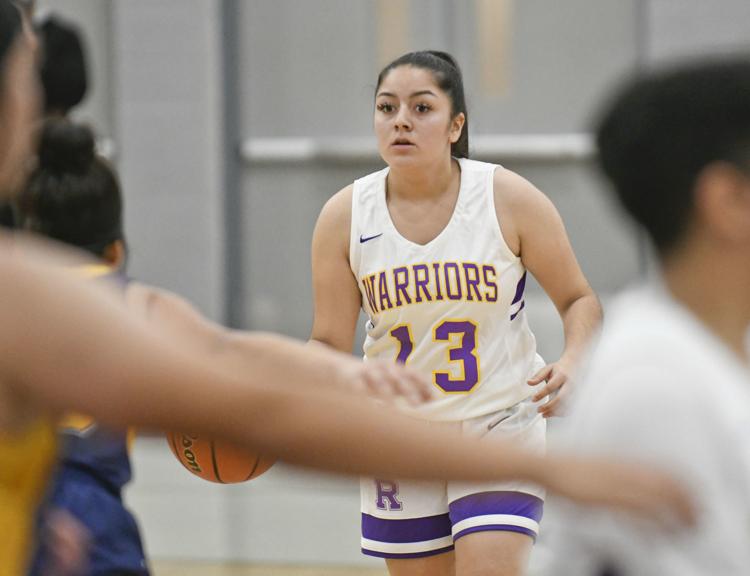 120519 Shafter Righetti gbb 15.jpg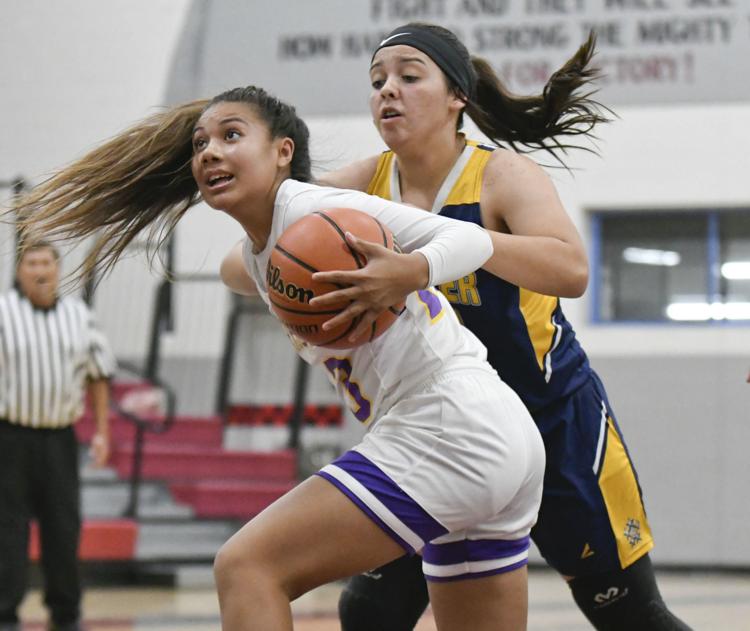 120519 Shafter Righetti gbb 16.jpg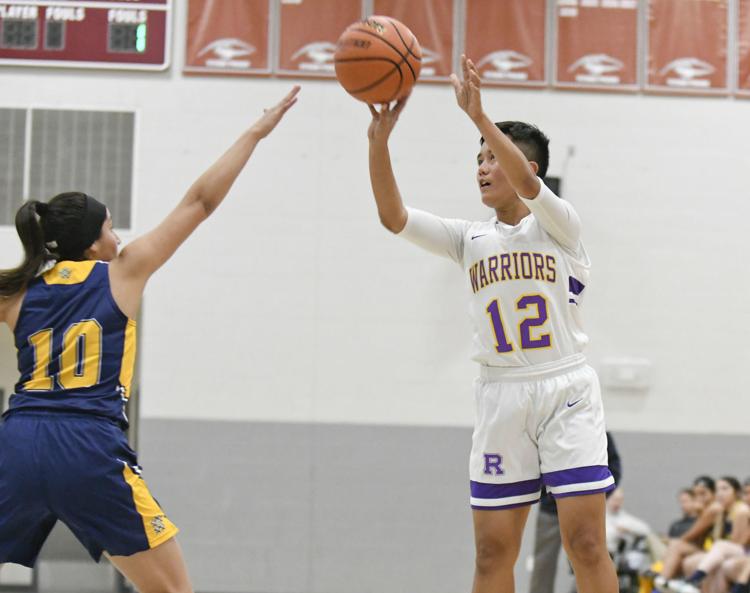 120519 Shafter Righetti gbb 17.jpg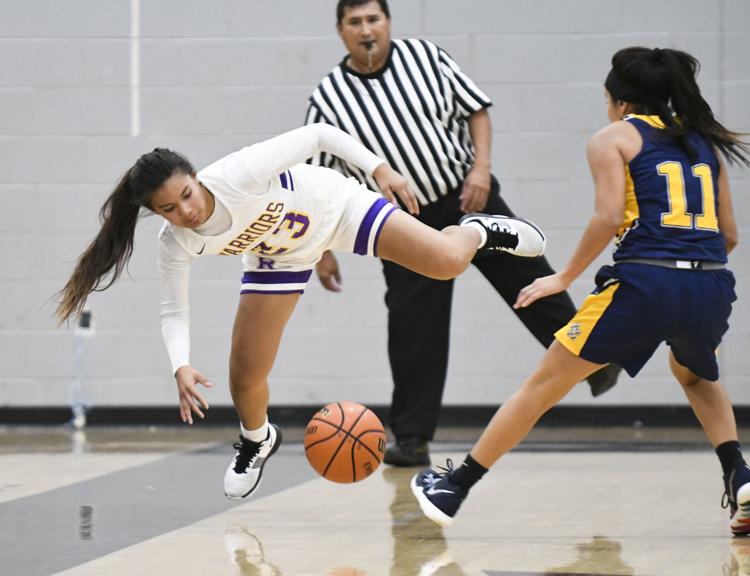 120519 Shafter Righetti gbb 18.jpg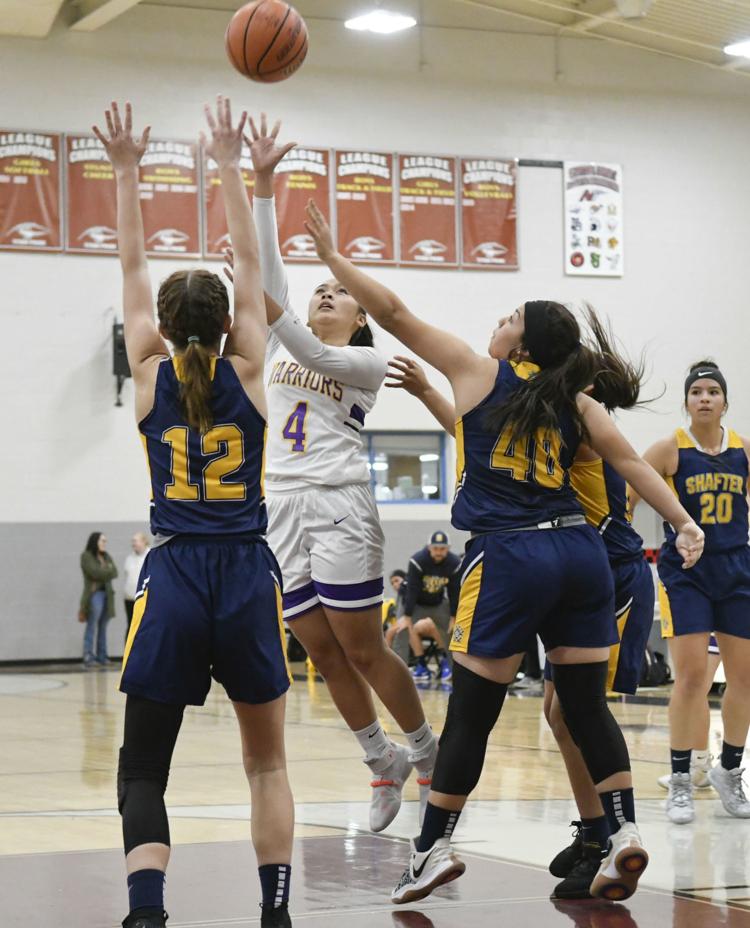 120519 Shafter Righetti gbb 19.jpg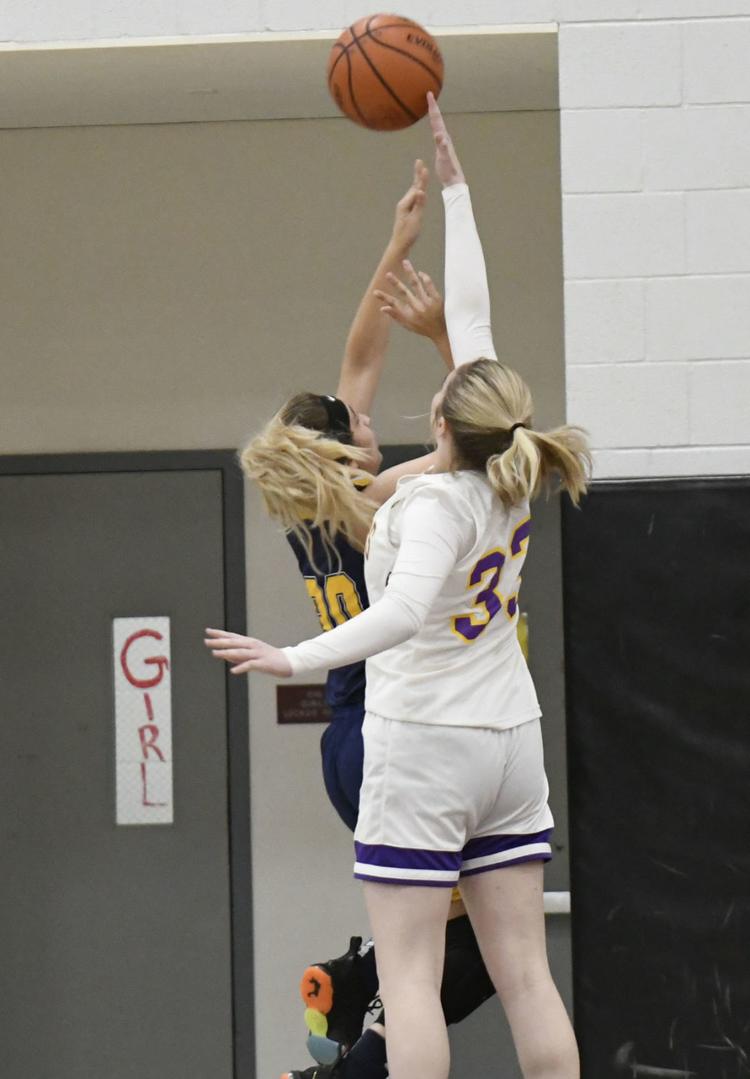 Photos: Brown delivers with a pin in the last match, gives Old Dutch title to Righetti
Get in the game with our Prep Sports Newsletter
Sent weekly directly to your inbox!