Ravynn Anielski averaged 19.2 points and 3.2 steals per game as she helped the Pioneer Valley girls basketball team to a share of the 2019 Ocean League championship with Nipomo.
Those are MVP-type stats, and Anielski is the Ocean League MVP. The junior shooting guard is also the MVP of the Lee Central Coast Newspapers Girls All-Area Basketball Team, selected by the sports staff at the Santa Maria Times.
Anielski logged a lot of minutes, but she did leave the floor at times - usually during timeouts, quarter breaks and halftime.
At times down the homestretch of games, an obviously tired Anielski would be bent over, grabbing her shorts during breaks. Still, when the action began again, she would push forward, helping run the Panthers' defense quarterback their fast break, nailing shots.
"I knew she could do it," when it came to managing that ultra-heavy workload, said second-year Pioneer Valley girls basketball coach Michael Bloodworth, the LCCN All-Area Coach of the Year. "I had 100 percent confidence in her."
During the regular season, Anielski said "Hours and hours," on the running track at Pioneer Valley during the summer helped condition her to all that work on the basketball court.
Though she was not the team's point guard, Anielski handled the ball a lot. "With our two-guard set, it could look like Ravynn was the point guard," said Bloodworth.
One of Anielski's trademarks was the step-back '3'. A defender would seem to have a bead on her, then Anielski would simply take a step back to give herself some space and drill a '3'.
"I improved on that move this year," Anielski said at one point during the regular season.
Anielski was also adept at spotting a hole in a defense's coverage and driving to the basket for a layup.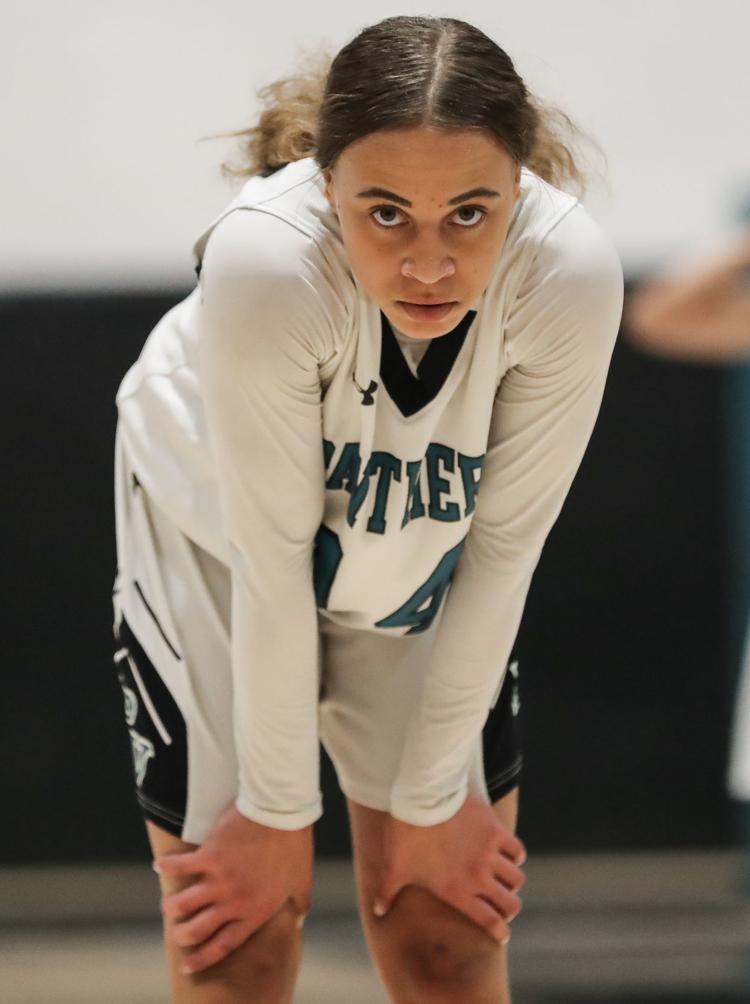 The 2018-19 season marked the inaugural CIF Central Section Ocean League campaign. Pioneer Valley and Nipomo joined the Ocean League after moving, along with most of the rest of the area sports programs, to the Southern Section.
You have free articles remaining.
Bakersfield Liberty rallied for a 59-53 win in overtime at Pioneer Valley in the first round of the Division 2 playoffs. Still, it was a banner season for Anielski and her team.
After three wins all of the prior season, and none in their farewell PAC 8 League campaign last season, Bloodworth's first at Pioneer Valley, the Panthers went 17-9, including 11-1 in the Ocean League.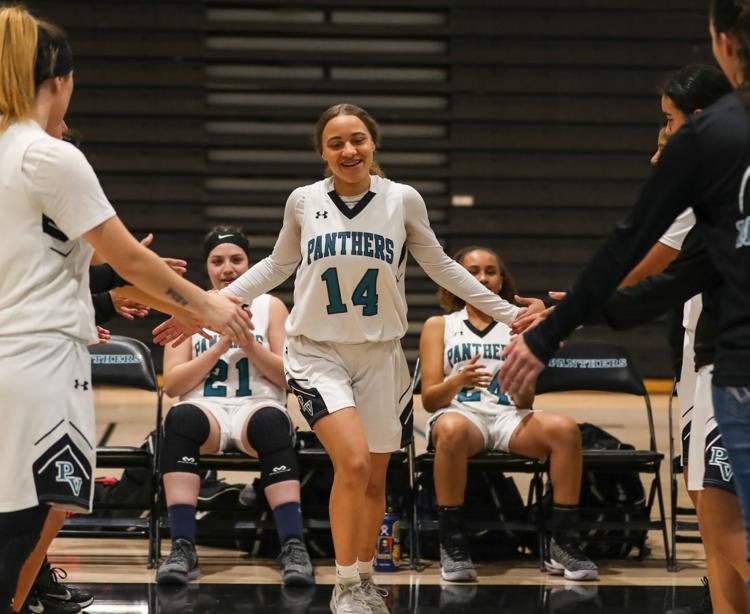 "As we kept winning, the confidence just grew," said Anielski.
Bloodworth said that, in Central Section re-leaguing for next season, Pioneer Valley and Nipomo will move to the Mountain League where most of the former PAC 8 League schools played last season.
"I think we'll be able to hang with the higher competition," said Anielski.
Anielski said she plays no other sports except basketball. "I've been playing since youth basketball and junior high," she said.
The Pioneer Valley junior said she splits off-season time between working out with the Panthers and playing for the Cal Swoosh age group club squad that Orcutt Academy girls basketball team assistant coach Theresa Kendrick coaches.
"I've been playing with them for five years," Anielski said.
With a strong core, including herself, due back for the Panthers next year, Anielski has her senior high school basketball season to look forward to.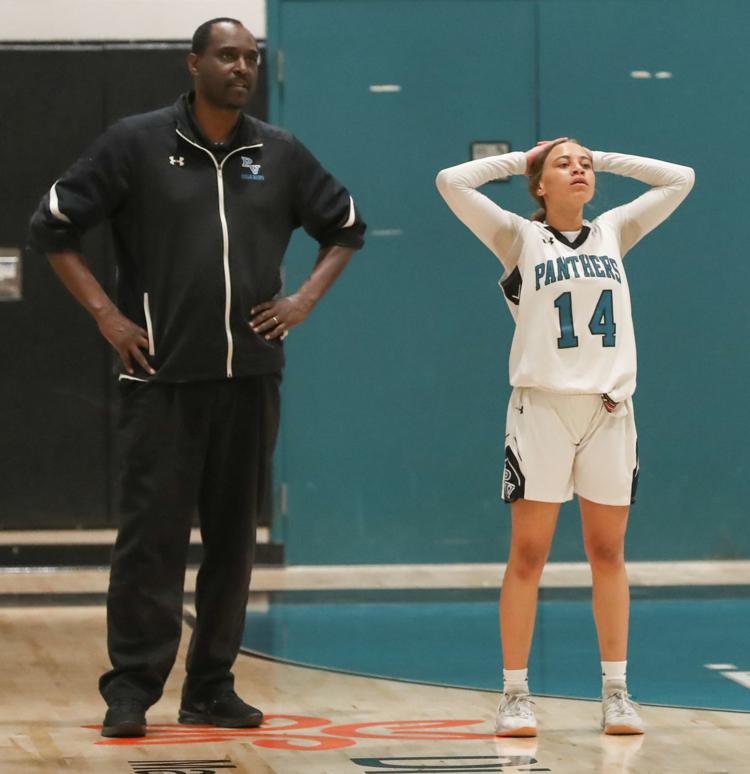 After that, "I would like to keep playing basketball at the college level," she said.