The opposition has broken the 50-point barrier against the Orcutt Academy girls basketball team a grand total of twice.
That is a big reason the Spartans are off to a 9-3 start. At press time, the Spartans were giving up a paltry 39 points a game. 
"I think we've definitely improved from last year, and I think our defense has improved," Orcutt Academy guard Giselle Calderon said before a recent workout.
Besides being a prime player in Orcutt's tough defense, Calderon, a sophomore, leads the team in scoring at 12.3 points a game.
Orcutt has two other players who score in double figures, senior center team co-captain Mariah Lopez (10.6 points a game) and forward-center Erynn Padhal (10.1).
Orcutt Academy tangled with Santa Ynez in a girls basketball game at the Bryan Ayer Classic in Lompoc on Friday.
However, it is defense where the Spartans really shine.
The Spartans have played some zone defense this year but, "We play mainly man-to-man," said Calderon.
"We play some 3-2 zone, which is kind of a match-up, but we play mainly man."
As to whether the Spartans' big early season on defense comes down to players knowing their assignments better or simply better communication, "I'd say it's a combination of both," said Lopez.
"We just started improving (on defense) and it picked up last summer." The Spartans' defenders have picked up this season where they left off at that point.
"I think our defense has improved a lot. Everyone knows it's not just one person (who is responsible for playing good defense), it's all of us," said Lopez.
Besides good communication and assignment recognition, it's helped the Spartans that they block a lot of shots.
You have free articles remaining.
At press time, Orcutt had 60 blocks this season — an average of nearly seven a game.
At press time, 5-foot-8 freshman guard-forward Devyn Kendrick led the team with 16 blocks. Padhal had 15, and Calderon and the 6-1 Lopez both had 12.
"The blocks have come from all over the (court)," said Orcutt coach Tom Robb.
"We're not leaving our feet, and that helps. Last year, we were sometimes prone to leaving our feet too early (on defense). This year, we're keeping our feet planted," until the shooter commits to the shot.
Besides, "We're just more experienced this year. Everyone has one, two, three years of playing together."
The Spartans make nearly 10 steals a game. The team's stats are fairly balanced, with freshman guard Diaminsol Malicdem, at 2.6 a game, leading the team in that department.
The season's young yet, the Spartans know. They have not begun Ocean League play.
Speaking of the Ocean League, the 2019 league co-champs, Nipomo and Pioneer Valley, have moved to the bigger Mountain League. That leaves Orcutt as the unofficial league favorite.
Still, "We know we can improve as the season goes along," said Lopez.
"It's just about all of us giving our all, giving 100 percent," Calderon said. 
The Spartans went out in the first round of the playoffs last season, their first in the CIF Central Section. They're eyeing a bigger post-season run this season.
"We were in Division 3 last season. We're in Division 4 now," said Robb. "That should help."
Orcutt will play in the Arvin Holiday Classic Dec. 27-29. The Spartans will not start Ocean League play until they play at Morro Bay Jan. 10. They went 1-2 at the Santa Barbara Tournament of Champions, last week, beating Newbury Park 58-41 on Saturday and falling to Oxnard Hueneme 58-44 and Mira Costa 45-32.
120619 SY OA girls bb 02.jpg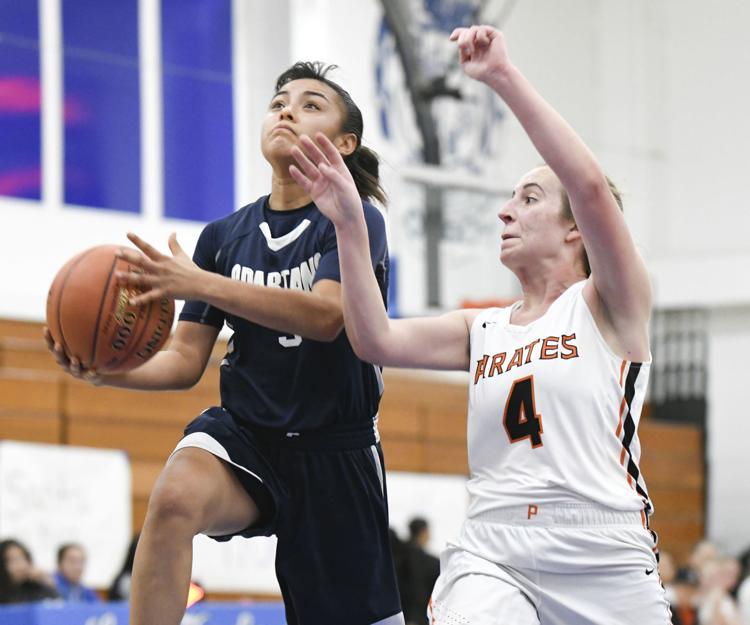 120619 SY OA girls bb 01.jpg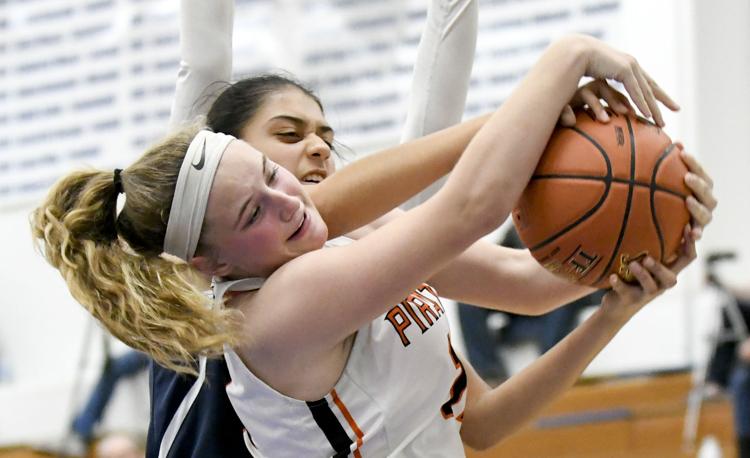 120619 SY OA girls bb 03.jpg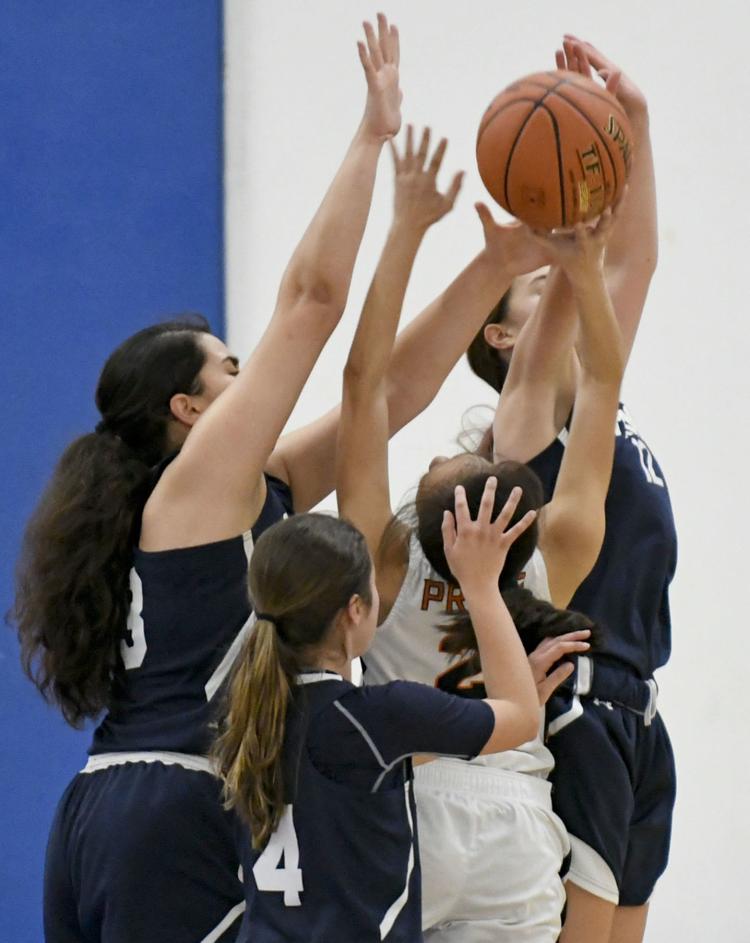 120619 SY OA girls bb 04.jpg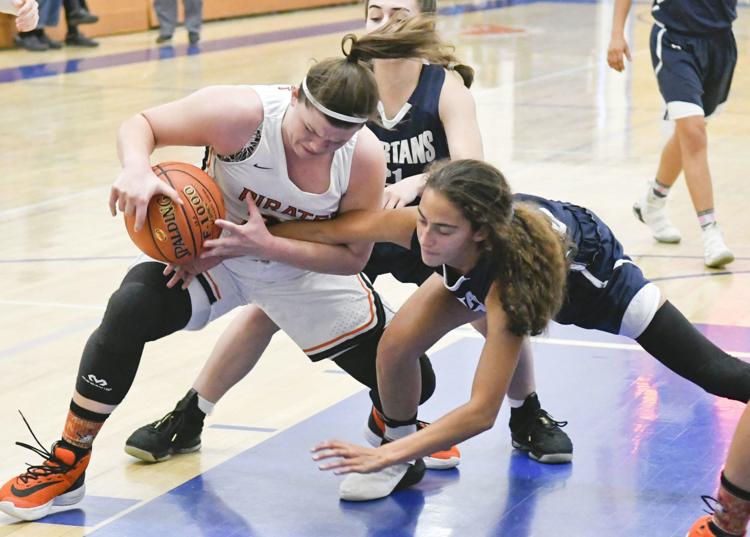 120619 SY OA girls bb 05.jpg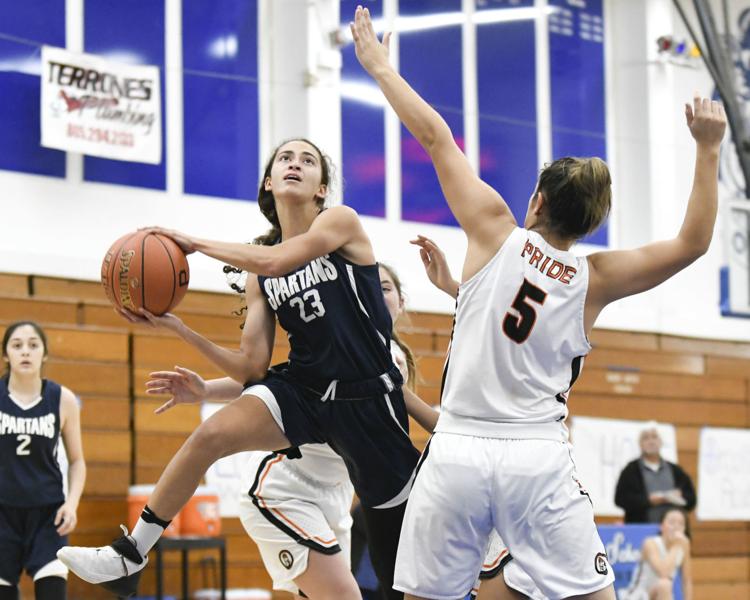 120619 SY OA girls bb 06.jpg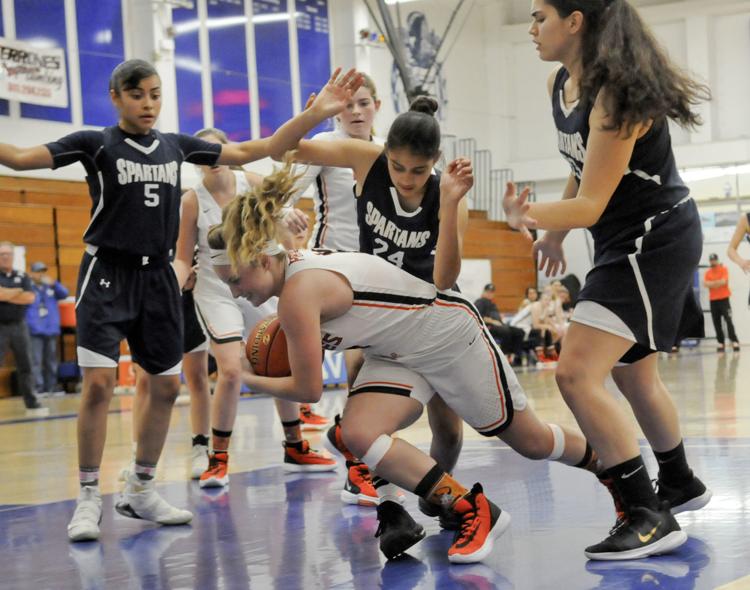 120619 SY OA girls bb 07.jpg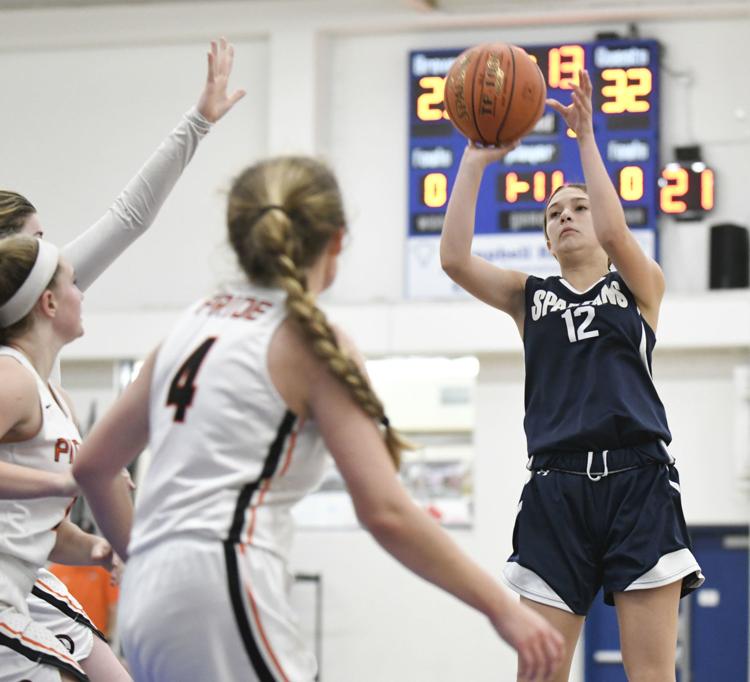 120619 SY OA girls bb 08.jpg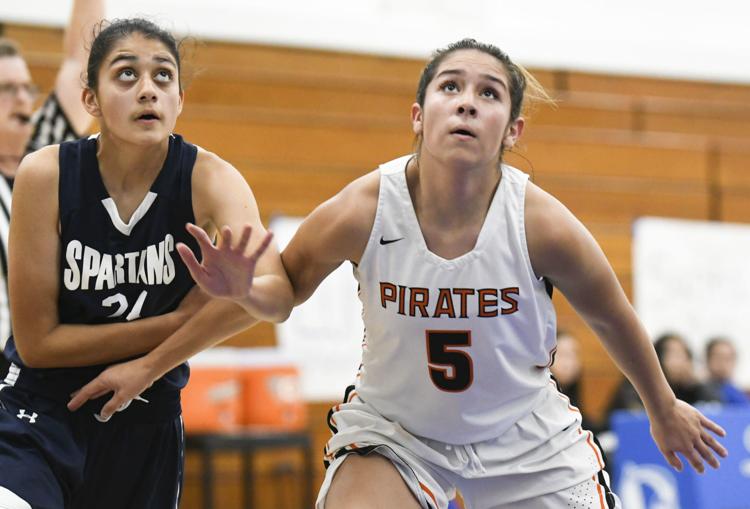 120619 SY OA girls bb 09.jpg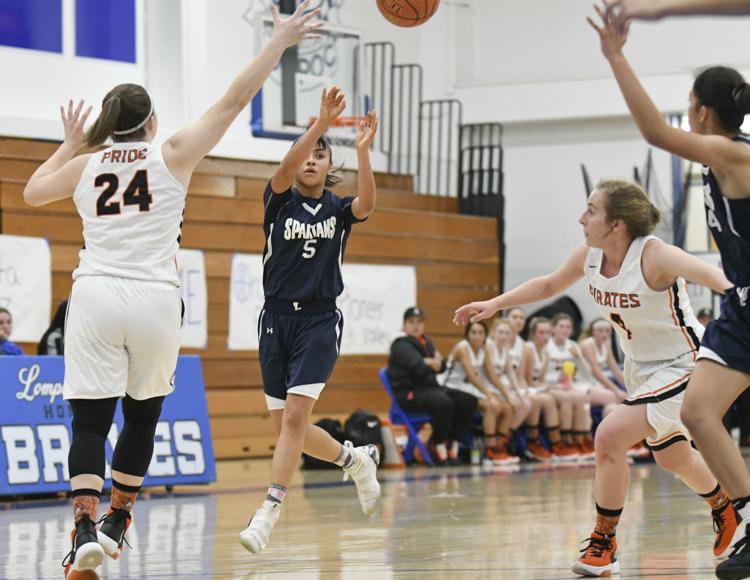 120619 SY OA girls bb 10.jpg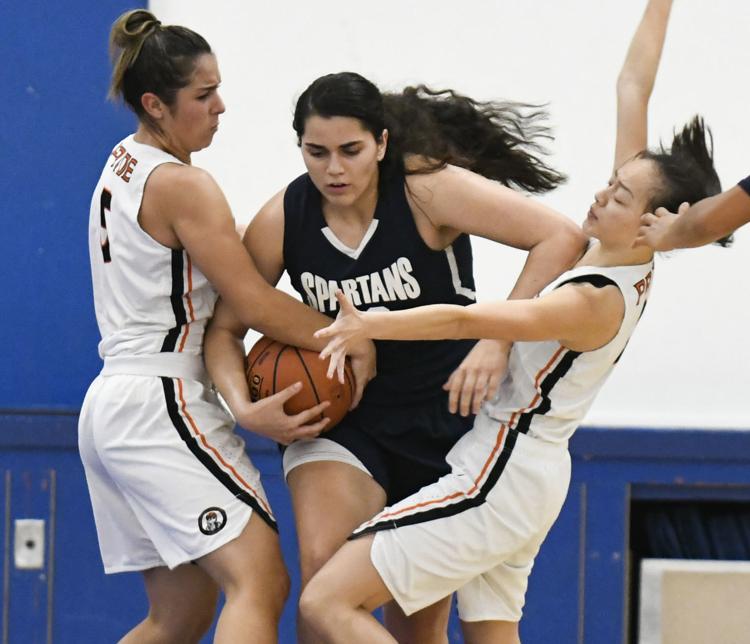 120619 SY OA girls bb 11.jpg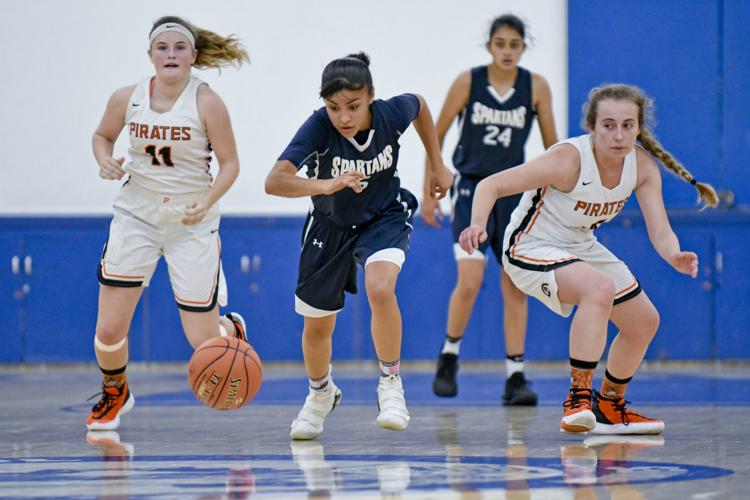 120619 SY OA girls bb 12.jpg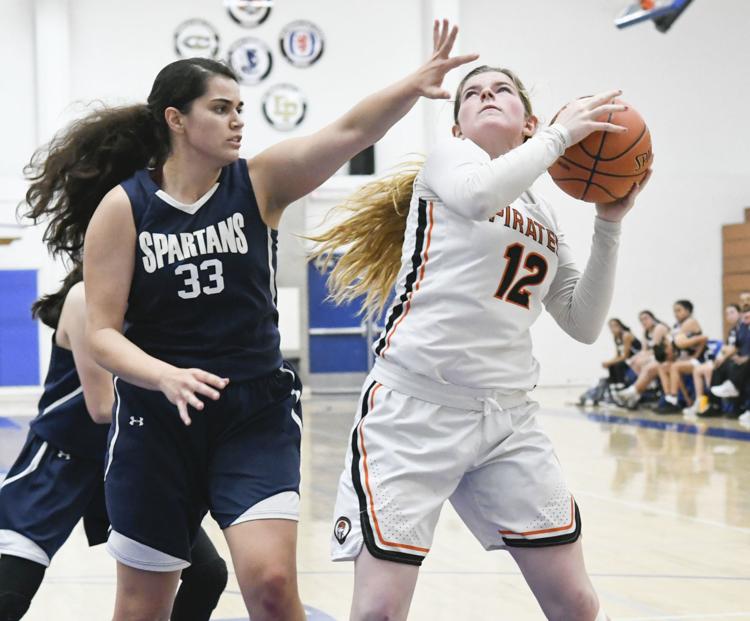 120619 SY OA girls bb 13.jpg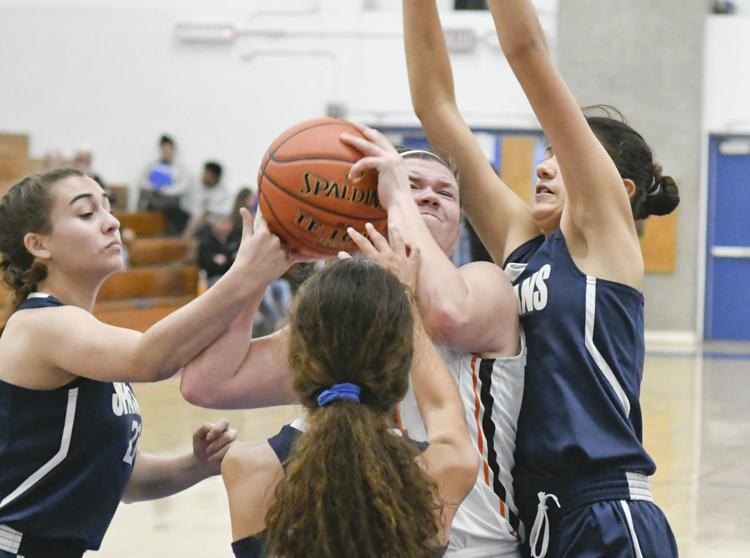 120619 SY OA girls bb 14.jpg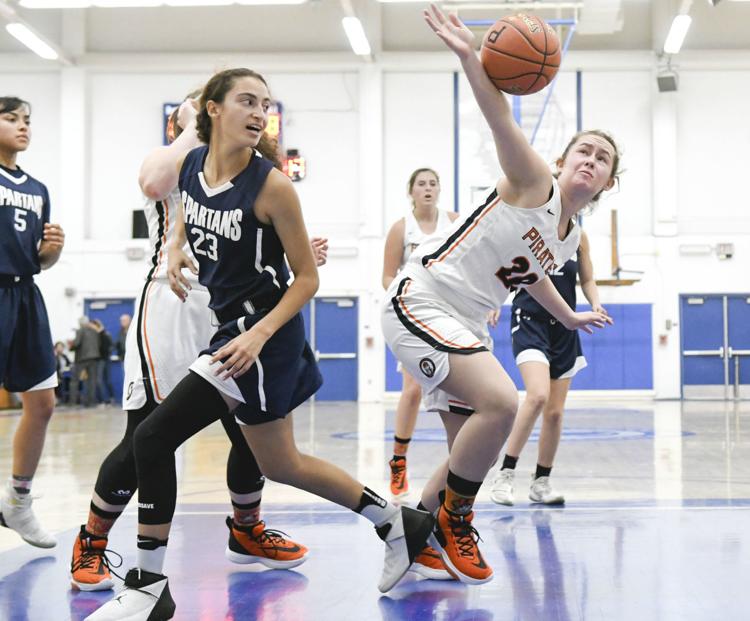 120619 SY OA girls bb 15.jpg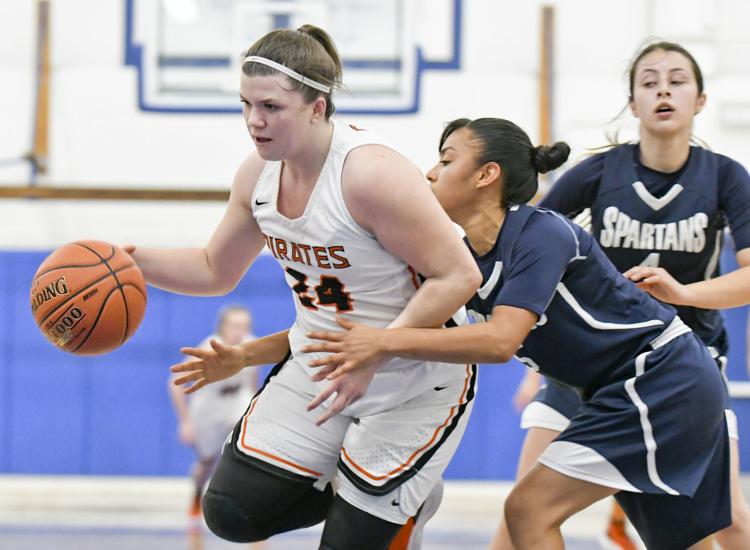 120619 SY OA girls bb 16.jpg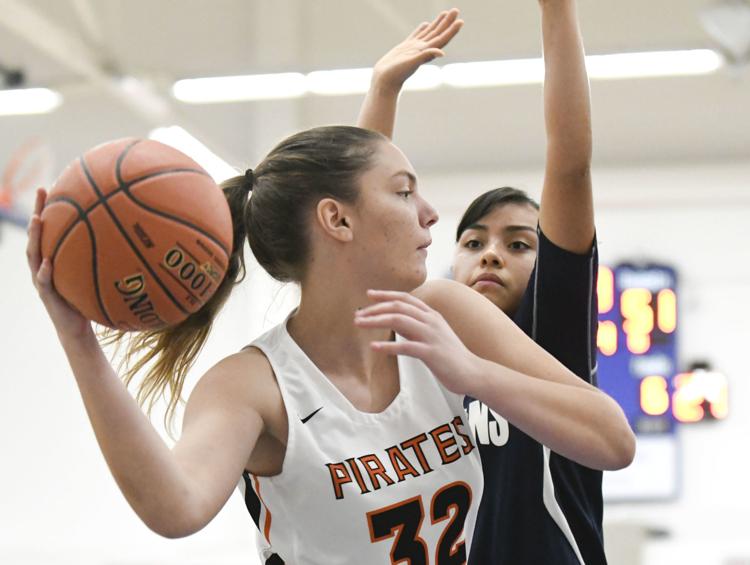 120619 SY OA girls bb 17.jpg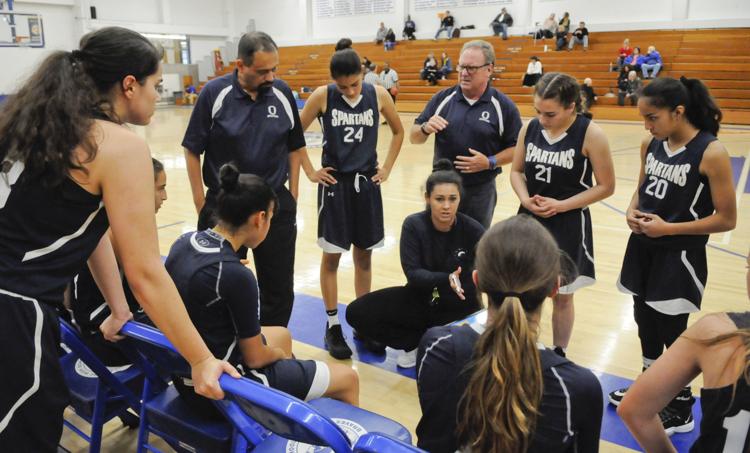 120619 SY OA girls bb 18.jpg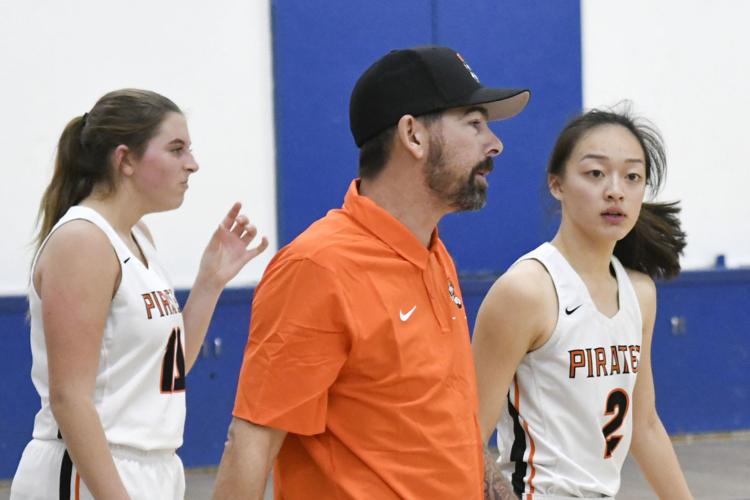 120419 OA SJ girls soccer 07.jpg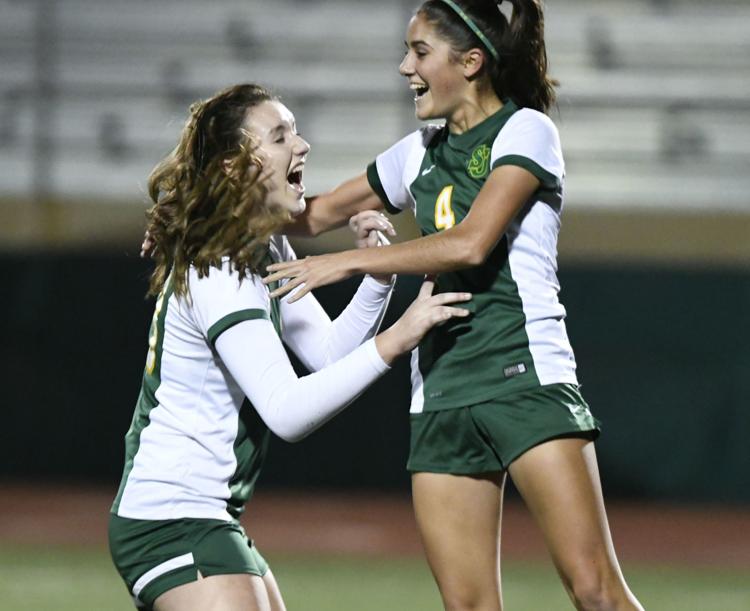 120419 OA SJ girls soccer 02.jpg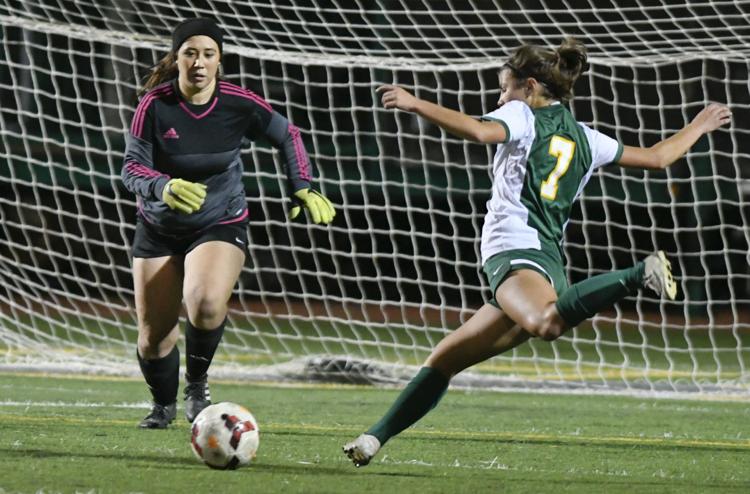 120419 OA SJ girls soccer 03.jpg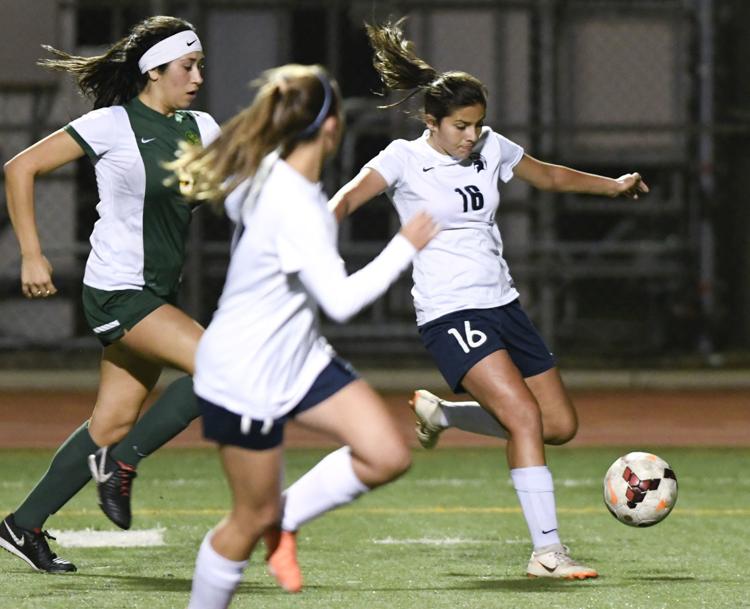 120419 OA SJ girls soccer 04.jpg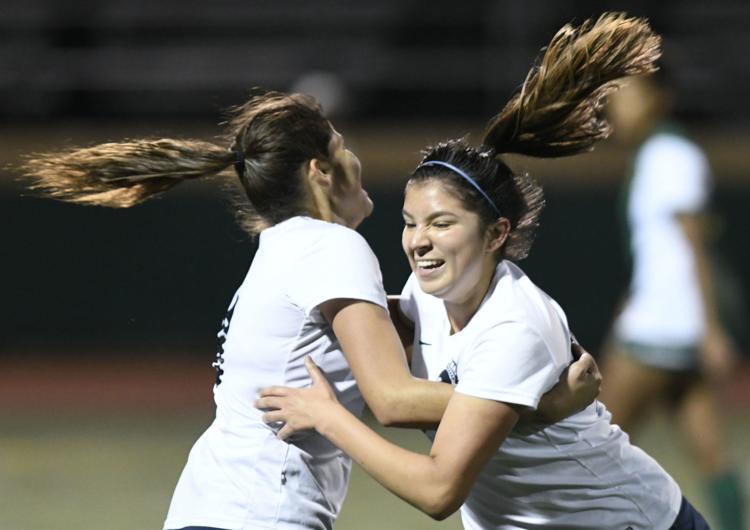 120419 OA SJ girls soccer 05.jpg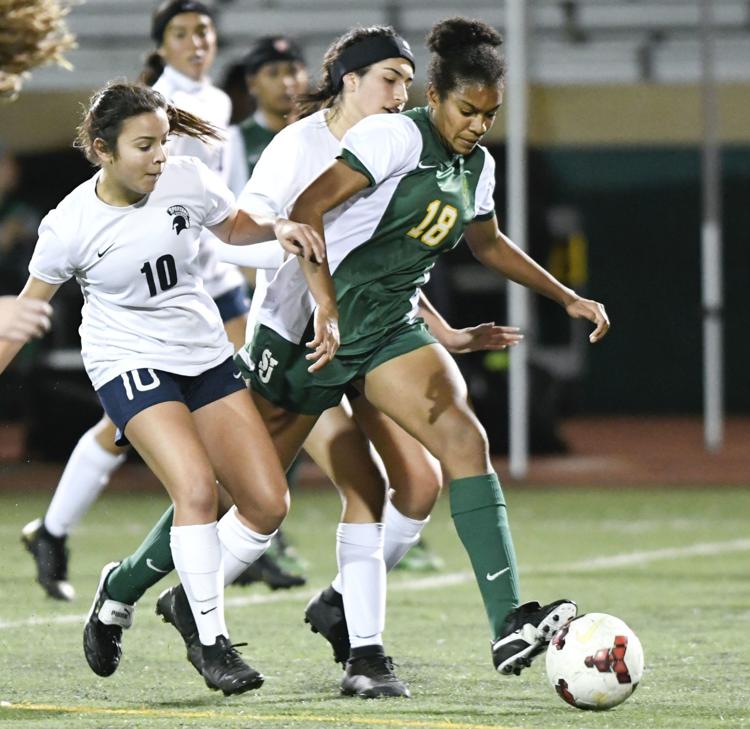 120419 OA SJ girls soccer 01.jpg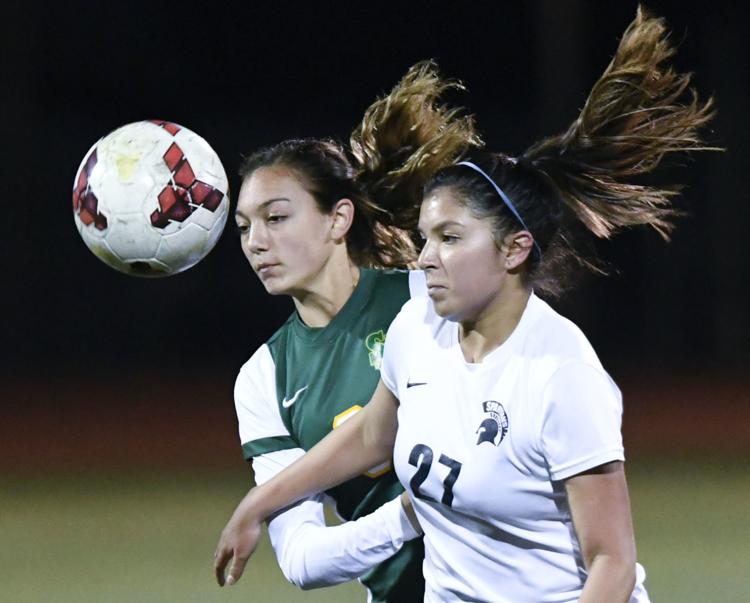 120419 OA SJ girls soccer 06.jpg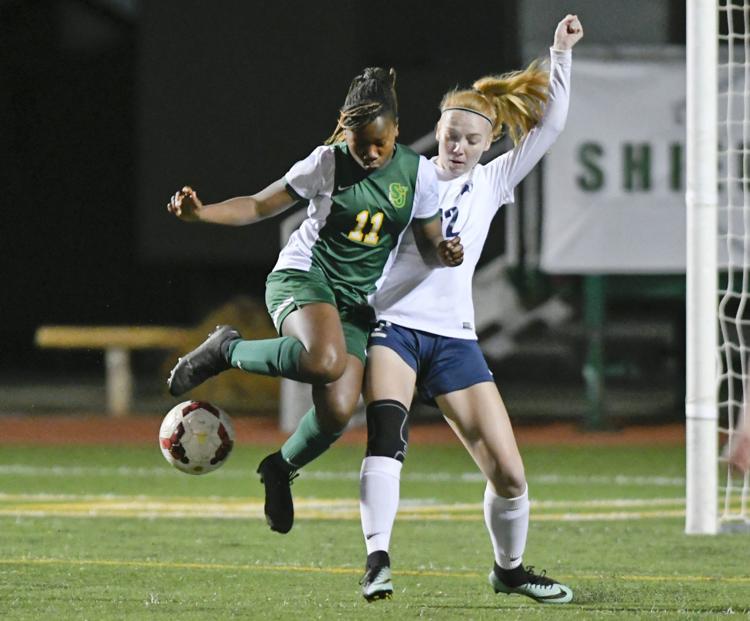 120419 OA SJ girls soccer 08.jpg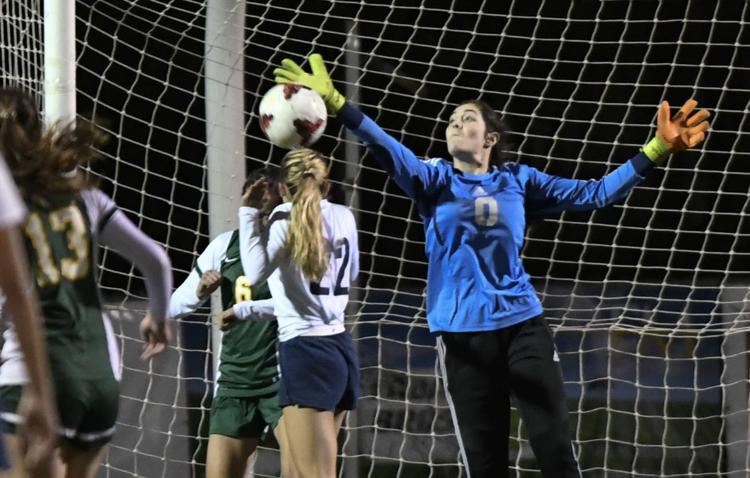 120419 OA SJ girls soccer 09.jpg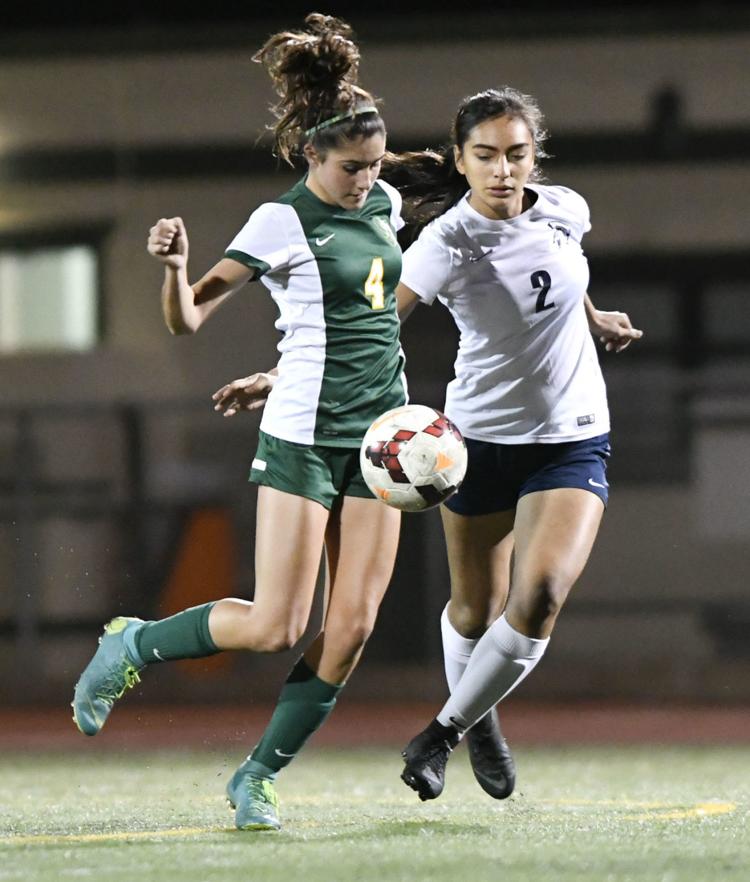 120419 OA SJ girls soccer 10.jpg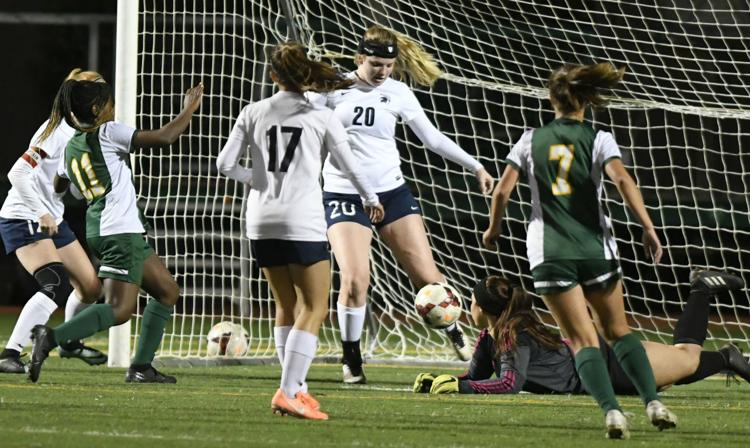 120419 OA SJ girls soccer 11.jpg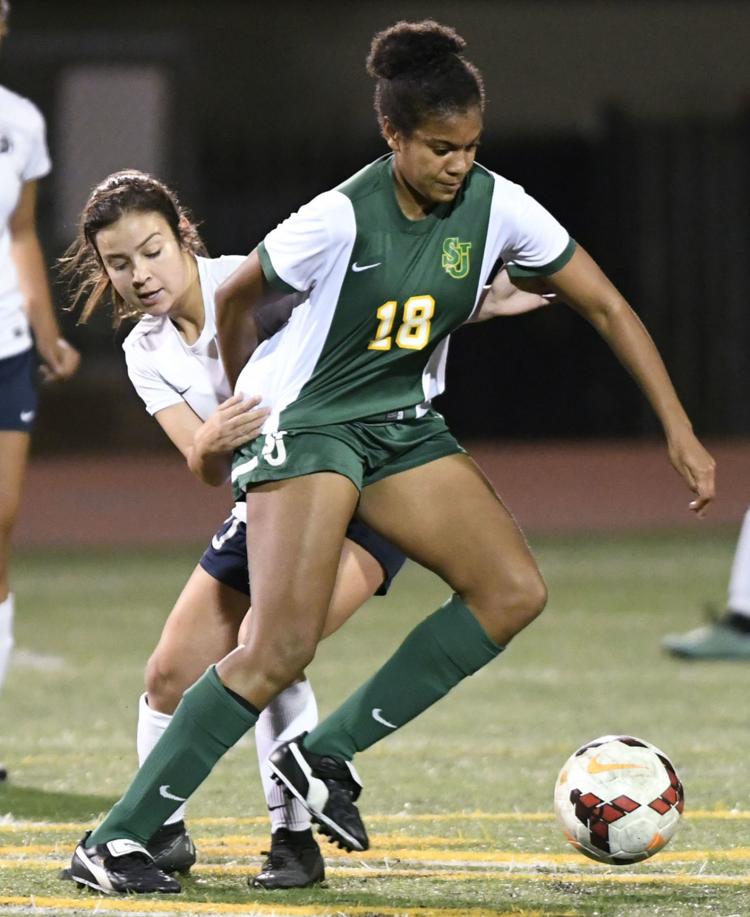 120419 OA SJ girls soccer 12.jpg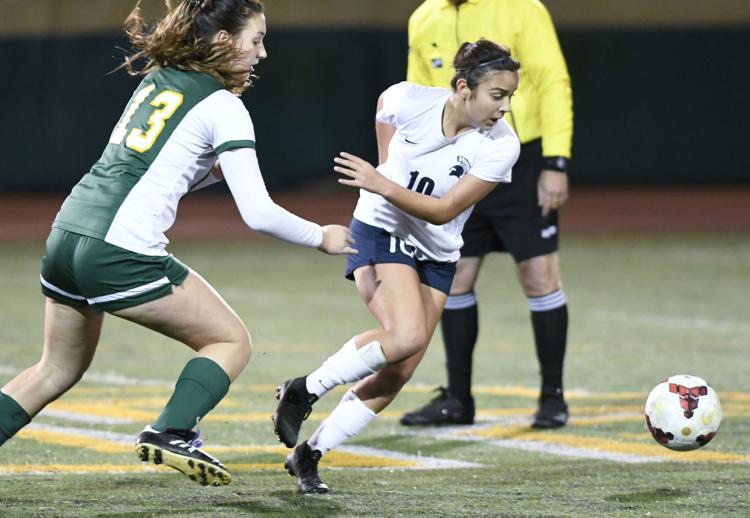 120419 OA SJ girls soccer 13.jpg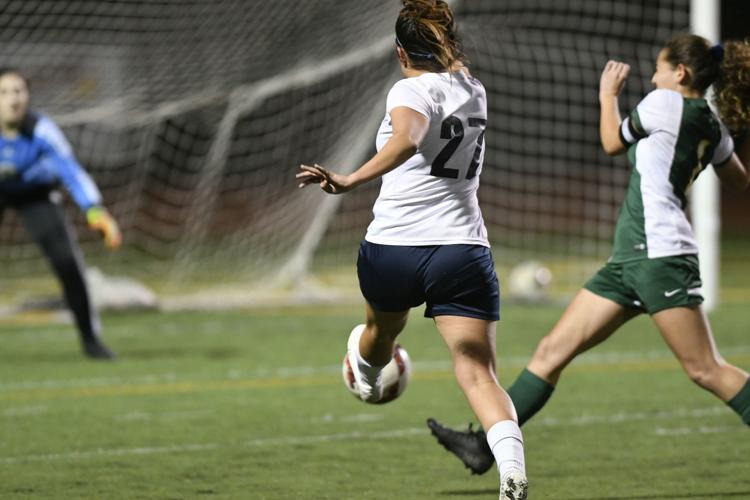 120419 OA SJ girls soccer 14.jpg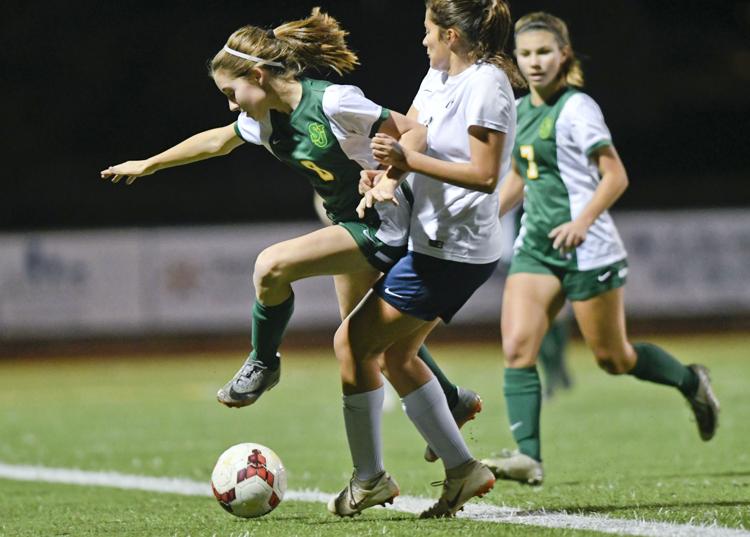 120419 OA SJ girls soccer 15.jpg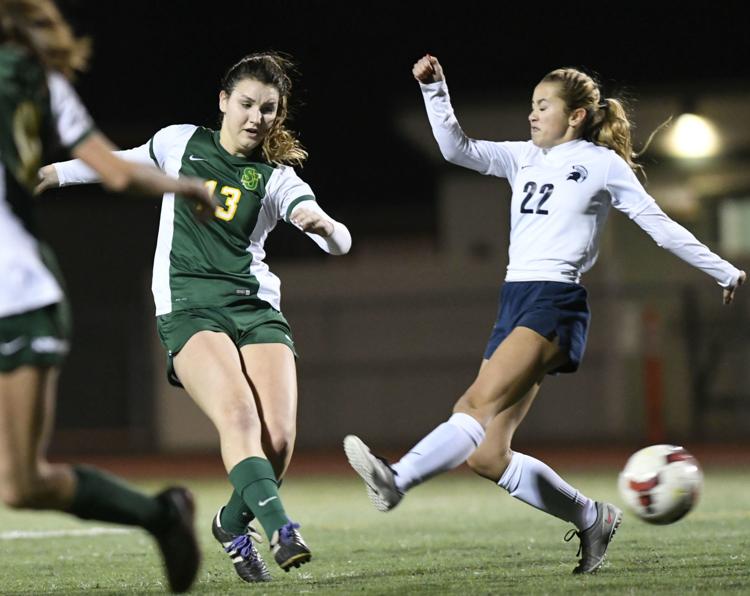 120419 OA SJ girls soccer 16.jpg
120419 OA SJ girls soccer 17.jpg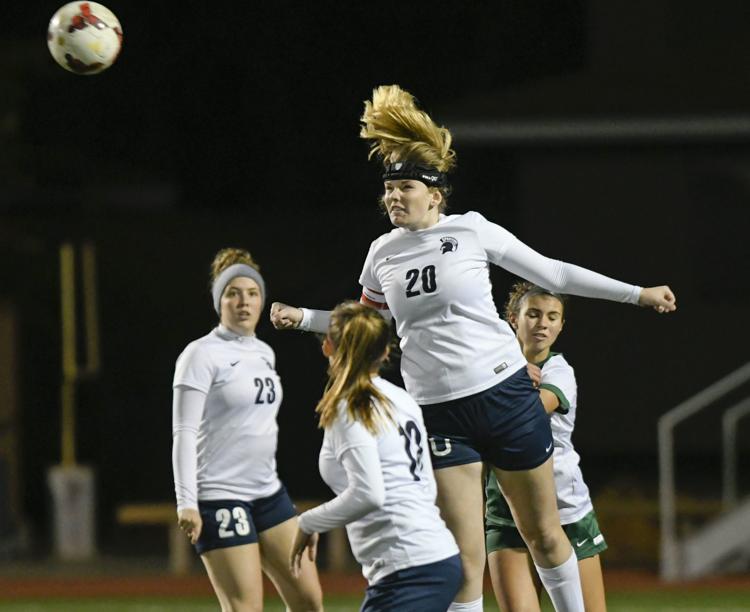 120419 OA SJ girls soccer 18.jpg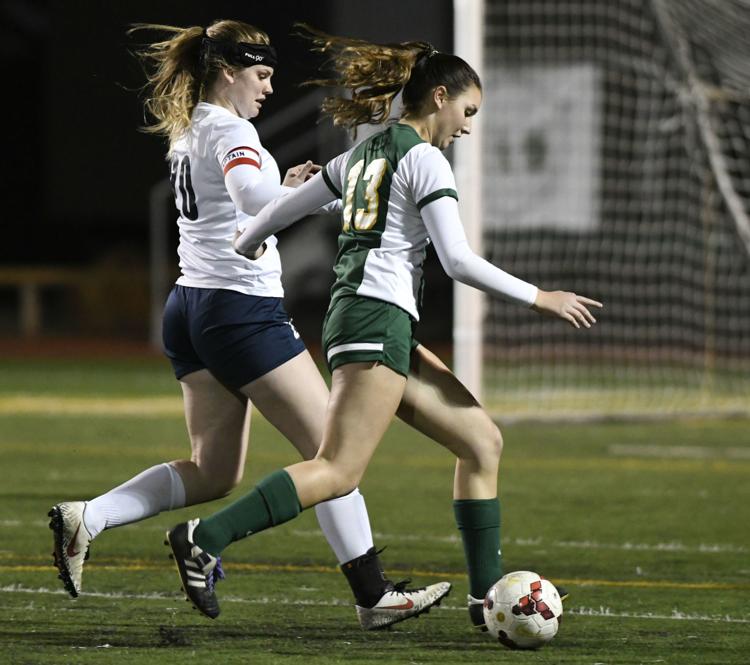 120419 OA SJ girls soccer 19.jpg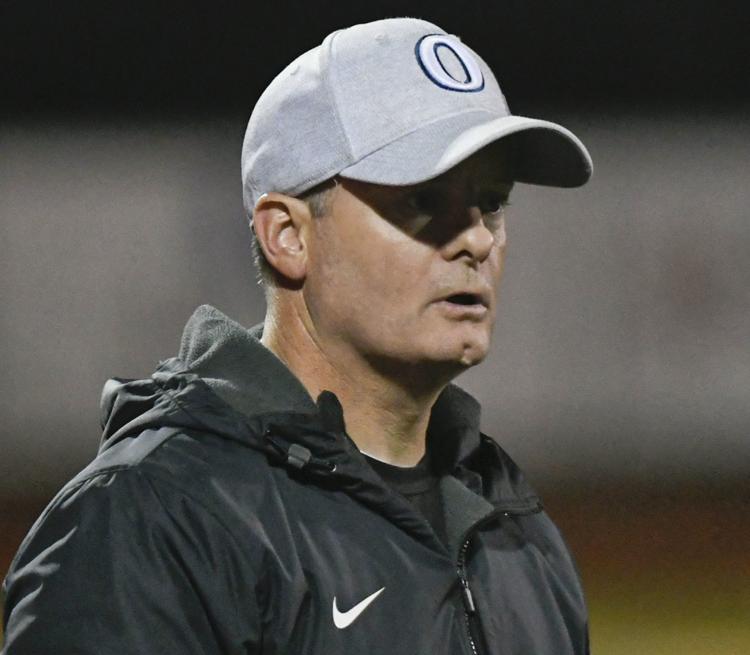 120419 OA SJ girls soccer 20.jpg
120419 OA SJ girls soccer 21.jpg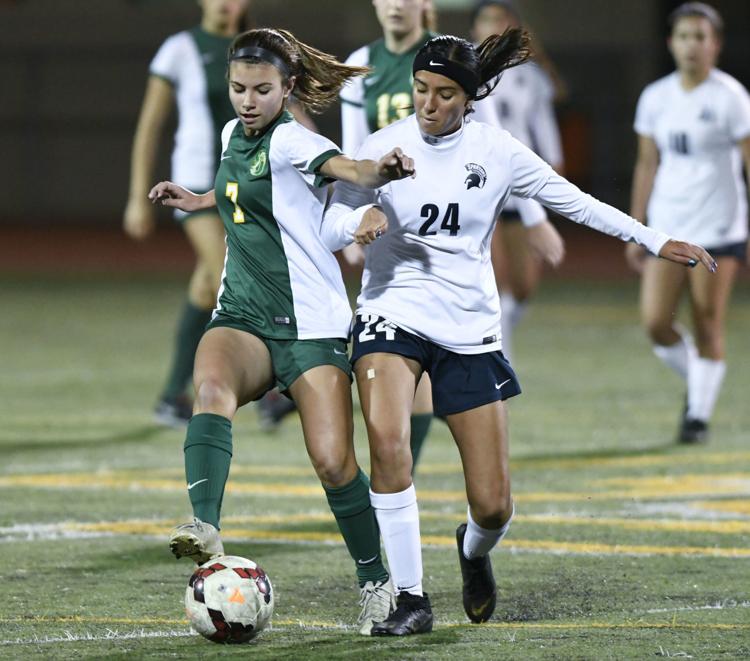 120419 OA SJ girls soccer 22.jpg