Cameron Walker had at least the most decorated career a Righetti High School basketball player has ever had.
Walker was all-everything before he graduated and went off to play at Stanford.
However, Cam's big brother, Hunter Walker, had a pretty storied basketball career at Righetti too before HE graduated and went off to play for UC San Diego.
Hunter Walker had plenty of big nights in a Righetti uniform. One of those was in early January of 2012. He was a senior then. Cameron Walker was a freshman.
The Warriors played St. Joseph at Righetti that night in the first game of the Foster Road rivals' customary home-and-home series. The gym is typically packed when these two play each other, and that night was no different.
Our 'Senior Spotlight' series is aimed at highlighting senior student-athletes who have had their final year of high school disrupted by the c…
Hunter Walker went off for 25 points in Righetti's 71-64 win. He struggled a good deal of the game then got hot when it mattered most.
"Let's see if he takes over the game," a Righetti fan said at one point. Hunter Walker did. From the 3:11 mark of the third quarter on, he scored 20 of his team's last 30 points.
"I was having trouble hitting my shot, and they sagged off a little bit to try to defend against the drives," Hunter Walker said afterward.
He responded by nailing two 3-point baskets after starting his scoring roll with a rebound basket that put Righetti ahead 43-40 at the 3:11 mark of the third.
"I just kept shooting and the shots kept falling."
Attending a community college isn't always easy.
To the delight of the home crowd, it was all Righetti early. The Knights had trouble knocking down shots and the Warriors led by 14 in the first quarter.
"That (stuff) won't work here, Bebe!," a Righetti fan yelled with glee after St. Joseph star Bebe Vargas missed a shot in the first half. The Knights' woes continued for a time, then they rallied.
St. Joseph point guard Paul Avila bulled his way inside and scored at the 6:39 mark of the third quarter to give the Knights a brief 35-34 lead. Ryan McGready put the Knights ahead for good, 36-35, when he made his only two points of the second half. McGready finished with 18.
Hunter Walker picked his spots well to get in the lane, and that's where he scored the bulk of his points. He flicked some nice passes late when the defense got to him quickly.
"Hunter made some outstanding decisions in the second half," Righetti coach Kevin Barbarick said afterward. "That was the difference."
Vargas got hot late and finished with 15 points. Avila scored 11.
The 2012 Righetti team made it to the CIF Southern Section divisional championship game and led favored Lakewood Mayfair early before eventually falling.
That team remains the only Righetti boys basketball squad to make it to a CIF-SS tournament final.
The Walkers both had hard luck with injuries in college, Hunter his senior year and Cameron earlier than that. Hunter did go on to be a regular for UC San Diego most of his time there before an injury the second game of his senior season ended his collegiate playing career. Hunter also suffered a torn ACL as a junior at Righetti.
HunterWalker6.jpg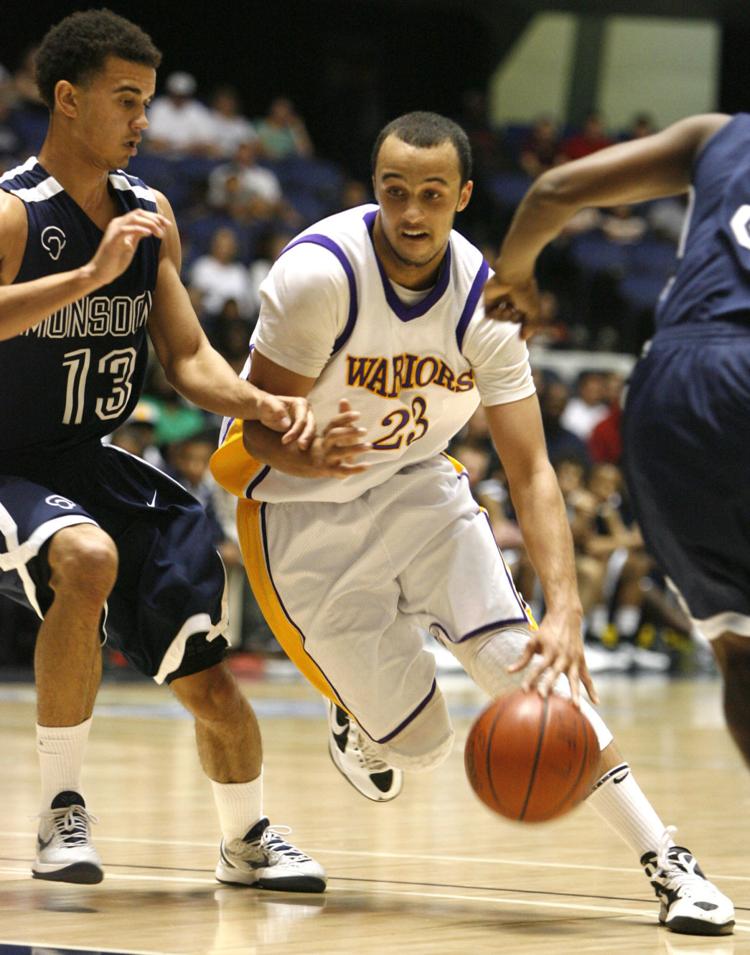 Hunter20150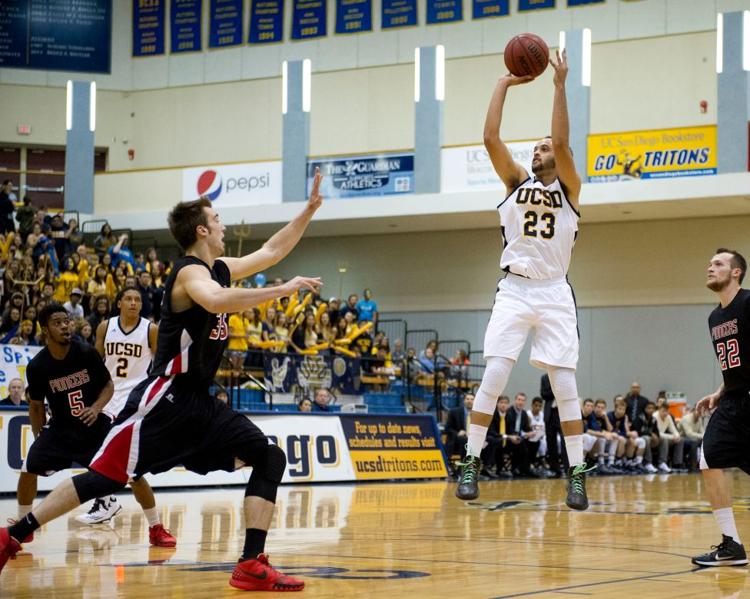 Hunter2015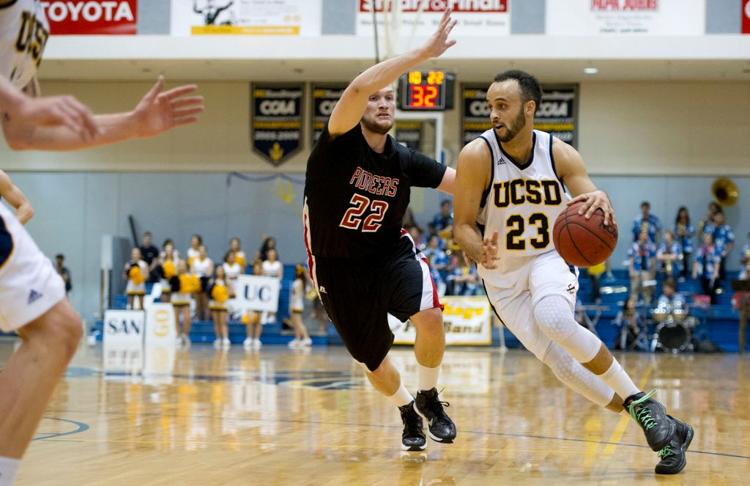 HunterWalker.jpg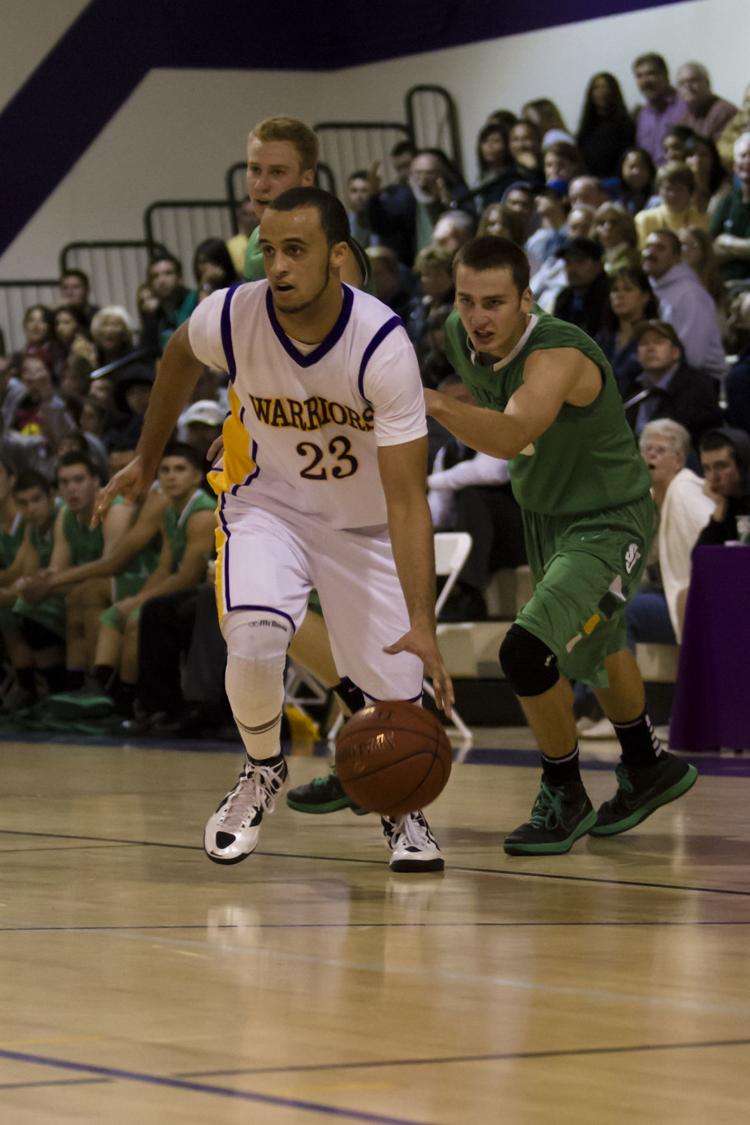 HunterWalker2.jpg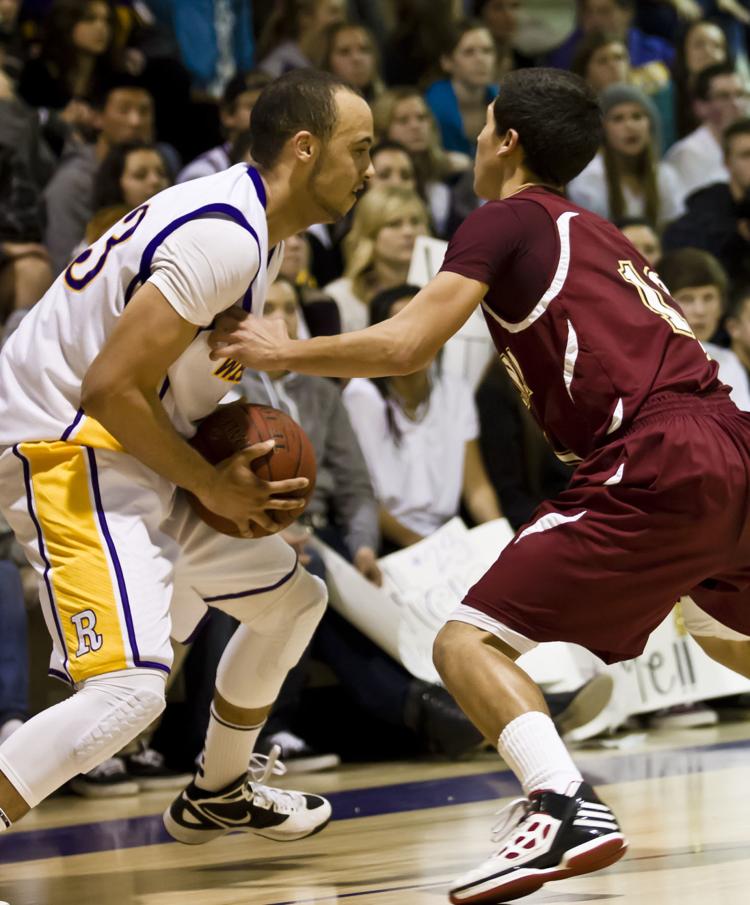 HunterWalker3.jpg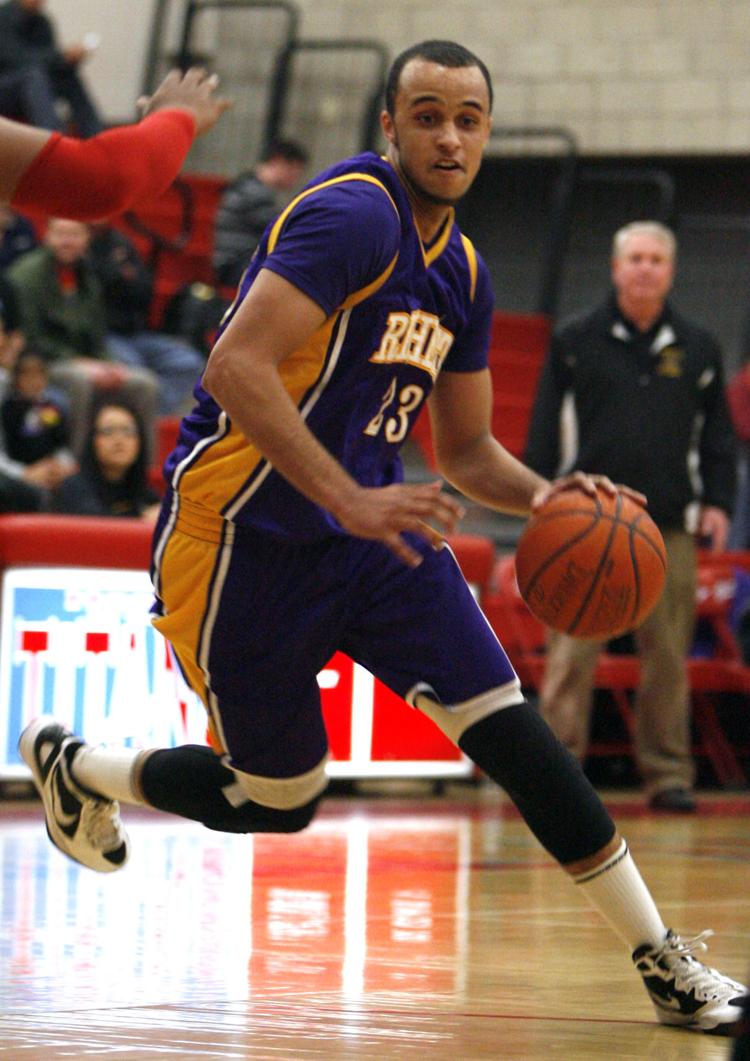 HunterWalker4.jpg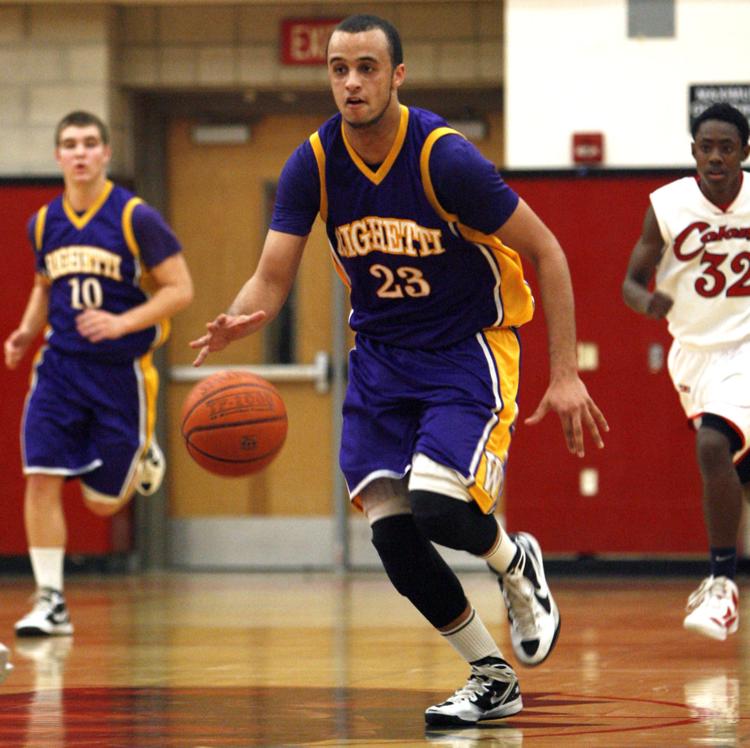 HunterWalker5.jpg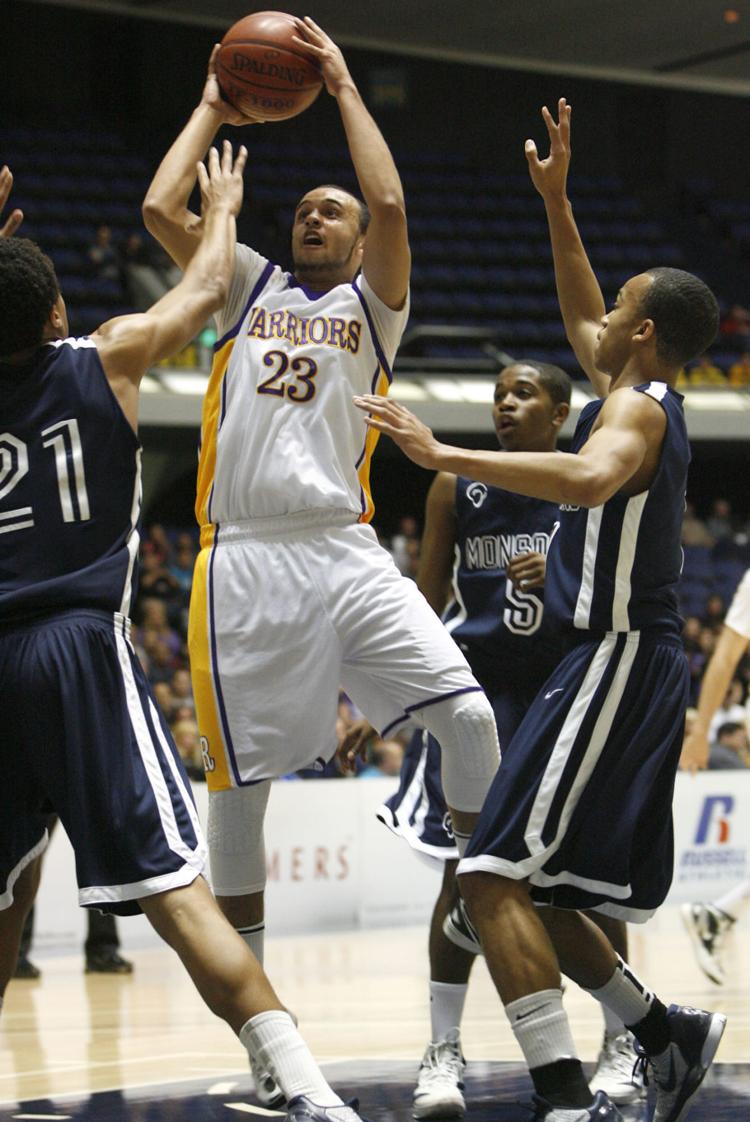 HunterWalker10.jpg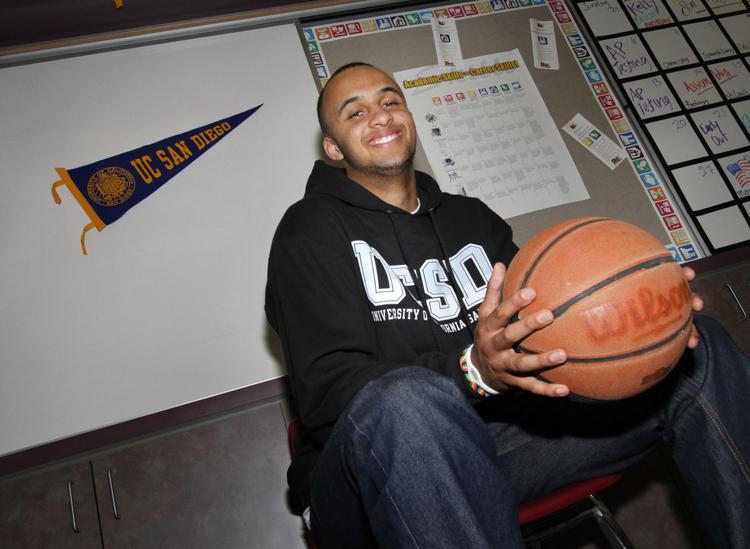 HunterWalker7.jpg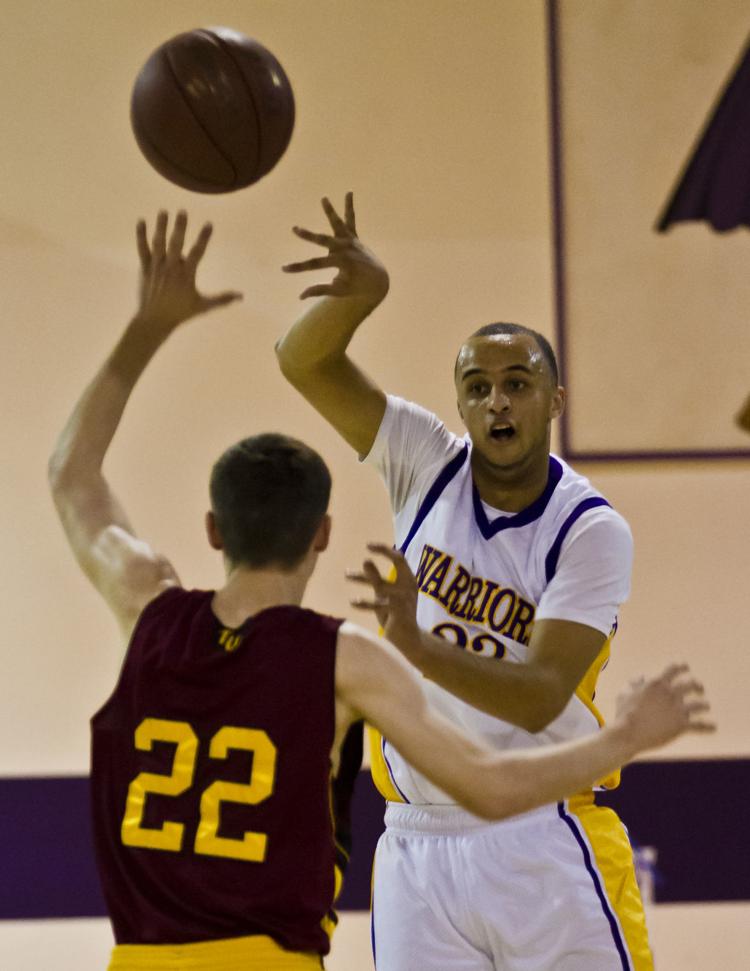 Santa_Maria_Times_Wed__Feb_6__2013_.jpg
Santa_Maria_Times_Sun__Mar_16__2014_.jpg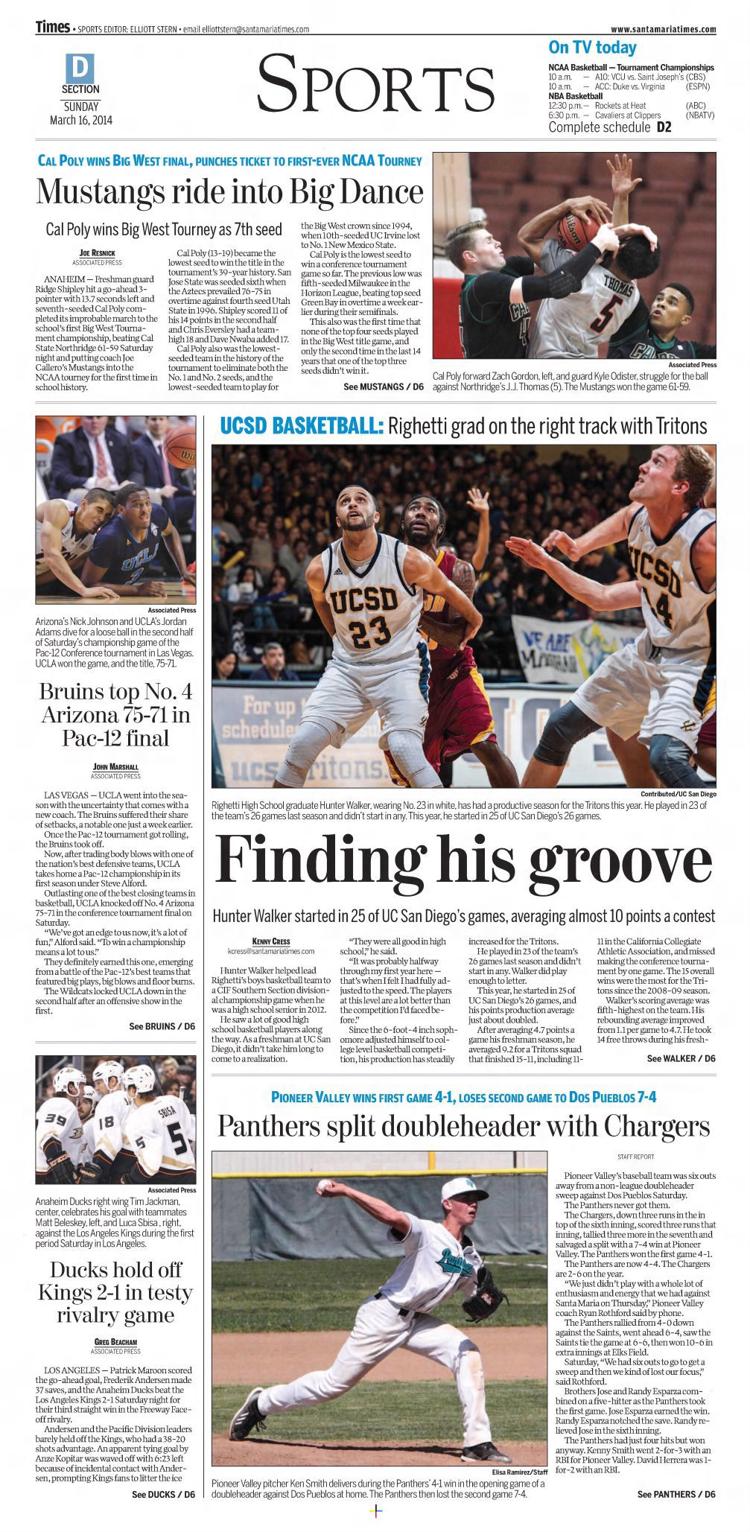 Santa_Maria_Times_Sun__Feb_15__2015_.jpg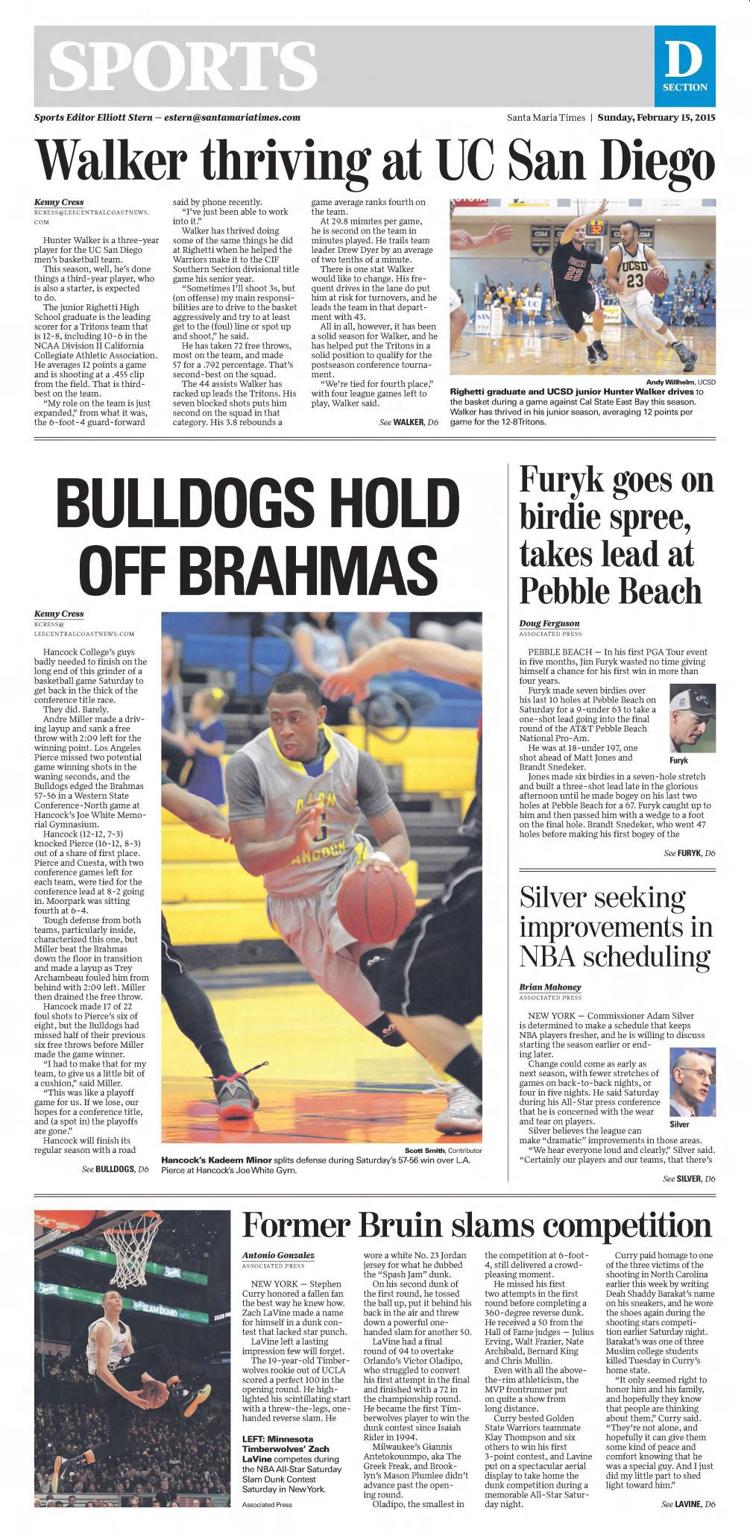 Santa_Maria_Times_Sun__Jul_24__2011_.jpg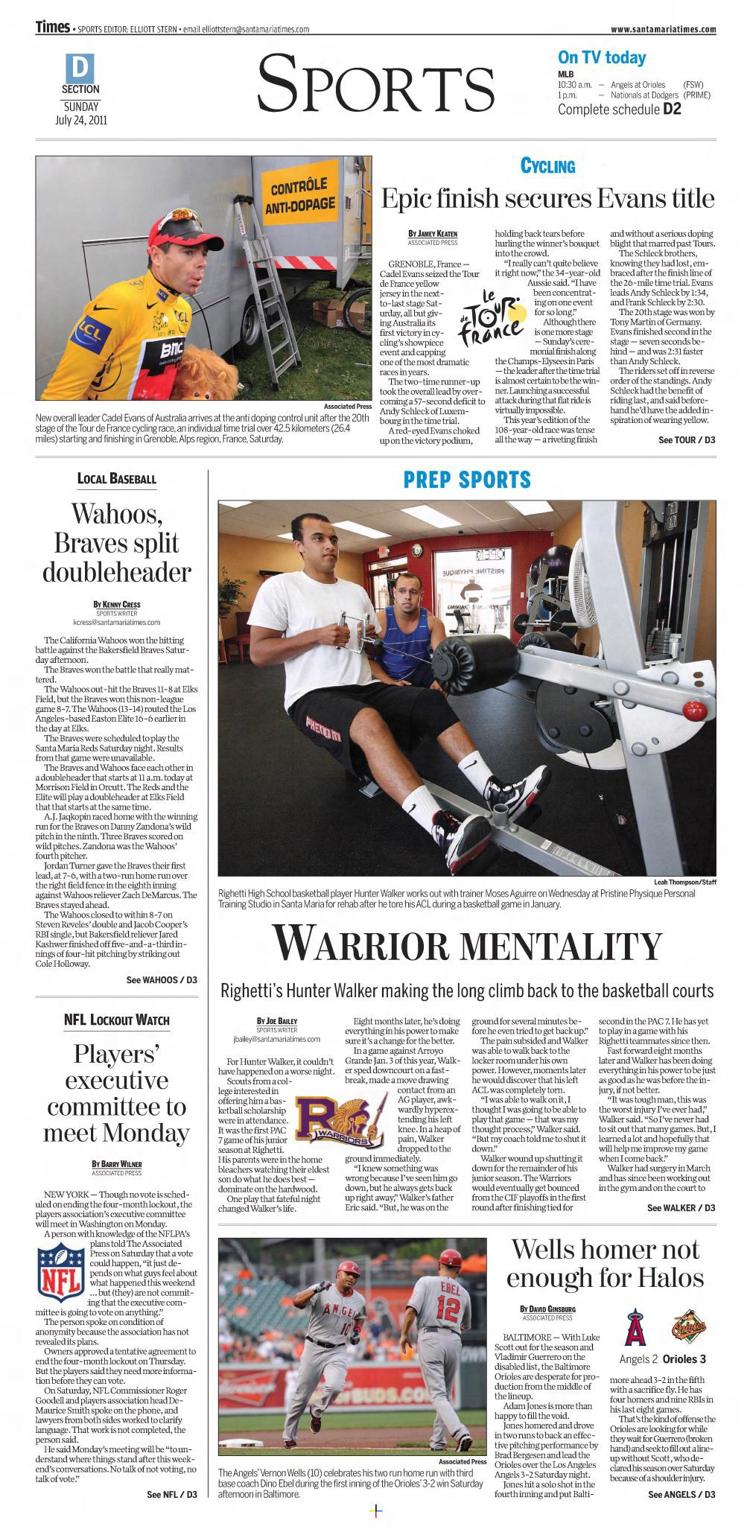 Santa_Maria_Times_Sun__Jul_24__2011_ (1).jpg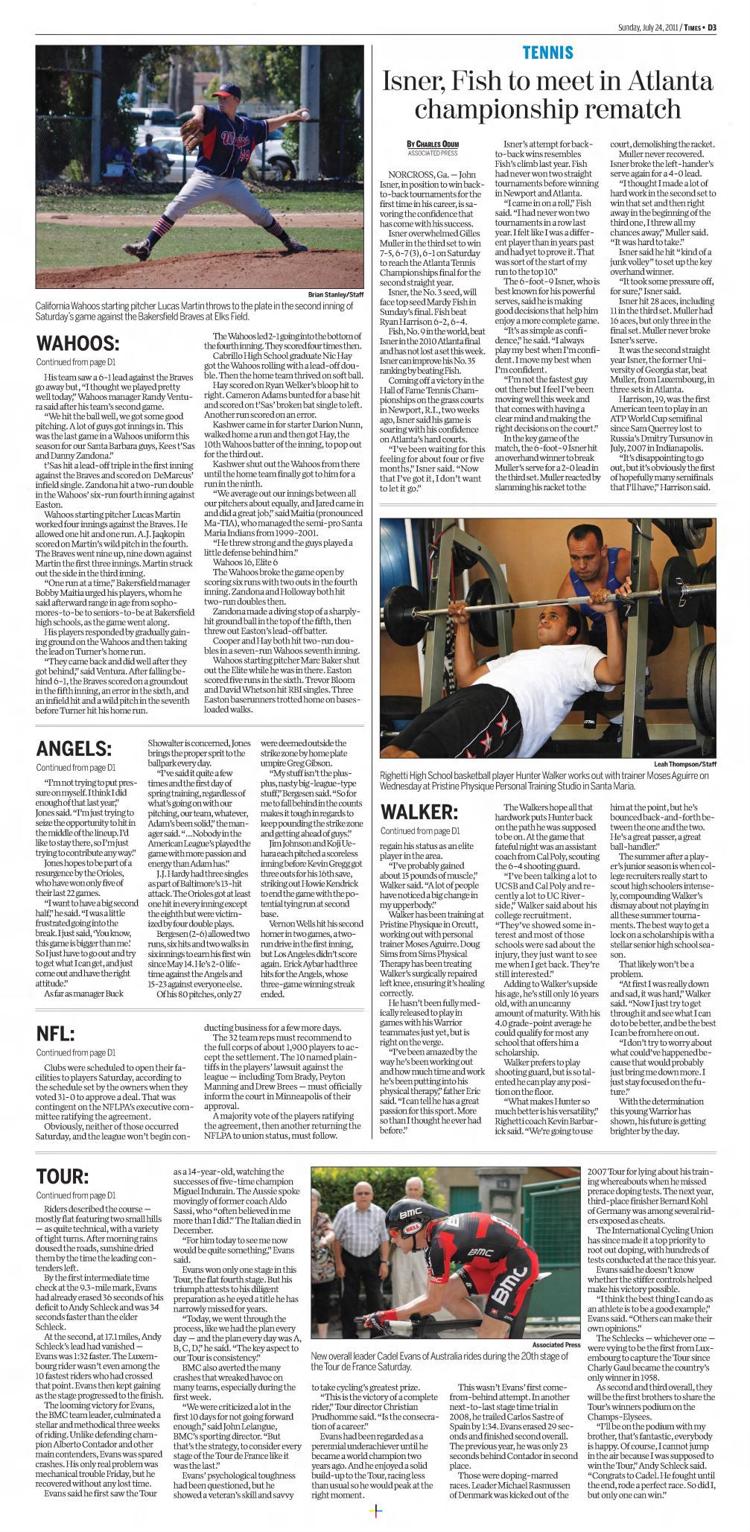 Santa_Maria_Times_Sat__Feb_18__2012_.jpg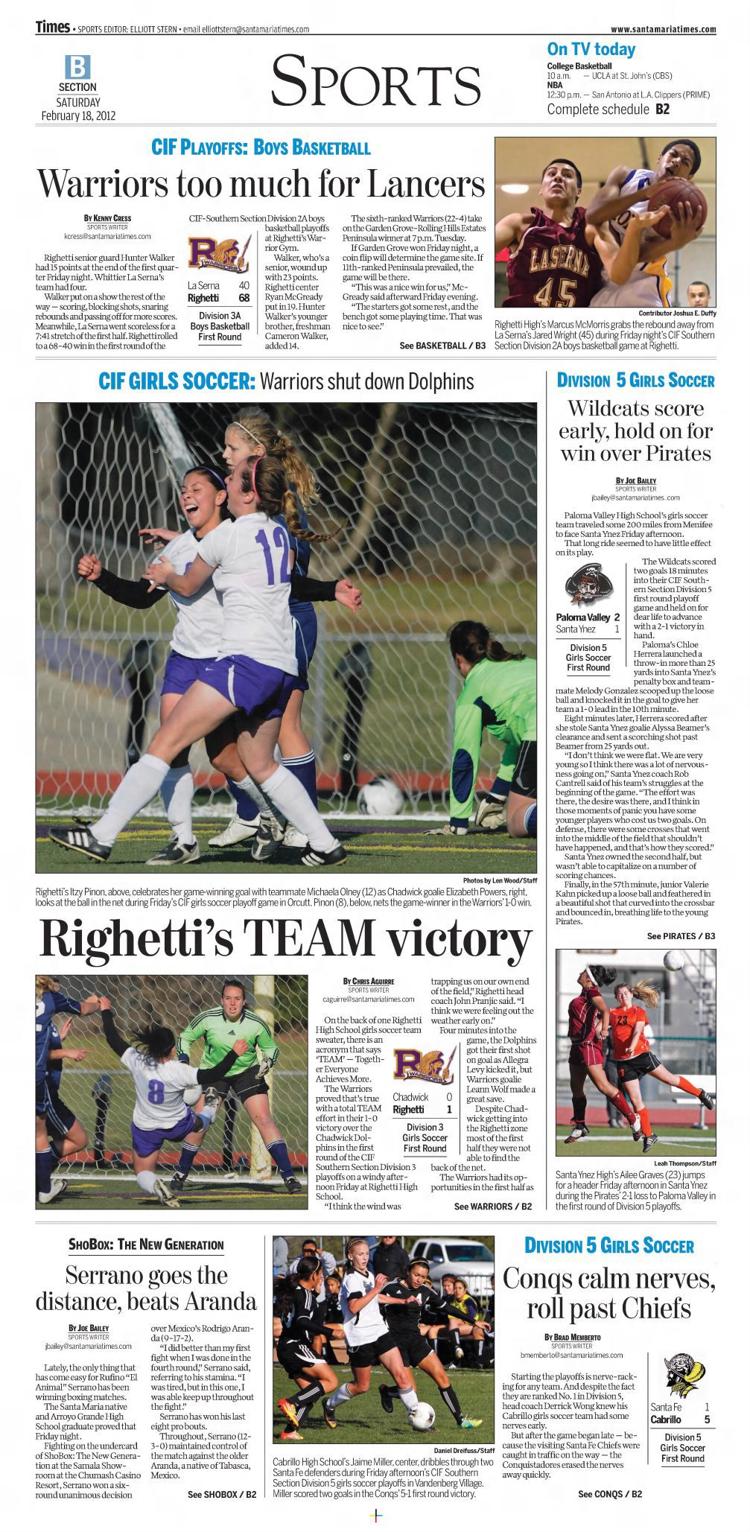 Santa_Maria_Times_Wed__Feb_29__2012_.jpg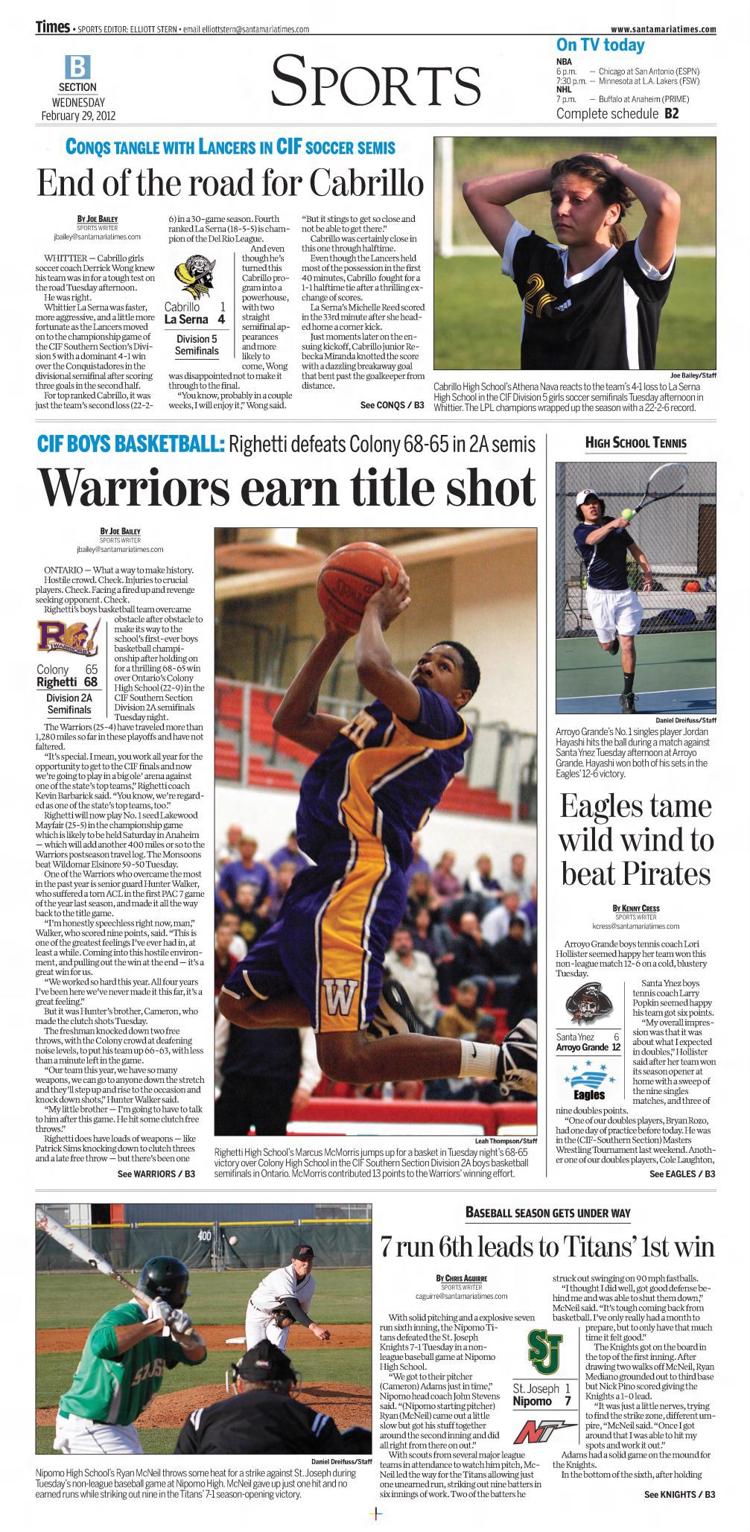 Santa_Maria_Times_Wed__Jan_4__2012_.jpg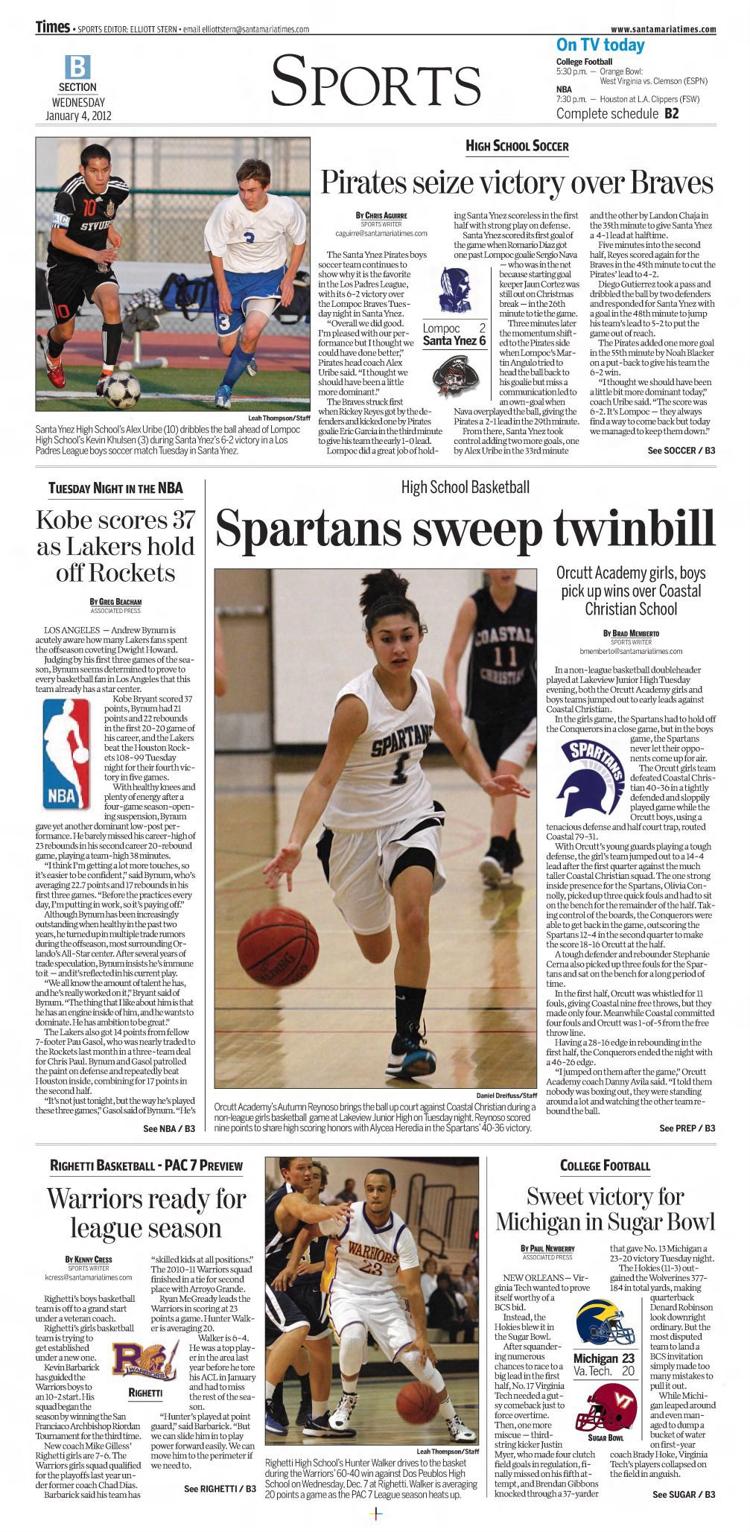 Santa_Maria_Times_Sat__Feb_11__2012_.jpg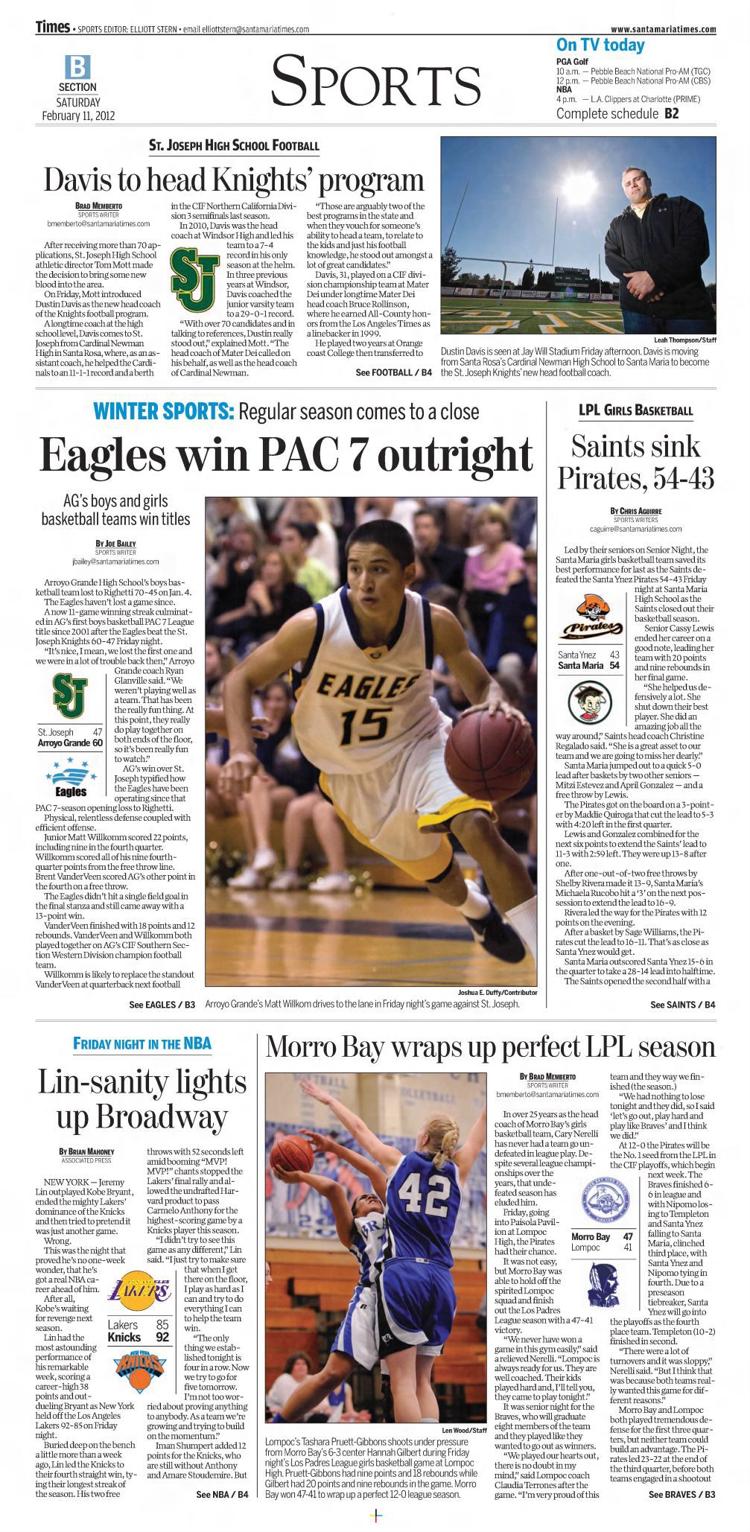 Santa_Maria_Times_Fri__May_25__2012_.jpg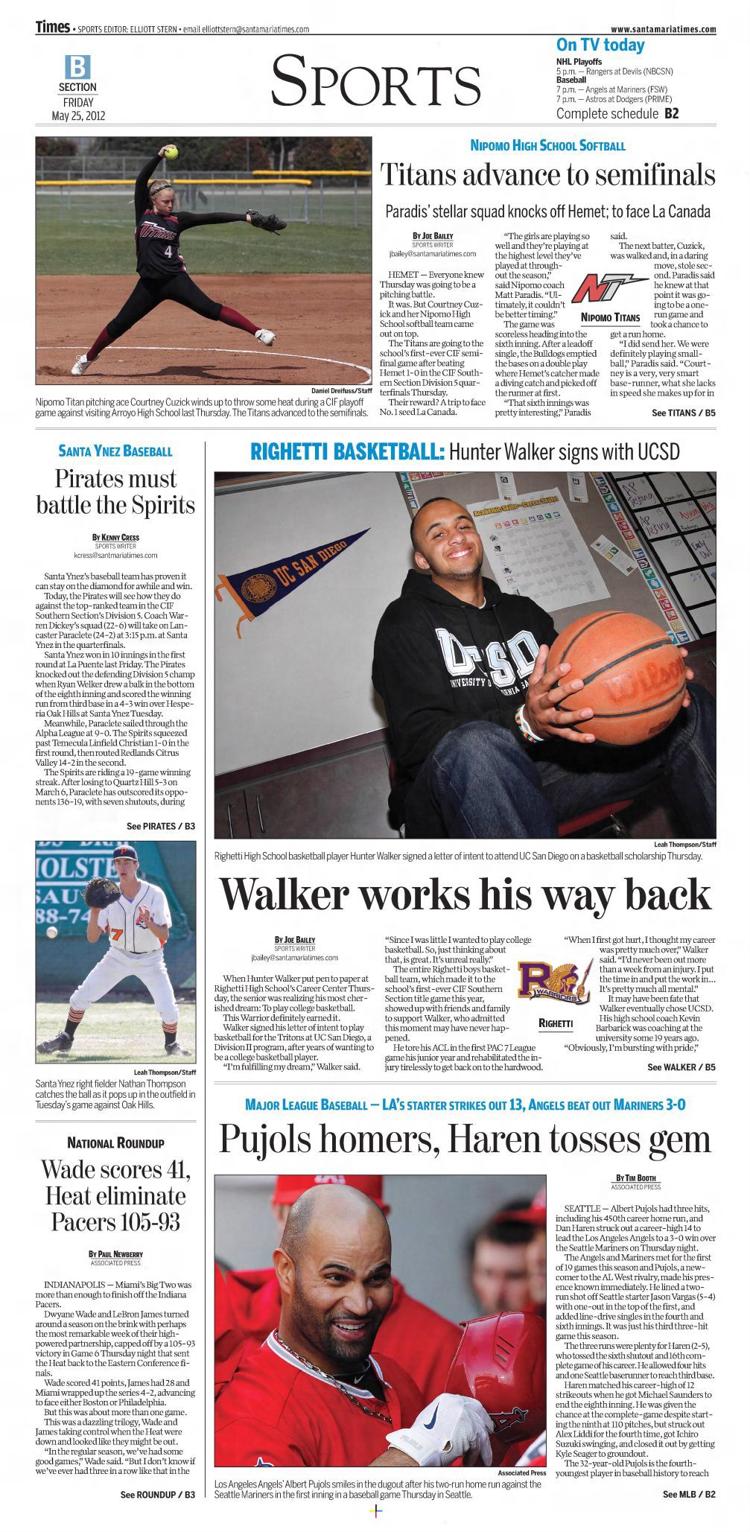 Santa_Maria_Times_Fri__May_25__2012_ (1).jpg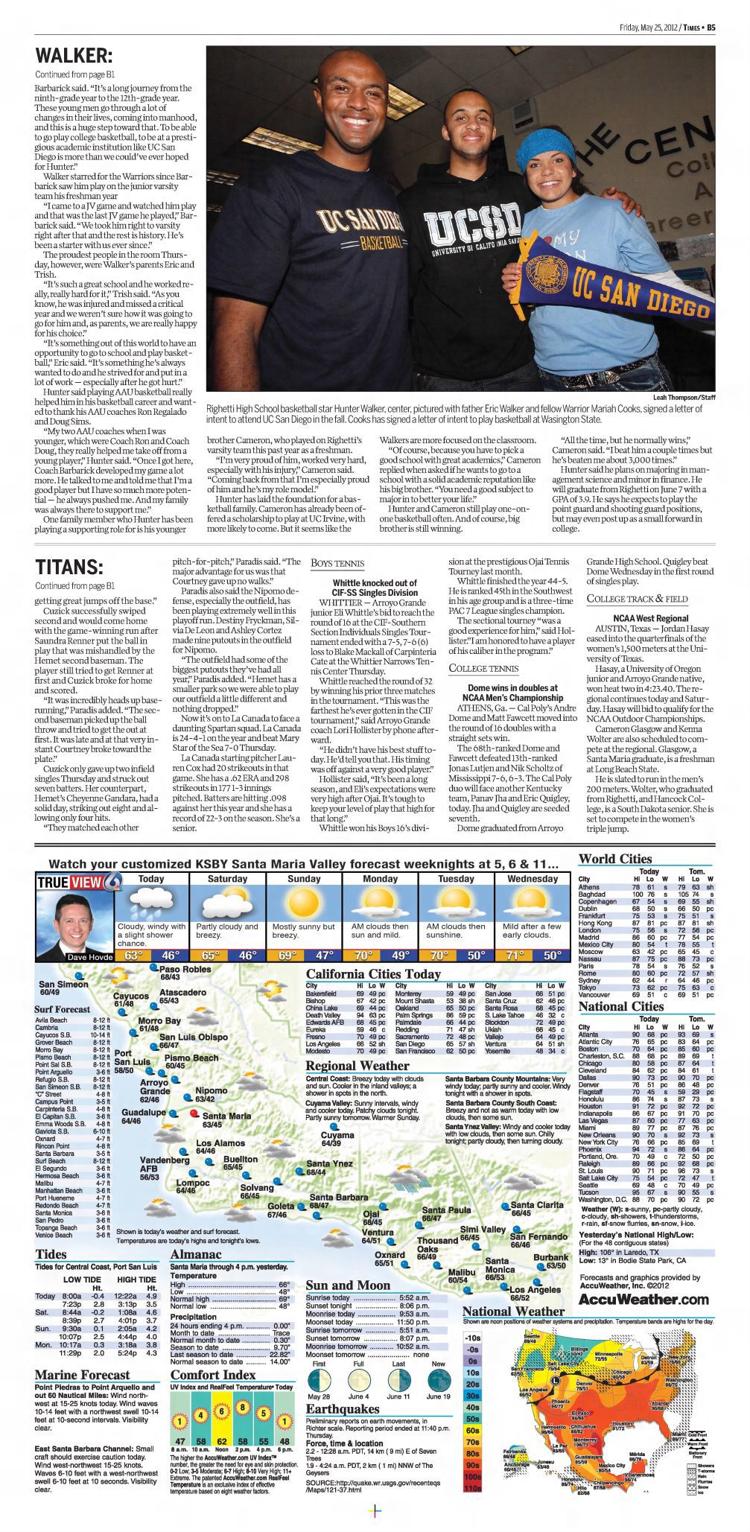 Santa_Maria_Times_Sat__Jan_7__2012_.jpg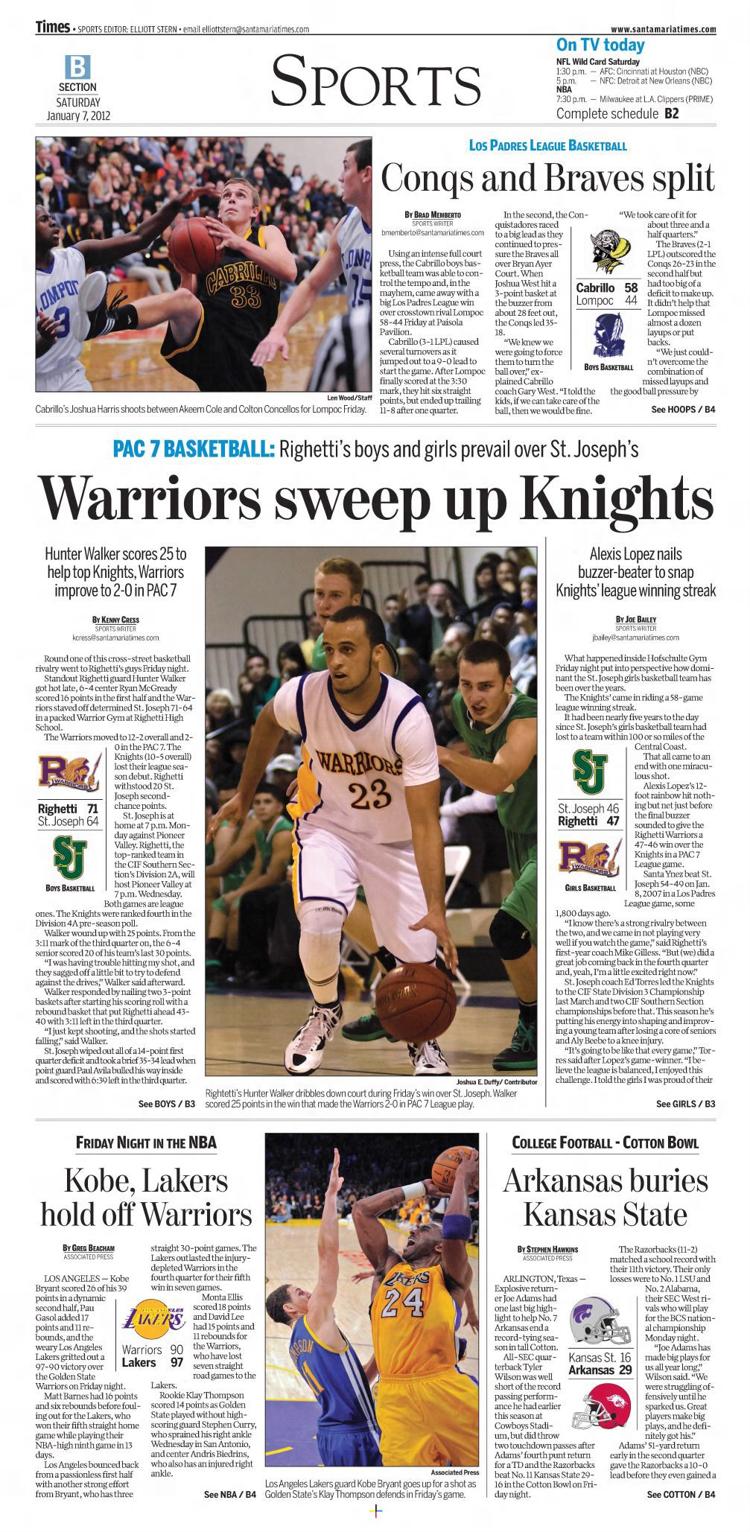 Santa_Maria_Times_Sat__Jan_7__2012_ (1).jpg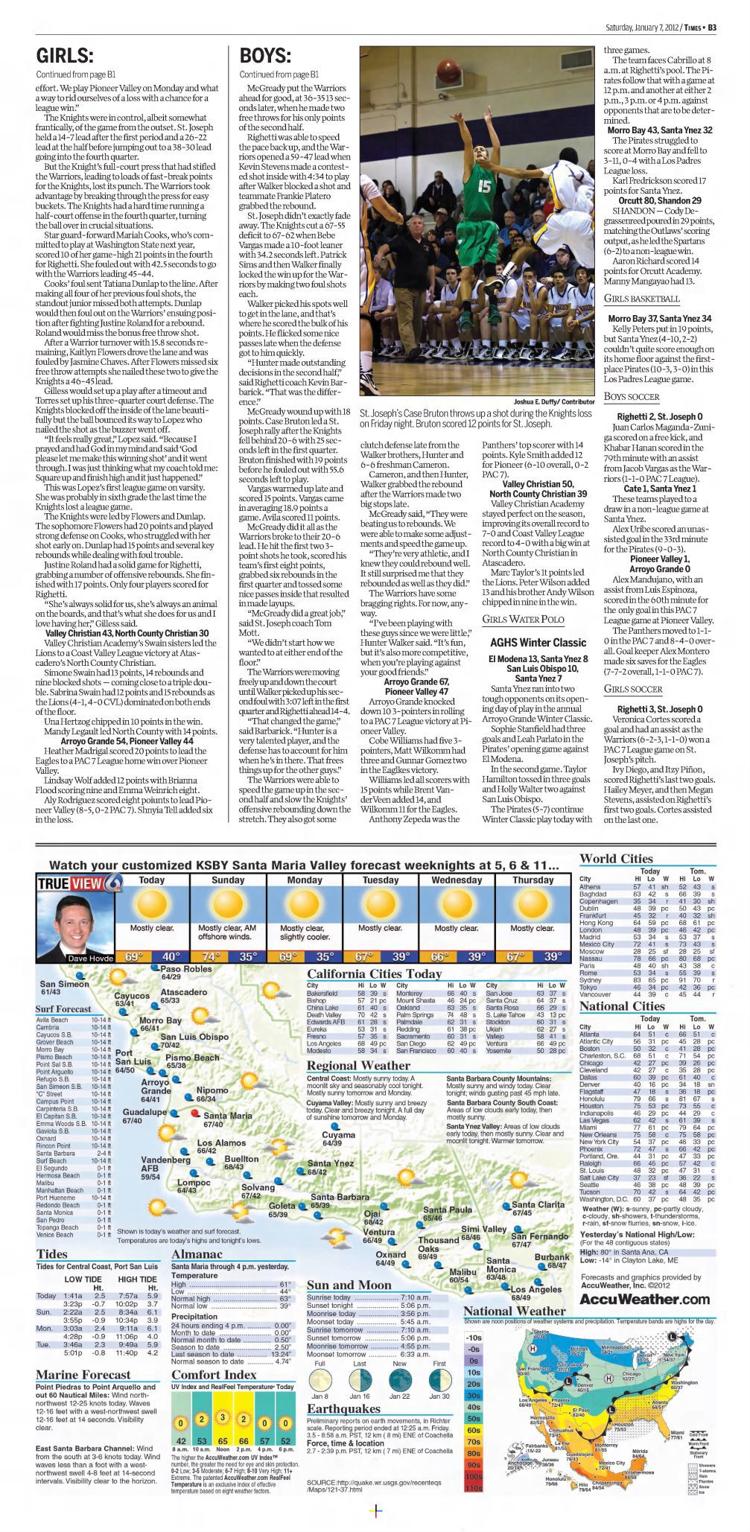 Santa_Maria_Times_Sat__Jan_28__2012_ (1).jpg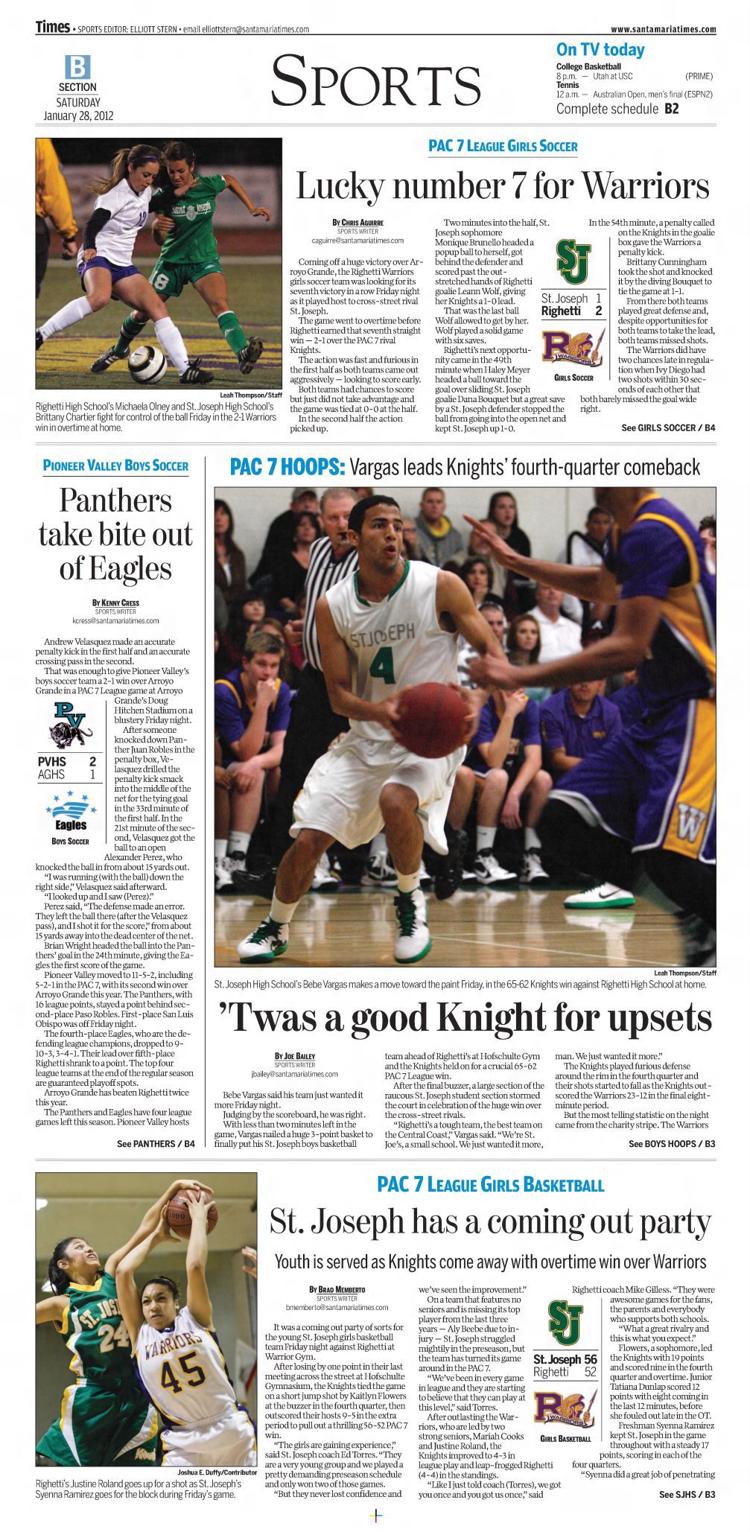 Santa_Maria_Times_Sat__Jan_28__2012_.jpg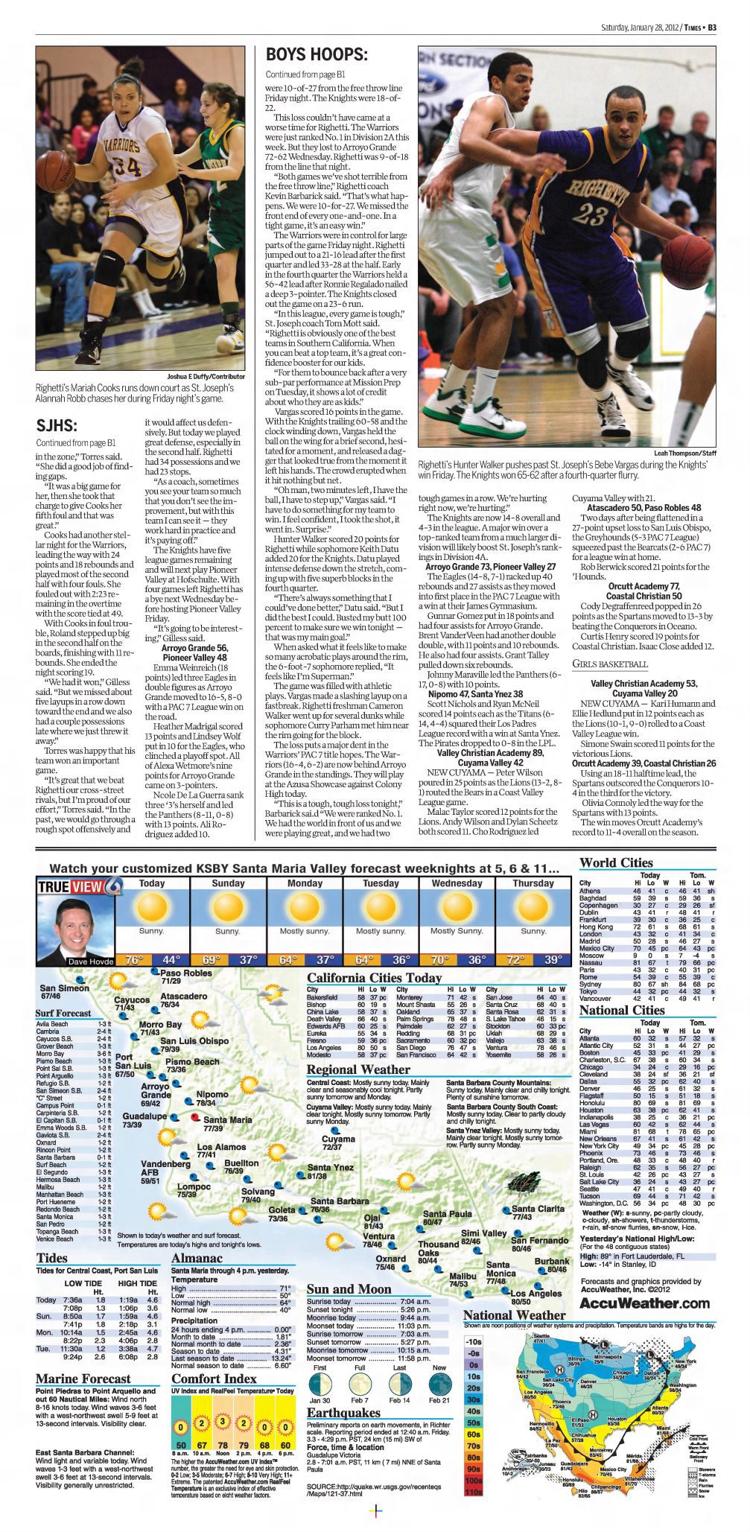 Santa_Maria_Times_Sun__Mar_4__2012_.jpg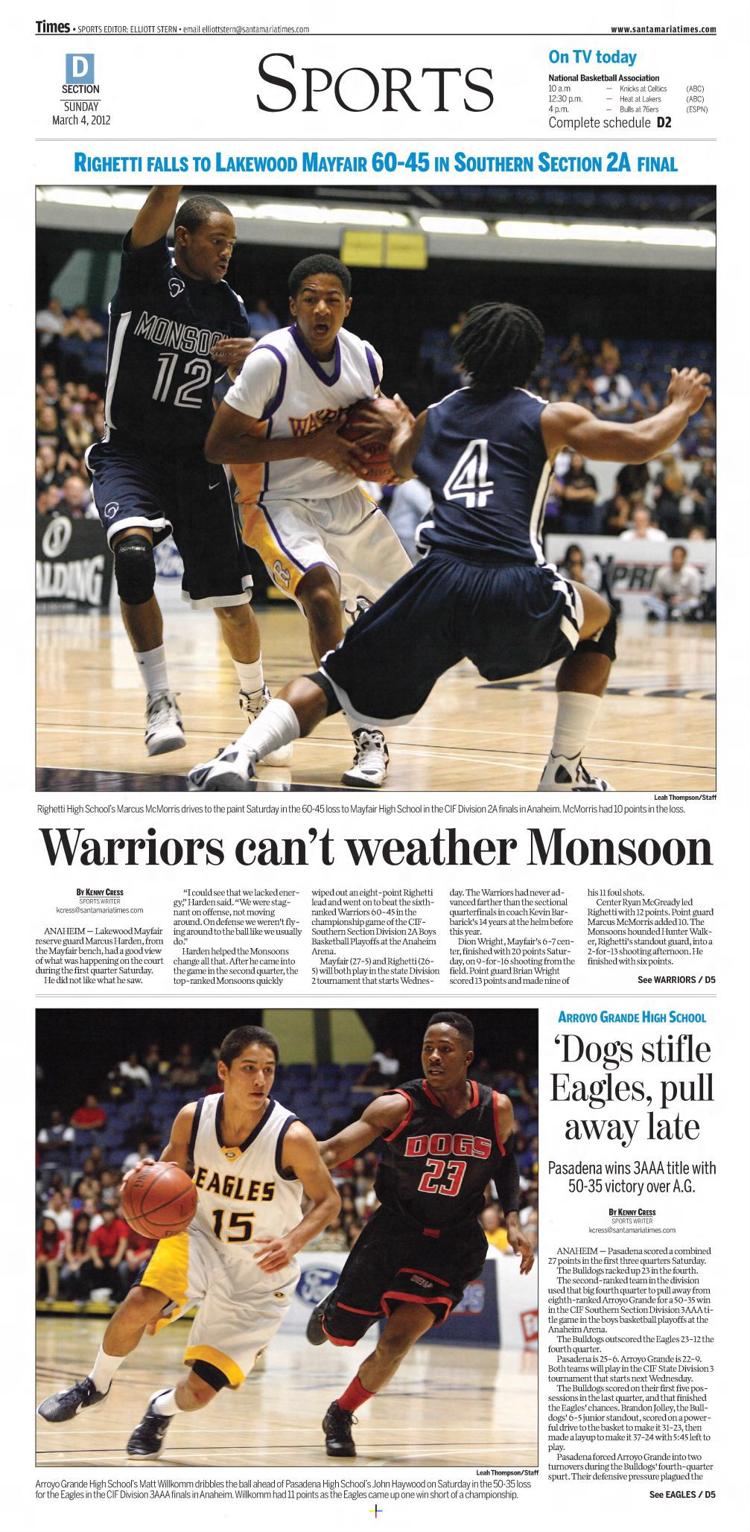 Santa_Maria_Times_Sun__Mar_4__2012_ (1).jpg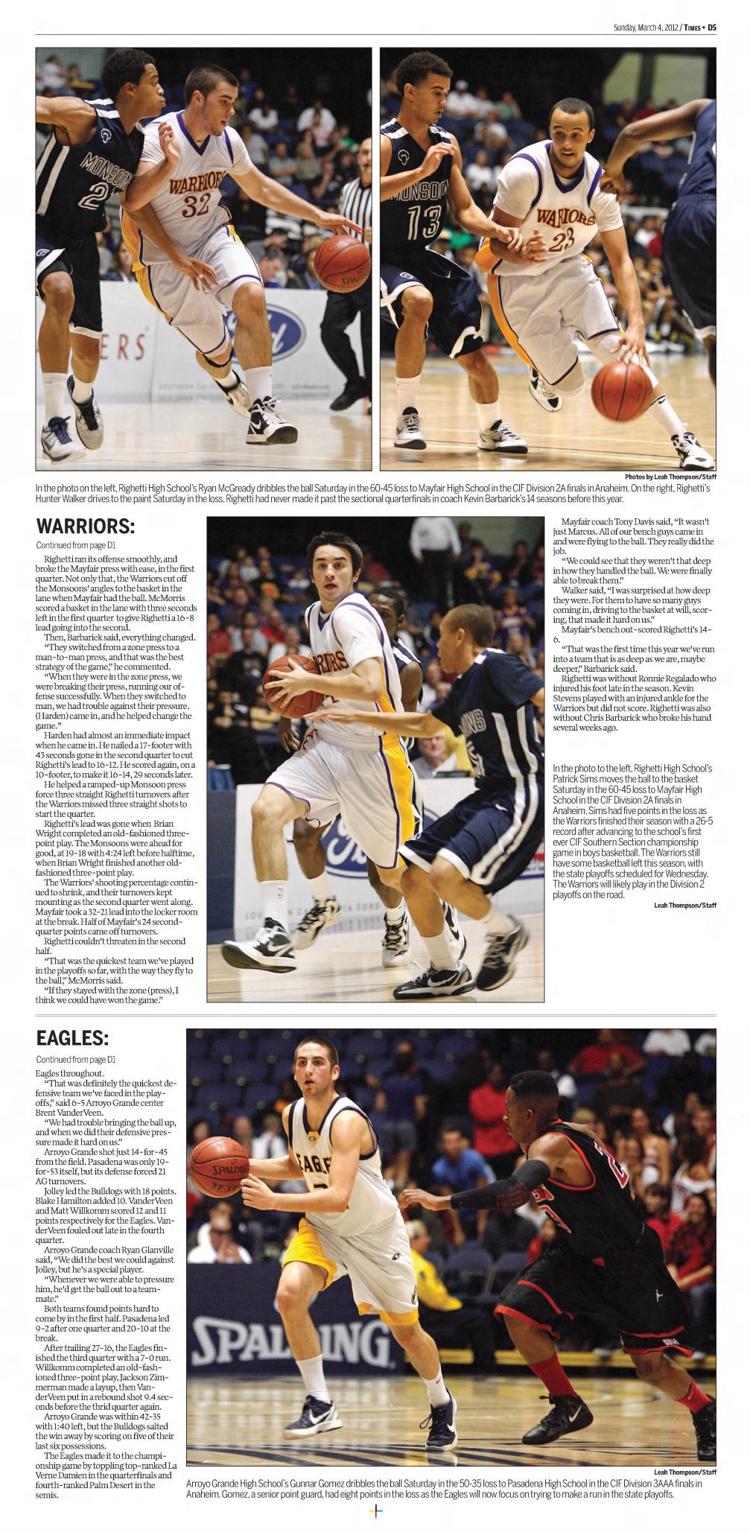 Get in the game with our Prep Sports Newsletter
Sent weekly directly to your inbox!