After trailing nearly the entire game, the Pioneer Valley boys basketball team seemed set to win its season opener with a big finish Wednesday night.
Instead, Lompoc had the biggest finish.
Dominic Ballesteros hit a 3-pointer from the left side with 4.8 seconds left in regulation to force overtime, the Braves owned most of OT, and Lompoc eventually won 73-65 at Pioneer Valley.
The Braves squared their record at 1-1.
Lompoc and Pioneer Valley went back-and-forth in a non-league boys basketball game Wednesday night in Santa Maria.
"That was great. It was the best shot," Lompoc center Colin Oestereich said of the Ballesteros trey that kept the Braves' hopes alive.
"He's one of our best shooters." Lompoc's senior center said the win was especially big since the Braves were coming off a loss to Oxnard.
Oestereich was the tallest player on the floor, and he gave the Panthers problems throughout when he was in there.
He put Lompoc ahead by snapping a 63-all tie at the 2:48 mark of the four-minute overtime. Oestereich struggled with his free throws, but he nailed one to complete an old-fashioned three-point play and put Lompoc up 66-63.
The Santa Ynez Pirates evened their record at 1-1 with a 44-19 victory over the Orcutt Academy Spartans Wednesday night at Santa Ynez High. The Pirates' pressure defense stole the show, limiting the Spartans' scoring opportunities.
He took a home run pass from Ryan Morgan and rammed home his third dunk of the night to make it 68-63. He missed the subsequent free throw, but that didn't matter.
Oestereich finished with a game high 17 points.
Christian Morin led the Panthers with 16 points, but he missed two foul shots after giving Pioneer Valley its first lead, 59-58, with 49.6 seconds left in regulation then missed two more in overtime.
The St. Joseph football team has gotten used to being counted out. 
Marc Cabeliza did make two free throws to put the Panthers ahead 61-58 with 11.1 seconds left in overtime. Ballesteros answered with his big 3.
Stephen Espinoza and Elijah Perkins has 15 and 13 points respectively for Lompoc.
Ballesteros hit three treys for all of his nine points. Morgan also has nine for Lompoc.
In 2017, the Hancock College women's soccer program did not field a team.
In 2019, the Hancock women's soccer team has made history. The 2019 edition is the first women's soccer squad in school history to qualify for the playoffs.
Cabeliza scored 14 points for the Panthers. Fernando Aguilar had 10.
Pioneer Valley made eight treys Wednesday night.
"We don't want to rely so much on the 3-point shot, but there are things we need to learn with our offense so that's where we're at right now," said Pioneer Valley coach Ross Rivera.
"We need to get better at driving in and either getting an easy layup or drawing the foul and getting to the foul line."
Lompoc then took on Nipomo at home Friday night, and lost 82-54. The Titans love to rain 3-pointers and guard Daren Sosa drained eight of them to score a game-high 28 points in Nipomo's wins.
Espinoza led the Braves with 11 points int hat loss. Morgan and Oesterich had 10 points apiece. Walker Grossi added nine.
The Panthers will play at crosstown rival Righetti at 6:45 p.m. Monday night. Lompoc is set to play at St. Bonaventure on Tuesday at 6:30 p.m. in Ventura.
Girls basketball
Orcutt Academy 62, Paso Robles 41
Giselle Calderon, Orcutt's sophomore point guard, had 24 points and 10 rebounds.
Mariah Lopez, the senior center of the Spartans, had 11 points and Erynn Padhal added 10 points. The Spartans are 2-0 and play Pioneer Valley at 6:30 p.m. on Thursday.
Lompoc vs. Pioneer Valley boys basketball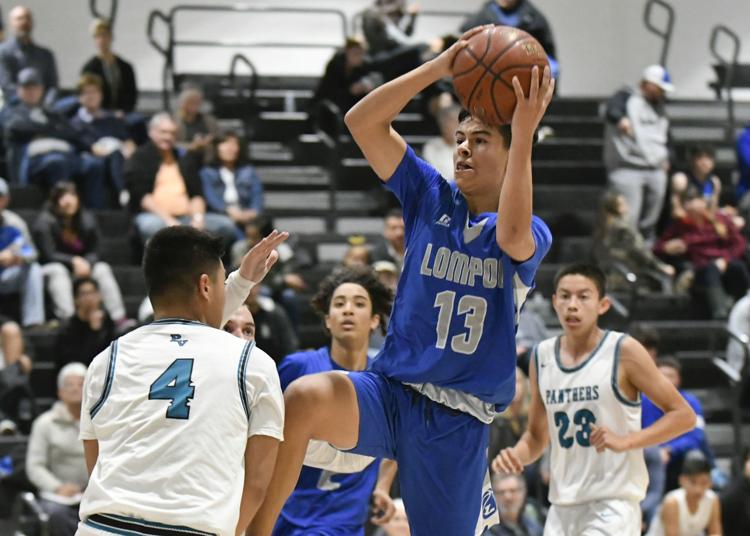 112019 Lompoc PV bbb 02.jpg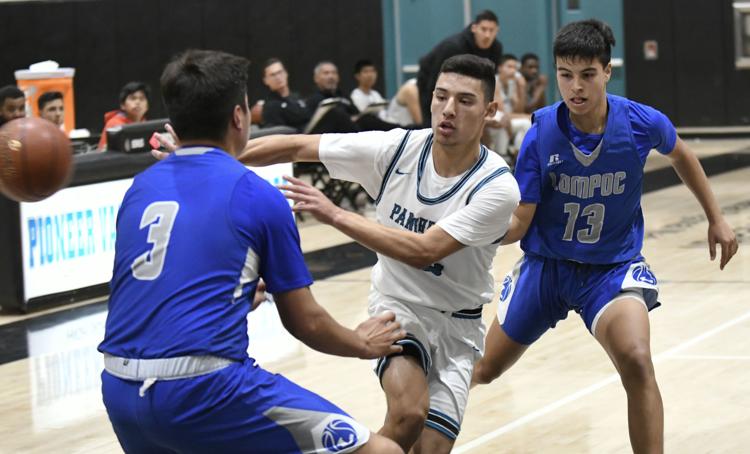 112019 Lompoc PV bbb 01.jpg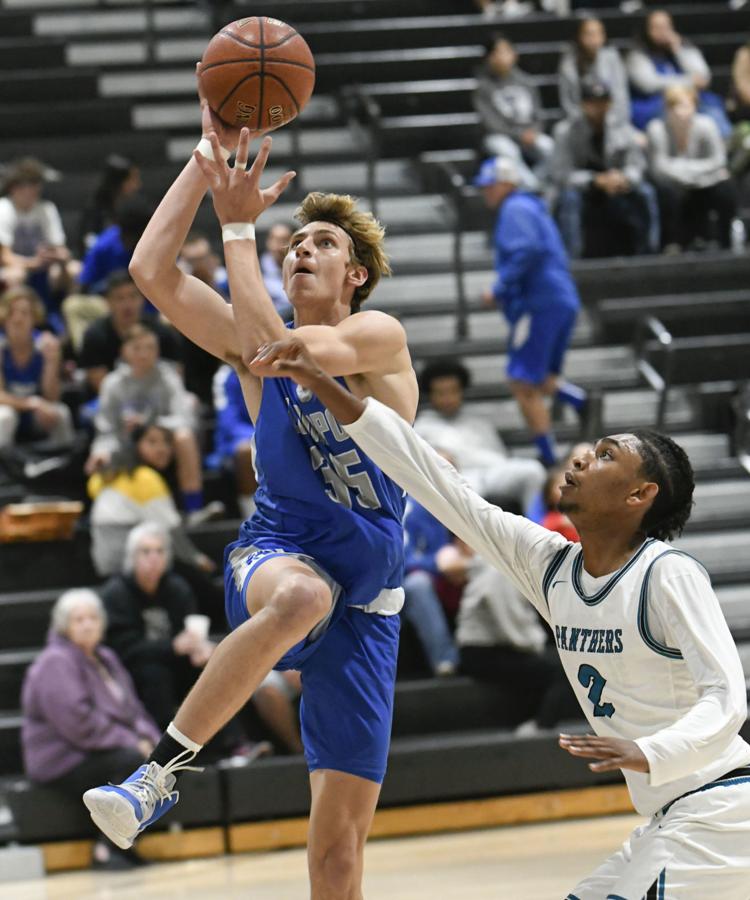 112019 Lompoc PV bbb 03.jpg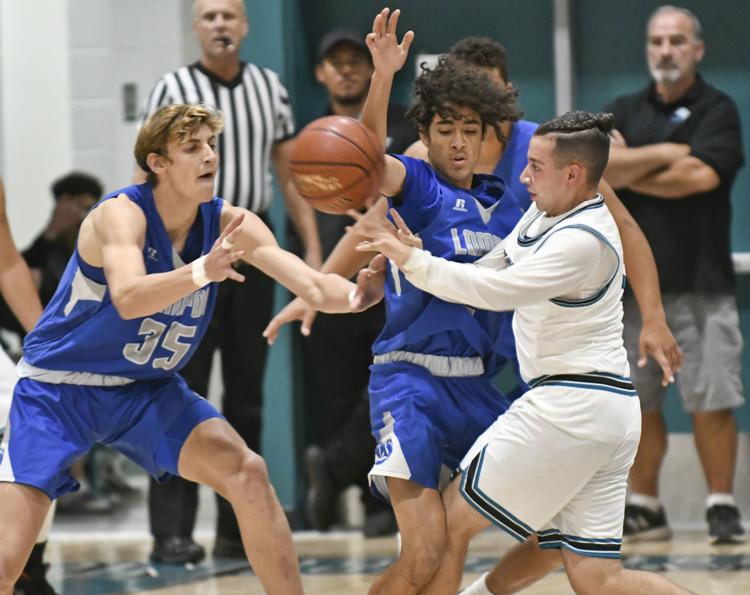 112019 Lompoc PV bbb 04.jpg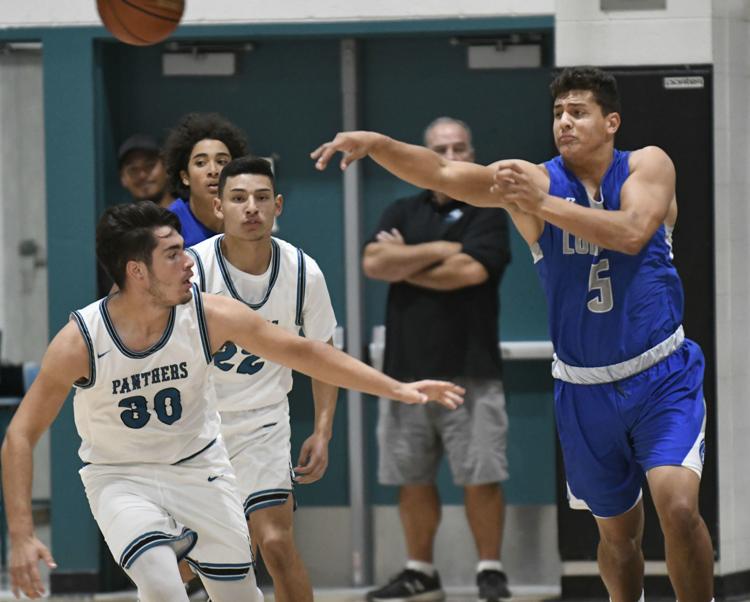 112019 Lompoc PV bbb 05.jpg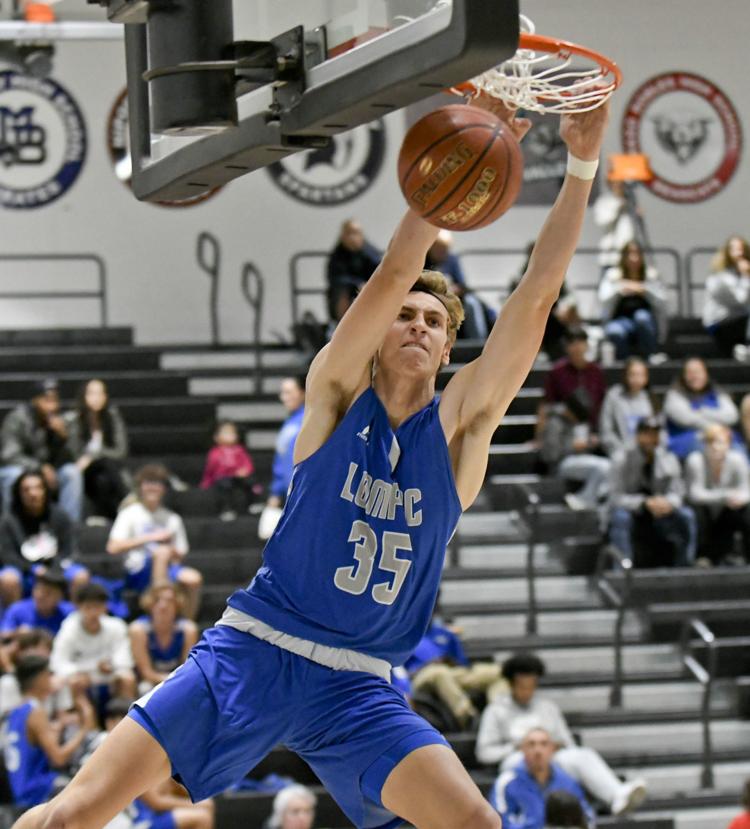 112019 Lompoc PV bbb 06.jpg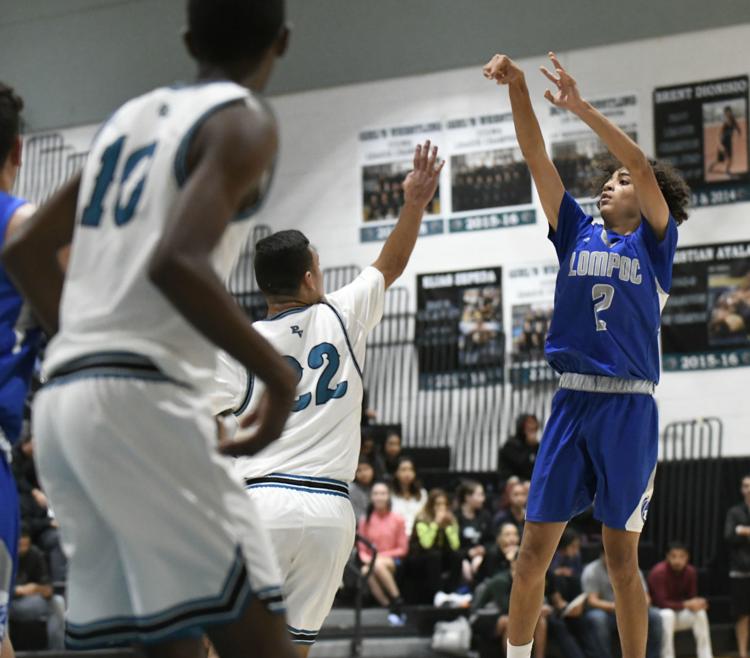 112019 Lompoc PV bbb 07.jpg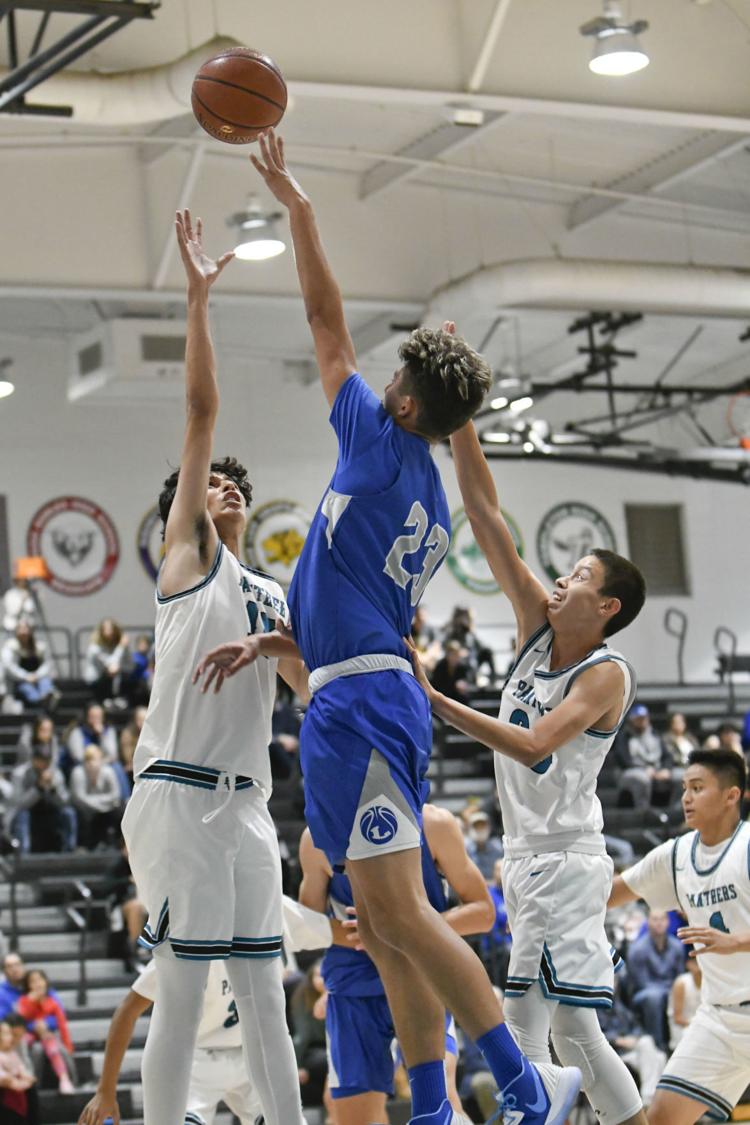 112019 Lompoc PV bbb 08.jpg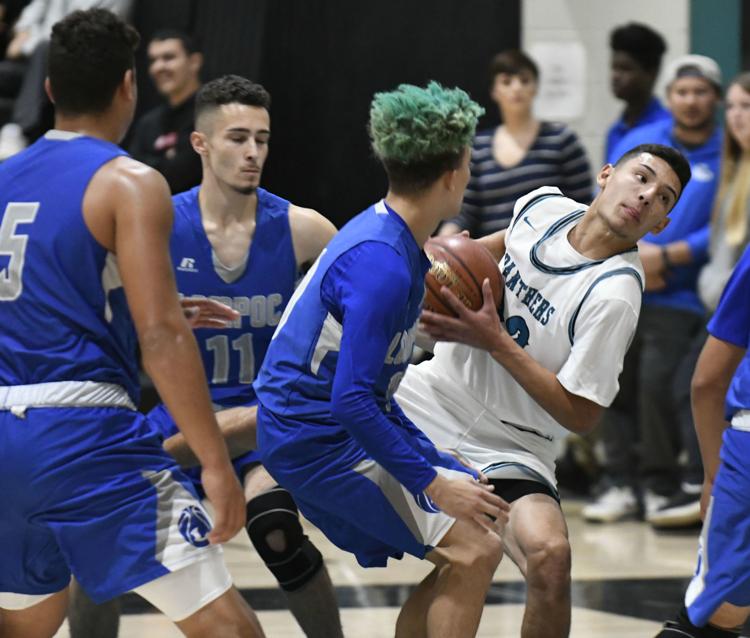 112019 Lompoc PV bbb 09.jpg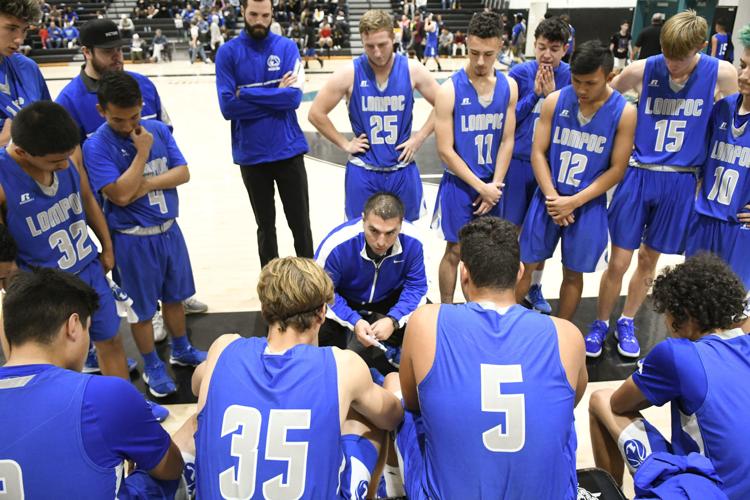 112019 Lompoc PV bbb 10.jpg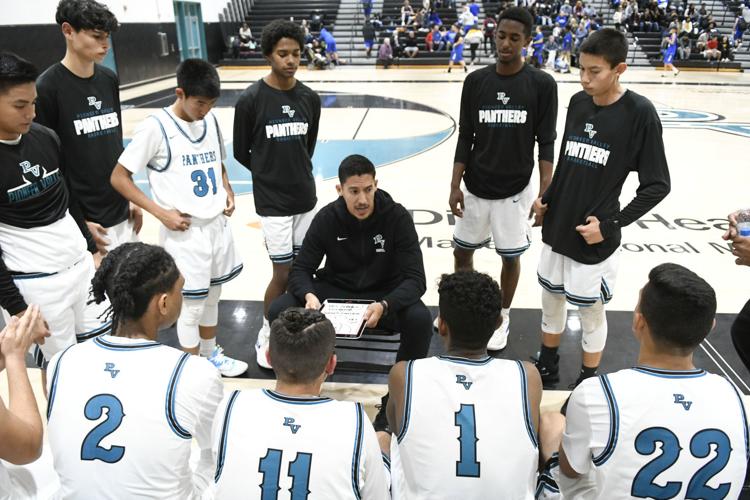 112019 Lompoc PV bbb 11.jpg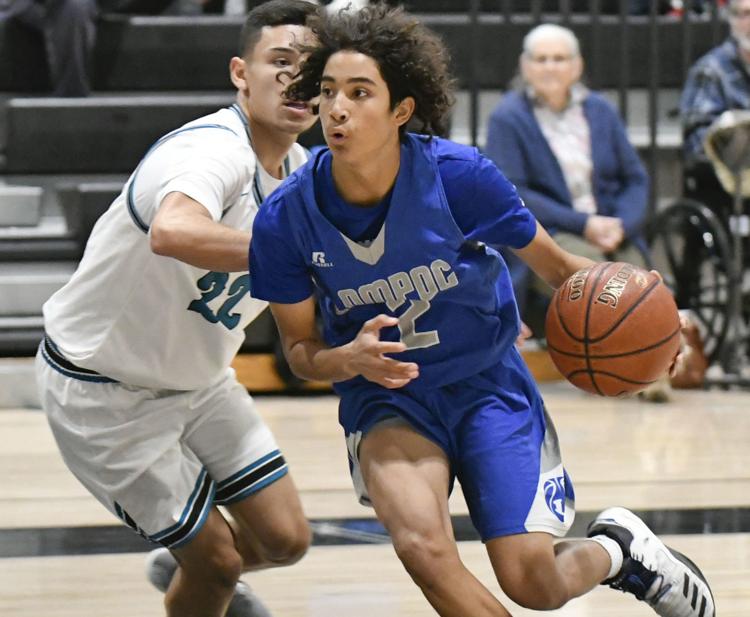 112019 Lompoc PV bbb 12.jpg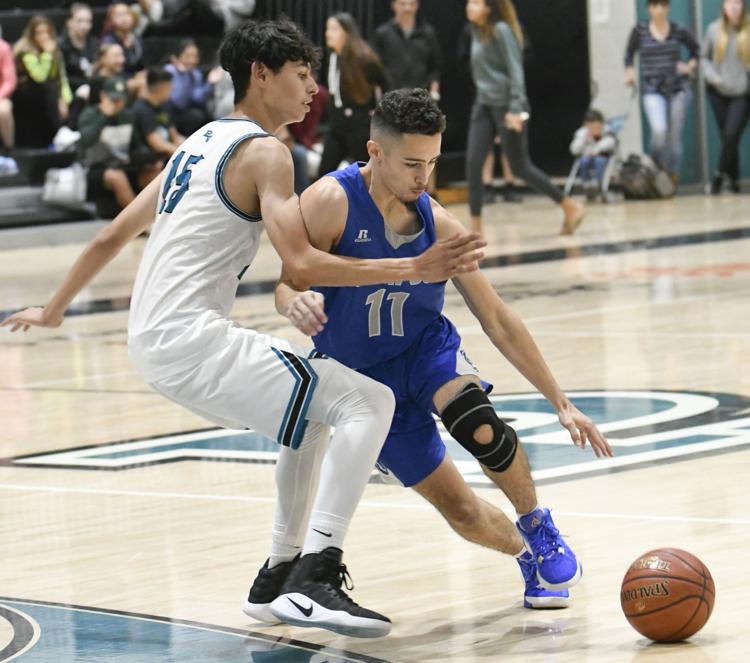 112019 Lompoc PV bbb 13.jpg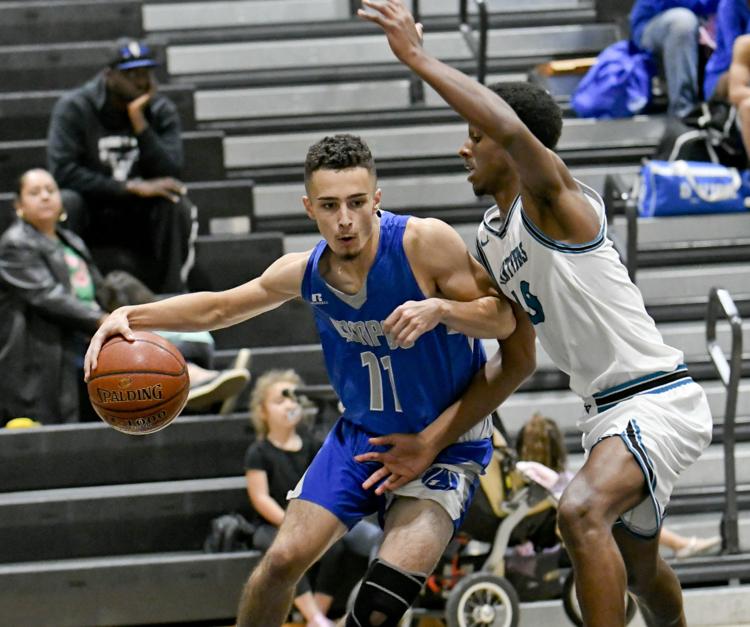 112019 Lompoc PV bbb 14.jpg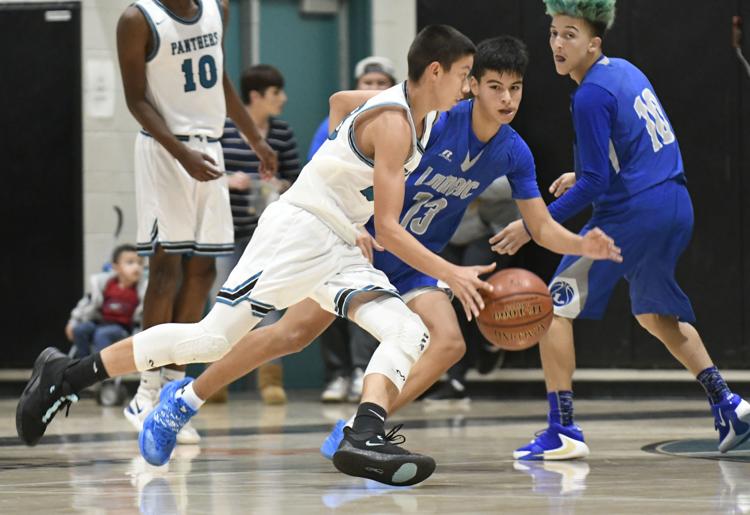 112019 Lompoc PV bbb 15.jpg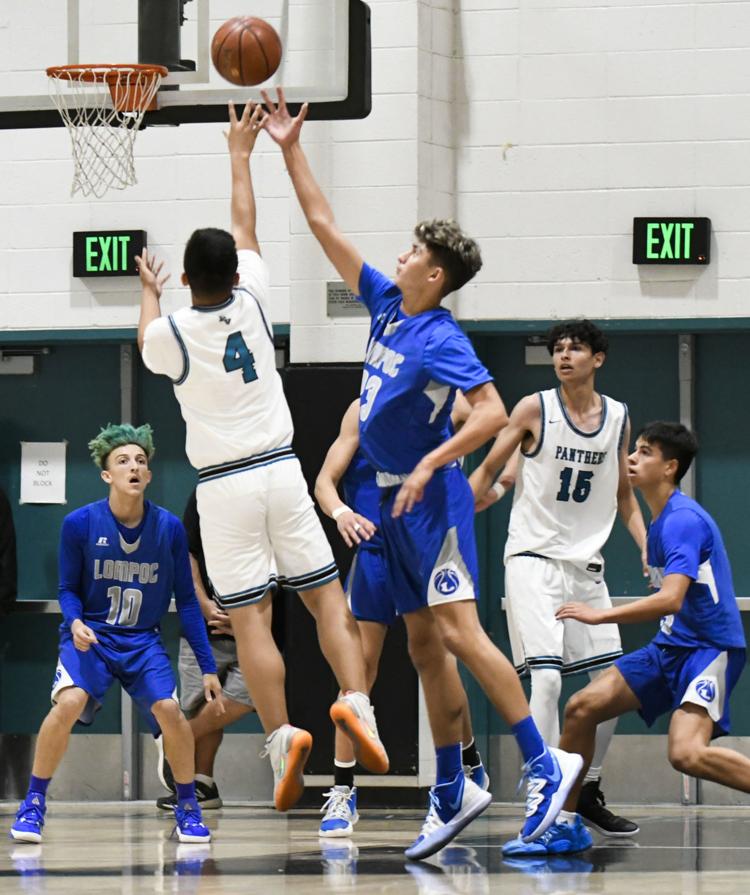 112019 Lompoc PV bbb 16.jpg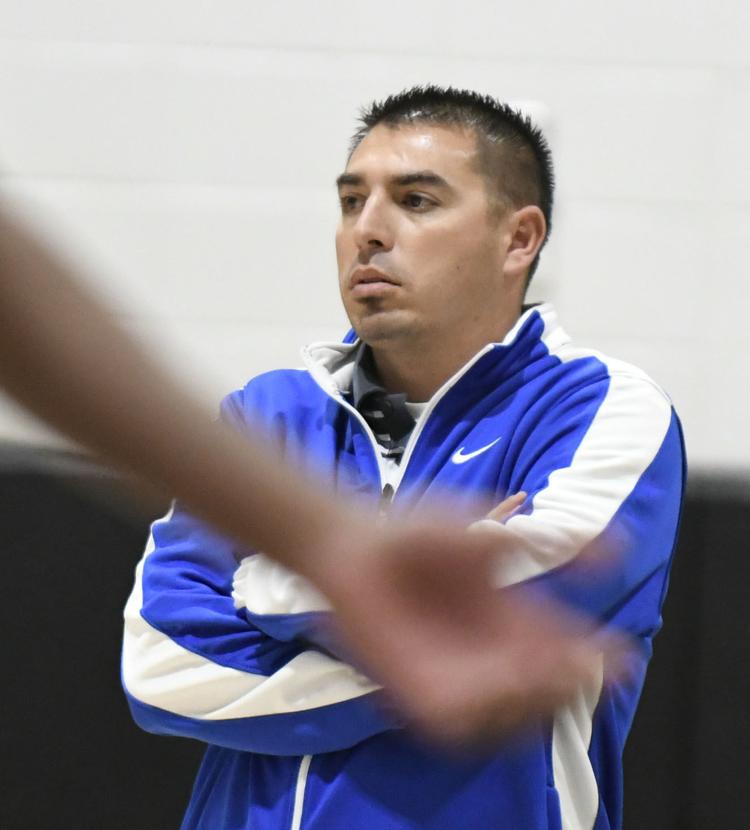 112019 Lompoc PV bbb 17.jpg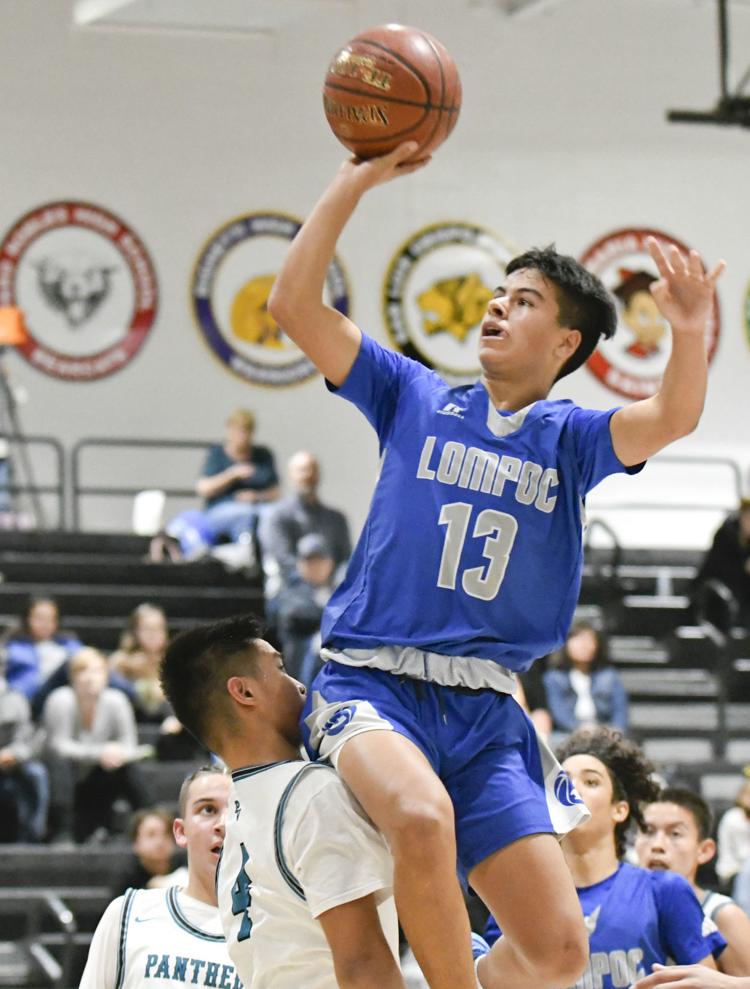 112019 Lompoc PV bbb 18.jpg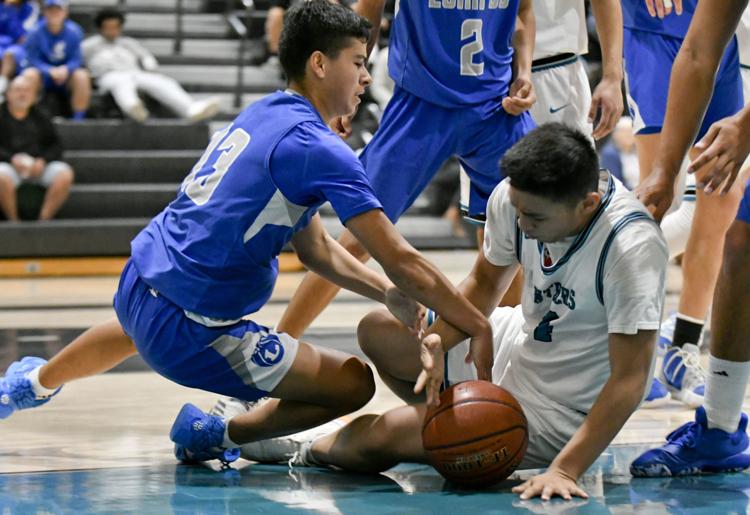 112019 Lompoc PV bbb 19.jpg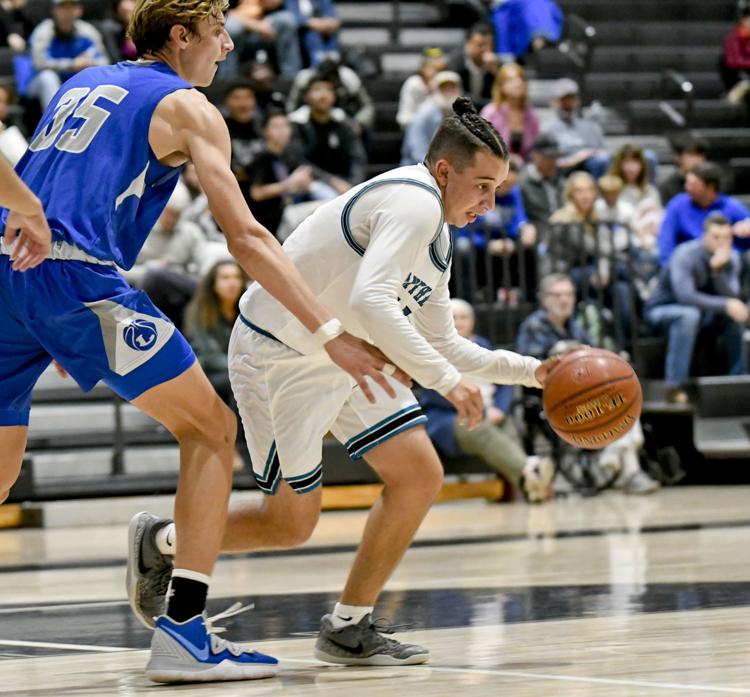 112019 Lompoc PV bbb 20.jpg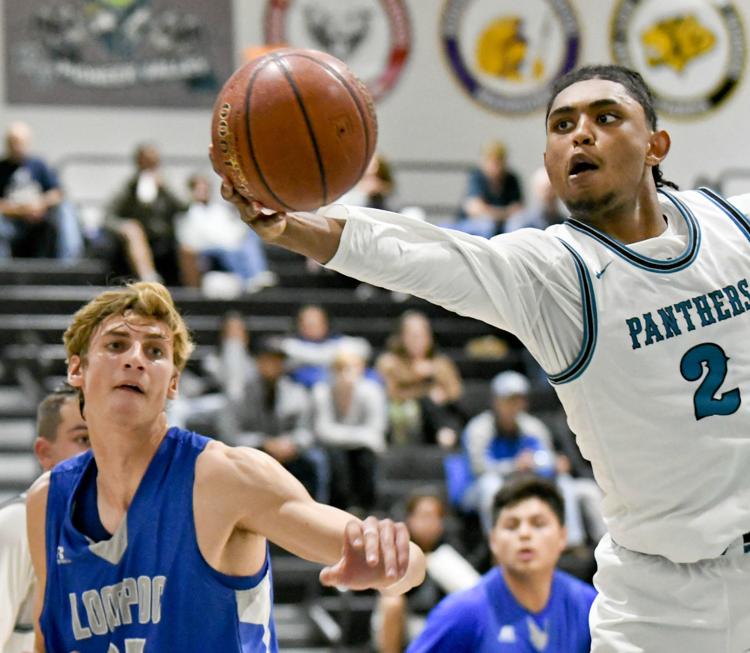 112019 Lompoc PV bbb 21.jpg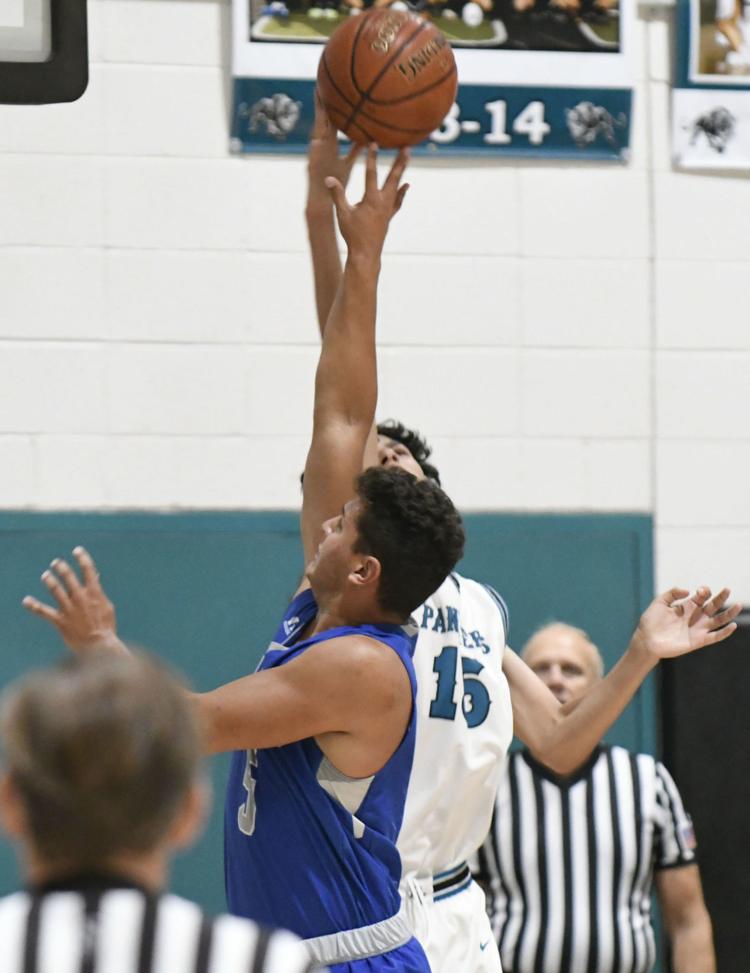 112019 Lompoc PV bbb 22.jpg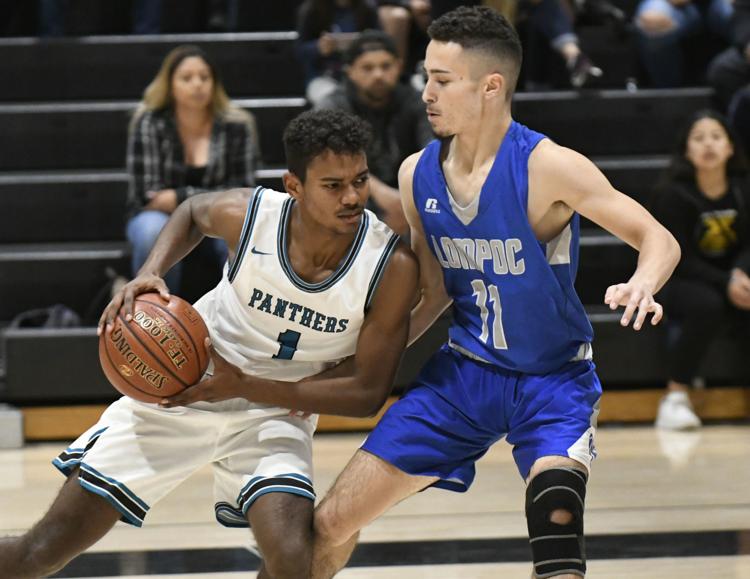 112019 Lompoc PV bbb 23.jpg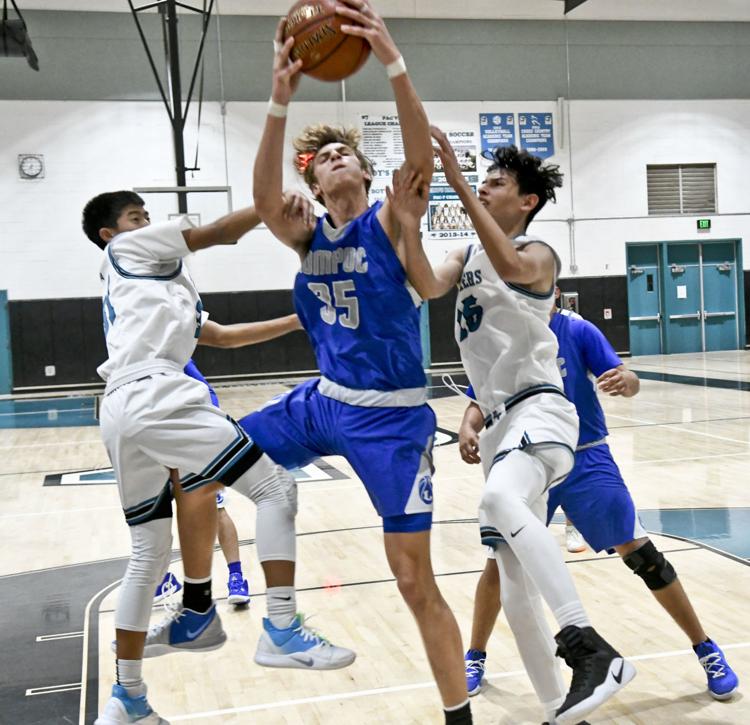 112019 Lompoc PV bbb 24.jpg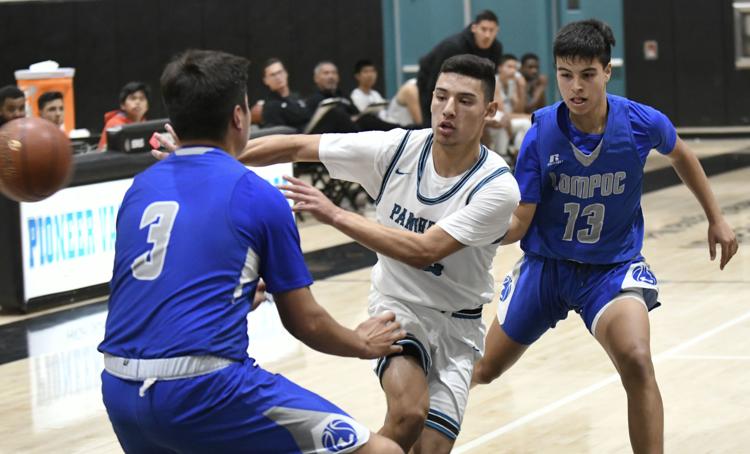 112019SJHSCIF02.jpg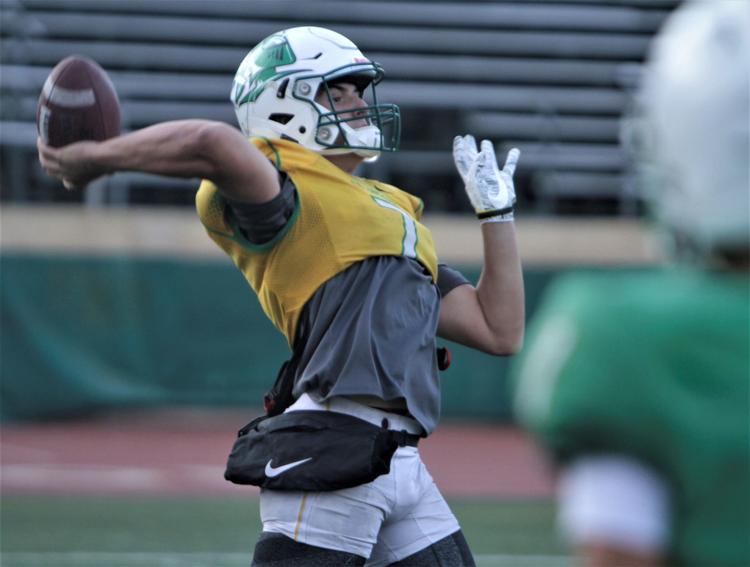 112019SJHSCIF01.jpg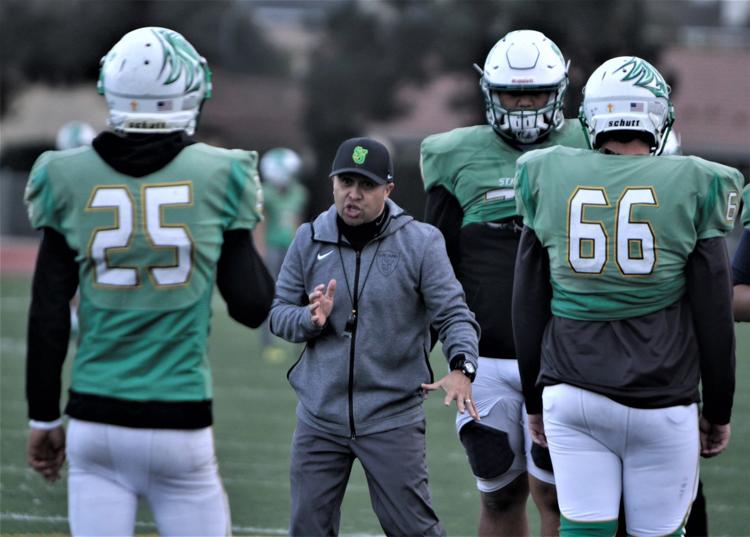 112019SJHSCIF03.jpg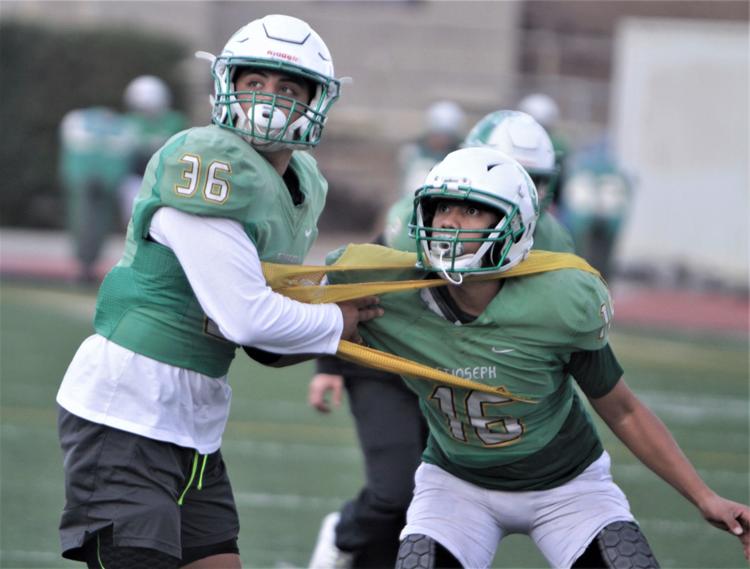 112019SJHSCIF04.jpg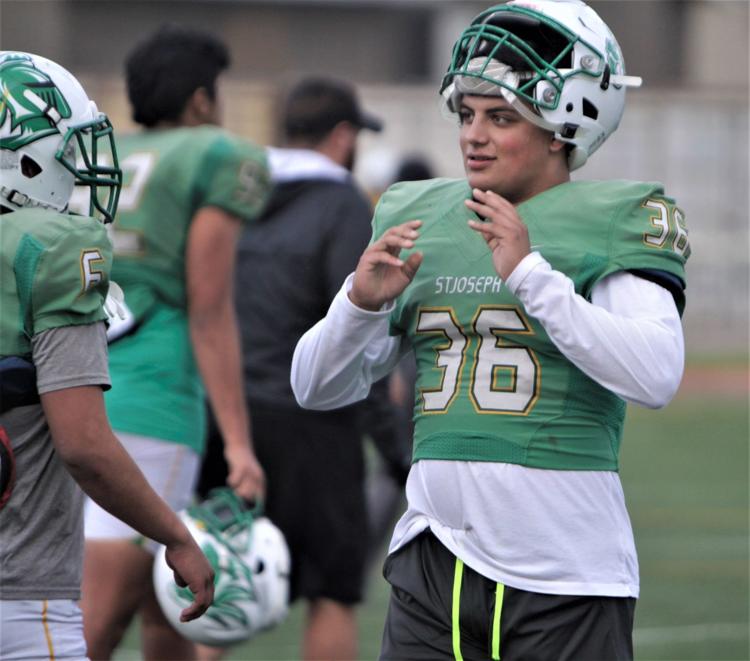 112019SJHSCIF05.jpg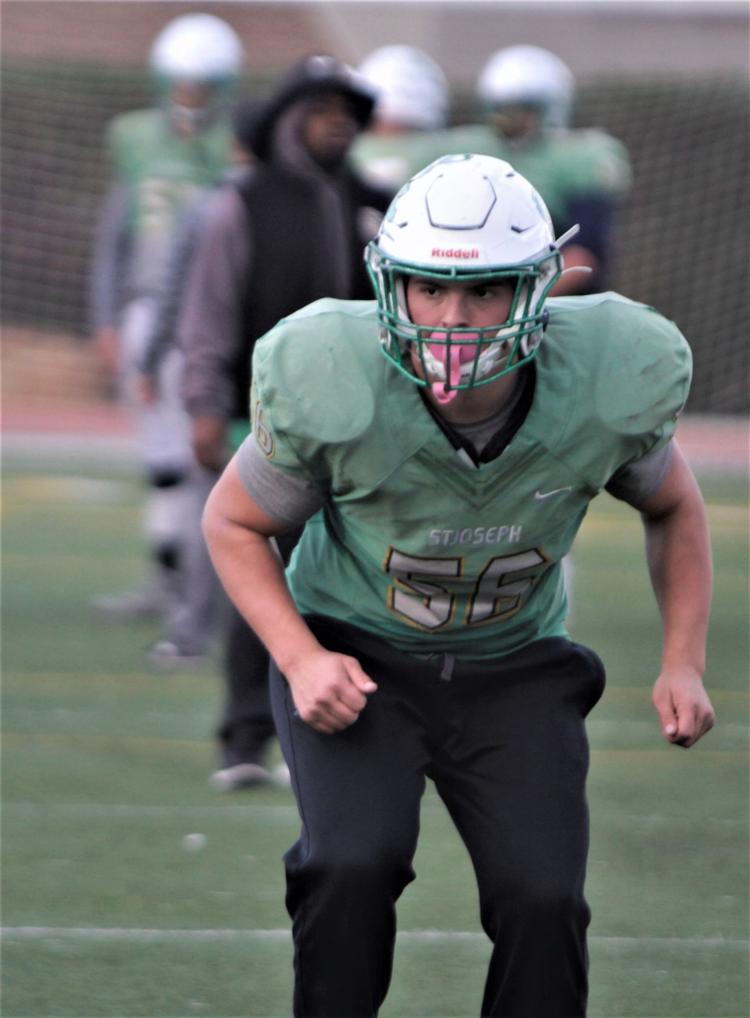 112019SJHSCIF06.jpg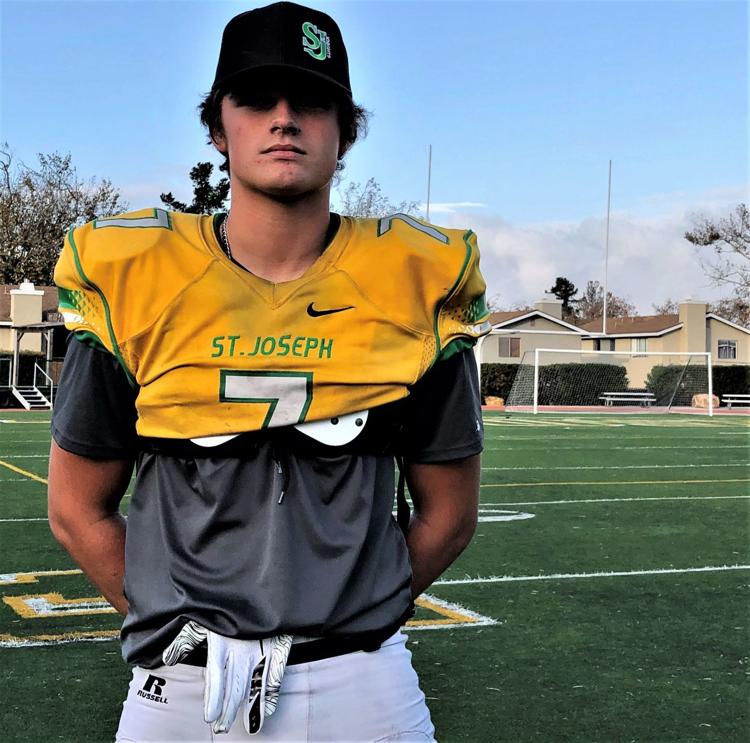 112019SJHSCIF07.jpg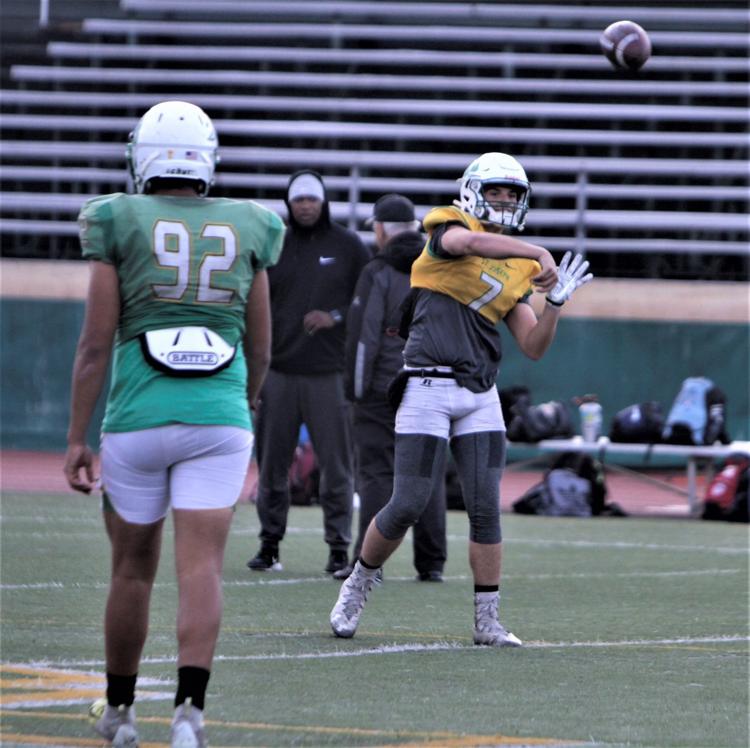 112019SJHSCIF08.jpg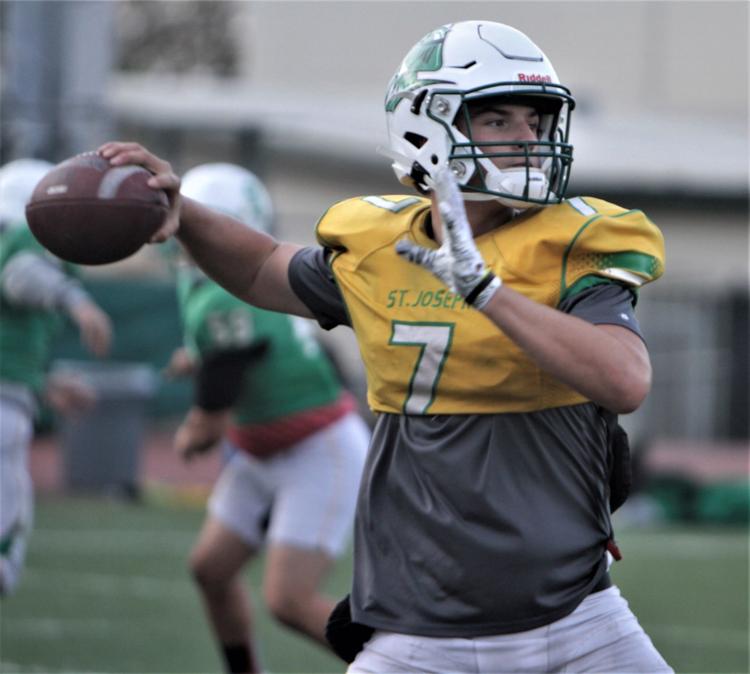 112019SJHSCIF09.jpg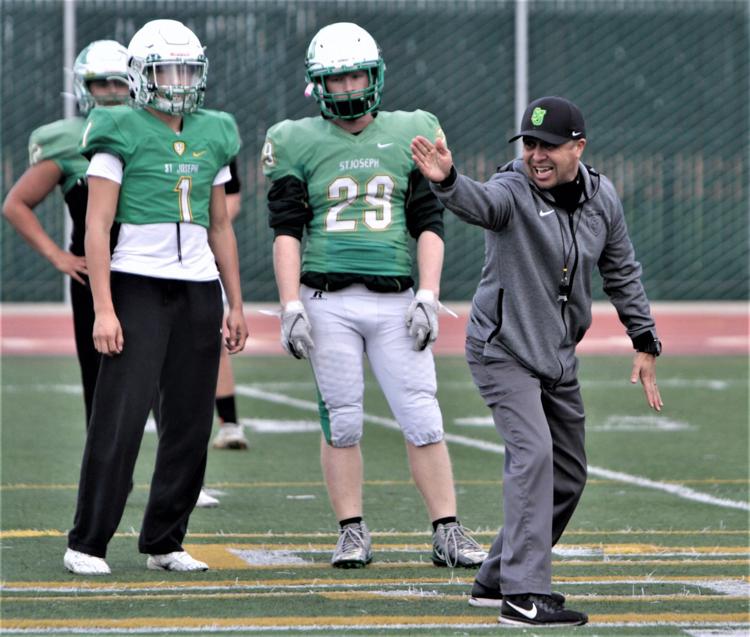 112019SJHSCIF10.jpg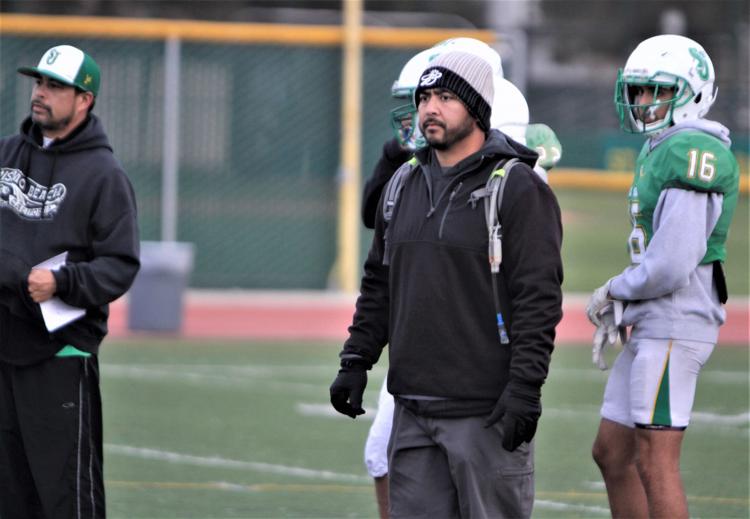 112019SJHSCIF11.jpg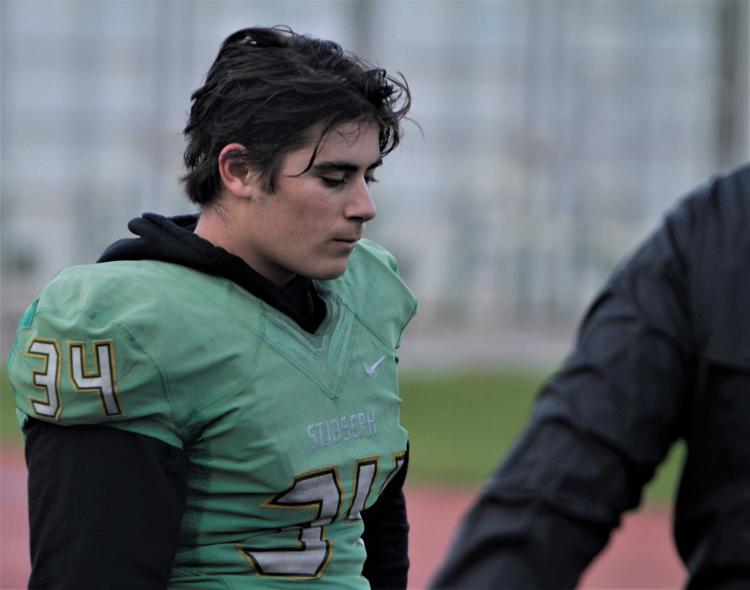 112019SJHSCIF12.jpg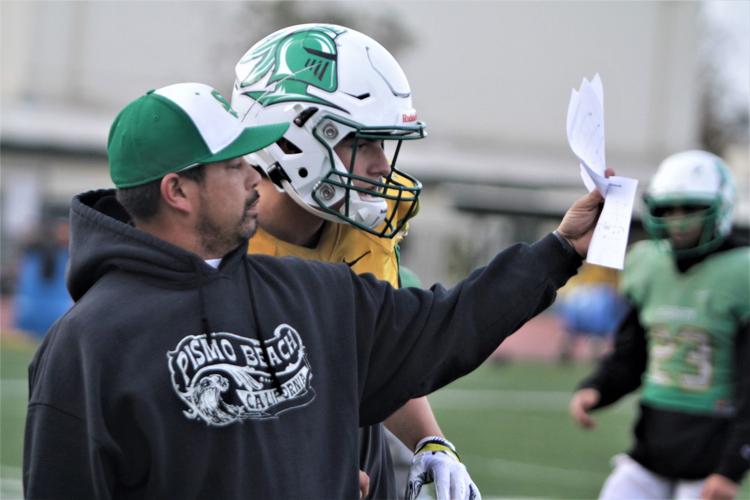 112019SJHSCIF13.jpg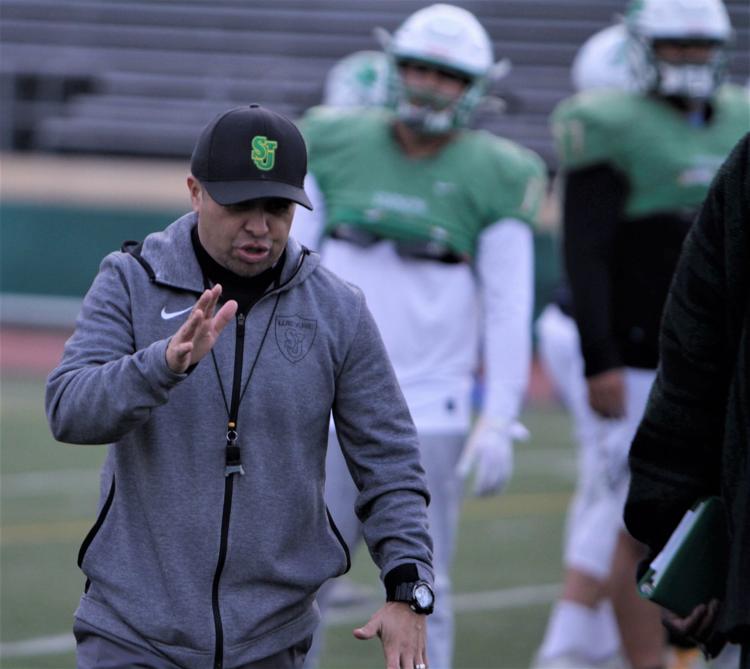 112019SJHSCIF14.jpg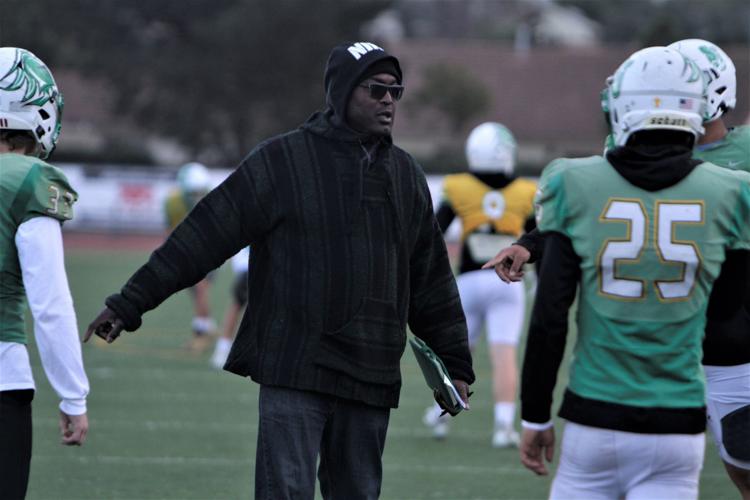 112019SJHSCIF15.jpg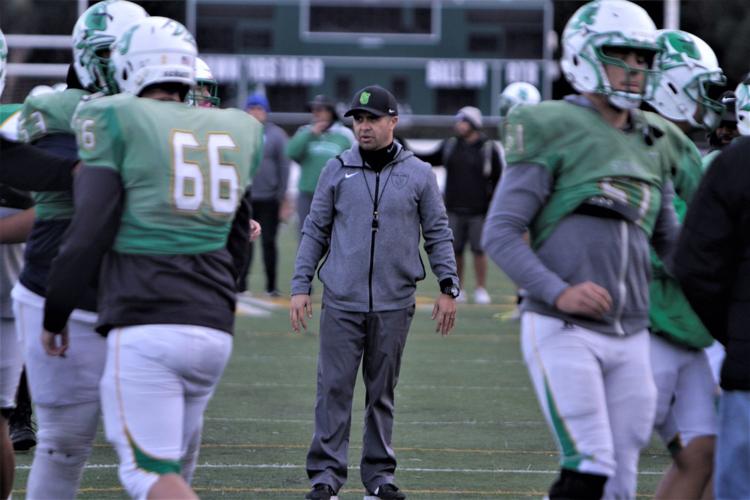 112019SJHSCIF16.jpg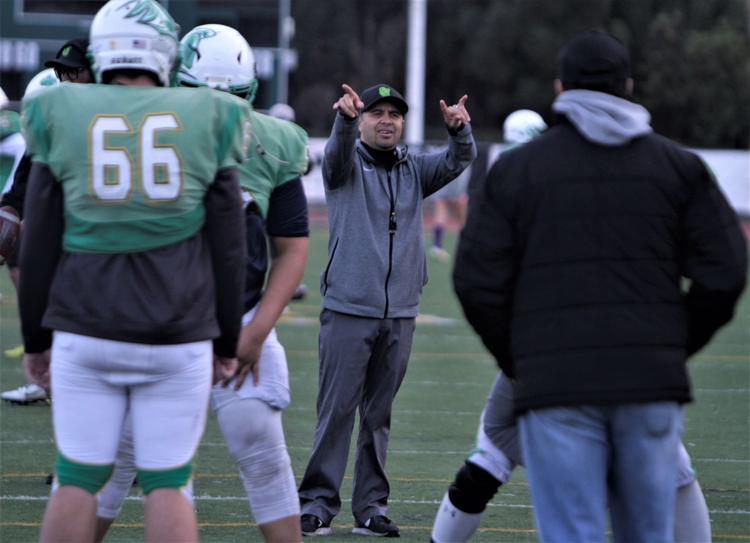 Get in the game with our Prep Sports Newsletter
Sent weekly directly to your inbox!