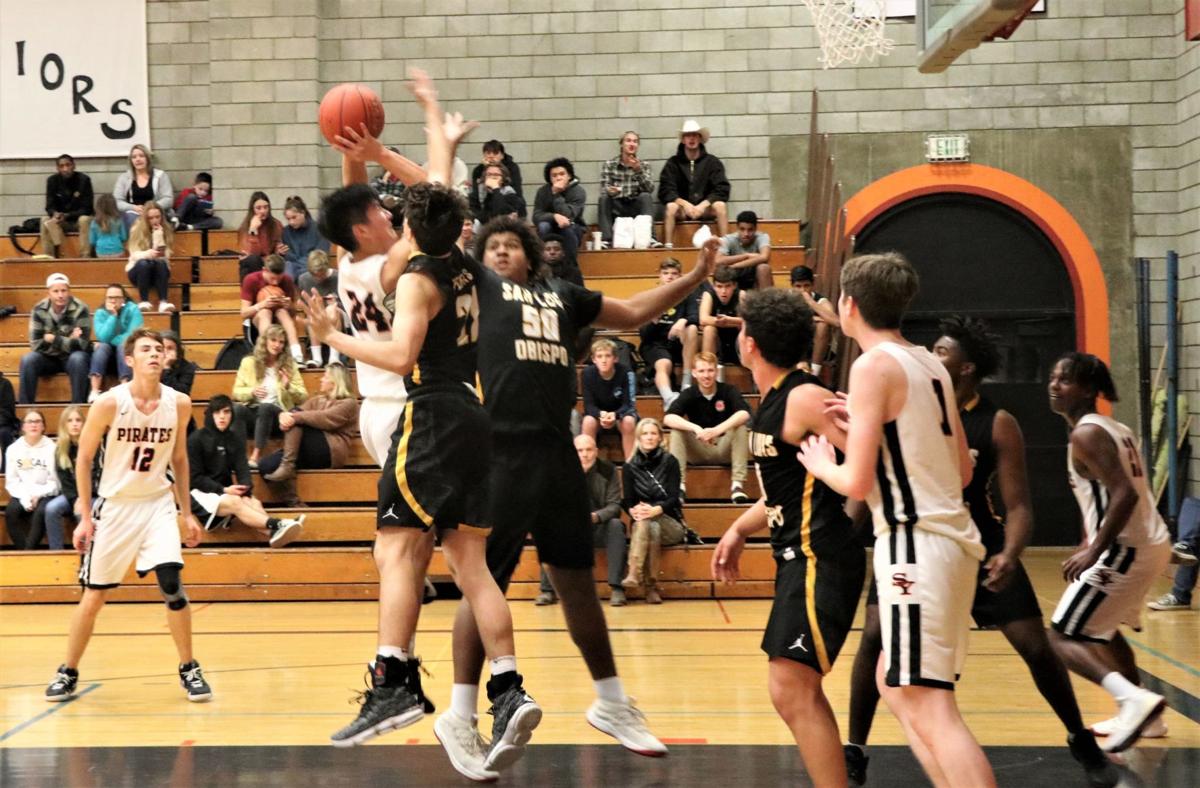 The Santa Ynez Pirates' boys basketball team had another tough preseason test Tuesday night.
The Pirates hosted the San Luis Obispo Tigers in a non-league, inter-sectional matchup.
The Pirates were competitive early but the Tigers began to steadily pull away on their way to a 51-31 victory.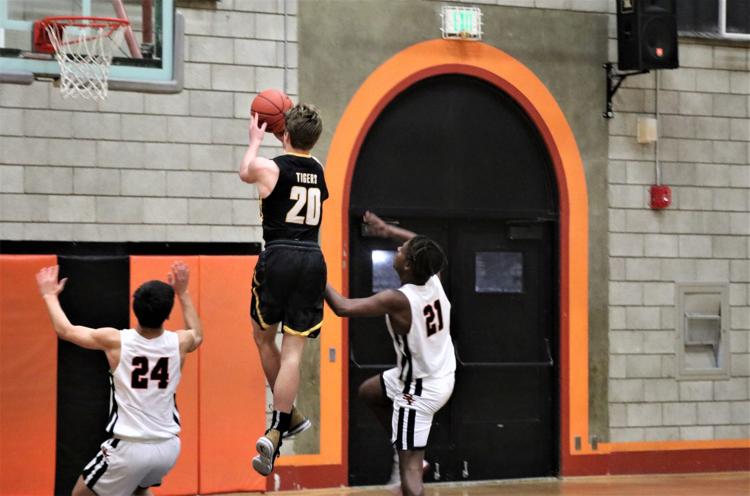 Warren Zhang led Santa Ynez (2-5) with 11 points. Tyler Rasmussen added seven.
San Luis Obispo (4-1) was led by Carson Leedom with 13 points and Emilio Corona with 11.
"We didn't take care of the ball the way we should have," said Santa Ynez head coach Ray Vazquez. "San Luis Obispo is a very aggressive team and we had 22 turnovers tonight. You can't have that many turnovers against a team like SLO."
"Santa Ynez put up a fight tonight," said San Luis Obispo head coach Trey Francke. "They're a very physical team. Fortunately, we scored more than they did."
The Tigers had the advantage in height.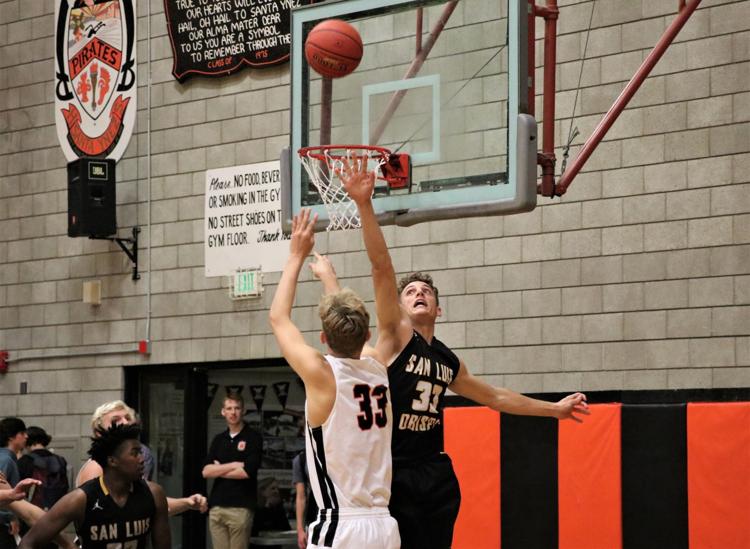 Leedom is 6-foot-7. Christian Jones, at 6-9, came in off the bench.
"One is a tight end (Jones) and the other is a wide receiver for our football team. We also have the football team's quarterback, Emilio Corona," said Francke. "They all got a late start because of our football team's great run in the playoffs."
The football Tigers made it to the CIF Central Section semifinals before bowing out to Bakersfield Christian, delaying the transition over to basketball for several players.
The Pirates kept the game close through the first quarter. They trailed by two, 8-6, with 1:15 left in the period, and ended the first trailing 11-8.
But the Tigers outscored the Pirates 17-8 in the second quarter to pull.
Both teams scored eight third quarter points before the Tigers put together a strong fourth quarter, putting the game away with a 15-7 period.
"Our objective was to keep it simple, played disciplined defense and be in control when we were running the offense," said Franke. "They were tough. We're fortunate to get out of Santa Ynez with a win."
"We're getting better. I think we're close with our defensive intensity. I think we matched San Luis Obispo's intensity tonight," said Vazquez. "The kids are excited to play. When we go against a top team like San Luis Obispo, they're not nervous but we've got to do a better job of taking care of the ball. We'll get there. We're close."
The Pirates are back in action when they head south to begin play in the annual Fillmore Tournament.
Orcutt Academy 63, Laguna Blanca 37
Camden Smith scored 14 points and Isaac Luque put in 13 as the Spartans won this non-league game at Laguna Blanca easily.
St. Joseph 74, Atascadero 43
You have free articles remaining.
Jincho Rivera dropped 34 points on the Greyhounds as his team moved to 4-0 with a non-league win.
Steven Vasquez and Angel Ortiz scored 13 and 12 points respectively for the Knights.
Paso Robles 82, Santa Maria 61
The Saints had an off-shooting night and lost to the Bearcats in a non-league game at Paso Robles.
Pioneer Valley 62, Atascadero 34
The Panthers (4-4) got a big game from both Ravynn Anielski and Chyanna Medina-Tell and rolled to a non-league win at home over the Greyhounds.
Anielski popped in 24 points, made nine steals and snared three rebounds. Medina-Tell amassed 20 points, four steals and four rebounds.
Righetti 75, St. Joseph 30
The Garcias, Mishila and Natalie (no relation) scored 22 and 11 points respectively as the Warriors (4-1) rolled past their Foster Road rival (1-5) in a non-league game at Righetti.
Malia Cabigon scored 16 points for Righetti. Paityn Persson had 10. Jaylee Cantu led the Knights with eight points.
Nine different Santa Ynez players scored in the Pirates' win over Lompoc Tuesday afternoon at Santa Ynez High.
Tabitha Pearigen led the way with five goals and 10 steals.
Fallin Brady and Taye Luke each scored three times, Halle Swanson, Lily Mazza and Alexa Yacoub each scored twice and Sydney Gills, Madison Judy and Shea Ackert each had one goal.
Payton Pratt had five blocked shots and three assists, shutting out Lompoc in goal in the first half. Jordan Hartley took over in the net in the second half and had five blocks and one steal.
The Pioneer Valley boys soccer team defeated Nipomo Tuesday night to score its seventh win of the season.
Pioneer Valley beat Nipomo 2-0 as the Panthers got goals from Miguel Yriarte in the 15th minute, assisted by Johan Rodriguez, and Santiago Ayuso on a corner kick assisted by Jose Fuentes.
Pioneer Valley is 7-0-1 on the season after their win in Nipomo. The Panthers are scheduled to play at Bakersfield Centennial on Thursday. 
Pioneer Valley 2, Mission Prep 0
The Panthers improved to 2-5-1 on the season with a win over Mission Prep as Andrea Aguilera scored twice for Pioneer Valley.
The Panthers are scheduled to play at Santa Maria Thursday night at 6 p.m.
121019 SLO SYHS BBKB 05.JPG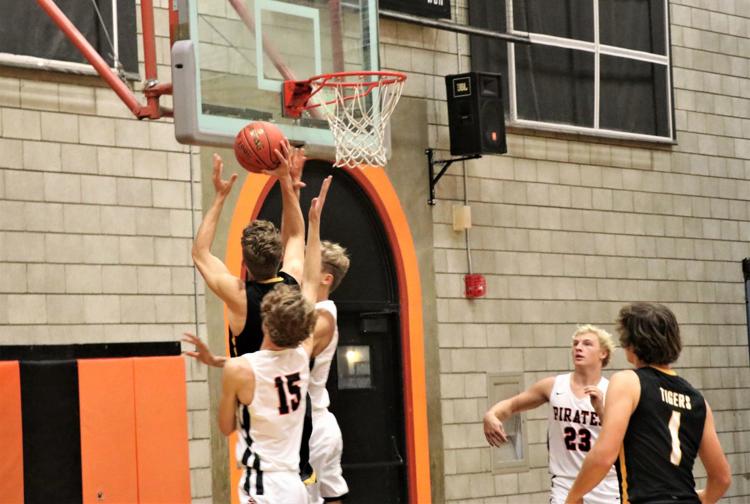 121019 SLO SYHS BBKB 06.JPG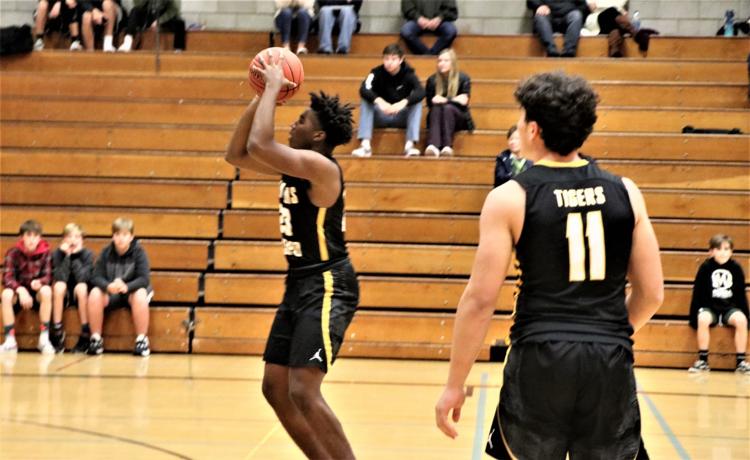 121019 SLO SYHS BBKB 07.JPG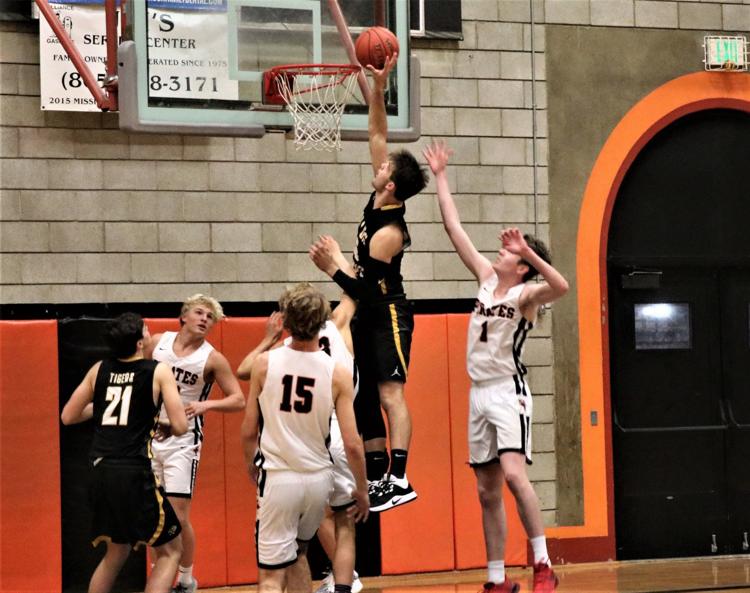 121019 SLO SYHS BBKB 08.JPG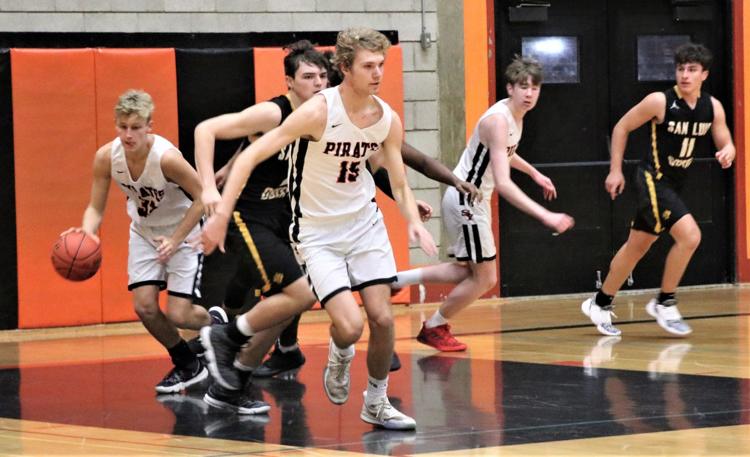 121019 SLO SYHS BBKB 09.JPG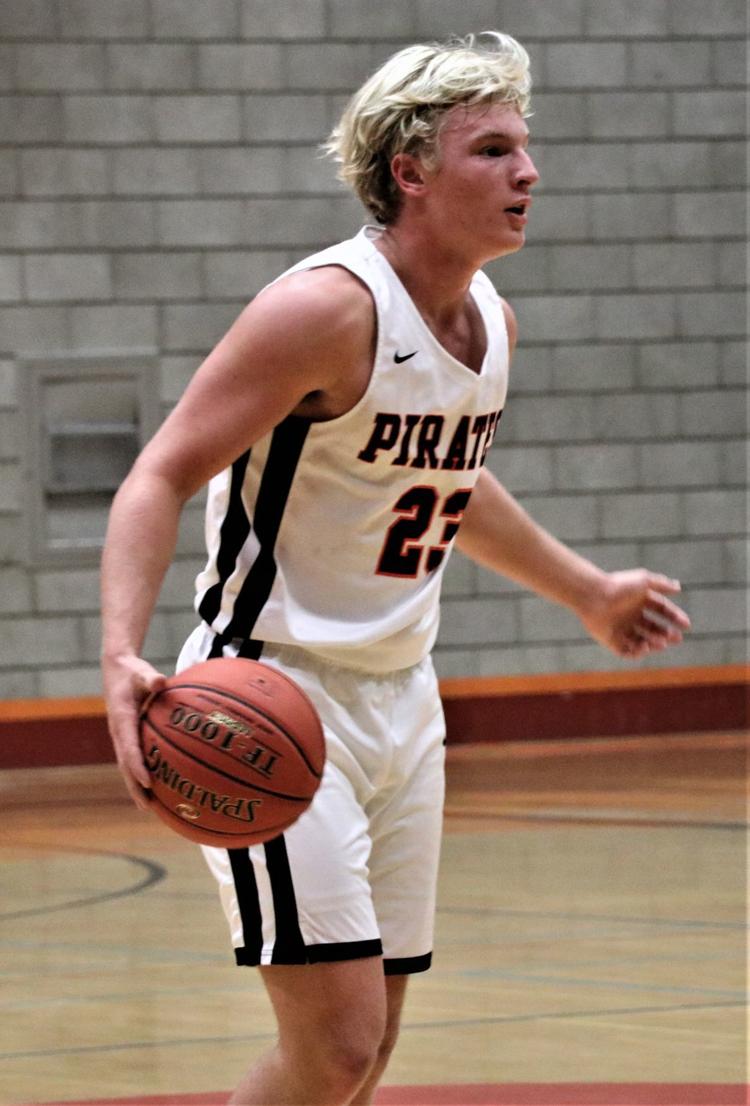 121019 SLO SYHS BBKB 10.JPG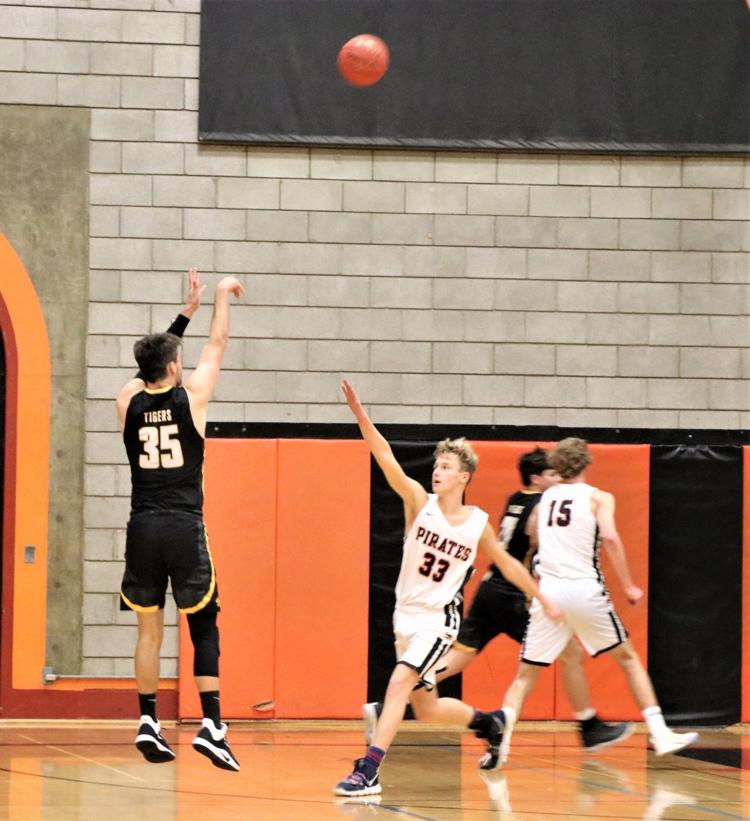 121019 SLO SYHS BBKB 11.JPG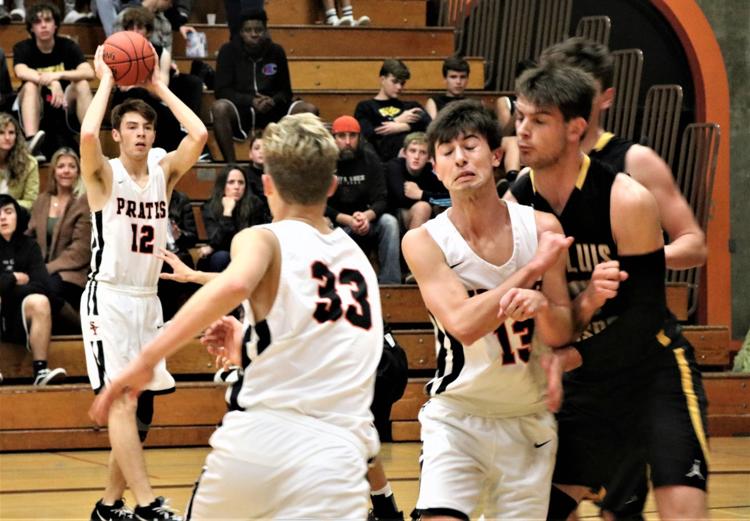 121019 SLO SYHS BBKB 12.JPG
121019 SLO SYHS BBKB 13.JPG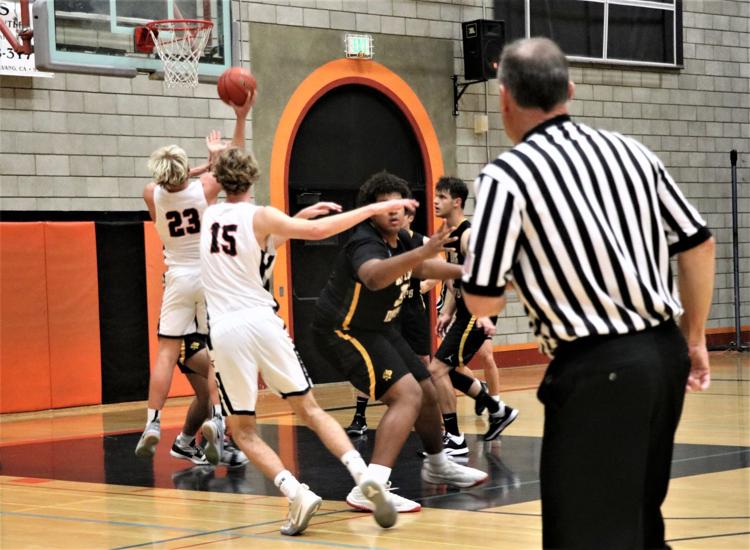 121019 SLO SYHS BBKB 01.JPG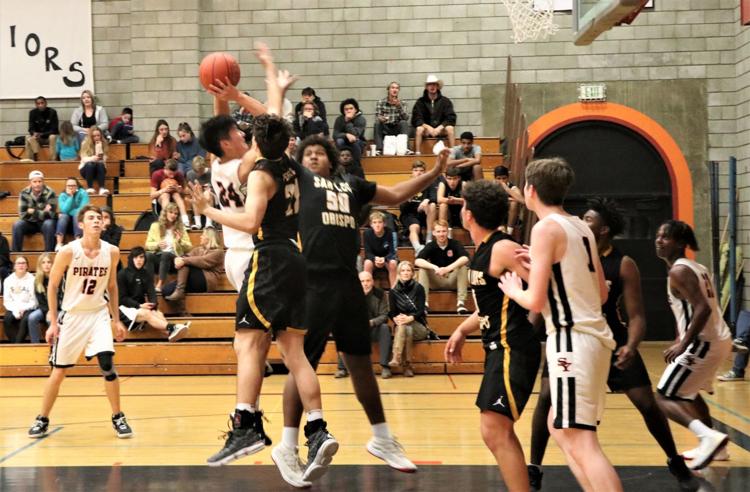 121019 SLO SYHS BBKB 02.JPG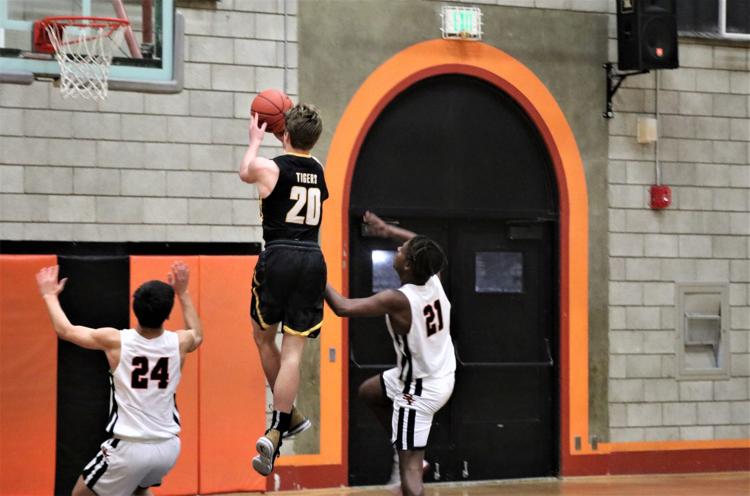 121019 SLO SYHS BBKB 03.JPG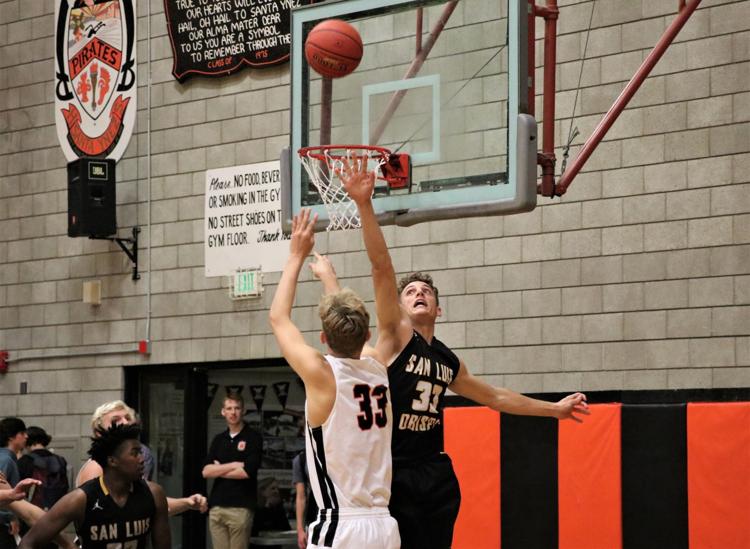 121019 SLO SYHS BBKB 04.JPG