Of course Valley Christian baseball coach Pete Fortier alludes to the story of David and Goliath when talking about his team's semifinal match-up.
VCA, the educational academy of the First Baptist Church in southeast Santa Maria, has an enrollment of 55 students and is clearly David.
Tuesday's opponent, Arroyo High School from El Monte, has about 2,200 kids.
Fortier hopes his Lions can topple the Knights, just as David did to Goliath, when Valley Christian hosts Arroyo in a CIF Southern Section Division 7 semifinal Tuesday at 3:15 p.m.
Arroyo is 13-8-1 on the season and has advanced to the semifinals while not allowing a single run in three playoff games.
"They're a big school," Fortier said. "According to MaxPreps, they field a freshman and a JV team. We've got starters where this is their first year playing baseball. There's some difference there."
This is the first ever semifinal appearance for VCA, which has fielded a baseball team for decades. It reached the quarterfinals for the third ever time last week. 
Fortier has scouted Arroyo heavily since his Lions routed United Christian Academy last week 14-4 in Rancho Cucamonga in the quarterfinals. Fortier says Arroyo doesn't score a lot of runs and appears to rely on pitching and defense. 
Arroyo won its second-round game over Animo Leadership by scoring one run in the first inning and holding for a 1-0 win. The Knights' other playoff wins came via 6-0 and 5-0 scores.
"They don't score a lot and hopefully that continues tomorrow," Fortier said. "They've got a couple good pitchers, senior pitchers that have kept them in the ball games."
VCA, on the other hand, has scored a bunch of runs during this postseason run. The Lions started the playoffs with a 6-4 win over Pacific Christian of Santa Monica. They then routed Hillcrest Christian 11-2 in the second round on May 7. The playoff run continued last Friday with a 14-4 win at top-seeded United Christian. 
In that game, Timmy Trenkle, a sophomore, had a grand slam and seven RBIs. Senior Andrew Sparlin struck out eight over six innings to earn the win. 
Sparlin, a 6-foot-3 left-handed pitcher and first baseman, is one of the rare but not entirely uncommon VCA student-athletes to play three sports for four straight years. 
"It's been an awesome run," Sparlin said after Monday's practice. "The teammates have been awesome, the coaches have been awesome. Everyone has been bonding real well. I've been kinda telling them all year, 'Alright, guys. This is our year.' Last year we got knocked out early and that team, who we lost to in extras, ended up making a run. So we're thinking this is our year and we're not thinking about losing at all."
Sparlin admits that the Lions are likely the underdog coming from such a small school, but the team doesn't back down from anyone. The Lions have played bigger schools this year, including Santa Maria and Bishop Diego, as well as one of the top small-school programs in Southern California, Coast Valley League newcomer the Dunn School. 
"We've got 55 kids in high school and they've got 2,200, but it's 9-on-9 on the field," Sparlin said. "That's how I think about it. We're ready to play anyone. We're not scared of a big school."
In 15 games during the regular season, Sparlin batted .413 with a team-high 27 RBIs, including four home runs and a grand slam. 
🎥 VCA's Timmy Trenkle had a grand slam and 7️⃣ RBIs in the Lions' 14-4 win over No. 1 seed United Christian in the quarterfinals. He'll likely start tomorrow's semifinal behind the plate vs. Arroyo, though he's also one of the 🦁' top pitchers. #santamariatimes pic.twitter.com/ZKTJaRuU3u

— Joe Bailey (@JBaileySMSports) May 14, 2019
The sophomore Trenkle led the Lions with a .472 average and is second on the team with 23 RBIs. Dylan Fulton is second on the team in home runs, with two, and batting average at .441. Five full-time VCA players hit .400 or better during the regular season, including Jared Moore and Richard Matias. 
"It's definitely reassuring knowing that when we play to our best potential that no one is going to stop us," Trenkle said. 
The winner of Tuesday's semifinal advances to the Division 7 title game, which will be played Saturday. The winner will face the winner of the Pasadena Marshall-Rosemead semifinal in the title game. Marshall, Rosemead and Arroyo are all from the Mission Valley League. Rosemead has an enrollment of 1,800 and Marshall's enrollment sits at 1,100.
The CIF Southern Section doesn't use enrollment to create playoff divisions, rather relying on a competitive equity formula based on recent seasons' results. 
050719 Hillcrest VCA baseball 14.jpg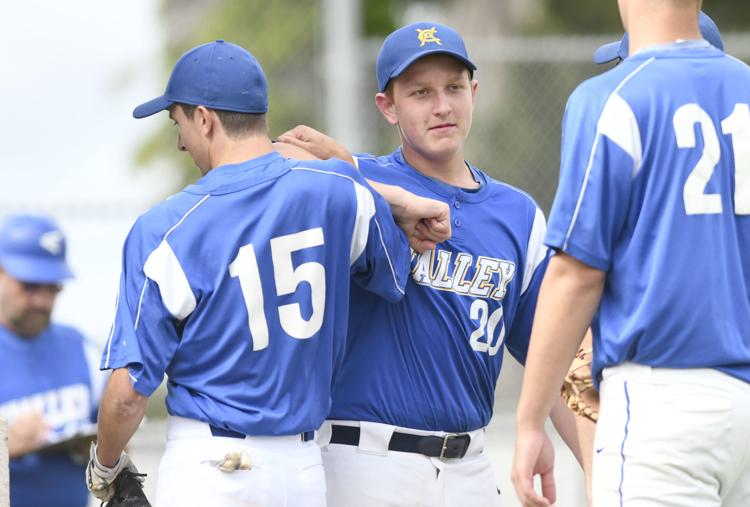 050719 Hillcrest VCA baseball 01.jpg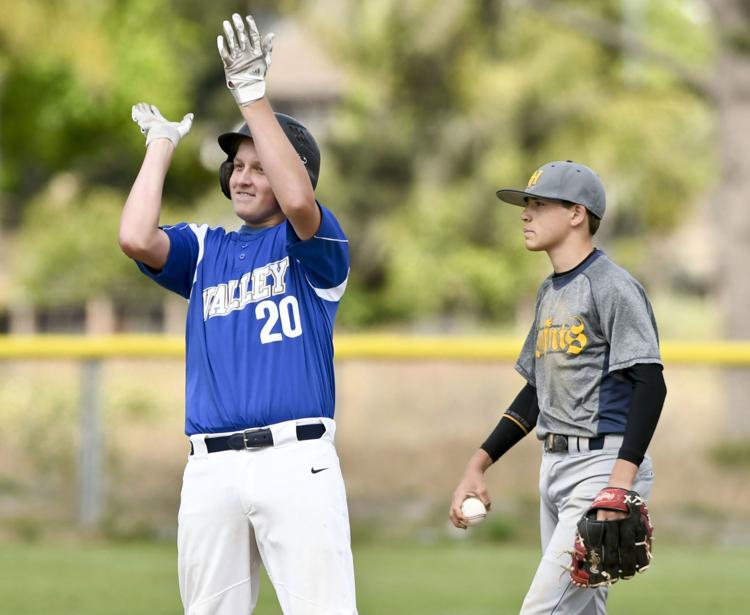 050719 Hillcrest VCA baseball 02.jpg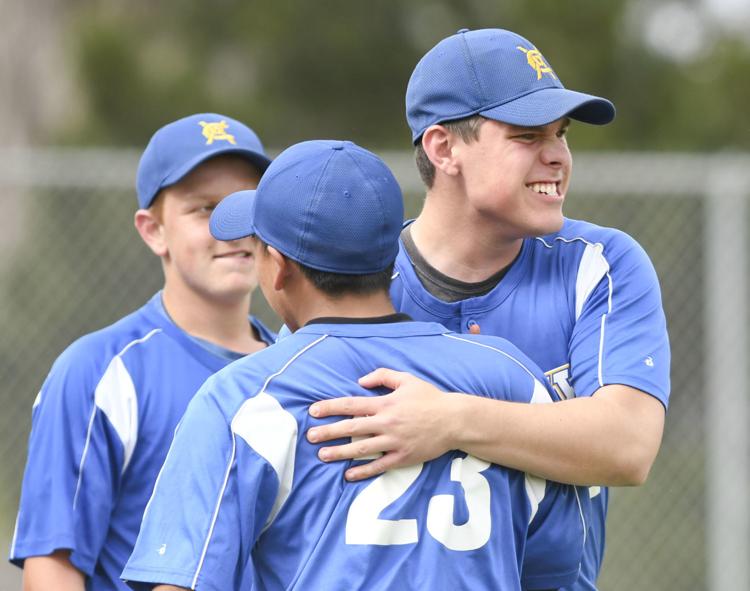 050719 Hillcrest VCA baseball 03.jpg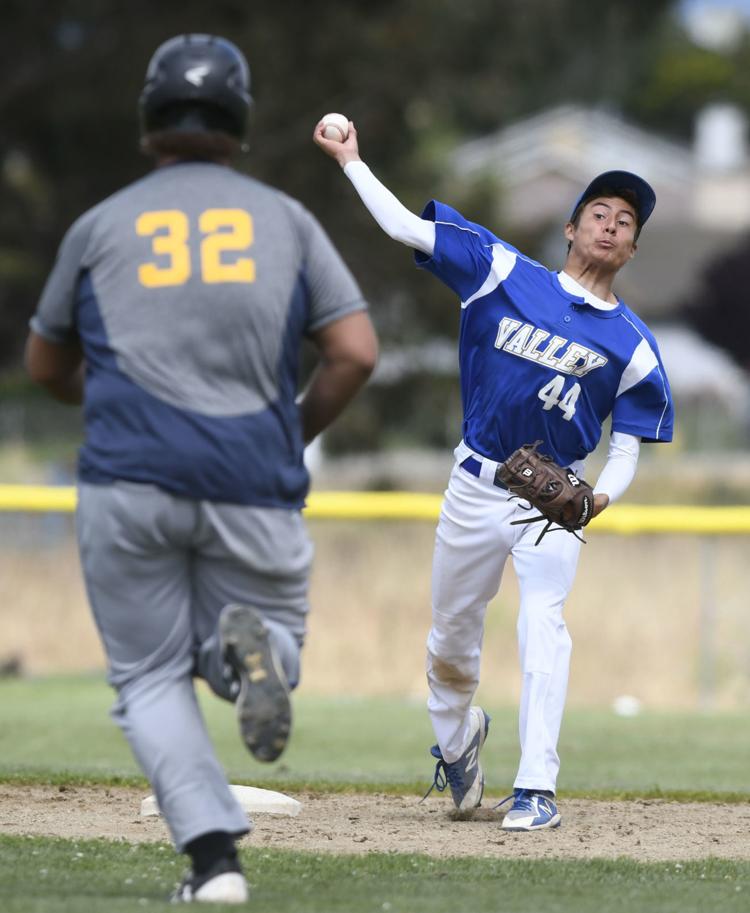 050719 Hillcrest VCA baseball 04.jpg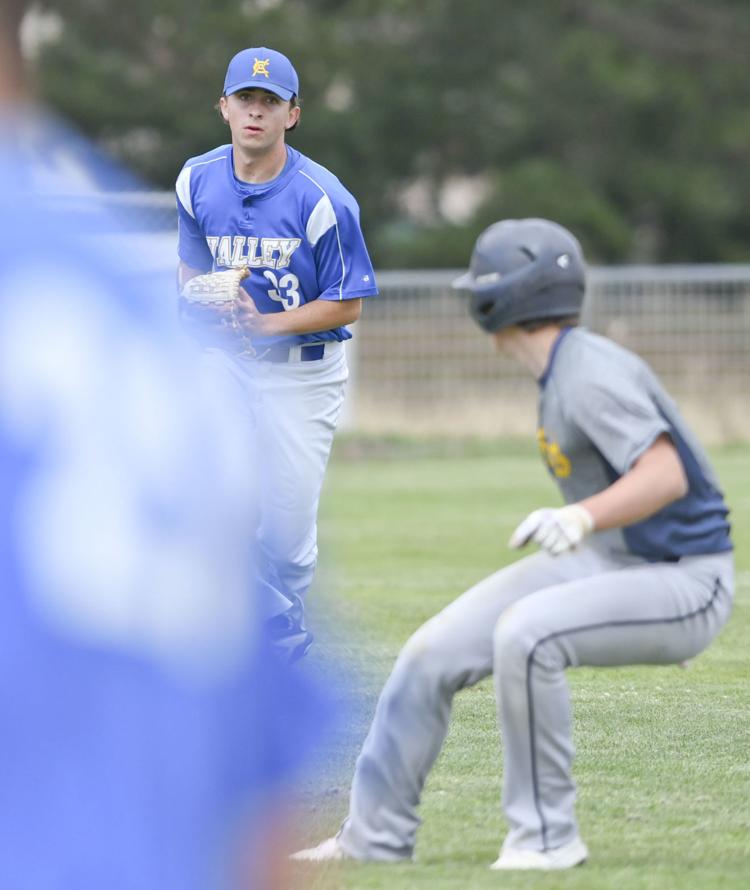 050719 Hillcrest VCA baseball 05.jpg
050719 Hillcrest VCA baseball 06.jpg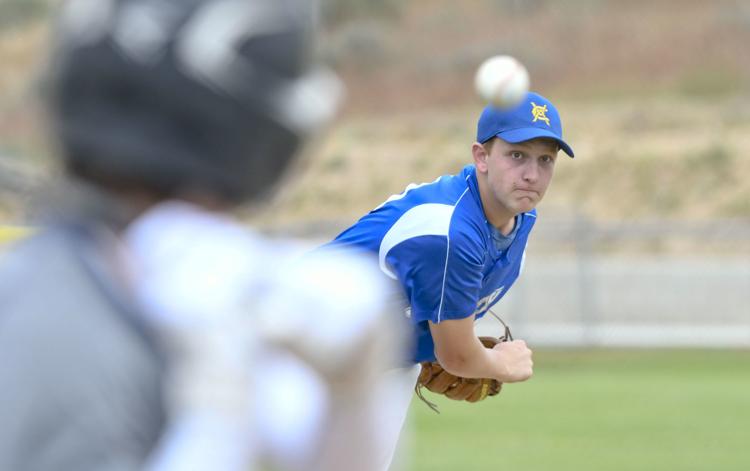 050719 Hillcrest VCA baseball 07.jpg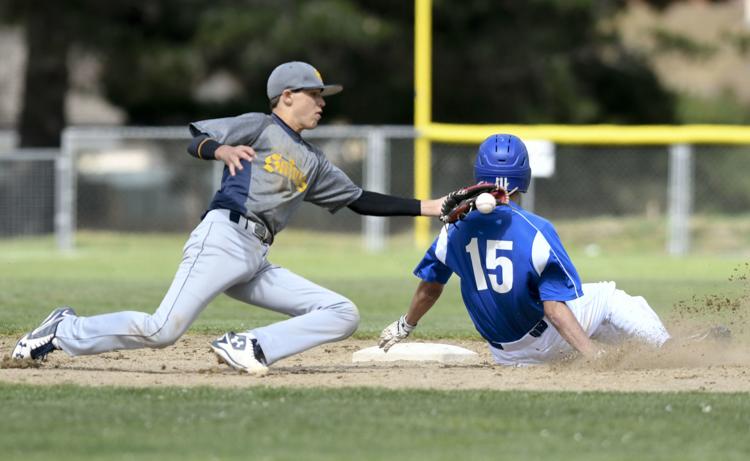 050719 Hillcrest VCA baseball 08.jpg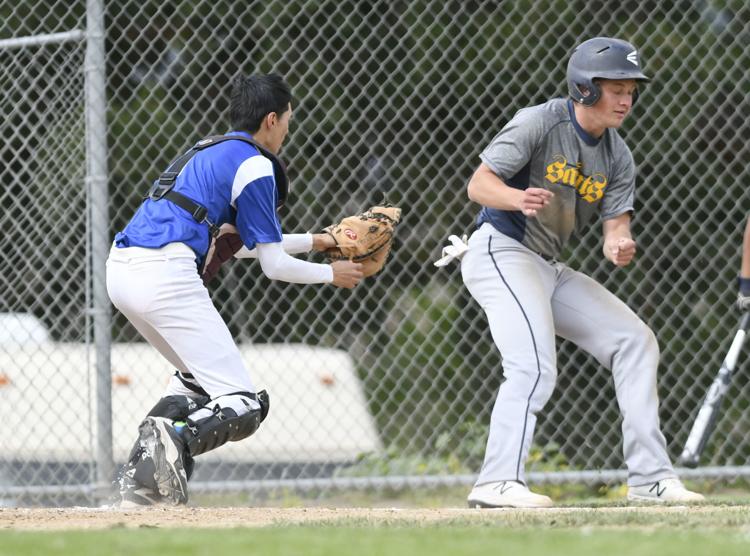 050719 Hillcrest VCA baseball 09.jpg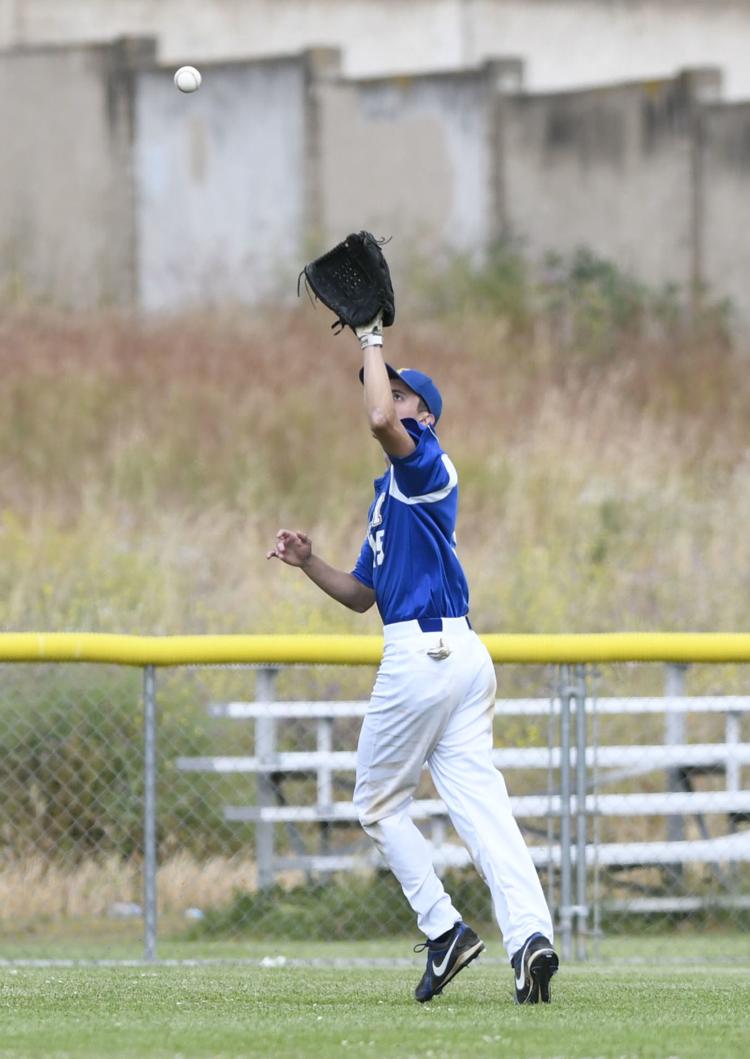 050719 Hillcrest VCA baseball 10.jpg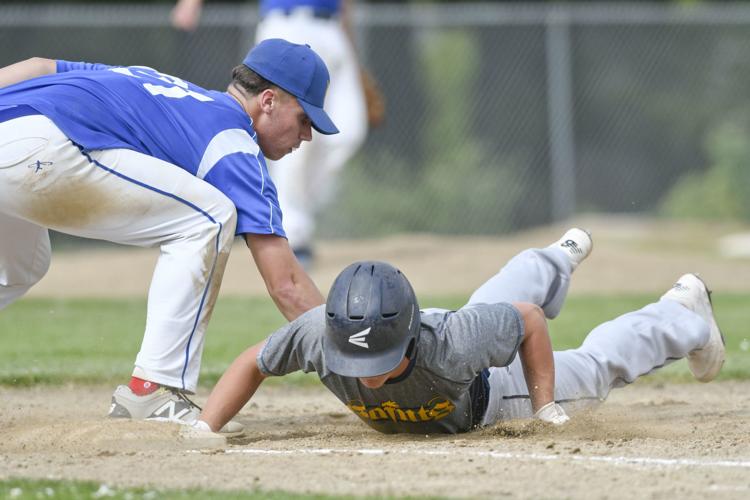 050719 Hillcrest VCA baseball 11.jpg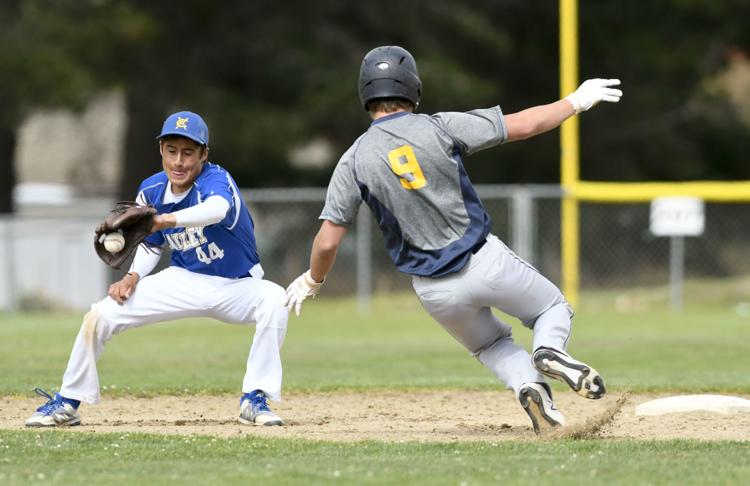 050719 Hillcrest VCA baseball 12.jpg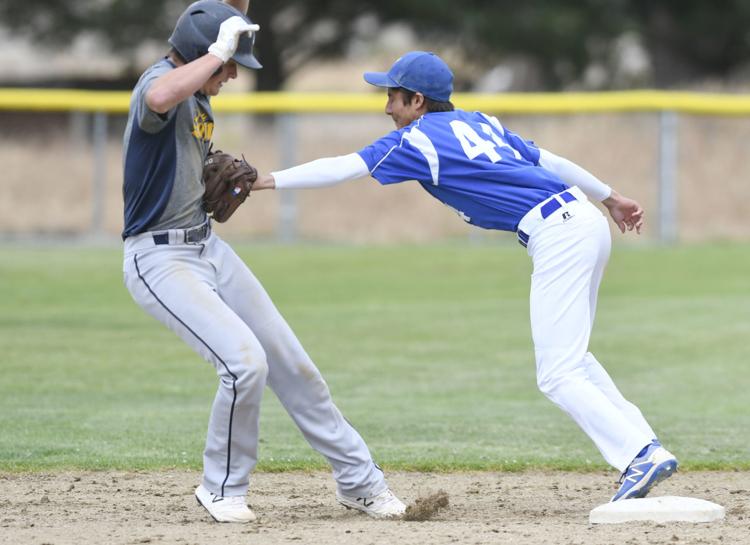 050719 Hillcrest VCA baseball 13.jpg