Brad Lachemann has been cutting the grass at Arroyo Grande's baseball diamond even though there's no baseball.
The longtime coach hasn't been doing much coaching there. It doesn't look like he'll be doing much more in the future.
Lachemann said that he's retiring from coaching at Arroyo Grande High after 20 seasons of varsity baseball. Lachemann's career at AGHS spanned 20 years over two different stints. He started in 1996 and coached through 2004, took a short break and returned for a stretch that lasted from 2010-2020. 
The Righetti baseball team's first playoff game in the CIF Central Section, in 2019, was a success. It was a success because Ryan Delgado guessed right in the sixth inning.
Lachemann was hoping for an eventful send off in 2020, but the season was cut short due to the coronavirus pandemic. It's a shame, too, as Lachemann's Eagles were 8-1 on the season and had hopes for a Mountain League title and a deep run in the CIF Central Section Division 2 playoffs.
"It all seemed like it was going to tie together nicely," Lachemann said. "Now it just kind of ended. This was a really good group from the standpoint that everybody was pulling in the same direction. Besides maybe one or two guys, everyone on this team is planning on playing college ball at some level."
Lachemann will continue to teach at Arroyo Grande High School. The longtime coach has the game in his blood. Marcel Lachemann, Brad's father, made it to the major leagues as a pitcher and managed the California Angels from 1994-96. Brad's uncle Rene Lachemann managed nearly 1,000 major league games over his career. Another uncle, Bill, has coached in the Angels' organization for decades.
Brad said he will continue coaching with USA Baseball.
"I've been involved with USA Baseball for a while," Lachemann said of his future plans in baseball. "I help select teams, go to workouts and work as a coach during tryouts. With USA Baseball, the thing that's really attractive is that it's all laid out for you. You don't have to mow the grass or any of that stuff. You show up, evaluate and coach the kids."
Lachemann says Steve Tolley will take over the program. Tolley spent years coaching the junior varsity before assisting Lachemann at the varsity level for the past six or seven seasons. Bryan Madsen and Shawn Mosley were also a part of Lachemann's staff. 
"The fact that my coaching staff is all volunteers who help and don't get paid anything," Lachemann said. "They have been with me for years and were basically paying money to coach in terms of gas and time away from their families."
"I really appreciated the fact they spent that much time and that much effort, as volunteers, to help our team."
Senior Spotlight: After playing four years of baseball at St. Joseph High School, the last two (well, counting a truncated senior season) on the varsity, Aden Anderson hopes his baseball career isn't over.
Lachemann was also appreciative of his team at home, including his wife Kristen. 
"I would really like to thank my wife, she handled everything and took care of everything," Lachemann said. "The paycheck wasn't really big, but she really allowed me to chase my dream."
Lachemann also coached his son Brady over the last few years, though Brady's senior season derailed due to the pandemic. Brady signed with the the University of Colorado at Colorado Springs this past weekend. 
The AGHS baseball team had 10 seniors on its roster this year. 
"This team was going to be special. The guys weren't just happy making the team or being a starter, they wanted to get better every day," Lachemann said. "Our center fielder Braden Zickuhr worked so hard and went from never starting to a league MVP type of player. Our catcher Peter Rodriguez was finally the guy back there after he played with the Reds this summer down in Santa Maria. Andrew McCoy was something like 4-0 at the time the season ended. Brady had been around the program since he was 8.
"Some of these seniors were dialed in."
Lachemann said Erik Morrison, who went on to play at Kansas and was an MLB draft pick, was probably the most polished player he coached during his time at AGHS.
"He was a super confident kid, great player," Lachemann said. "Kyle Raubinger was the best pitcher we ever had." 
Raubinger was drafted by the Baltimore Orioles out of high school in 2011.
Lachemann's favorite person he ever coached? That's easy. 
Santa Maria had a powerful attack that 2004-05 season, featuring Division IV Offensive Player of the Year Edgar Miranda, Jose Villalba and Eric Navarro, and a defense that Division IV Defensive Player of the Year Eduwiges Aguila anchored.
"Ryan Teixeira was more of an all-around amazing person as much as he was a baseball payer," Lachemann said. "He was a great player, but when people ask me about stuff on the field, that's not the stuff I remember about Ryan. I remember the way he was on campus, the way he was with other people.
"For that reason, he is the best person I ever coached and probably one of the best people I've eve met."
Teixeira was a standout football and baseball player at Arroyo Grande who was diagnosed with Ewing's sarcoma. Teixeira, a 2015 graduate, died in 2017 after complications from a bone marrow transplant he underwent earlier that year. His death marked the end of a nearly two-year-long battle with two forms of cancer. 
040319ERAG03.jpg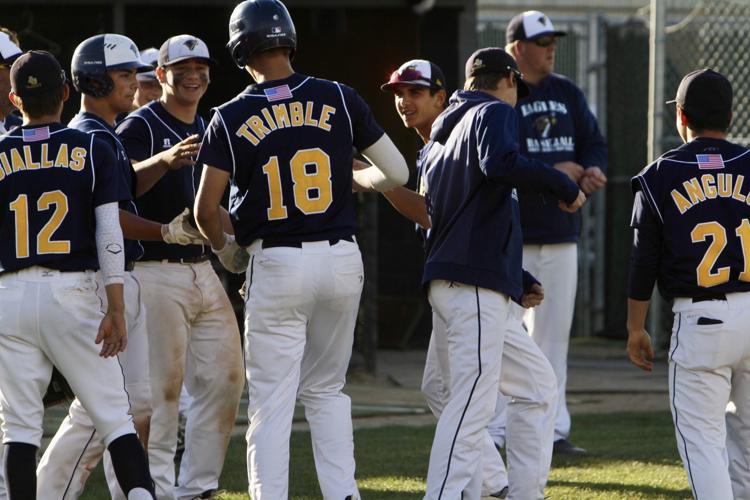 040319ERAG02.jpg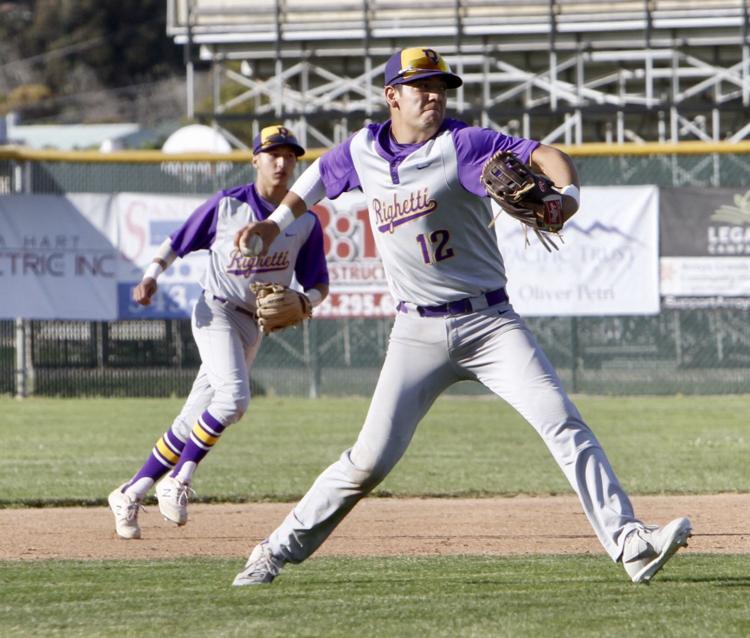 040319ERAG01.jpg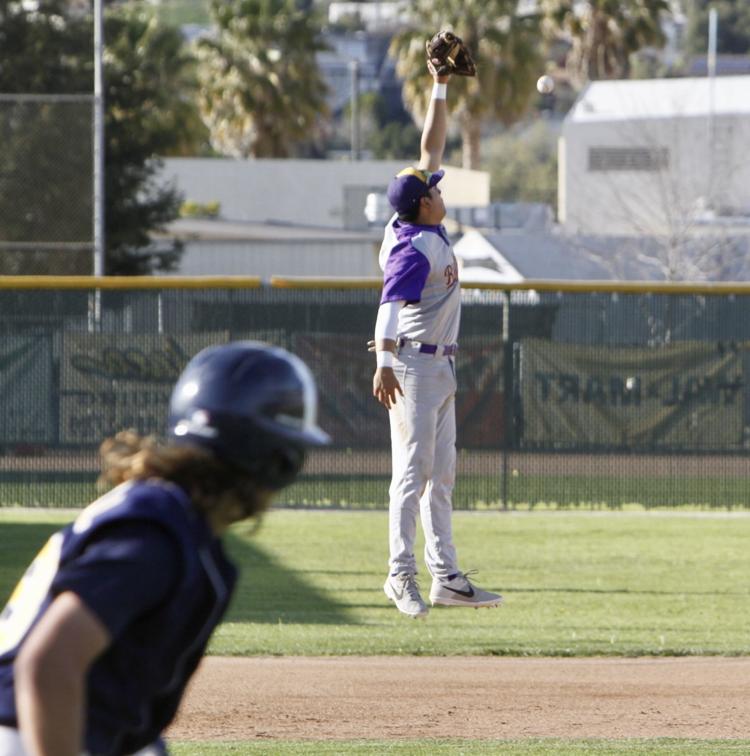 040319ERAG04.jpg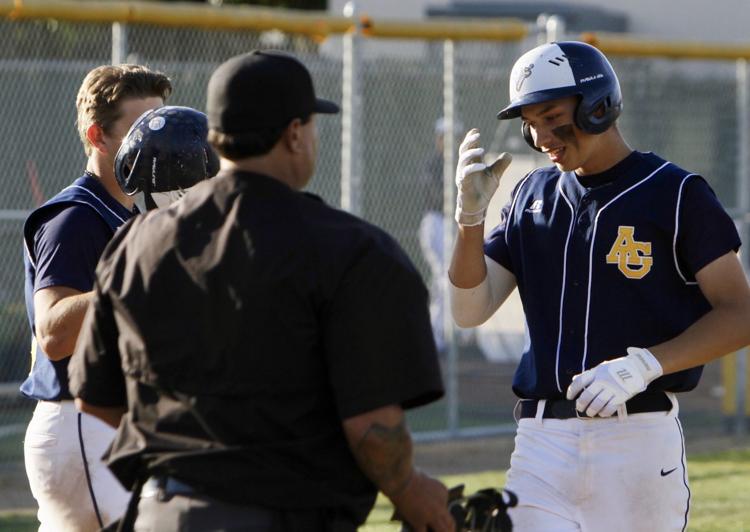 040319ERAG05.jpg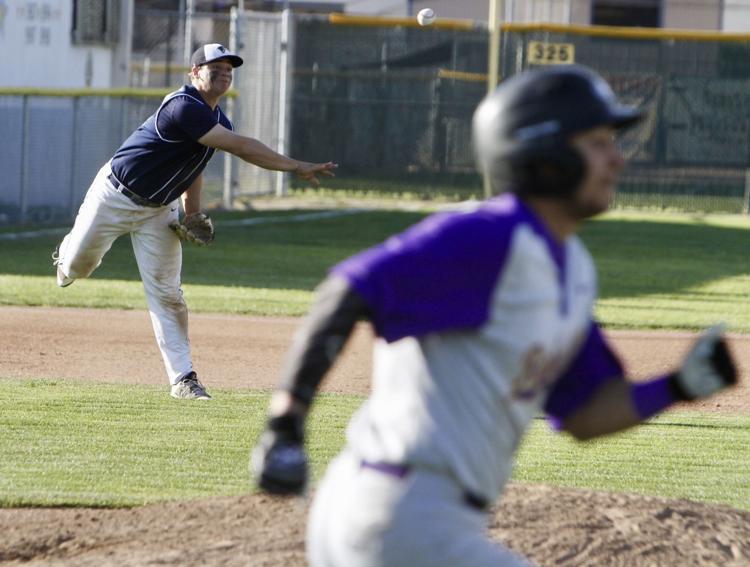 040319ERAG06.jpg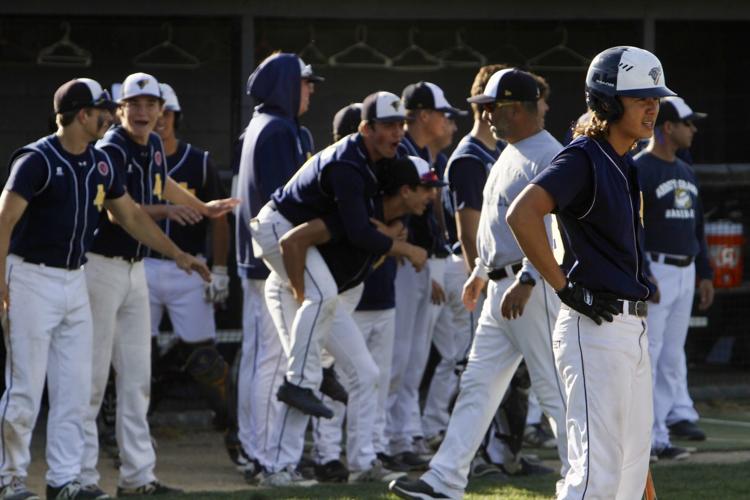 040319ERAG07.jpg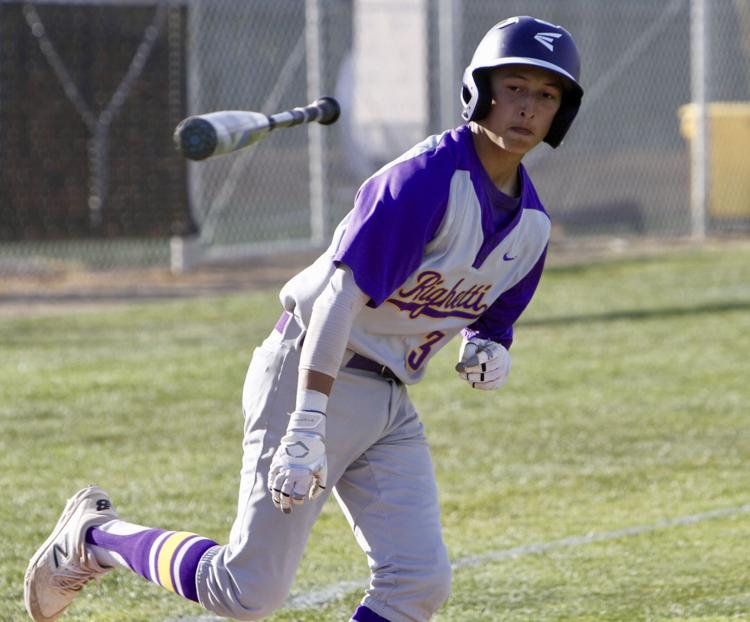 040319ERAG08.jpg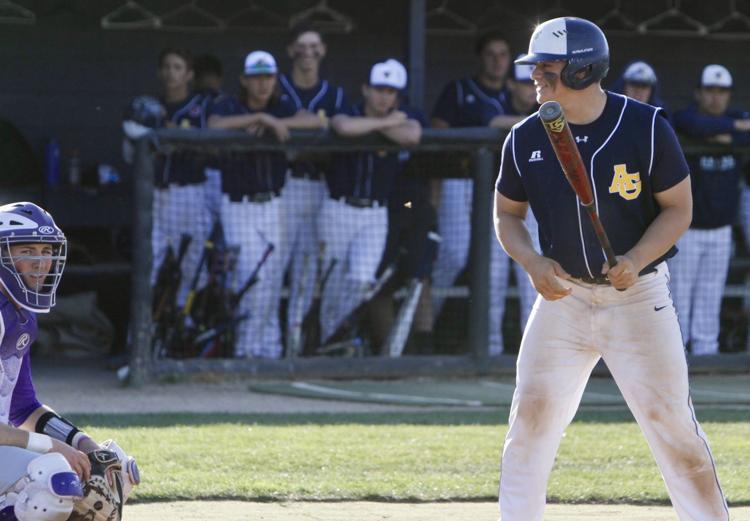 040319ERAG09.jpg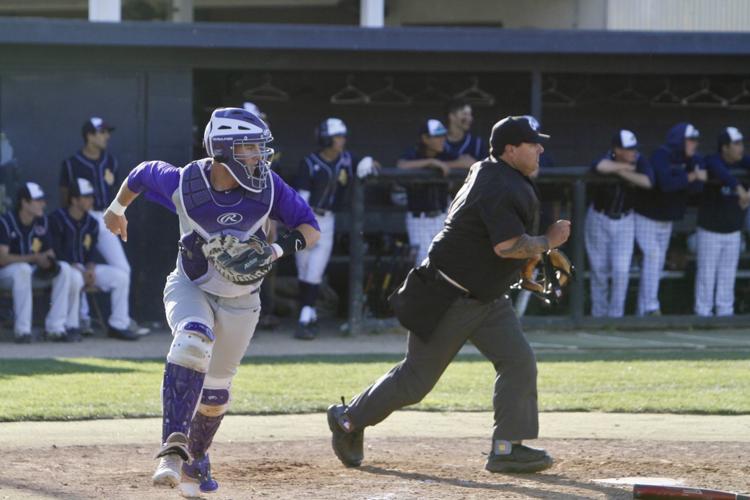 040319ERAG10.jpg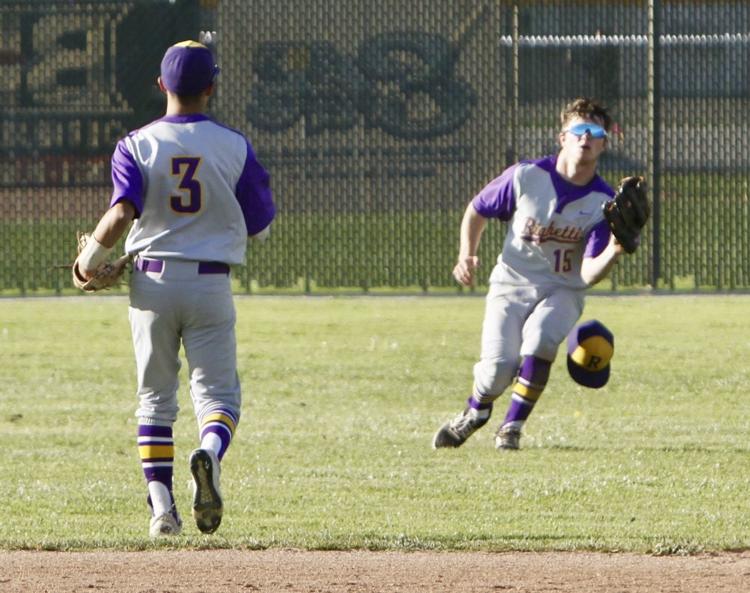 040319ERAG11.jpg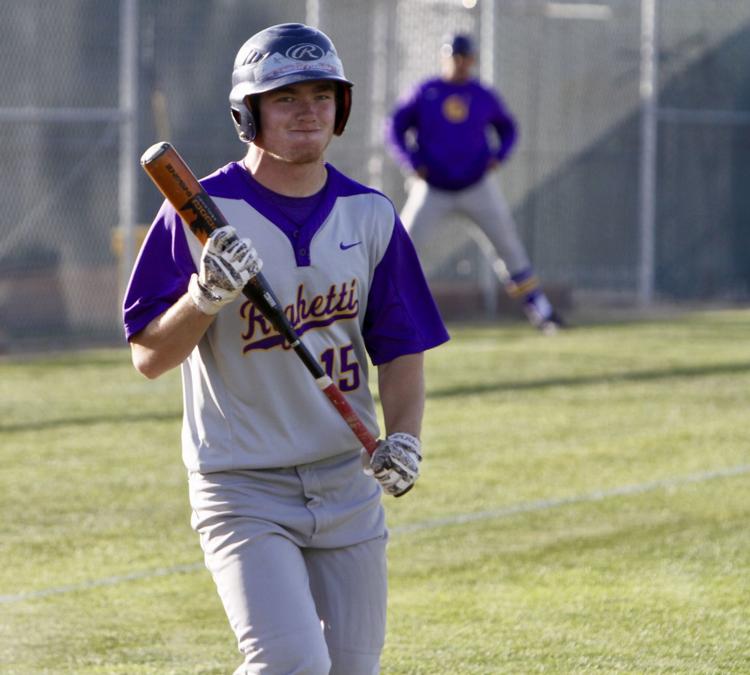 040319ERAG12.jpg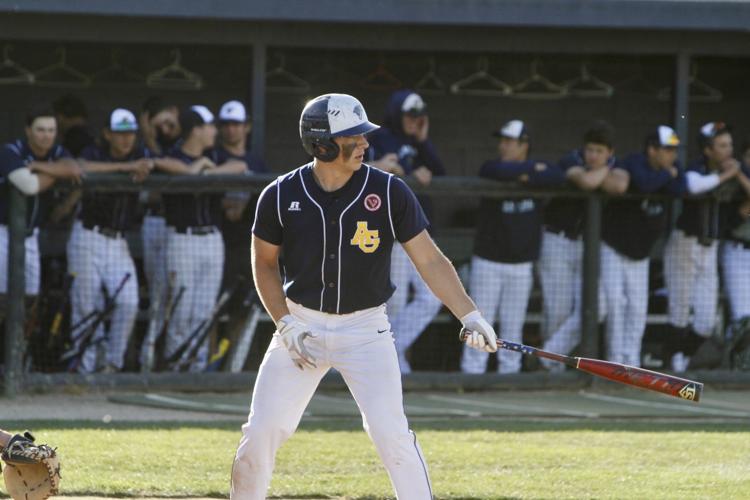 040319ERAG13.jpg
040319ERAG14.jpg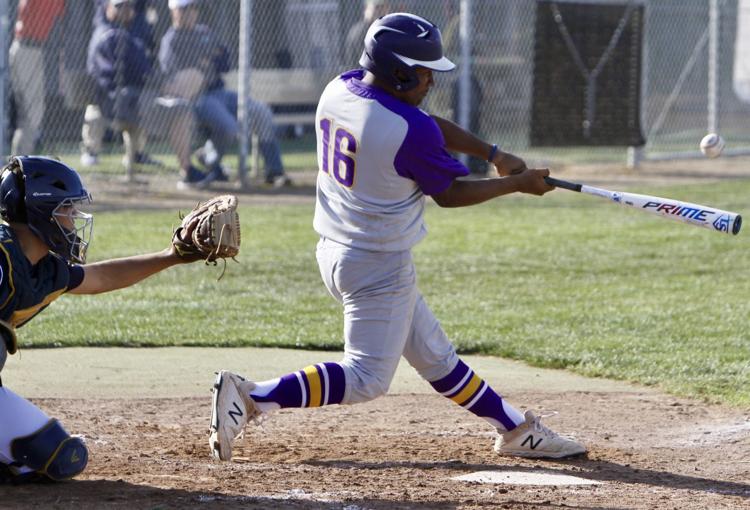 040319ERAG15.jpg
040319ERAG16.jpg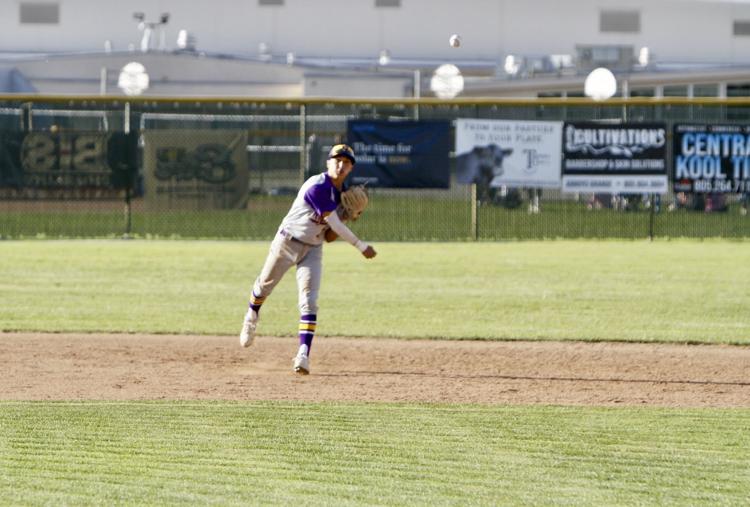 040319ERAG17.jpg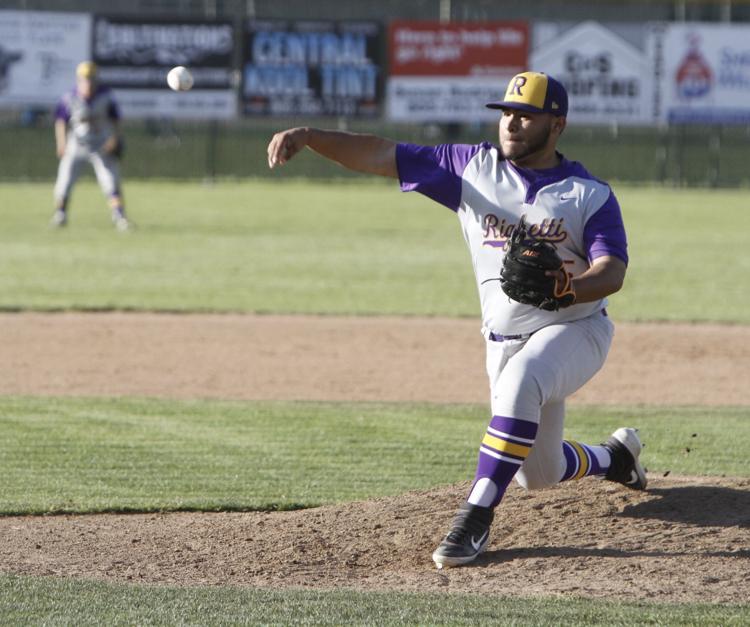 040319ERAG18.jpg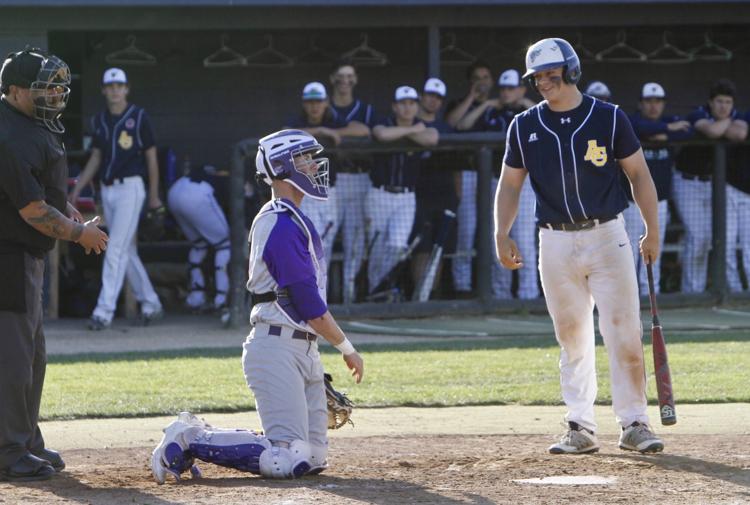 040319ERAG19.jpg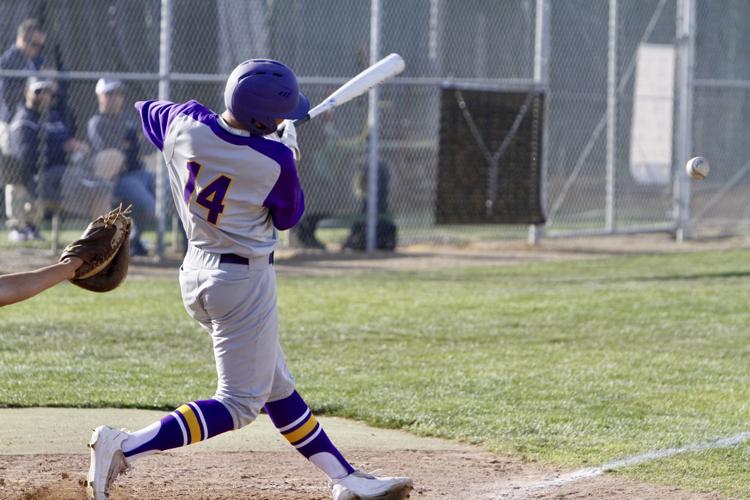 040319ERAG20.jpg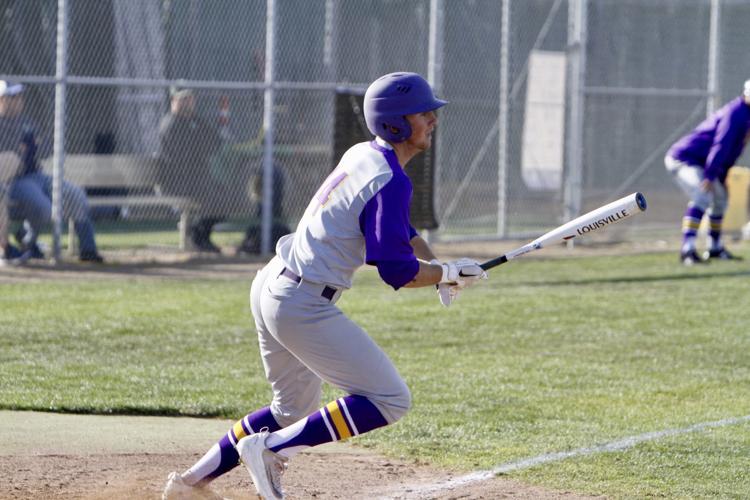 040319ERAG21.jpg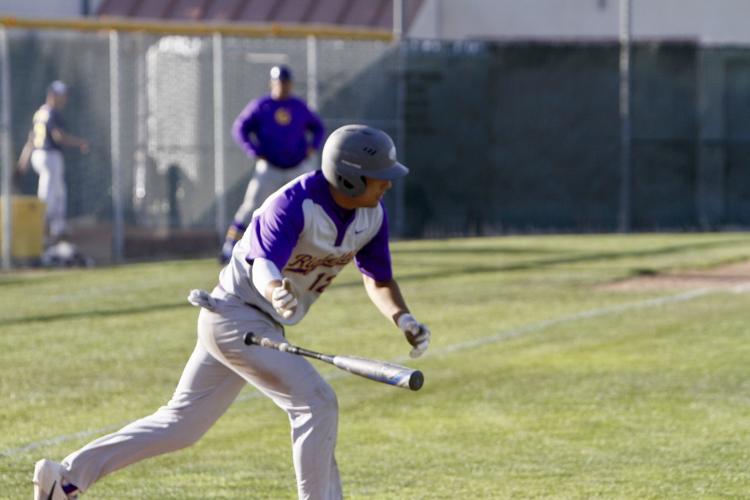 Get in the game with our Prep Sports Newsletter
Sent weekly directly to your inbox!