Longtime area football coach Gordon "Gordy" B. Henderson, Jr. died Tuesday. He was 80 years old.
Henderson spent the past season coaching at Orcutt Academy on the 8-man level, just one of his nearly 60 years of coaching the game of football.
Henderson was an assistant throughout the Santa Maria Valley, also spending time on the staffs at Righetti, St. Joseph and Santa Maria high schools. Henderson coached with Barney Eames at Santa Maria in the mid-2000s. He spent time at the youth level, working his way up to the junior college ranks. 
"We lost a great coach here on the Central Coast," former Orcutt Academy coach Doug May said on social media. May spent last season as an assistant coach at Righetti. "...This man coached high school football for just over 50 years. He was a great coach and had a huge impact to the many players he coached."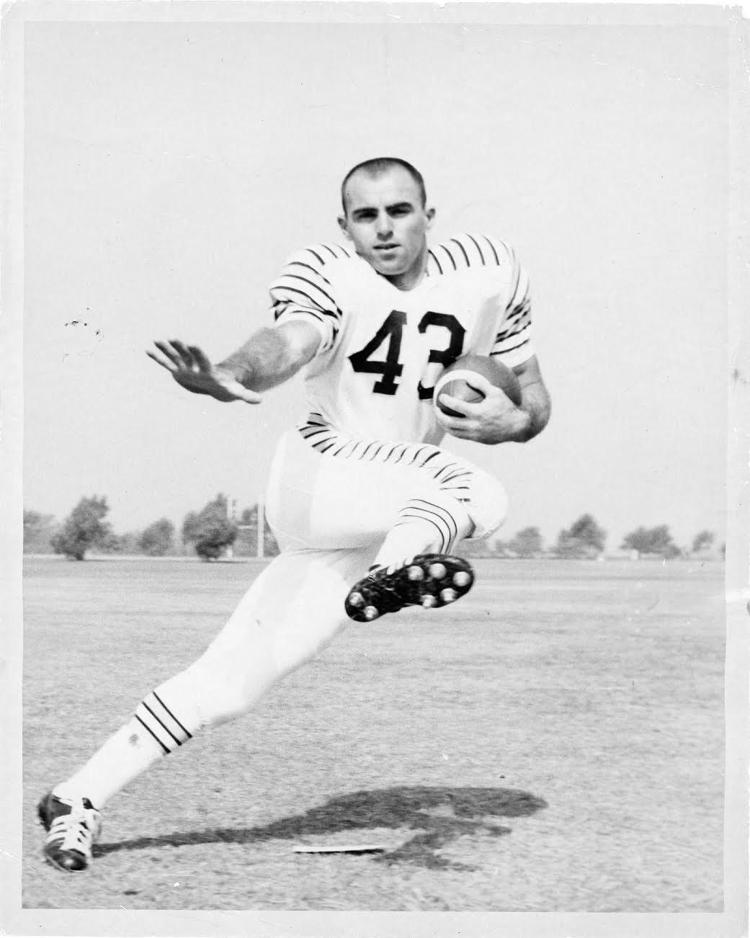 Current Orcutt Academy coach Ben Alberry wrote on Twitter: "We lost a great man today... In my first year as head coach when I needed some help, Gordy joined our staff and helped propel our team and give us a great opportunity to win league and a CIF title. Without him, we never would have gotten that far! Thank you for everything, coach!"
Before getting into coaching, Henderson was a record-breaking tailback at Long Beach State in 1960. It's estimated that Henderson coached football for 57 years. He came to Santa Maria from Torrance and continued his coaching career.
A celebration of life for Henderson is scheduled for March 23 at 11 a.m. in the West Trails Barn at 4860 Paint Horse Trail in Orcutt. Graveside services are scheduled for 1 p.m. on Saturday, March 30 at Green Hills Memorial Park, 27501 South Western Ave. in San Pedro.