It hasn't taken Pepe Villasenor long to hit his stride coaching on the Central Coast. 
The Oxnard native, who starred at receiver during his days at St. Bonaventure High School in Ventura before playing at Ohio Wesleyan, has won two Mountain League championships in his two seasons leading the St. Joseph football program. 
He can now add another accolade to his mantel: Villasenor has been named the All-Area Coach of the Year, chosen by the sports staff at Lee Central Coast Newspapers. 
Villasenor is now 17-7 in two seasons as St. Joseph's coach, his first head coaching position at any level.
At the midway point of the 2019 season, it did not appear Villasenor would add another league title and a deep playoff run to his resume.  After a deflating 28-14 home loss to Lompoc, the Knights were 2-3 and in the midst of a three-game losing streak. 
But Villasenor found a way to turn the season around, guiding his team on a seven-game win streak and a deep playoff run.
"I will say that after that three-game losing streak, I knew, personally, I was going to have to dig deep and try to convince these young men to continue to believe in themselves and continue to believe in the process," Villasenor said.
The coach said finding ways to motivate his team without destroying their confidence, while also trying to snap out of a major funk, was one of the toughest challenges he's faced in his young coaching career. 
"I had to do that in a positive fashion, and I will say that was challenging," Villasenor said. "Like everything, when you put your faith in God, and you put your faith in these young men and your coaching staff, good things happen."
The Knights' three-game losing streak came after a 2-0 start. The Knights lost to eventual state champ Bakersfield Christian 37-28 at home, then lost at Bakersfield Centennial 10-8, playing without a true quarterback. The Knights then lost to Lompoc for a third straight defeat. 
Villasenor's squad stood at 2-3. They wouldn't lose again until the semifinals of the CIF Central Section Division 2 playoffs, reeling off seven straight wins. Their season ended in a loss to eventual CIF Central Section champ Fresno San Joaquin Memorial. In Villasenor's first season, the Knights went 8-3 and won the inaugural Mountain League title. 
"I'm very proud of what we're creating here," Villasenor says. "I'm proud of the fact that these young men, the administration and the community have bought in to the culture that I'm attempting to create here at St. Joe, along with the tradition that this school has had.
"I'm proud, but I take holidays to enjoy the successes with my family and when January comes around it's back to square one and starting the process."
You have free articles remaining.
Though he's got 17 wins and two league titles already, Villasenor wants to take this program to the next level. St. Joseph lost in the first round of the CIF Central Section Division 1 playoffs in 2018 and made the Division 2 semifinals in 2019. 
Though the CIF Central Section has some of the strongest programs in the state, including state champion Fresno Central, Villasenor feels his program will be able to compete in Division 1 sooner than later. 
"I truly want to get where St. Joe's can compete at the Division 1 level," Villasenor said. "I don't think we're quite there yet. We can compete, but I want to be completely prepared to compete at the Division 1 level. The division we're at now suits us in terms of school size, but the goal is to compete at the highest level possible."
Though the league championships and wins are great, Villasenor says he gets the greatest satisfaction as a coach in developing his players.
"I think what we did is we took a lot of young men, who maybe didn't believe in themselves, and we helped them believe that they could play at this level," Villasenor said. "Whether they were transfers or JV players, they ended up becoming critical components of our success. Most importantly, though, is that they believed in themselves.
"That's what we're most proud of as a staff: Taking young men, who maybe others didn't believe in, and help them contribute to our success."
Villasenor is the first All-Area Coach of the Year from St. Joseph since Dustin Davis won the award in 2012. Previous All-Area Coach of the Year winners from St. Joseph are Mike Hartman (2006 and '08), Barney Eames (2003) and Lance Fauria (2001).
Up next: We will announce the All-Area football MVP in Thursday's Santa Maria Times.
New St. Joseph football coach Pepe Villasenor, A St. Bonaventure grad and coach at Crespi, is charismatic. He's set to lead Knights into new era of Central Section play in the fall. pic.twitter.com/MSGNrTHJnk

— Joe Bailey (@JBaileySMSports) March 1, 2018
St. Joseph vs San Joaquin Memorial Football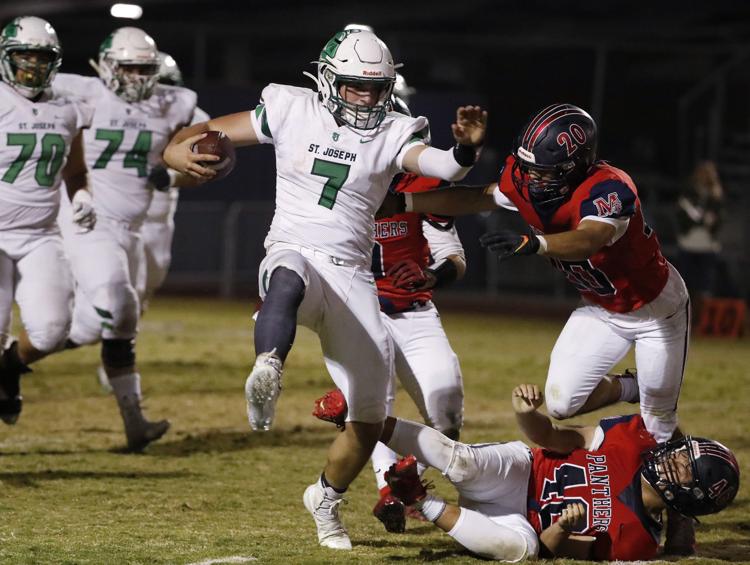 St. Joseph vs San Joaquin Memorial Football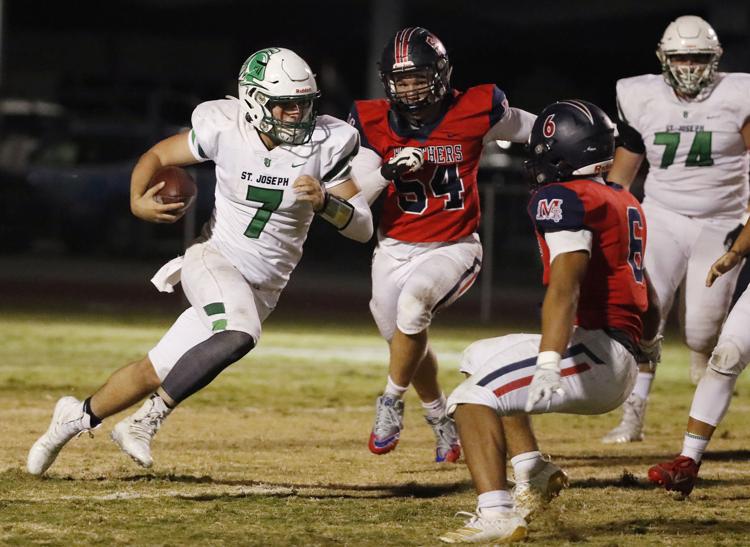 St. Joseph vs San Joaquin Memorial Football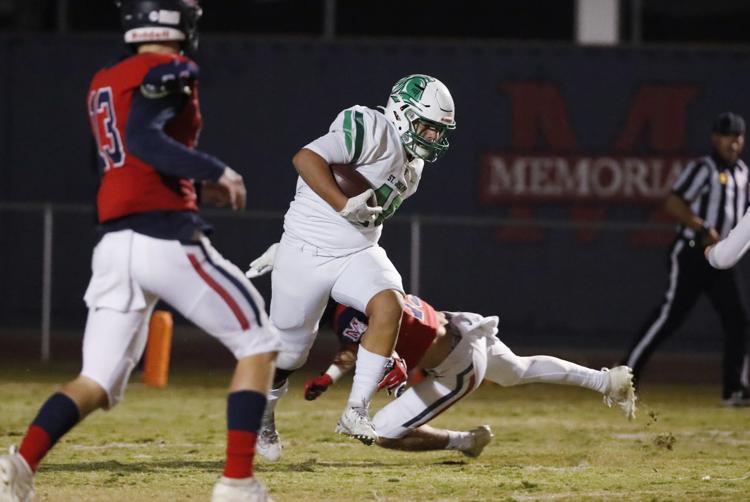 St. Joseph vs San Joaquin Memorial Football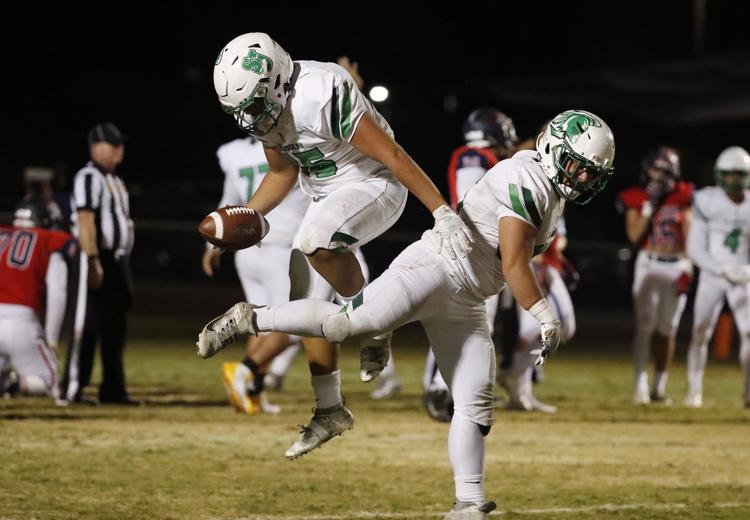 St. Joseph vs San Joaquin Memorial Football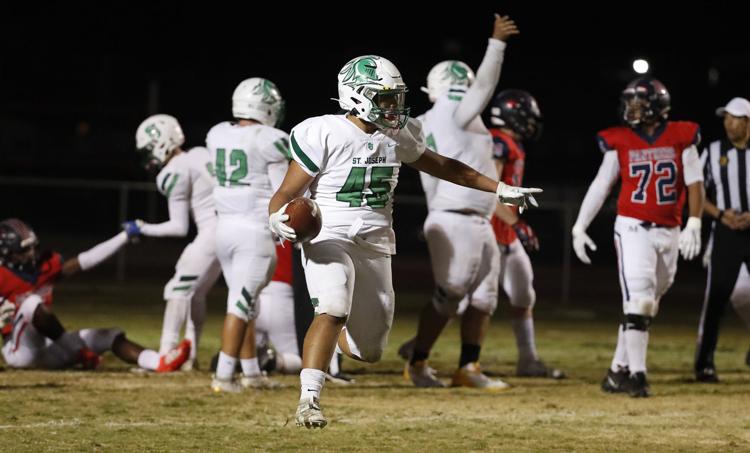 St. Joseph vs San Joaquin Memorial Football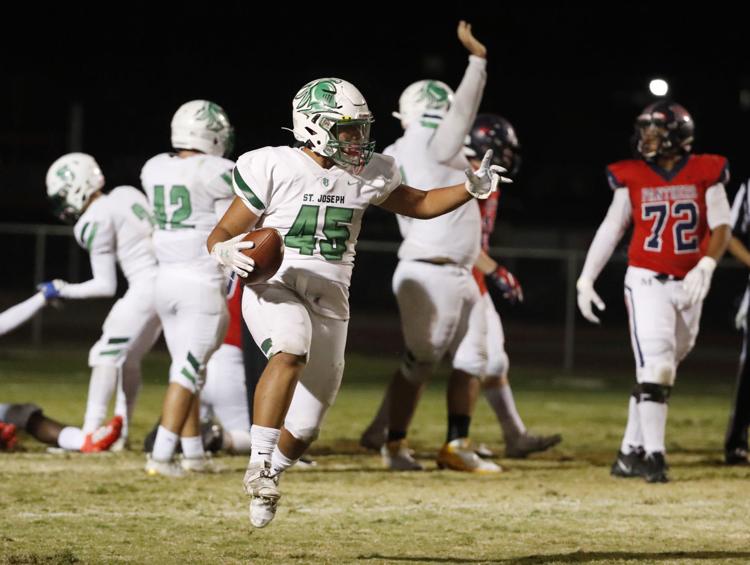 St. Joseph vs San Joaquin Memorial Football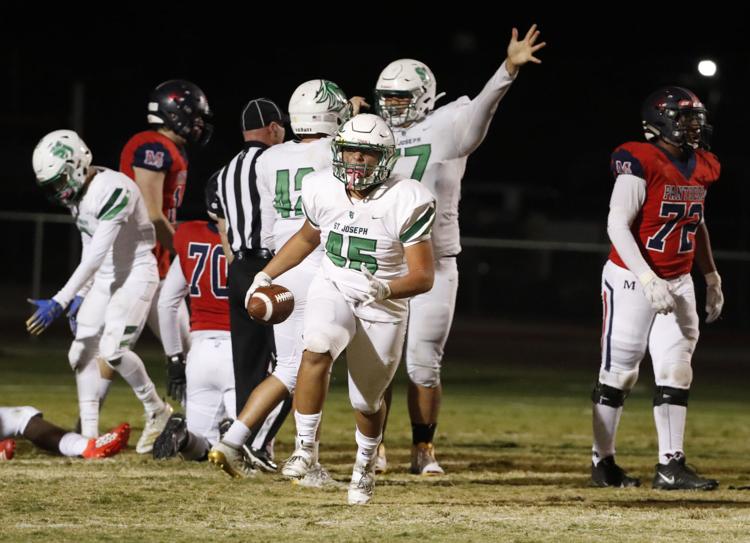 St. Joseph vs San Joaquin Memorial Football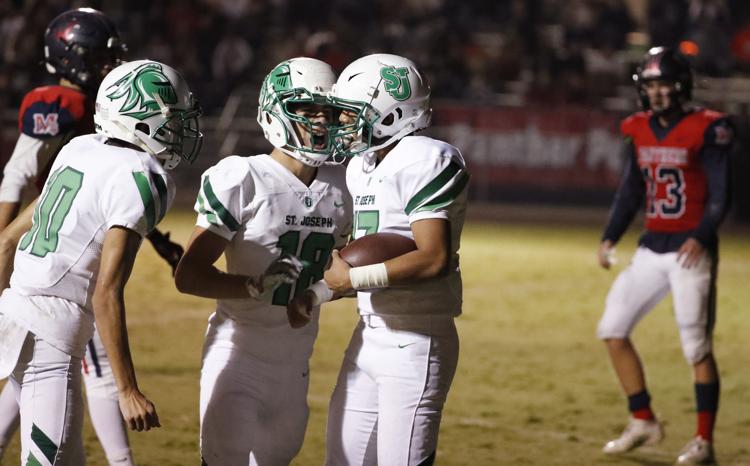 St. Joseph vs San Joaquin Memorial Football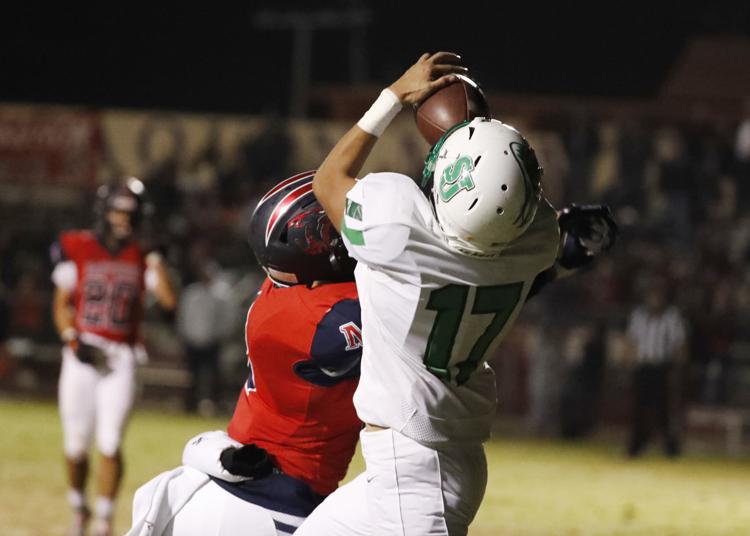 St. Joseph vs San Joaquin Memorial Football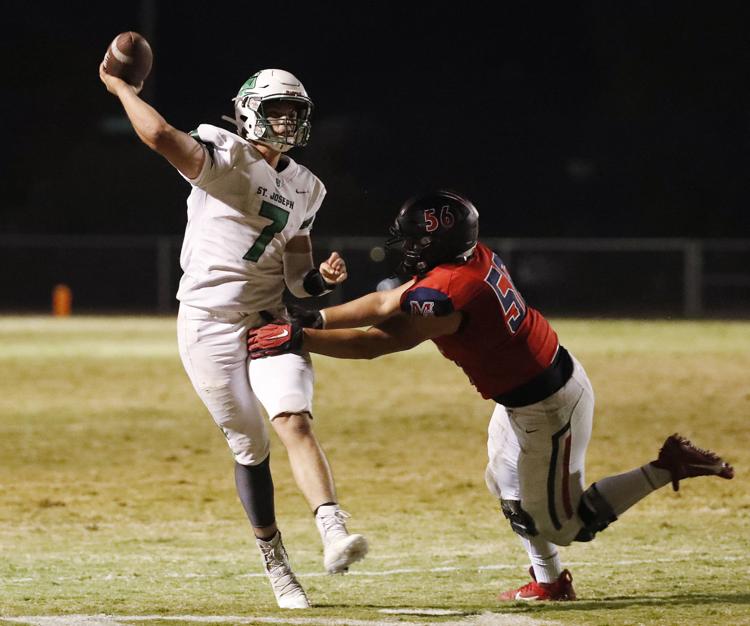 St. Joseph vs San Joaquin Memorial Football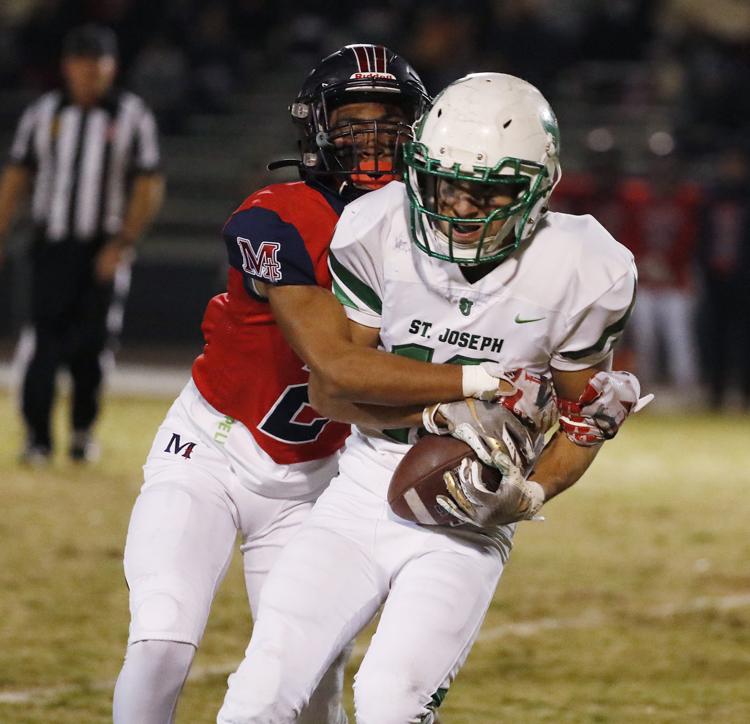 St. Joseph vs San Joaquin Memorial Football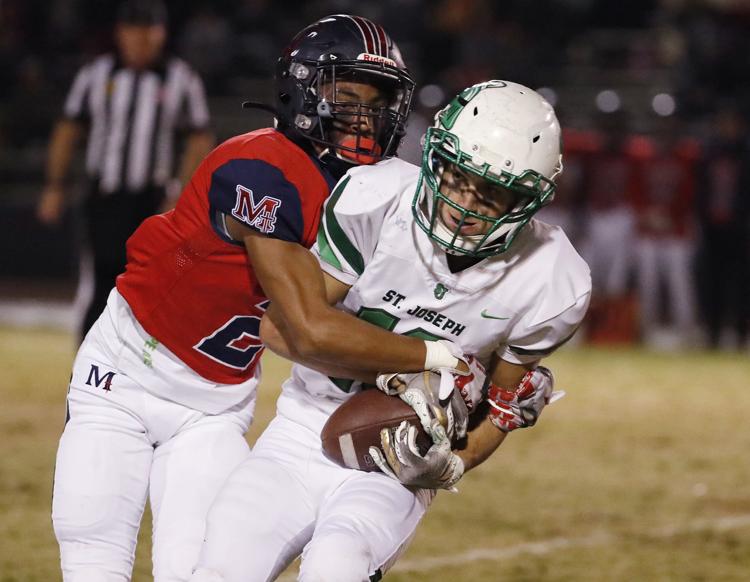 St. Joseph vs San Joaquin Memorial Football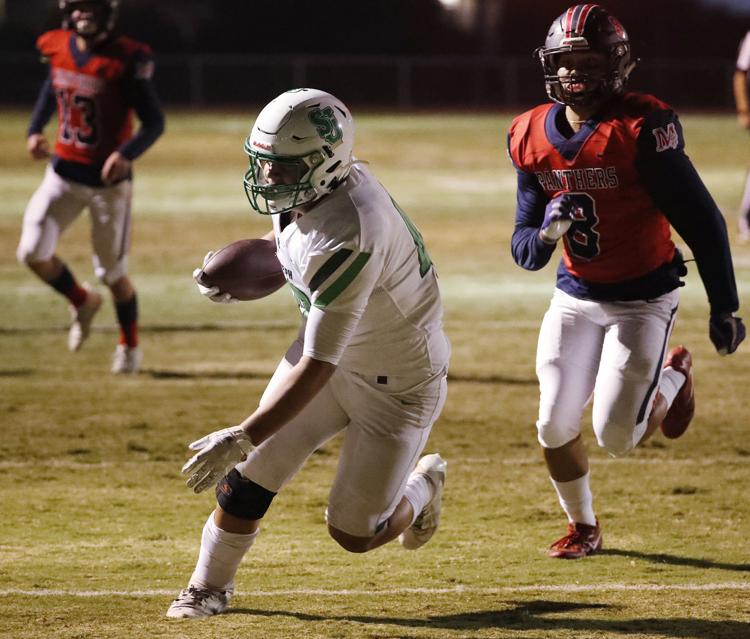 St. Joseph vs San Joaquin Memorial Football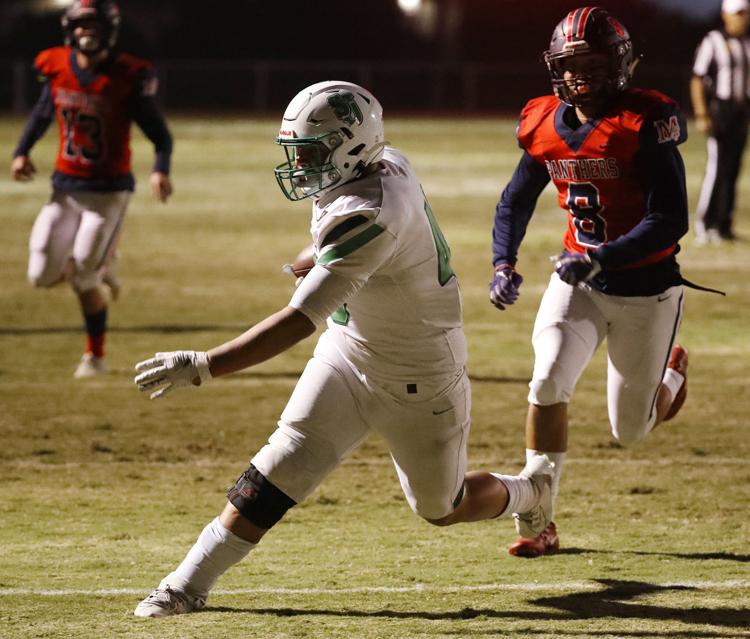 St. Joseph vs San Joaquin Memorial Football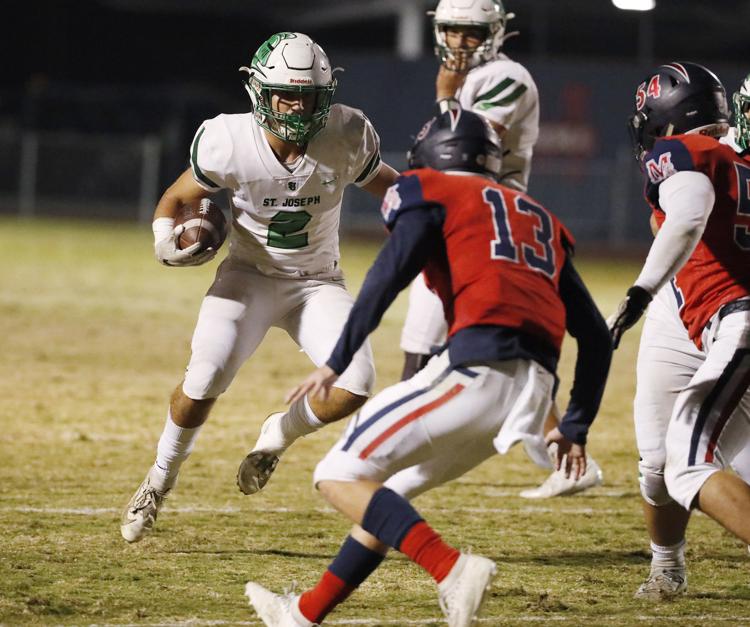 St. Joseph vs San Joaquin Memorial Football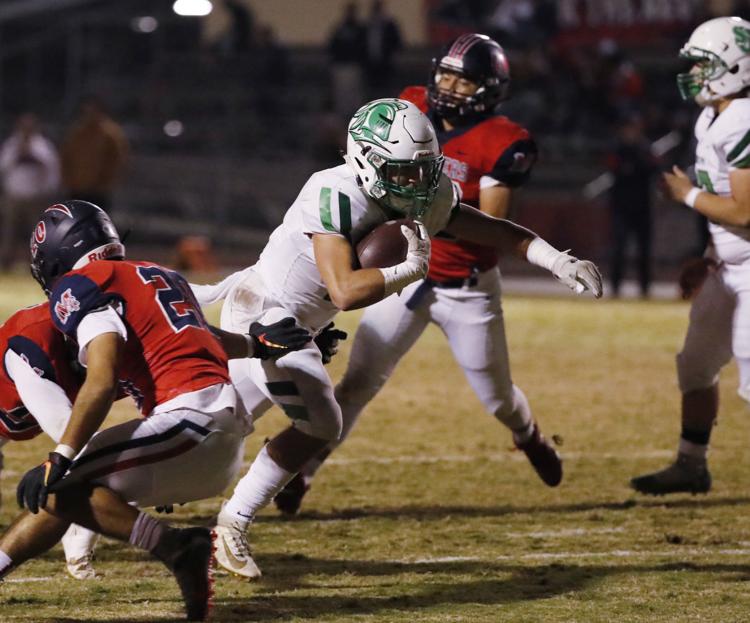 St. Joseph vs San Joaquin Memorial Football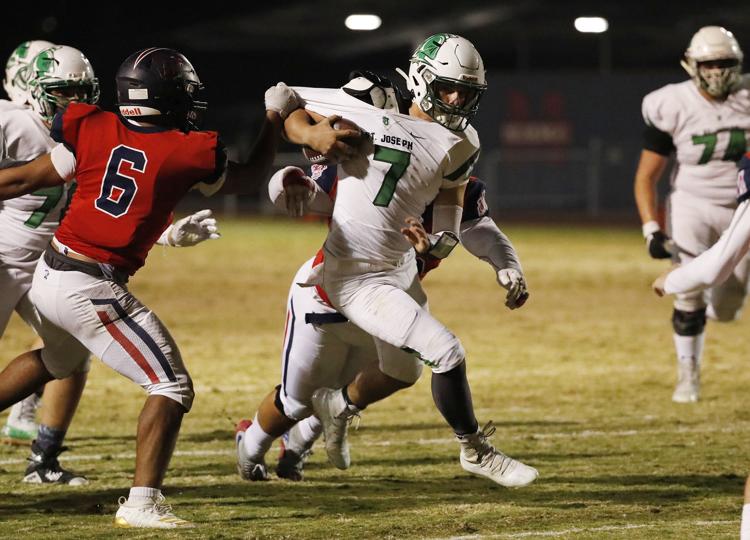 St. Joseph vs San Joaquin Memorial Football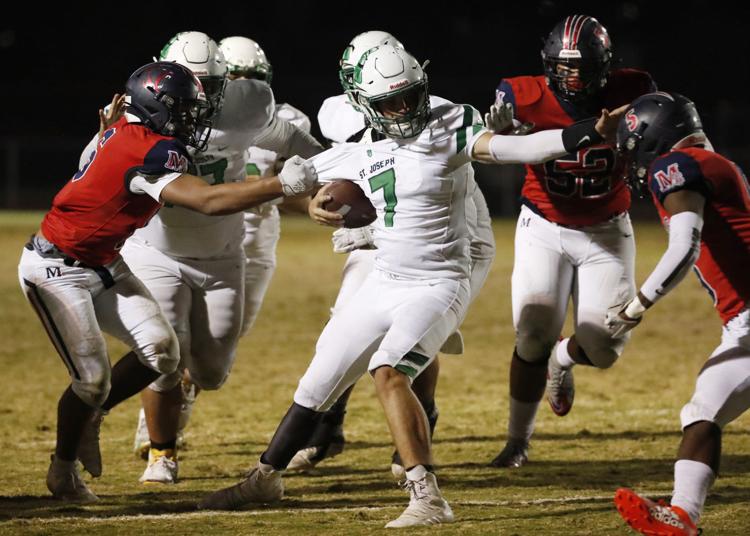 St. Joseph vs San Joaquin Memorial Football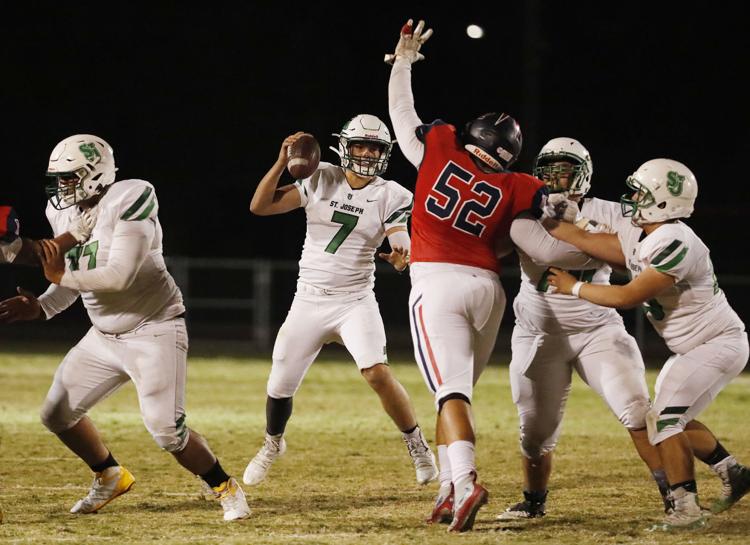 St. Joseph vs San Joaquin Memorial Football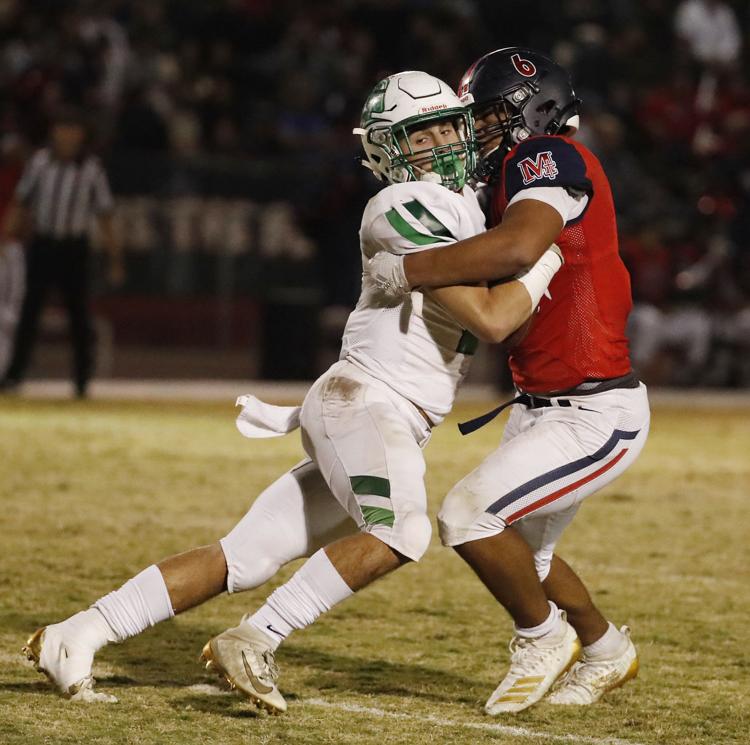 St. Joseph vs San Joaquin Memorial Football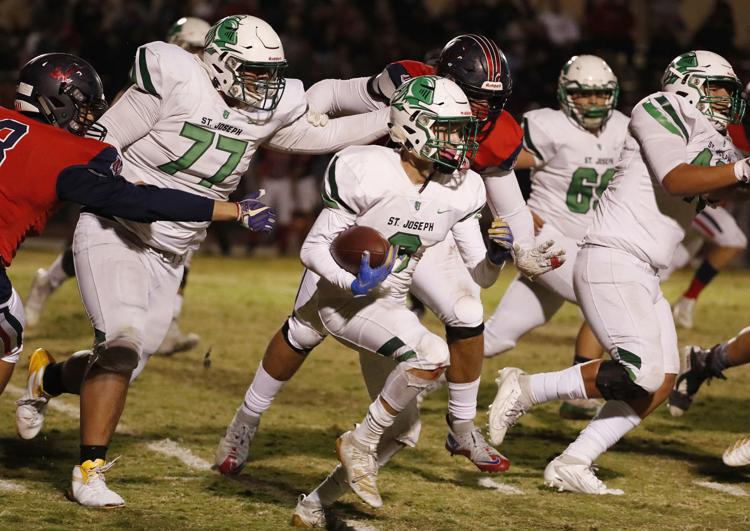 St. Joseph vs San Joaquin Memorial Football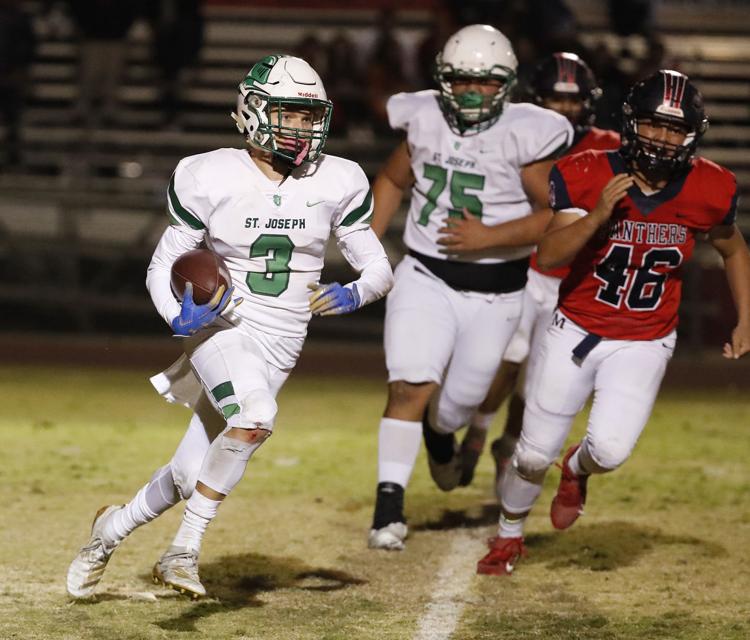 St. Joseph vs San Joaquin Memorial Football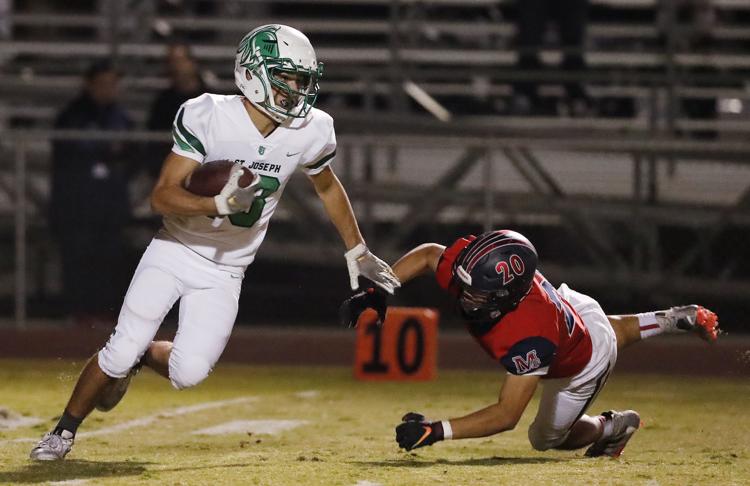 St. Joseph vs San Joaquin Memorial Football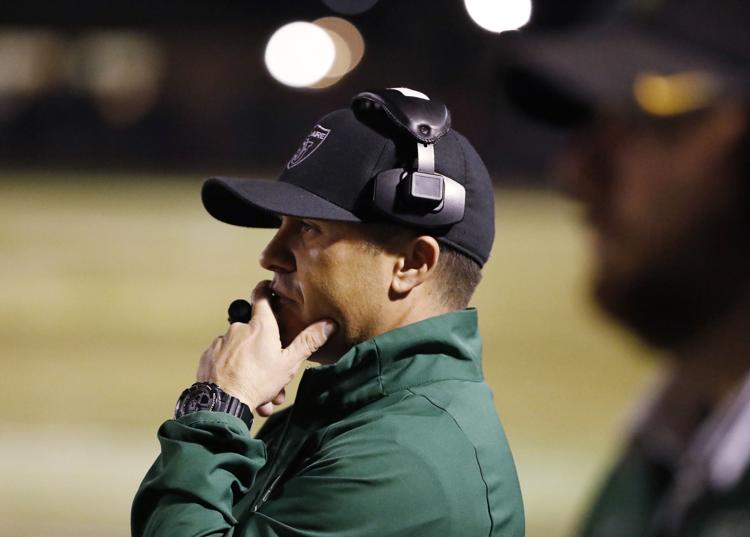 St. Joseph vs San Joaquin Memorial Football
St. Joseph vs San Joaquin Memorial Football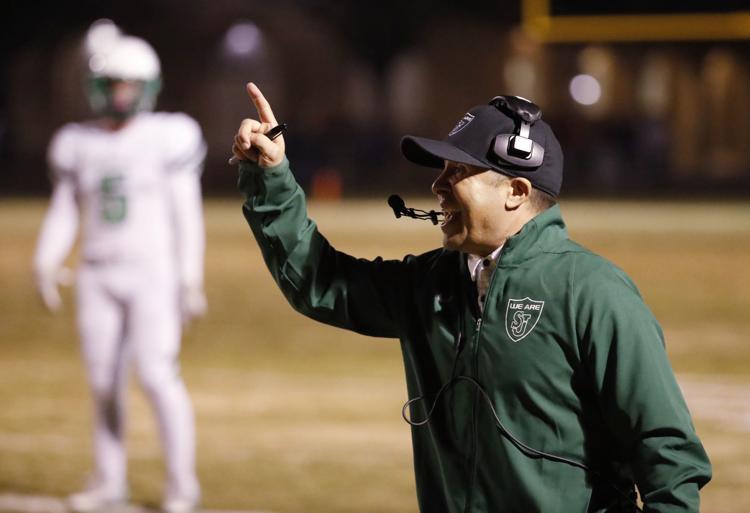 St. Joseph vs San Joaquin Memorial Football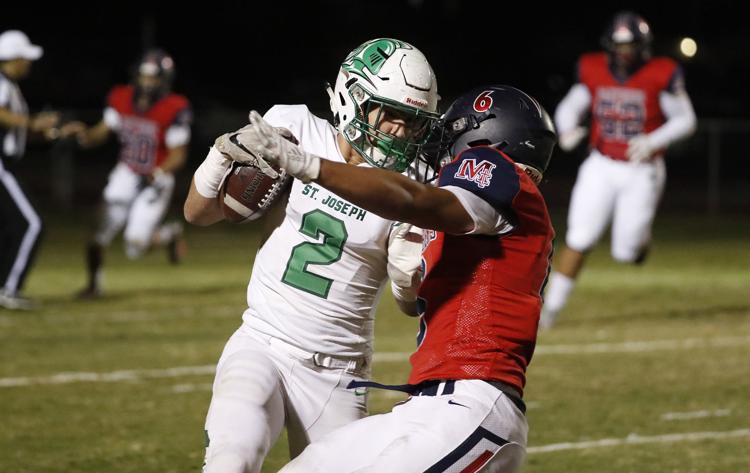 St. Joseph vs San Joaquin Memorial Football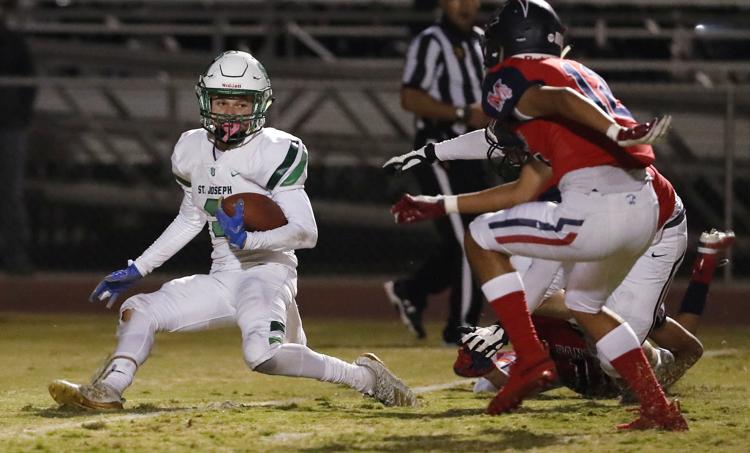 St. Joseph vs San Joaquin Memorial Football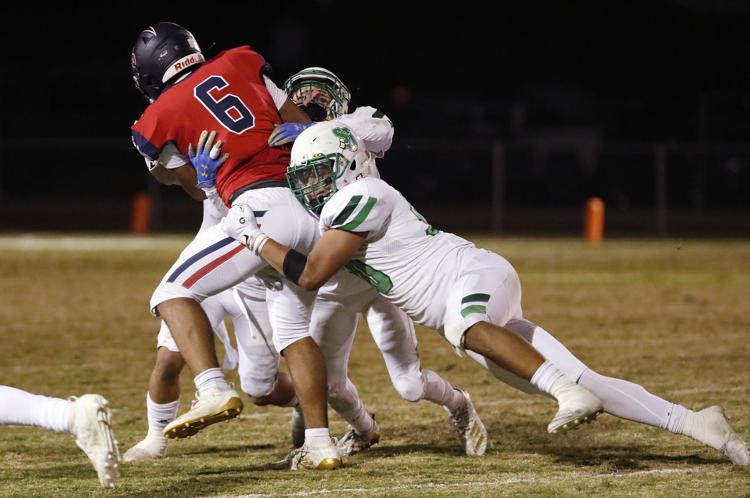 St. Joseph vs San Joaquin Memorial Football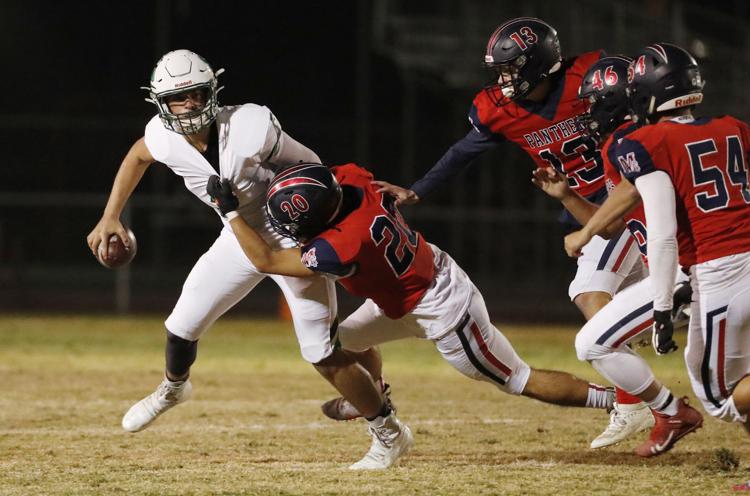 St. Joseph vs San Joaquin Memorial Football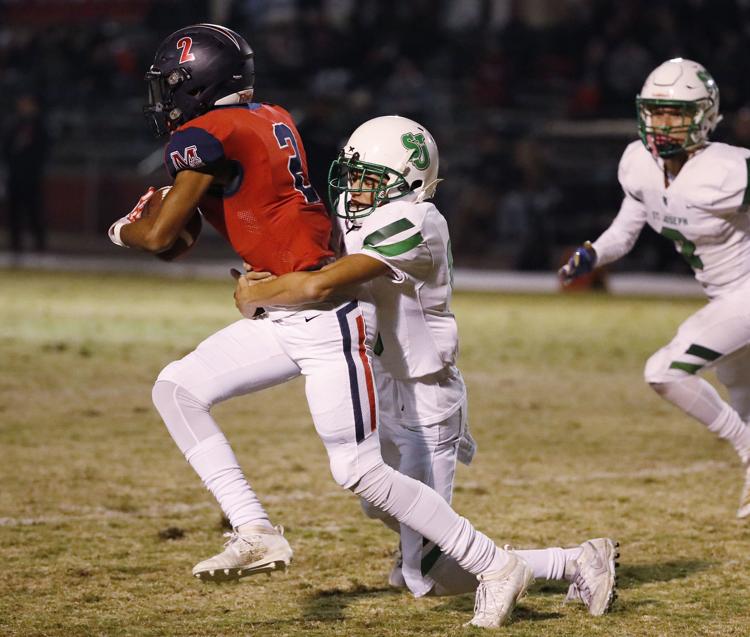 112019SJHSCIF02.jpg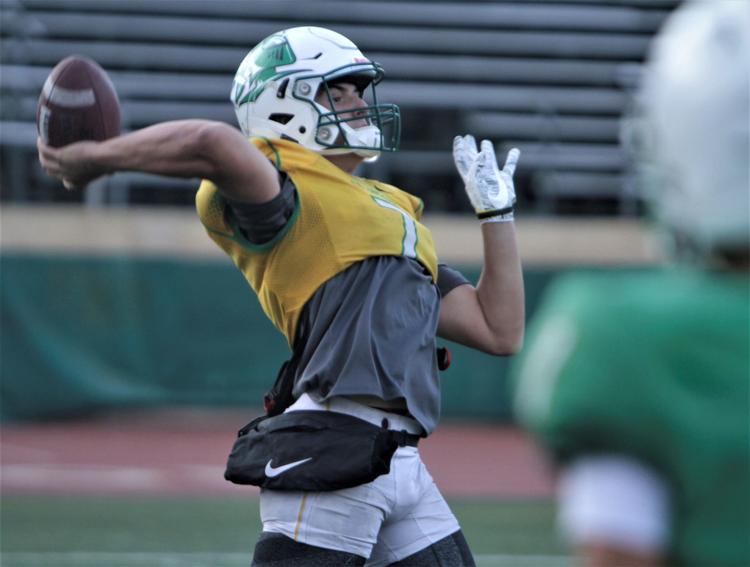 112019SJHSCIF01.jpg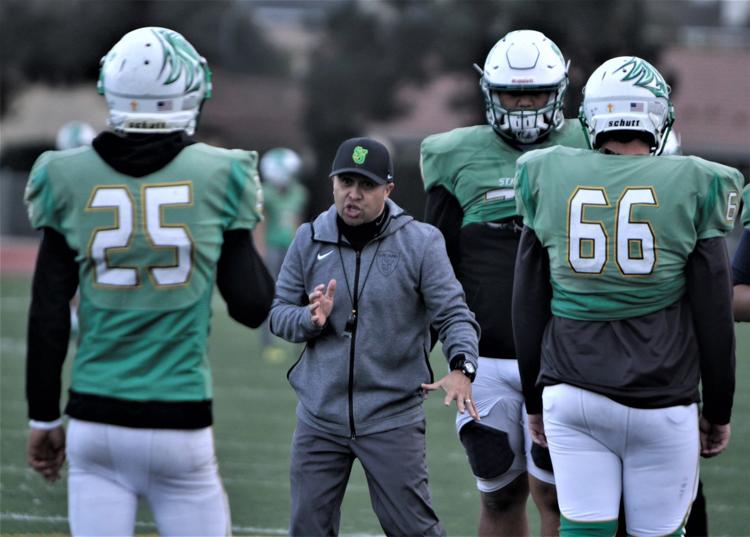 112019SJHSCIF03.jpg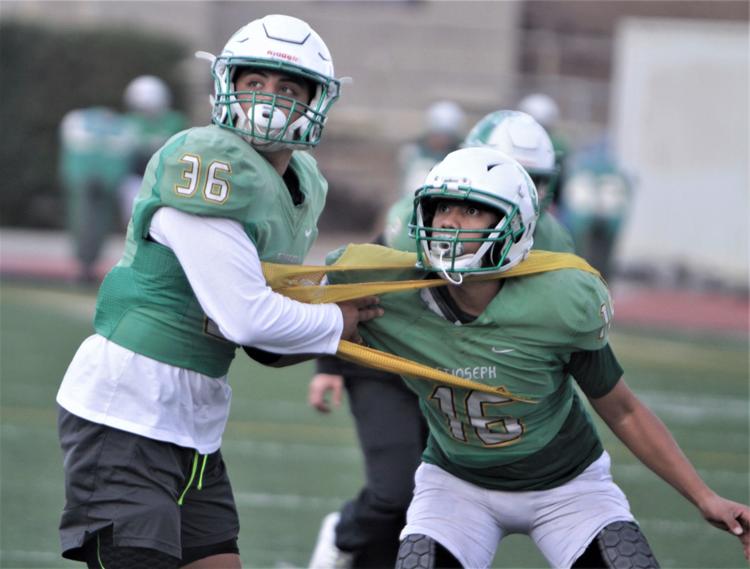 112019SJHSCIF04.jpg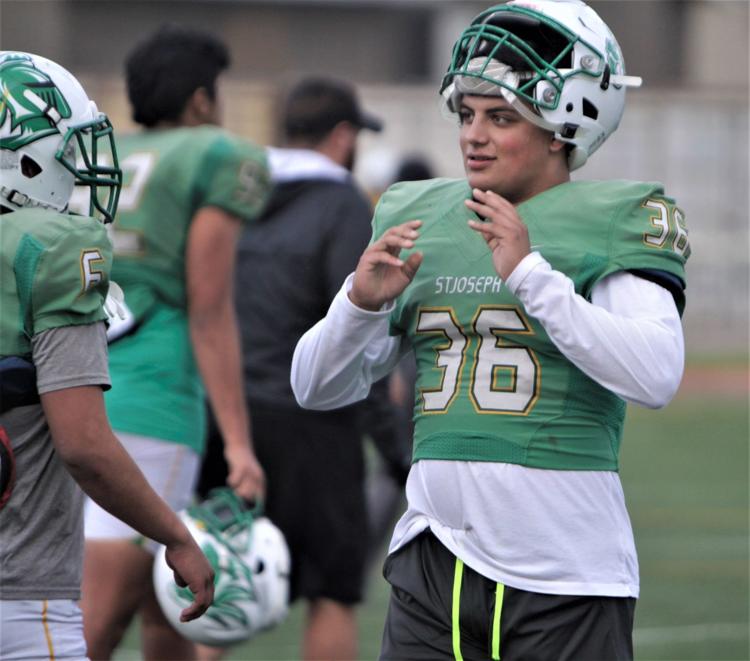 112019SJHSCIF05.jpg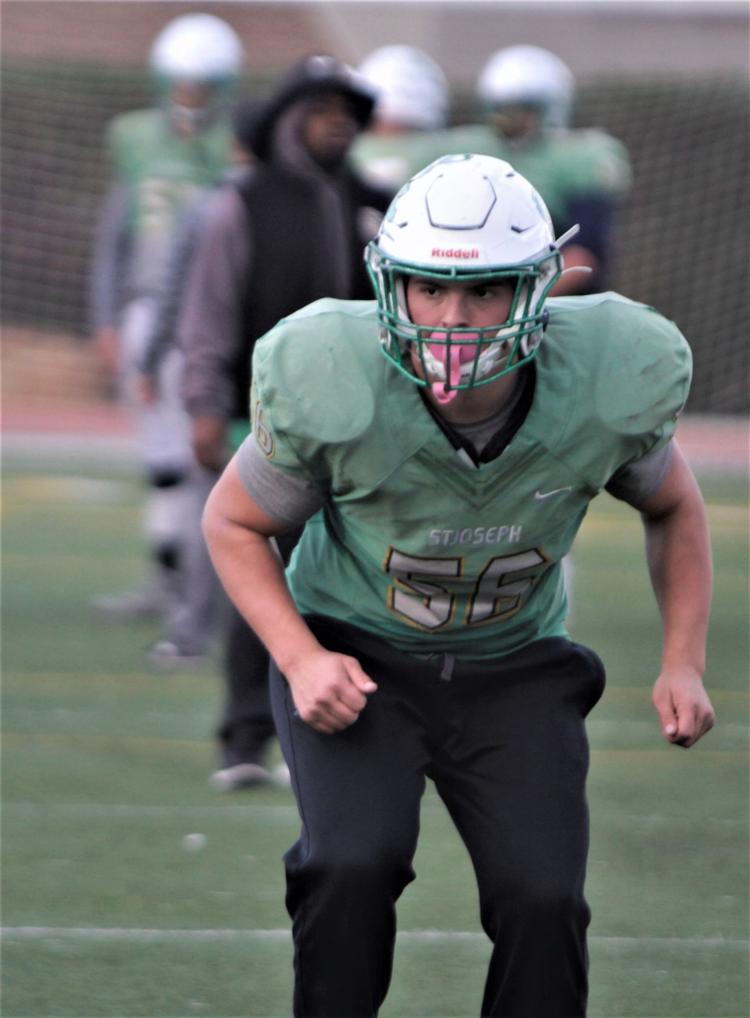 112019SJHSCIF06.jpg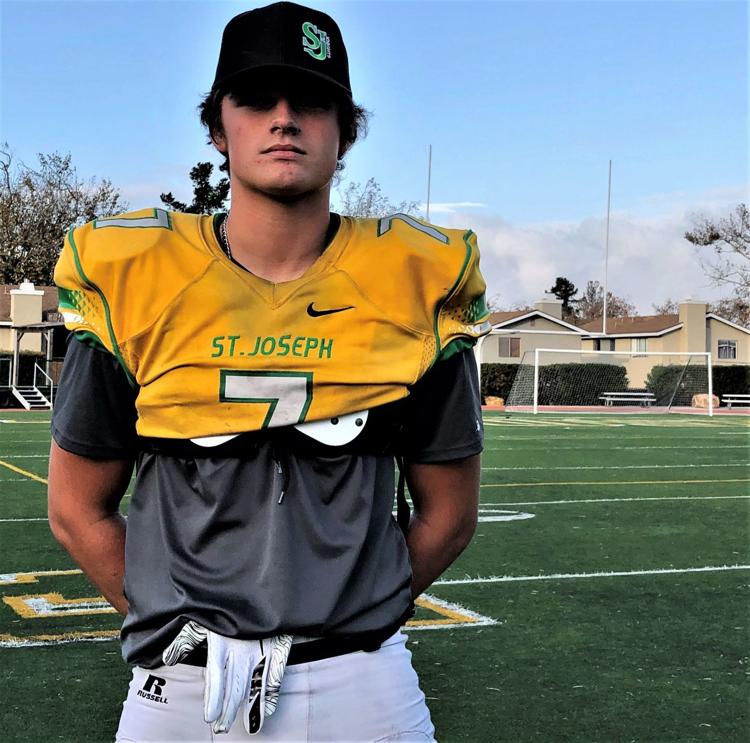 112019SJHSCIF07.jpg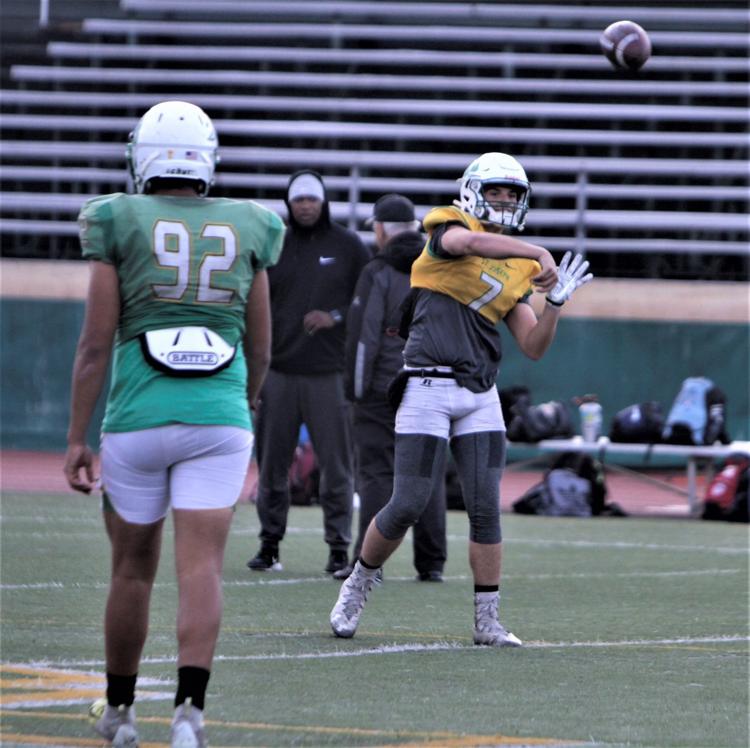 112019SJHSCIF08.jpg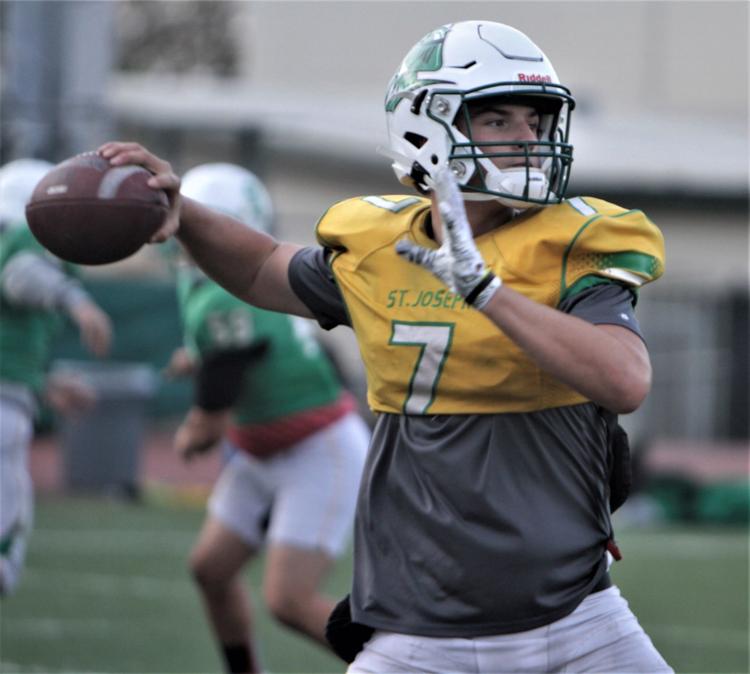 112019SJHSCIF09.jpg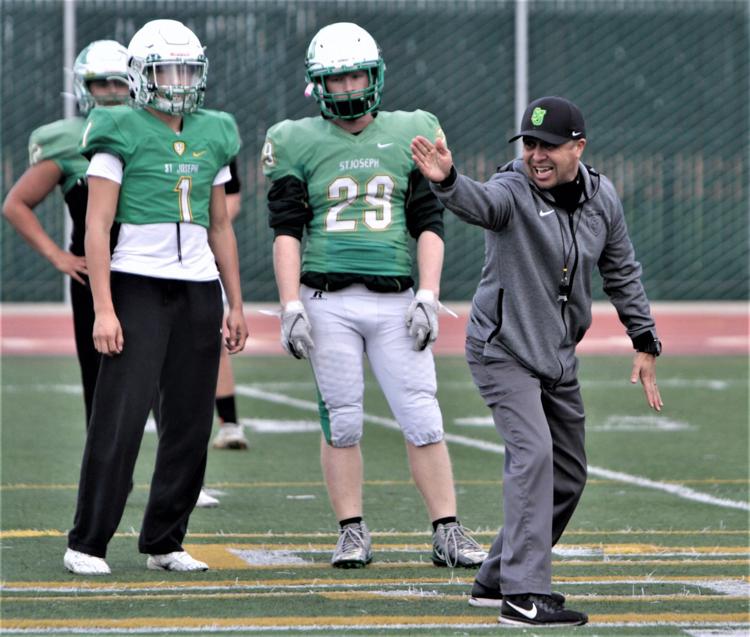 112019SJHSCIF10.jpg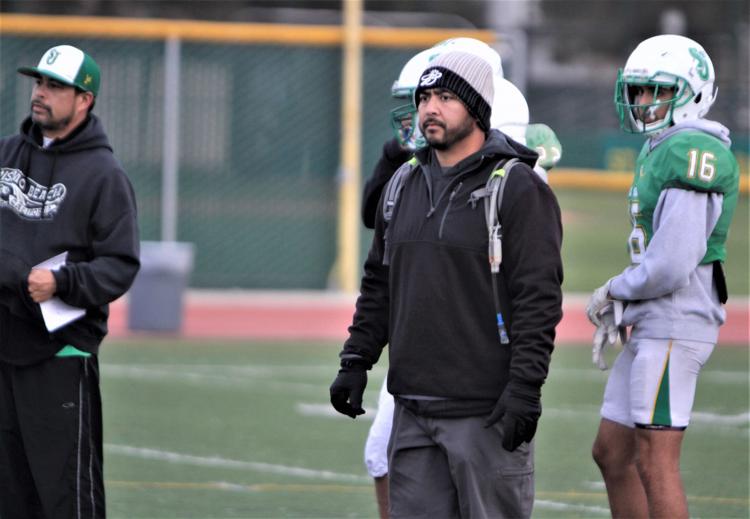 112019SJHSCIF11.jpg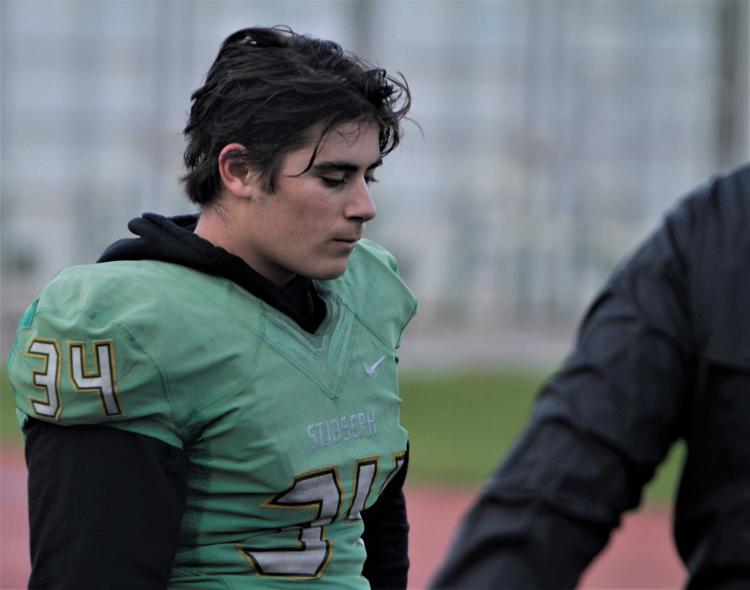 112019SJHSCIF12.jpg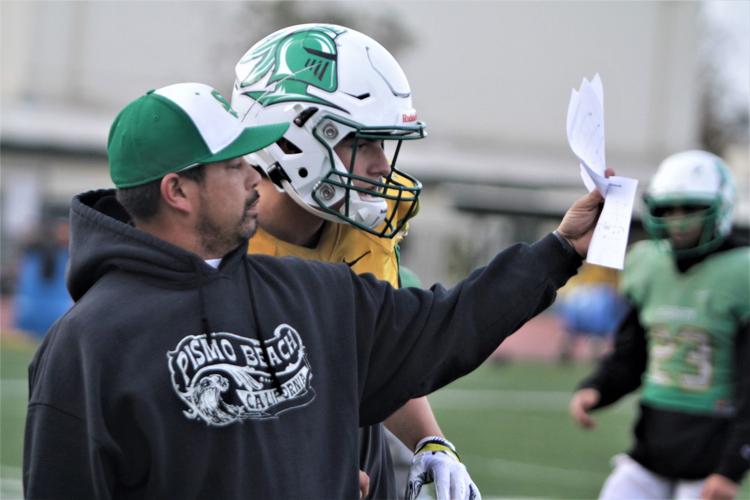 112019SJHSCIF13.jpg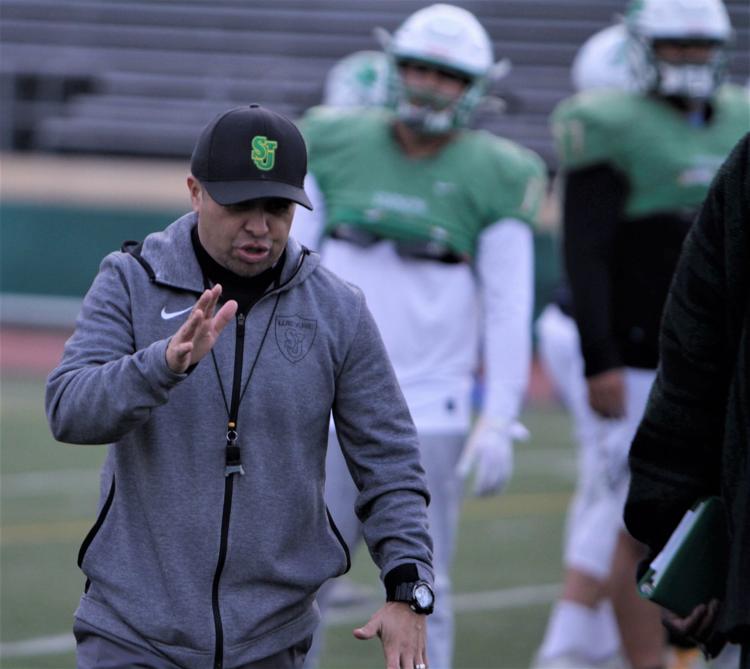 112019SJHSCIF14.jpg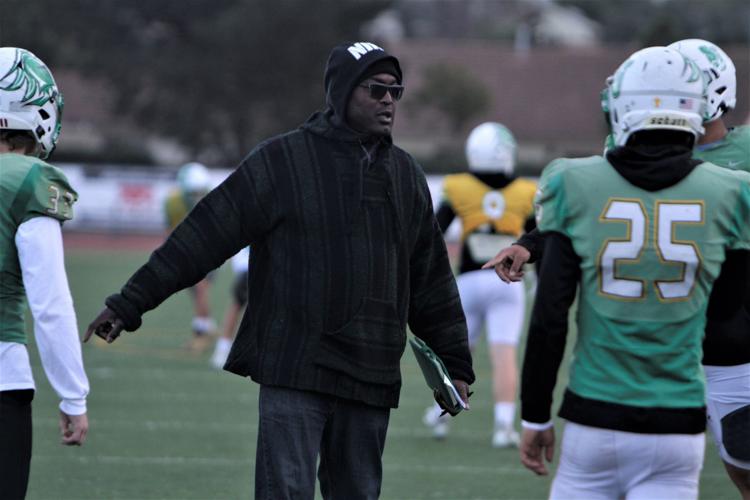 112019SJHSCIF15.jpg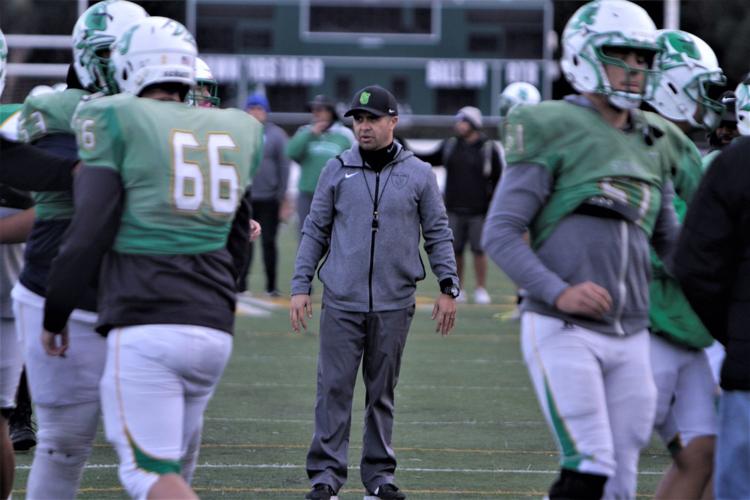 112019SJHSCIF16.jpg