Gunther Cunningham – a widely regarded professional football defensive mind who graduated from Lompoc High and played at Hancock College – died Saturday after a brief battle with cancer. He was 72.
Cunningham put together a coaching career that spanned nearly four decades, coaching in college, NFL and the Canadian Football League.
However, long before running professional football defenses, he immigrated to the United States via Munich, Germany, and then resided in Lompoc – where he became a standout for the Braves football team.
Cunningham, the son of an American serviceman and German mother, starred at linebacker for Lompoc High where he graduated in 1965. From there, he continued to stuff running backs and rush passers from his linebacker spot for Hancock College before earning a scholarship to play at the University of Oregon.
Cunningham, though, became drawn to coaching at a young age and earned his first job through the Ducks as the team's defensive line coach as a 23-year-old, which he worked from 1969 to 1971.
And Cunningham roamed on the sidelines from there until stepping away for good in 2016.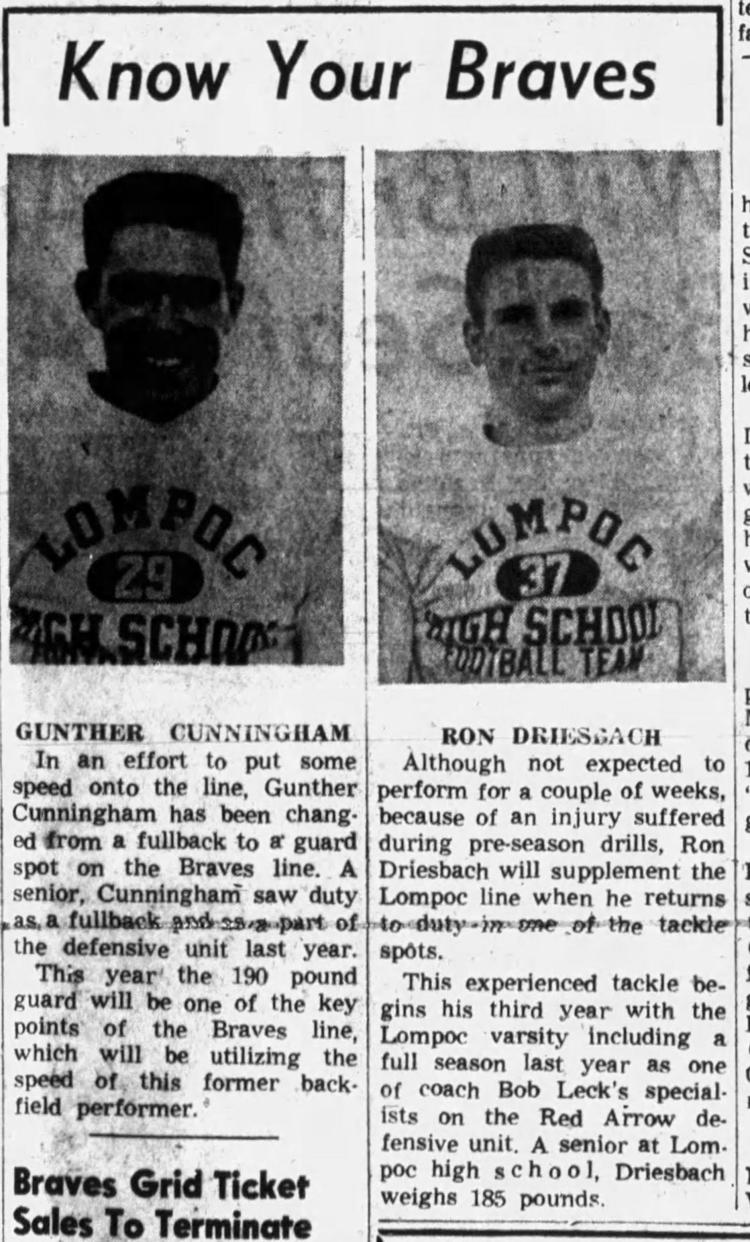 One Lompoc man got a chance to interact with the LHS and AHC graduate Cunningham: Lompoc Unified School Board member Dick Barrett.
"I first met Gunther in about 1973 or 74 when he was the junior varsity coach at Stanford," Barrett said in an email. "My old buddy, Don Frease, was the other wide receiver for Jim Plunkett in 1965 at James Lick High School in San Jose. Frease worked with Cunningham as his assistant. They became close friends.
"I recalled Gunther as a nice person to me, but as a coach, he was blunt and to the point; a disciplinarian, no nonsense guy," Barrett continued. "I believe he gave that persona off as a coach in the NFL. I was excited to follow his career."
Barrett says that he and Cunningham lost track of each other while the latter was ascending through the coaching ranks. But he still respected his approach toward coaching men on the field.
Before embarking on his lengthy NFL career, Cunningham spent 1972 to 1980 coaching the college game. He coached the defensive line at Stanford before crossing over to rival Cal Berkeley where he coached up the Golden Bears' defensive backs, linebackers and defensive line while serving as defensive coordinator all in that order from 1977 to 1980.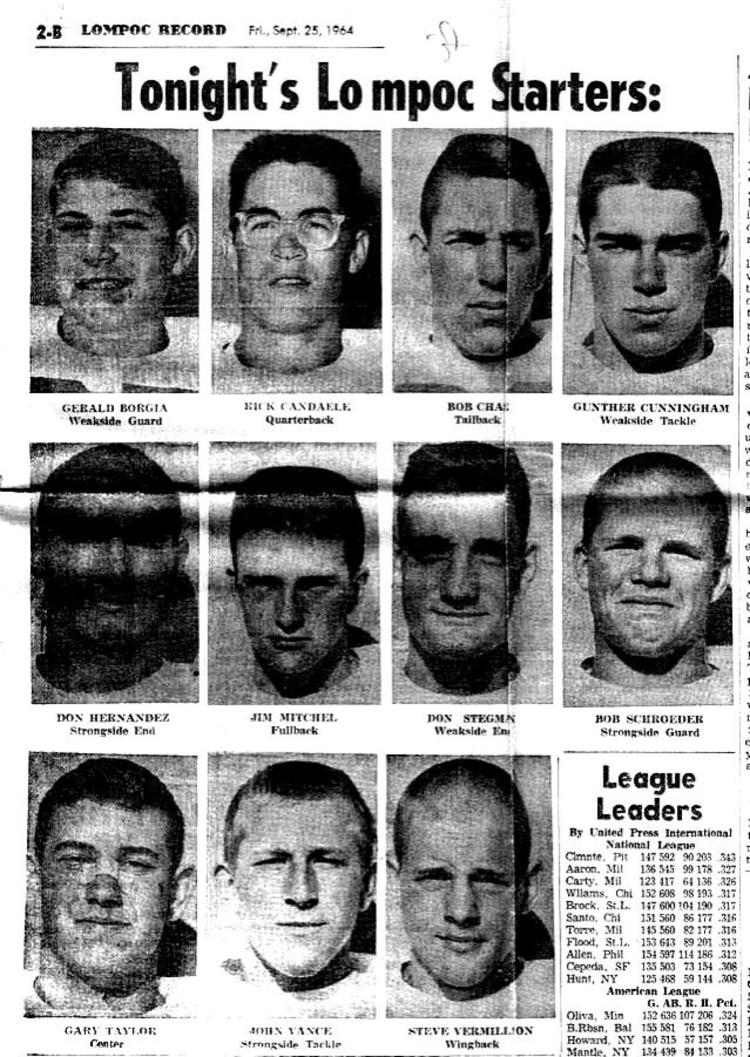 His first real pro football opportunity came from north of the border, as the Hamilton Tiger-Cats hired him in 1981 to take control of the Ti-Cats' defensive line and linebacker units.
Then came 1982, when Cunningham was rewarded with his first NFL job: Defensive line/linebackers coach for the Baltimore Colts. He eventually became a part of the Colts team that moved from Baltimore to Indianapolis.
Cunningham would then build NFL defenses that were predicated on forcing turnovers and limiting points. He went on to coach numerous of future NFL Hall of Famers – names like the late Derrick Thomas, Dale Carter, Neil Smith, James Hasty and Ndamakong Suh during Suh's years with the Detroit Lions.
While he had coaching stops with the San Diego Chargers and Los Angeles Raiders, he spent the majority of his time with the Kansas City Chiefs – serving two tenures as defensive coordinator and running the show as head coach from 1999 to 2000, where he went 16-16.
Even after parting ways with Cunningham, the Chiefs immediately brought him back to save a defense that had become one of the league's worst units. He spent 2004 to 2008 with the franchise; where he worked with both Dick Vermeil and Herman Edwards.
Detroit was Cunningham's final coaching stop. He spent five more seasons as the team's defensive coordinator before moving into a senior coaching assistant role from 2014 to 2016.
He is survived by his wife Rene, who he was married to for more than 50 years, and two children; son Adam and daughter Natalie.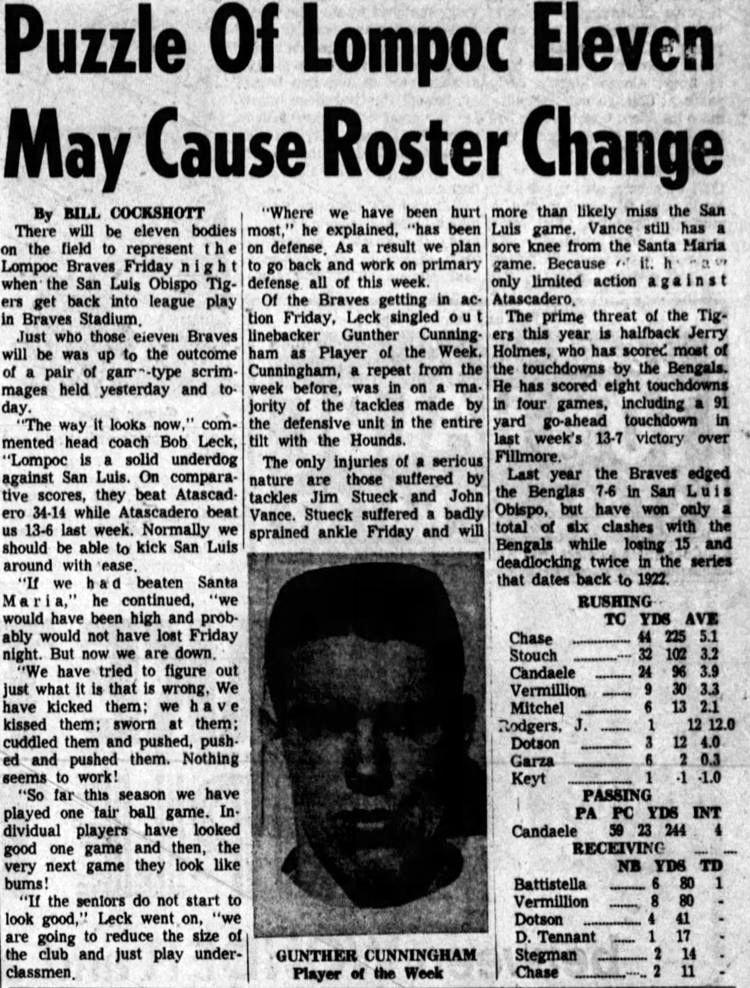 Be the first to know
Get local news delivered to your inbox!