Here is a shout out to some local players who didn't necessarily get a huge part of the limelight during the area fall sports season, but were surely properly appreciated by their teammates.
Cade England, Hancock College football
Boy, will the Bulldogs miss this guy.
England finished his distinguished two-year career as Hancock's punter-kickoff man in Hancock's 14-9 win over Mt. San Jacinto College in the Western State Bowl last Saturday night.
Much of this year, opposing return men simply stood as England's kickoffs sailed far into the end zone for touchbacks. Good hang time typified his well-angled punts. England was also a reliable holder for Hancock place kicker Edgar Zacarias this past season.
England saved some of his best work for last. Mt. San Jacinto's return yardage on four England punts was a grand total of minus three. With the final punt of his Hancock career, England forced the Eagles to start on their own 8. Mt. San Jacinto's last-ditch drive fizzled at the Hancock 36 when EJ Barrera broke up the fourth-down pass.
England even acquitted himself well on one of his (very) few "lowlights" this year. That came during Hancock's 23-7 loss to Citrus – the last loss of the year the Bulldogs would incur before going on a seven-game winning streak.
The long snap sailed far over England's head, and England had to go deep into his own end zone to corral the football. When he did, Owls were bearing down on him.
Other punters in that situation might have panicked and tried to make a play that wasn't really there. England took the best that he could likely get, wisely going down in the end zone for a safety.
Eva Datuin, St. Joseph girls tennis
The St. Joseph senior had a clear preference for playing doubles. And she was quite good at it, giving the Knights steady points as a doubles player.
St. Joseph and Sanger were neck-and-neck for nearly five hours Tuesday before one team finally found an edge. Sanger nipped St. Joseph in a ti…
However, injuries forced Datuin to play singles later in the season. Unfazed, she played both ways, in singles and doubles, at that point in the year.
During the Knights' playoff run in which they reached the CIF Central Section Division 2 title match, Datuin won all three of her playoff singles matches at the No. 6 position.
She also helped the Knights gain a three-way share of the Mountain League title.
Brooke Stewart, Hancock women's soccer
You have free articles remaining.
Register for more free articles
Stay logged in to skip the surveys
She had not been a full-time goalkeeper in past seasons. In fact, Stewart had a significant background as a field position player, as well as a goalkeeper.
Stewart stepped into the goalie position full time this year. The result? Stewart had a goals-against average of 1.48 in her 22 games in the net. She helped the 2019 team become the first Hancock women's soccer squad in school history to qualify for the post-season.
Shanyce Valadez, Righetti girls volleyball
The Warriors had some big hitters this year, but someone has to set big hitters up if they are going to produce.
Valadez, Righetti's senior setter, was often that someone for the Warriors. She had more than 1,000 assists on the year, and averaged slightly more than eight a set, as the Warriors reached the Central Section Division 2 championship match.
Valadez also led the team in aces, with 74. Righetti won two matches in the Southern Regional of the state tournament before going out at top-ranked Nordhoff in the regional semis.
The team match-up for this Dec. 1 NFL game, the San Francisco 49ers (10-1) at the Baltimore Ravens (9-2) is intriguing enough, but there's also a dandy subplot.
49ers defensive coordinator Robert Saleh can game plan with the best of them. What scheme, or schemes, will he unveil to try to help his top flight unit slow down the Ravens' dynamic, do-it-all quarterback Lamar Jackson, who some consider to be the leading MVP candidate at this time?
I can't wait to find out what the answer is. Kickoff is set for 10 a.m. Pacific Time in Baltimore.
Mt San Jacinto vs Allan Hancock Football
Mt San Jacinto vs Allan Hancock Football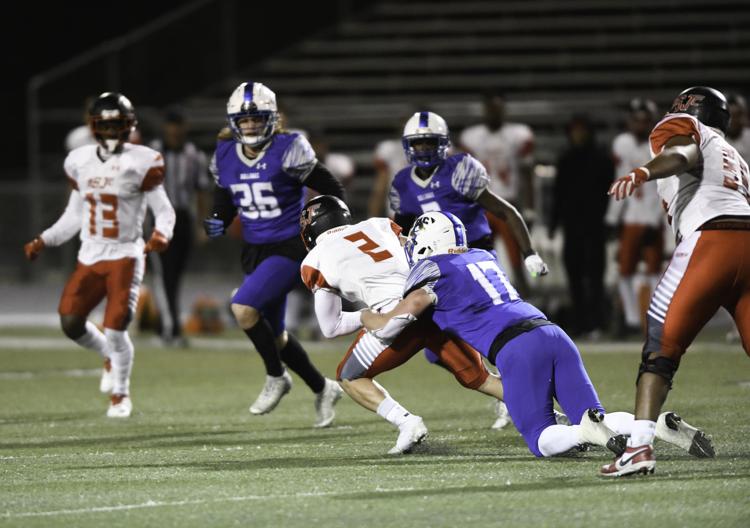 Mt San Jacinto vs Allan Hancock Football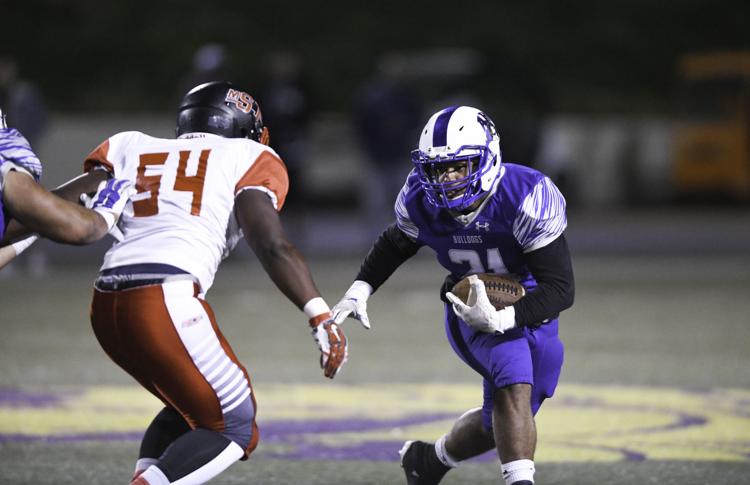 Mt San Jacinto vs Allan Hancock Football
Mt San Jacinto vs Allan Hancock Football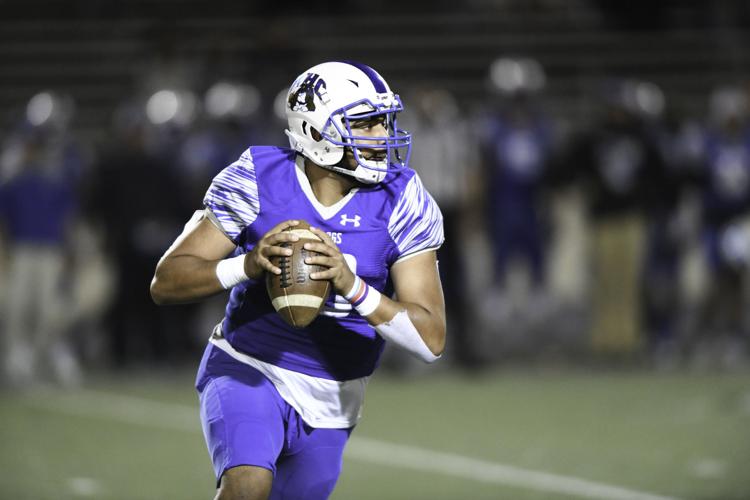 Mt San Jacinto vs Allan Hancock Football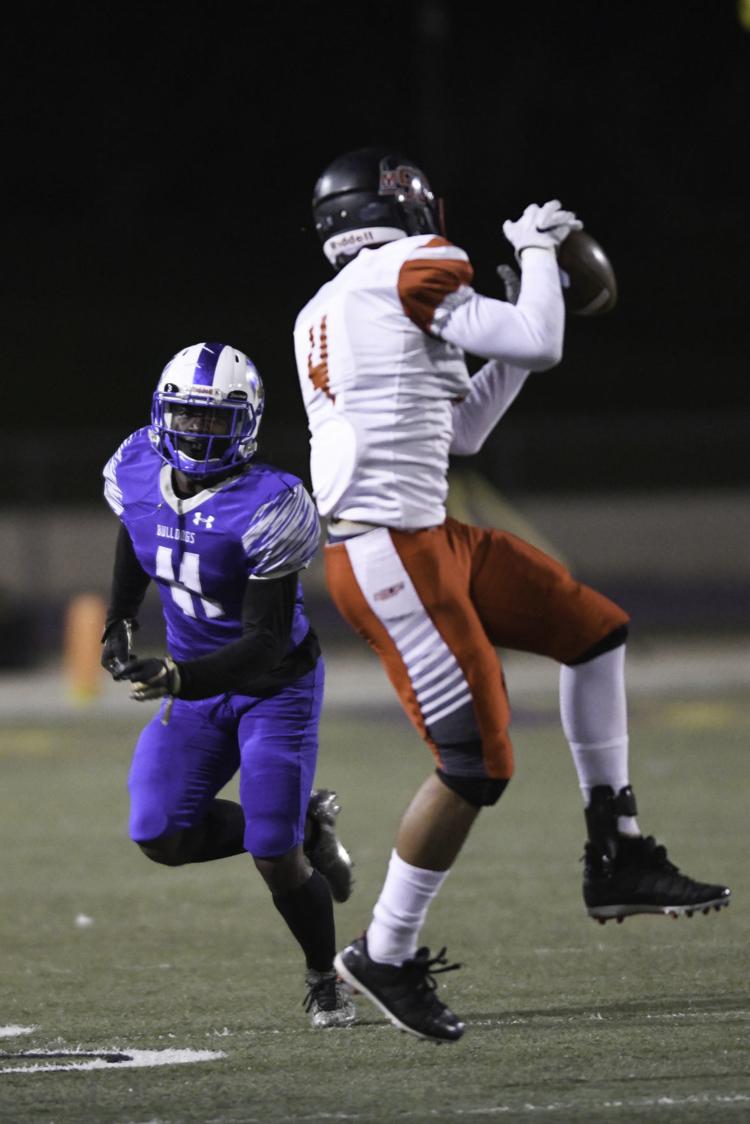 Mt San Jacinto vs Allan Hancock Football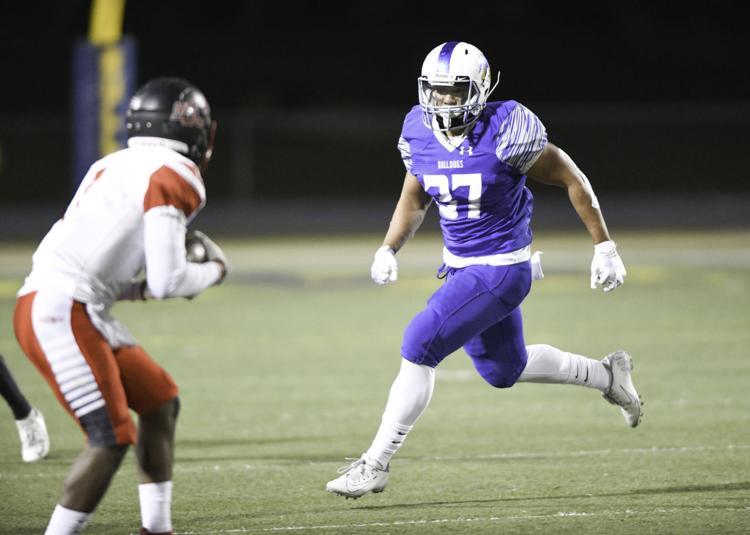 Mt San Jacinto vs Allan Hancock Football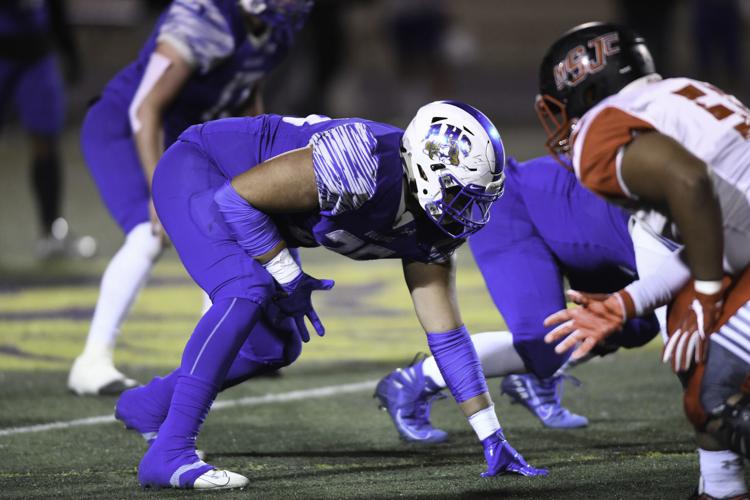 Mt San Jacinto vs Allan Hancock Football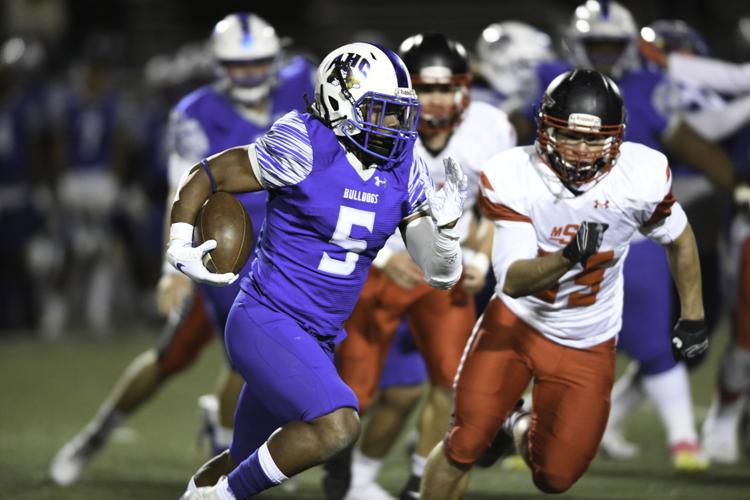 Mt San Jacinto vs Allan Hancock Football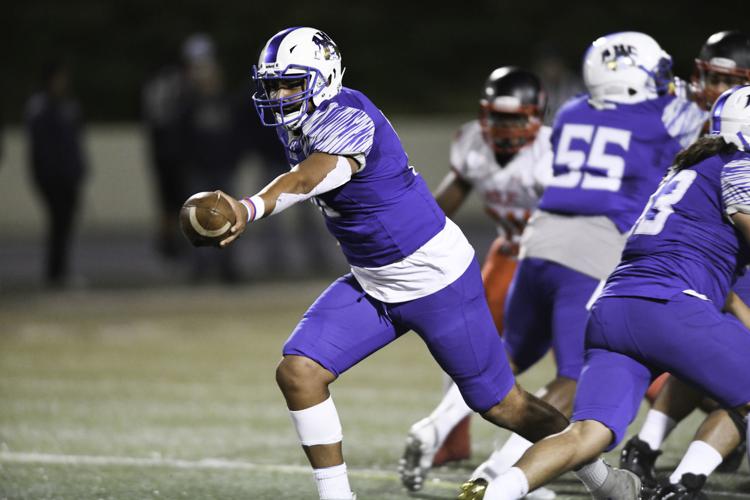 Mt San Jacinto vs Allan Hancock Football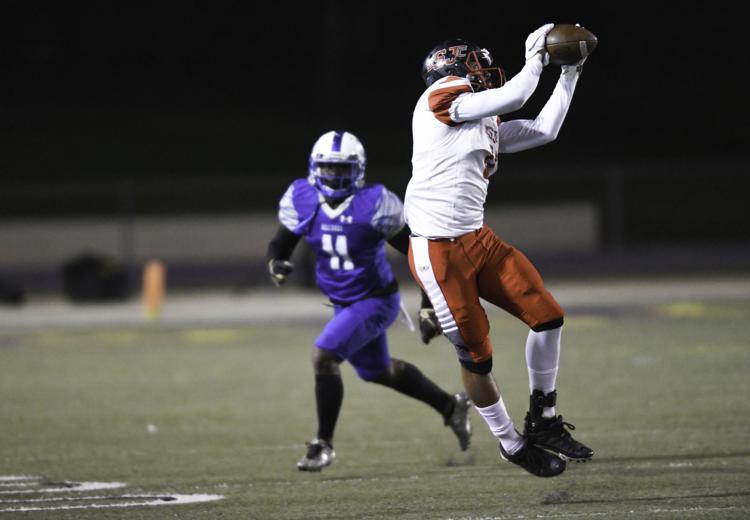 Mt San Jacinto vs Allan Hancock Football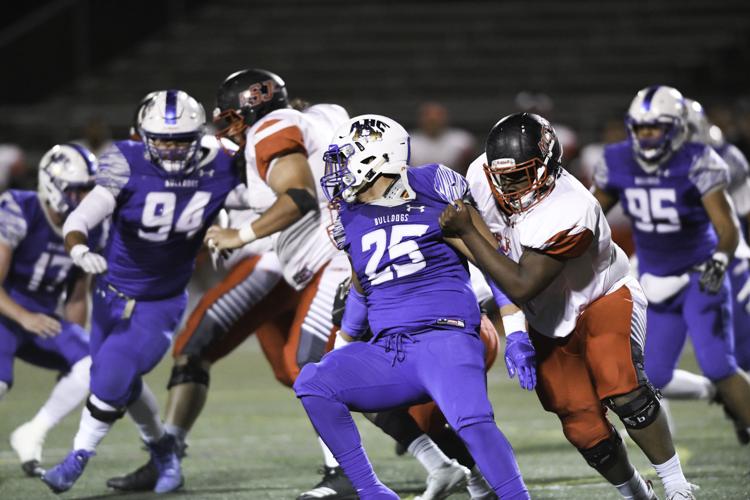 Mt San Jacinto vs Allan Hancock Football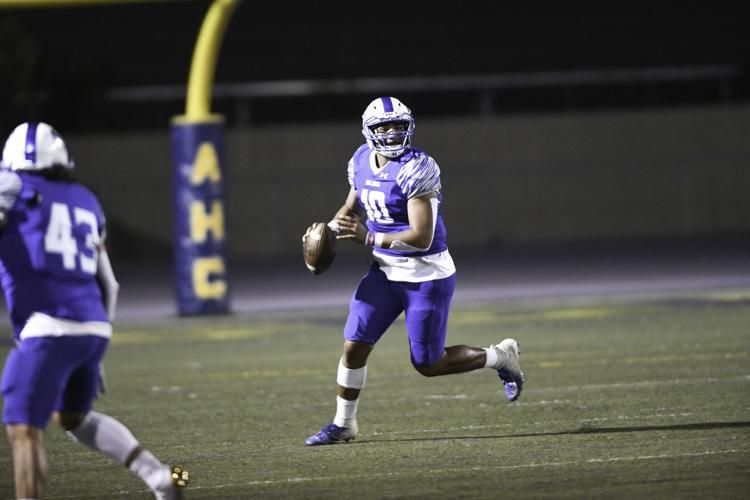 Mt San Jacinto vs Allan Hancock Football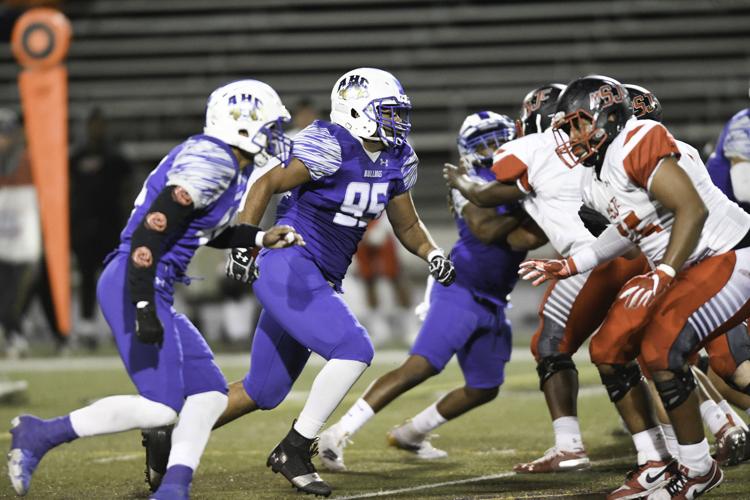 CIF volleyball Righetti at Nordhoff 02.JPG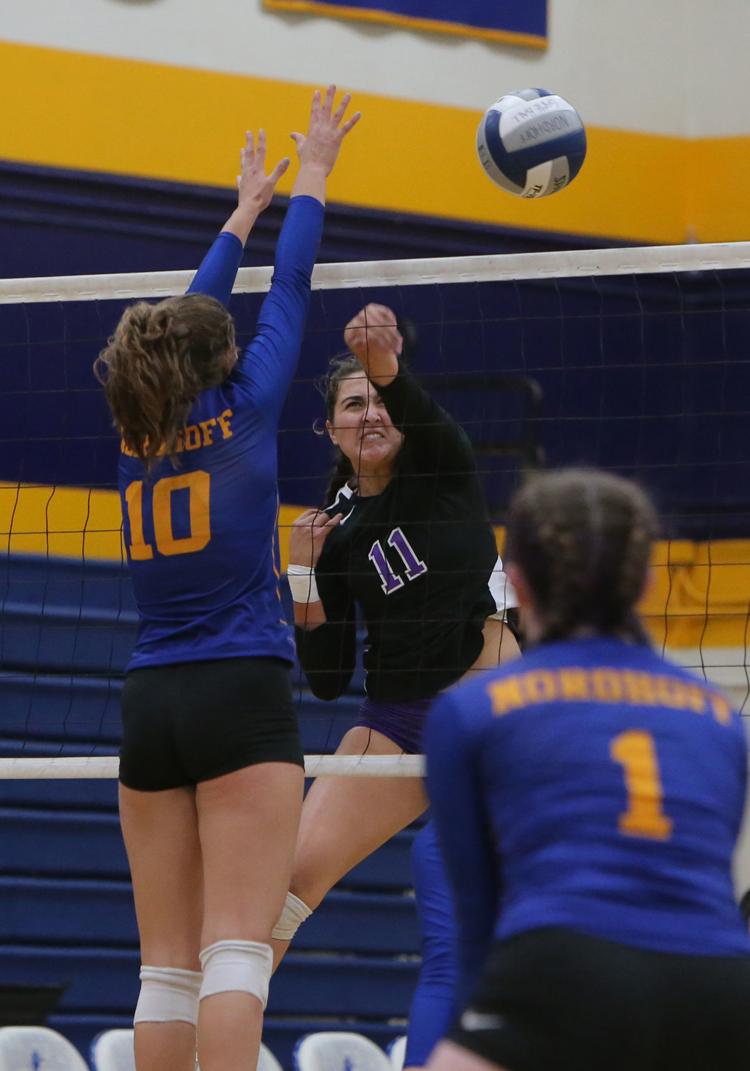 CIF volleyball Righetti at Nordhoff 01.JPG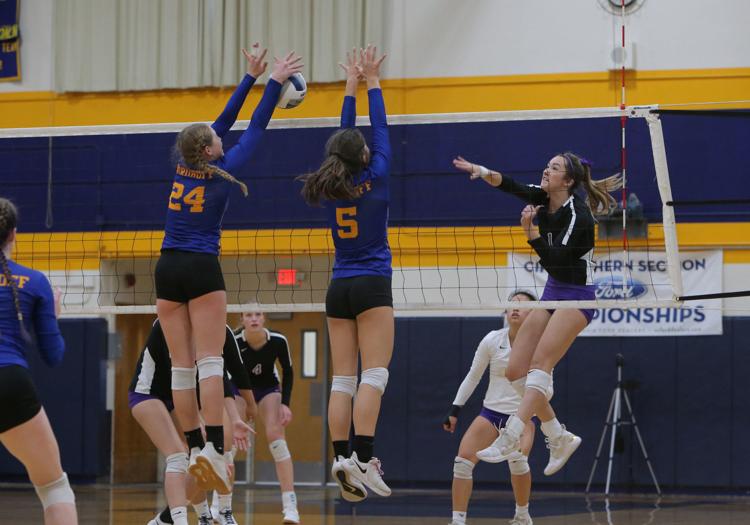 CIF volleyball Righetti at Nordhoff 03.JPG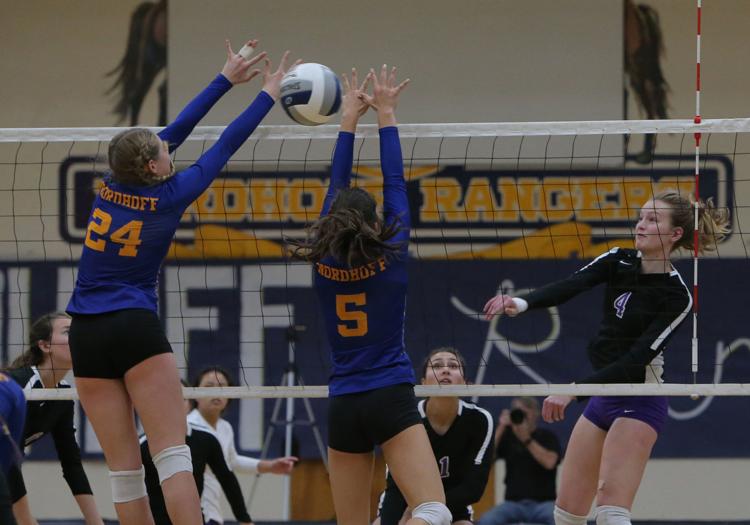 CIF volleyball Righetti at Nordhoff 04.JPG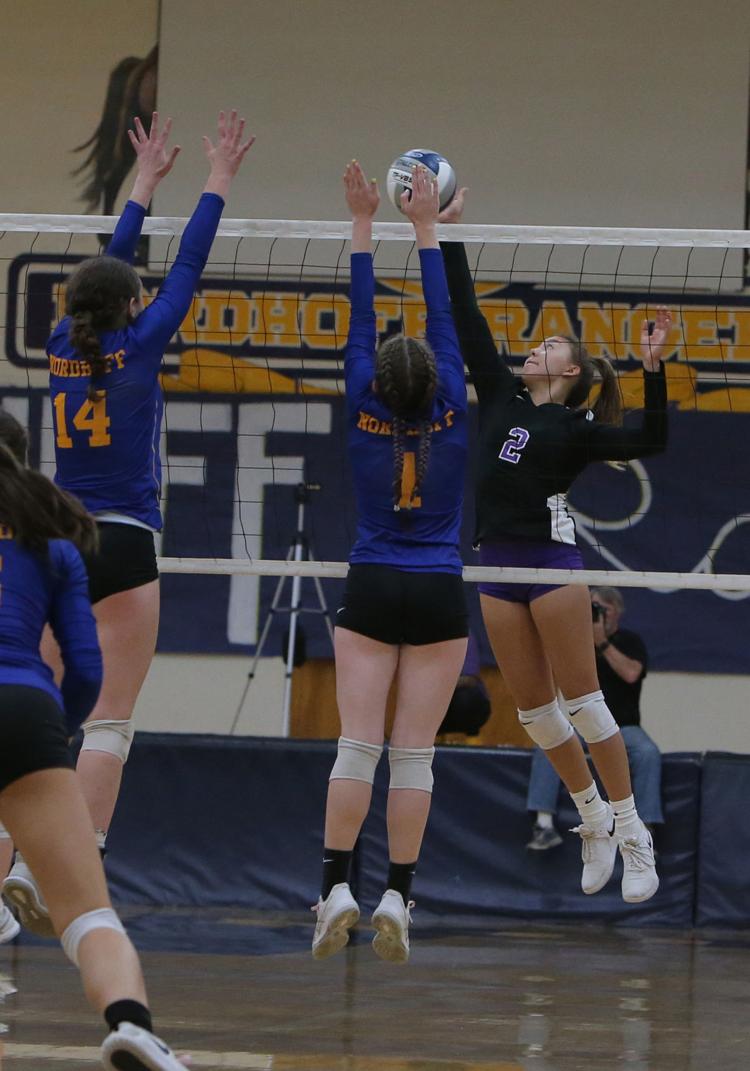 CIF volleyball Righetti at Nordhoff 05.JPG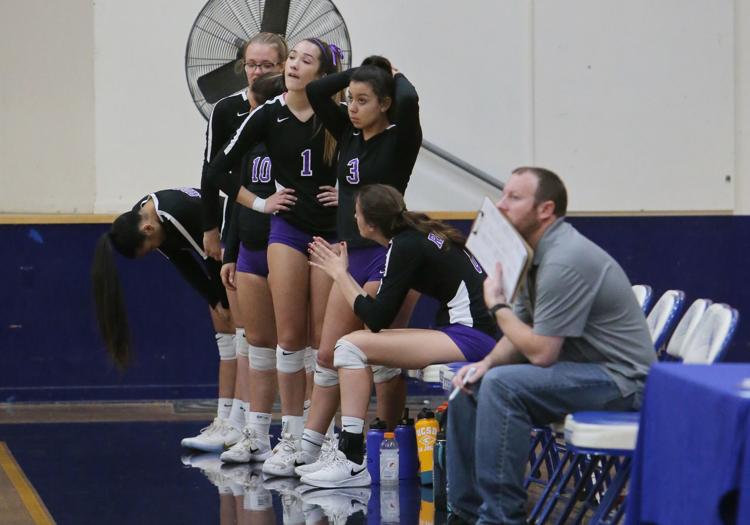 CIF volleyball Righetti at Nordhoff 06.JPG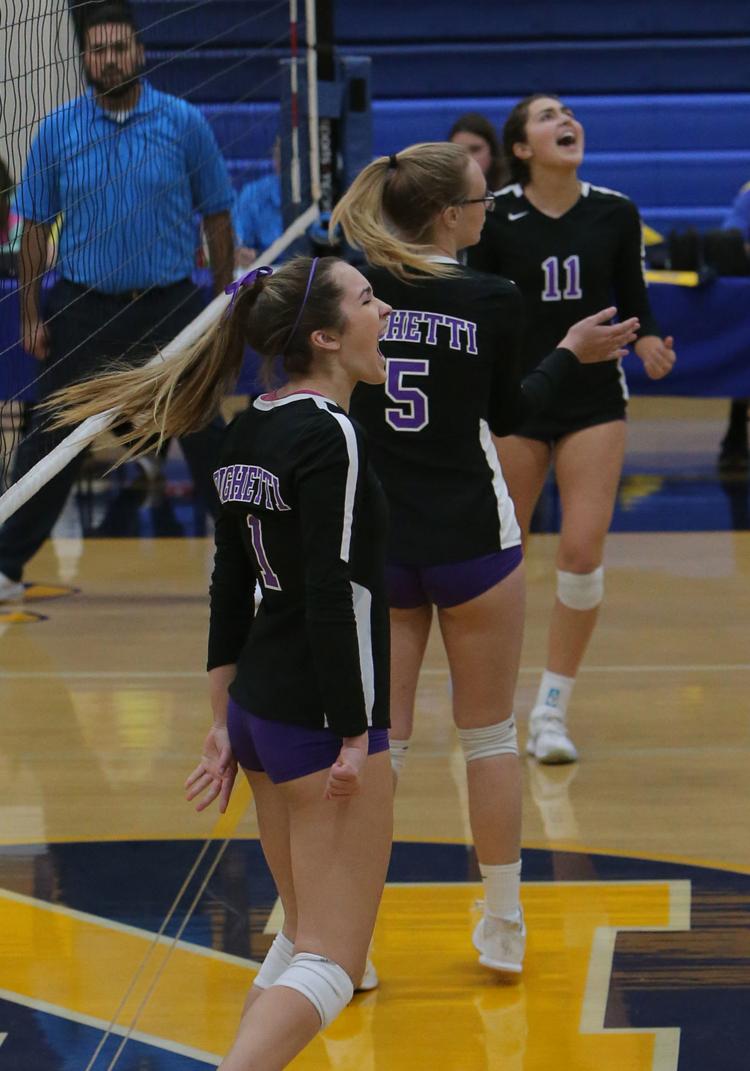 CIF volleyball Righetti at Nordhoff 07.JPG
CIF volleyball Righetti at Nordhoff 08.JPG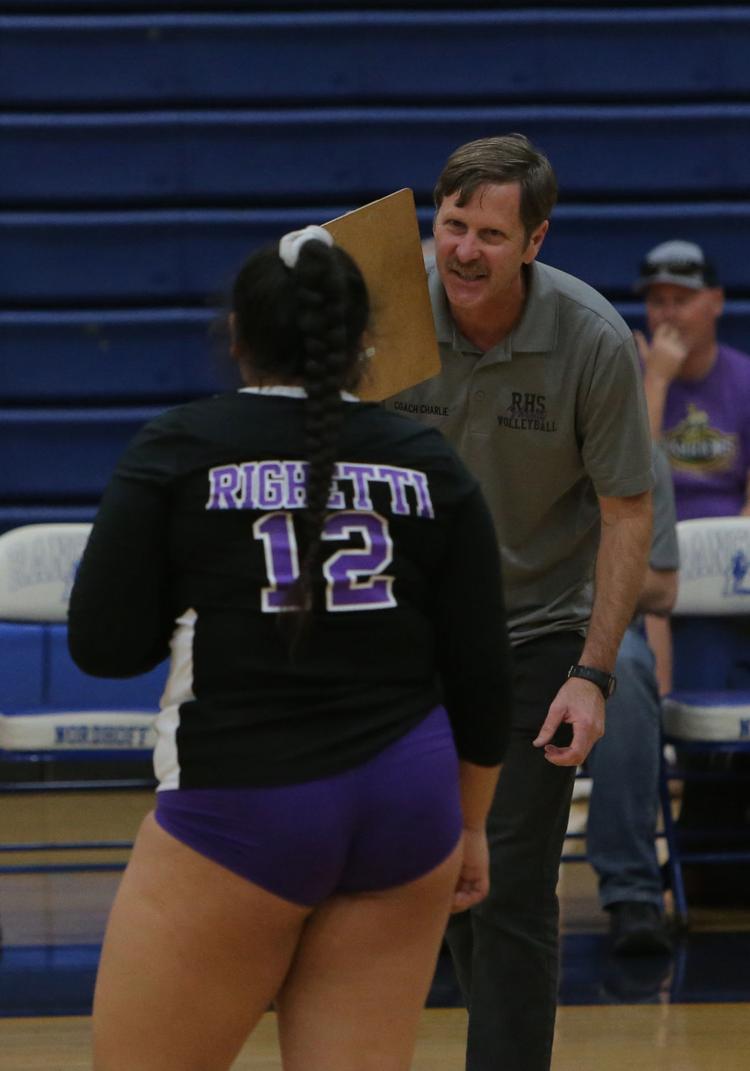 CIF volleyball Righetti at Nordhoff 09.JPG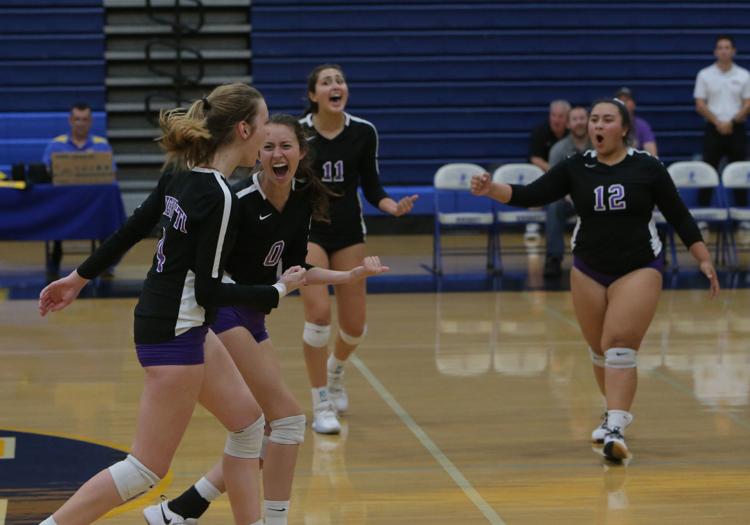 CIF volleyball Righetti at Nordhoff 10.JPG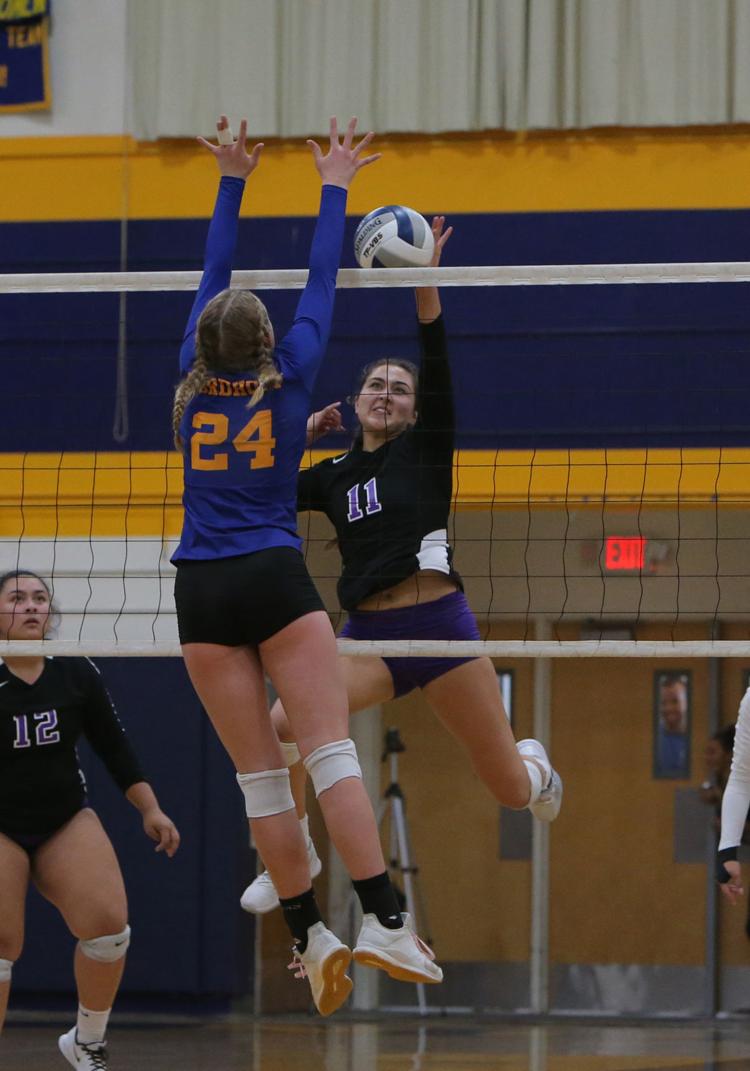 CIF volleyball Righetti at Nordhoff 11.JPG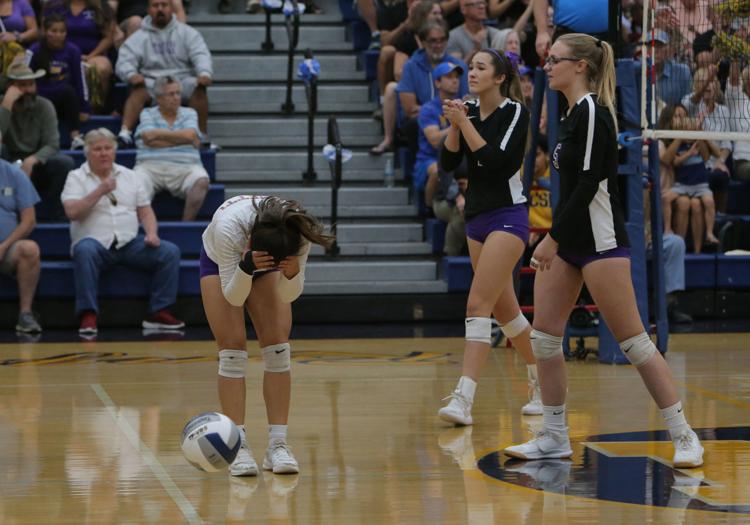 CIF volleyball Righetti at Nordhoff 12.JPG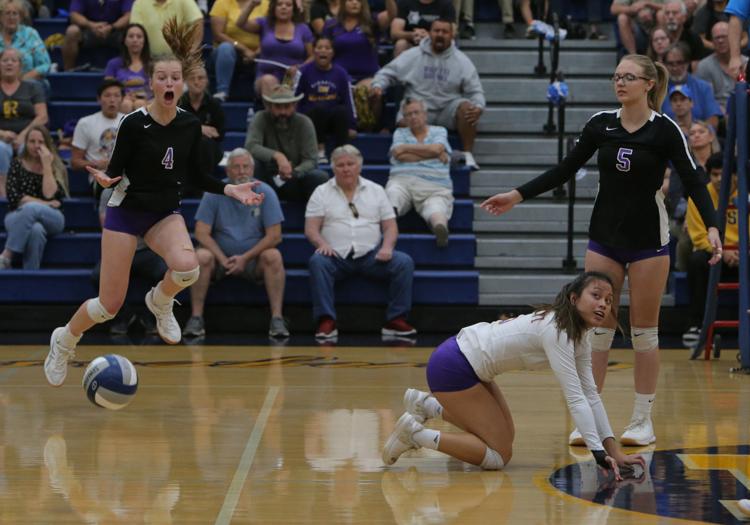 CIF volleyball Righetti at Nordhoff 13.JPG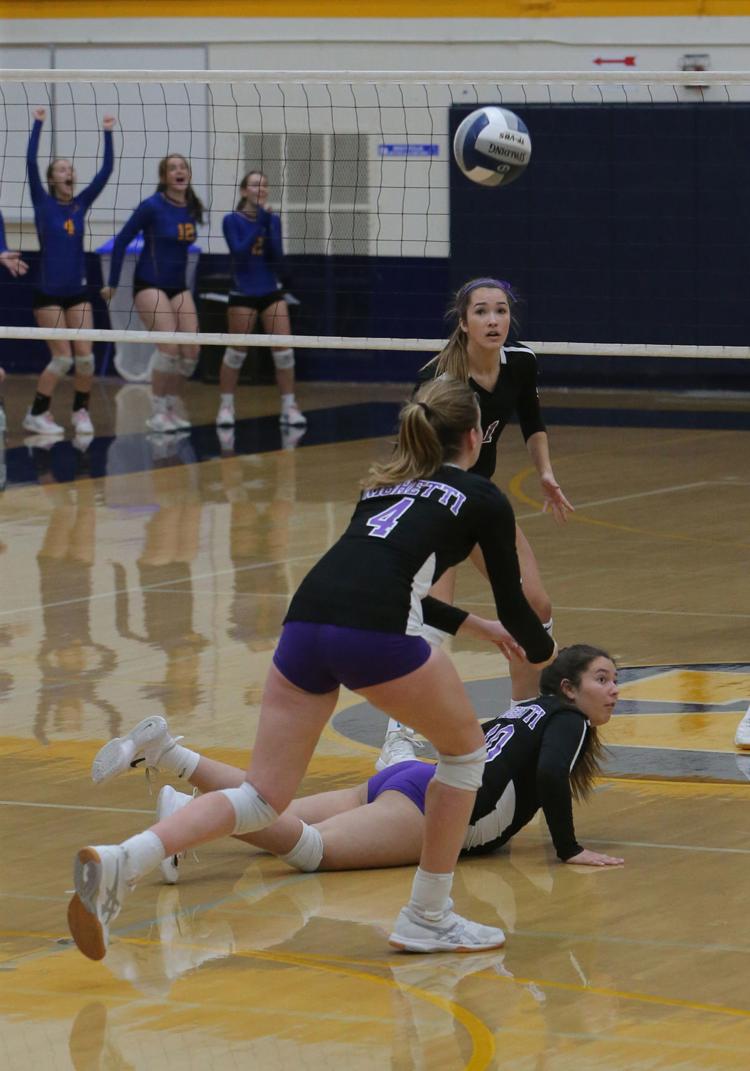 CIF volleyball Righetti at Nordhoff 14.JPG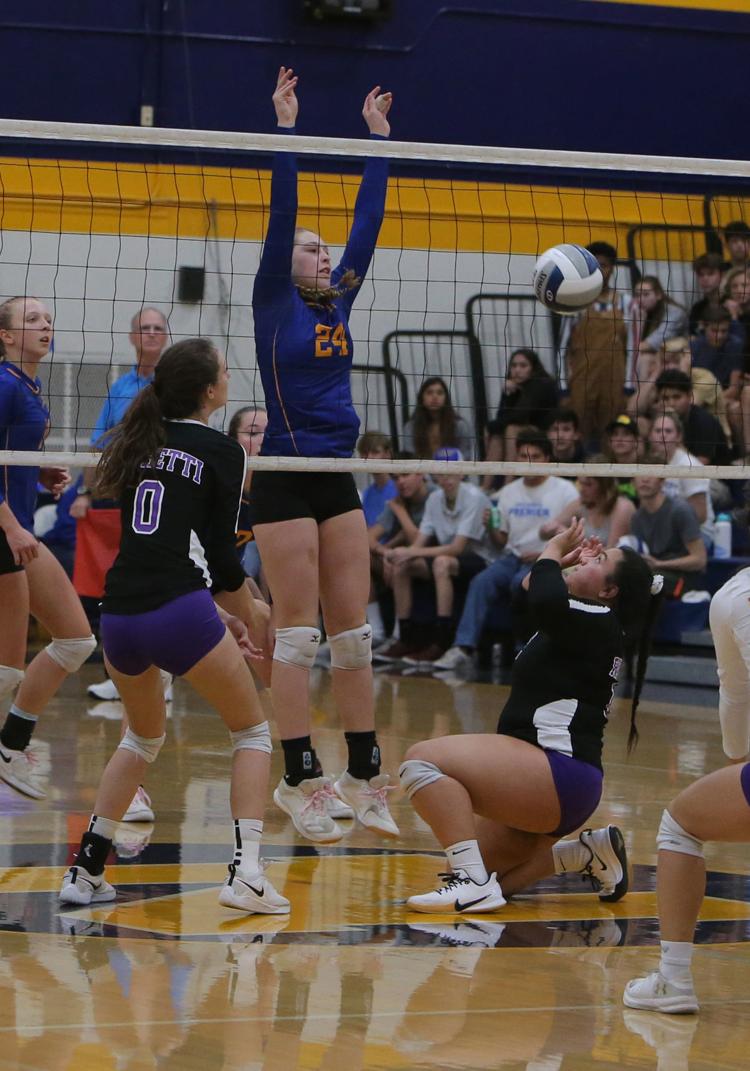 CIF volleyball Righetti at Nordhoff 15.JPG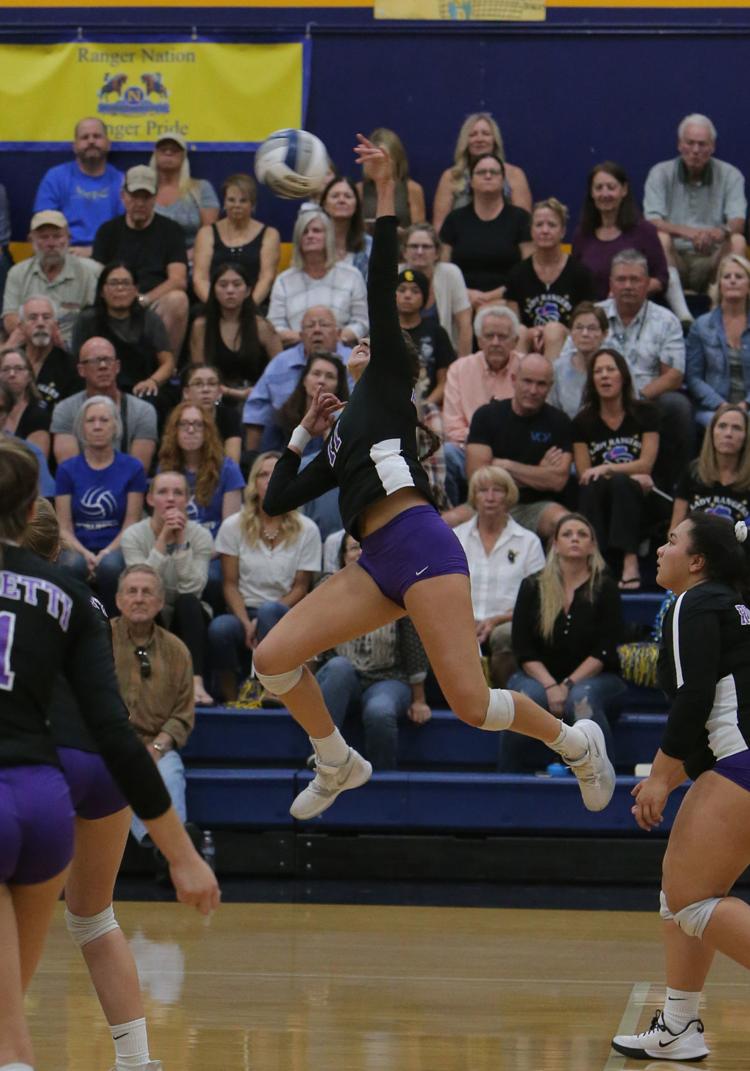 111419 Tri Righetti VB 02.jpg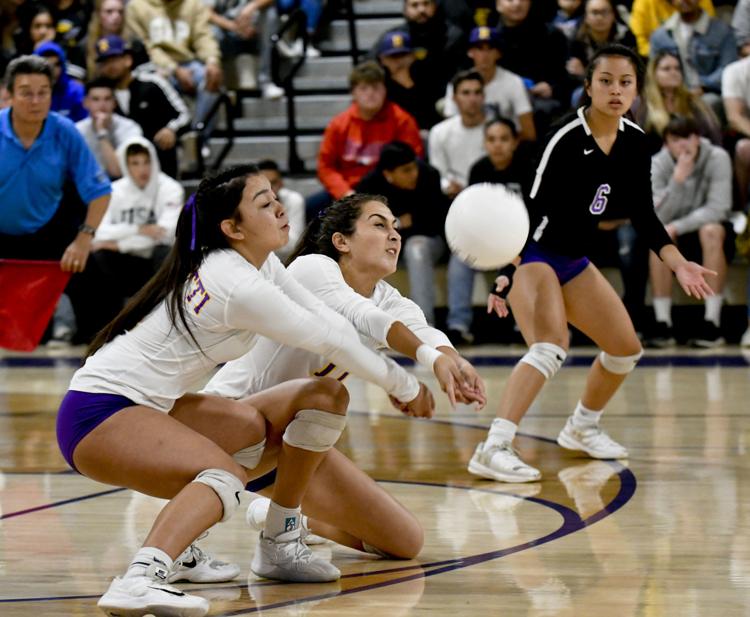 111419 Tri Righetti VB 01.jpg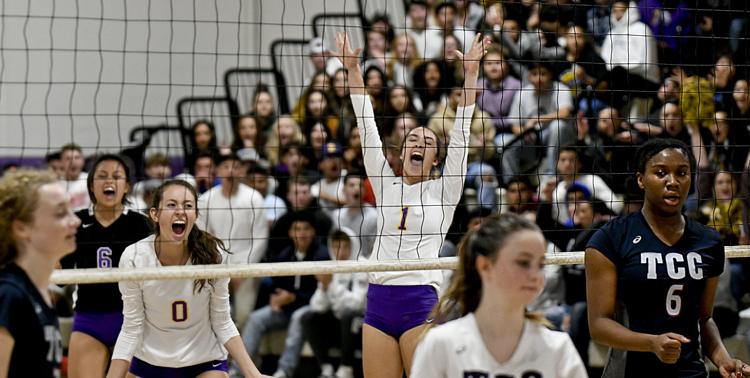 111419 Tri Righetti VB 03.jpg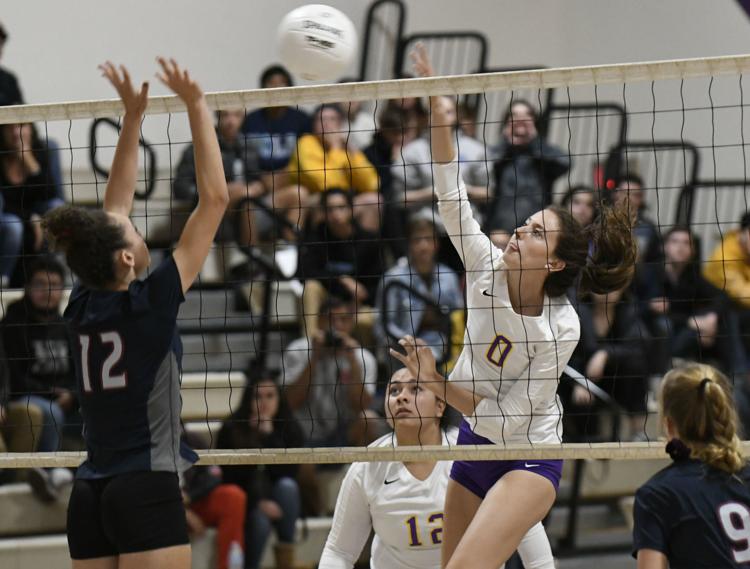 111419 Tri Righetti VB 05.jpg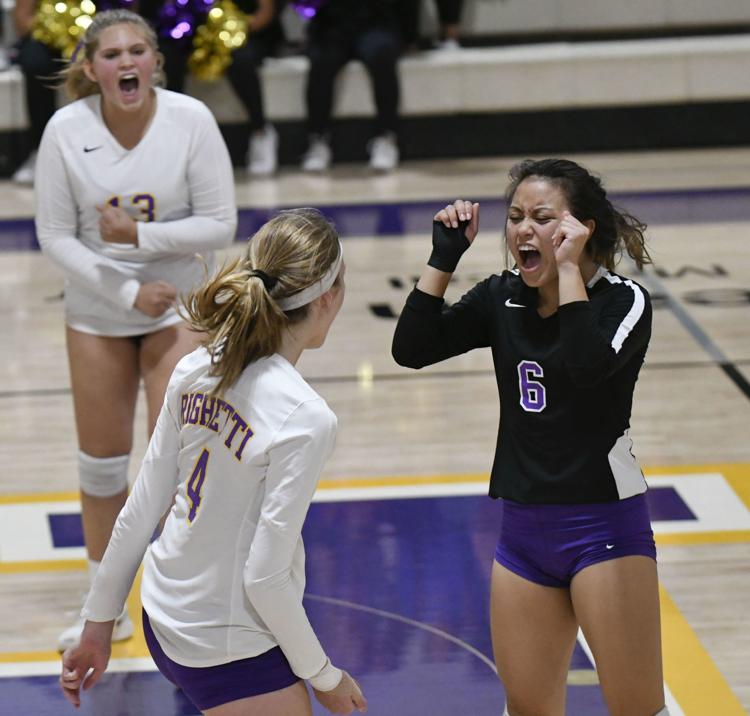 111419 Tri Righetti VB 06.jpg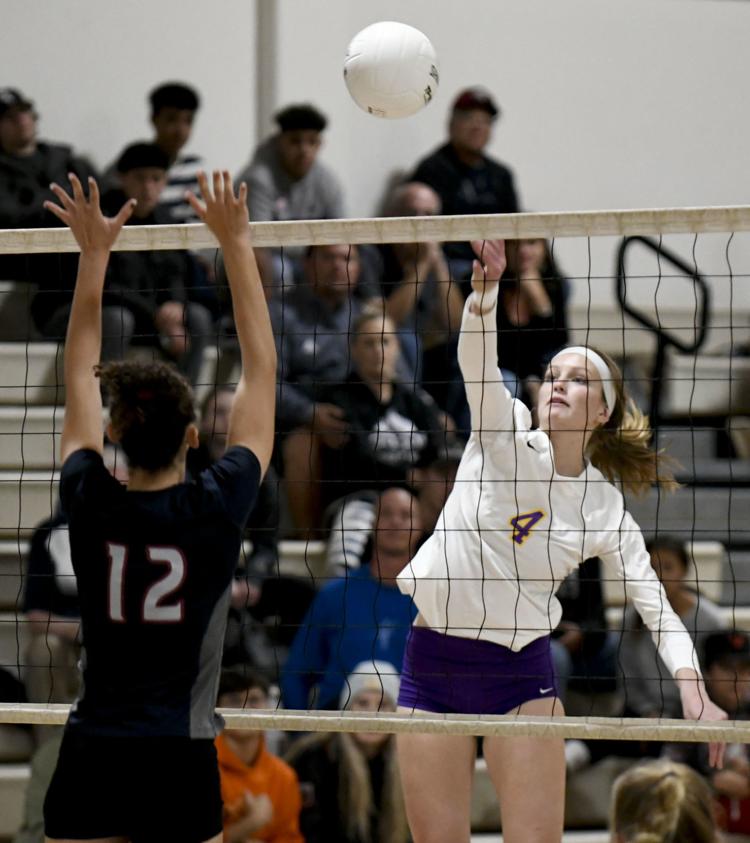 111419 Tri Righetti VB 07.jpg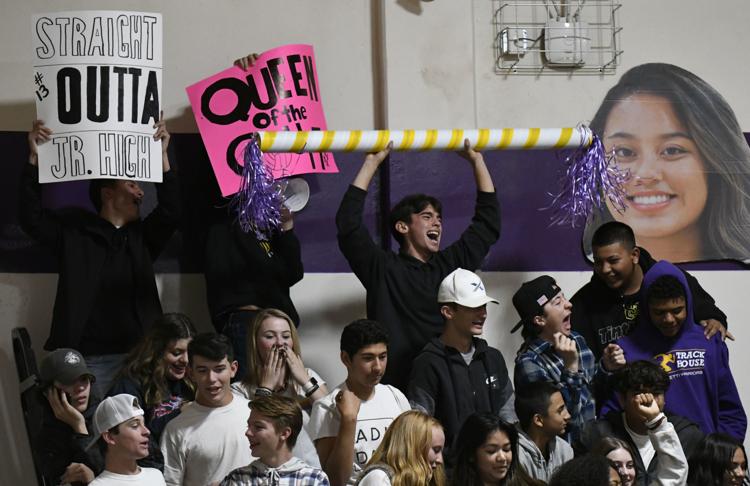 111419 Tri Righetti VB 08.jpg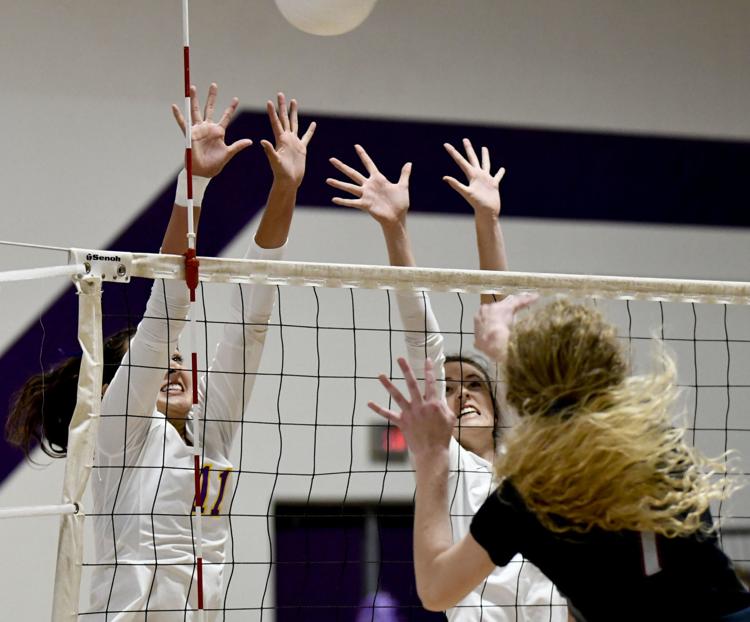 111419 Tri Righetti VB 09.jpg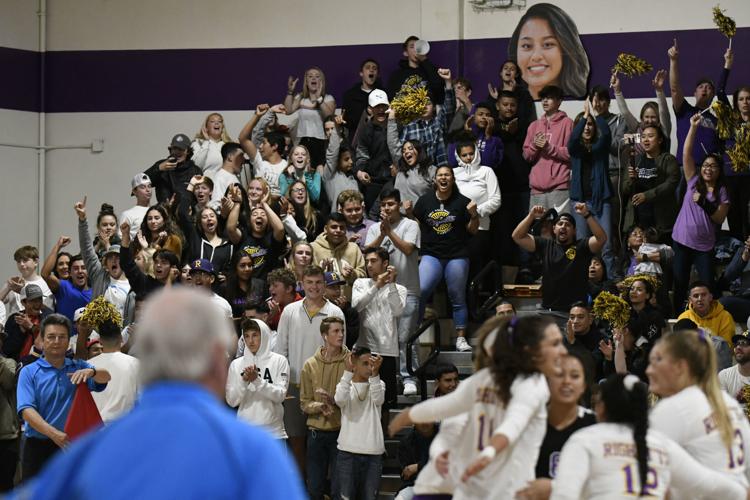 111419 Tri Righetti VB 10.jpg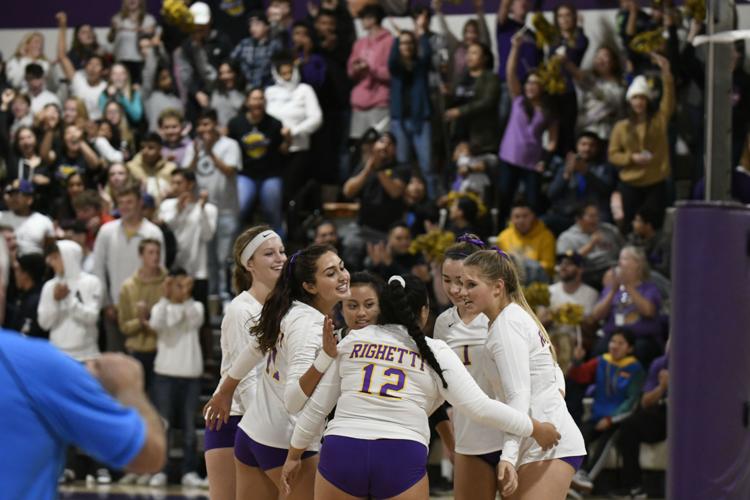 111419 Tri Righetti VB 11.jpg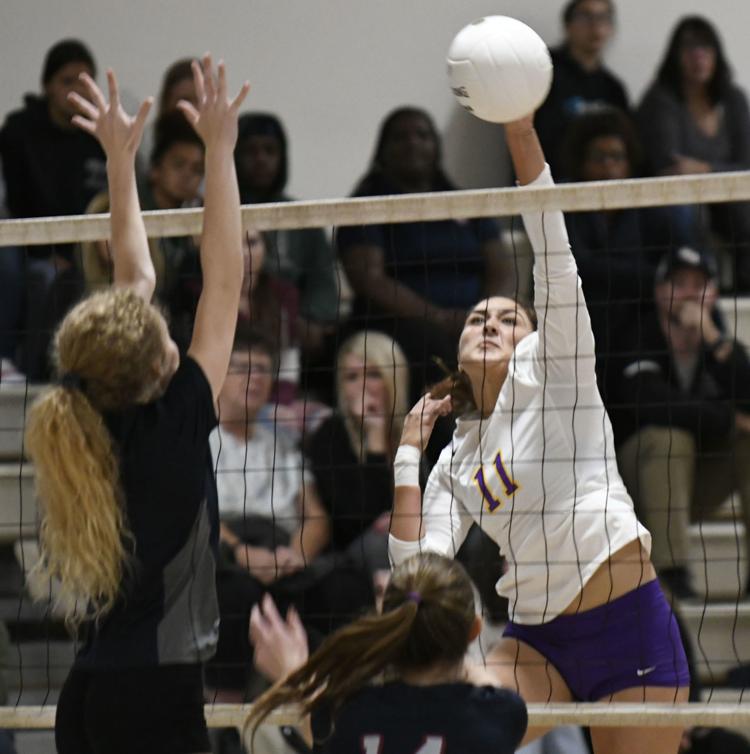 111419 Tri Righetti VB 12.jpg
111419 Tri Righetti VB 13.jpg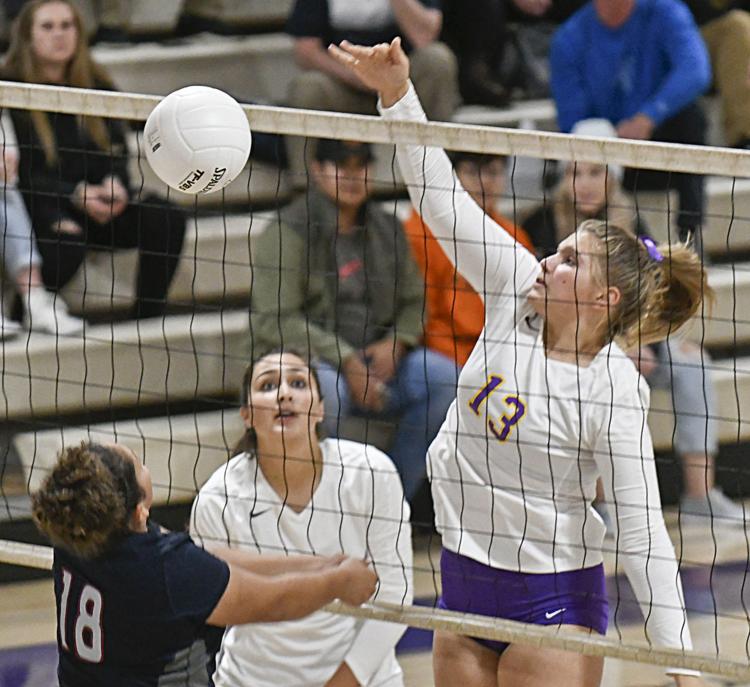 111419 Tri Righetti VB 14.jpg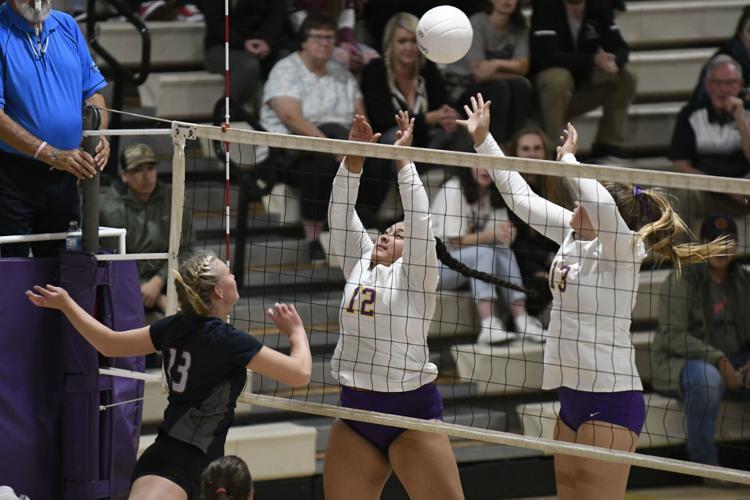 111419 Tri Righetti VB 15.jpg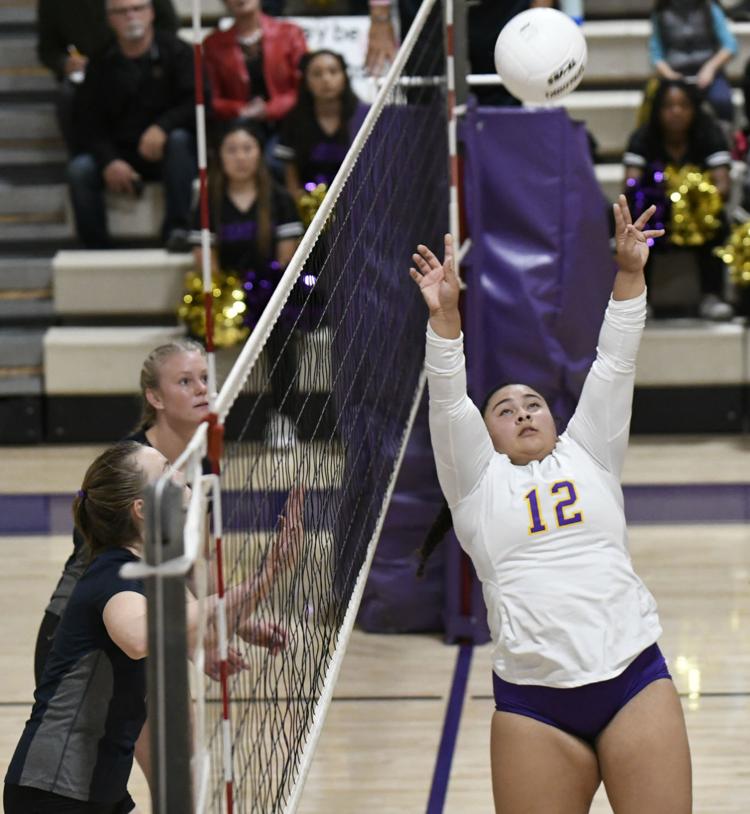 111419 Tri Righetti VB 16.jpg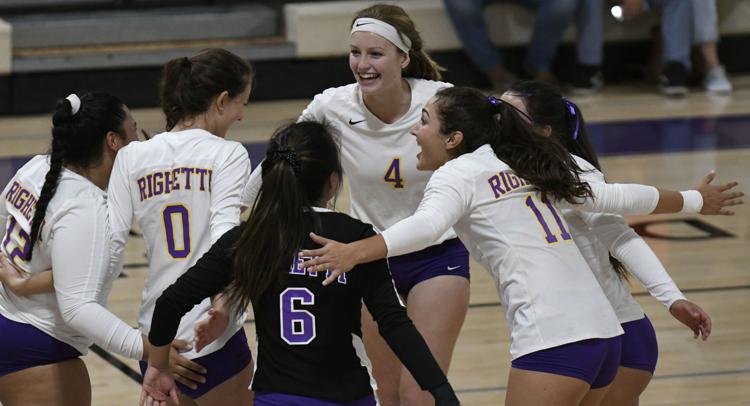 111419 Tri Righetti VB 17.jpg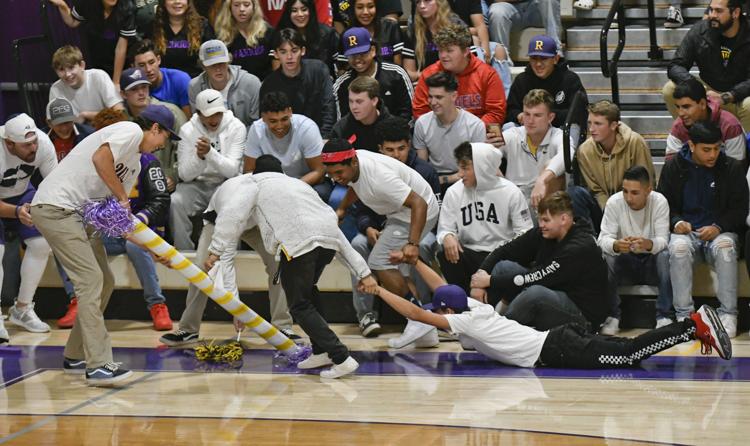 111419 Tri Righetti VB 18.jpg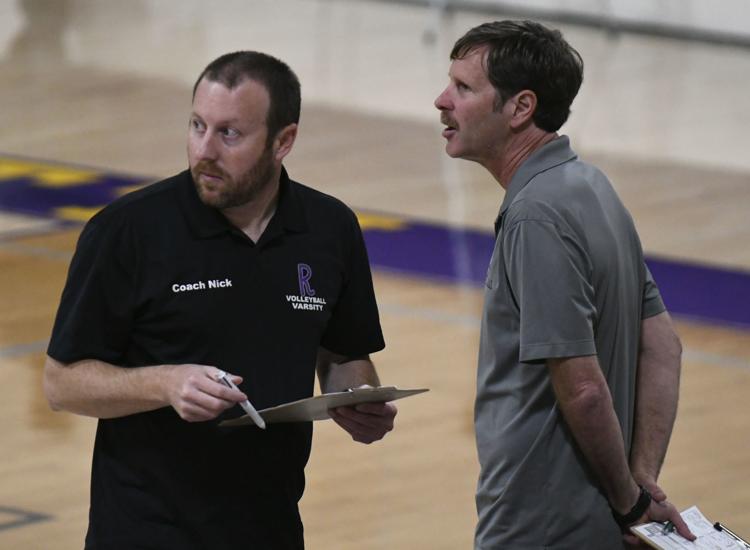 111419 Tri Righetti VB 19.jpg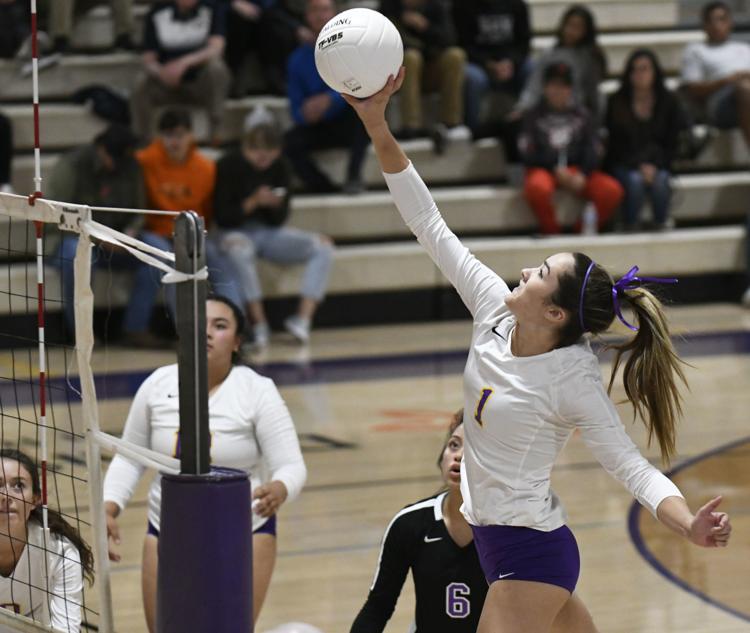 111419 Tri Righetti VB 20.jpg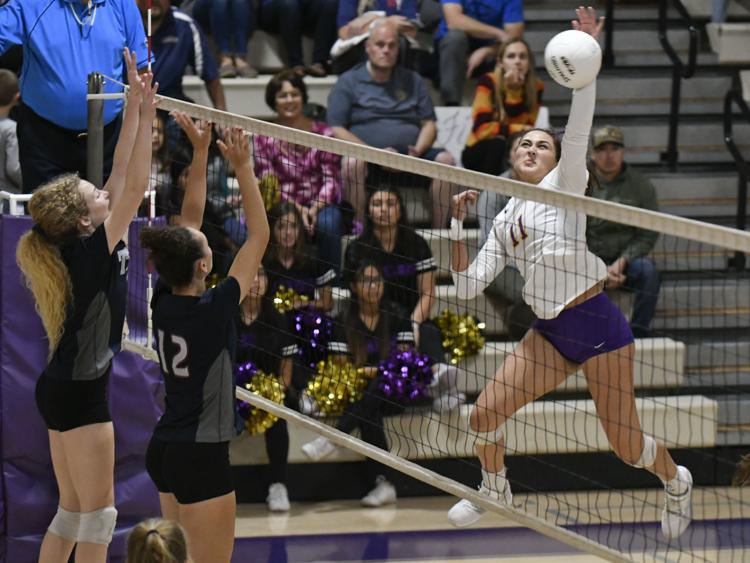 111419 Tri Righetti VB 21.jpg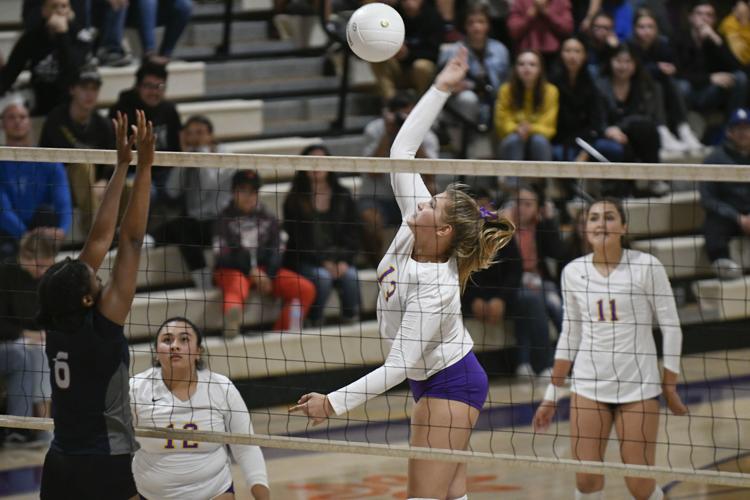 111419 Tri Righetti VB 22.jpg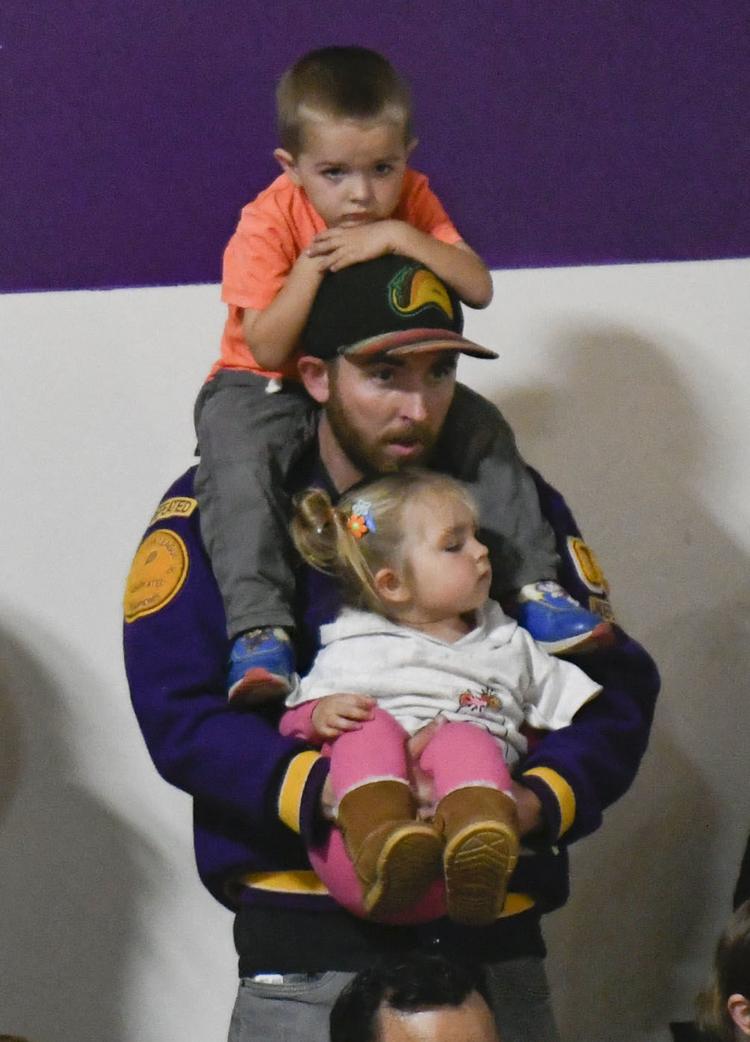 111419 Tri Righetti VB 23.jpg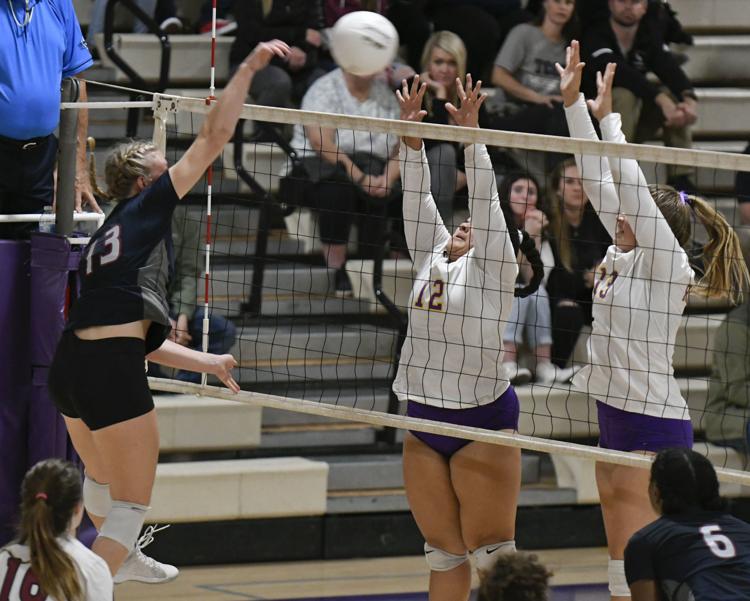 10819 Pierce Hancock w soccer 02.jpg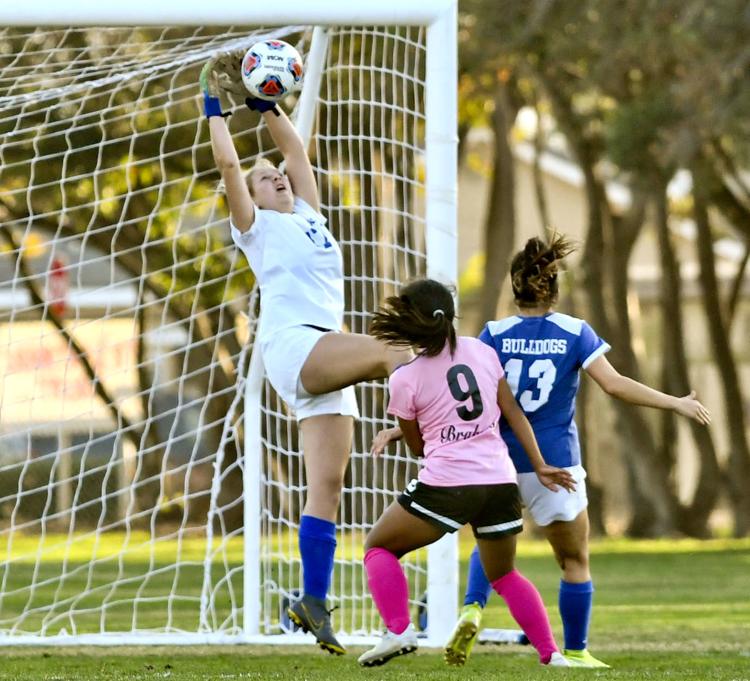 10819 Pierce Hancock w soccer 01.jpg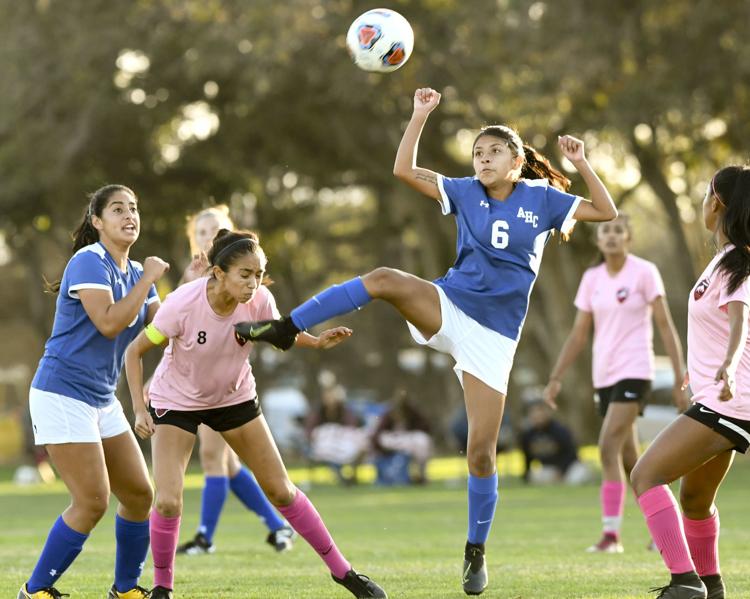 10819 Pierce Hancock w soccer 03.jpg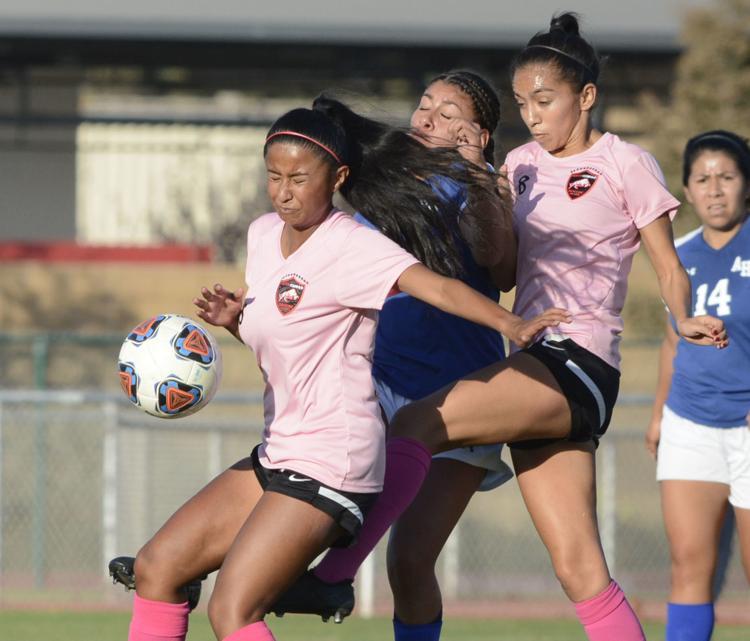 10819 Pierce Hancock w soccer 04.jpg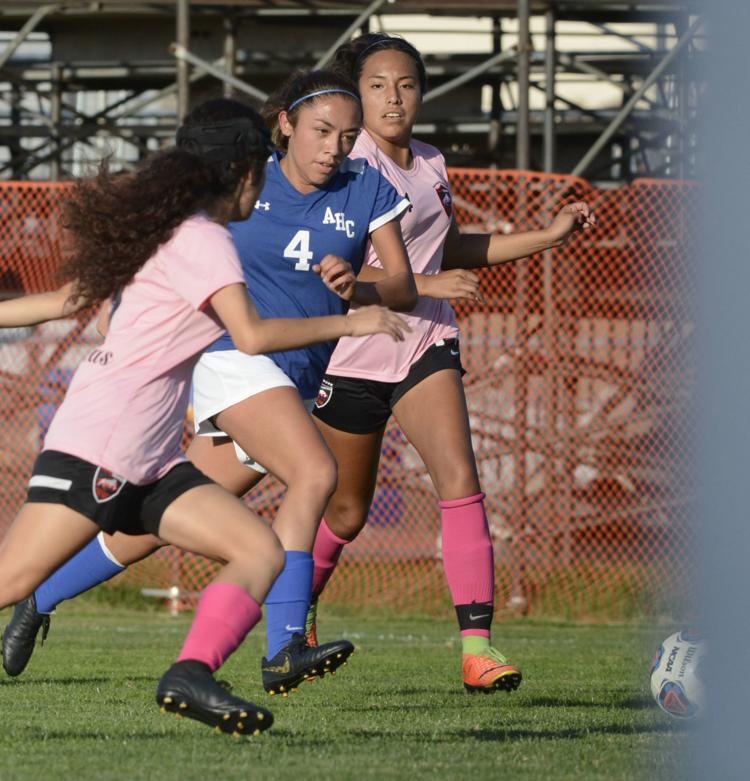 10819 Pierce Hancock w soccer 05.jpg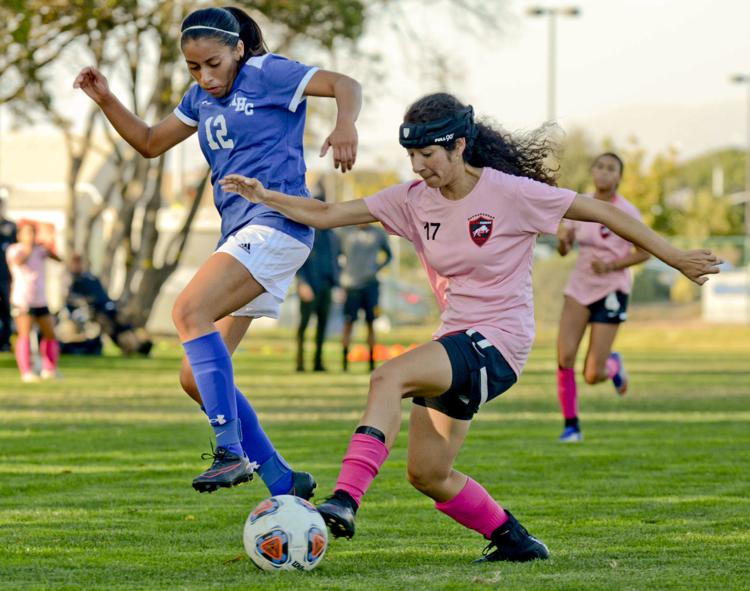 10819 Pierce Hancock w soccer 06.jpg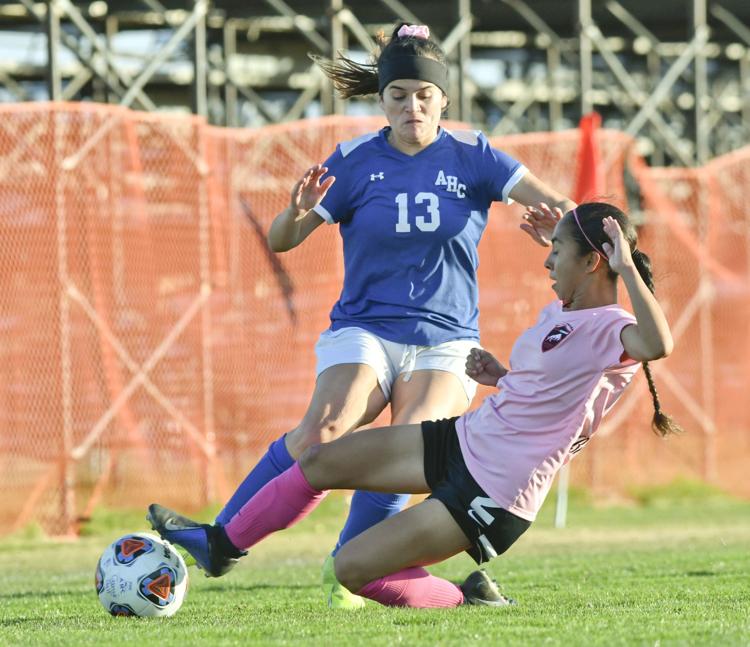 10819 Pierce Hancock w soccer 07.jpg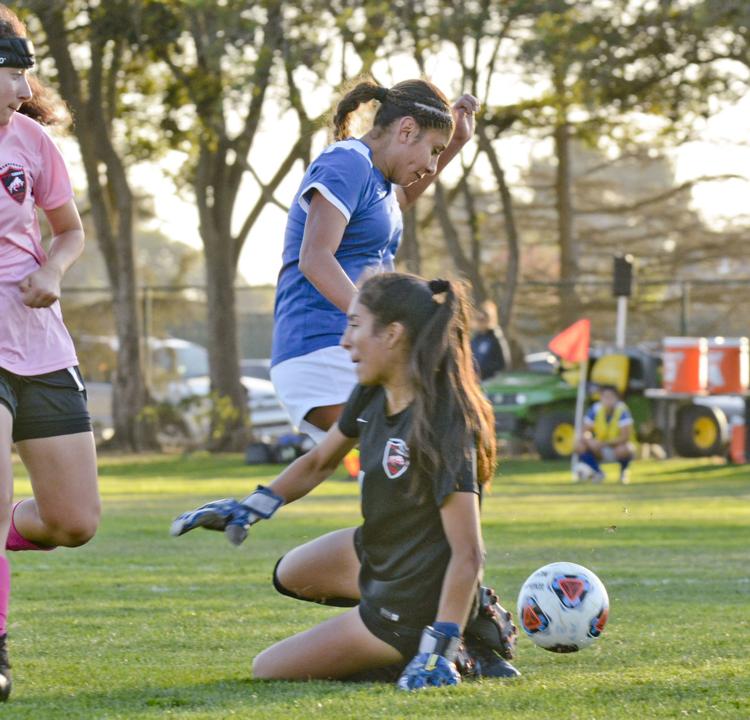 10819 Pierce Hancock w soccer 08.jpg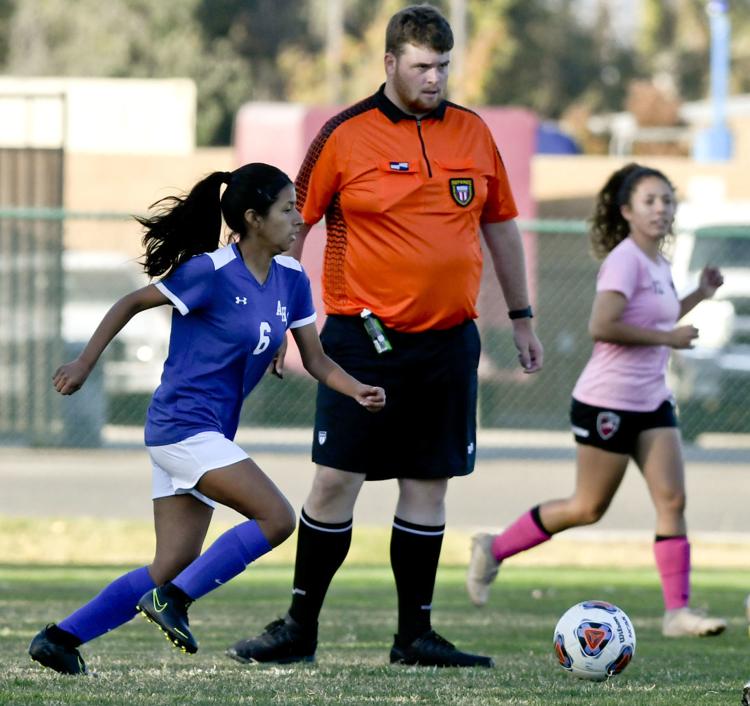 10819 Pierce Hancock w soccer 09.jpg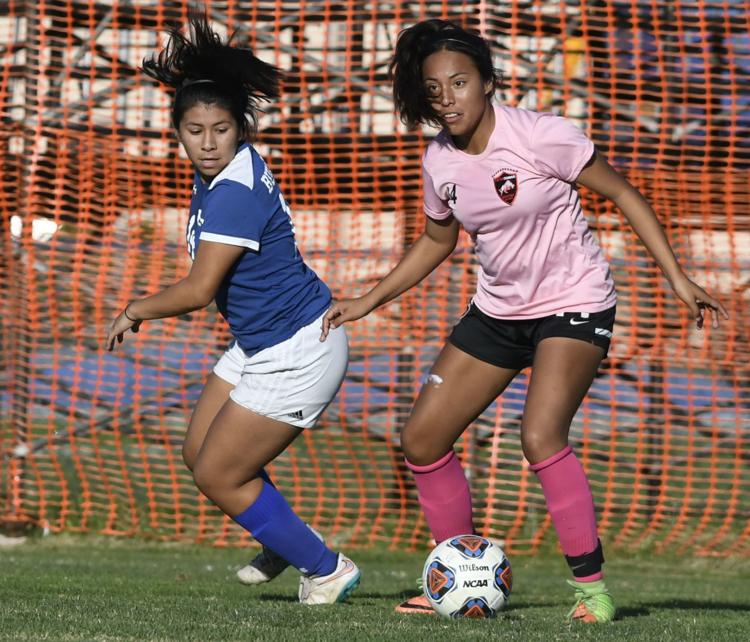 10819 Pierce Hancock w soccer 10.jpg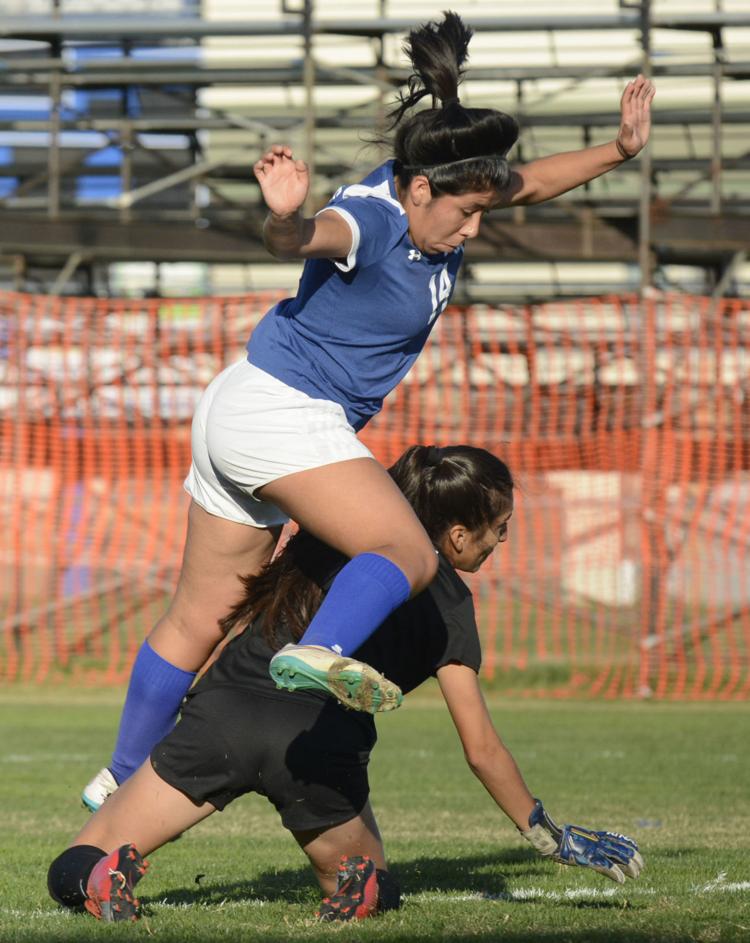 10819 Pierce Hancock w soccer 11.jpg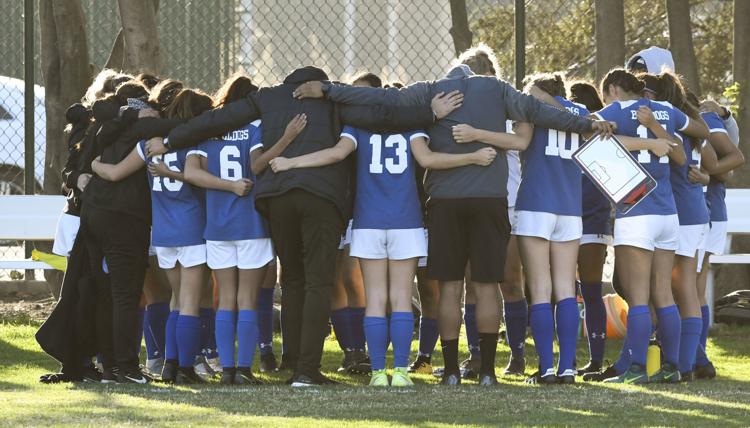 10819 Pierce Hancock w soccer 12.jpg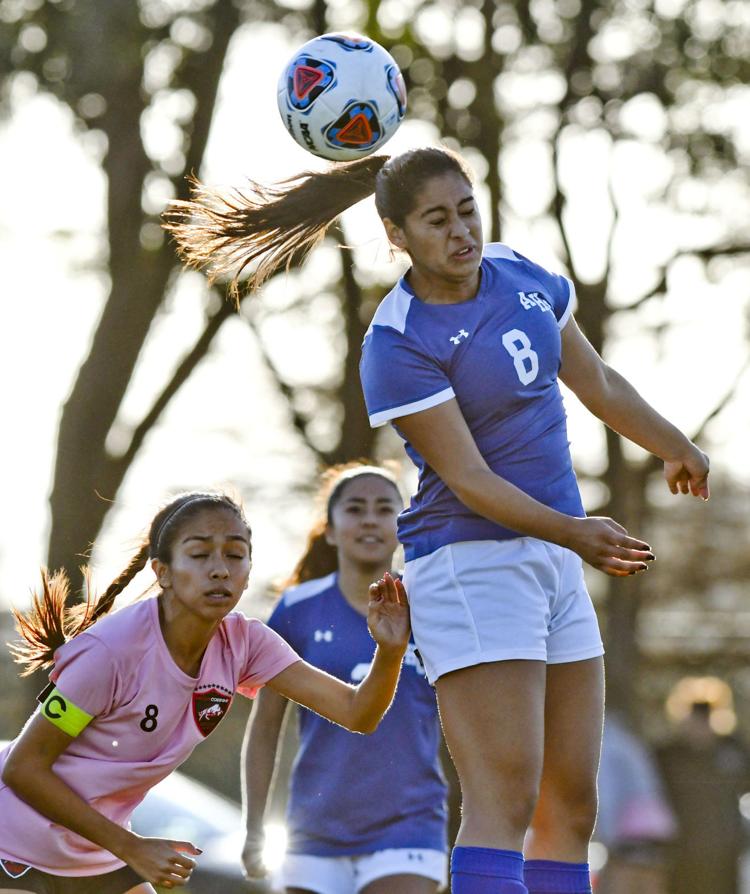 10819 Pierce Hancock w soccer 13.jpg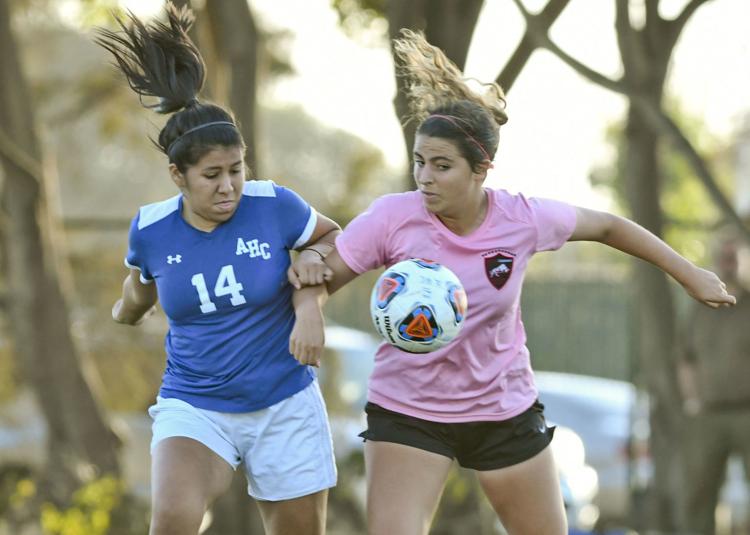 10819 Pierce Hancock w soccer 14.jpg
St. Joseph versus Sanger CIF Tennis match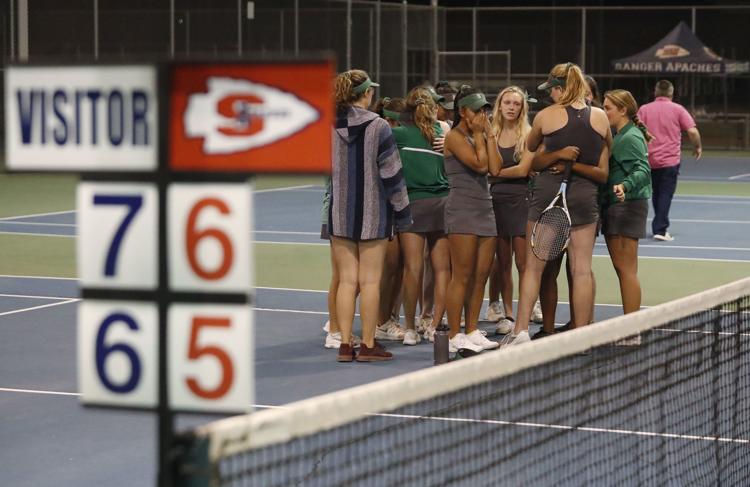 St. Joseph versus Sanger CIF Tennis match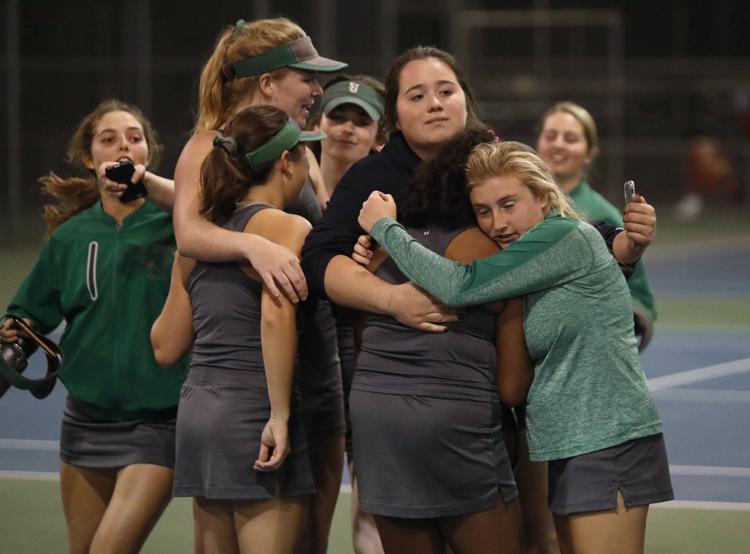 St. Joseph versus Sanger CIF Tennis match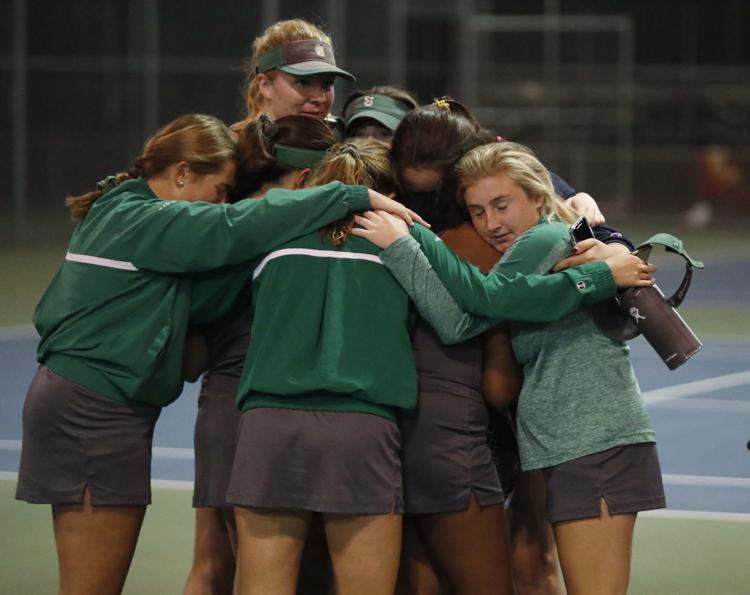 St. Joseph versus Sanger CIF Tennis match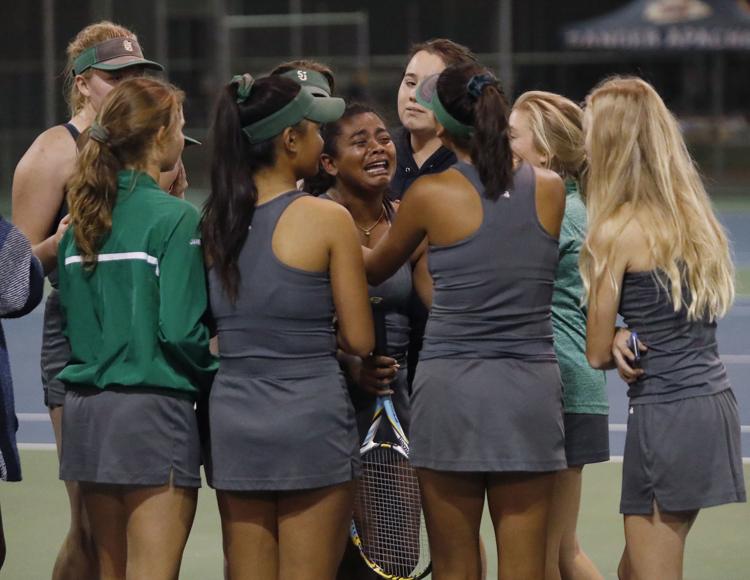 St. Joseph versus Sanger CIF Tennis match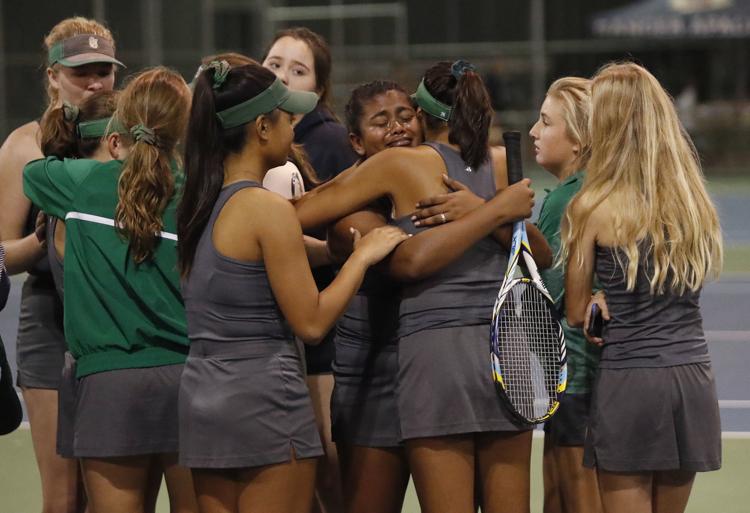 St. Joseph versus Sanger CIF Tennis match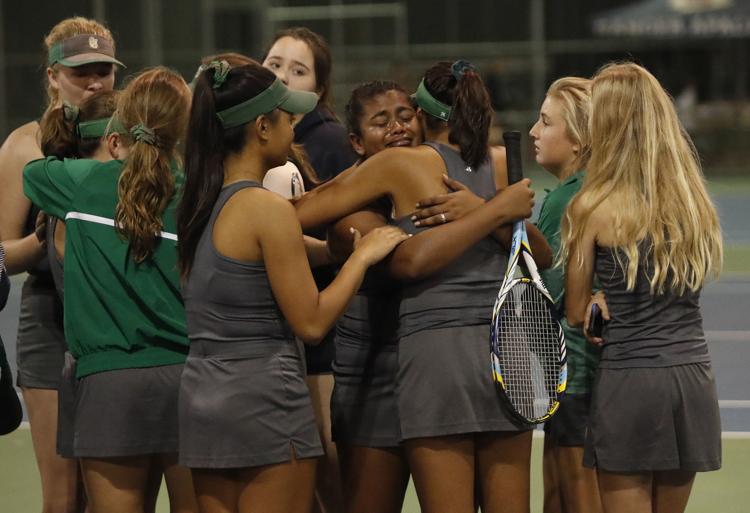 St. Joseph versus Sanger CIF Tennis match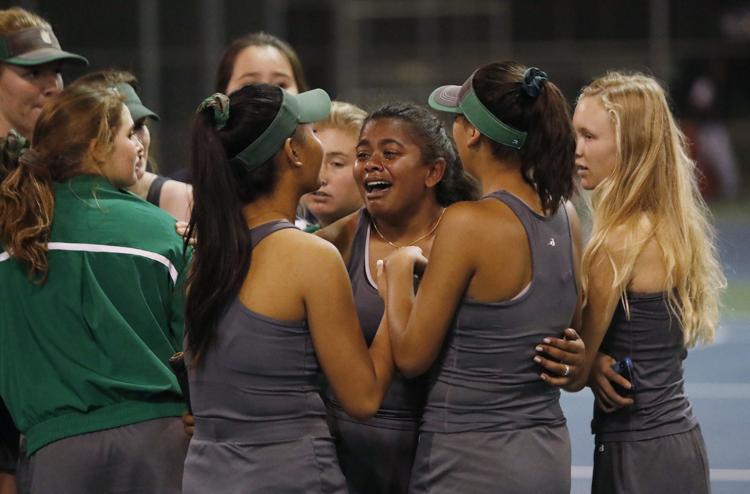 St. Joseph versus Sanger CIF Tennis match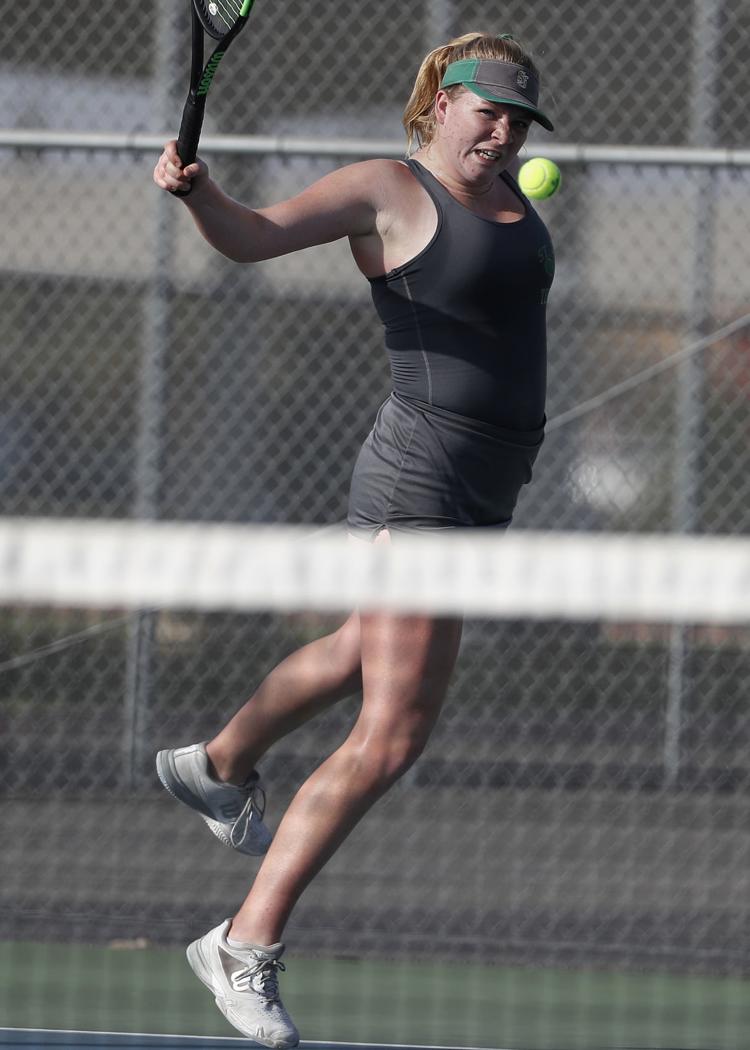 St. Joseph versus Sanger CIF Tennis match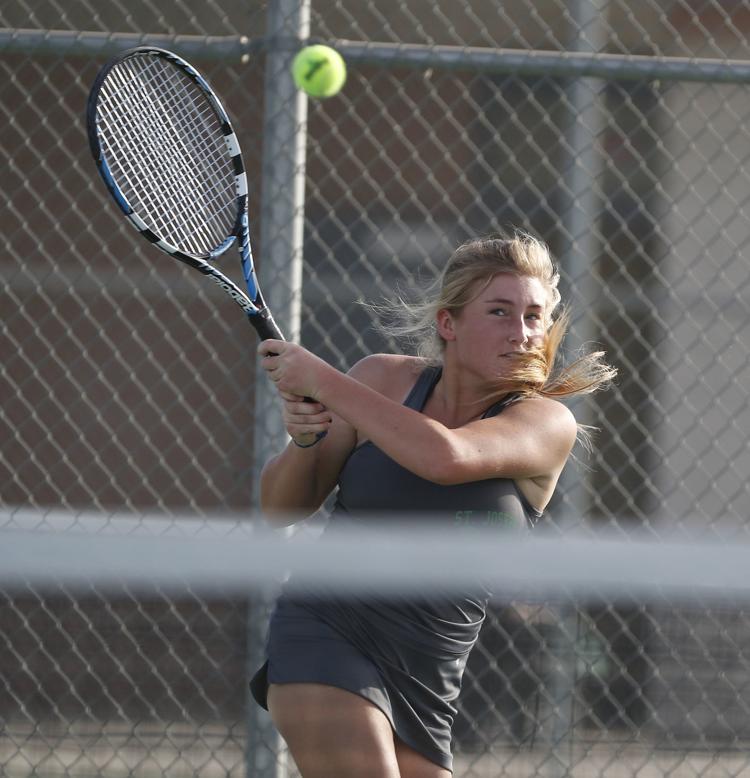 St. Joseph versus Sanger CIF Tennis match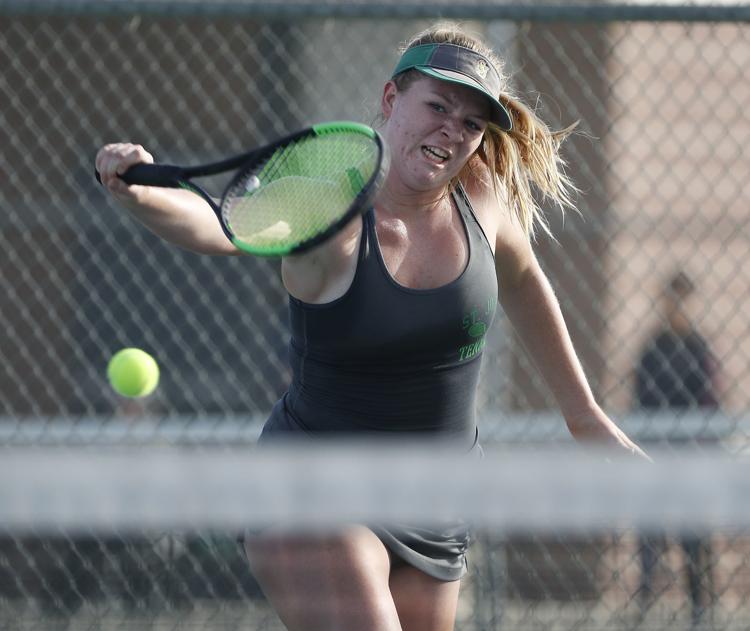 St. Joseph versus Sanger CIF Tennis match
St. Joseph versus Sanger CIF Tennis match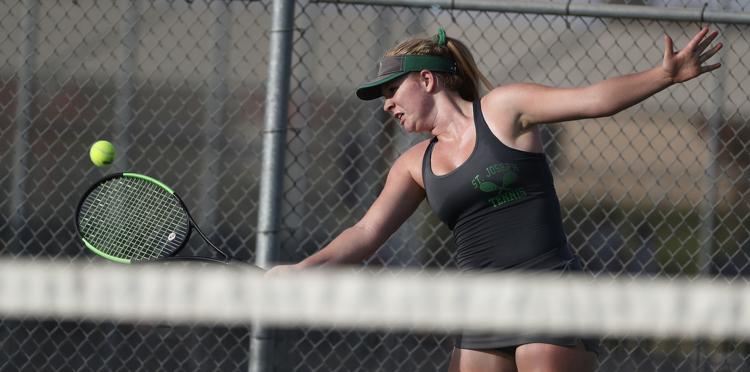 St. Joseph versus Sanger CIF Tennis match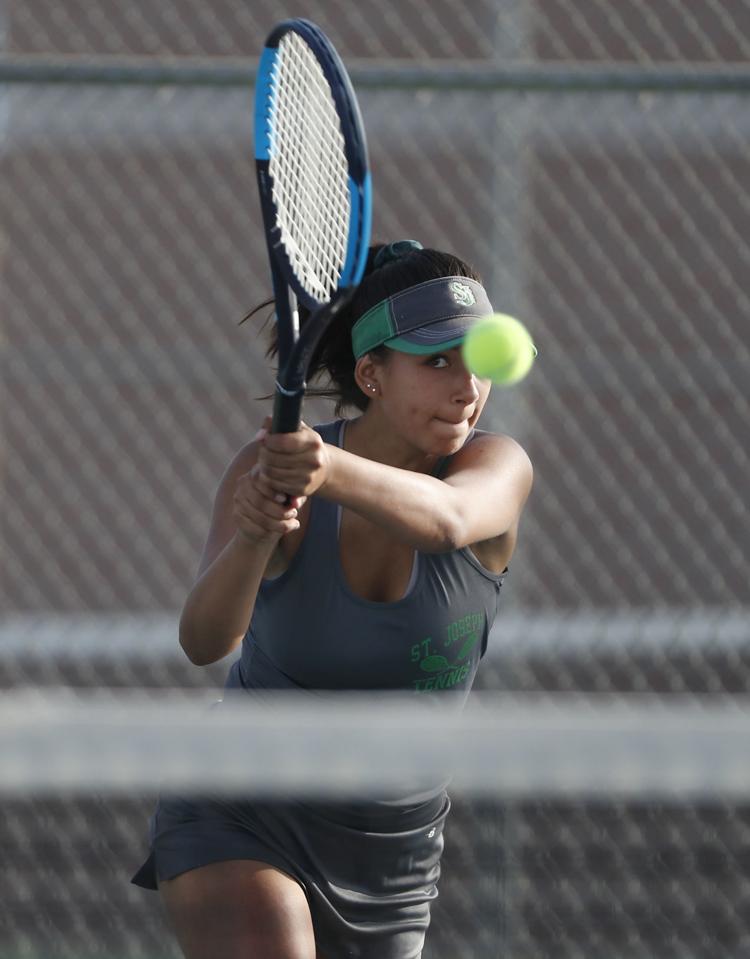 St. Joseph versus Sanger CIF Tennis match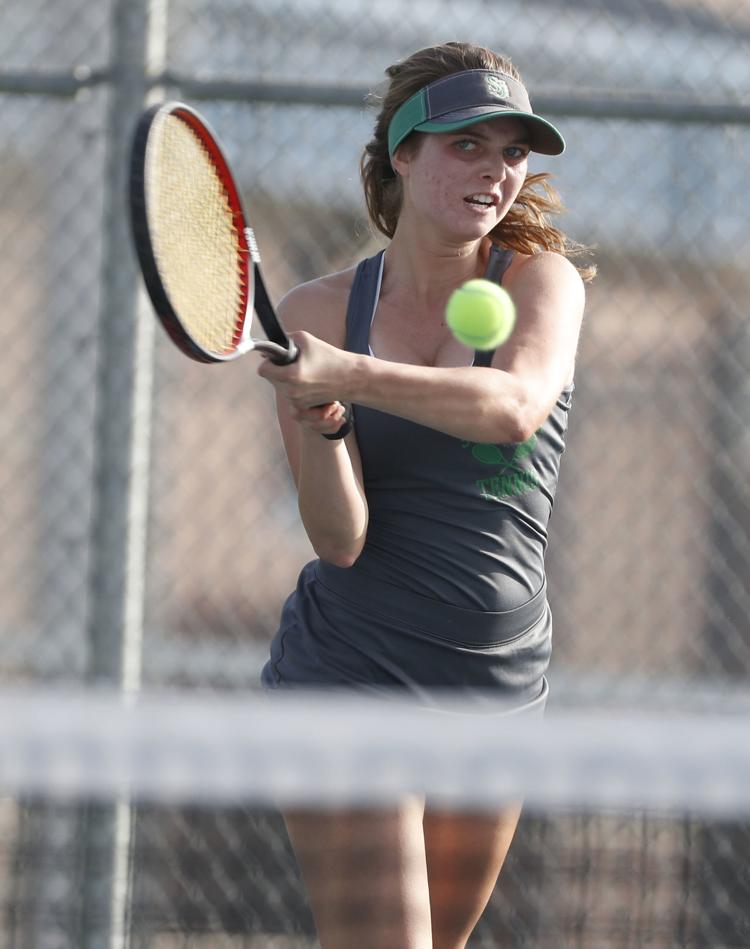 St. Joseph versus Sanger CIF Tennis match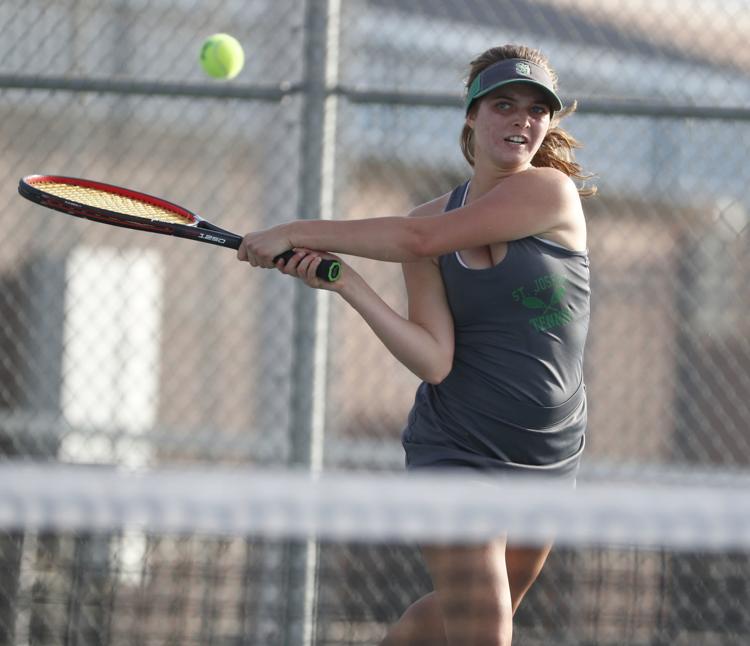 St. Joseph versus Sanger CIF Tennis match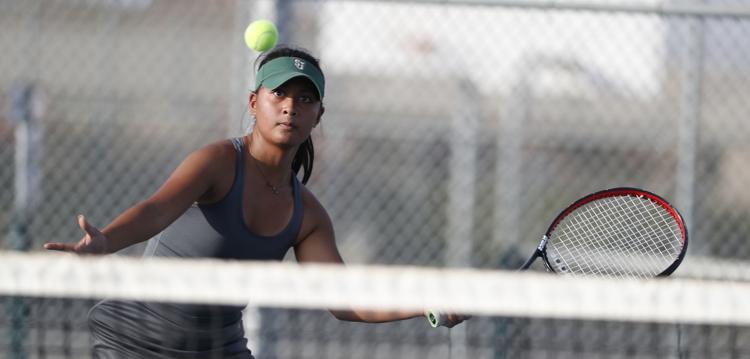 St. Joseph versus Sanger CIF Tennis match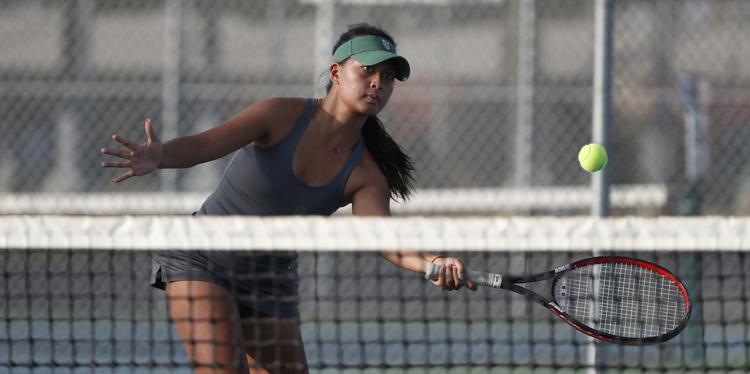 St. Joseph versus Sanger CIF Tennis match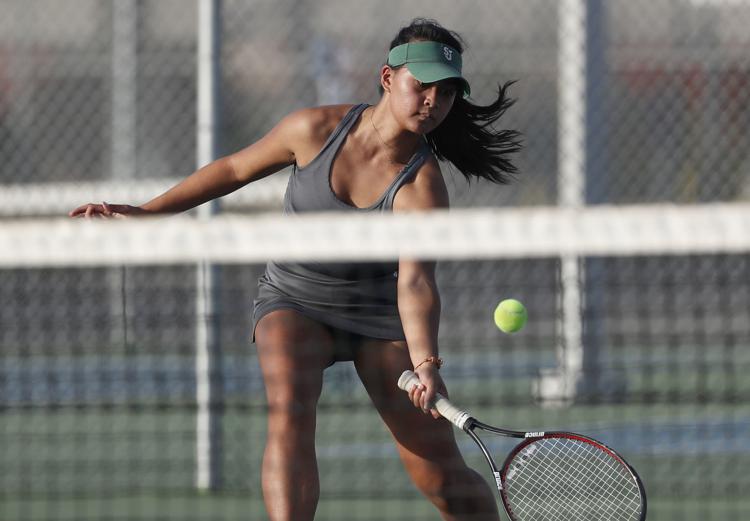 St. Joseph versus Sanger CIF Tennis match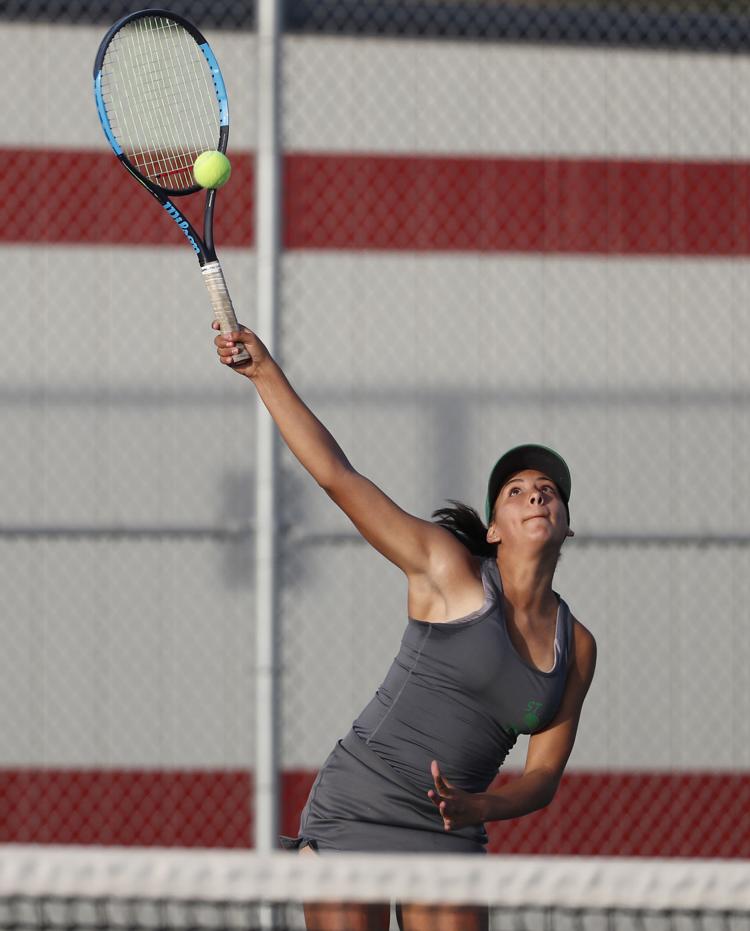 St. Joseph versus Sanger CIF Tennis match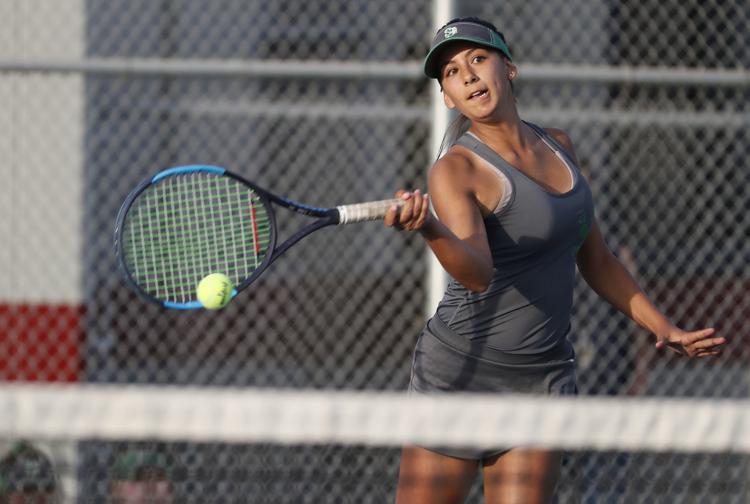 St. Joseph versus Sanger CIF Tennis match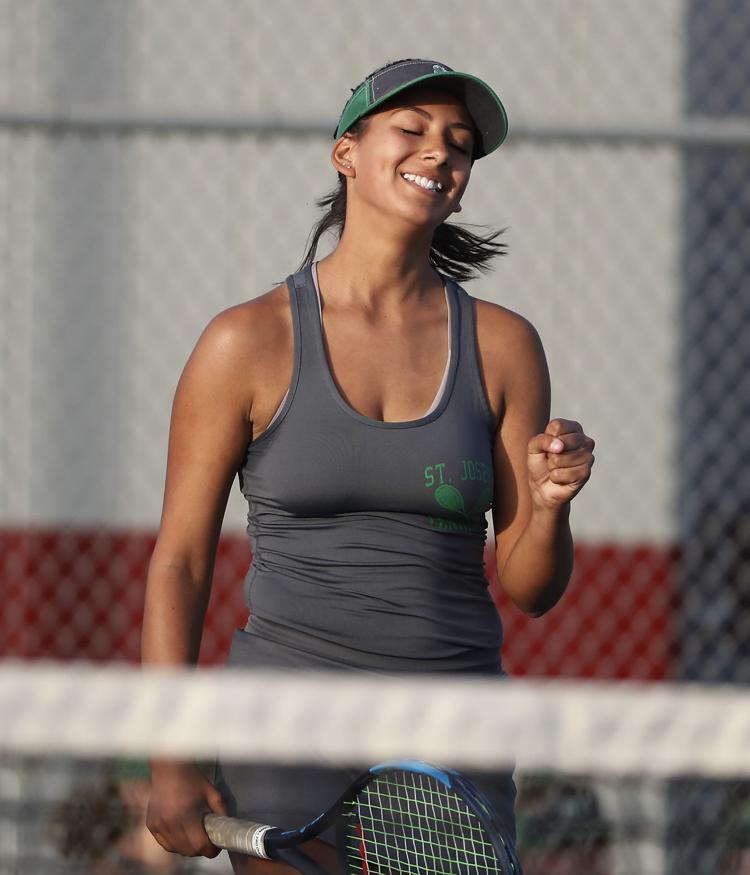 St. Joseph versus Sanger CIF Tennis match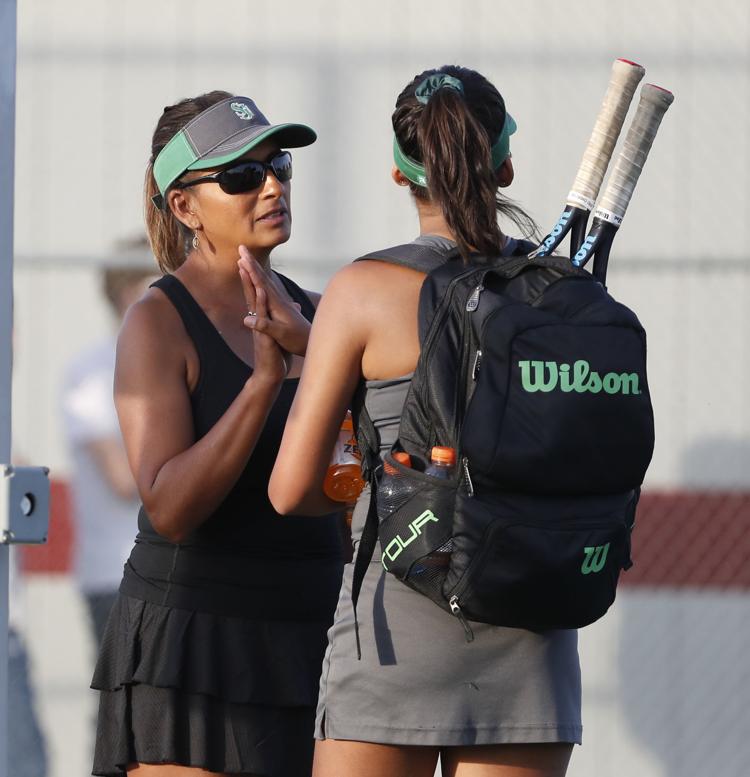 St. Joseph versus Sanger CIF Tennis match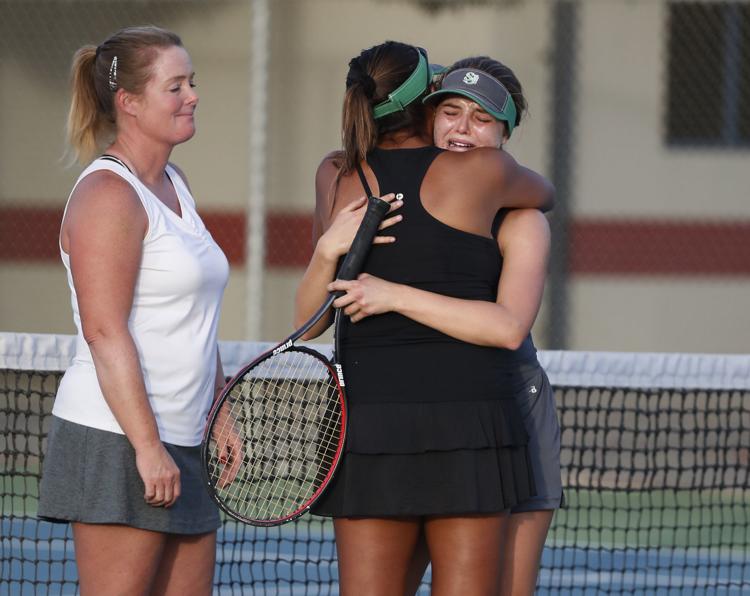 St. Joseph versus Sanger CIF Tennis match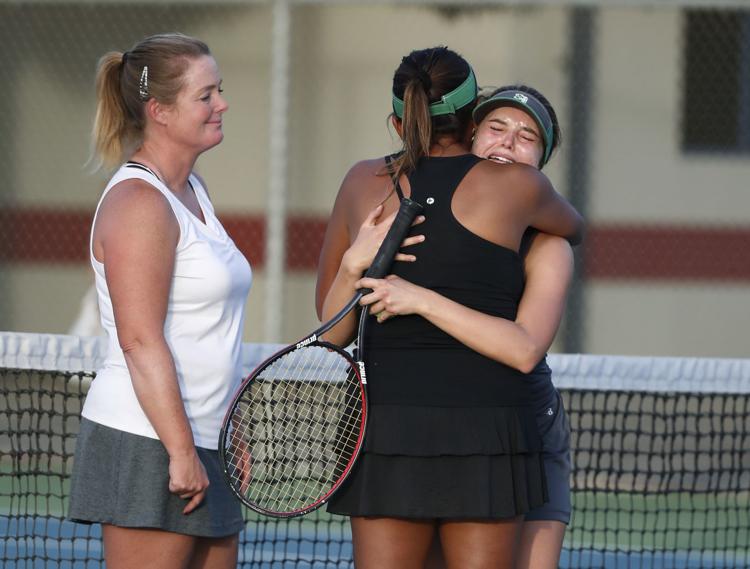 St. Joseph versus Sanger CIF Tennis match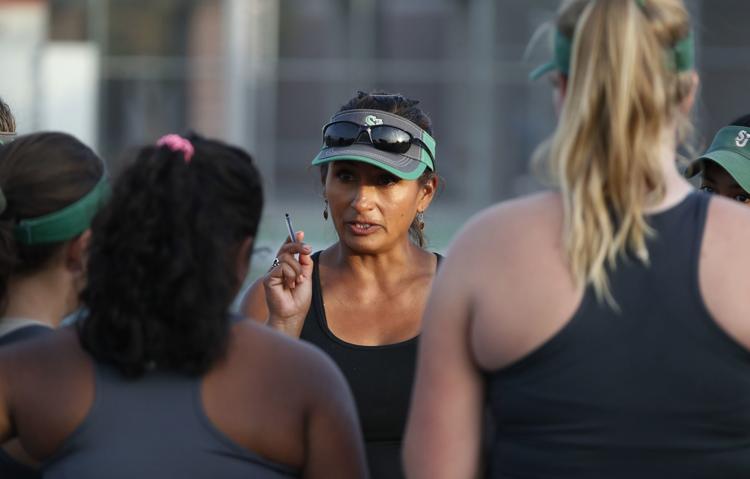 St. Joseph versus Sanger CIF Tennis match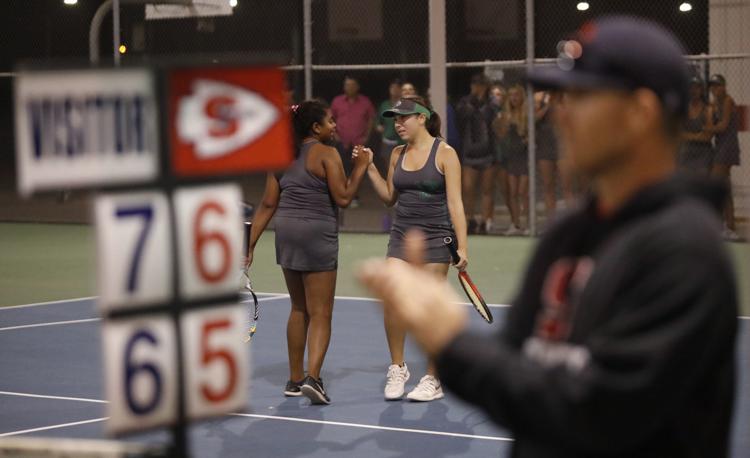 St. Joseph versus Sanger CIF Tennis match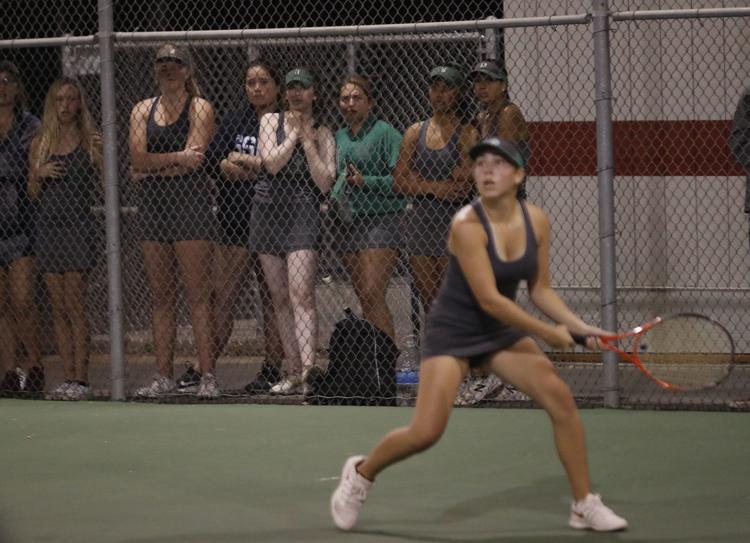 St. Joseph versus Sanger CIF Tennis match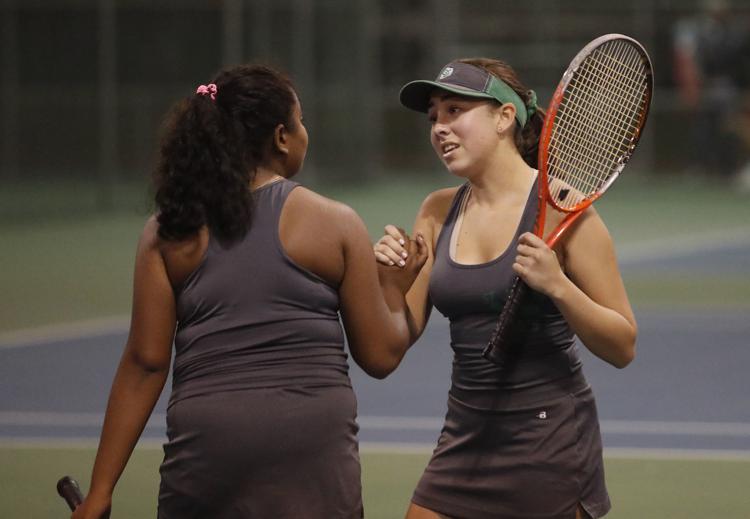 St. Joseph versus Sanger CIF Tennis match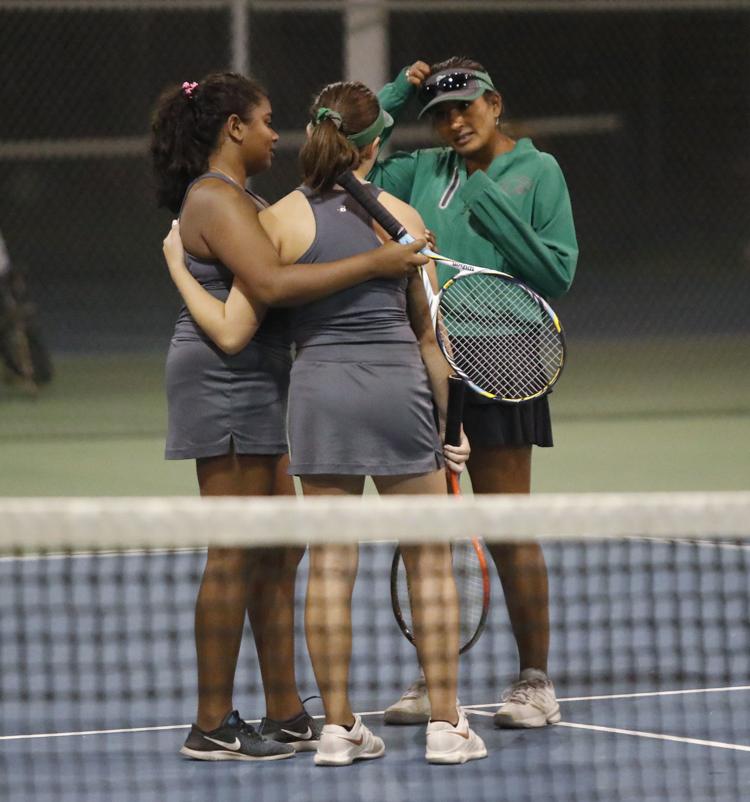 St. Joseph versus Sanger CIF Tennis match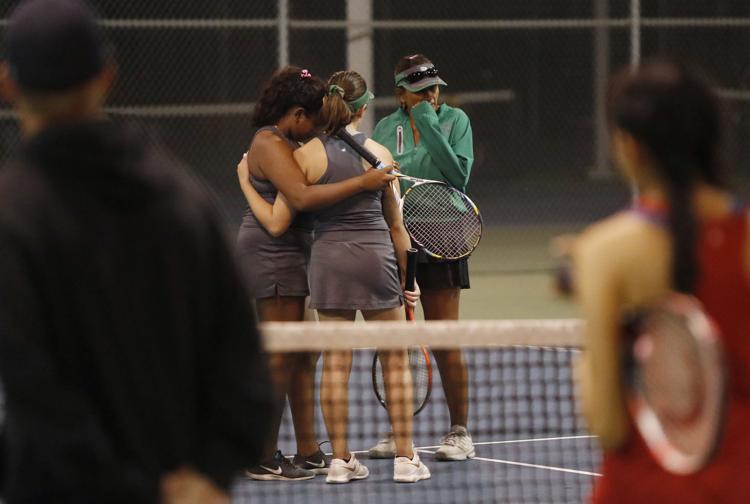 St. Joseph versus Sanger CIF Tennis match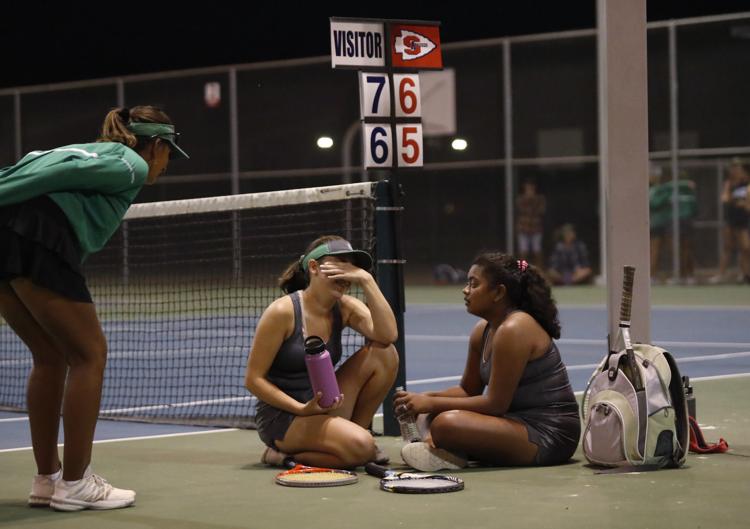 St. Joseph versus Sanger CIF Tennis match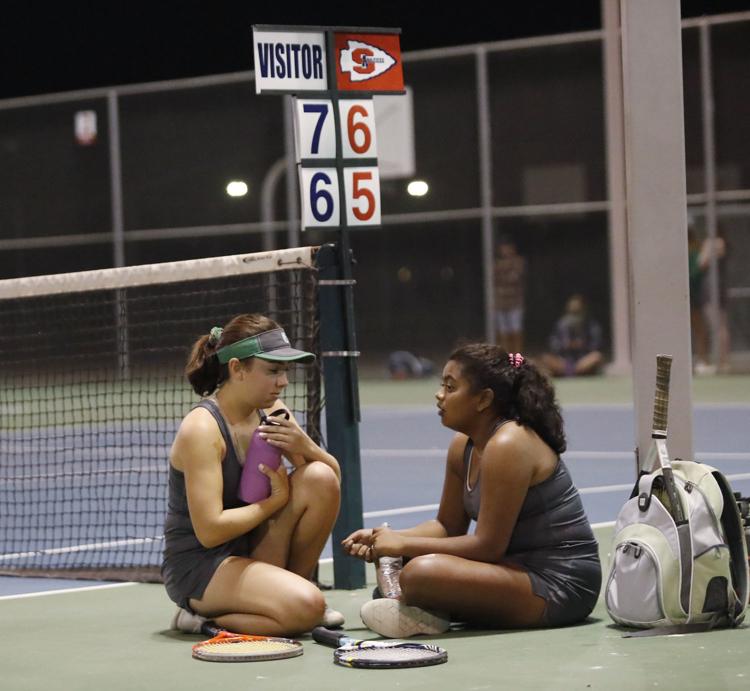 St. Joseph versus Sanger CIF Tennis match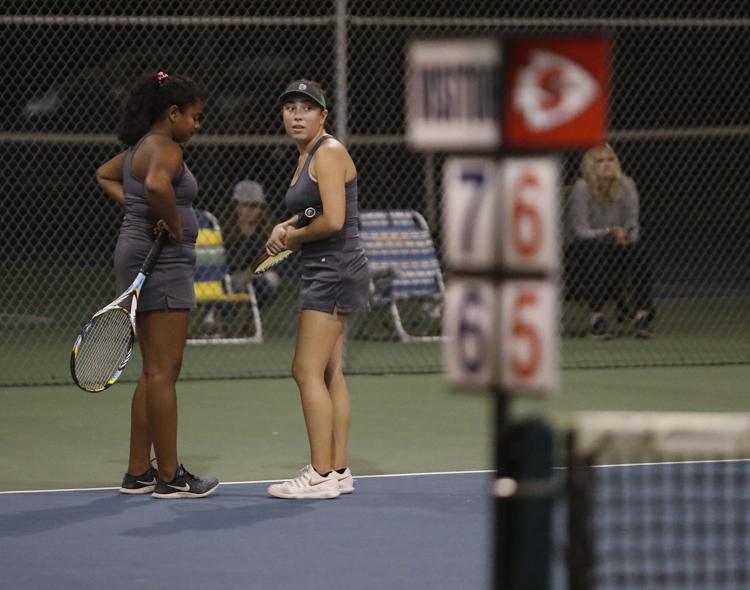 St. Joseph versus Sanger CIF Tennis match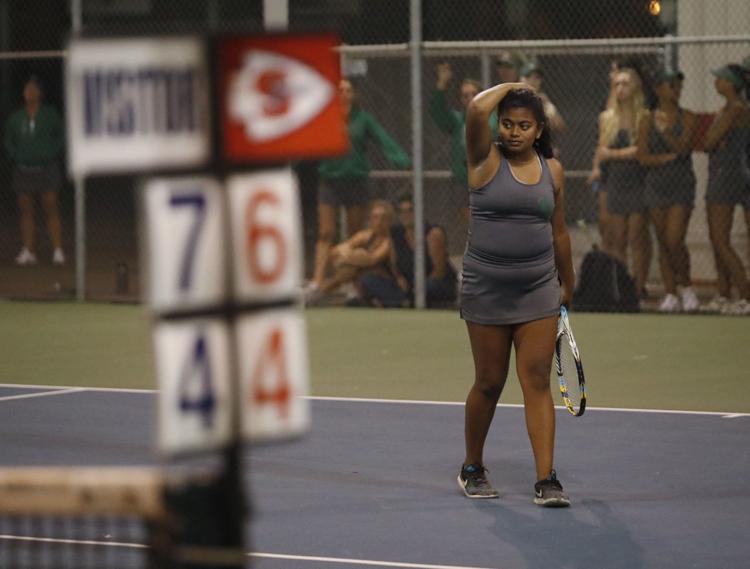 St. Joseph versus Sanger CIF Tennis match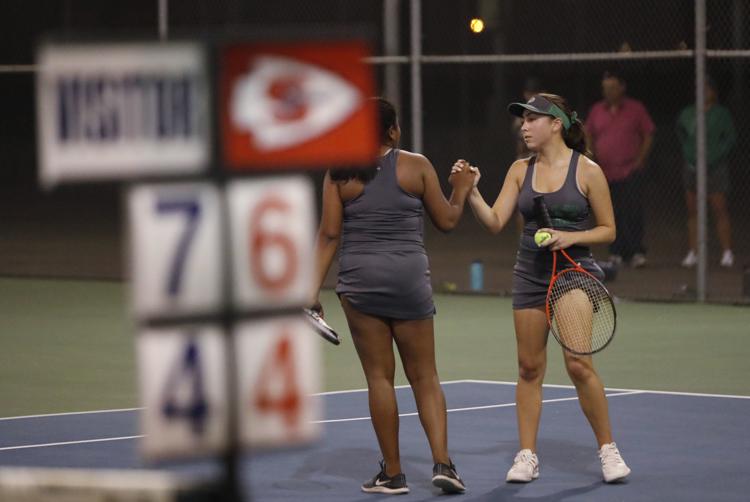 St. Joseph versus Sanger CIF Tennis match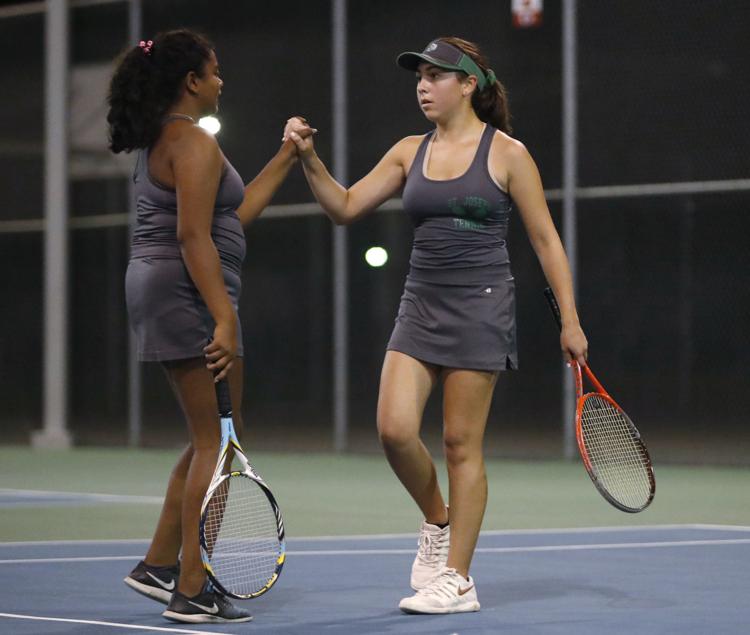 St. Joseph versus Sanger CIF Tennis match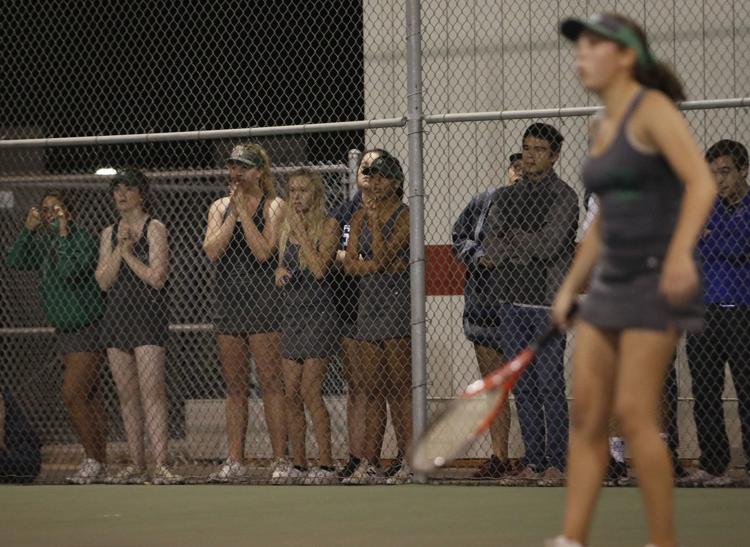 St. Joseph versus Sanger CIF Tennis match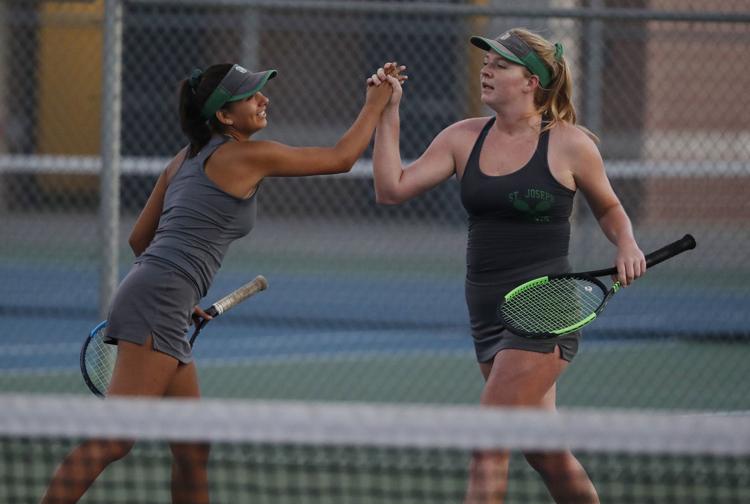 St. Joseph versus Sanger CIF Tennis match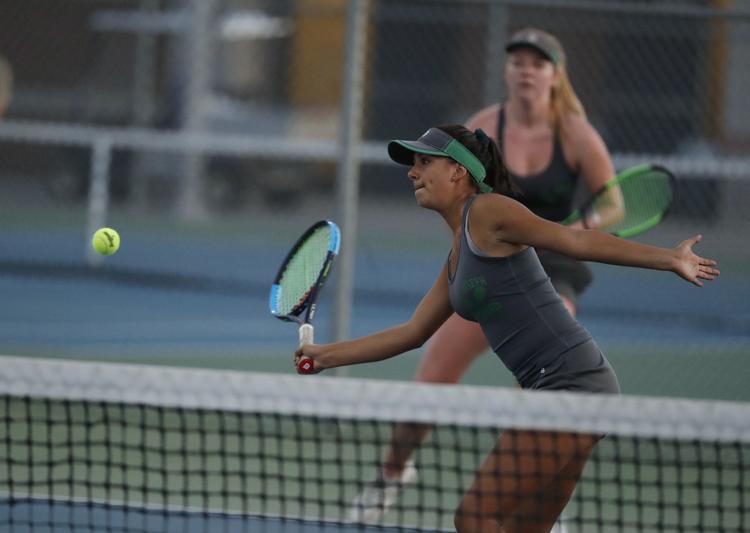 St. Joseph versus Sanger CIF Tennis match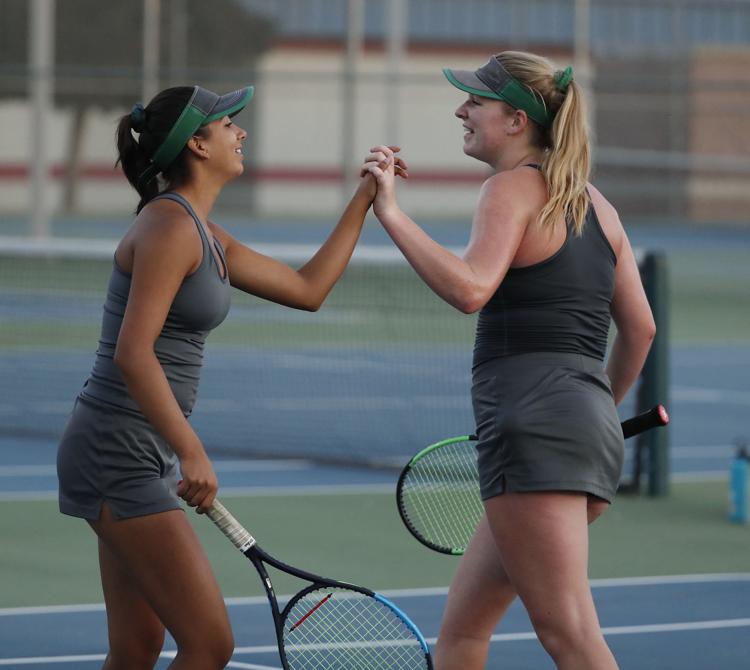 St. Joseph versus Sanger CIF Tennis match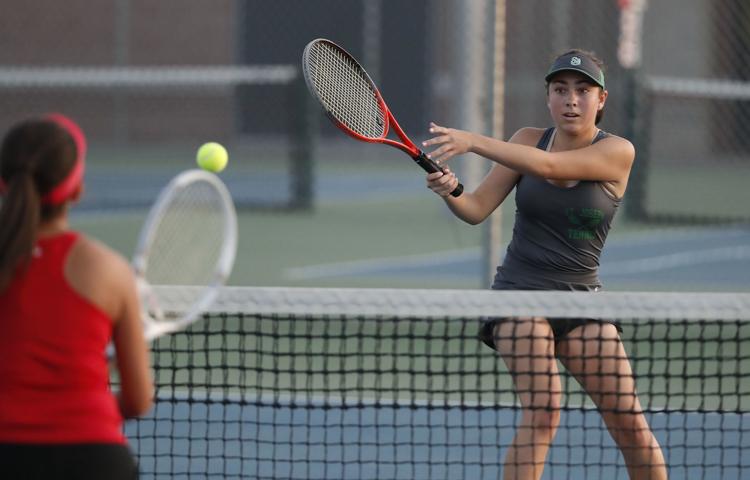 St. Joseph versus Sanger CIF Tennis match