In order to keep the biggest run for a Santa Maria High School boys basketball team this century alive in 2018, the Saints had to beat the top…
After a water polo and swimming career at Santa Maria,  Jared Zimmer had a big swimming career at Lewis University. In fact, he said, he was a…
"We wanted Tommy to come so he could see where his big brother was staying, and he will know his brother will be all right. Ryan and Tommy are…
A four-year varsity soccer player and a three-year varsity golfer, Minetti was the Righetti nominee for the 2020 Northern Santa Barbara County…
Lompoc High and Cabrillo High had planned on resuming athletic activities on their campuses beginning Monday. But the district determined Frid…
For all of his success, Nerelli was inducted into the CIF Southern Section Hall of Fame in 2014 and then the Northern Santa Barbara County Hal…
For all of his success, Nerelli was inducted into the CIF Southern Section Hall of Fame in 2014 and then the Northern Santa Barbara County Hal…
"I'm just throwing the four-seam fastball right now," said Baez. "I'm working on the two-seamer."
He was having a big year when the rest of the 2020 season was called off. Garcia was 5-0 with one save and a 2.95 ERA in 42.2 innings pitched.
The Hancock women's basketball team carried six players most of the season. The Bulldogs still made it to the California Community College Ath…
LOS ANGELES — After a virtual team meeting Thursday night, 30 UCLA football players united in support behind a document they believe will prot…
The NCAA on Friday expanded its policy banning states with prominent Confederate symbols from hosting its championship events, one day after t…
"I didn't even know they were going to make All-American selections. It's an honor to be chosen for that," Torra said.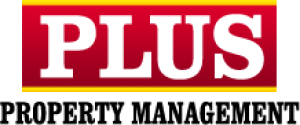 Plus Property Management Santa Maria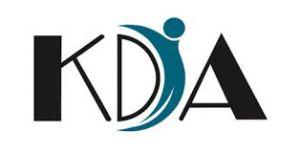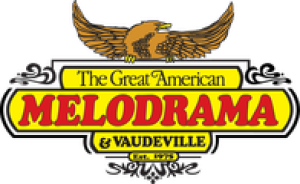 The Great American Melodrama & Vaudeville
Sports fans will have to embrace a "new normal," which probably means not being able to attend live events at crowded stadiums, for the rest o…
The seventh pick in the NFL draft has yielded only two Hall of Fame players, so far. Find out who they are, and the player that will likely jo…
With the NFL draft a little over a week away, we are examining the top players and teams at each pick. Find out who your team took with the ei…
Talented linebackers are a recent trend at pick nine in the NFL Draft. Find out what other top players were picked in this spot.
A look at the players selected in the NFL Draft at pick 10.
Major League Baseball is considering playing the delayed 2020 season in empty stadiums in Arizona, using the 10 spring training ballparks in t…
Von Miller had to catch his breath after finding out he got every vote for the 2010s All-Decade Team. Miller, Tom Brady, J.J. Watt and Adrian …