An instructor high-fived a camper as the youngster walked into Hancock College's Joe White Memorial Gymnasium Tuesday. Minutes later, another session at the seventh annual Lady Bulldogs Hoops Camp began.
"We're down about 15 (campers) from last year," veteran Hancock women's coach Cary Nerelli, who oversaw the camp, said.
"The Santa Maria (Parks and Recreation Department) decided to do a camp this week, in the evenings, and that hurt us some. Still, the numbers are good."
The camp is for youngsters ages 6 through 14 and will run through Thursday. Nerelli said Danielle Morgan, Sarah Gudeman, Alijah Paquet, Natalie Richardson, Maddie Miller, Jaci Baine, Genesis Solache and Alyssa Dutra are the camp instructors.
All except Alyssa Dutra, who is veteran Hancock football coach Kris Dutra's daughter, are current or future Hancock players. "Alyssa is still in high school and is playing at Righetti," Nerelli said.
When instruction commenced, campers went off into various stations that emphasized skills including shooting, defensive stance, ball-handling and passing.
"Stay low," Richardson told her group as the campers were about to start the defensive drill.
Each line of youngsters bent, slapped their palms against the court and shouted "Defense!," before moving their feet right or left, at Richardson's instruction.
"There you go!," Gudeman told a camper in the six-to-eight age group when the girl sank a shot. "Good job!," and then Gudeman high-fived her.
The Tuesday camp session featured a shooting clinic that Hancock College athletic director Kim Ensing ran. Ensing played basketball in college.
"I played for two years at Liberty University, when it was Liberty Baptist, and a year at Vanguard University," said Ensing. "I had spinal trouble and had to forgo my senior year of playing.
"The spinal problem was such that I was almost paralyzed. I was 5 foot 8 1/2 when I went into surgery and six feet when I came out. The spine had slipped that much."
The first drill Ensing had the youngsters do was one in which the campers laid on their backs and tossed the ball straight up with one hand. The objective was for the ball to come straight back down to them.
Many were able to achieve just that. Some had to hustle after basketballs that hit the floor and rolled away after they came down.
"You can even do this one in bed, without the ball," Ensing told the campers.
Speaking to the group, Ensing praised two campers in particular, Madison Long and Natalie Rush, both 11, for their shooting technique. From a spot about halfway between the foul line, both of them took two shots and made both.
"Notice how both of them are bending their legs and getting good lift," Ensing told the others. "The ball is above their head, as it should be, before they shoot."
Long and Rush said they are good friends who attend school together at Dana Elementary School in Nipomo, and play on the same basketball club team, together.
Both of them said their favorite part about the camp was, well, everything. This is Long's second year at the camp and Rush's first.
"I like the way we get to go all around and play with everybody (at the camp)," said Long. "All the coaches are nice.
"All the coaches are nice, and you really learn a lot that will help your game," said Rush.
Danielle Morgan was a standout guard as a freshman for Hancock last year.
"The part of the camp I like best is working with the kids," said Danielle Morgan. "I wasn't at the camp last year. I helped at the camp two years ago, before my senior year in high school.
"I want to work with kids when I get older and I want to coach, like my mom (Lompoc High School coach and Athletic Director Claudia Terrones). I love working with the kids, and I love teaching them this game I love."
0611819 Hancock camp 04.jpg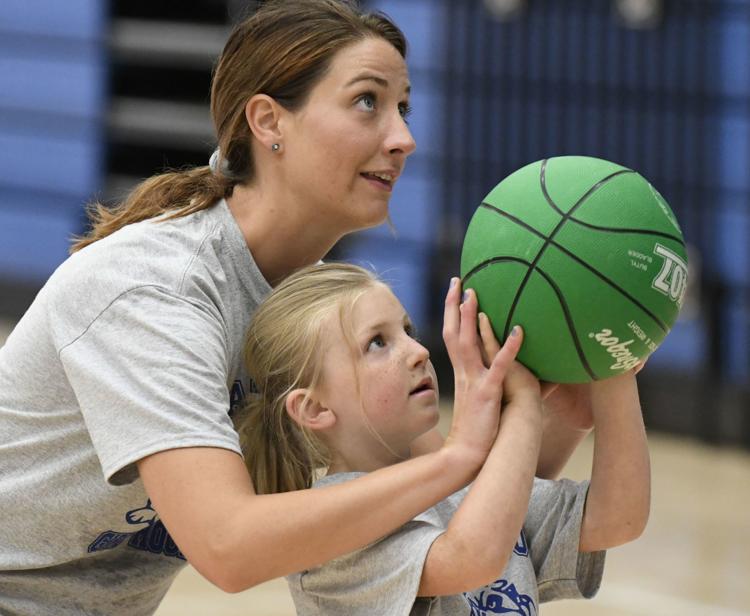 0611819 Hancock camp 01.jpg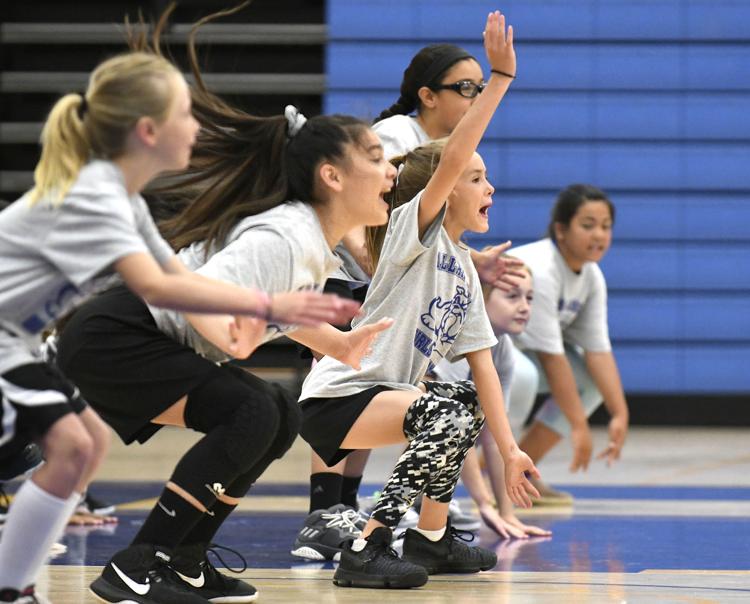 0611819 Hancock camp 02.jpg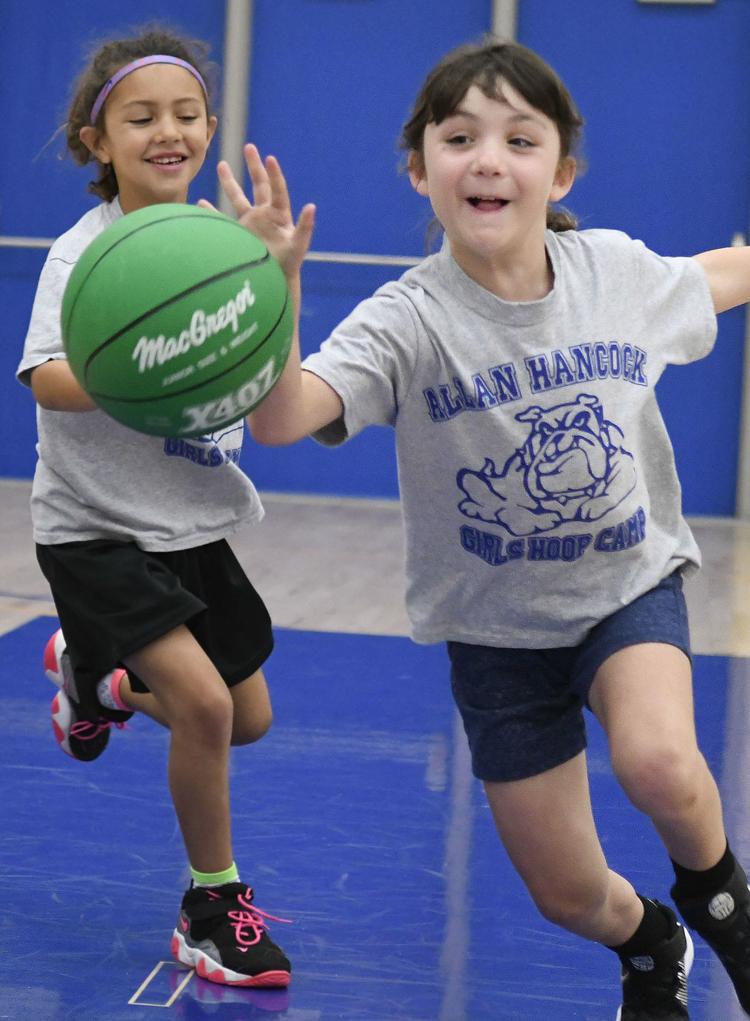 0611819 Hancock camp 03.jpg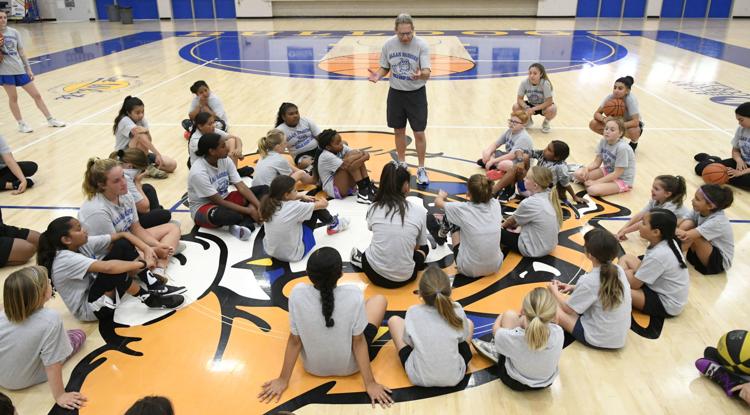 0611819 Hancock camp 05.jpg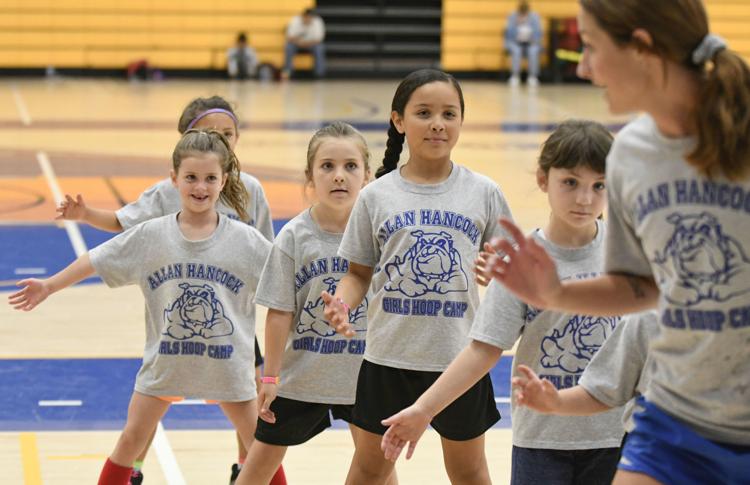 0611819 Hancock camp 06.jpg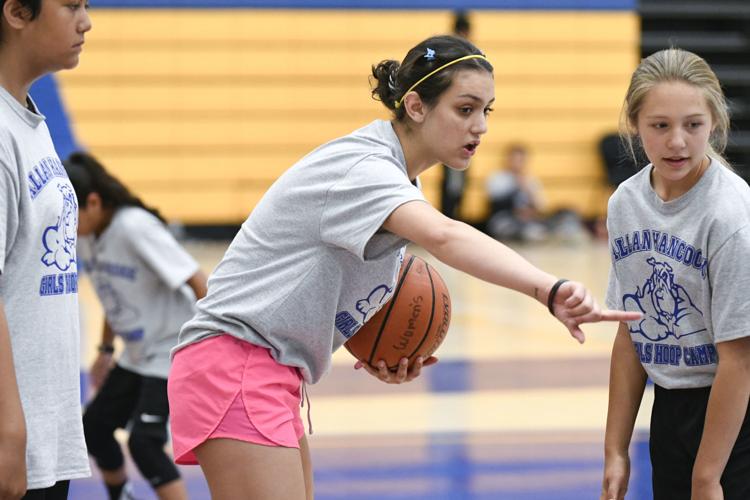 0611819 Hancock camp 07.jpg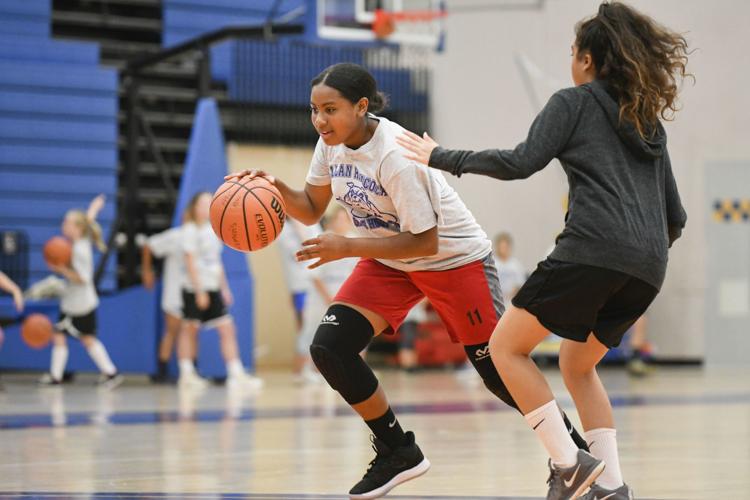 0611819 Hancock camp 08.jpg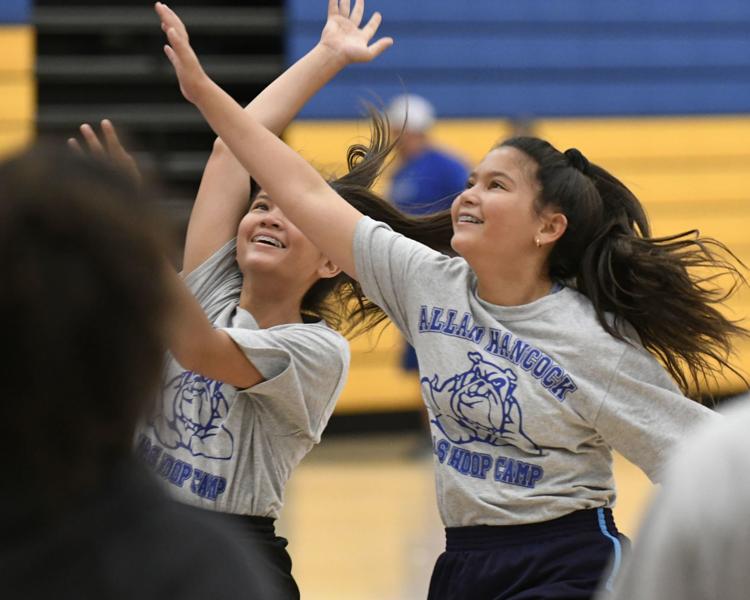 0611819 Hancock camp 09.jpg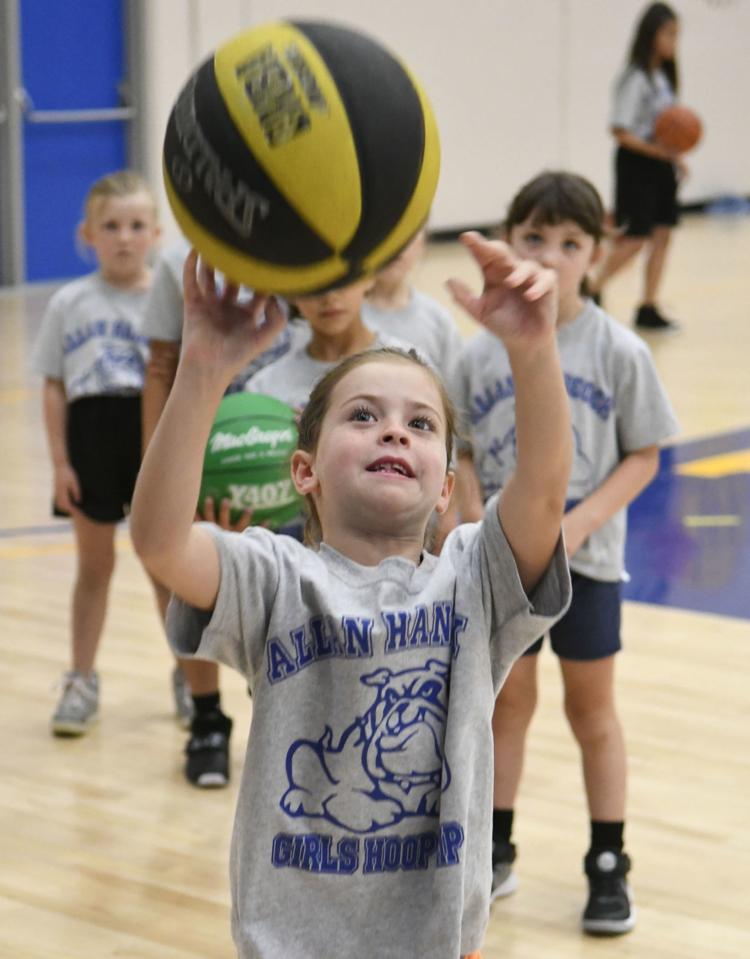 0611819 Hancock camp 10.jpg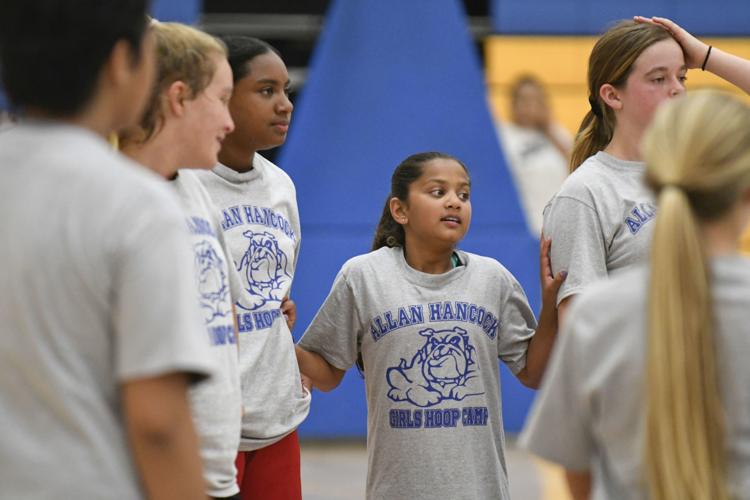 0611819 Hancock camp 11.jpg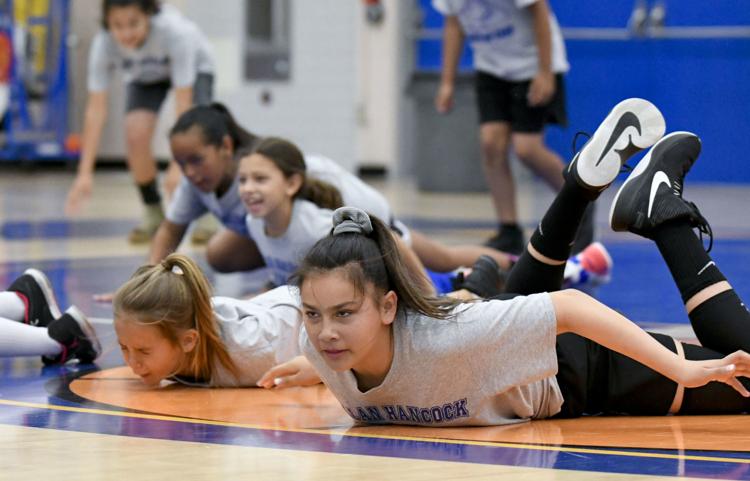 0611819 Hancock camp 12.jpg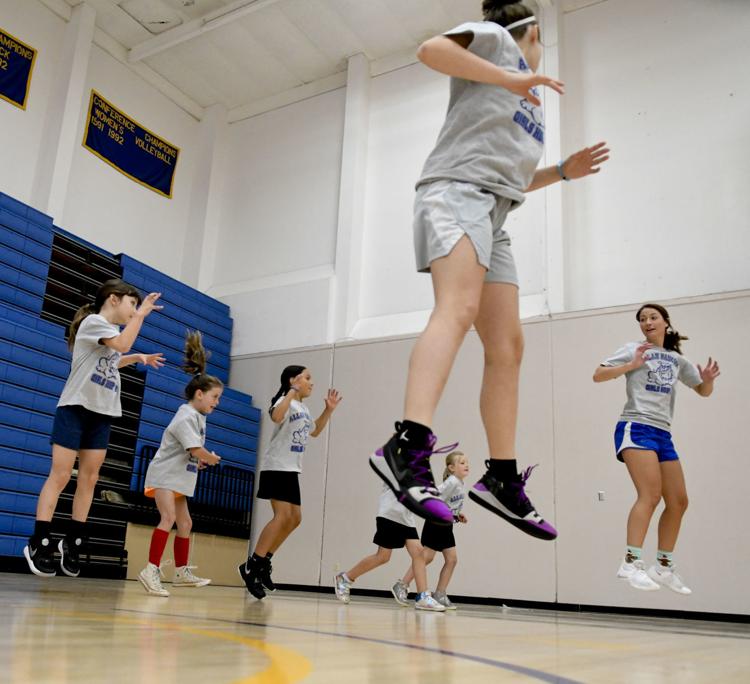 0611819 Hancock camp 13.jpg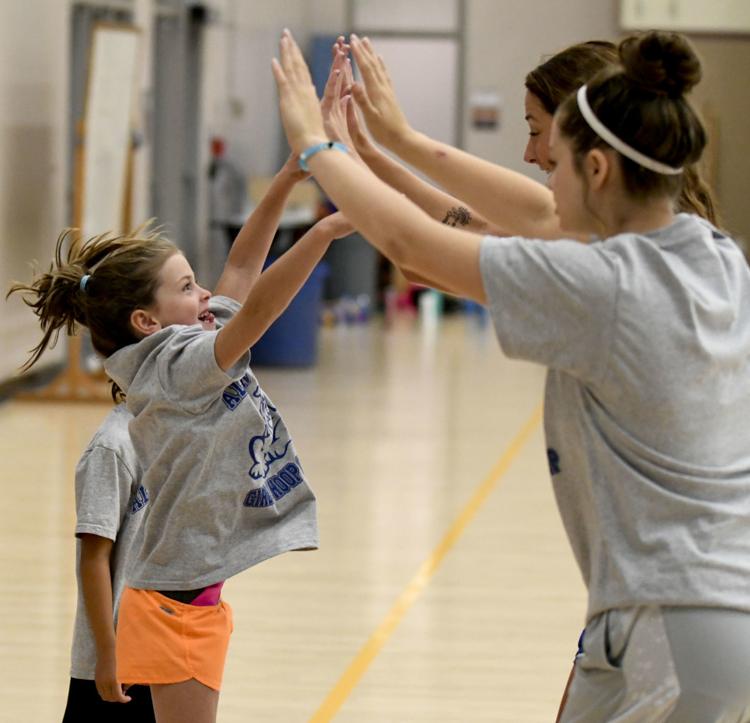 0611819 Hancock camp 14.jpg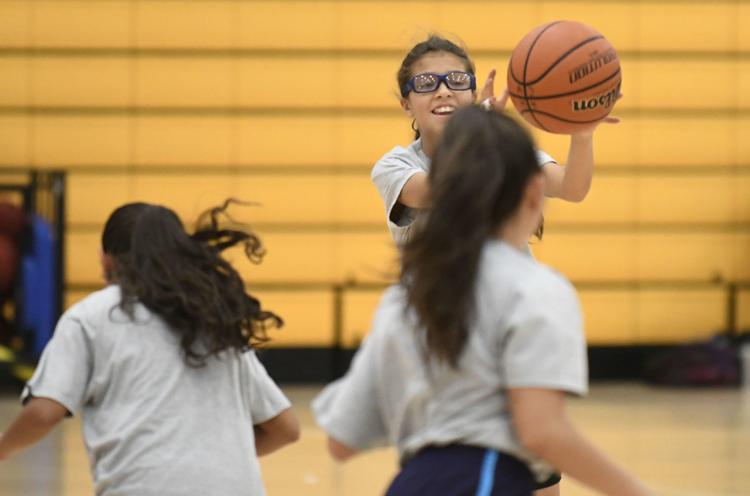 0611819 Hancock camp 15.jpg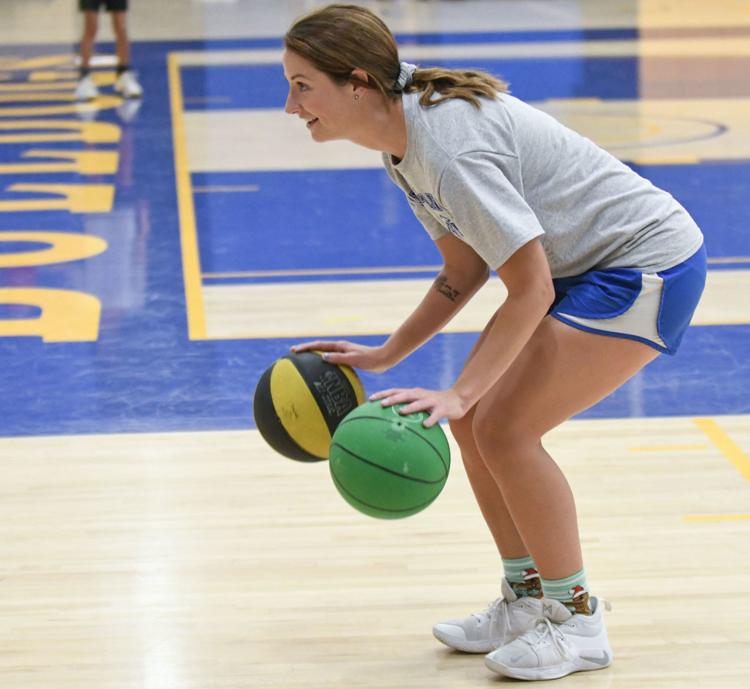 0611819 Hancock camp 16.jpg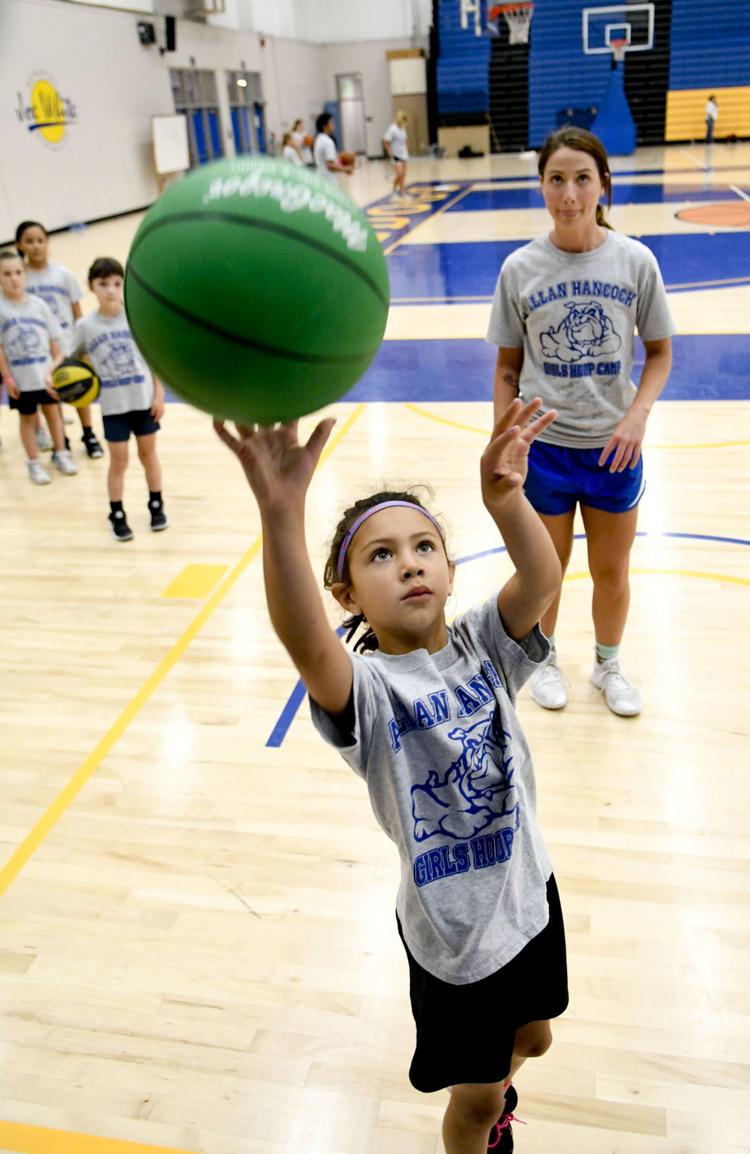 0611819 Hancock camp 17.jpg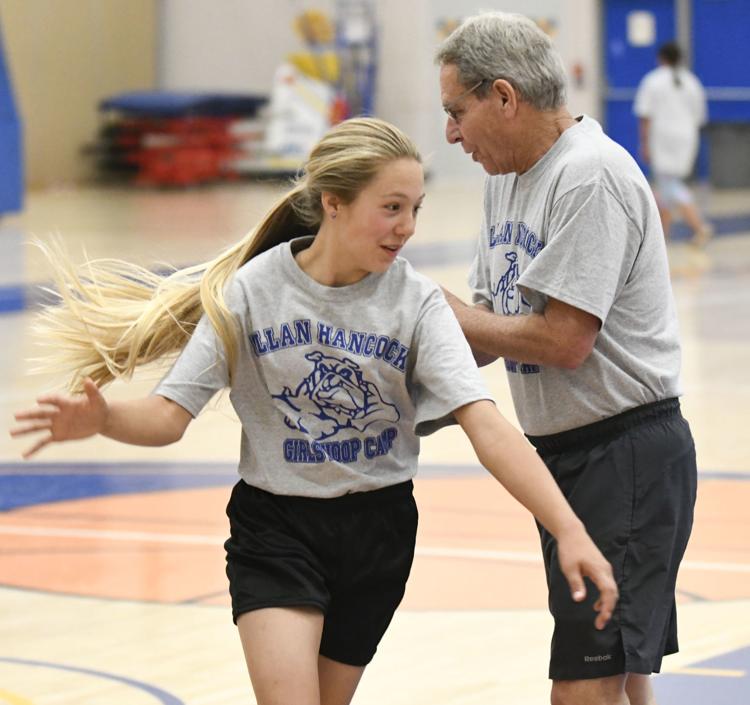 Be the first to know
Get local news delivered to your inbox!