The Los Angeles Pierce College squad stands in the way of the Hancock College football team clinching a third consecutive top Pacific League bowl seed.
The Brahmas (2-6, 1-2) will try to derail the Bulldogs (6-2, 3-0) as they go after their 17th consecutive Pacific League win. Kickoff is set for 1 p.m. Saturday at Hancock for the Bulldogs' regular season home finale.
Hancock is the two-time defending Pacific League champion. The Bulldogs have not lost a league game since 2016.
Hancock College hosted Santa Monica in a Pacific League game Saturday afternoon at Hancock Field.
If Hancock wins Saturday afternoon and Pasadena (2-1 Pacific League) defeats Los Angeles Harbor (2-1 league games) Saturday night, the Bulldogs will clinch the top league bowl seed for the third straight time.
That is because the Bulldogs, who will finish their regular season Nov. 16 at Harbor, beat Pasadena in a league opener. If Hancock and Harbor both win Saturday, the Bulldogs and Seahawks will meet in a showdown for the top league bowl seed, with the Bulldogs going after their third straight outright league title.
Harbor will play at Pasadena at 6 p.m. Saturday night.
The Bulldogs will face a Brahmas squad that has some momentum. Pierce gives up an average of 31 points a game, but the Brahmas defense shut out the Seahawks in a 17-2 Pierce win over Harbor last Saturday night.
That afternoon, Hancock carved out a 28-0 lead through two-and-a-half quarters at Santa Barbara City College, saw the Vaqueros score two fourth-quarter touchdowns then went on to win 28-13.
The Warriors have their sights set on creating a little history at Righetti High School. The girls volleyball team is one win away from hanging a banner inside the Warrior gym.
The Brahmas defense yields an average of 154 yards a game on the ground, and the unit will go against a Bulldogs ground attack that averages 401. Hancock has the league's rushing touchdowns leader (Maurice Smith, 11) and rushing yards per game leader (DJ Whitmill, 101).
With Whitmill, Smith, Eddie Battle, Terrance Raynor and Desmond Newkirk, the Bulldogs have hit opposing defenses with an effective five-back rotation this year. Four Hancock backs run for at least 52 yards a game. Battle, at 64, is Hancock's second-leading ball carrier behind Whitmill.
The Hancock defense will have to deal with the Pacific League passing leader, Pierce freshman David McCullum. McCullum throws for 151 yards a game. He has tossed 10 touchdown passes and 10 interceptions.
You have free articles remaining.
Register for more free articles
Stay logged in to skip the surveys
Though he averages just 2.4 yards a carry, McCullum is the Brahmas' rushing leader. Pierce has run the ball well enough to cobble together 107 yards a game on the ground.
Emily Wilson hit a second serve service winner Thursday, and the St. Joseph girls tennis team had officially played itself into the CIF Centra…
At 75 yards a game, Pierce's Brandon Brock is by far the league's reception yardage leader. Though injury has limited his playing time this year, Hancock sophomore Cajon Lakes, at 49.7 reception yards a game, is the second-leading receiver in the league. Pierce's Kareem Miles, at 49.6, is third.
Hancock's blockers will have to deal with the Brahmas' Zivalishe Smith. Smith is tied for third in the league in sacks.
Free safety Seth Matthysse and linebacker Honus Wagner help lead a Hancock defense that has been solid most of the year.
The Bulldogs' kickoff and punt coverage, however, have been lacking at times and the Brahmas have two good return men, Lord Jones (23.7 yards a return) and Brock (20.5).
It's high school football playoff time.
Hancock's Qualik Davis averages nearly 20 yards a return himself, and Battle took the opening kickoff in the Pasadena game 86 yards for a touchdown.
Bulldogs quarterback Mat Garcia hasn't thrown much this year, but he's been effective for the most part when he has. Garcia is 41-for-72 passing, throws for 76 yards a game and has a healthy 136.3 efficiency rating.
Hancock looks good on both sides of the ball when it comes to points, scoring an average of 35 and giving up an average of 16.   
102619AHC06.JPG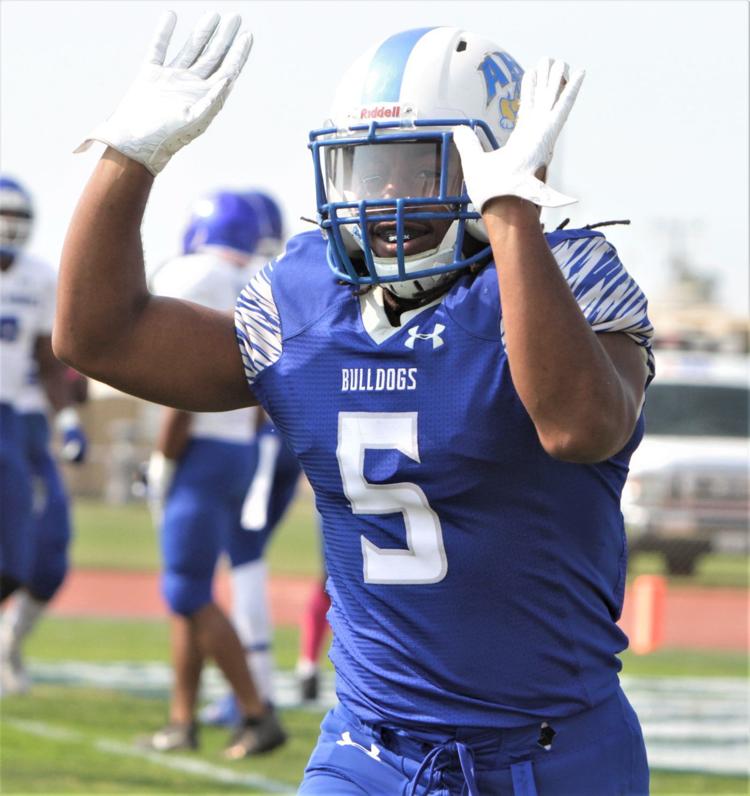 102619AHC01.JPG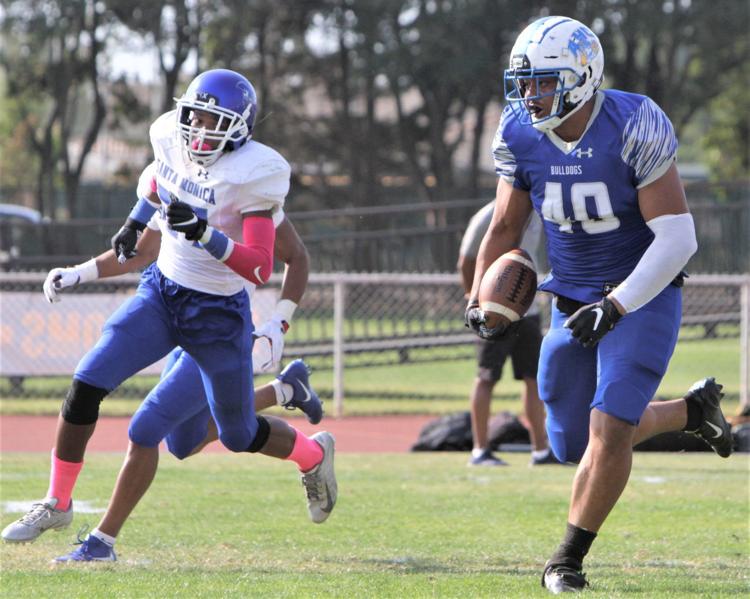 102619AHC02.JPG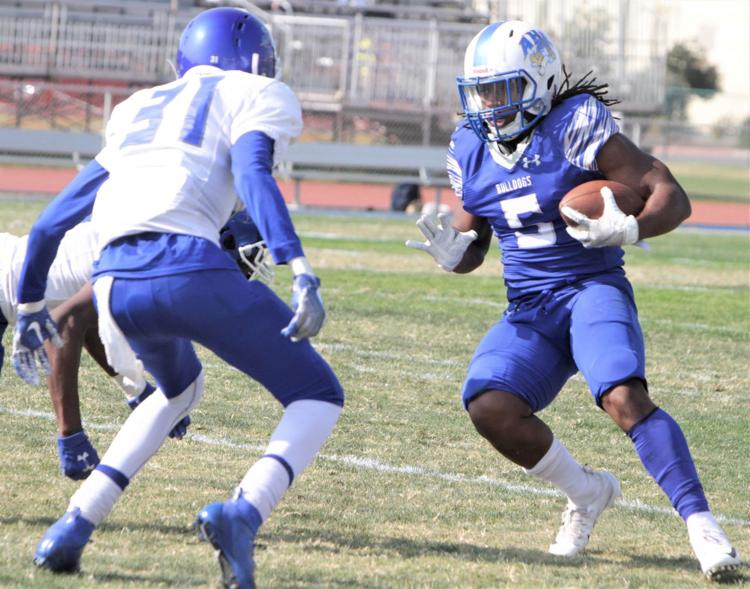 102619AHC03.JPG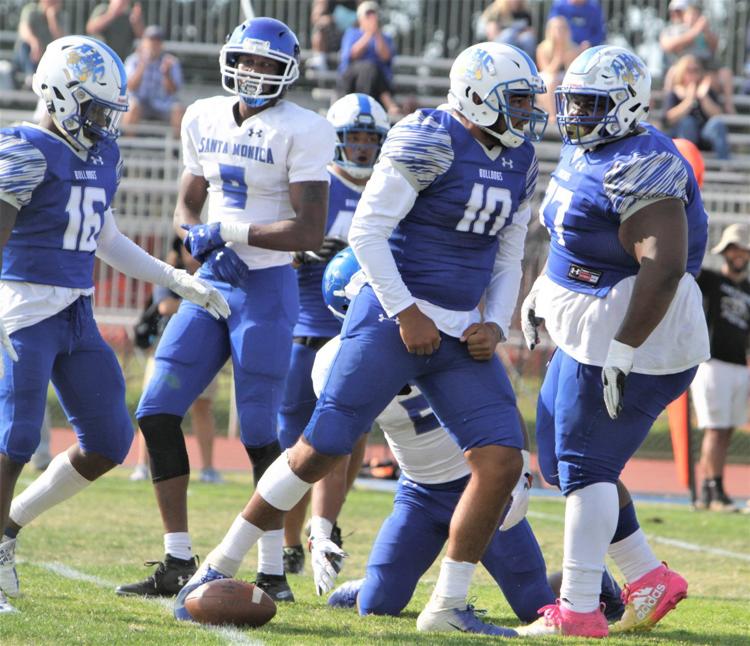 102619AHC04.JPG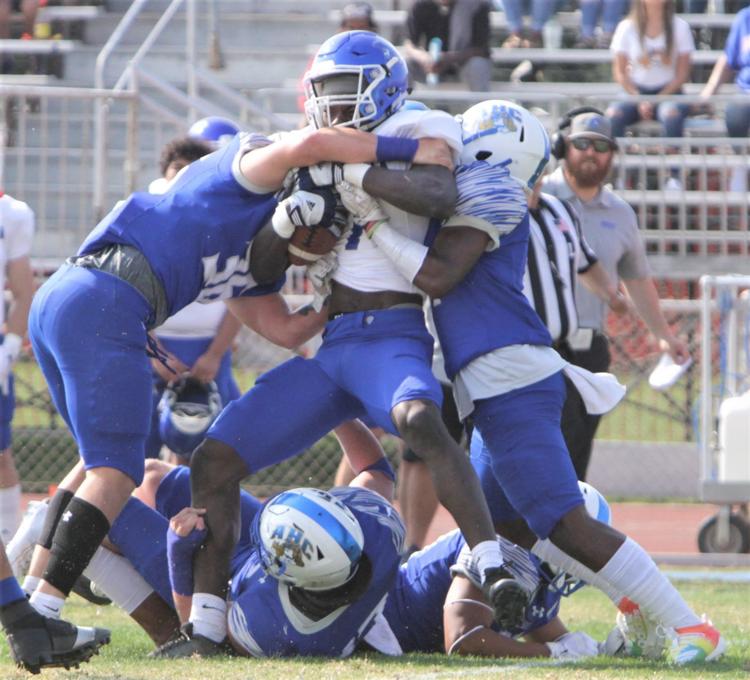 102619AHC05.JPG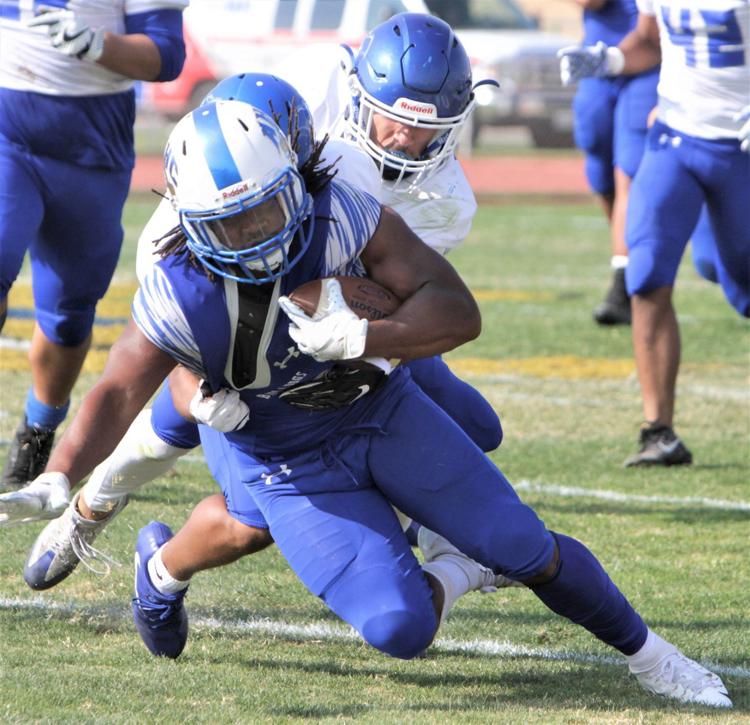 102619AHC07.JPG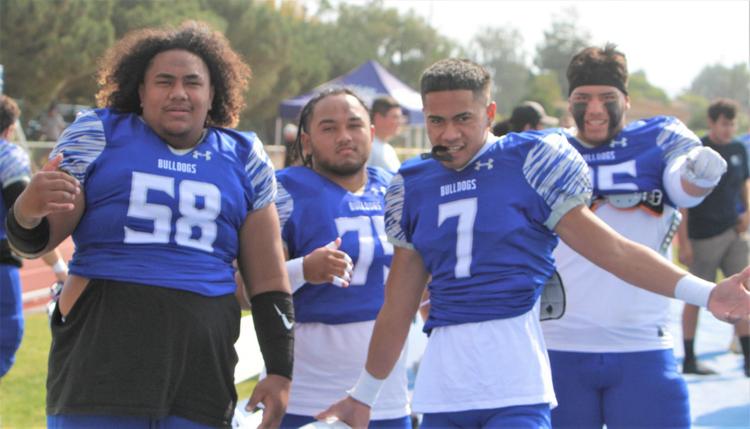 102619AHC08.JPG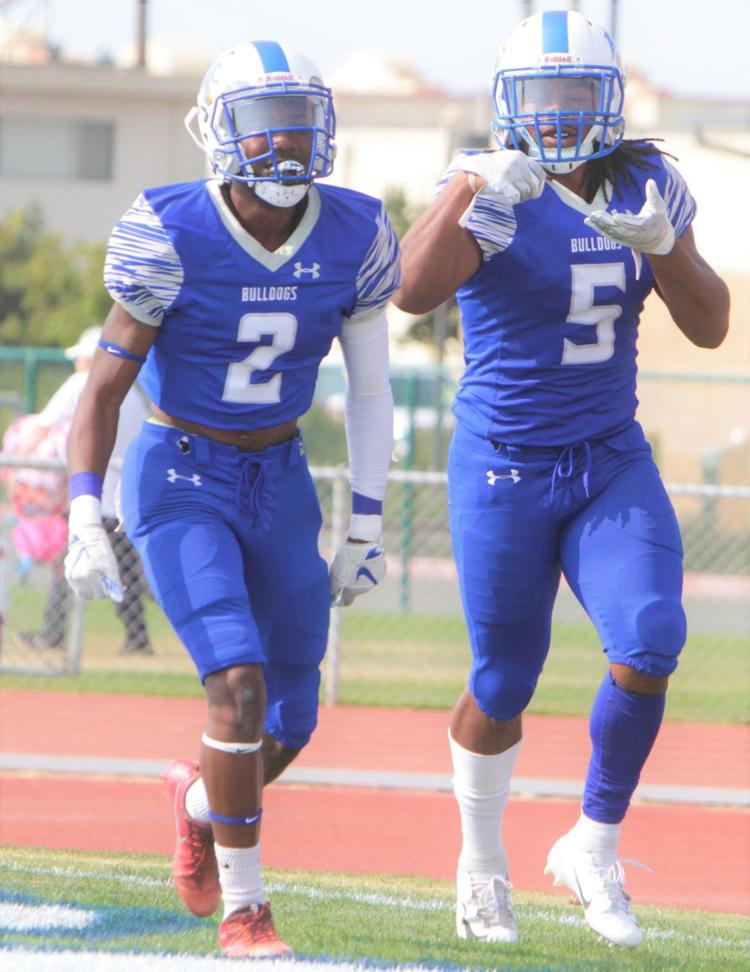 102619AHC09.JPG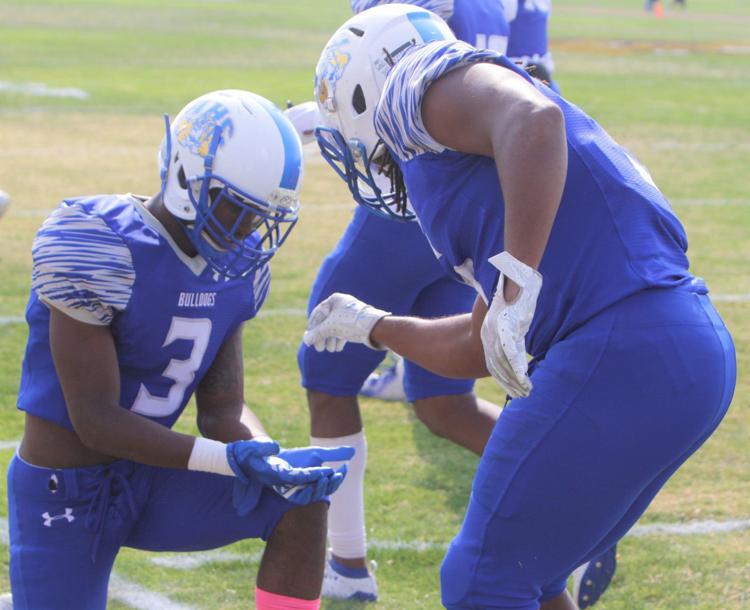 102619AHC10.JPG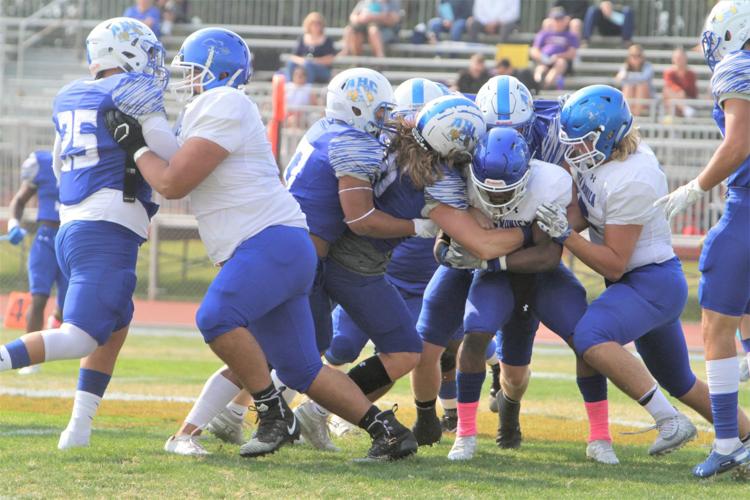 102619AHC11.JPG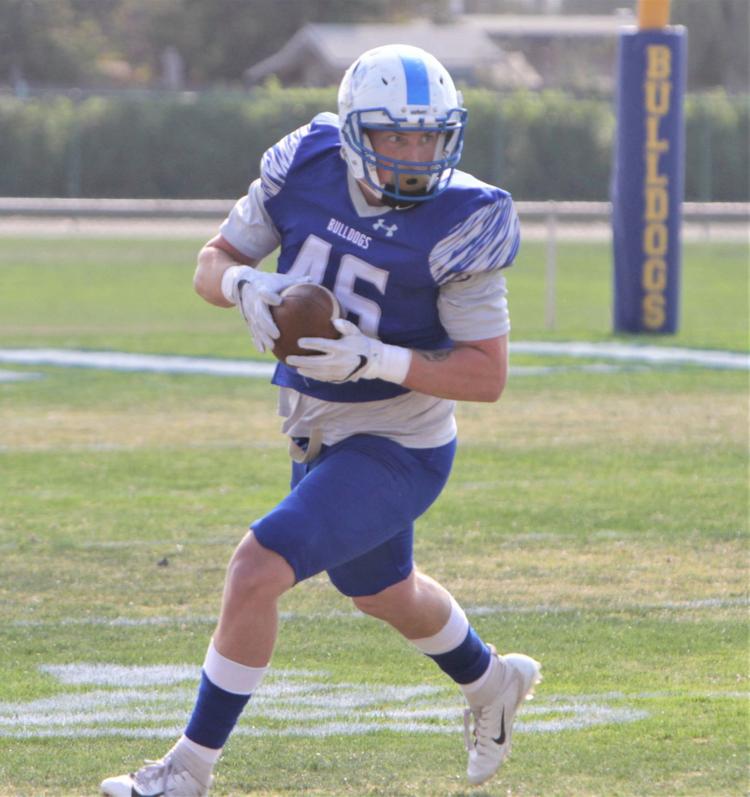 102619AHC12.JPG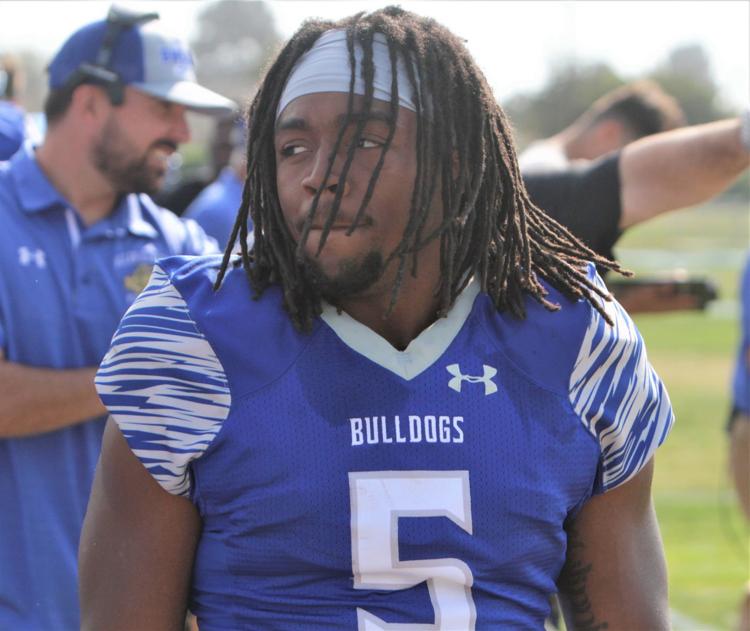 102619AHC13.JPG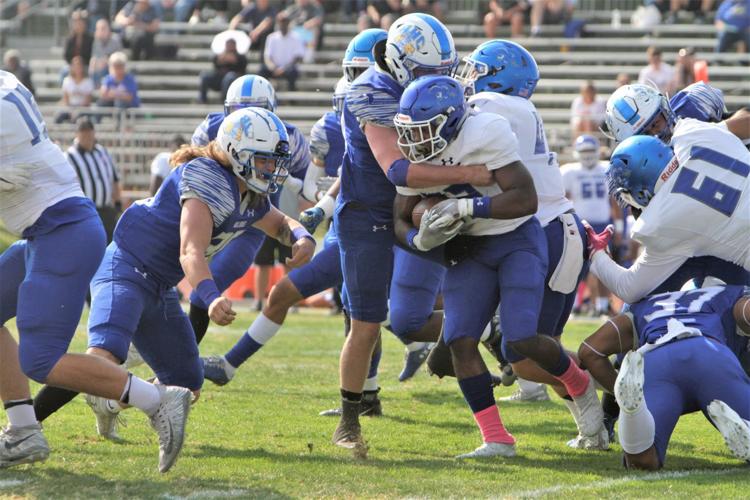 102619AHC14.JPG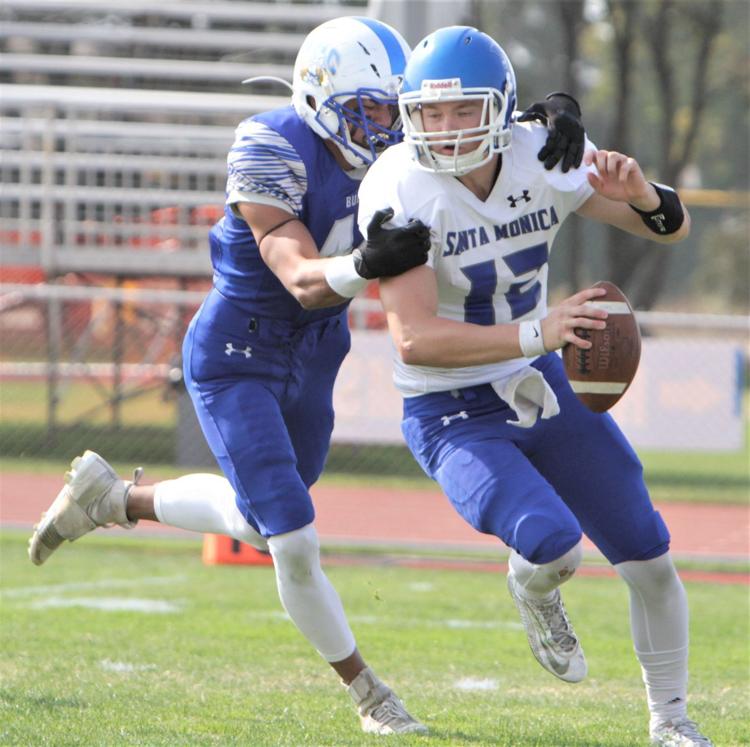 102619AHC15.JPG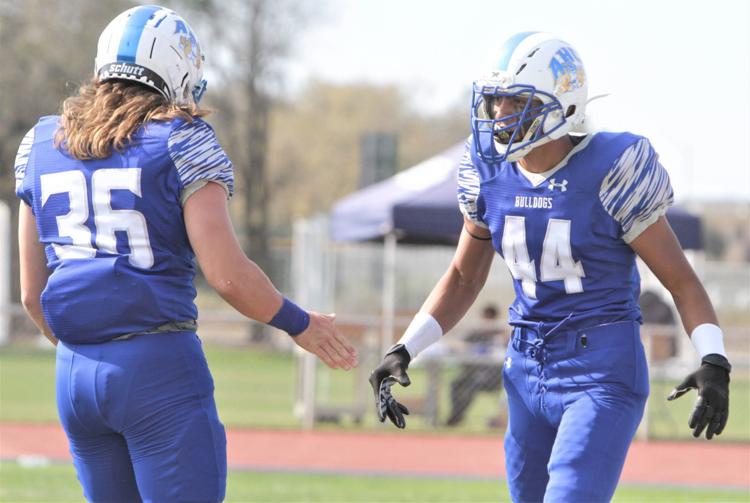 102619AHC16.JPG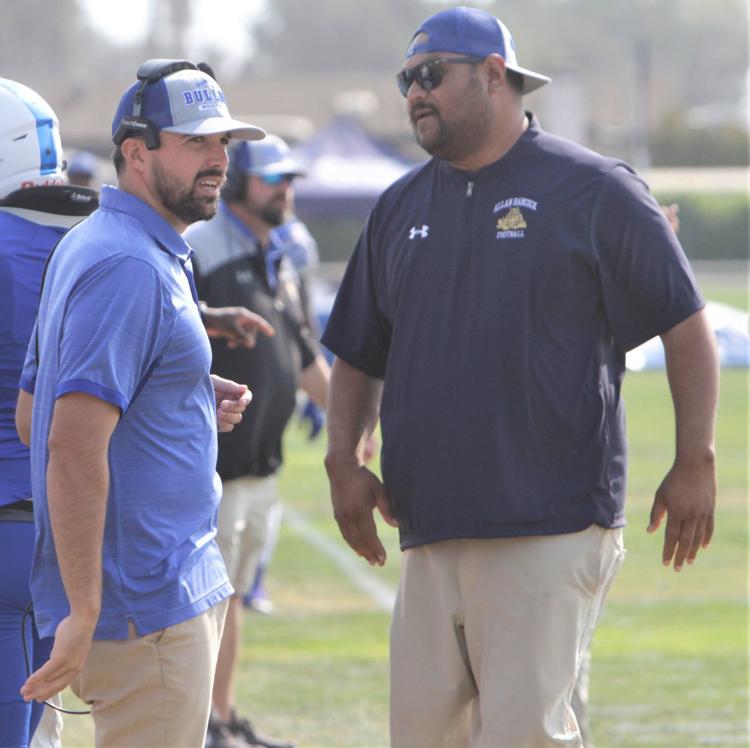 102619AHC17.JPG
102619AHC18.JPG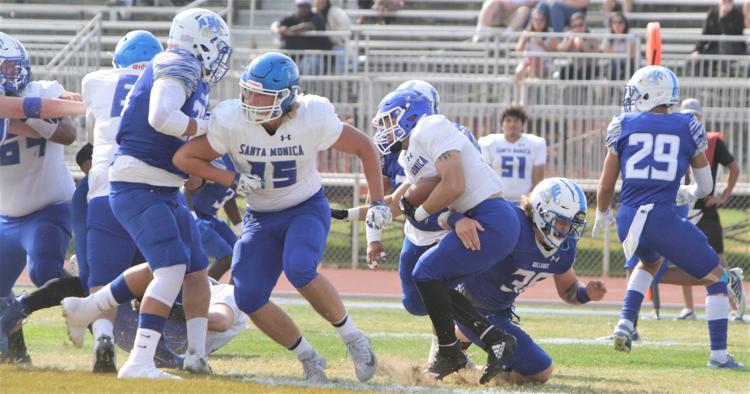 102619AHC19.JPG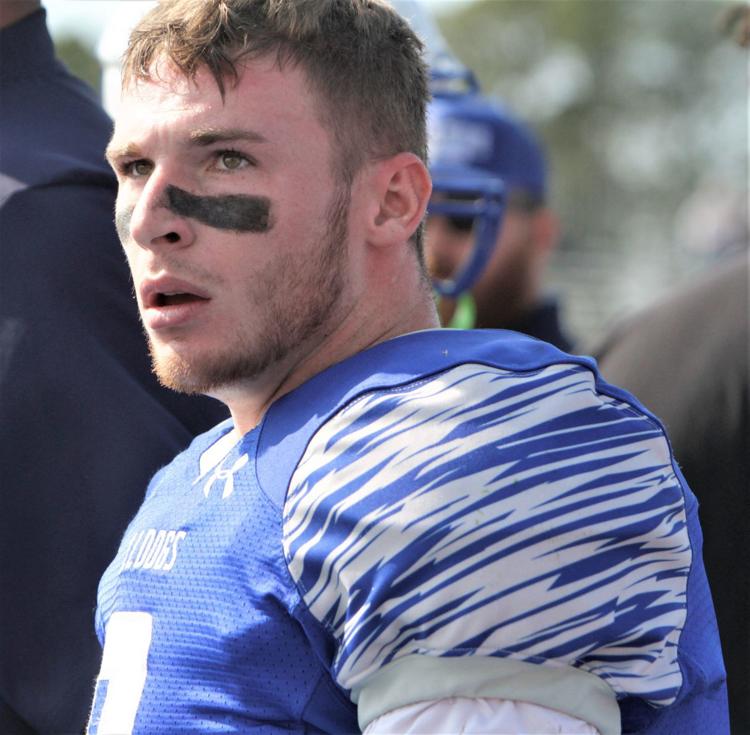 102619AHC20.JPG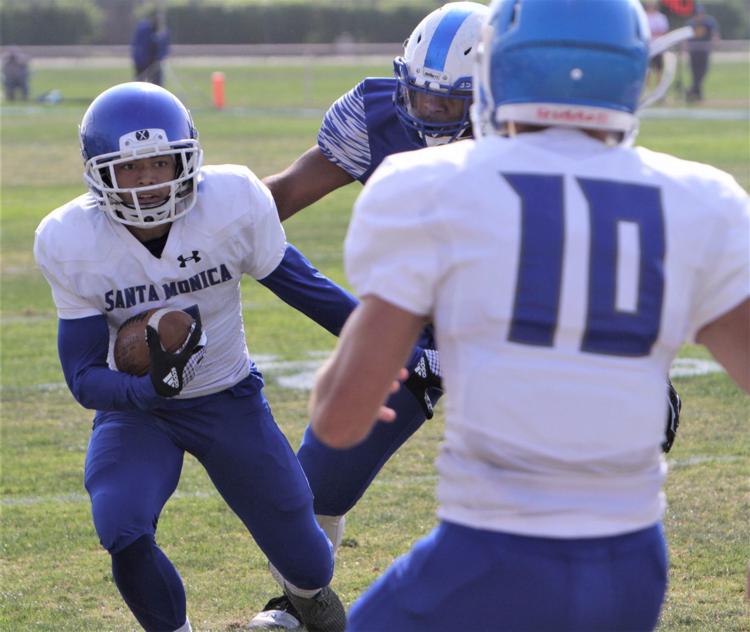 102619AHC21.JPG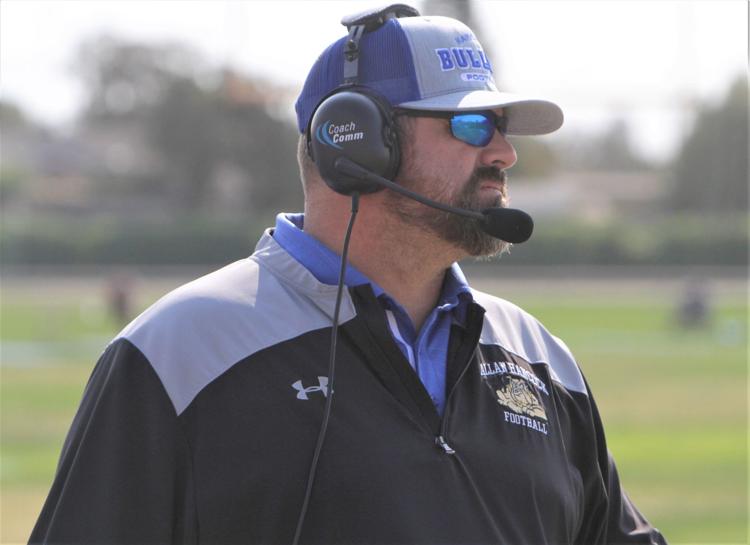 102619AHC22.JPG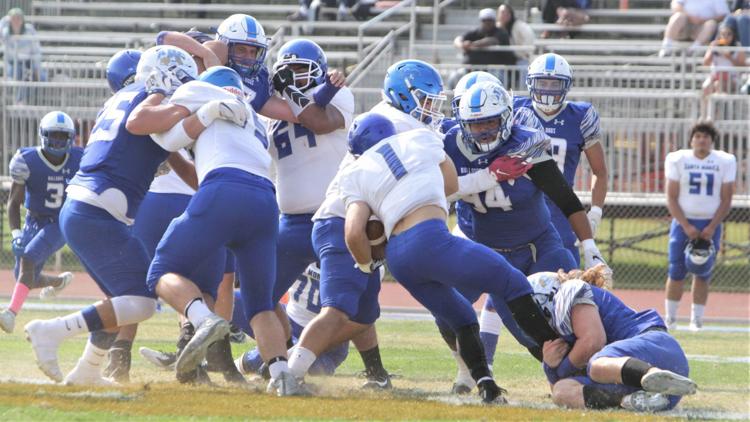 102619AHC23.JPG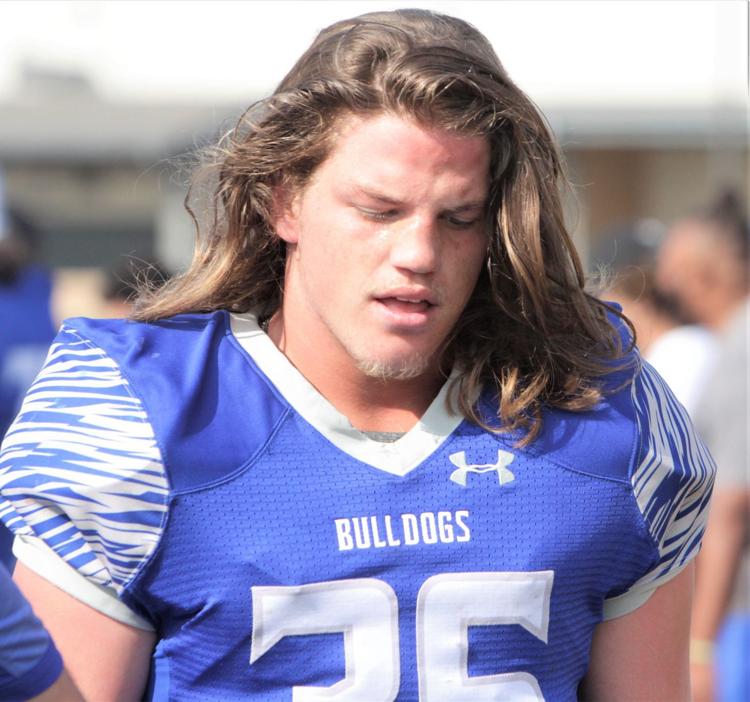 102619AHC24.JPG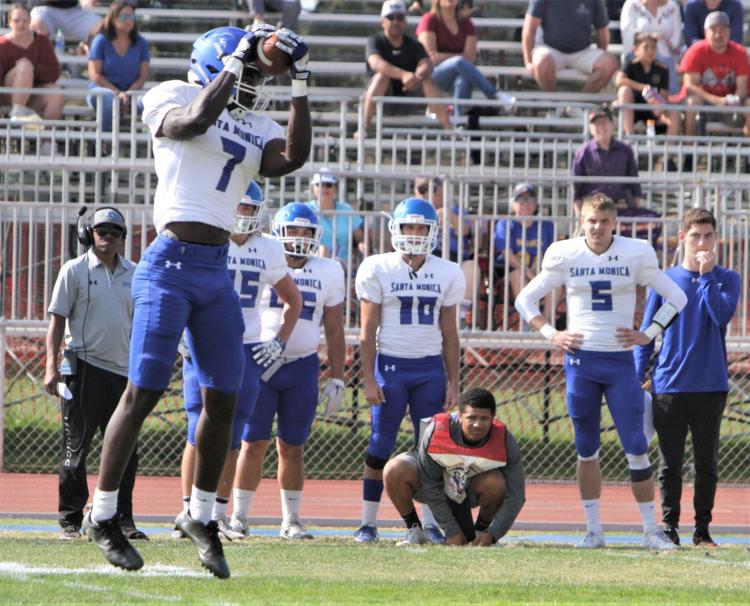 102619AHC25.JPG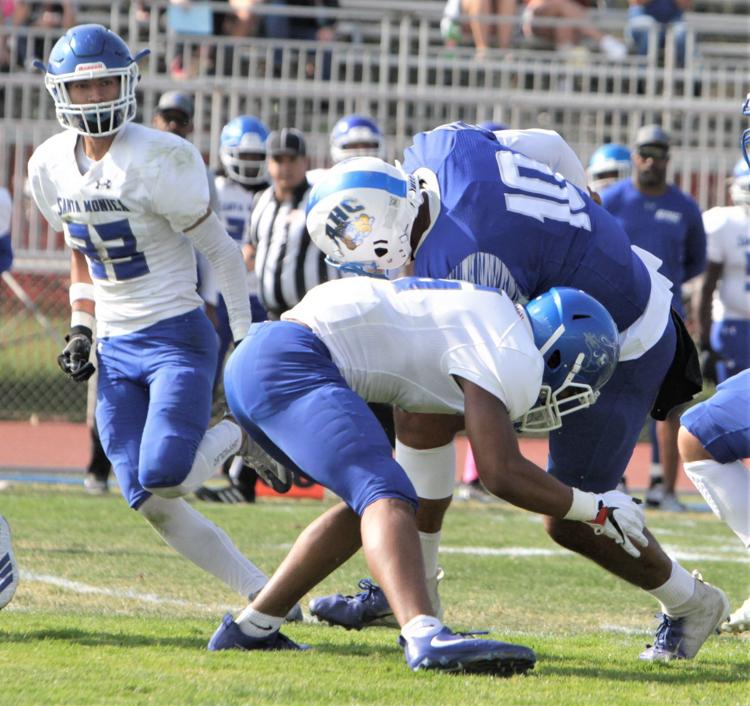 102619AHC26.JPG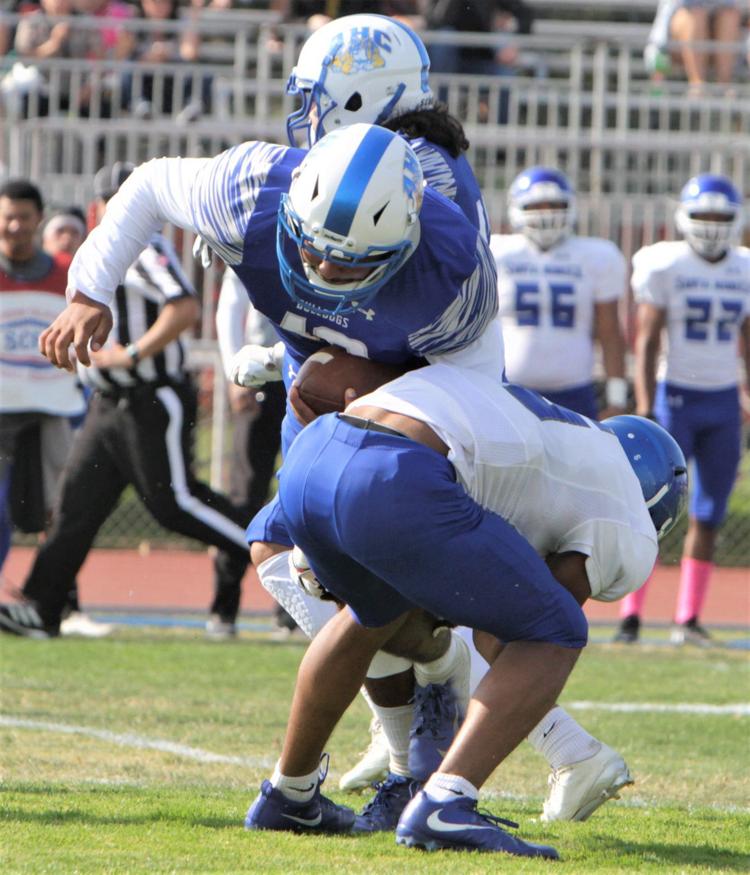 102619AHC27.JPG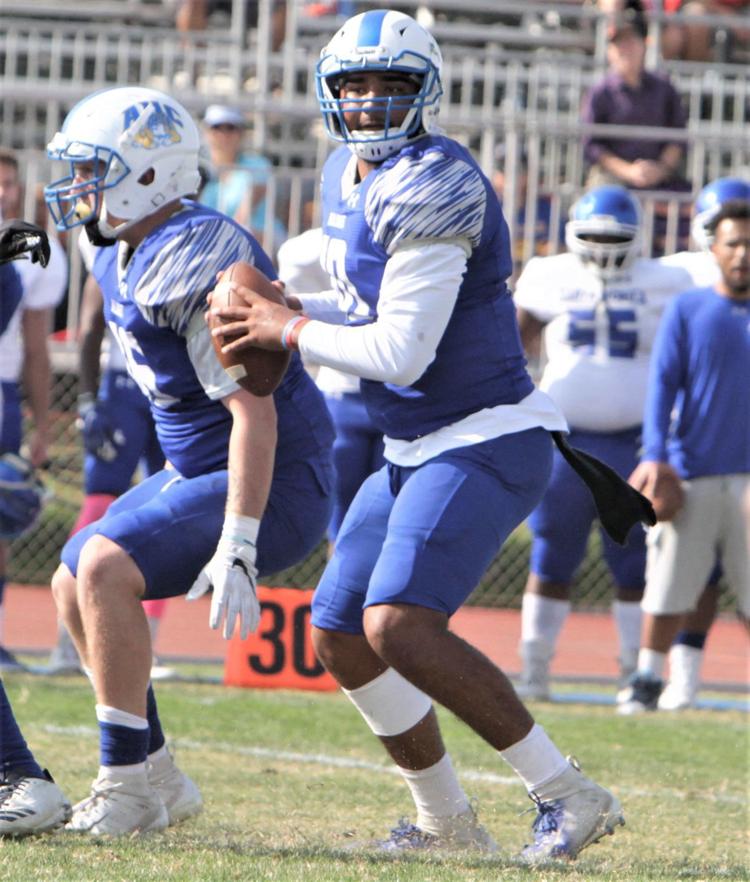 102619AHC28.JPG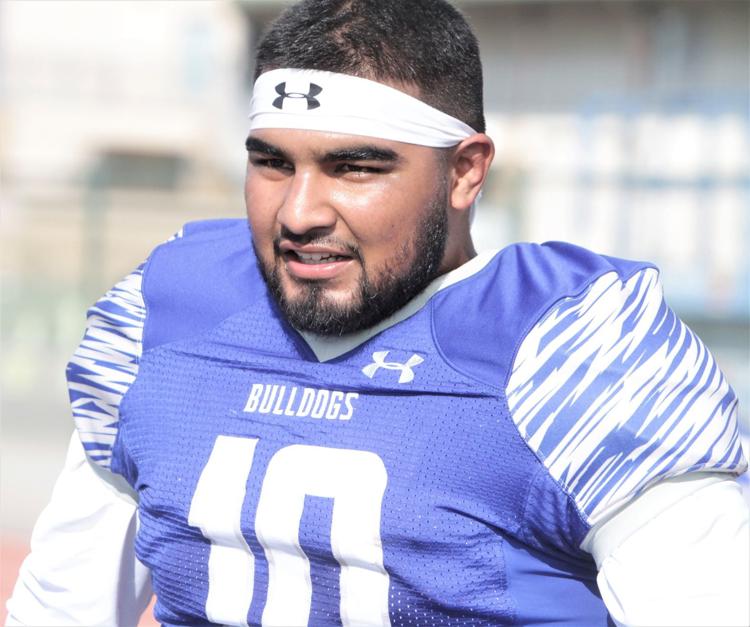 102619AHC29.JPG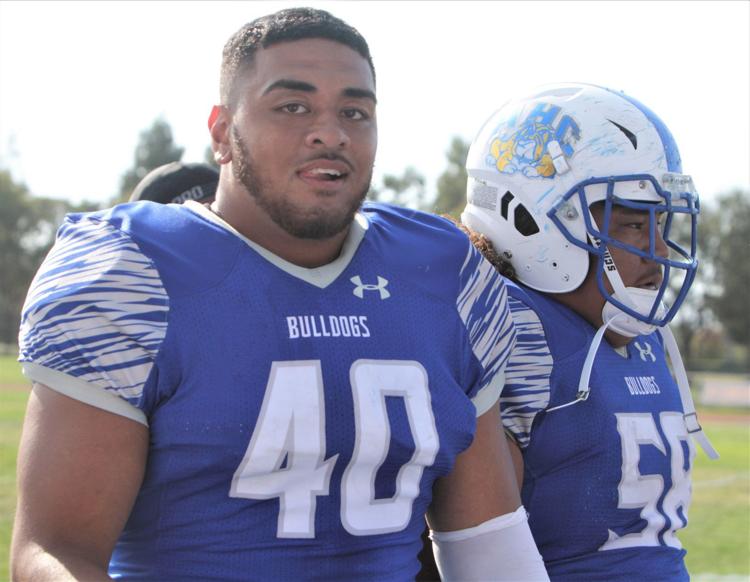 102619AHC30.JPG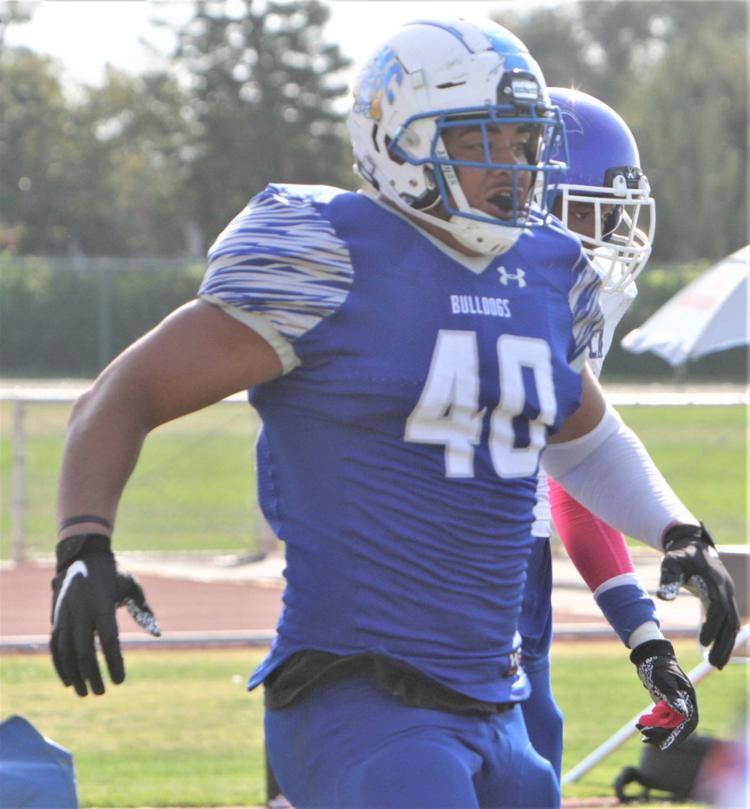 102619AHC31.JPG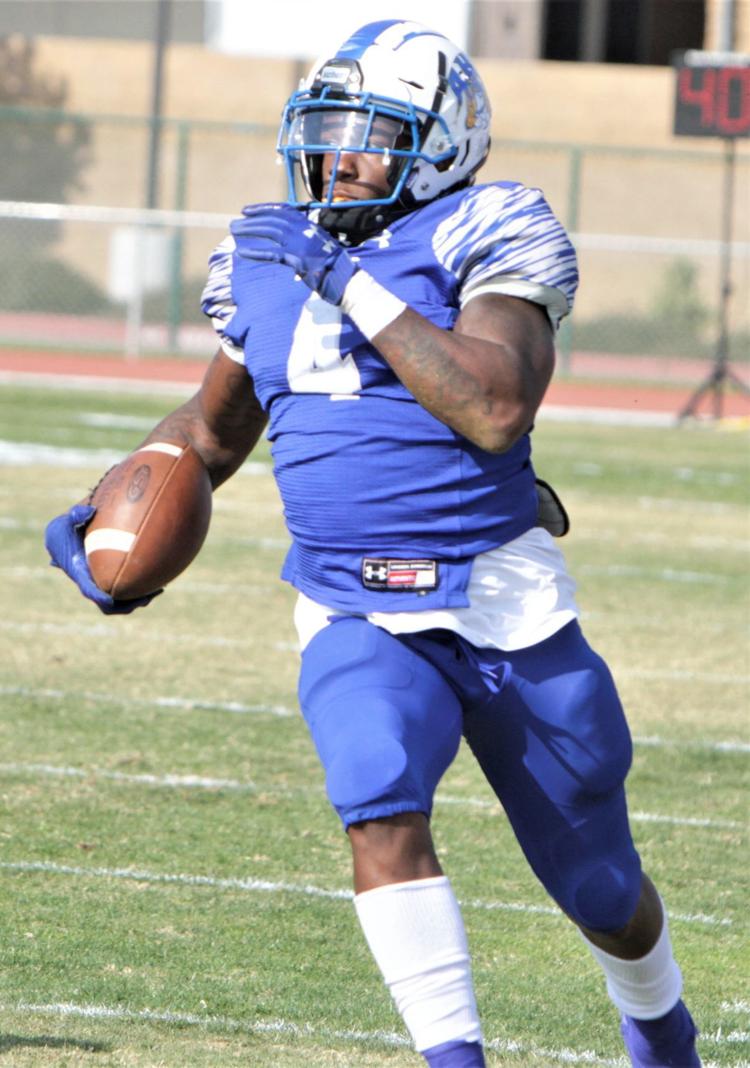 102619AHC32.JPG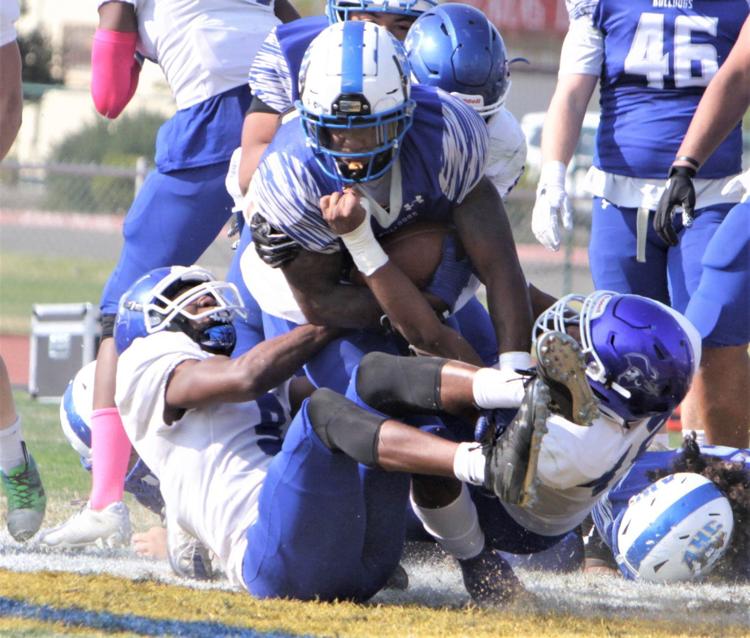 102619AHC33.JPG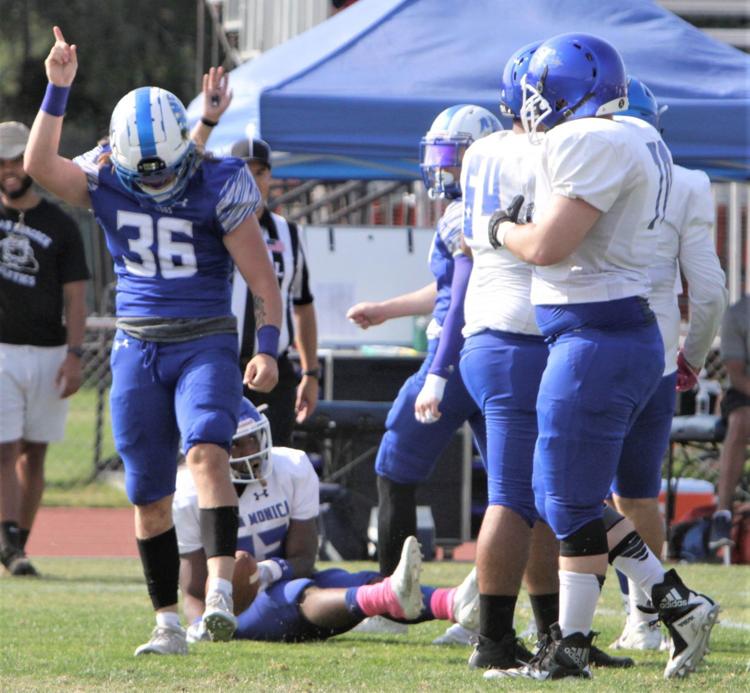 102619AHC34.JPG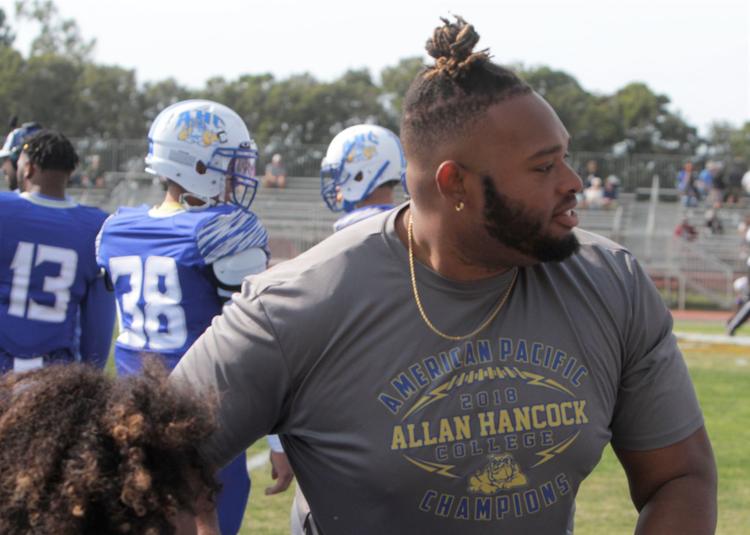 102619AHC35.JPG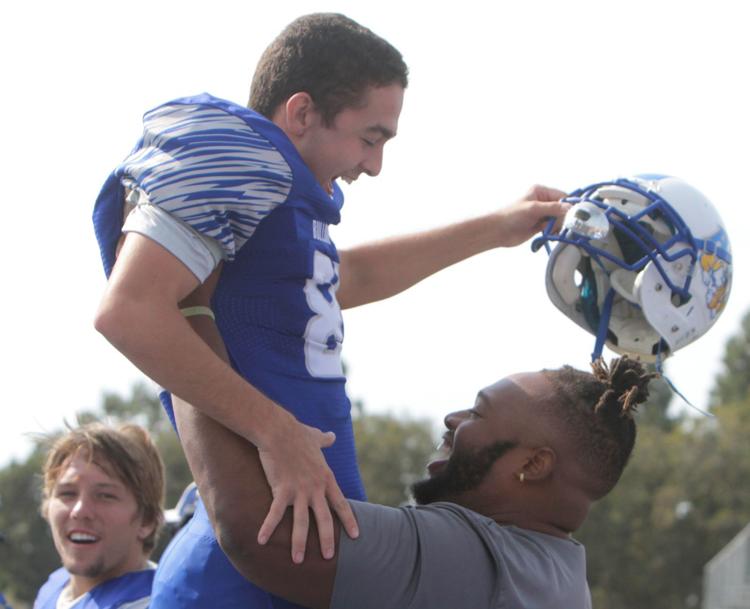 101919 Hancock Pasadena Football 02.jpg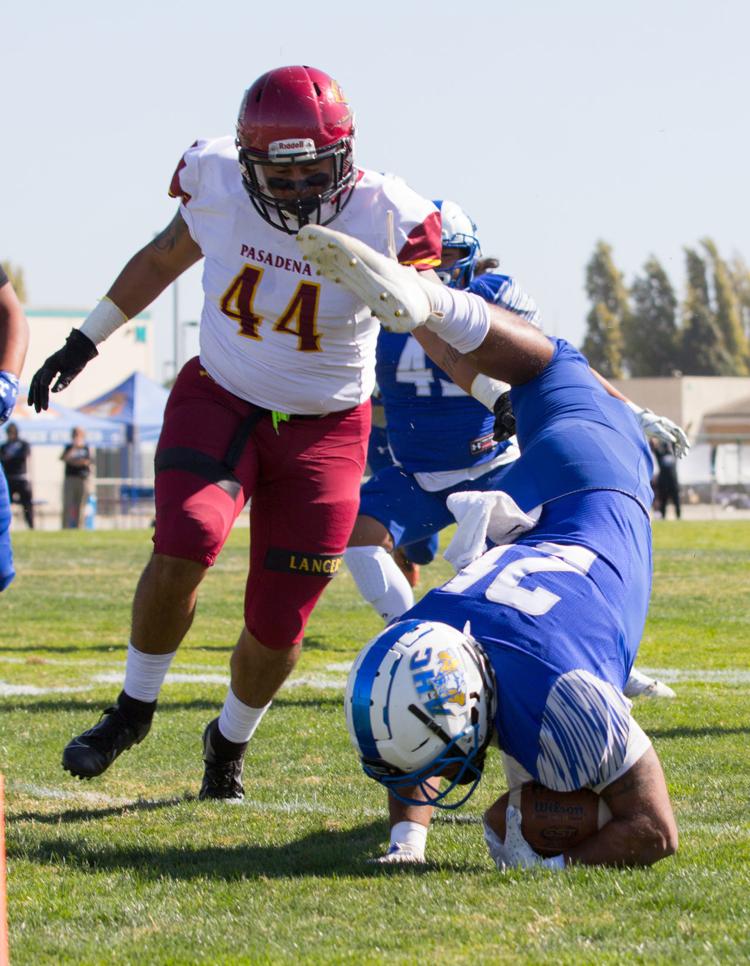 101919 Hancock Pasadena Football 01.jpg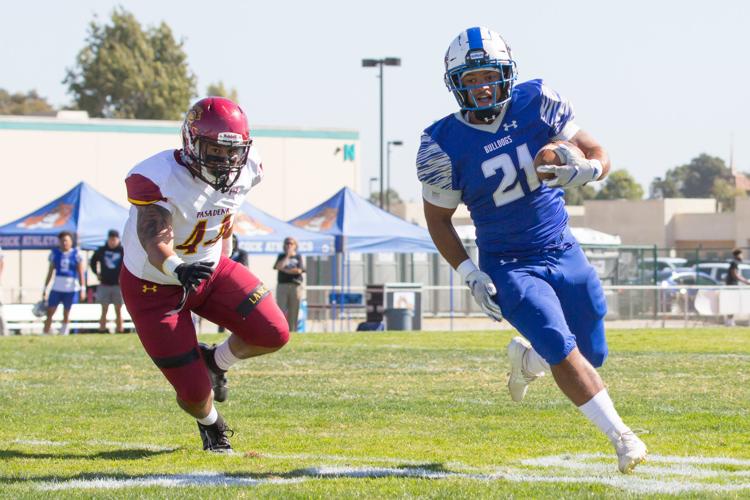 101919 Hancock Pasadena Football 03.jpg
101919 Hancock Pasadena Football 04.jpg
101919 Hancock Pasadena Football 05.jpg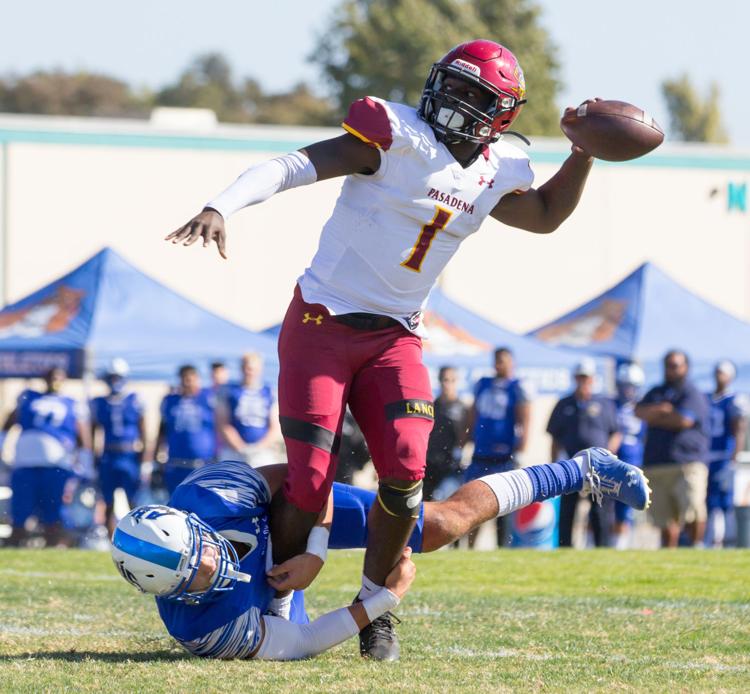 101919 Hancock Pasadena Football 06.jpg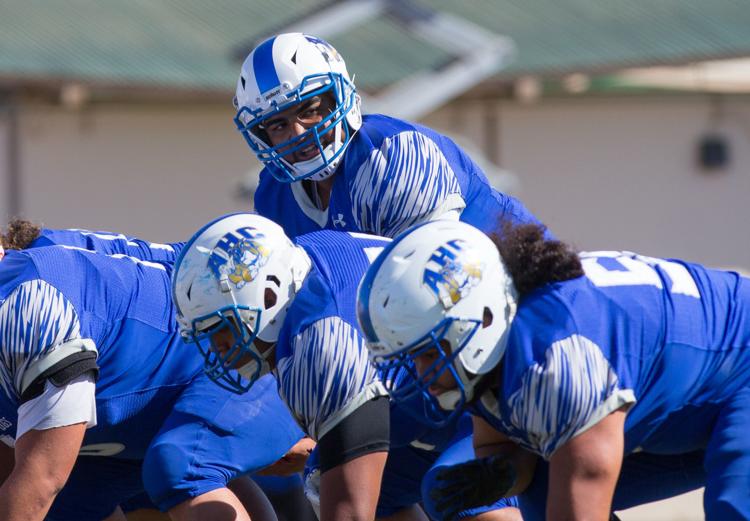 101919 Hancock Pasadena Football 07.jpg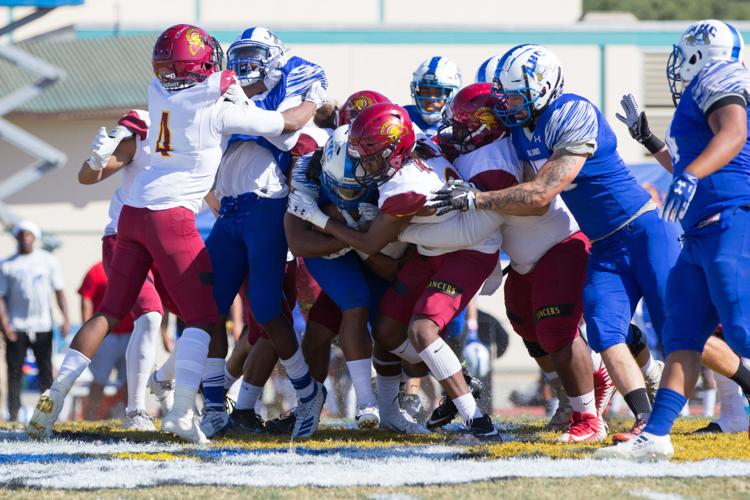 101919 Hancock Pasadena Football 08.jpg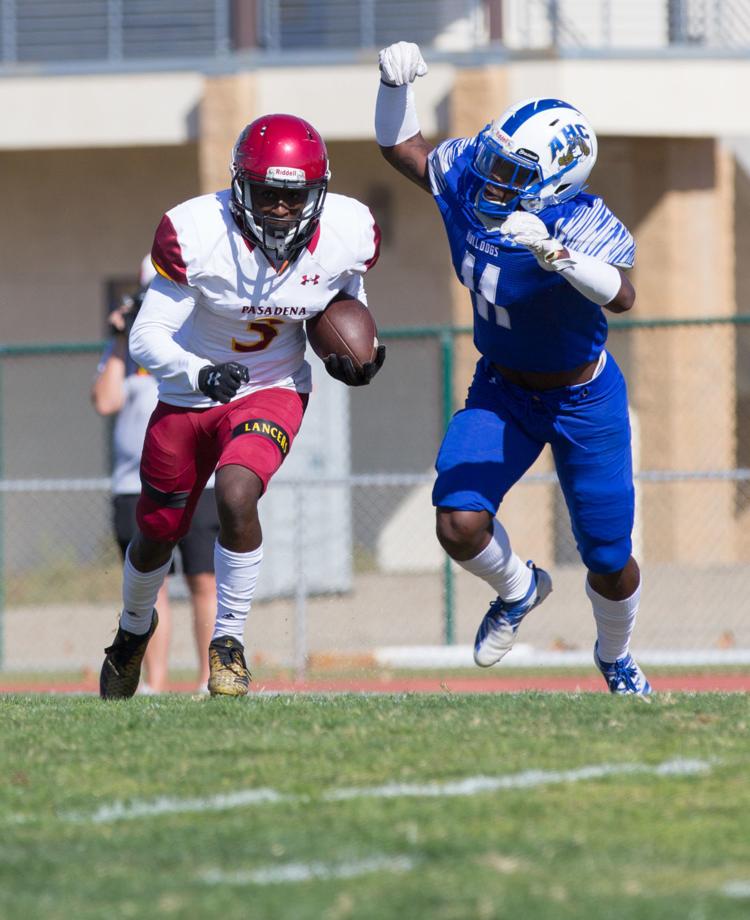 101919 Hancock Pasadena Football 09.jpg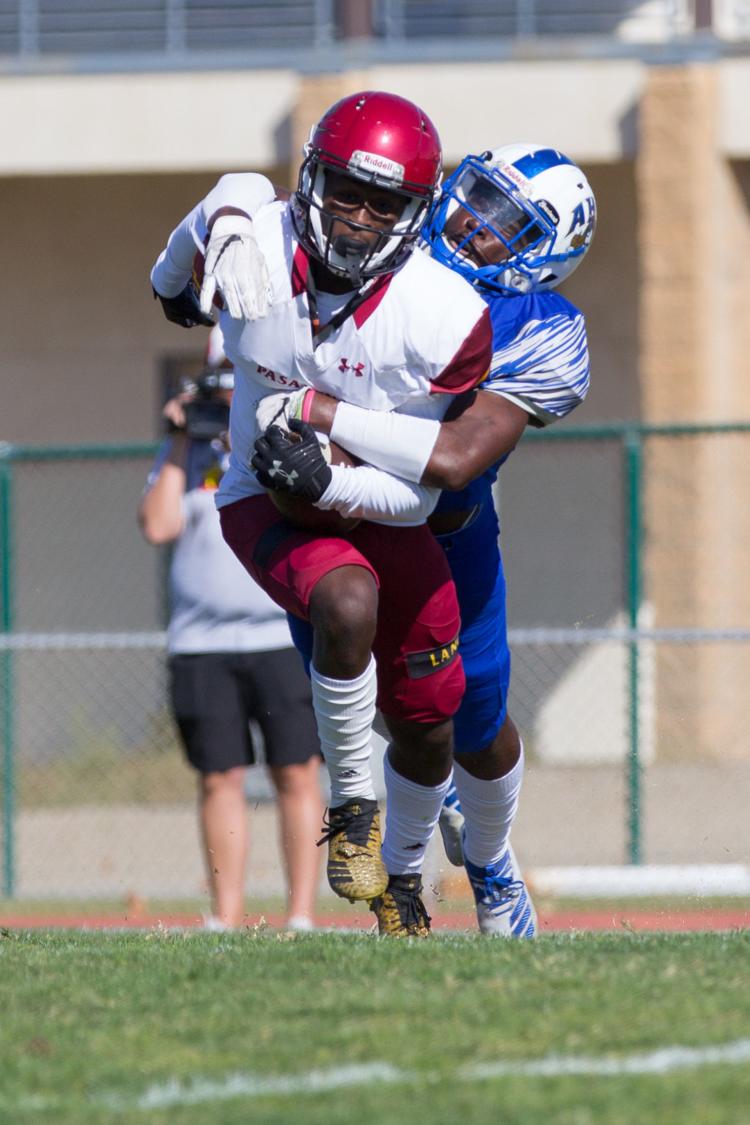 101919 Hancock Pasadena Football 10.jpg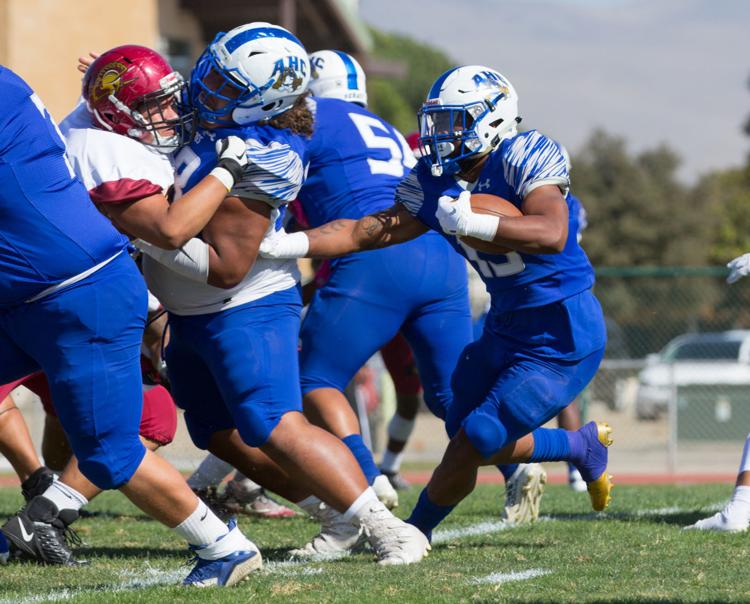 101919 Hancock Pasadena Football 11.jpg
101919 Hancock Pasadena Football 12.jpg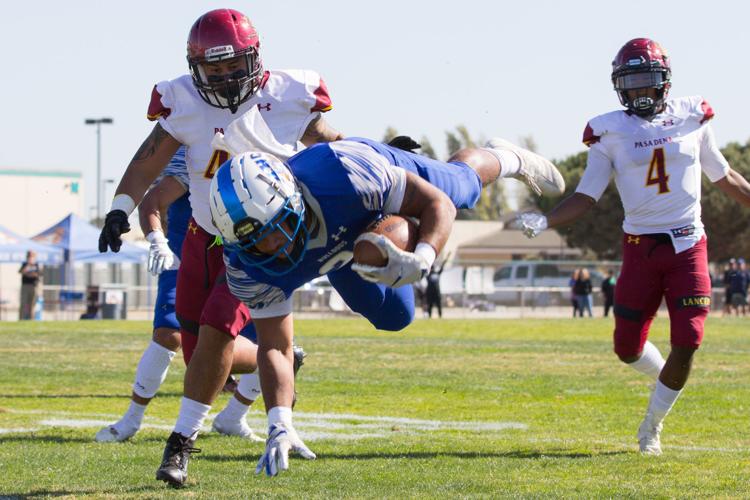 101919 Hancock Pasadena Football 13.jpg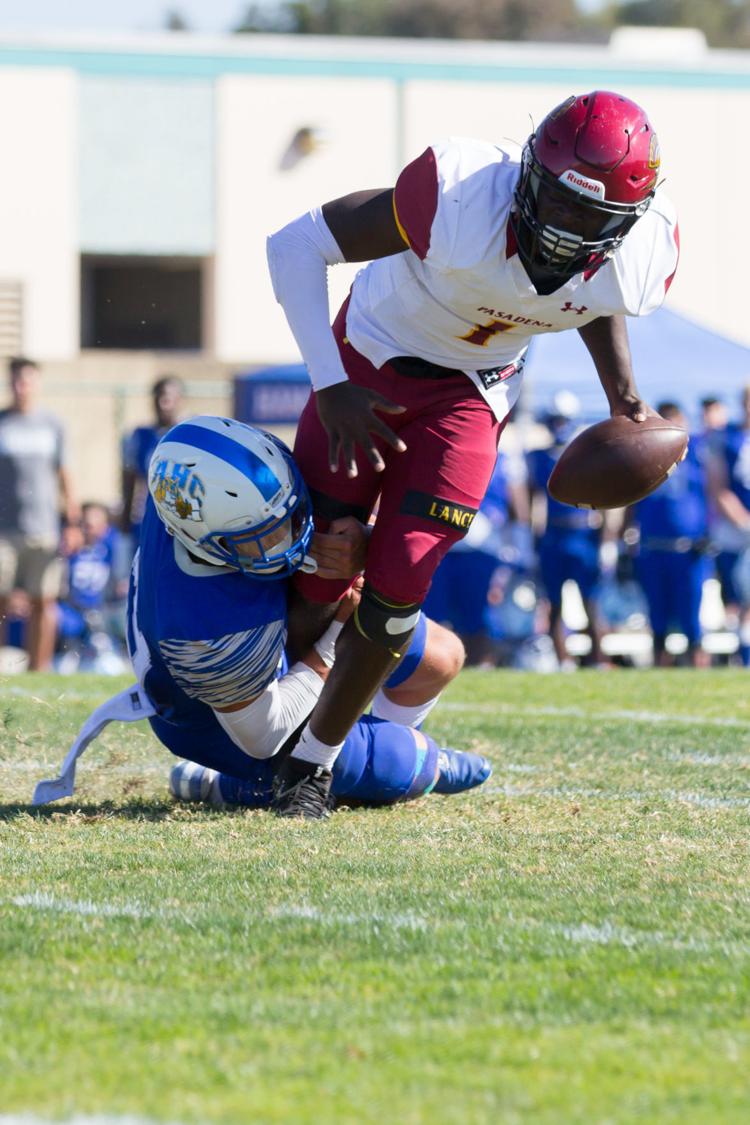 101919 Hancock Pasadena Football 14.jpg