The Hancock College football team bid farewell to the Pacific League Saturday by putting the wrap on a third straight unbeaten league campaign.
After four years in the Pacific League, the Bulldogs will play in a new league next season. Meanwhile, Desmond Newkirk ran for 173 yards and two touchdowns, and the Hancock defense racked up eight sacks as the Bulldogs (8-2, 5-0) rolled to a 42-7 win over Los Angeles Harbor (3-7, 2-3) at Harbor to finish the regular season.
Hancock sophomore DJ Whitmill, the Pacific League rushing leader, ran for two scores Saturday.
The Bulldogs will await their bowl assignment after racking up their 18th consecutive league win. Hancock has not lost a league game since 2016.
Hancock will play in a bowl game next Saturday. Just where is to be determined. The Bulldogs have hosted the American Championship Bowl the past two seasons, losing 35-14 to Southwestern at Santa Maria High School in 2017 and edging San Bernardino Valley College 38-35 at Righetti last year.
They will wait and see if they will get to play in the American Championship Bowl again. At press time, Chaffey of the Metro League (10-0) and SBVC of the Mountain League (8-1) owned the best overall American Division records.
POMONA — The stage is set.
Chaffey finished its regular season prior to Saturday. The Wolverines had one game left at press time.
There wasn't much suspense in Hancock's game at Harbor. The Bulldogs had a 21-0 lead on the Seahawks at halftime and cruised in from there.
You have free articles remaining.
Eddie Battle finished a 13-play, 91-yard drive with a nine-yard touchdown run at the 5:45 mark of the first quarter. Whitmill went in from the 1 to finish a 12-play, 67-yard march at the 6:06 mark of the second.
The streak is now at seven.
And the Knights are into the semifinals. 
The Hancock rushing yardage was even more prodigious than usual. Averaging 305 yards going in, the Bulldogs ran for 401 Saturday.
With the Bulldogs having their way running between the tackles, Newkirk, Battle, Whitmill and Terrance Raynor (54 yards Saturday) all had 50 yards or more.
A Jasyhi Jackson interception set up the lone Seahawks score. On the next play after the pick, Z'onte King hit a wide open Isaiah Potts for a 30-yard touchdown toss on a halfback option pass at the 5:17 mark of the fourth quarter.
The Hancock defense did not allow more than two touchdowns in any league game this year and had one shutout, against Santa Monica. EJ Barrera had three sacks Saturday and Quintin Faison had 2.5 as the Bulldogs kept the Seahawks to 138 yards of total offense while piling up 401 themselves.
Hancock kicker Edgar Zacarias made all of his six PAT kicks.
110919 Hancock vs LA Pierce 10.jpg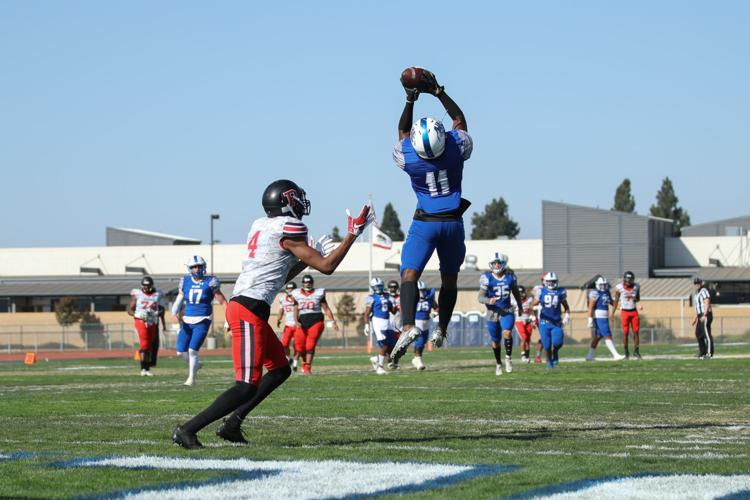 110919 Hancock vs LA Pierce 09.jpg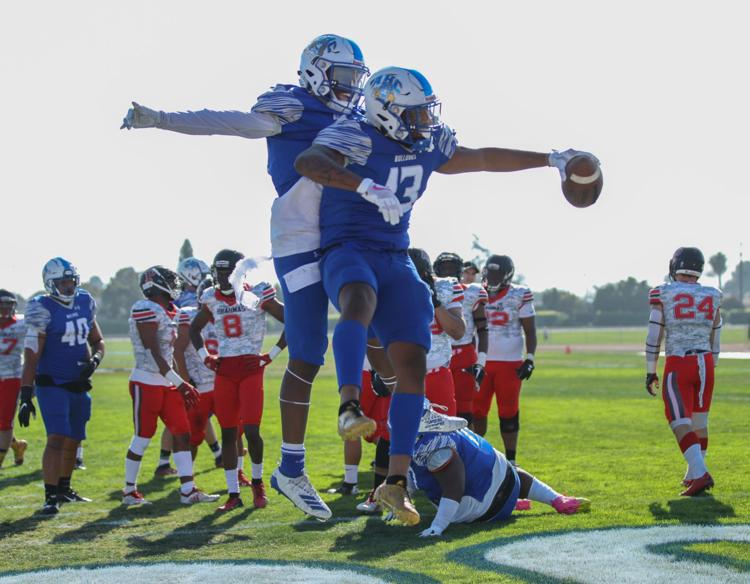 110919 Hancock vs LA Pierce 01.jpg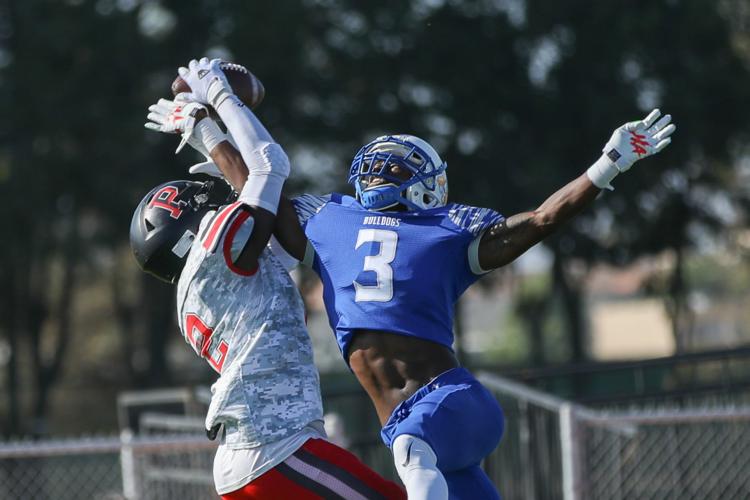 110919 Hancock vs LA Pierce 02.jpg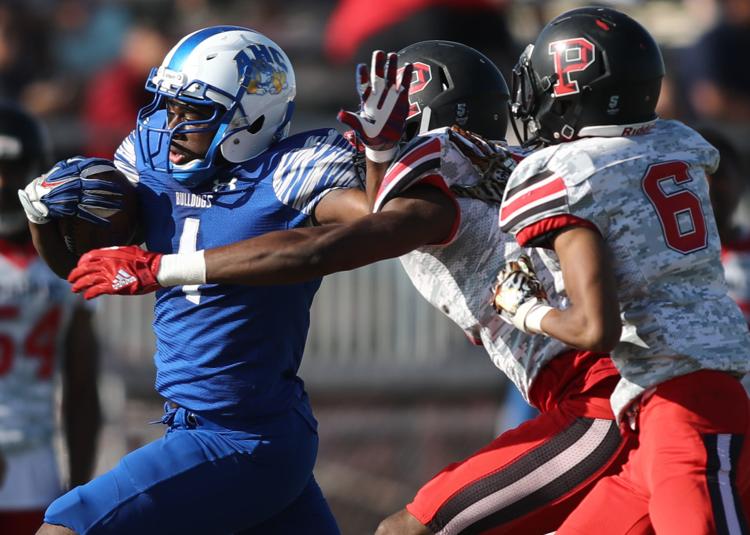 110919 Hancock vs LA Pierce 03.jpg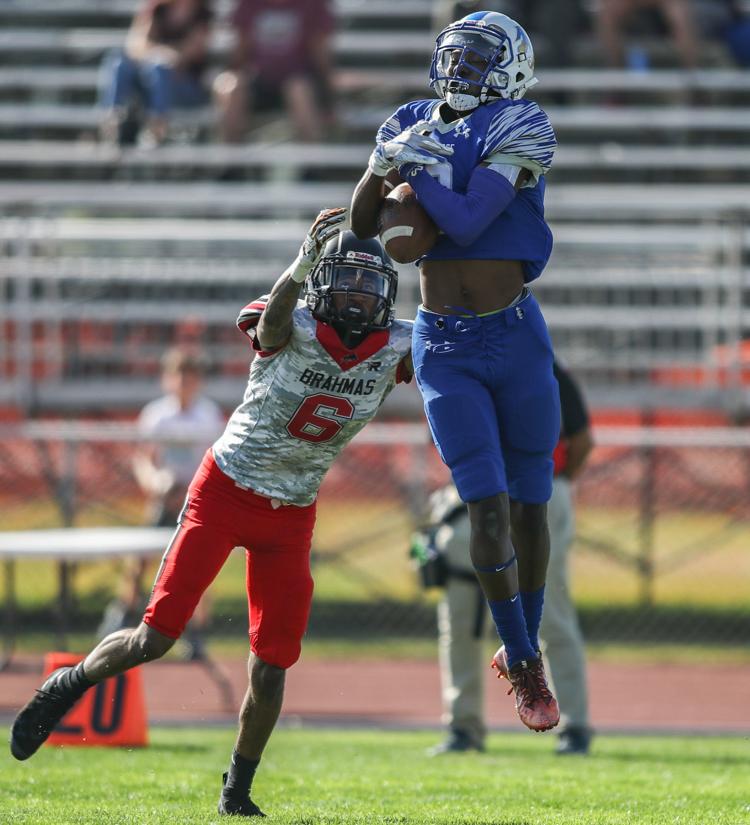 110919 Hancock vs LA Pierce 04.jpg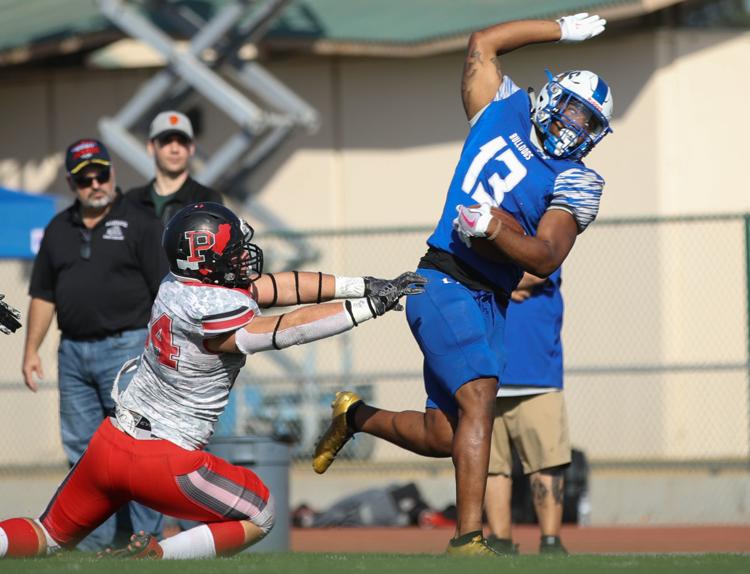 110919 Hancock vs LA Pierce 05.jpg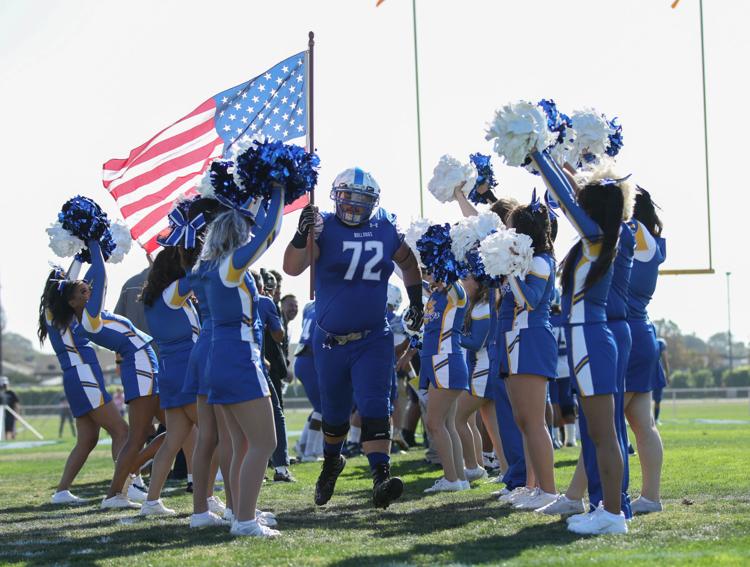 110919 Hancock vs LA Pierce 06.jpg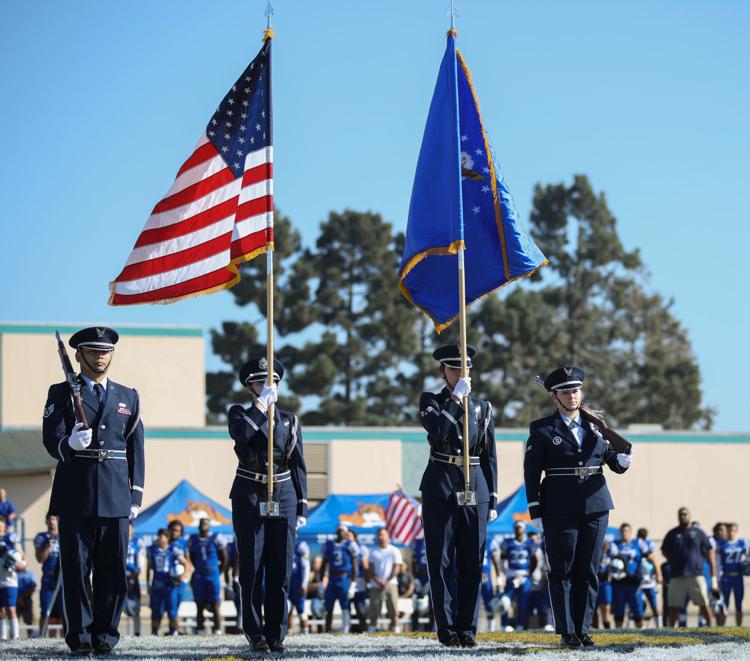 110919 Hancock vs LA Pierce 07.jpg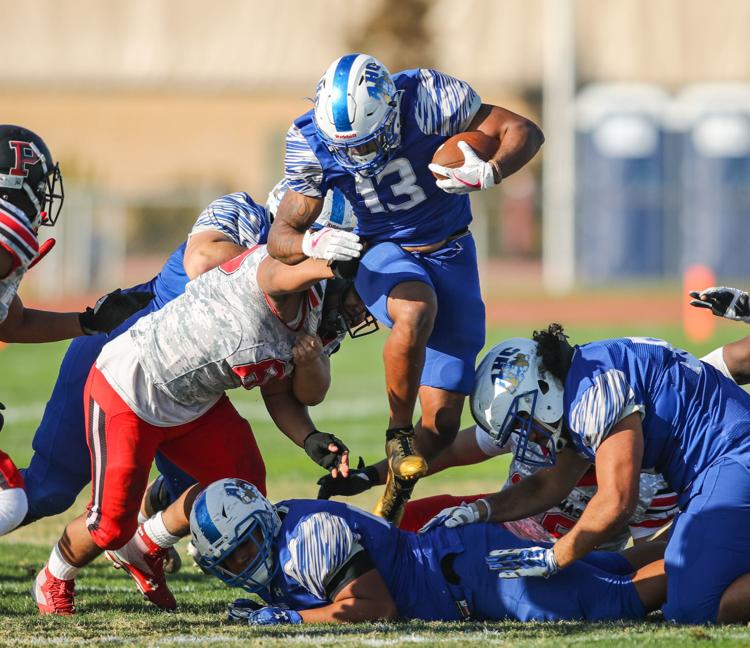 110919 Hancock vs LA Pierce 08.jpg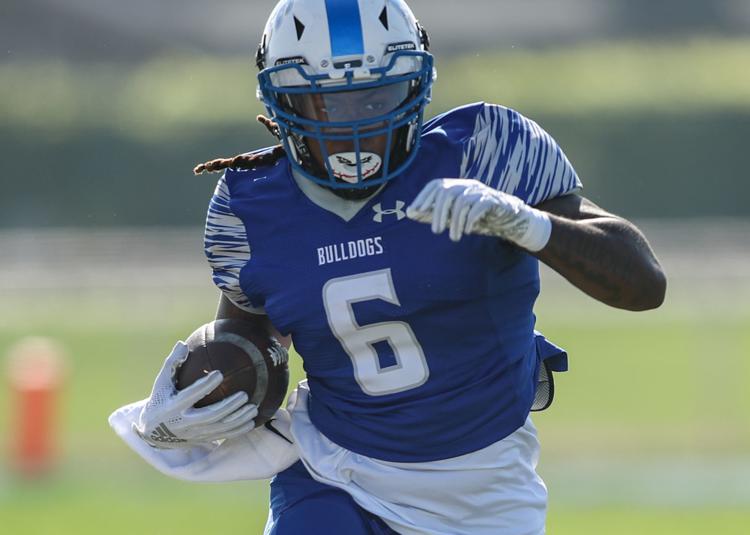 110919 Hancock vs LA Pierce 11.jpg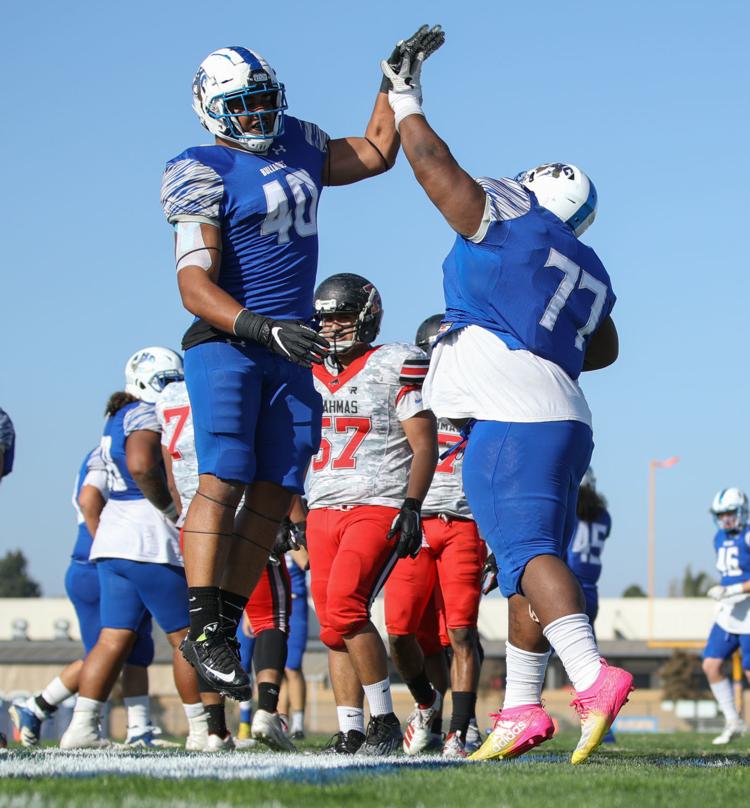 110919 Hancock vs LA Pierce 12.jpg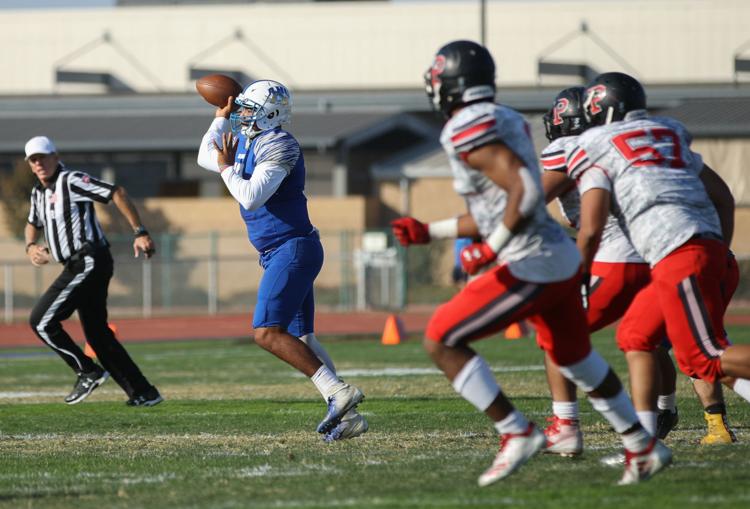 110919 Hancock vs LA Pierce 13.jpg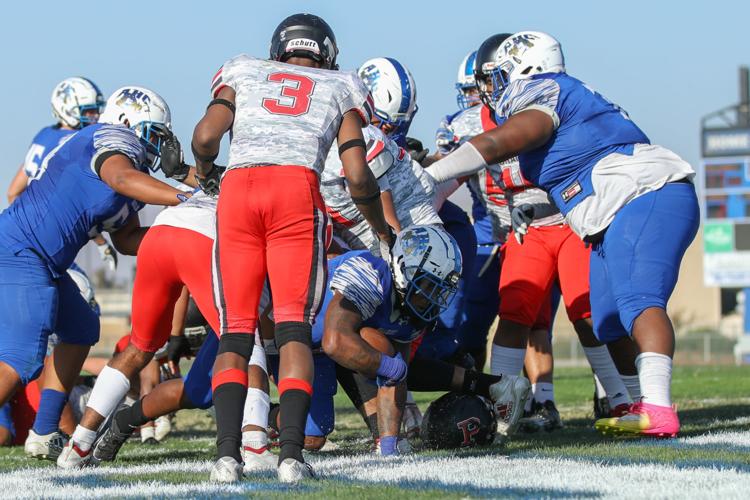 110919 Hancock vs LA Pierce 14.jpg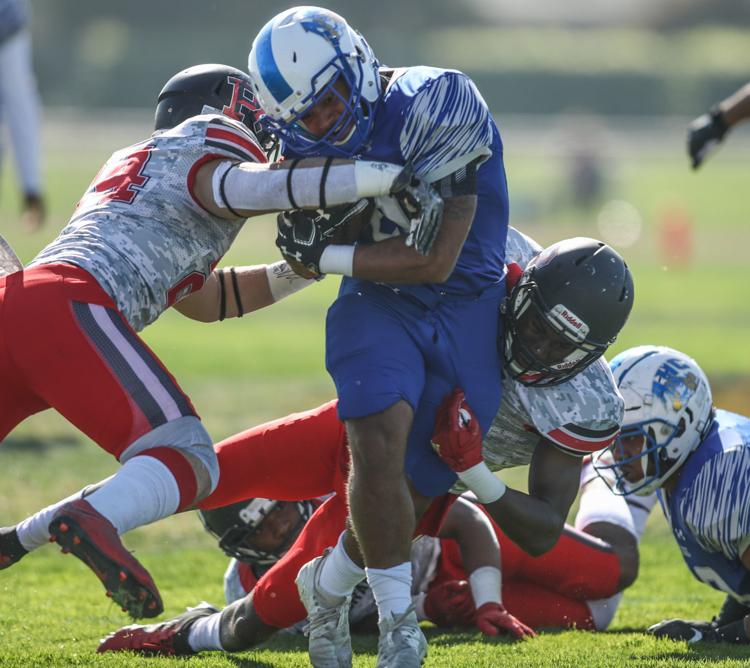 110919 Hancock vs LA Pierce 15.jpg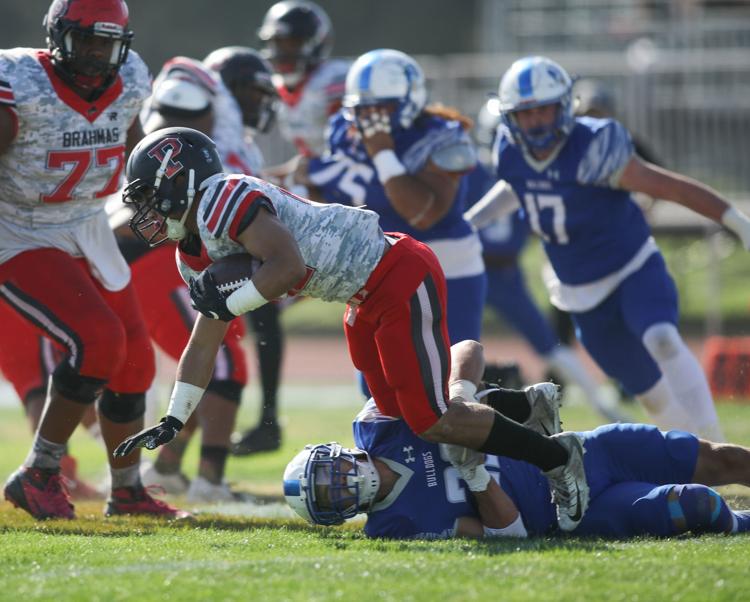 110919 Hancock vs LA Pierce 16.jpg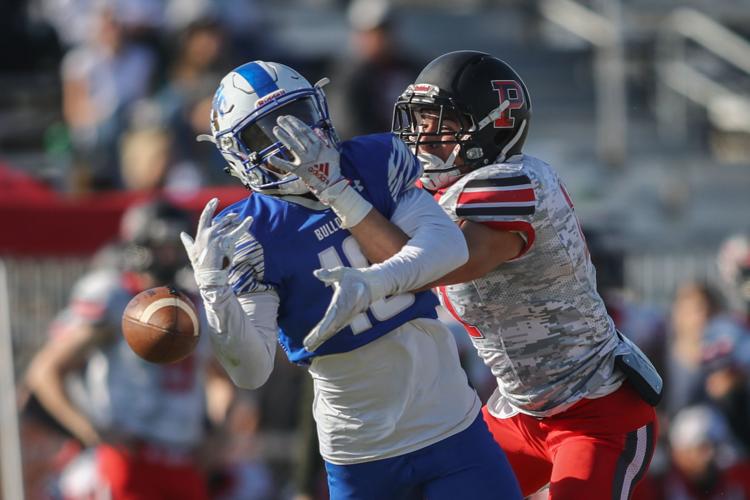 110919 Hancock vs LA Pierce 17.jpg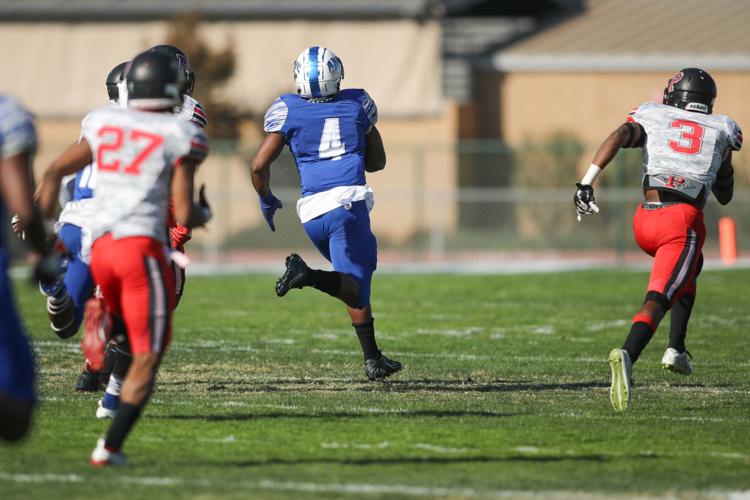 110919 Hancock vs LA Pierce 18.jpg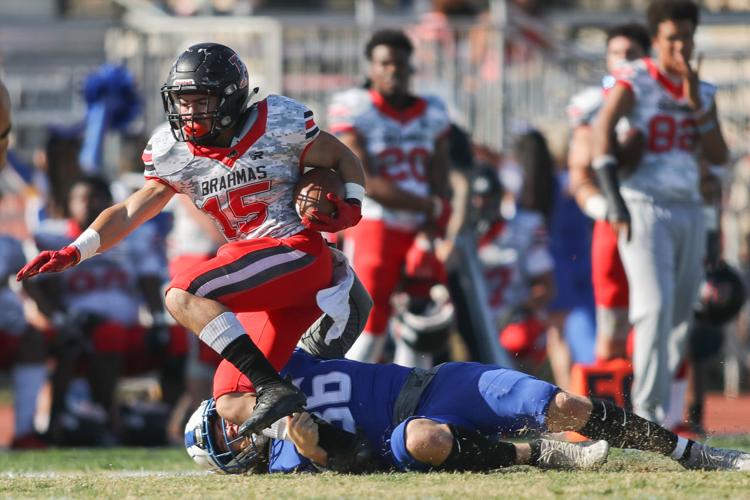 110919 Hancock vs LA Pierce 19.jpg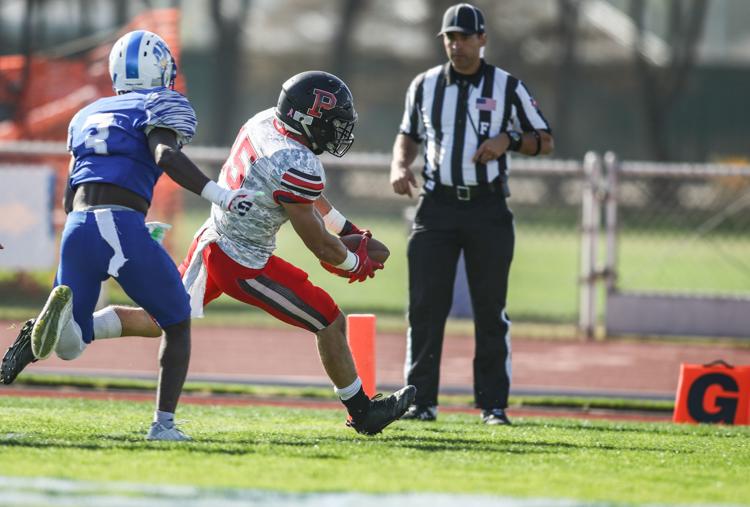 110919 Hancock vs LA Pierce 20.jpg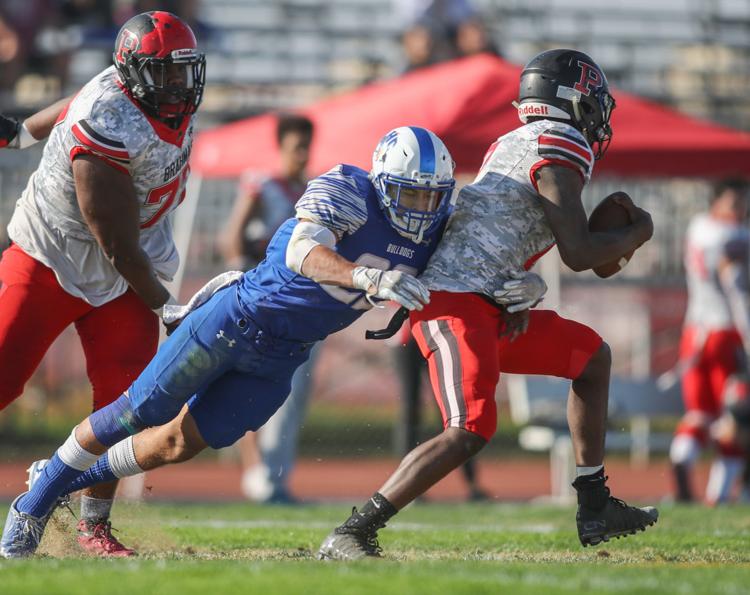 110919 Hancock vs LA Pierce 21.jpg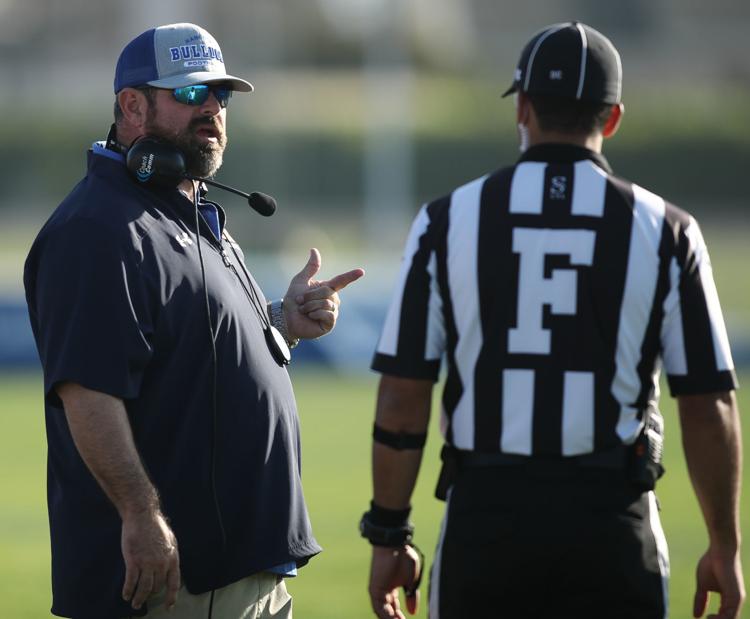 110919 Hancock vs LA Pierce 22.jpg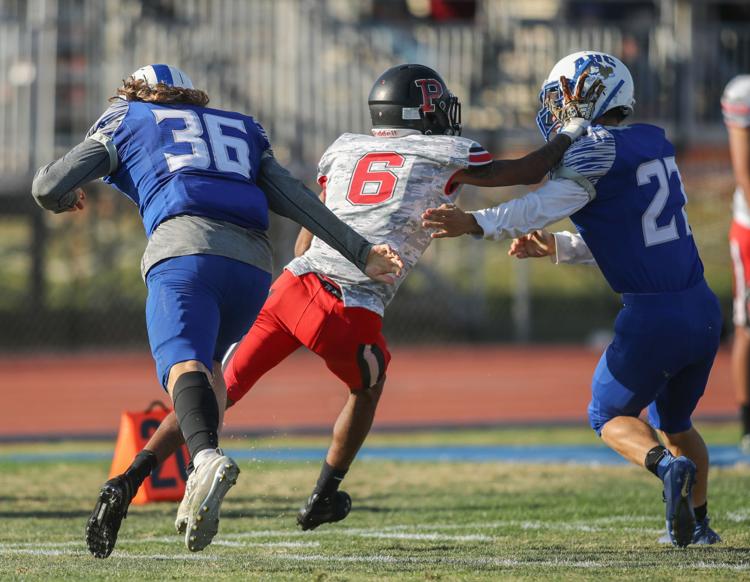 110919 Hancock vs LA Pierce 23.jpg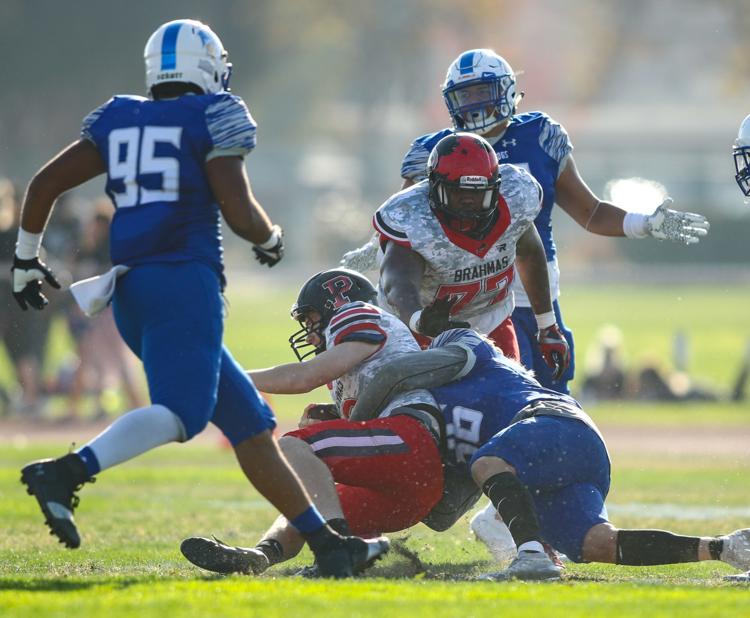 102619AHC06.JPG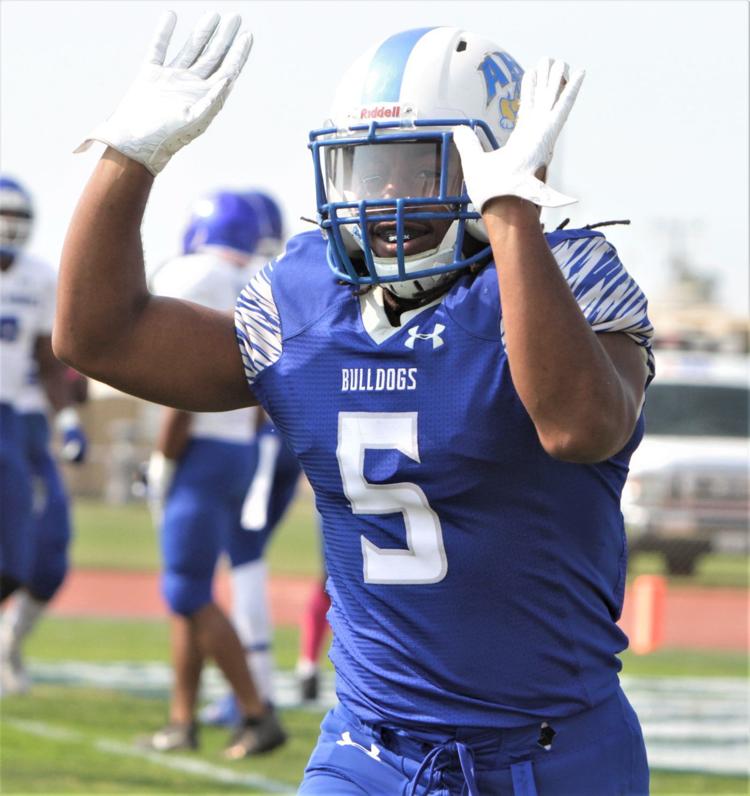 102619AHC01.JPG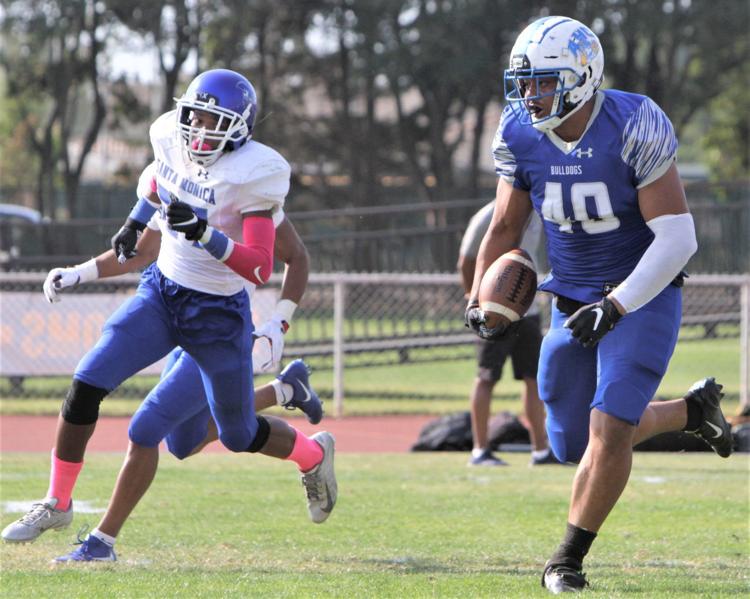 102619AHC02.JPG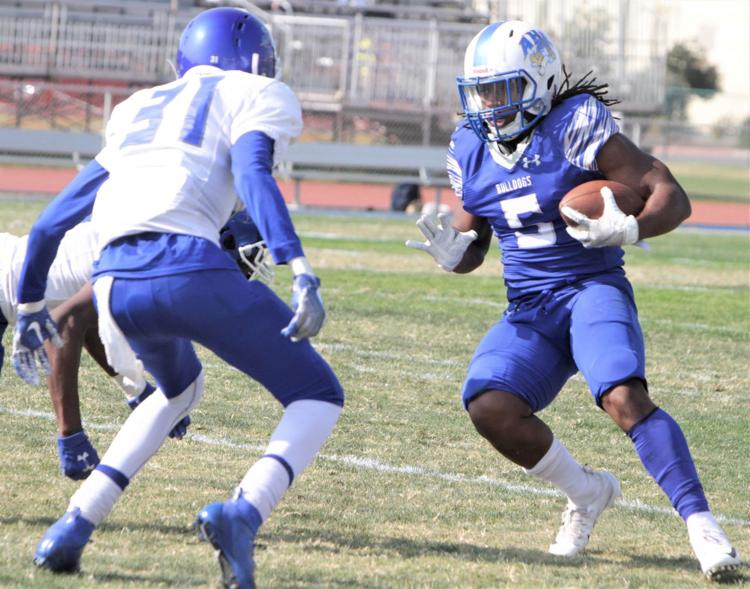 102619AHC03.JPG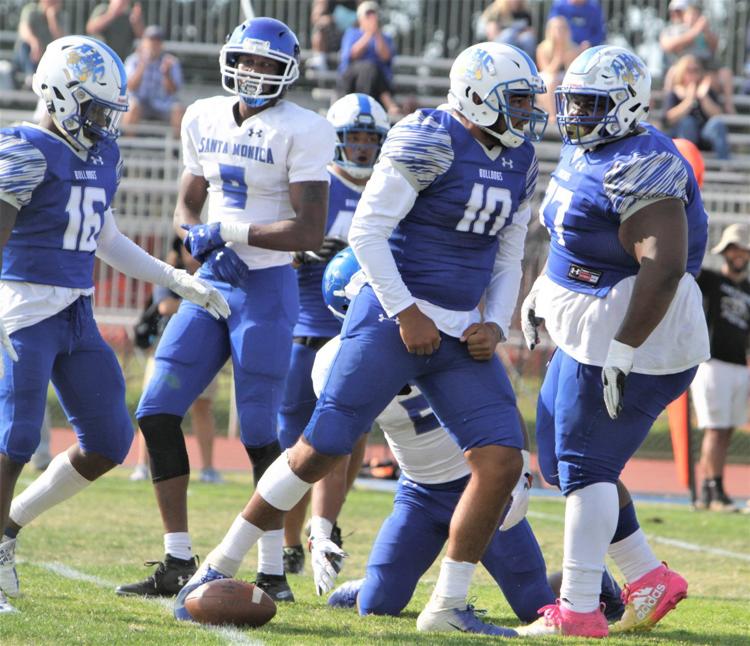 102619AHC04.JPG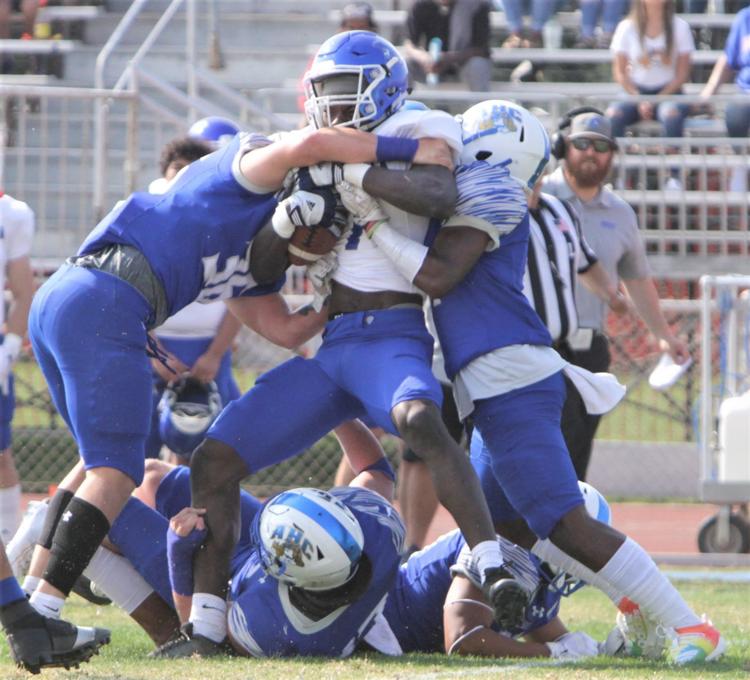 102619AHC05.JPG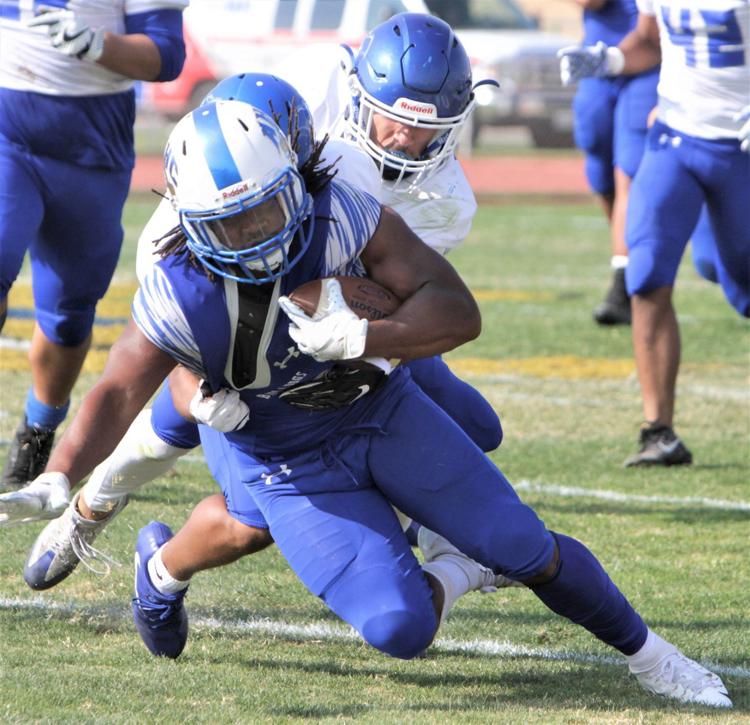 102619AHC07.JPG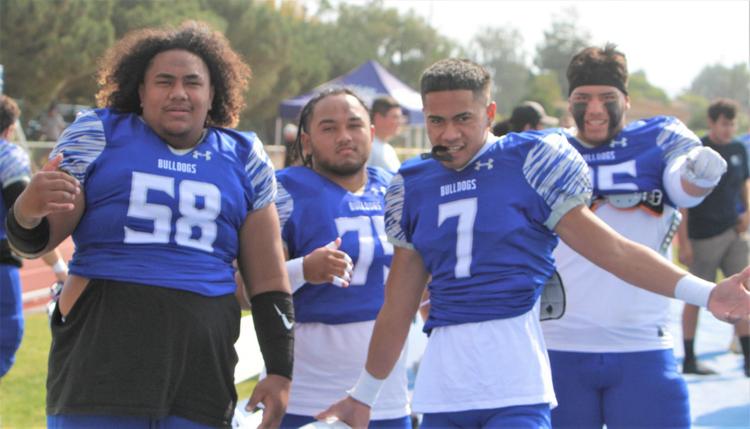 102619AHC08.JPG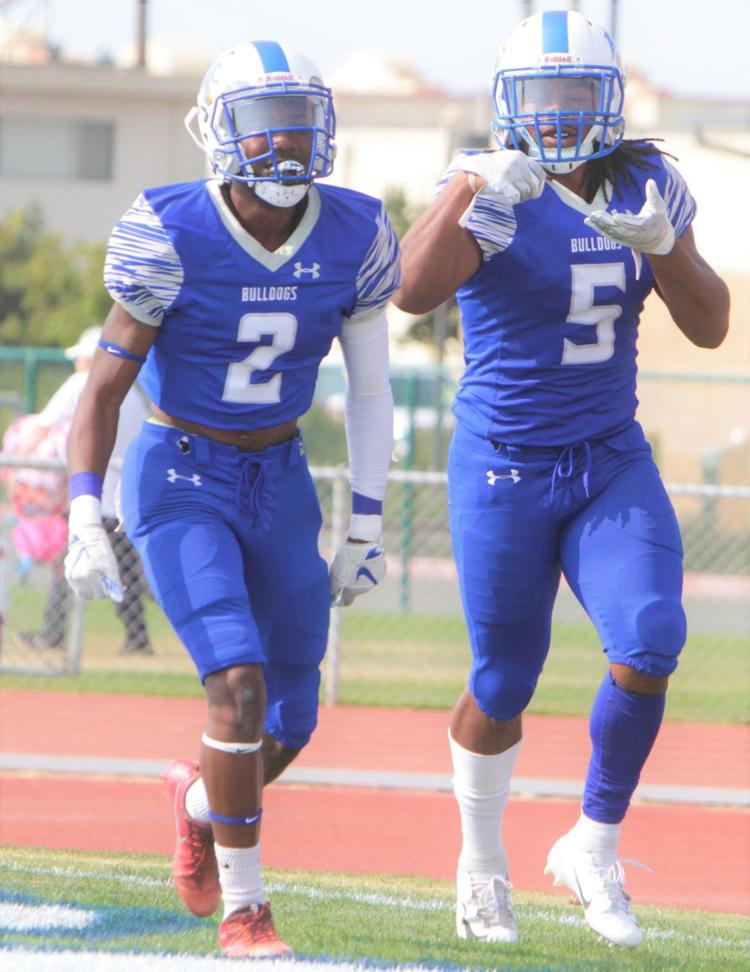 102619AHC09.JPG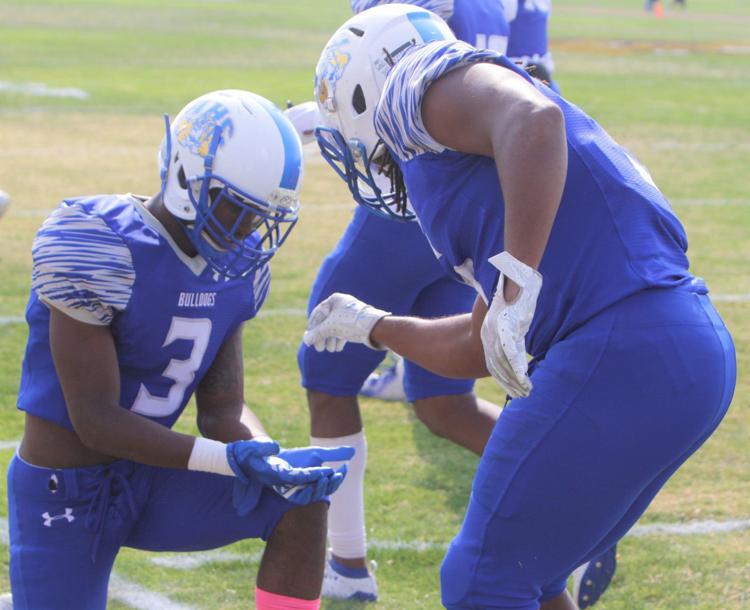 102619AHC10.JPG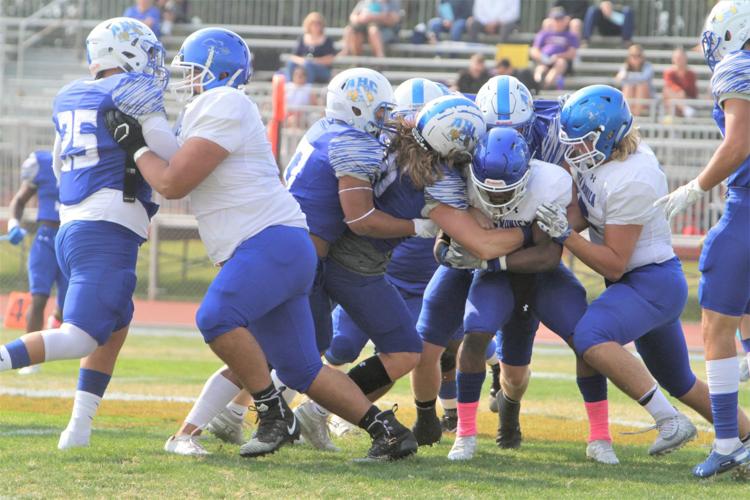 102619AHC11.JPG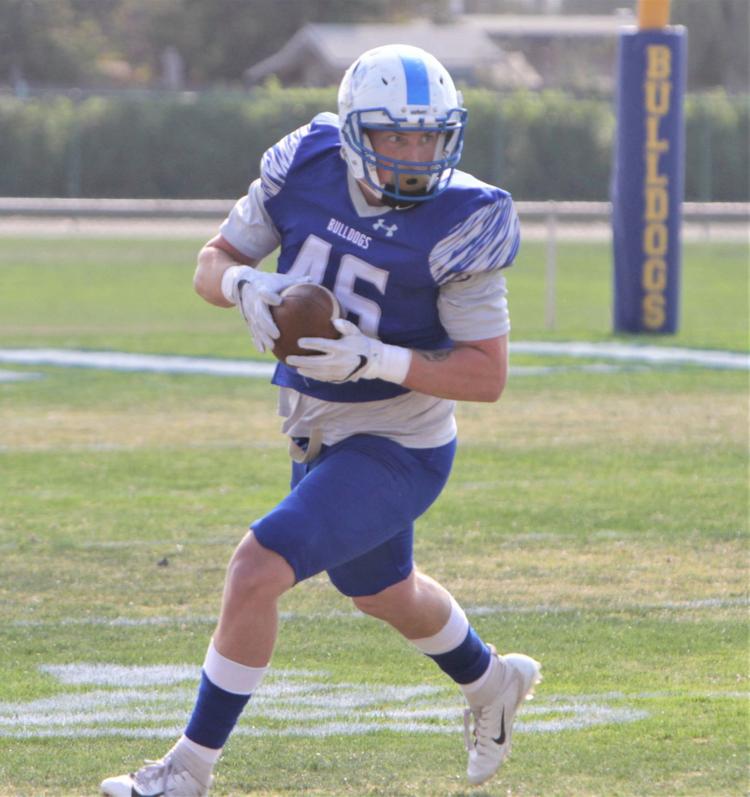 102619AHC12.JPG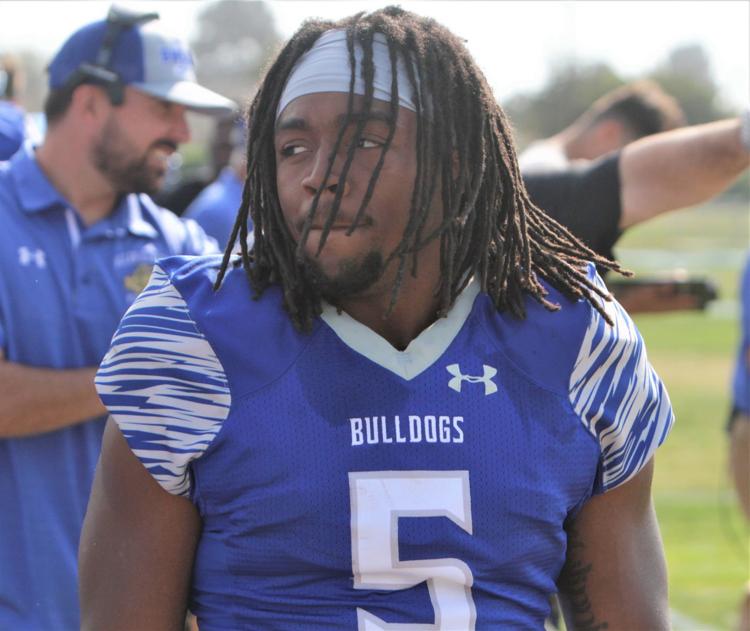 102619AHC13.JPG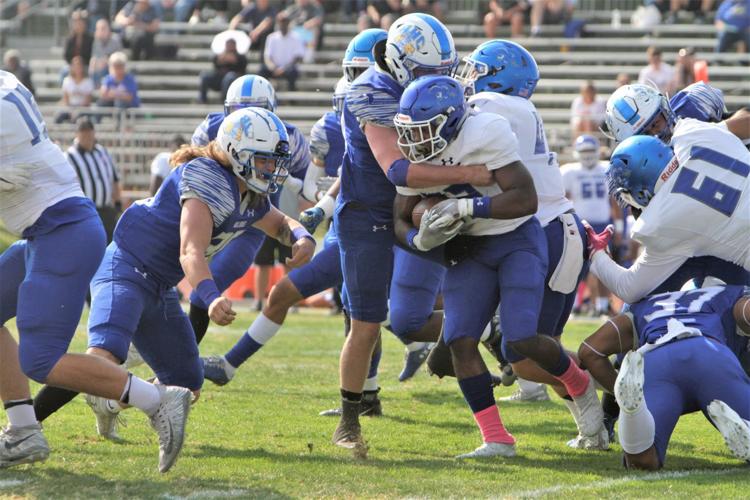 102619AHC14.JPG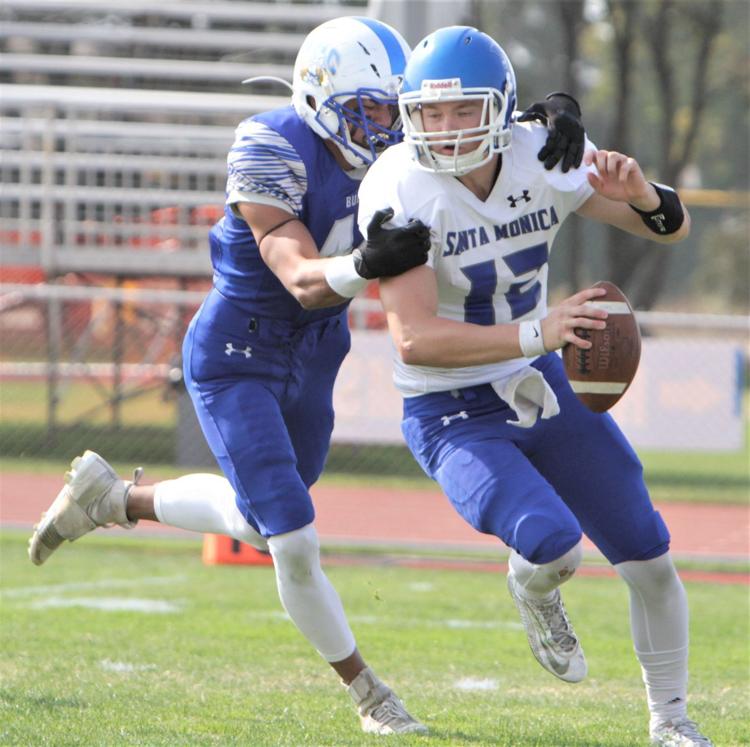 102619AHC15.JPG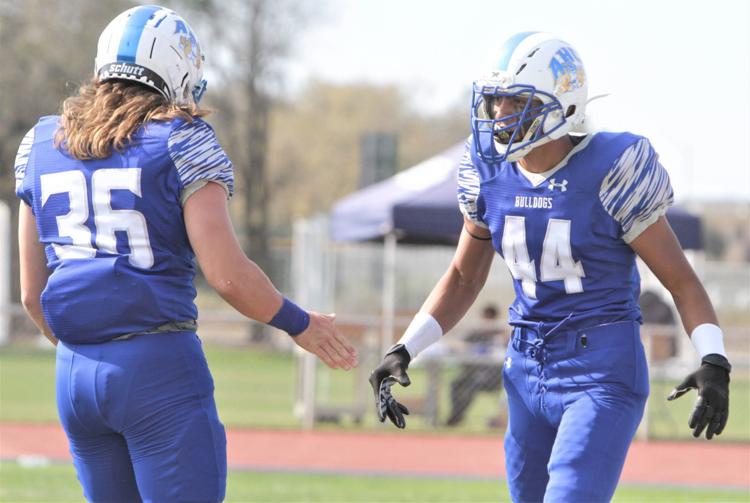 102619AHC16.JPG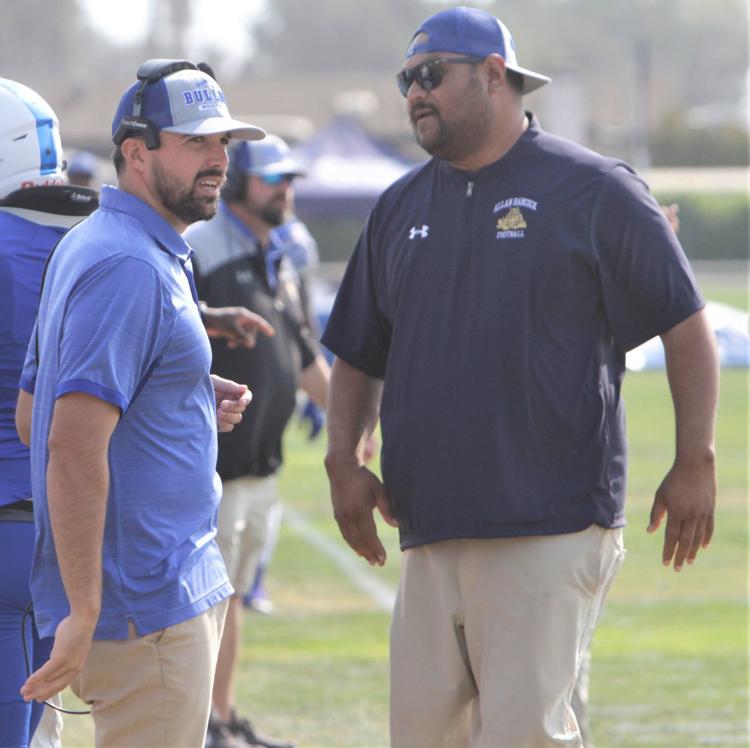 102619AHC17.JPG
102619AHC18.JPG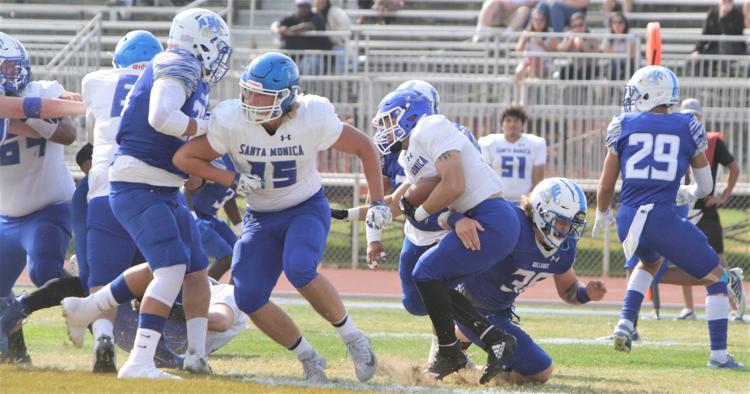 102619AHC19.JPG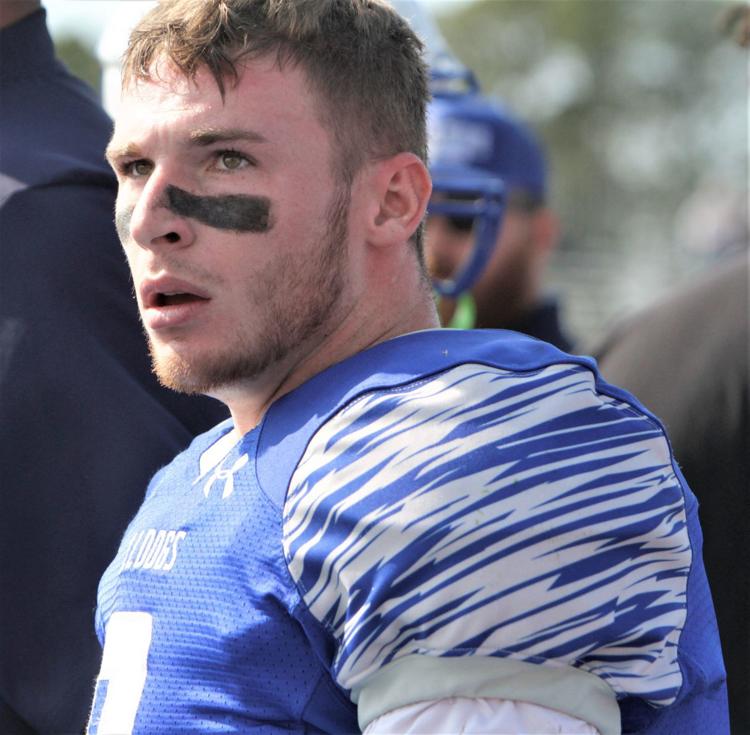 102619AHC20.JPG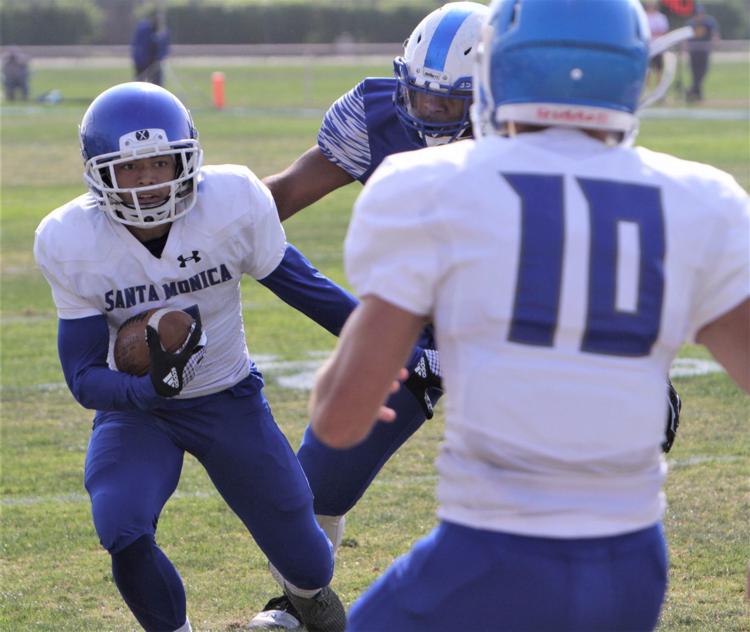 102619AHC21.JPG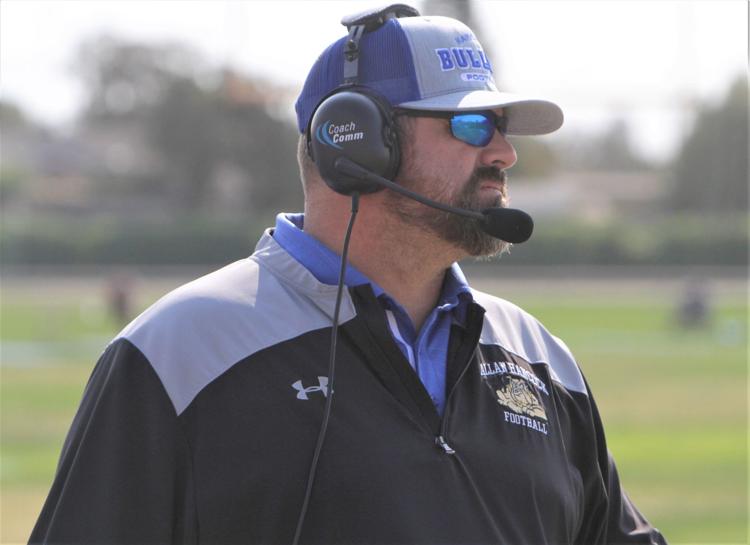 102619AHC22.JPG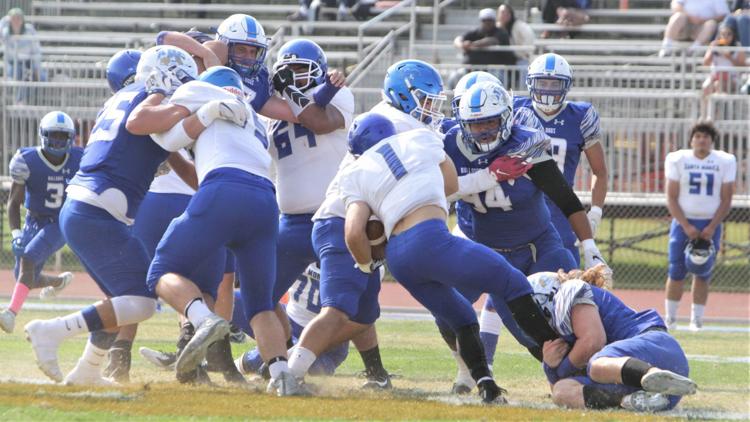 102619AHC23.JPG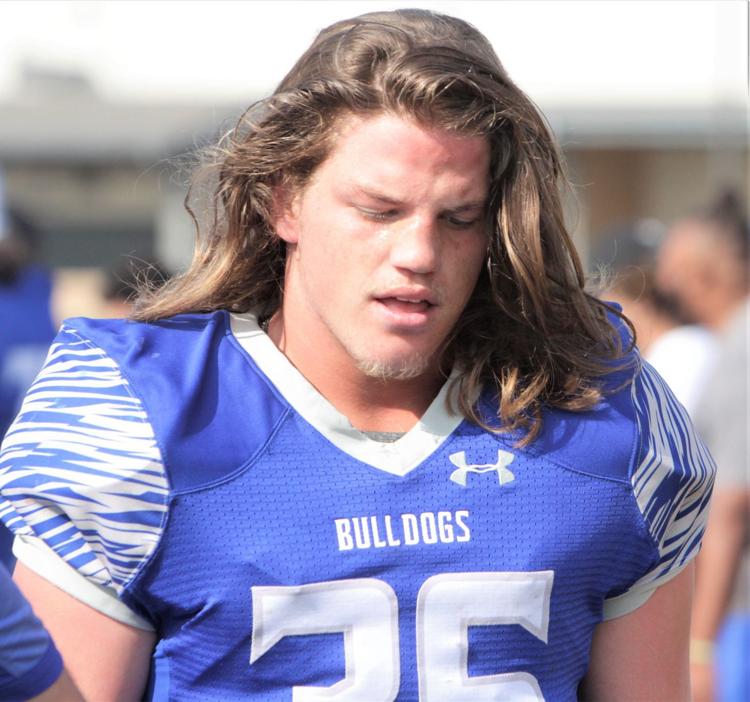 102619AHC24.JPG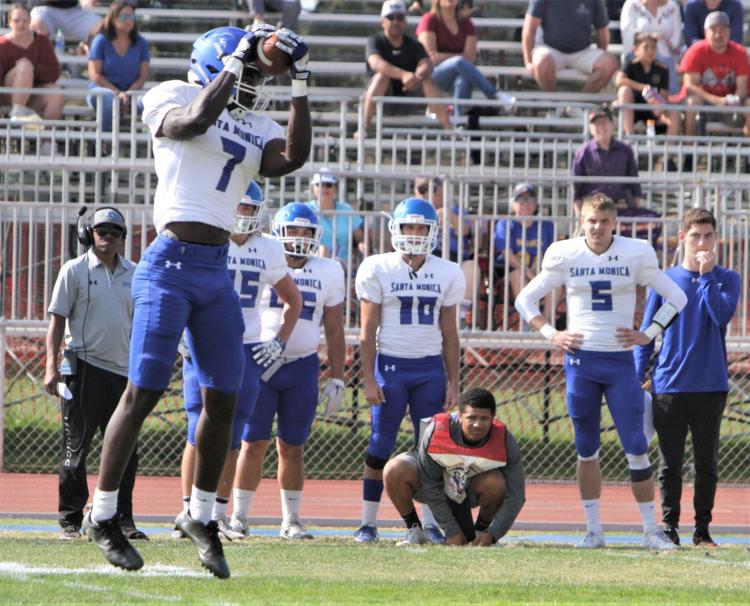 102619AHC25.JPG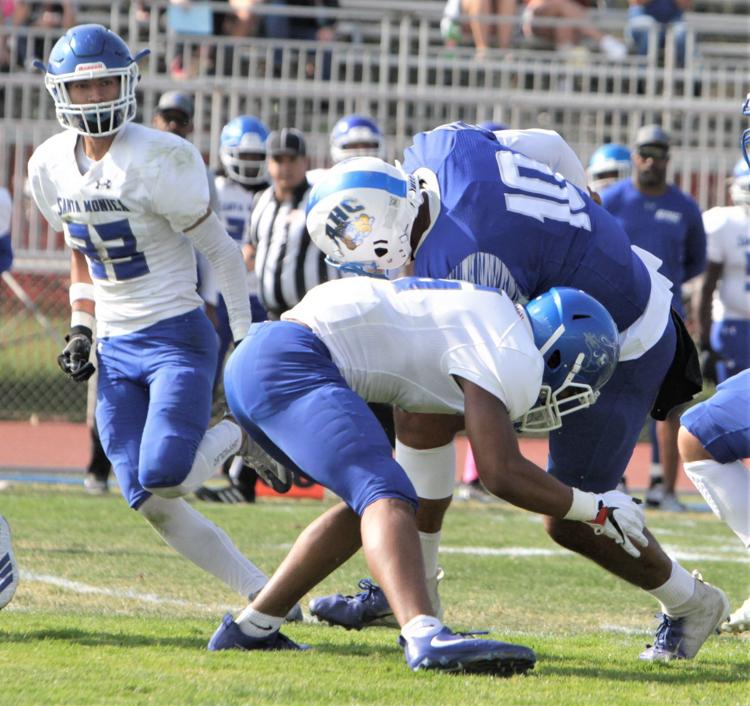 102619AHC26.JPG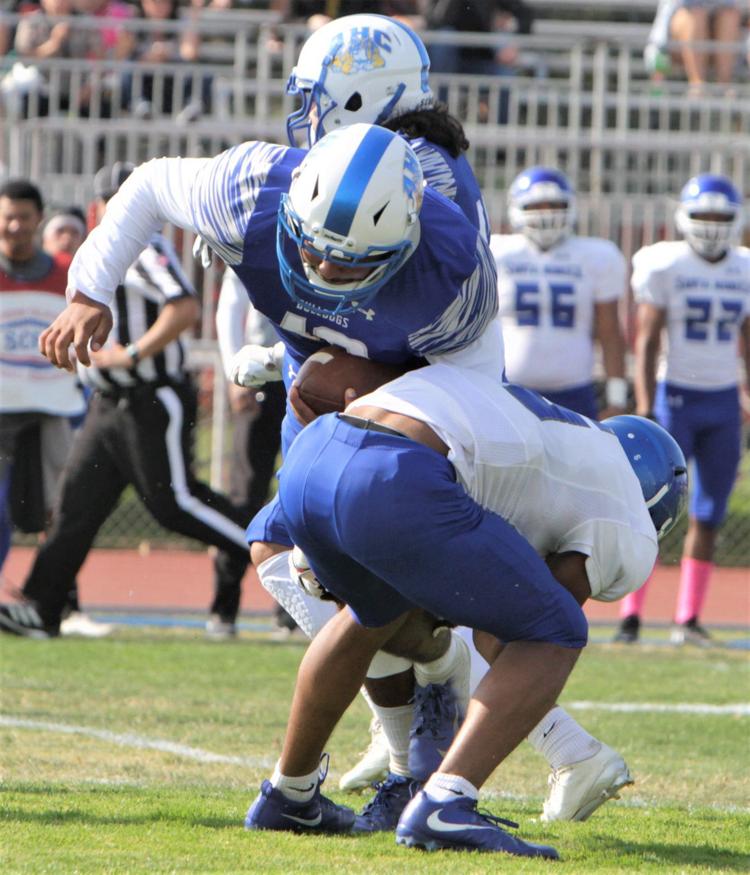 102619AHC27.JPG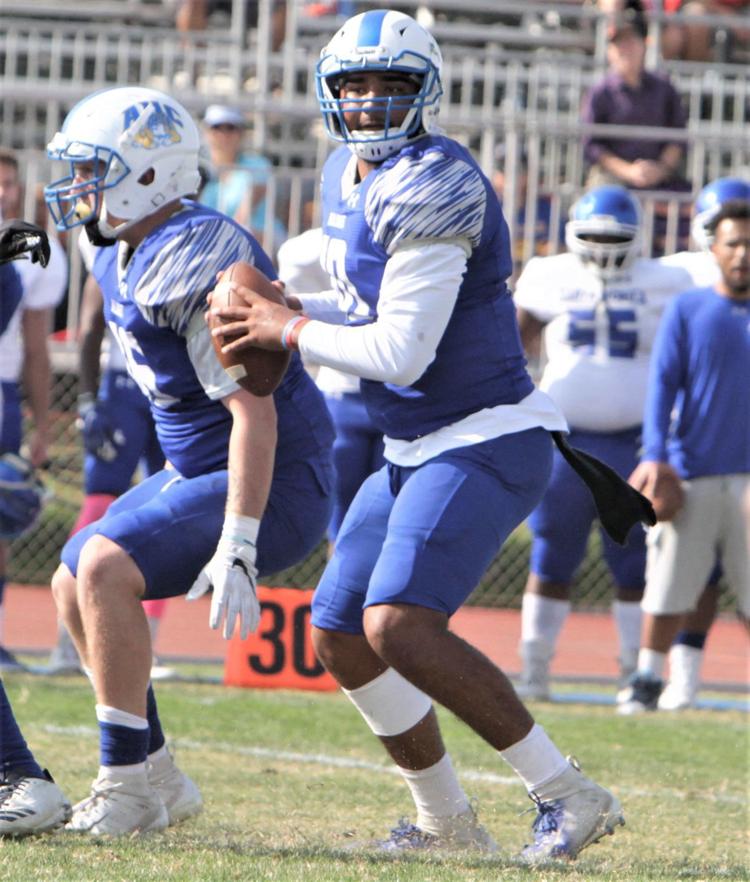 102619AHC28.JPG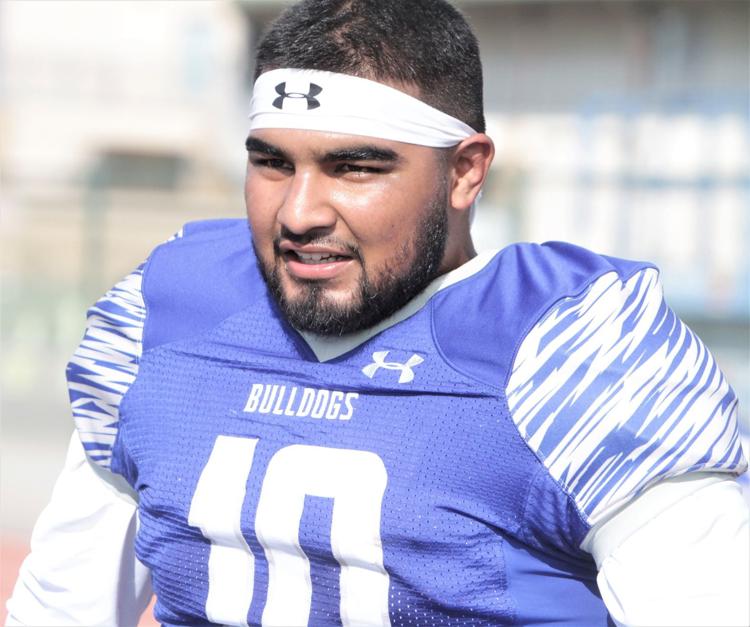 102619AHC29.JPG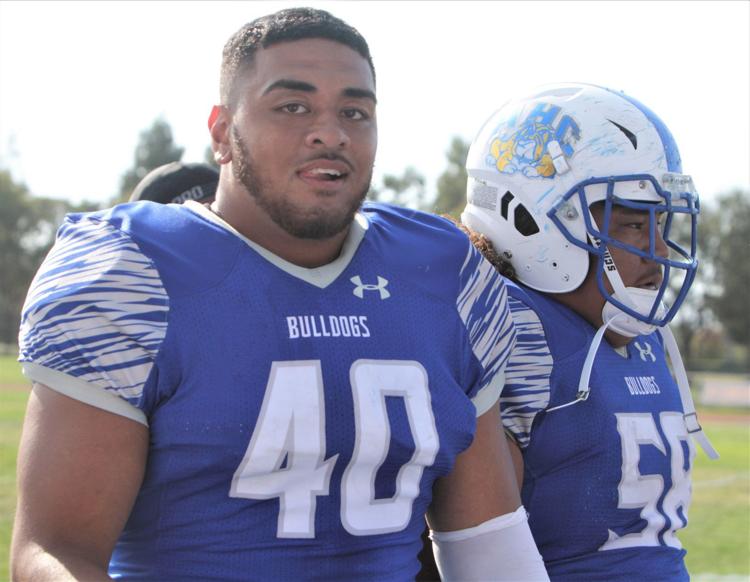 102619AHC30.JPG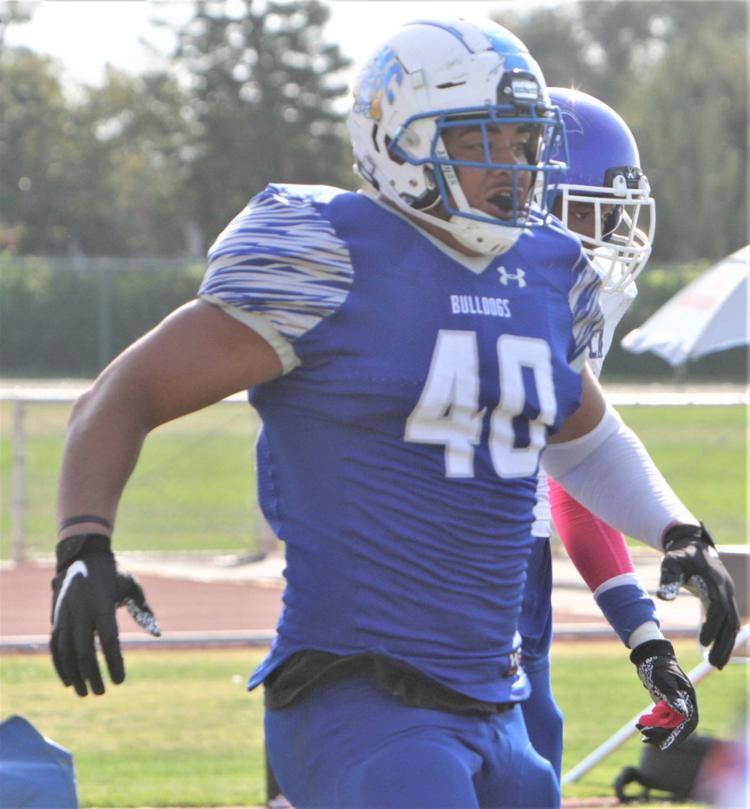 102619AHC31.JPG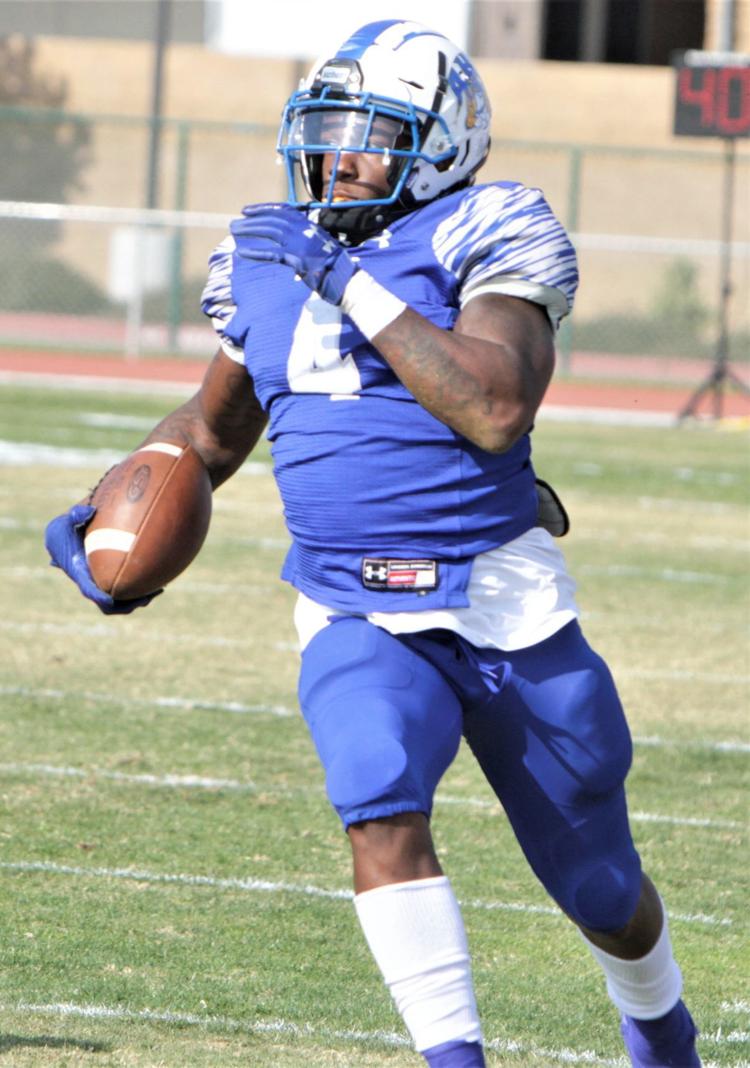 102619AHC32.JPG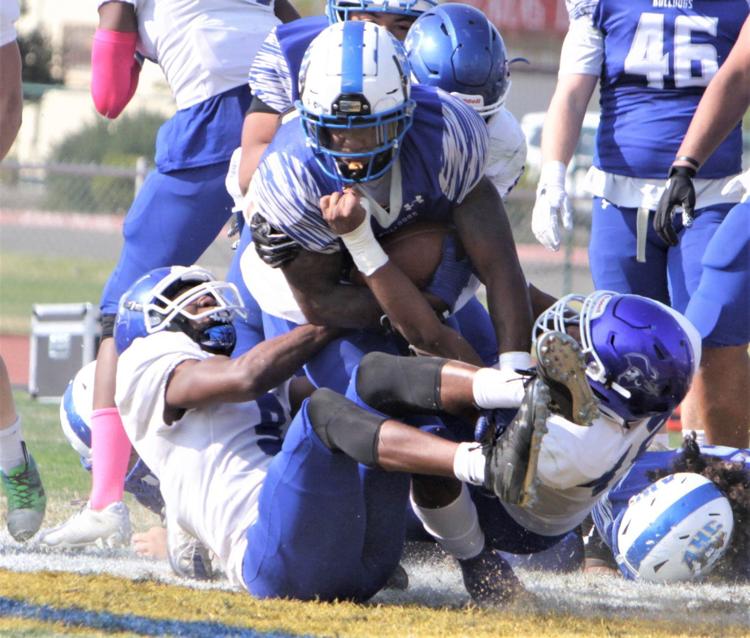 102619AHC33.JPG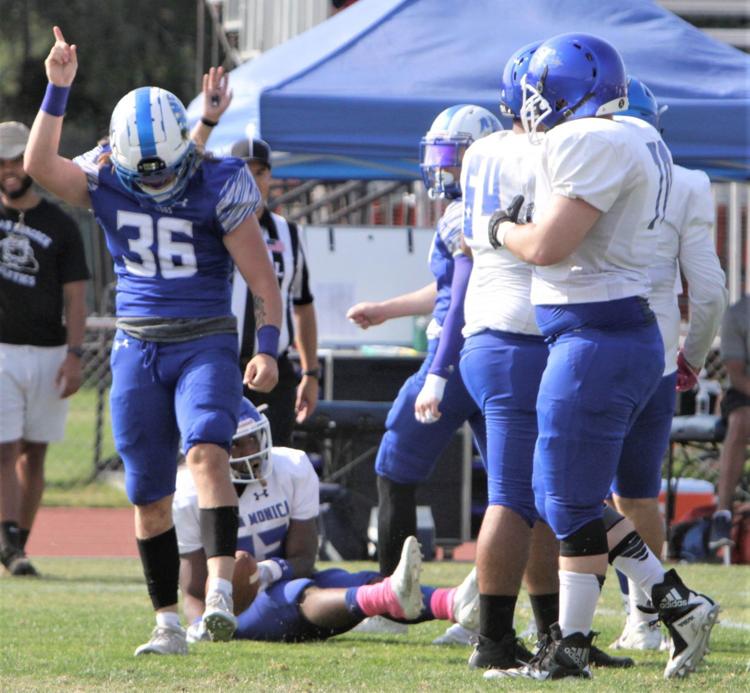 102619AHC34.JPG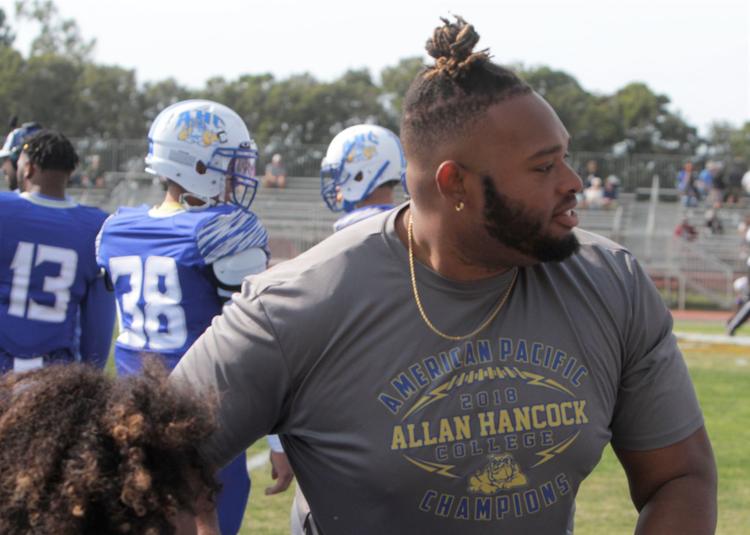 102619AHC35.JPG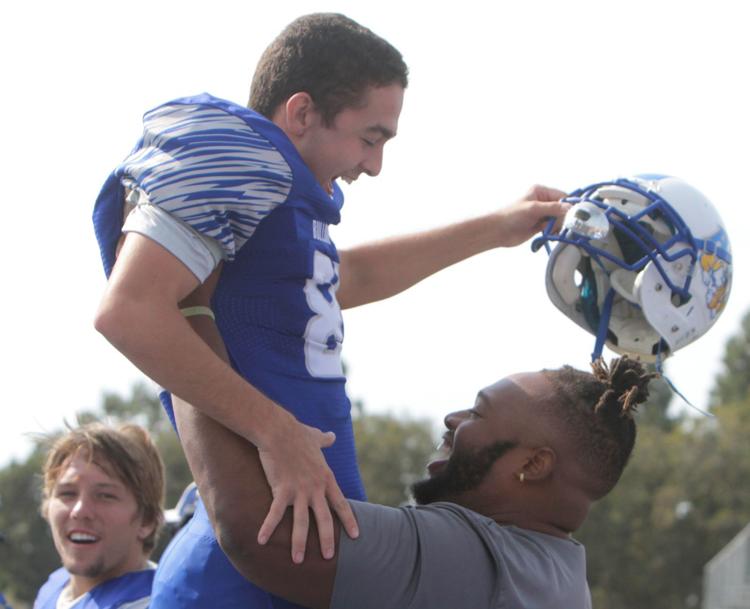 101919 Hancock Pasadena Football 02.jpg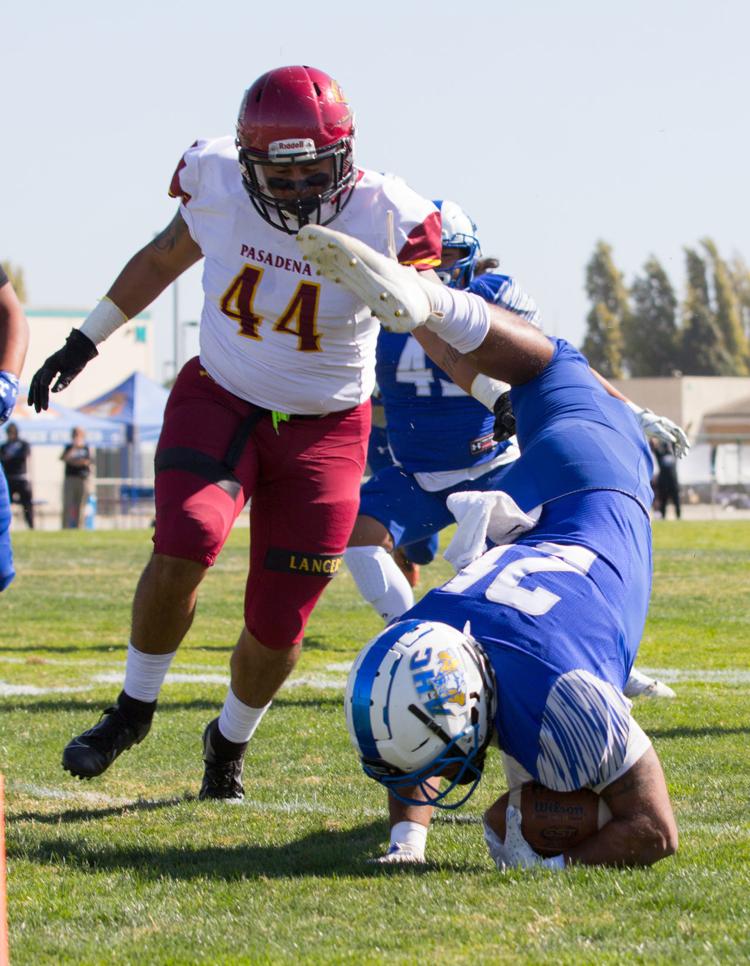 101919 Hancock Pasadena Football 01.jpg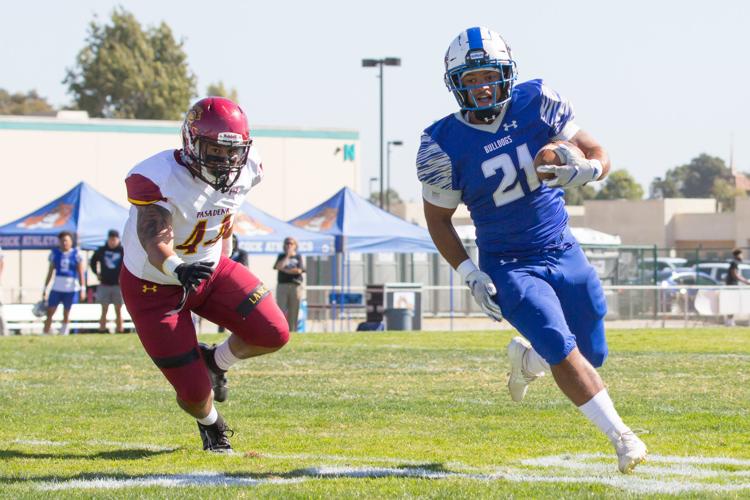 101919 Hancock Pasadena Football 03.jpg
101919 Hancock Pasadena Football 04.jpg
101919 Hancock Pasadena Football 05.jpg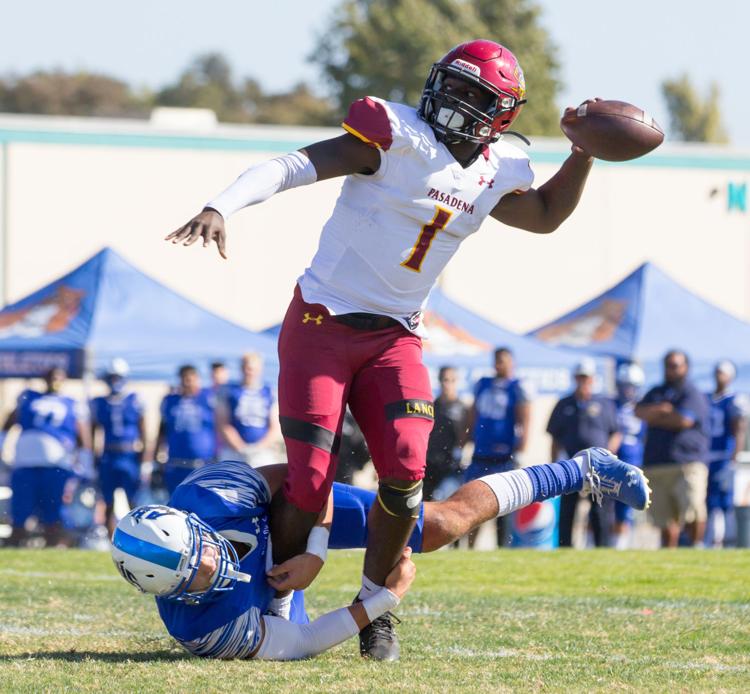 101919 Hancock Pasadena Football 06.jpg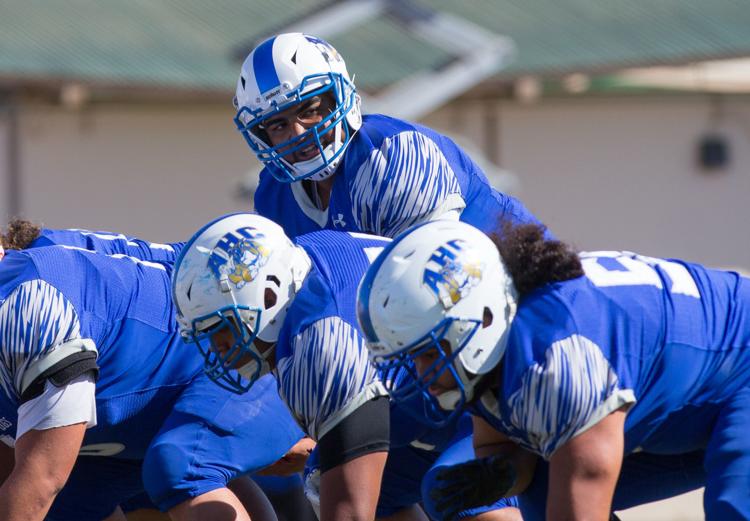 101919 Hancock Pasadena Football 07.jpg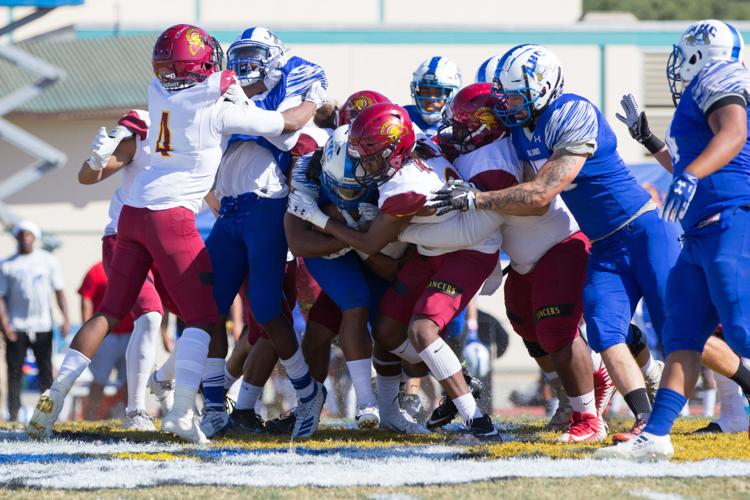 101919 Hancock Pasadena Football 08.jpg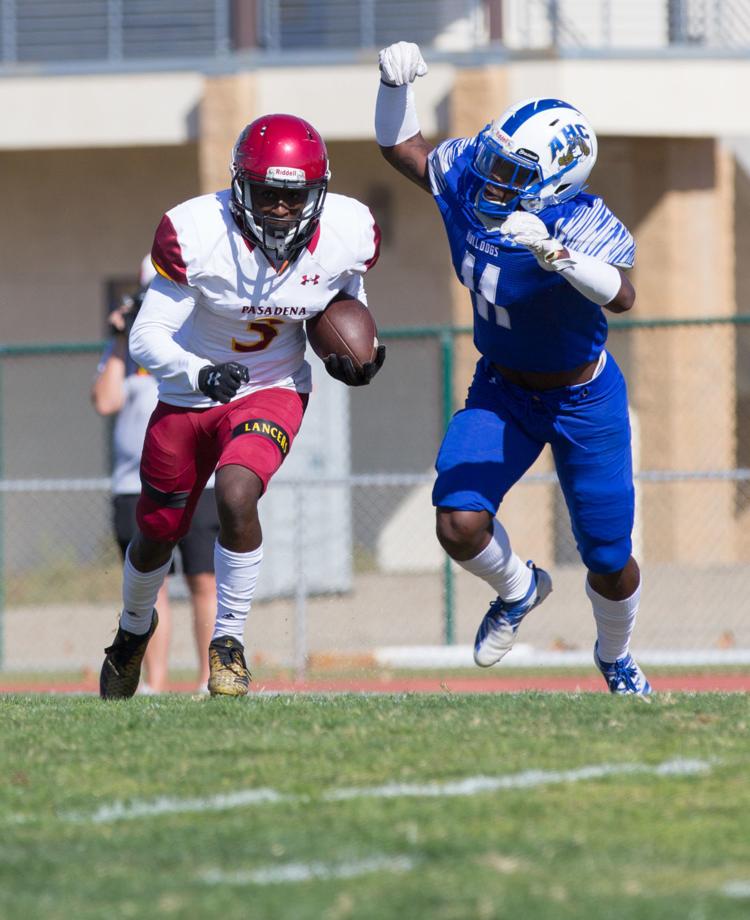 101919 Hancock Pasadena Football 09.jpg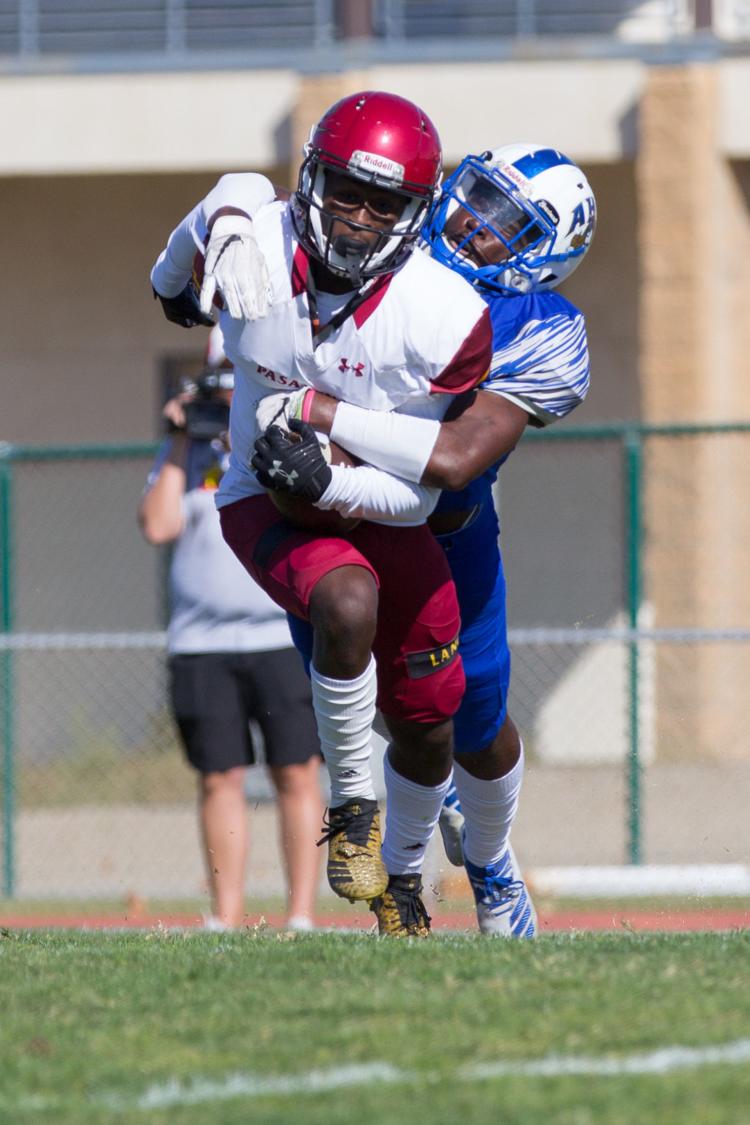 101919 Hancock Pasadena Football 10.jpg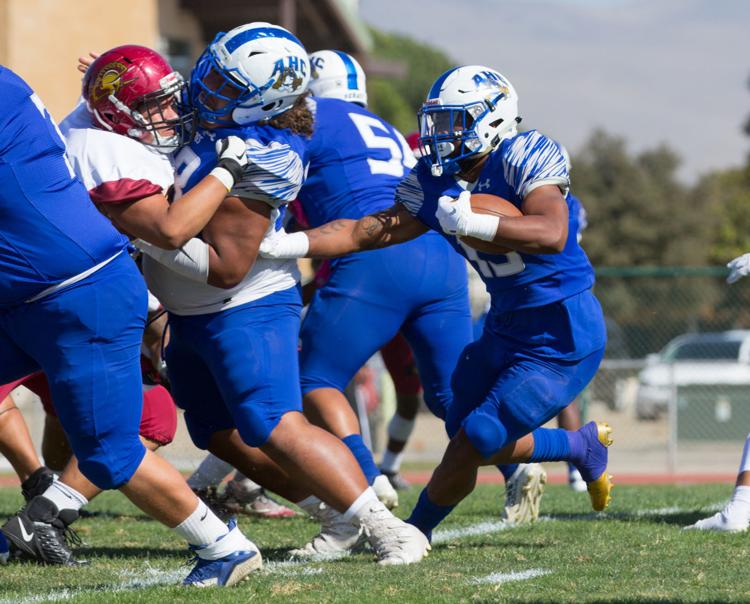 101919 Hancock Pasadena Football 11.jpg
101919 Hancock Pasadena Football 12.jpg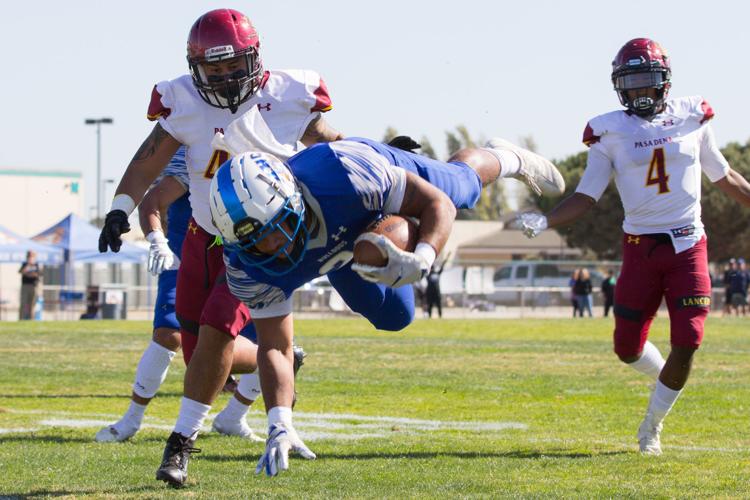 101919 Hancock Pasadena Football 13.jpg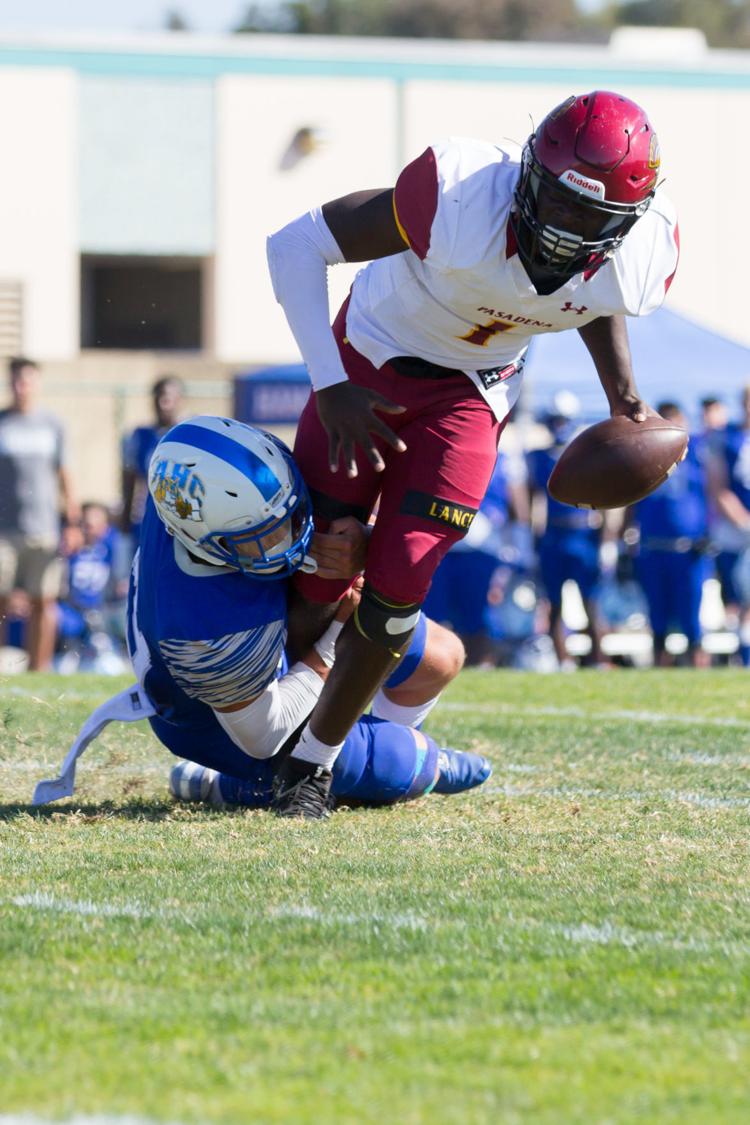 101919 Hancock Pasadena Football 14.jpg
091419 Hancock vs LA Valley Football 02.jpg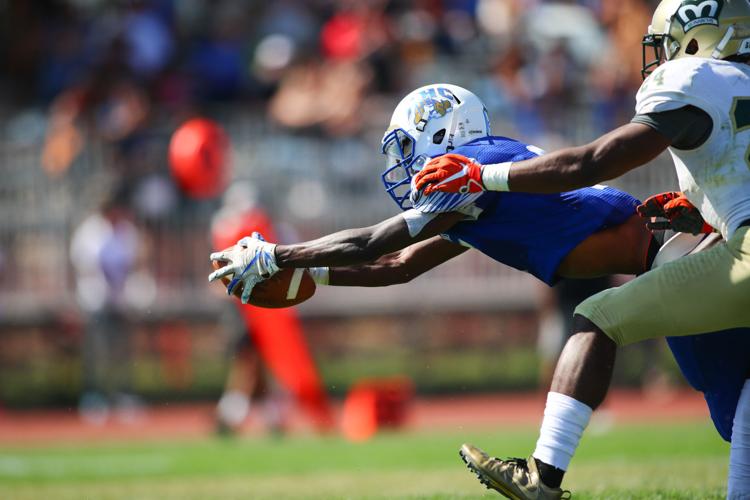 091419 Hancock vs LA Valley Football 01.jpg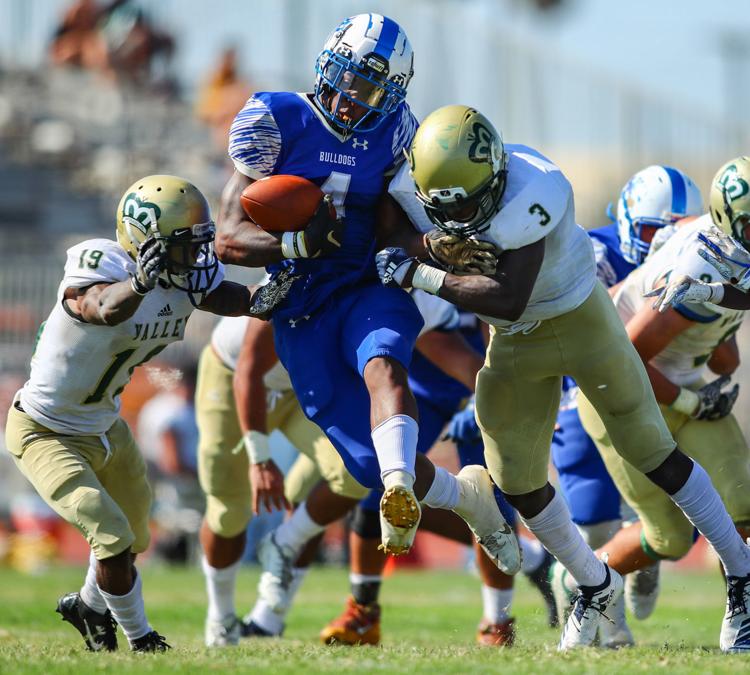 091419 Hancock vs LA Valley Football 03.jpg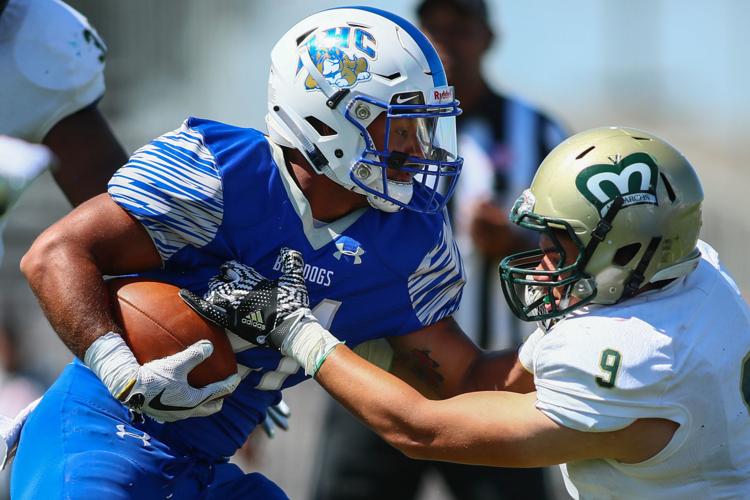 091419 Hancock vs LA Valley Football 04.jpg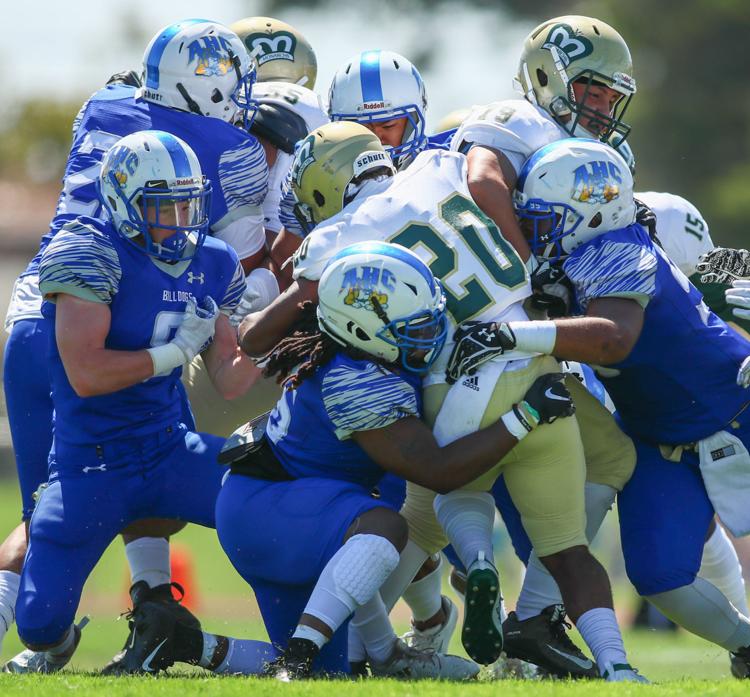 091419 Hancock vs LA Valley Football 05.jpg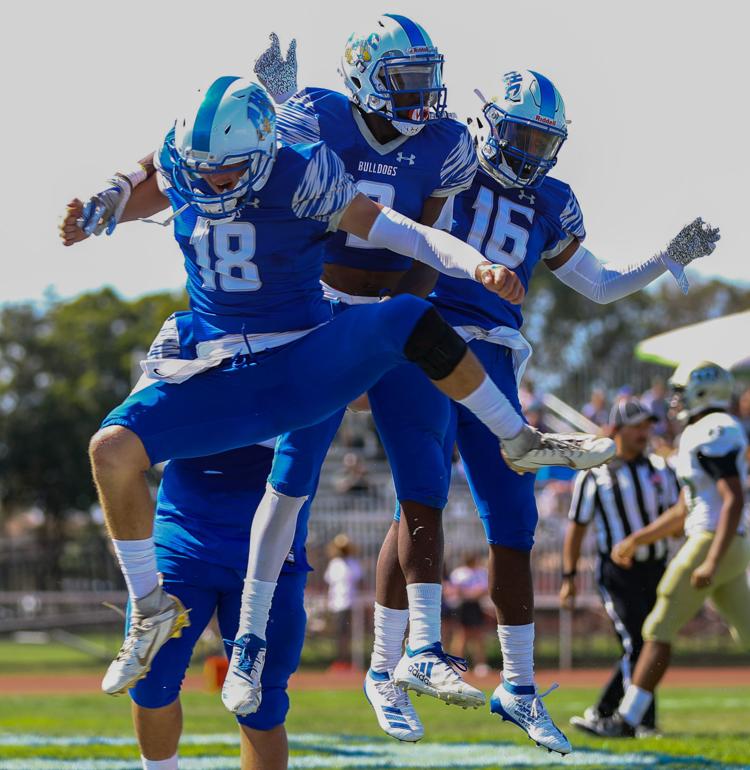 091419 Hancock vs LA Valley Football 06.jpg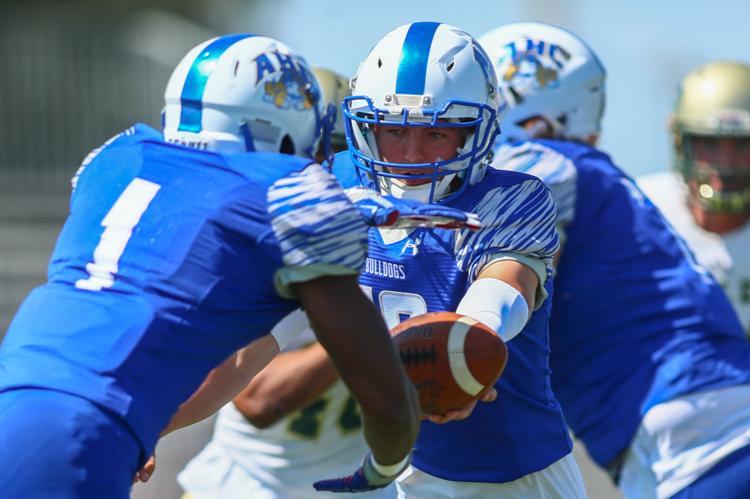 091419 Hancock vs LA Valley Football 07 (1).jpg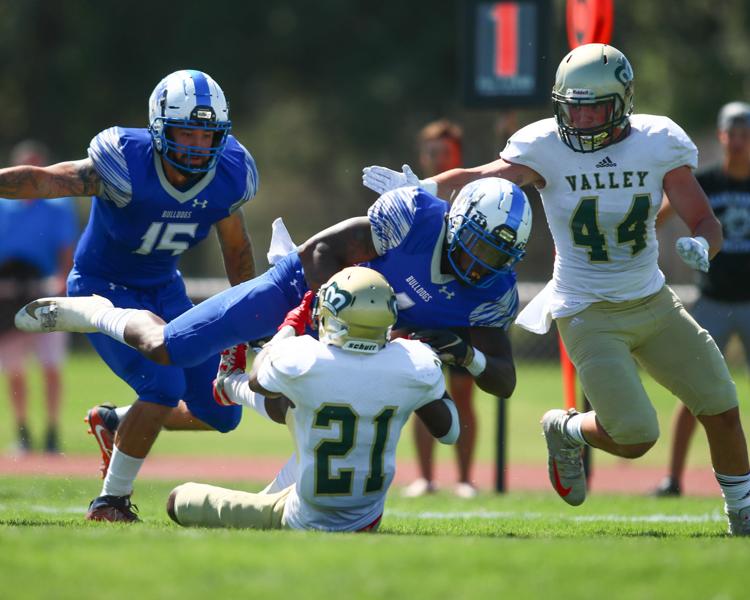 091419 Hancock vs LA Valley Football 08.jpg
091419 Hancock vs LA Valley Football 09.jpg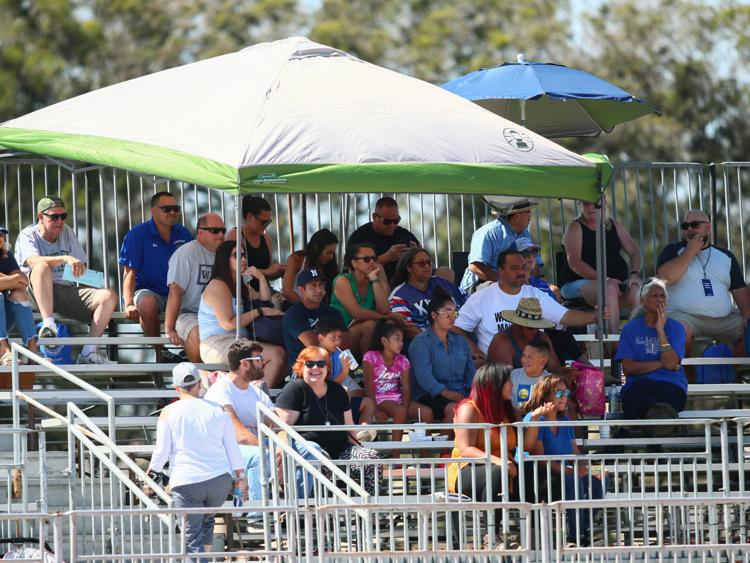 091419 Hancock vs LA Valley Football 10.jpg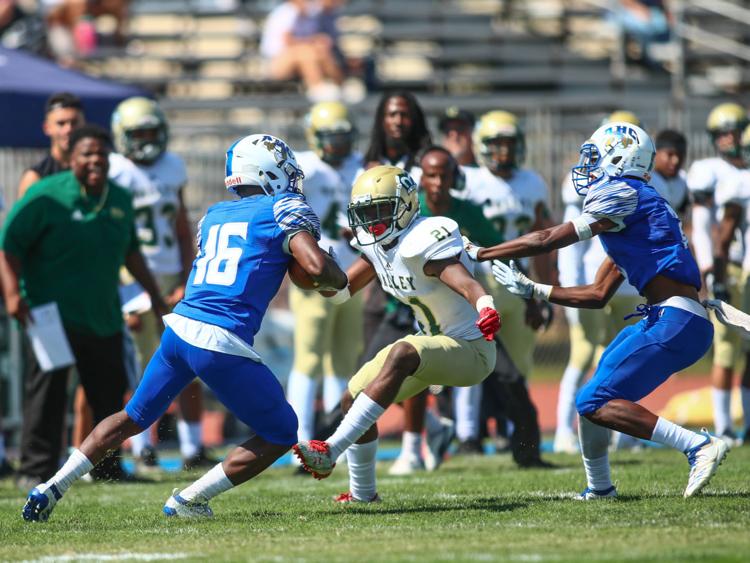 091419 Hancock vs LA Valley Football 11.jpg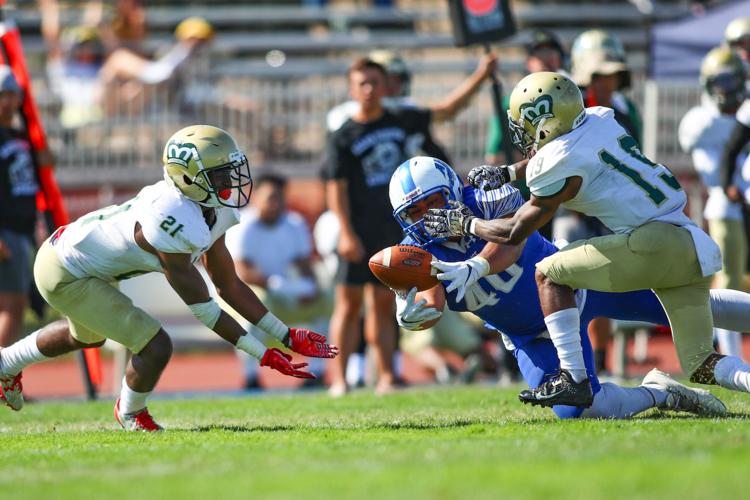 091419 Hancock vs LA Valley Football 12.jpg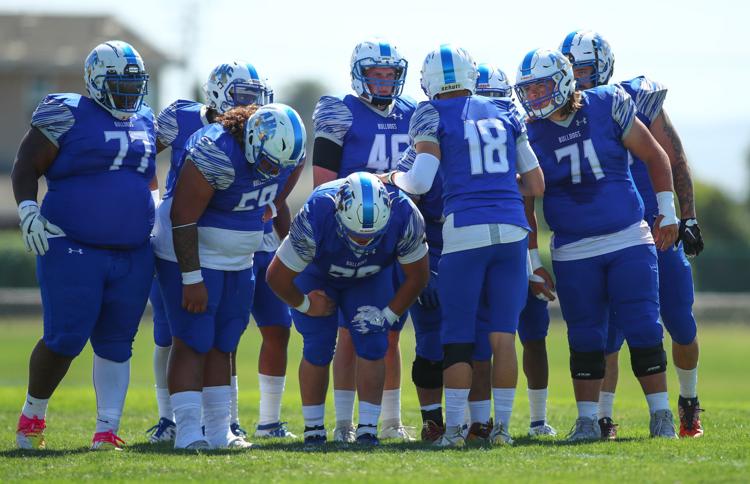 091419 Hancock vs LA Valley Football 13.jpg
091419 Hancock vs LA Valley Football 14.jpg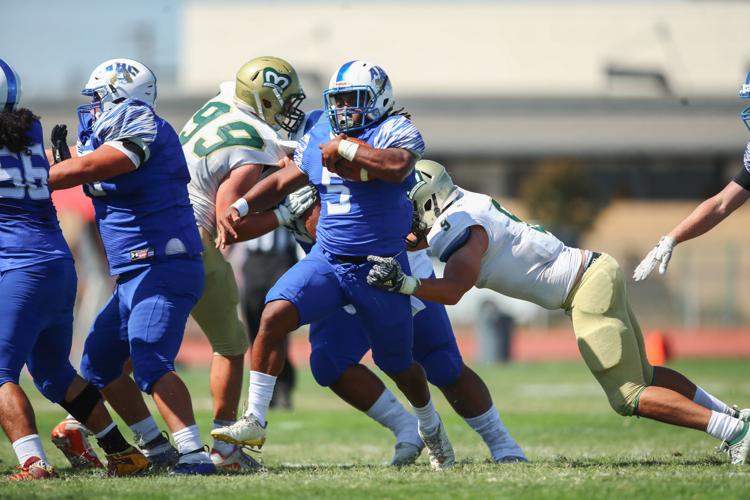 091419 Hancock vs LA Valley Football 15.jpg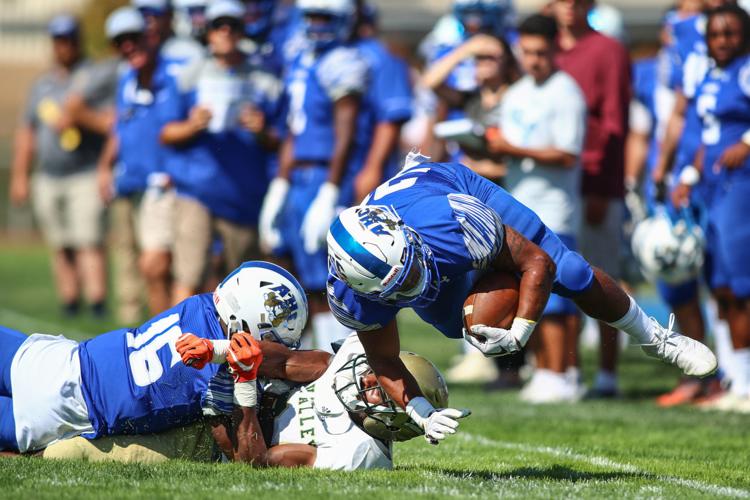 091419 Hancock vs LA Valley Football 16.jpg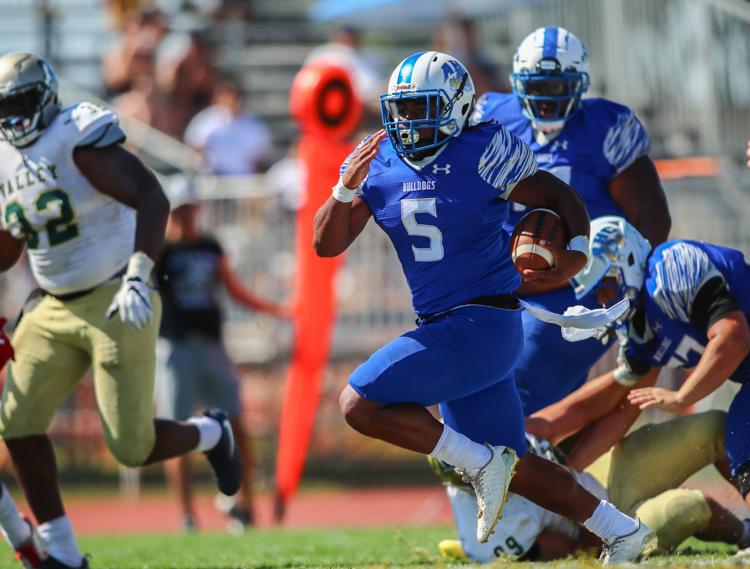 091419 Hancock vs LA Valley Football 17.jpg
091419 Hancock vs LA Valley Football 18.jpg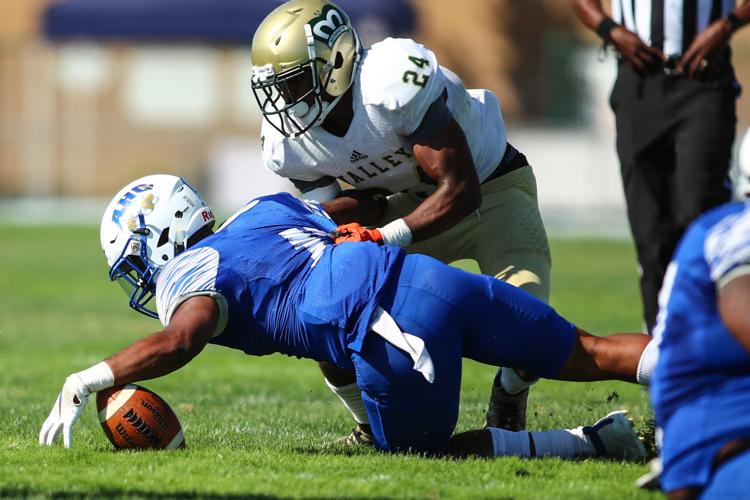 091419 Hancock vs LA Valley Football 19.jpg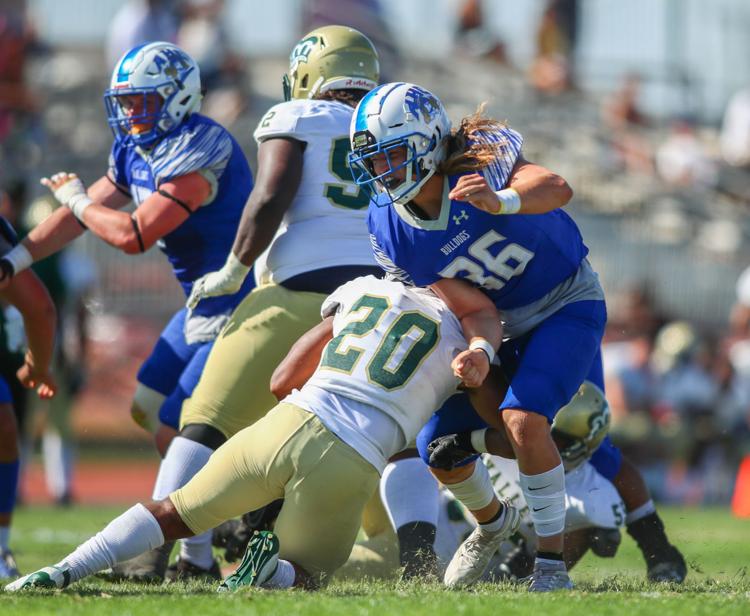 091419 Hancock vs LA Valley Football 20.jpg