After what Hancock College Athletic Director Kim Ensing described as a time consuming, painstakingly careful process, Hancock student-athletes have resumed on-campus workouts in the midst of the COVID-19 pandemic.
"Before they can begin (workouts), athletes have to complete a COVID-19 questionnaire and get a temperature check," Ensing said.
"Then our COVID-19 screening team, which screens every coach and athlete, gives out wristbands upon the coaches and athletes clearing screening. This is so people can keep track of who's who before they go to their respective pods."
Ensing said, "All activities are outside, coaches monitor the distancing in each pod and no one is using any equipment as of yet. This is all in accordance with state and county guidance where it pertains to higher education and athletics."
The on-campus workouts are the first for Hancock teams since the California Community College Athletic Association (CCCAA) halted its spring sports last March because of the pandemic.
The CCCAA granted spring sports athletes in its member schools an extra season of eligibility providing the athletes were in good standing with their respective teams before the remainder of the 2020 spring sports season was cancelled.
Ensing said athletes in all sports -- the athletic director said that Hancock will field a squad in all of the 10 sports it did for the 2019-20 school year -- have begun workouts in tightly regulated workout pods.
"We started with six athletes in a pod twice a week," she said.
"We did that for two weeks. With the blessing of the task force, we increased the number (of athletes) to 10 per pod."
The task force Ensing referred to is the Hancock Return To Play Advisory Task Force.
"The task force included athletic trainers, a couple of coaches, a representative from the facility, myself and the equipment manager."
Ensing said veteran Hancock baseball coach Chris Stevens, who is also the school's physical education department chair, and first-year head football coach Seth Damron, a former veteran Hancock football assistant, were the coaches who were on the task force.
"A lot of planning went into this. There were a lot of Zoom meetings to get everyone prepared," Ensing said.
"We did not just turn on a sprinkler and start. This has been a very slow, very gradual process that has taken months.
"Before we could bring our student-athletes back to campus for workouts, all coaches, staff and athletes had to receive training and pass a quiz concerning the virus and protocols."
The people who watched Ryan Church play Little League baseball in Lompoc probably weren't too surprised to see him carve out a solid seven-year career in Major League Baseball. 
They may have been surprised to see him do it as a position player. 
Ensing said the on-campus workouts take place weekday afternoons and are staggered amongst athletes.
"For instance, there are six different football pods," she said. "Pods one and two will work out Monday and Wednesday. Pods three and four will work out Tuesday and Thursday."
Ensing said that if the state, county and CCCAA give the go-ahead, her school's fall and winter sports teams will begin regular team workouts Jan. 4 and spring sports teams will do the same on Jan. 18.
Though Parham lost his first career start, he captained St. Joseph to wins in their next six games en route to a PAC 7 League championship. Parham's efficiency was off the charts as the Knights won eight of nine games at one point that year. He did not throw an interception until the final game of the season, a playoff defeat to West Torrance.
"Our spring teams would begin workouts to coincide with the start of the spring semester," said Ensing.
She said if the state, county and CCCAA give the OK, Hancock fall sports teams will start their respective seasons Feb. 5 and spring sports teams would start theirs April 10.
Photos: Hancock College athletes get back to work
AHC Athletes Return 01.JPG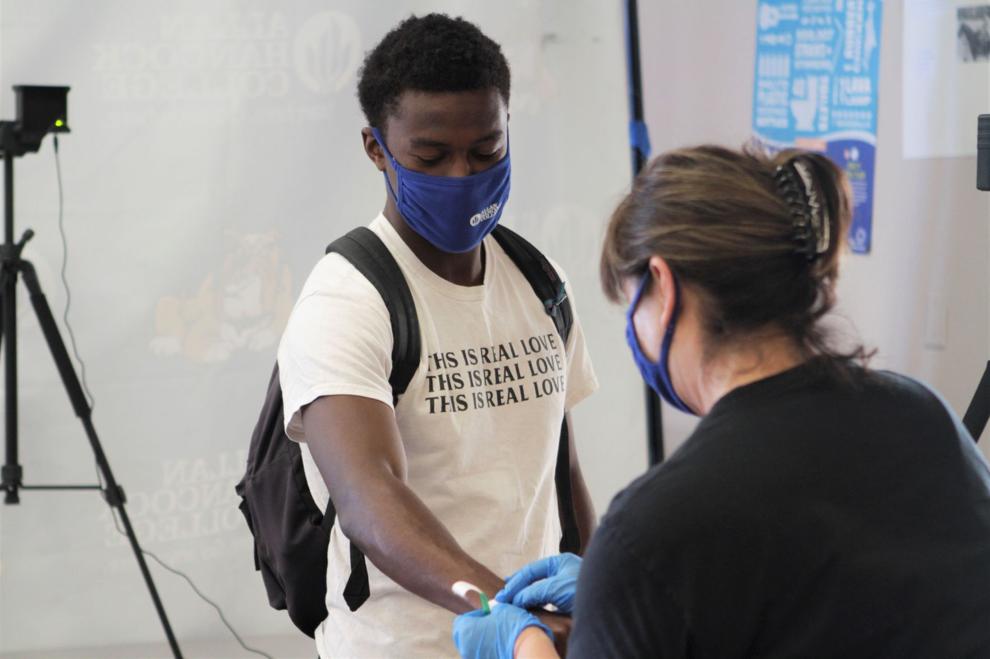 AHC Athletes Return 02.JPG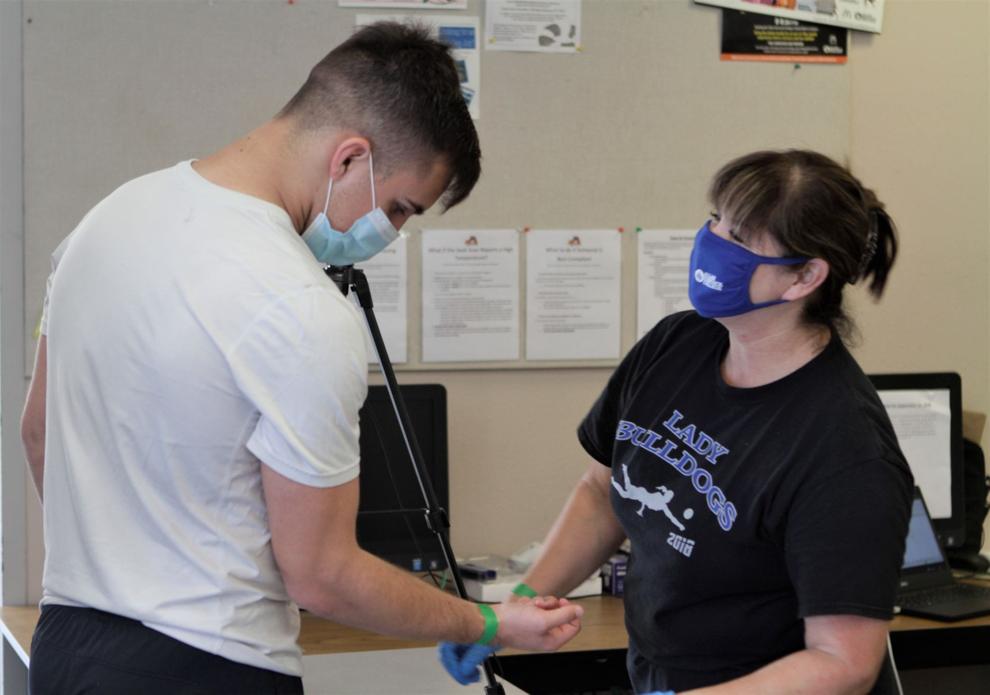 AHC Athletes Return 03.JPG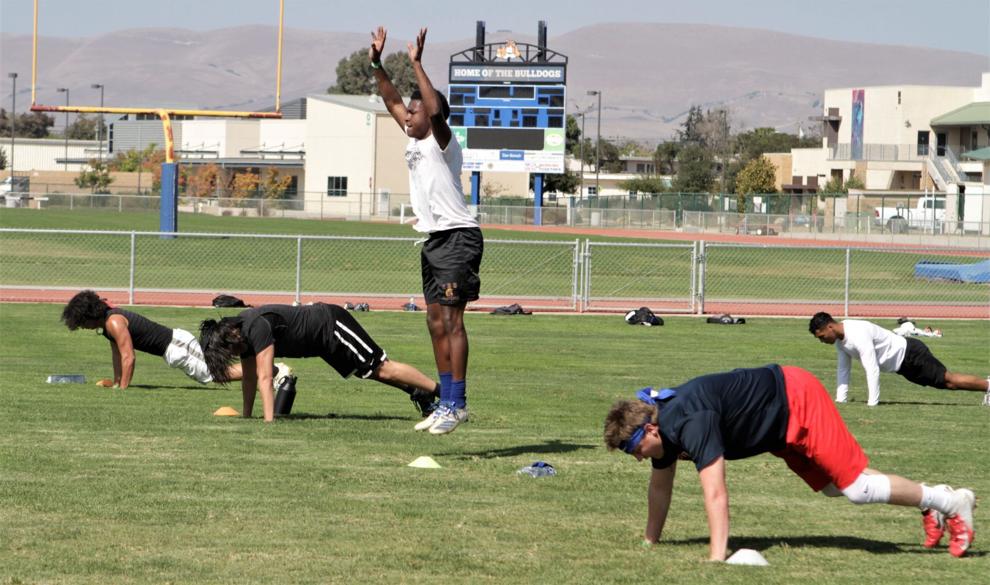 AHC Athletes Return 04.JPG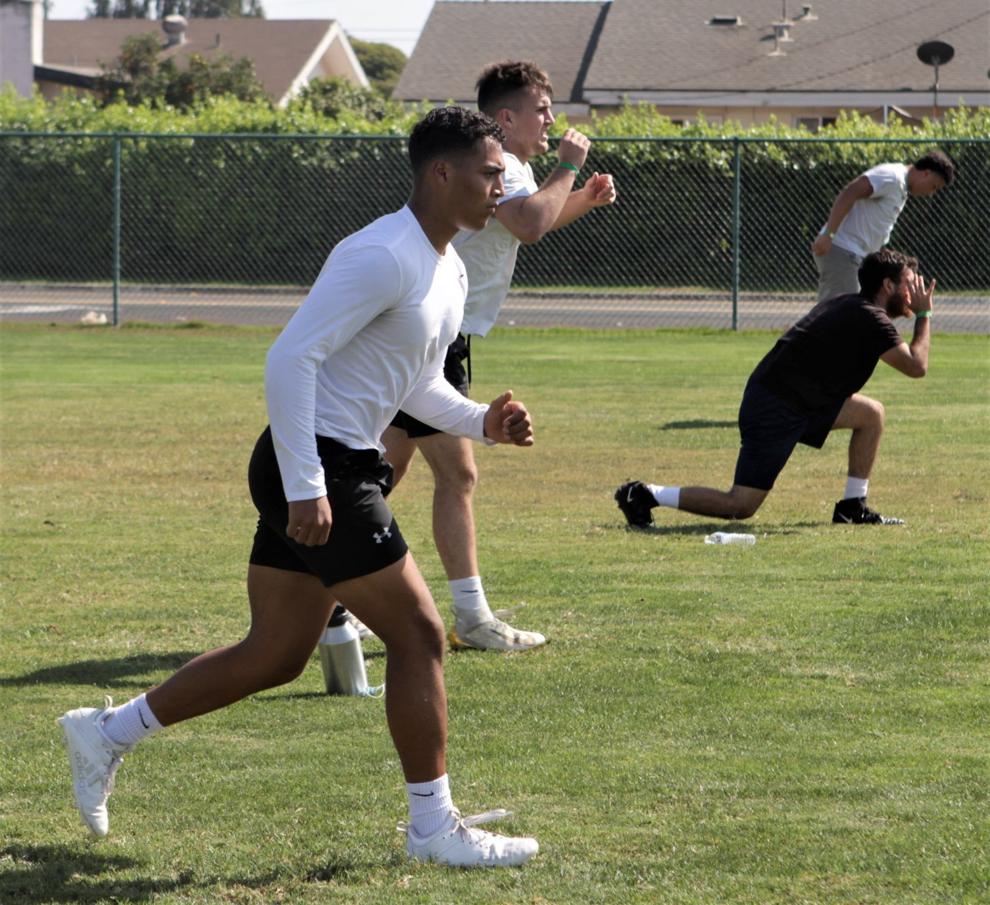 AHC Athletes Return 05.JPG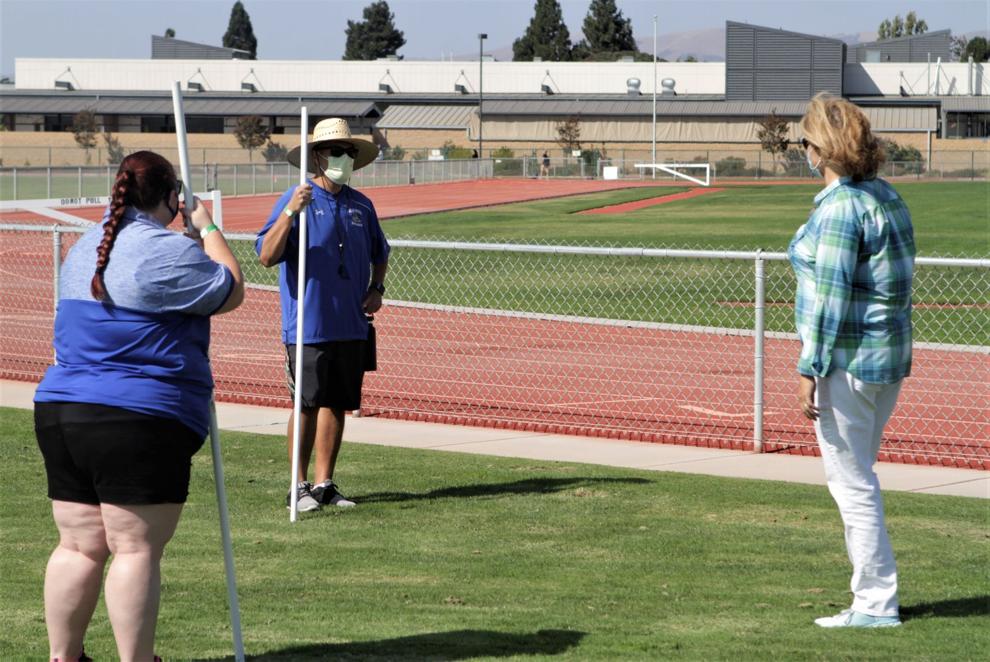 AHC Athletes Return 06.JPG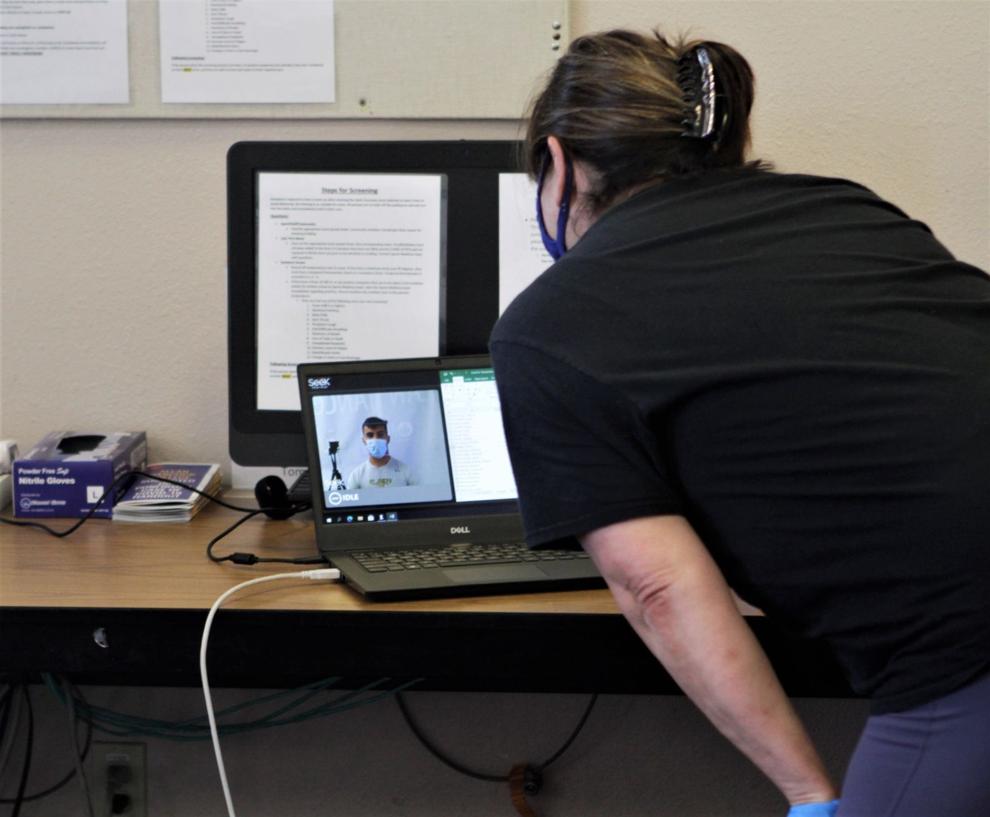 AHC Athletes Return 07.JPG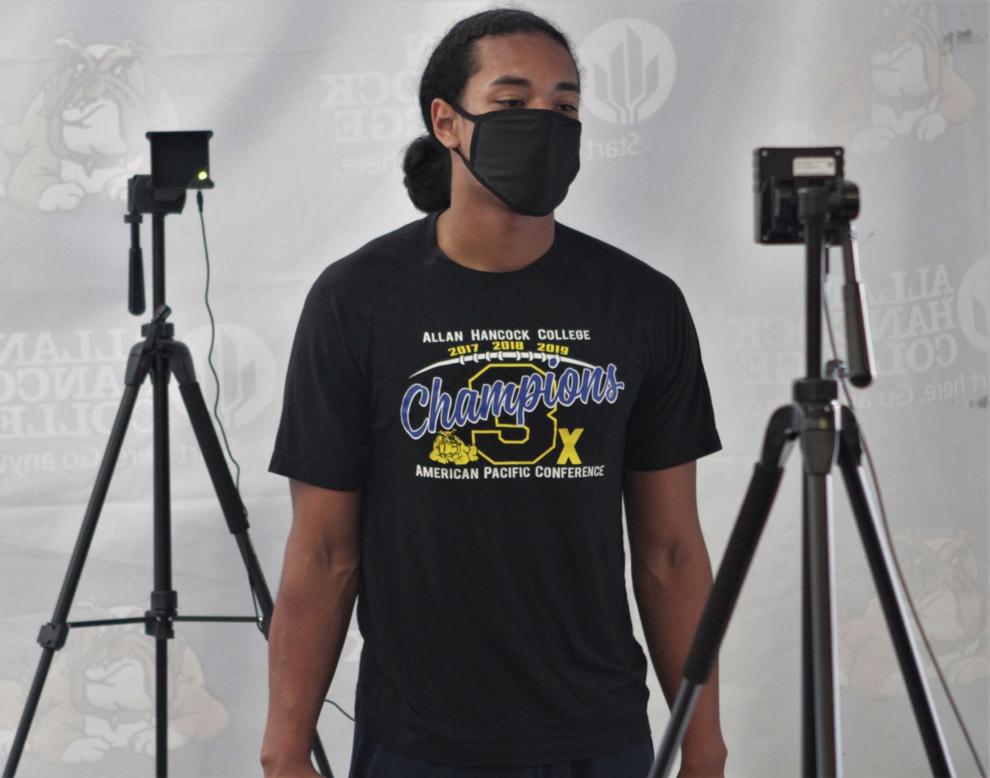 AHC Athletes Return 08.JPG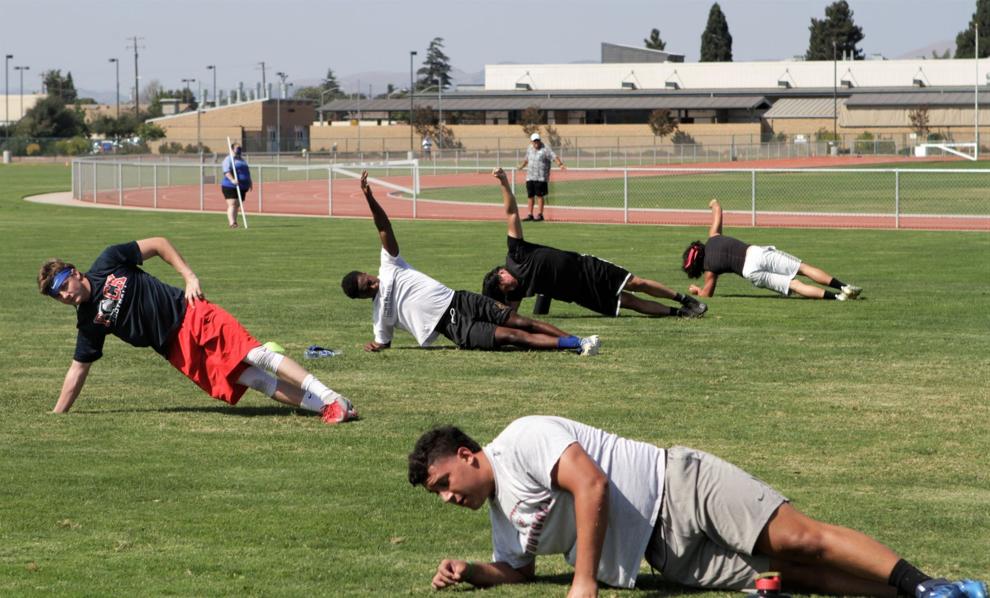 AHC Athletes Return 09.JPG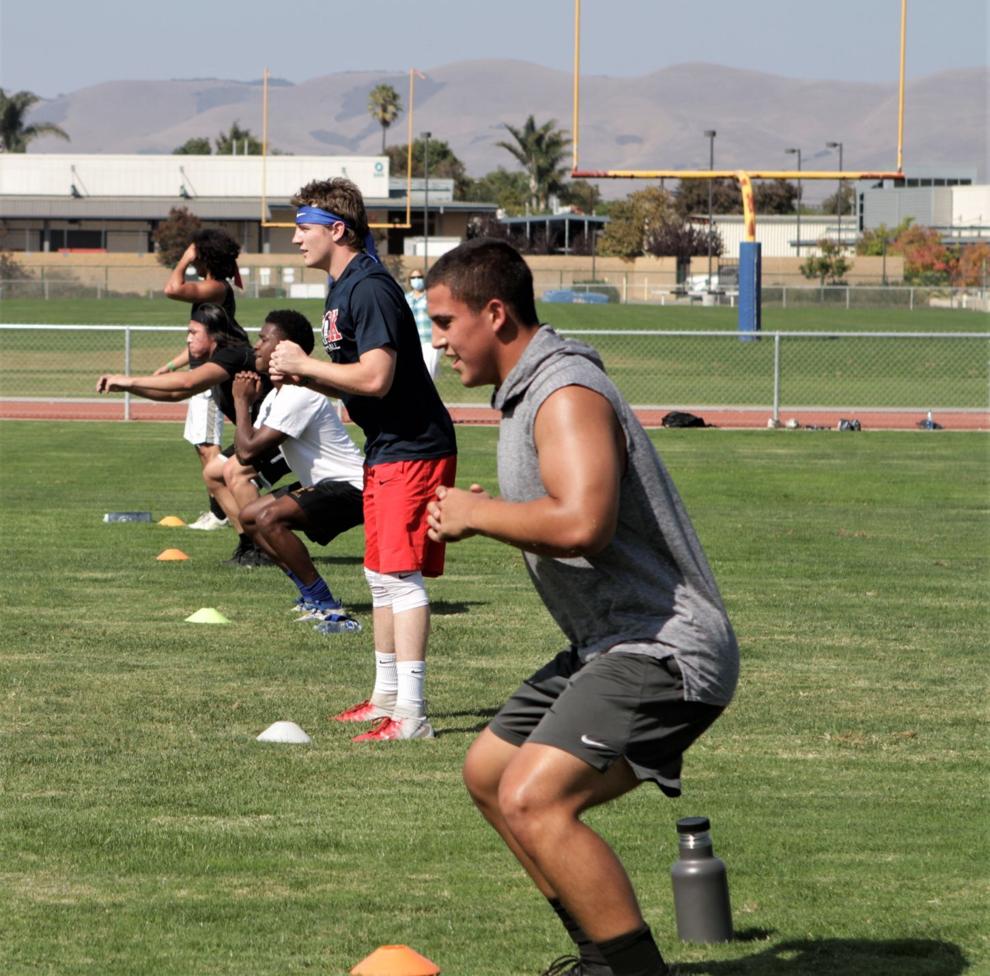 AHC Athletes Return 10.JPG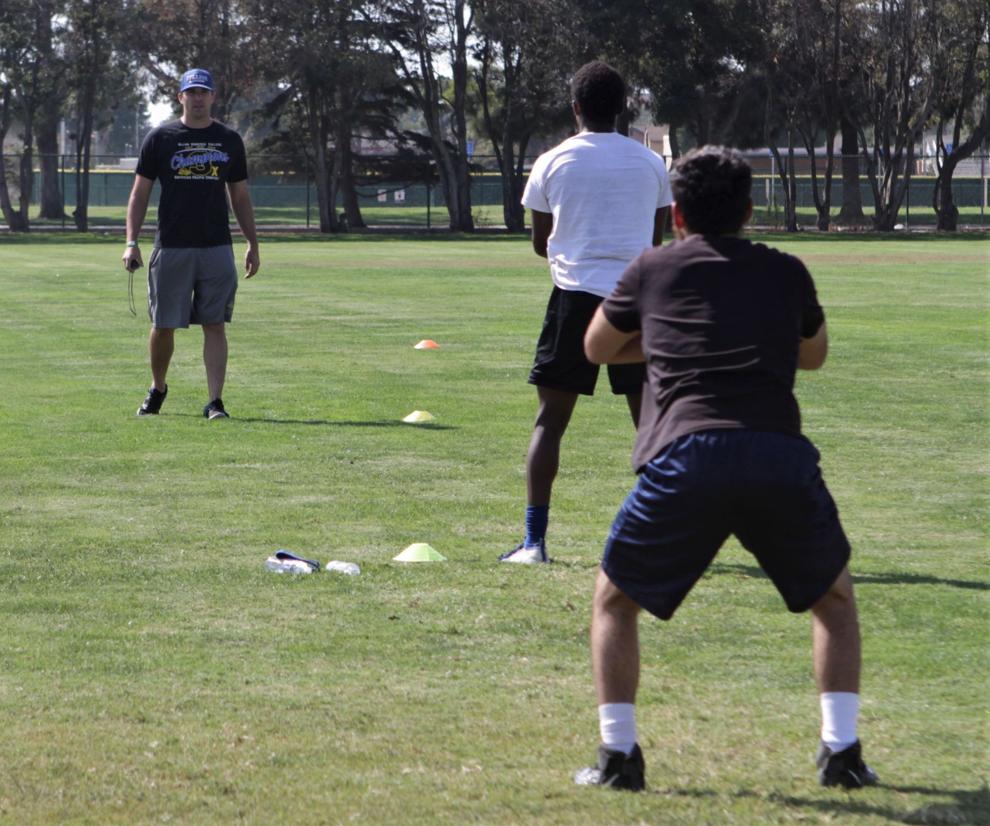 AHC Athletes Return 11.JPG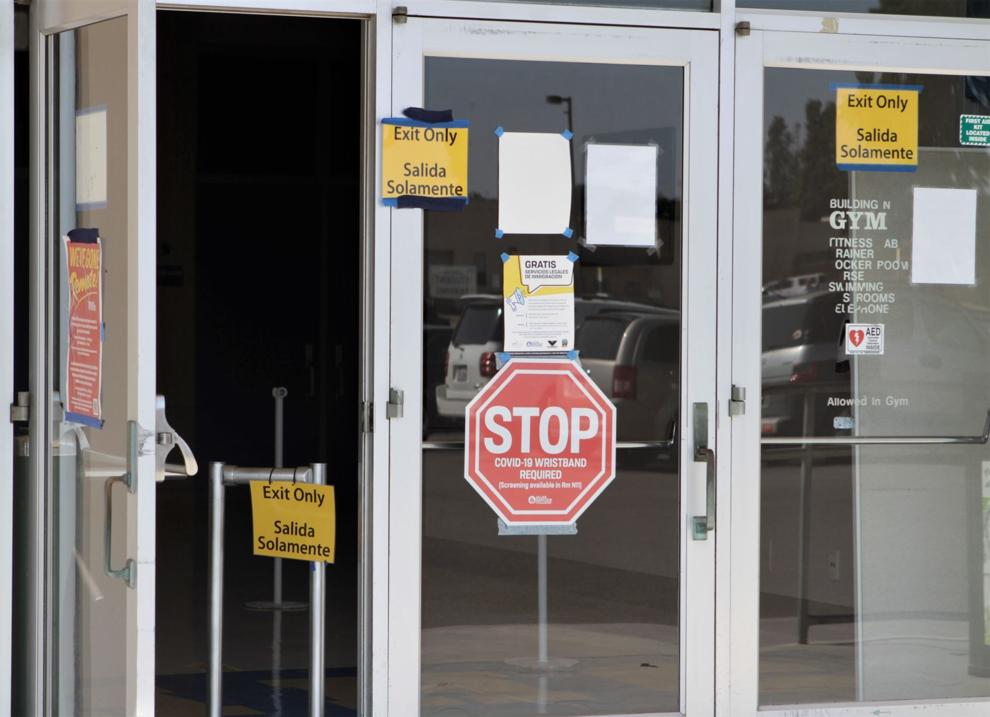 AHC Athletes Return 12.JPG